35+ Tea Branding Mockup Templates for Outstanding Business
Create a tea packaging design in seconds with these high quality tea box mockup templates for outstanding branding.
these awesome tea box mockups are best for print design, portfolio, showcase, ads, banner and more. All files is in Photoshop (PSD) file format, so it is easy to edit and use these mockup templates via smart object. All objects are separate layer groups with plenty of layers for more control.
You may also like:
---
Free Tea Bags Packaging Mockup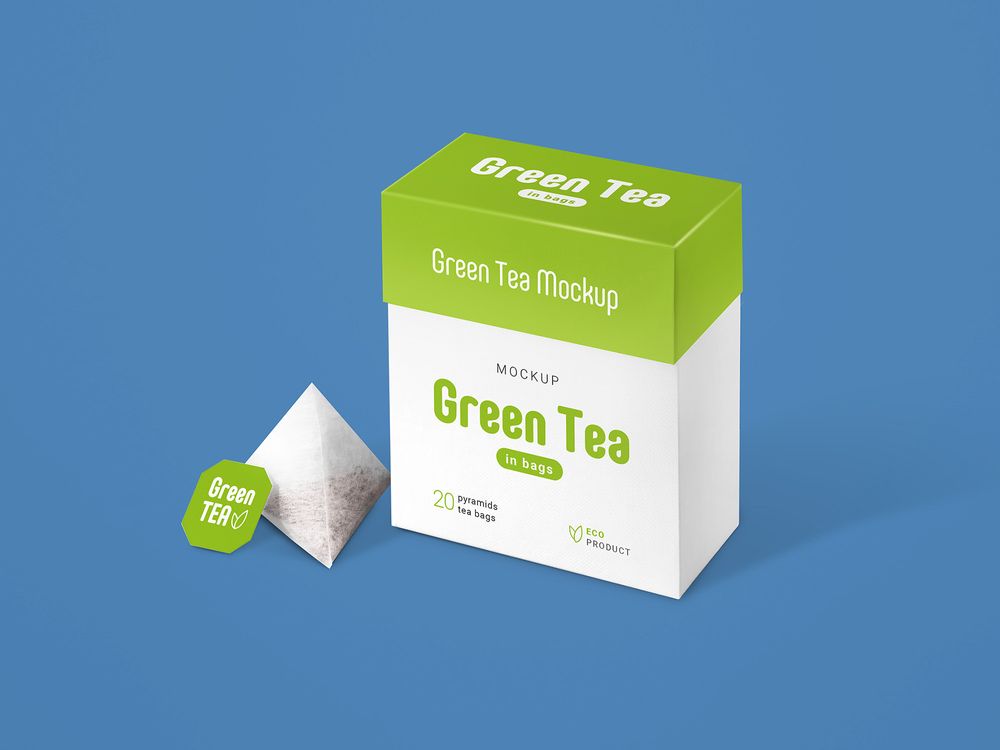 Download Source
Free Tea Can Package Mockup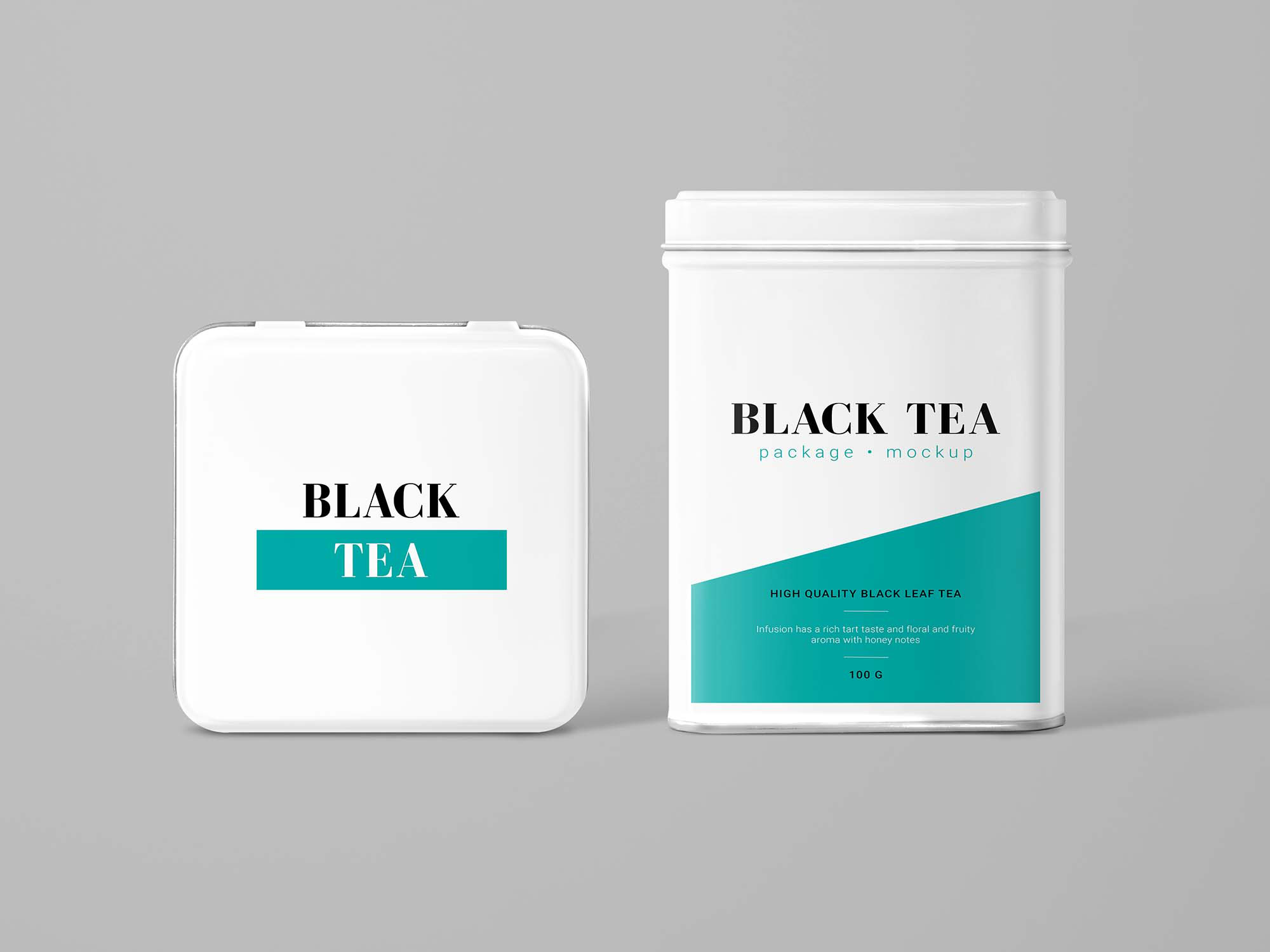 Download Source
Tea Box and Tea Bag Label Mockup Set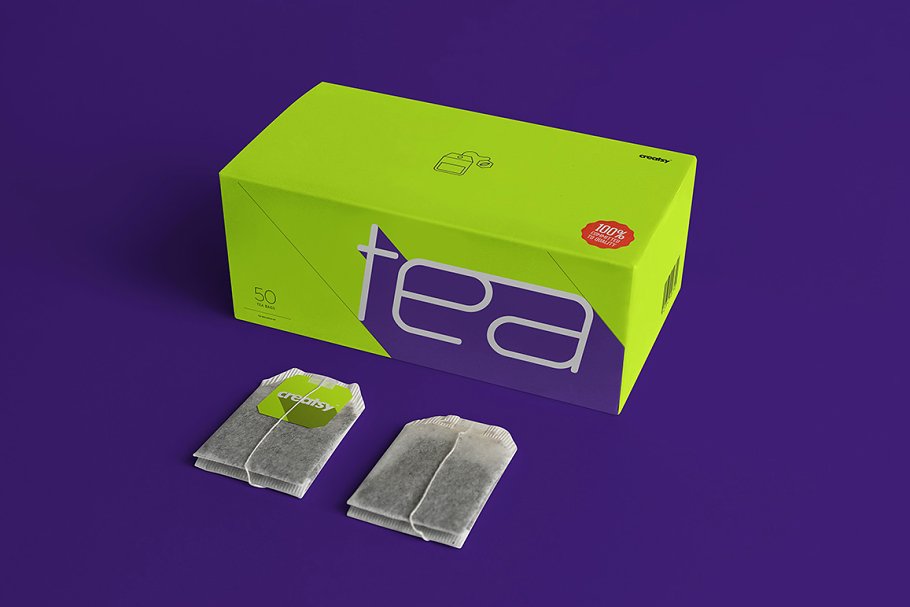 Info / Download Source
Tea & Herbs Mockup Scene Creator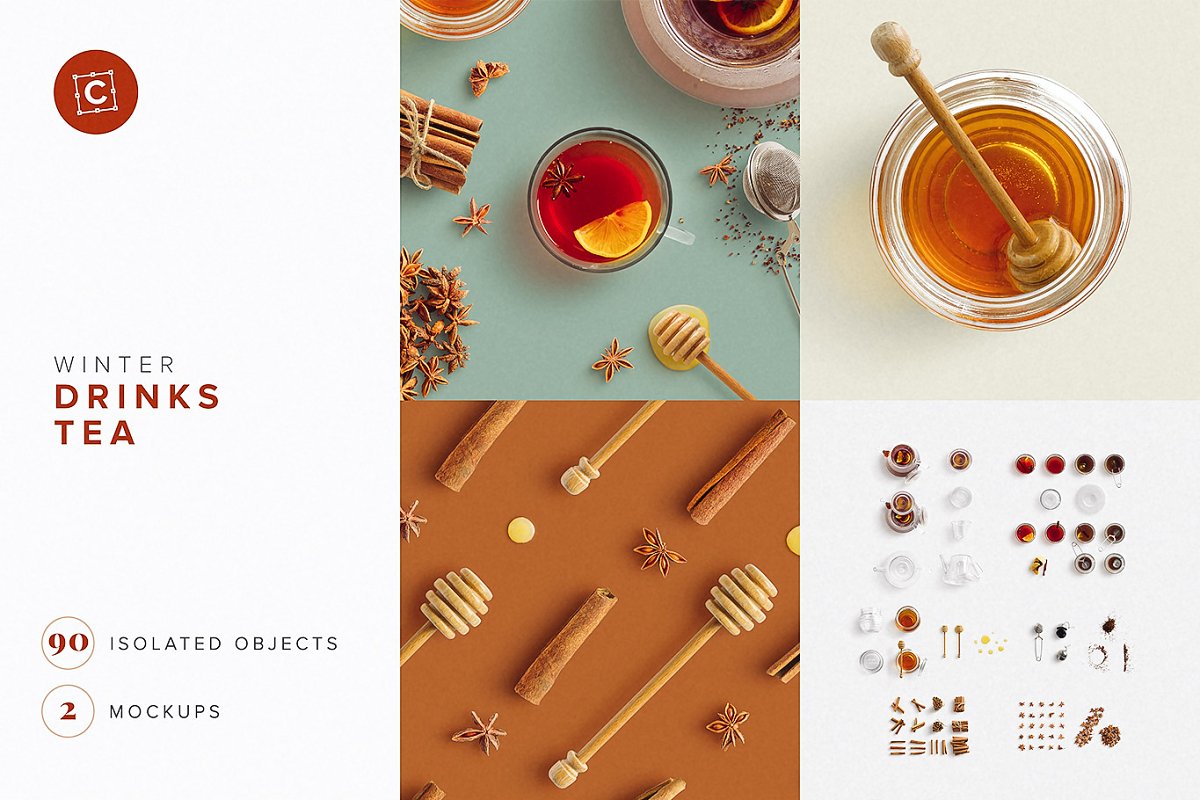 Info / Download Source
Tea Box Mockup Set 2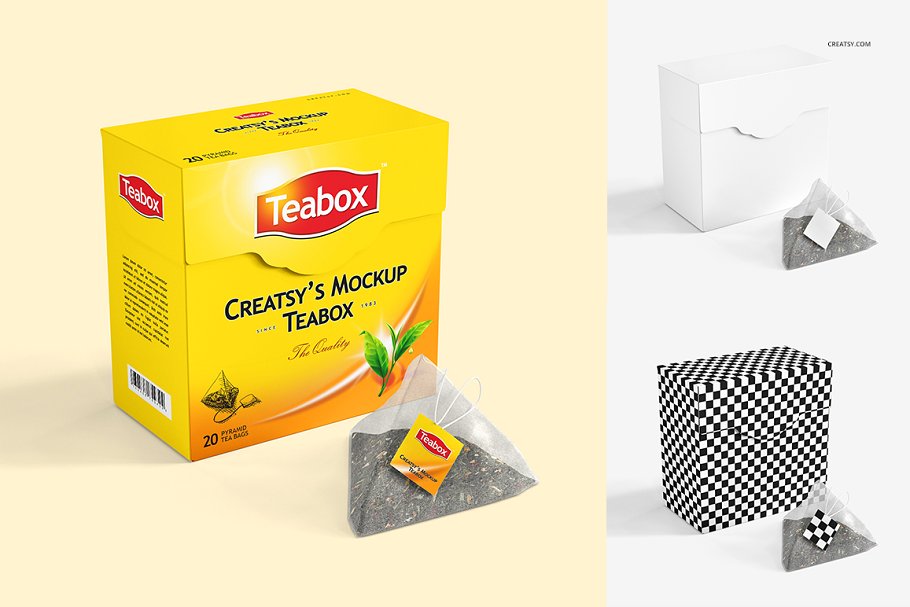 Info / Download Source
Tea Packaging Mockups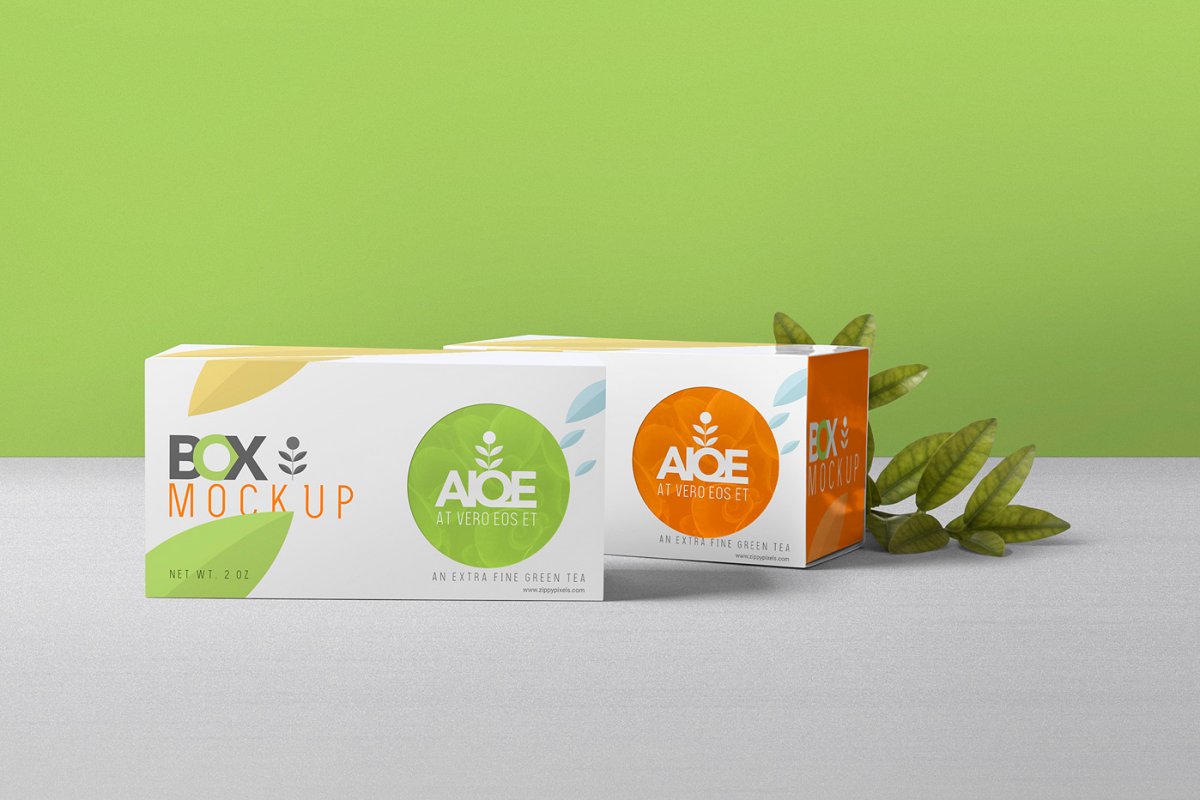 Info / Download Source
Tin Canister Mockup Set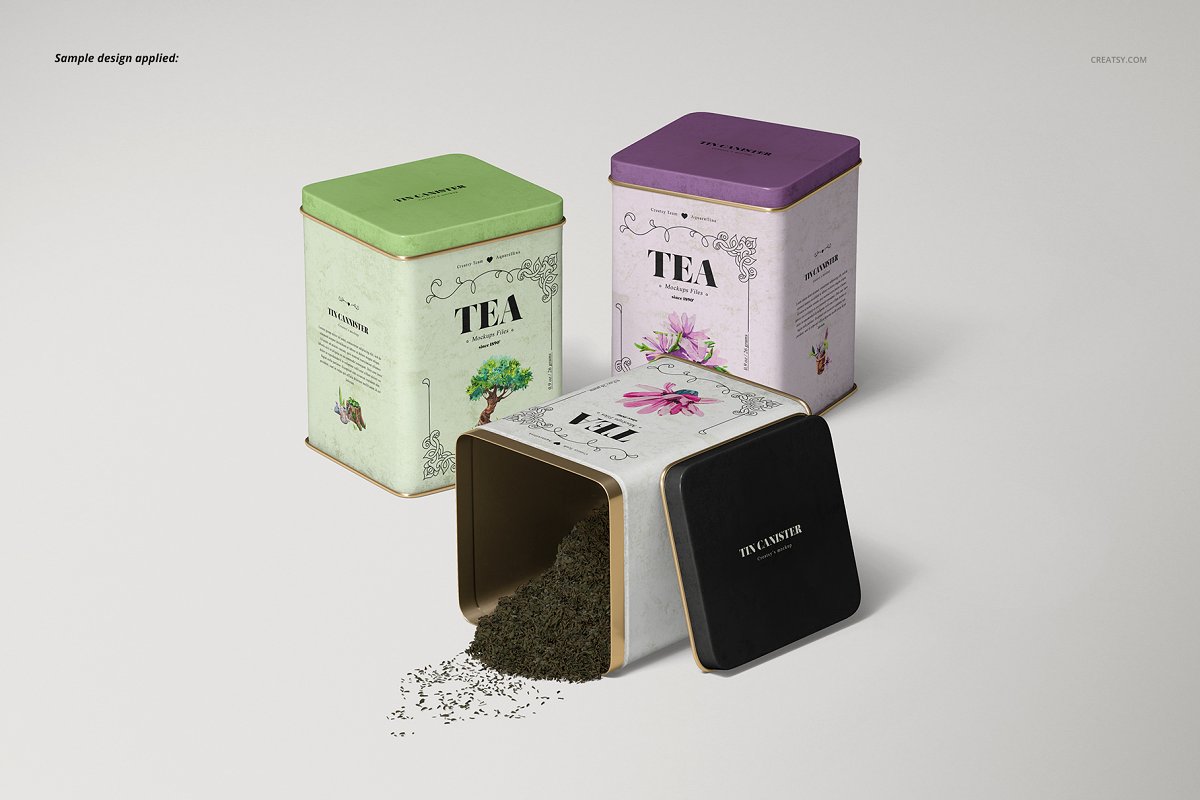 Info / Download Source
Packaging Pouch Mockup Scenes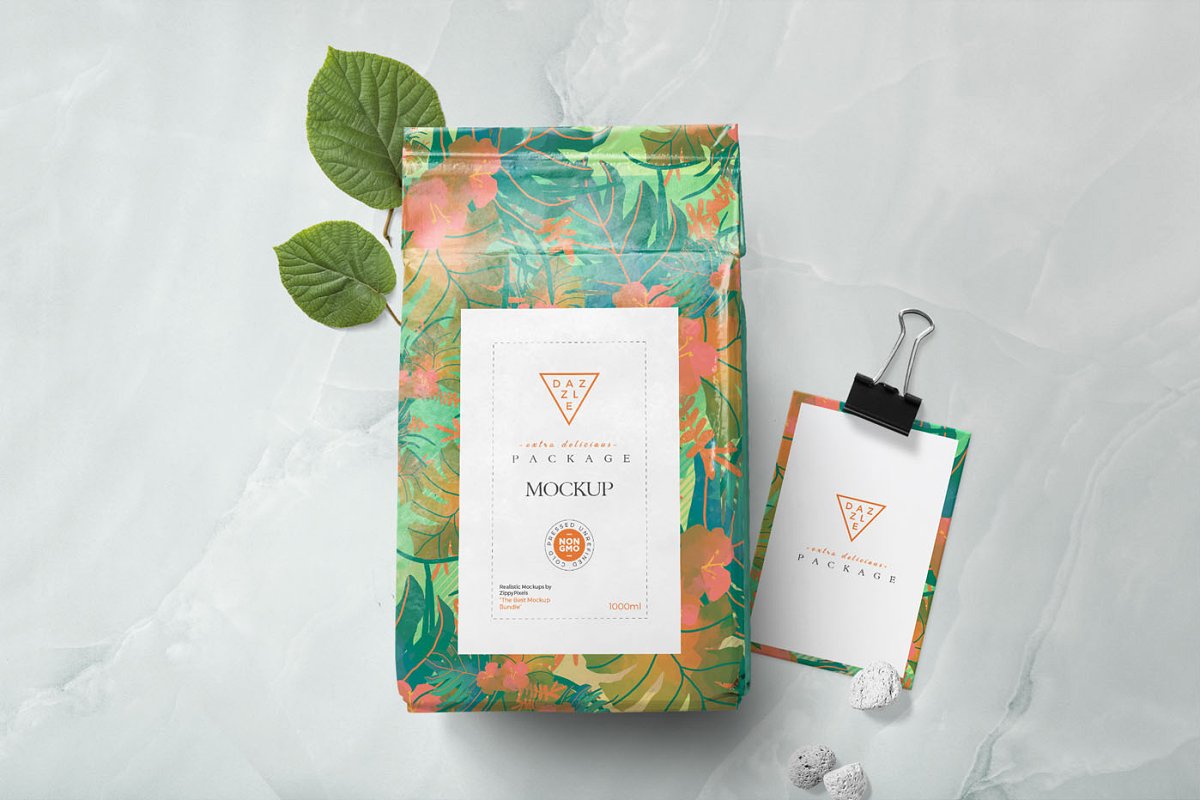 Info / Download Source
Package Box Mock-up – Wide Rectangle
Info / Download Source
Jar Mockup with Tree Lid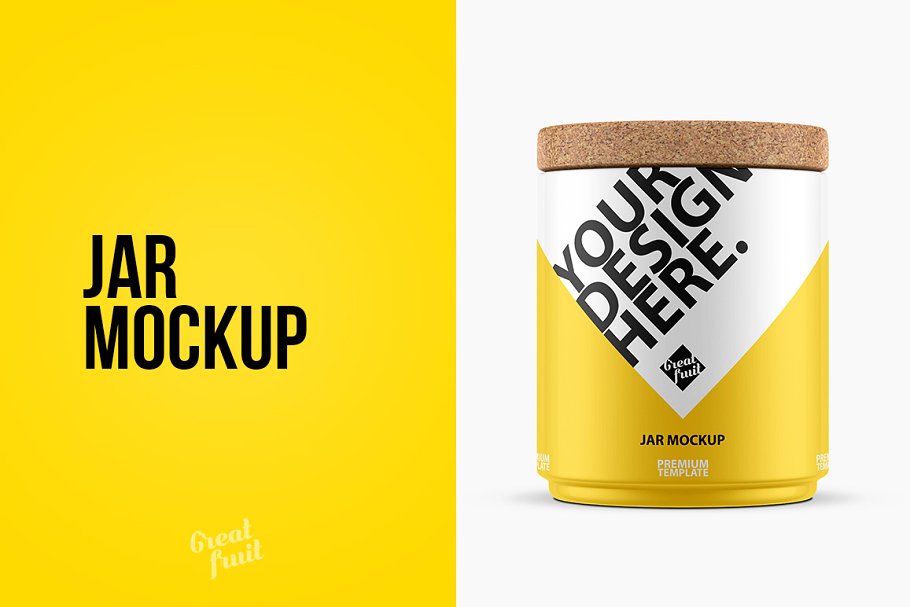 Info / Download Source
Free Tea Tin Box Metal Can Mockup Set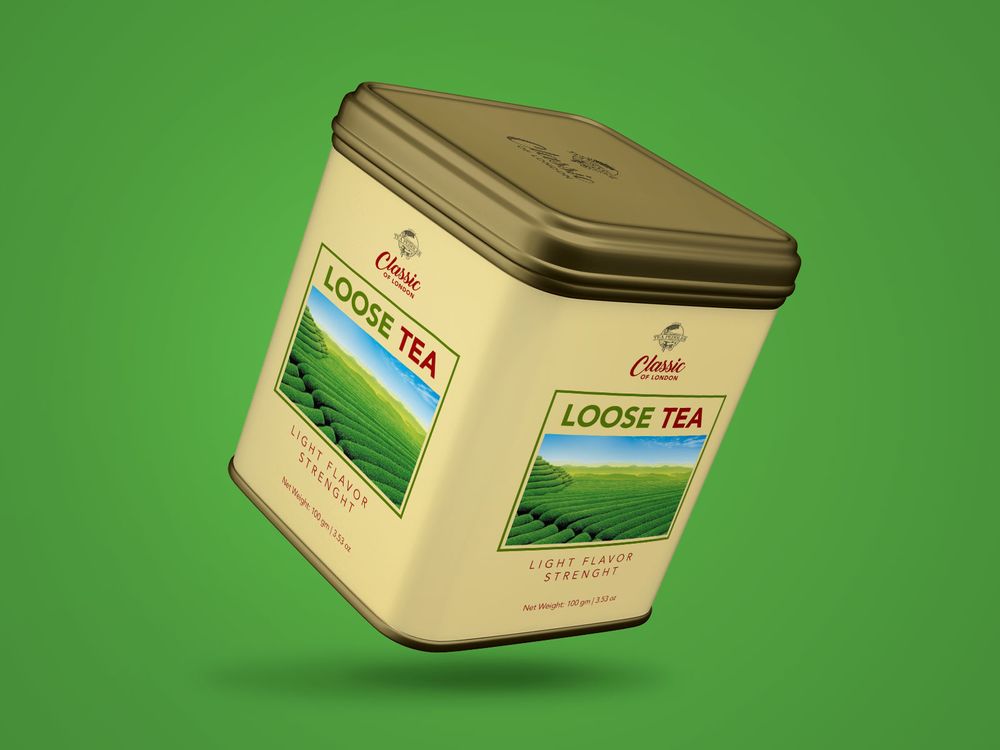 Download Source
Free Metal Tin Box Mockup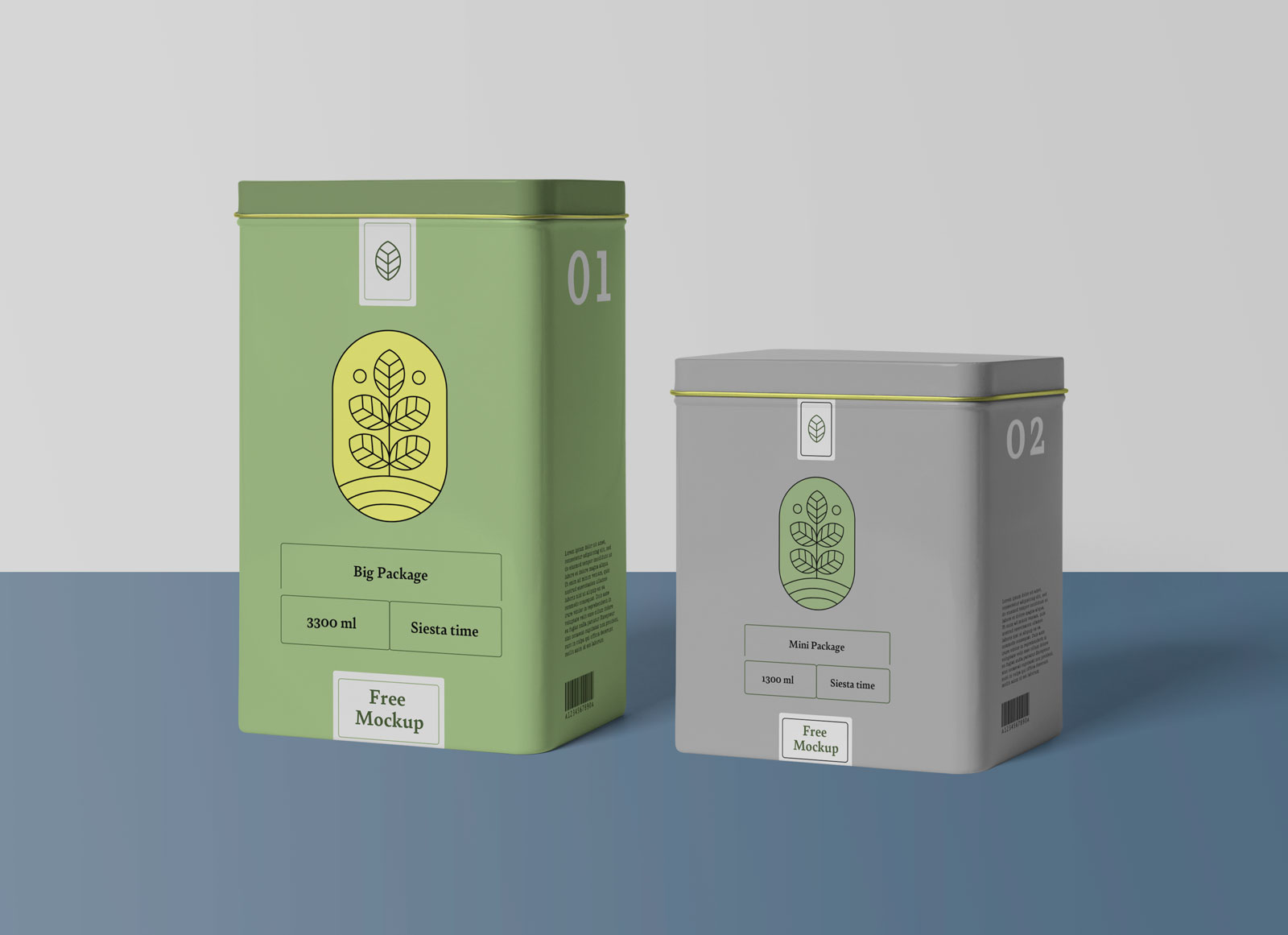 Download Source
Tea Cup Mockup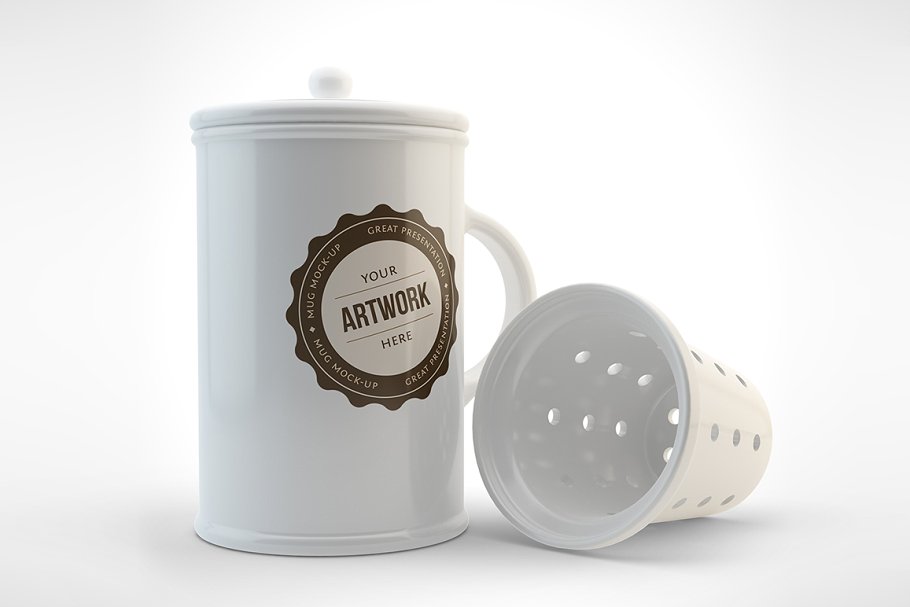 Info / Download Source
Tea Cup Mockup Scenes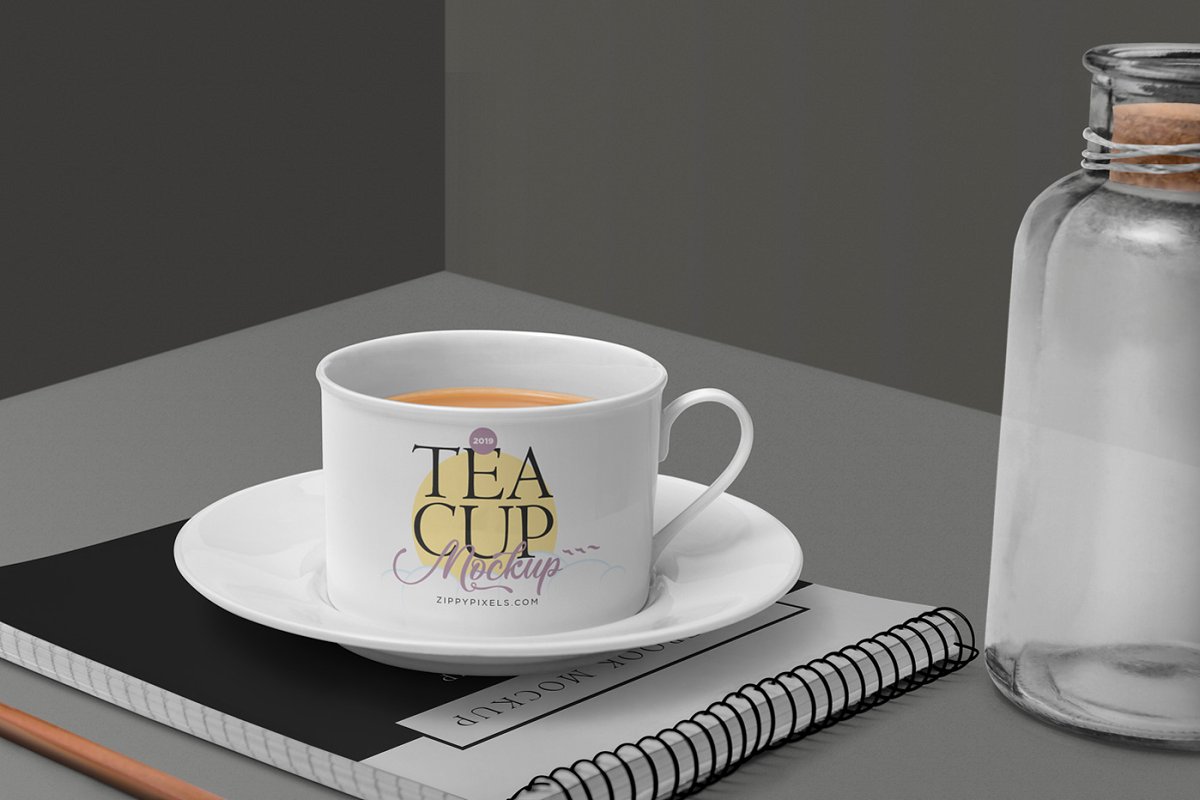 Info / Download Source
Tea Bag Mock-up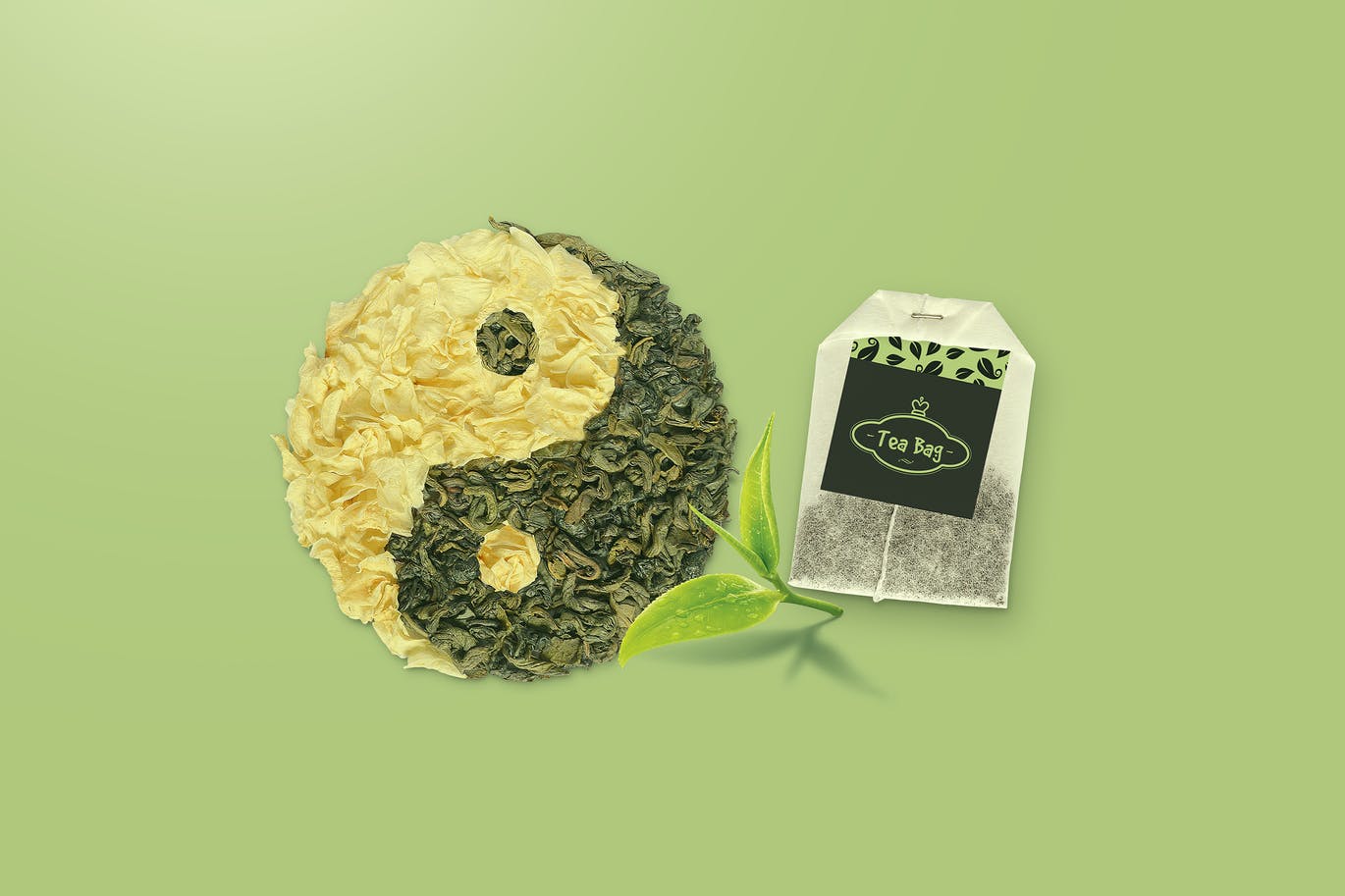 Info / Download Source
Tea Bottle Mockup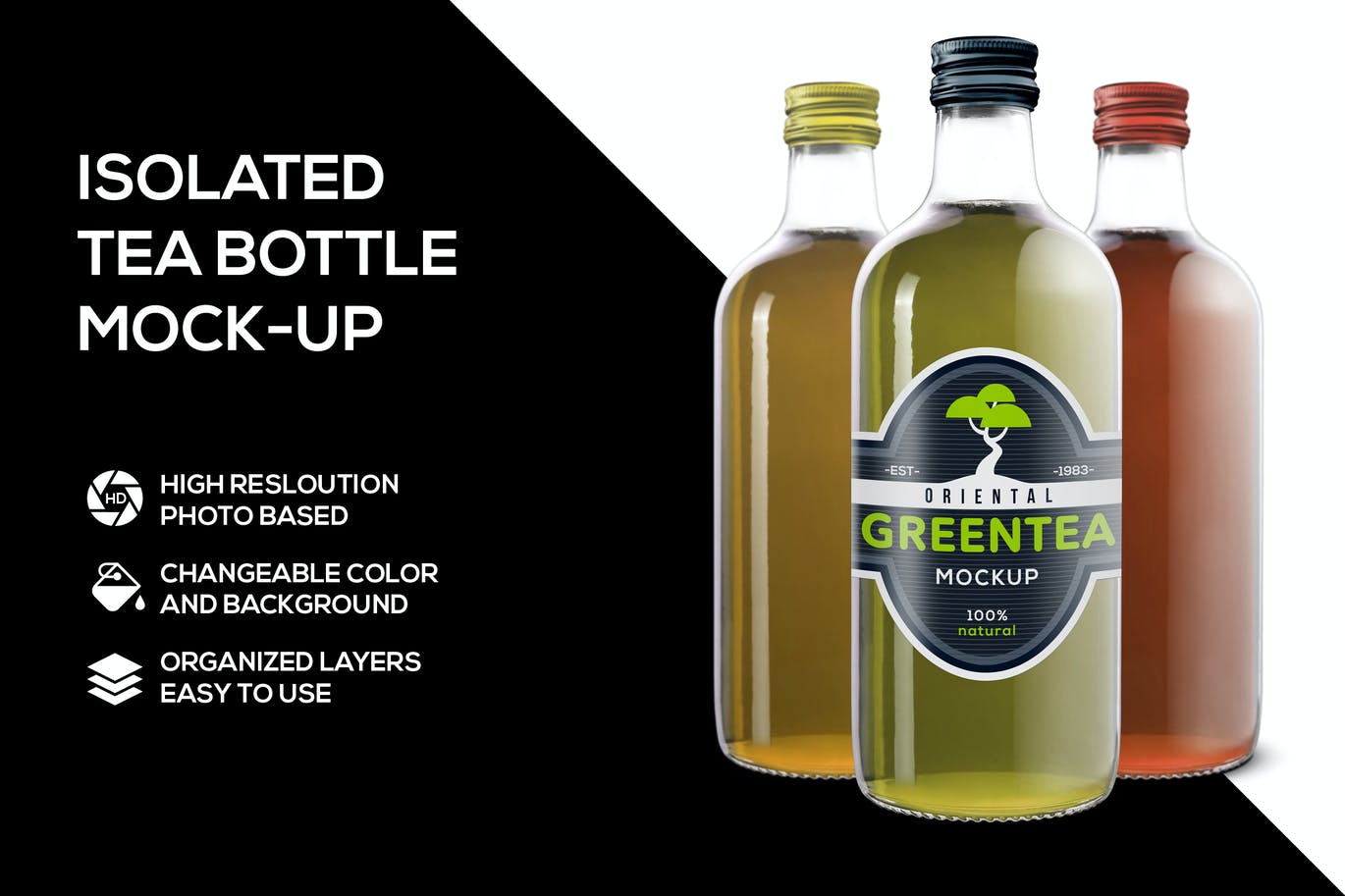 Info / Download Source
Tea Dispenser Box Mockup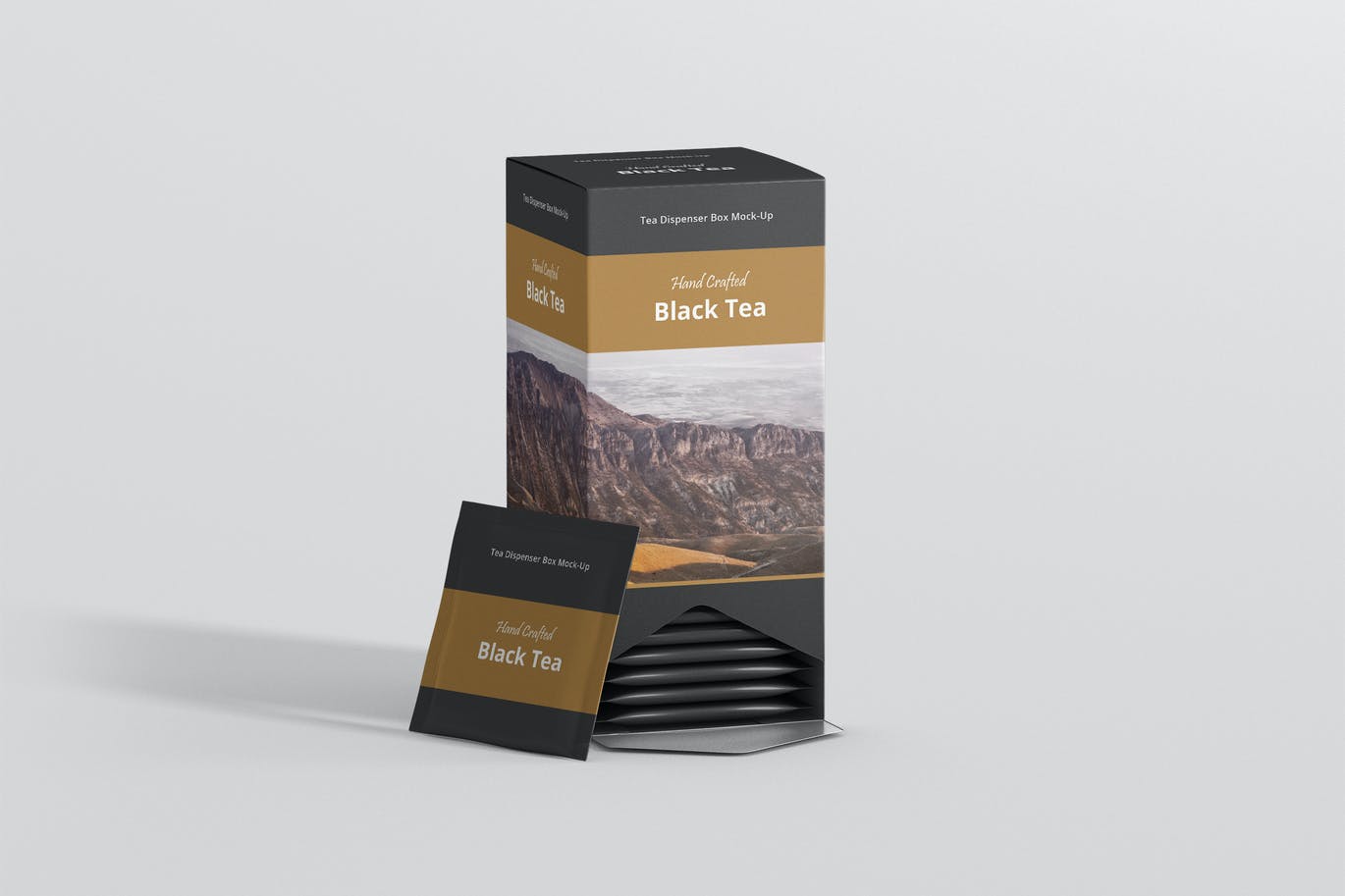 Info / Download Source
Bubble Tea Coctail Mockup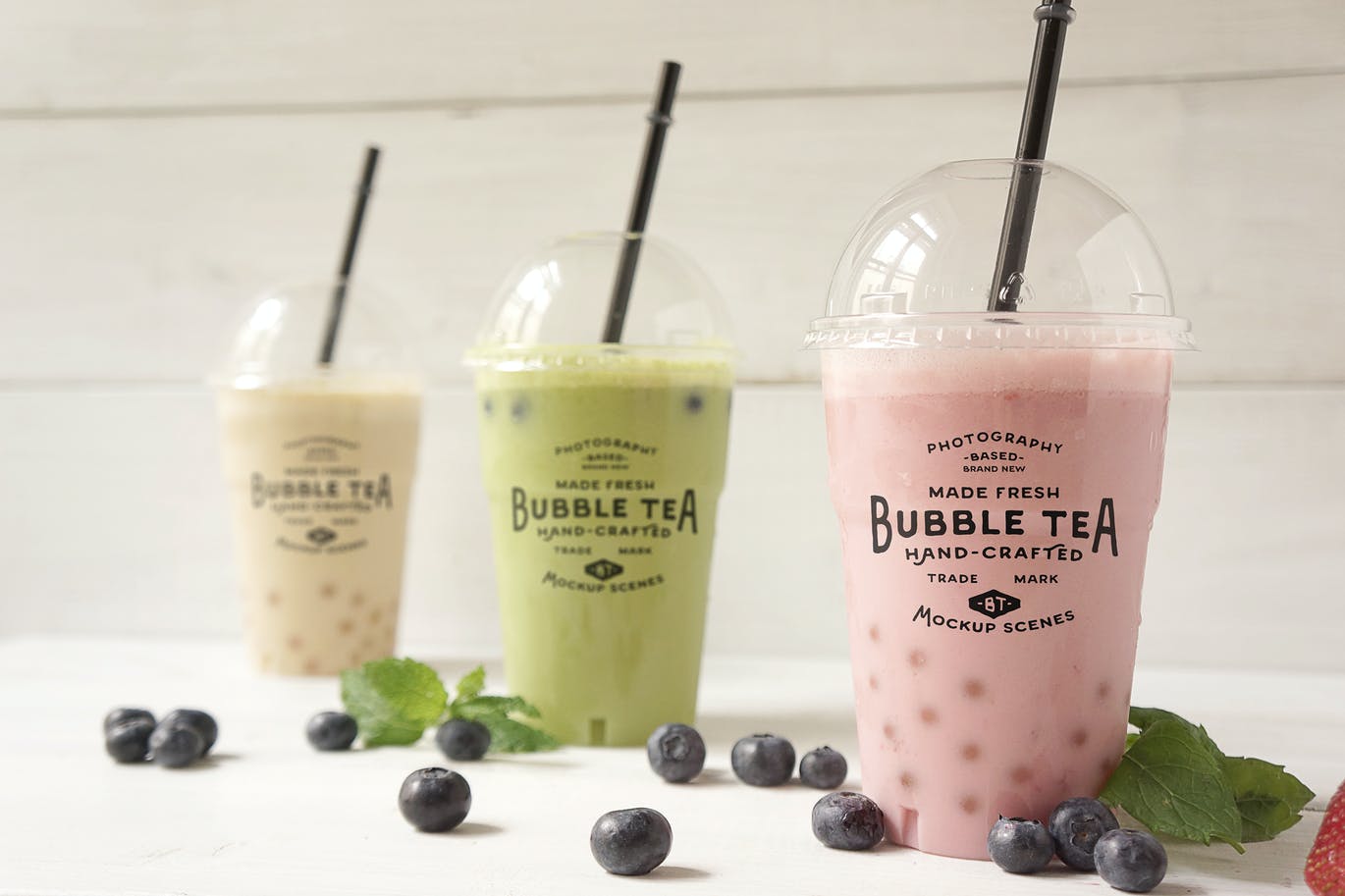 Info / Download Source
Multipurpose Box Packaging Mockup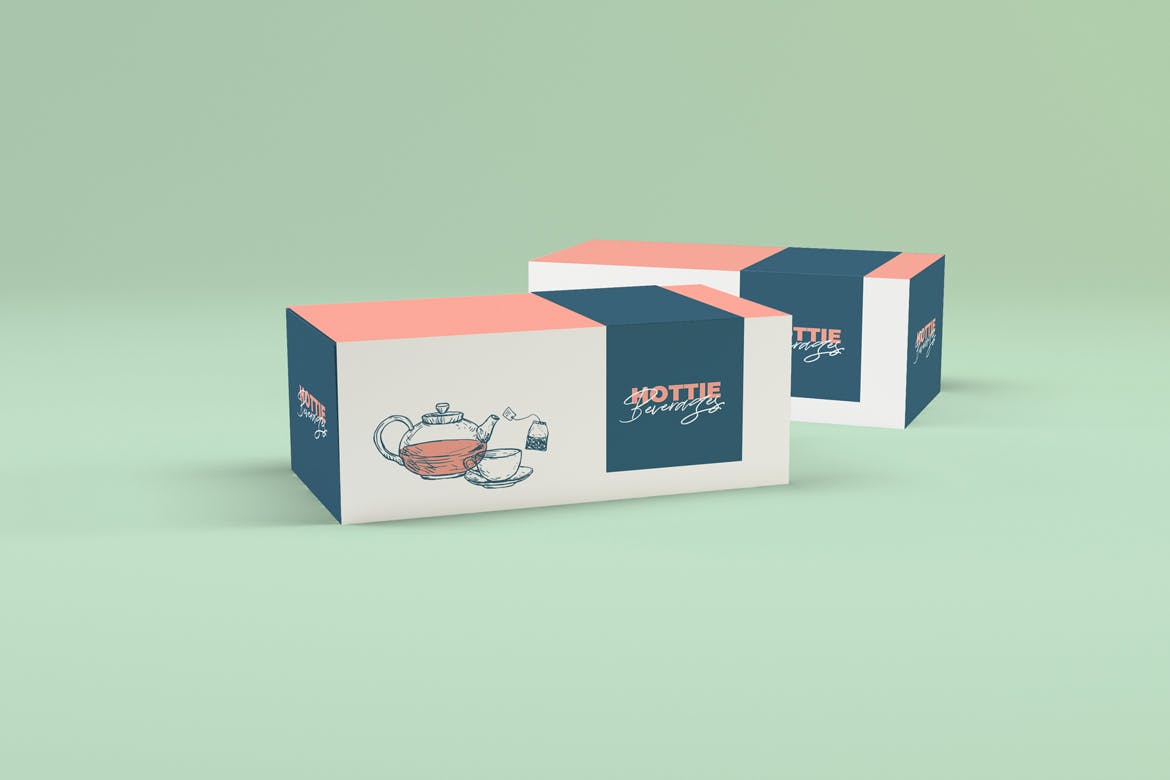 Info / Download Source
Tea Box Mock-up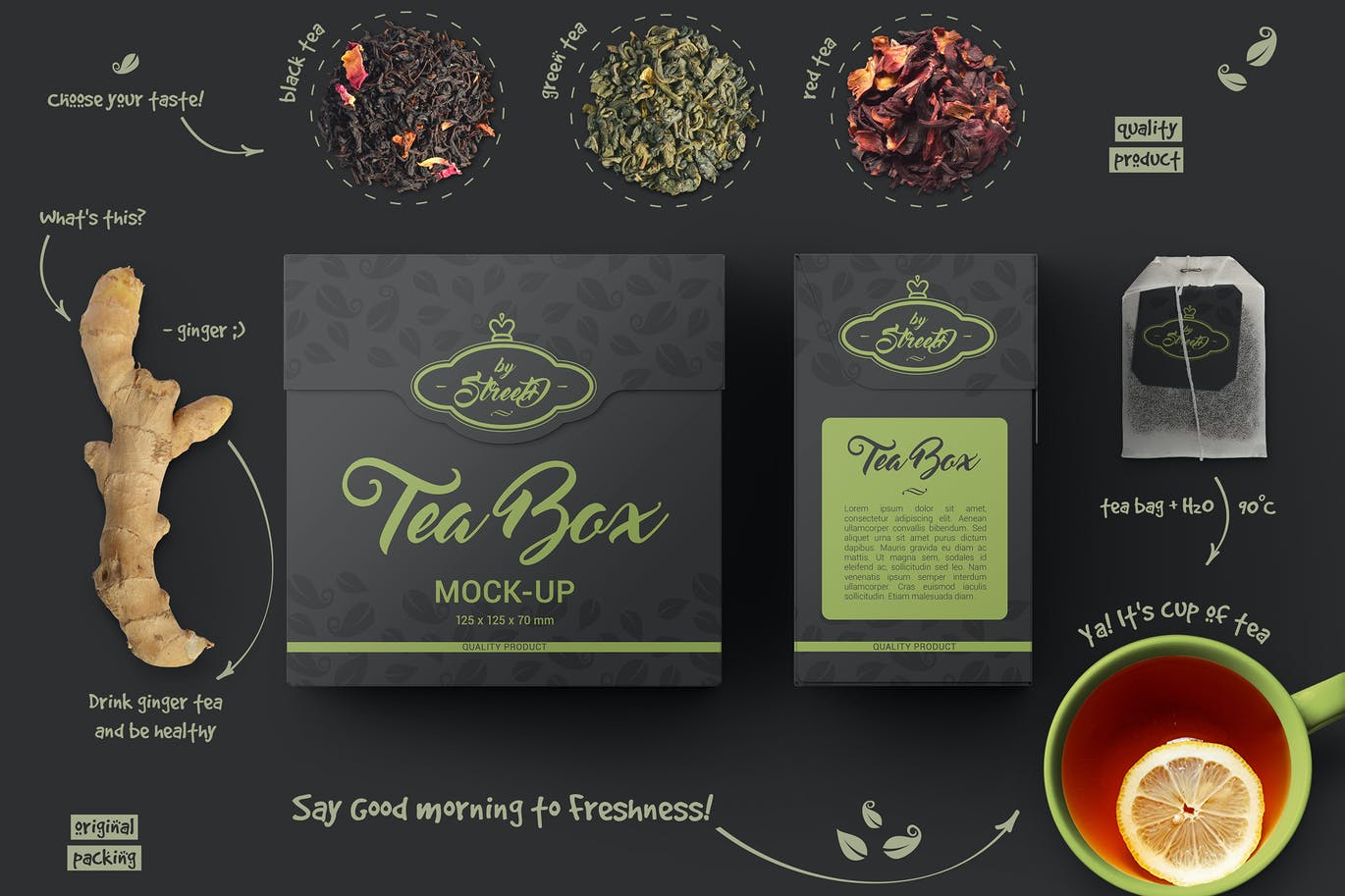 Info / Download Source
Square Tin Cans Packaging Mockup Vol.2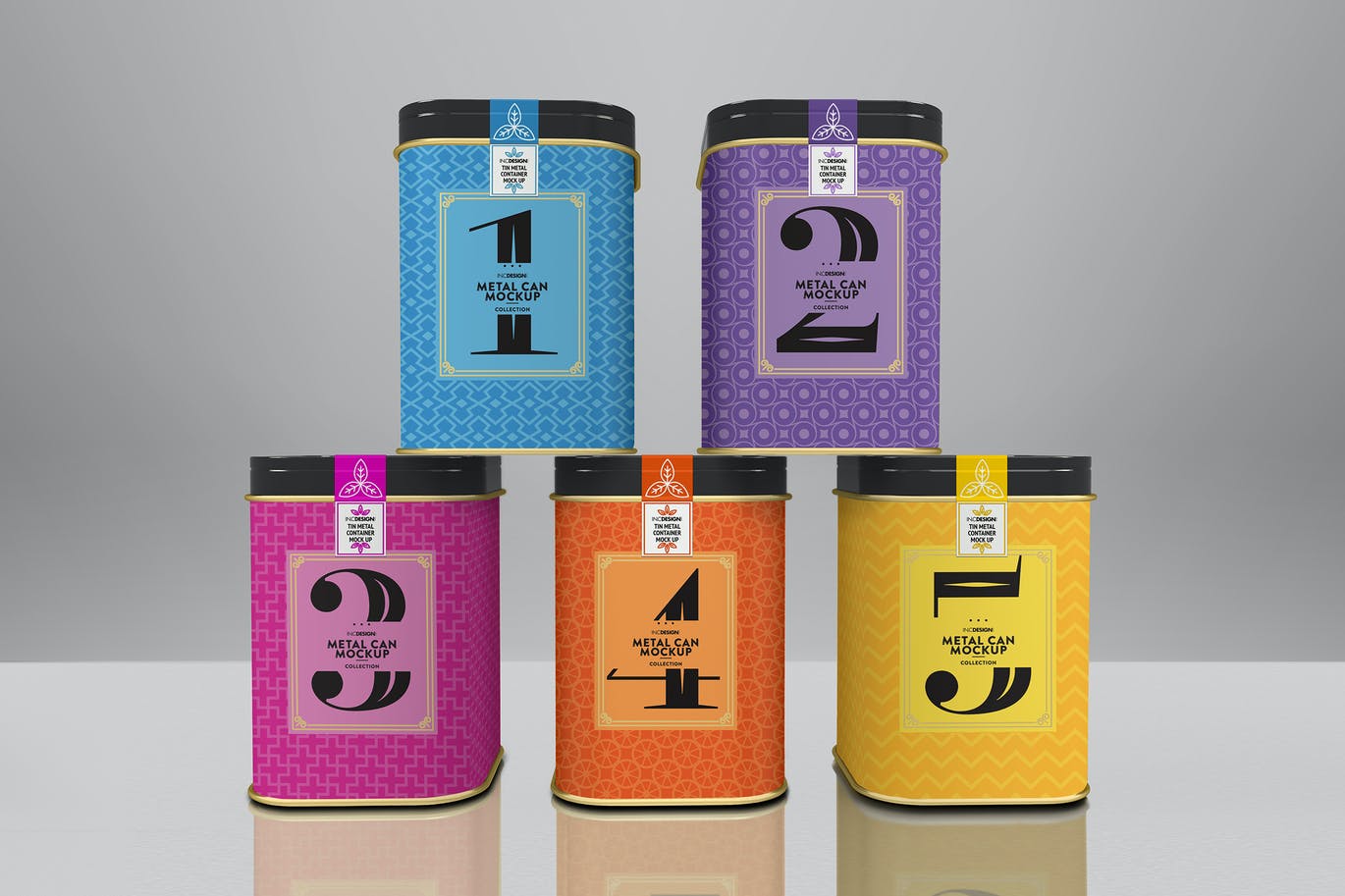 Info / Download Source
Foil Bag Mockup Pack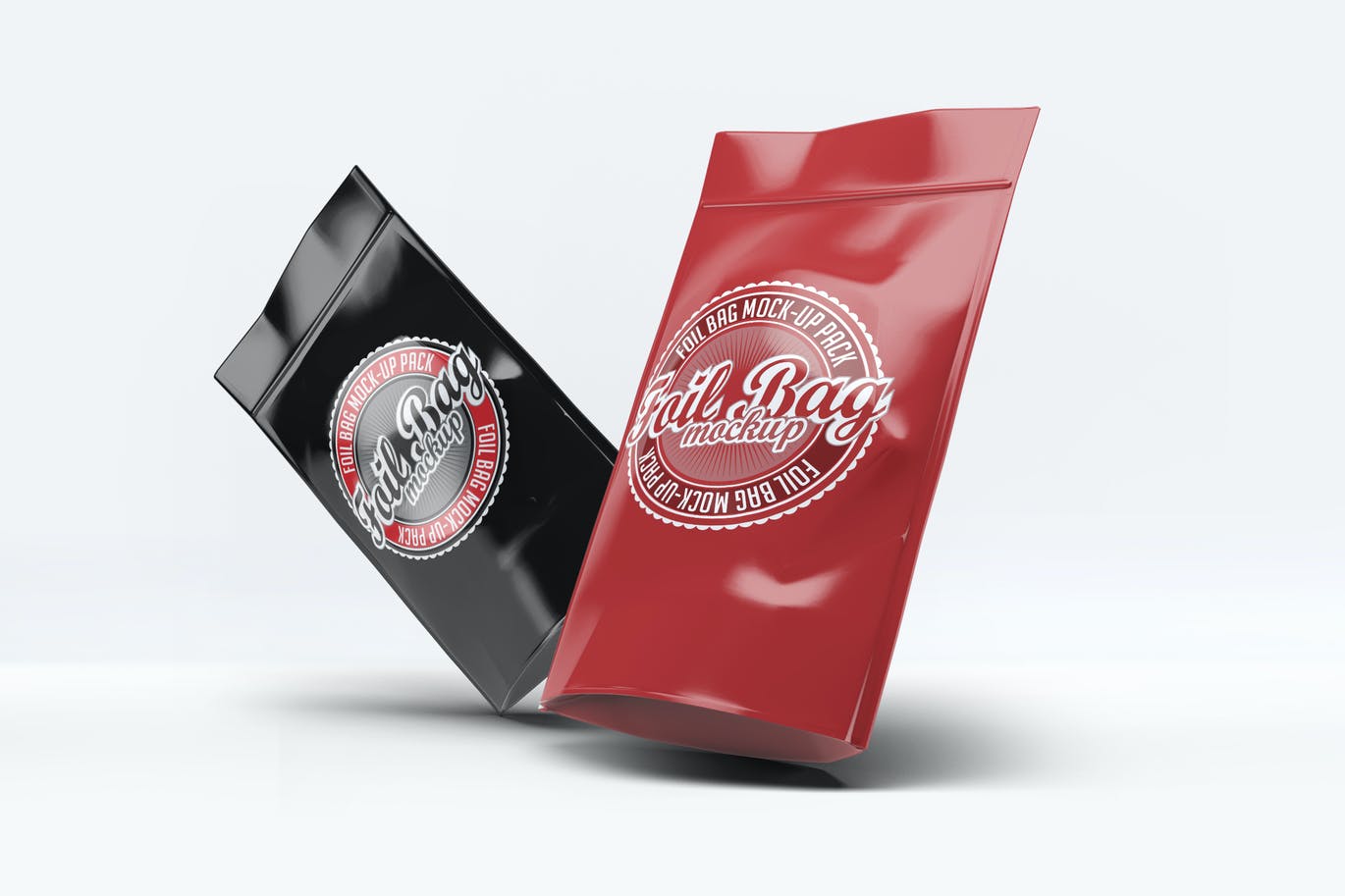 Info / Download Source
Paper Bag Mockup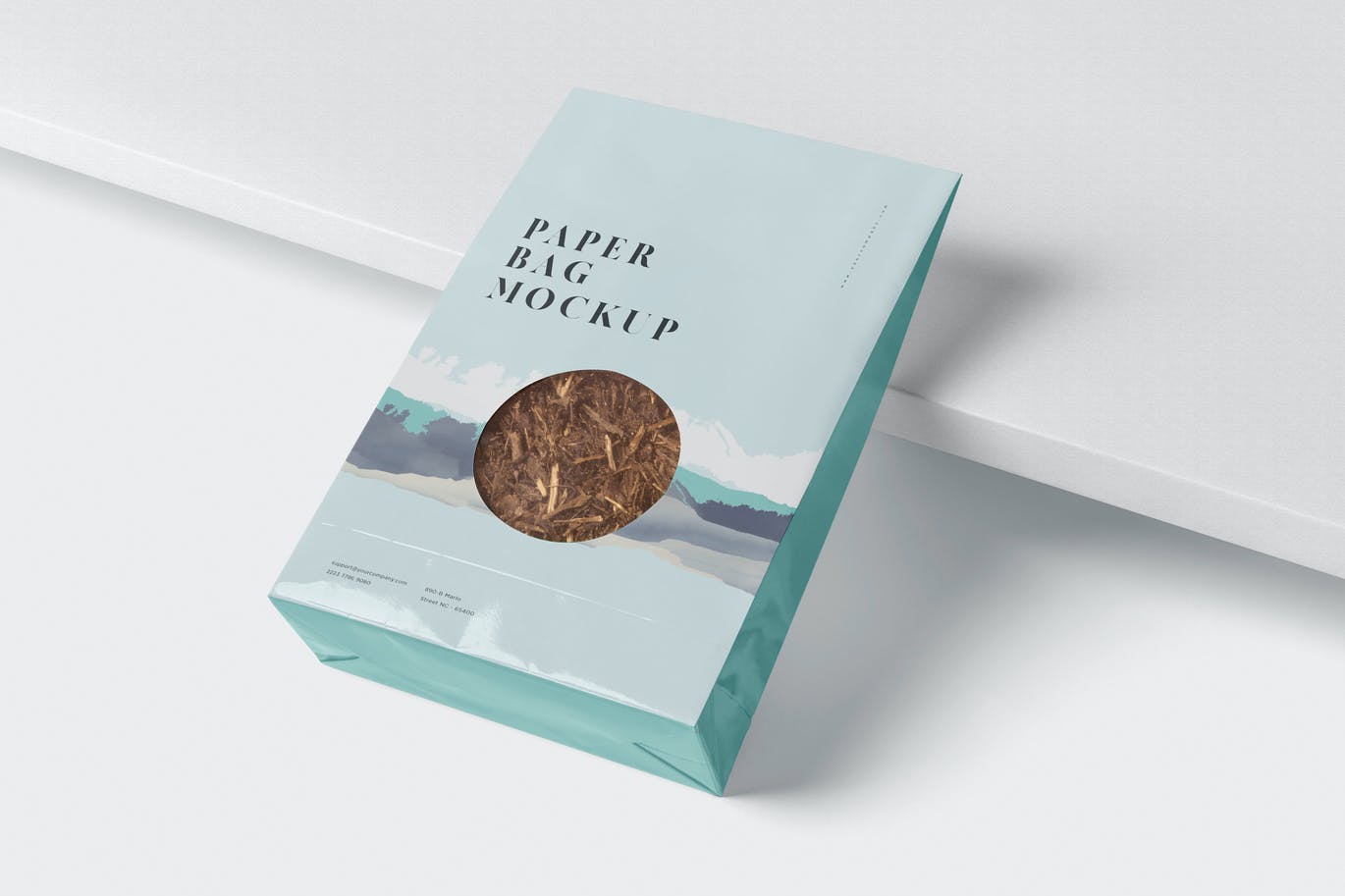 Info / Download Source
Tea Packaging Mock-ups
Info / Download Source
Bubble Tea PSD Mock-up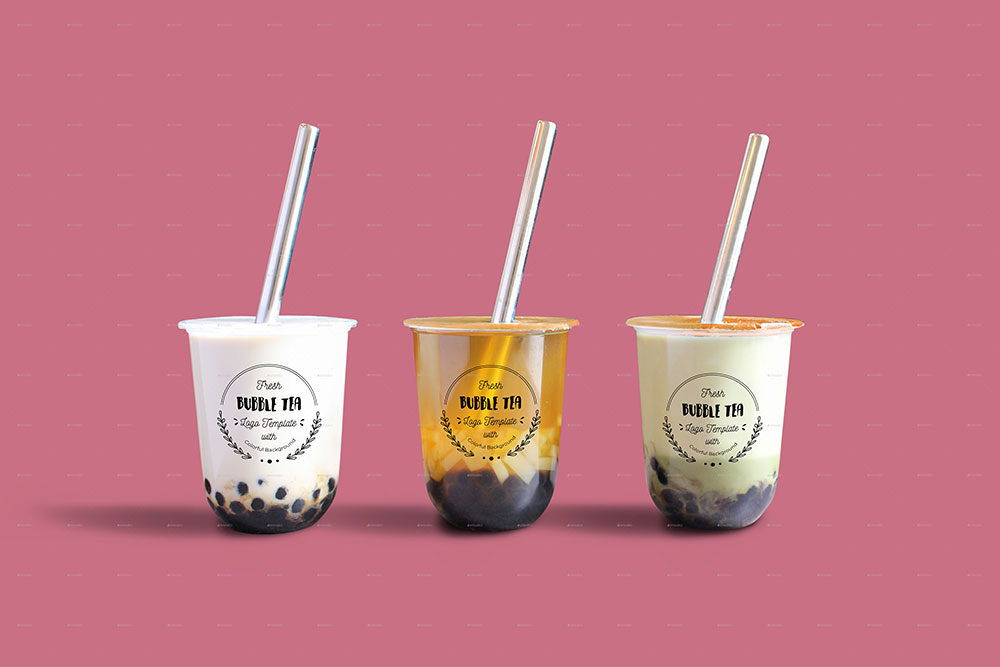 Info / Download Source
Tea Packaging Mockup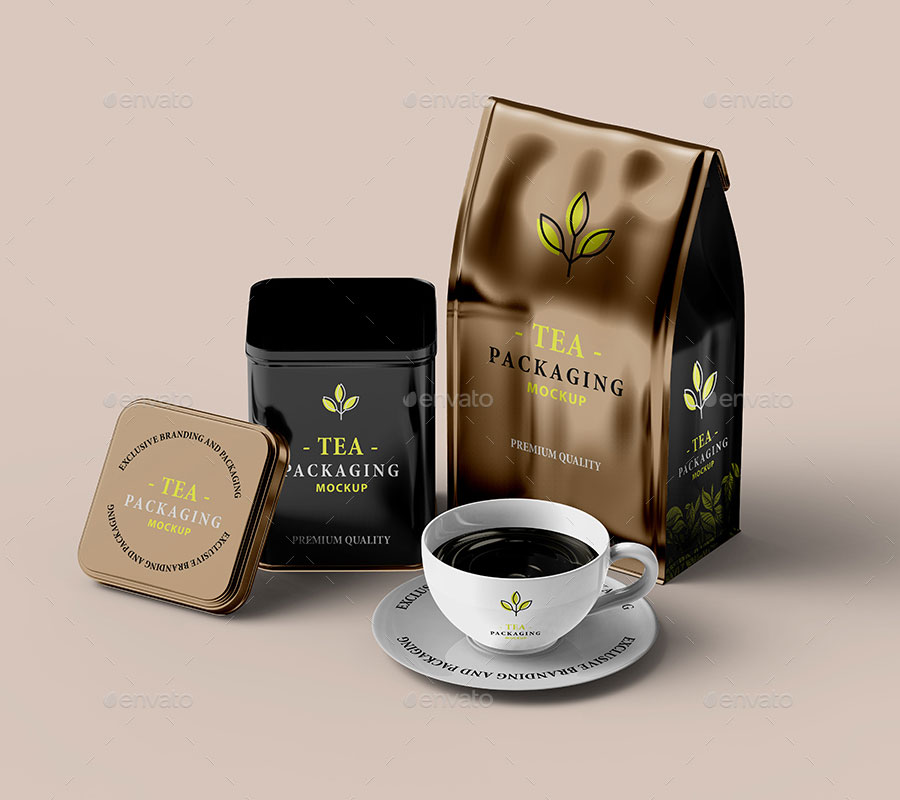 Info / Download Source
Free Tea Branding Package Mockup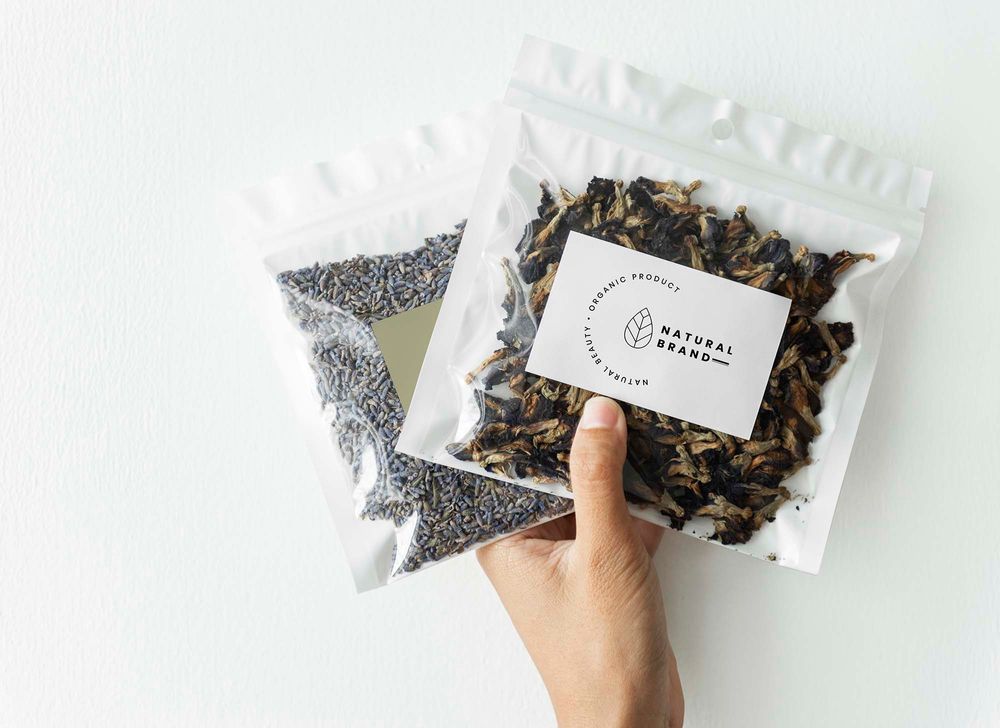 Download Source
Free Tea Tin Box Packaging Mockup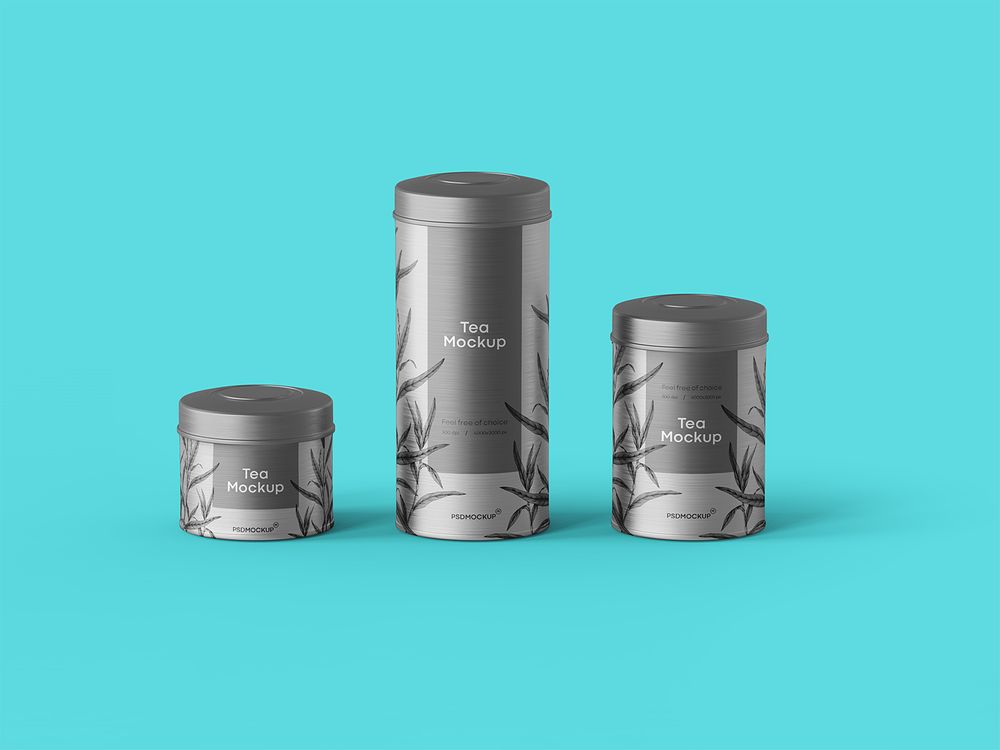 Download Source
Free Tea Box and Bag Mock-up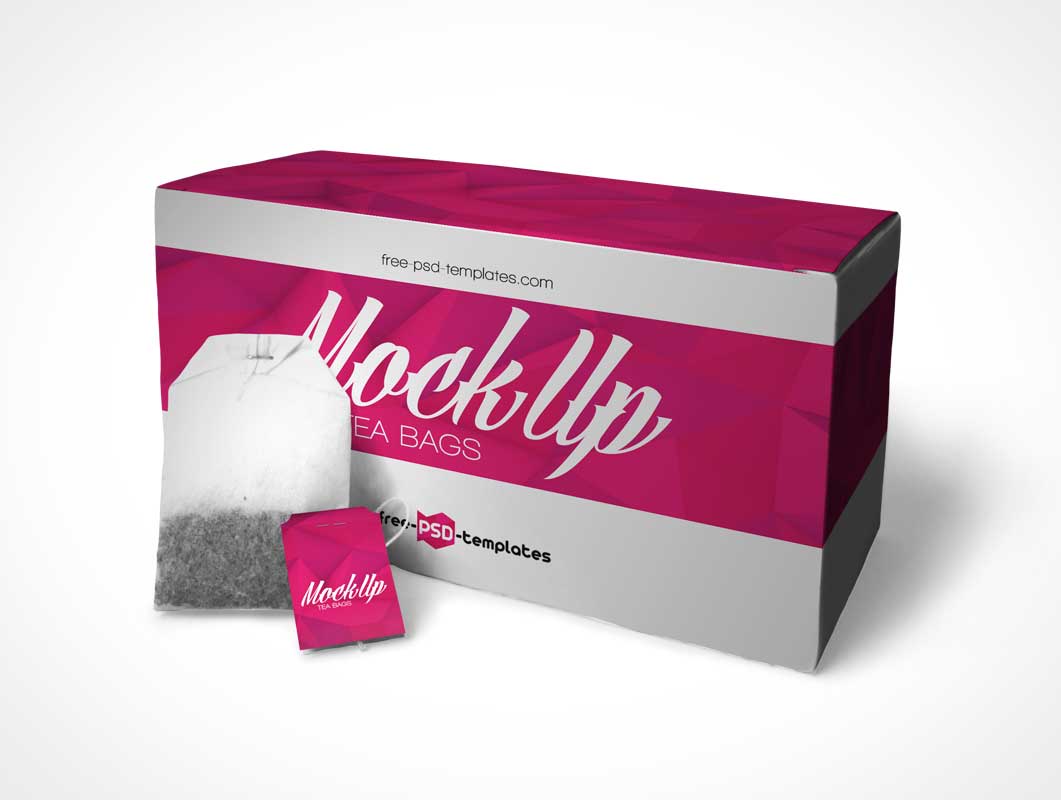 Download Source
Free Tea Packaging Can Mockup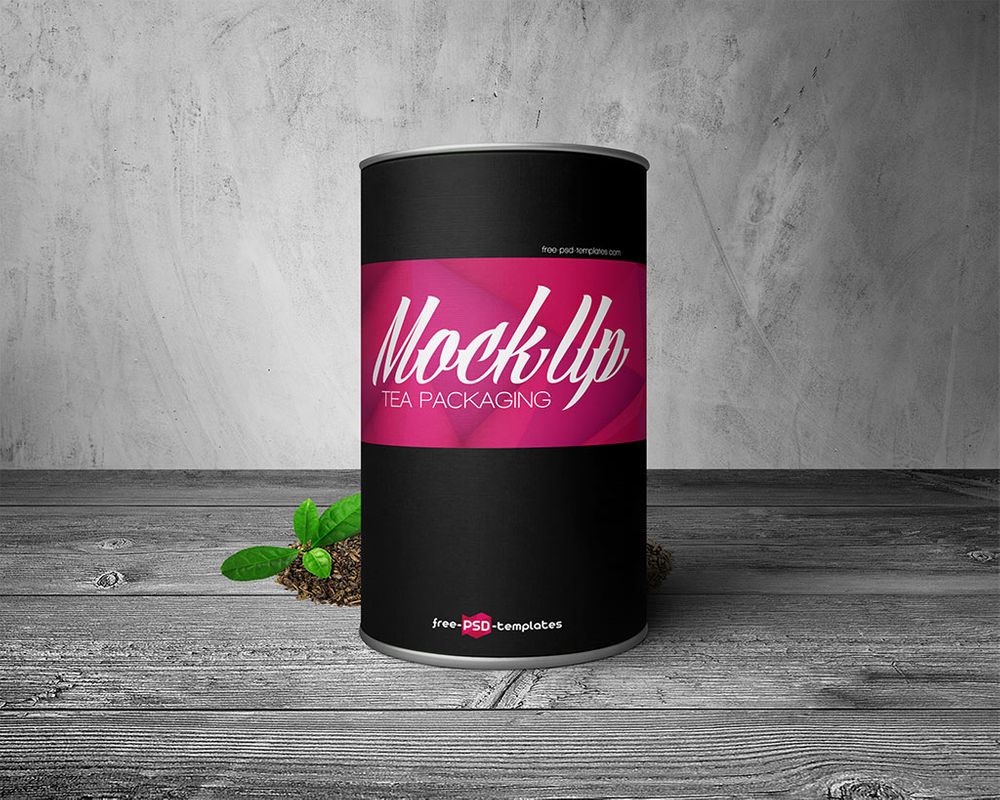 Download Source
Free Tea Cups Mockup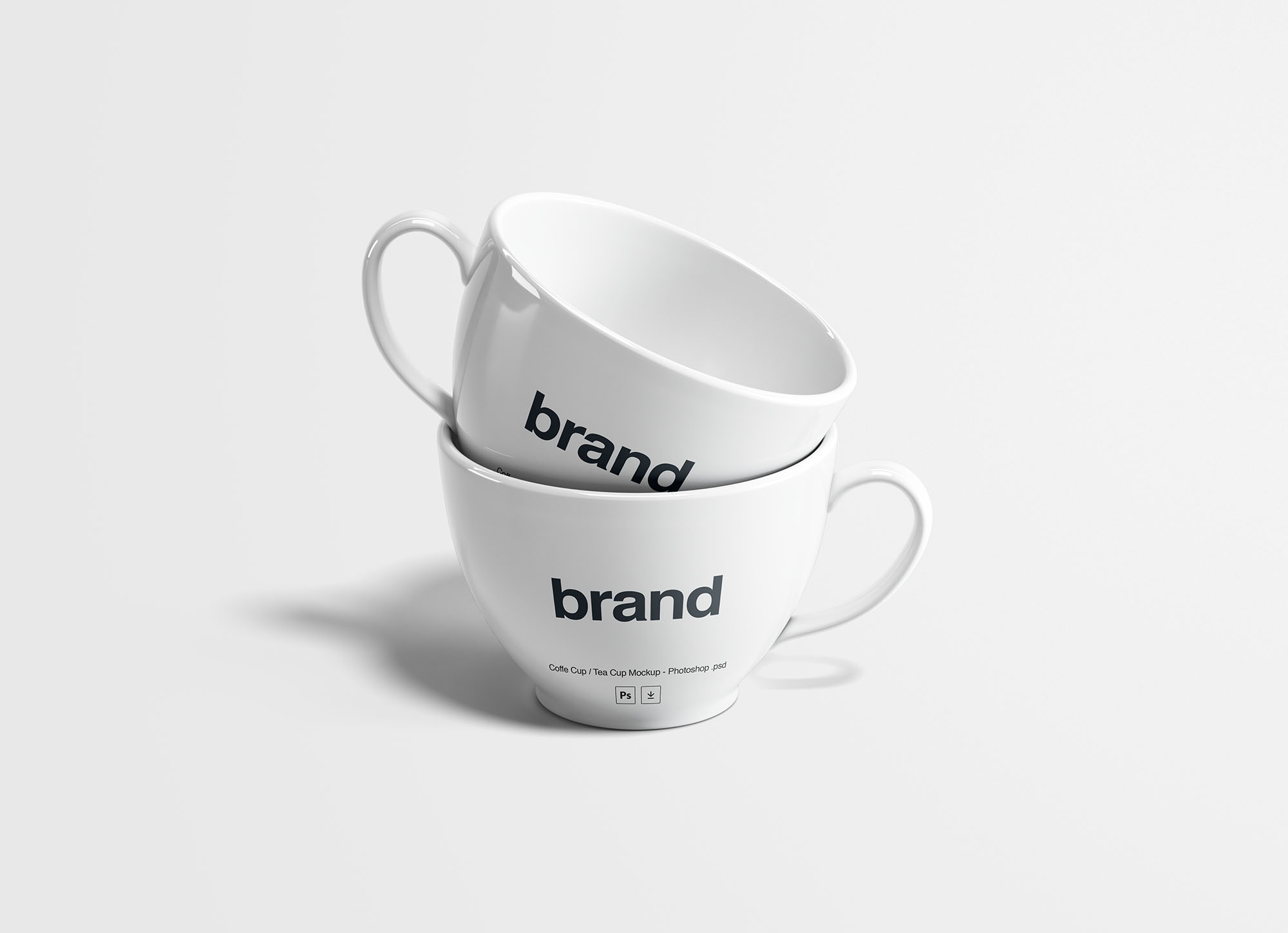 Download Source
Free Tea Mug Mockup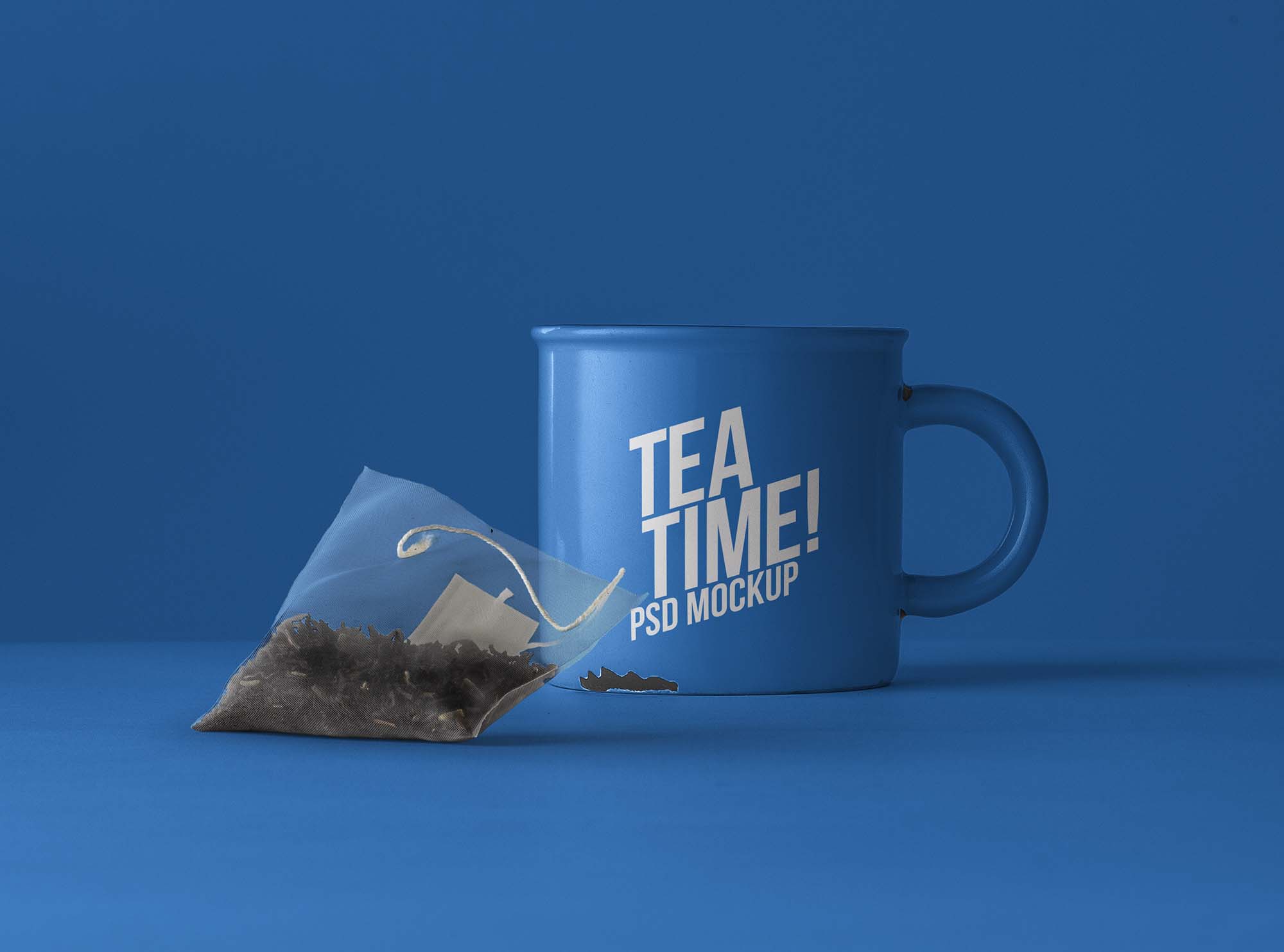 Download Source
Free Cardboard Packaging Mockup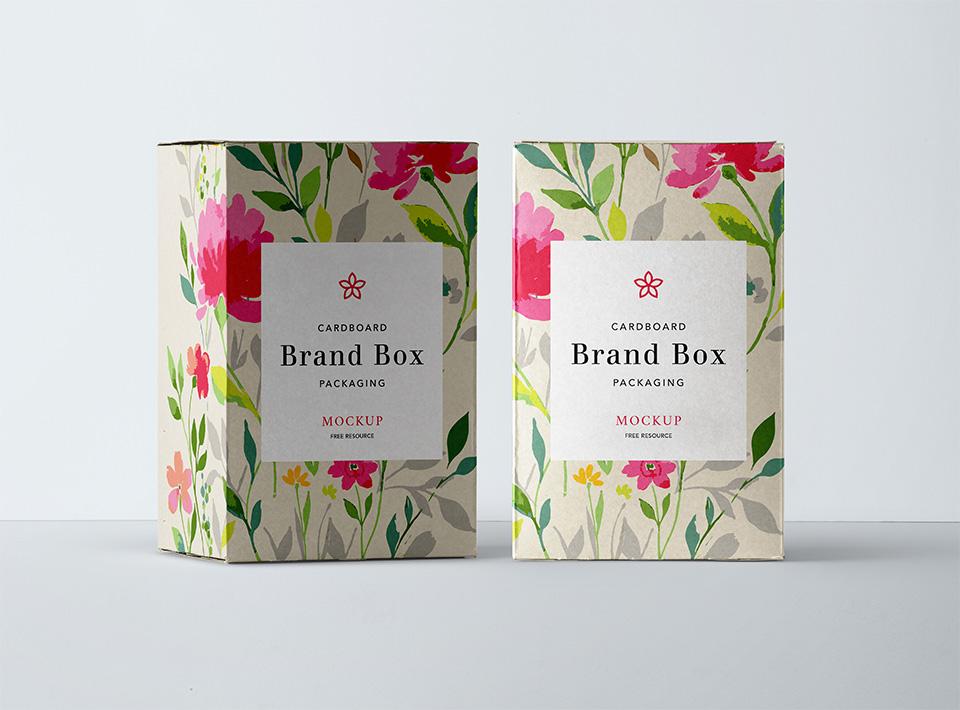 Download Source
Tea Cup Mockup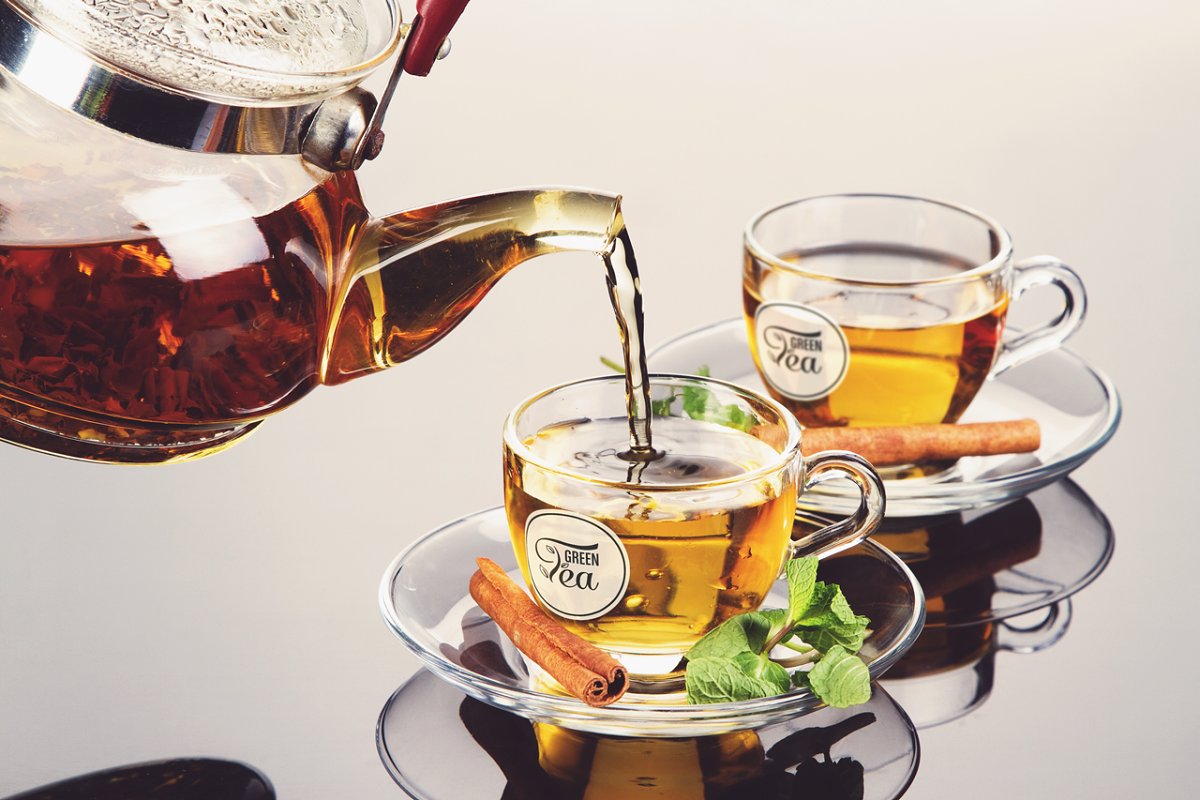 Info / Download Source