30+ Best Bicycle Logo Design Templates for Business
Bicycle is one of the most popular transport for short distance needs. The logo with a symbol of bicycle can be very attractive for a related business.
Here we have gathered an outstanding collection of premium quality bicycle logo templates for your business. You can use the bicycle logo design for cycle store, cycle parts store, cycling event, race, and adventure clubs. Keep a good mood and enjoy.
You may also like:
---
Rent Bike Logo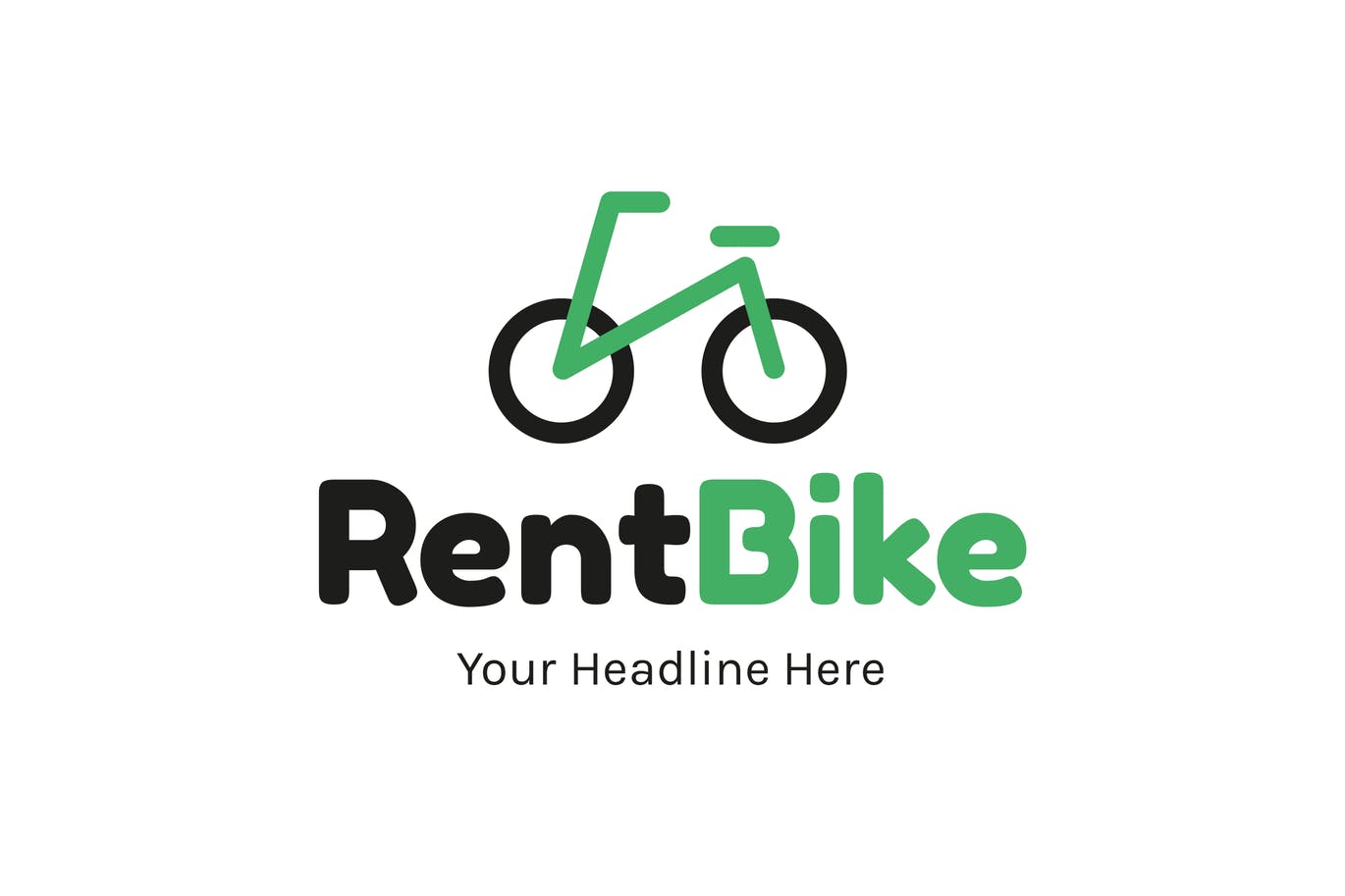 Download Source
10 Vintage Bike Badges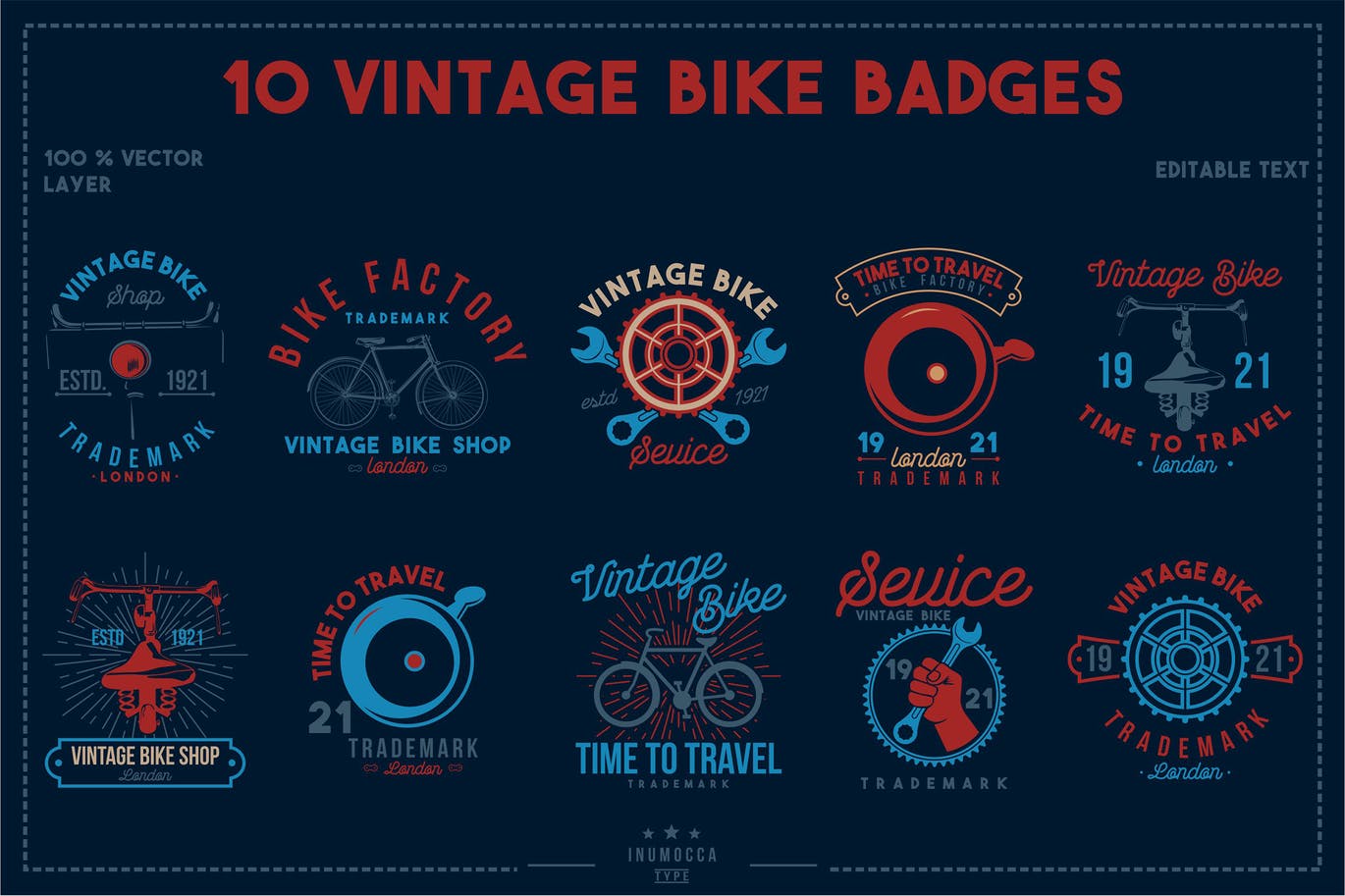 Download Source
Cycle Toy Logo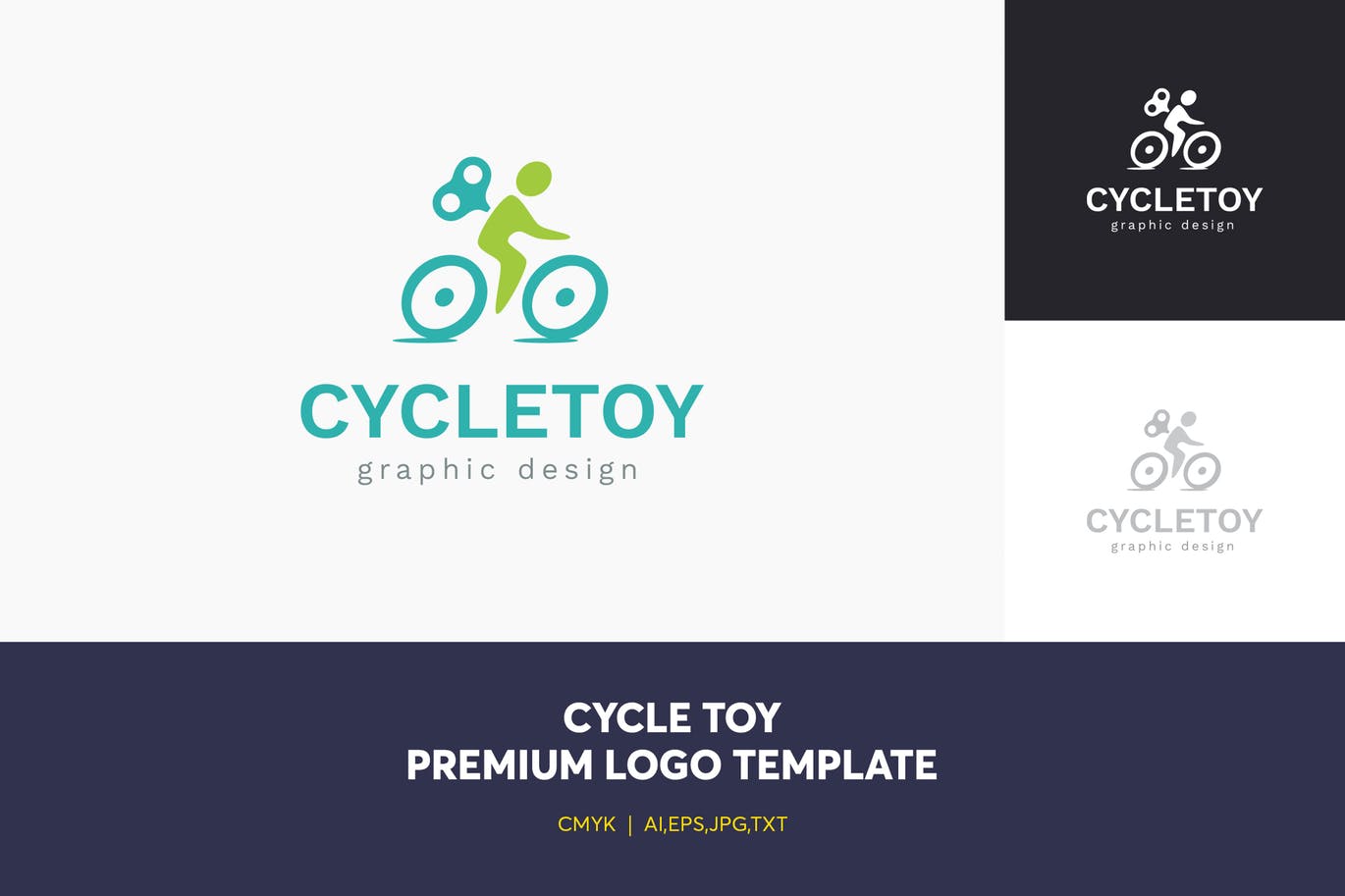 Download Source
Cycling Sports and Esports Logo Template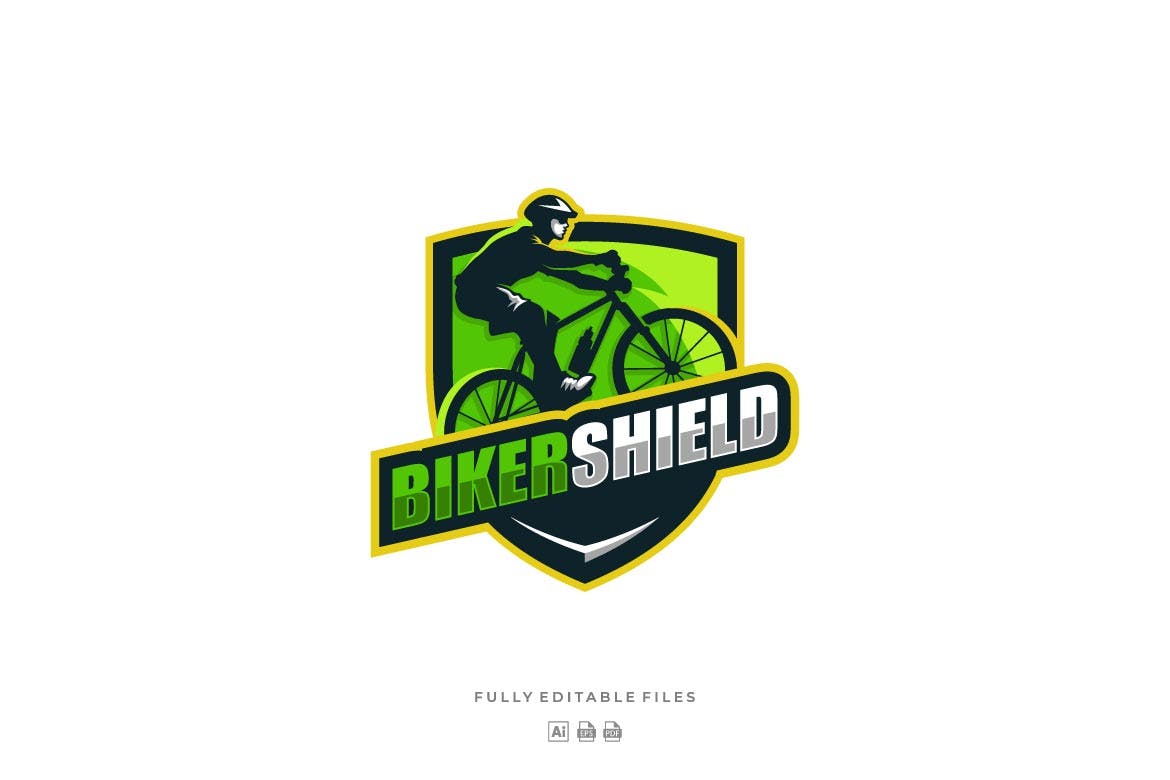 Download Source
Weird Eagle Bikers Logo Template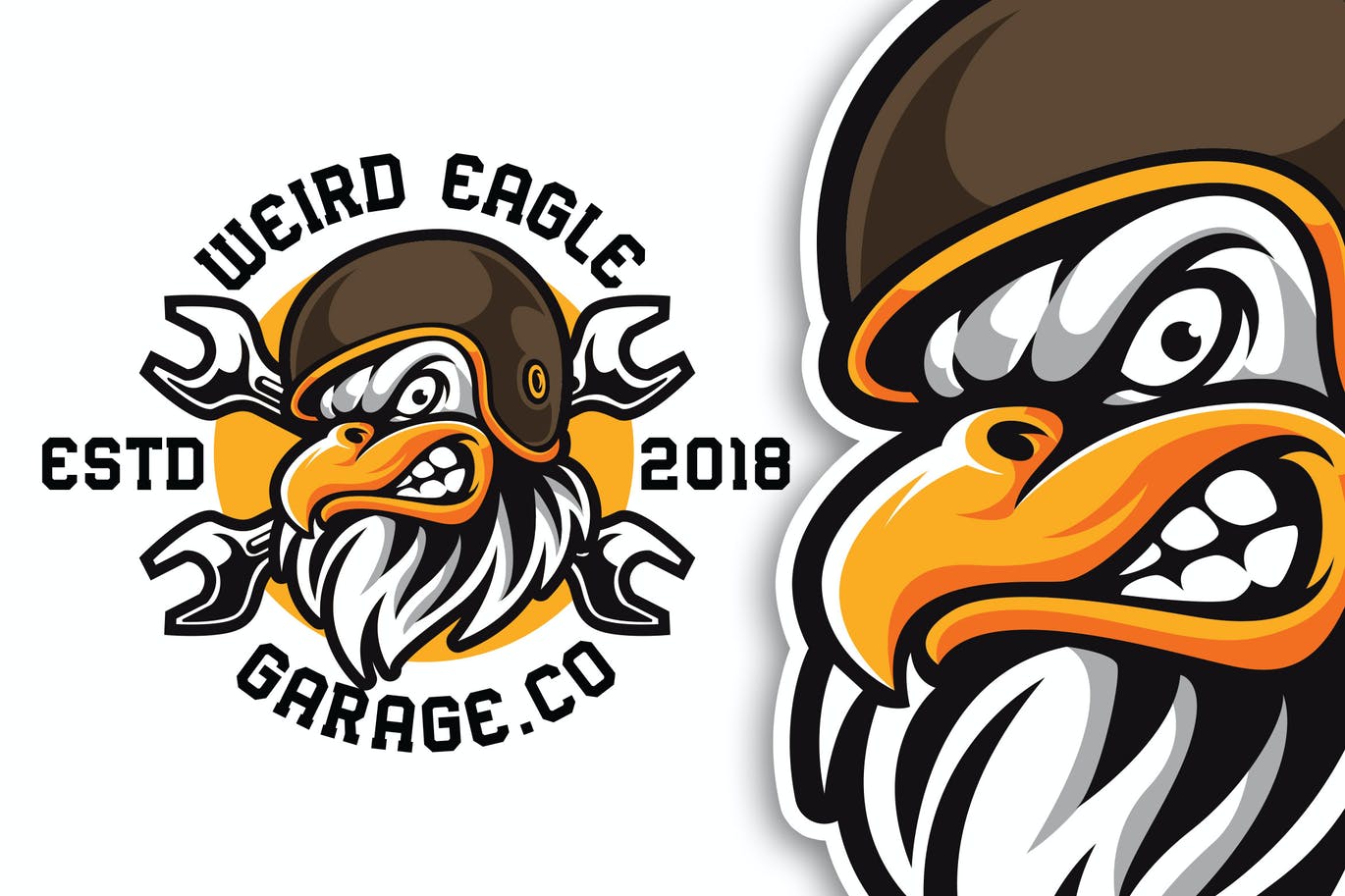 Download Source
Bike Travel Logo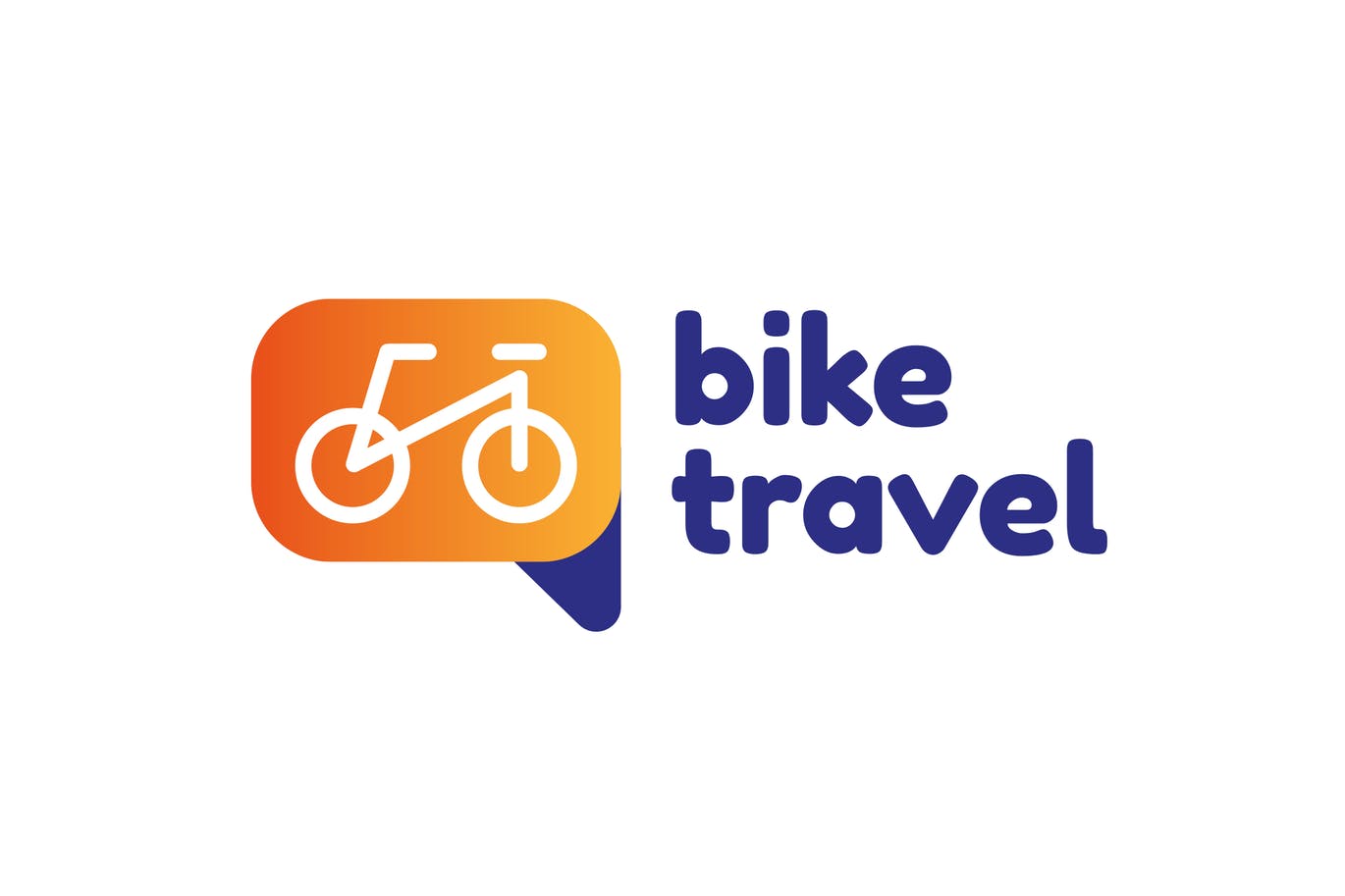 Download Source
Mountain Bike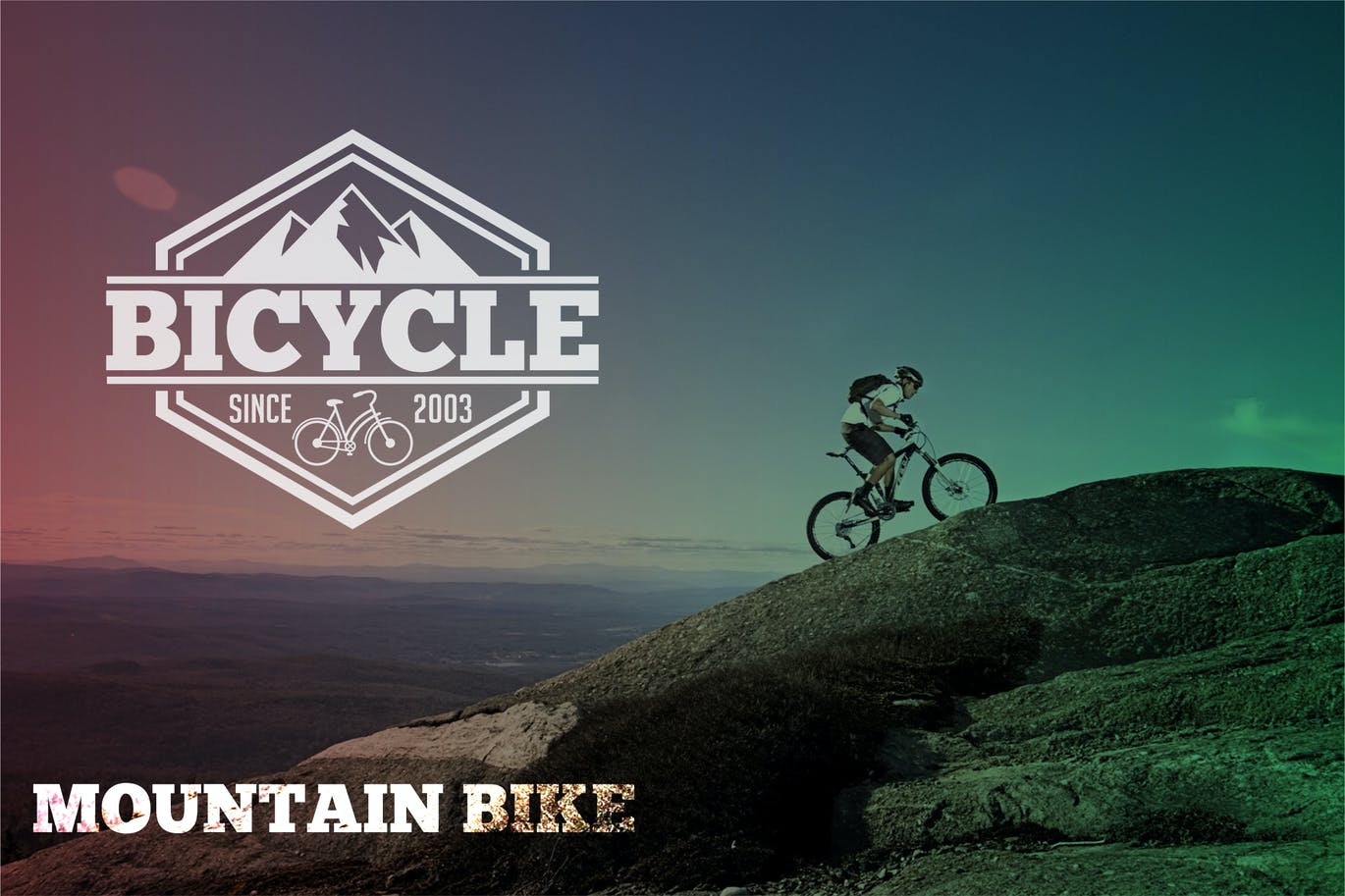 Download Source
City Bike Logo Template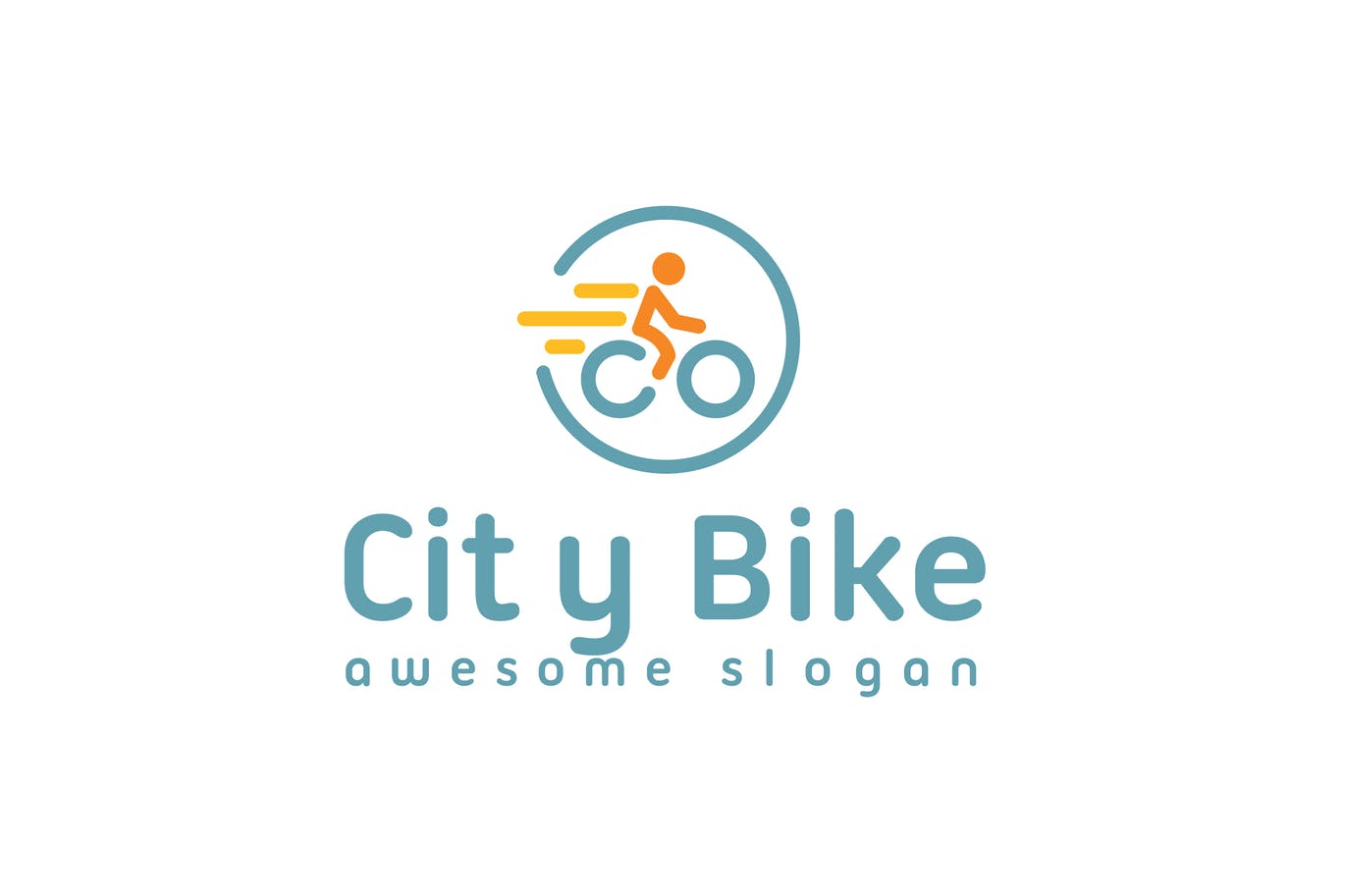 Download Source
Skull Rider Logo Template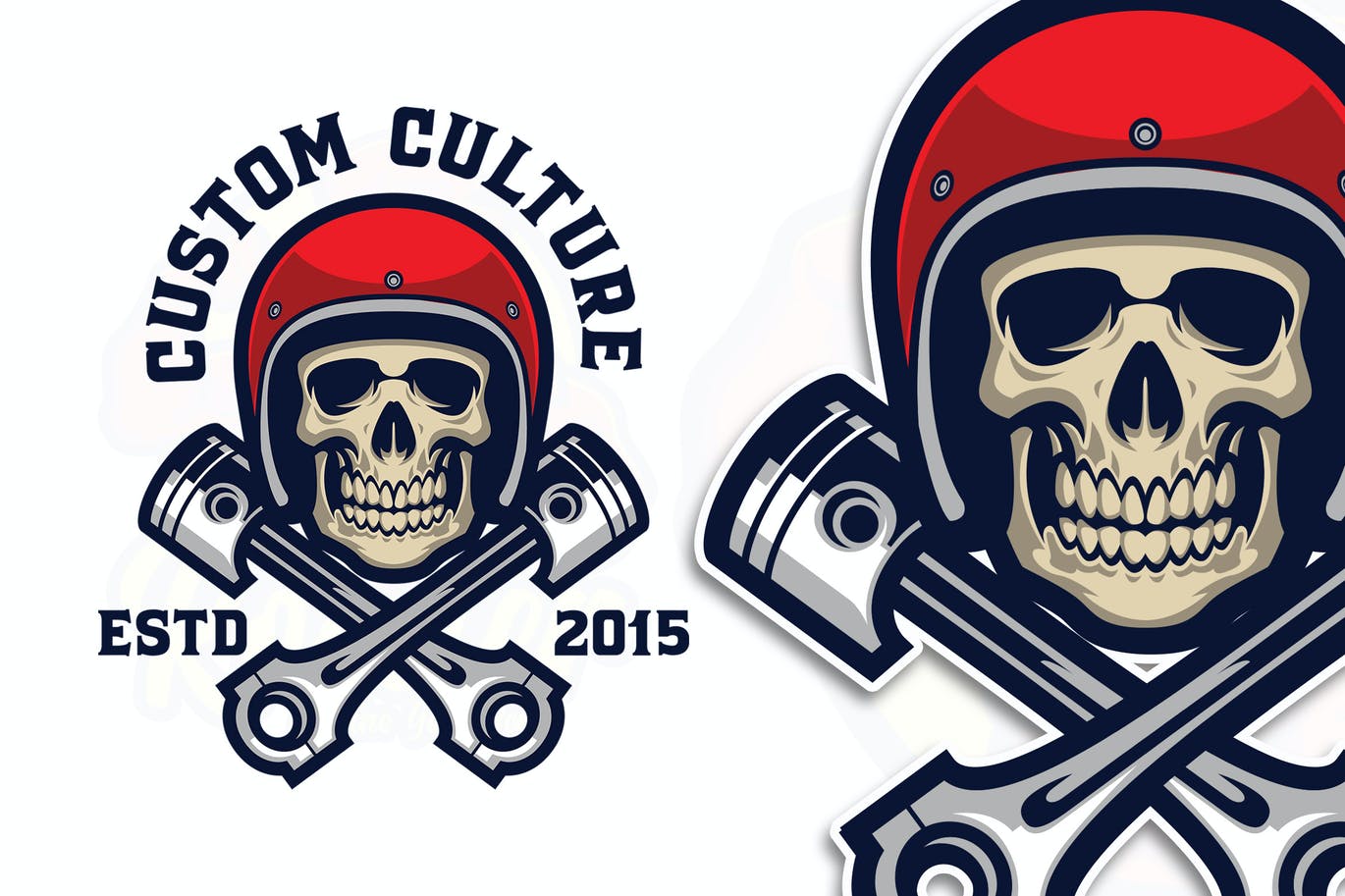 Download Source
Bikepros Logo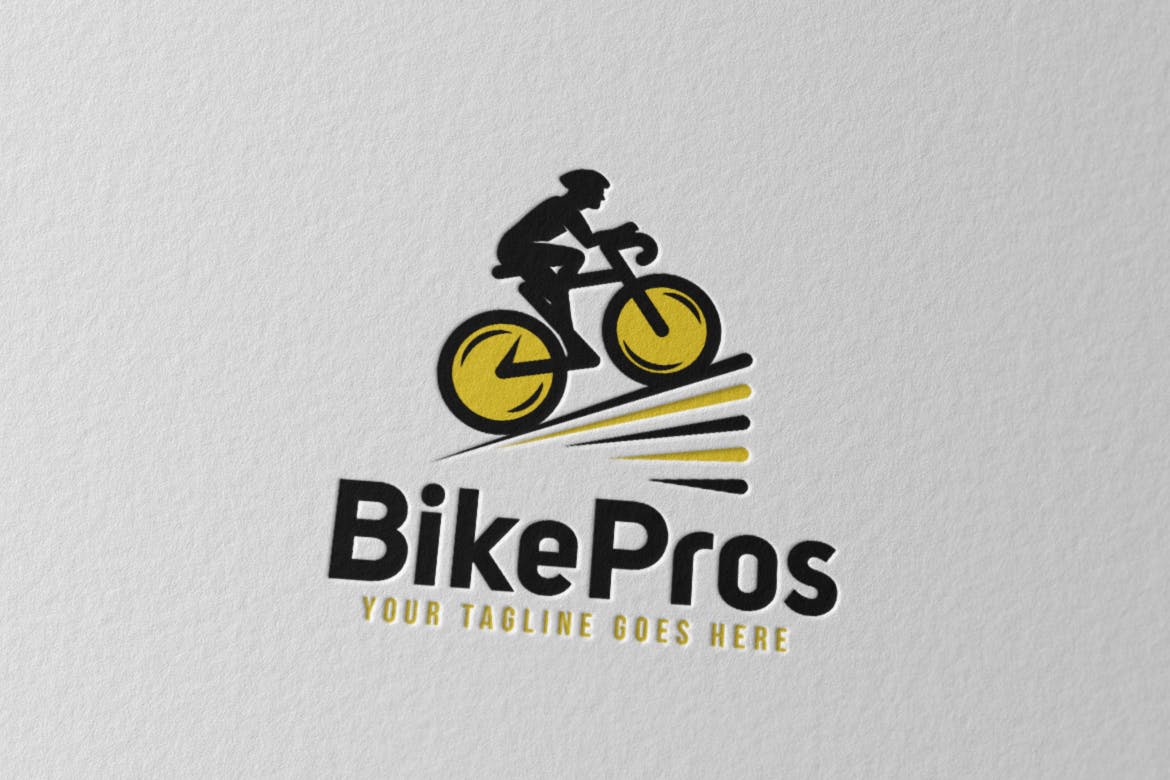 Download Source
London Antiqua Logo Template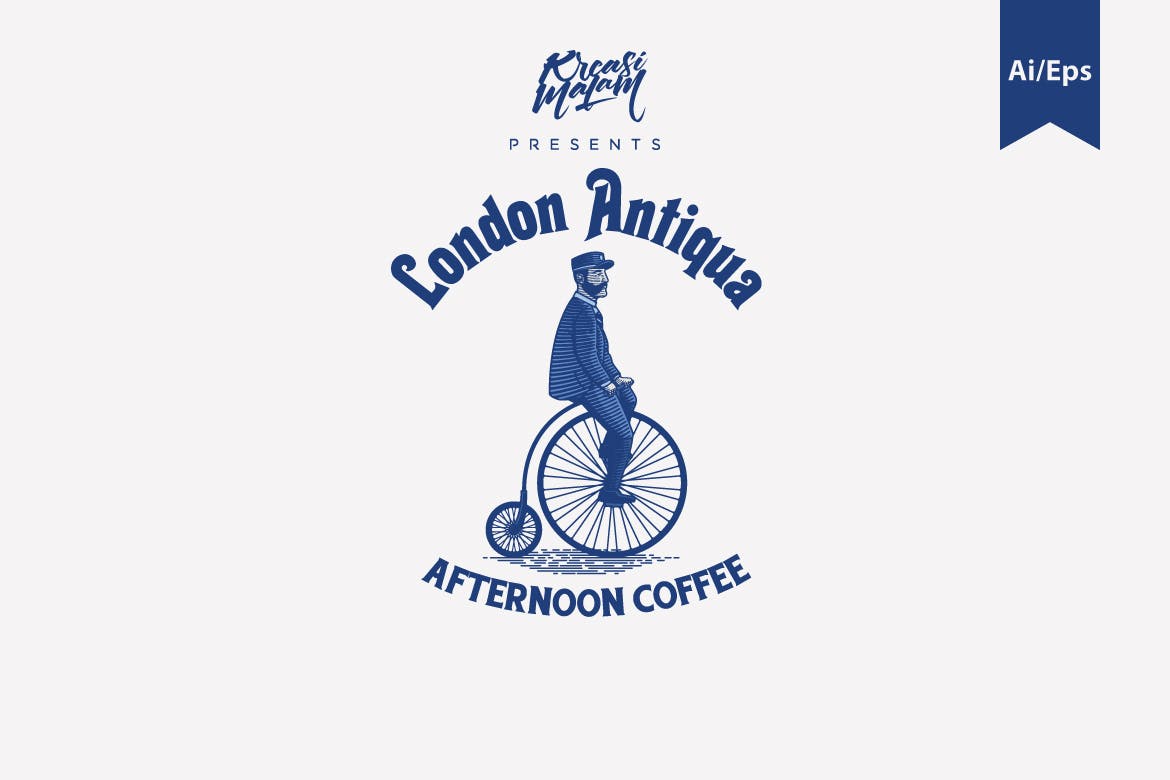 Download Source
Jumping Motocross Sport Logo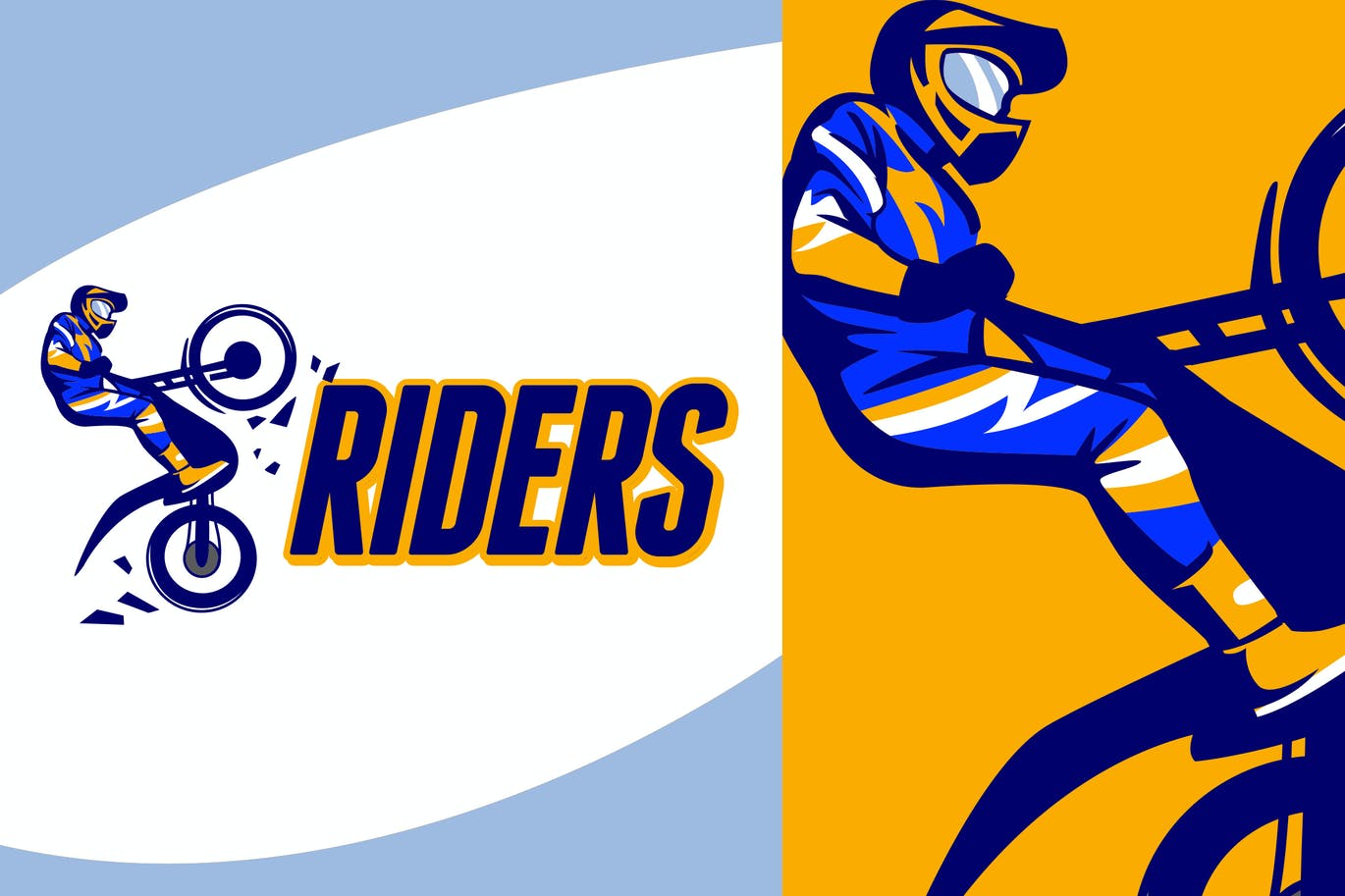 Download Source
Sky Dream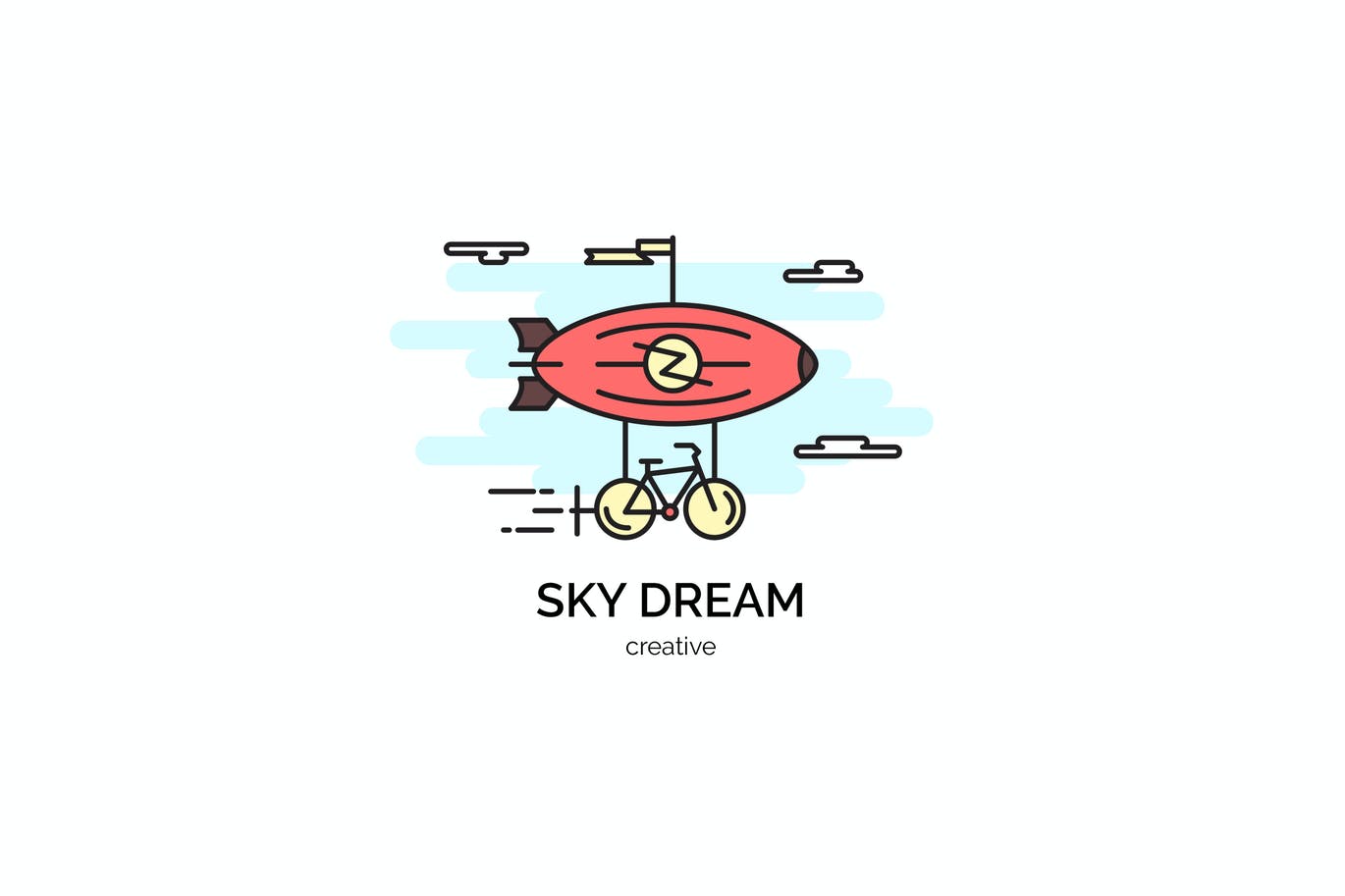 Download Source
Bicycles Logo Collection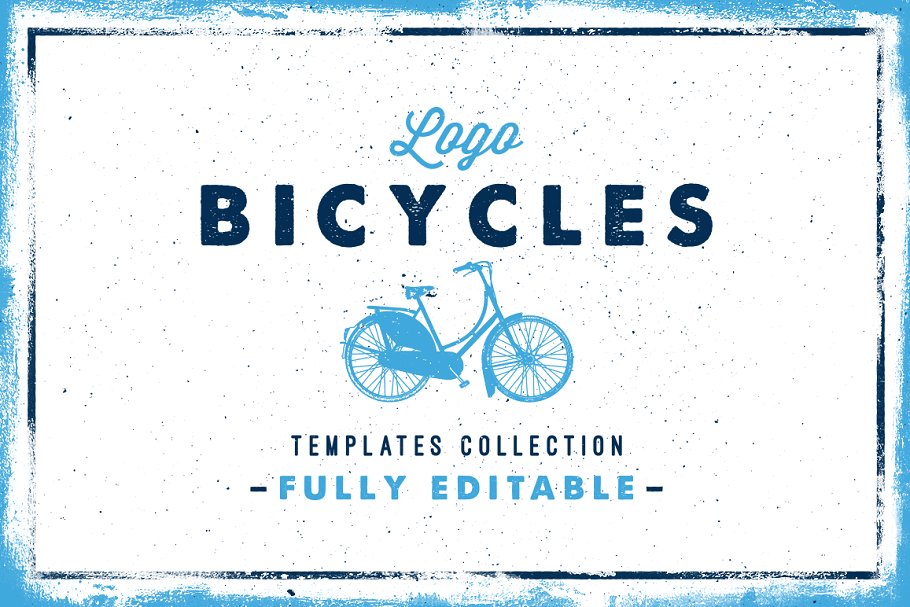 Download Source
Retro Cycling Badges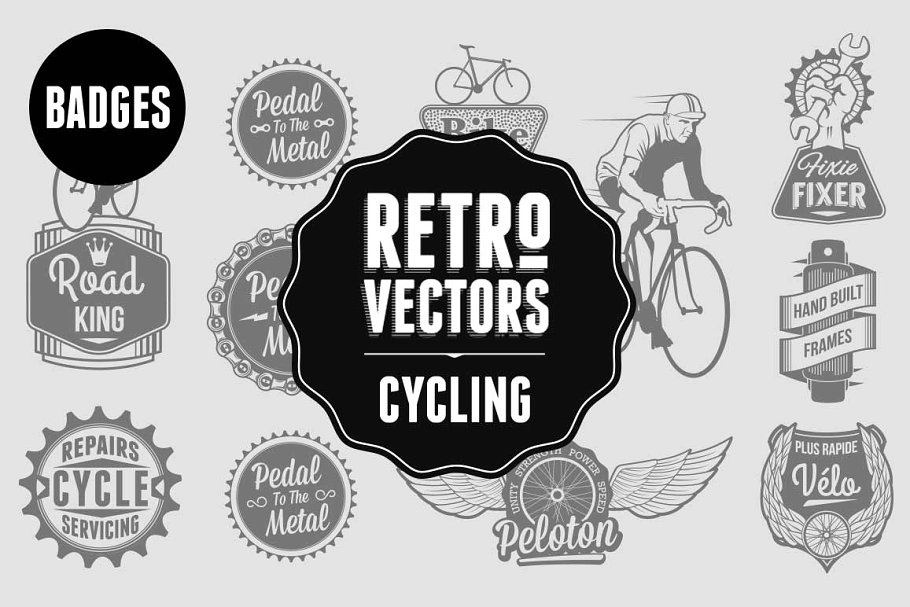 Download Source
50 Motorcycles Logos and Badges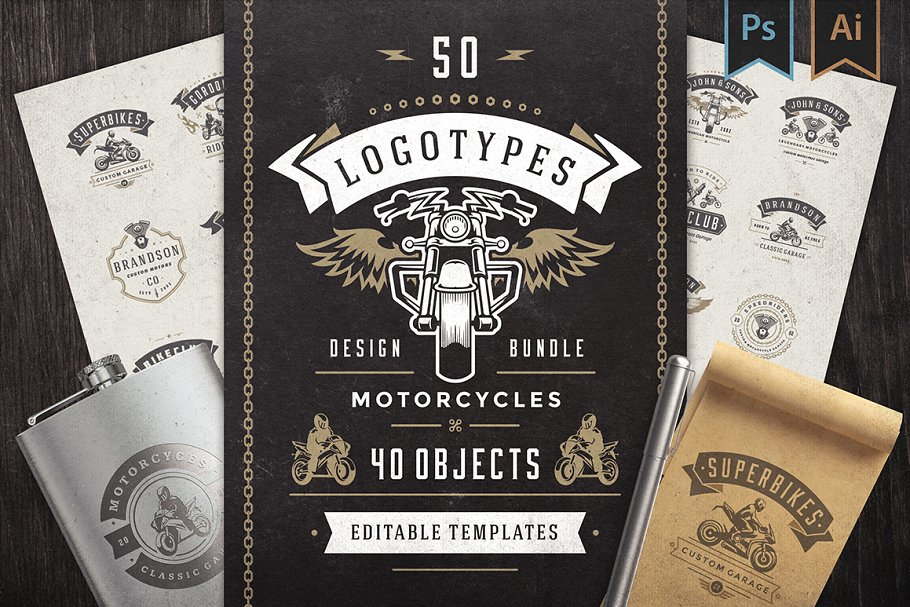 Download Source
Simple Square Kid Push Bike Logo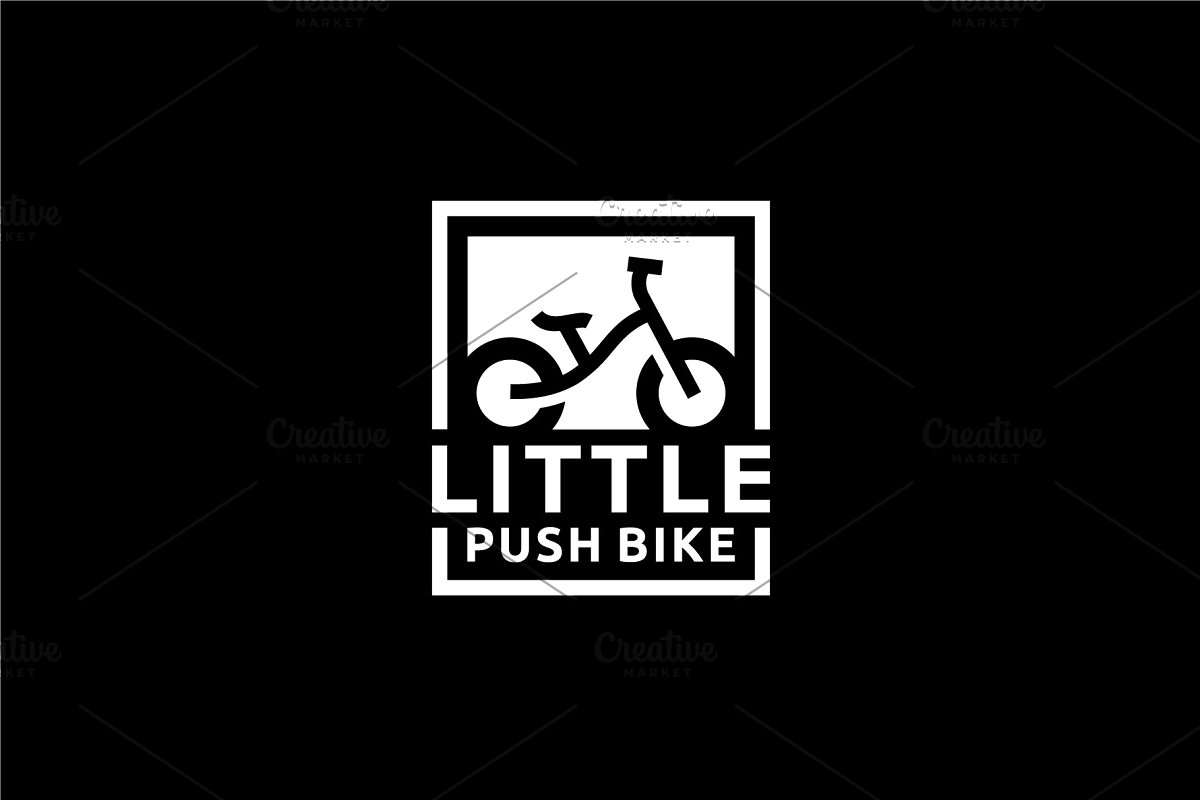 Download Source
Bicycle Shop Logo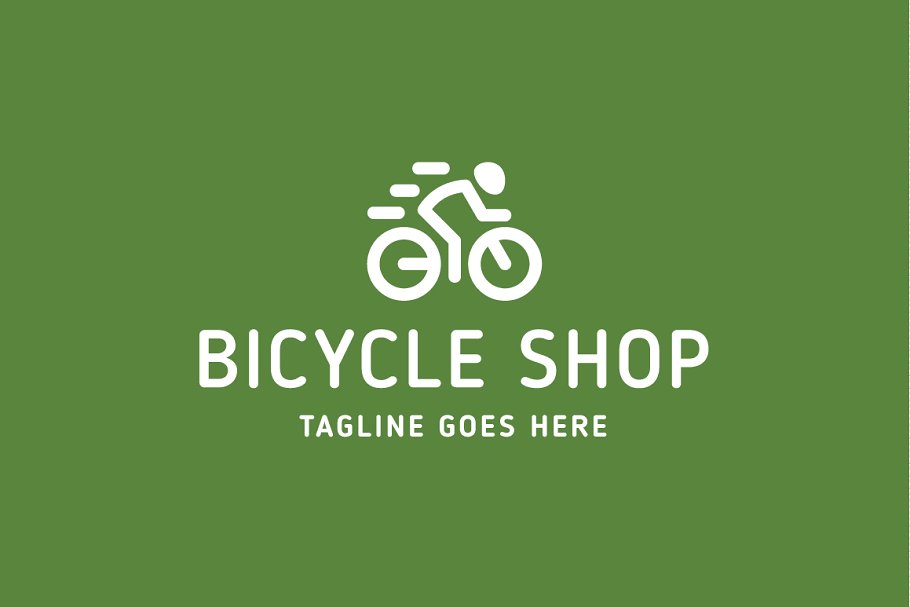 Download Source
DevilRiders Logo Template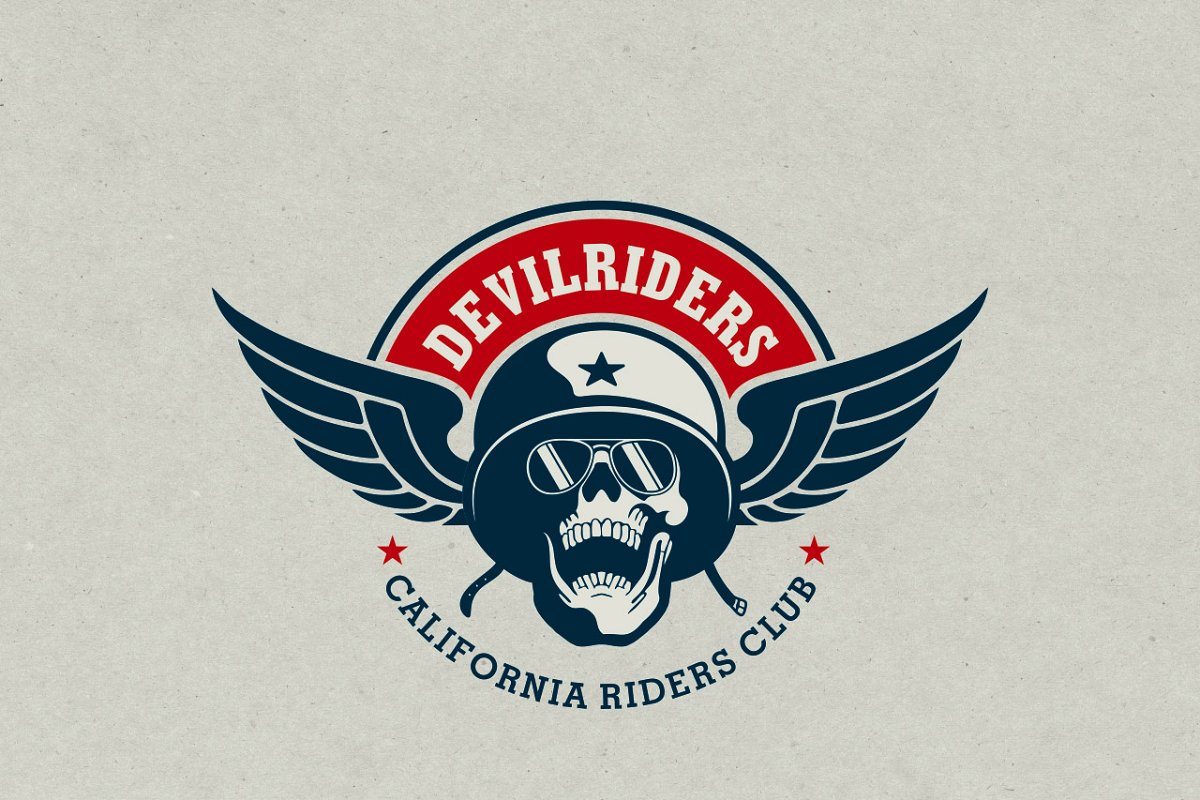 Download Source
Repairing & Bicycle Logo Template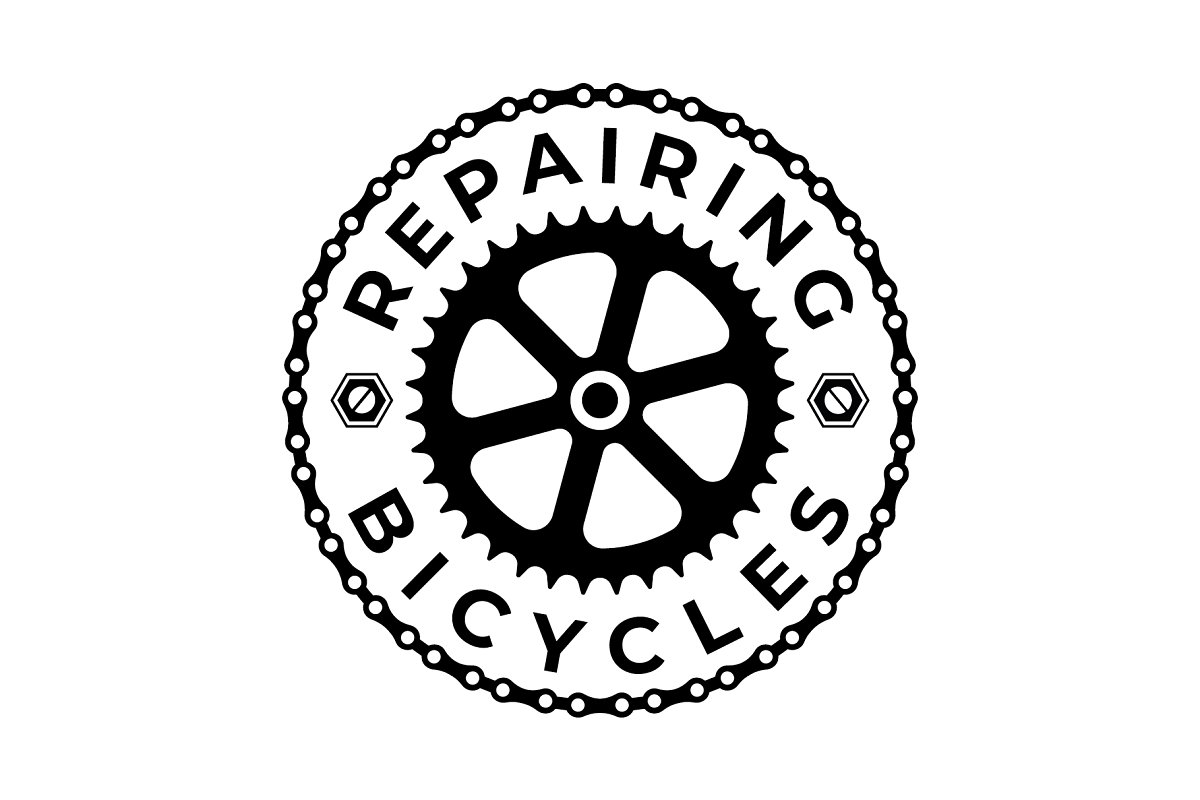 Download Source
City Bikes Logo Template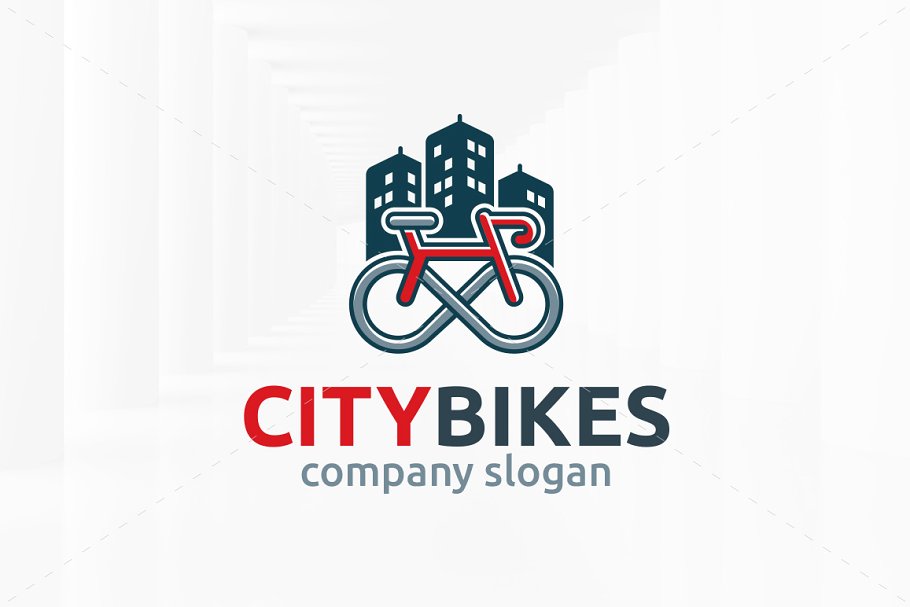 Download Source
Racer on the Bike Logo Template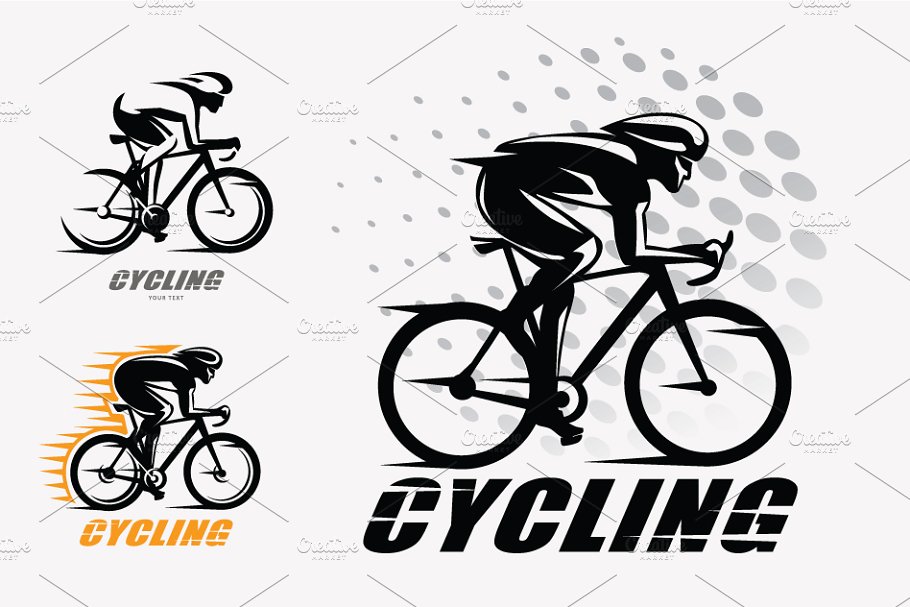 Download Source
Wheel Gear Sprocket Chain Bike Logo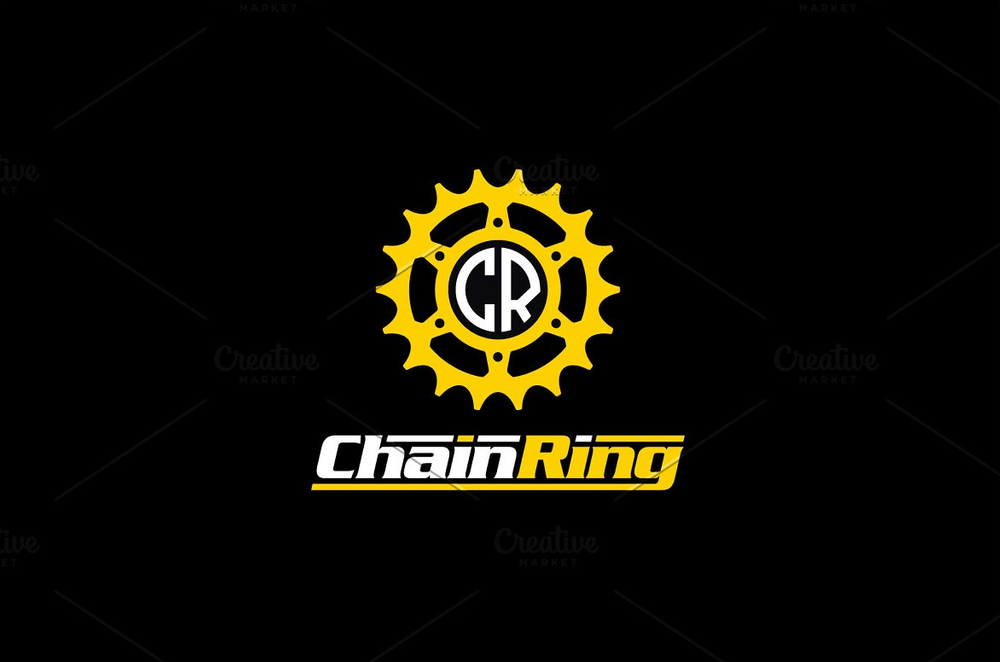 Download Source
Infinite Bike Logo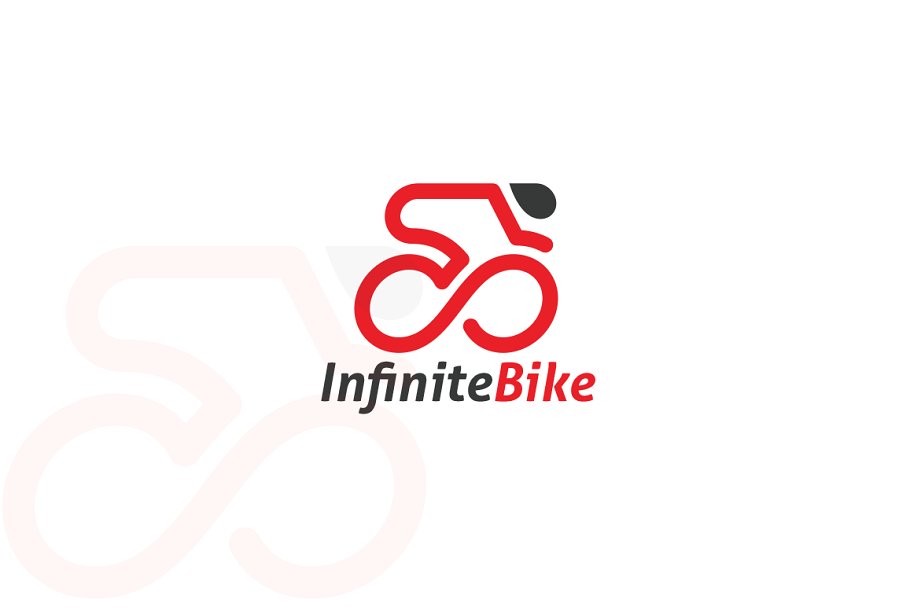 Download Source
Motor Skull Logo Template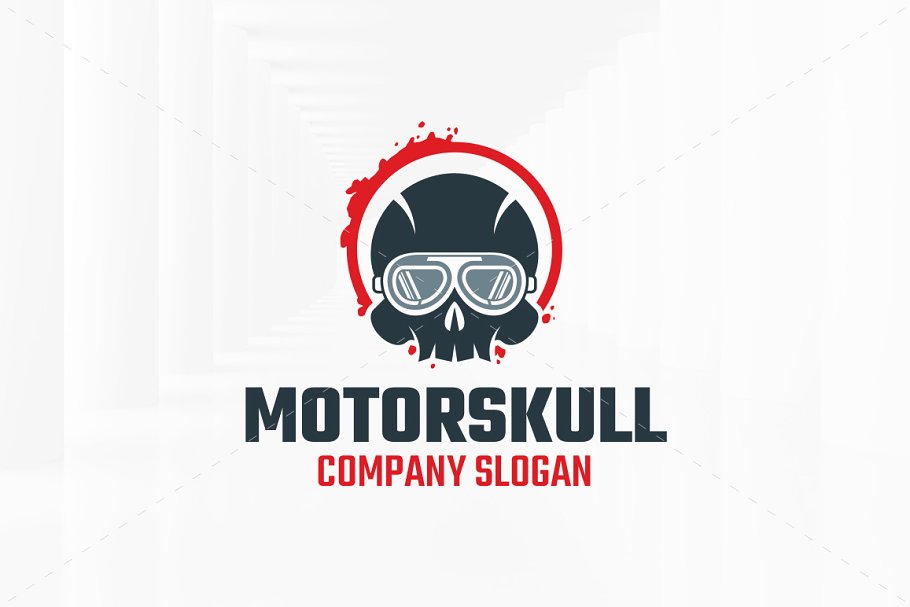 Download Source
Bicycle Vintage Logo & Badge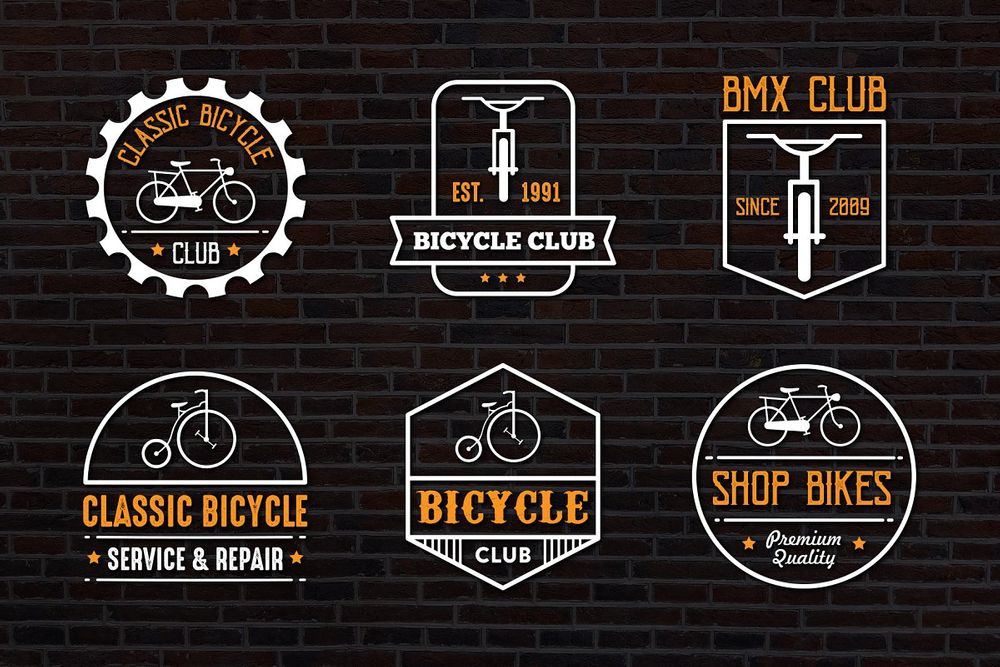 Download Source
Scooter Logo Templates
Download Source
Badges Motor Cycle Choppers Logo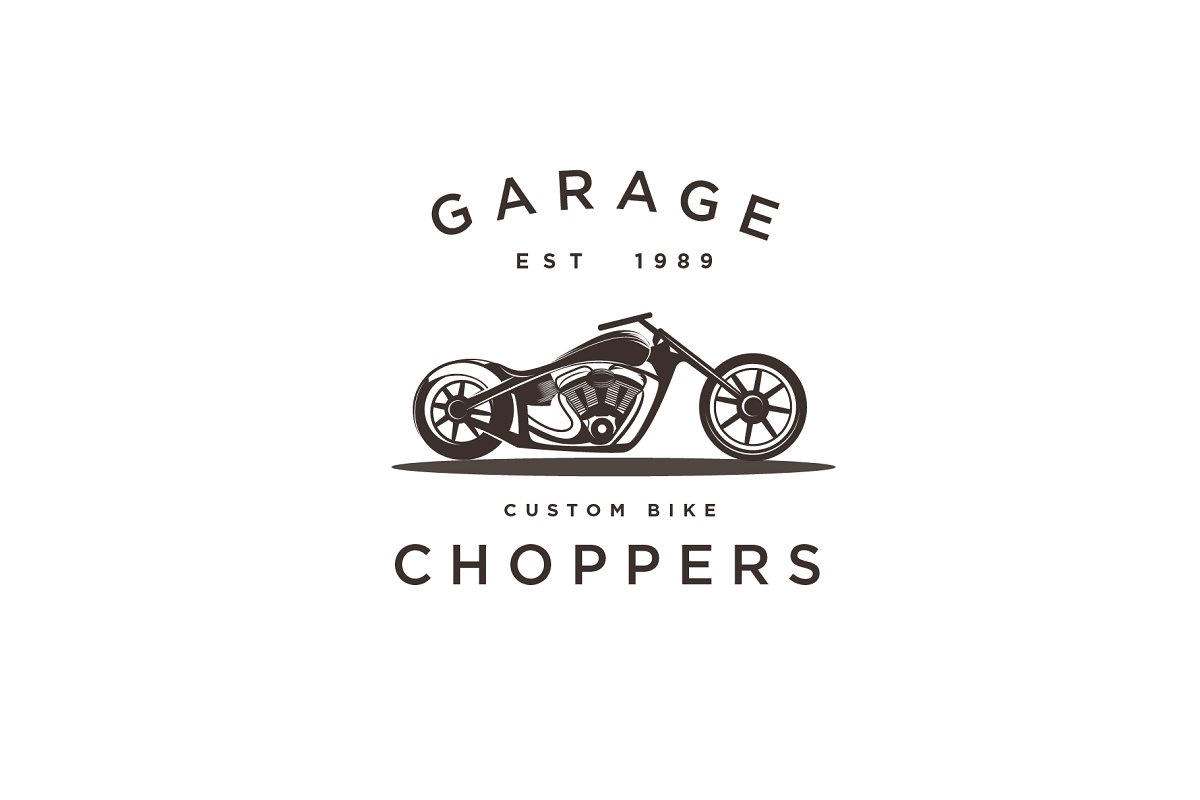 Download Source
---
Credit to: rawpixel.com