35+ High Resolution Marble Madness Textures
There are many Marble Texture designs to choose from, and this list brings you 35+ of the best styles of marble textures so that you can find the right option for your project or product.
Whether you are creating an online scrapbook or a graphic design project, we have all that you need when it comes to finding the right marble texture.
Textures are remarkably useful resources for the web as well as graphic creators. These 35+ Marble Textures we offer can be utilized as backgrounds in order, to add effects or smooth amazing textures to also any other element in your designs.
You may also like:
---
Halftone Marble Textures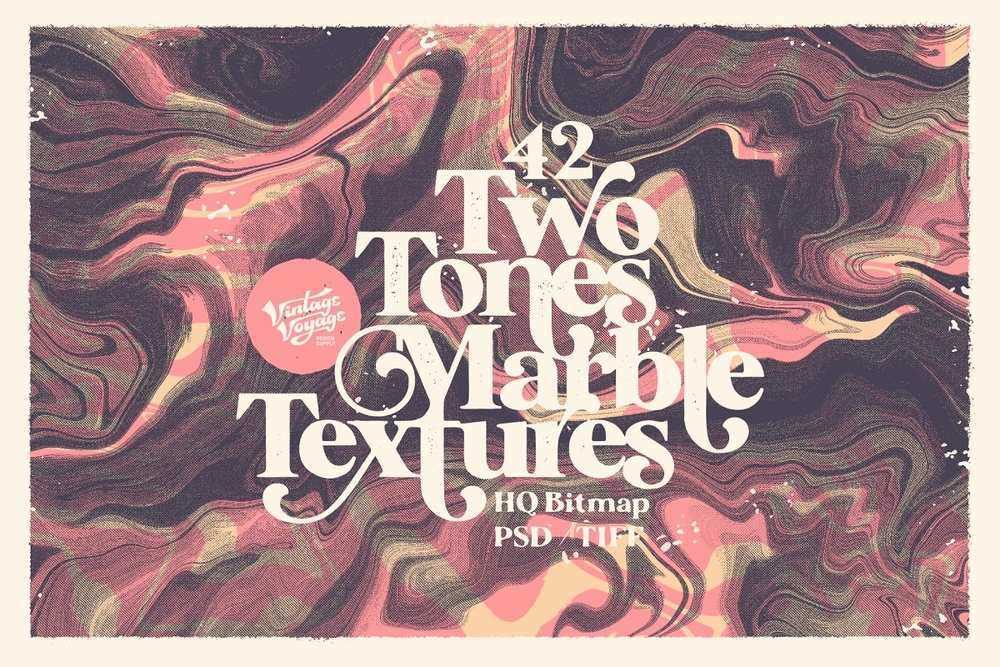 Info / Download Source
15 Textured Backgrounds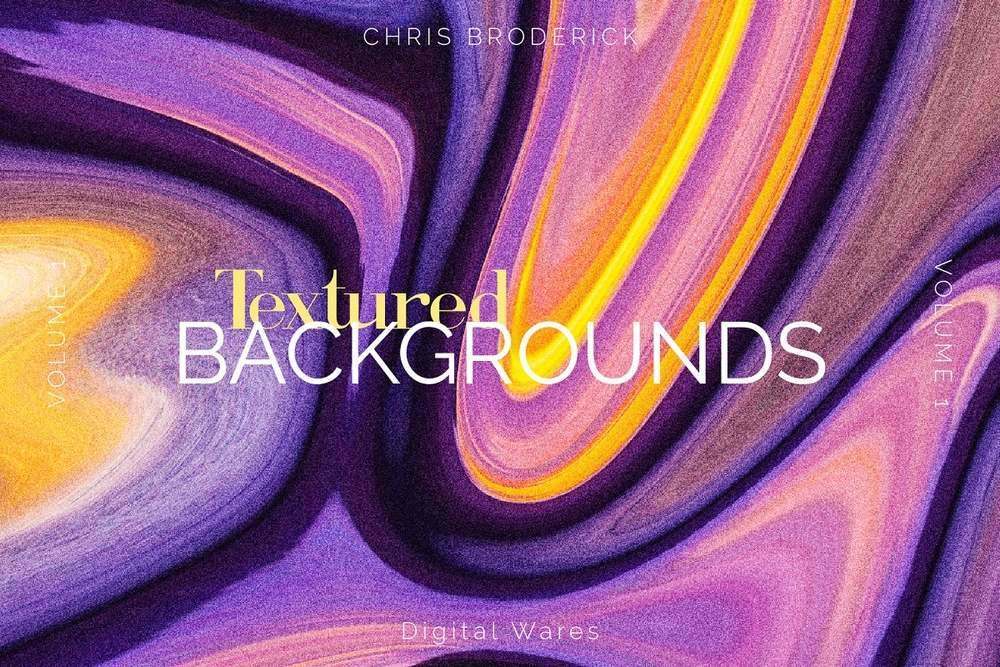 Info / Download Source
Acrylic Liquids Paint Free Textures
Download Source
50 Free Swirl Textures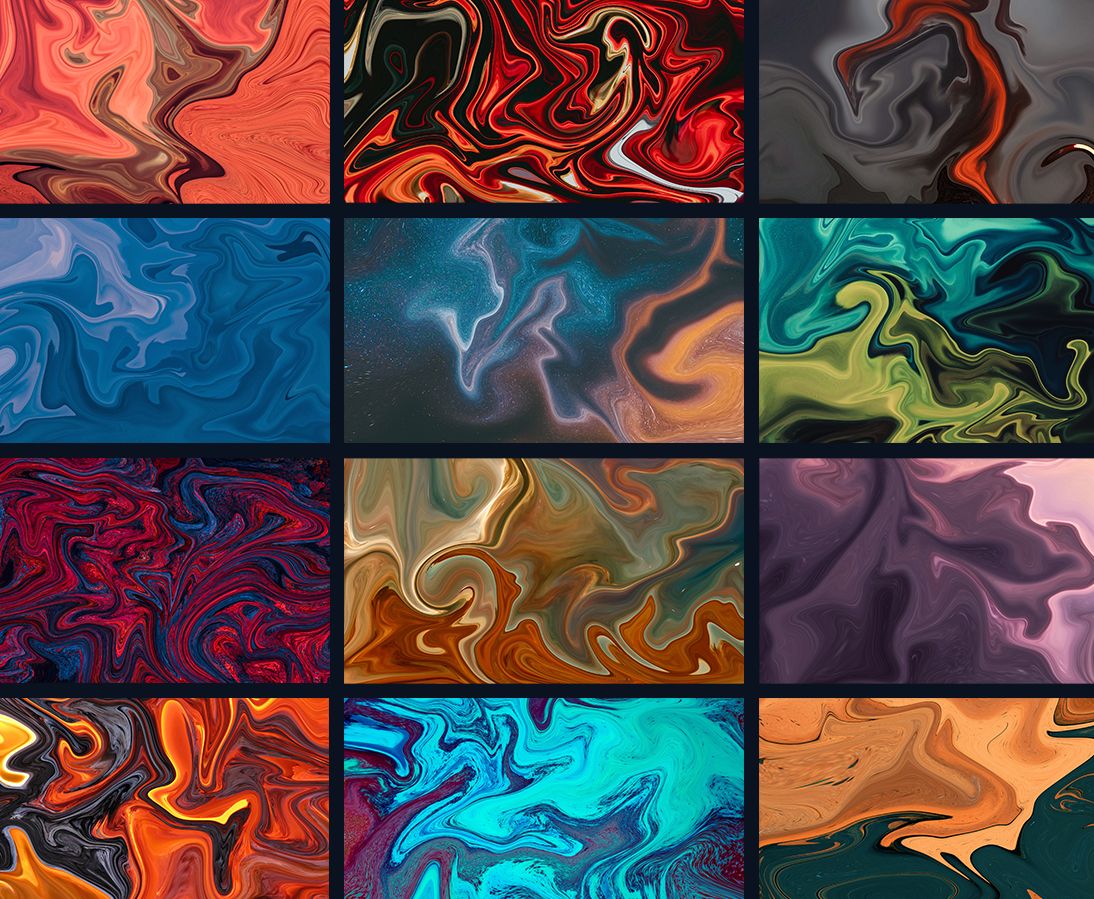 Download Source
HUGE Marble Bundle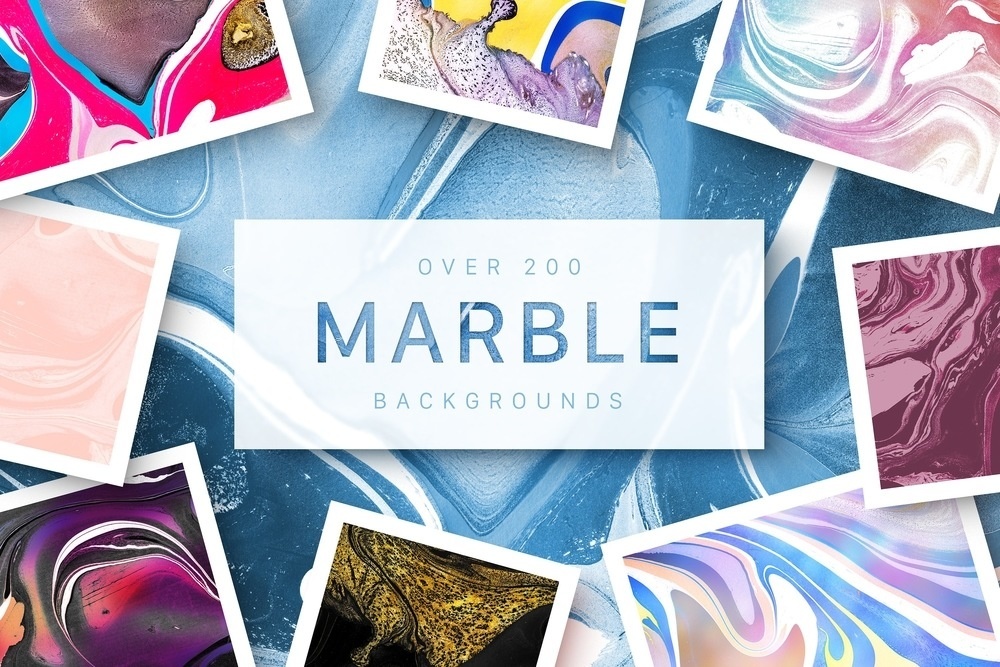 Info / Download Source
50 Marble Paper Textures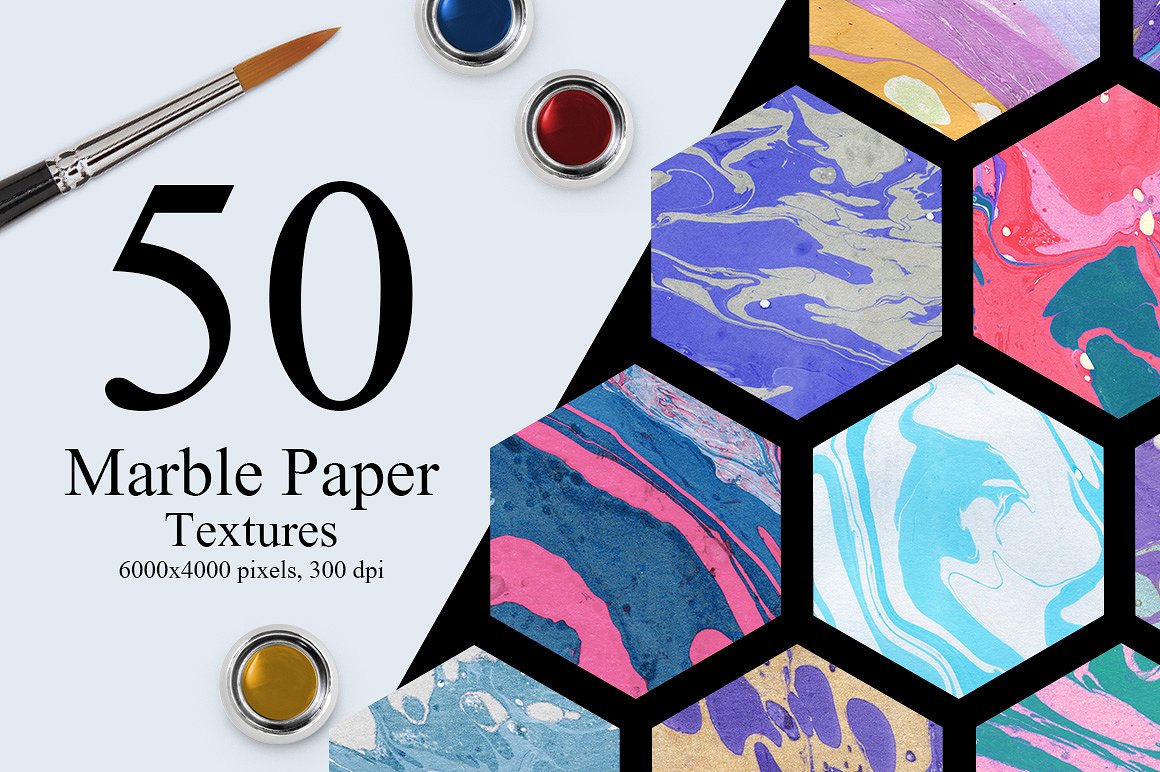 Info / Download Source
100 Ink Marble Paper Textures 2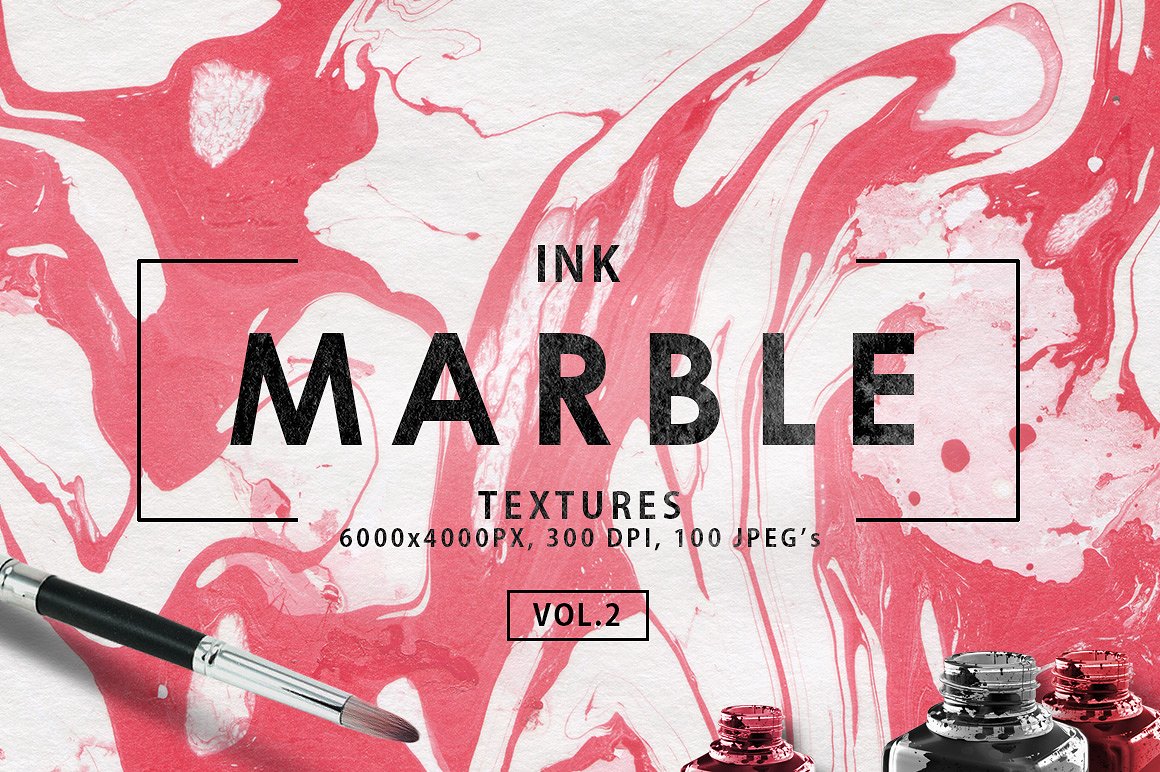 Info / Download Source
Marble Textures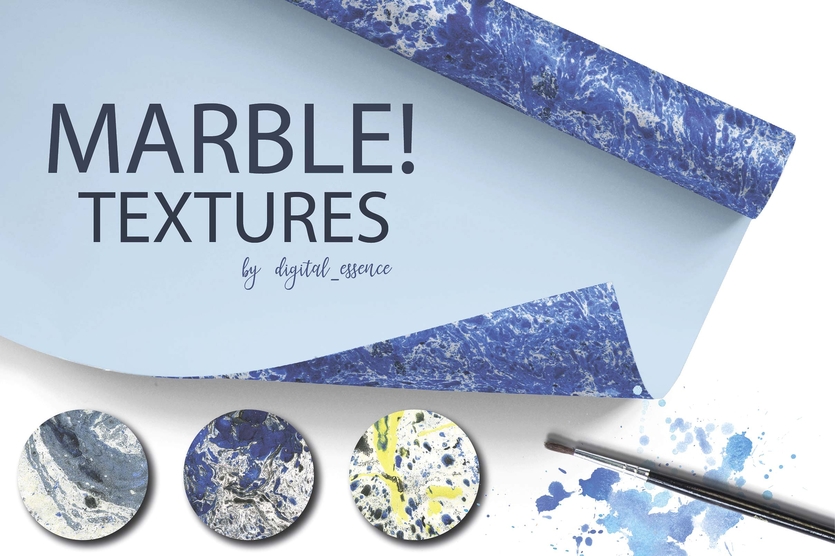 Info / Download Source
Dirty Marble Textures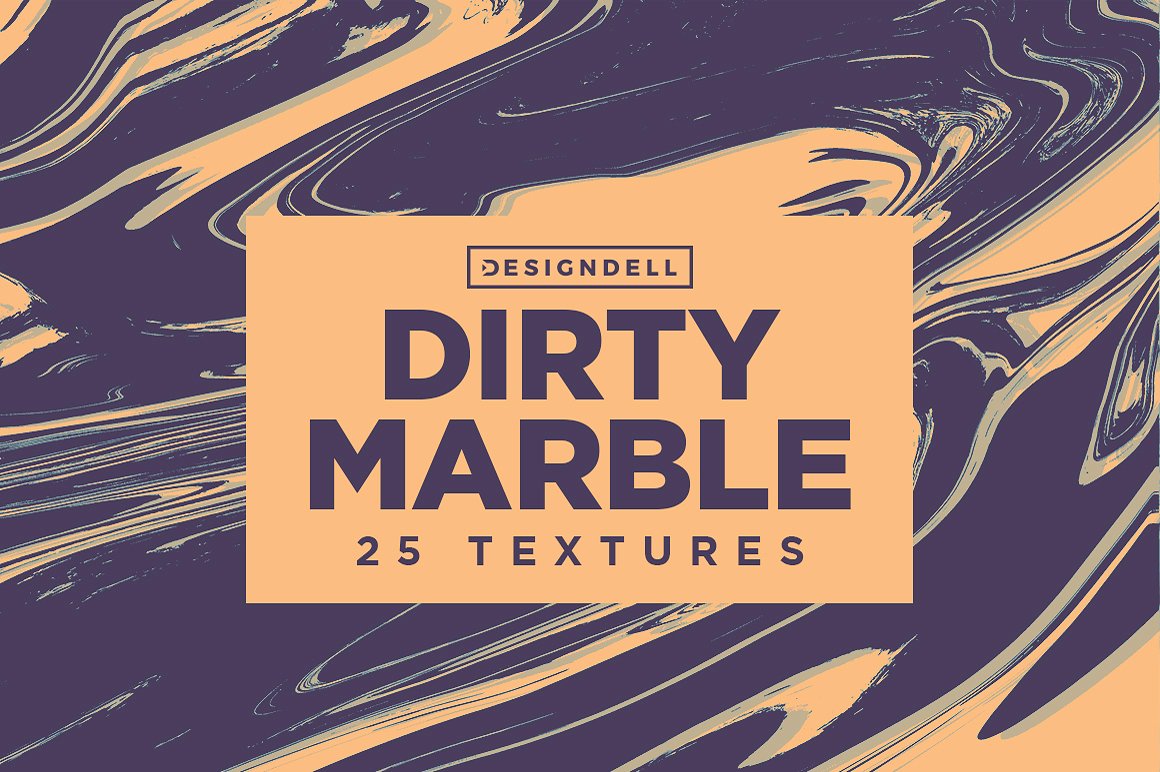 Info / Download Source
6 Free Marble Textures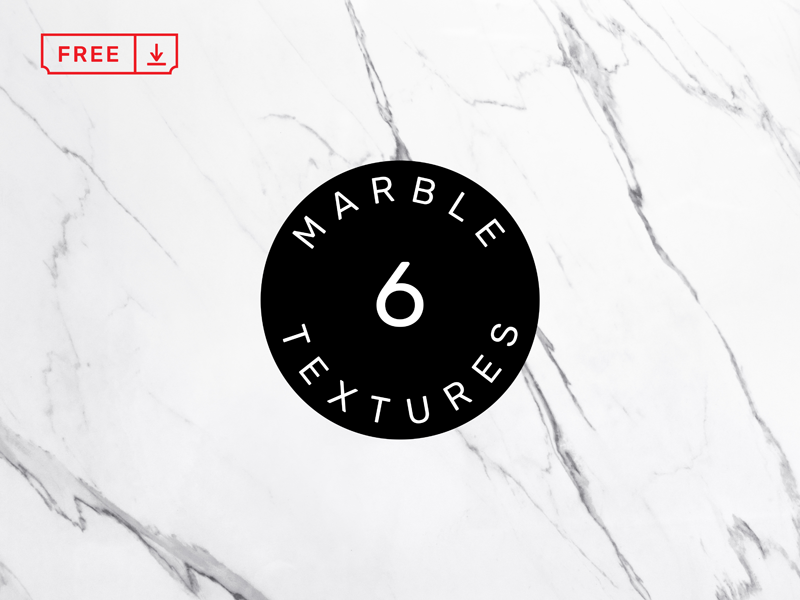 Download Source
Marble. Black Edition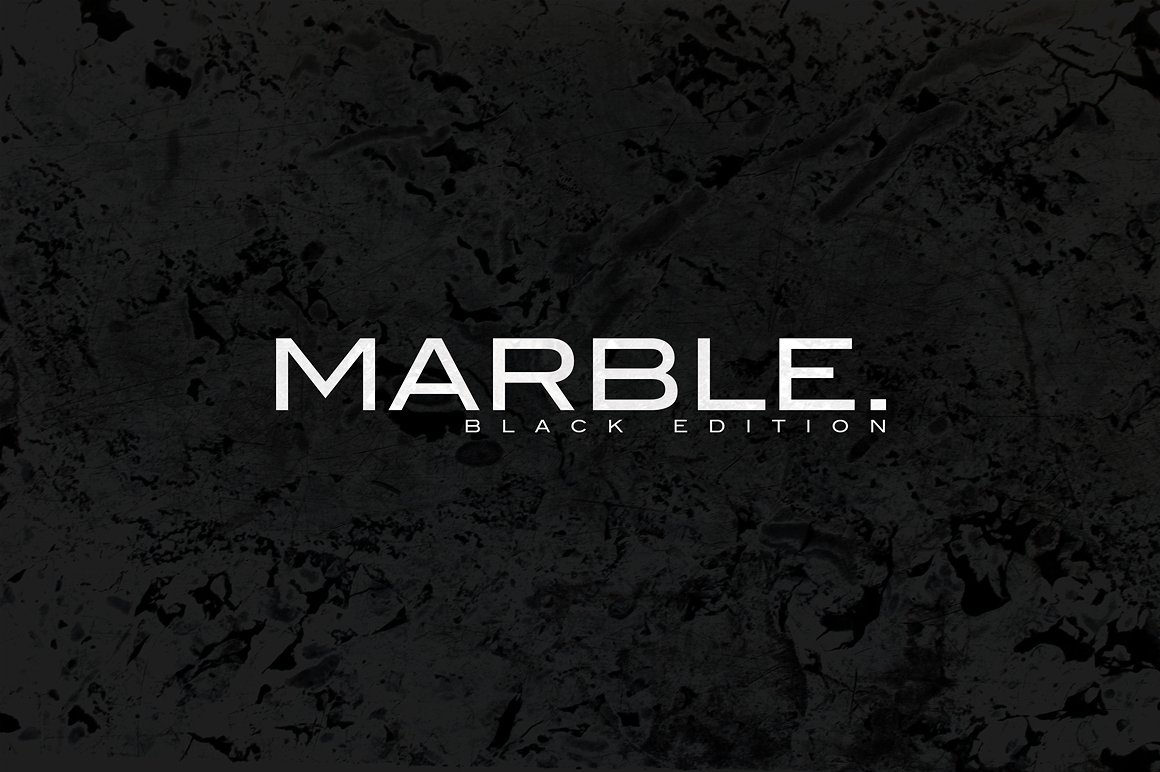 Marble Textures. Black and White
Marble Paper Textures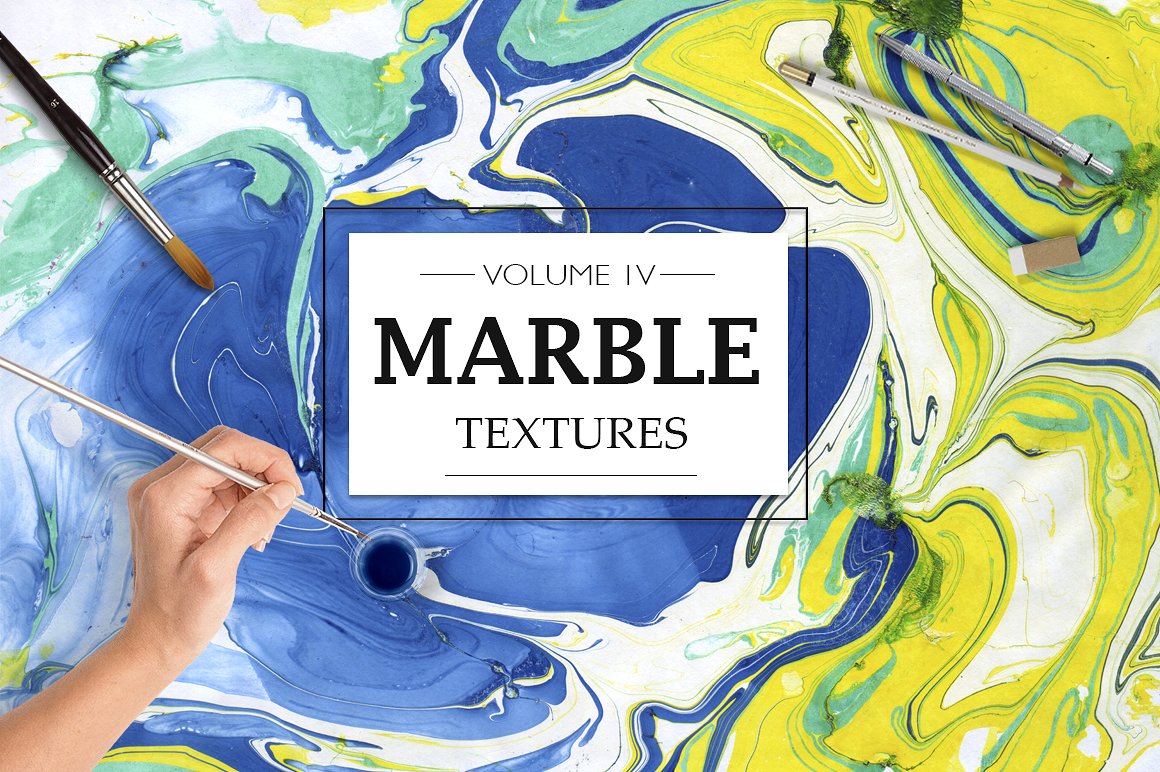 5 Liquid Watercolor Marble Texture Backgrounds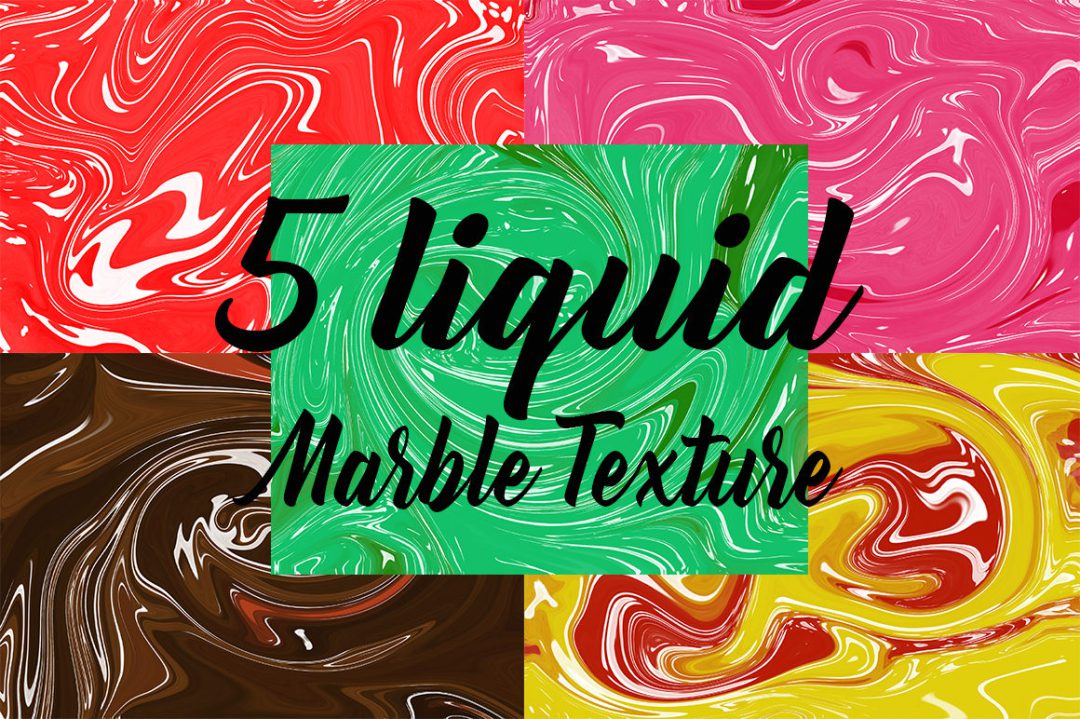 7 Free Marble Textures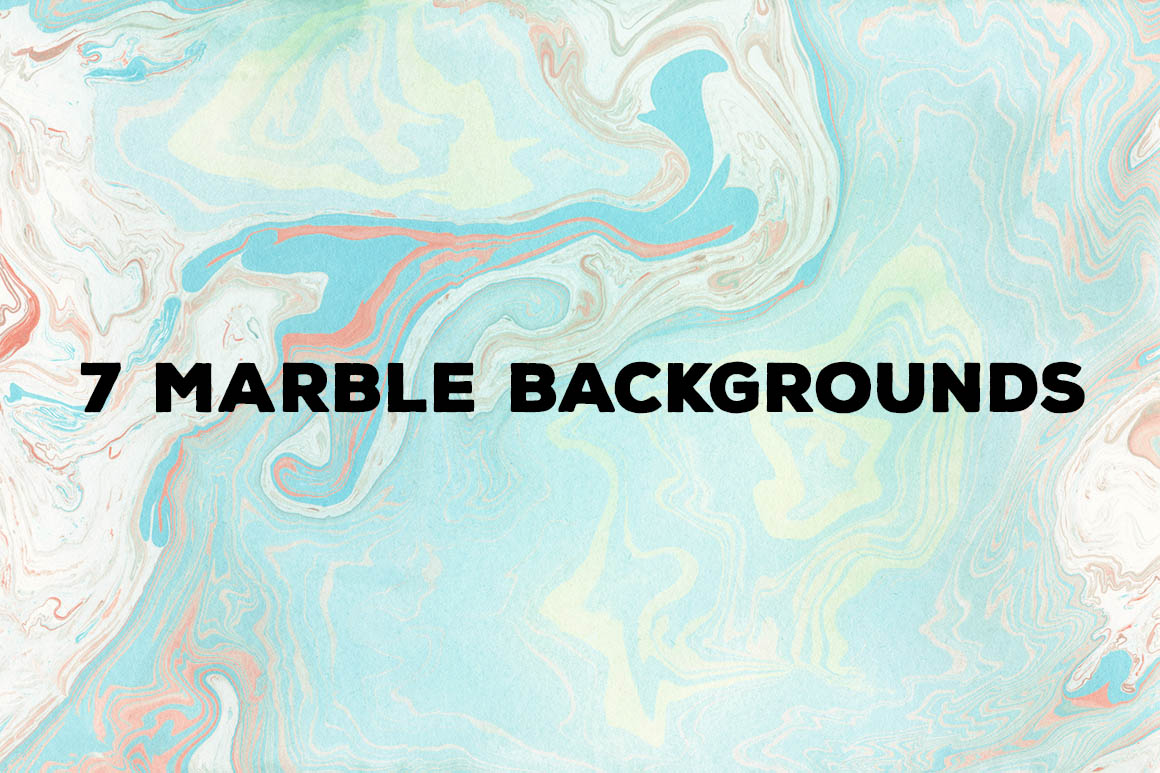 Free Hi-Res Marble Textures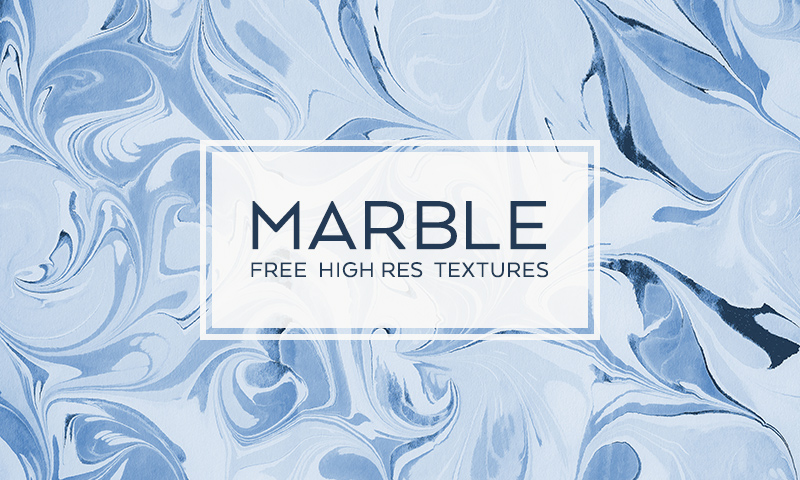 Marble Paint Textures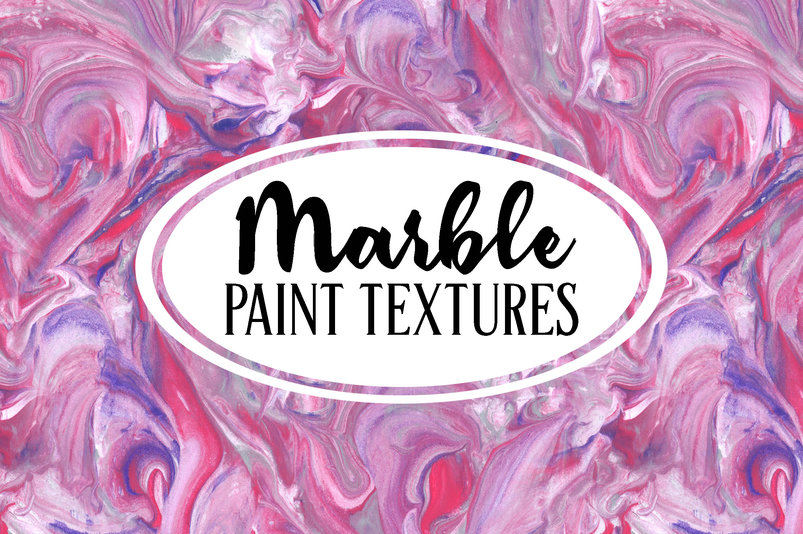 100 Marbled Textures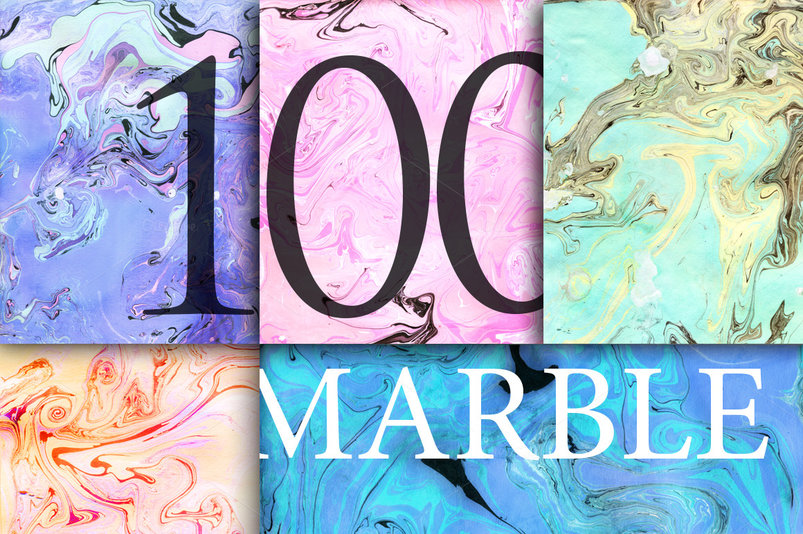 10 Marble Paper Textures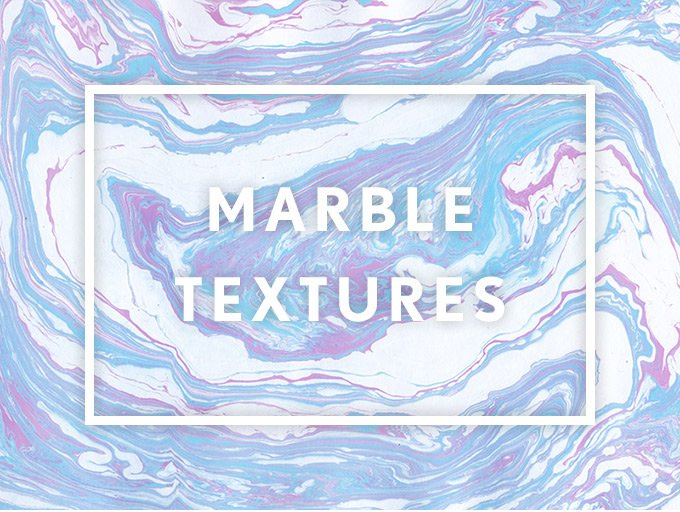 Paper Marbling Textures Vol. 1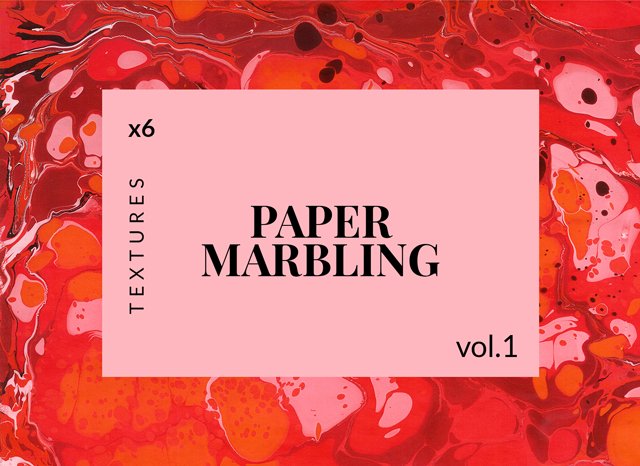 25 Gentle Marble Textures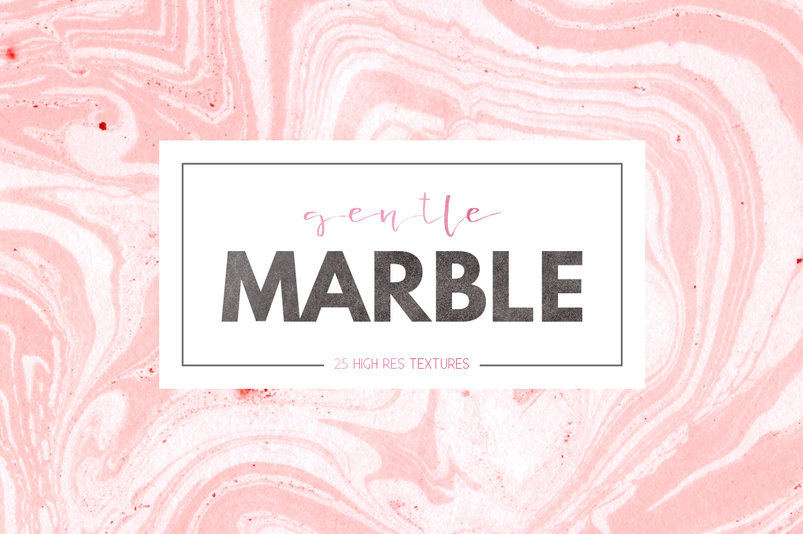 Marble Paper Textures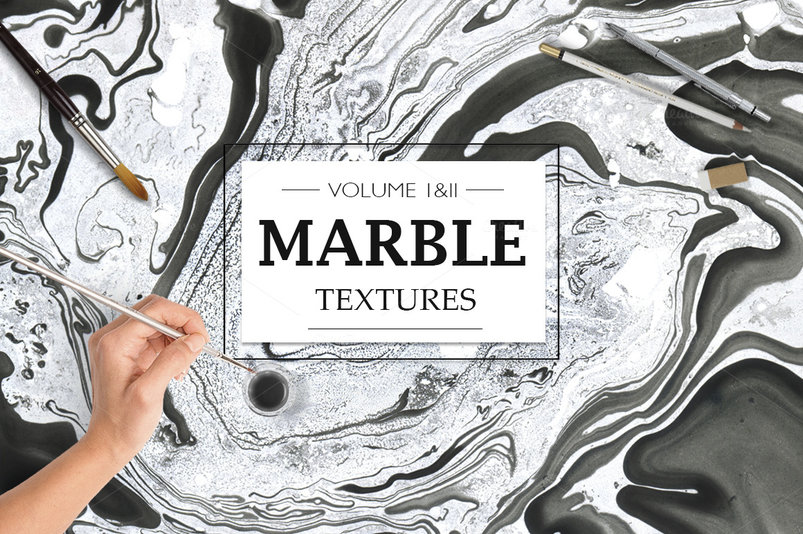 Geode Natural Textures Pack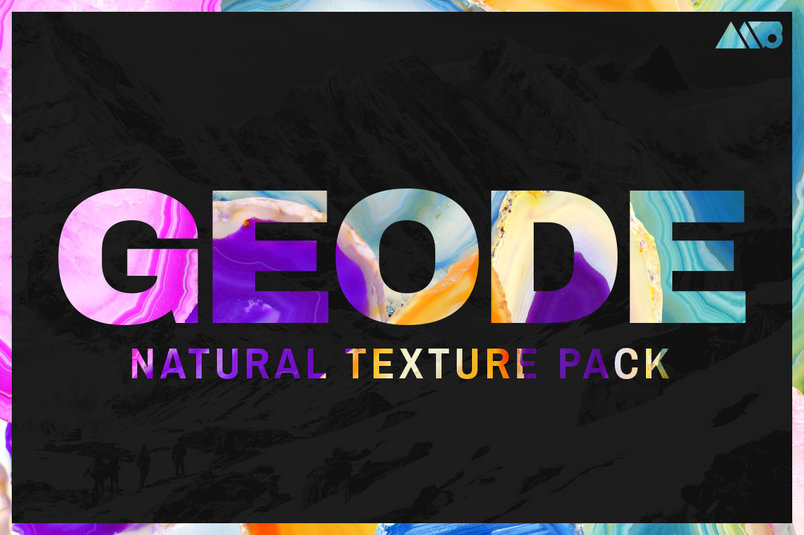 Modern Marble Ink Textures Vol. 4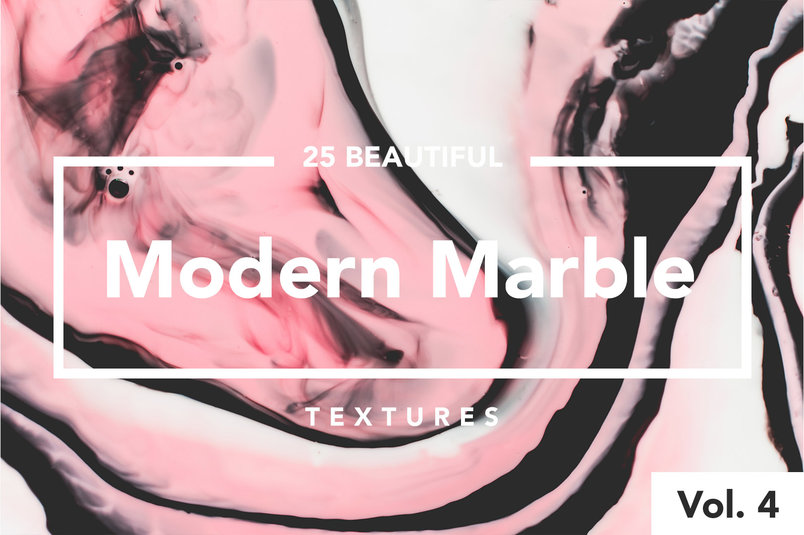 Marble Textures Bundle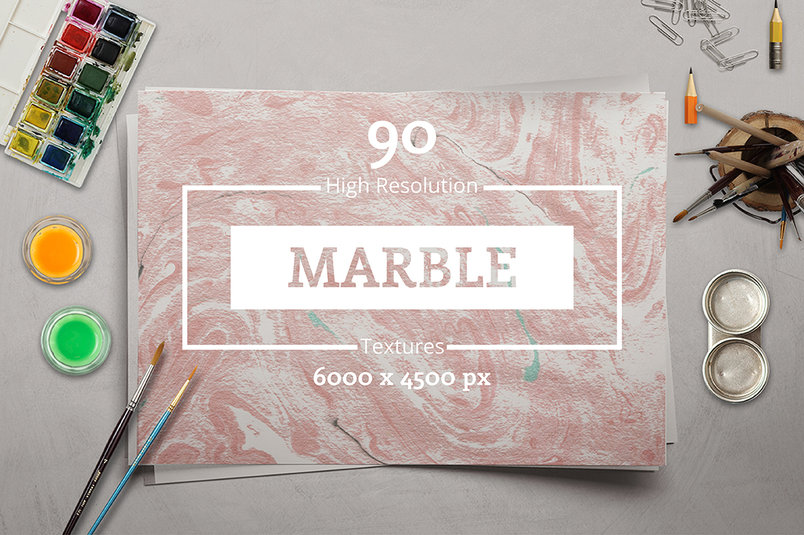 Marble Gold on Black Vector Textures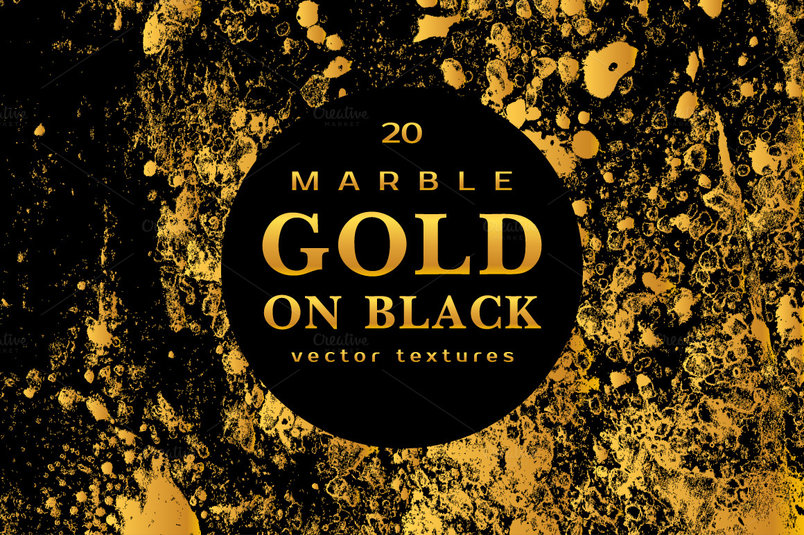 Marble Paper Textures Vol. 2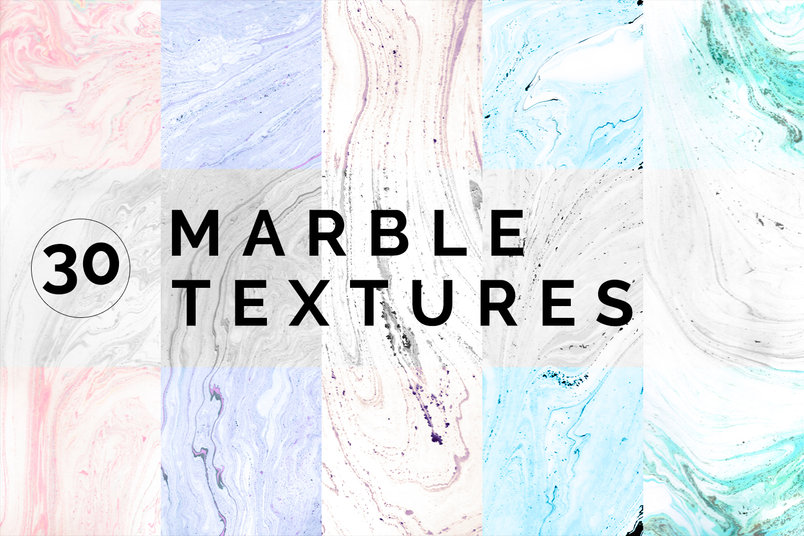 Marble Textures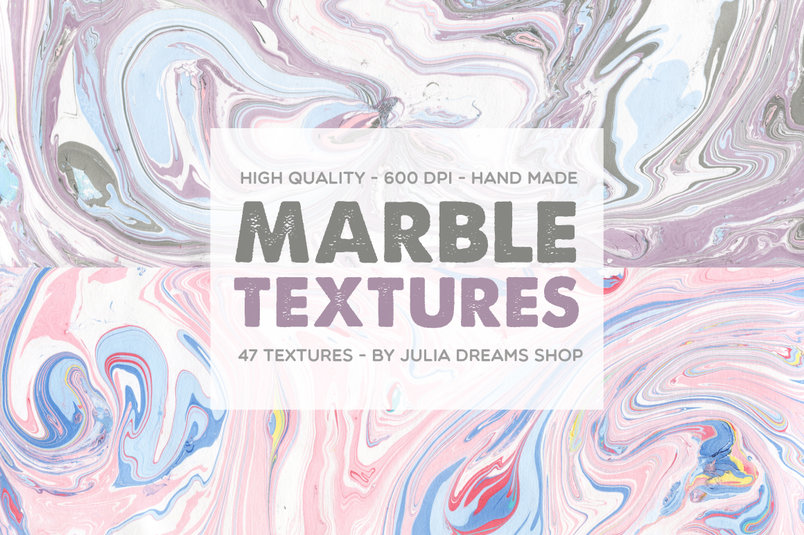 55 Marble Vector Textures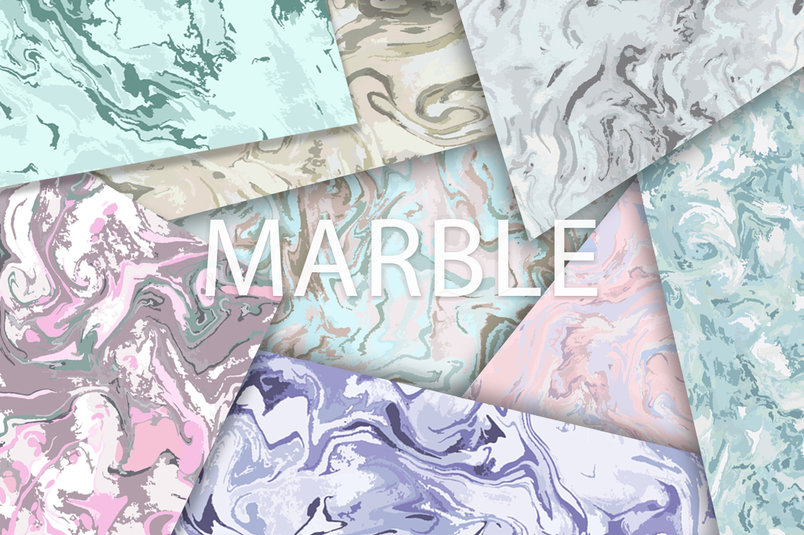 Marble High-Res Textures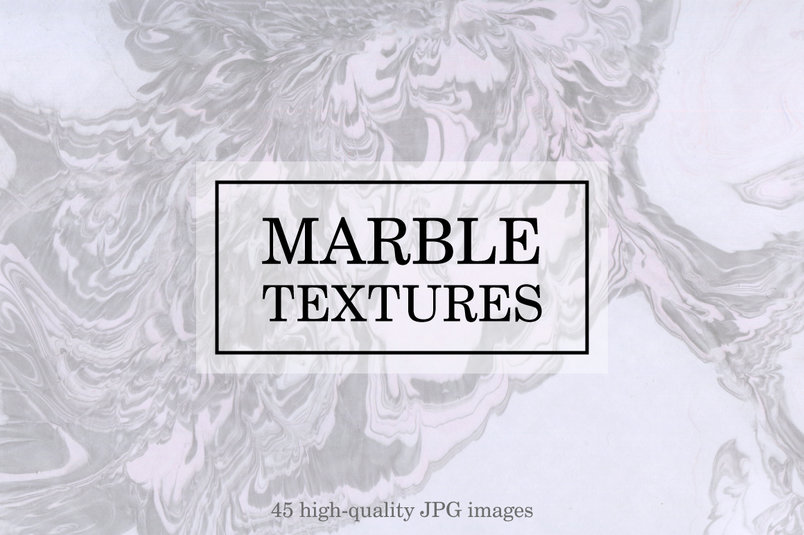 Free Paint Marble Patterns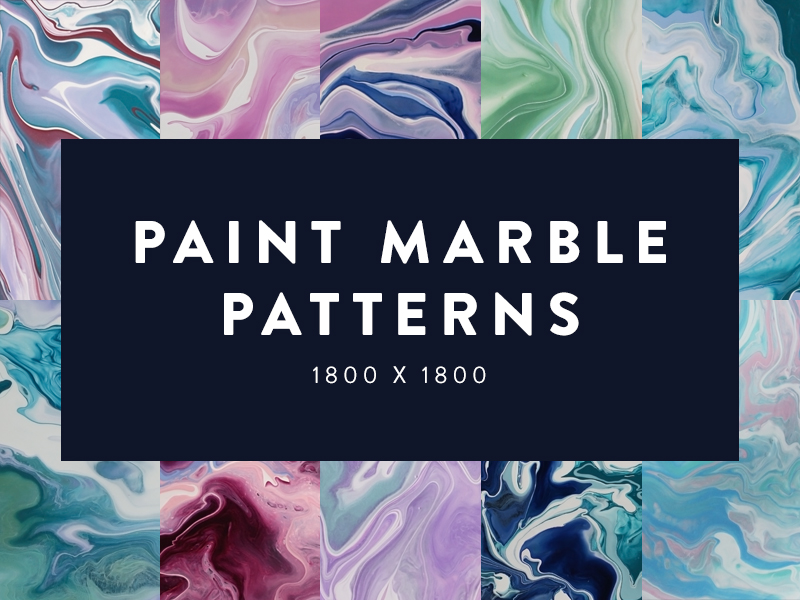 Marble Texture Vector Background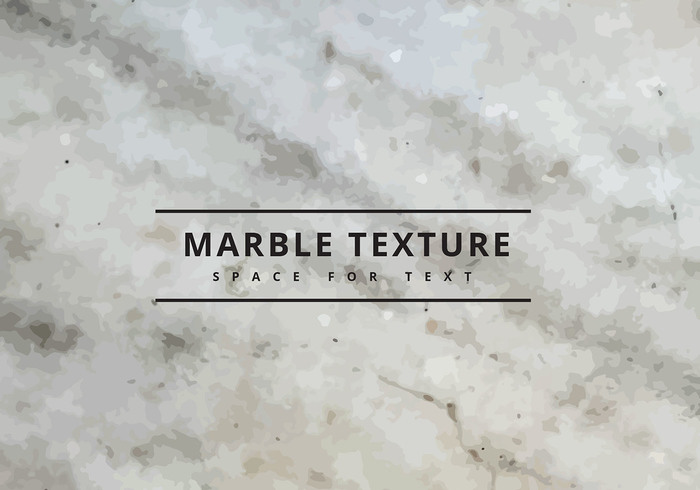 Marble Texture Purple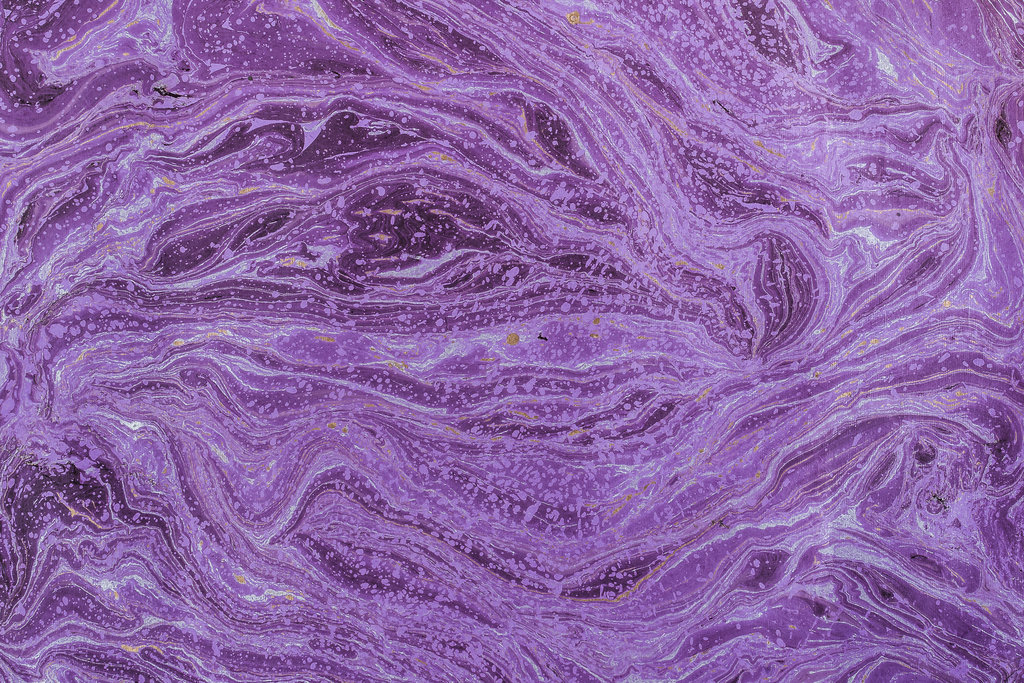 Marble Texture 2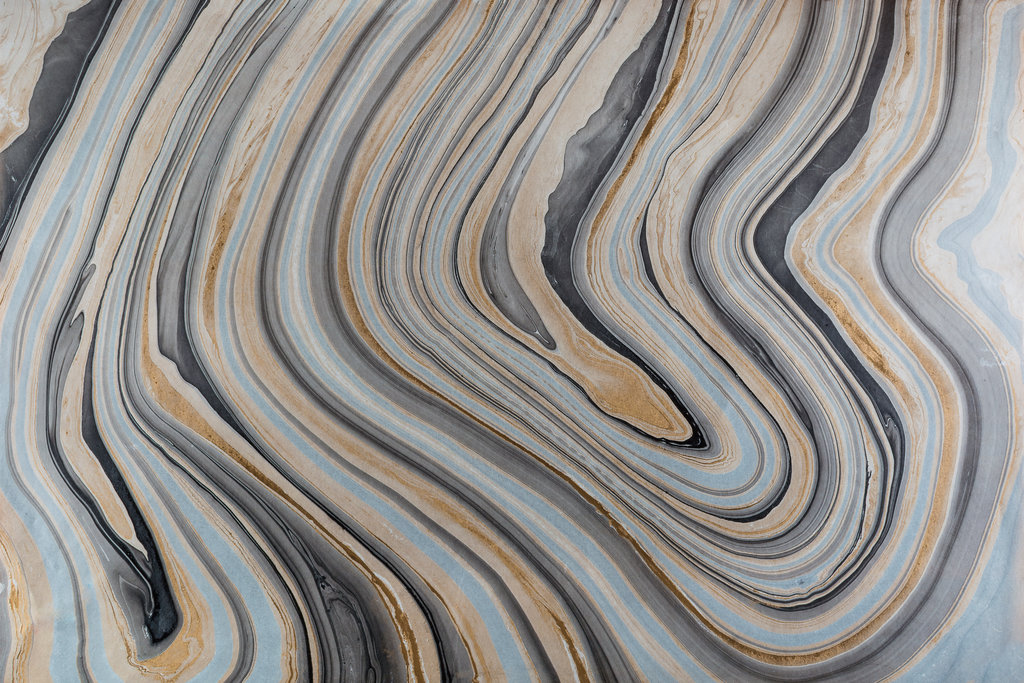 B&W Marble Textures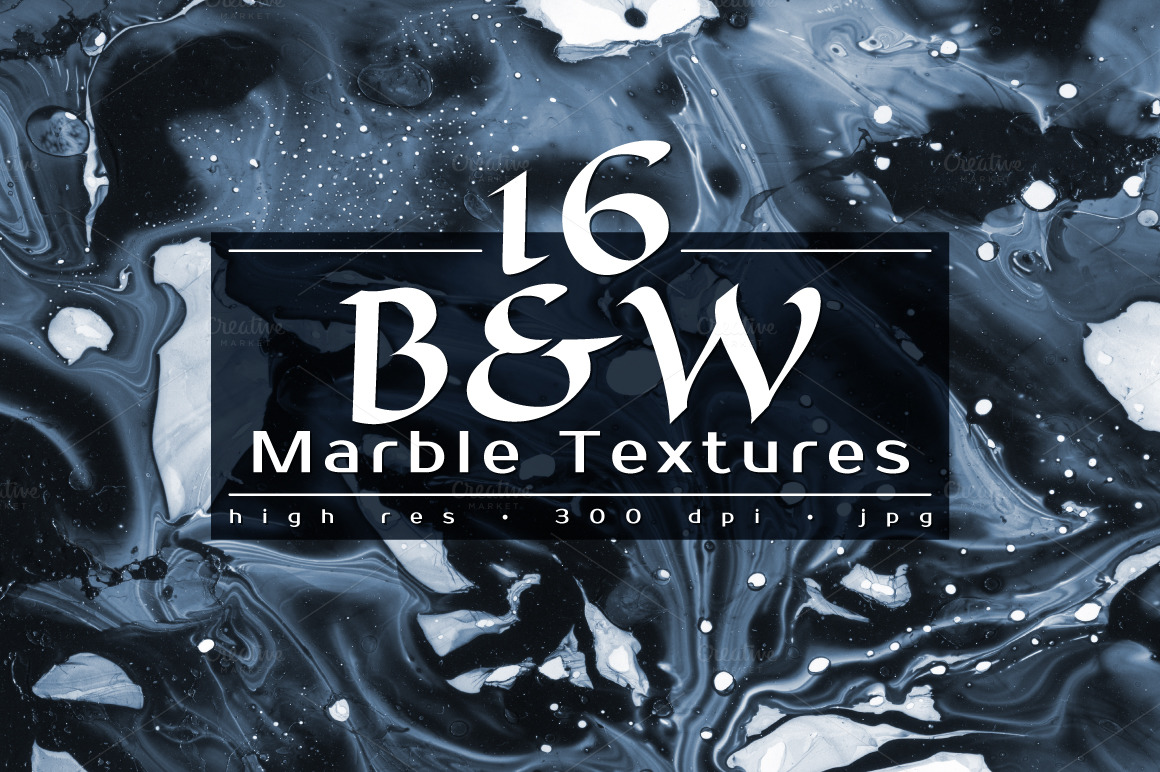 6 Watercolor Marble Patterns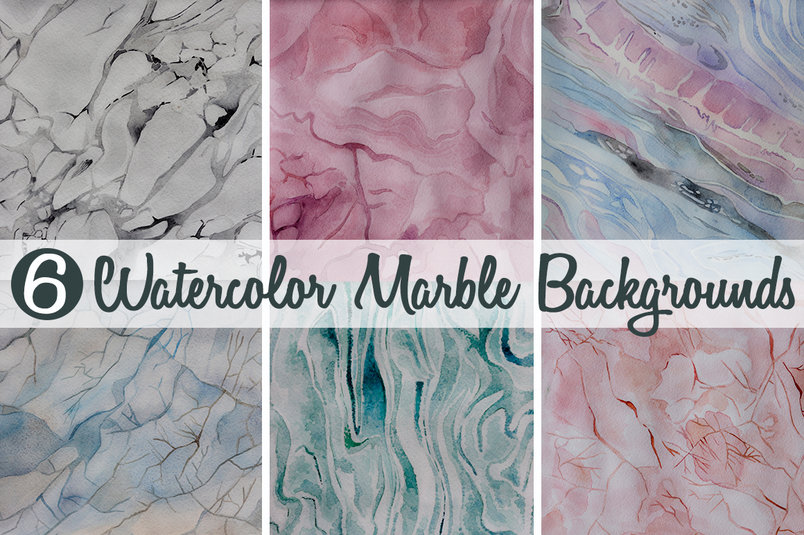 Liquid Marble Texture
Marble Paper Textures 2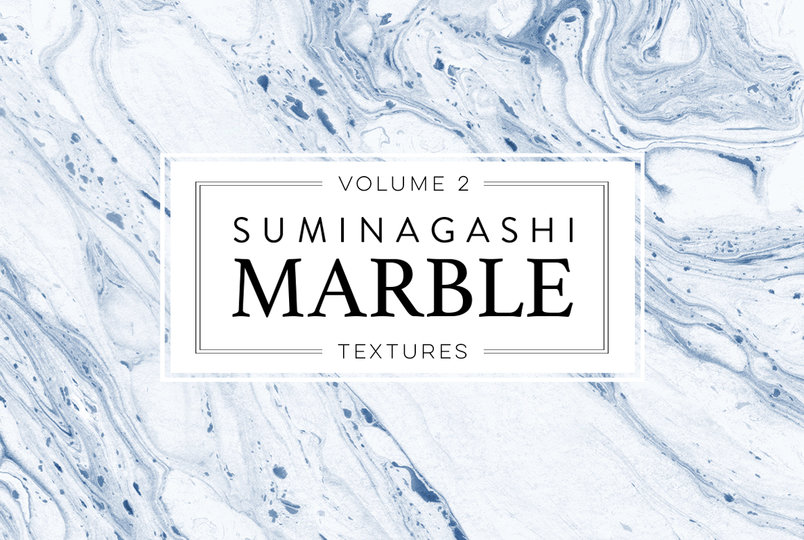 Marble Halftone Pack + Bonus