After success of our logo mockup and wall logo mockup articles we decide to post an 3D logo mockup templates for your presentation. Online you can find a lot of 3D logo mockups, but we have handpicked only the best free and premium items for your successful business presentation. Keep an eye to these cool mockup templates and enjoy!
You may also like:
3D Wall Logo Mockup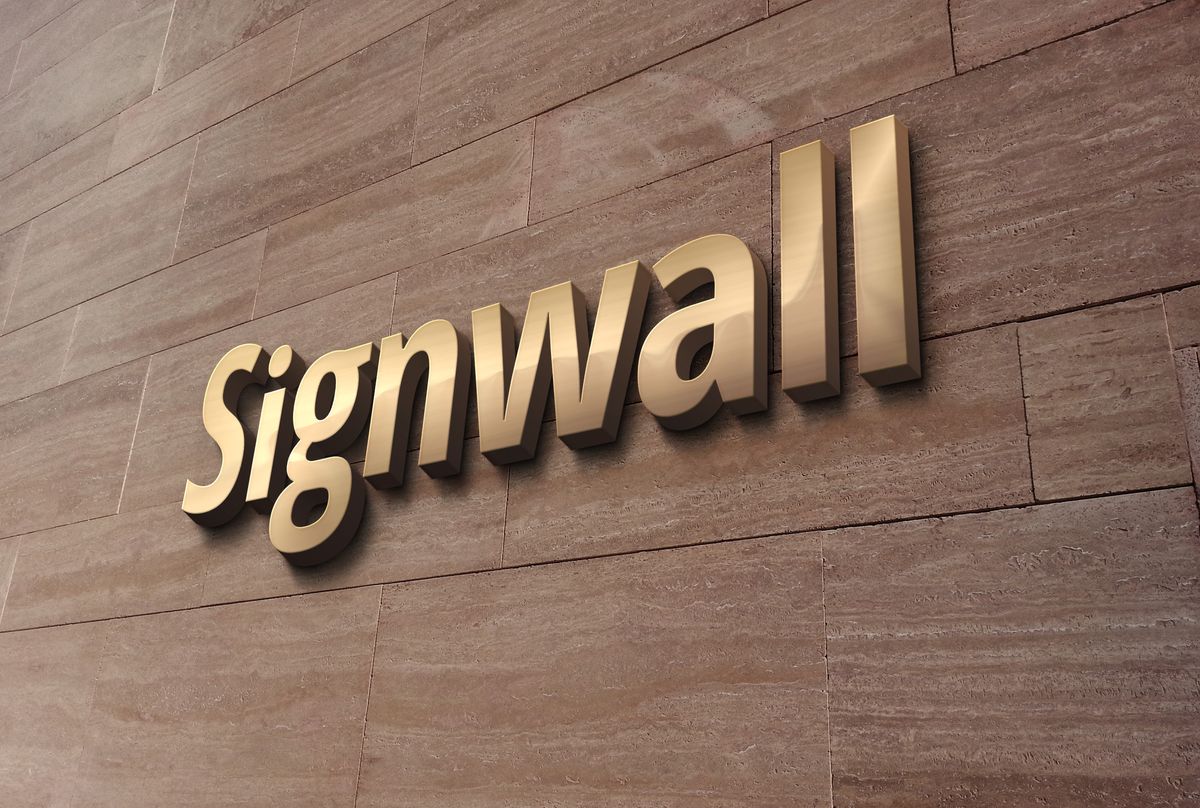 3D Wooden Logo Mockup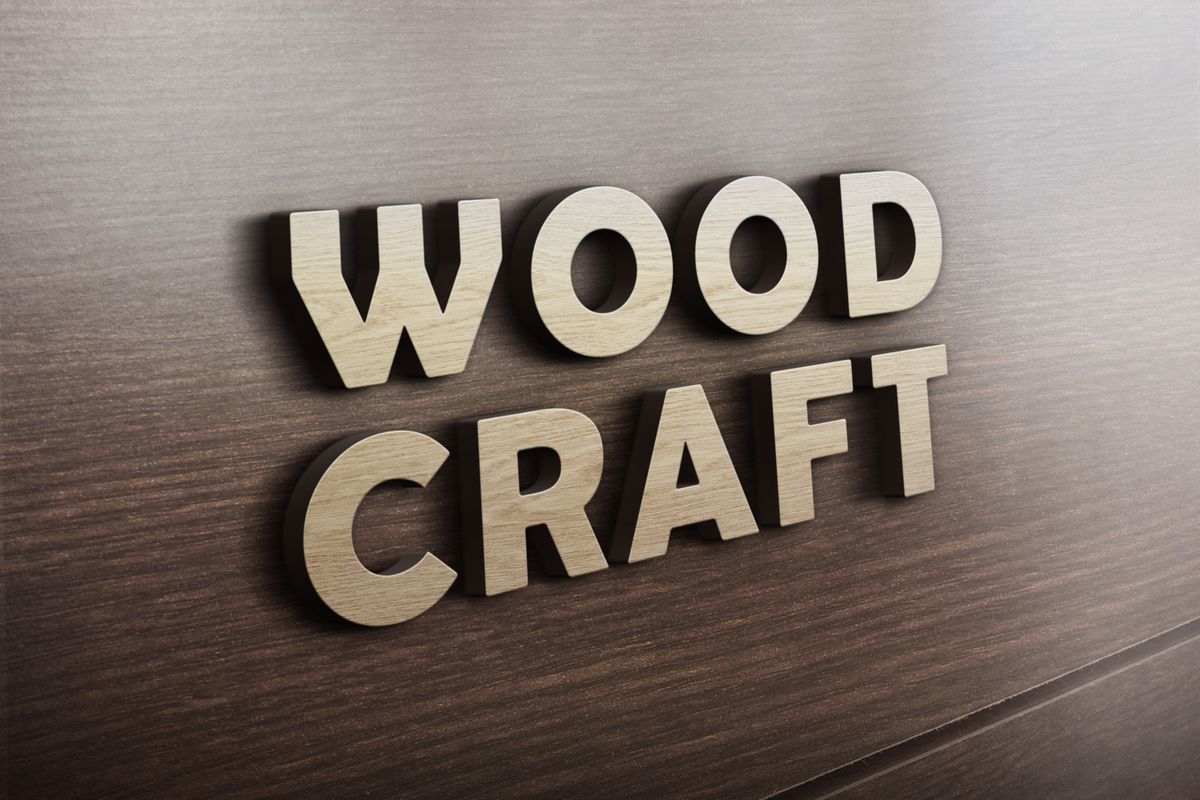 Free Simple 3D Logo Mockup PSD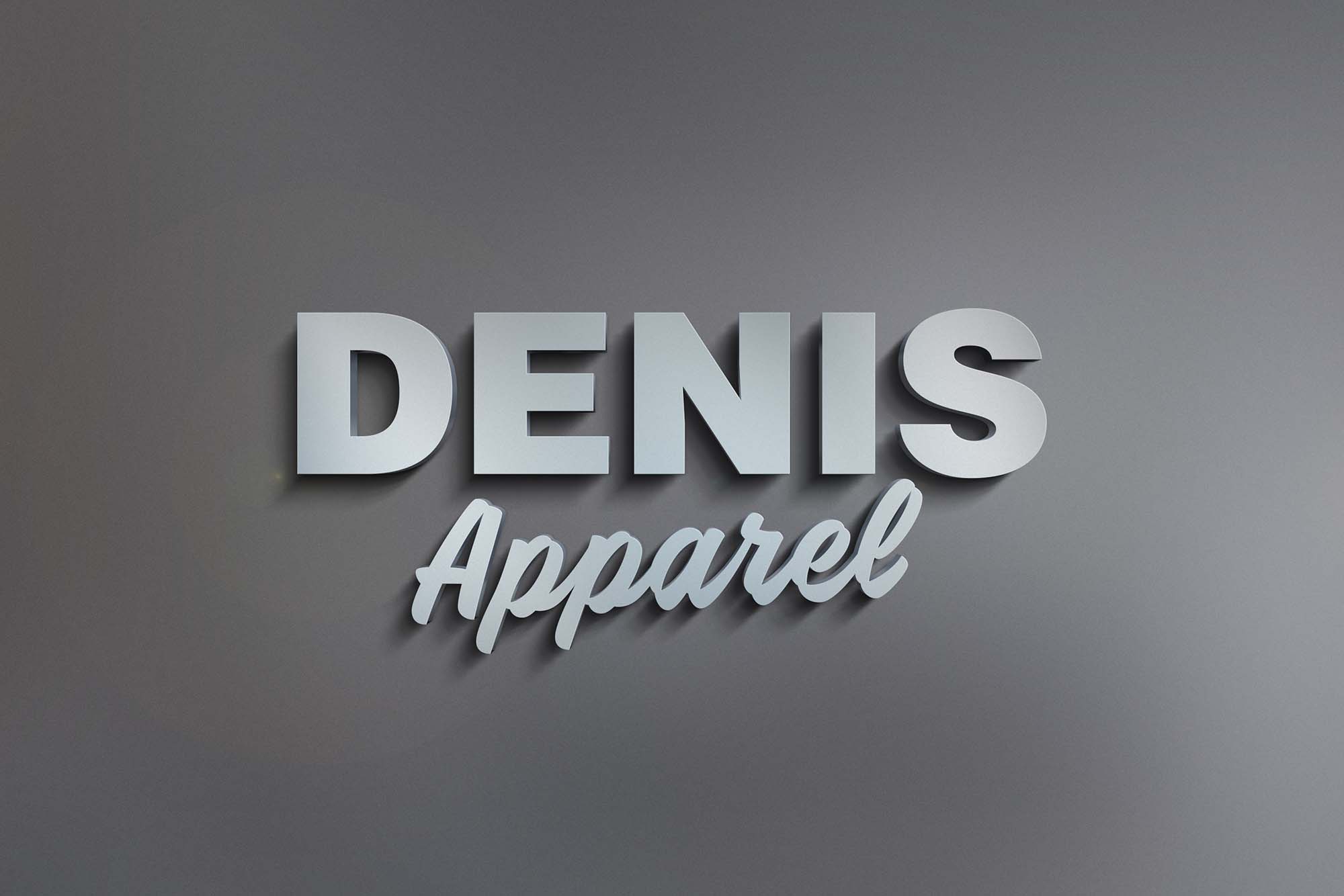 Free 3D Logo Animated Mockup PSD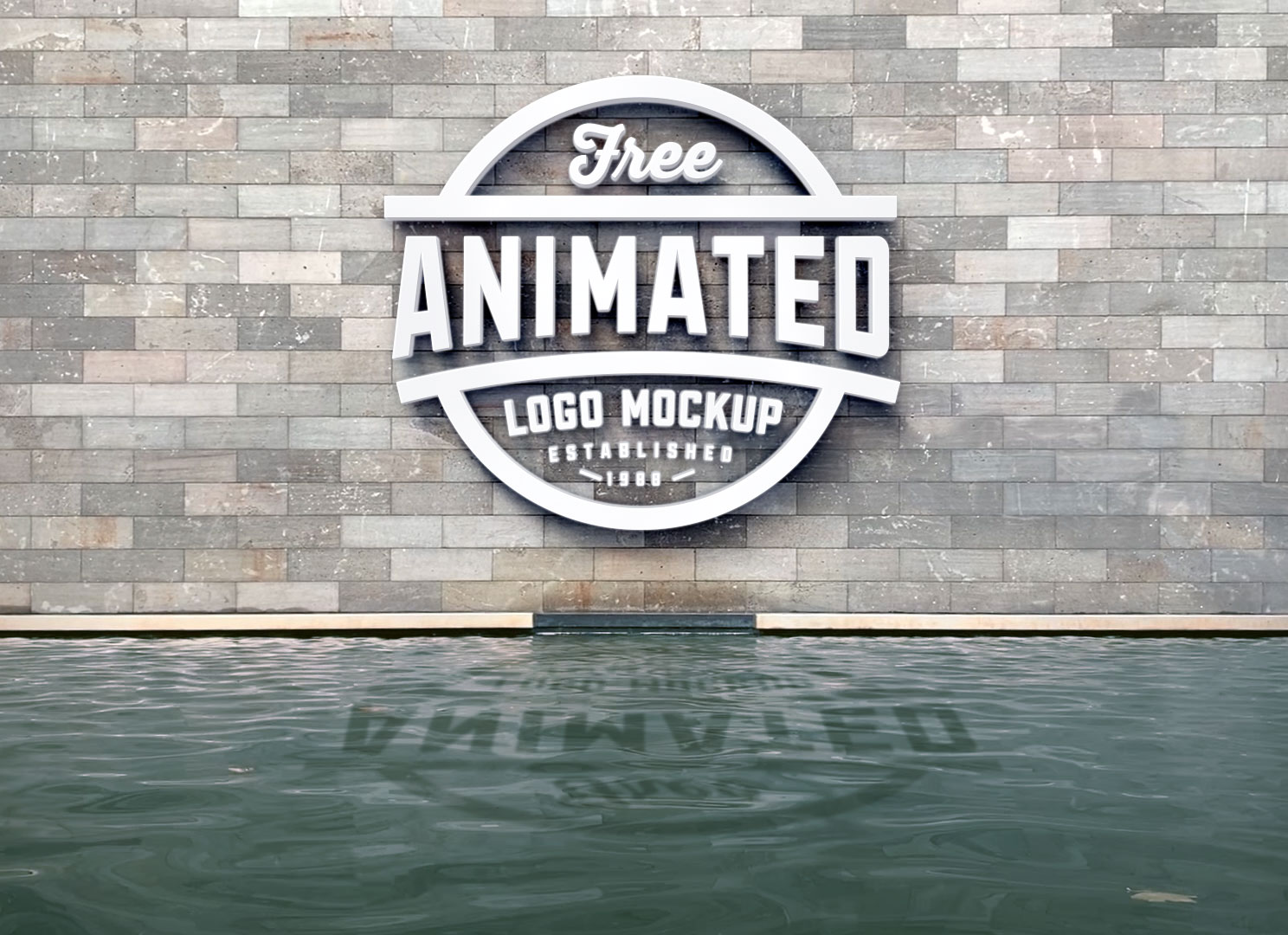 3D Logo and Sign Mockup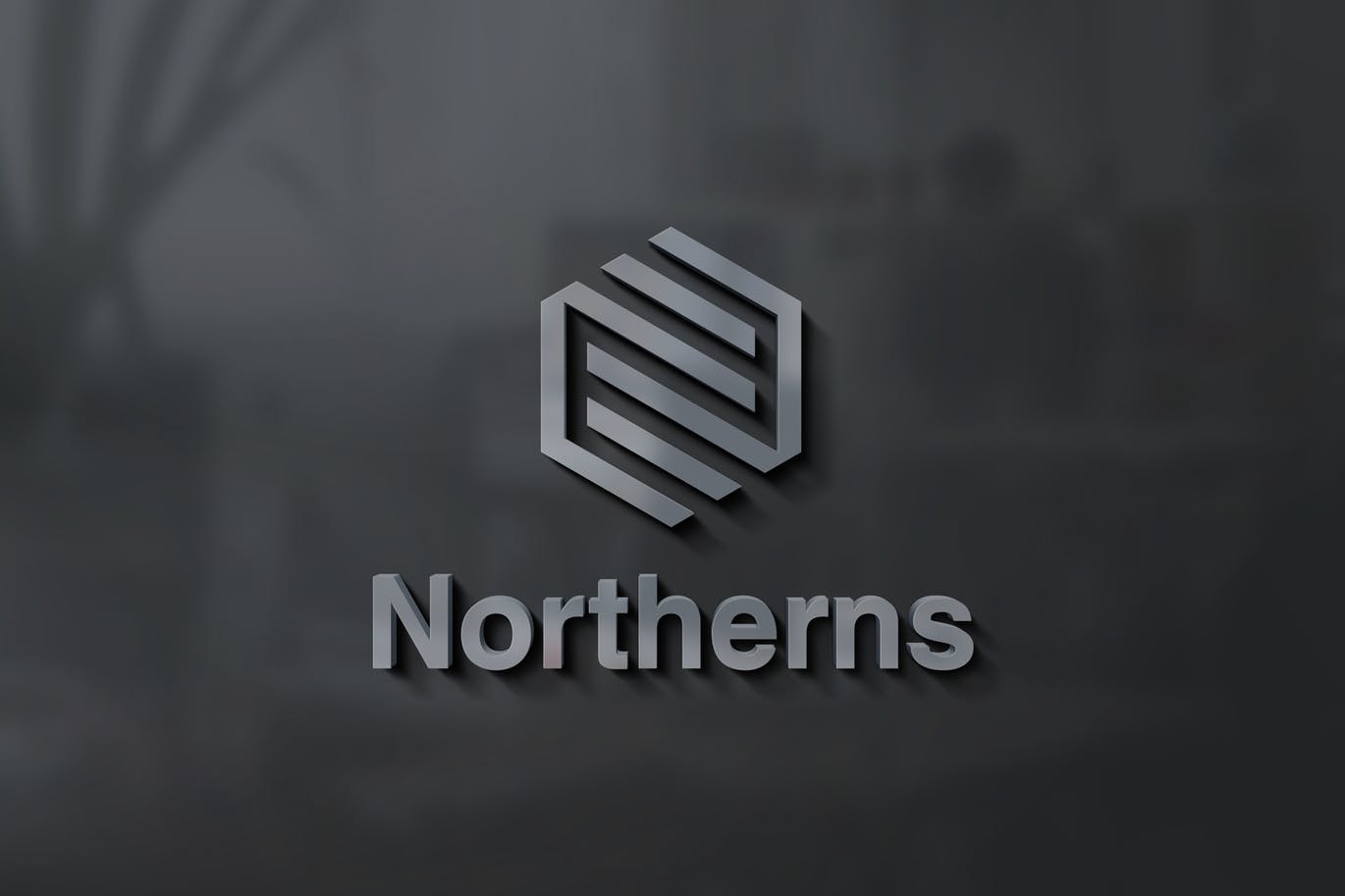 Wall Sign Logo Mockups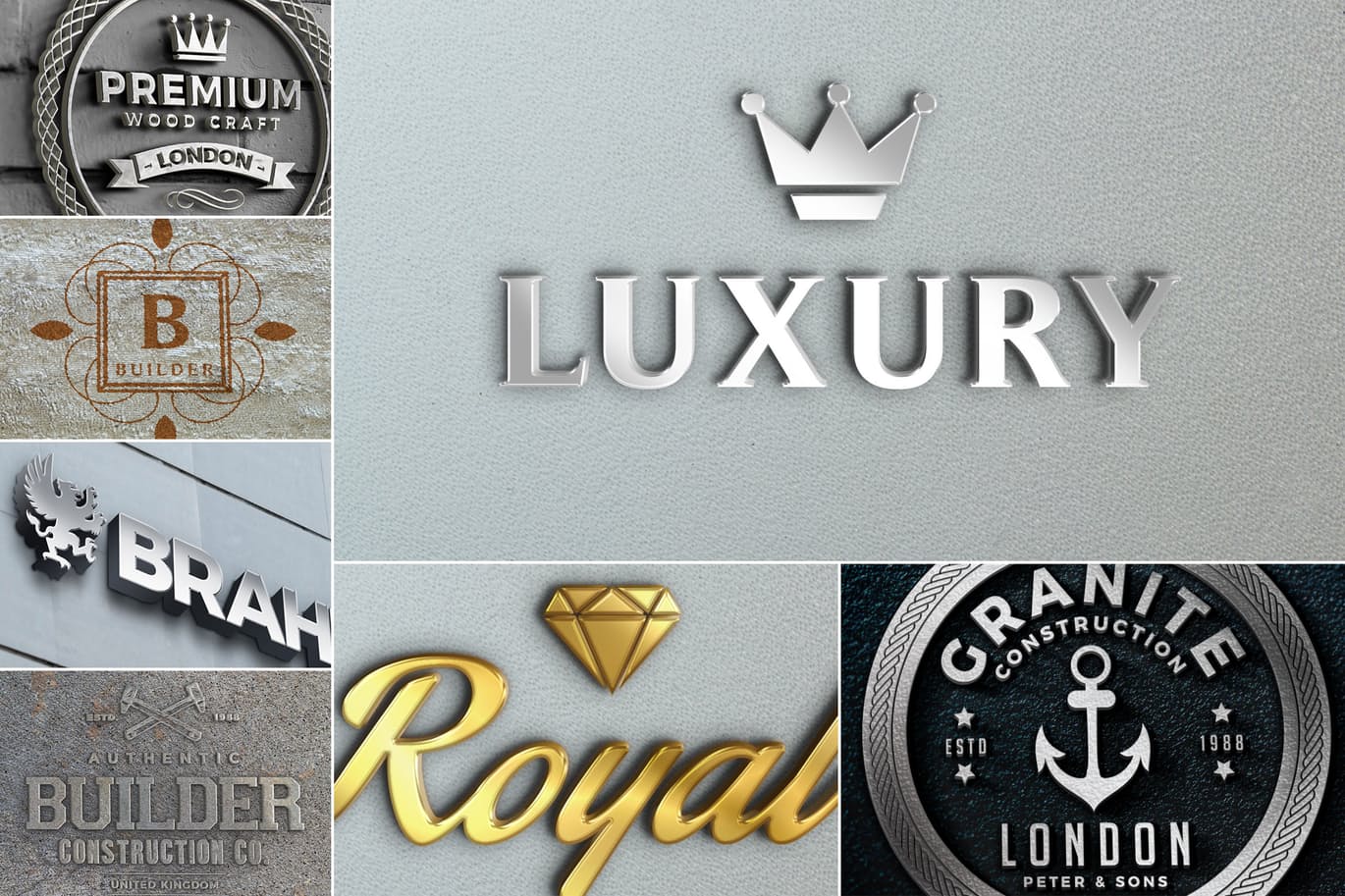 3D Logo Mockup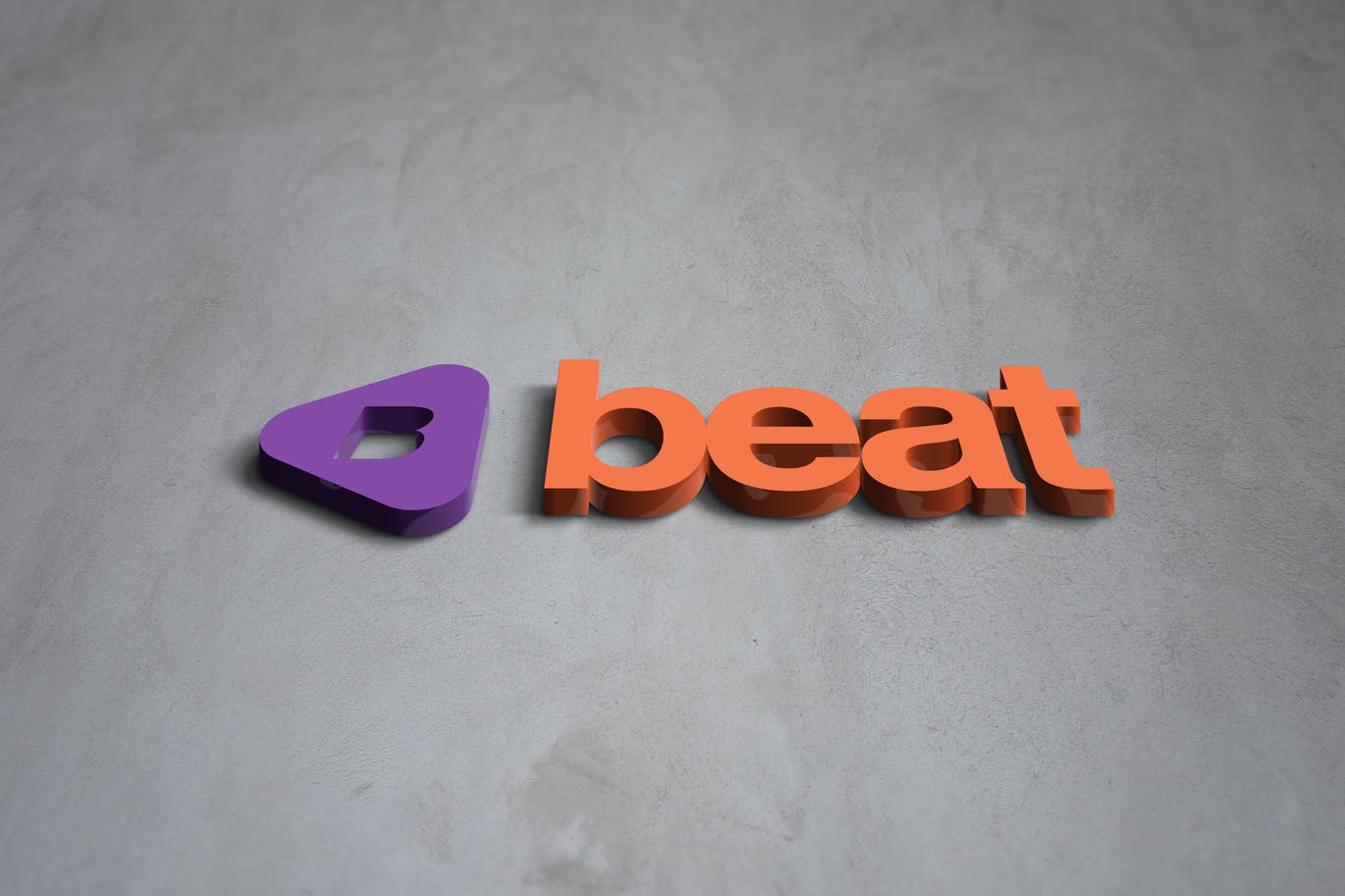 3D Logo Mockups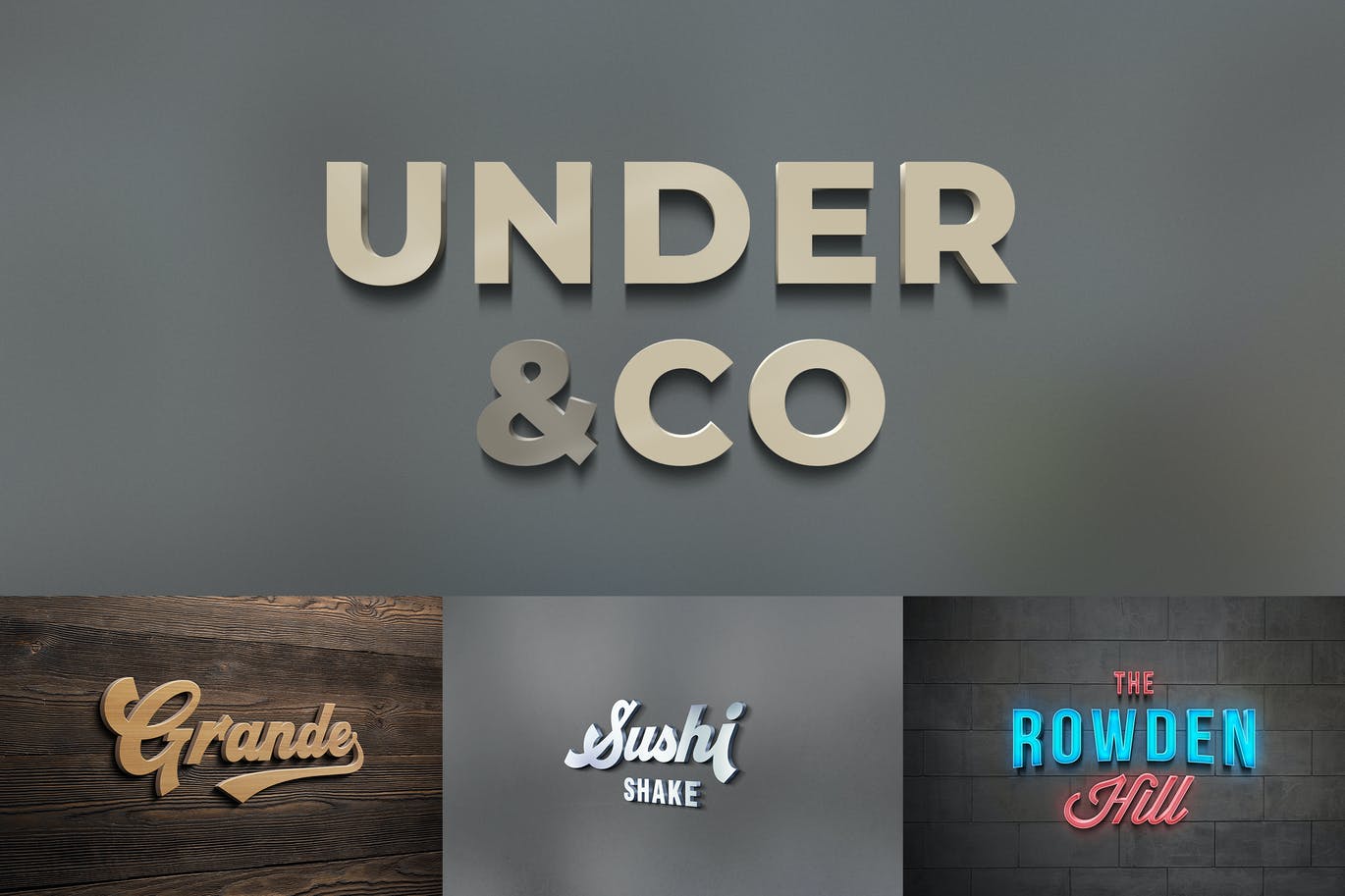 Logo Mockup Sign Office 3D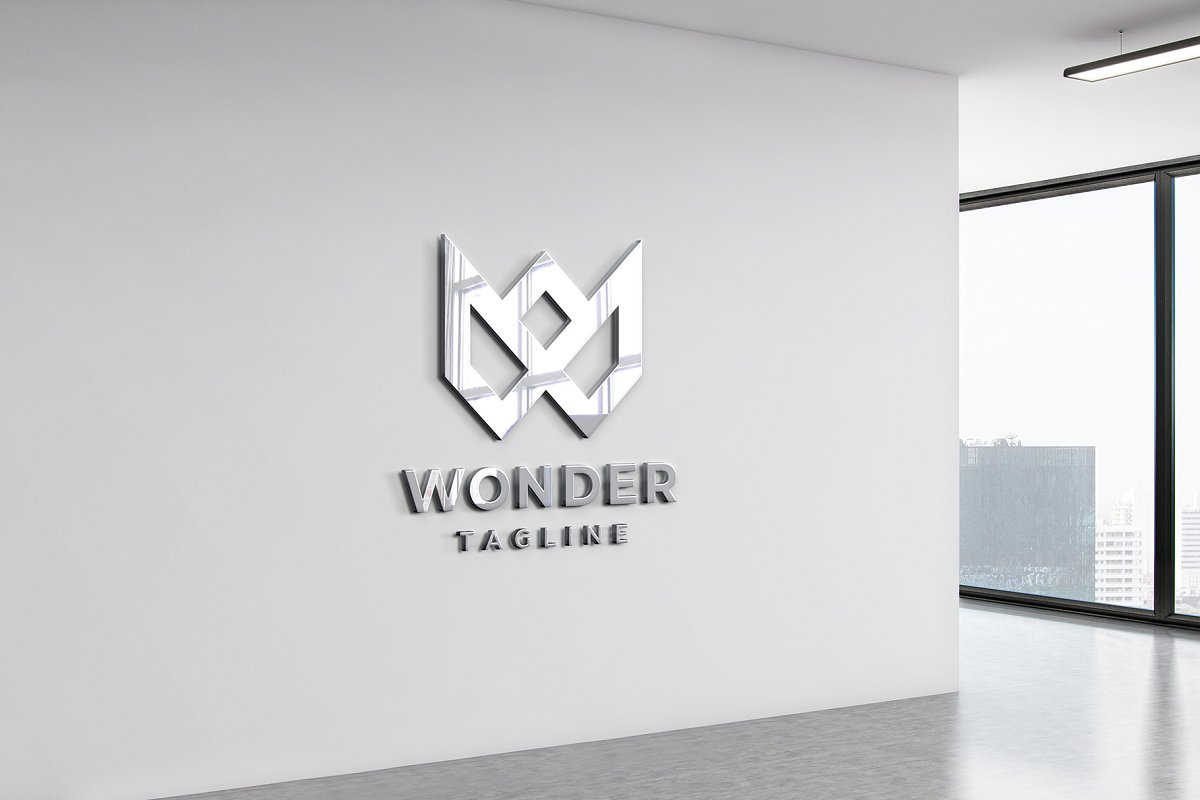 Logo Mockup 3D Sign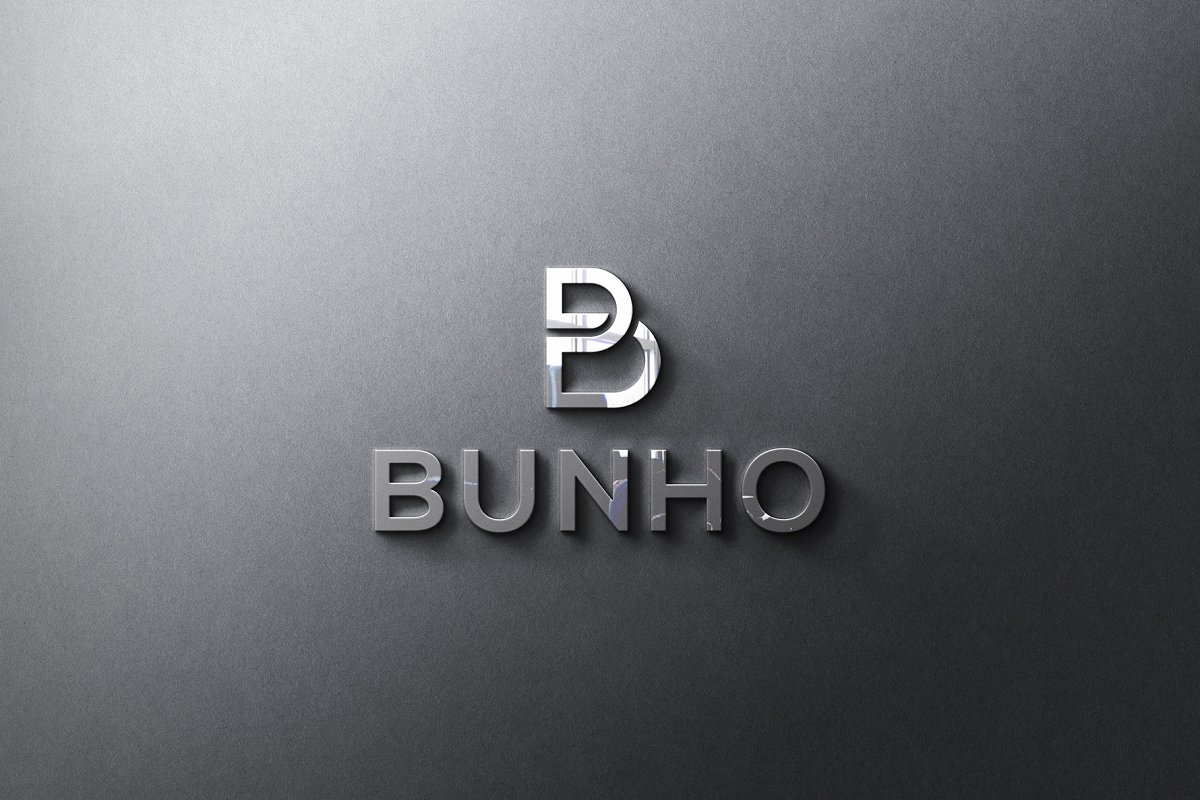 All-in-One Logo Mockup Creator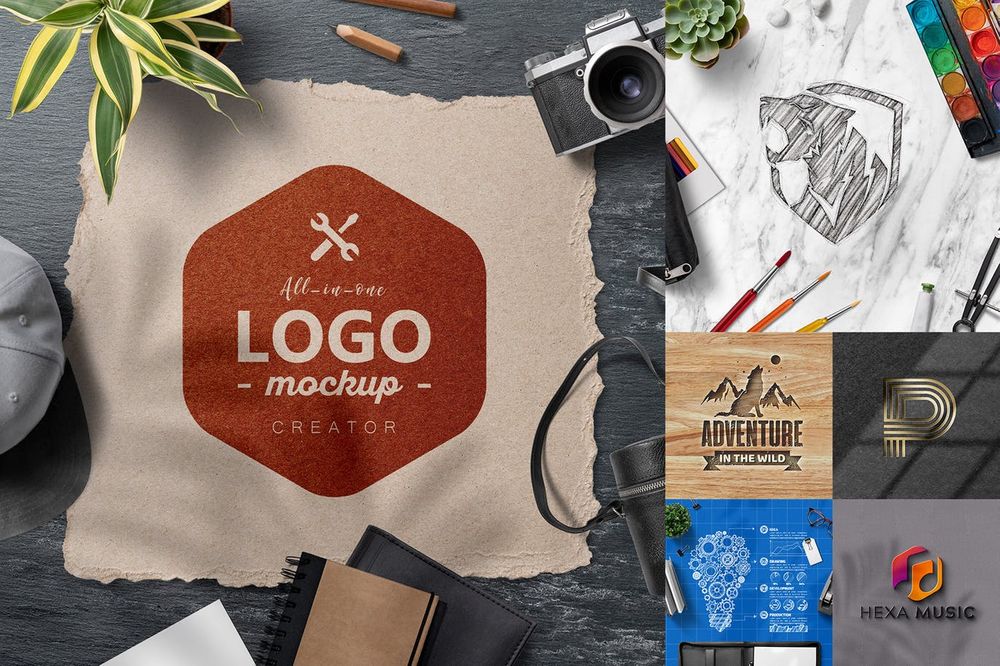 This all-in-one logo mockup creator lets you build realistic logo & brand presentations in many different styles. The main effects are sketch, 3d, stitched, embossed, engraved, foil stamp and grunge.
In addition to that, you can apply shadow overlays, add a scene of elements around your logo and choose from various bases and backgrounds. Customize everything within seconds to get the perfect fitting mockup for your project.
Logo Mockup 3D Sign Building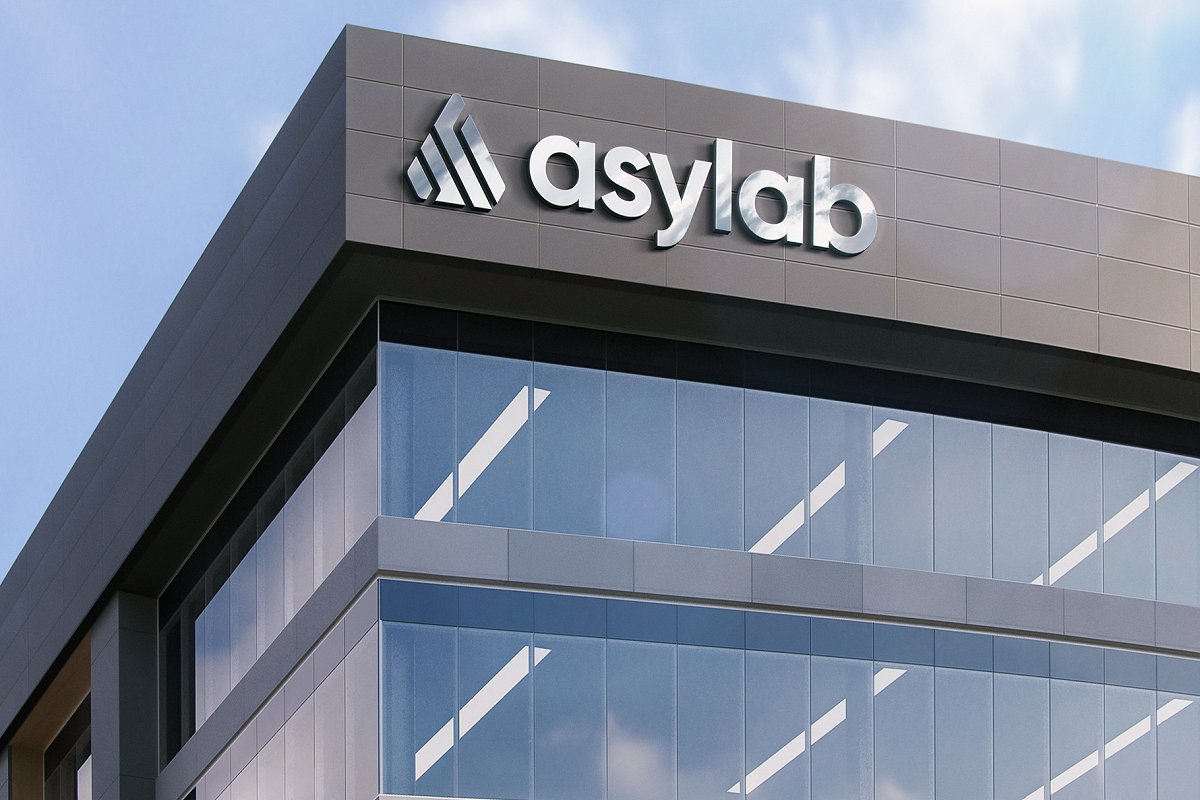 Logo Office Mockup
3D Logo Office Mockups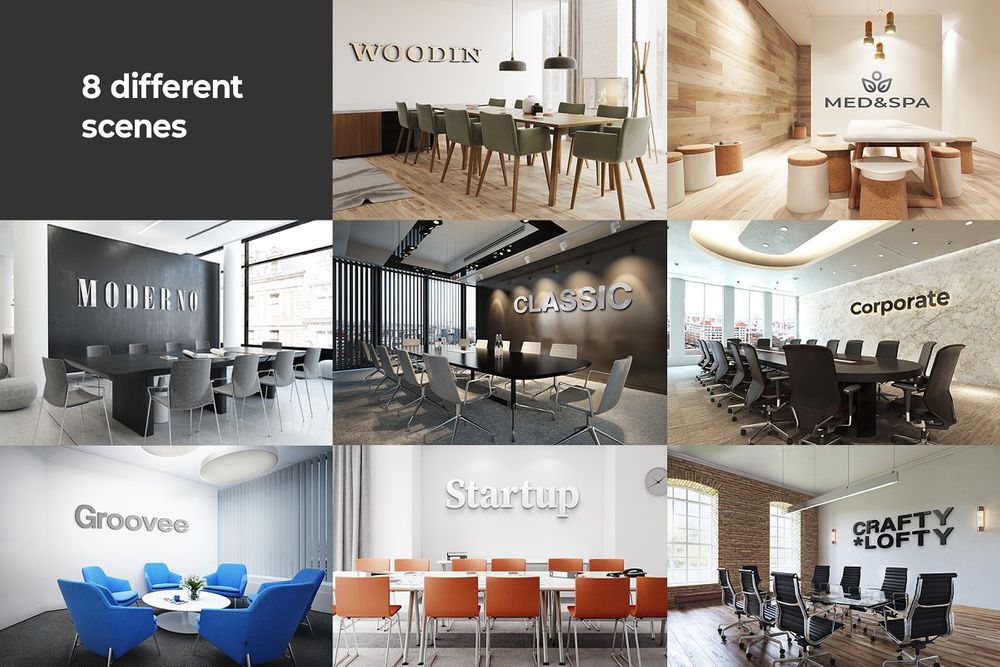 Logo Mockup Office Sign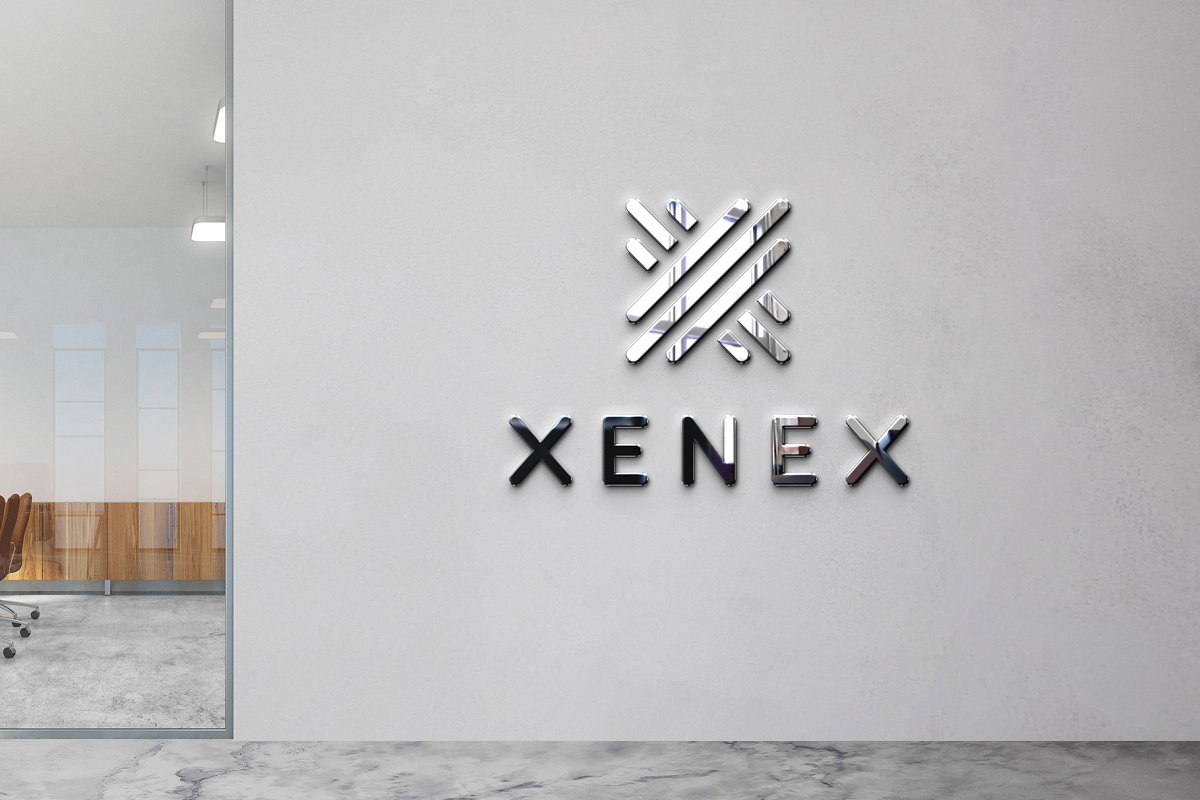 8 Front 3D Logo Mockups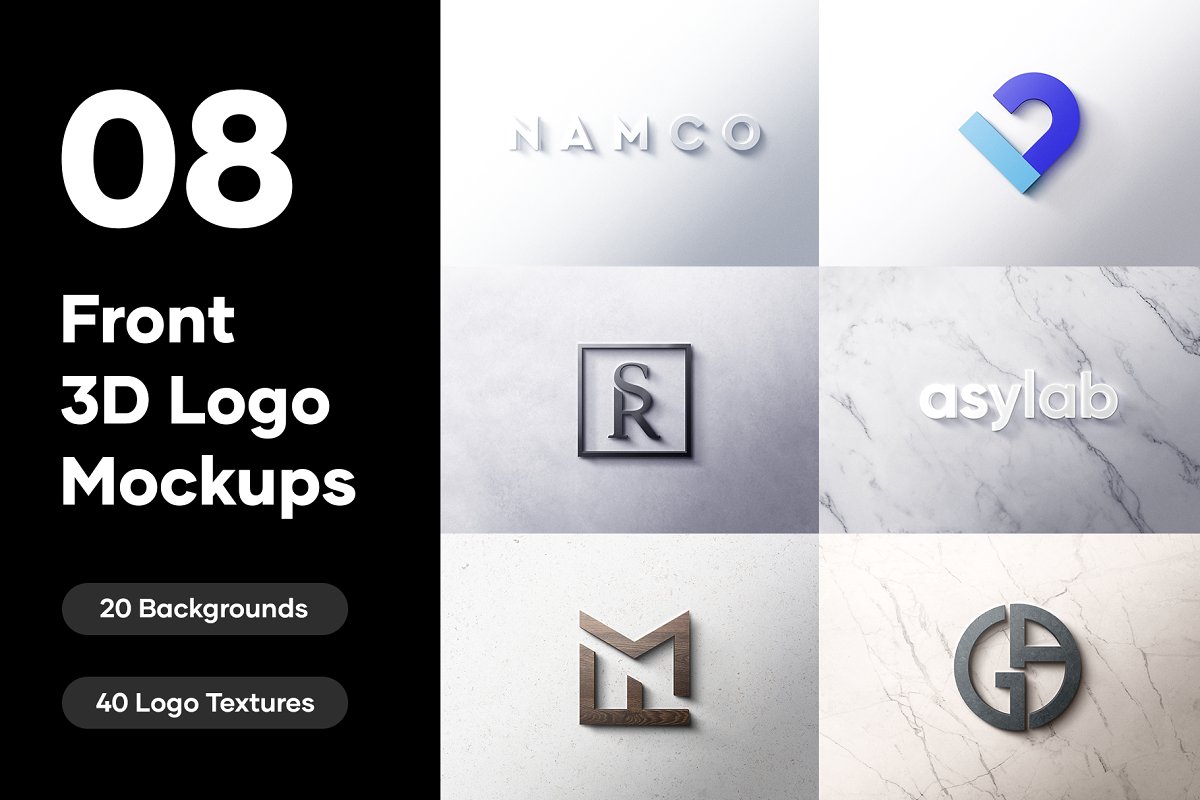 Logo Mockup Office Sign
3D Logo Signage Wall Mockup Vol.1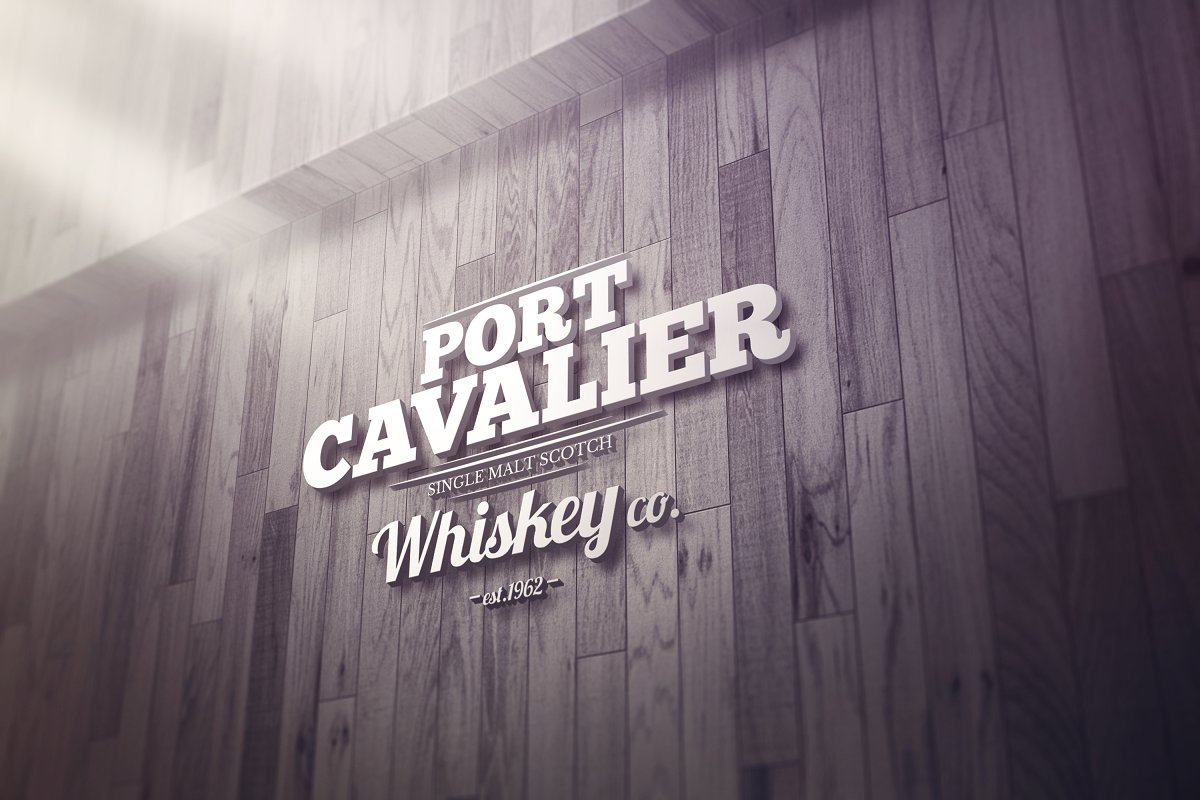 Logo Mockup 3D Sign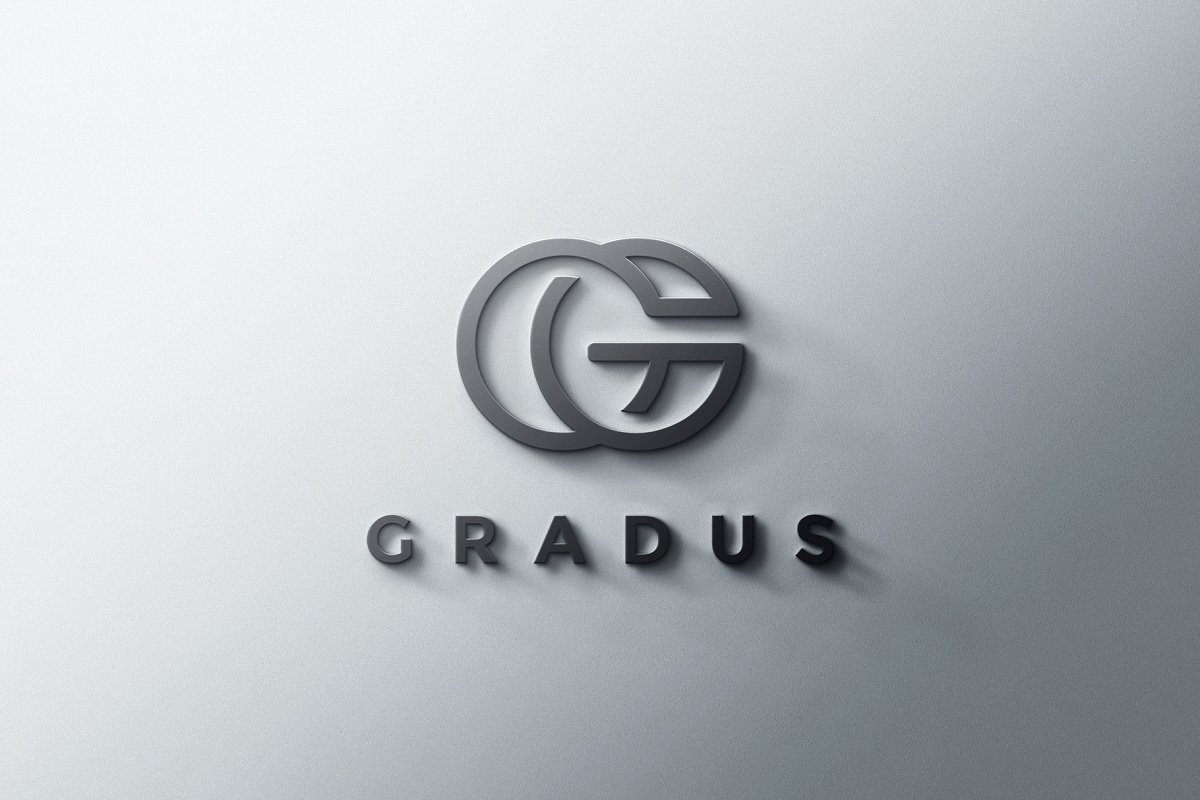 Plastic Logo Mockup Wall Mount Badge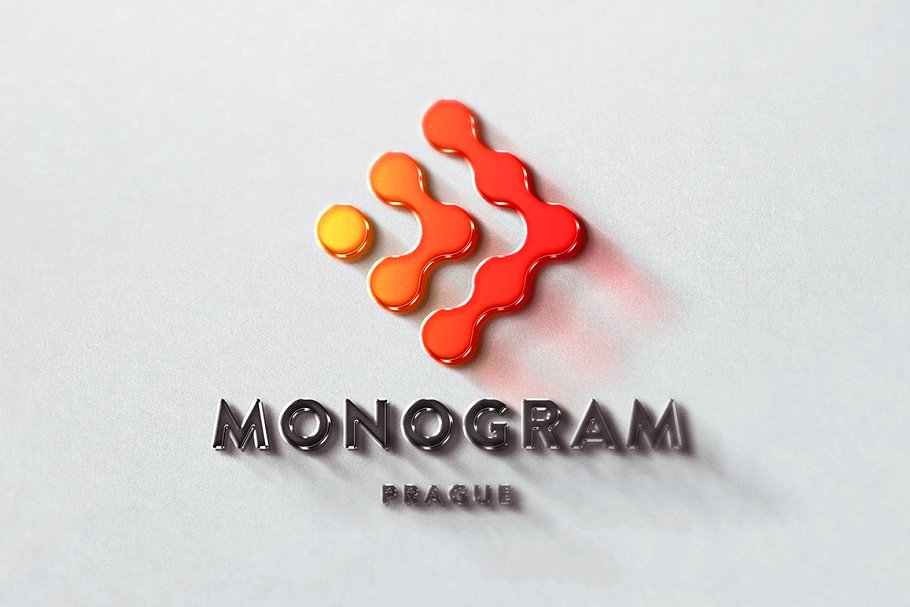 3D Logo Mocku-ps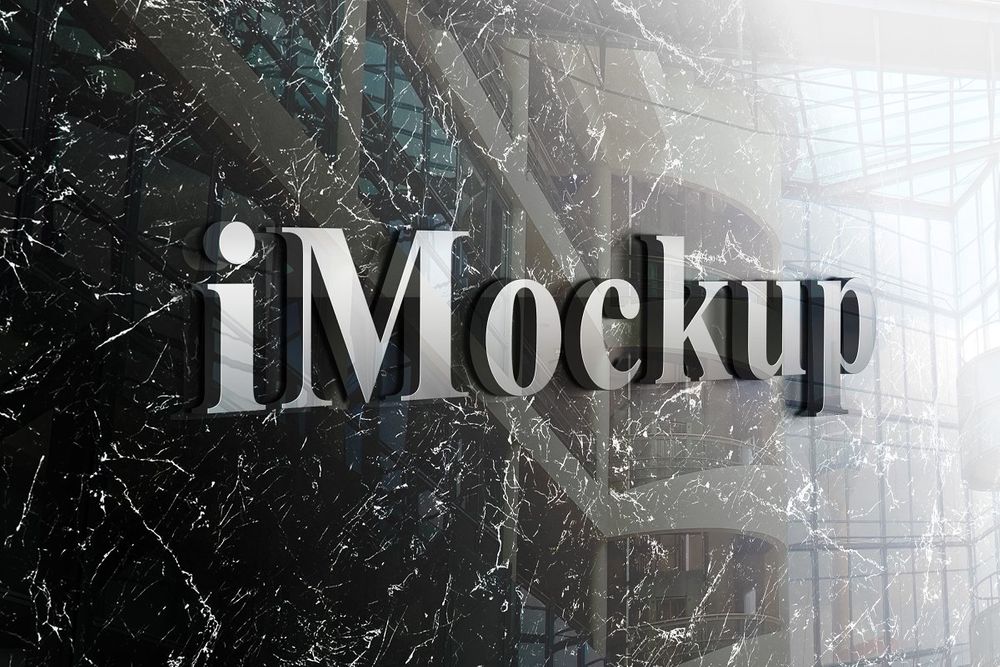 Free Office / Store Building Fascia Logo Mockup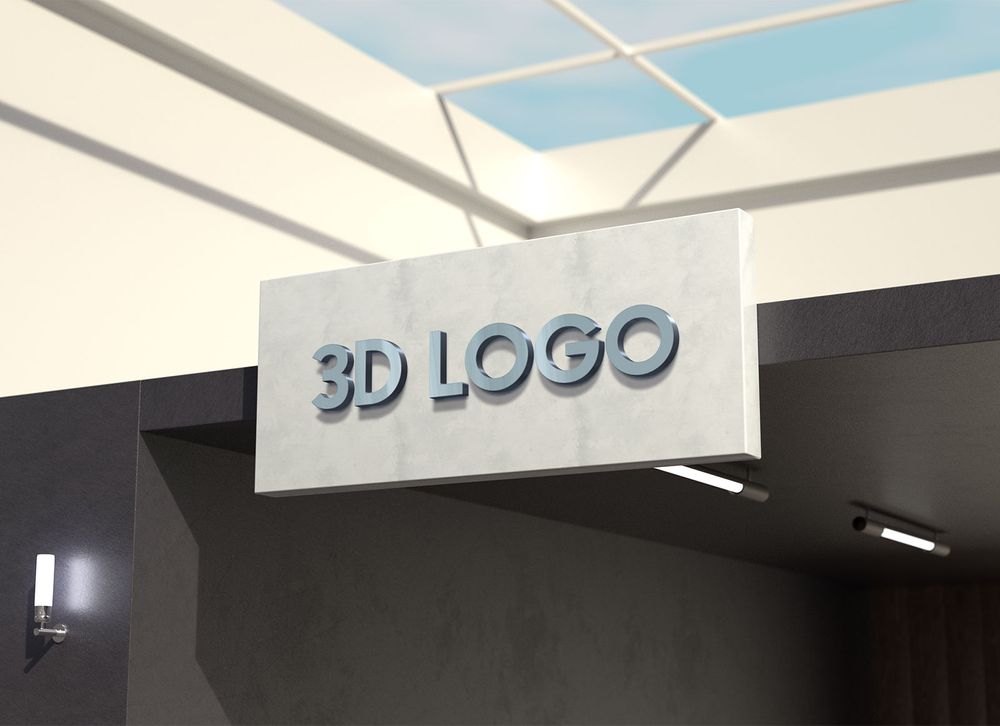 Storefront Facade Logo Mockup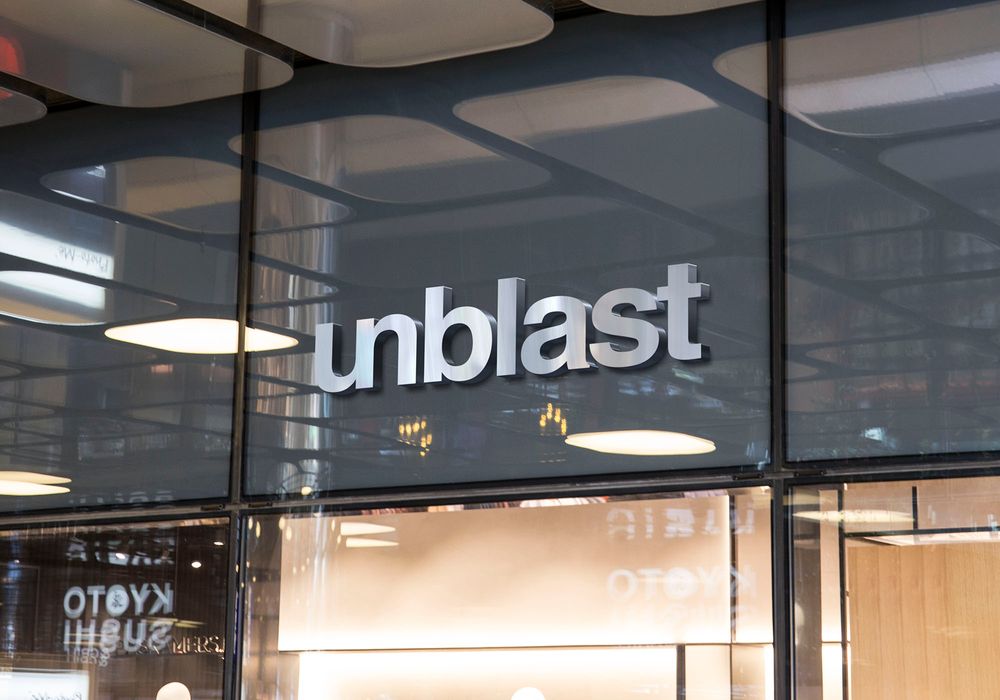 Free Wall Logo Mockup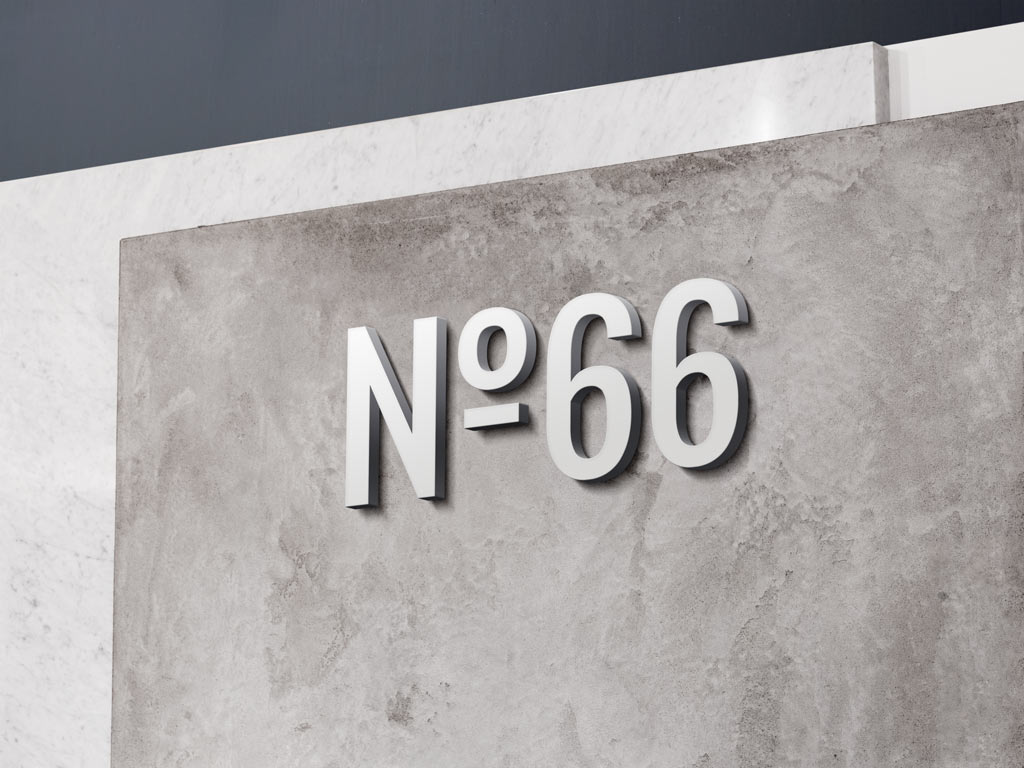 Free 3D Logo on Building Mockup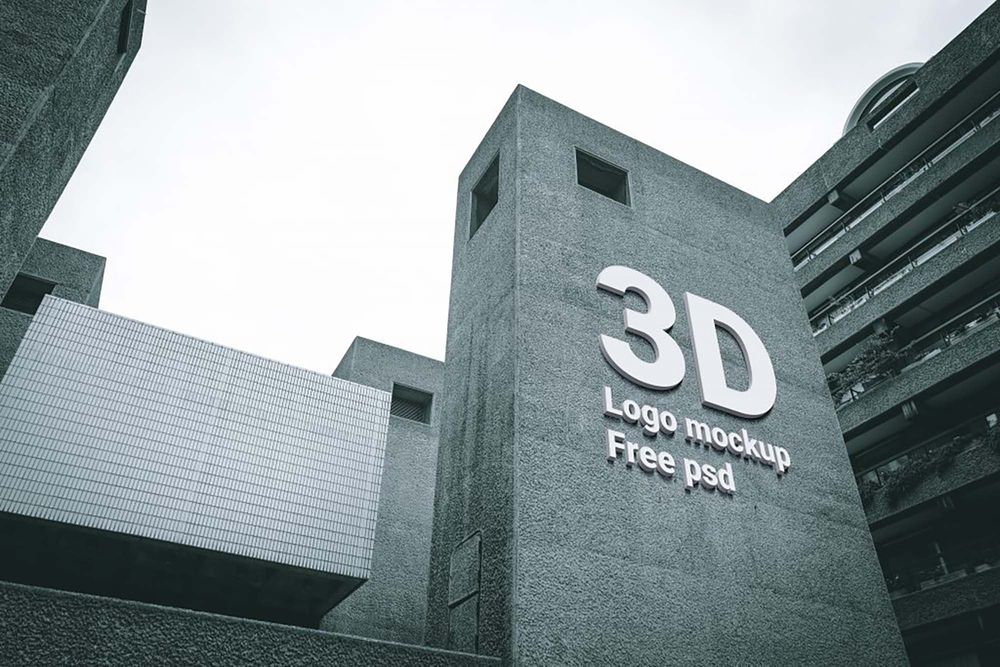 Free 3D Text Mockup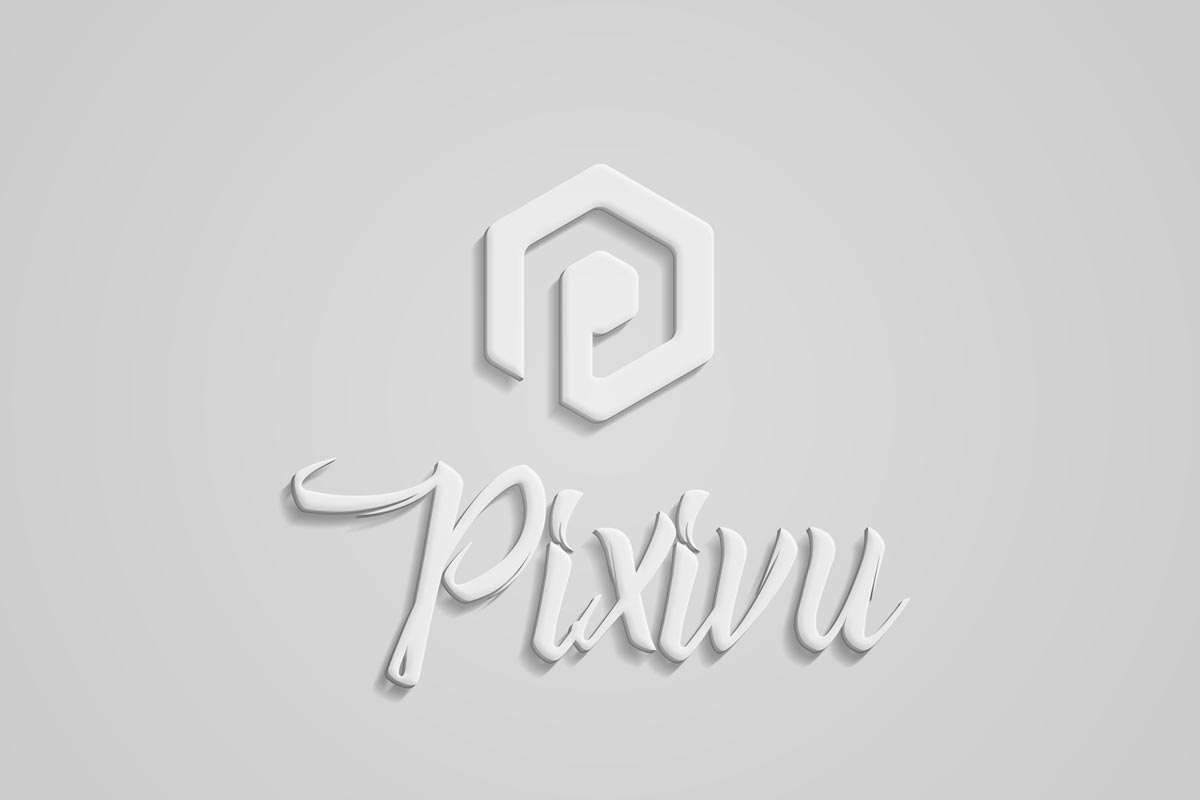 Free 3D Logo and Text Mockup PSD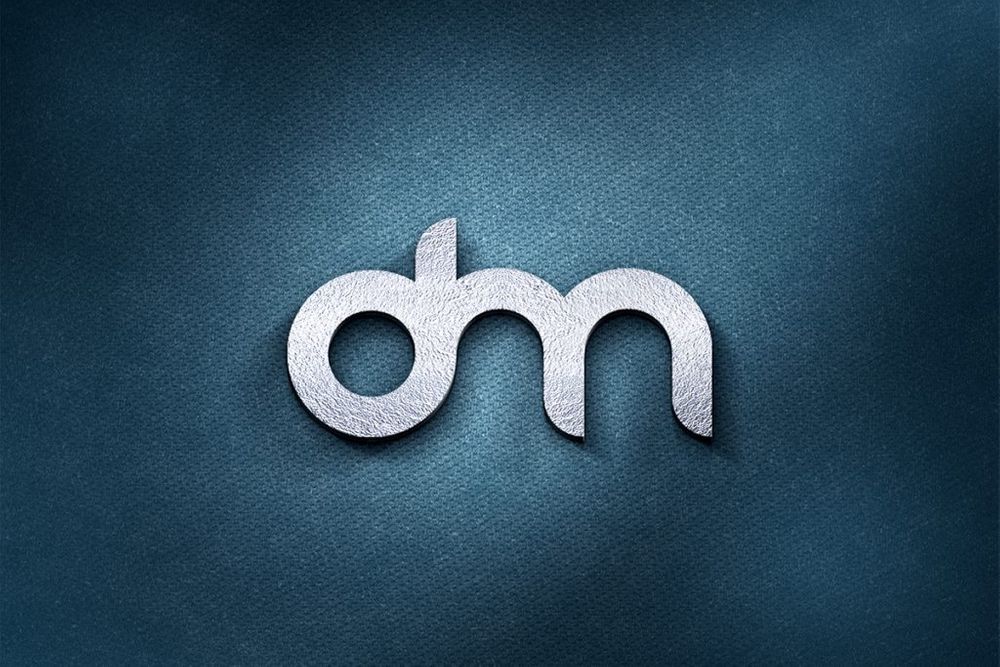 Logo Mockup Sign 3D Hall Office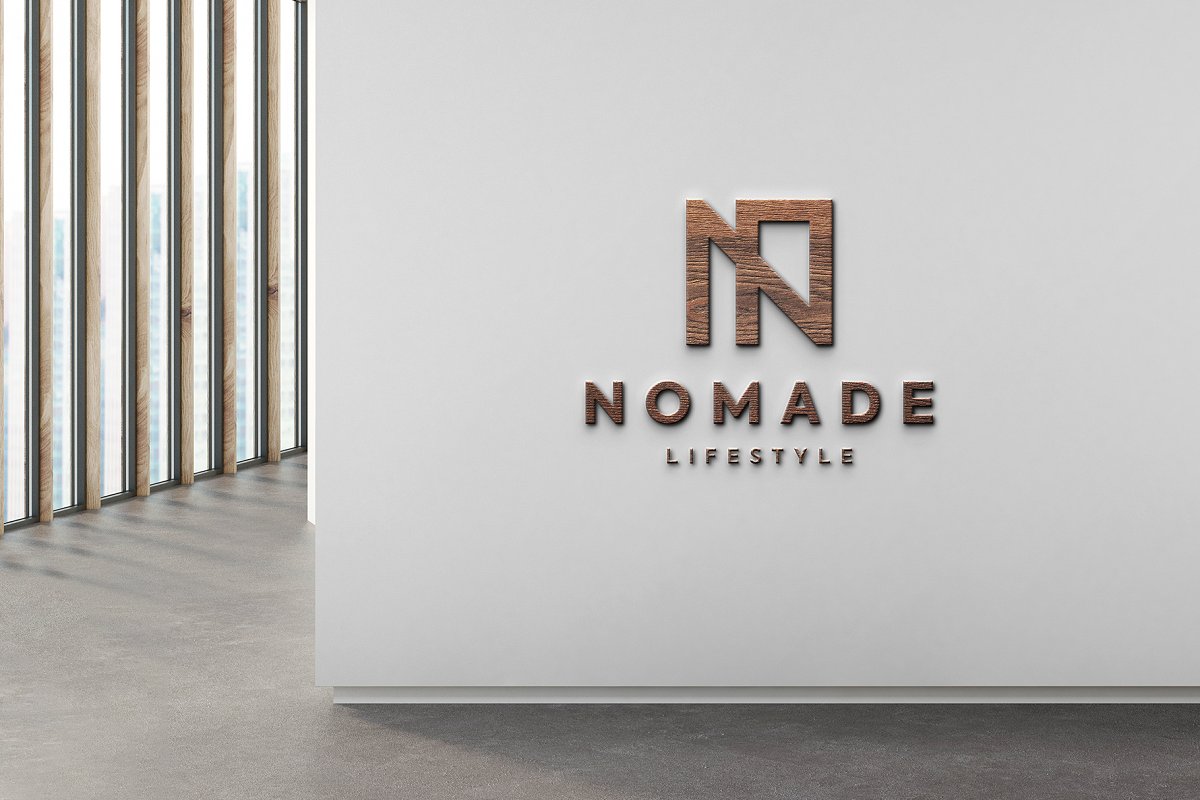 3D Logo Mockup on Dark Surface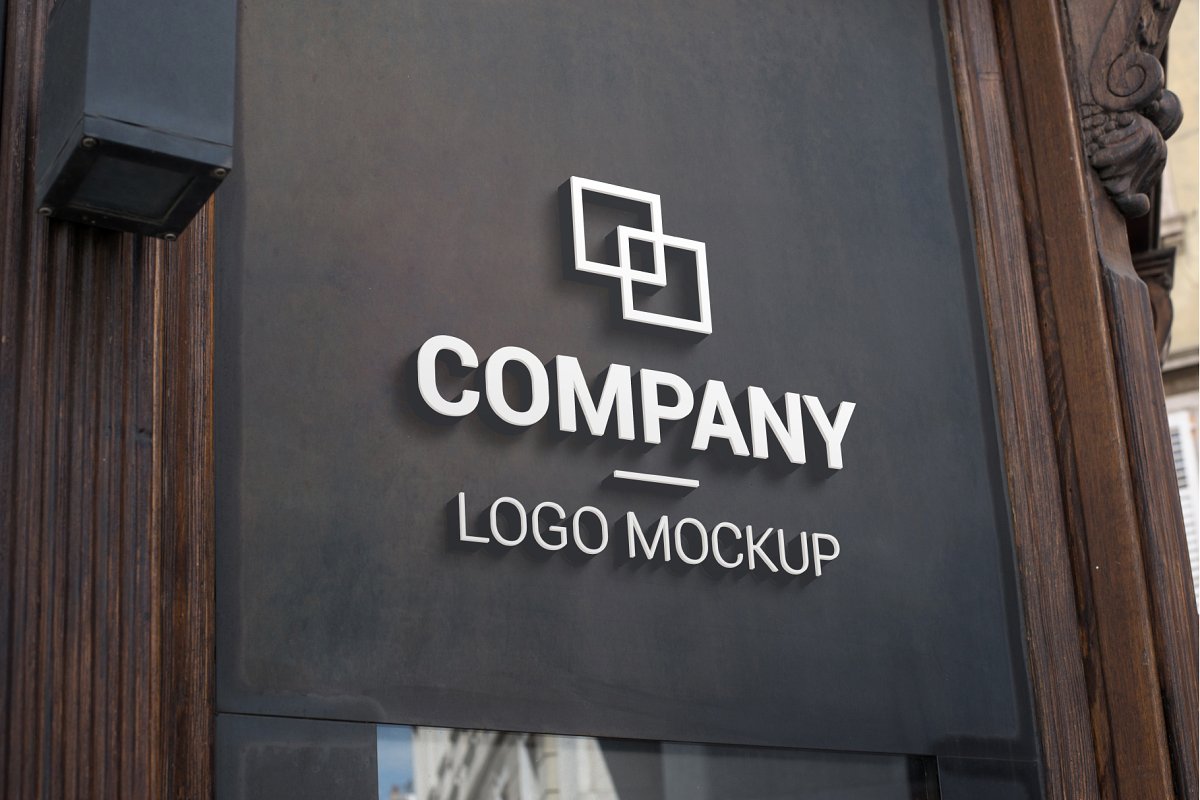 Free Premium 3D Logo Mockup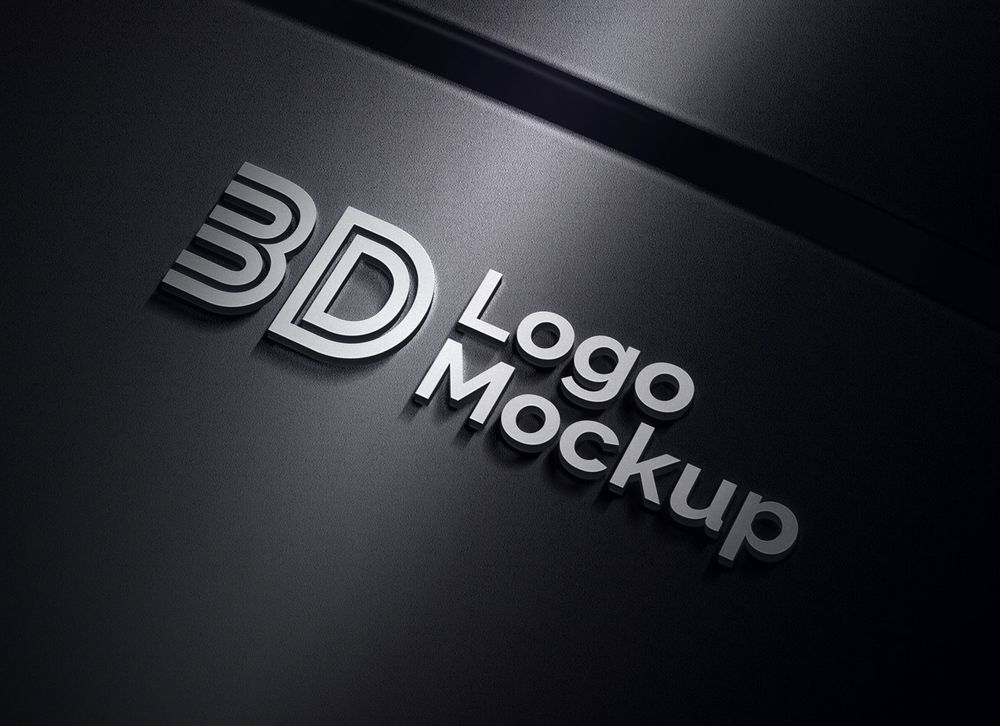 Free Photorealistic Metal Logo Mockup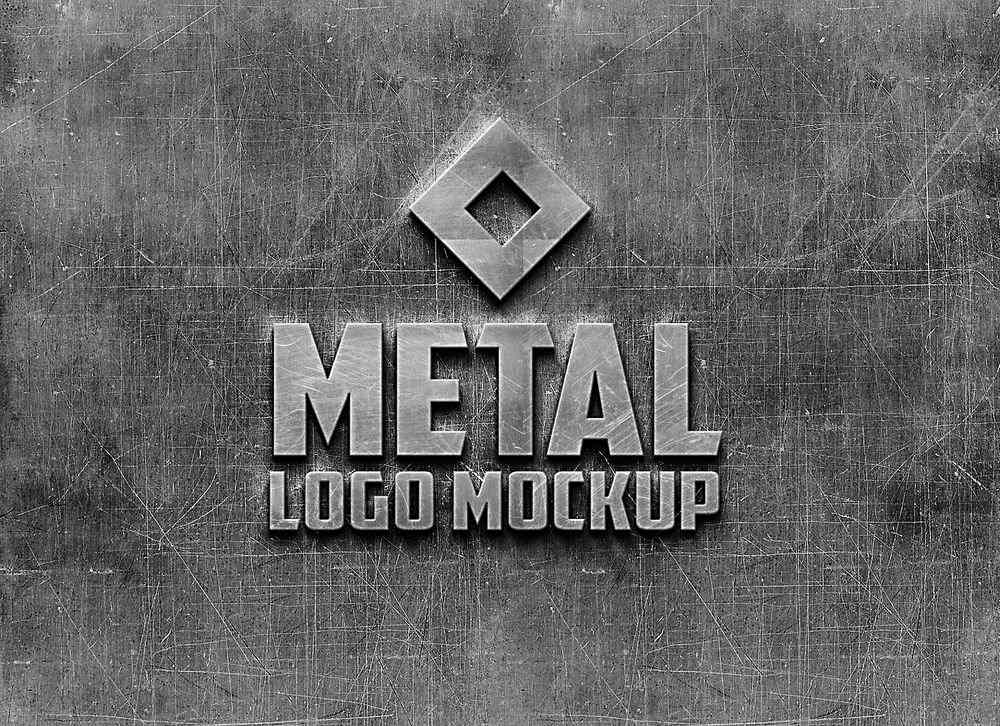 3D Glass Window Logo Mockup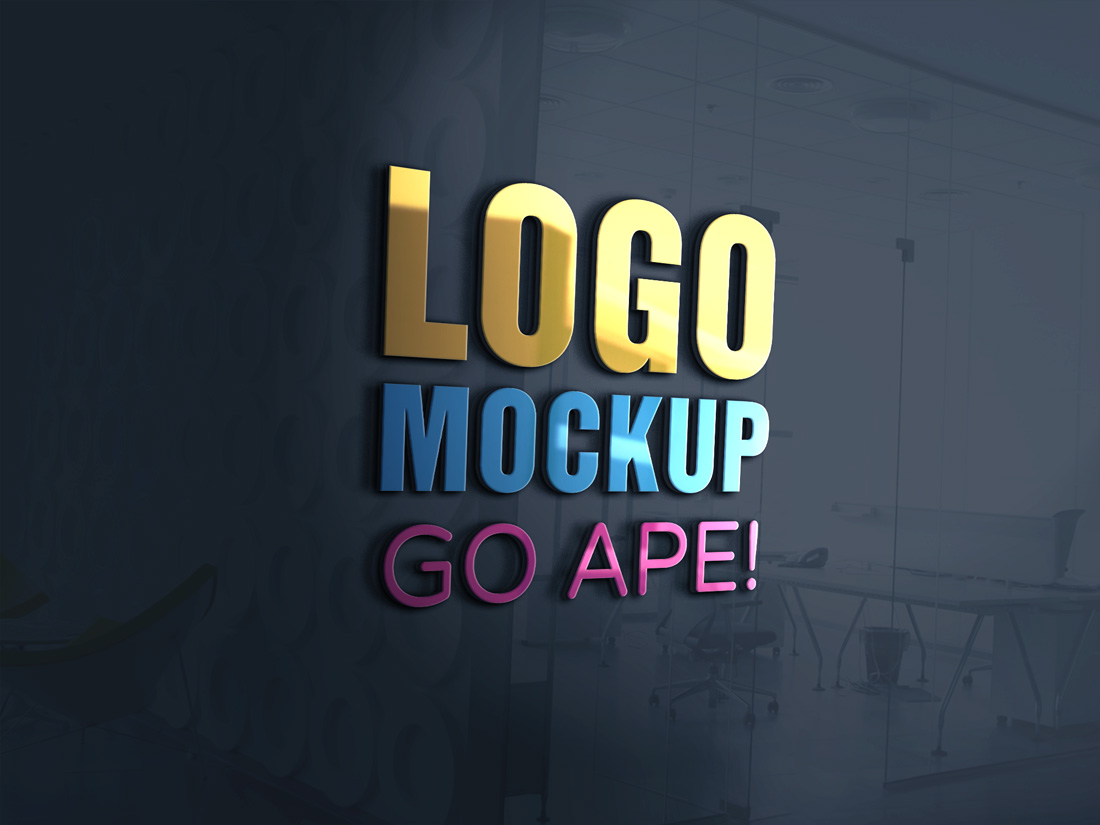 Free Realistic 3D Logo Mockups
Free 3D Logo Mockup PSD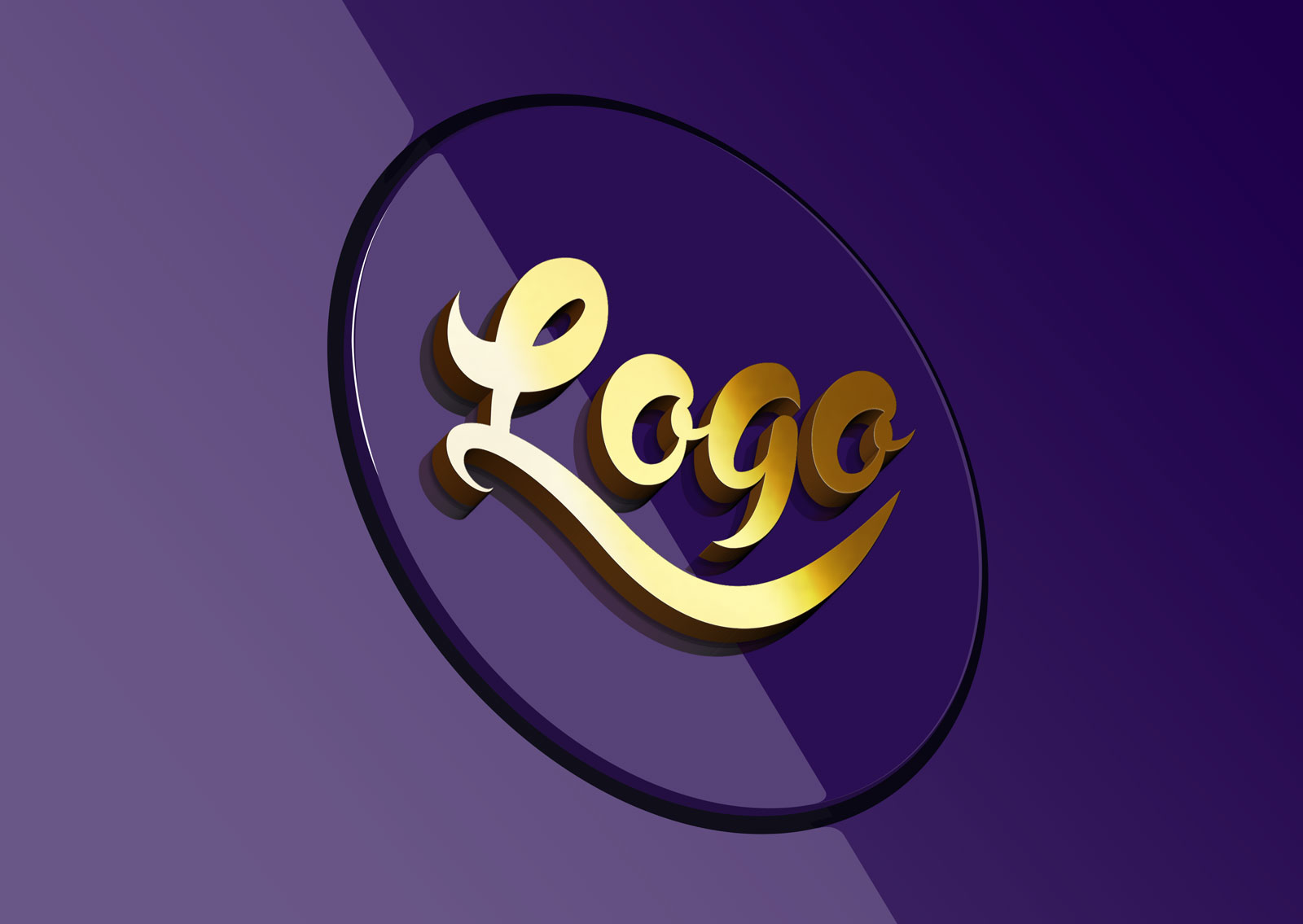 3D Logo and Sign Mockup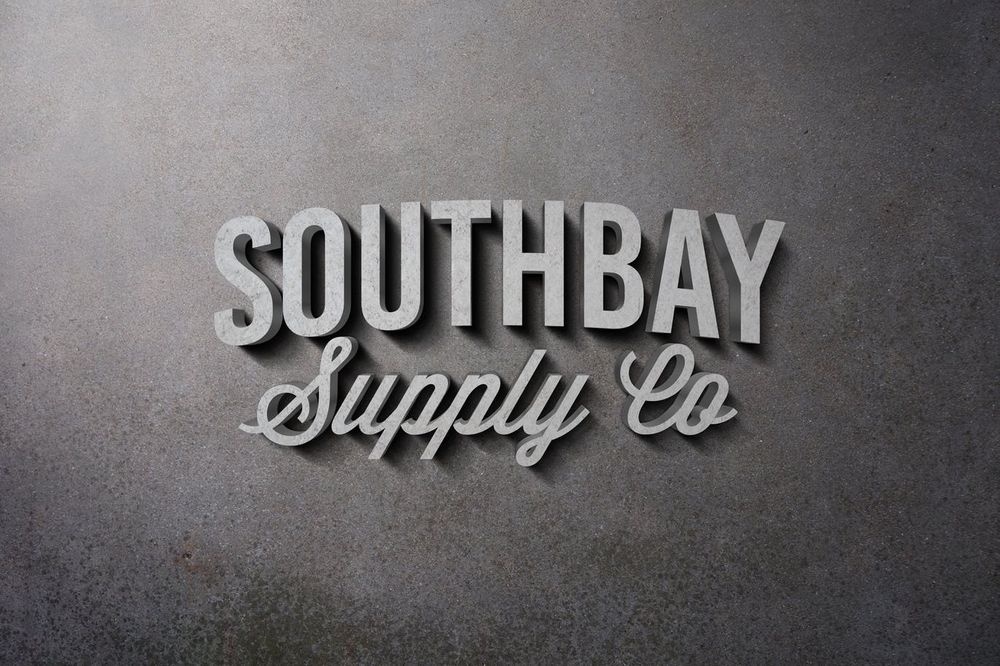 3D Logo and Sign Mockup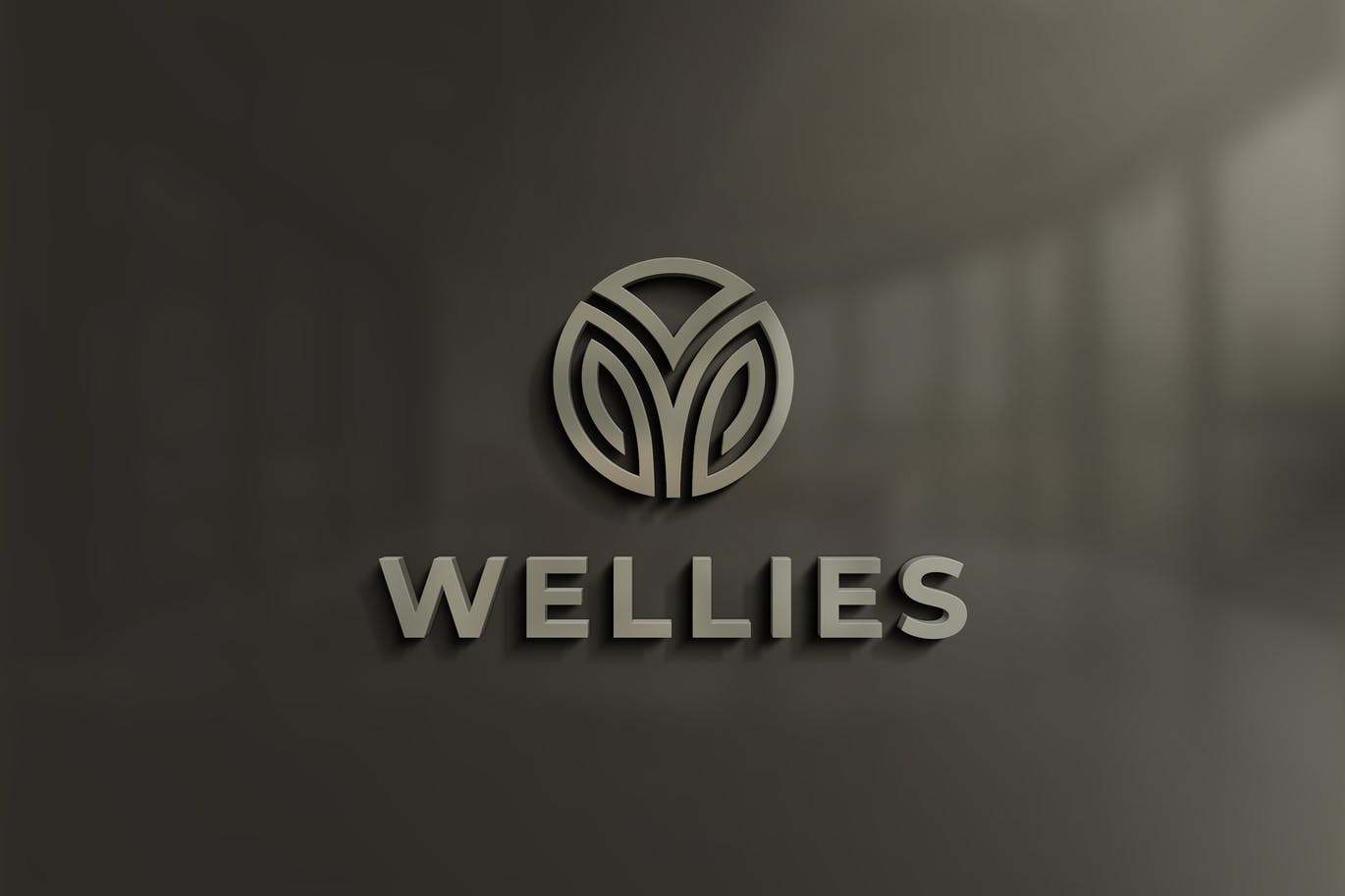 3D Logo and Sign Mockup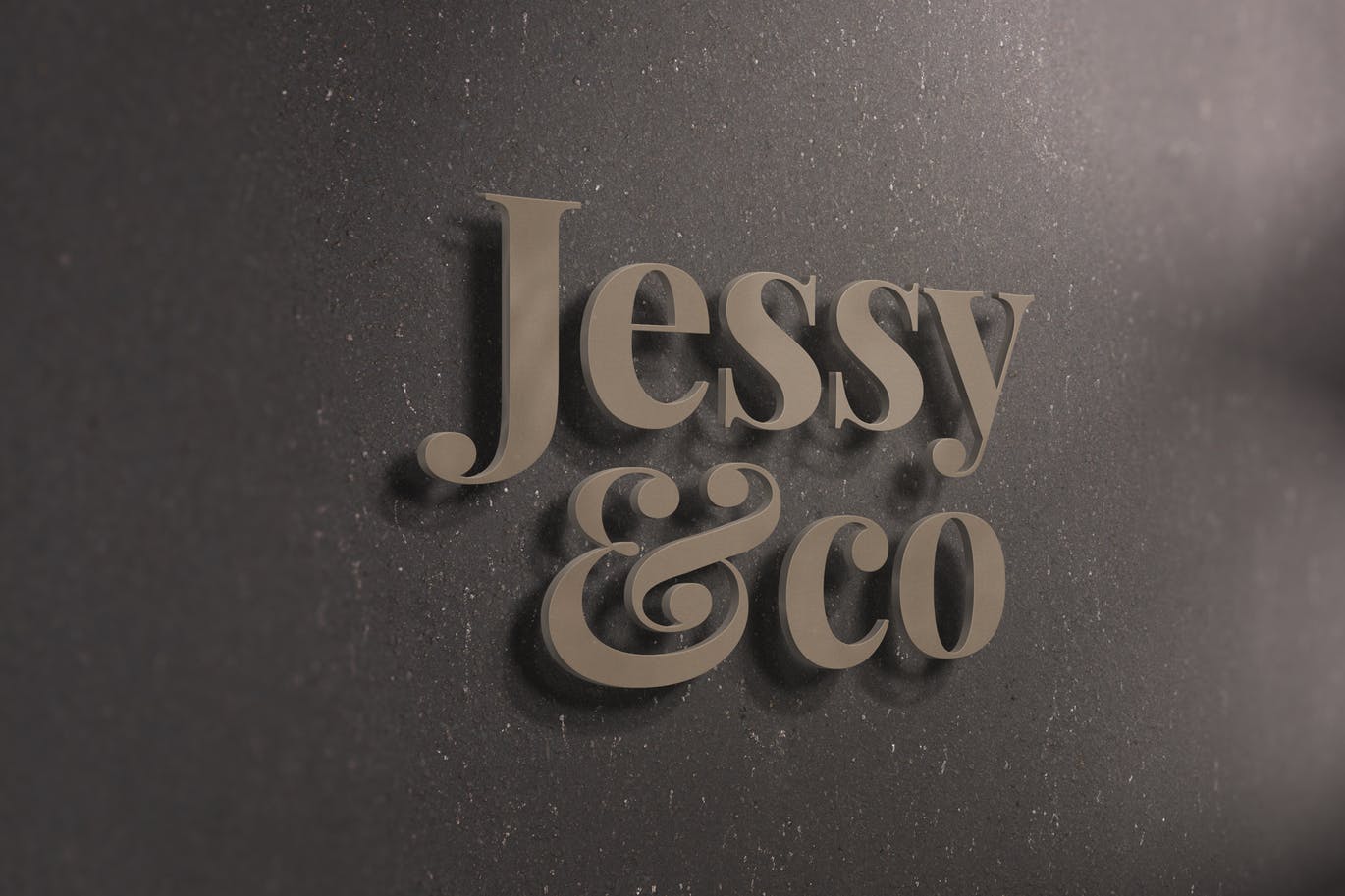 Wall Text or Logo Mockups