30+ Wall Logo Mockups for Outstanding Presentation
In this showcase we are presenting a list of wall logo mockups. Some of these mockups are free and some are paid. Logo Mockups is an easy way to present your logo designs to the client.
Mockups gives an idea to the client that how the designed logo will look on different walls. These PSD mockup templates are extremely easy to use. Just place your logo in the smart layer and you are done. So grab these mockups today to give your client a better understanding of how your designed logo will look in reality.
You may also like:
---
Wall Sign Logo Mockups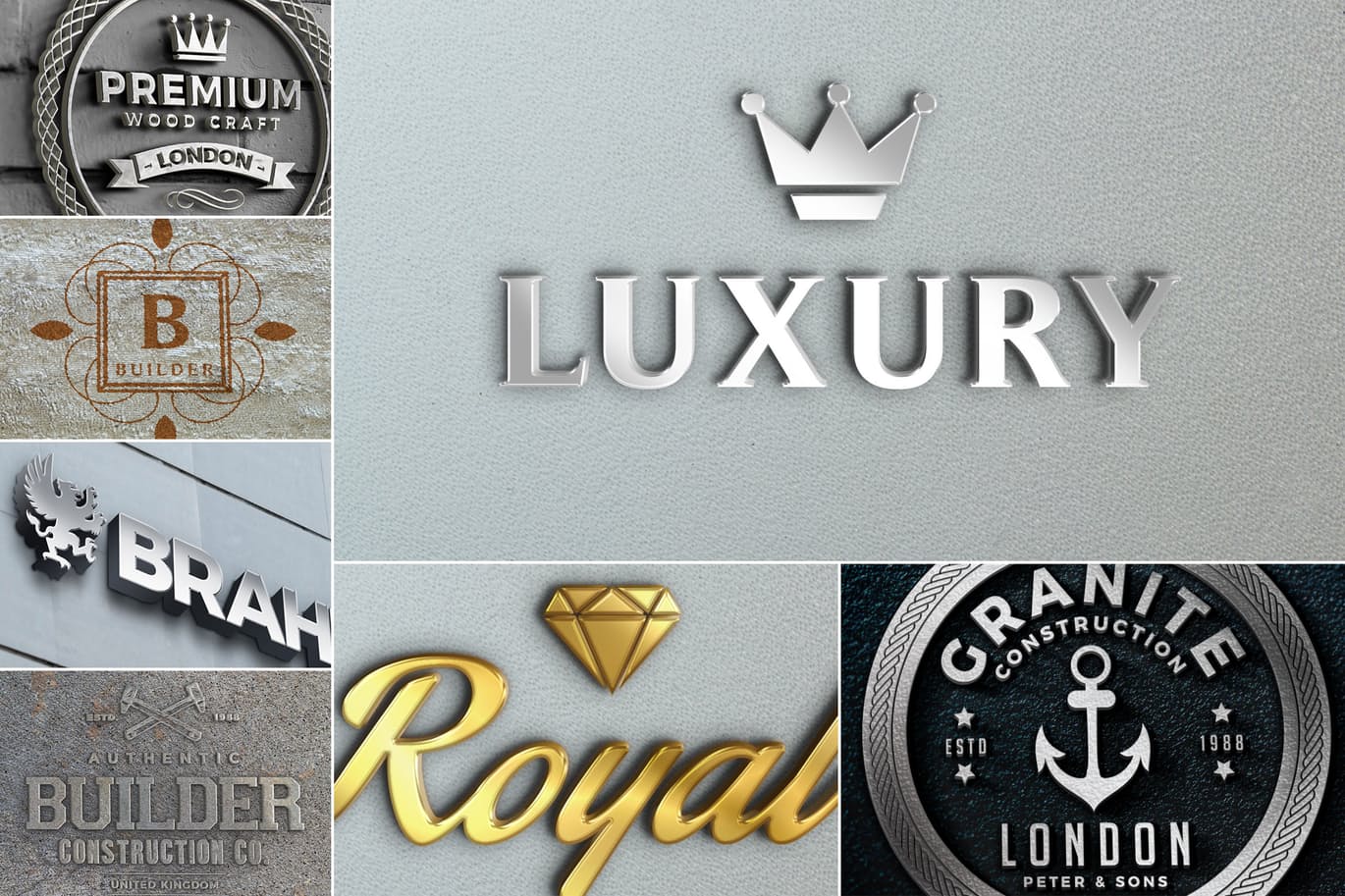 Info / Download Source
Wall Logo Mockup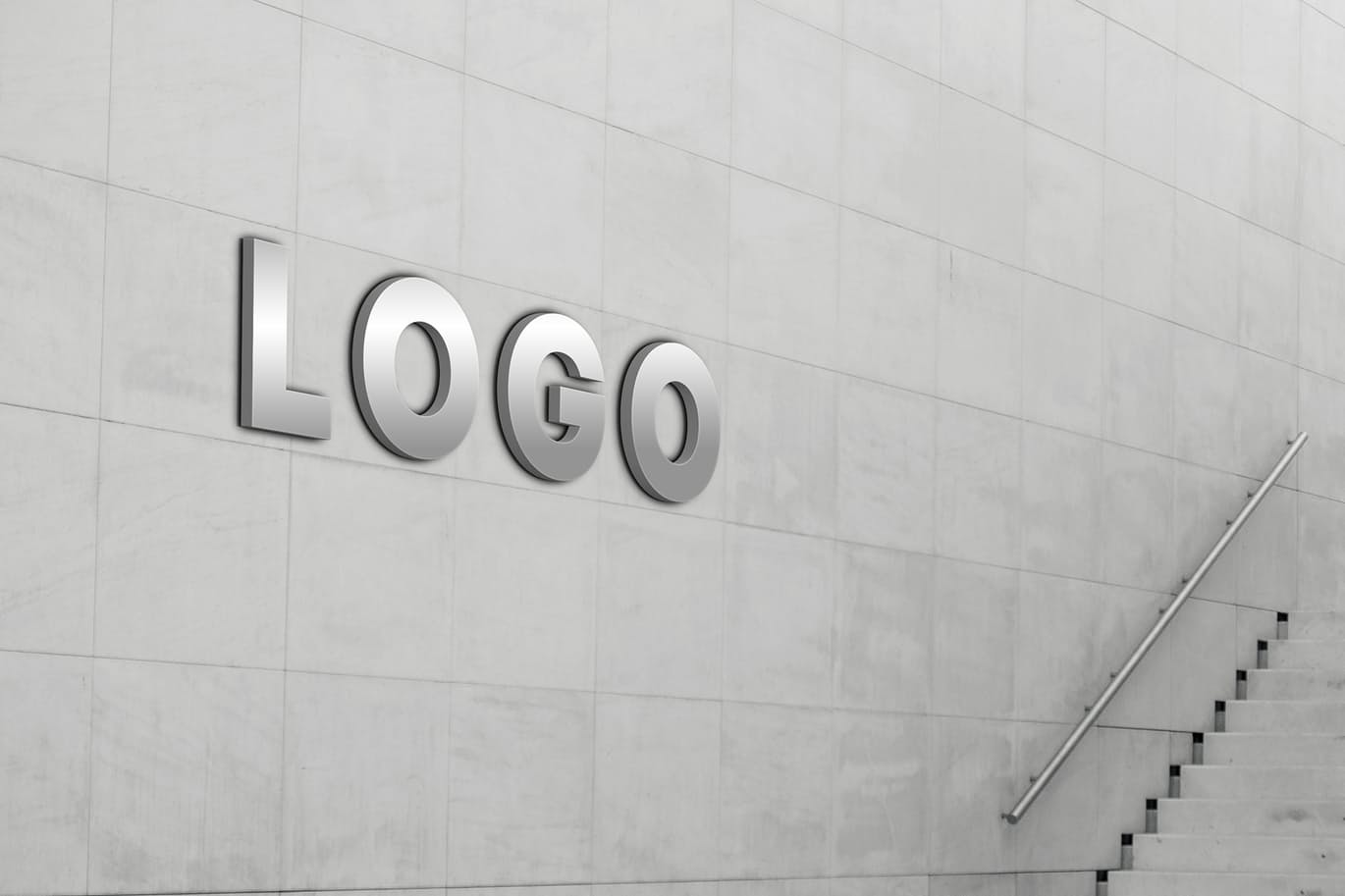 Info / Download Source
3D Logo Signage Wall Mockup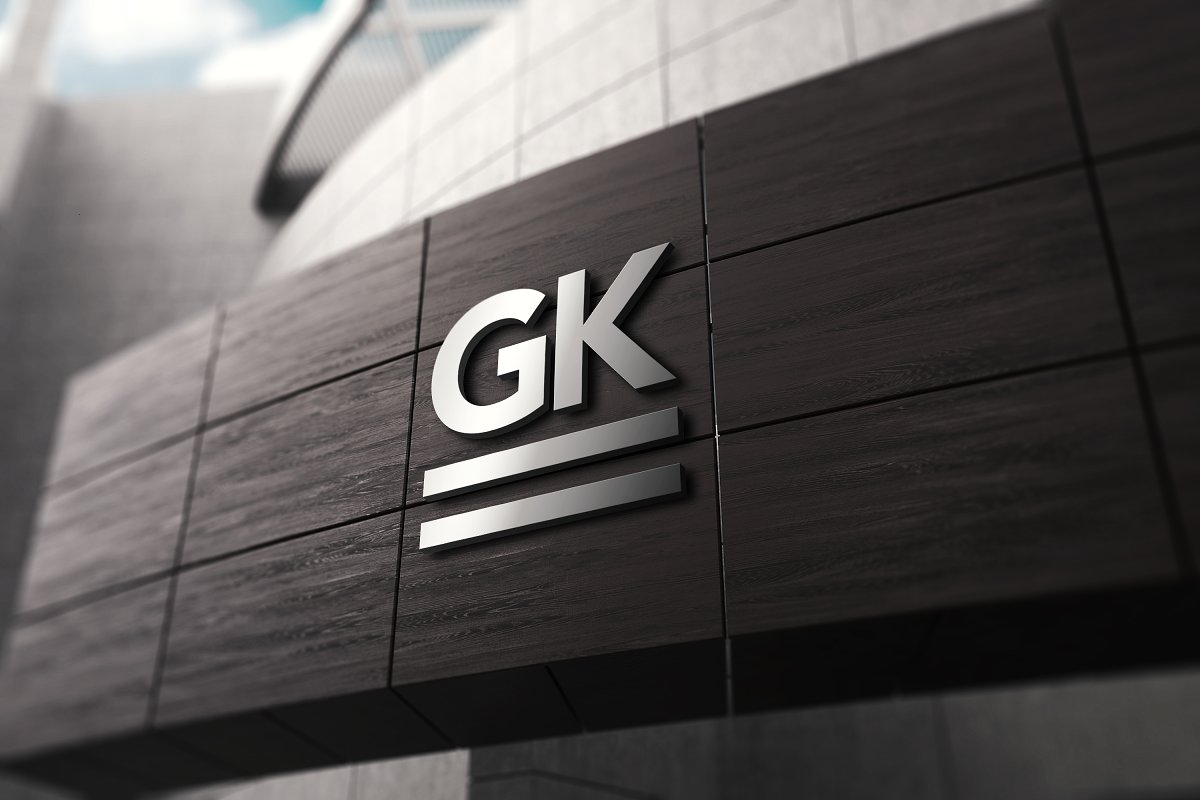 Info / Download Source
Carved Stone Wall Logo Mockup PSD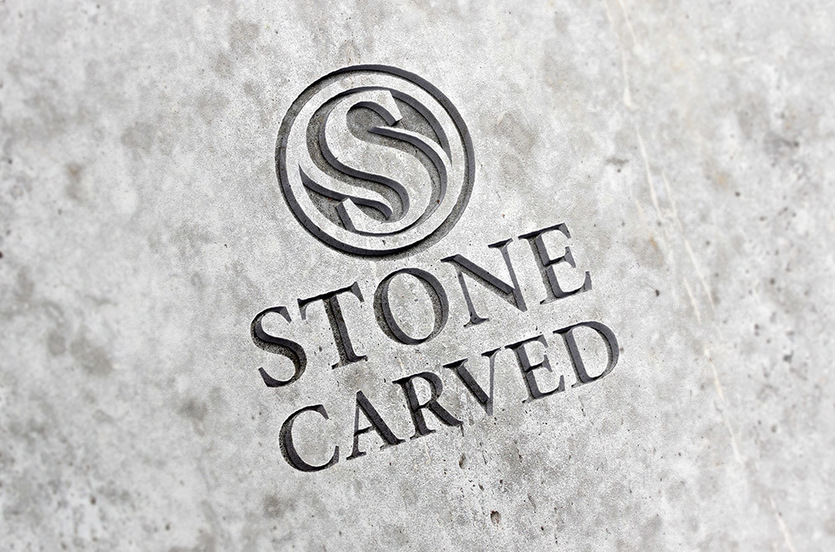 Download Source
3D Wall Logo Mockup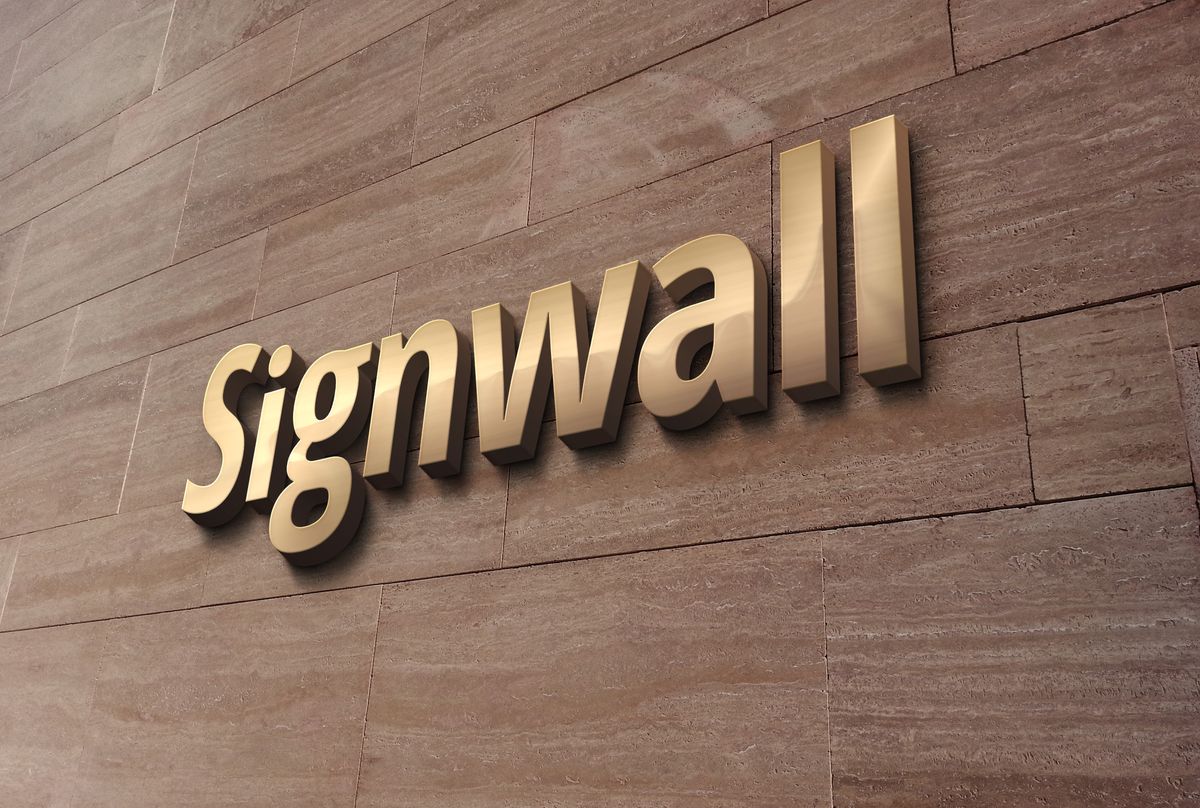 Download Source
3D Wooden Logo Mockup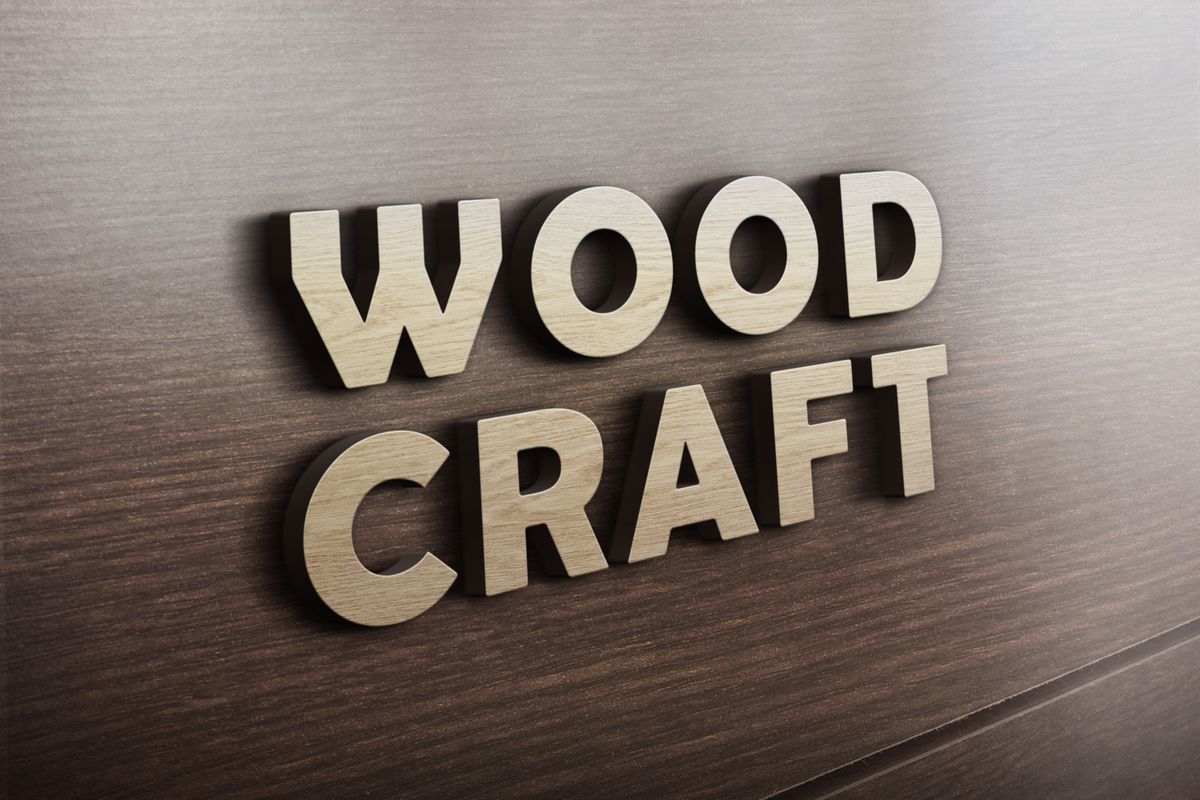 Download Source
3D Wall Logo Mockup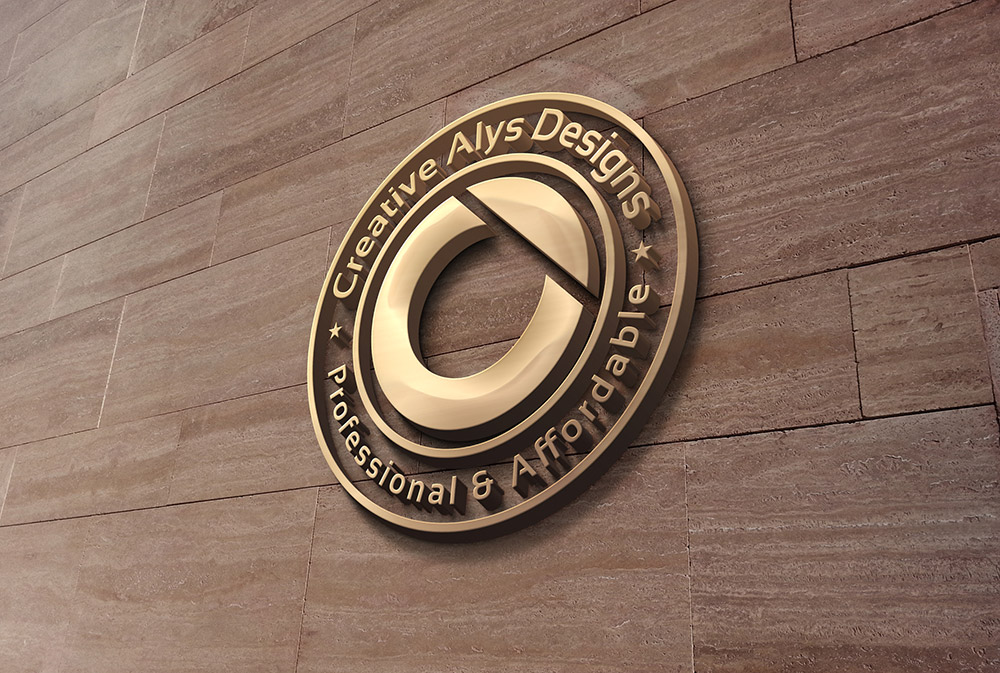 Download Source
Brick Wall Logo Mockup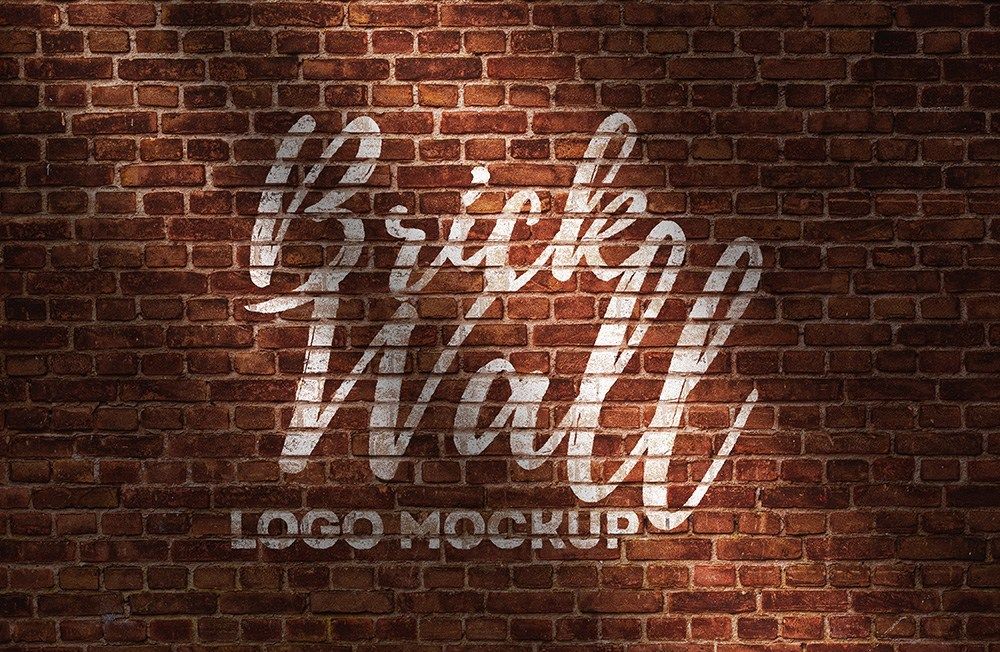 Download Source
Vintage Logo Mockup Set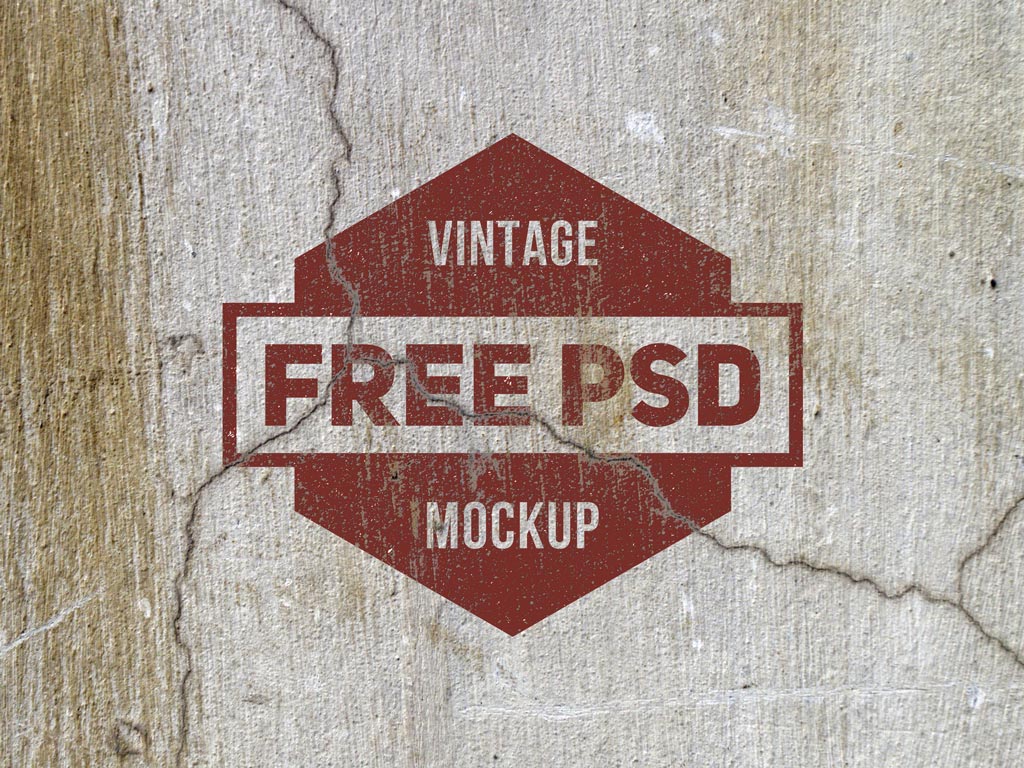 Download Source
Free 3D Logo Animated Mockup PSD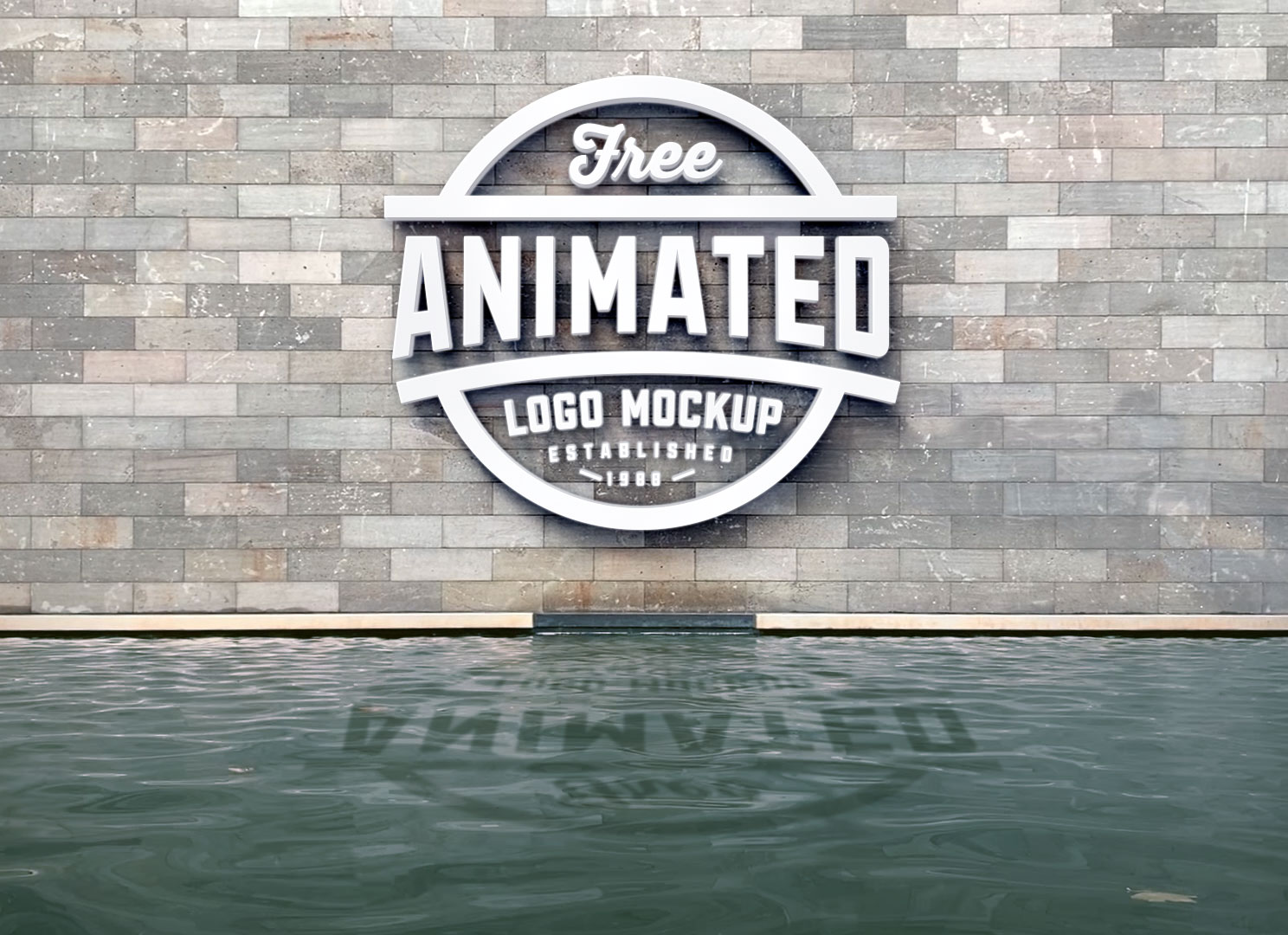 Download Source
Brick Wall Logo Mockup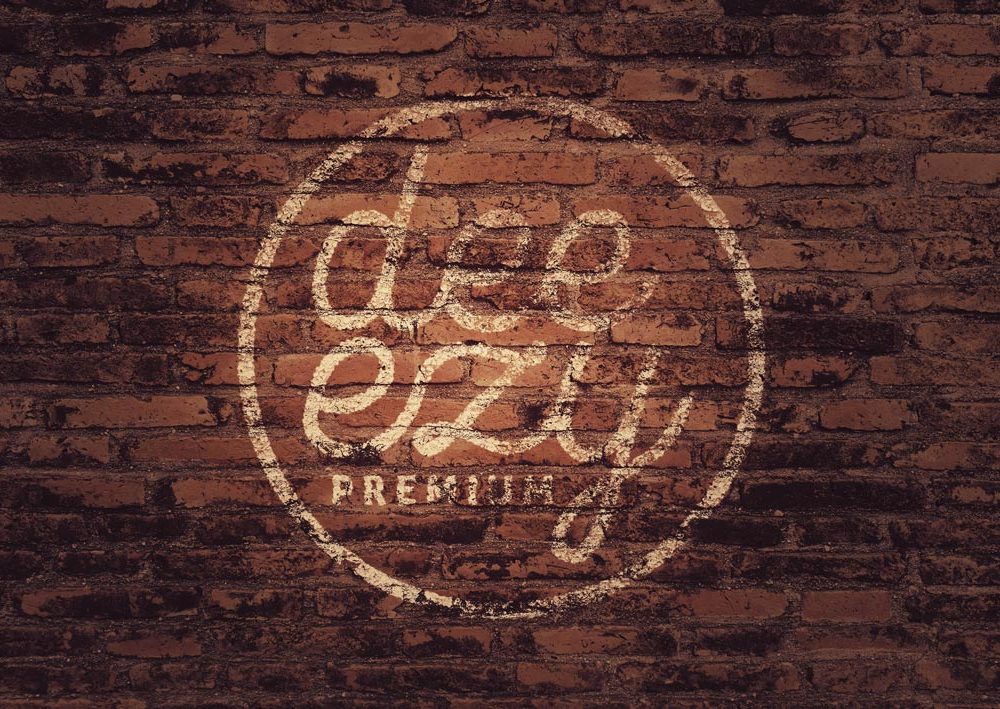 Download Source
Wall Logo Mockup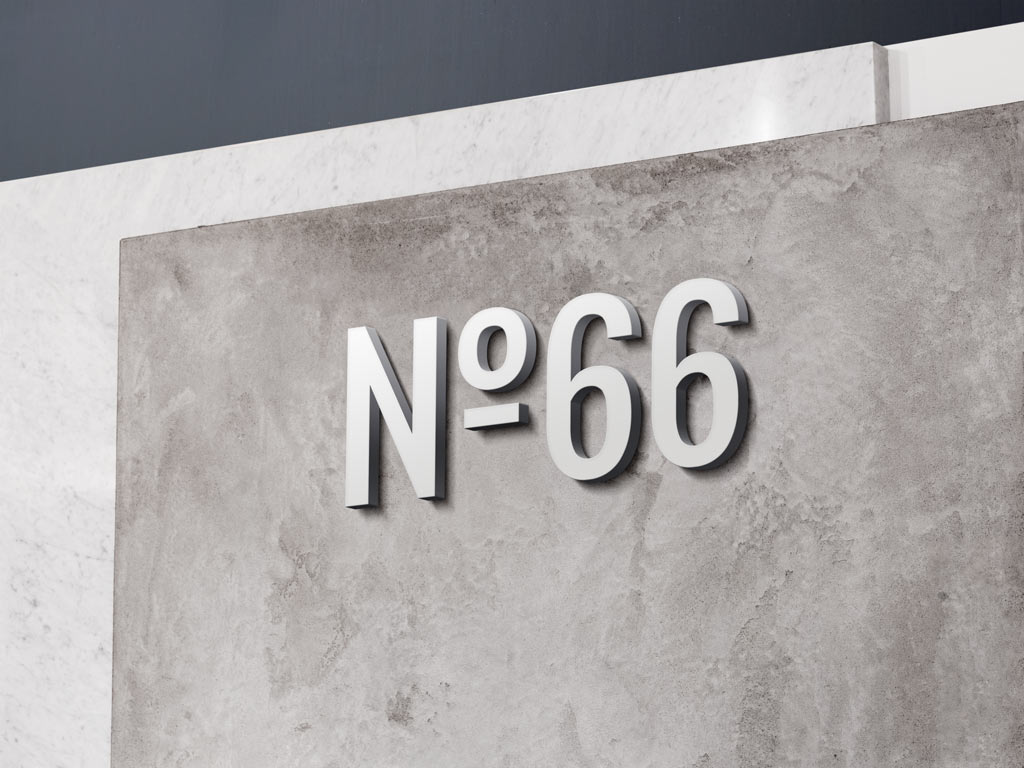 Download Source
5 Wall Logo Mockups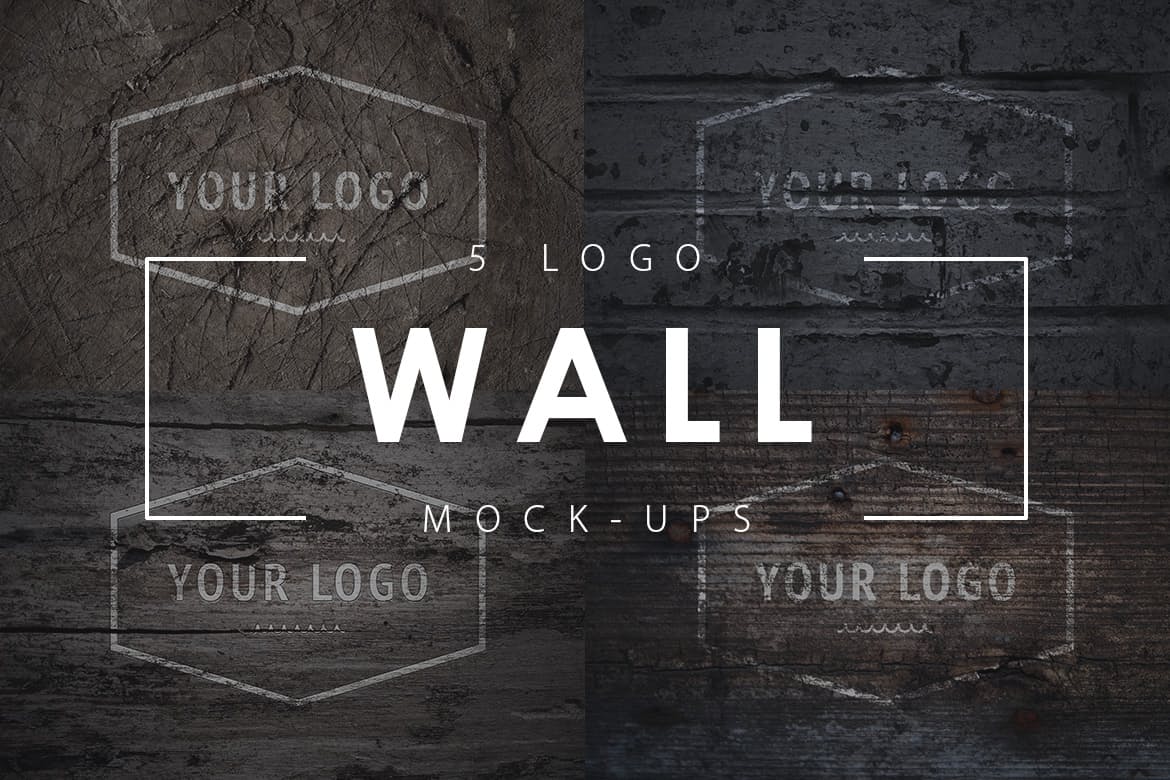 Info / Download Source
3D Logo Wall Bundle Mockup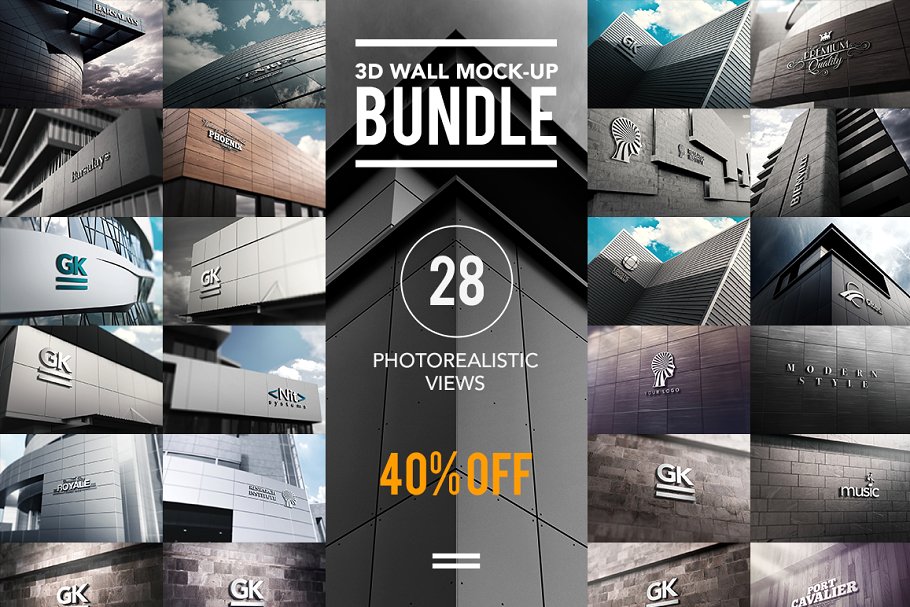 Info / Download Source
3D Wall Stone Logo Mockup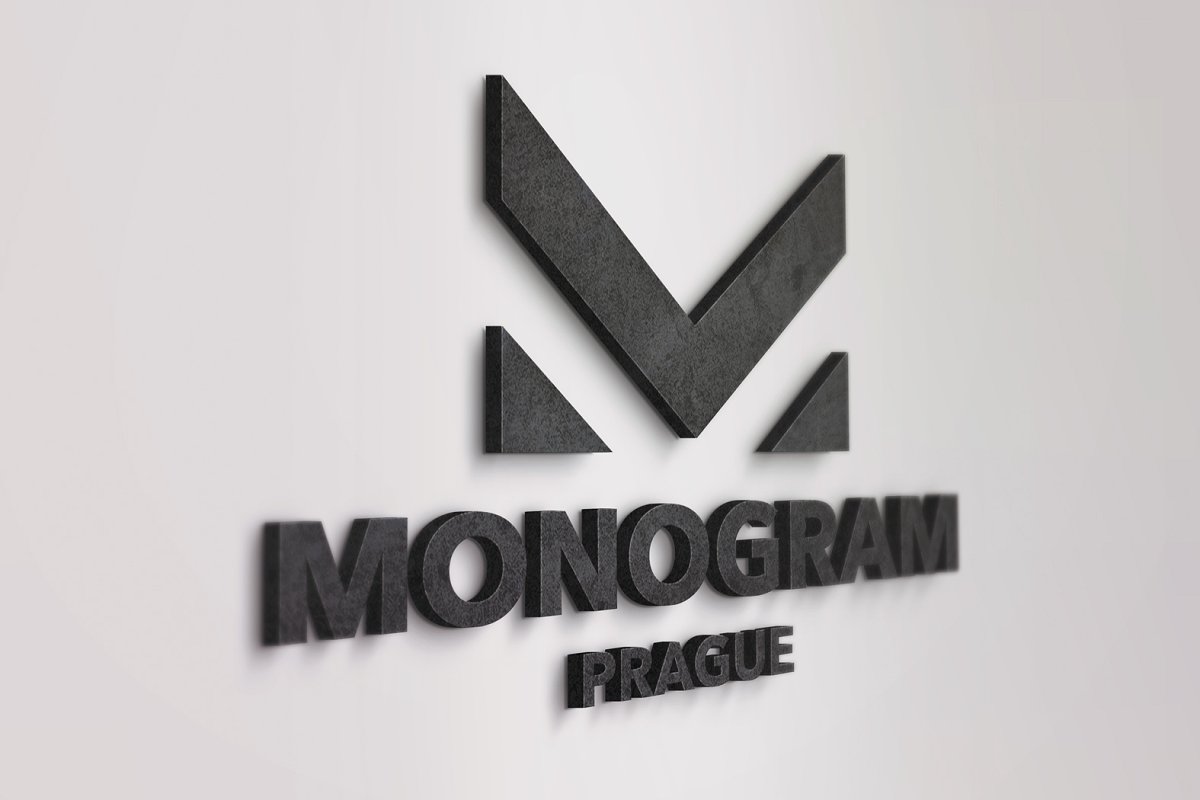 Info / Download Source
3D Logo Signage Wall Mockup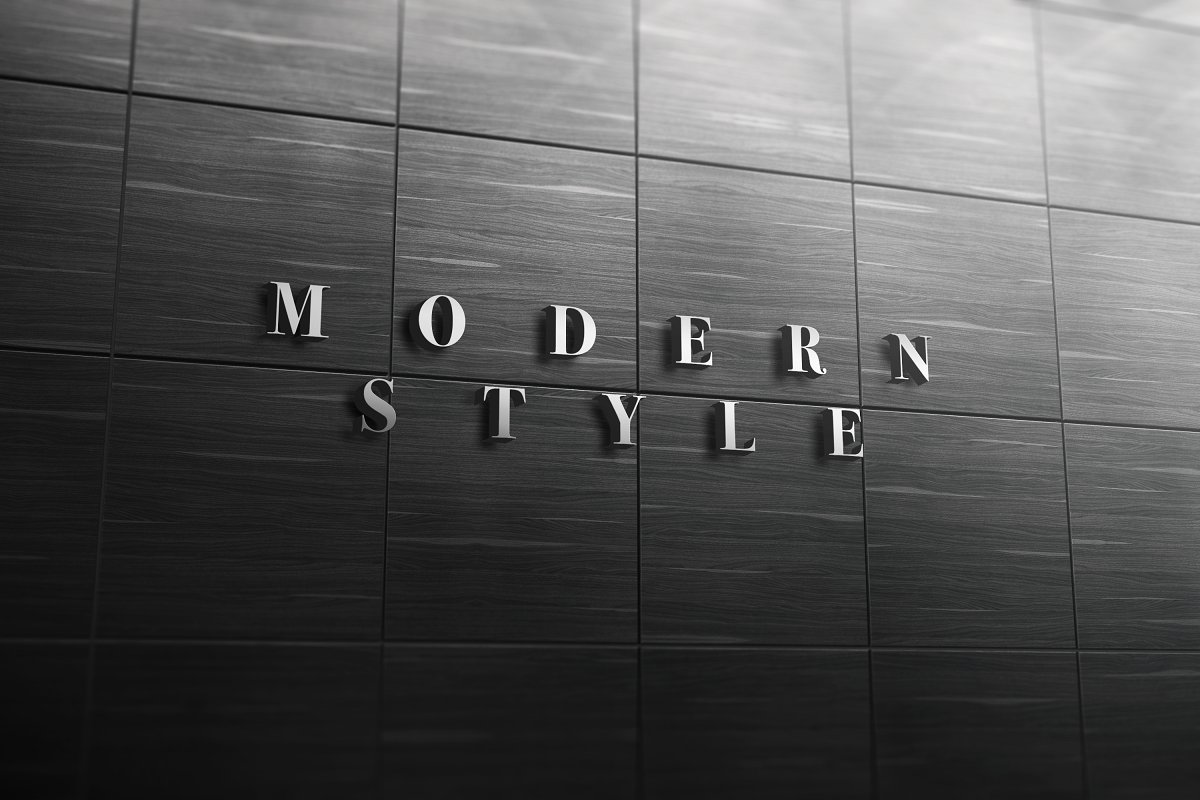 Info / Download Source
Plastic Wall Logo Mockup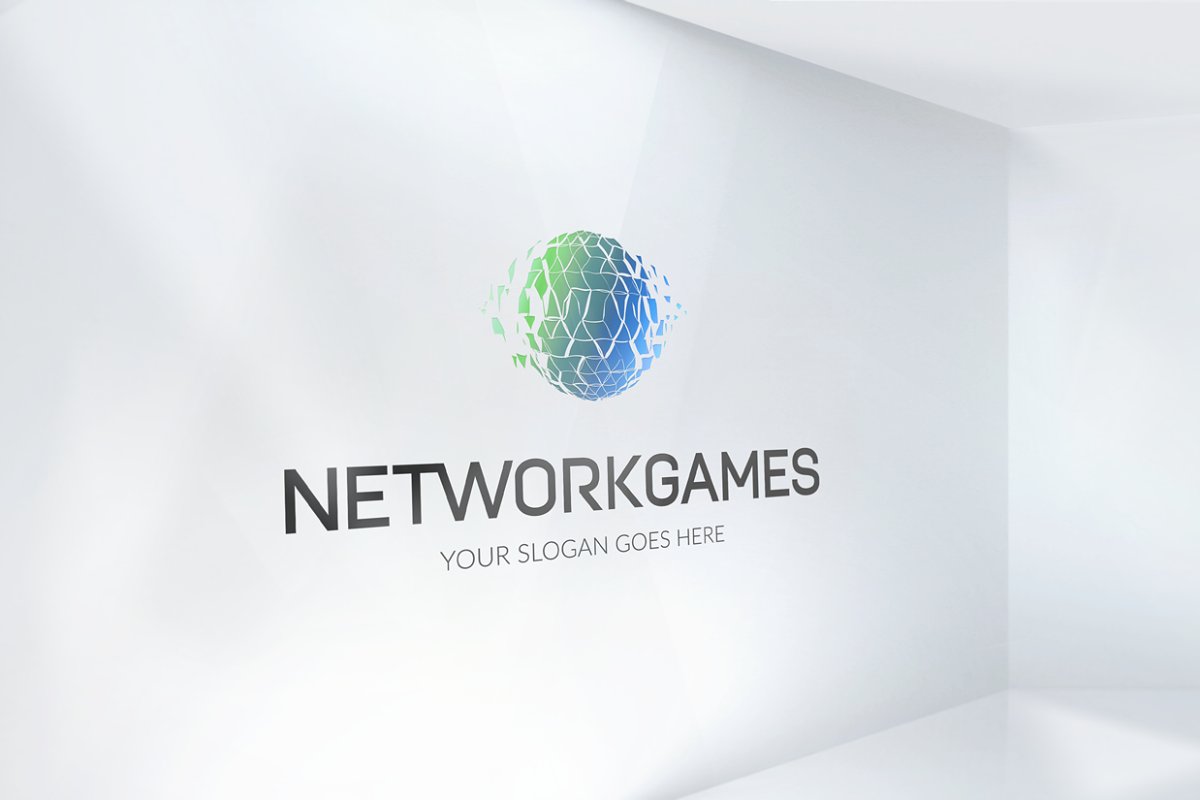 Info / Download Source
7 Wall Sign PSD Logo Mockups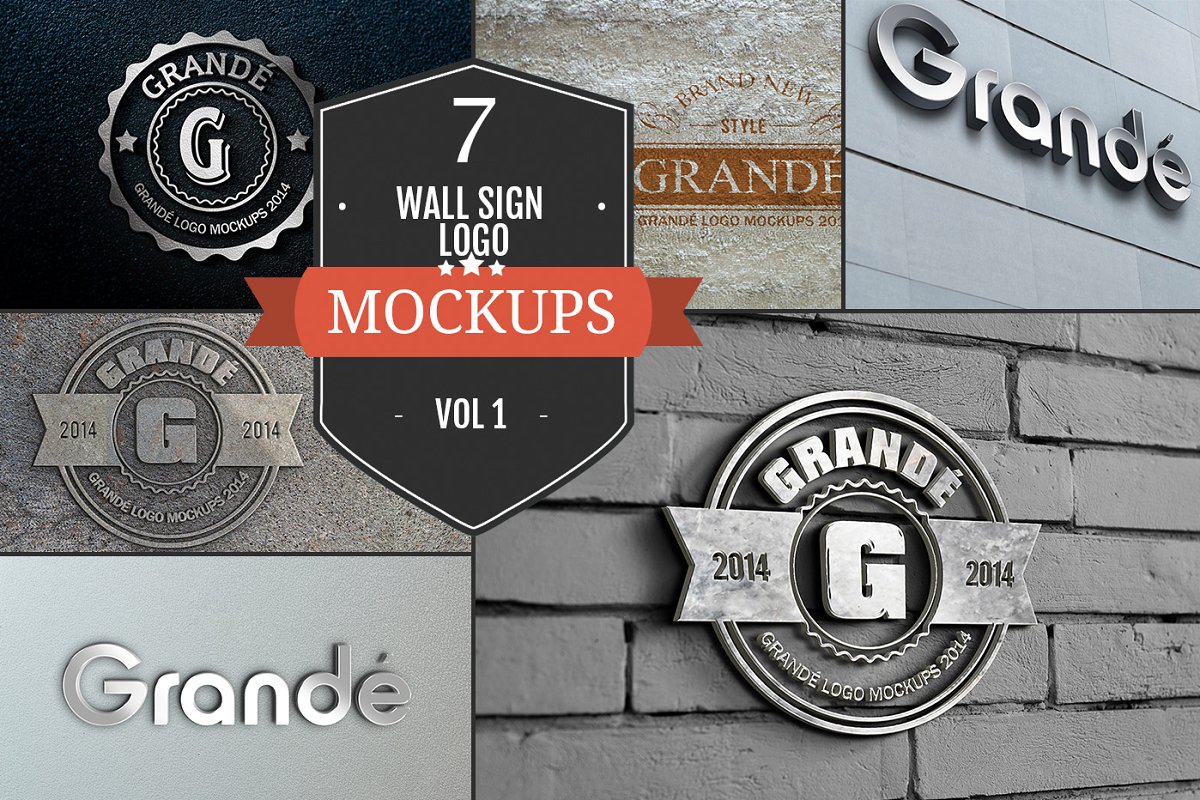 Info / Download Source
Wall Brick Mockup
Info / Download Source
3D Logo Signage Facade Wall Mockups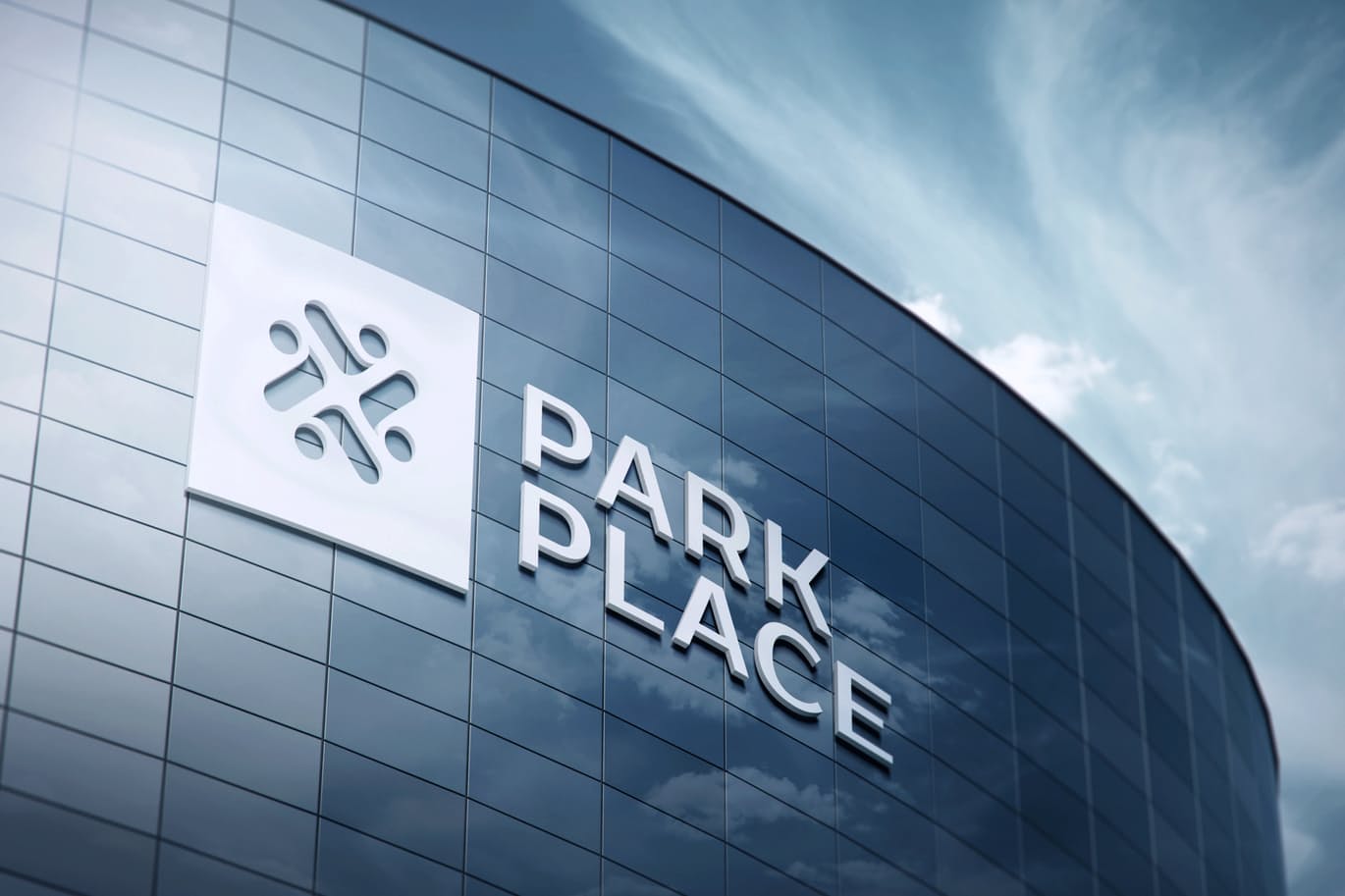 Info / Download Source
Wall Mockup – Metal Style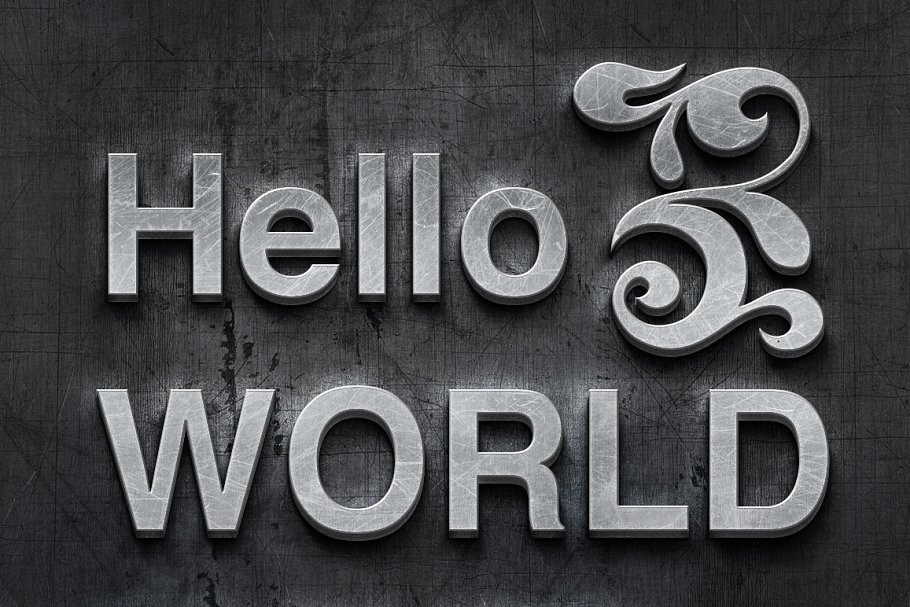 Info / Download Source
Stone Logo Mockup Realistic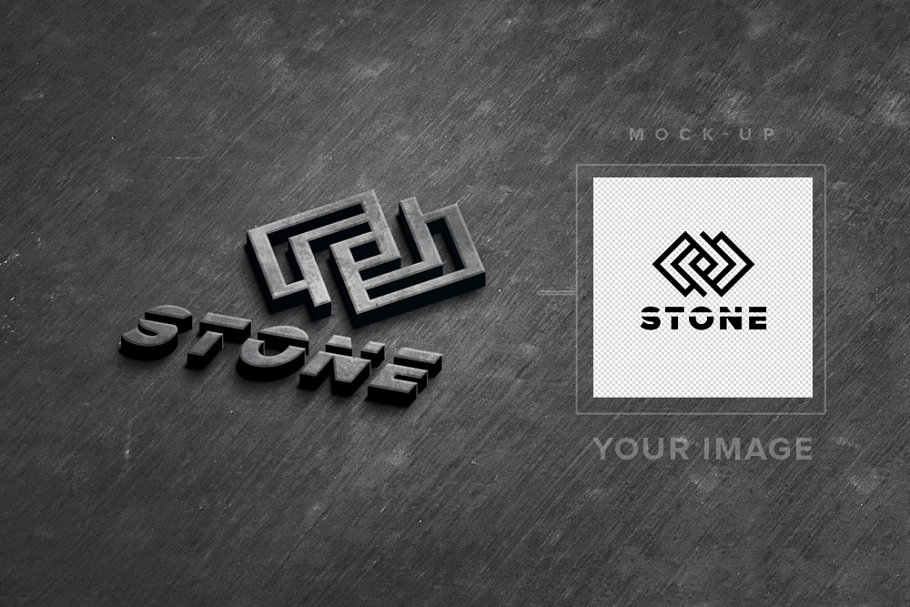 Info / Download Source
Raw Wall Decal Mockup
Download Source
Worn Out Grunge Mockup Set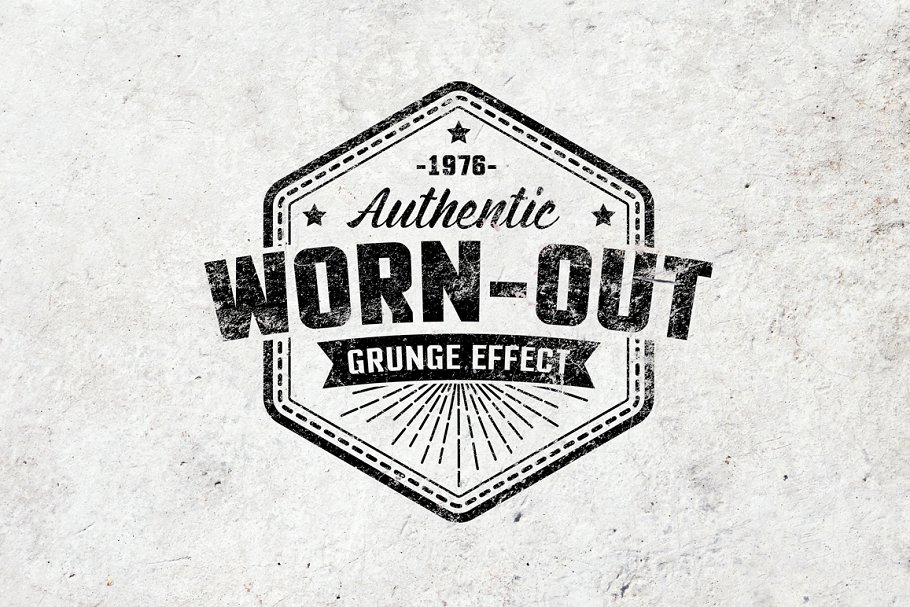 Info / Download Source
Vintage Wall Logo Mockups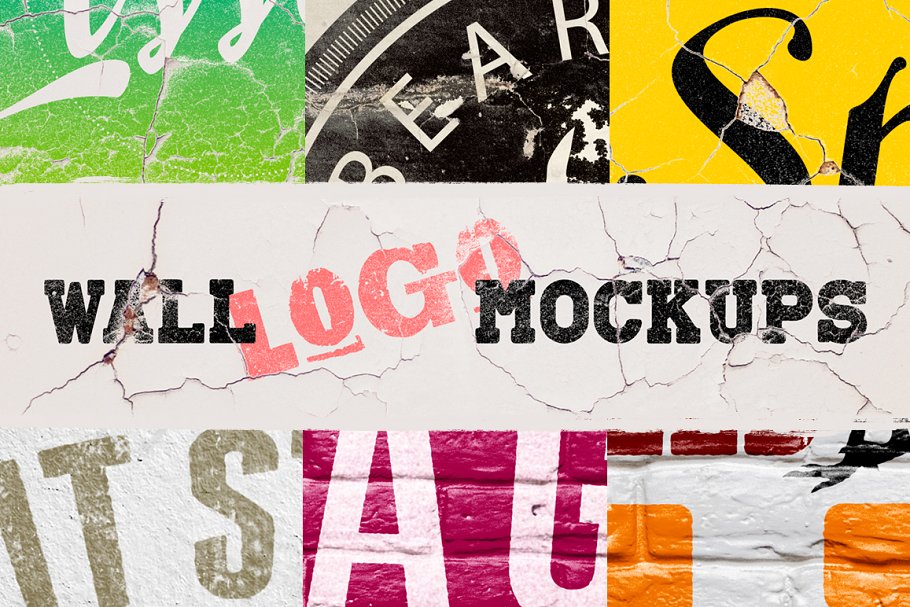 Info / Download Source
Wall Mockup 3
Info / Download Source
Free Wall Logo Mockup Presentations
Download Source
Wooden Wall Logo Mockup Free PSD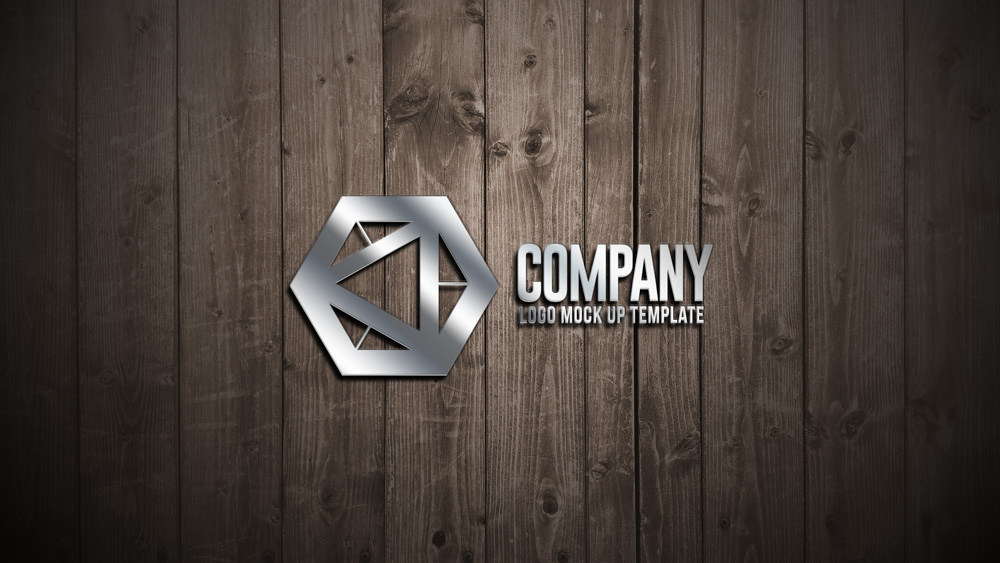 Download Source
Wall Sign Mockup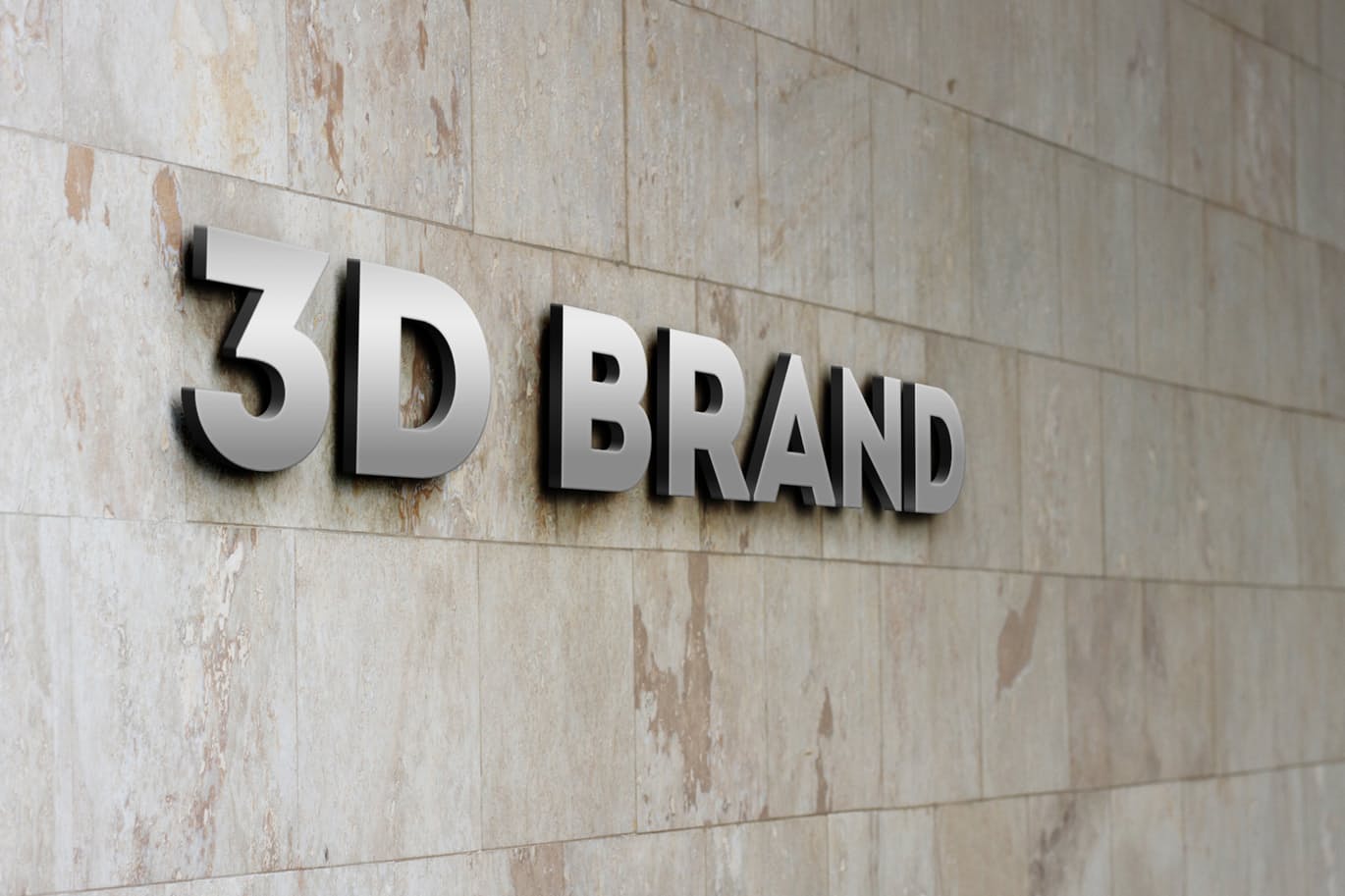 Info / Download Source
3 Building Wall Realistic Logo Mockup
Info / Download Source
Logo Mockup Engraved Gold Wall Stone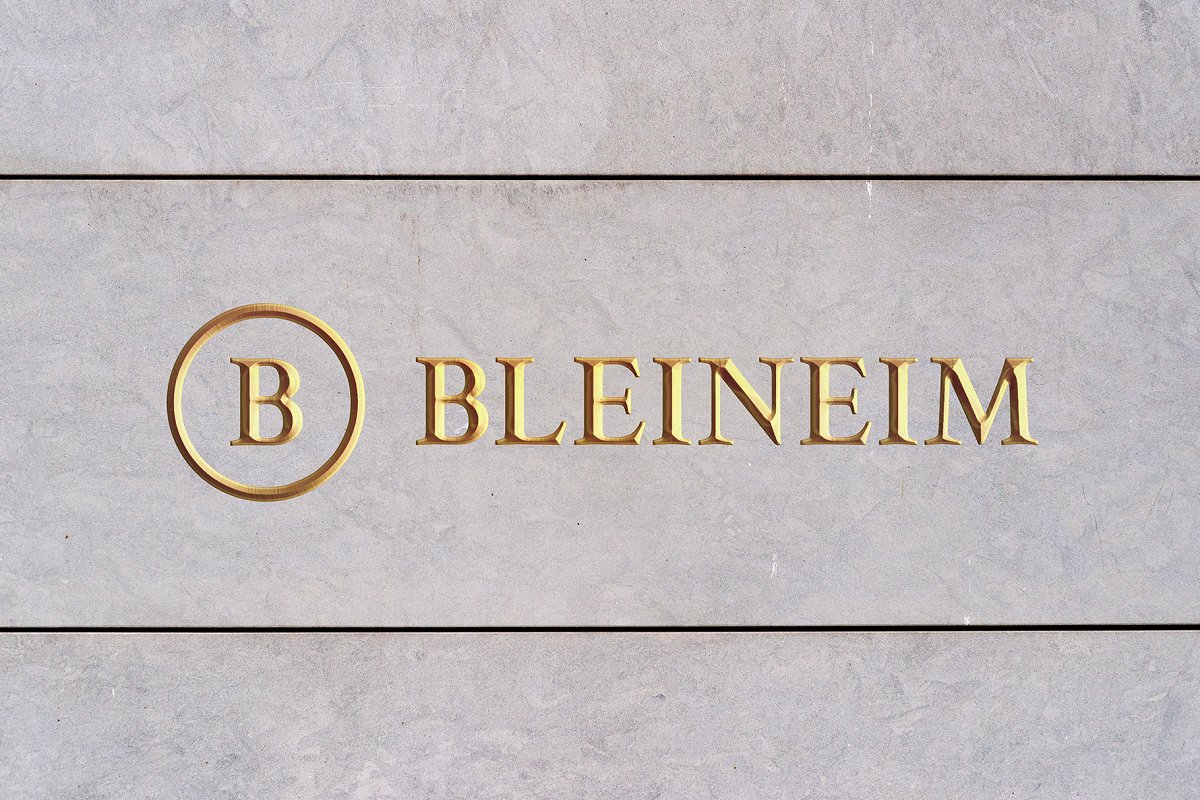 Info / Download Source
Shop Sign Mockup
Info / Download Source