35+ Best Wood & Paper Mockups to Showcase Logo
Logo mockup templates are a kind of magical PSD files which allow you to quickly showcase your logo/text/icon designs in a realistic way.
A Flat presentation doesn't look great and to spice up your presentation or to have a more professional approach, these mockups are very useful. So, today we have gathered more as 35 wood and paper mockup templates for your logo presentations. Keep a good mood and have a nice time.
You may also like:
---
100 Logo Mockup Branding Bundle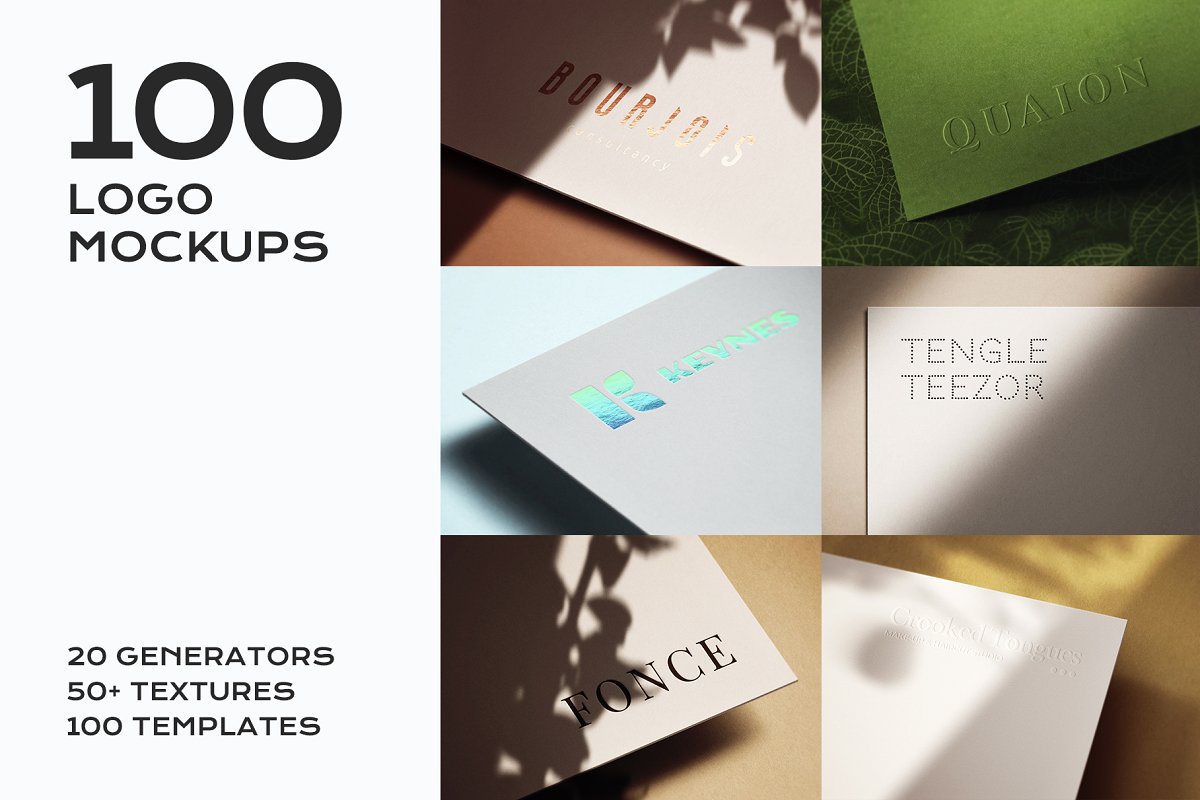 Info / Download Source
Logo Mockup Paper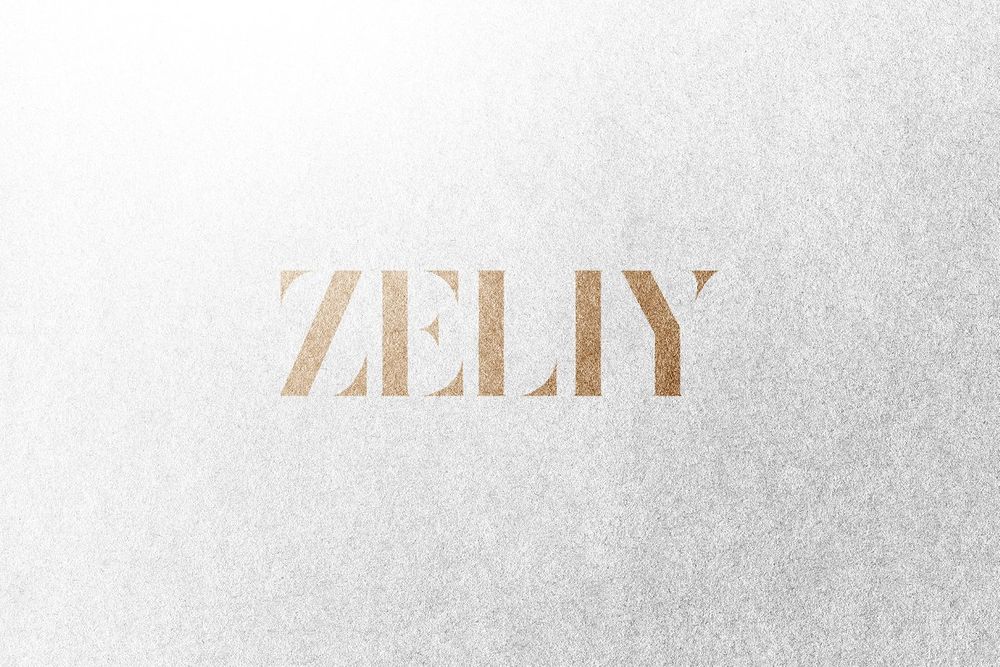 Info / Download Source
Printed Perspective Logo Mockup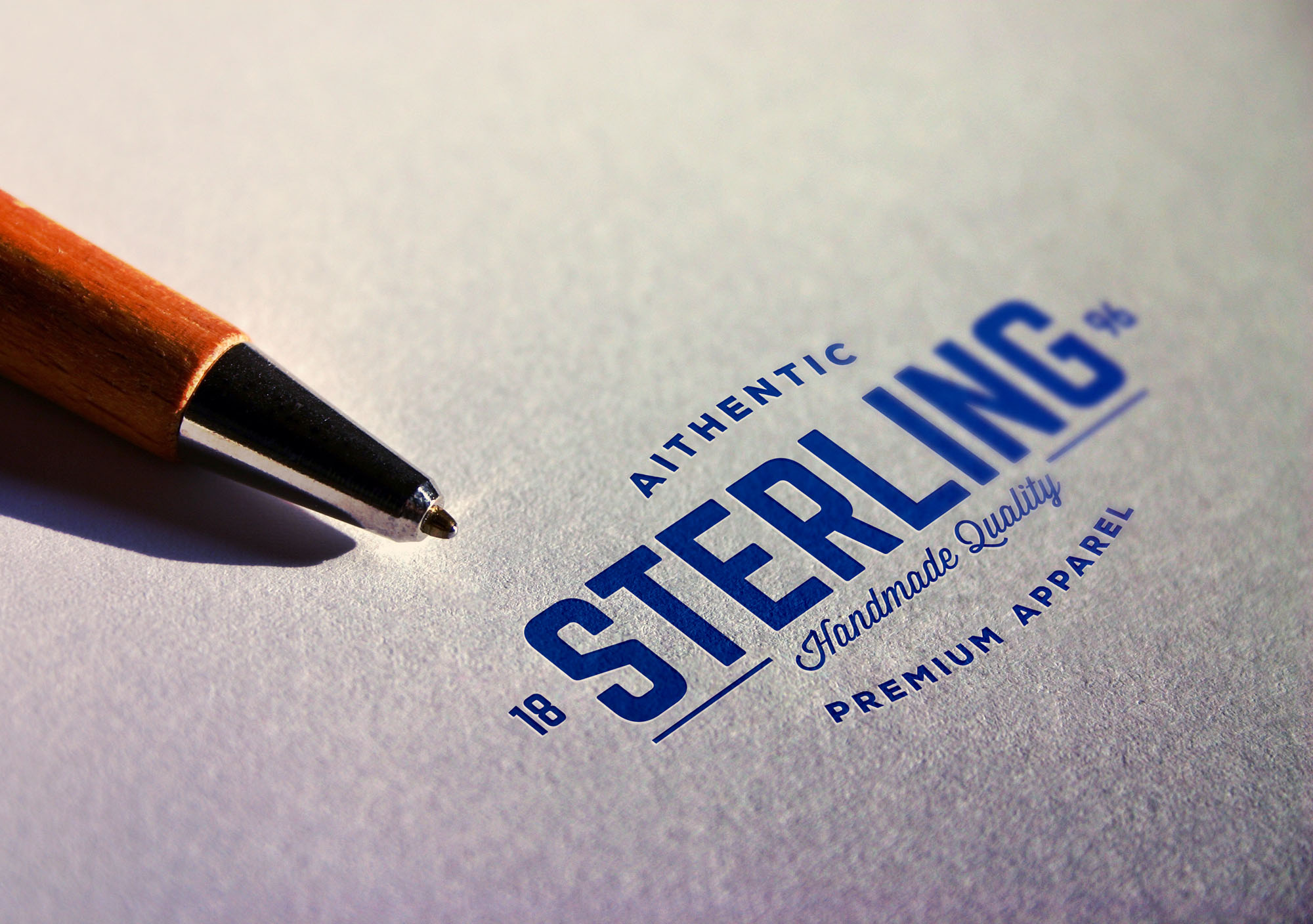 Download Source
Logo Mockup – Pink Glitter Effect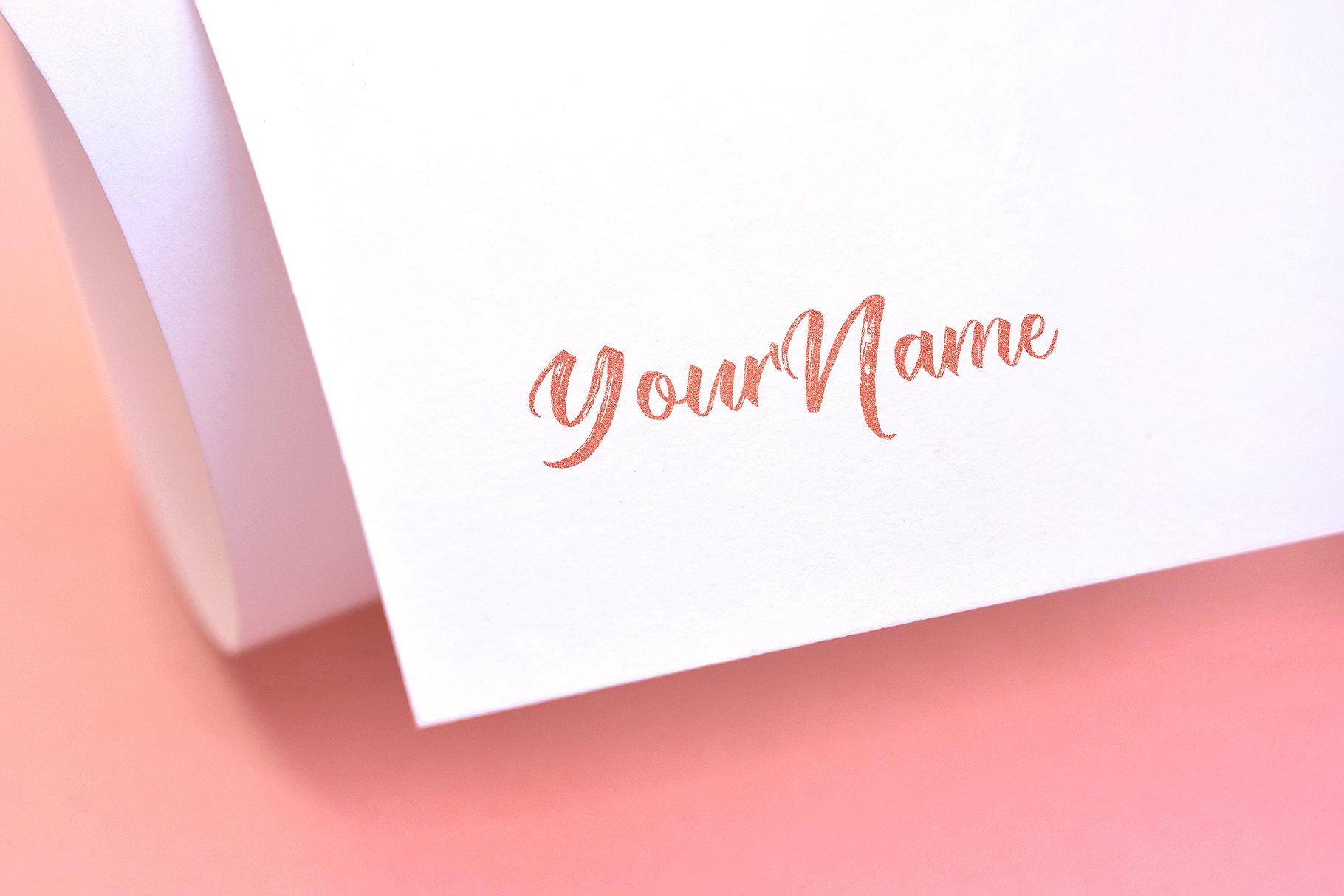 Info / Download Source
Paper Cutout Logo Mockup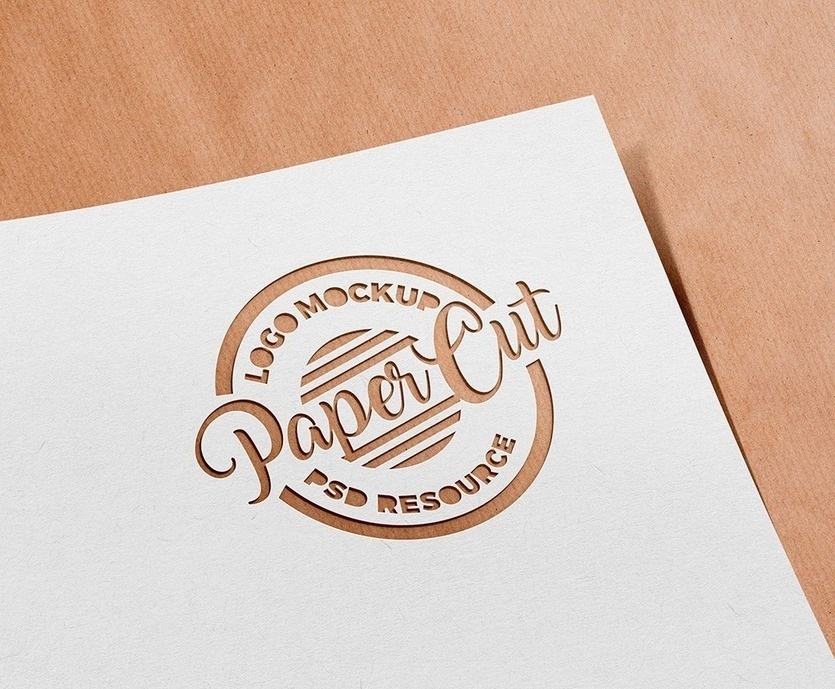 Download Source
Painted Wood Logo Mockup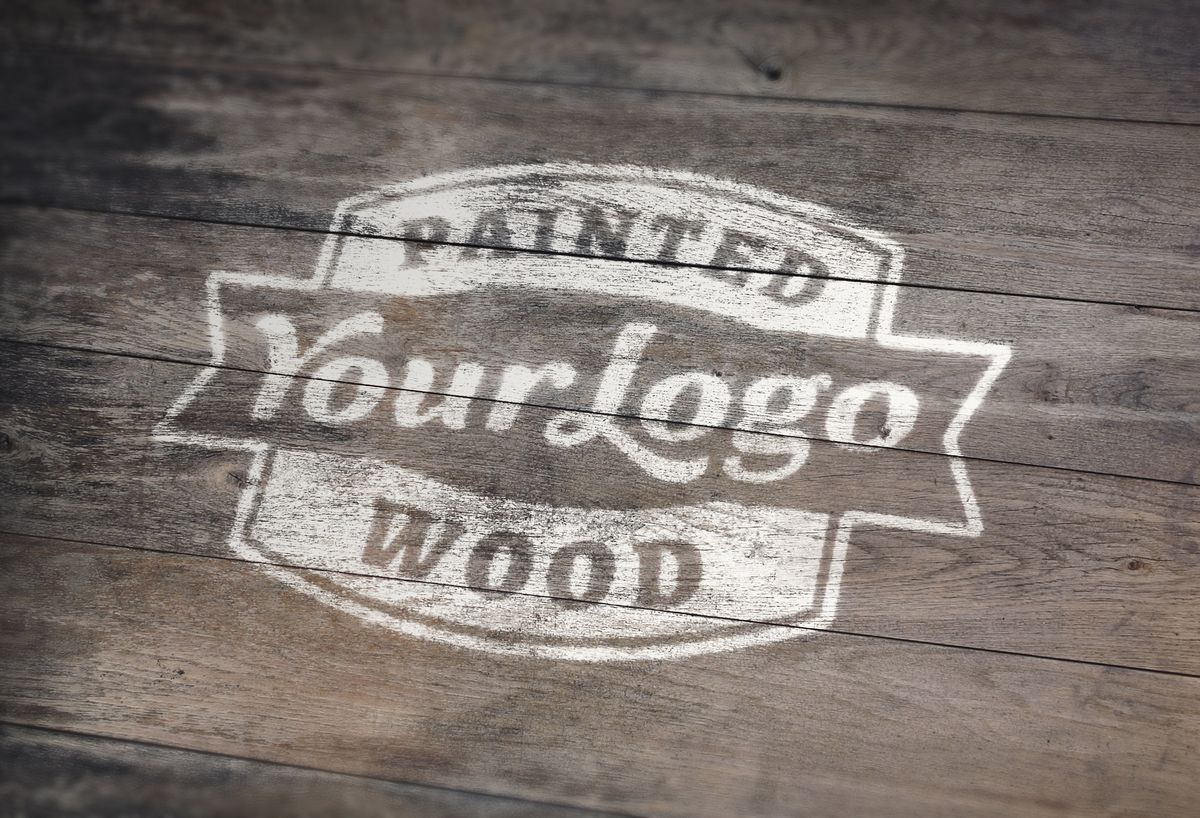 Download Source
Photorealistic Logo Mockup PSD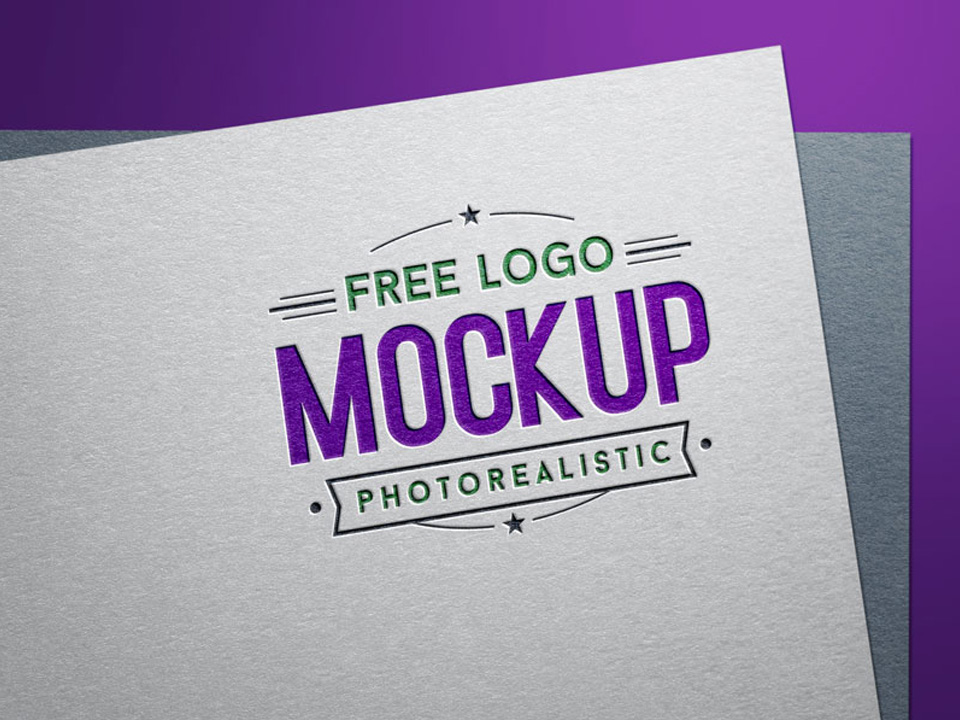 Download Source
Pressed Cardboard Logo Mockup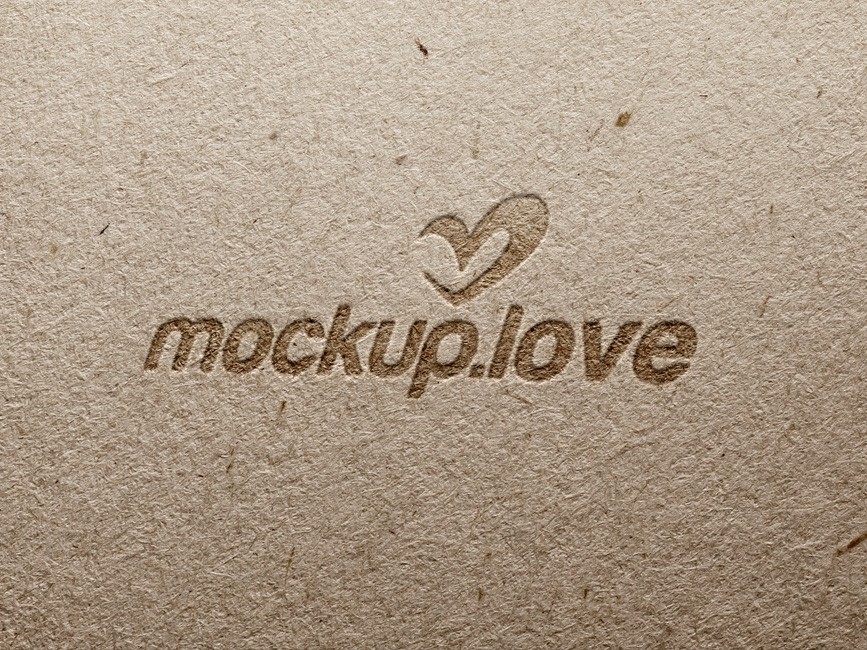 Download Source
100 Logo Mockup Branding Bundle
Info / Download Source
Logo Mockups Pack. Paper Edition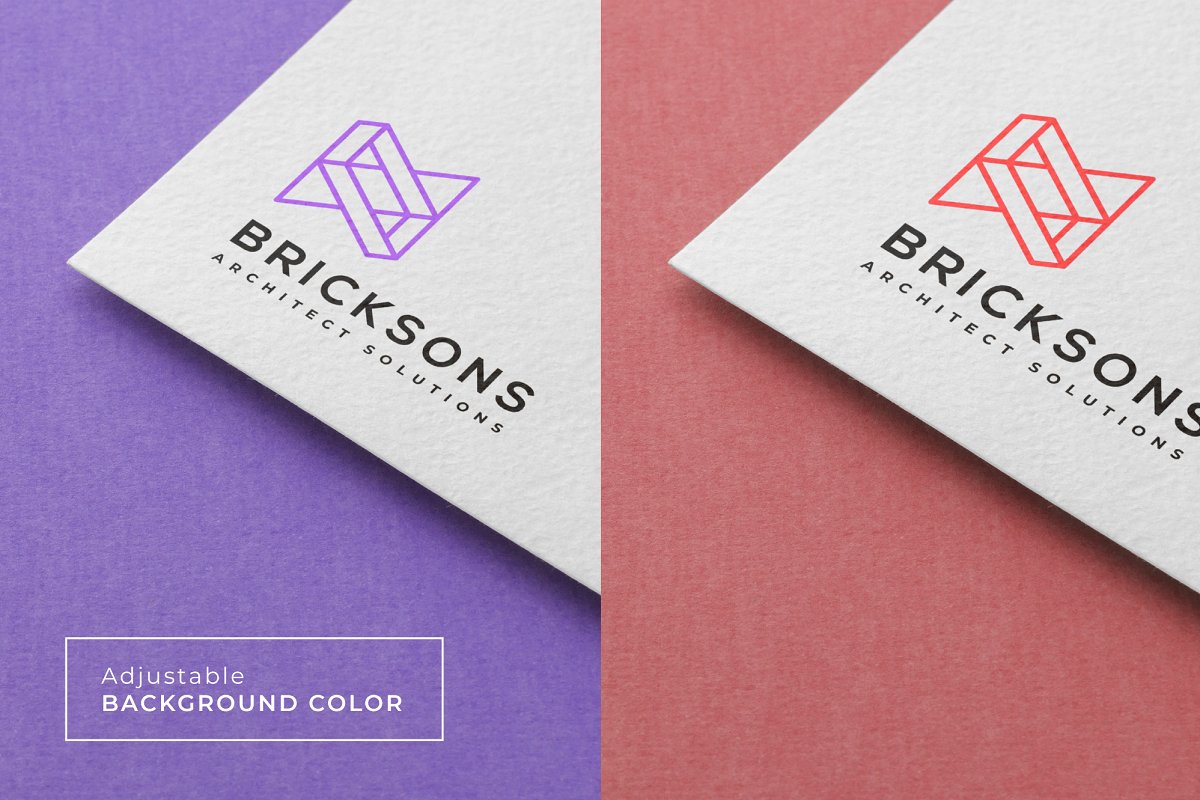 Info / Download Source
Clean Paper Logo Mockup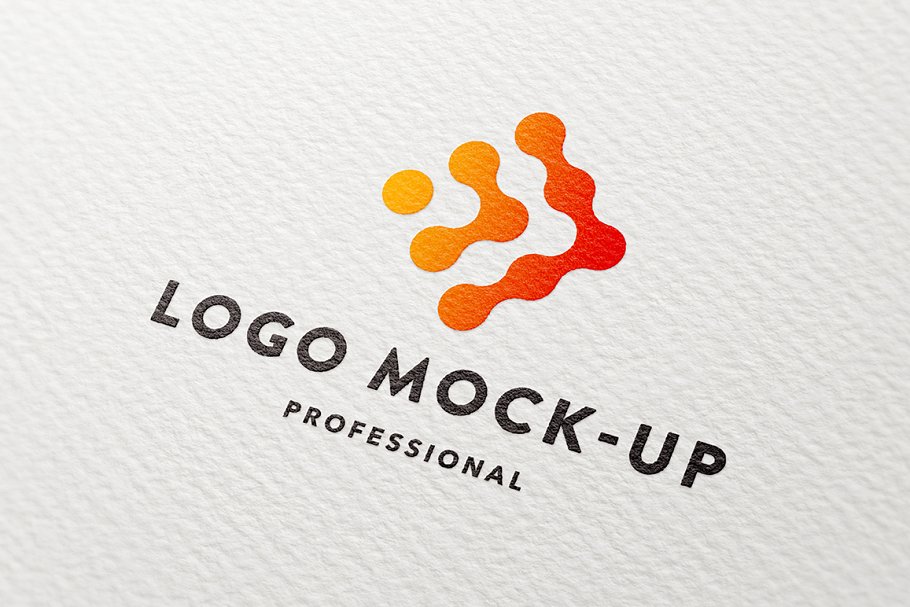 Info / Download Source
Logo Mockup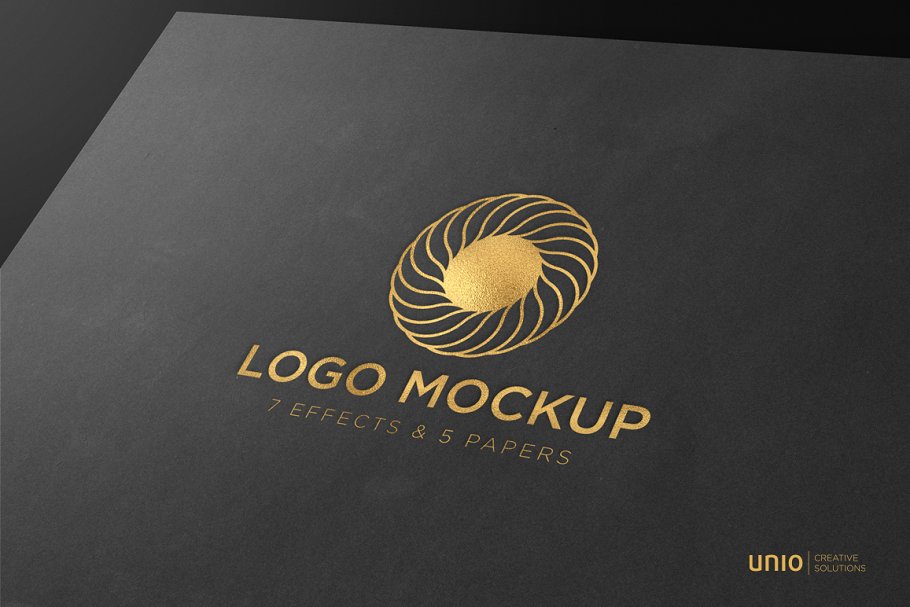 Info / Download Source
Logo Mockups Wood Set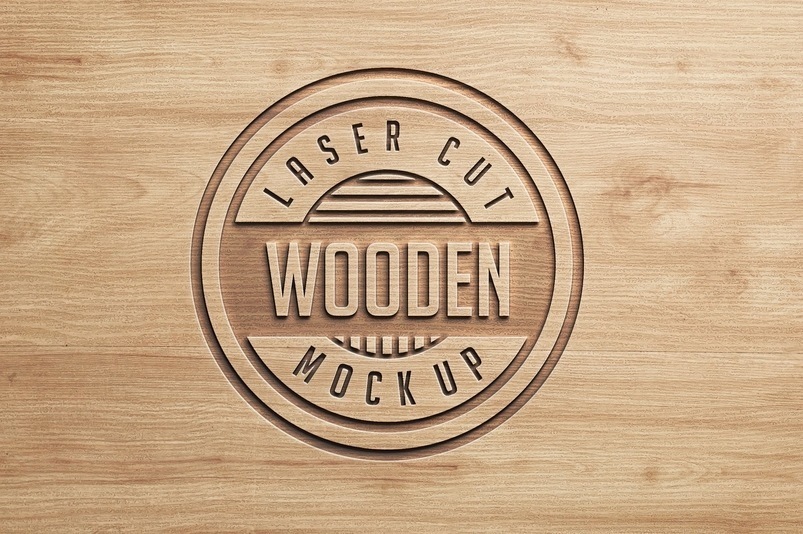 Info / Download Source
Gold Logo Mockup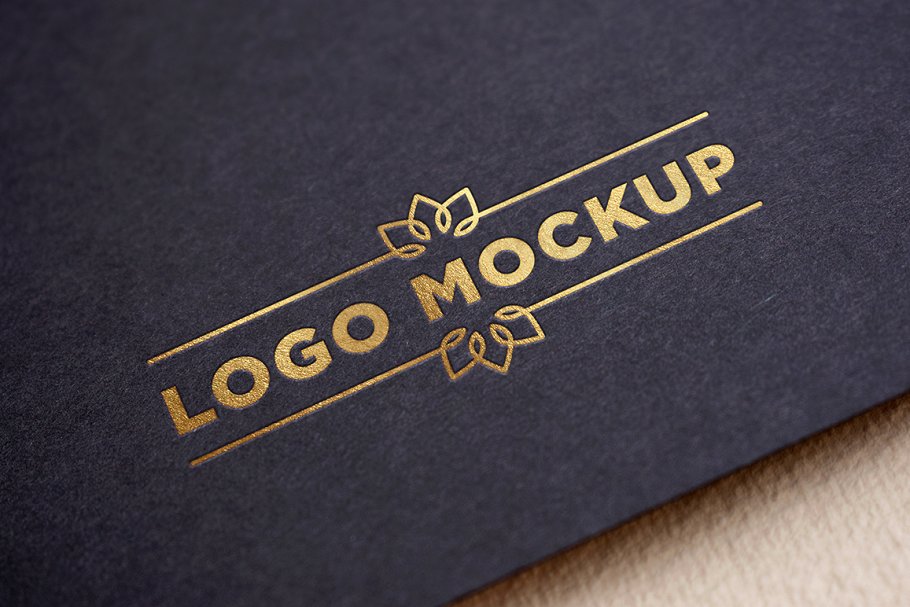 Info / Download Source
Logo Branding on Paper Mockup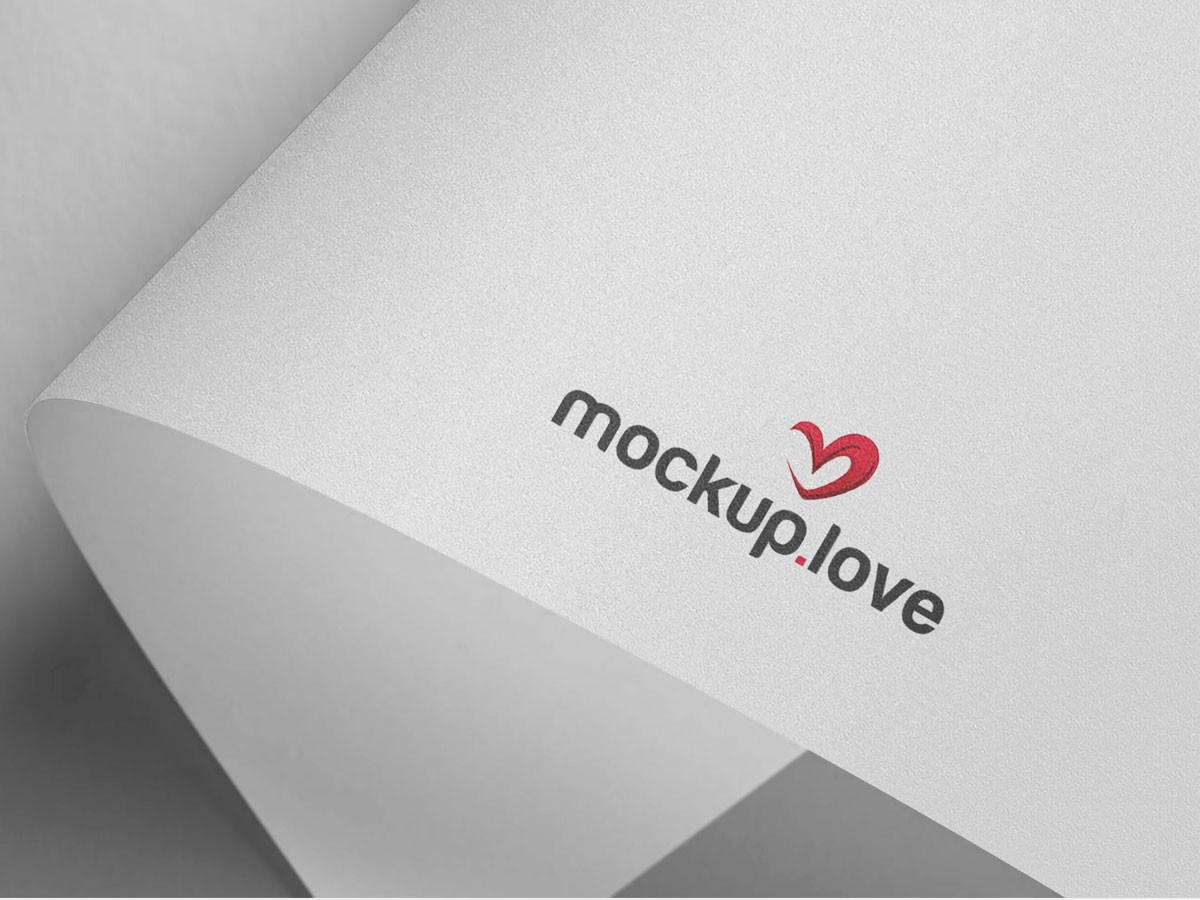 Download Source
Logo Branding on Paper Tube Mockup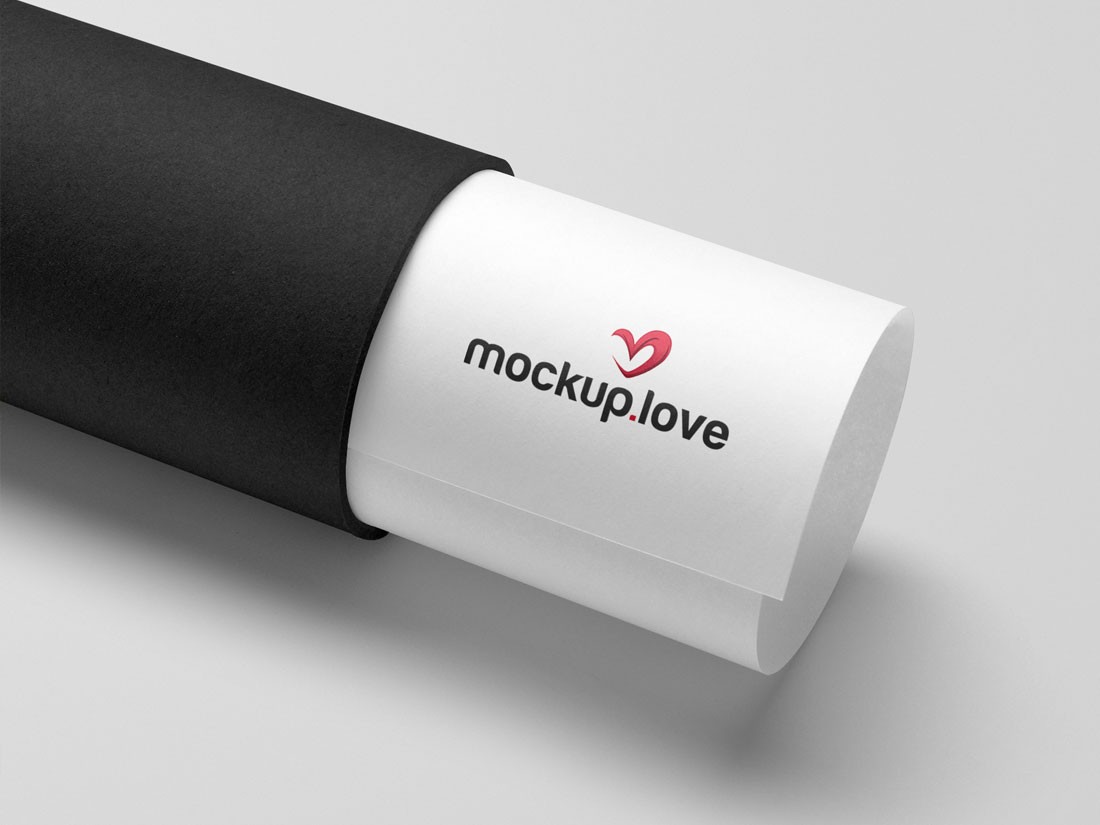 Download Source
Realistic Logo PSD Mockup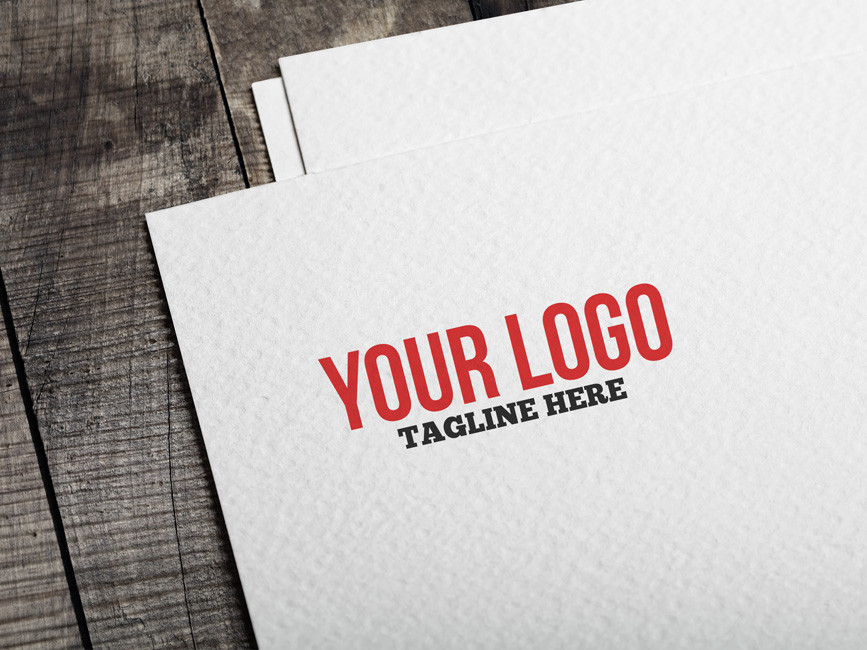 Download Source
Logo Mockup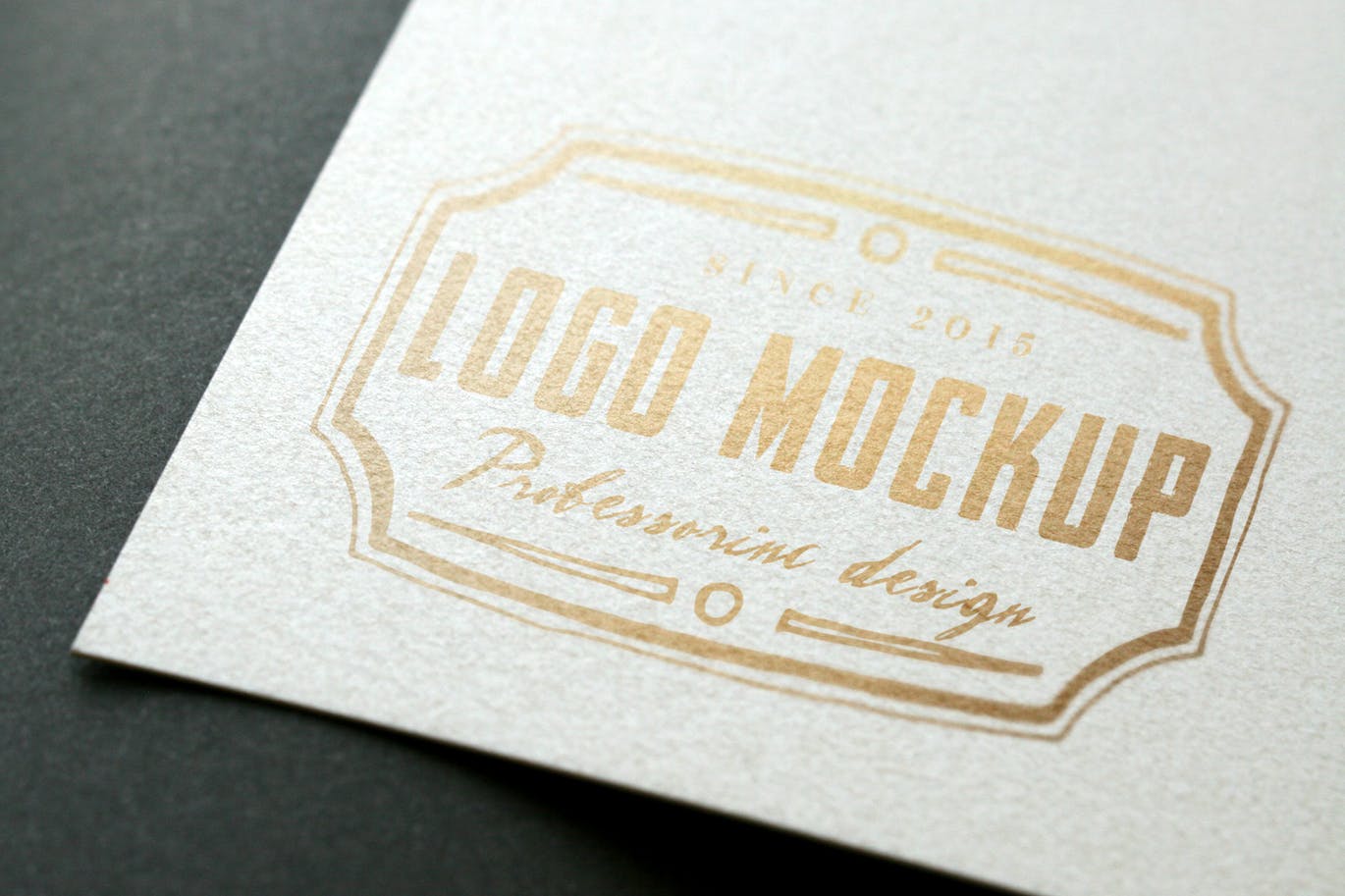 Info / Download Source
Paper Logo Mockups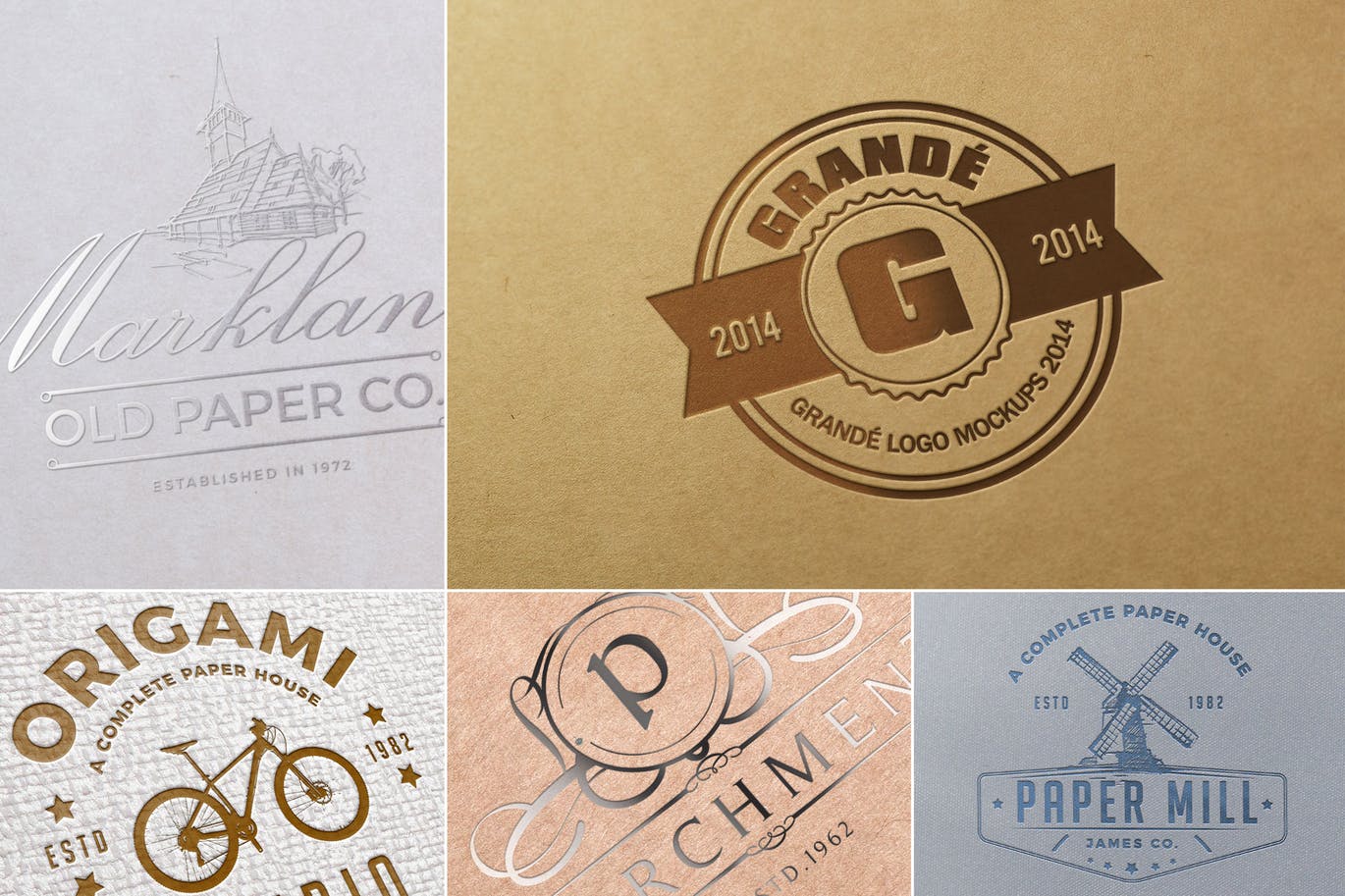 Info / Download Source
Wood Logo Mockups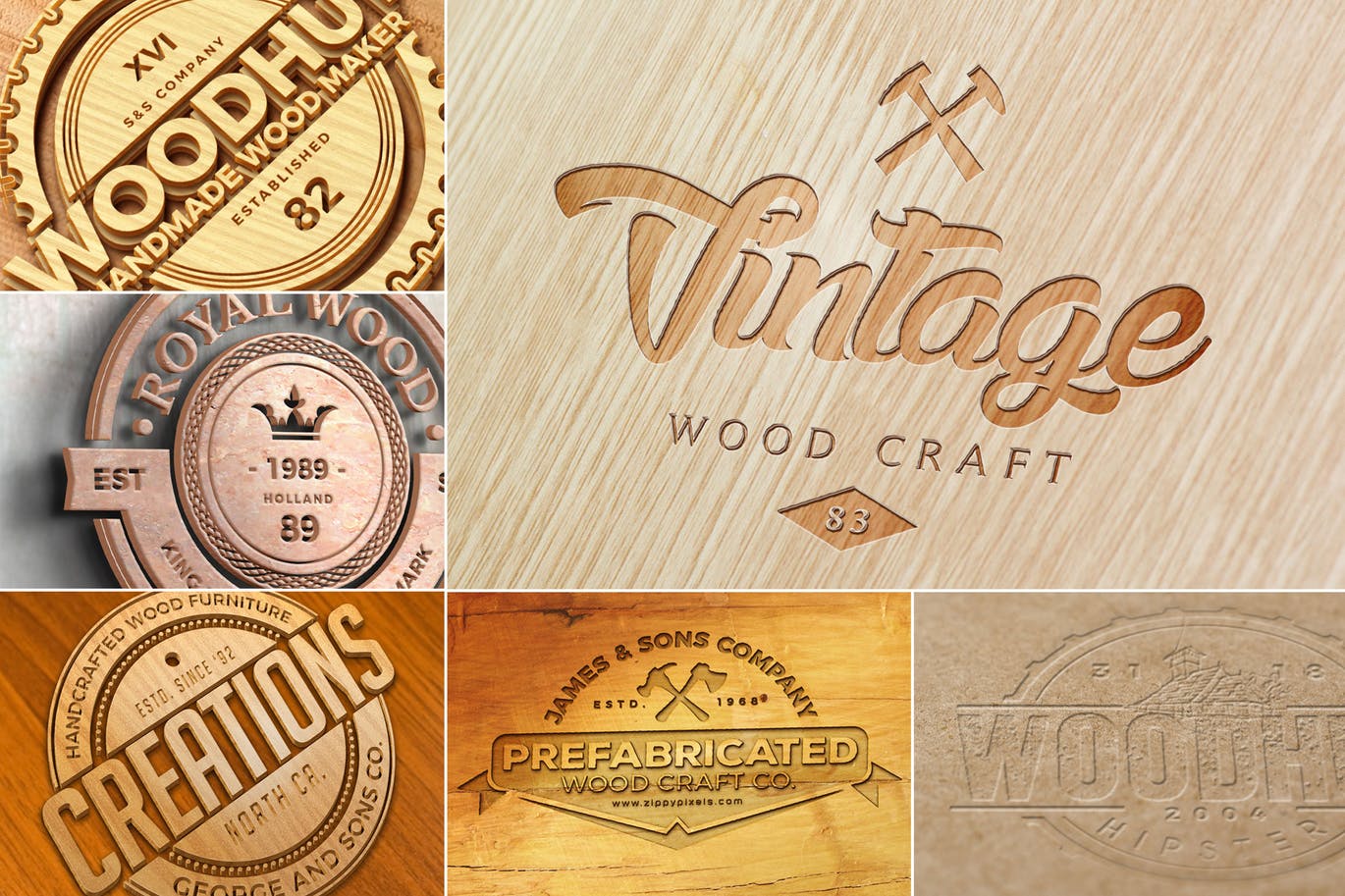 Info / Download Source
Paper Logo Mockup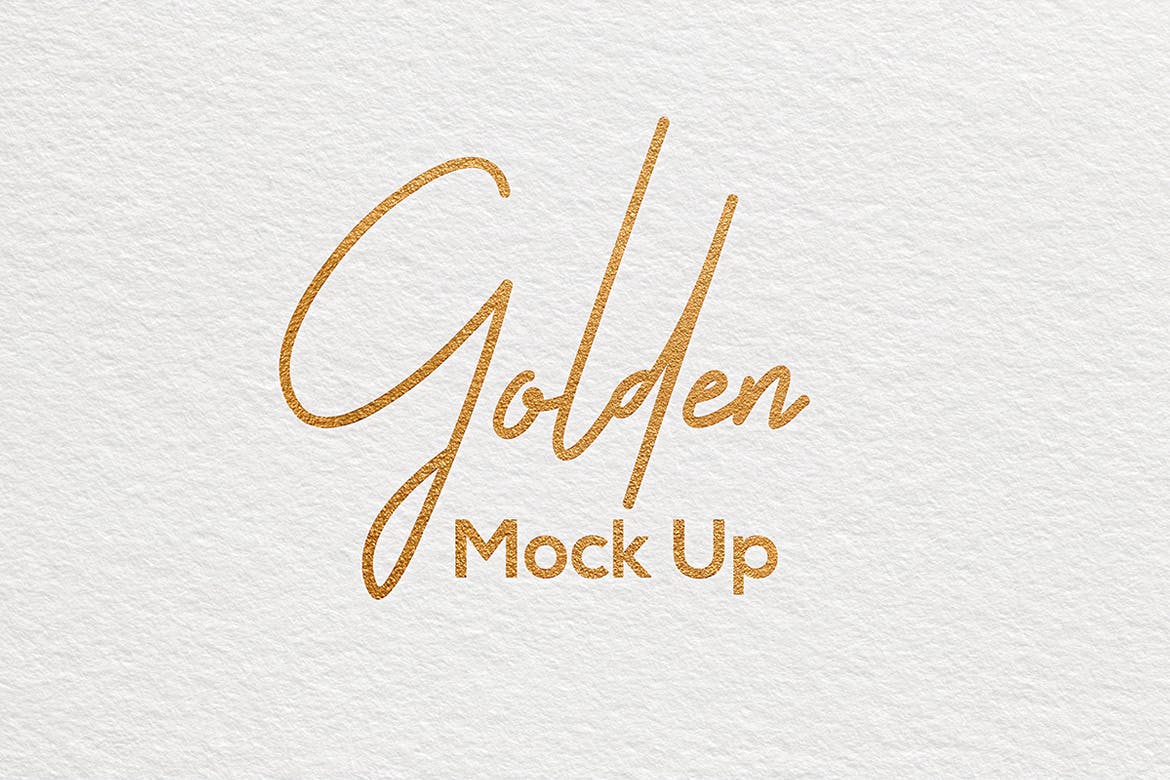 Info / Download Source
Exclusive Paper Logo Mockups
Info / Download Source
Logo Mockup Set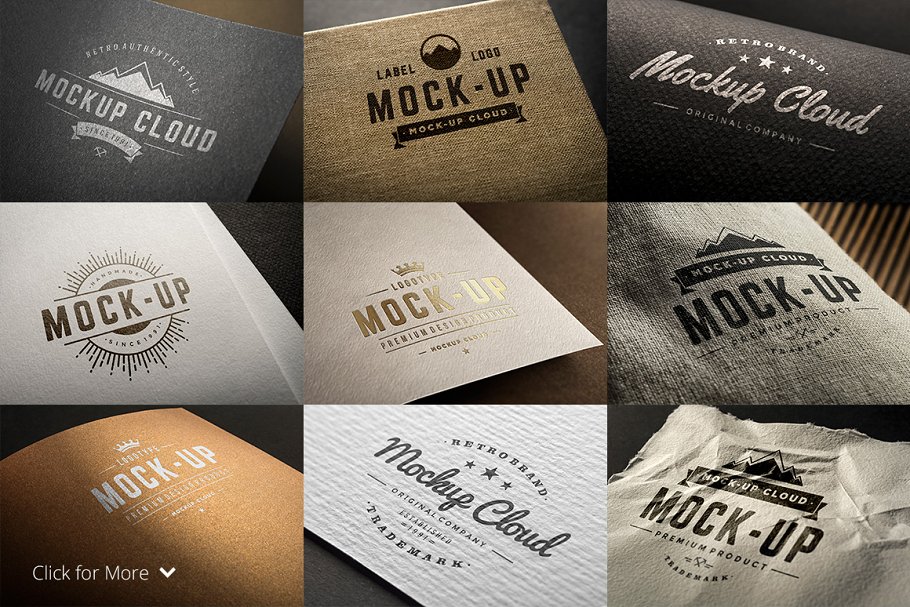 Info / Download Source
Full-Color Logo Mockups
Info / Download Source
Wood Burn Logo Mockup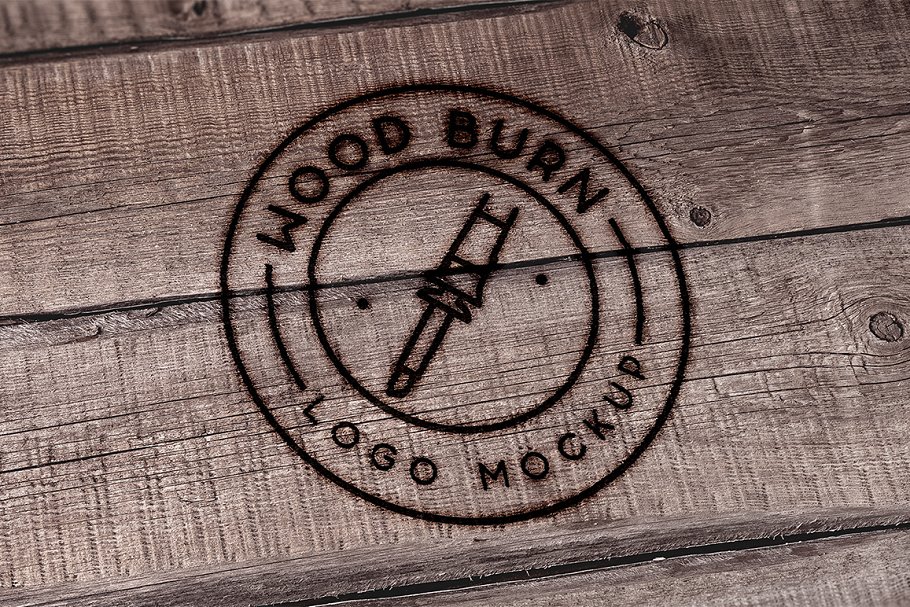 Info / Download Source
Ultimate Logo Mockups – Front View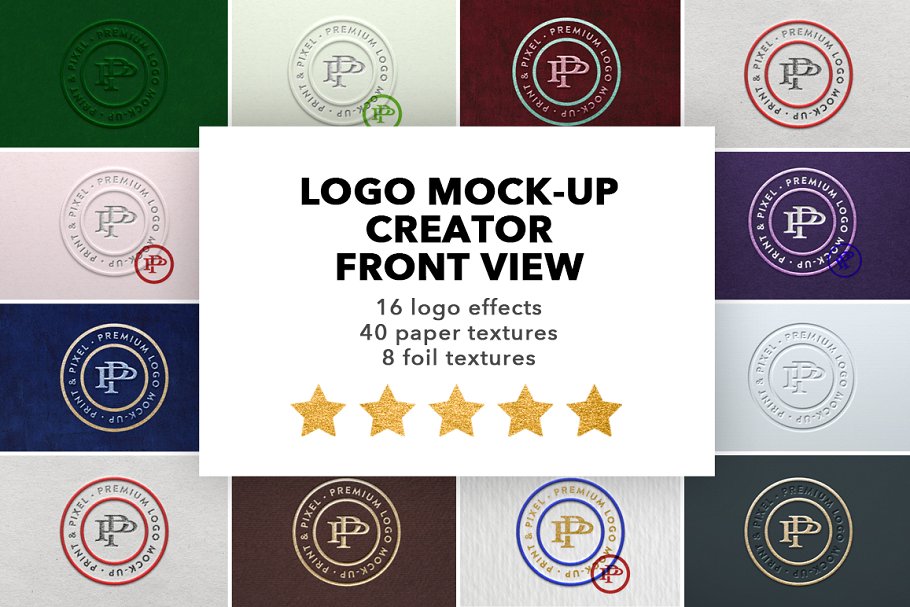 Info / Download Source
Logo Mockup Pack. Wood Edition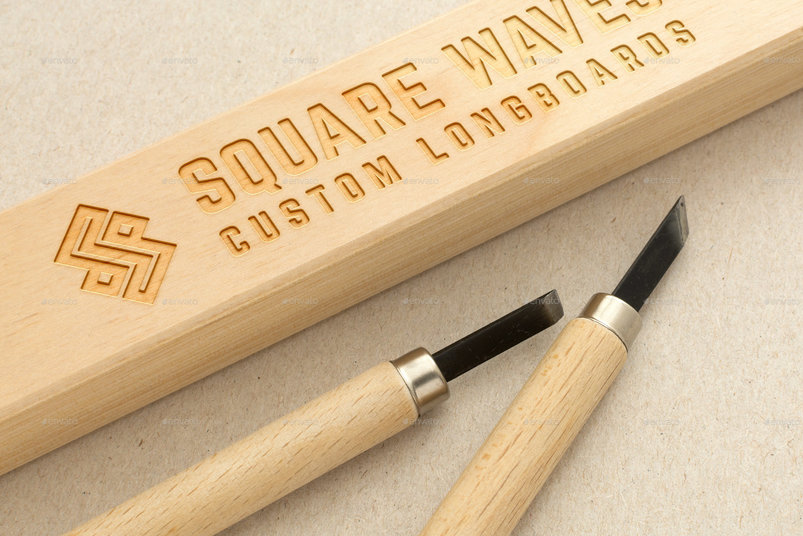 Info / Download Source
Perspective Logo Mockups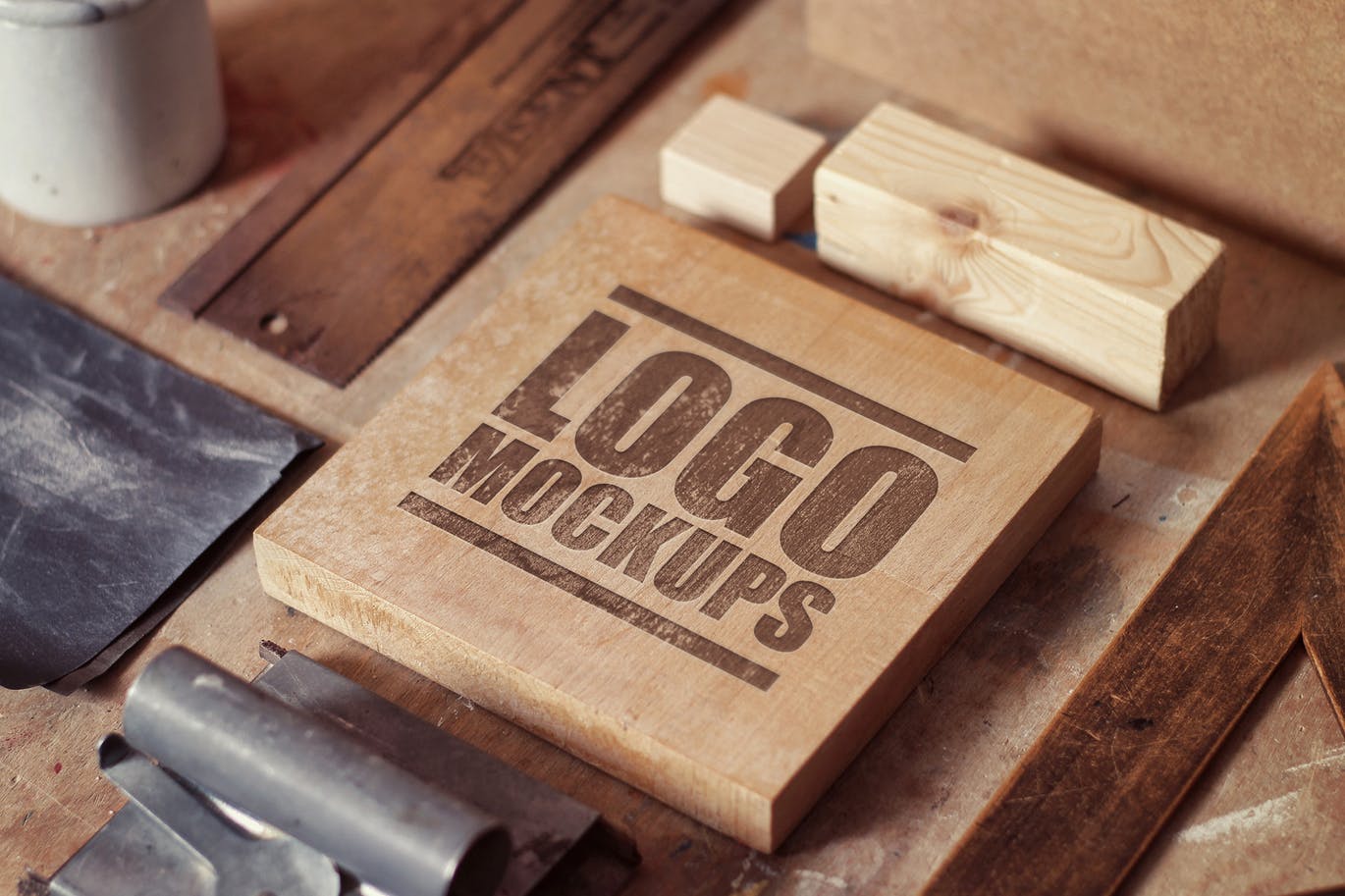 Info / Download Source
Logo Mockup / Exclusive Paper Edition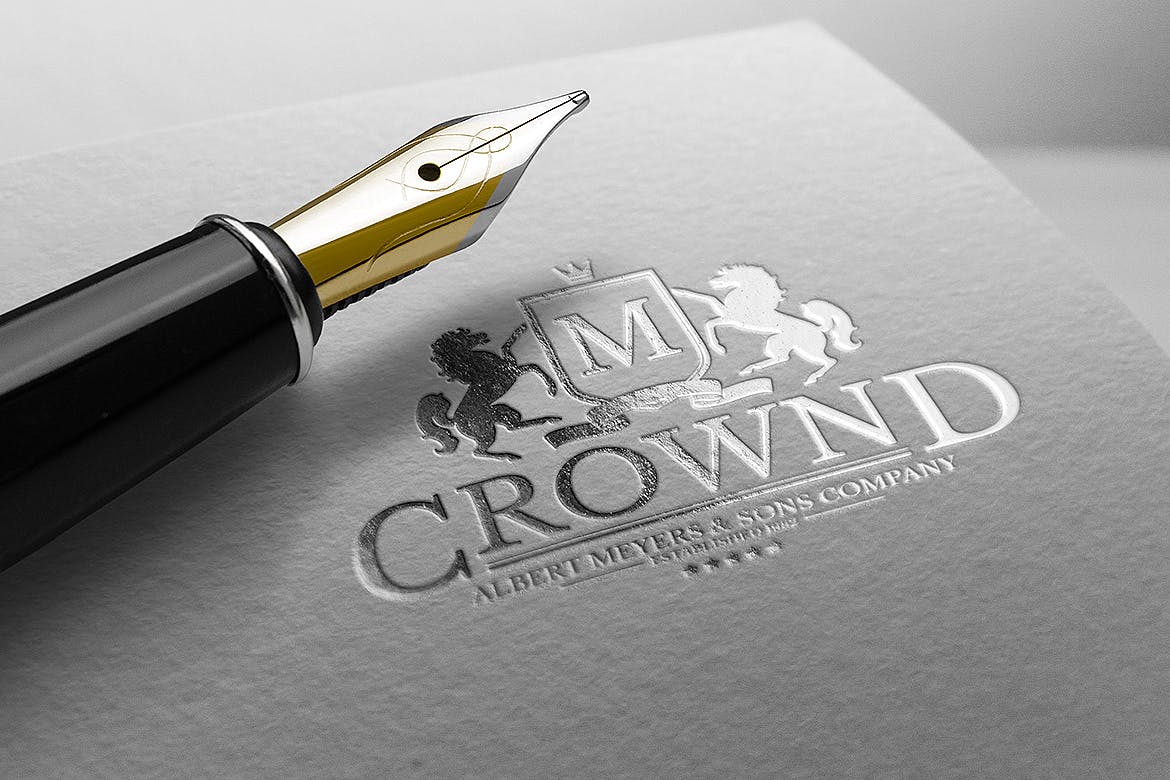 Info / Download Source
Free Premium Embossed Logo Mockup PSD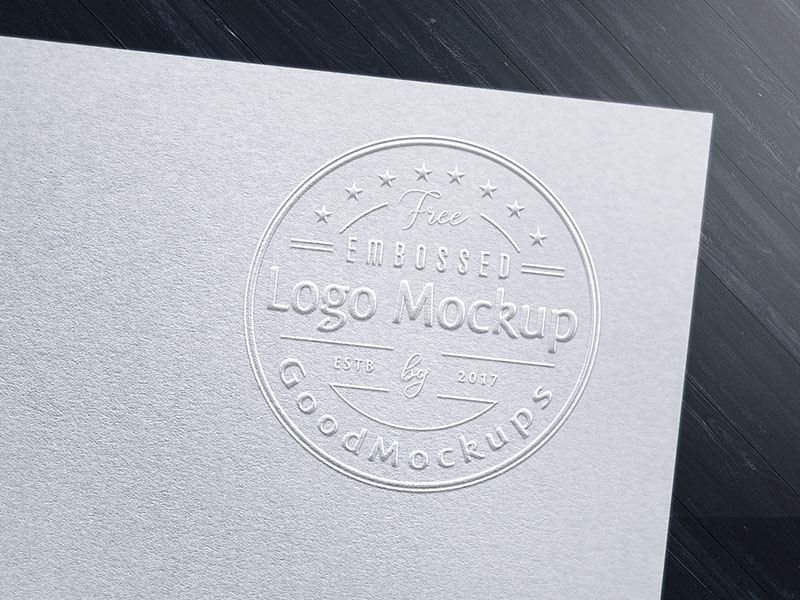 Download Source
2 Free Paper Printed Logo Mockup PSD Set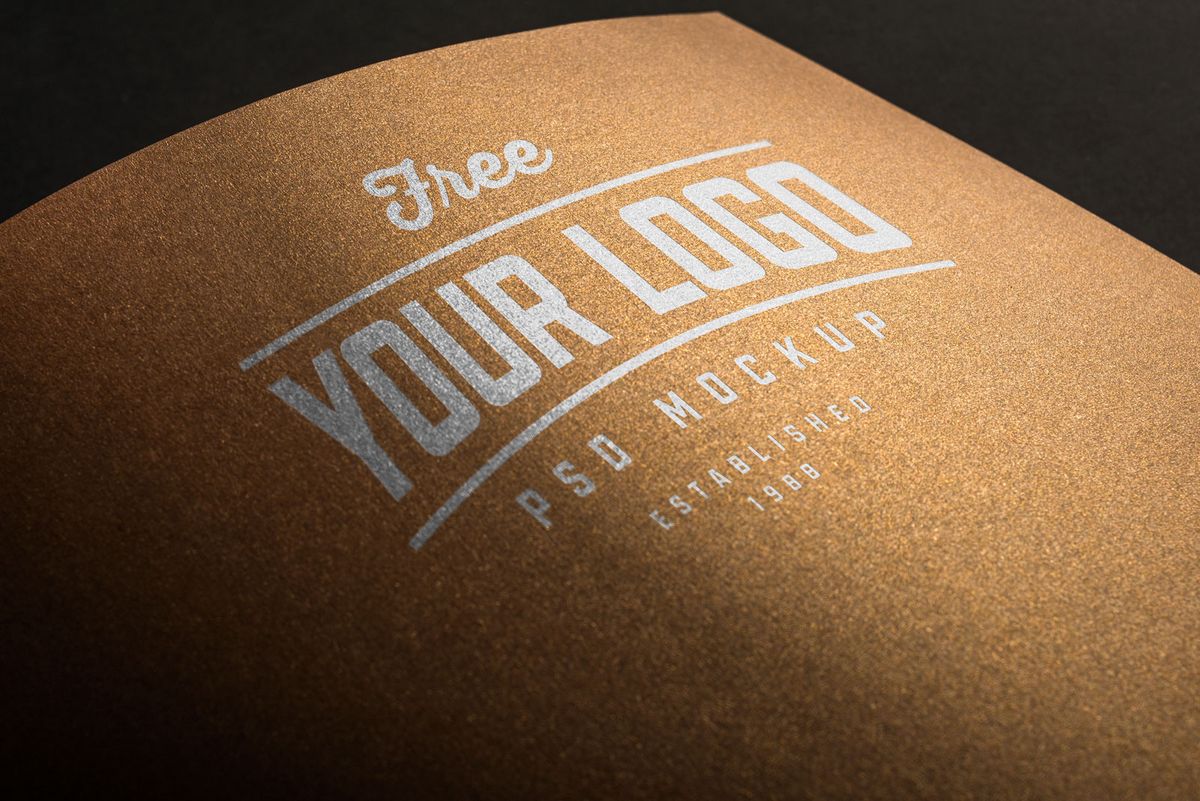 Download Source
Free Natural Paper Printed Logo Mockup PSD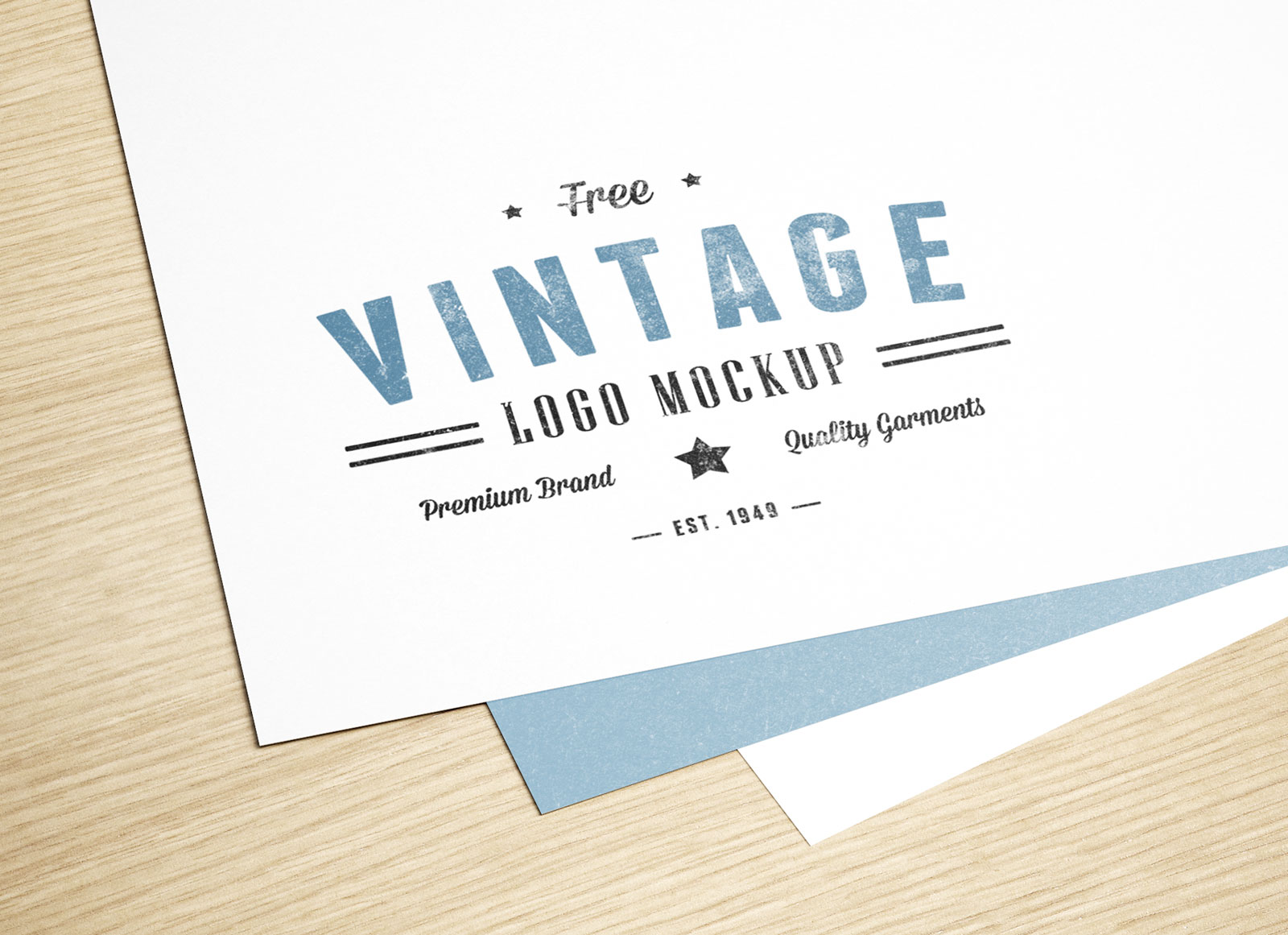 Download Source
Wood Engraved Free Logo Mockup PSD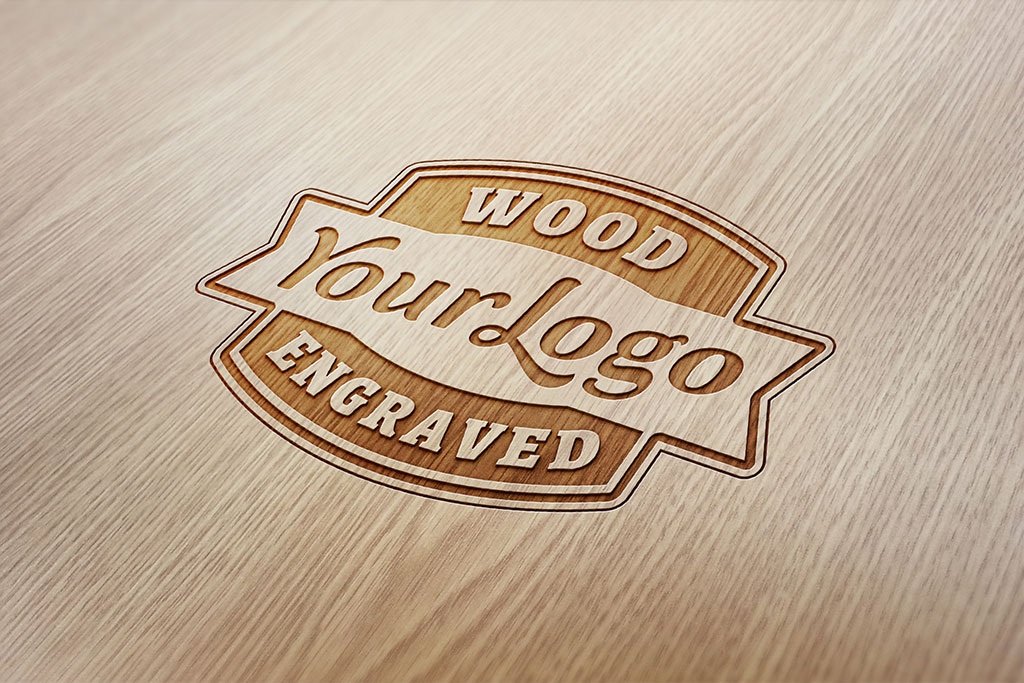 Download Source
3D Wooden Logo Sign Mockup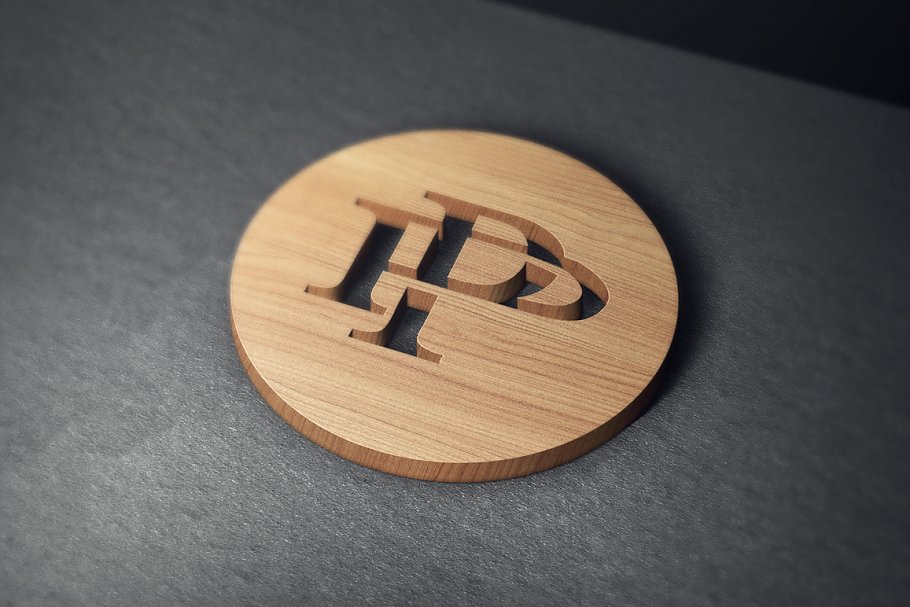 Info / Download Source
Wood Logo Mockup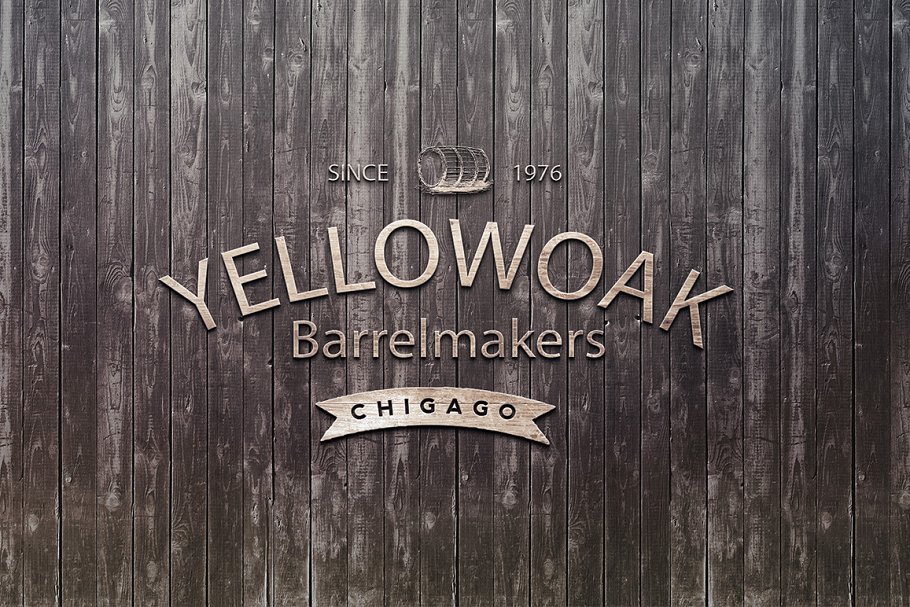 Info / Download Source
Free Paper Logo Mockup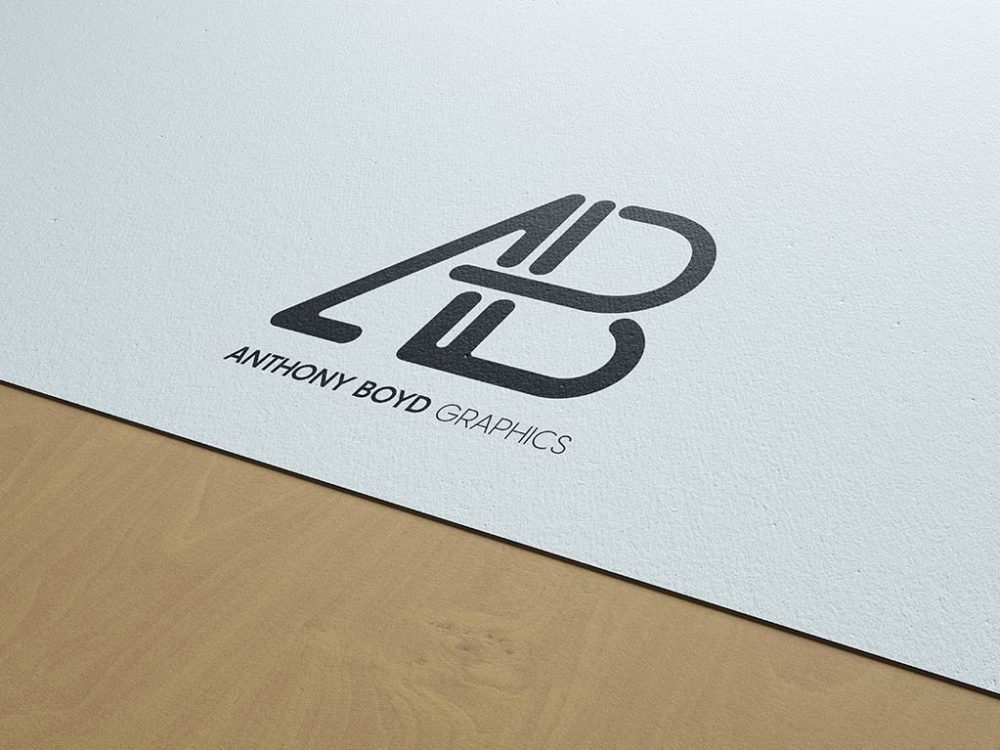 Download Source
Free Logo Mockup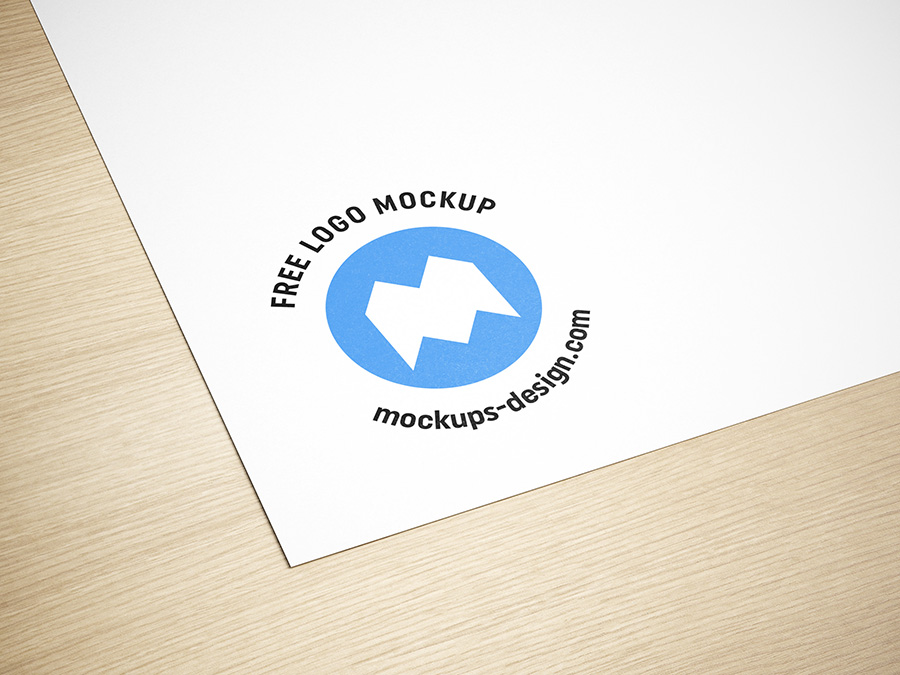 Download Source
Free Branding Logo Mockup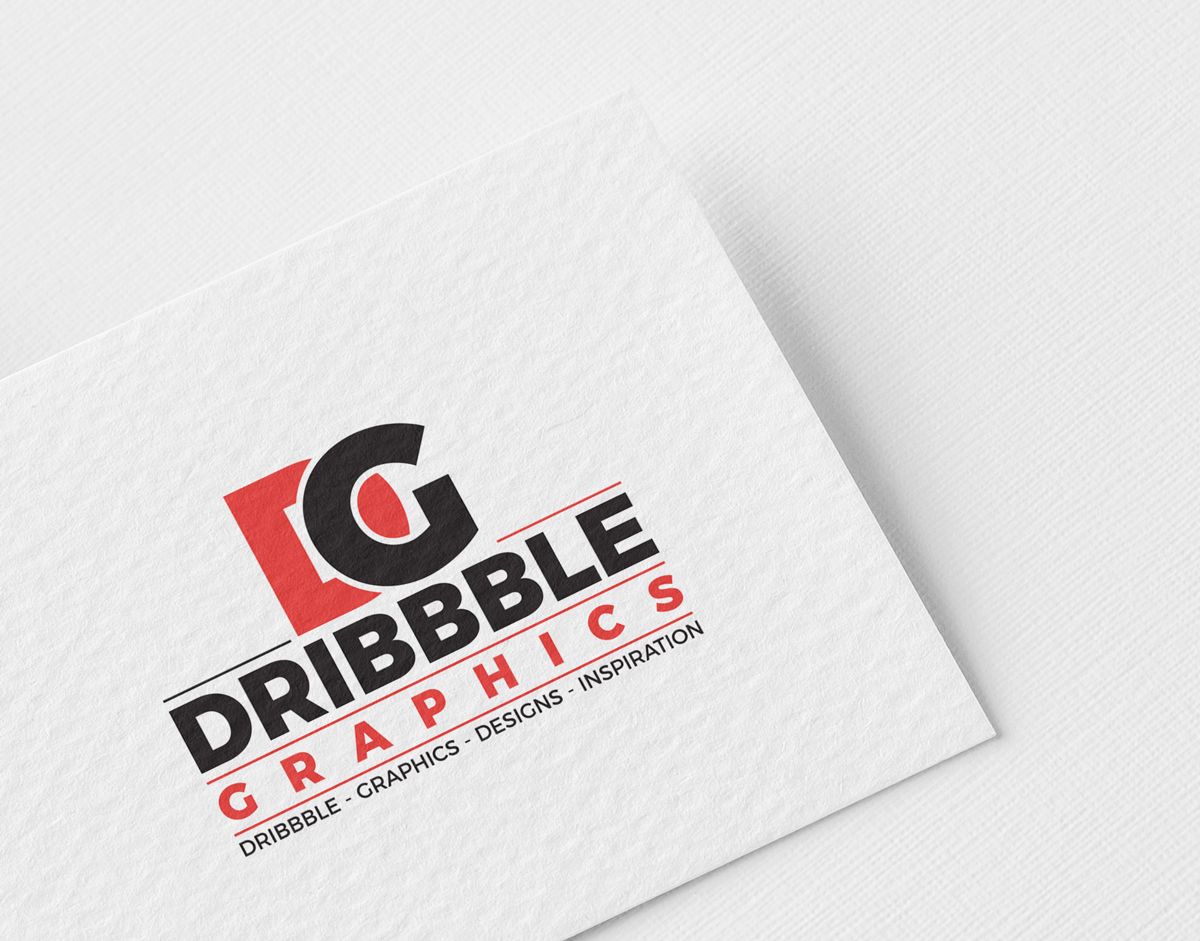 Download Source