31 Extremely Tasty Ice Cream Packaging Inspirational Designs
Wow! what a tasteful post we got today for your inspiration. Who hate ice creams? Guess, nobody! So, why we take action to our brains to make a presentation of extremely tasty ice cream packaging designs to our blog.
The summer season would be incomplete without ice cream on the street. So, here are 31 example of ice cream packaging. Whether you need to design an ice cream cone, ice cream tub, gallon, industrial freezers and carts, this collection of ice cream designs will be beneficial. Enjoy this tasty world of ice creams!
You may also like:
---
Yes Me by Getbrand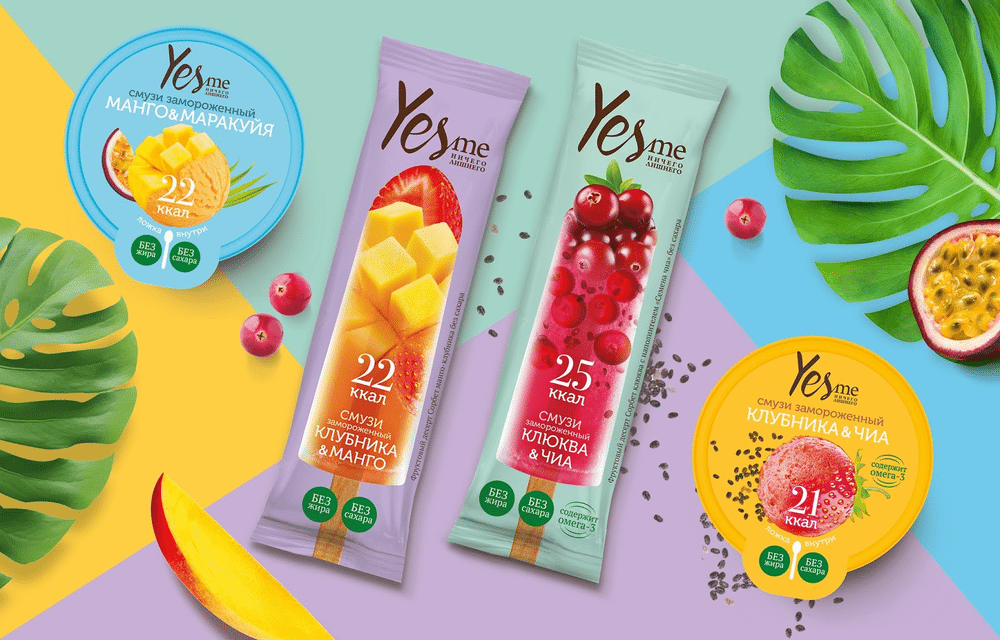 Portho Stick by Maria Oldecop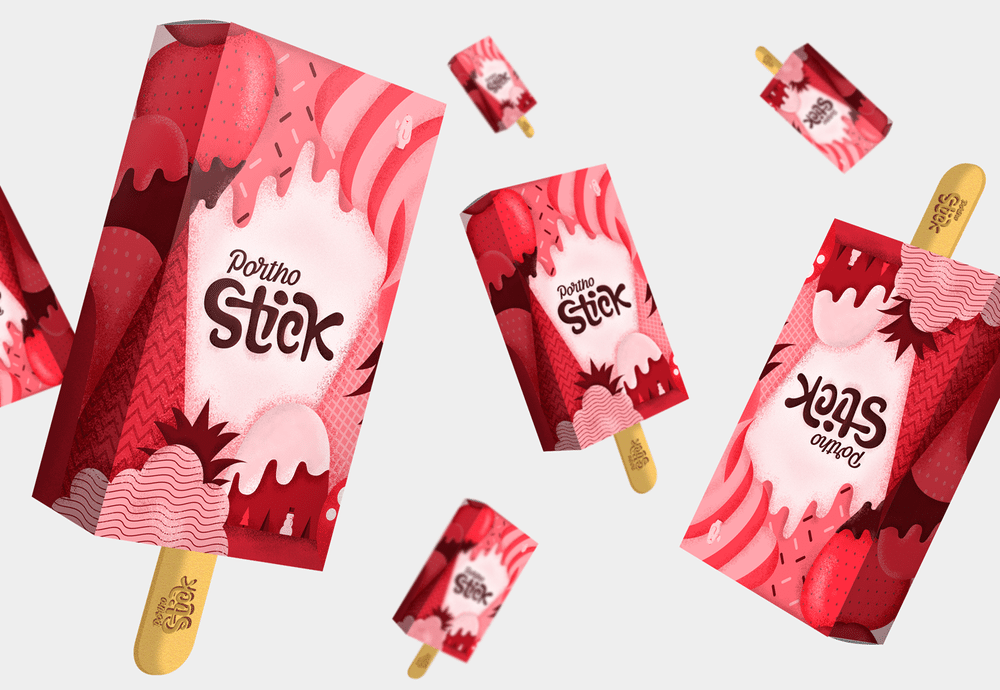 Helados Dolphy by Henriquez Lara Estudio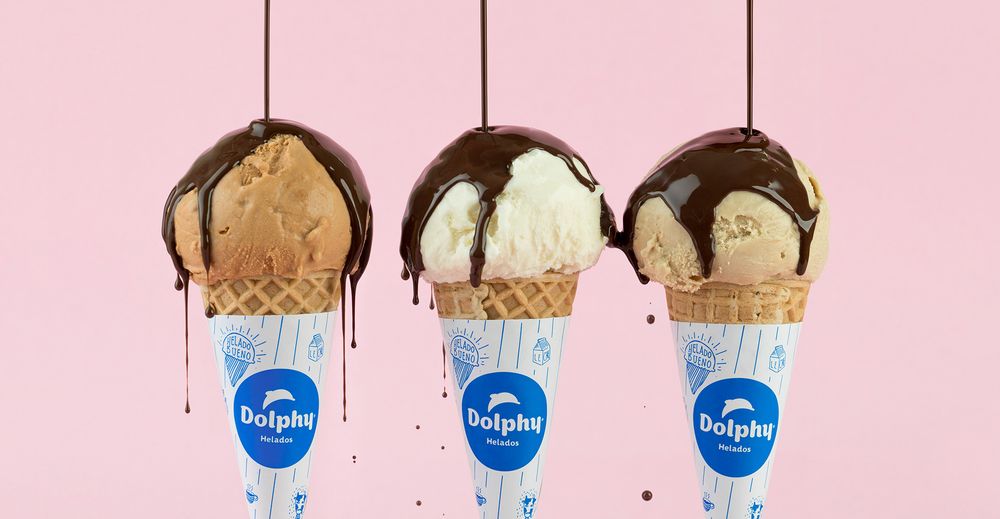 Procópio by Marcelo Pelica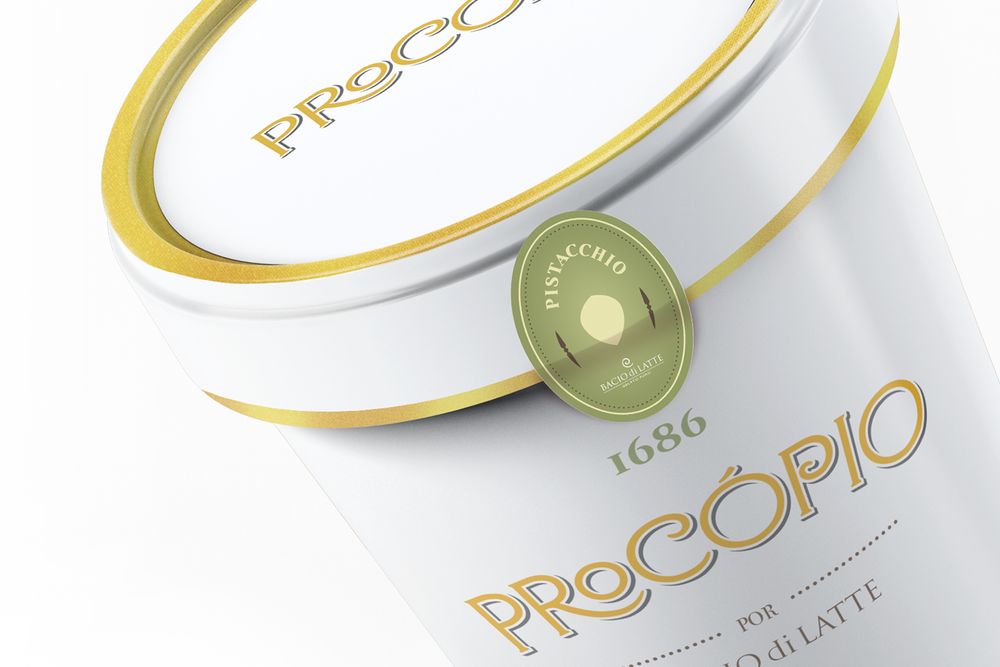 Mejerigaarden and Gammeldags by Mildberry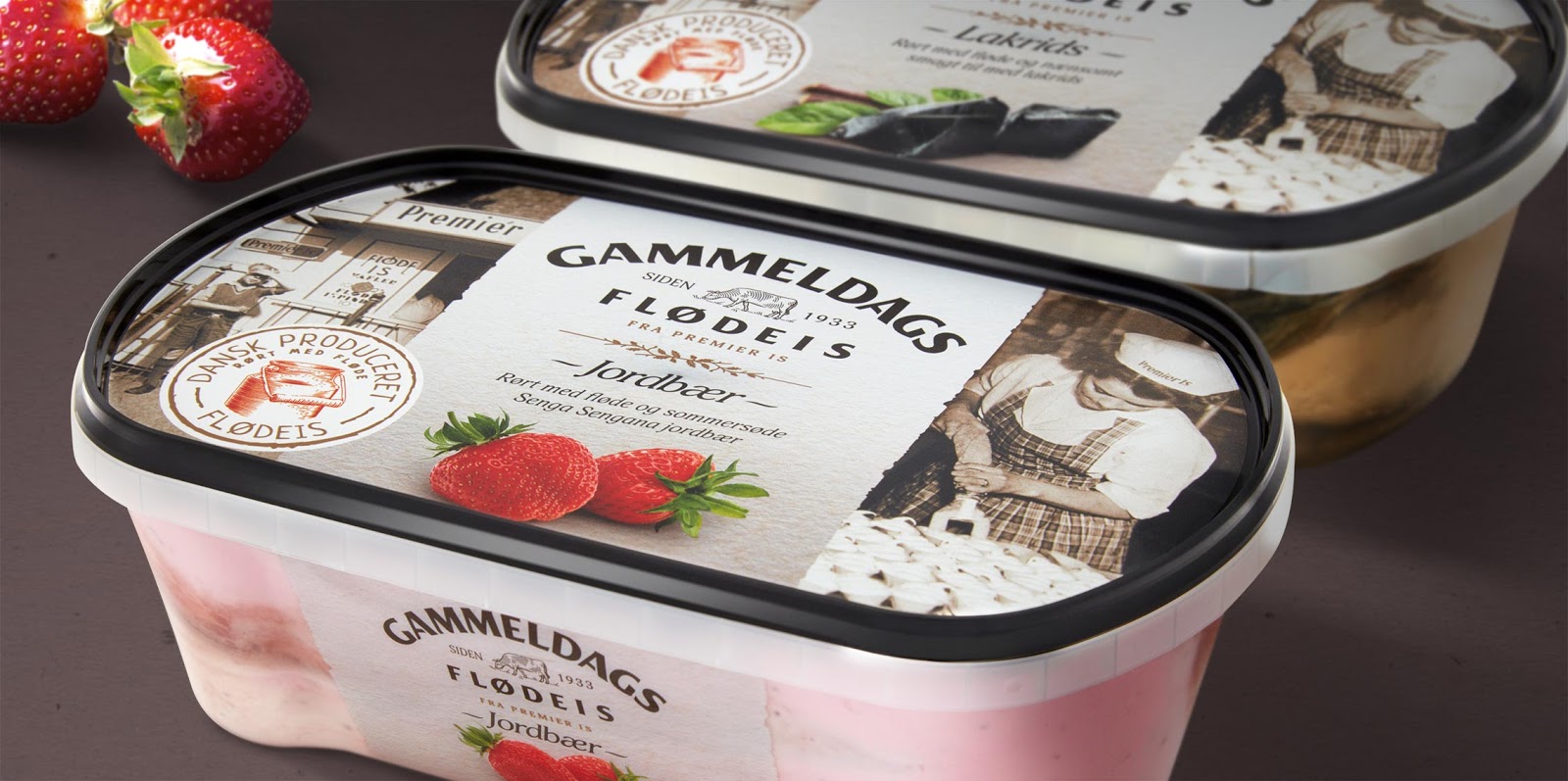 Franklin Ice Cream by JDO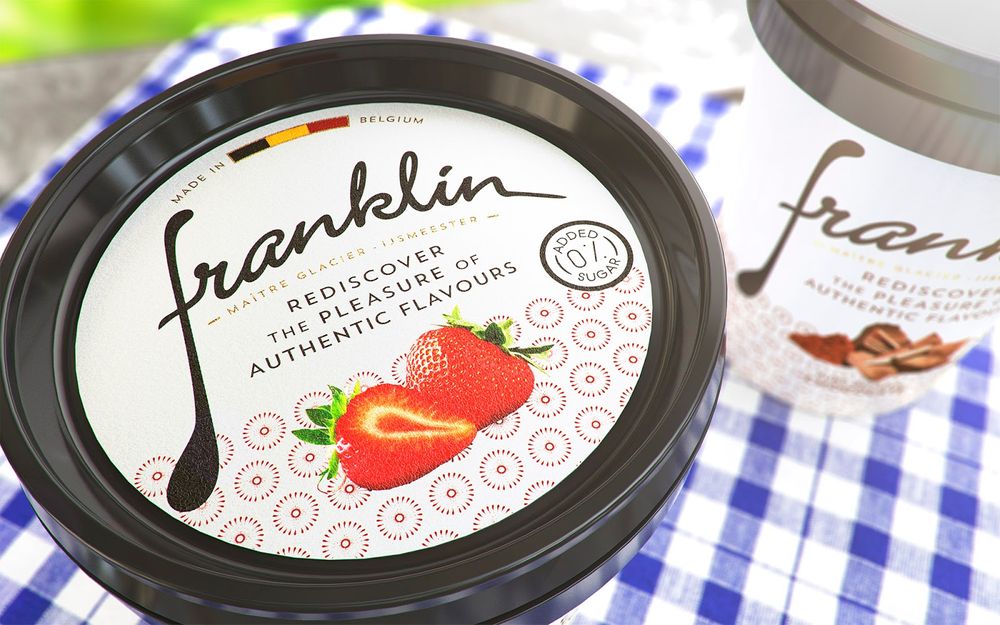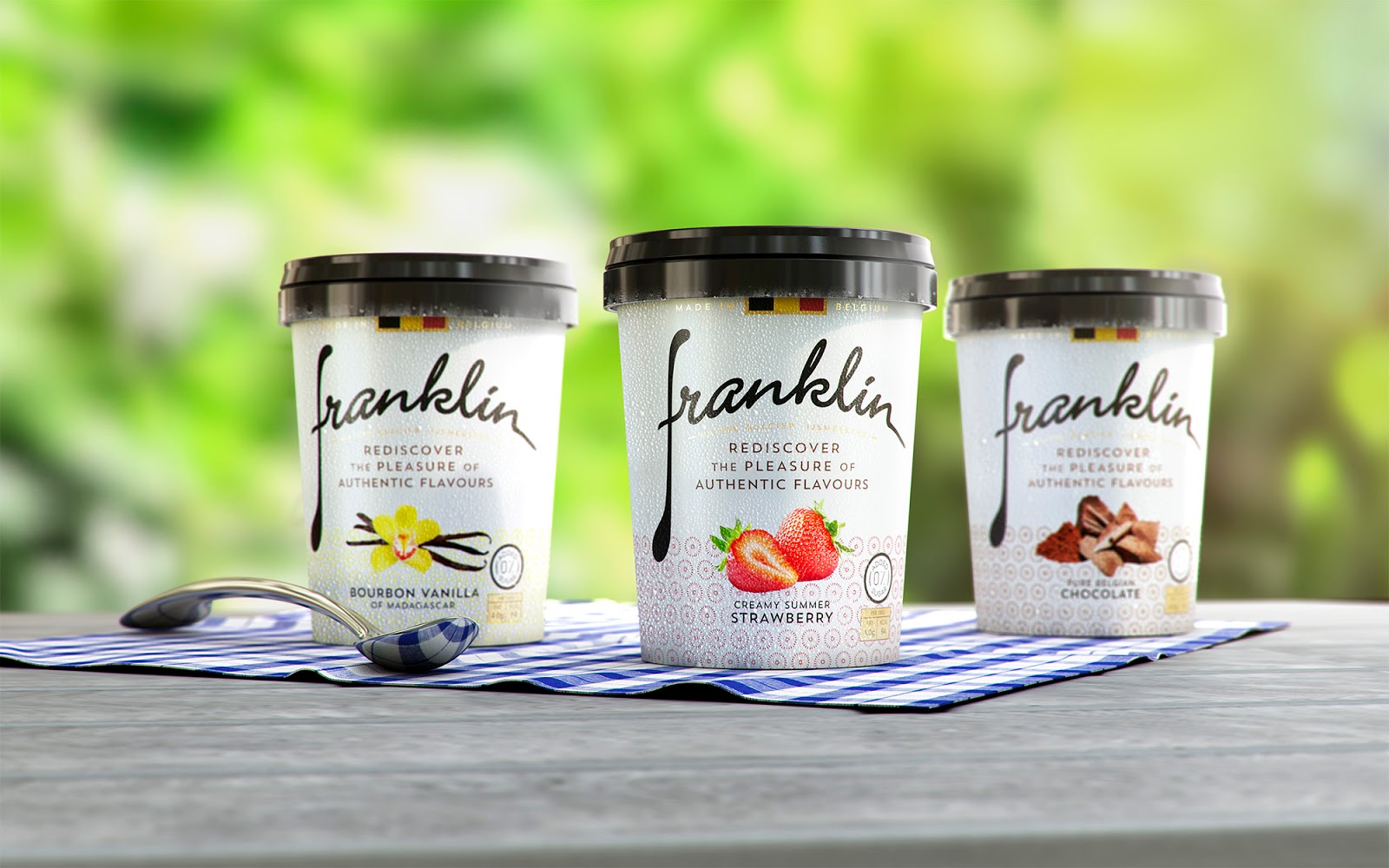 Wauw! by Snask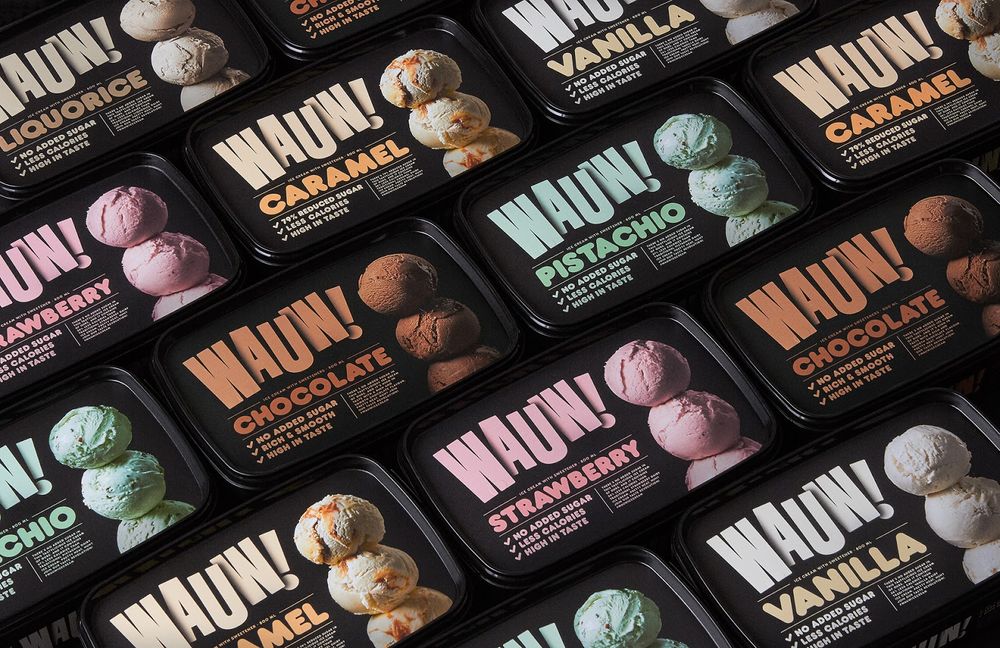 Inspira – Premium Ice Cream by Scandinavian Design Group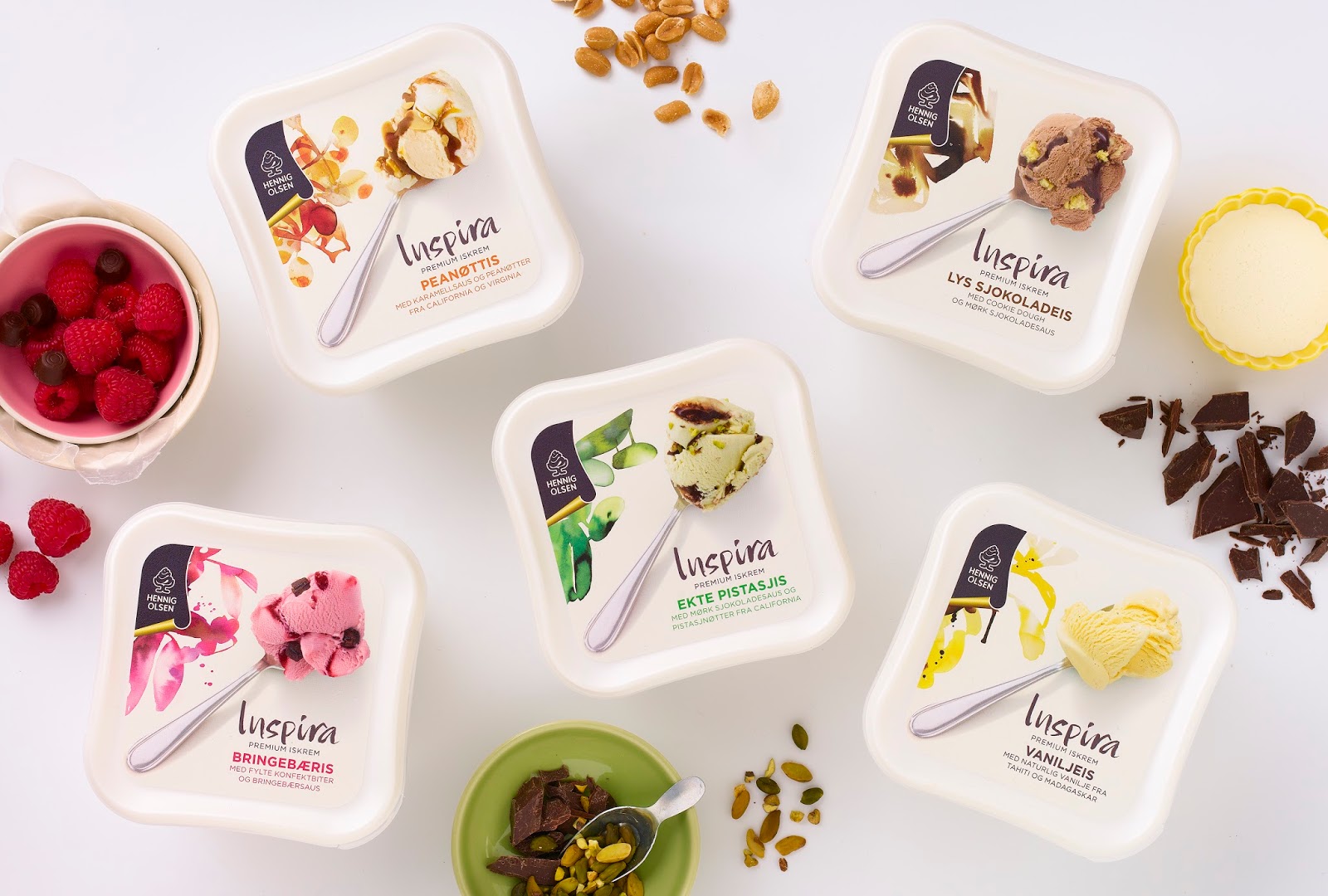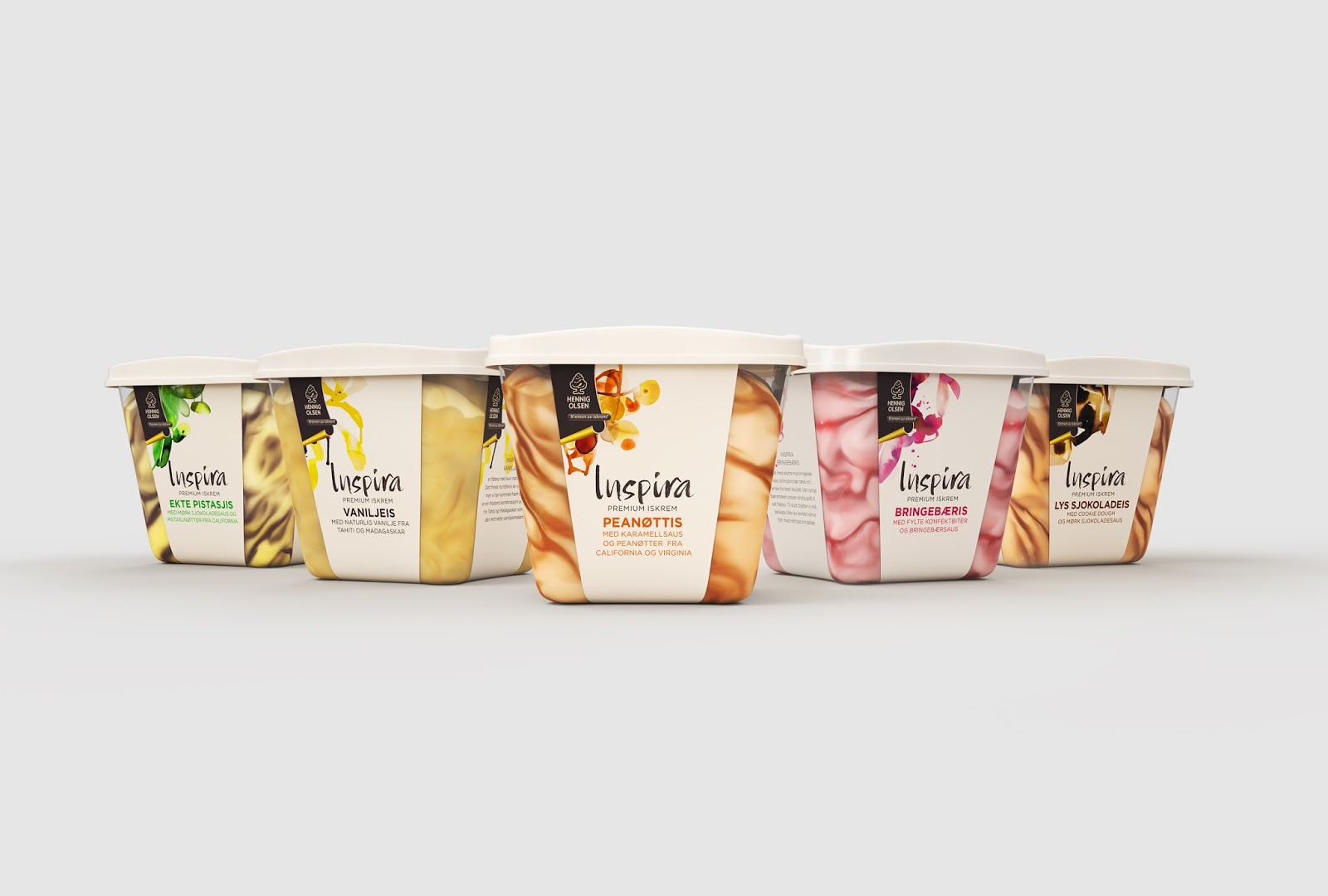 Swedish Glace by HAJOK Design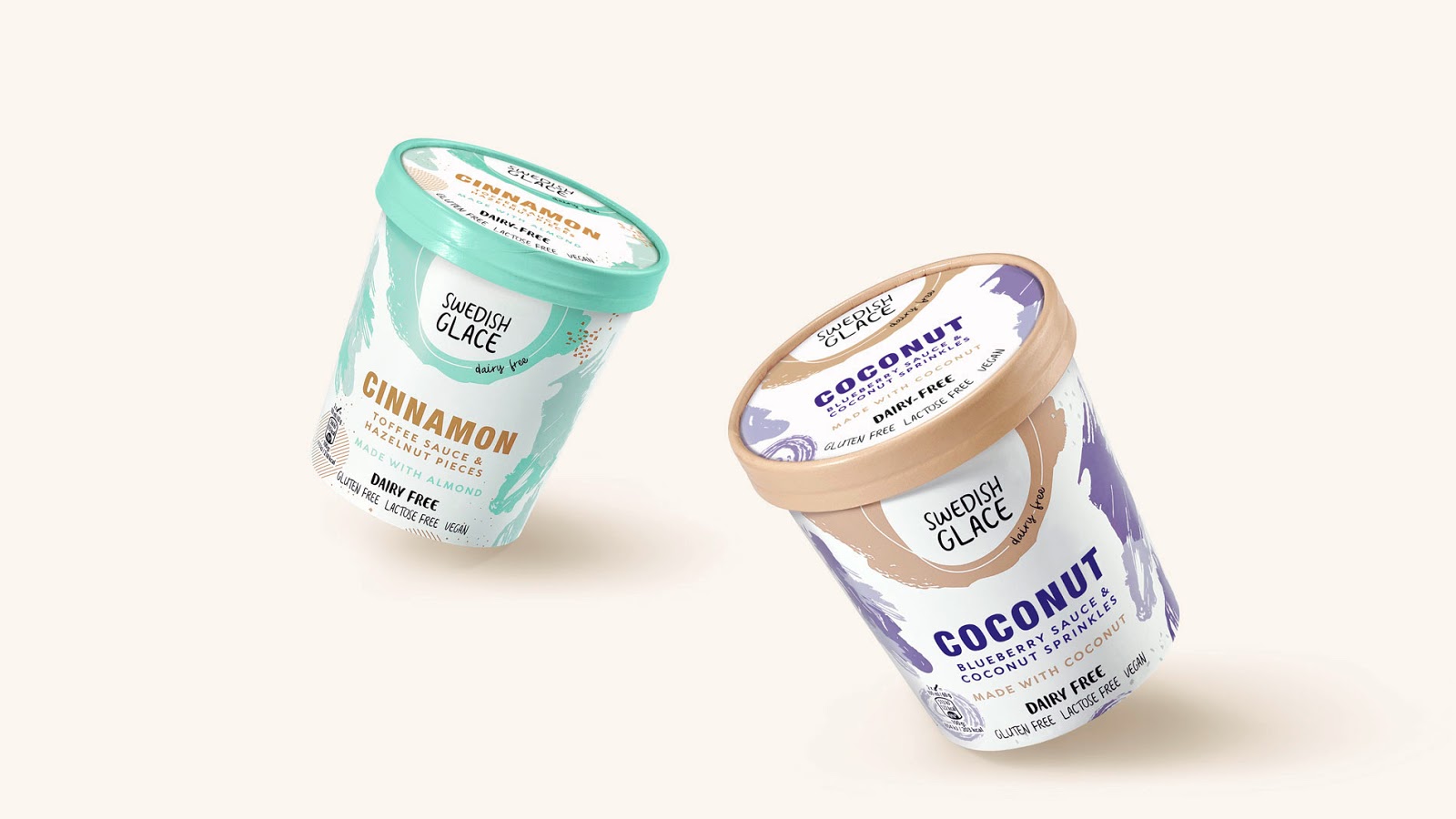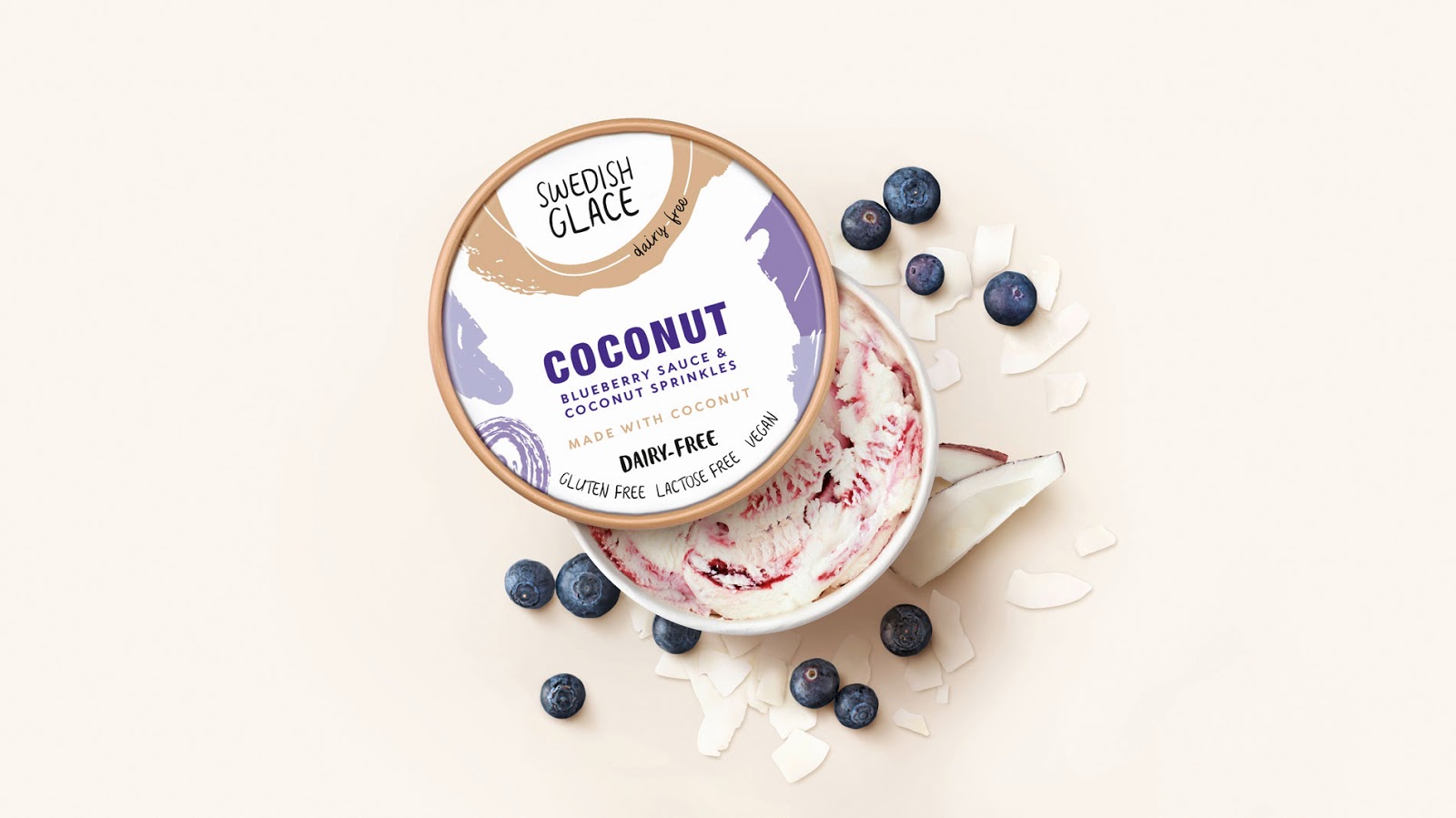 'Gelato' Ice Cream by Doris Advertising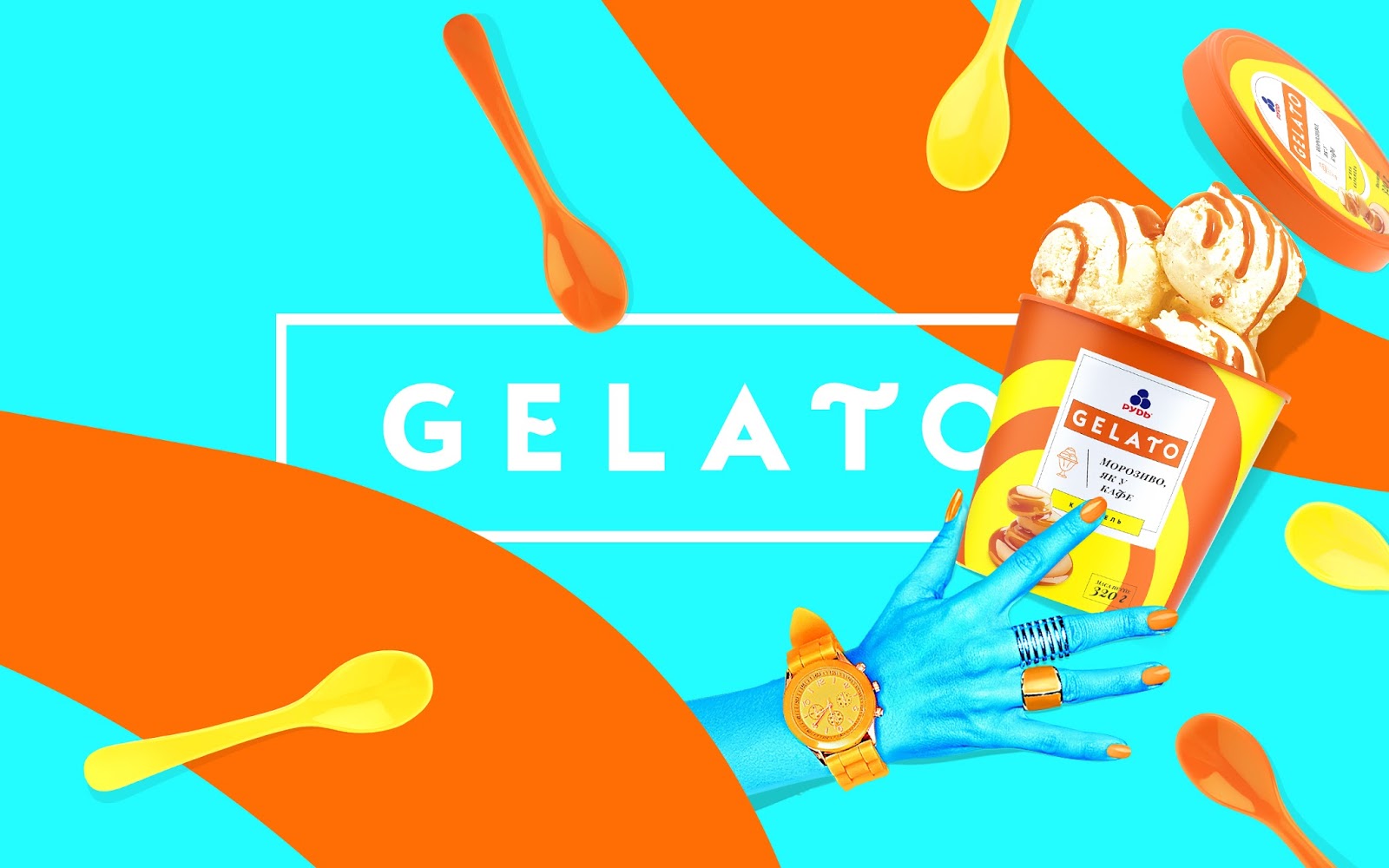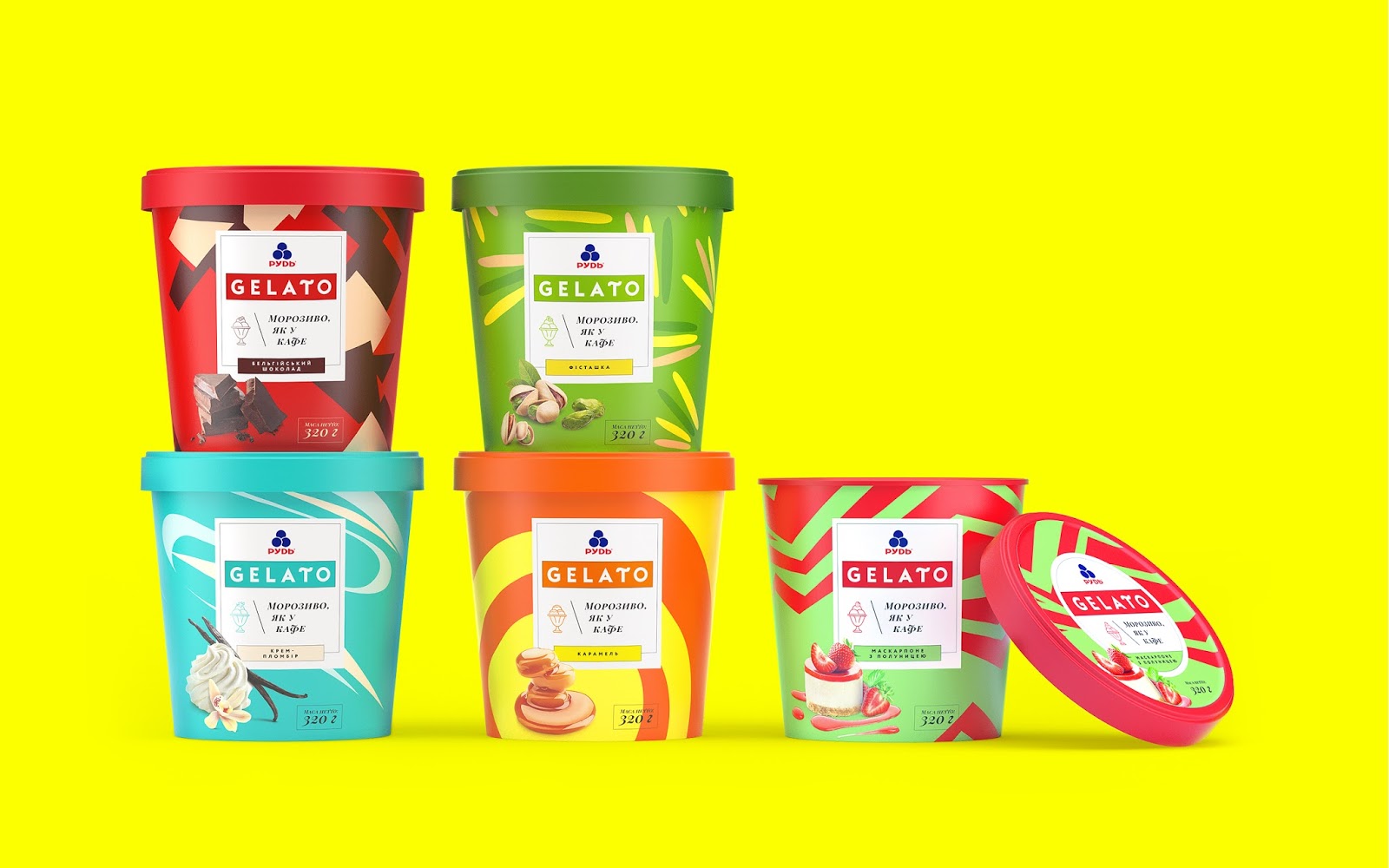 RazDvalce – Let the Game Bigin! by Getbrand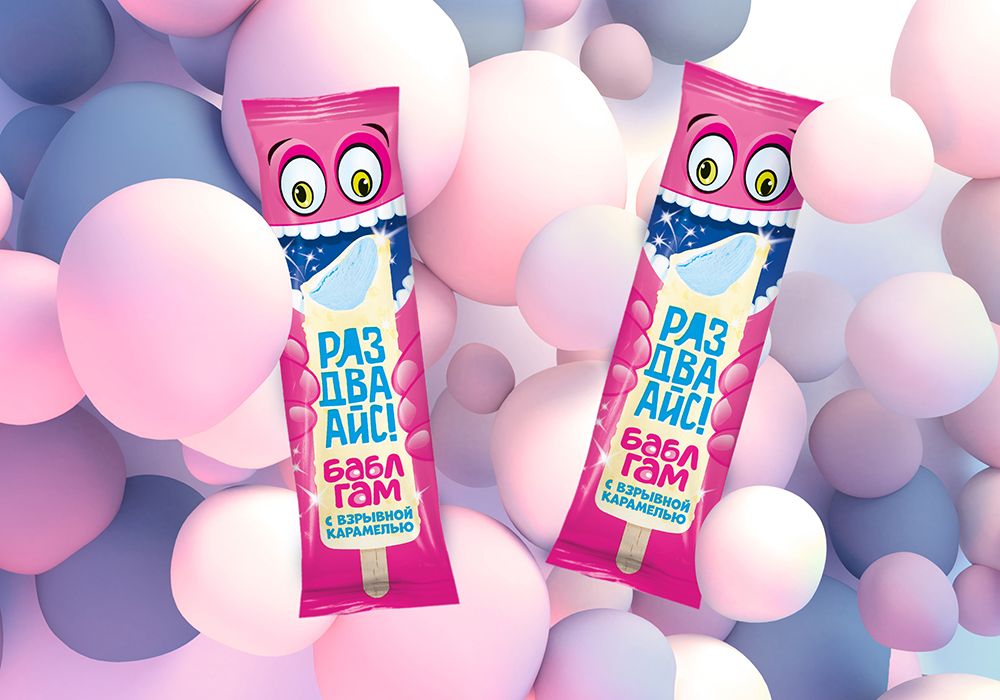 Feel More – Is Created to Tempt by Getbrand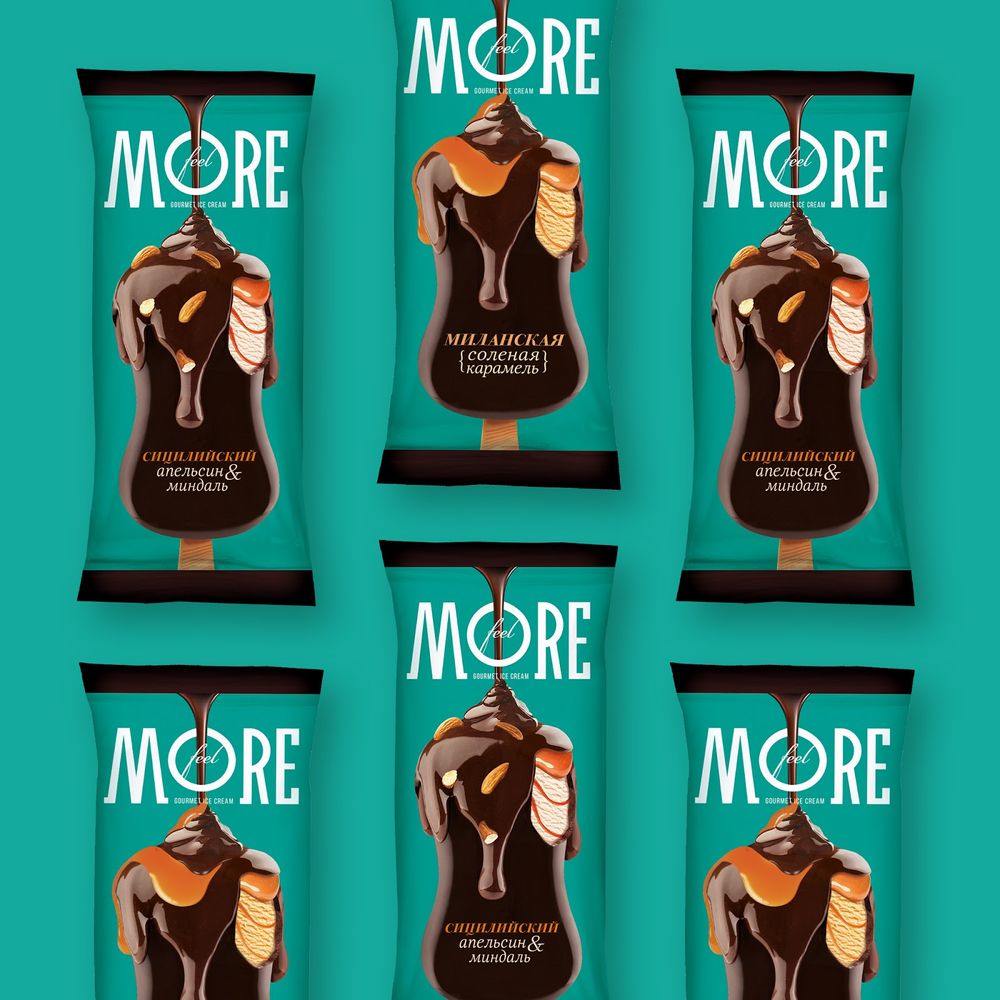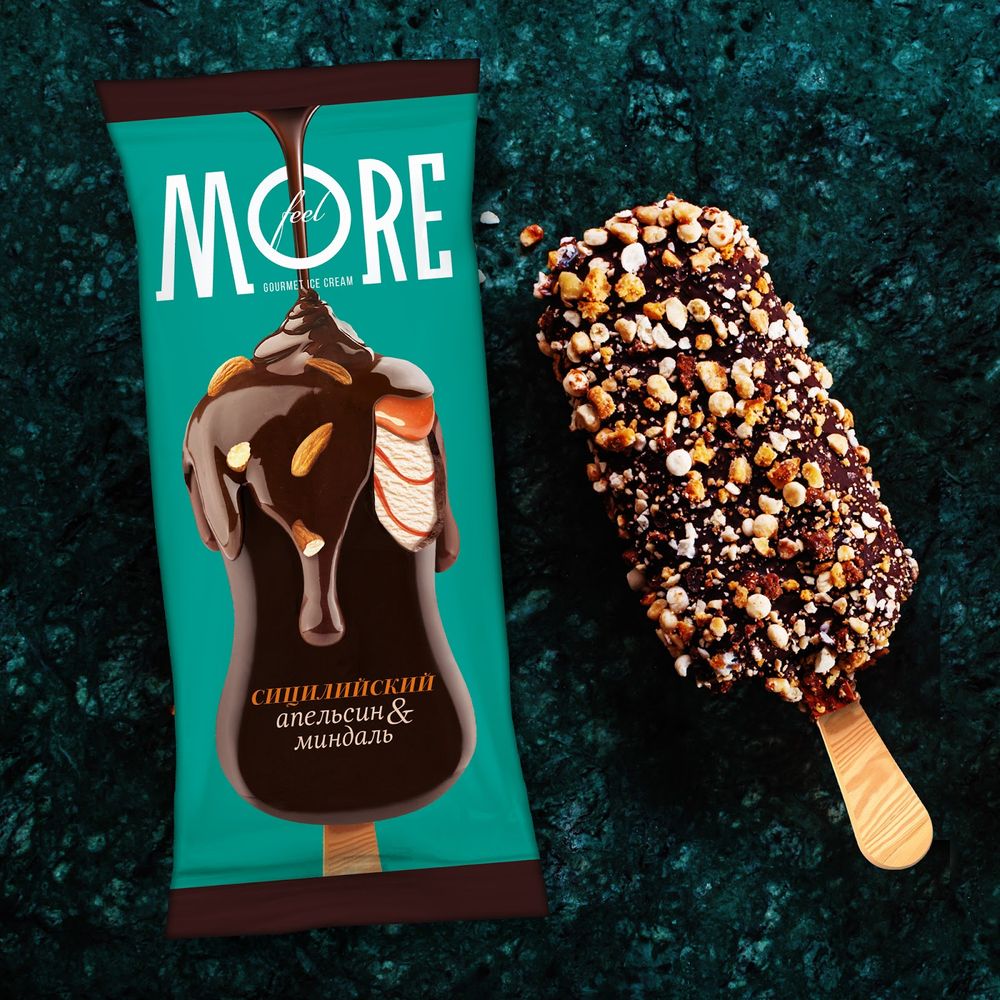 Gellbi by Studio La Regina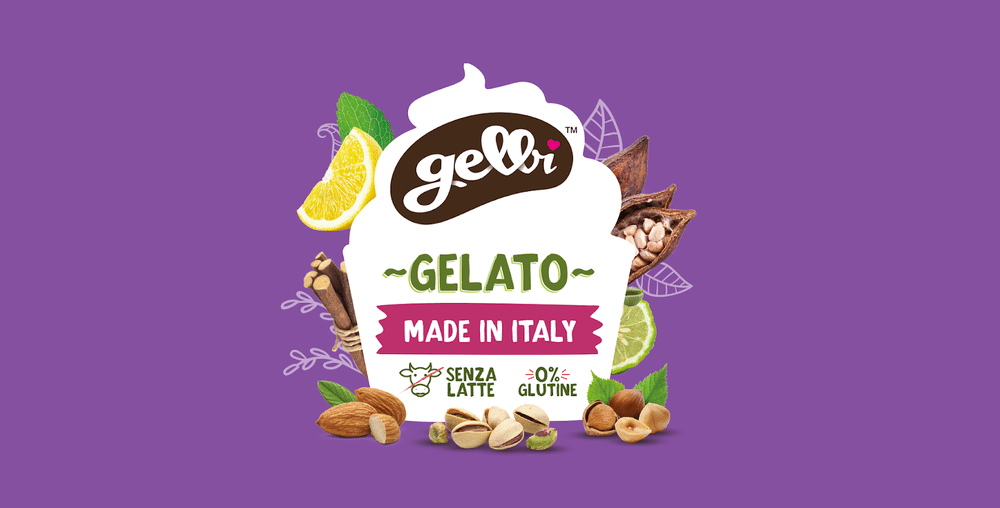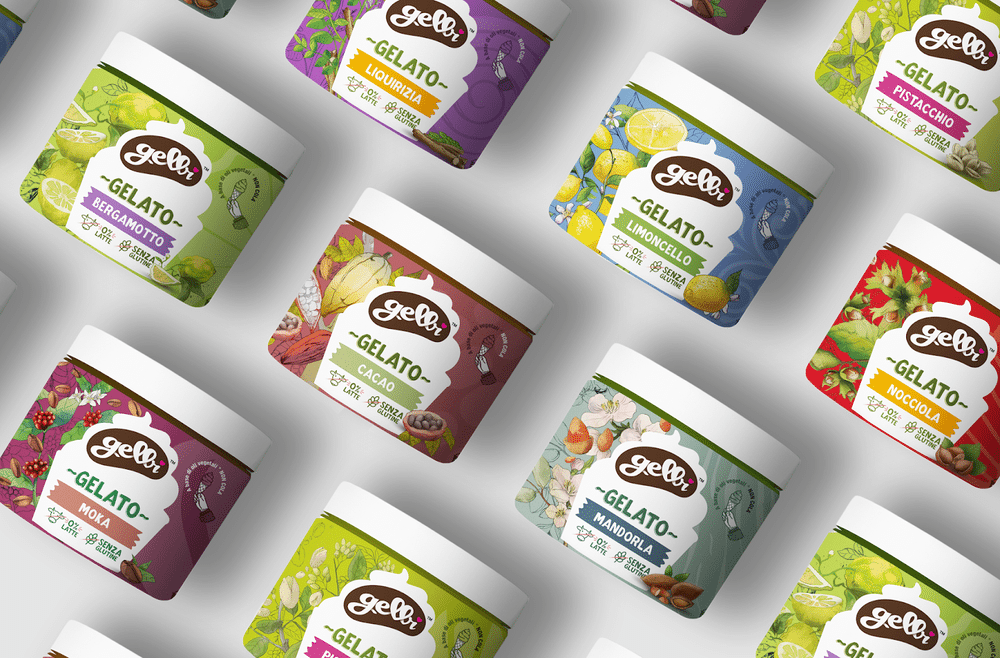 Pear Ice Cream (Proposal) by hadi khodaparast
Sammontana UAU! by Auge Design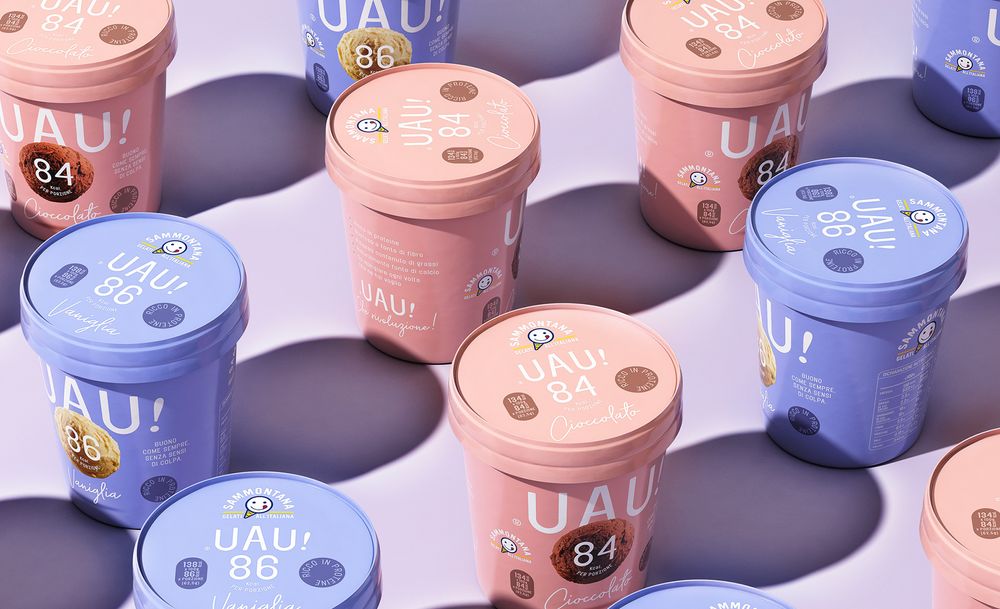 McDonalds: Taste of Moscow by Alex Sovertkov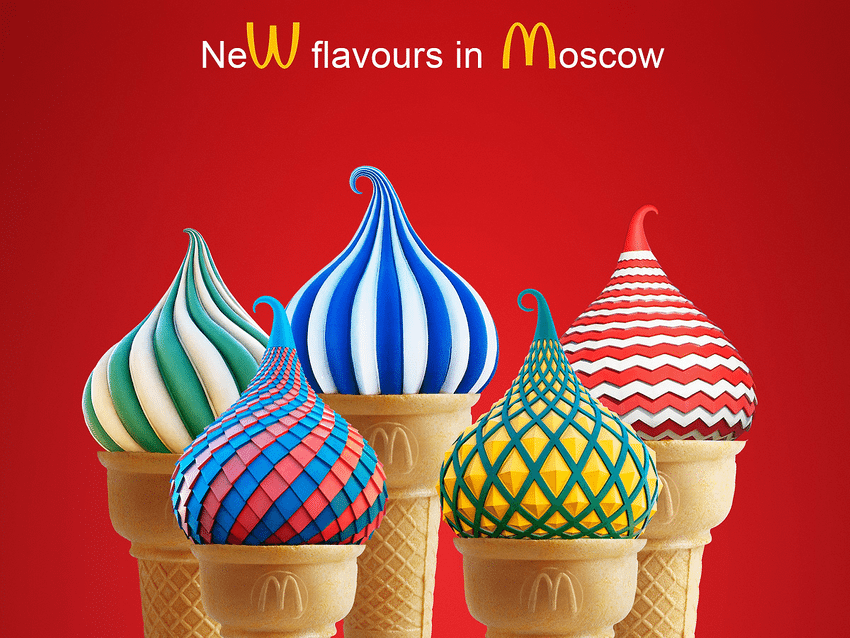 Oat Side the Box Ice Cream by CRITICAL Design Agency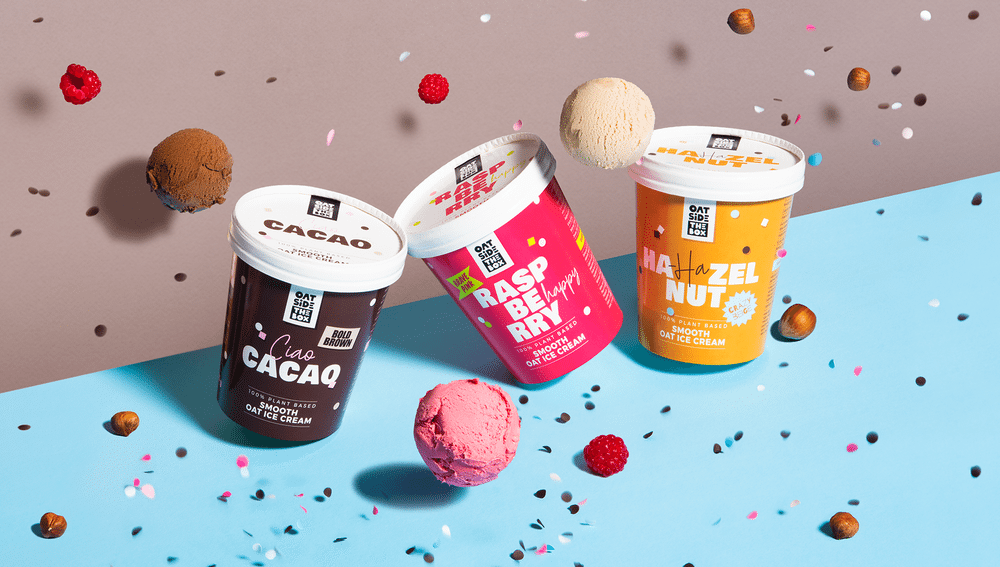 Sweety Mochi Ice Cream by Farm Design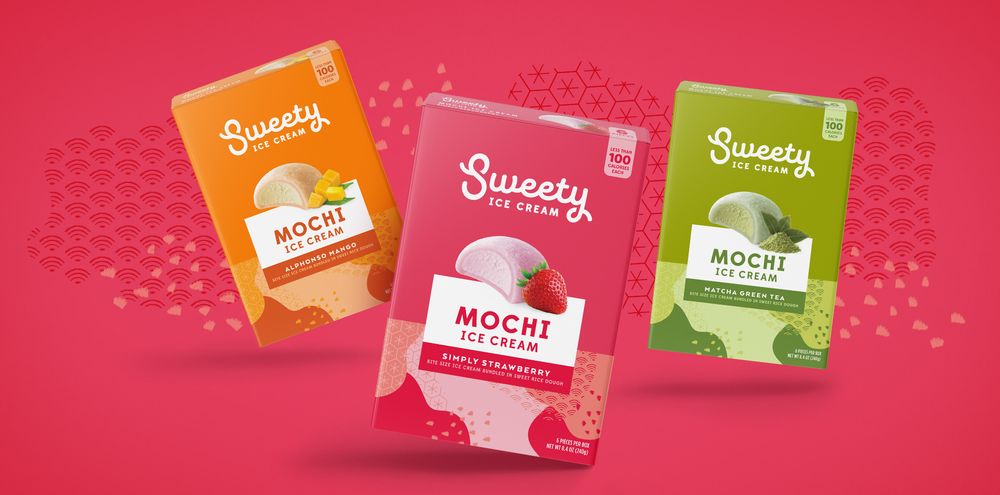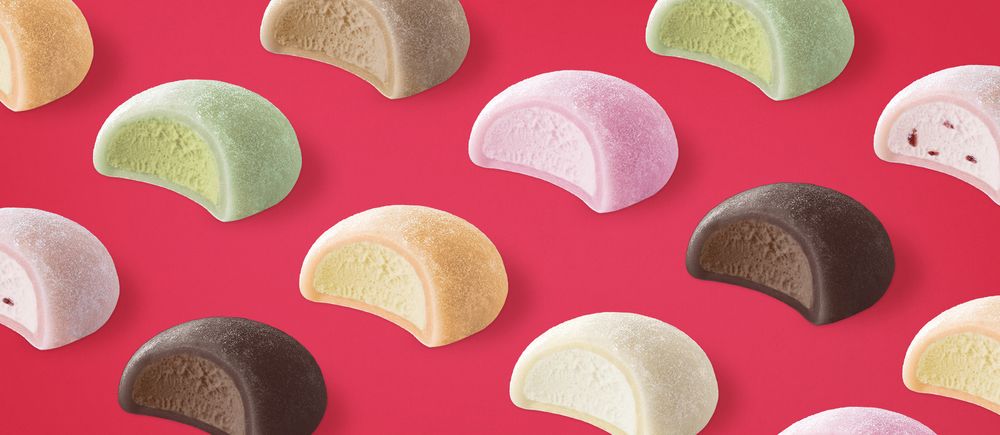 Mú – Gelato Italiano by Savvy Agency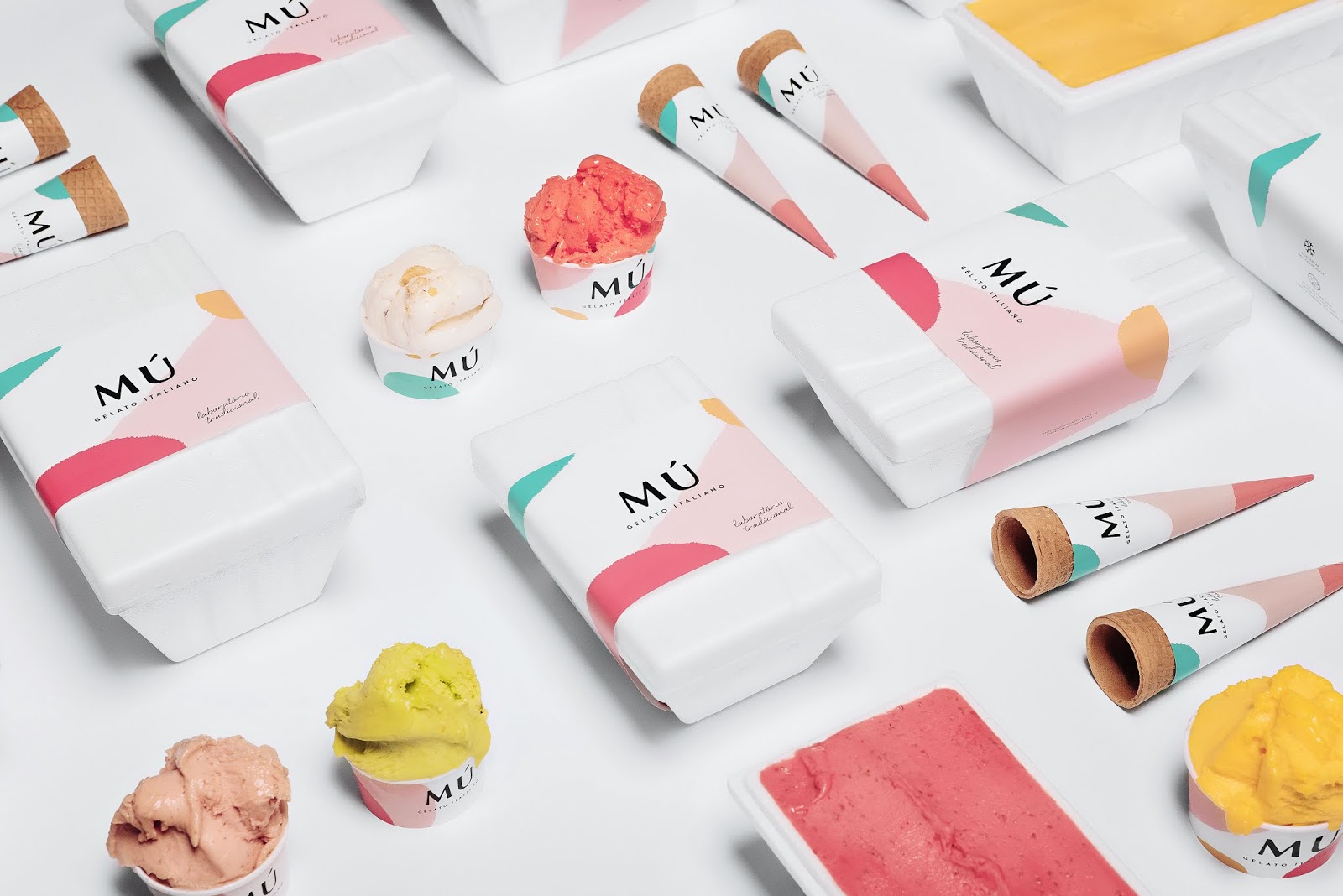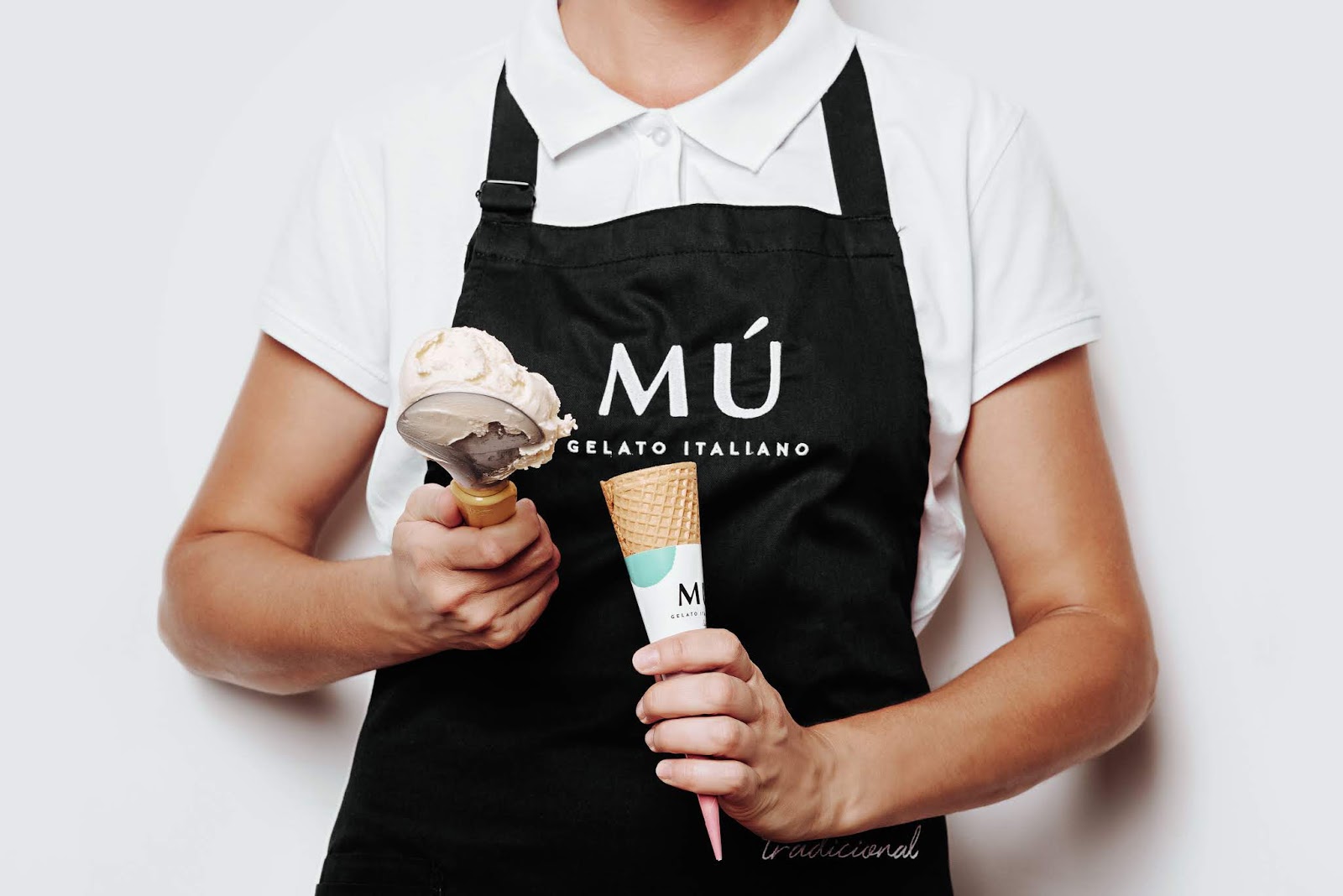 M O N A C O Ice Cream by Marina Gerasimova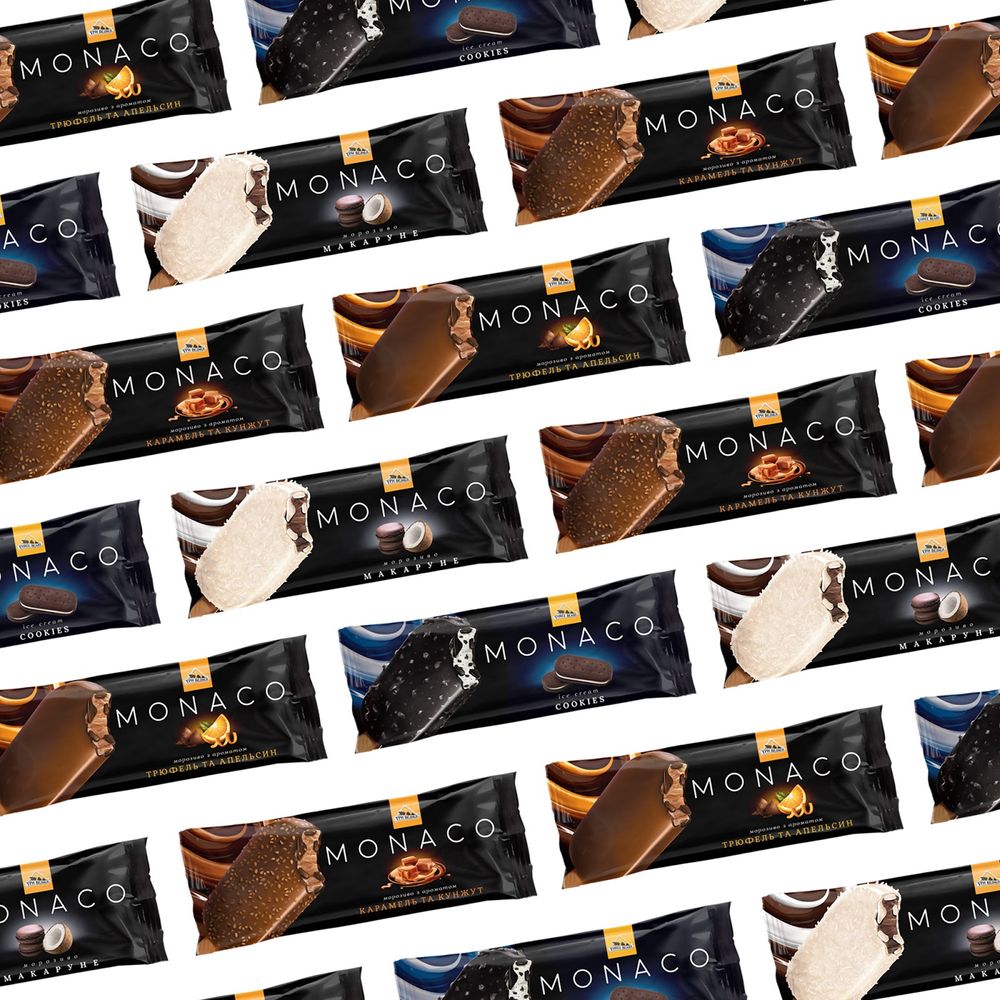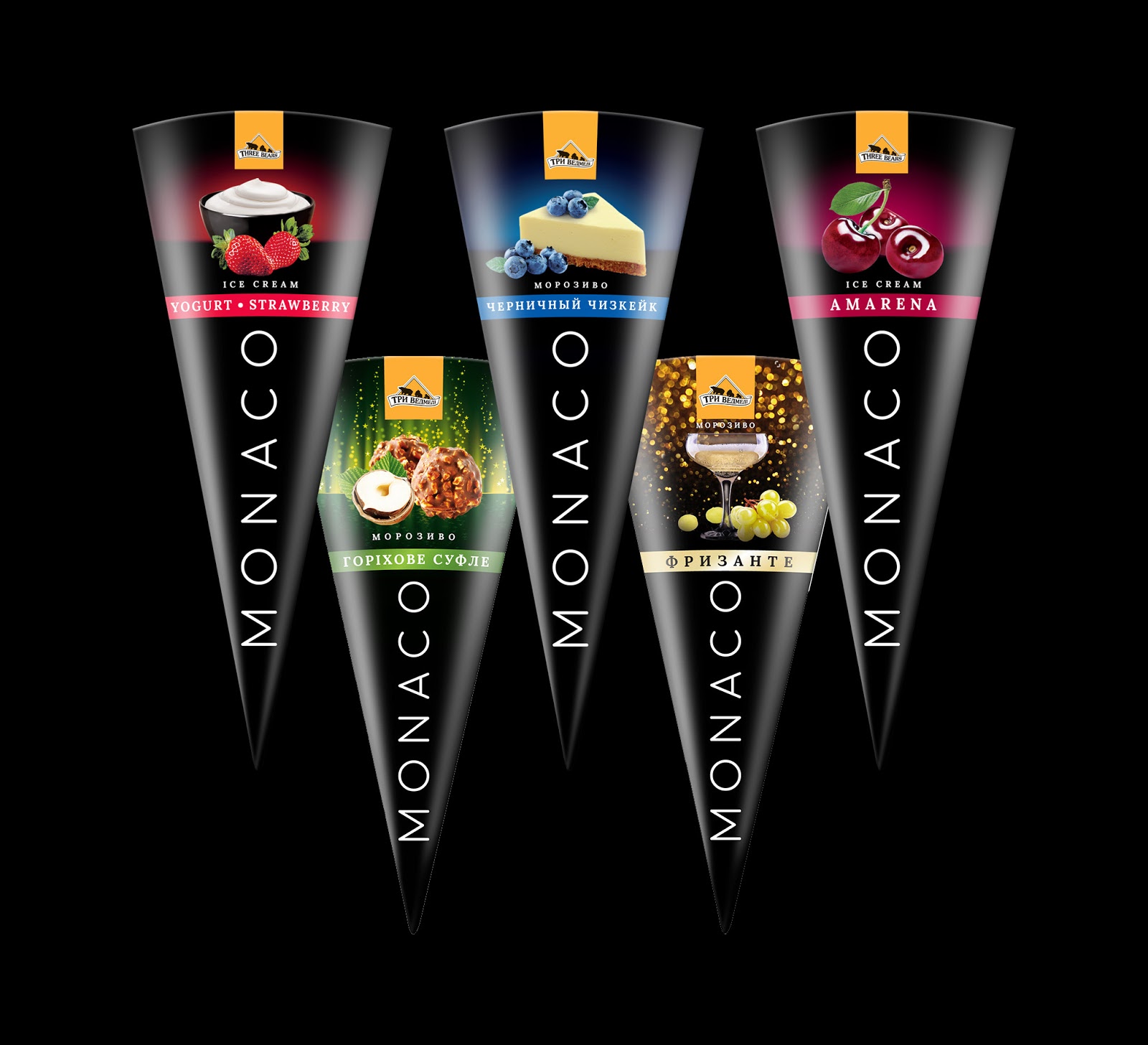 Ringo Algida by Sofya Ozbozkurt
PARAD'ICE | Packaging & Branding by khaled abdelaziz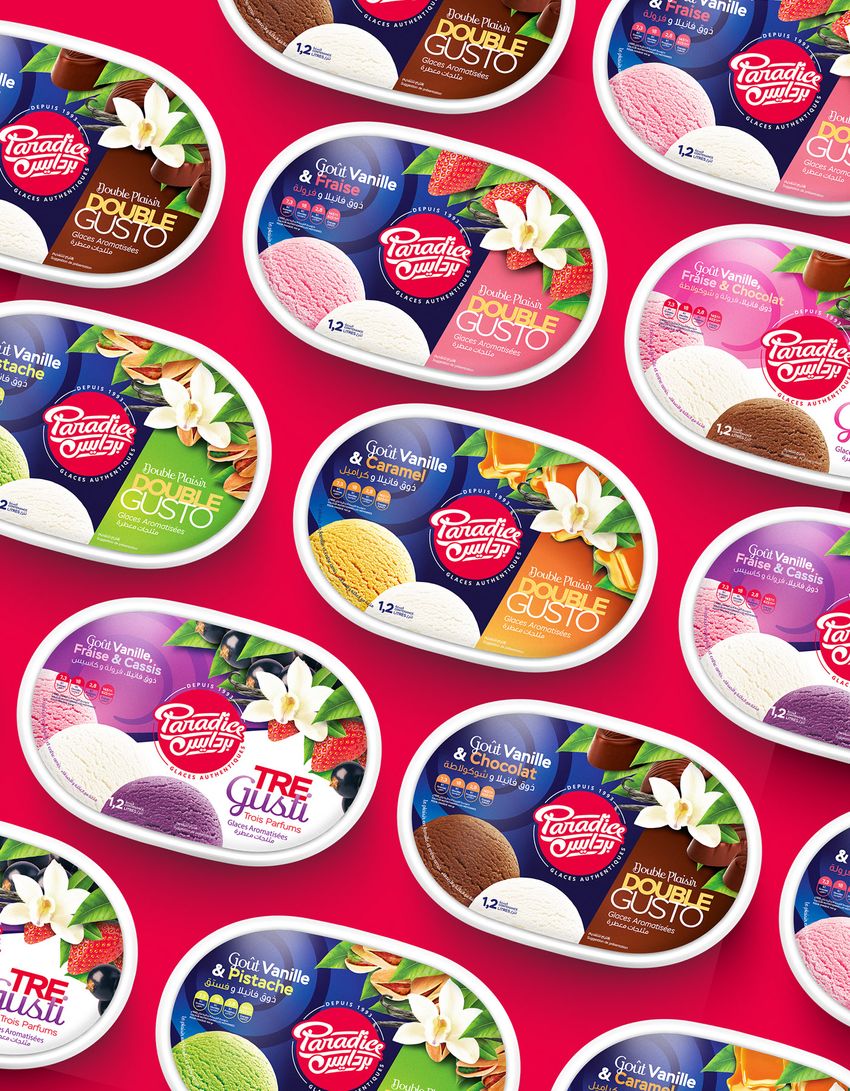 Rey Cacao Ice Cream by Roberto Leitón and Tatiana Astúa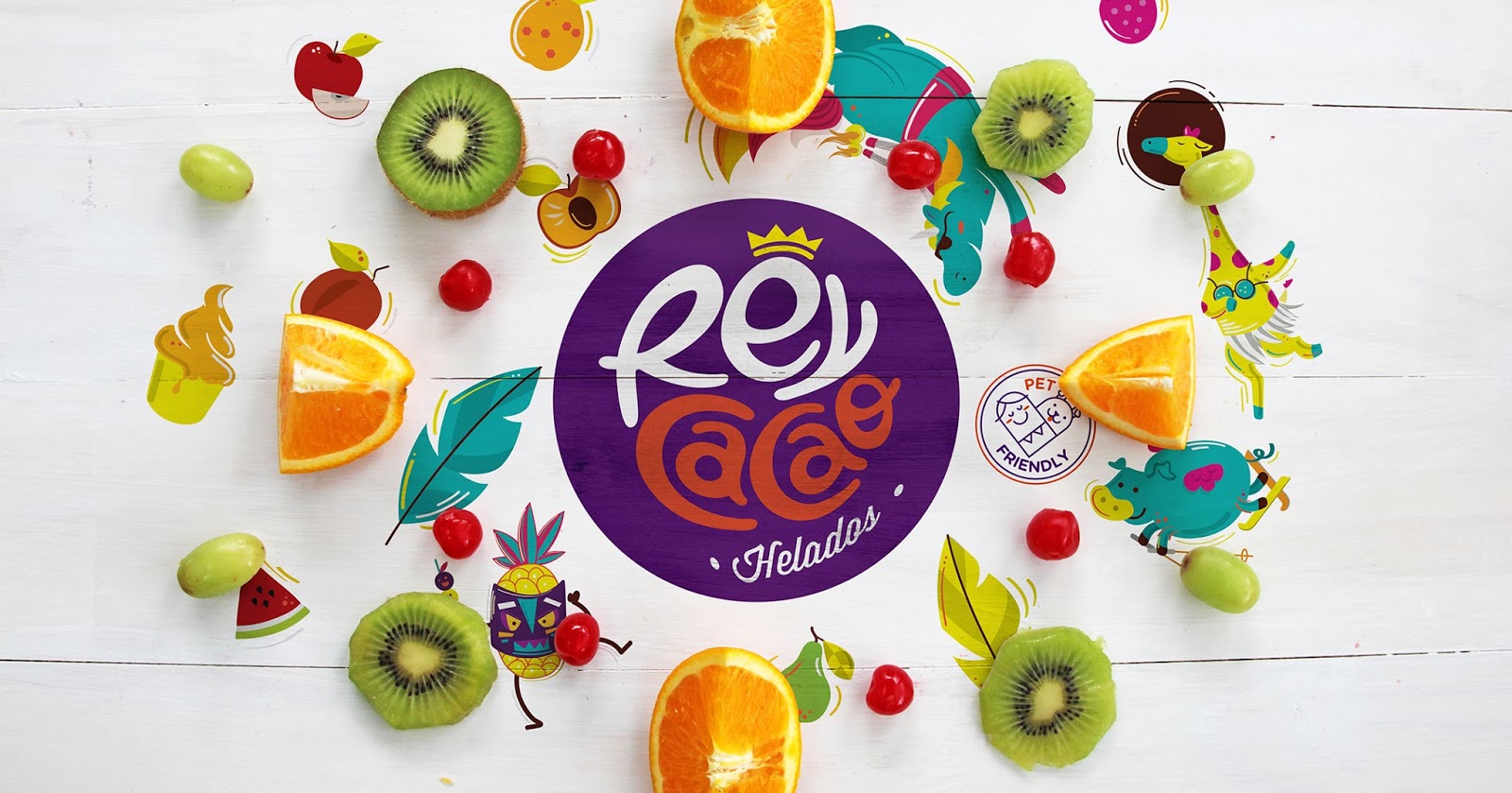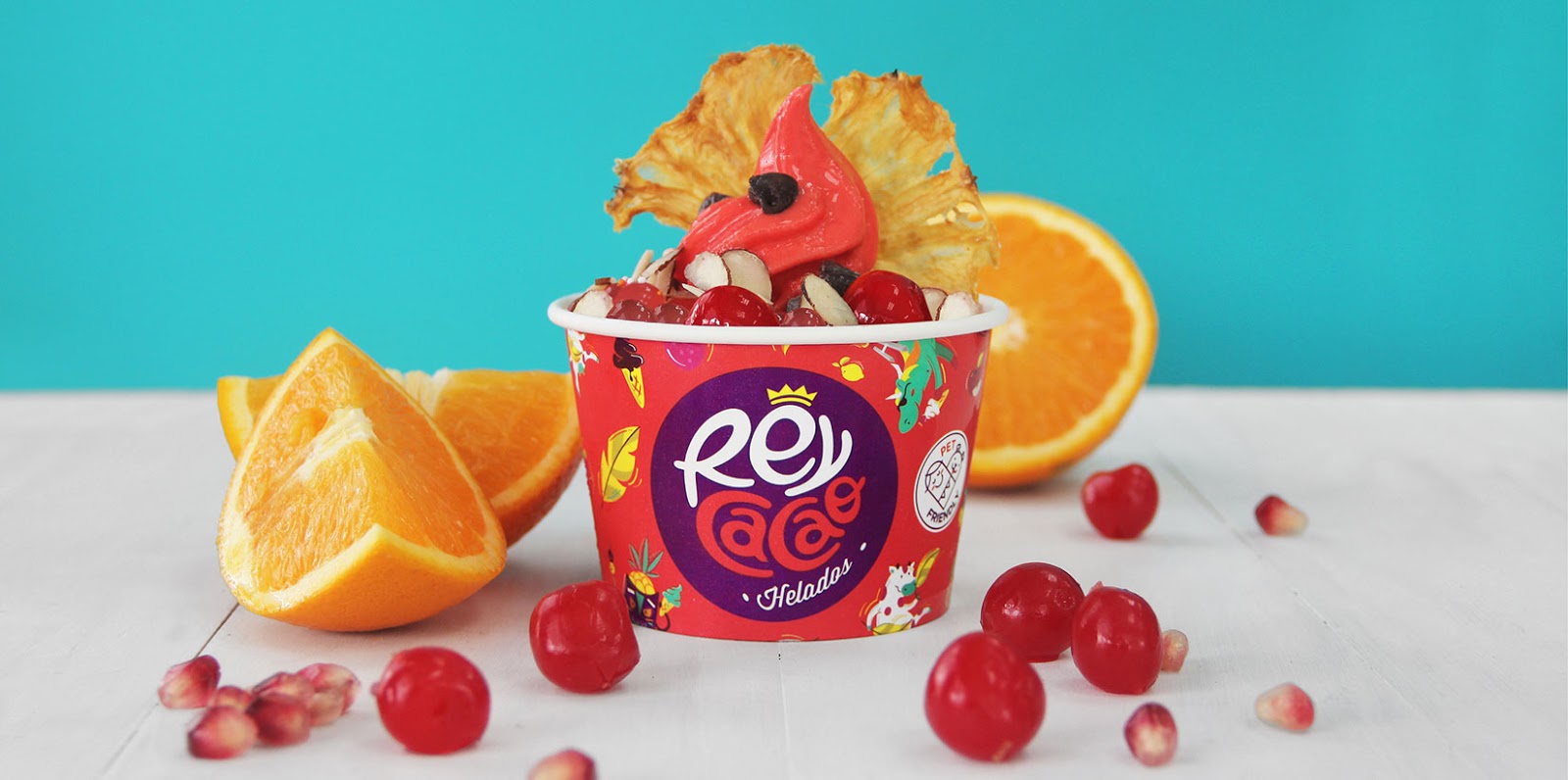 Ju-Ice by VOZDUH advertising agency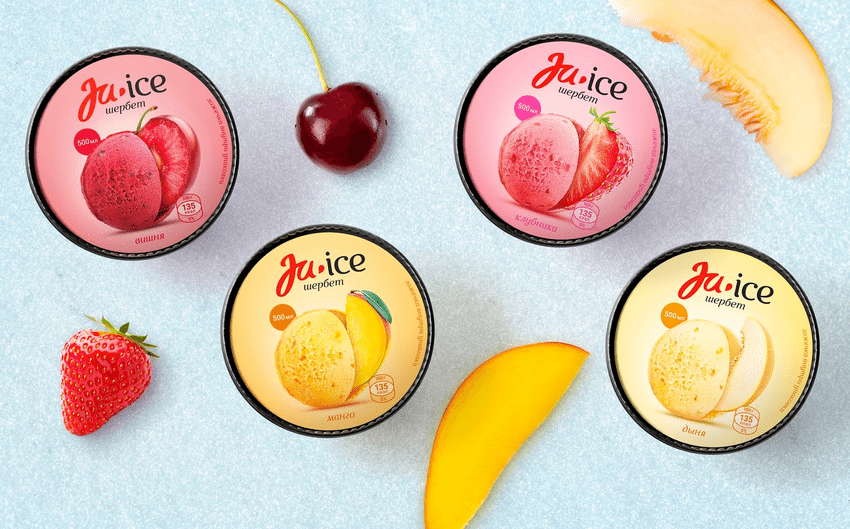 Melt by Hunger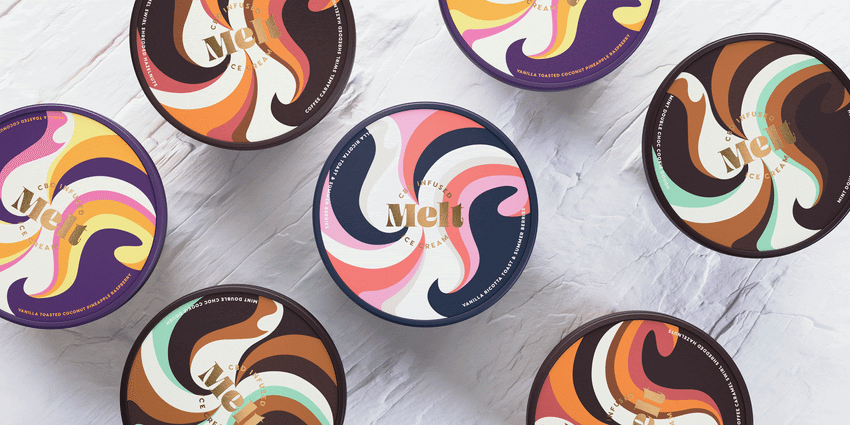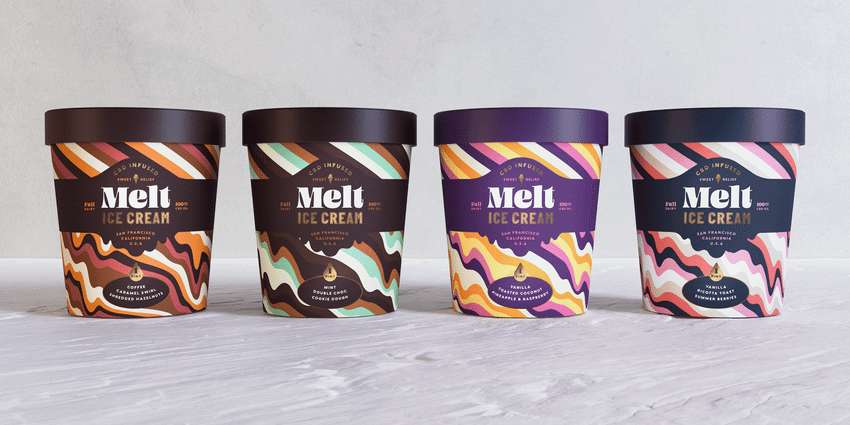 My Cornetto by 1HQ Global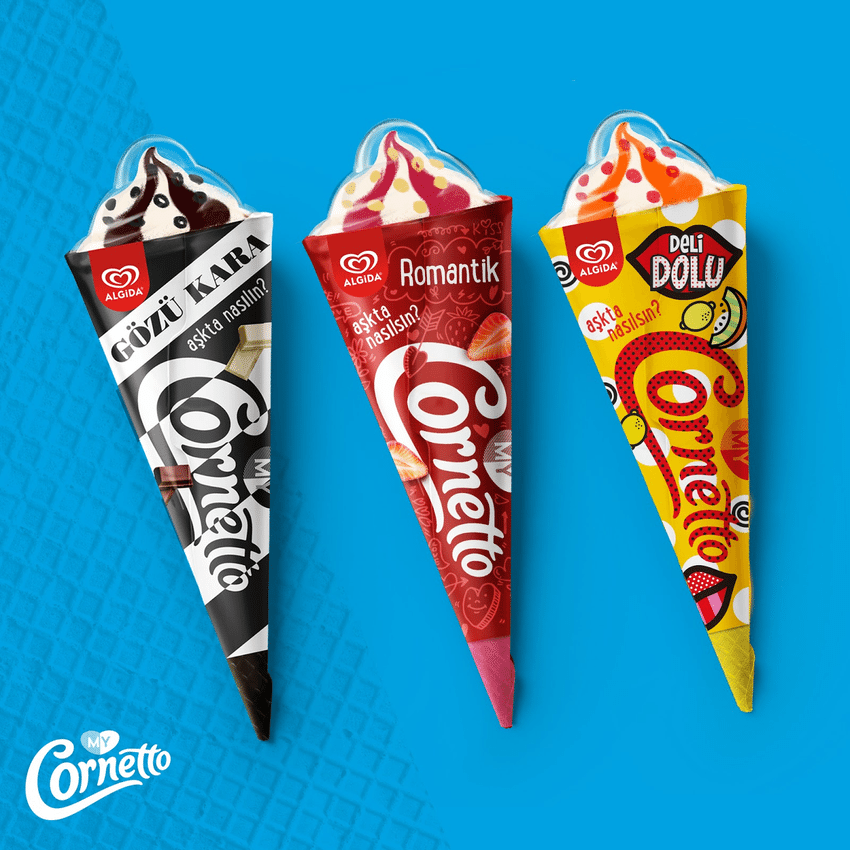 Gigi – Plant-Based Gelato by Straight Forward Design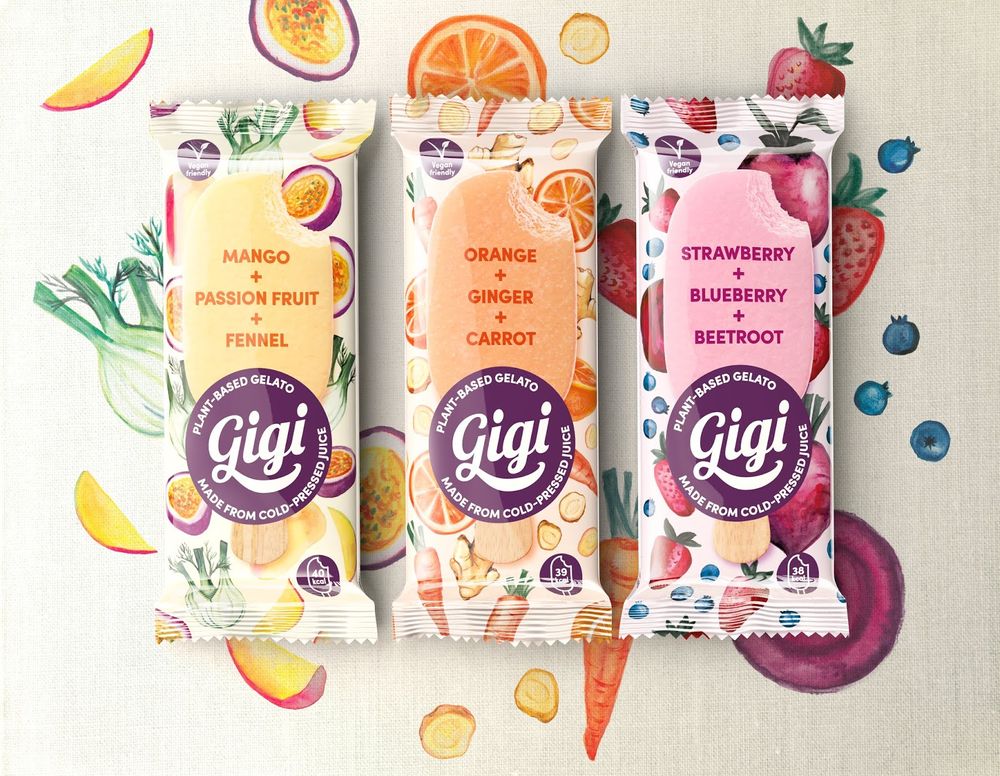 Martini Linea Gelato by PET Engineering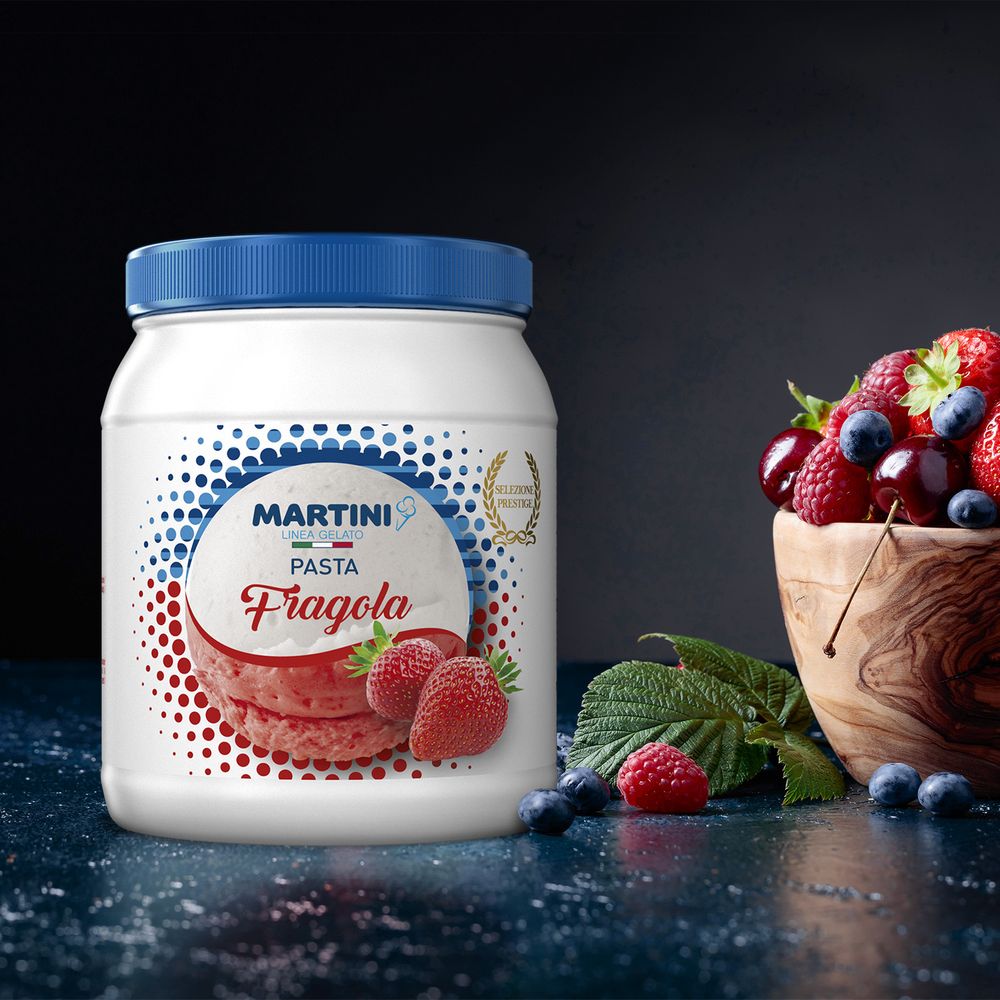 Etminan Ice Cream by Masoud Rostami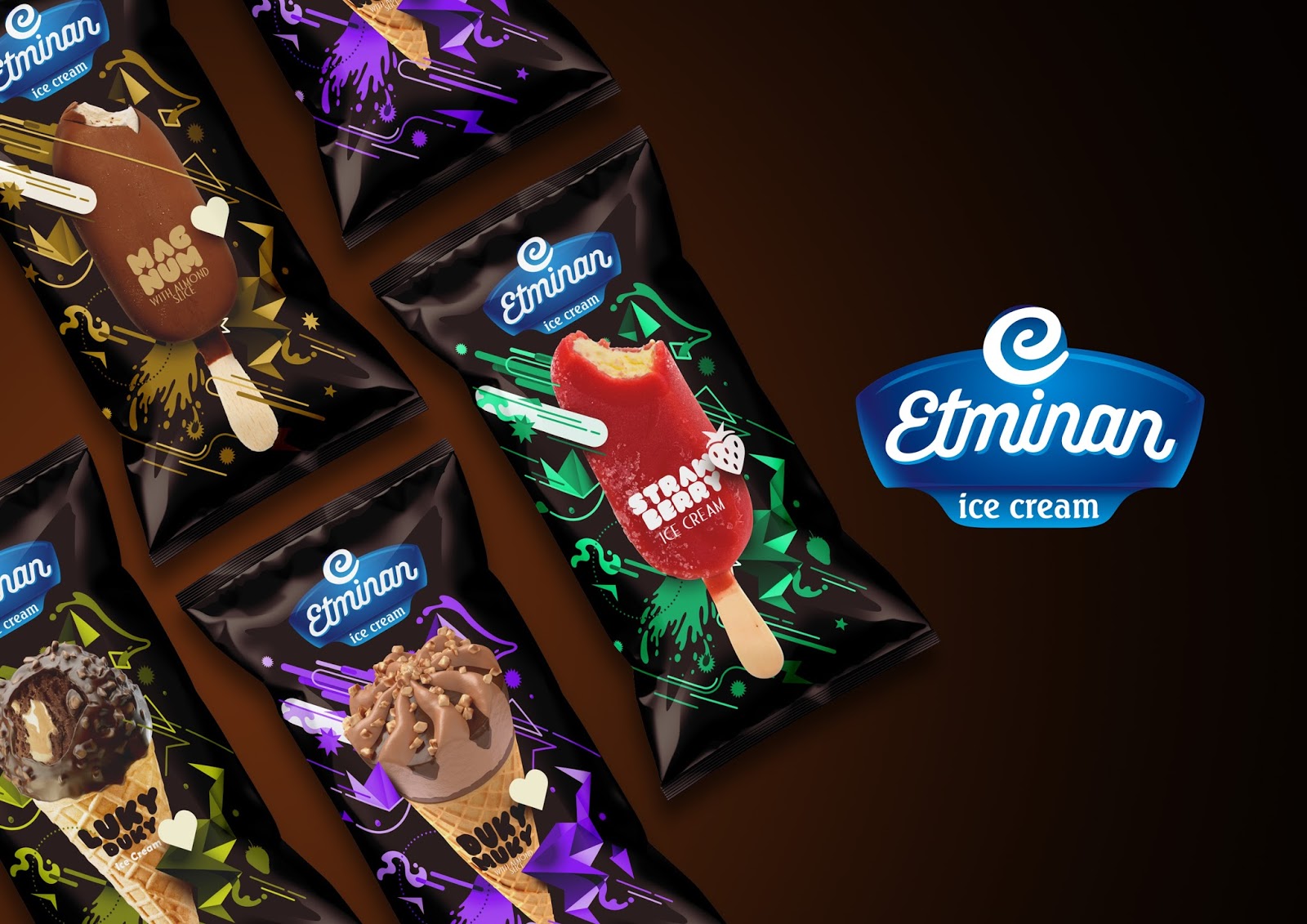 Il Gelato's Indulgent Range by Dessein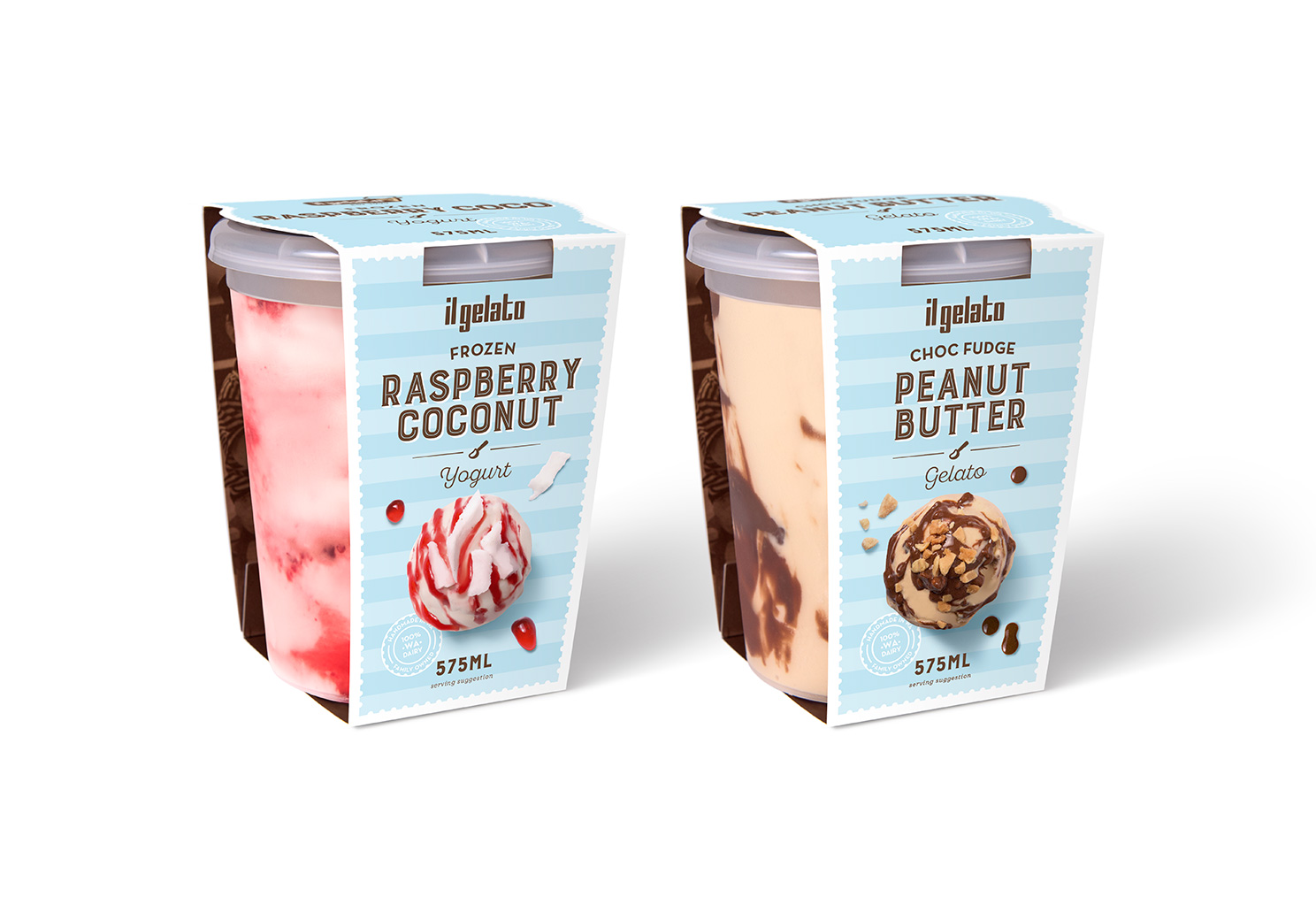 FRUDOZA Light Ice Cream by AIDA Pioneer