21 Colorful Packaging Designs for Impressive Inspiration
When it comes to the main purposes of the packaging, color is one of the most important components for attracting buyer. Visible from a greater distance than other elements such as copy, illustrations or graphics, it`s often one of the first things people notice.
Knowing how to make your product stand out amongst all the others on the shelves can be hard, so in this post we`ve gathered 21 Colorful Packaging Designs for eye-cathcing inspiration.
You may also like:
---
Bliss Tea Packaging Illustration Graphic Design by Nicola Simeonov
View Source
Niche Tea by IWANT Design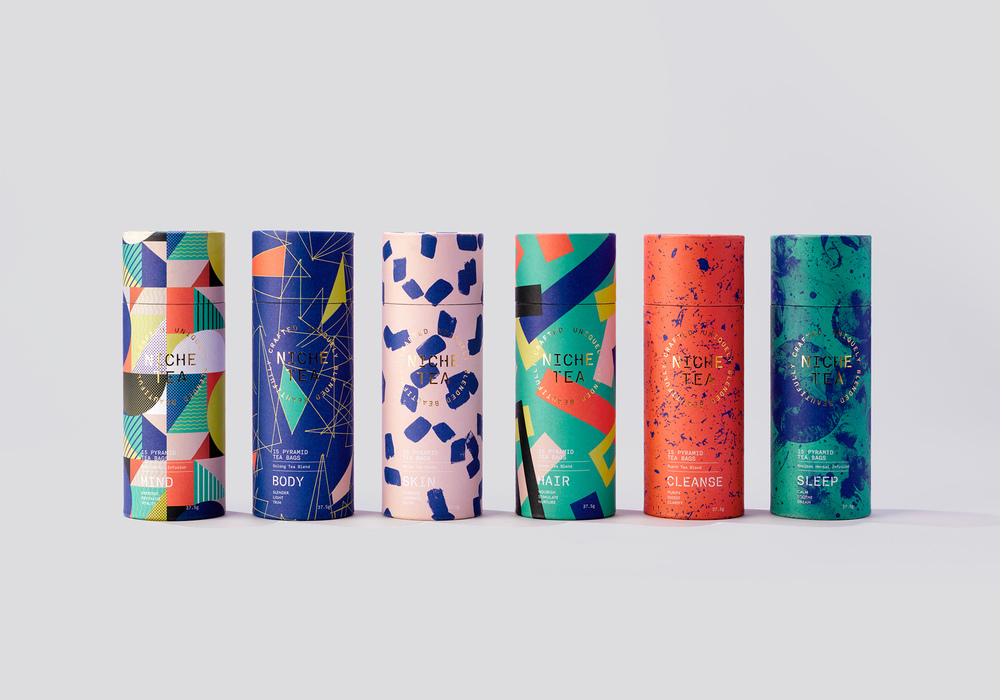 View Source
Packaging Design by Tatiana Rozova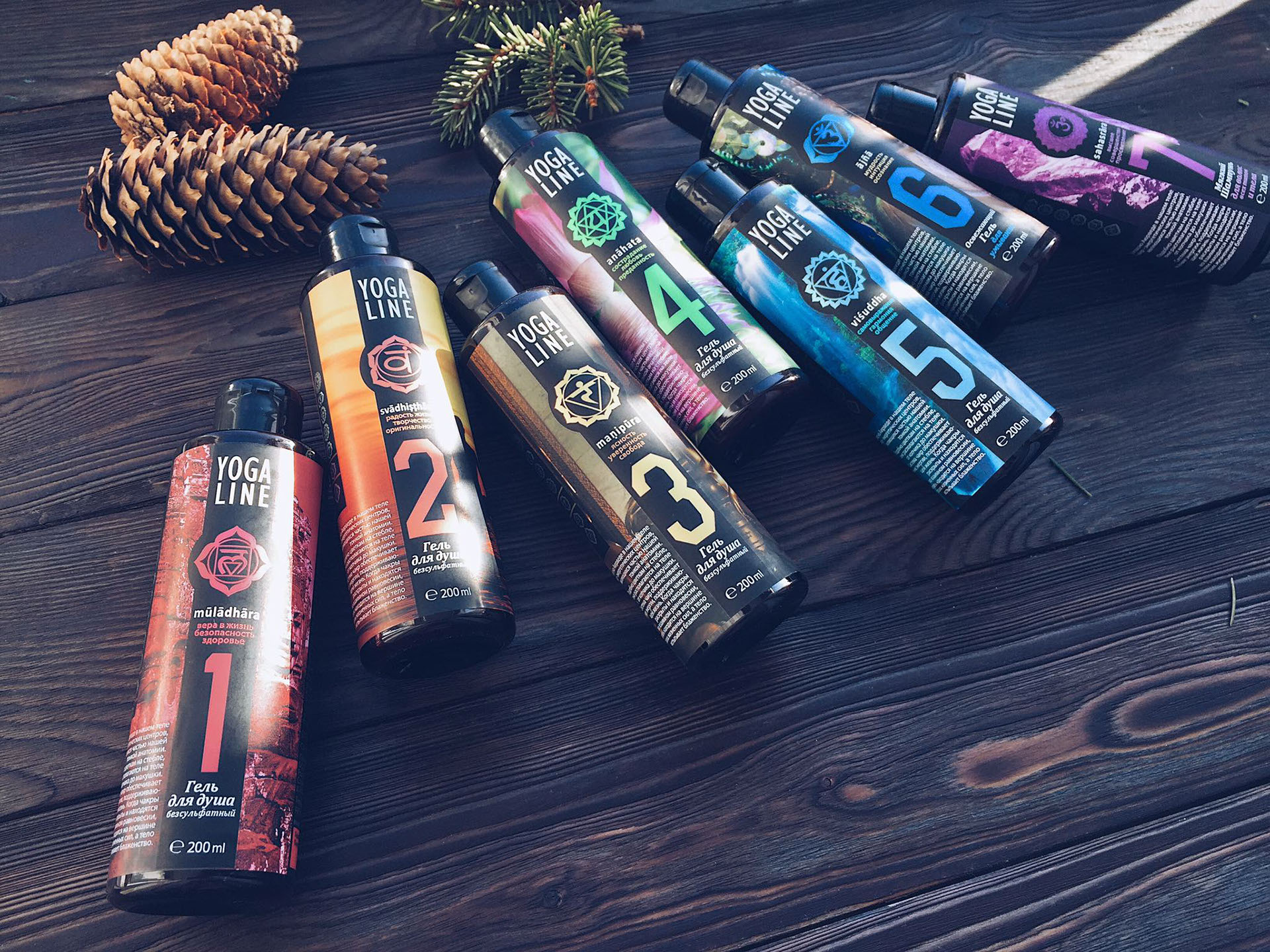 View Source
Ibuku: Minuman Botani Label Design by Ihsan KZ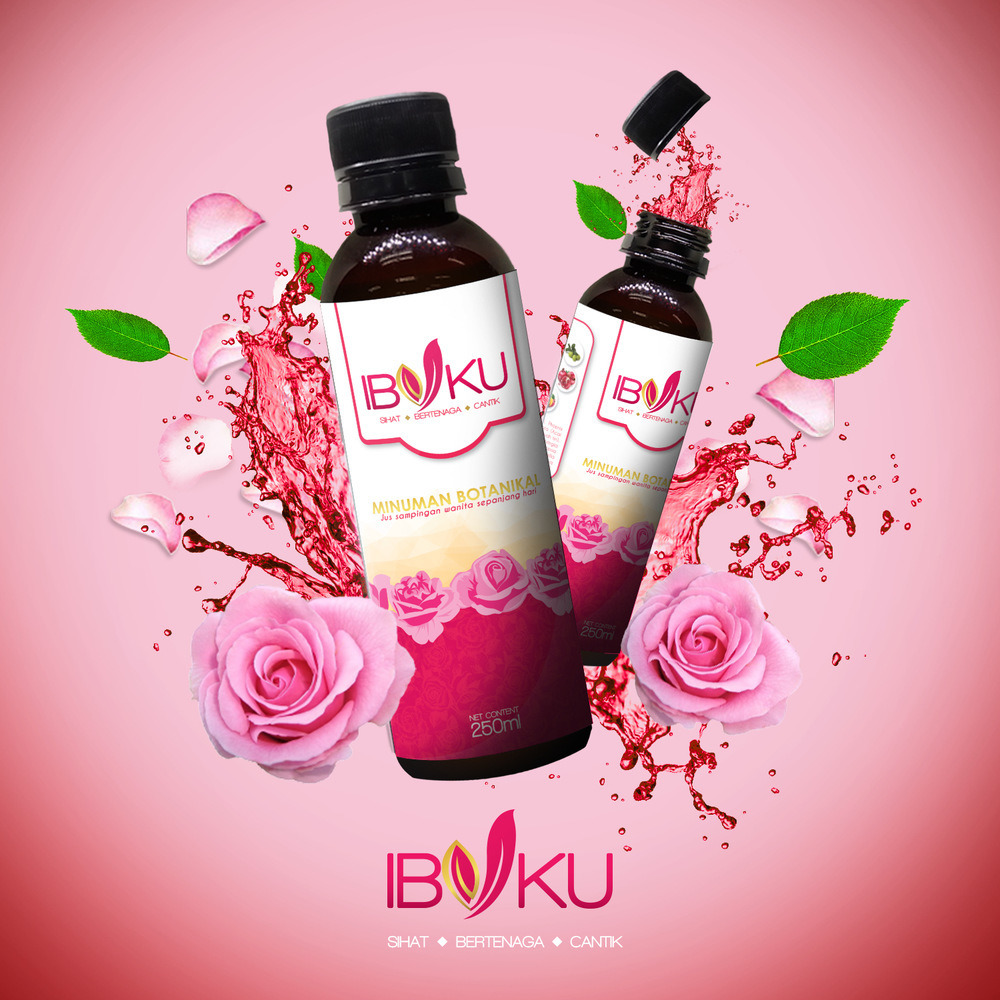 View Source
Miraki Tea Packaging Design by Jennifer Hudson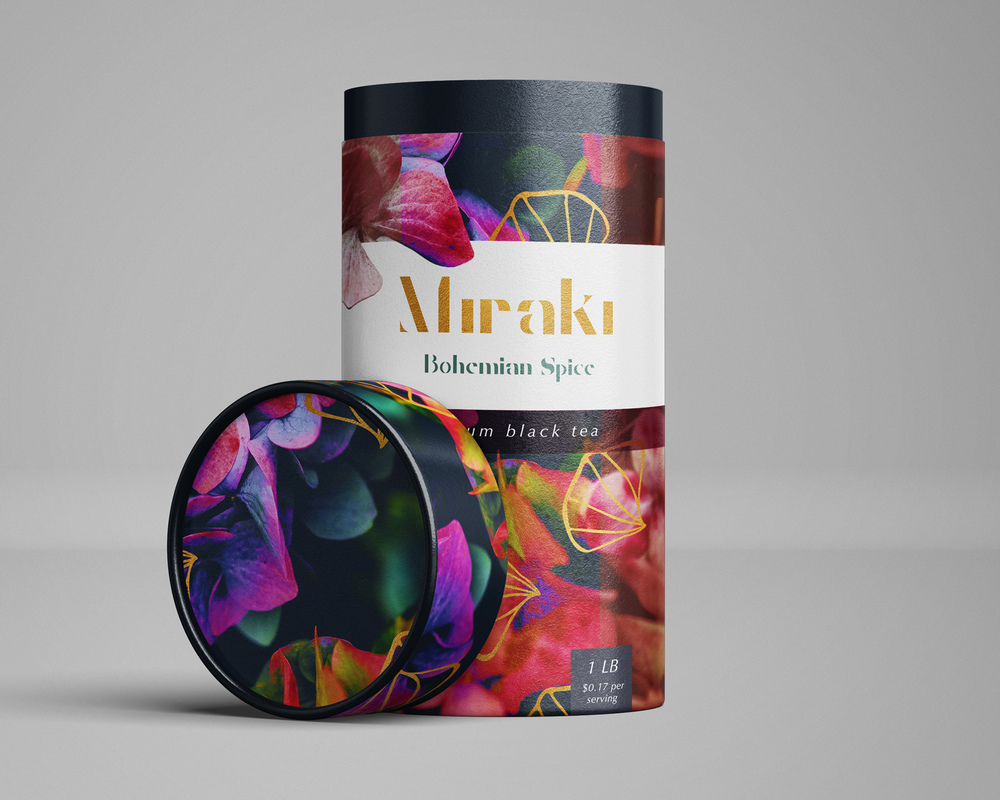 View Source
Muse Shave Cream by Jessica Humphrey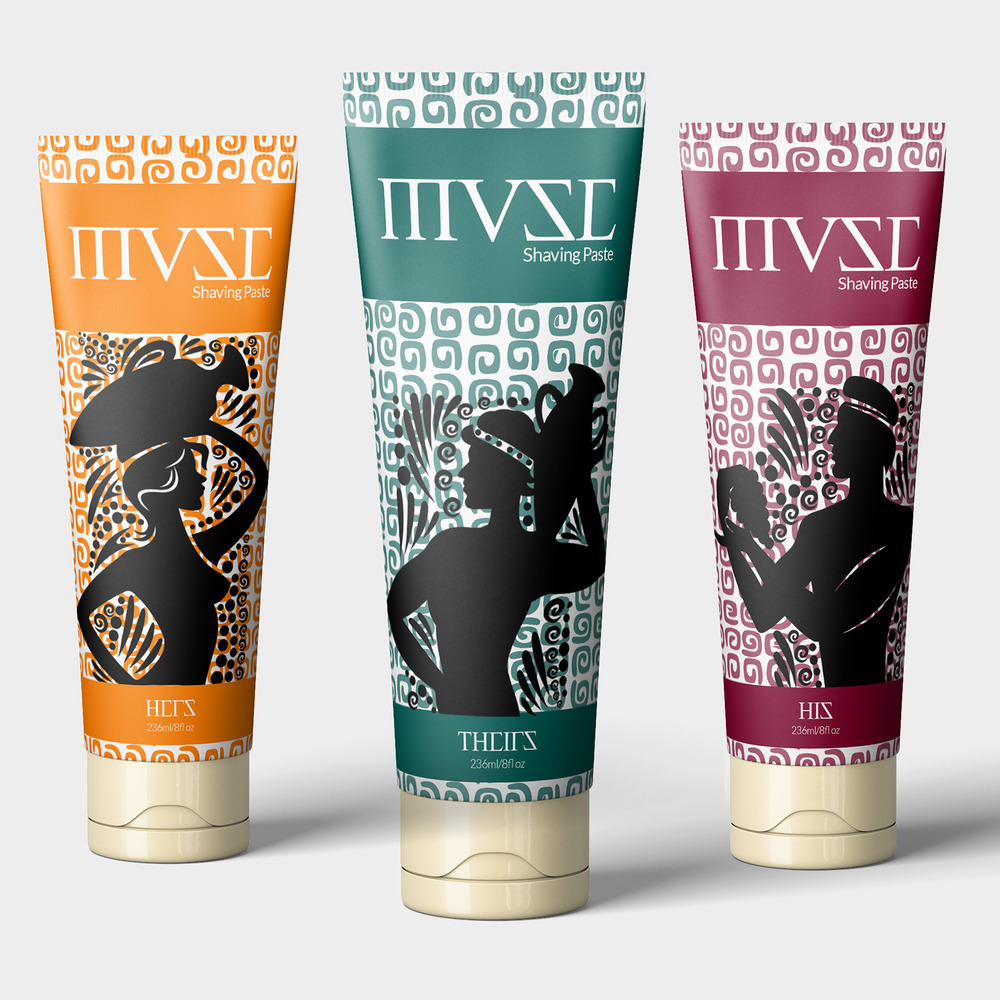 View Source
Zoe Juices by Beetroot Design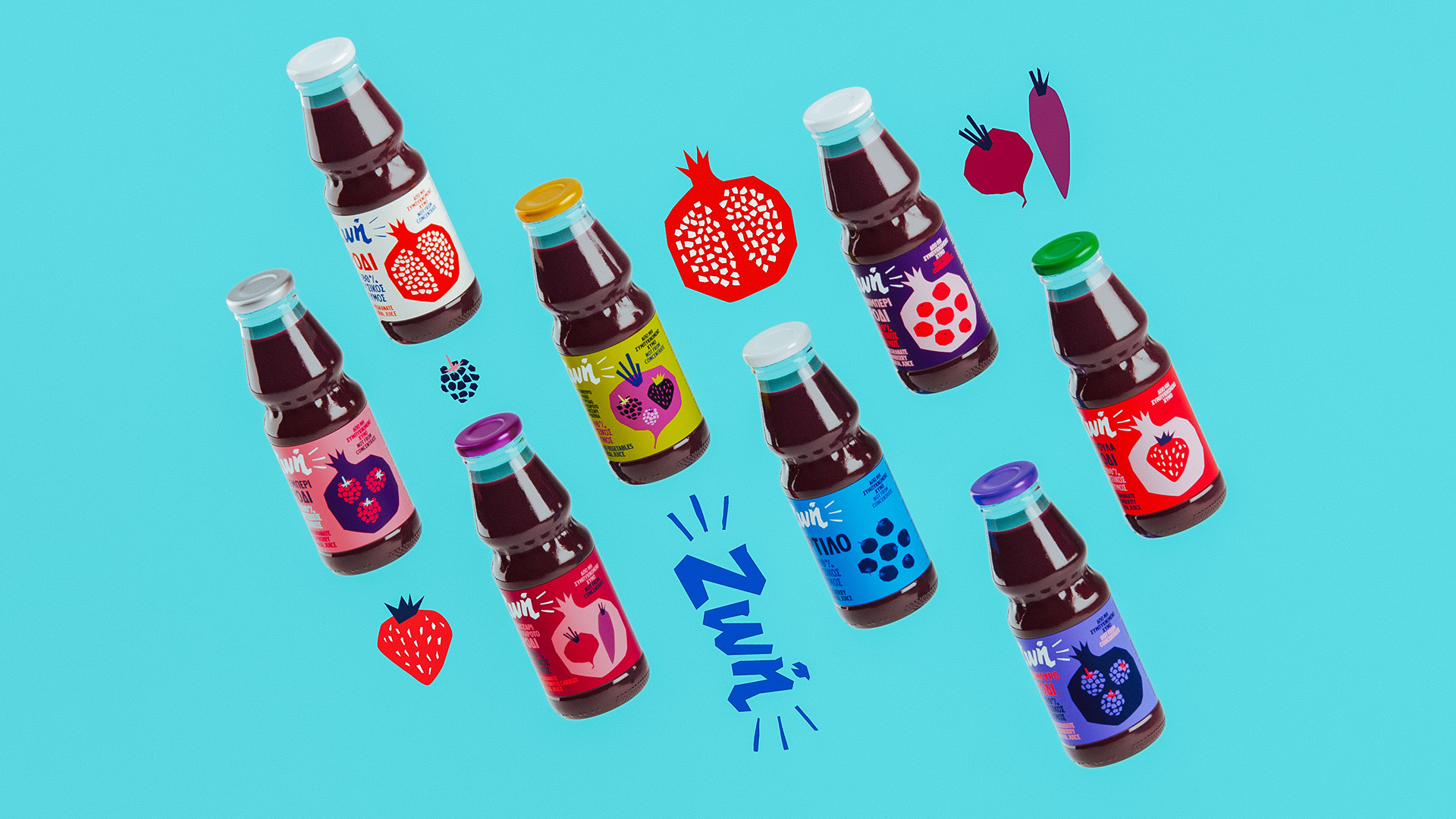 View Source
Nina by Asís .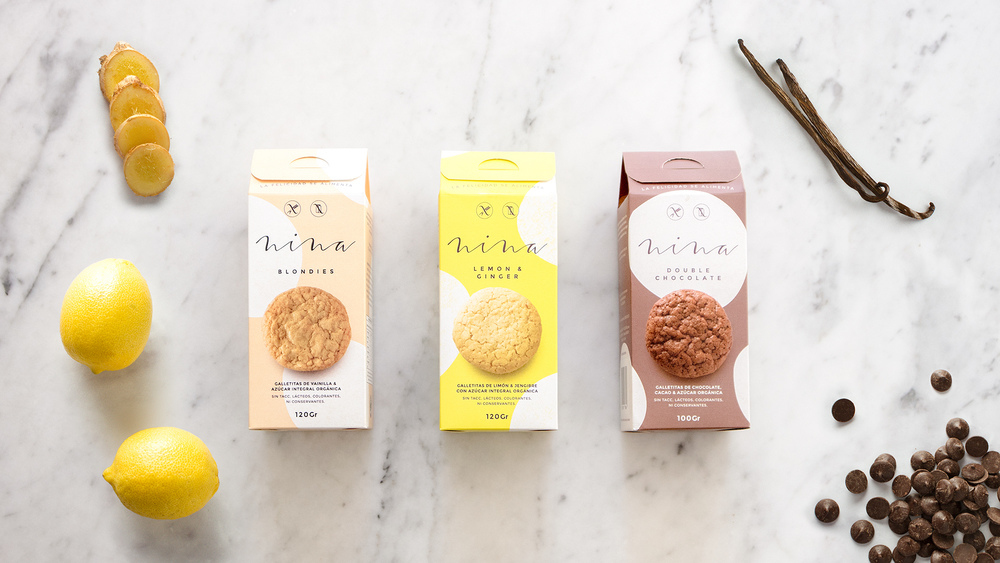 View Source
Don Bugito Packaging by Multiple Owners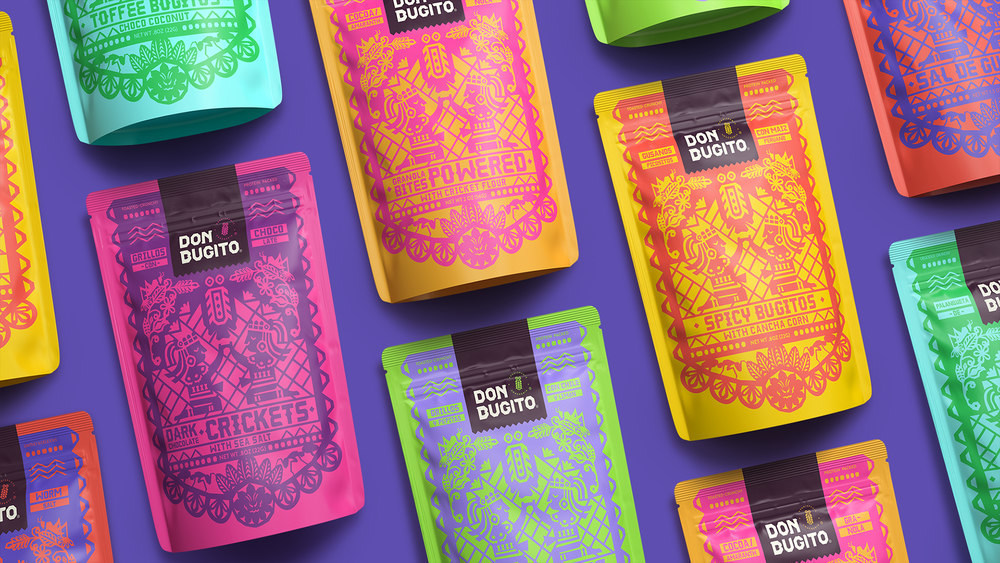 View Source
Neloloko by DDVB
View Source
Qualicum Coffee & Tea Branding Packaging Design by Laura Prpich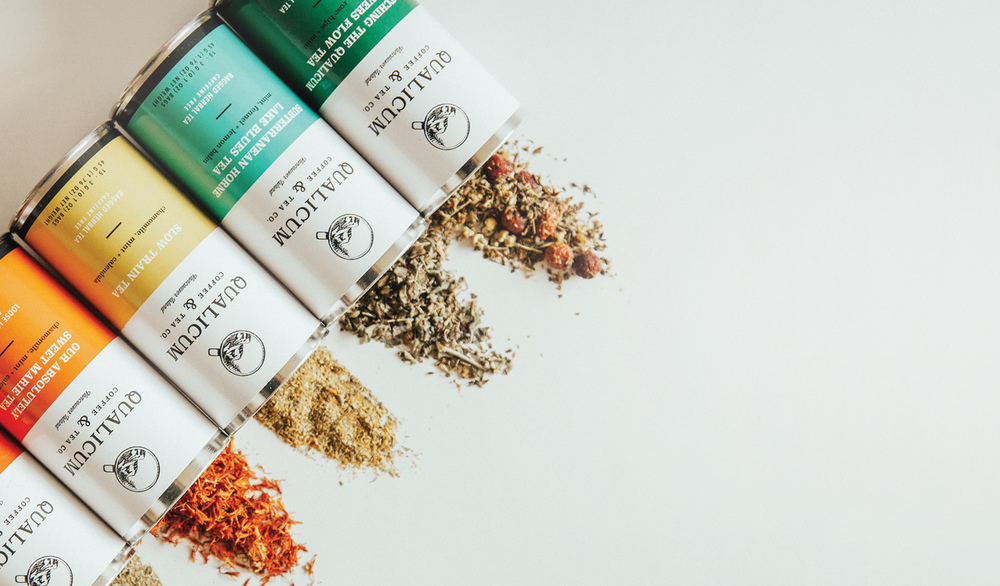 View Source
Naked Marshmallow Co – Branding and Packaging Design by Design Happy
View Source
Ice Tea Packaging / Nongfu Spring by Marijke Buurlage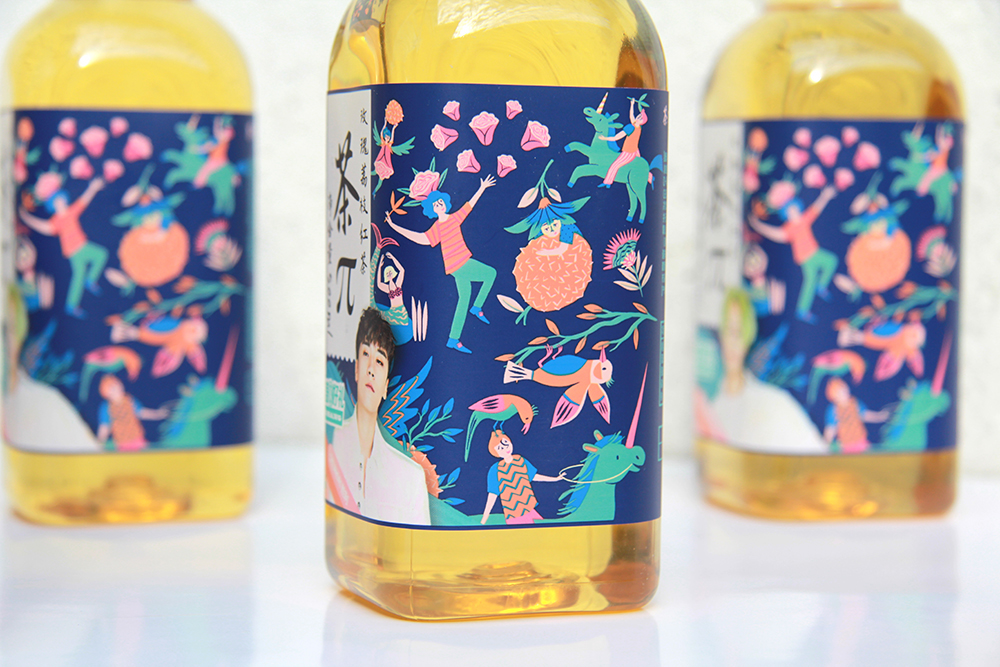 View Source
ROGO, Mixed Fruit Milk Drink by Kayhan Baspinar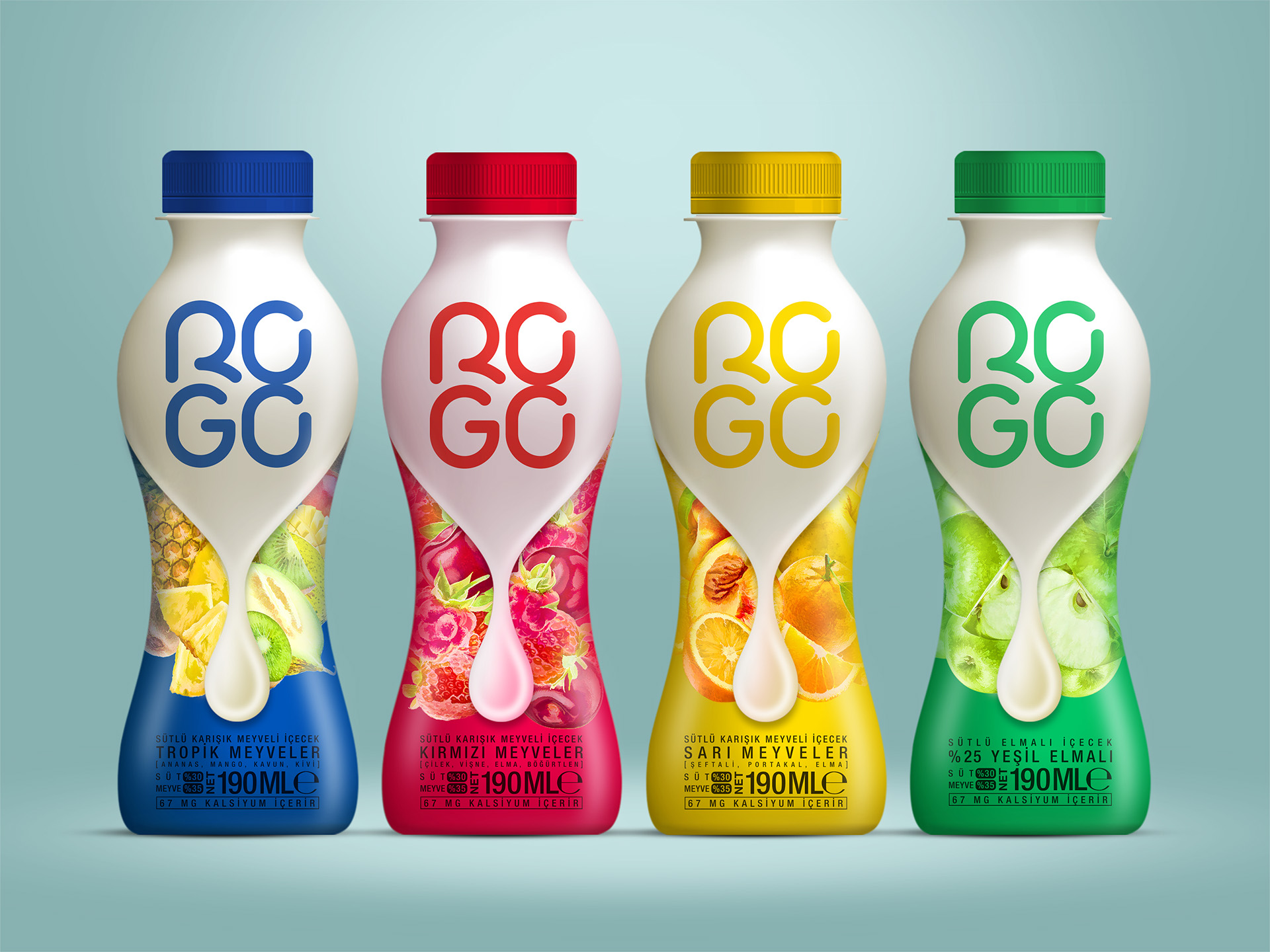 View Source
Ice Cream FitLine by Marina Gerasimova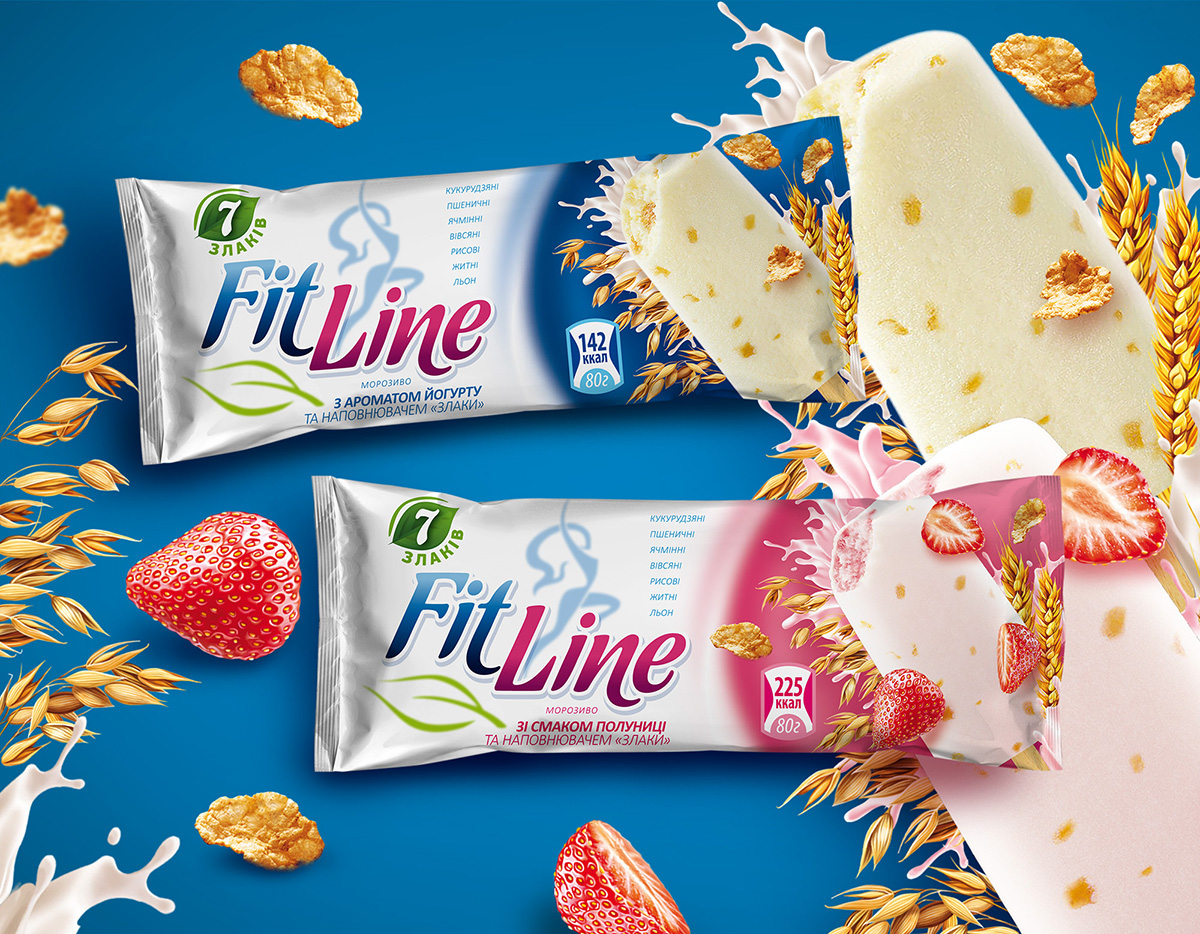 View Source
Small & Wild by Kingdom & Sparrow
View Source
Mountain Flovor by Oscar Herrera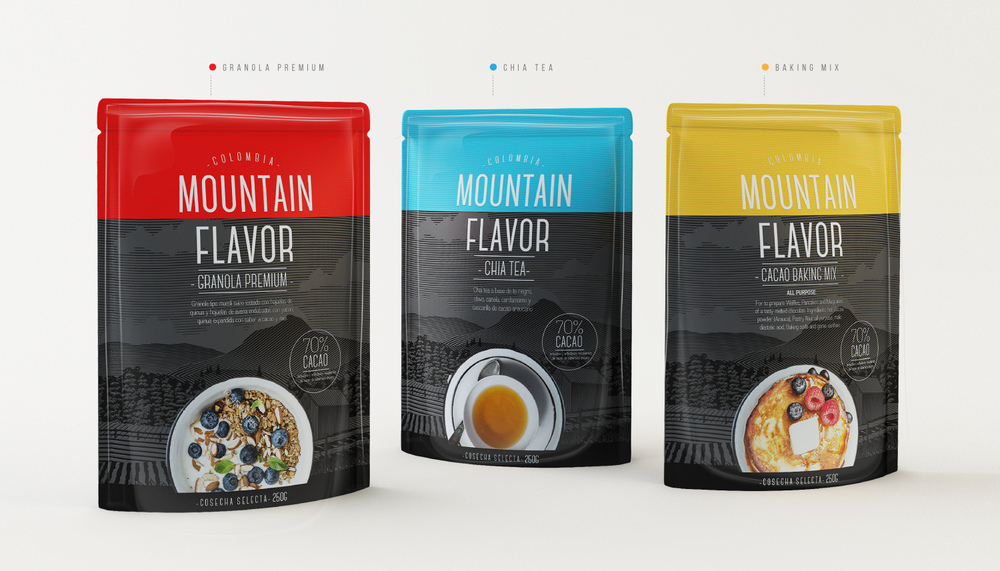 View Source
Emona Ice Tea by Gent Osmani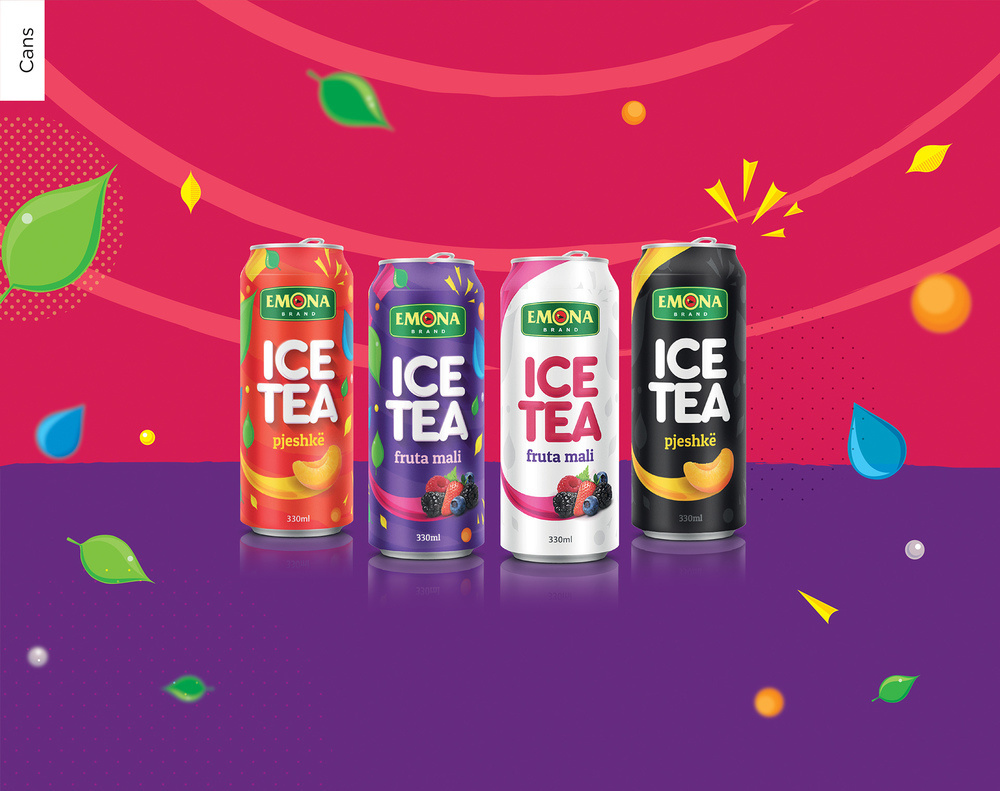 View Source
VUKA Sparkling Energy Drink by Bronwyn Kathleen Swart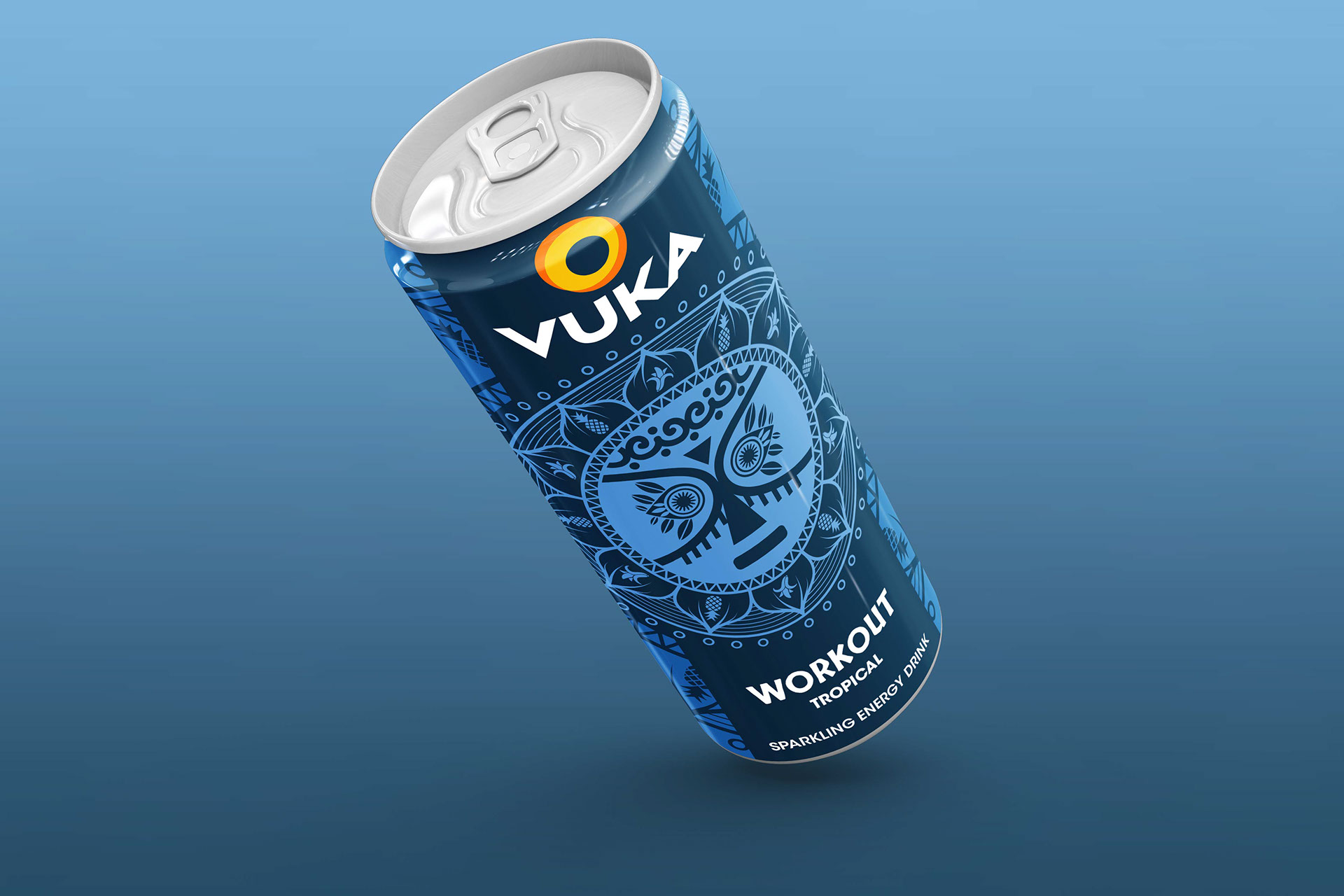 View Source
Sam's Beer by Rachel Vice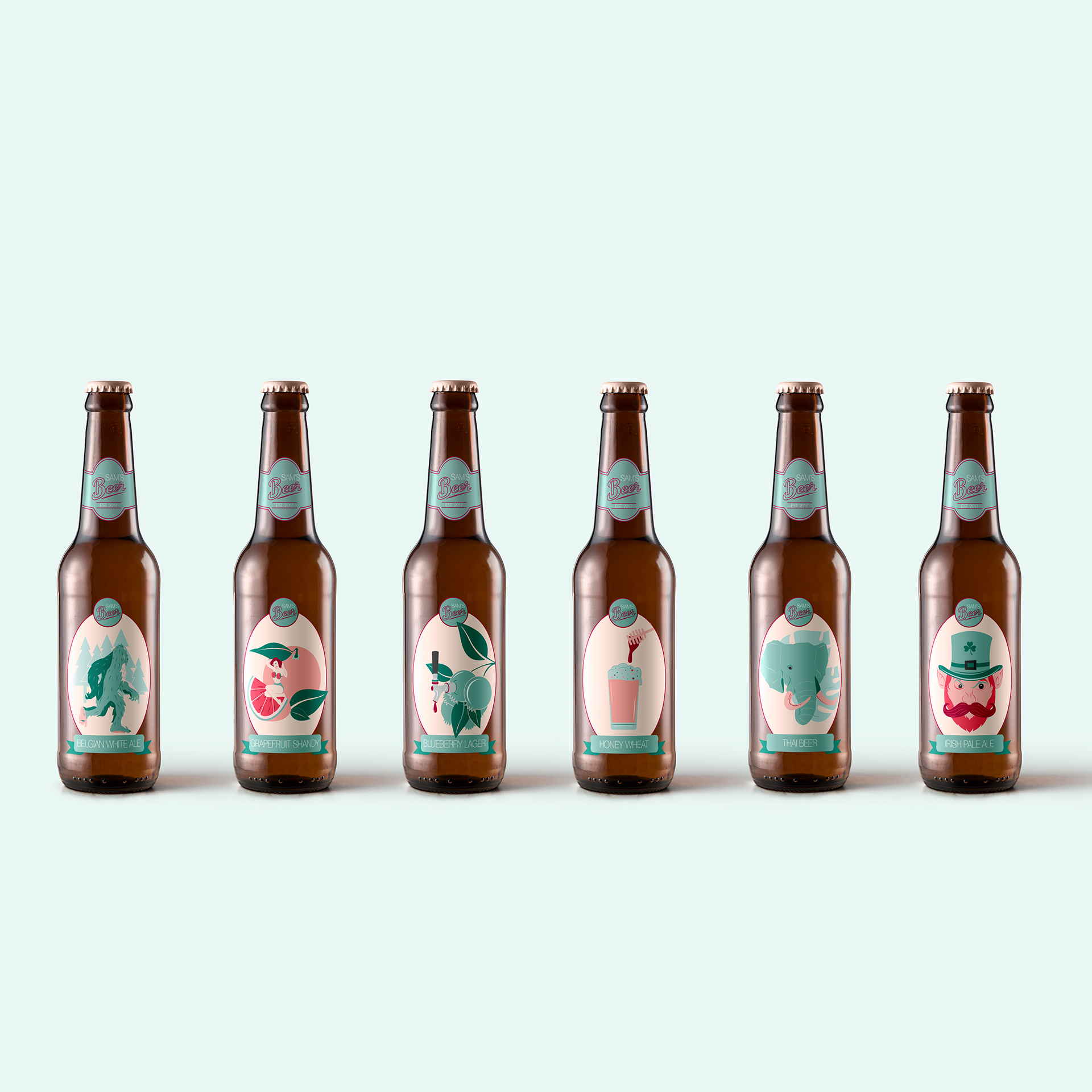 View Source
Nutzz Peanut Packs by Ali Kamil Temizel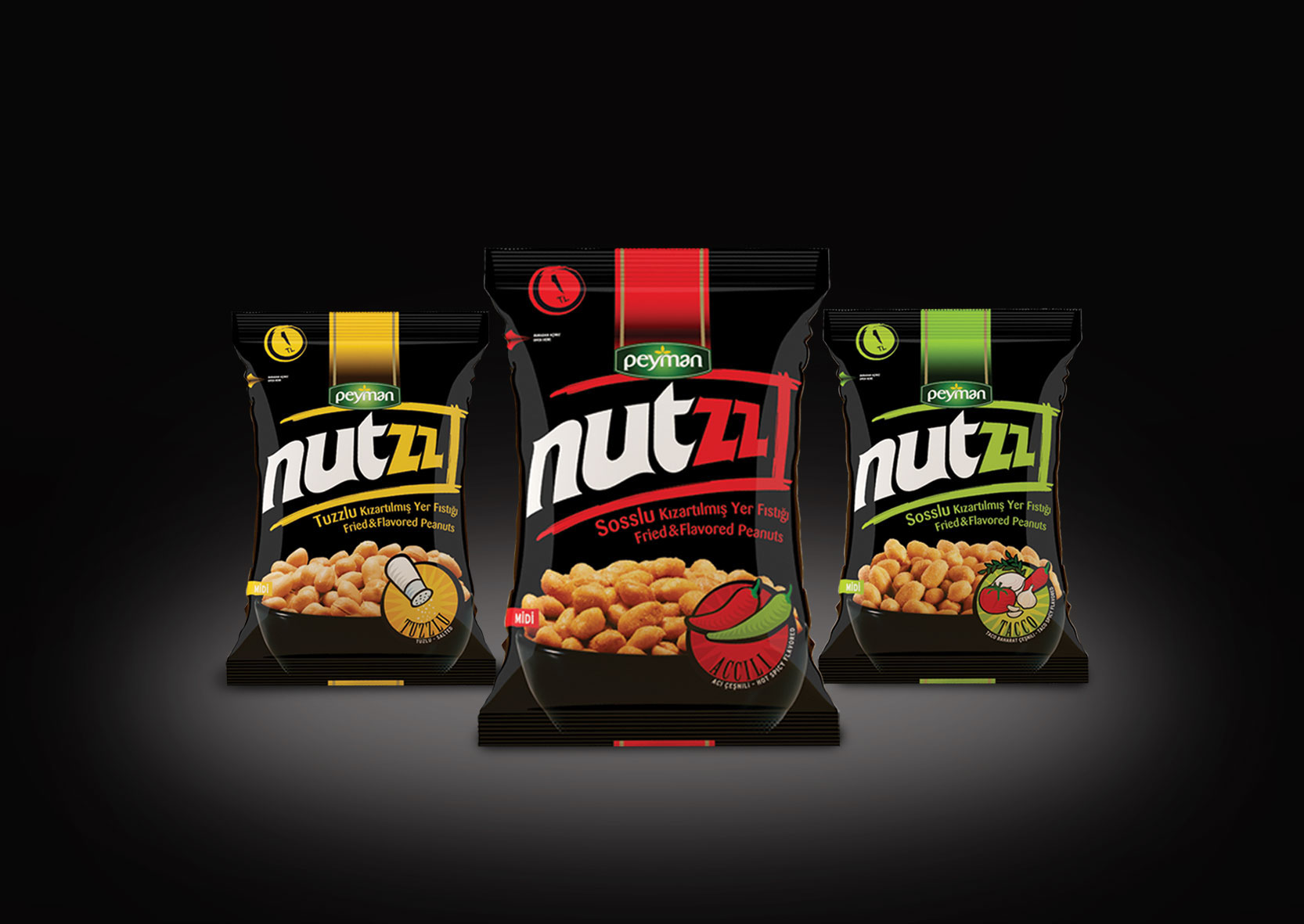 View Source