Vintage style never fades and is constantly at the top of trends. So, today we present a collection of vintage mockup templates to create your beautiful outdated design. It's not some kind of spam, it's your chance to create something extraordinary, so why not use these vintage mockups?
All these vintage mockup templates is crafted by professional designers from around the world and are in the best quality no matter it is free or premium design. All mockups created in PSD (Photoshop) file format, so it's easy to edit them by using a smart object feature. Just take a look and enjoy!

You may also like:
Editor's Offer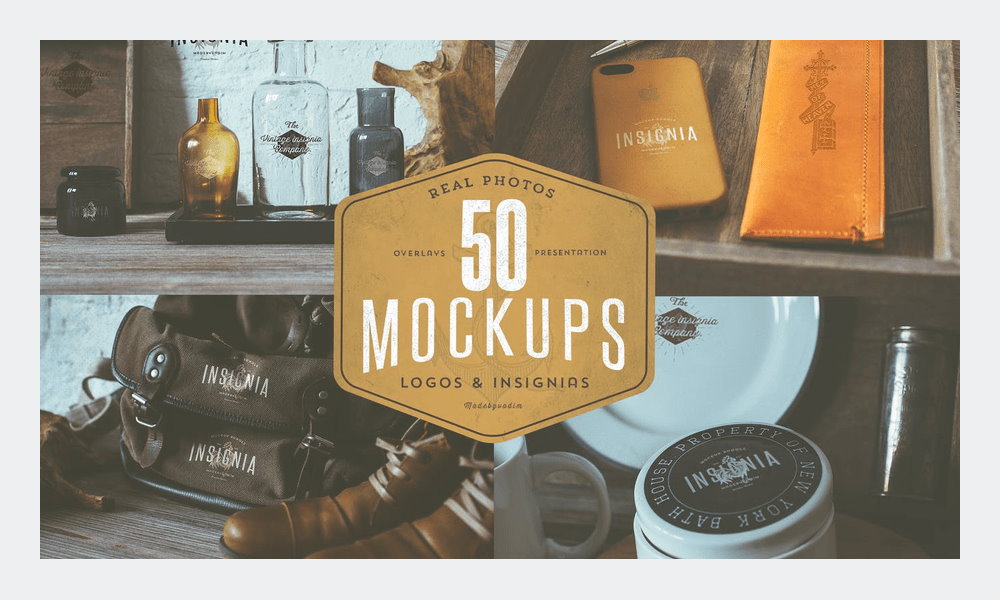 Huge collection of 50 amazing real "modern vintage" photographs for logo or insignia presentations. Ideal to include into your logotype or brand identity presentation, web design, portfolio presentation and etc.
Vintage Mockup Scene Generator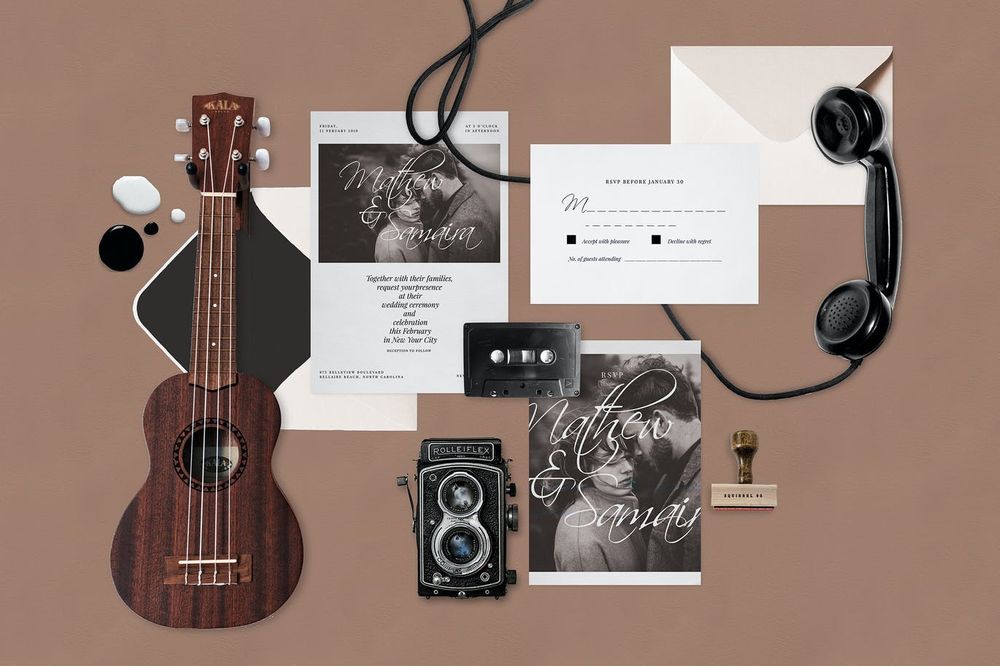 Vintage Stationery Mockup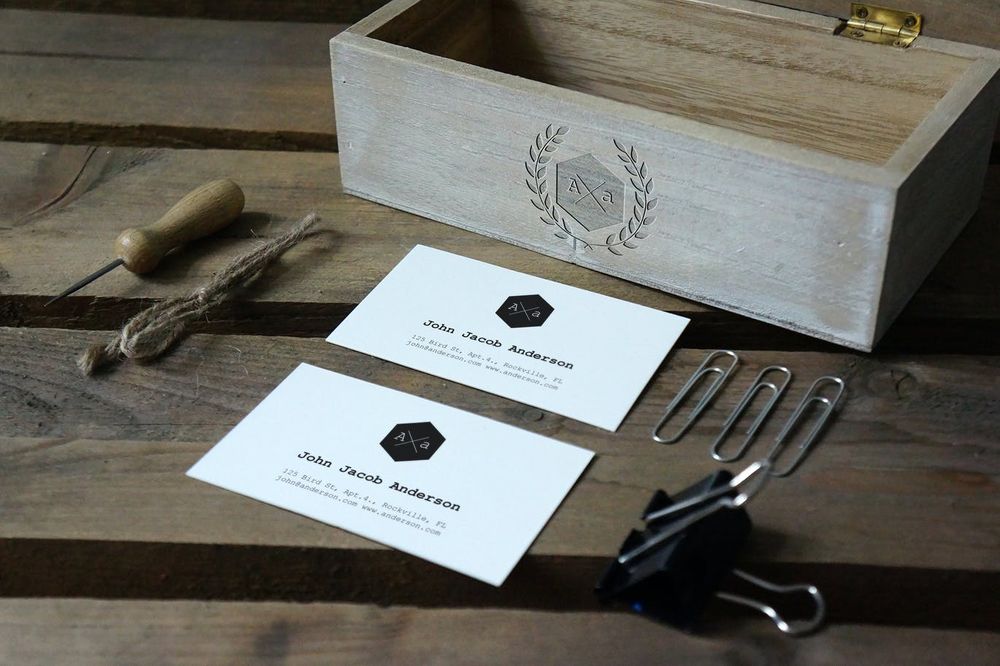 Vintage Pickup Branding Mockup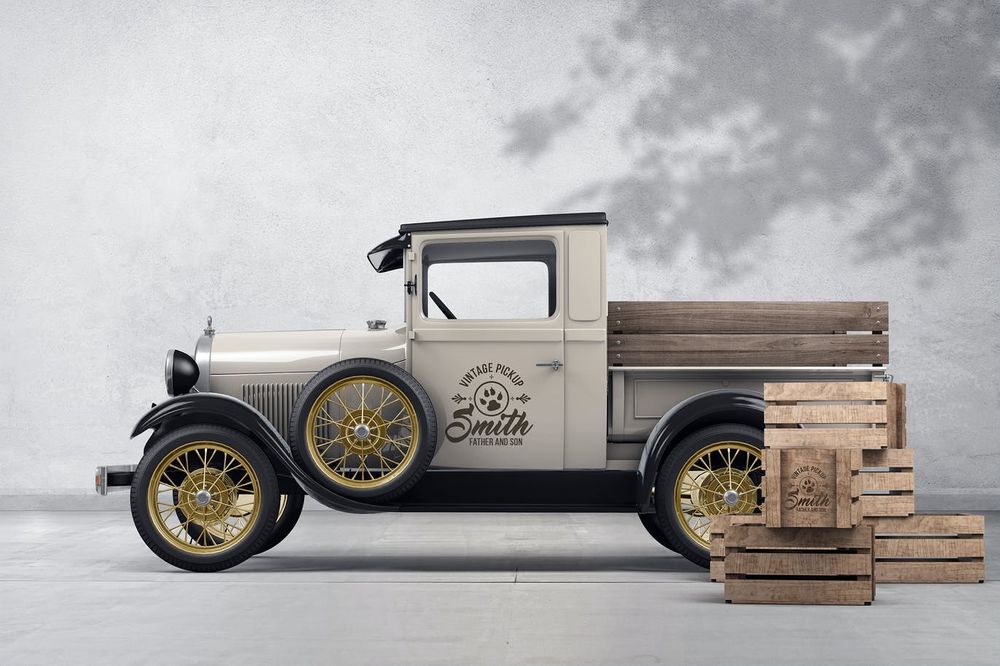 Vintage Paper Mockup Set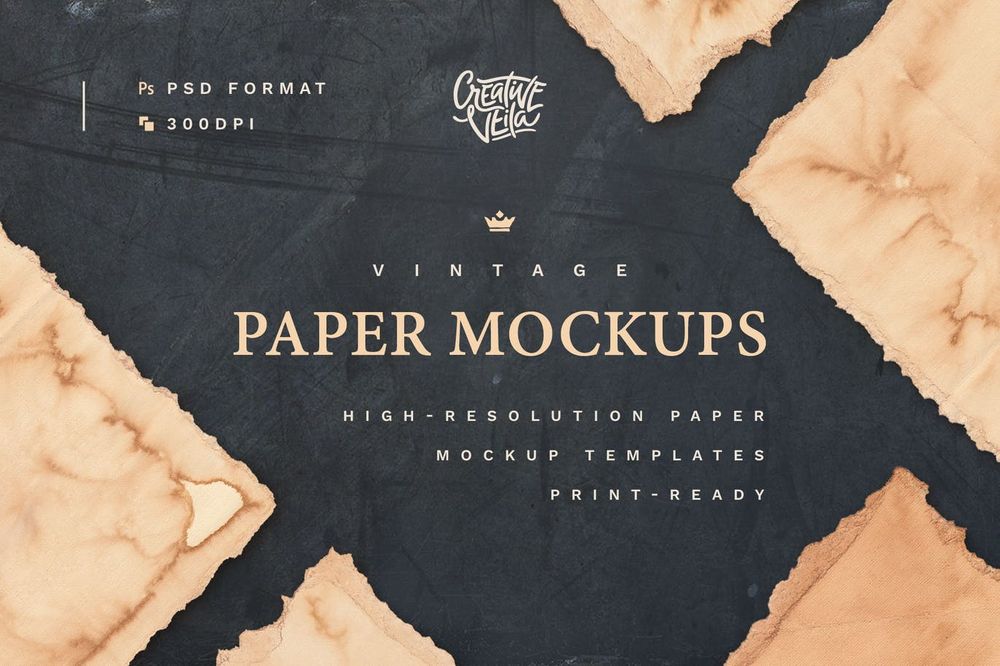 Vintage Book Mockups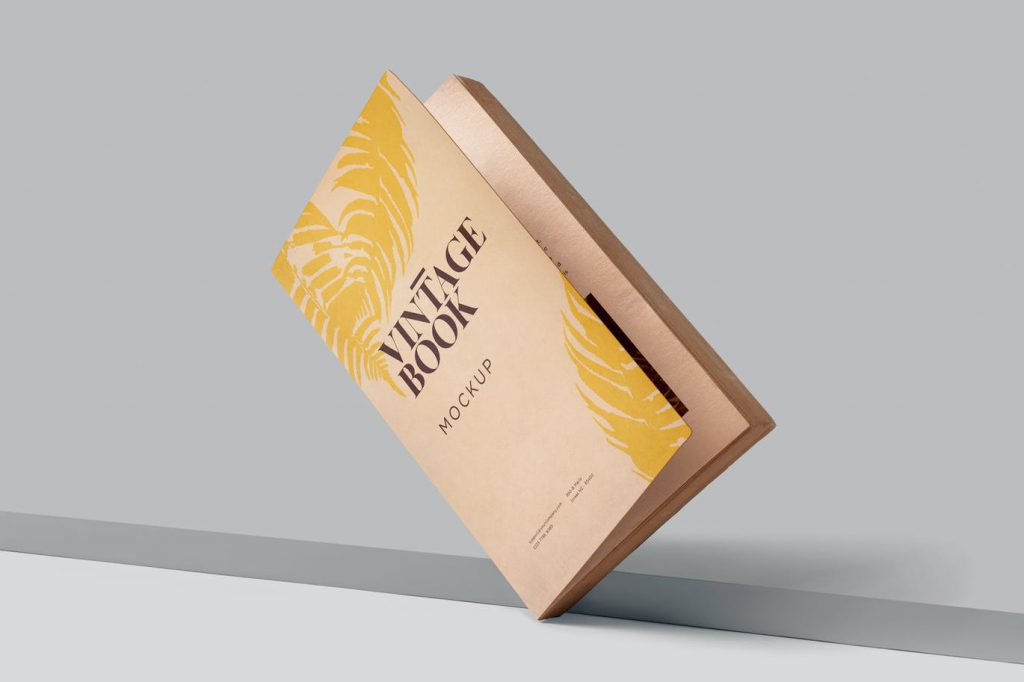 Vintage Brown Paper Mockup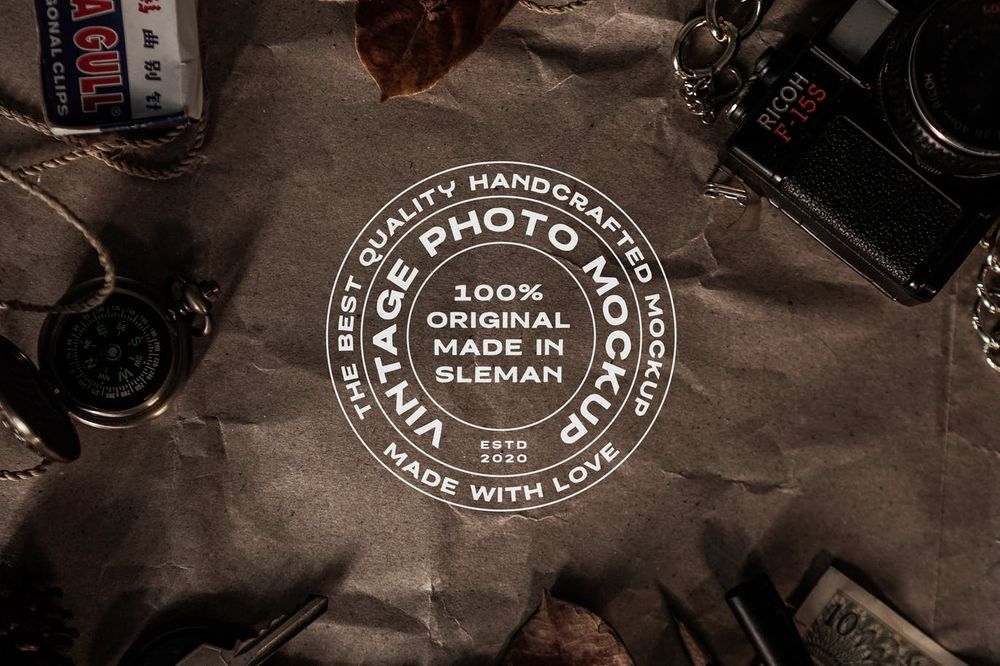 Vintage Camera Mockup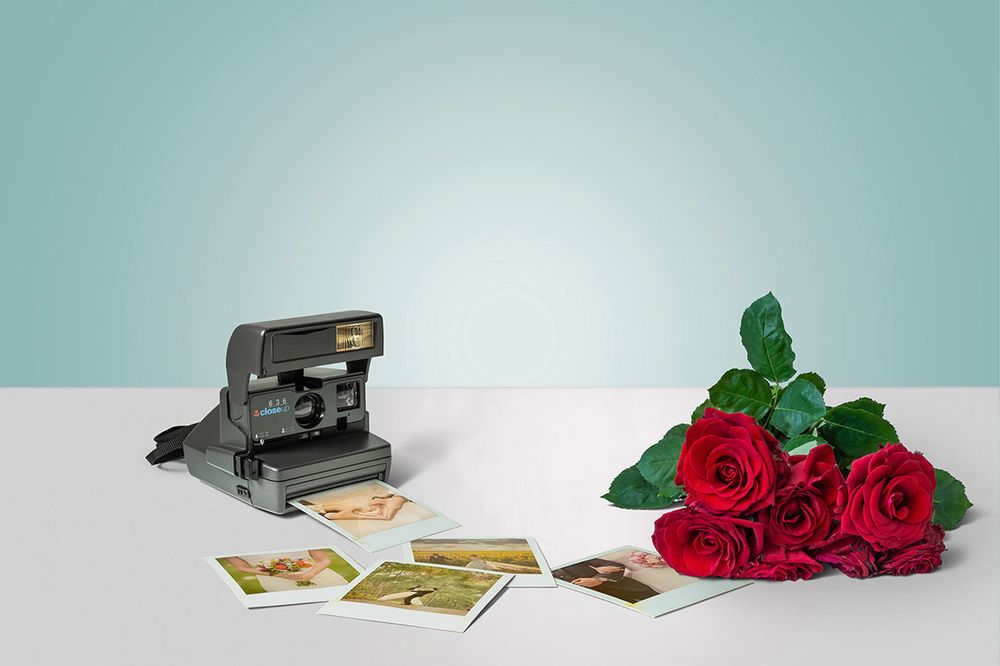 Vintage Rustic Metal Plate Mockup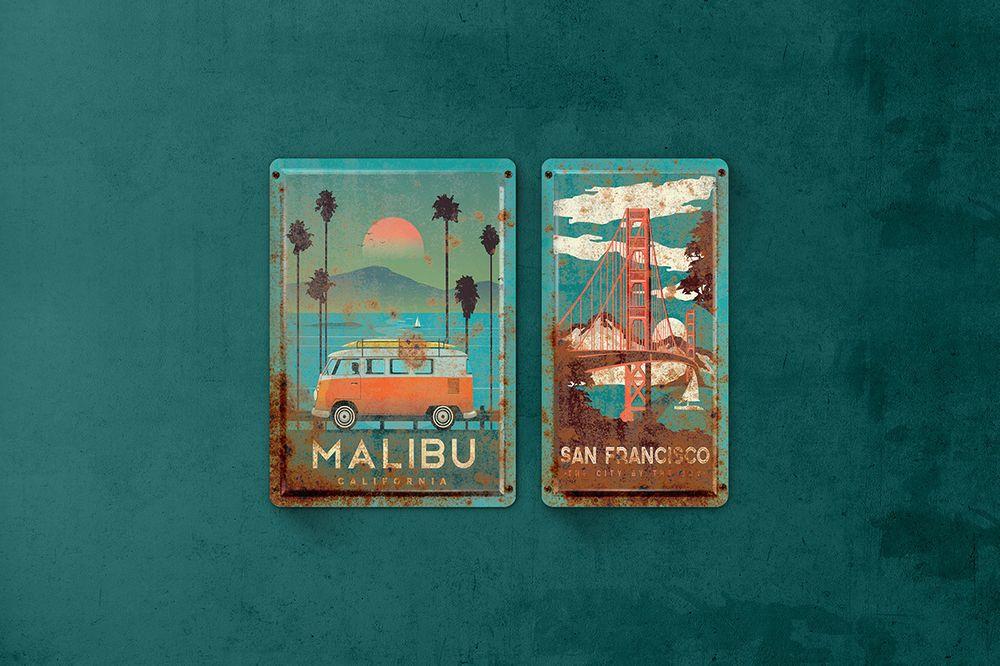 Vintage Atelier Top View Mockups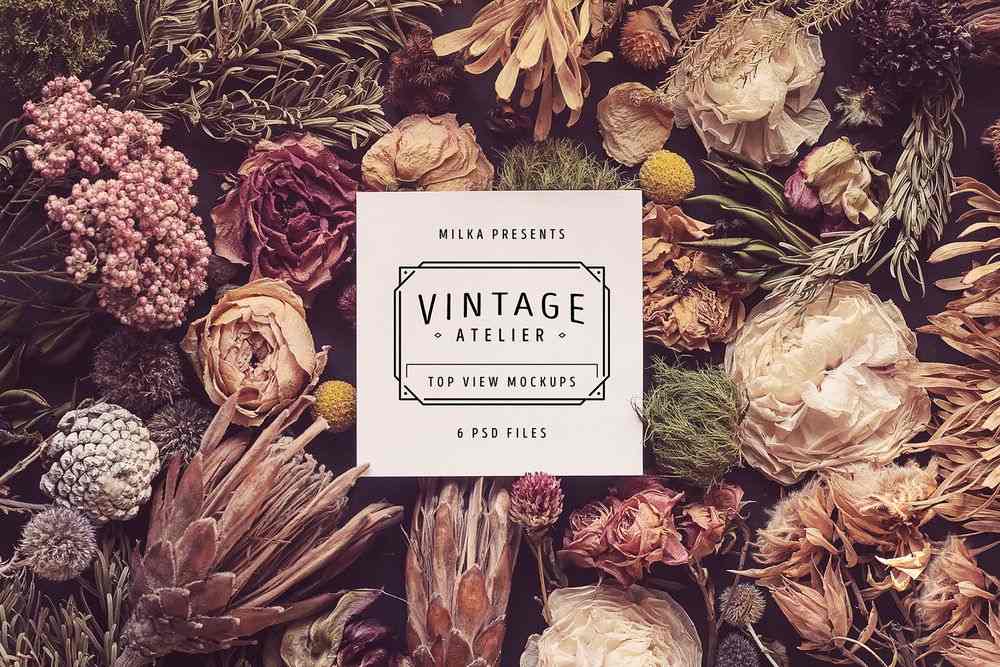 Vintage Beer Bottle Mockup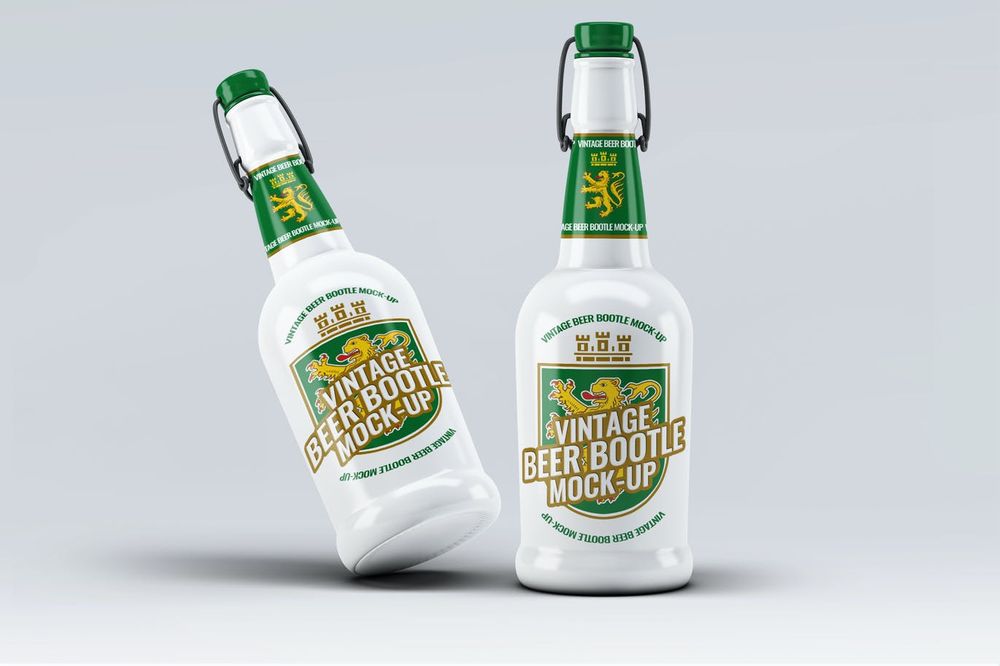 Vintage Label Mockup (Free)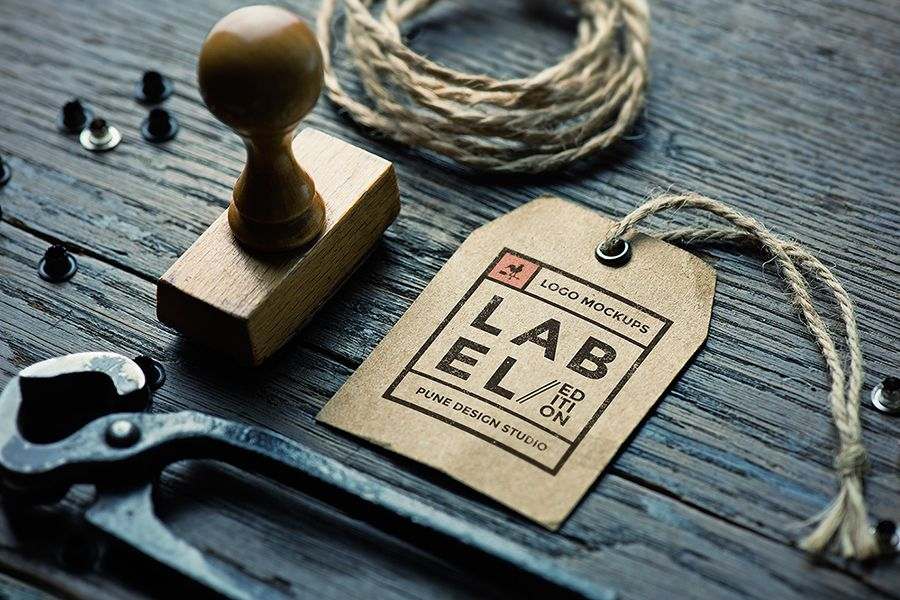 Poster Mockup (Free)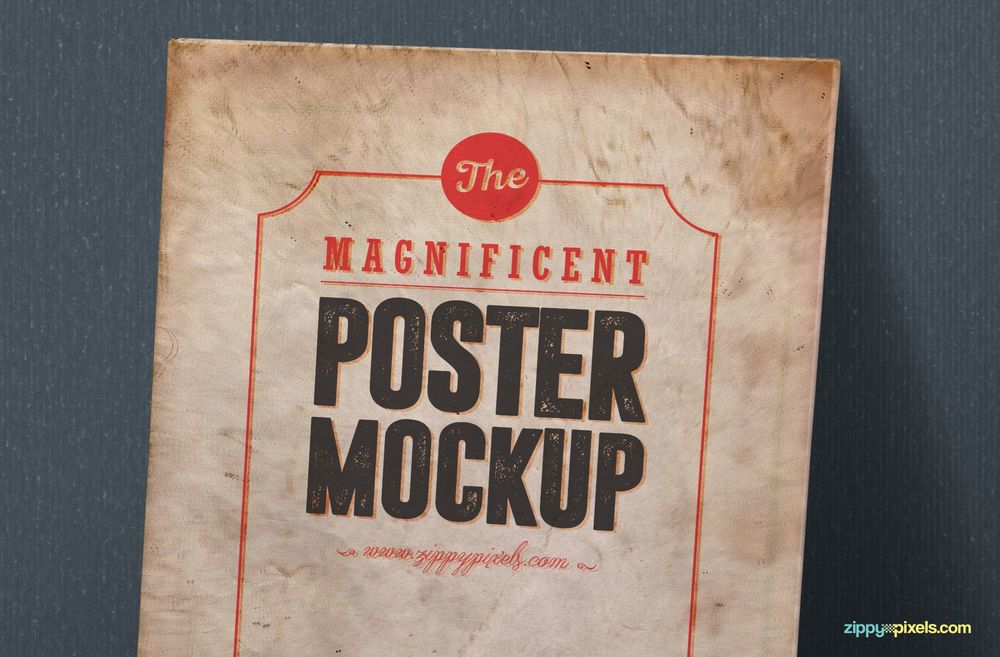 Vintage Poster / Flyer Mockup (Free)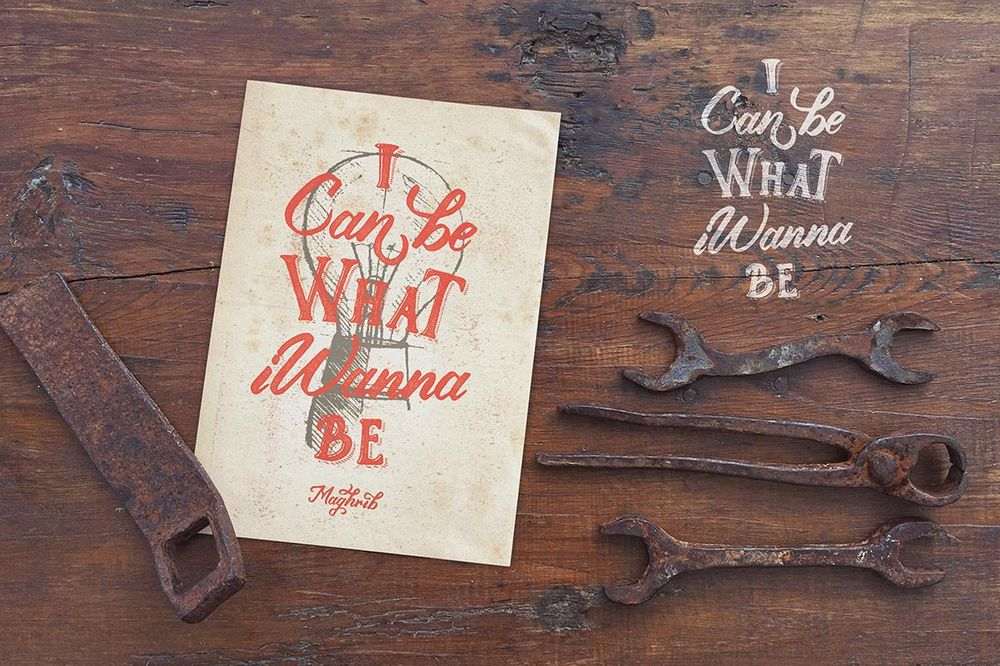 Vintage Label Tag Mockup (Free)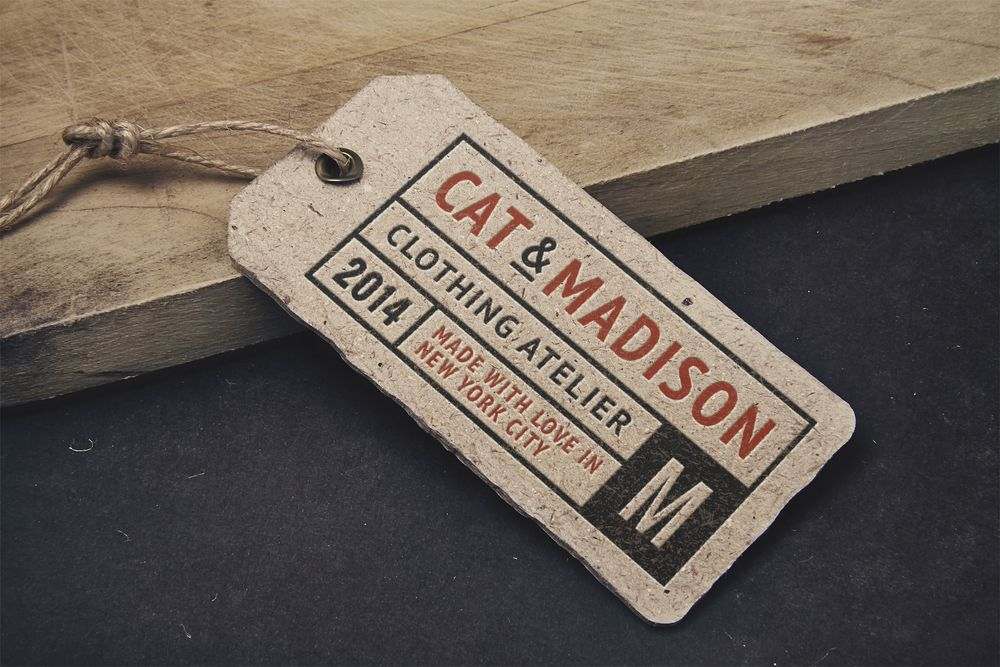 Retro Vintage Photo Frame Mockup (Free)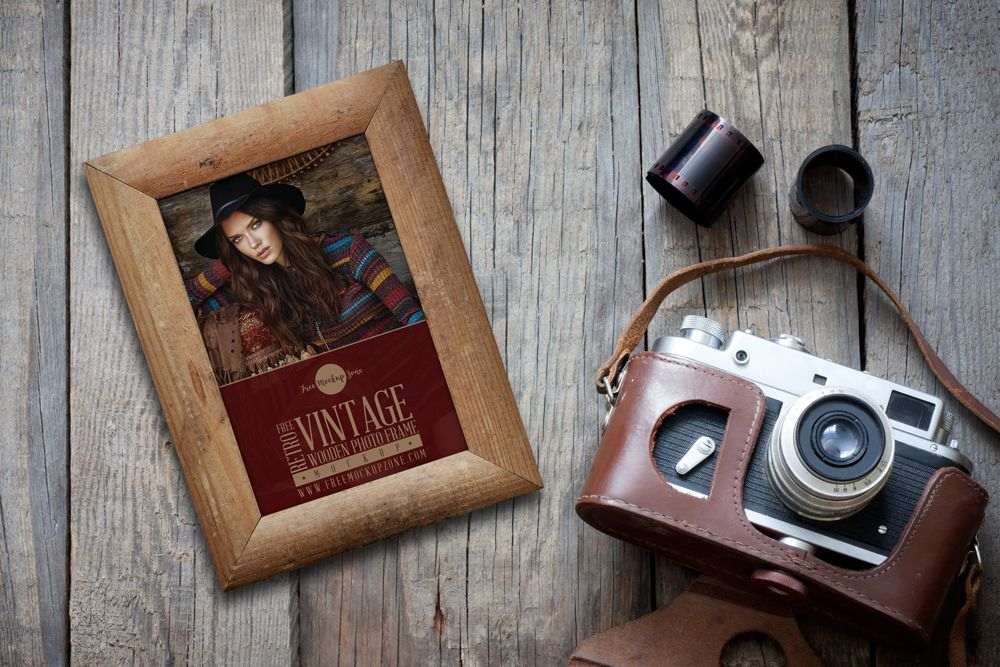 Vintage Wall Sign Mockup (Free)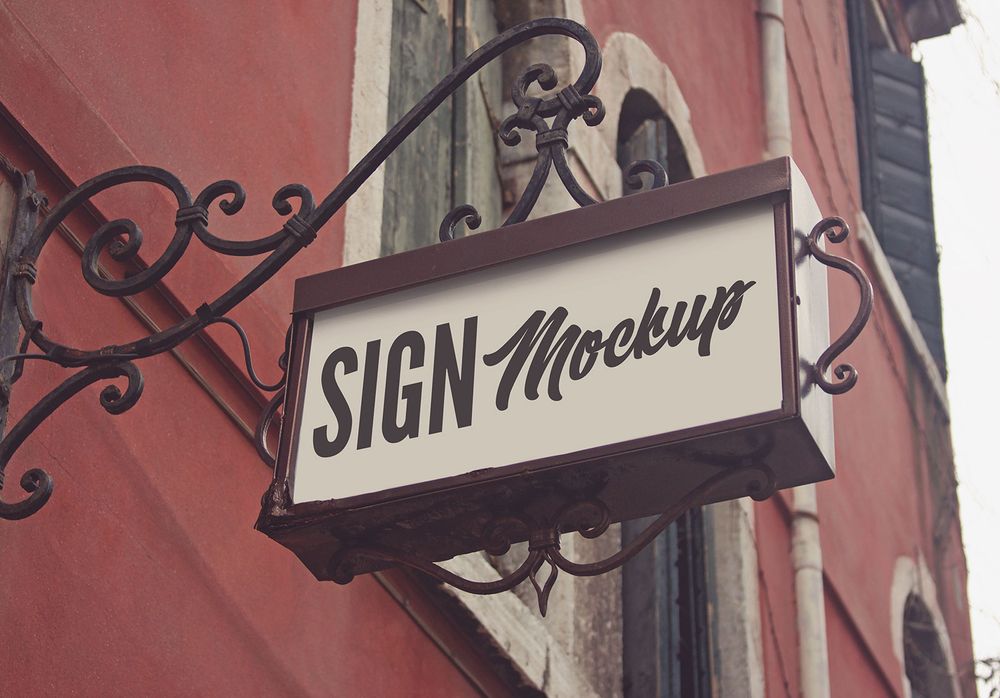 Vintage Mockup Scene Creator (Free)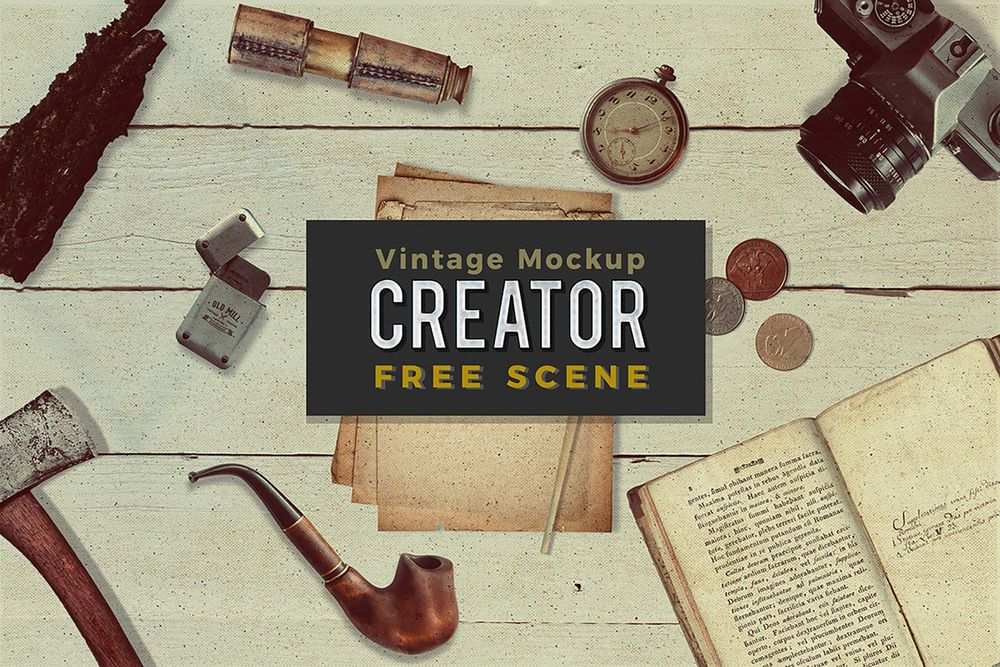 Vintage Paper A4 Green Border Mockup
Vintage Instant Camera Mockup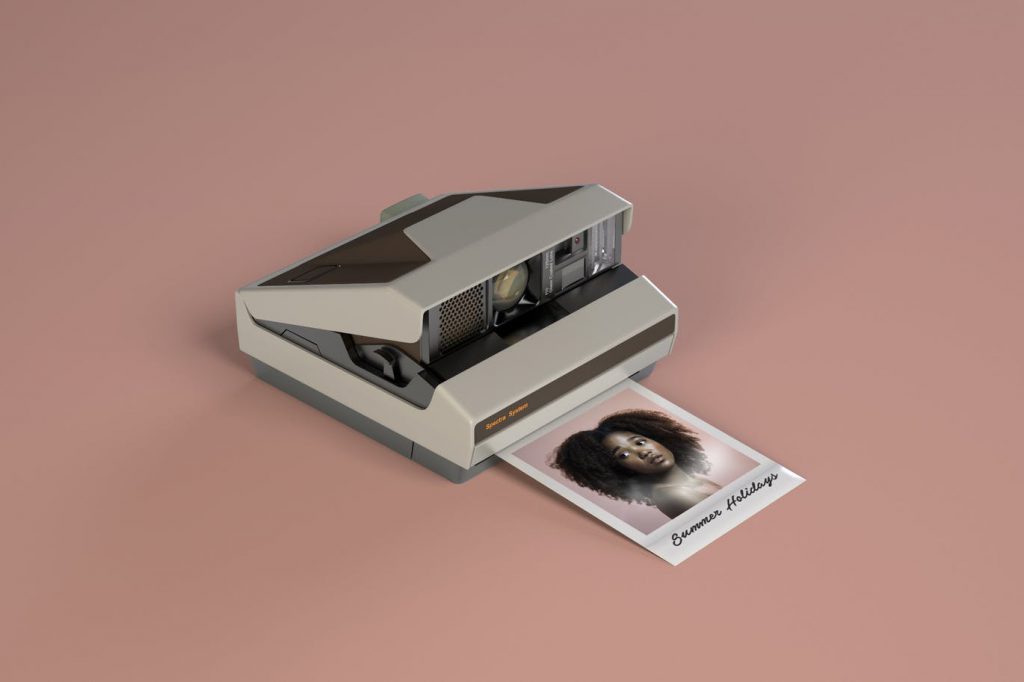 Vintage Botanical Drawings Mockup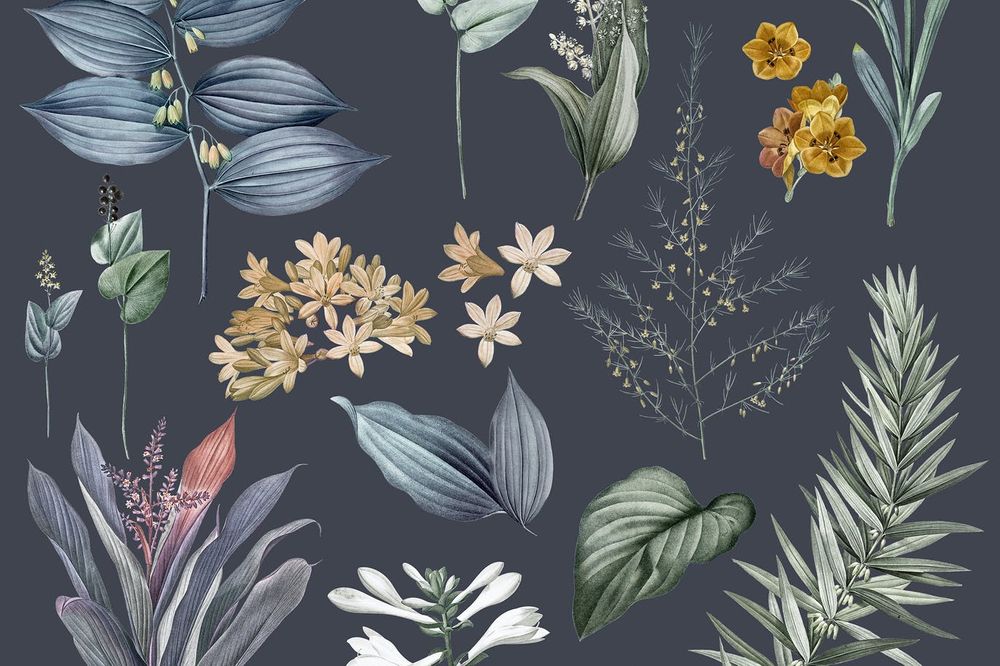 Vintage Book Design Mockup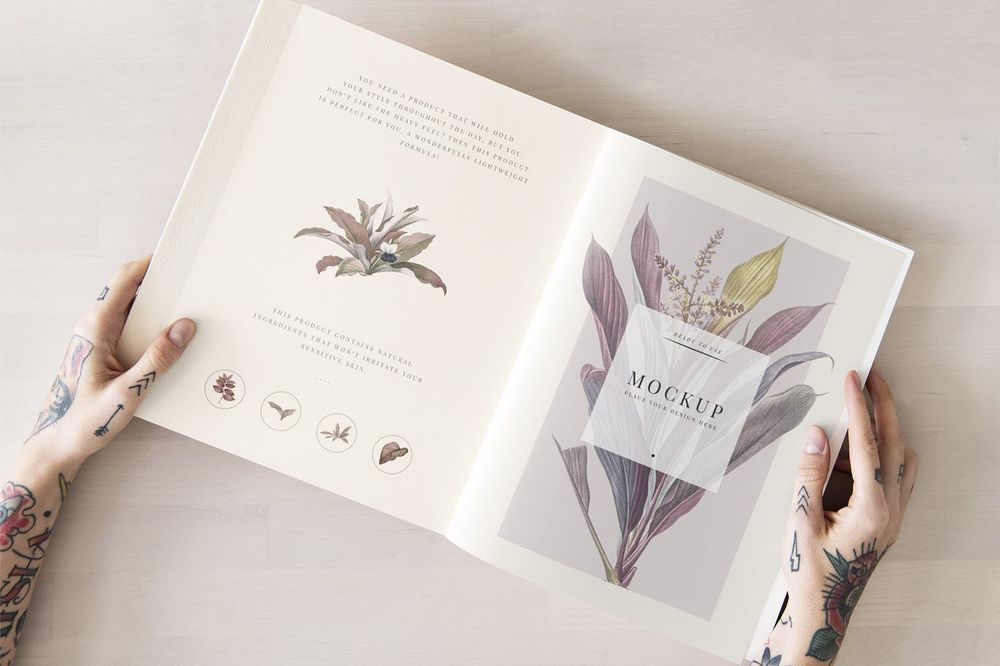 Vintage Office Branding Mockups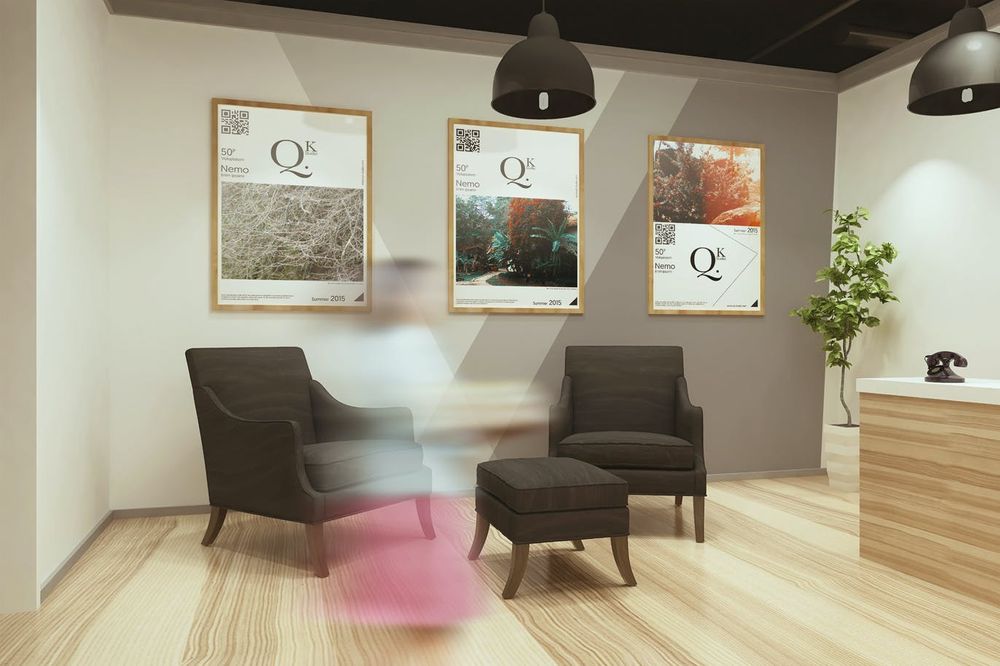 60 Retro / Vintage T-Shirt Mock-ups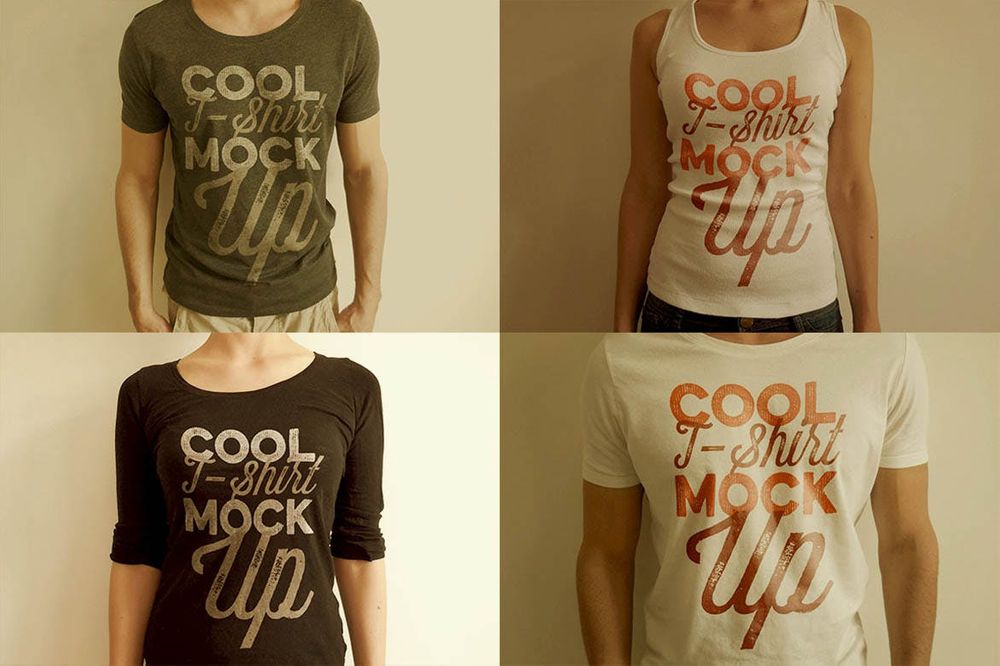 Vintage Bottle Mockup Set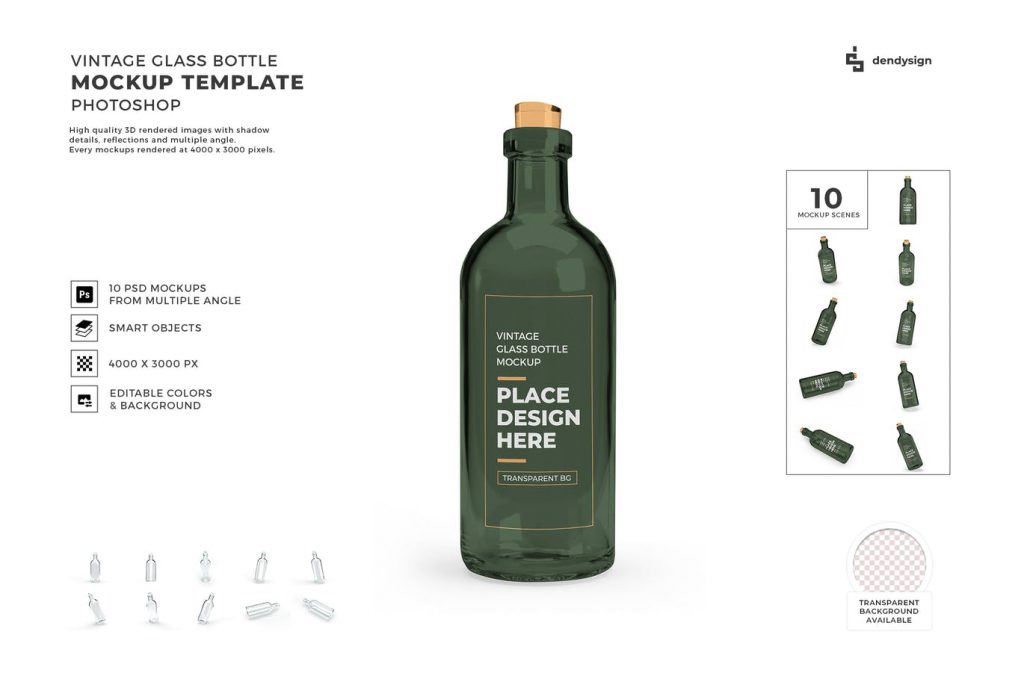 Vintage Style Newspaper Mockup Scenes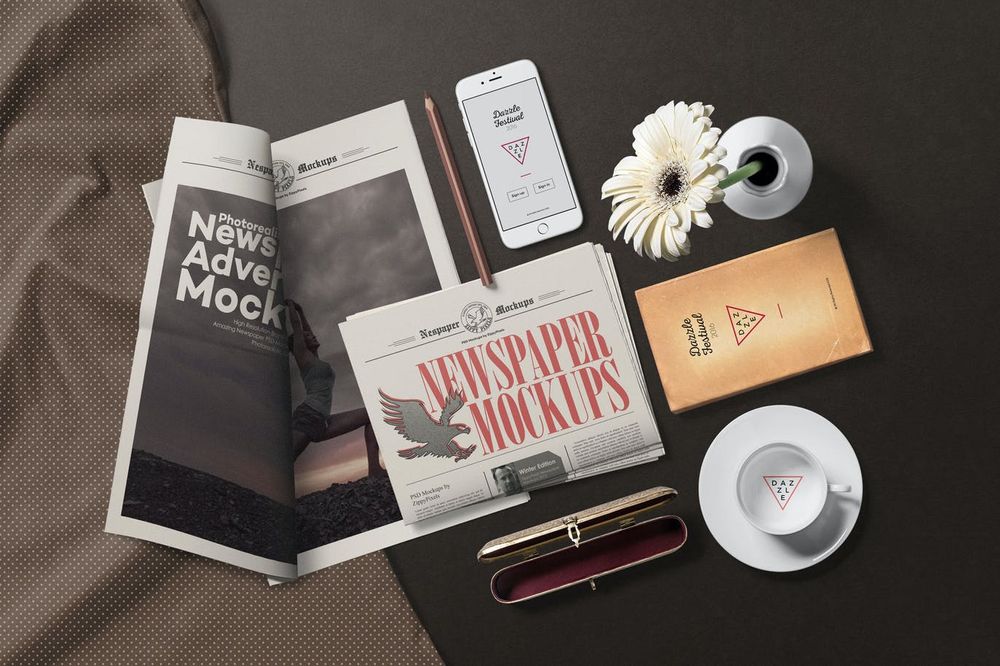 Vintage Label Logo Photorealistic Mockup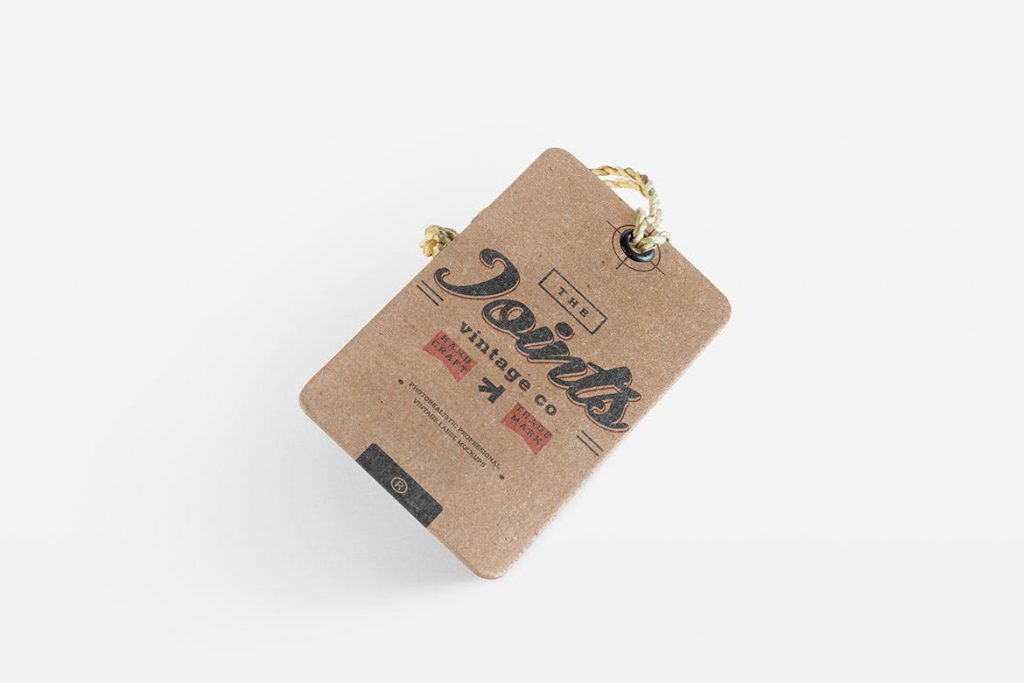 Button Badge Mockup Set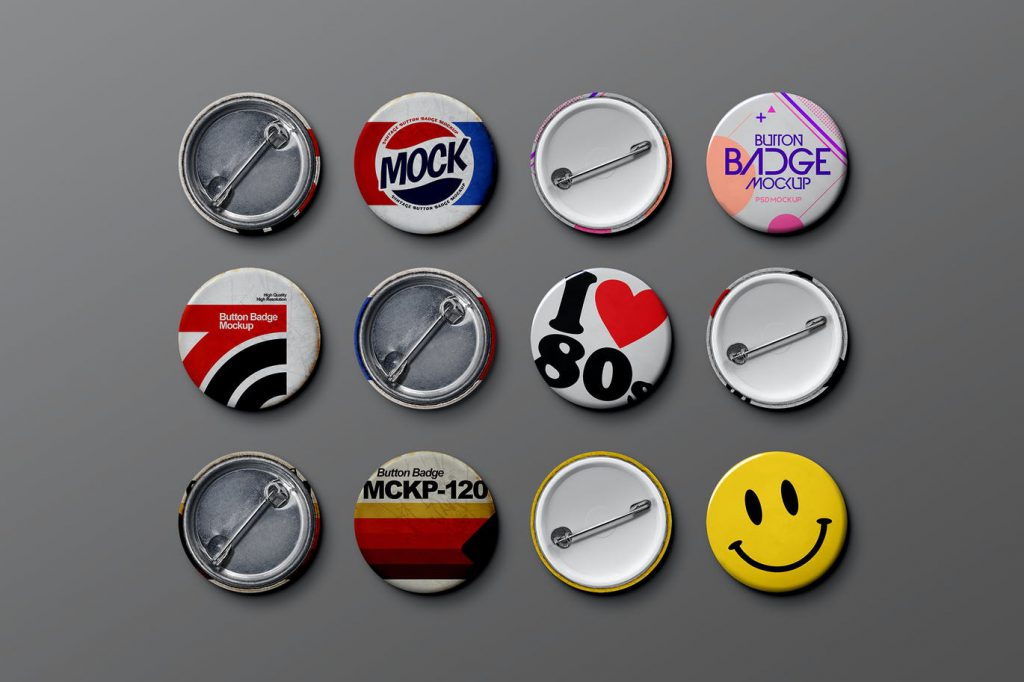 Vintage Washi Tape Mockup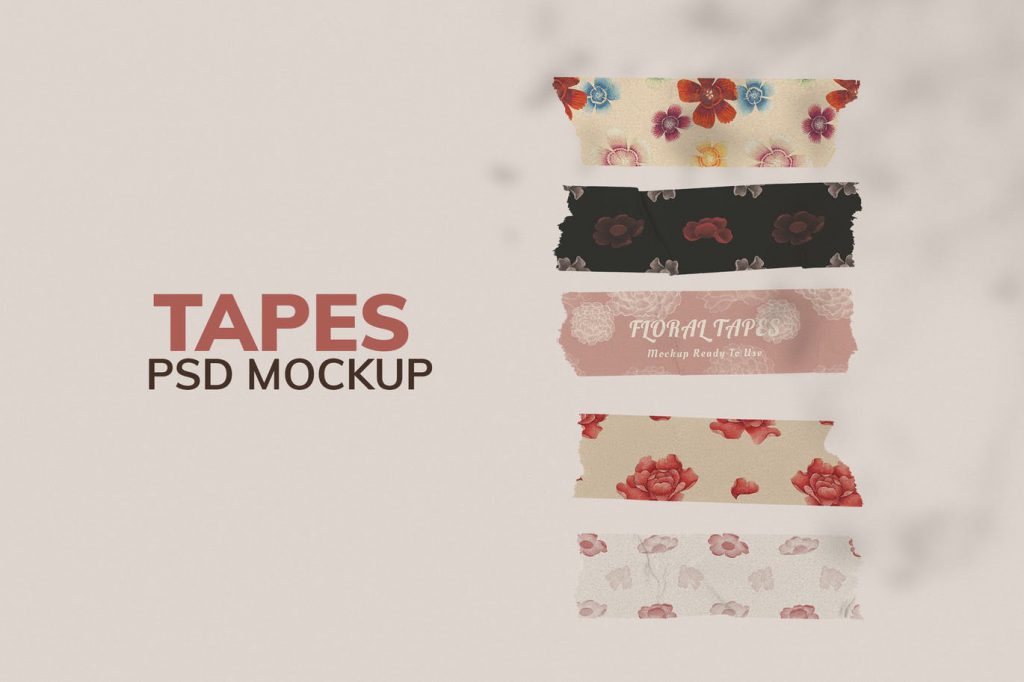 Bundle Vintage Poster x12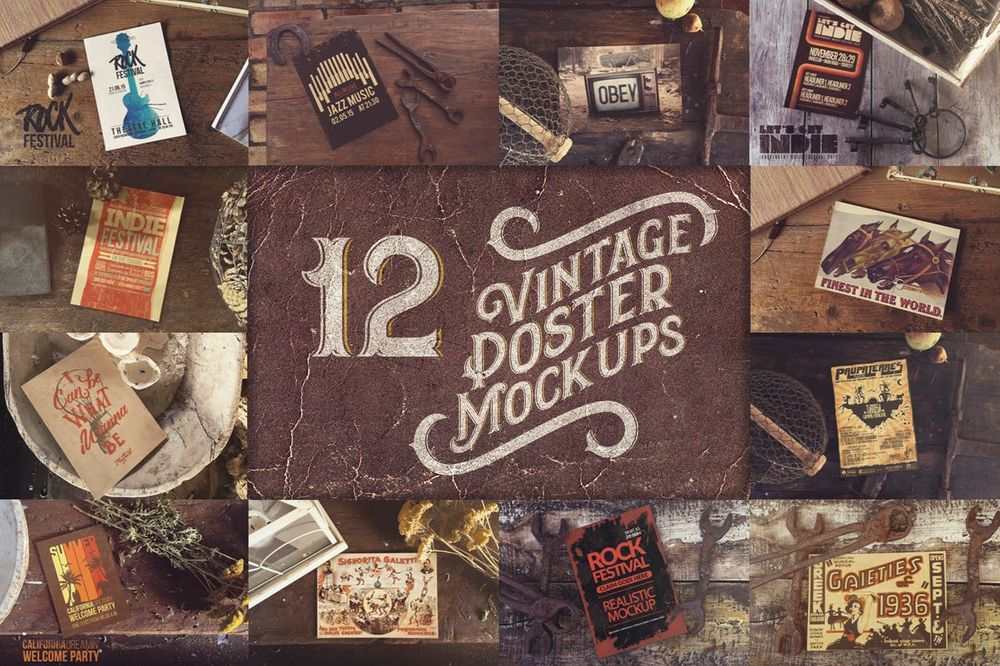 50 Facades Mockups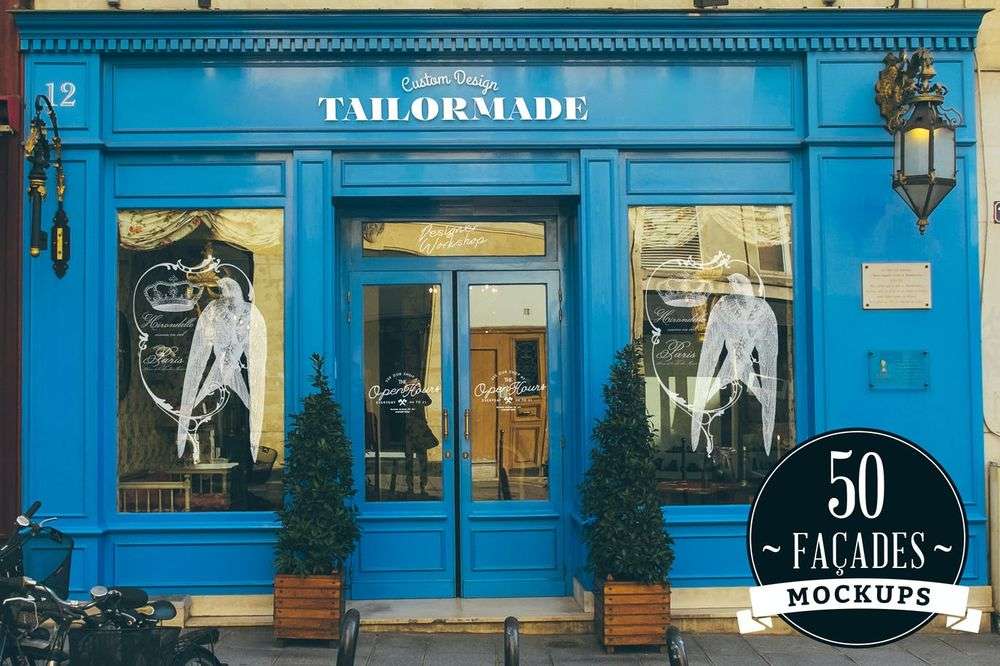 2 Vintage Style Photo Frame Mockups (Free)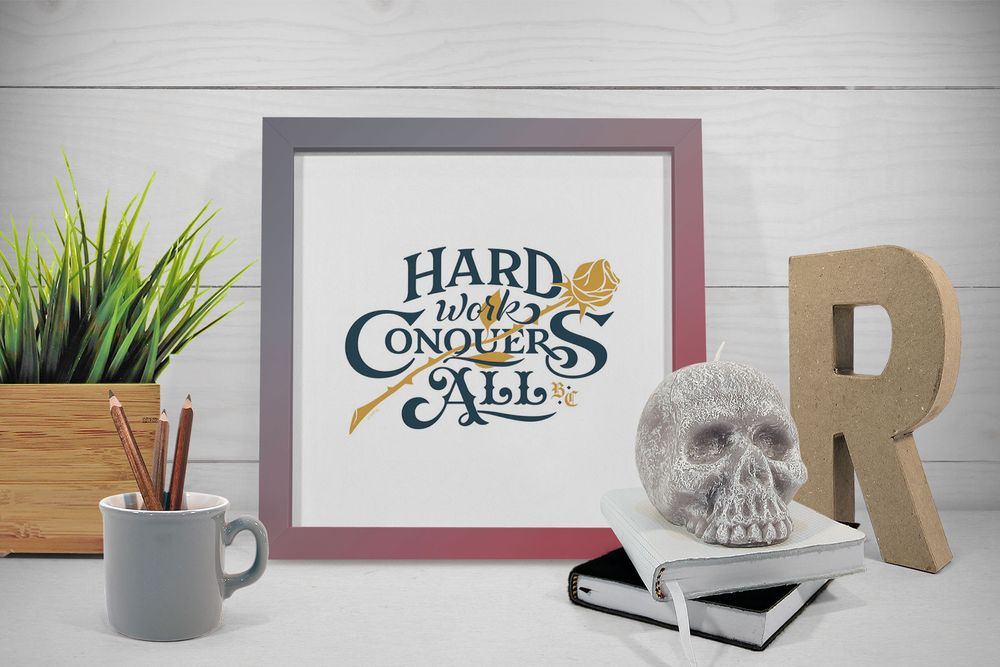 Vintage Square Shop Sign Logo Mockup (Free)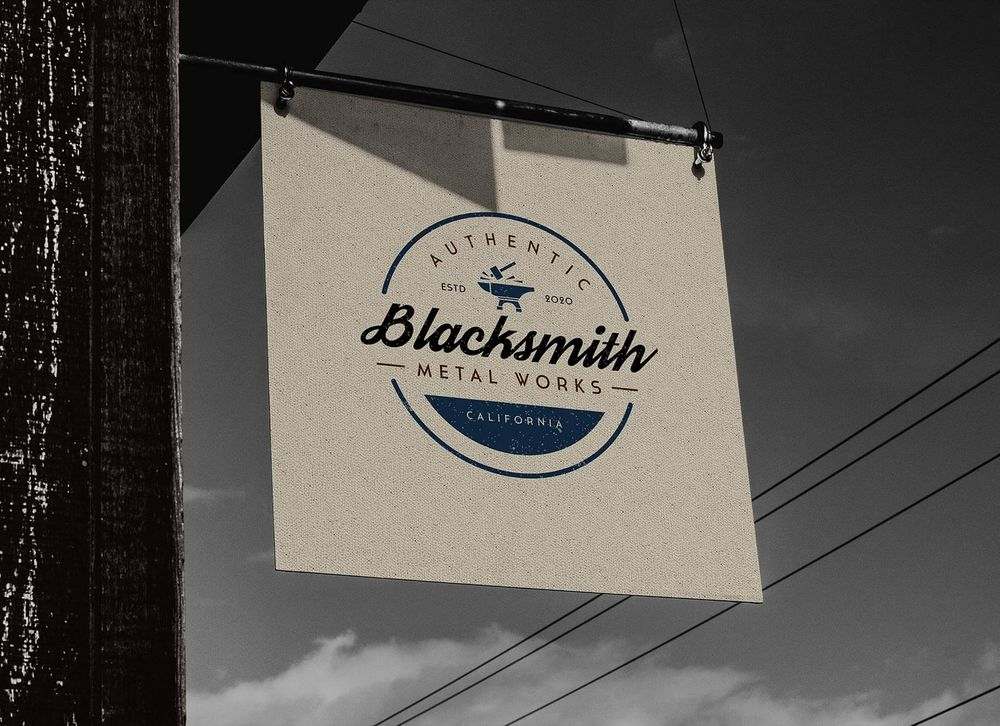 Old Vintage Booklet Mockup (Free)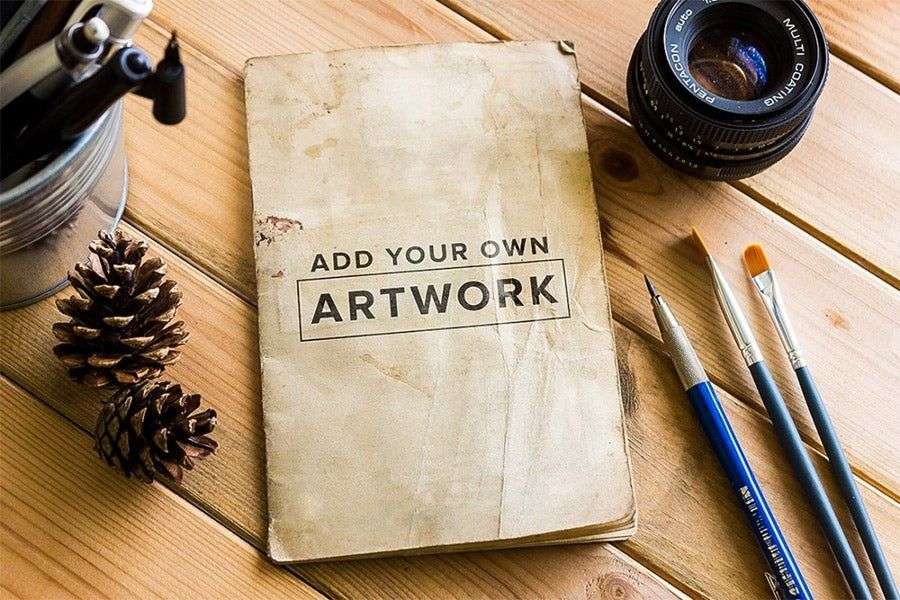 Vintage Typewriter Mockup (Free)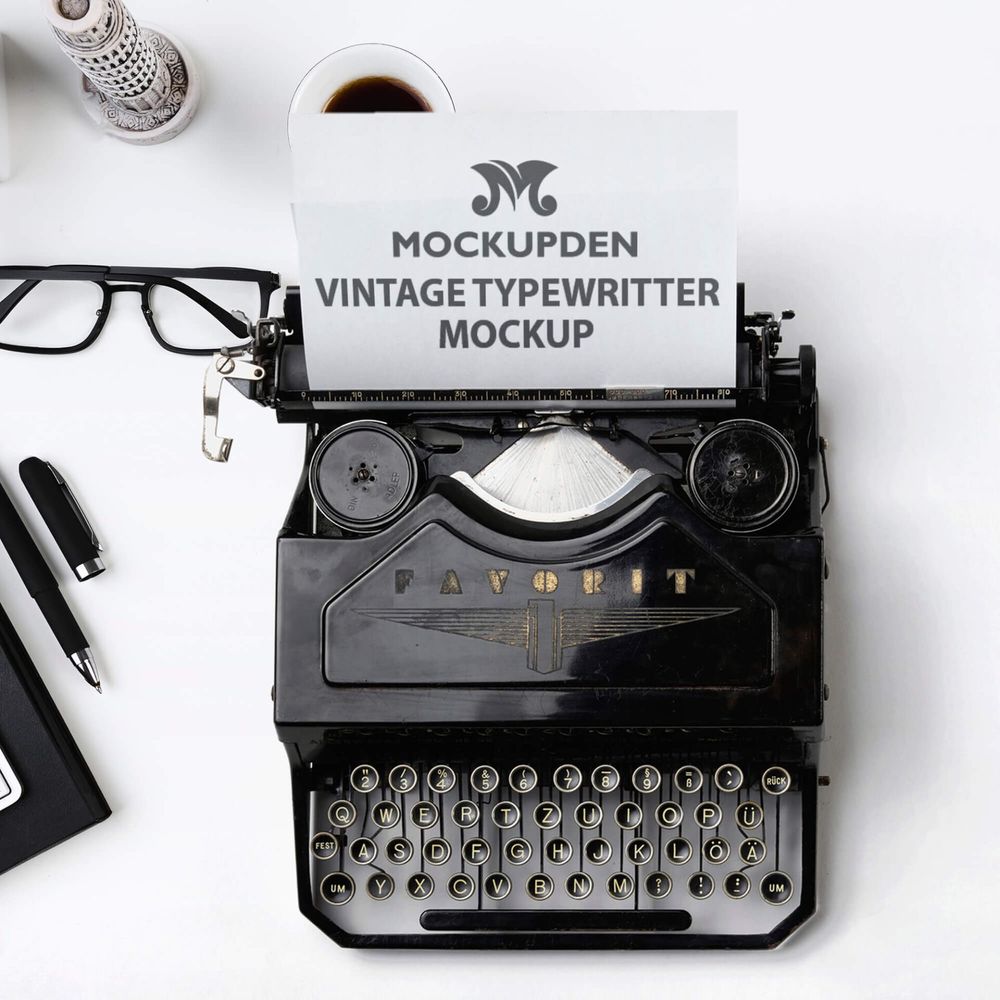 Macbook Vintage Mockups (Free)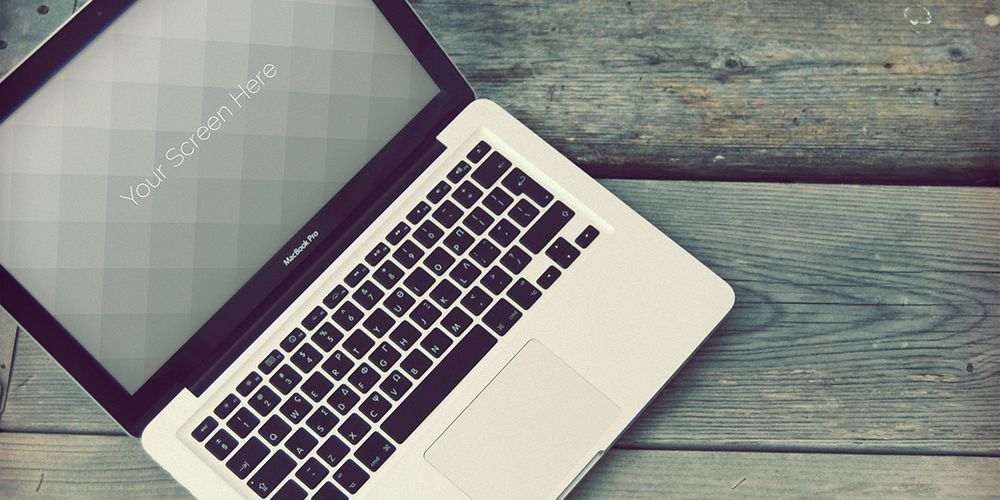 Vintage Car Wrap Mockup (Free)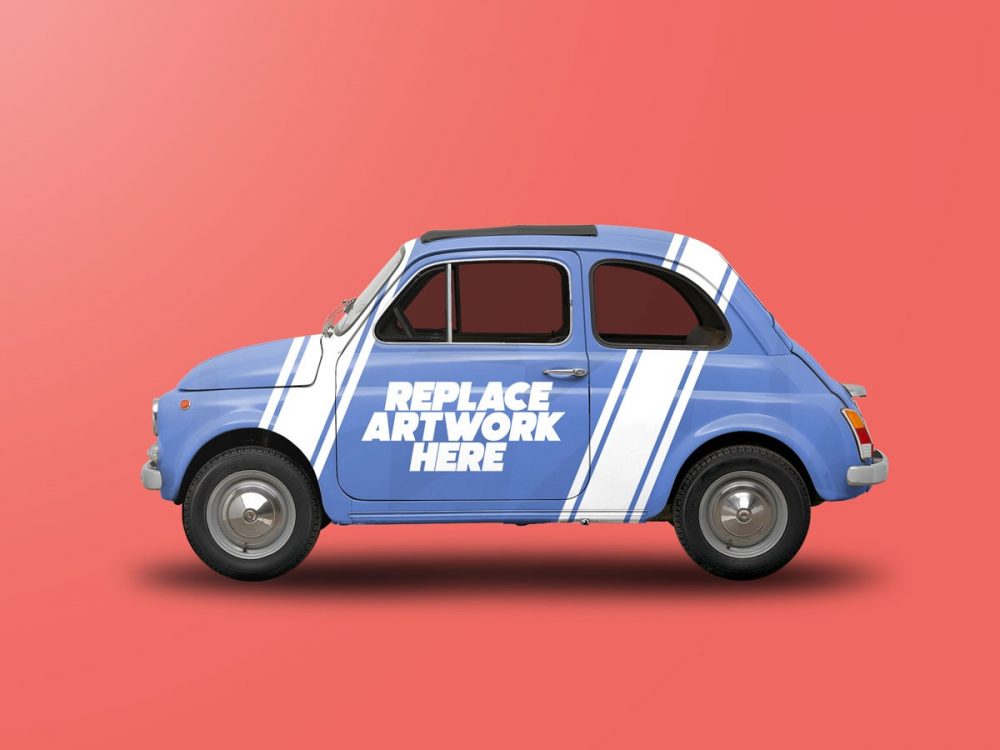 Vintage Bathroom Mockup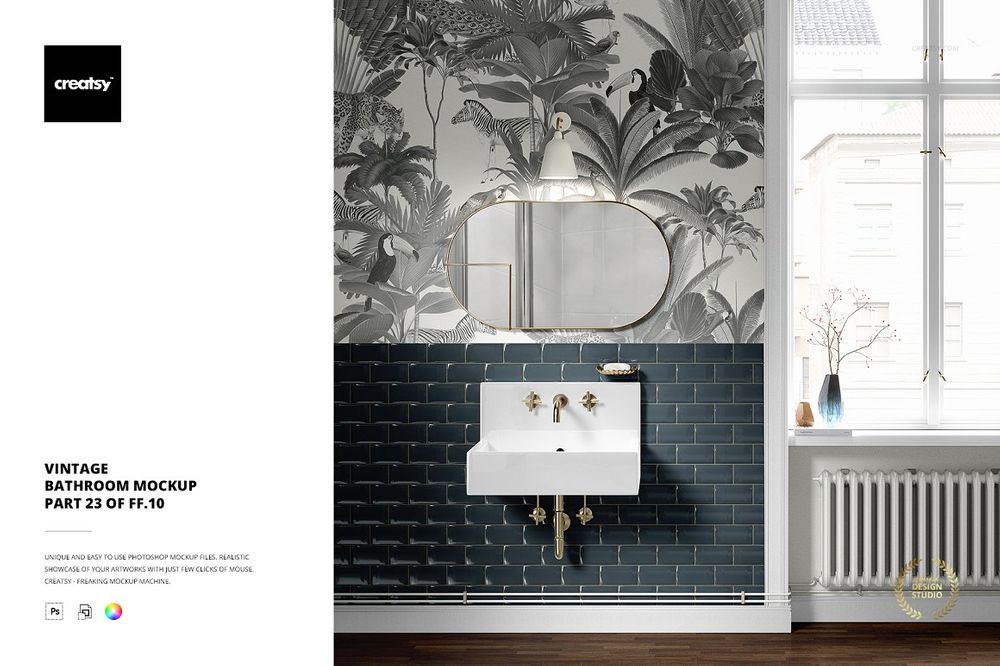 12 Vintage Logo Mockups