Probably everyone is close to vintage because it reminds us of various things from the past that pamper our hearts with memories. So today we present carefully selected retro flyer templates in PSD (Photoshop) file format.
In this comprehensive and eye-catching post we have gathered more as 30 great retro flyer templates for multipurpose business needs. You can promote any kind of event by using these nice templates. All of them are editable in Photoshop, so you easily change the text, colors or even art tat is close to your needs. Keep a good mood and enjoy.

You may also like:
Editor's Offer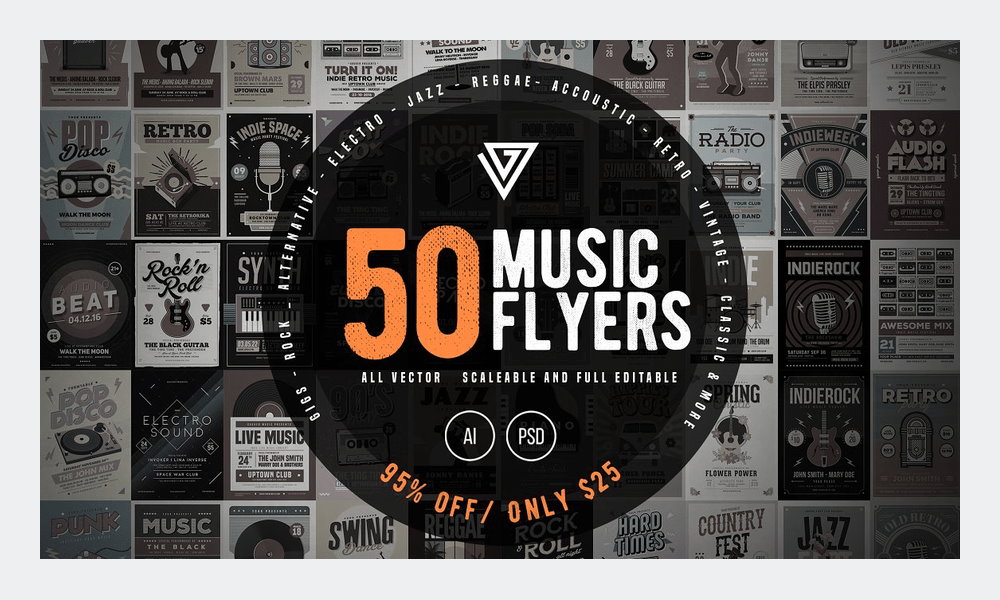 This bundle include various retro music themed flyer designs with multiple color versions and well crafted templates that is very easy to customize. Download, create and print!
Retro Glam Flyer Template
File Type: PSD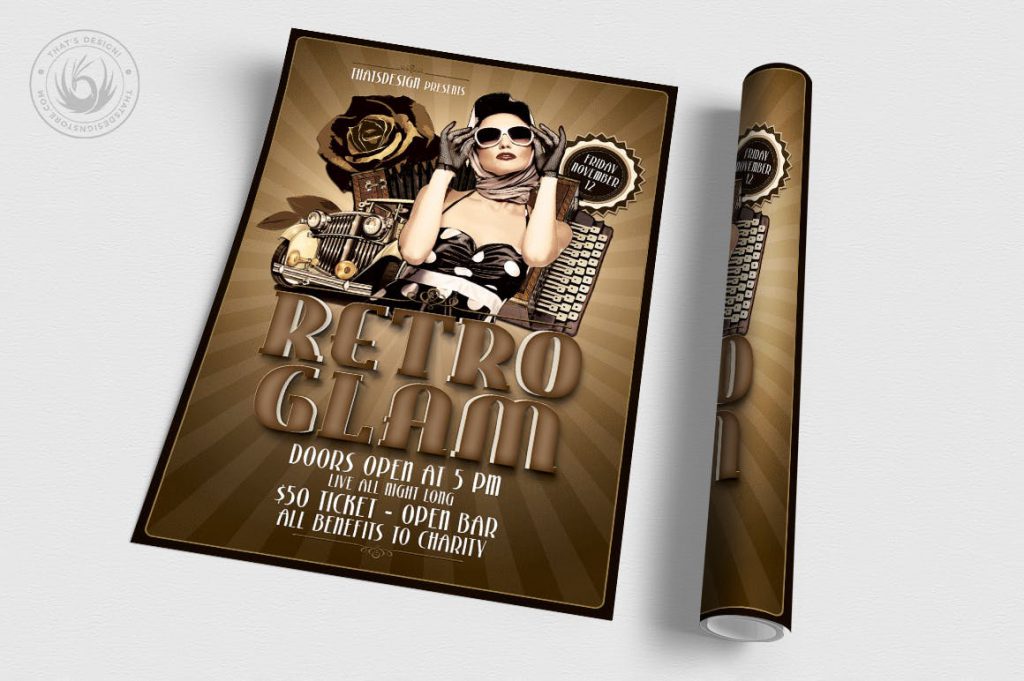 Karaoke / Retro Night Flyer
File Type: PSD, JPG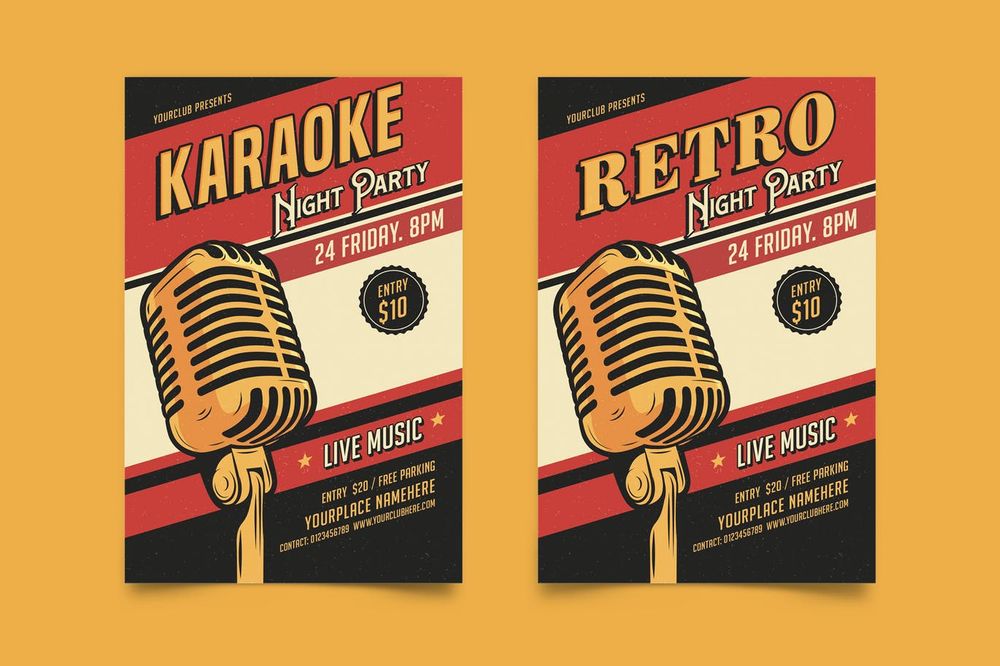 Retro Motorcycle Flyer
File Type: PSD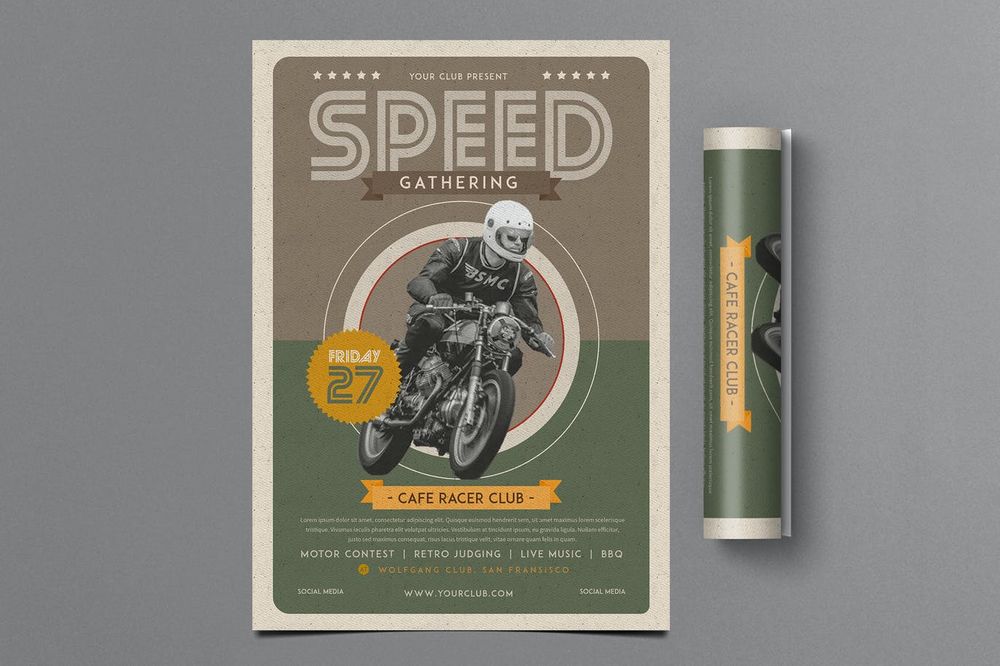 Retro Music Flyer
File Type: PSD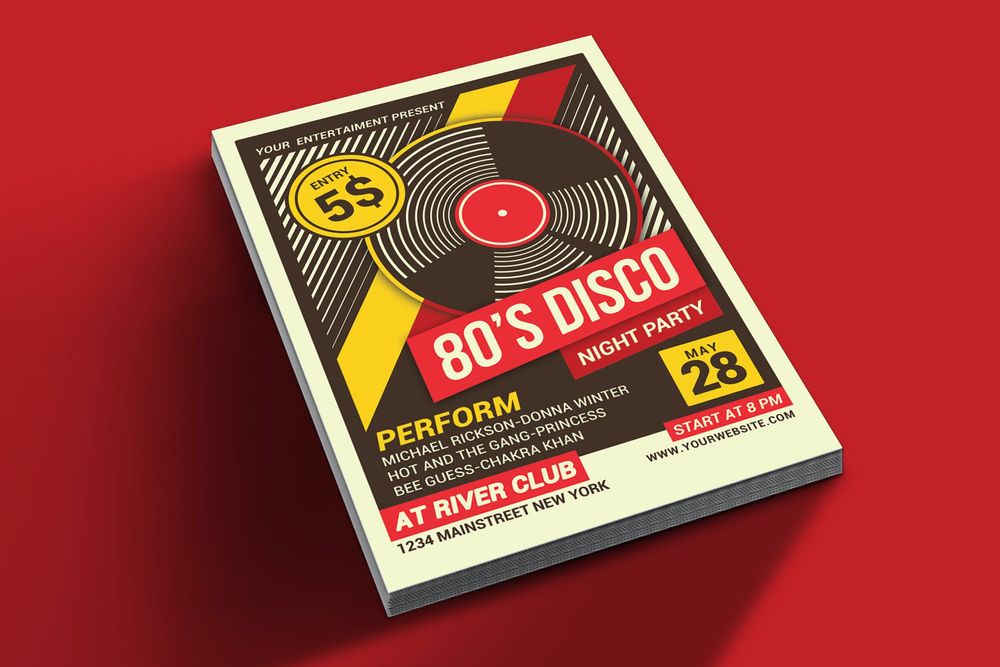 Retro Party Flyer
File Type: AI, EPS, PSD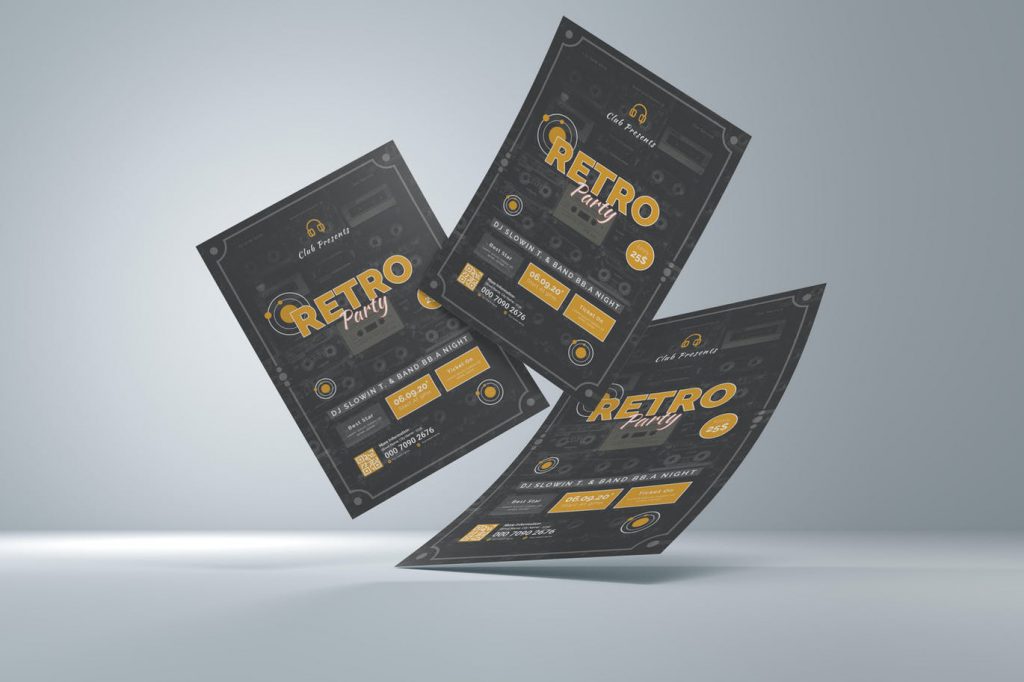 90's Retro Flyer
File Type: AI, EPS, PSD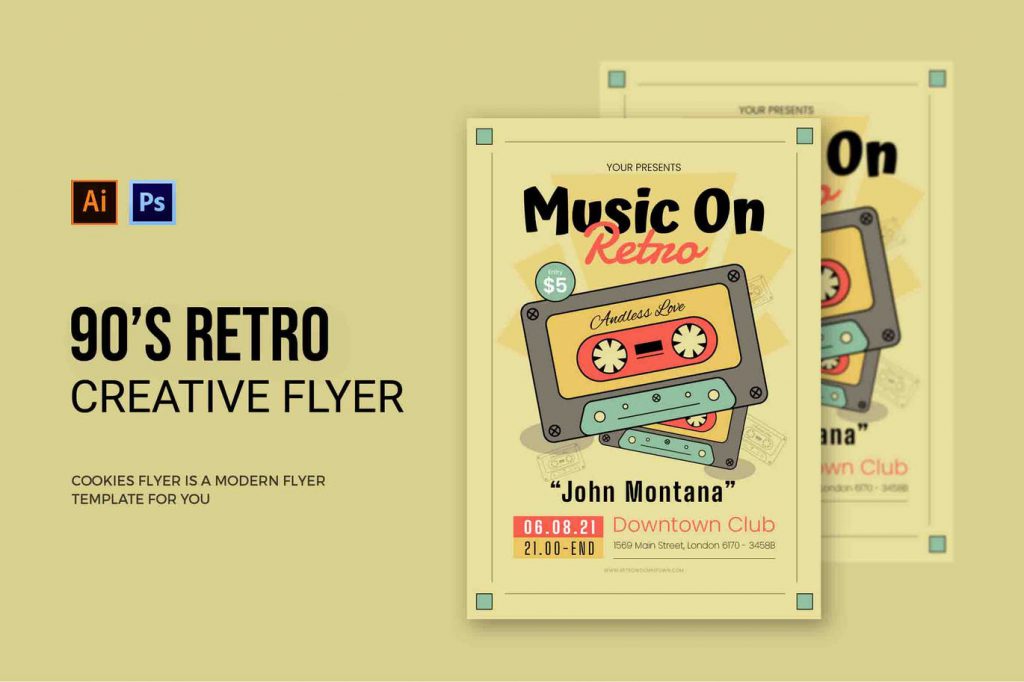 Valentines Day Retro Flyer
File Type: PSD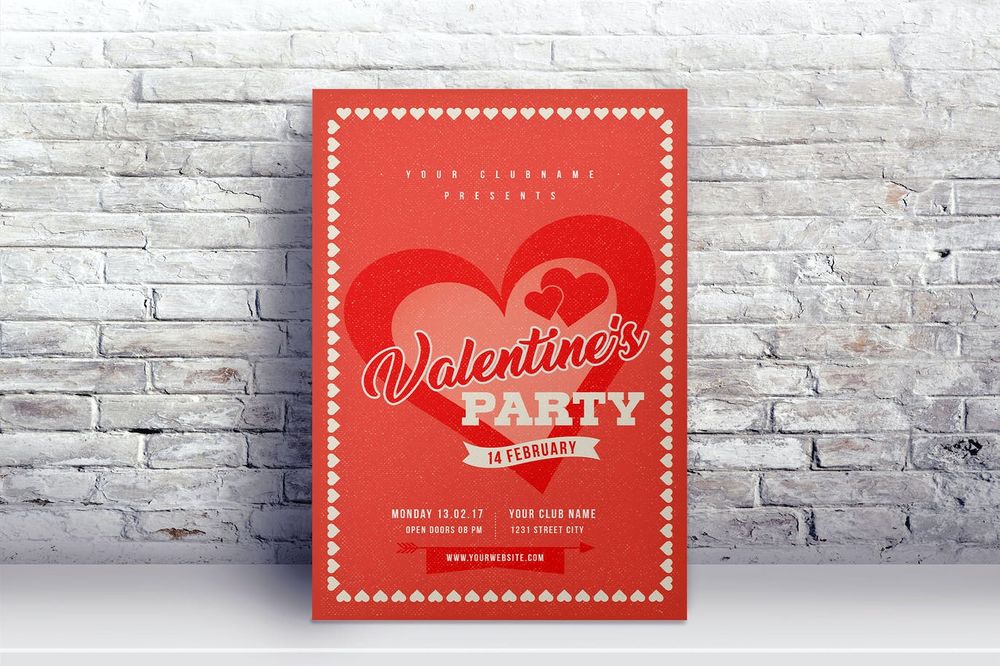 Retro Disco Flyer
File Type: AI, PSD
Retro Christmas Flyer
File Type: AI, PSD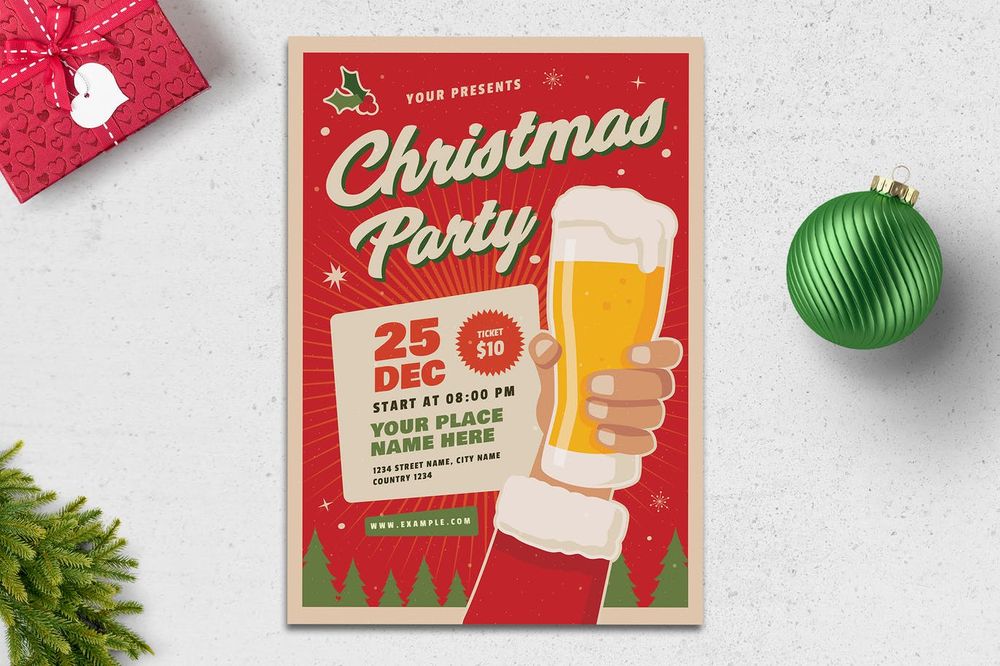 Retro Cocktail Event Flyer
File Type: AI, PSD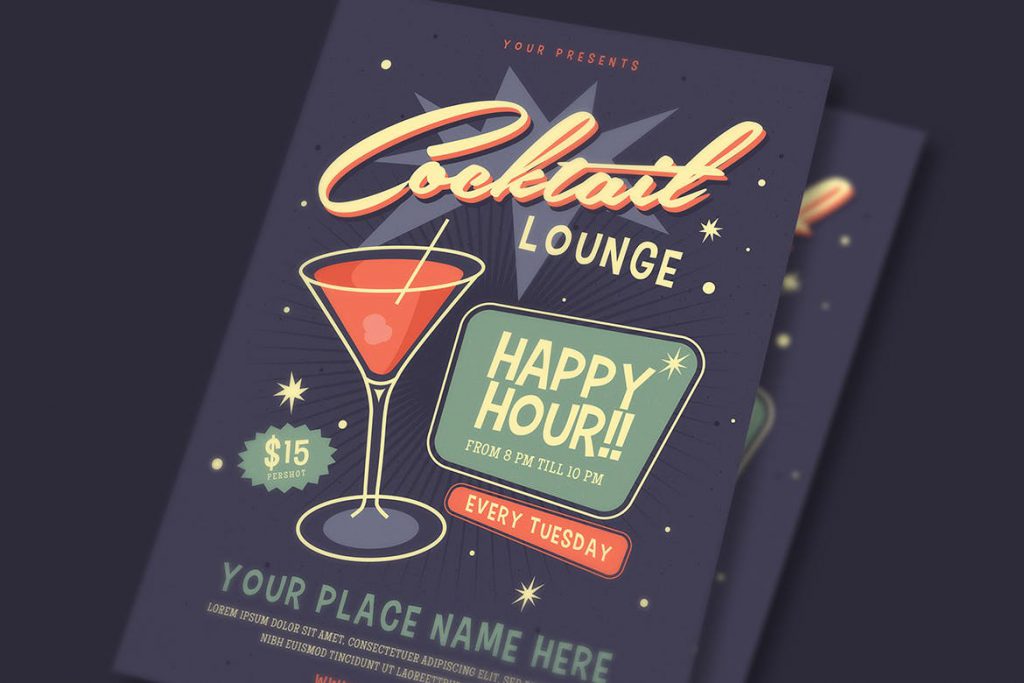 Retro Music Flyer
File Type: PSD
Retro Barber Shop Flyer
File Type: PSD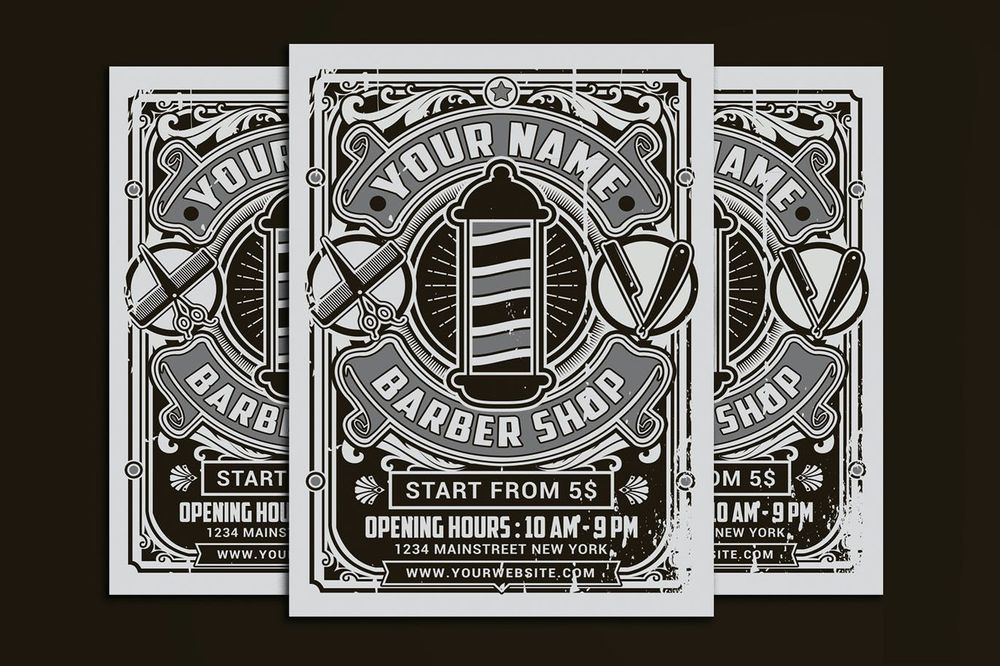 Retro Style Flyer (Free)
File Type: PSD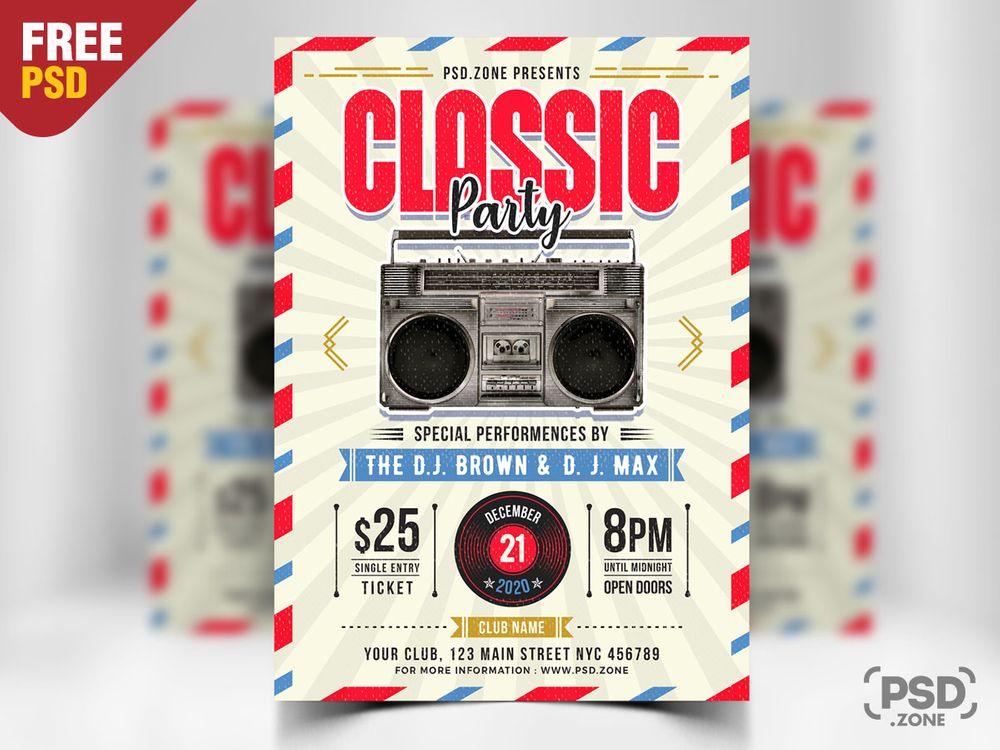 Retro Electric Party Flyer (Free)
File Type: PSD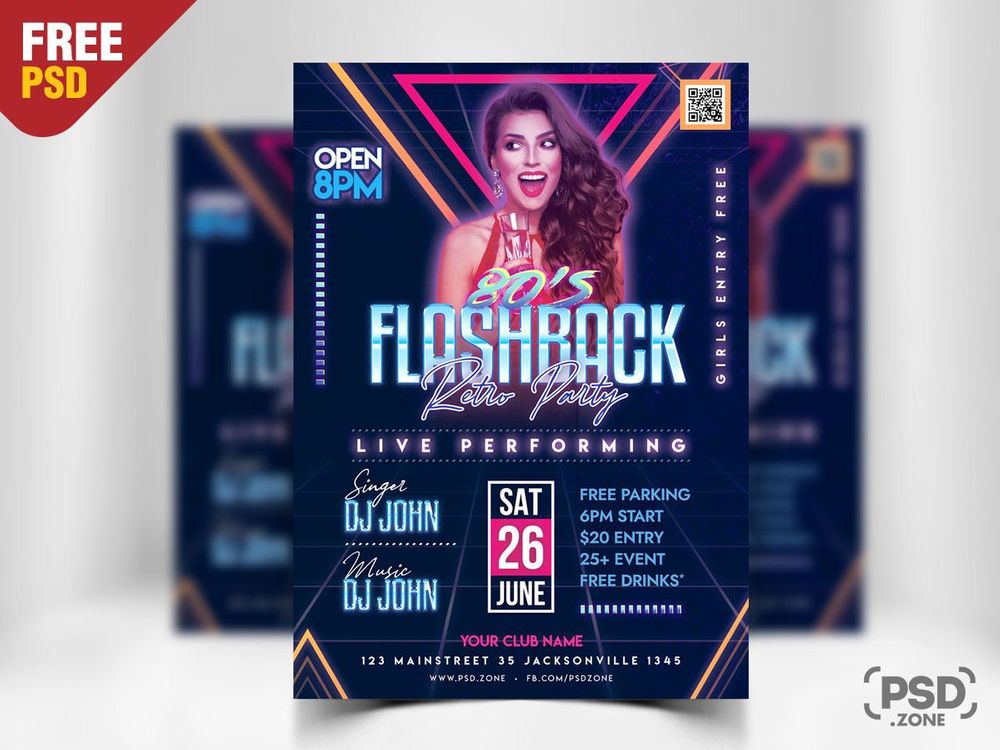 Retro Party Flyer (Free)
File Type: PSD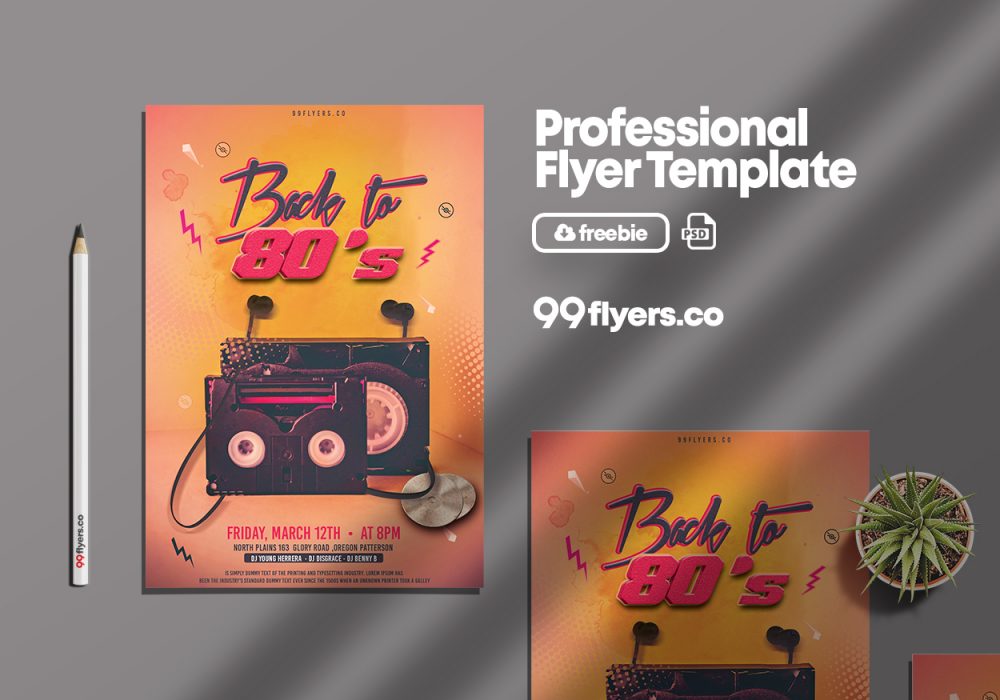 Retro Style Party Flyer (Free)
File Type: PSD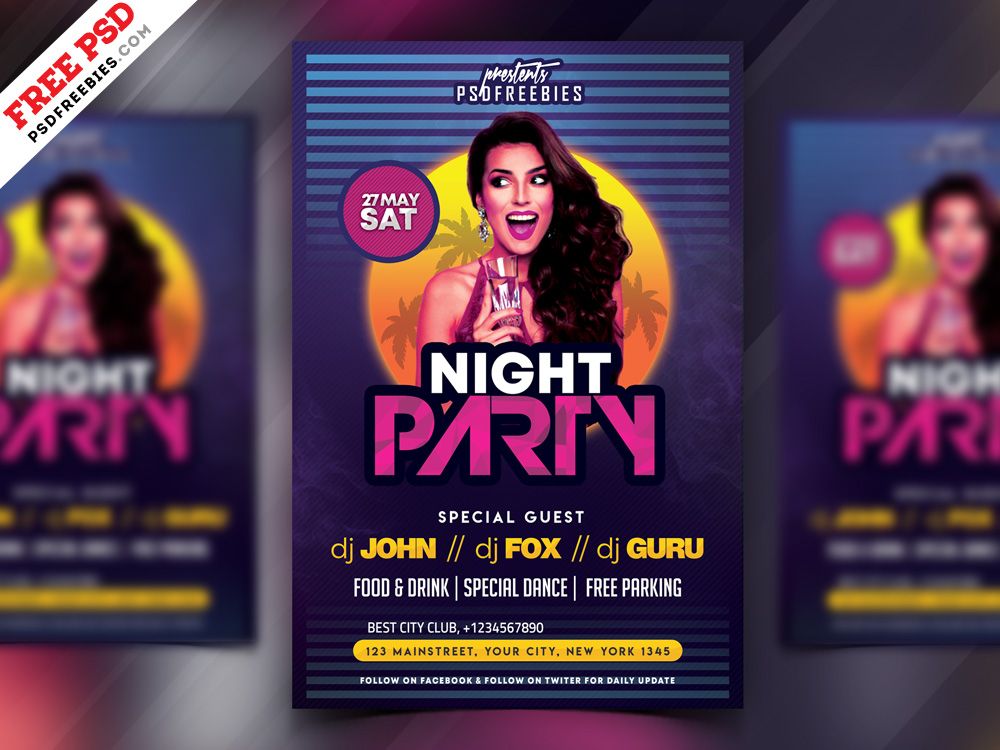 Classic Music Party Flyer (Free)
File Type: PSD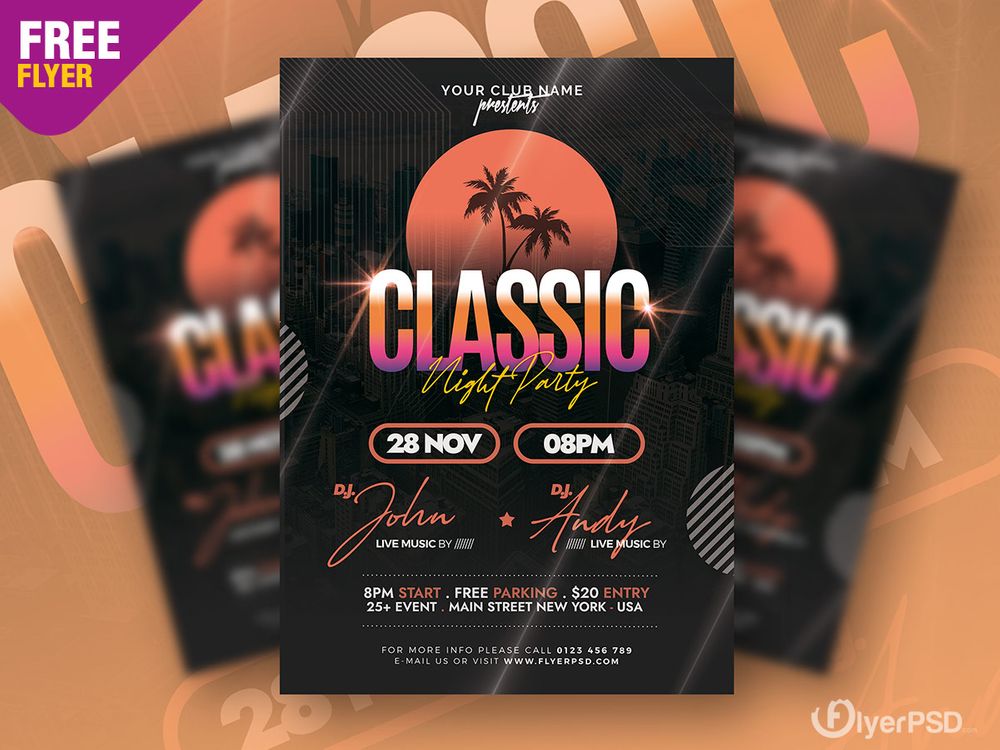 Classic Retro Style Party Flyer (Free)
File Type: PSD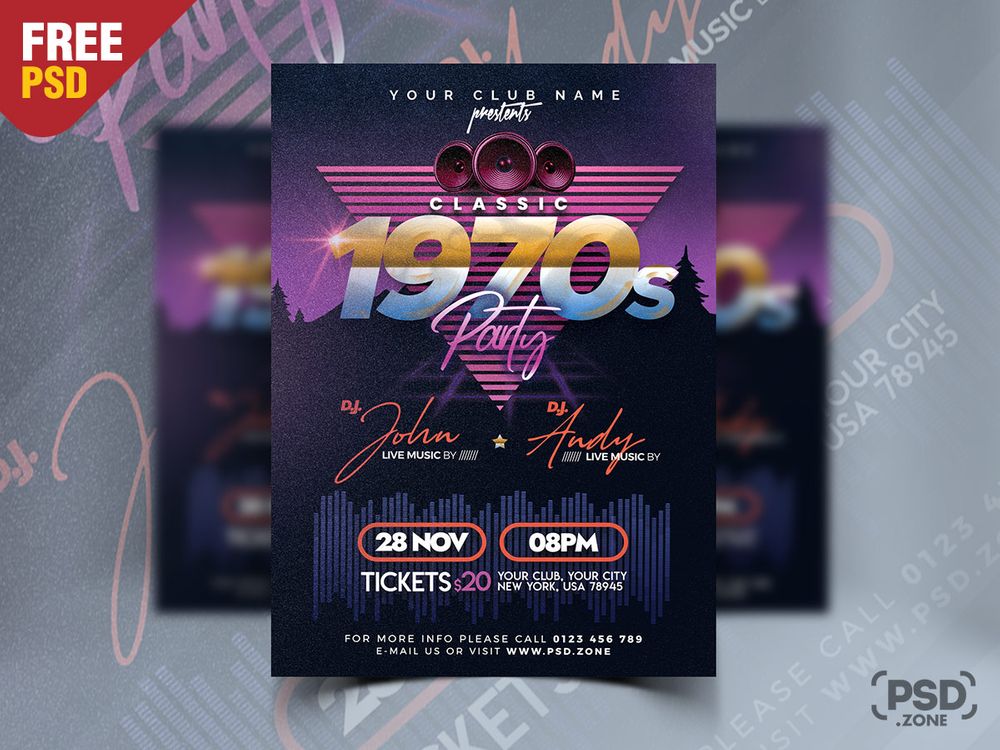 Retro Circus Carnival Flyer
File Type: AI, PSD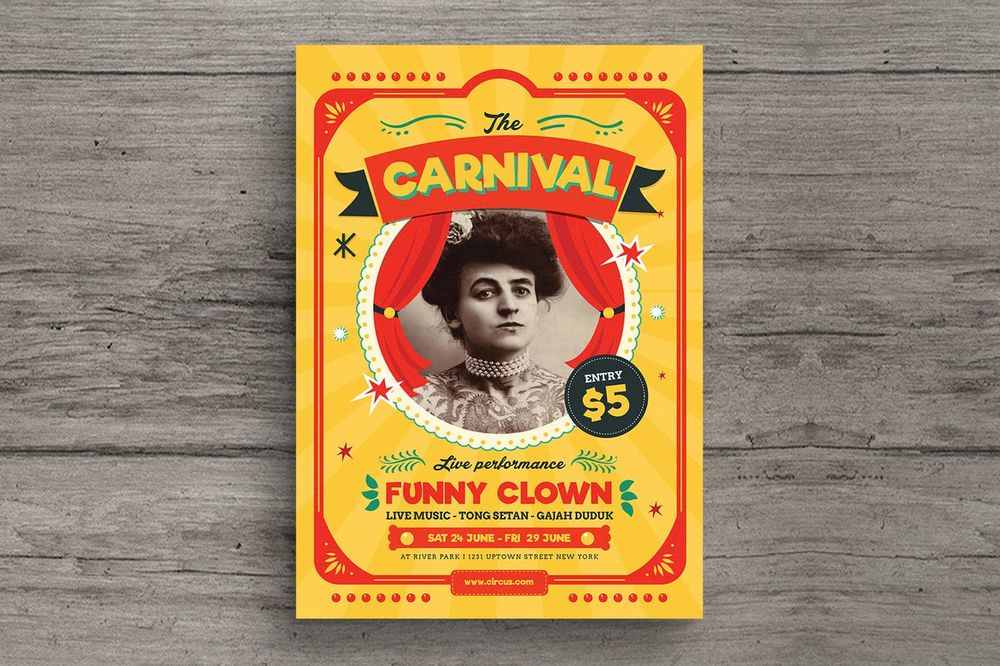 Retro Music Party Flyer
File Type: PSD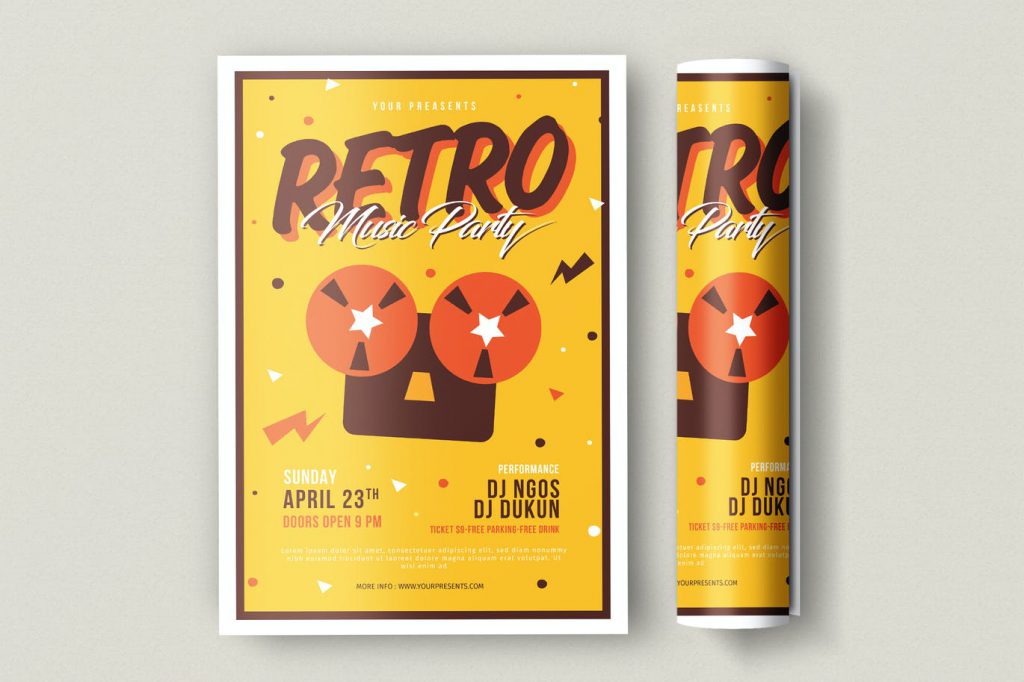 Retro Happy Hour Beer Flyer
File Type: AI, PSD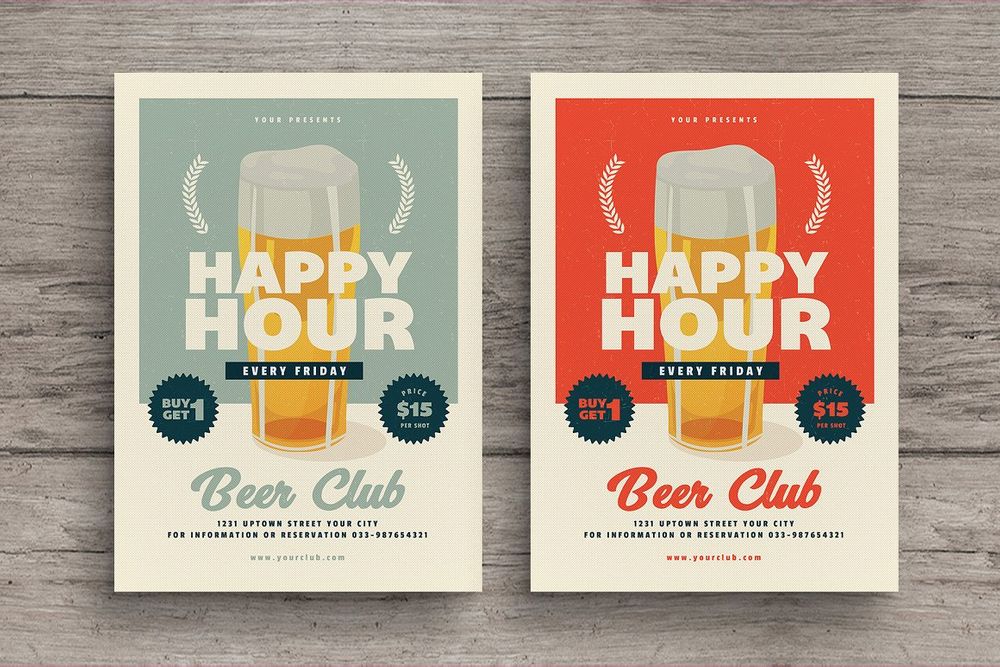 Retro Food Truck Event Flyer
File Type: AI, PSD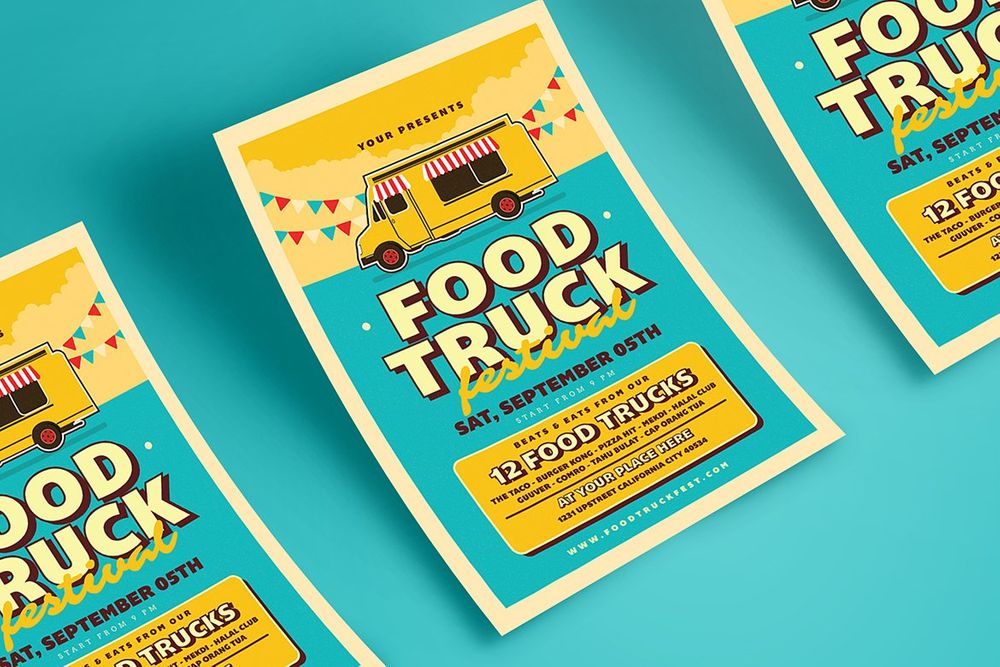 Old Vintage Music Flyer Bundle
File Type: AI, PSD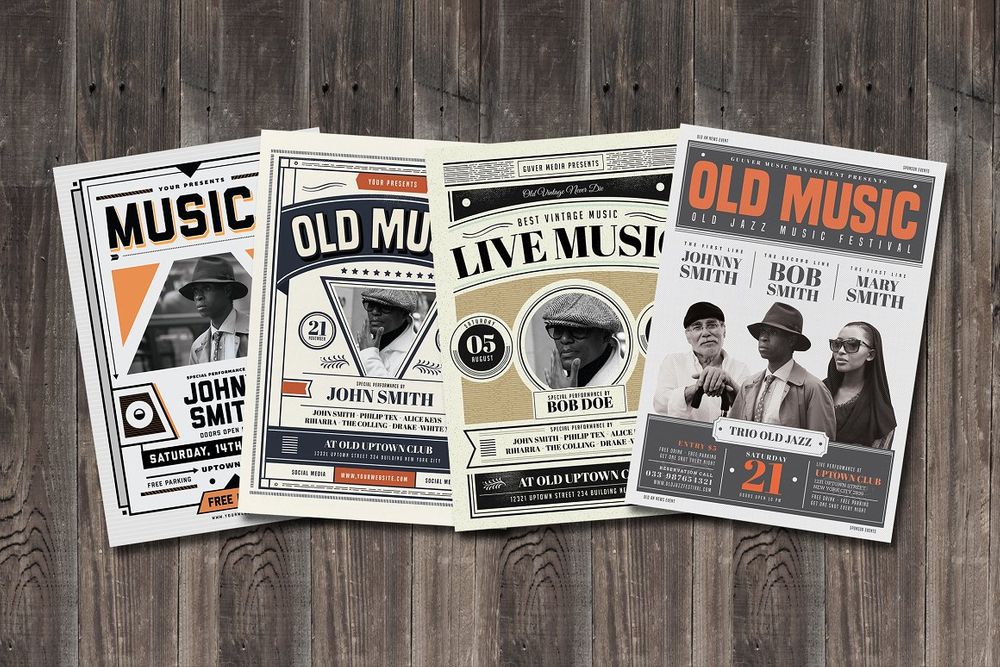 Retro Disco Flyer
File Type: PSD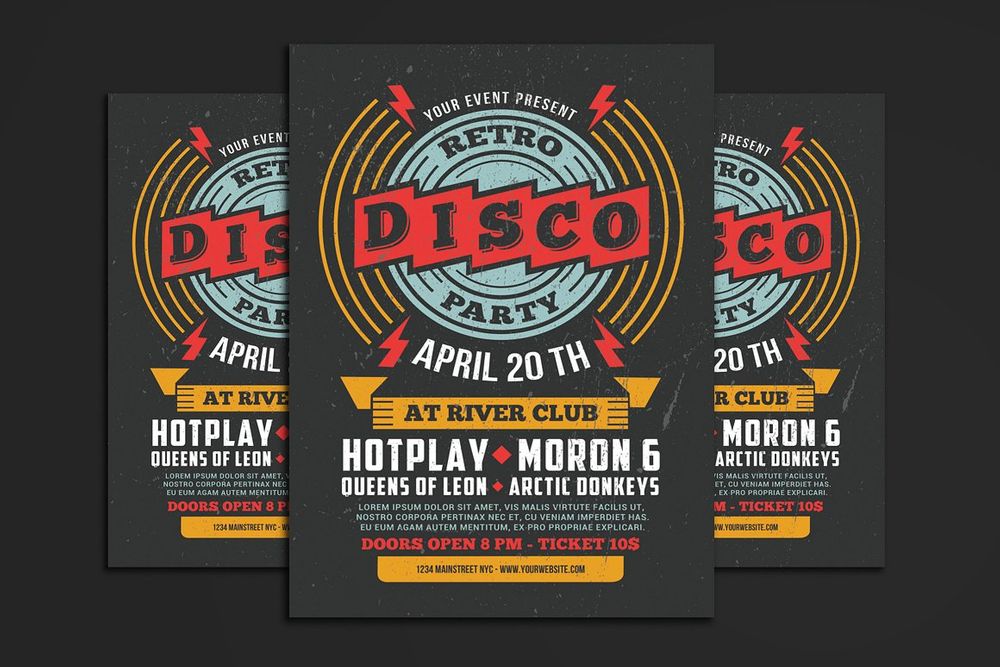 Stand Up Comedy Flyer
File Type: PSD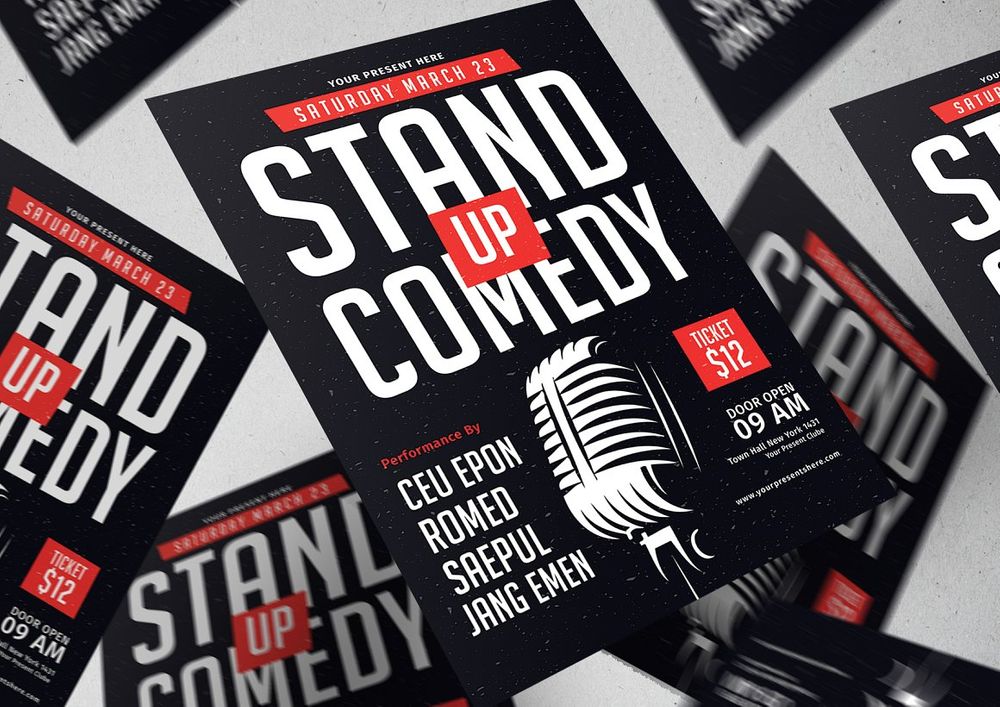 80s Club Flyer Template
File Type: PSD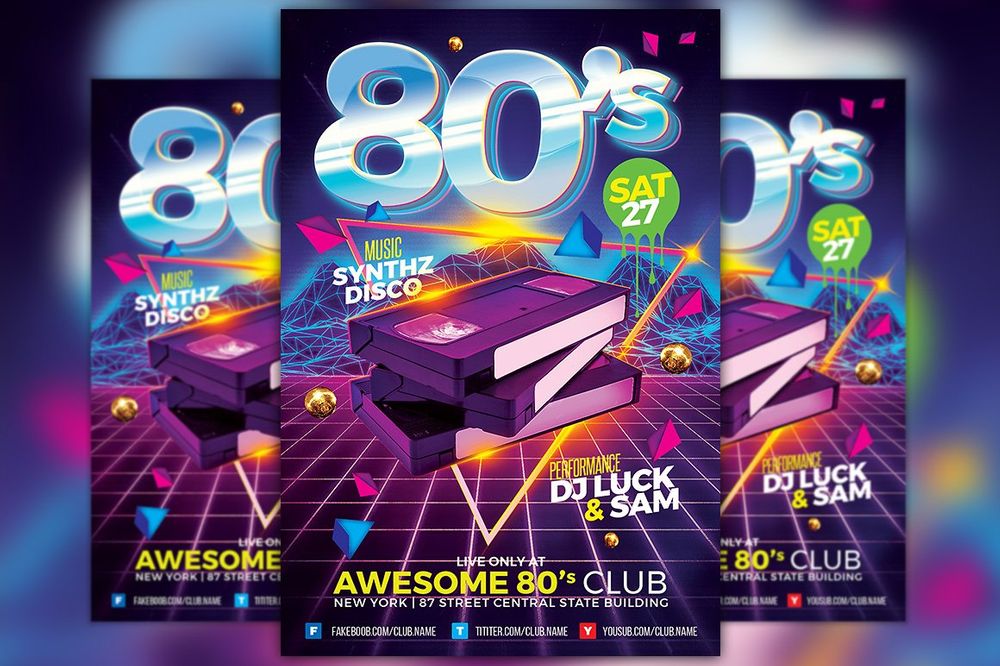 Summer Beach Flyer
File Type: AI, PSD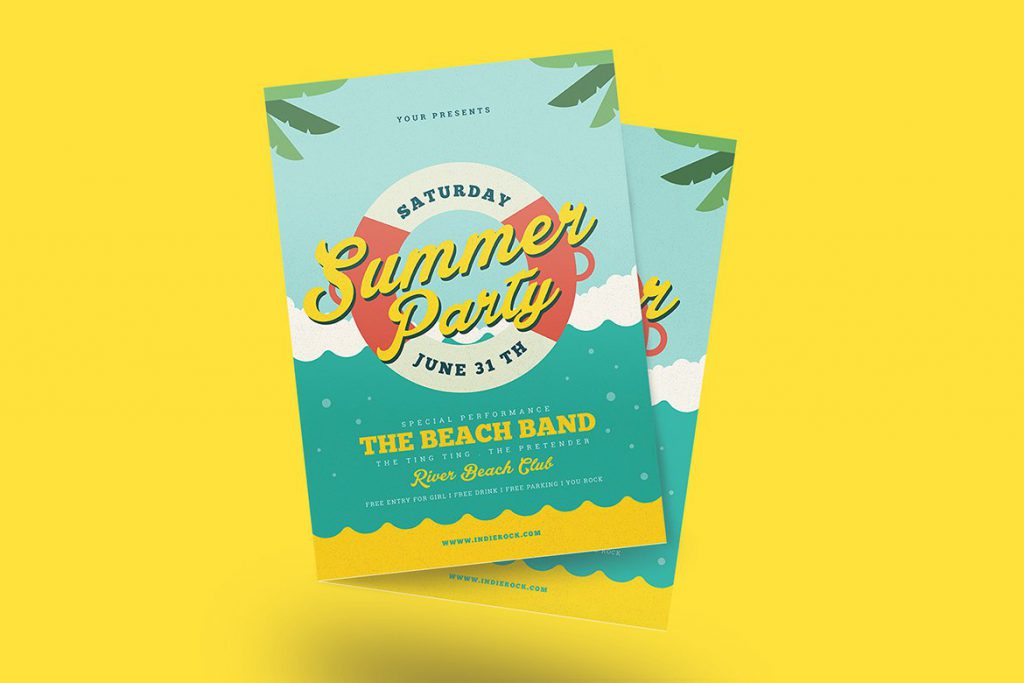 Vintage Indie Flyer
File Type: AI, PSD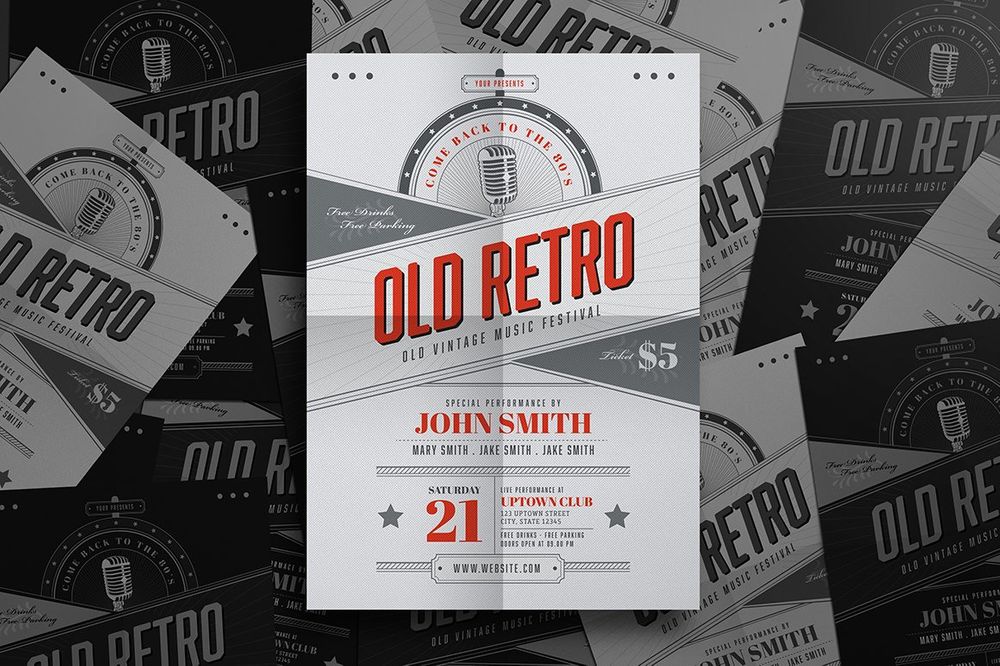 80's Music Event Flyer
File Type: PSD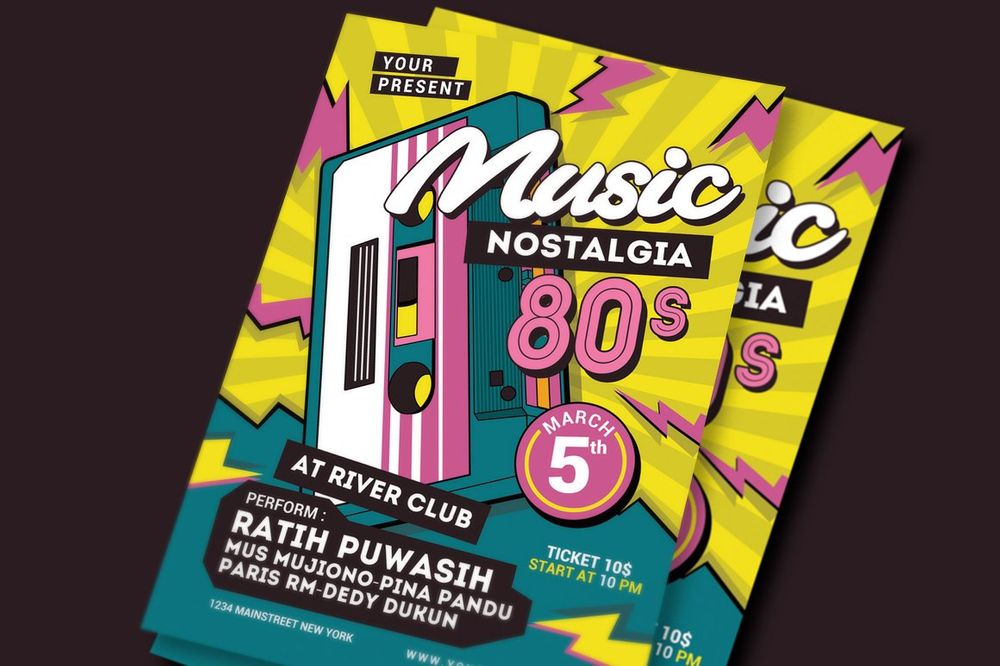 Retro Night Flyer
File Type: AI, EPS, PSD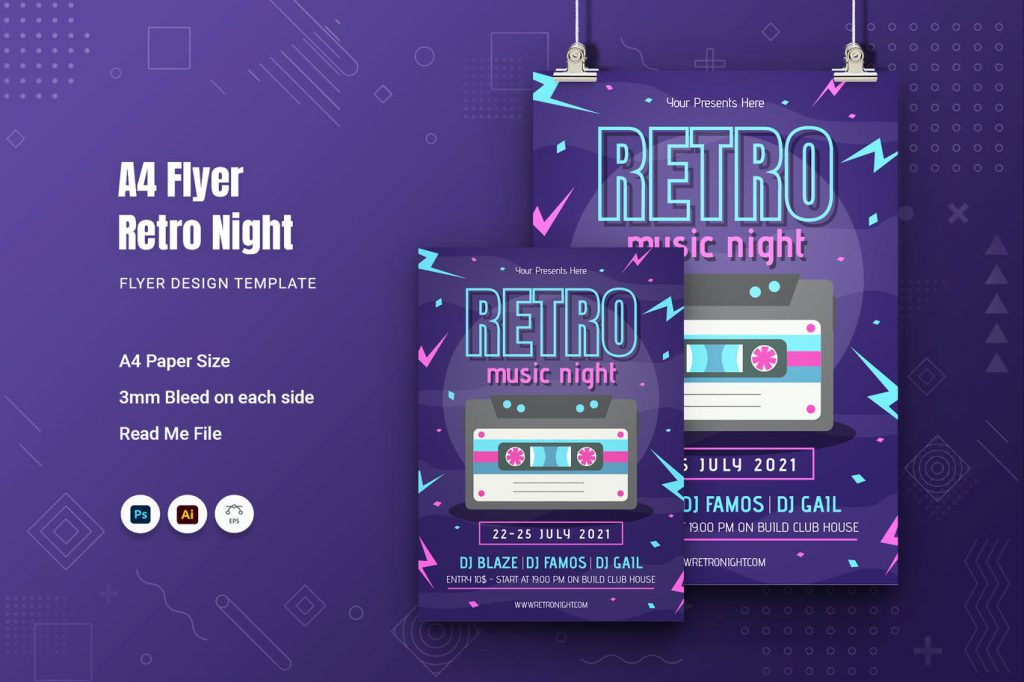 Retro Movie Night Flyer
File Type: AI, PSD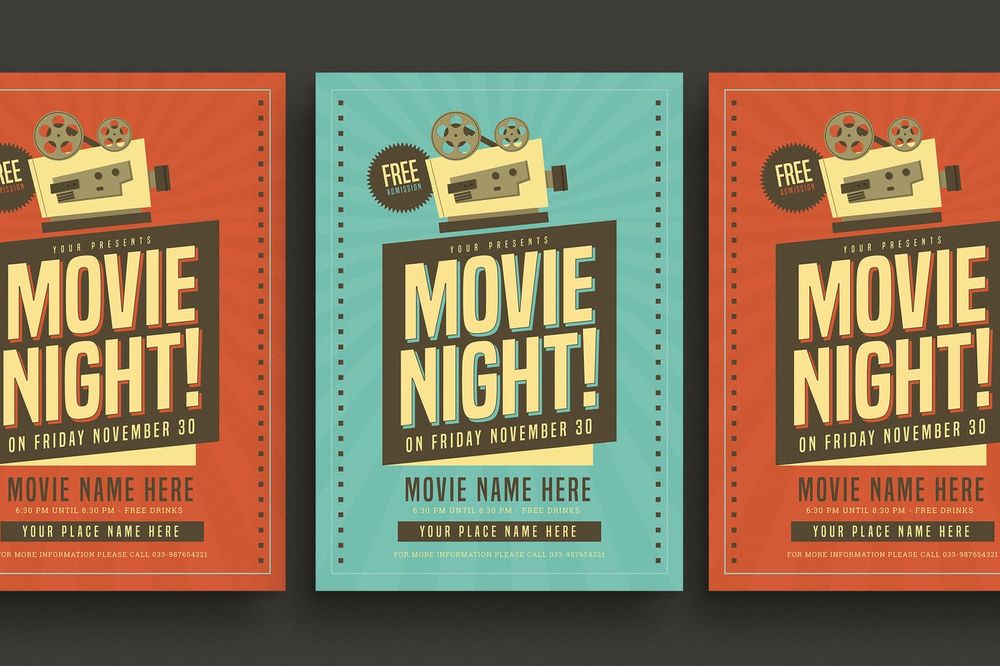 Retro Movie Festival Flyer
File Type: AI, PSD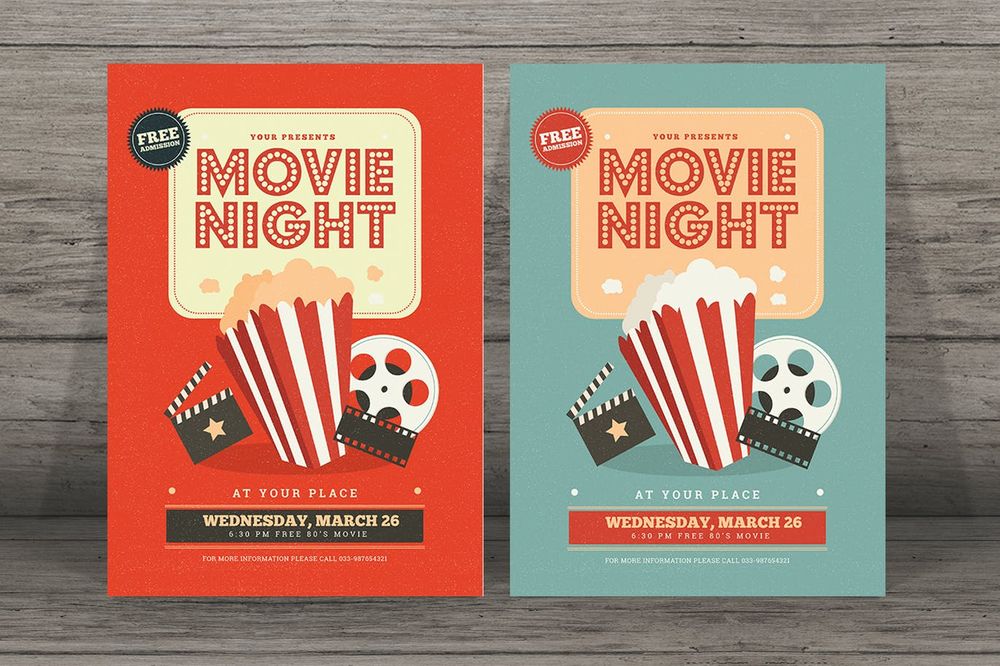 Retro Hippies Music Flyer
File Type: PSD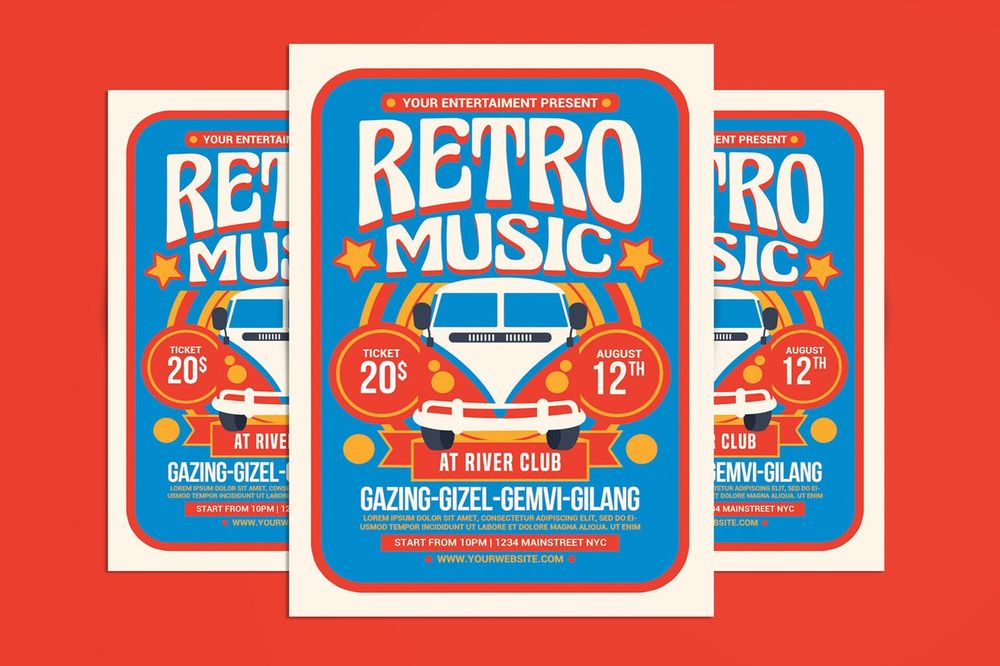 Retro Music Festival Flyer
File Type: AI, EPS, PSD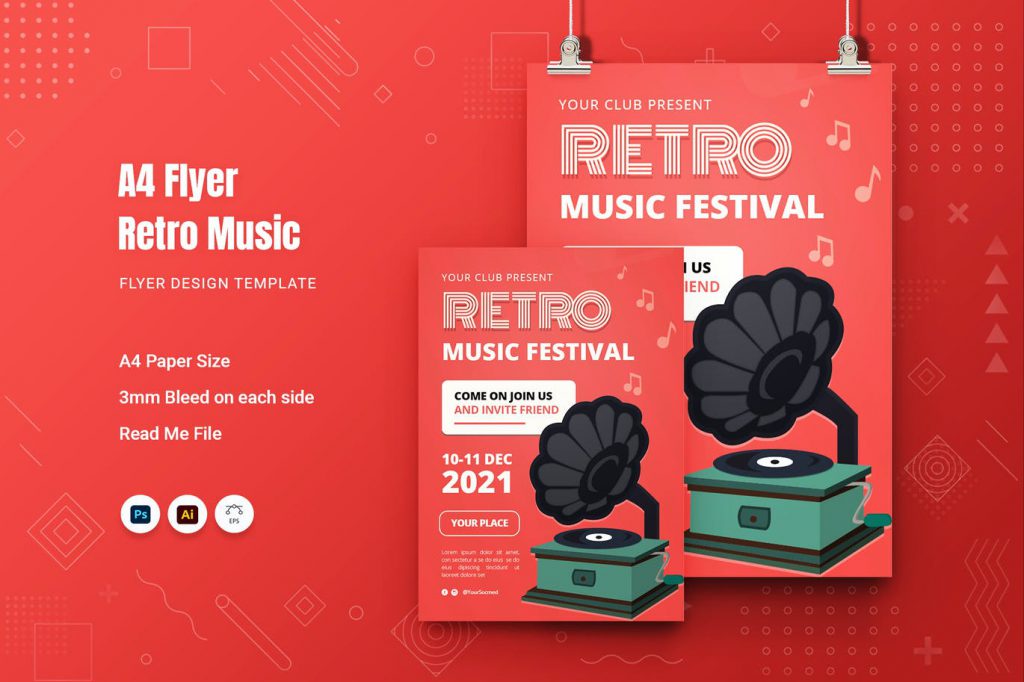 Retro Boom Sale Flyer
File Type: PSD