30+ Vertical Business Card Mockups for Your Presentation
Business card mockup templates are useful to showcase your business brand. Business cards that are designed well can be one of your brand's powerful and effective marketing tools.
Produce amazing presentations of your visiting and business card designs with these gorgeous vertical business card mockup templates. Here are more as 30 designs for your attention, so enjoy and keep a good mood!
You may also like:
---
A Free Business Cards Mockups
Download Source
Free Standing Display Business Card Mockup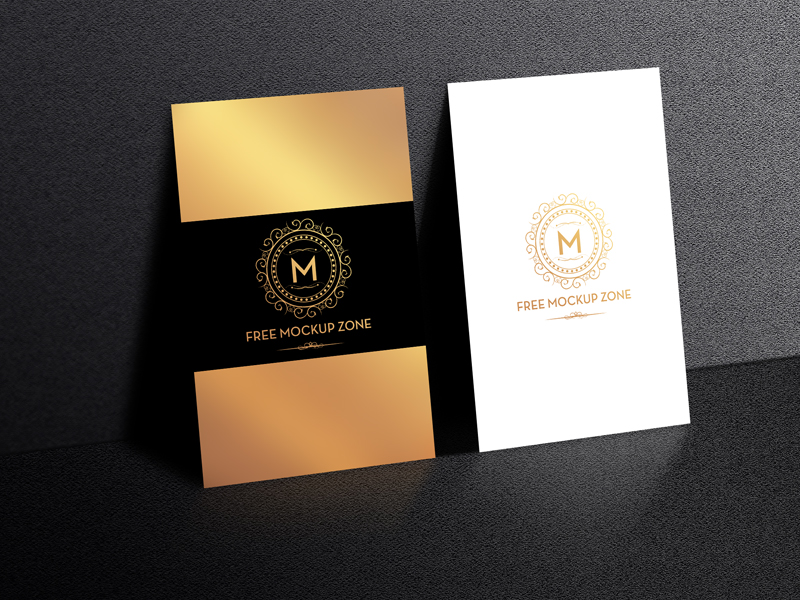 Download Source
Free PSD Card Mockup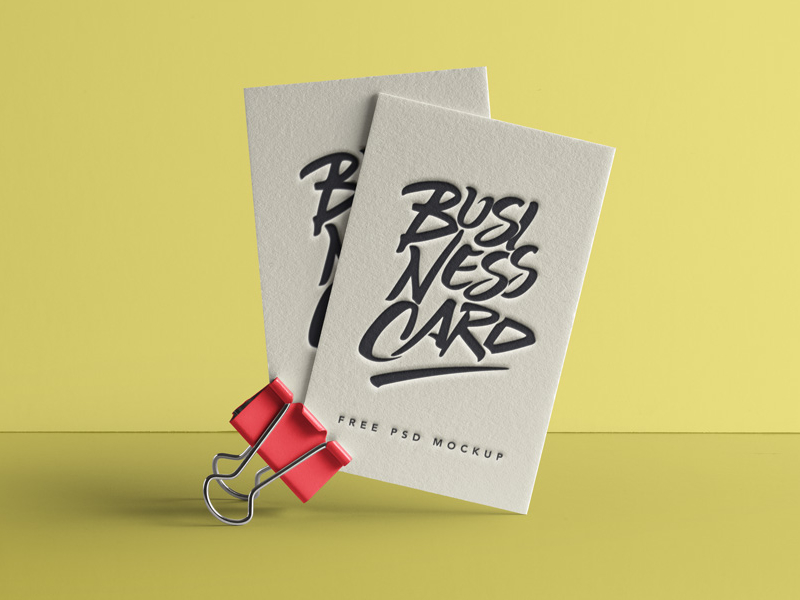 Download Source
Free Elite Class Business Card Mockup PSD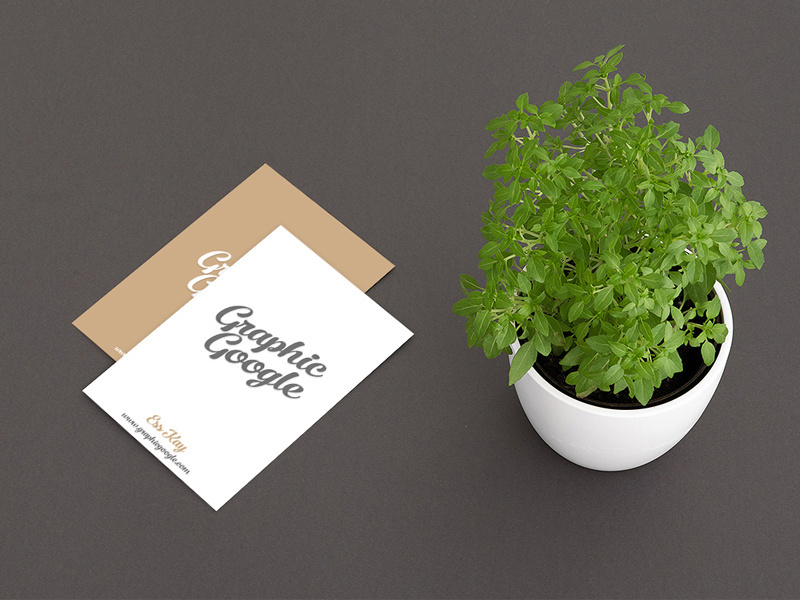 Download Source
Free Hip Vertical Business Card Mockup PSD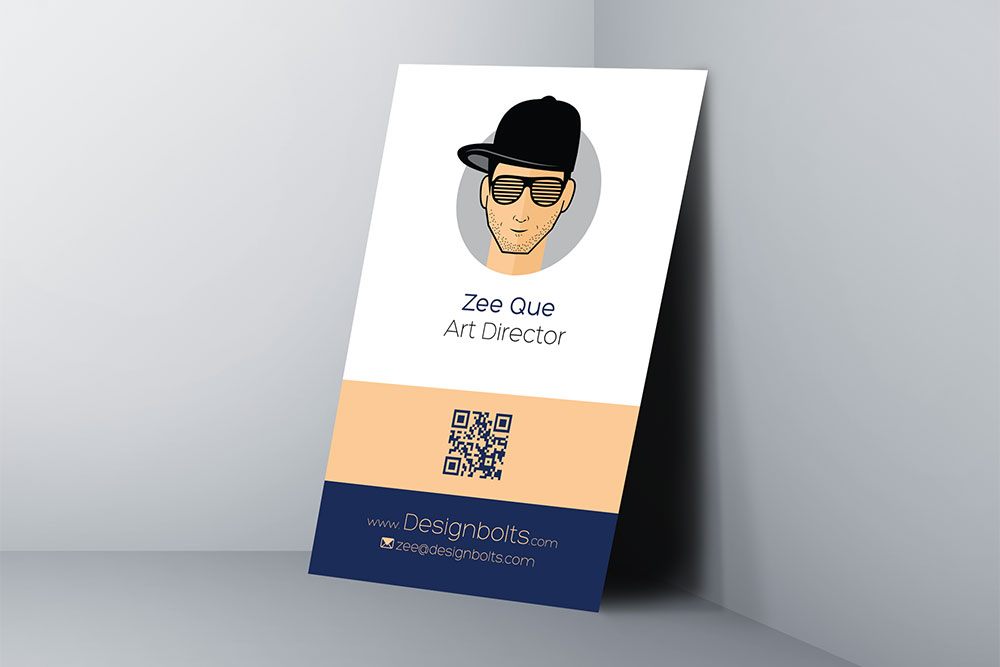 Download Source
Vertically Placed Free Business Card Mockup PSD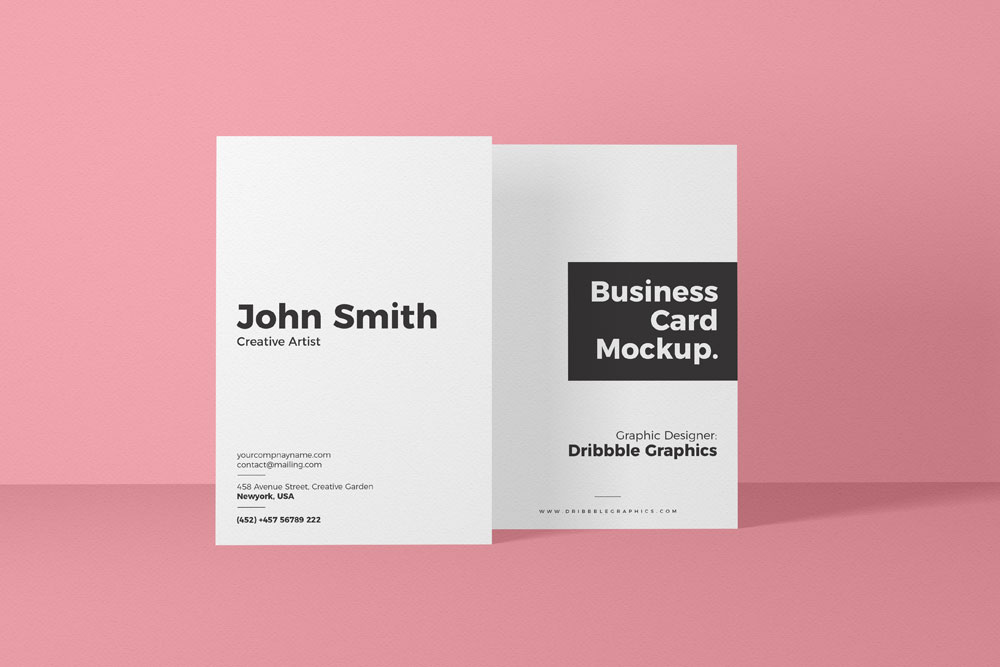 Download Source
Free Business Card Mockup in PSD
Download Source
Free Brand Stylish Business Card Mockup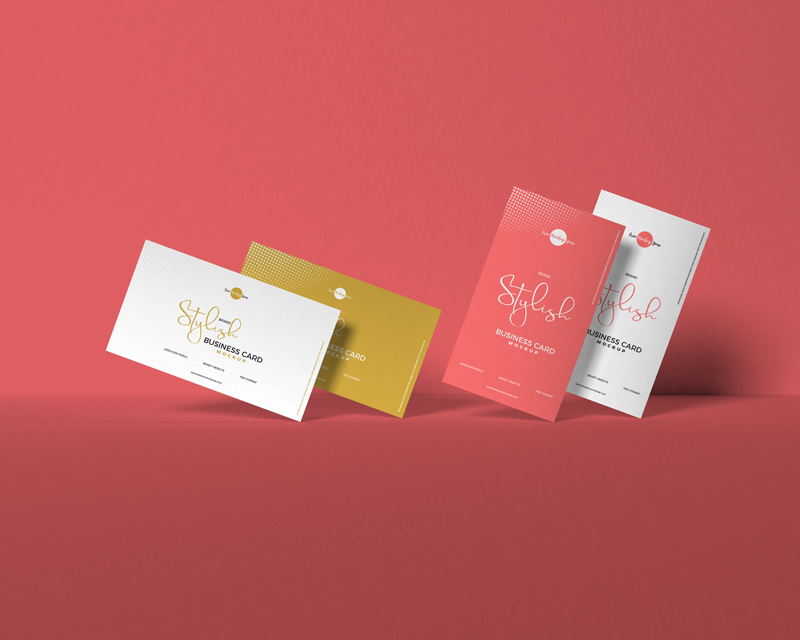 Download Source
Stylish Business Card Design Free PSD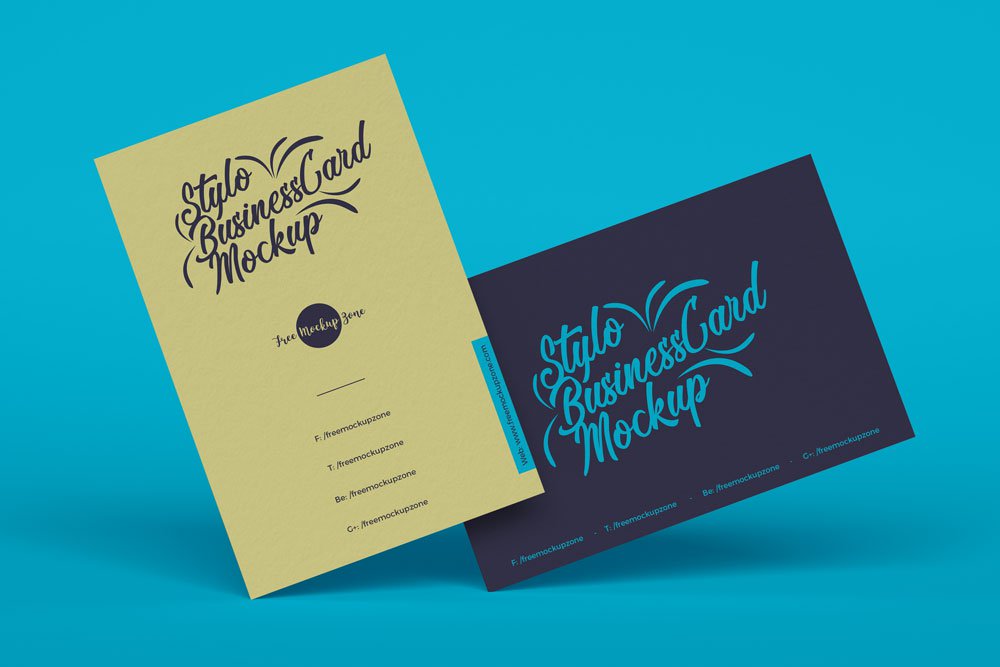 Download Source
Free Floating Brand Business Card Mockup PSD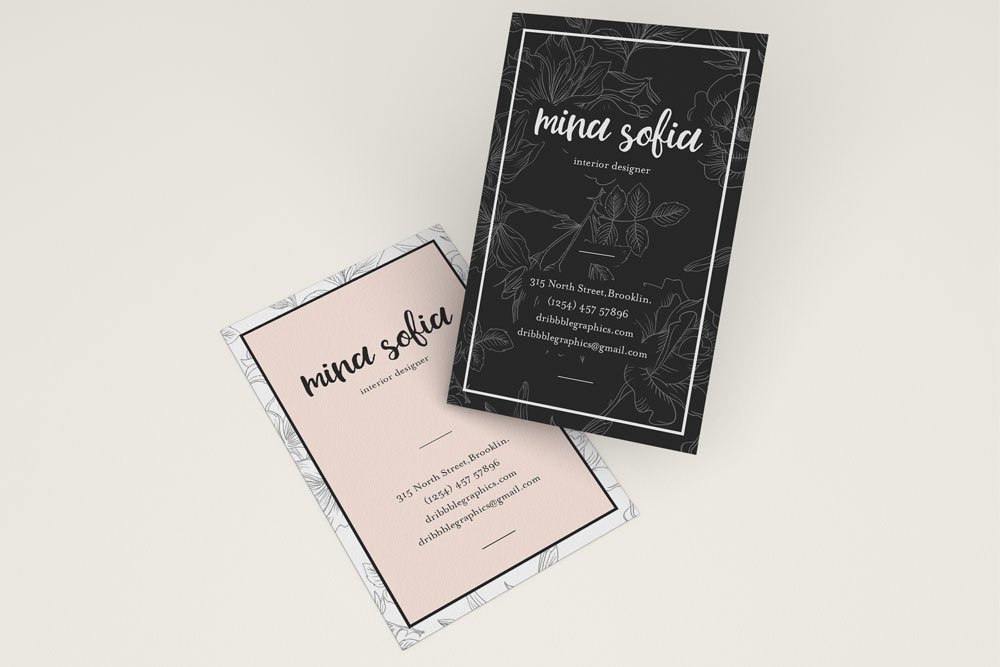 Download Source
5 Vertical Business Card Mockups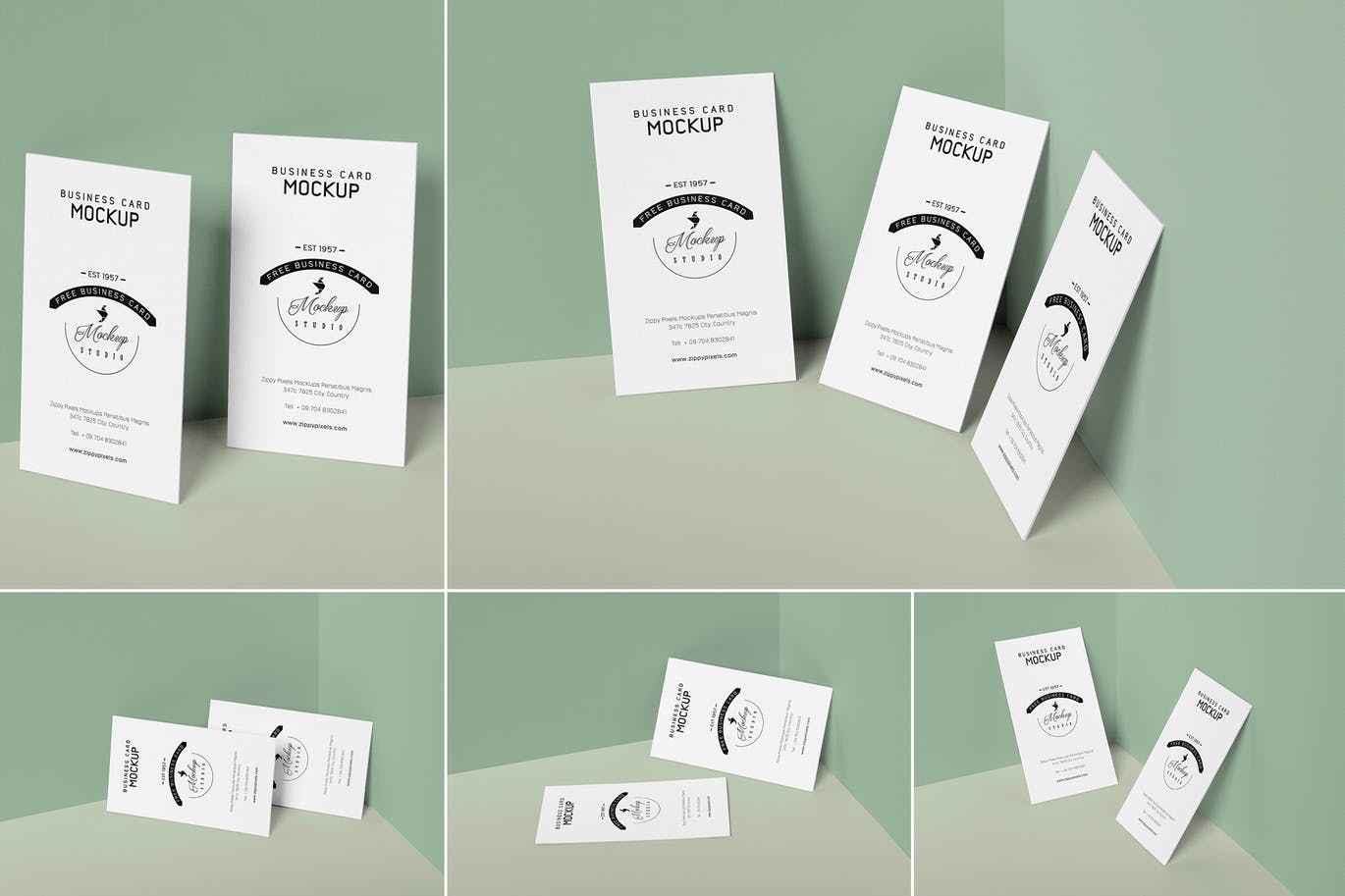 Info / Download Source
Vertical Business Card Mockup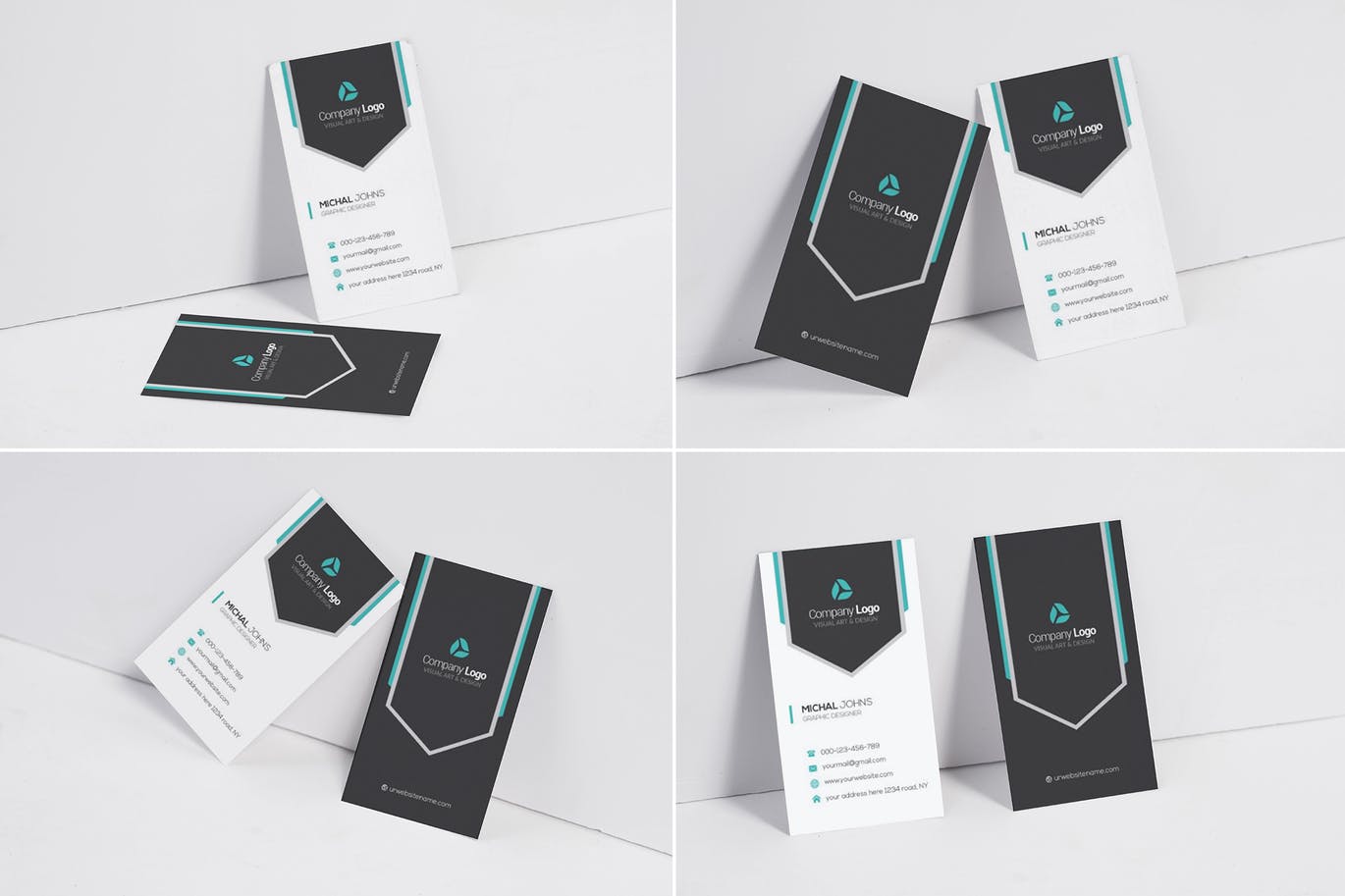 Info / Download Source
Square Business Card Mockup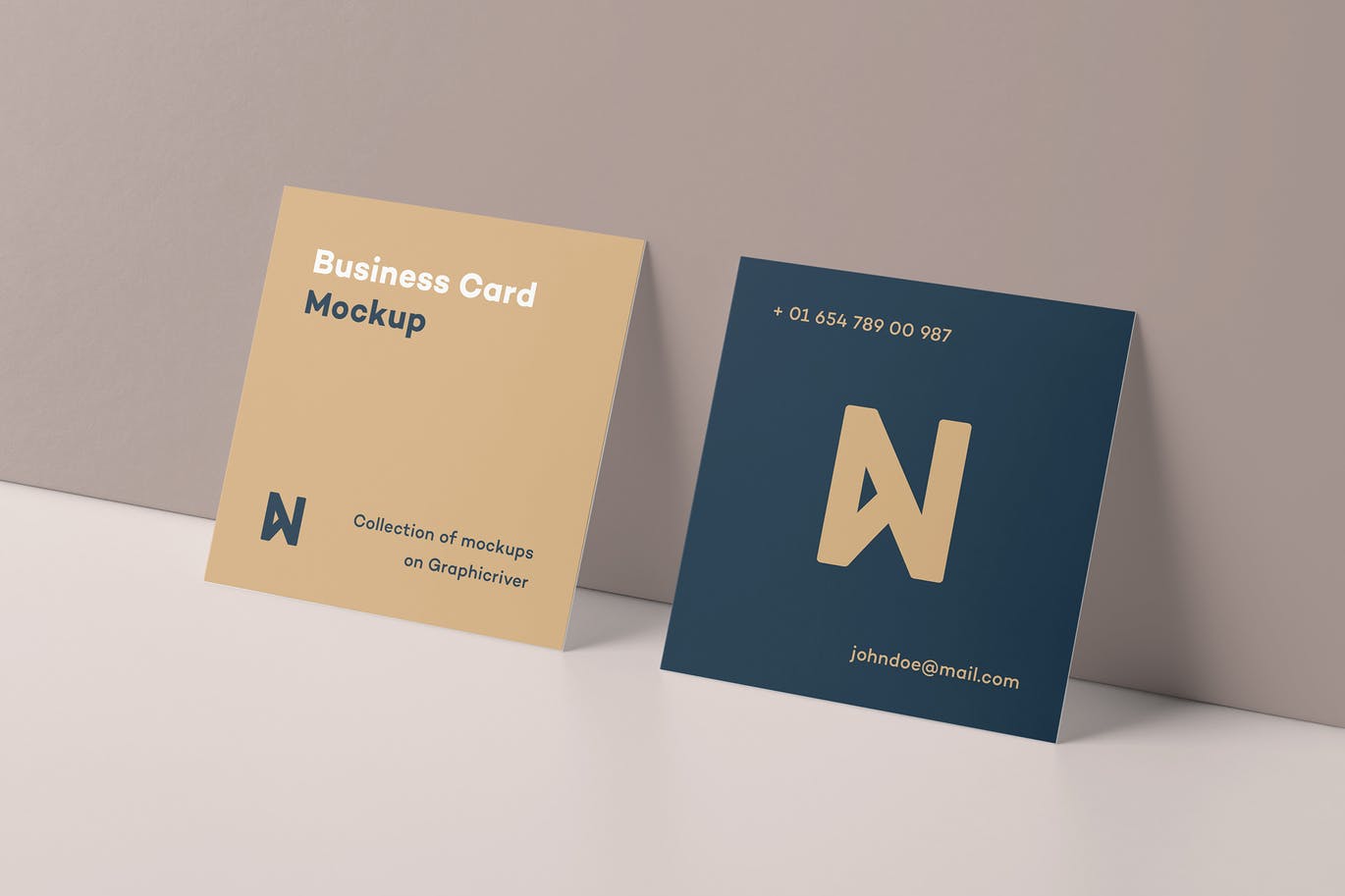 Info / Download Source
Vertical Business Card Mockup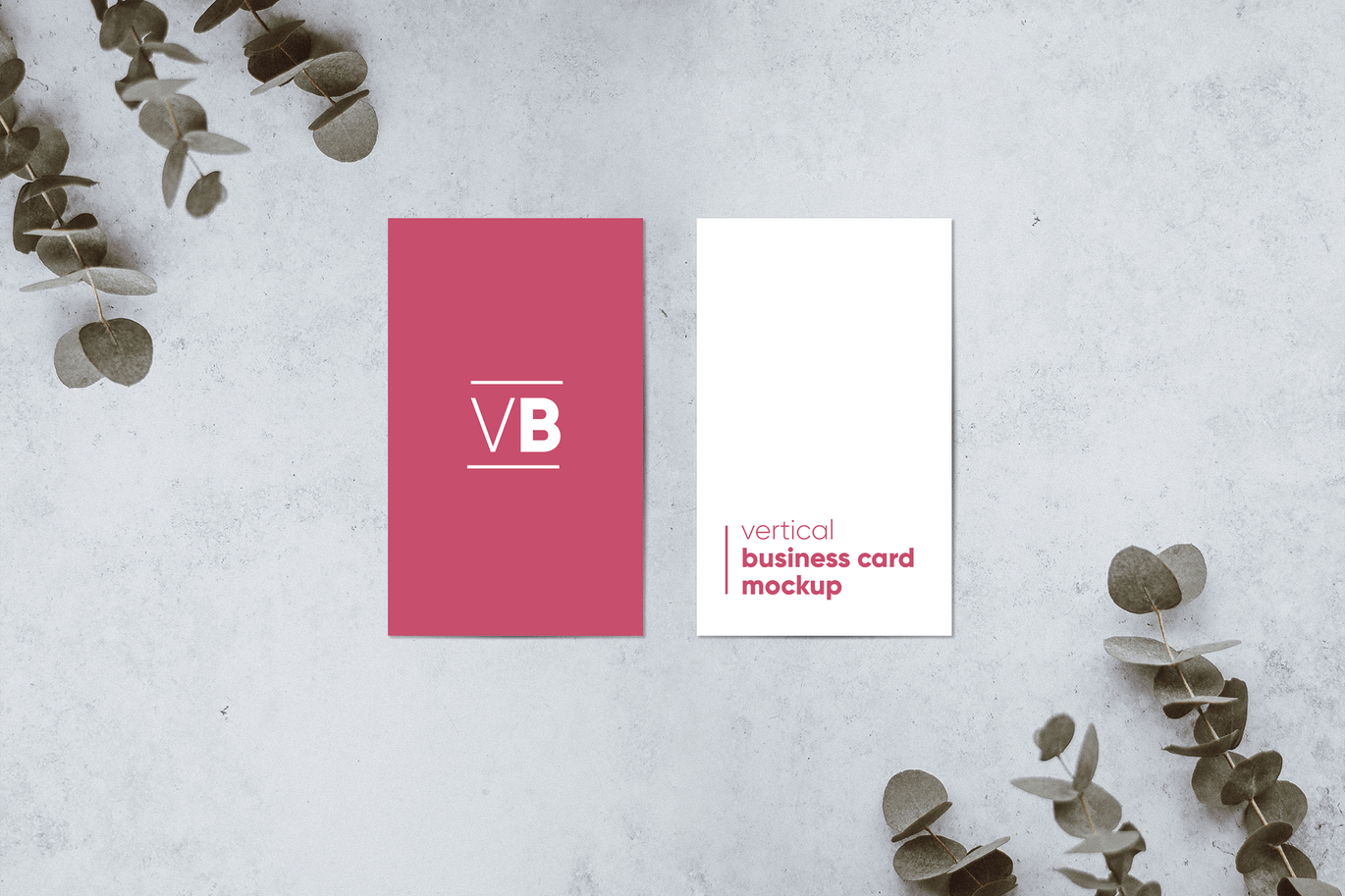 Info / Download Source
Simple Vertical Business Card Mockup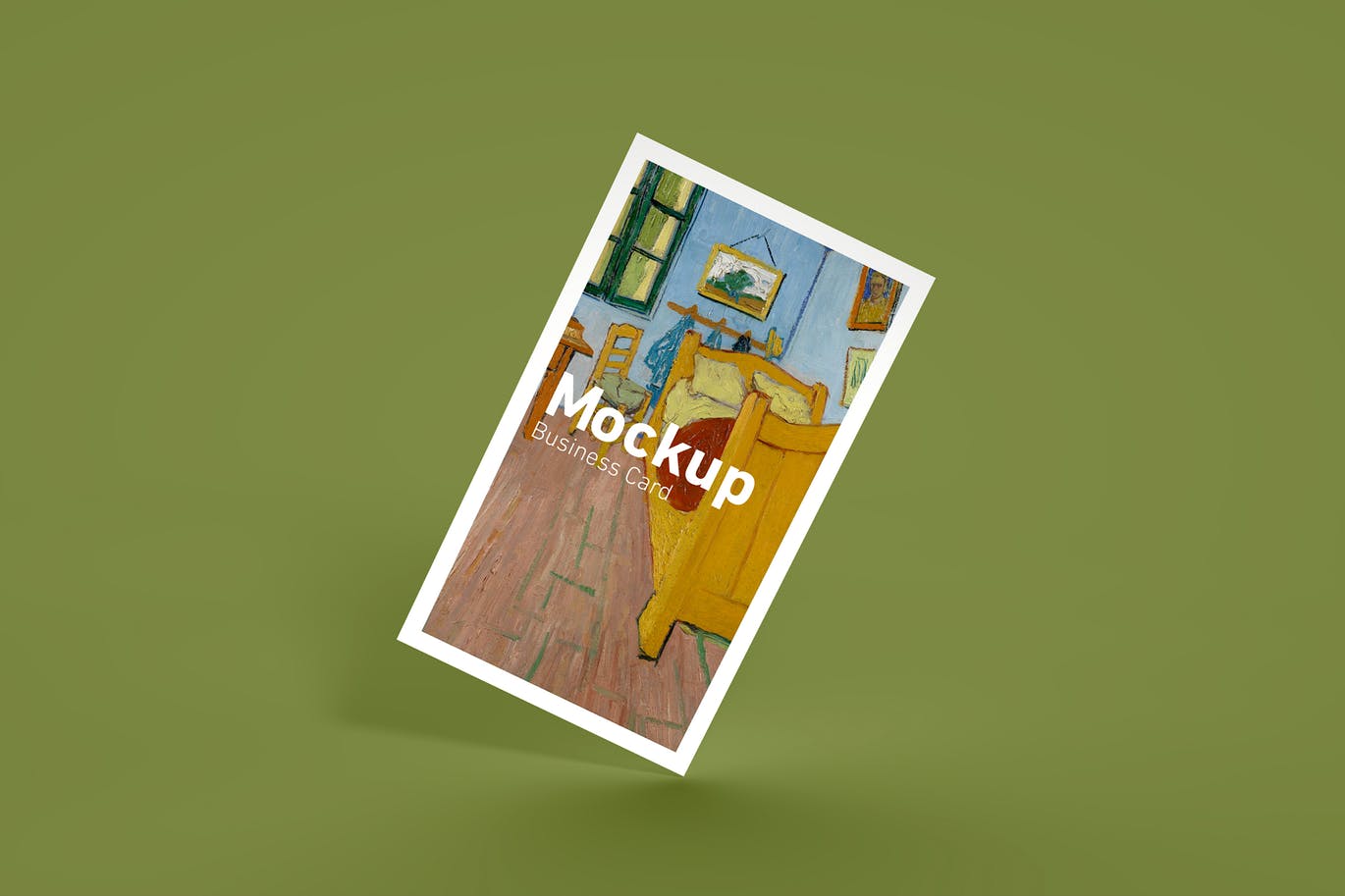 Info / Download Source
Vertical Business Card Wall Mockup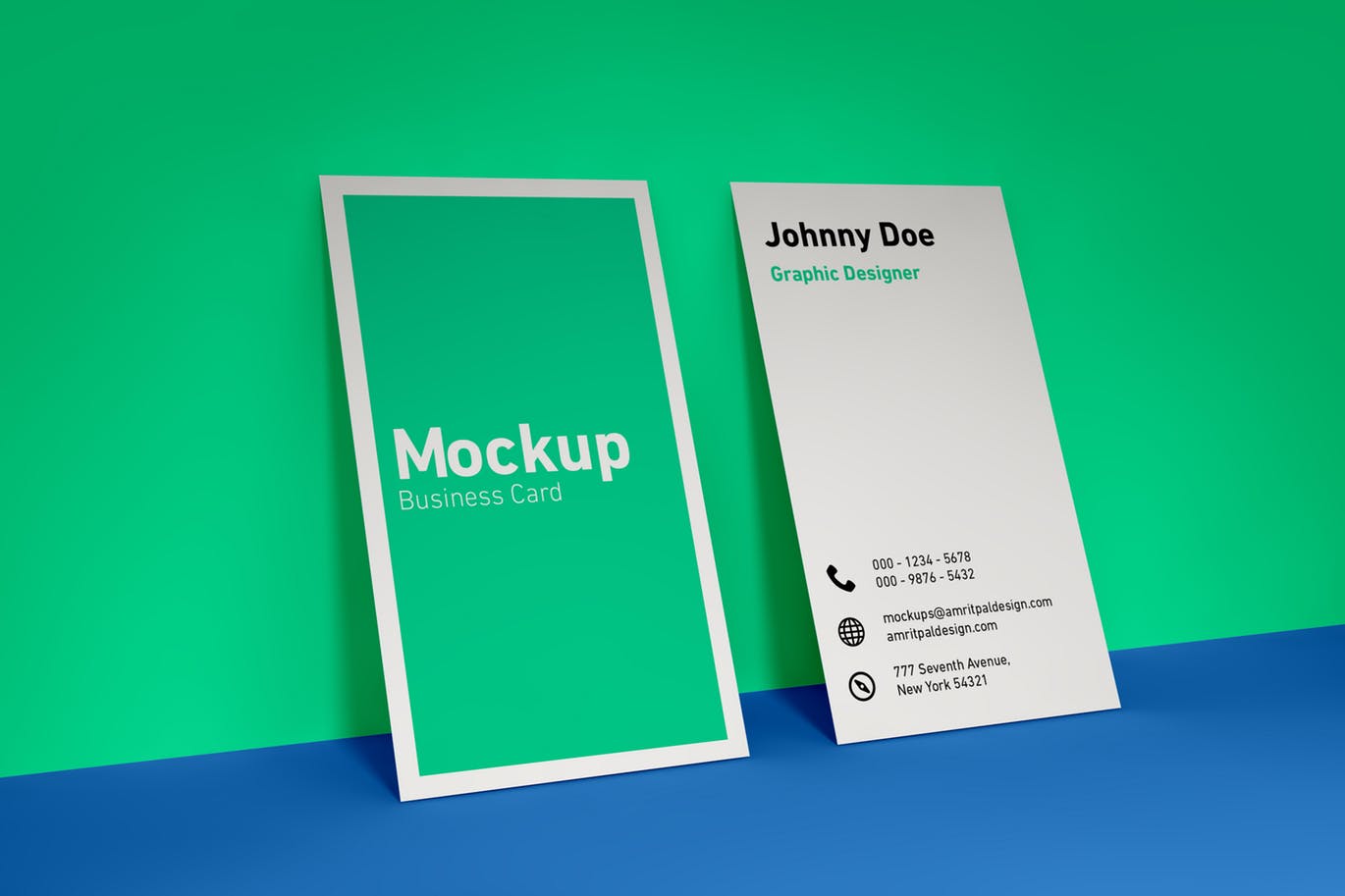 Info / Download Source
Minimal Vertical Business Card Mockup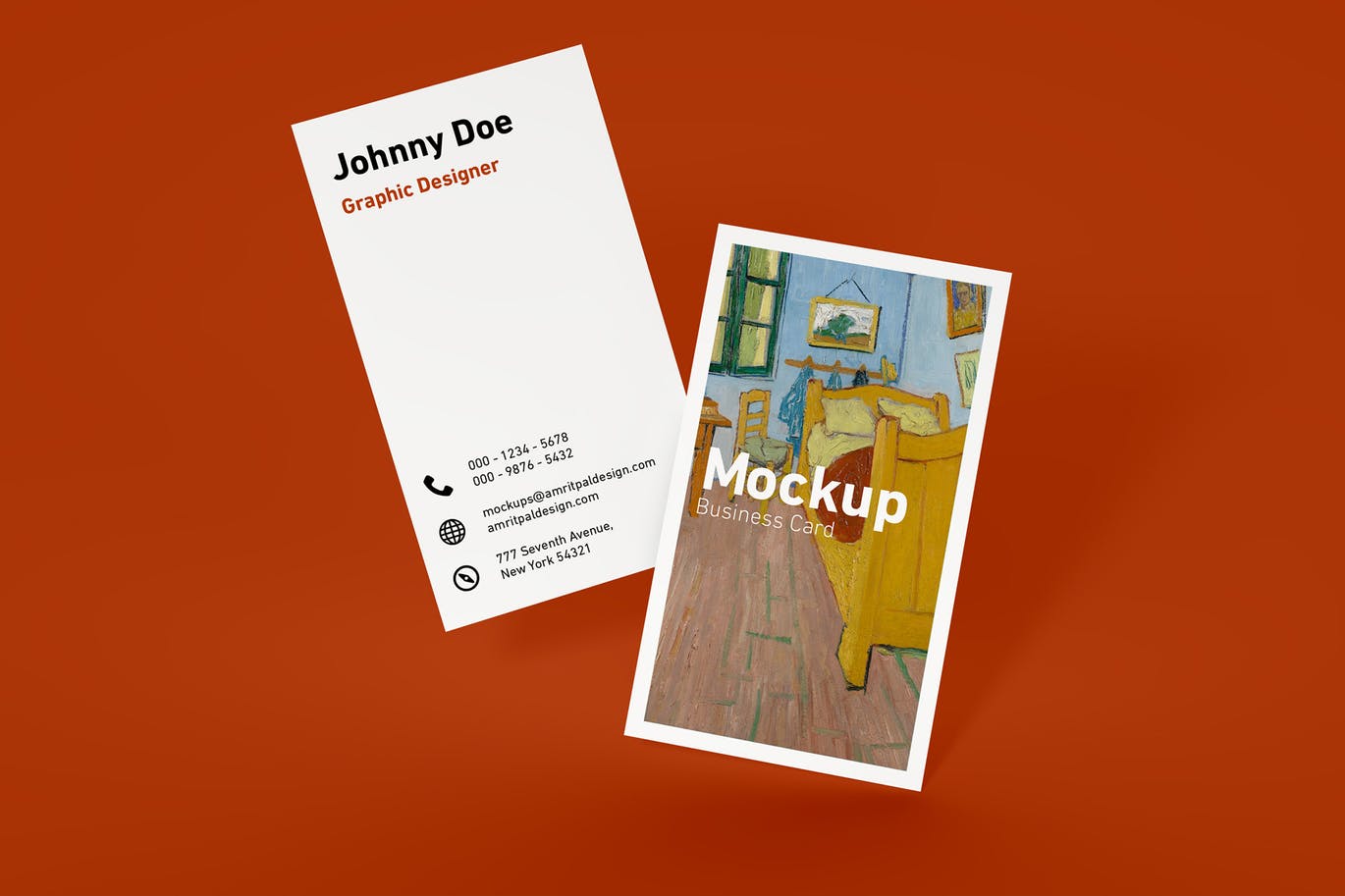 Info / Download Source
Business Card Mockup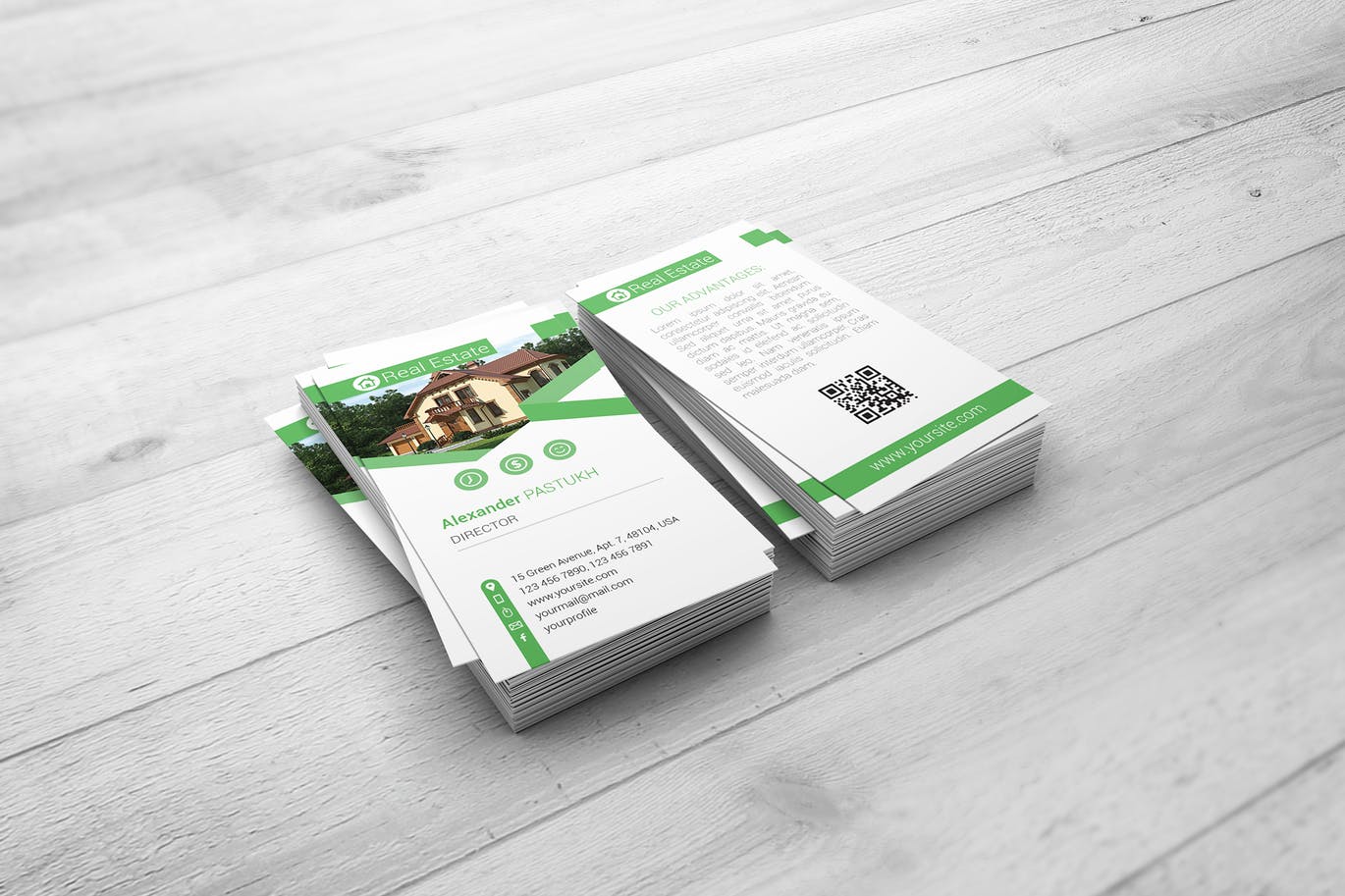 Info / Download Source
Vertical Business Card Mockups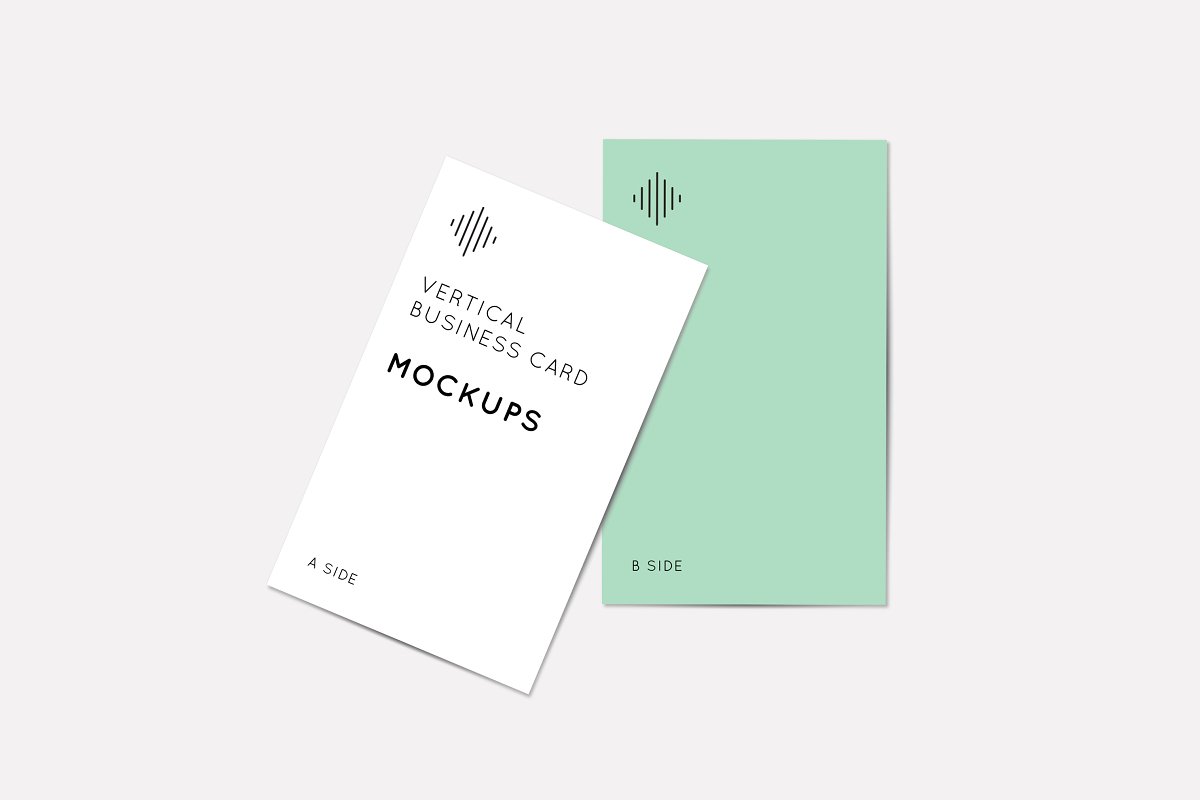 Info / Download Source
Standing Business Card Mockup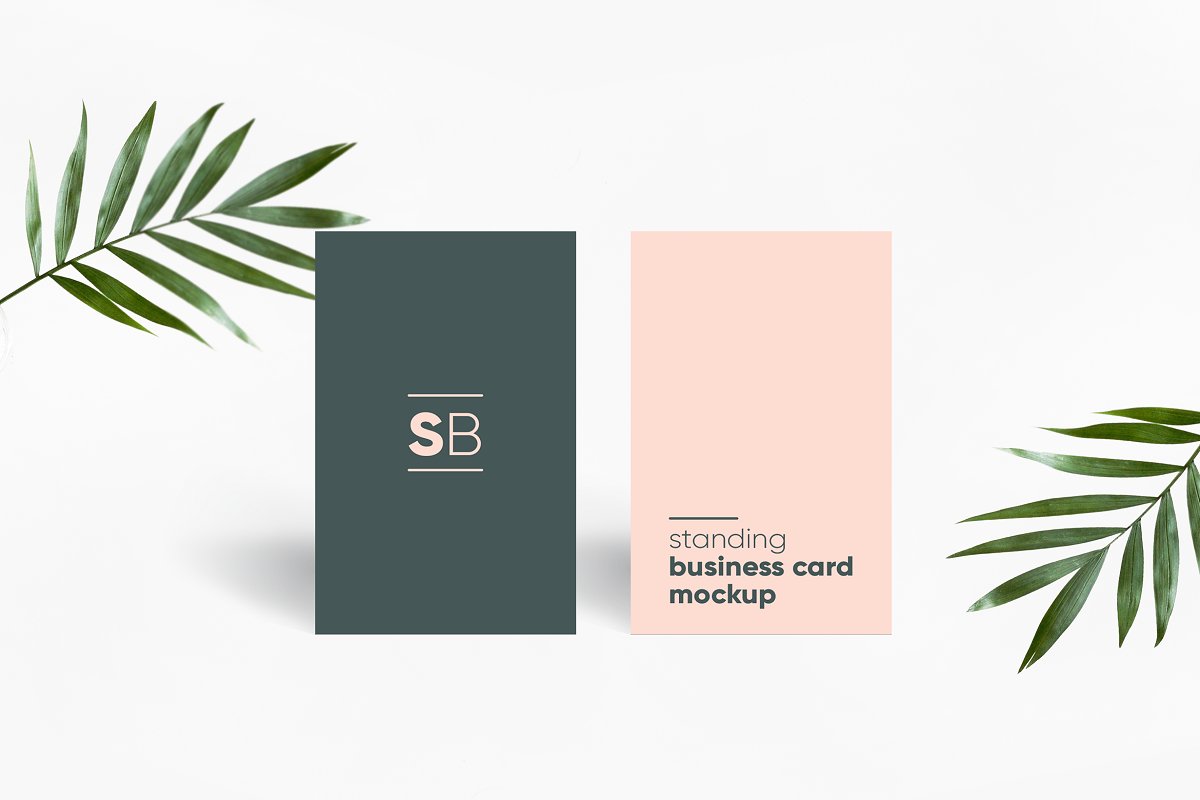 Info / Download Source
Standing Business Card Mockups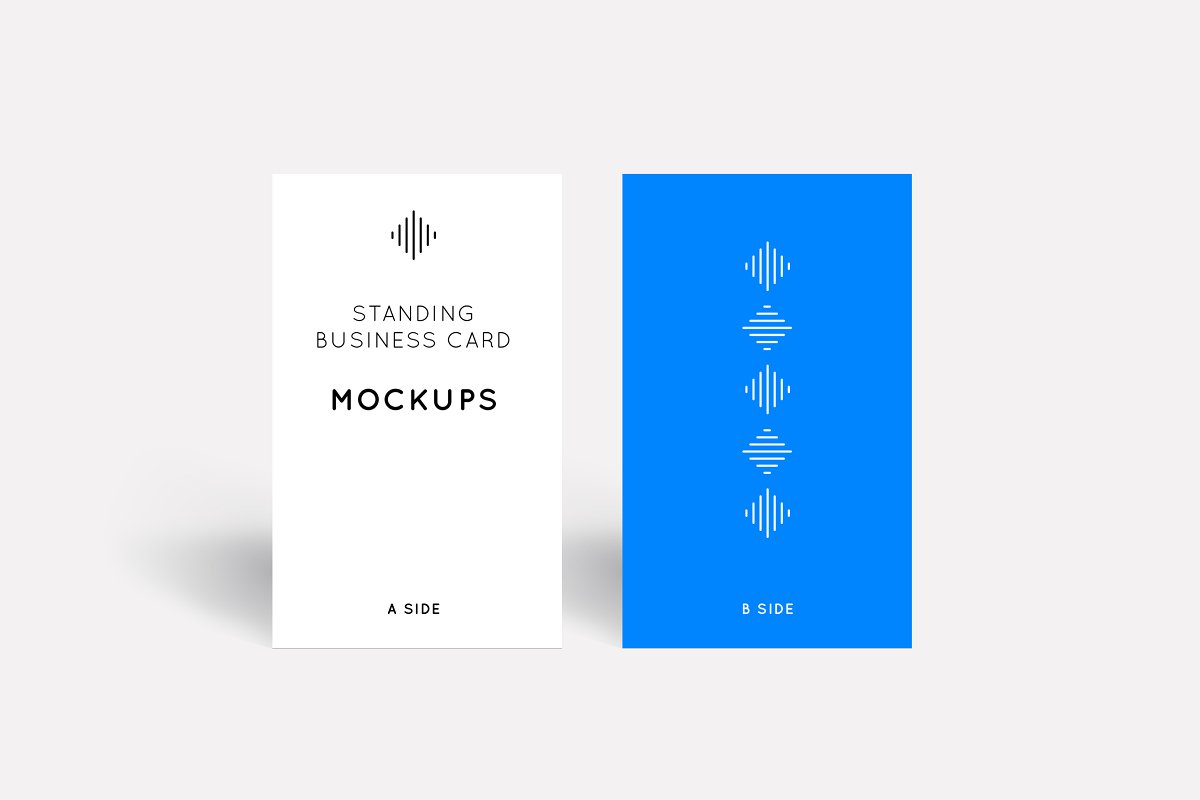 Info / Download Source
Hotel & Resort Business Card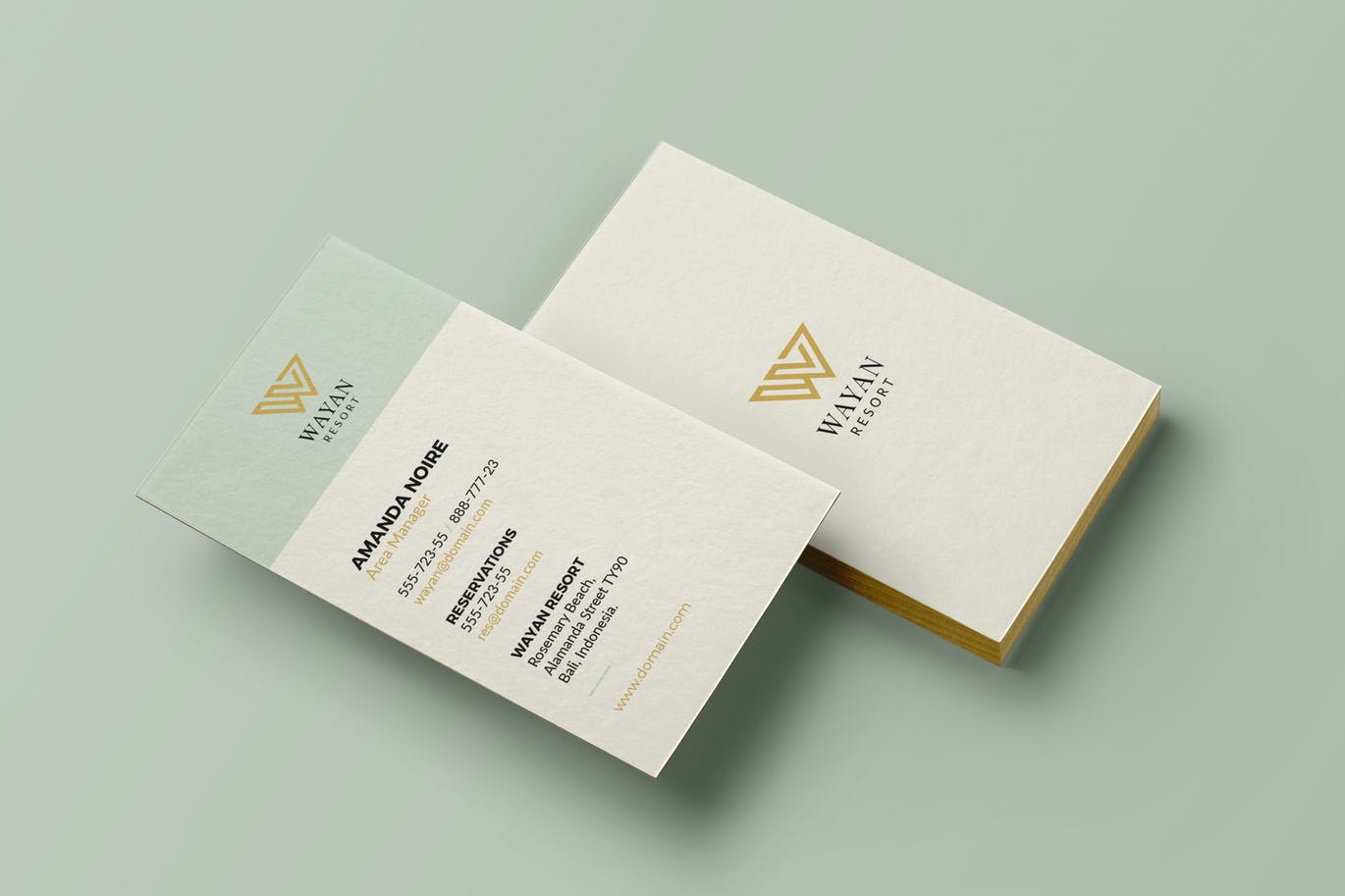 Info / Download Source
85×55 Portrait Business Card Mockup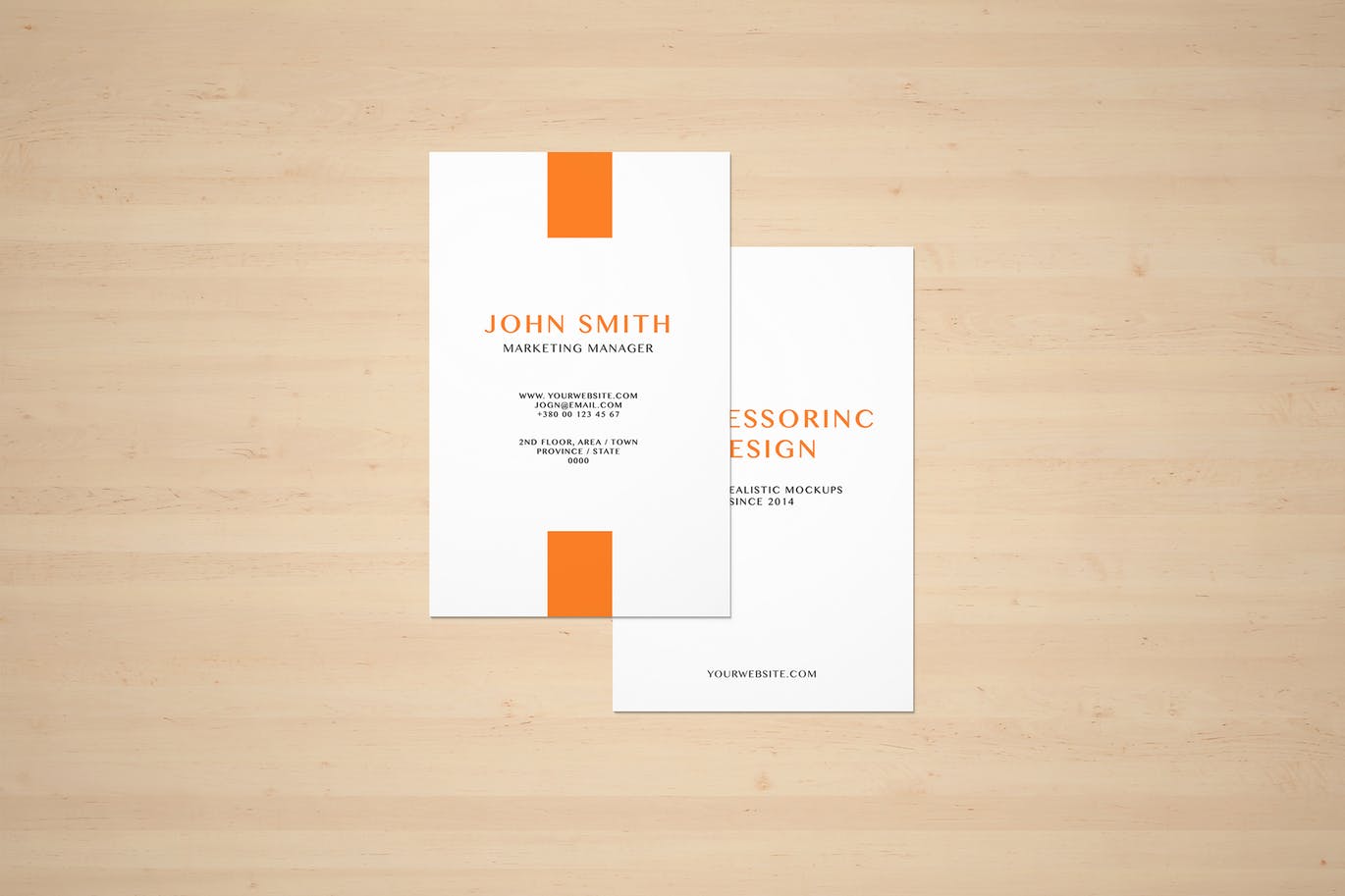 Info / Download Source
Creative Agency Business Card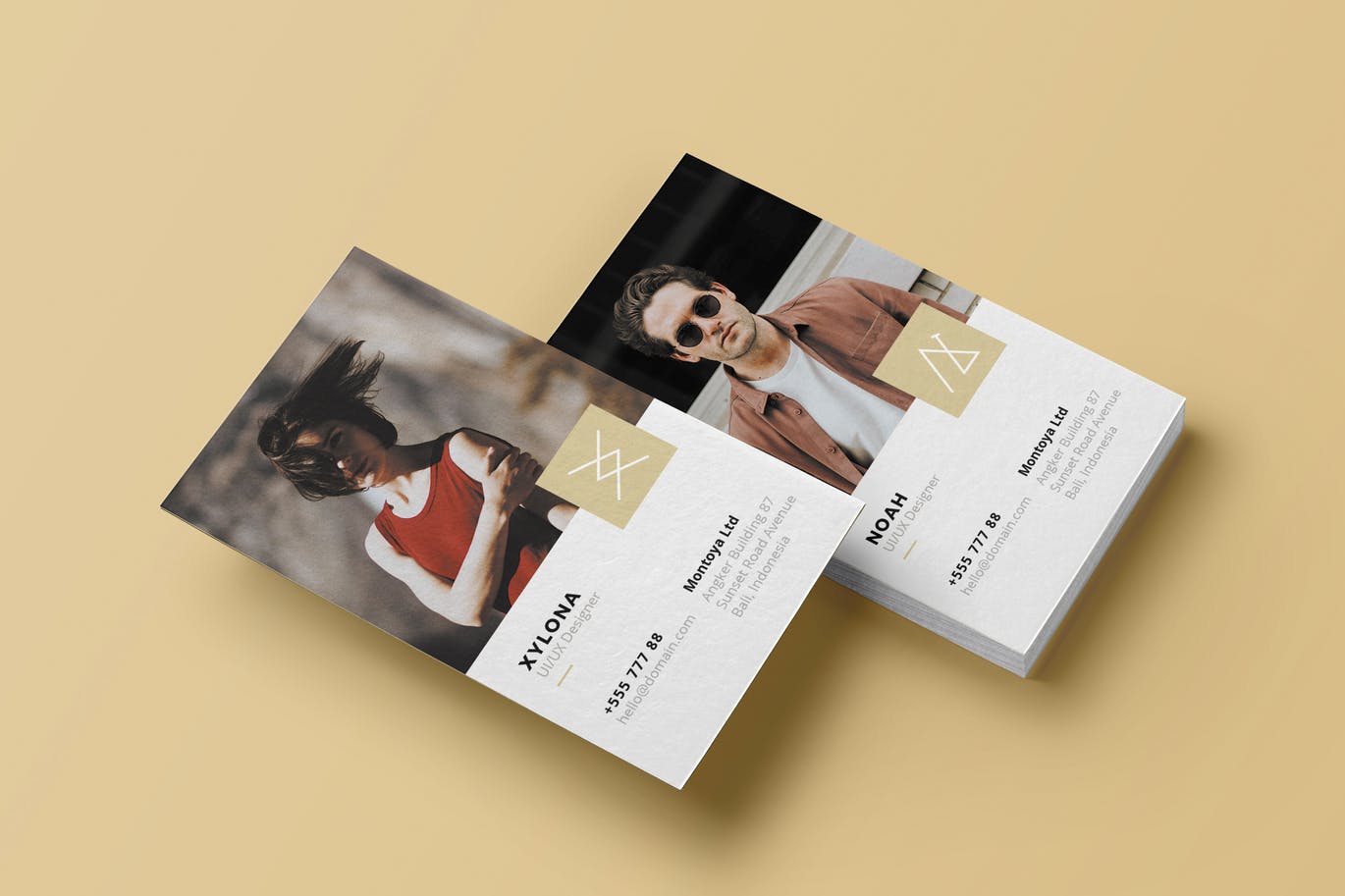 Info / Download Source
Free Business Card PSD Mockup Template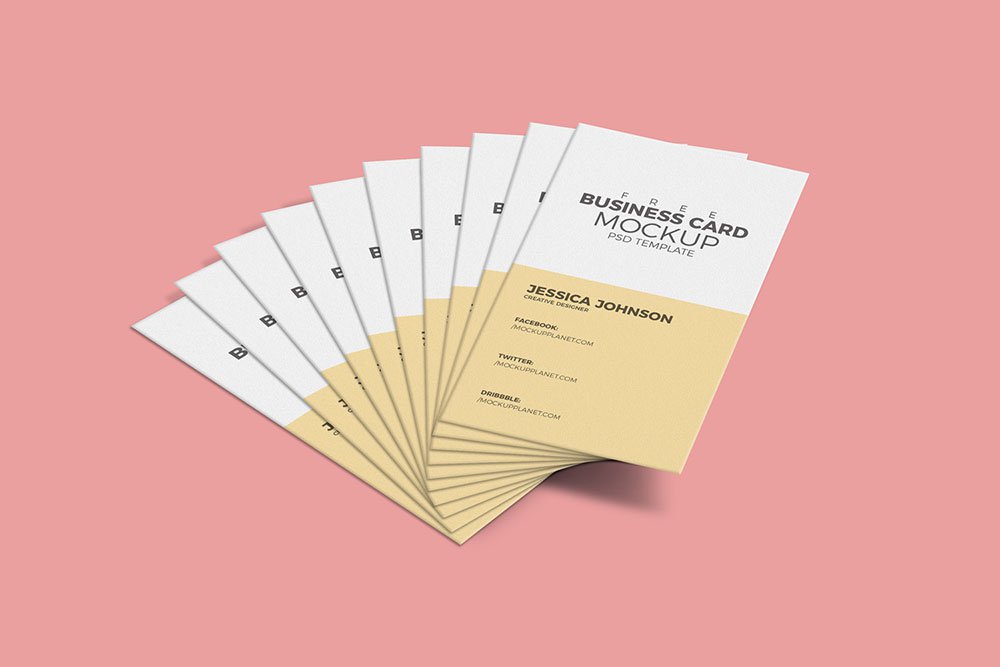 Download Source
Free Gold Foil Business Card Mockup PSD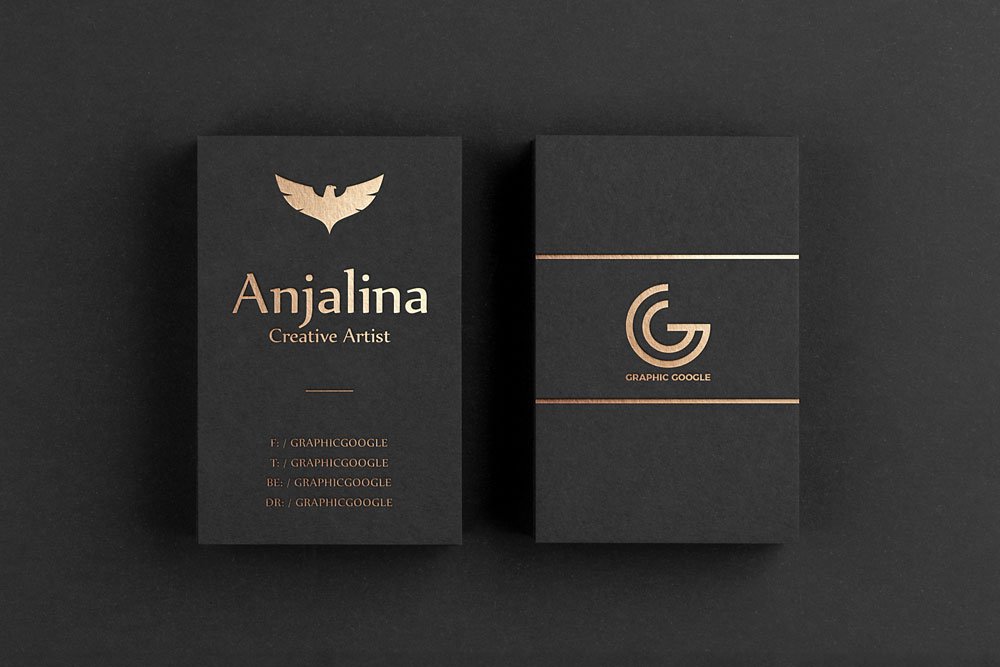 Download Source
Minimal Business Cards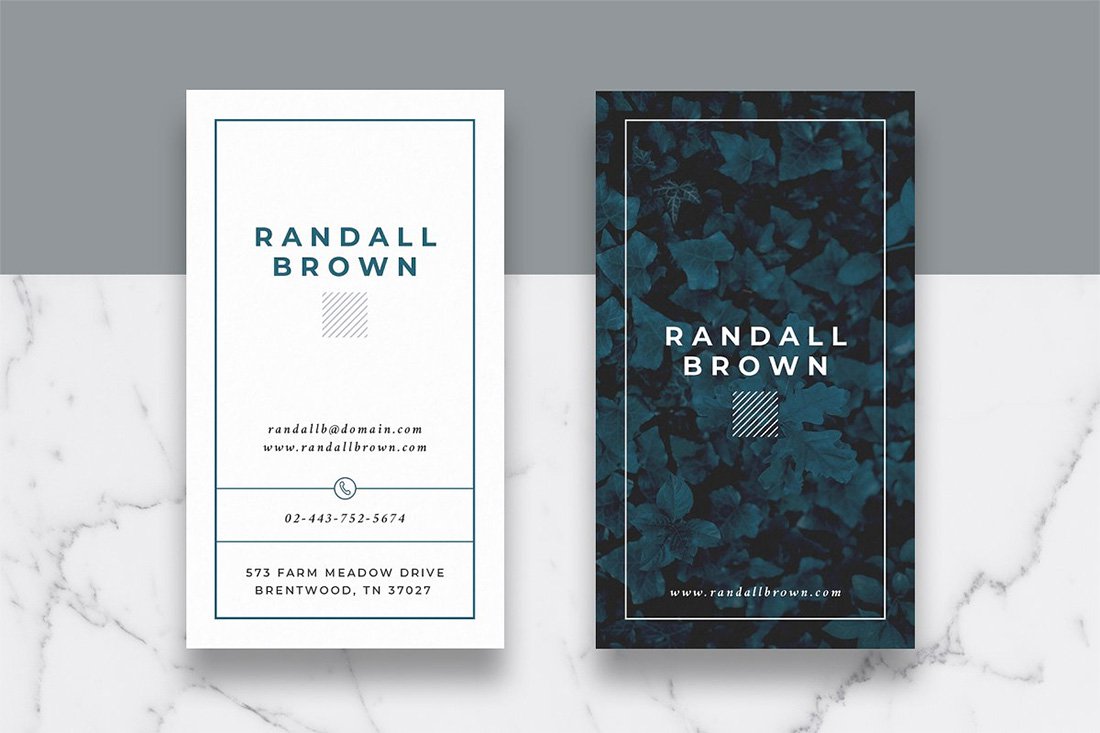 Info / Download Source
Visser Minimal Business Card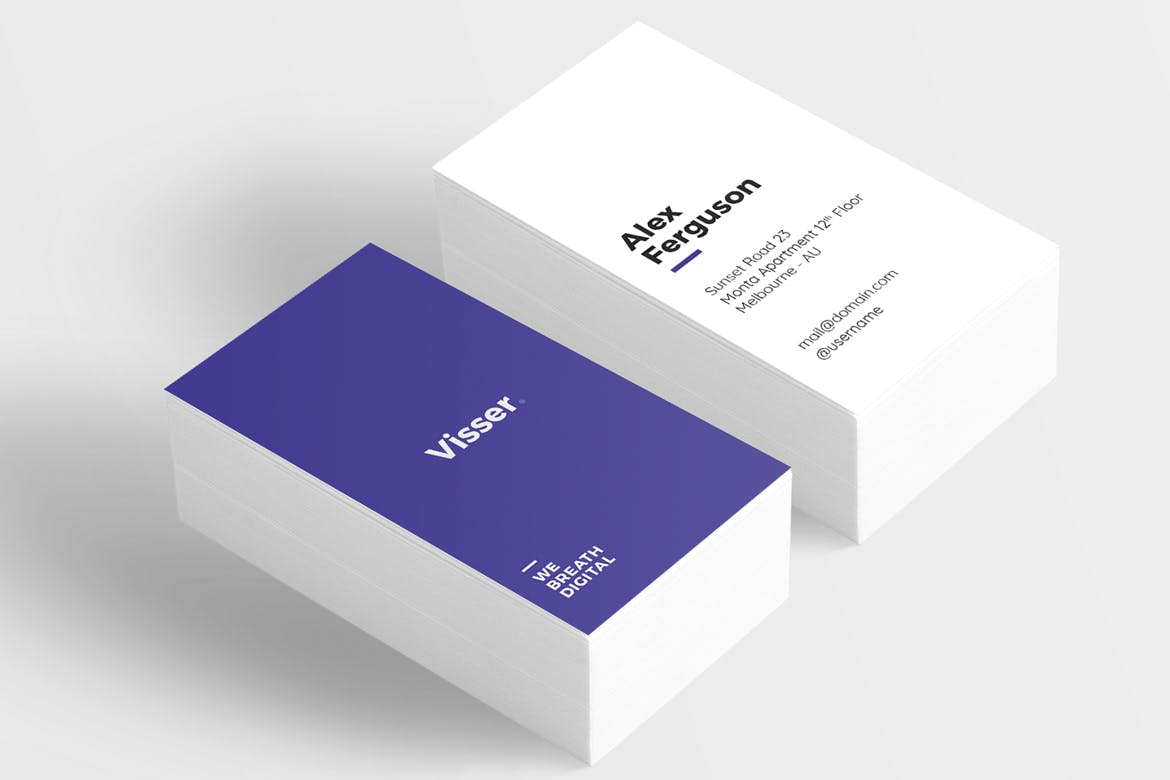 Info / Download Source
Realistic Business Card Mockups for EU Size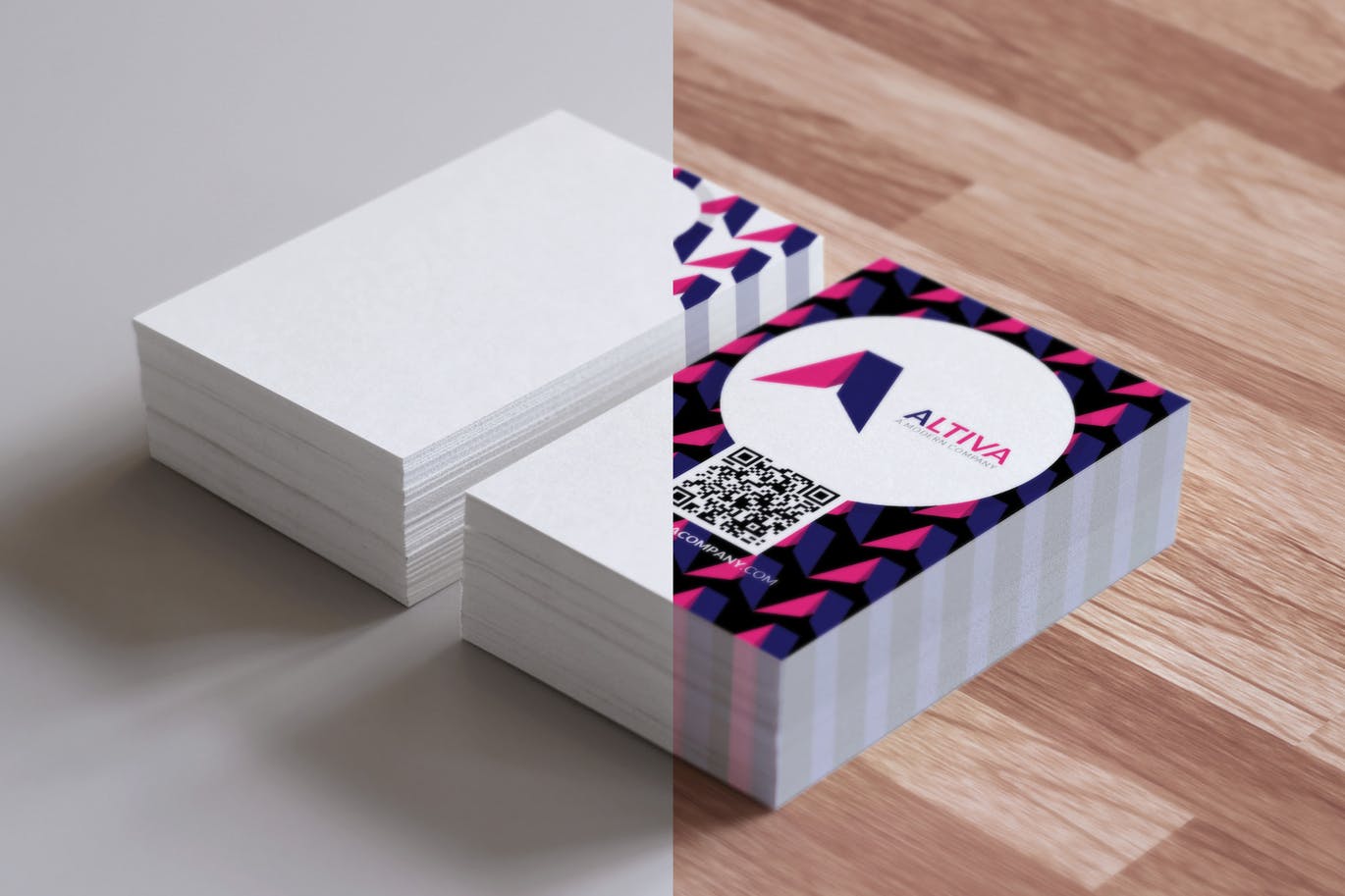 Info / Download Source
Business Card Stack Mockup 90×50 Format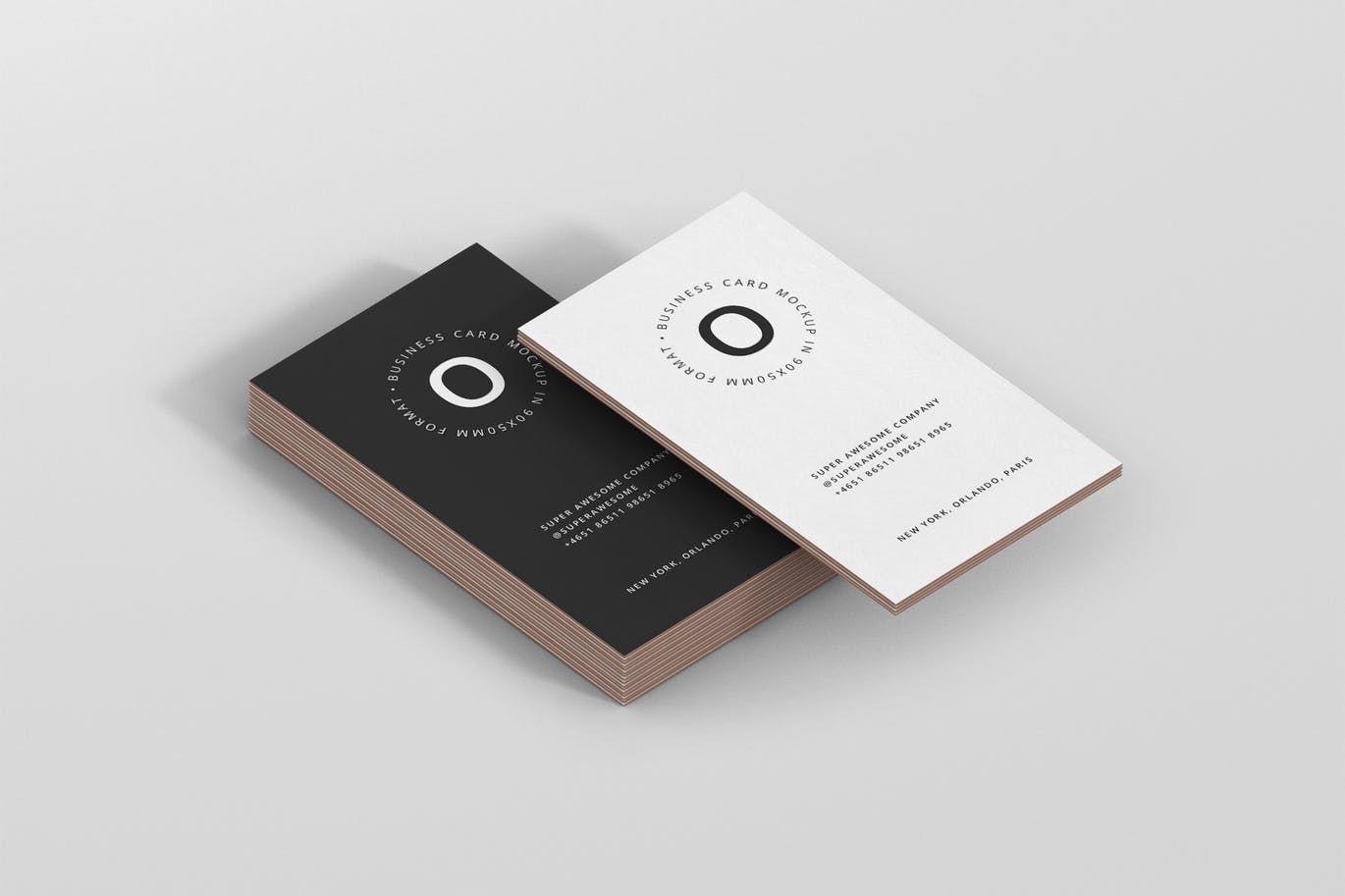 Info / Download Source
Free Display PSD Mockup Vertical Business Card
Download Source
Free Vertical Business Card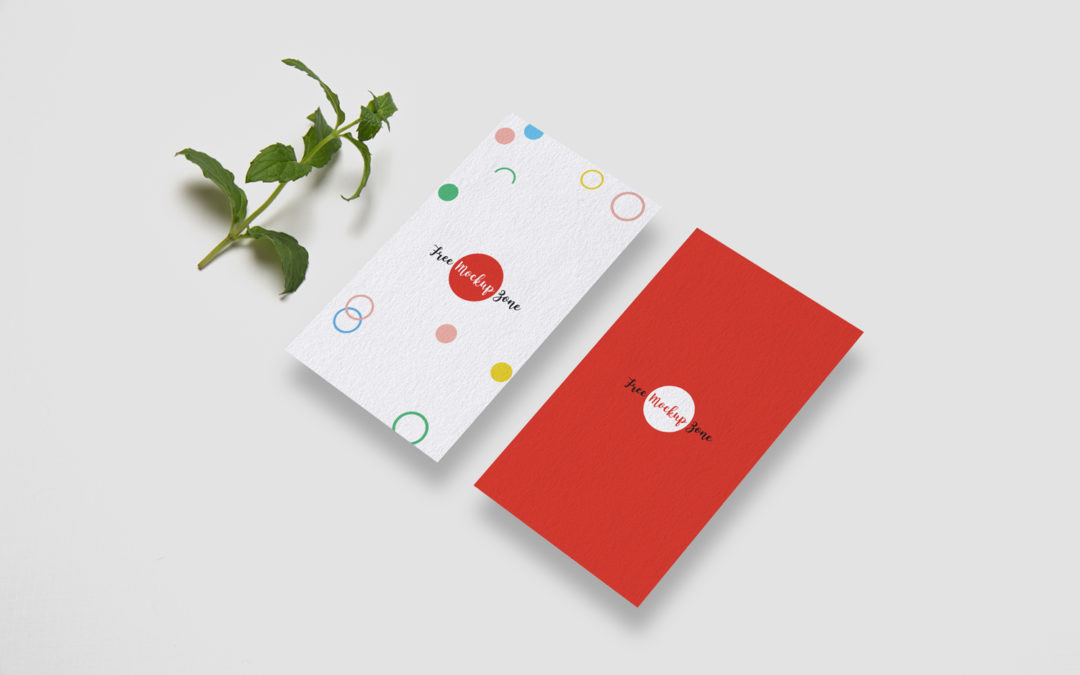 Download Source
Free Brand Vertical Business Card Mockup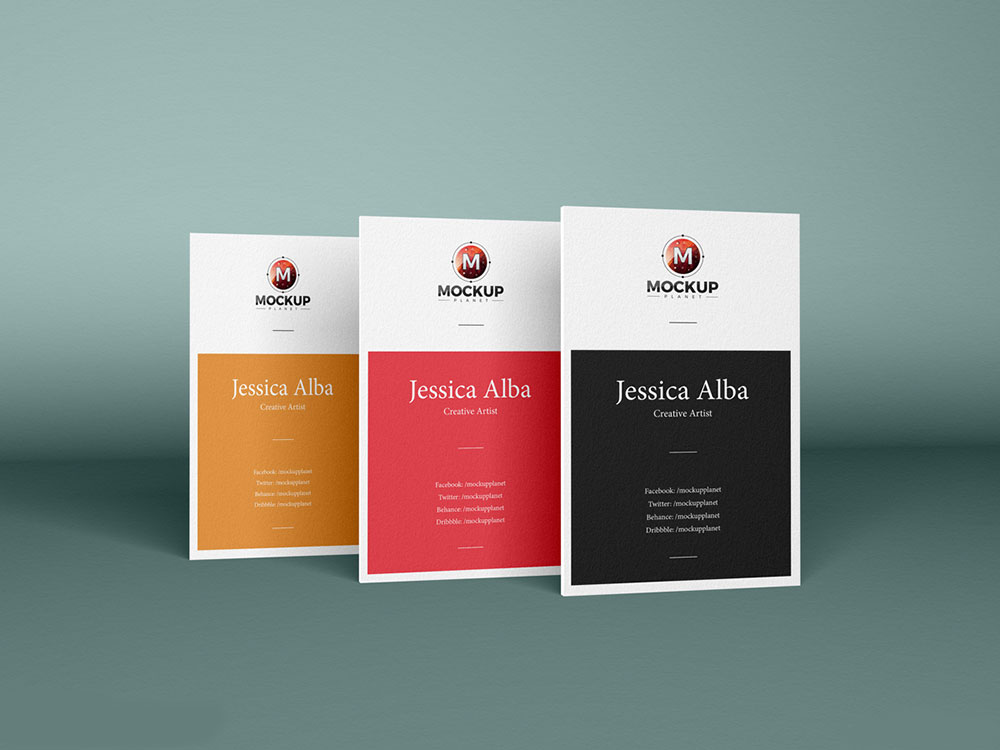 Download Source