30+ Catchy Embossed Business Card Mockup Templates
Technique of embossing business card, which includes new enticing three-dimensional effect to the design is great solution for you.
Today we have gathered a collection of more as 30 isead embossed business card mockup templates for your business presentation. Using of smart object feature in Photoshop will create needed results instantly. All these mockups are editable and available for free and paid variations which could be used by any designer in their business card design project or for a personal branding campaign. Keep enjoying.

You may also like:
---
Free Embossed Dark Business Card Mockup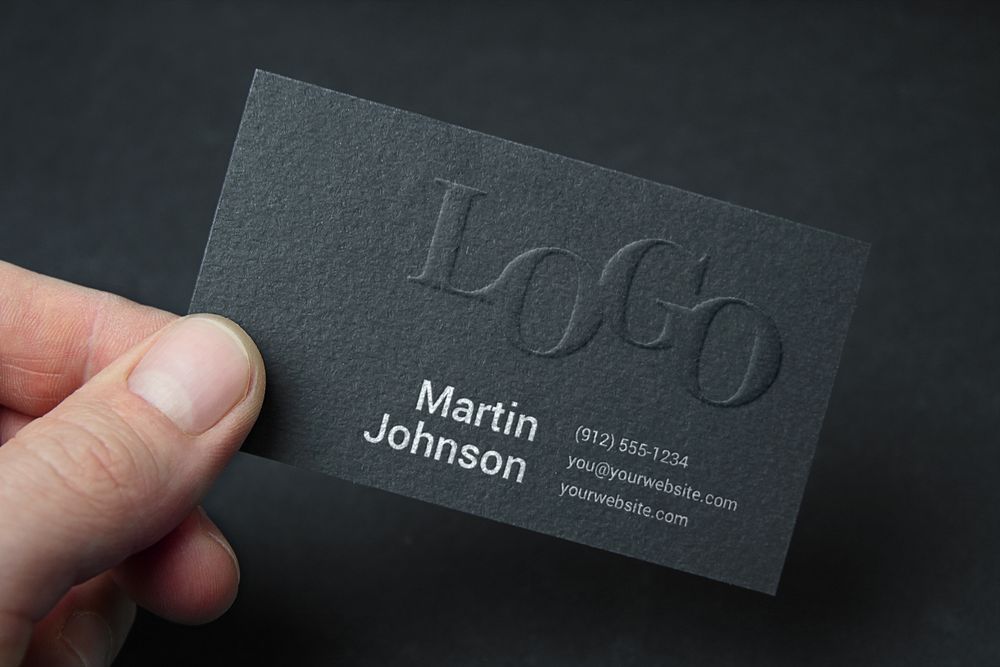 Download Source
Free Business Card Mockup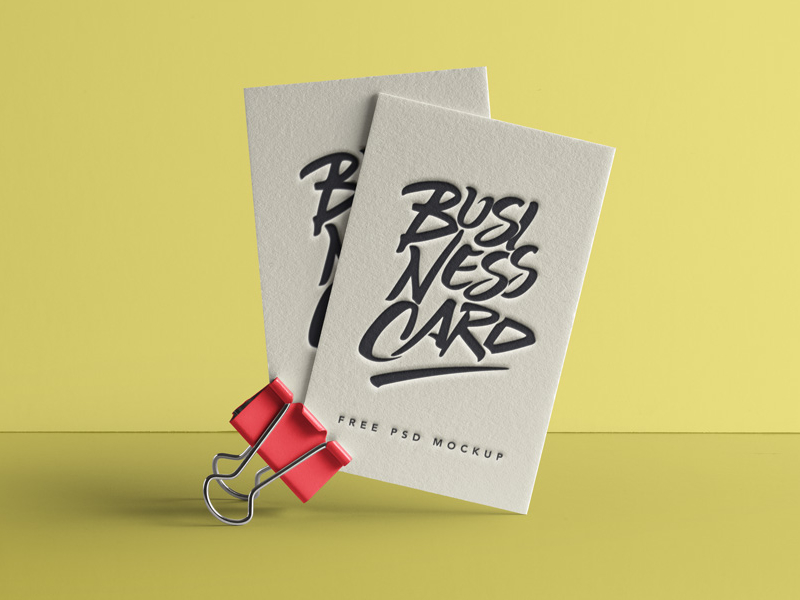 Download Source
Square Embossed Business Card Mockup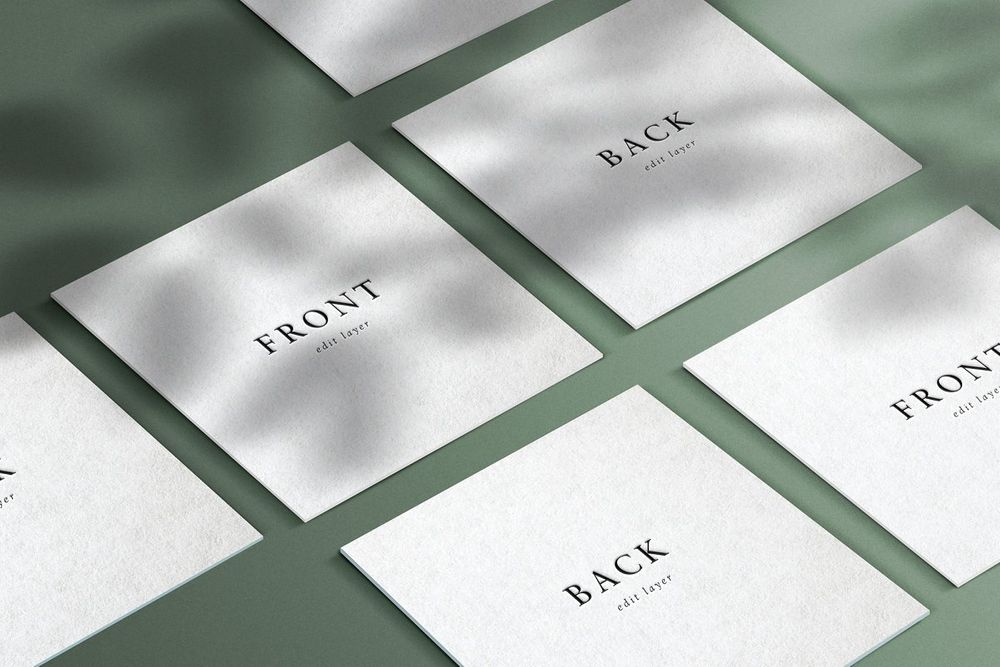 Info / Download Source
Free Embossed Business Card Mockup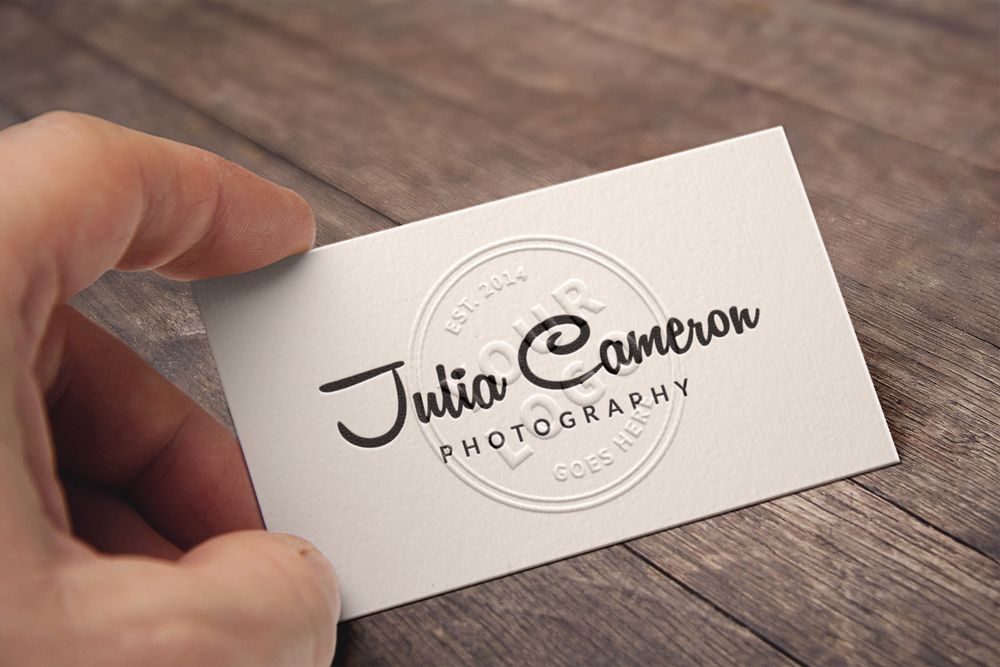 Download Source
Free Embossed Business Card Mockup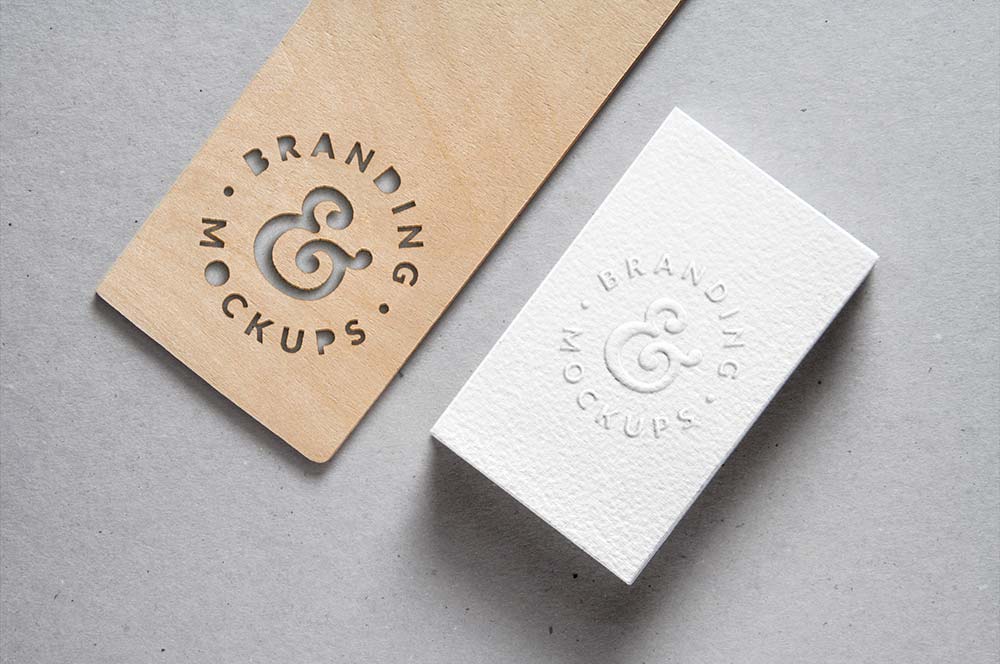 Download Source
Free Embossed Business Card Mockup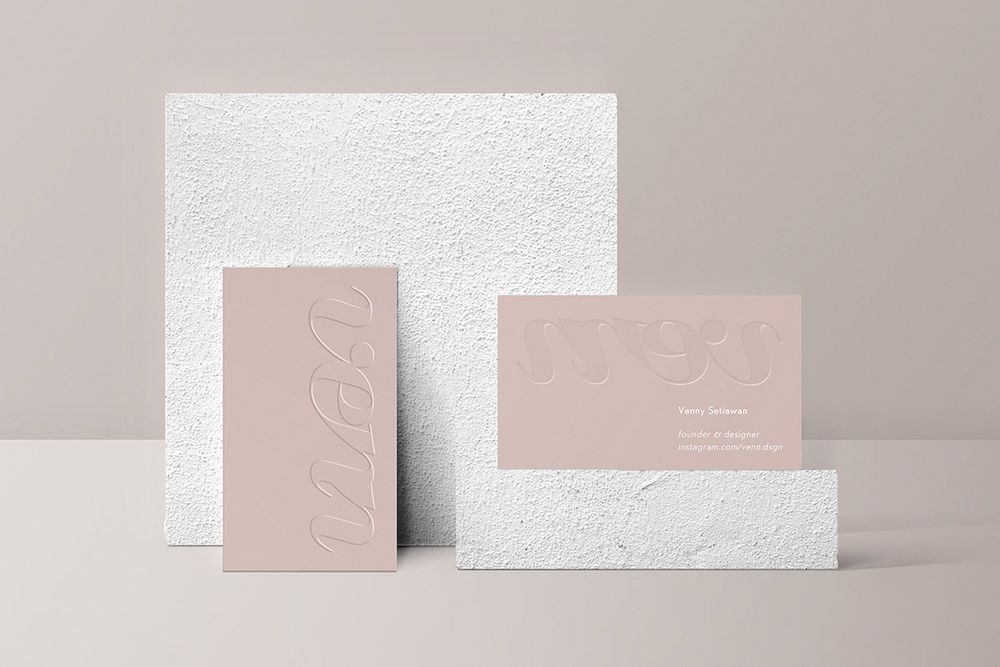 Download Source
Free Embossed Business Card Mockup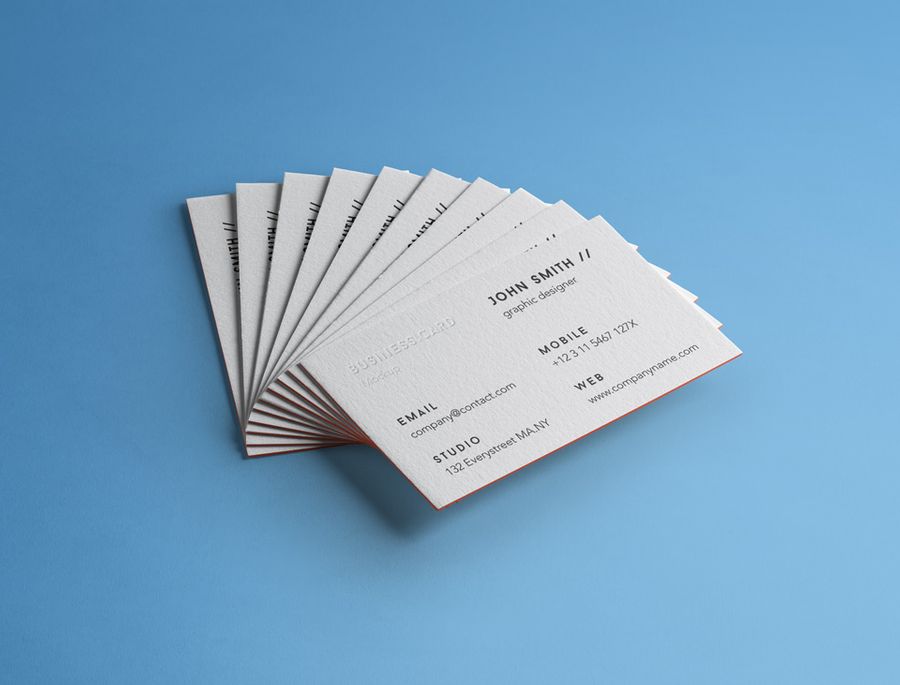 Download Source
Free Business Card Mockup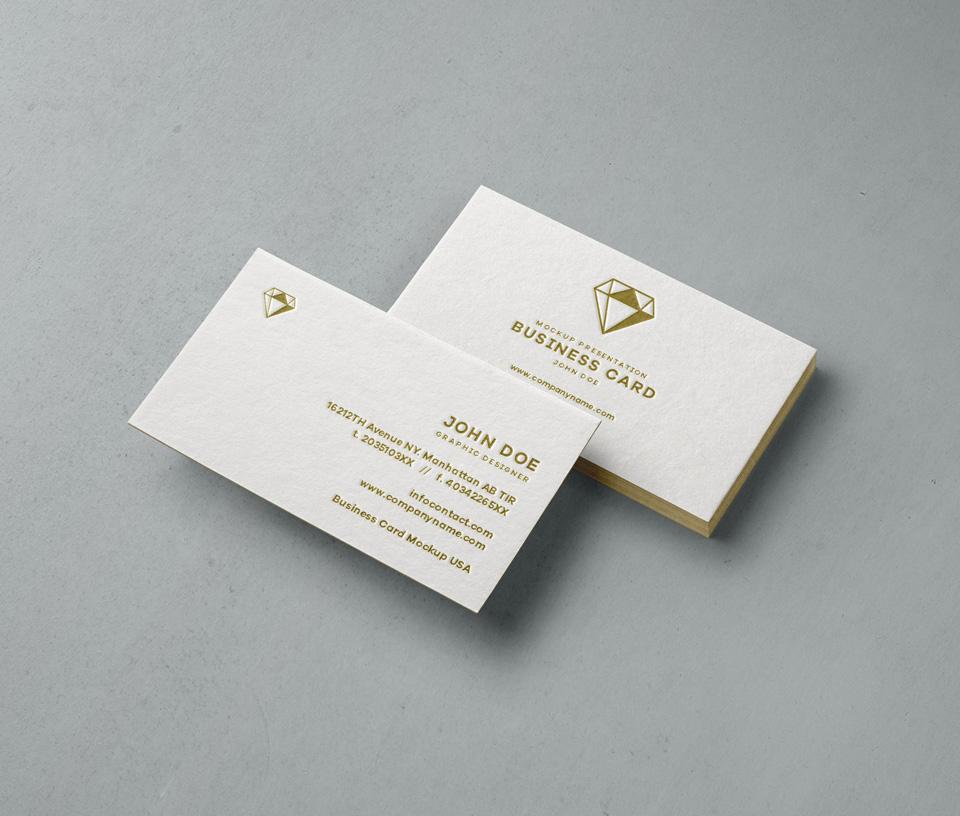 Download Source
Laurus – Square Cards Mockups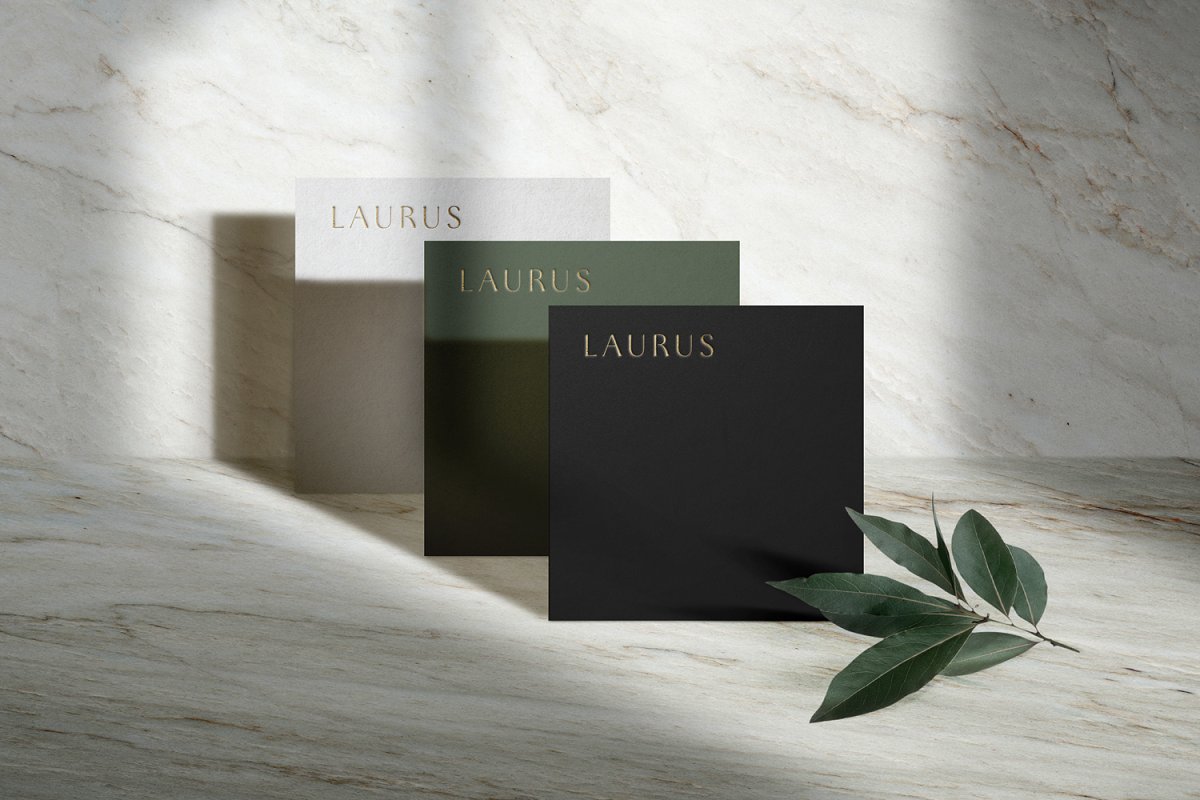 Info / Download Source
Free Landscape Front & Back Business Card Mockup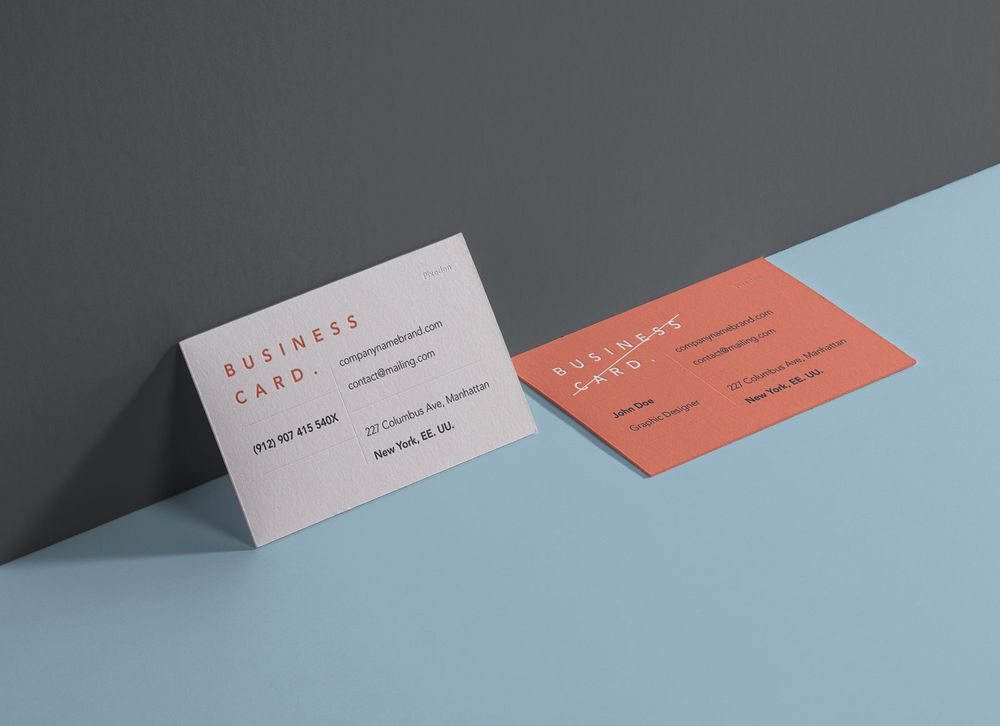 Download Source
Free Foil Embossing Business Card Mockup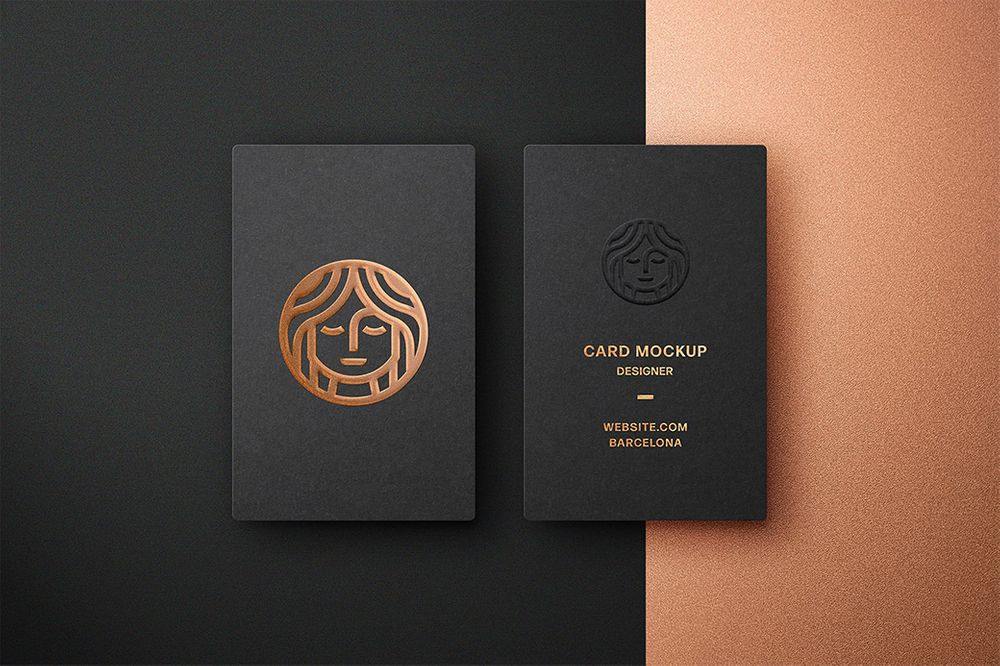 Download Source
Embossed Business Card Mockup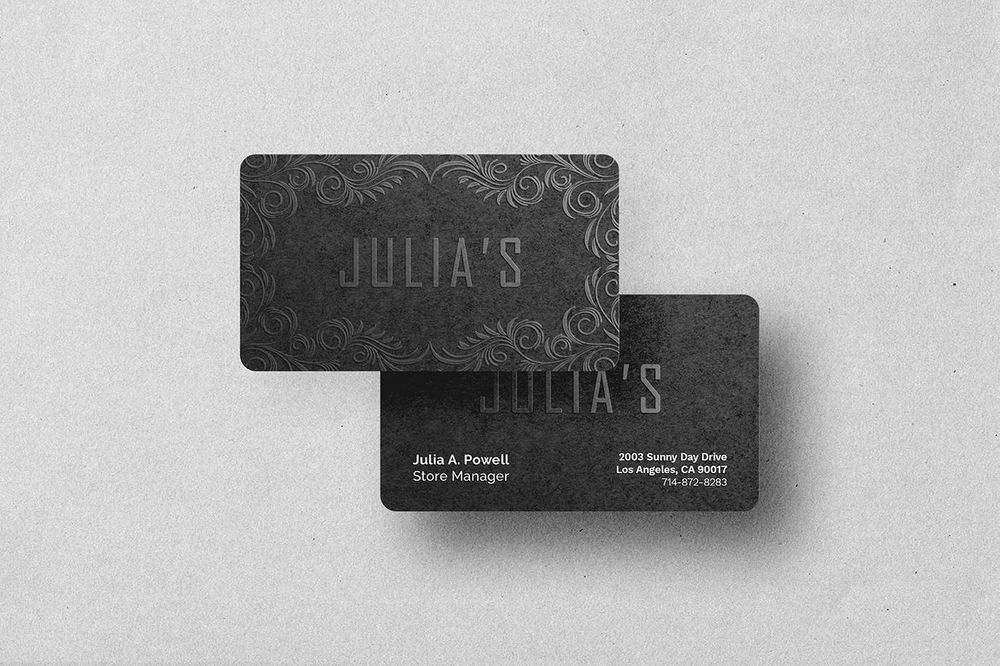 Info / Download Source
Embossed Business Card with Shadow Creator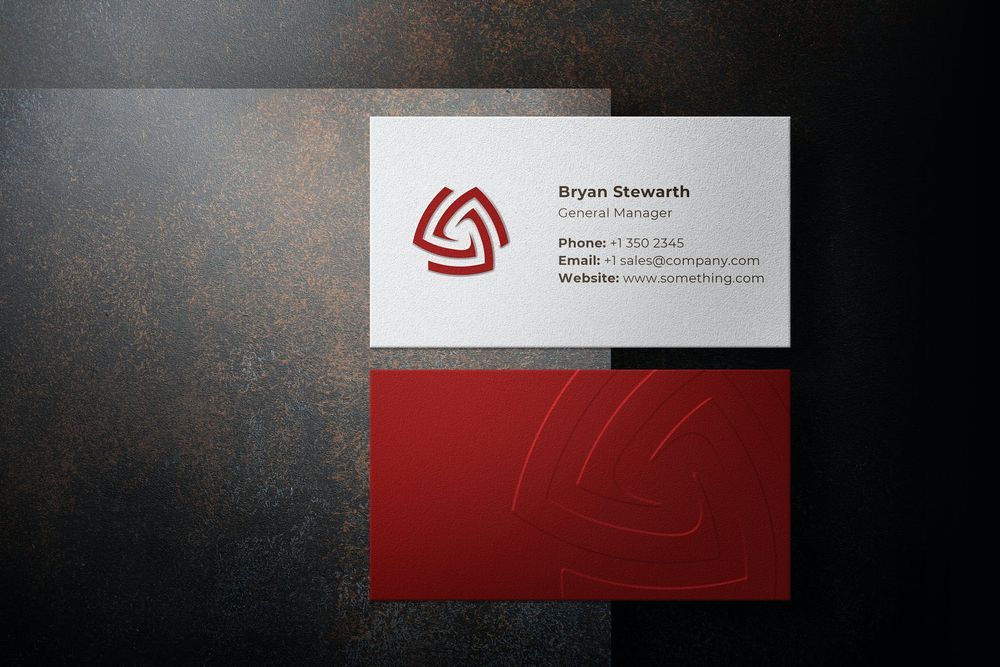 Info / Download Source
Business Card Mockup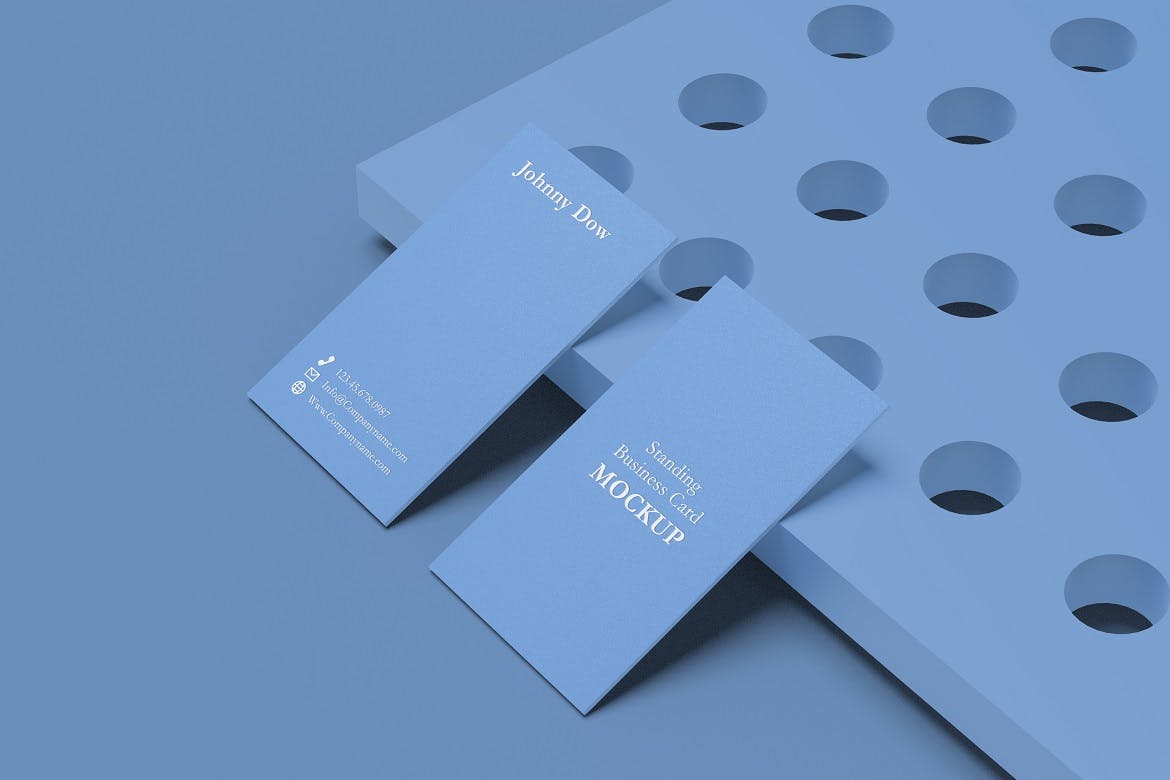 Info / Download Source
Business Card Mockup Vol.1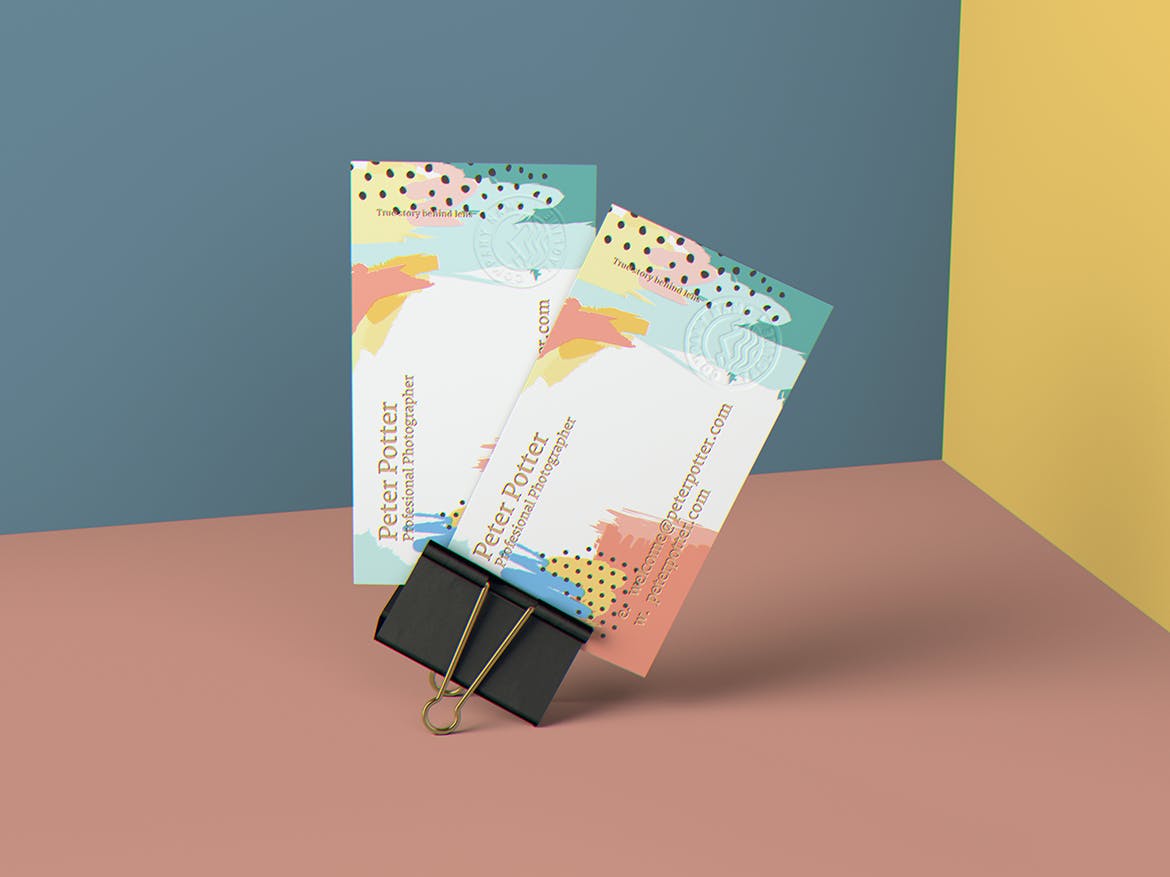 Info / Download Source
Grid Business Card Mockup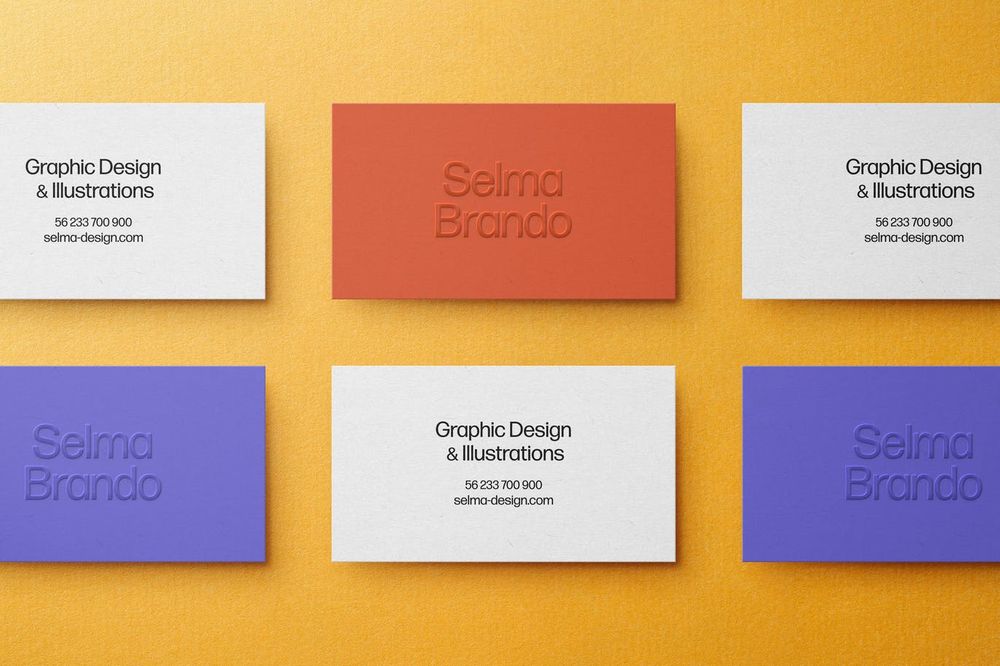 Info / Download Source
Branding Business Card Mockup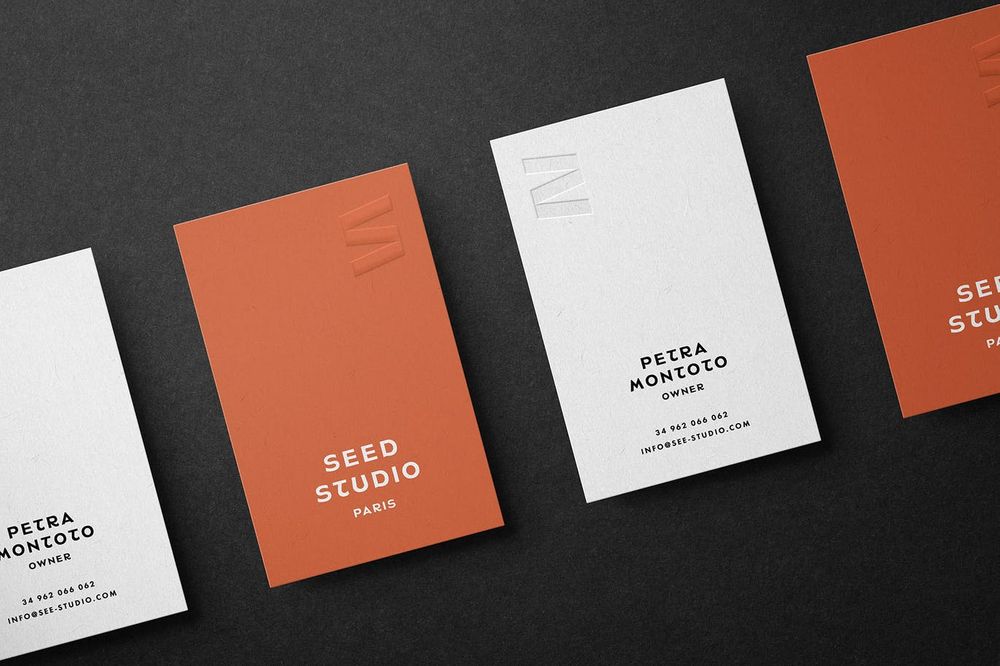 Info / Download Source
Marble Business Card Mockup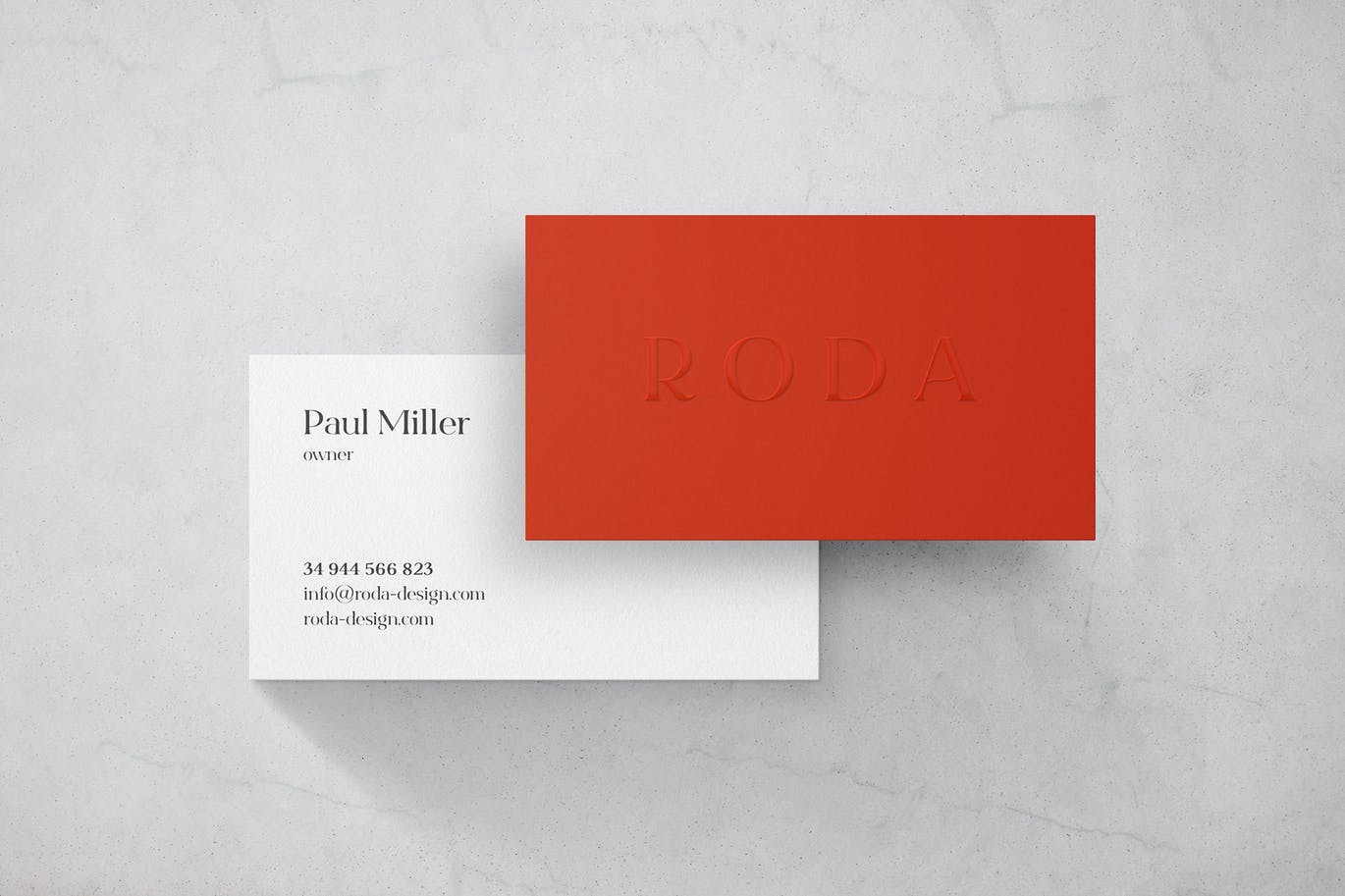 Info / Download Source
Business Card Mockup with Shadow Overlay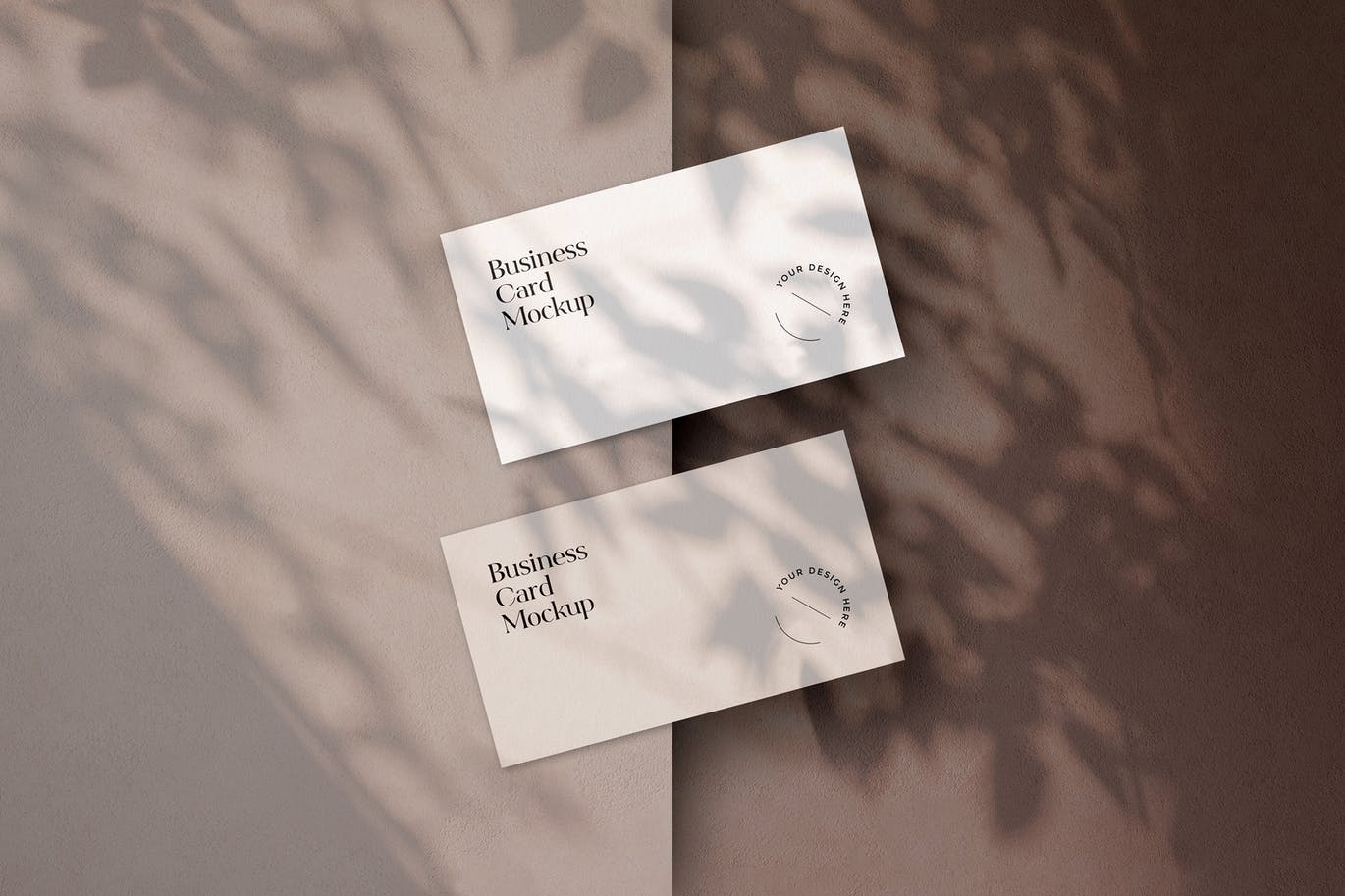 Info / Download Source
Business Card in Wood Hand Mockup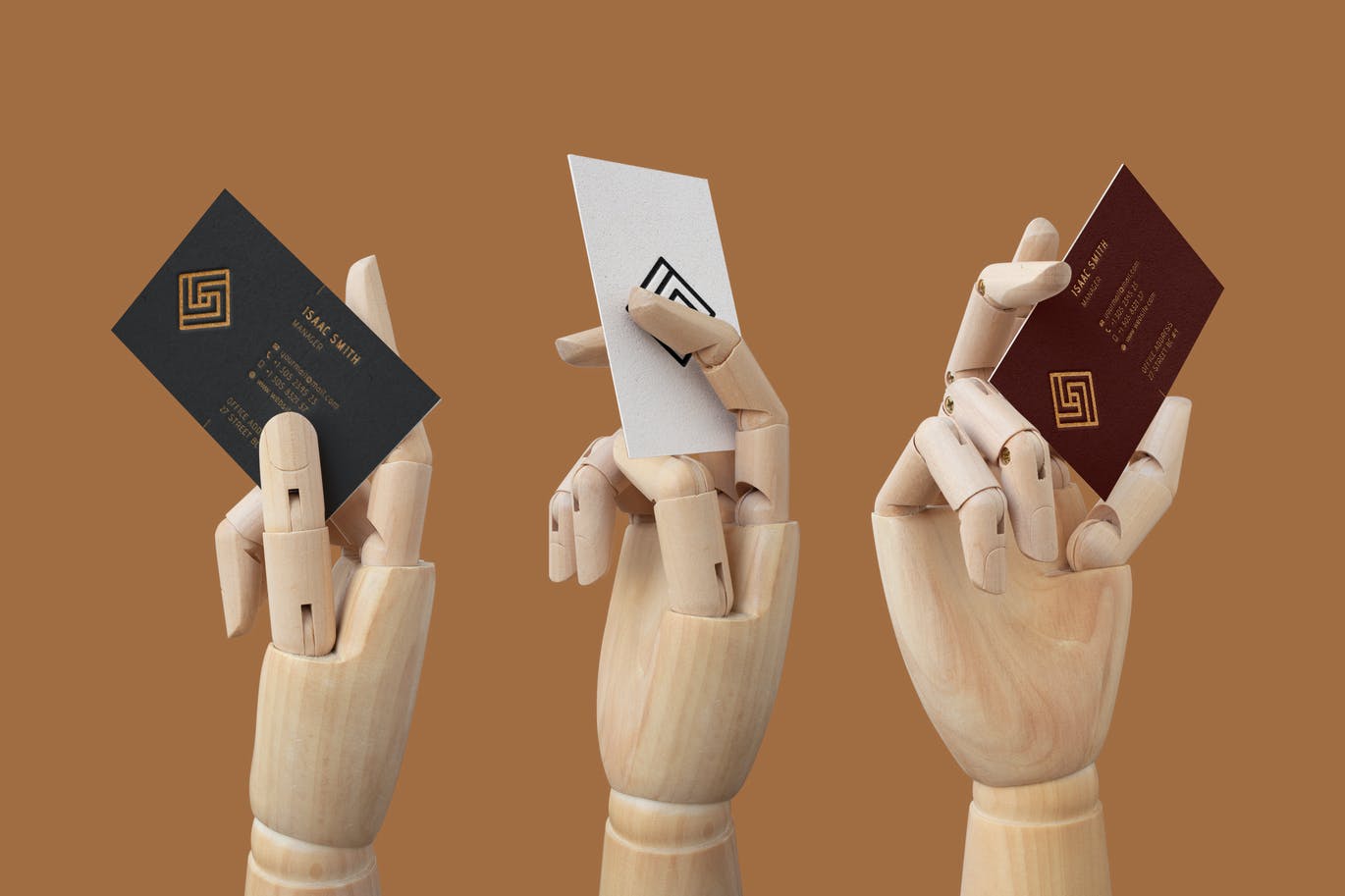 Info / Download Source
3 PSD Business Card Mockup
Info / Download Source
Business Card Mockup 90×50 Format
Info / Download Source
Business Card Mockups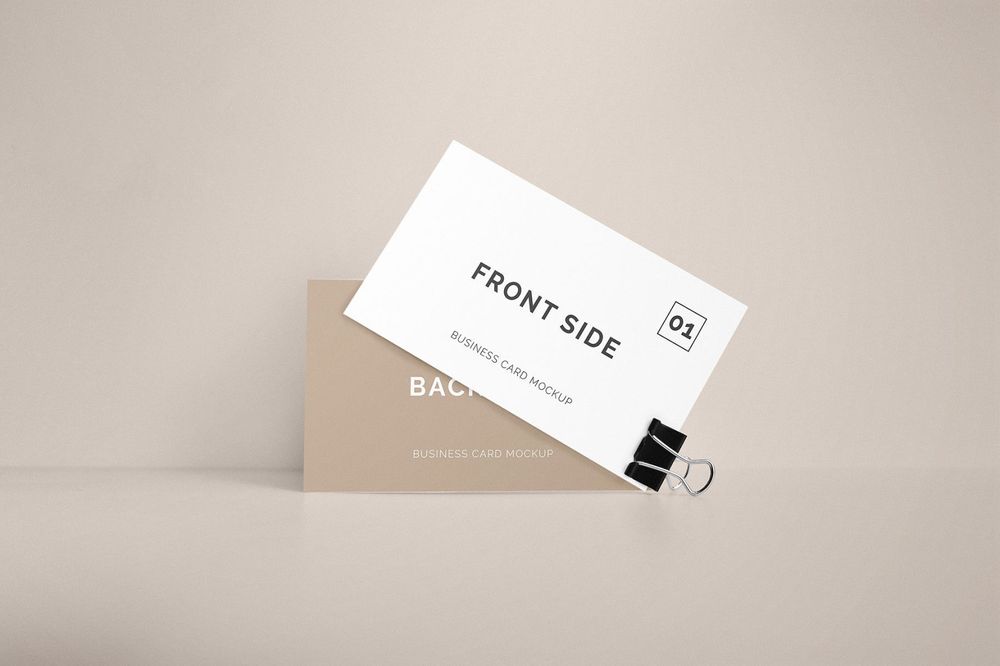 Info / Download Source
Selva Business Card Mockups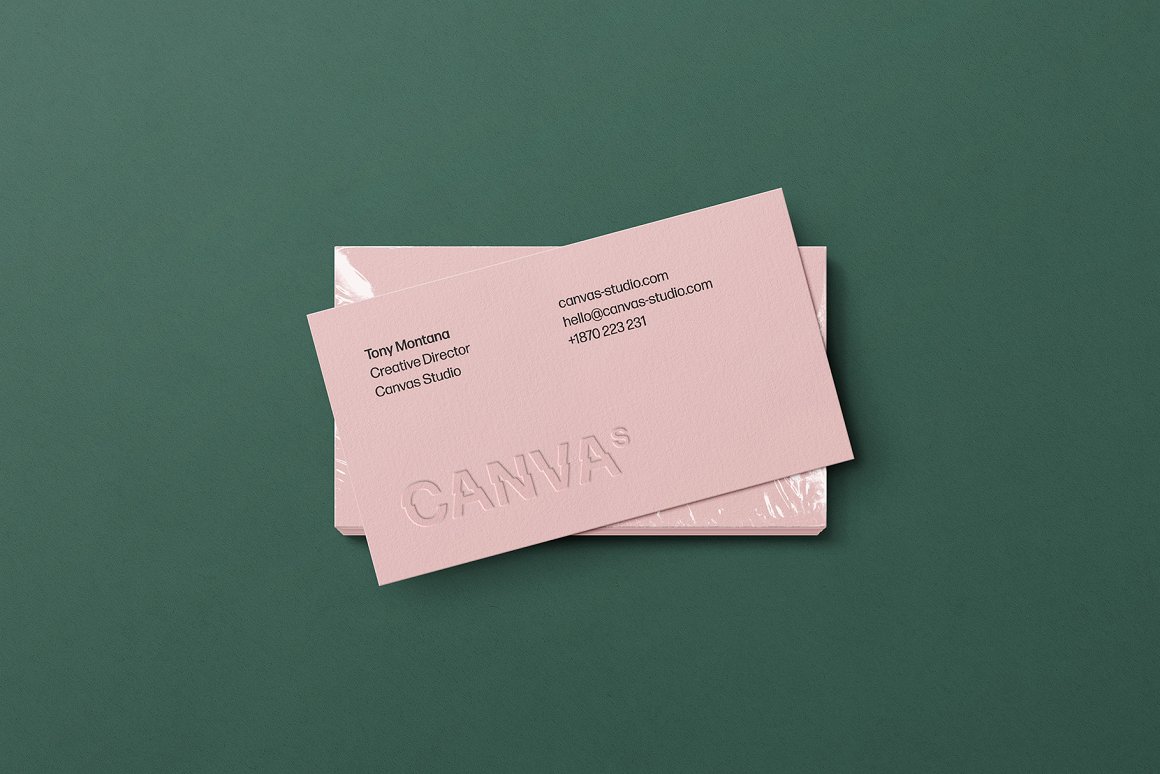 Info / Download Source
Vertical Business Card Mockup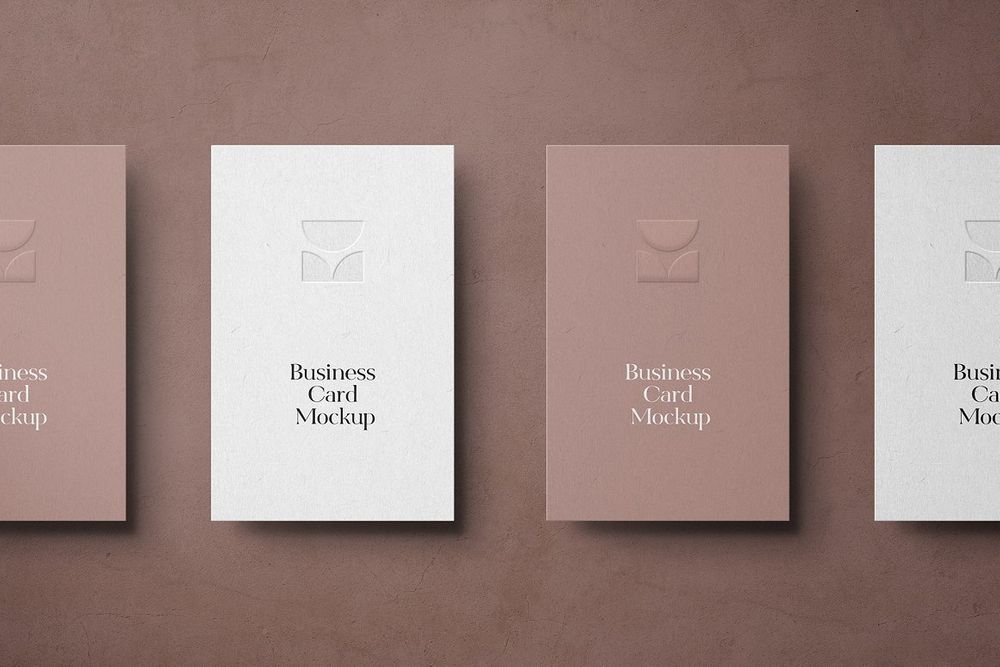 Info / Download Source
Square Business Card Mockup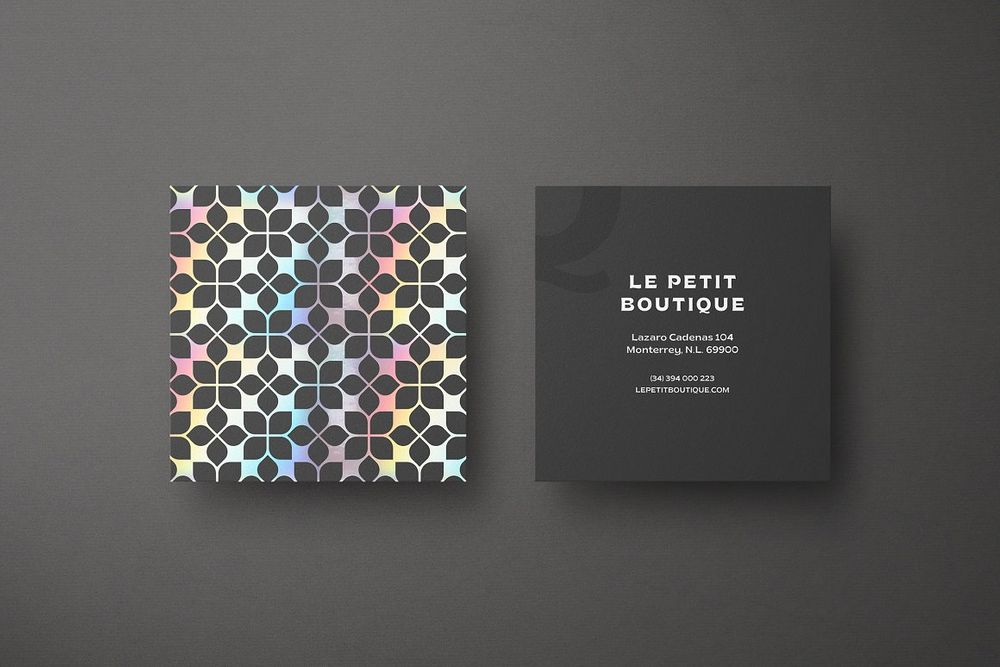 Info / Download Source