15+ Folded Business Card PSD Mockup Templates
Folded business cards is a modern and appealing for your business make a powerful first impression on potential customers.
Today we have gathered a collection of more as 15 beautiful folded business card mockup templates for your investigation. All these mockups is in PSD (Photoshop) file format and easy to edit them using smart object feature. Make a presentation of your business card design in a creative and realistic way that will surely impress your client. Keep a good mood and enjoy.
You may also like:
---
Folded Business Cards Mockup (Free)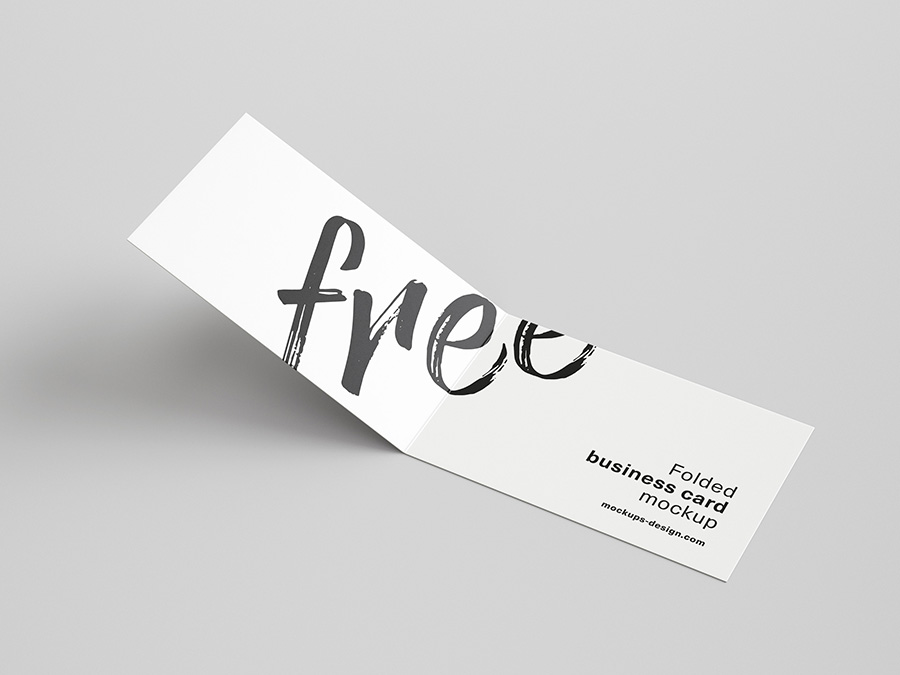 Download Source
Folded Business Card Mockup / 90×50 mm (Free)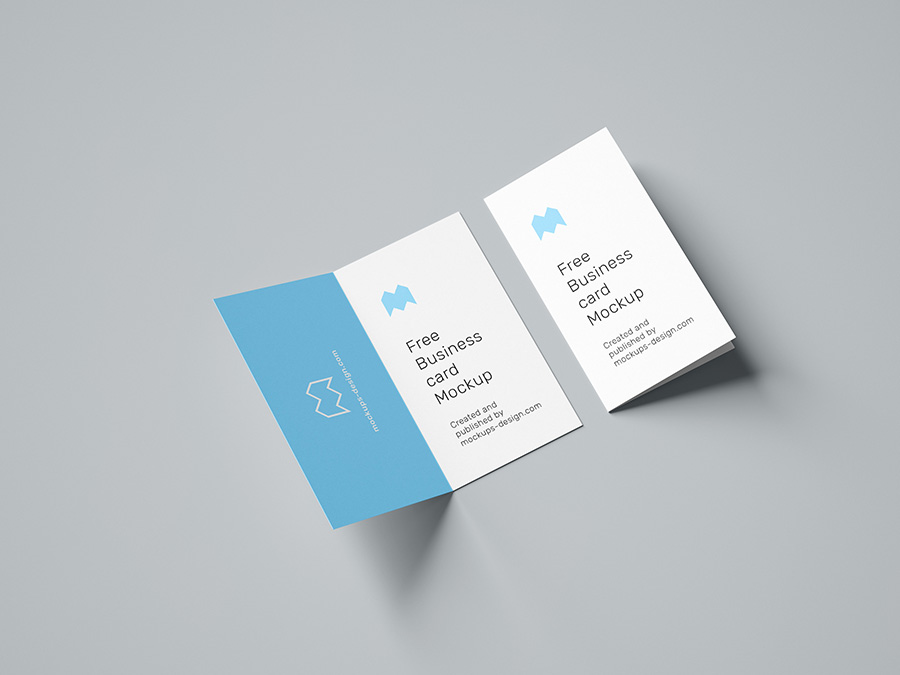 Download Source
Folded Business Cards Mockup / 85×55 mm (Free)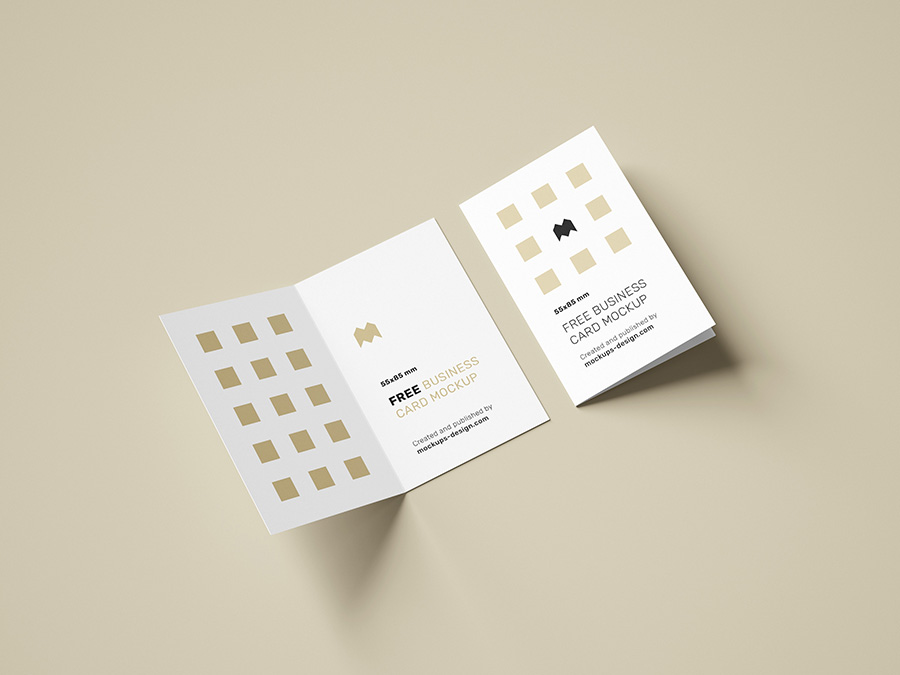 Download Source
Folded Business Card Mock-ups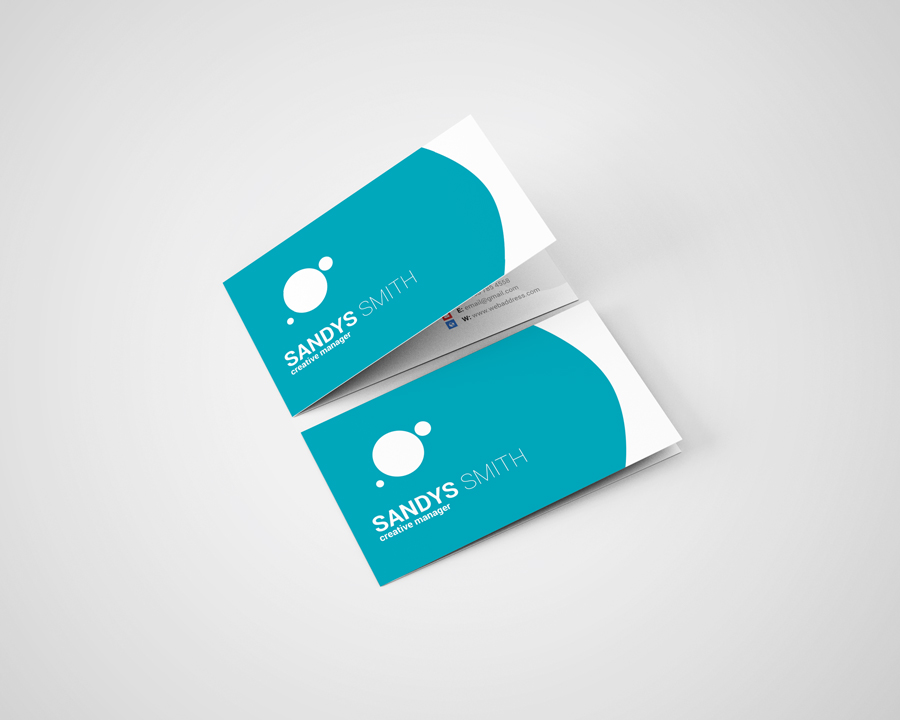 Info / Download Source
Business Card Mockup – Half Side View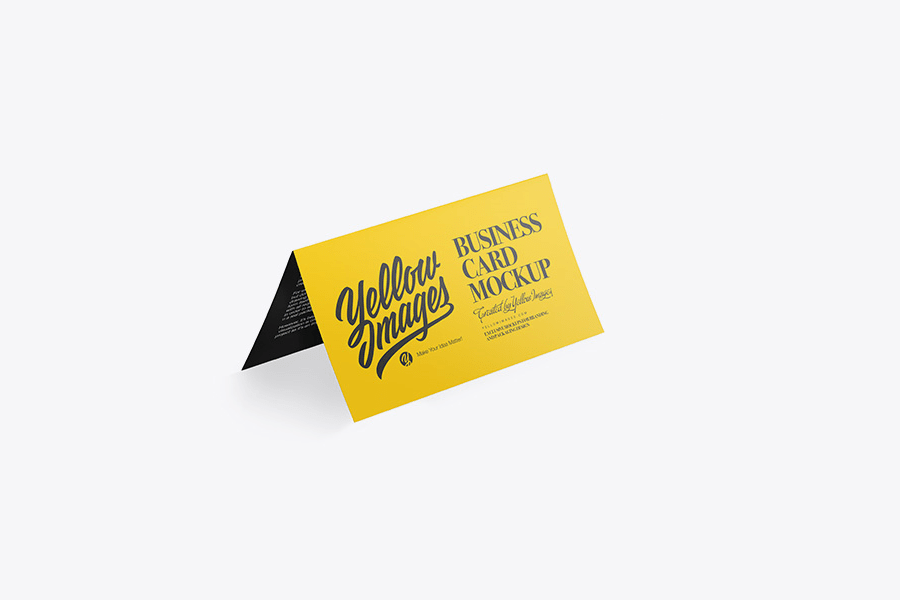 Info / Download Source
Business Card Mockup – Half Side View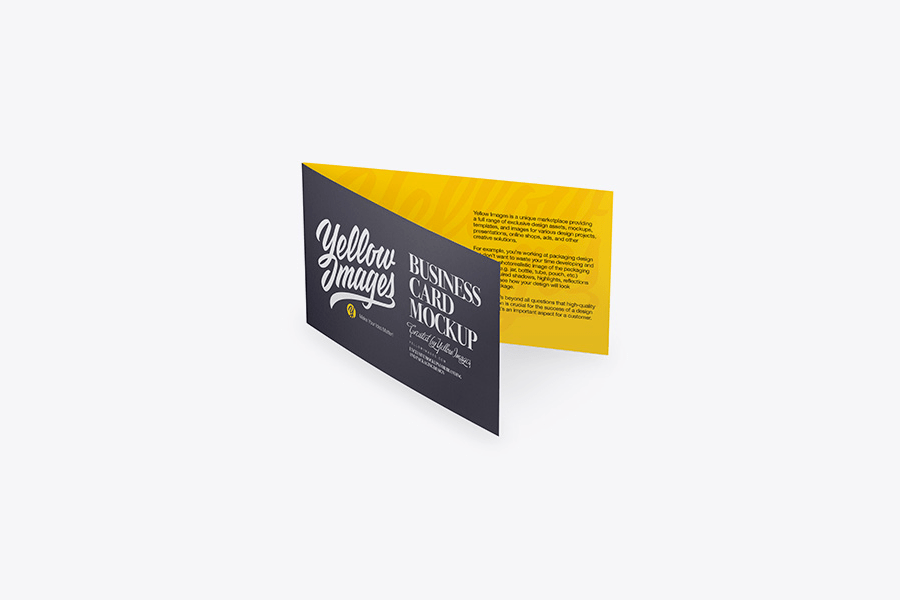 Info / Download Source
Business Card Mockup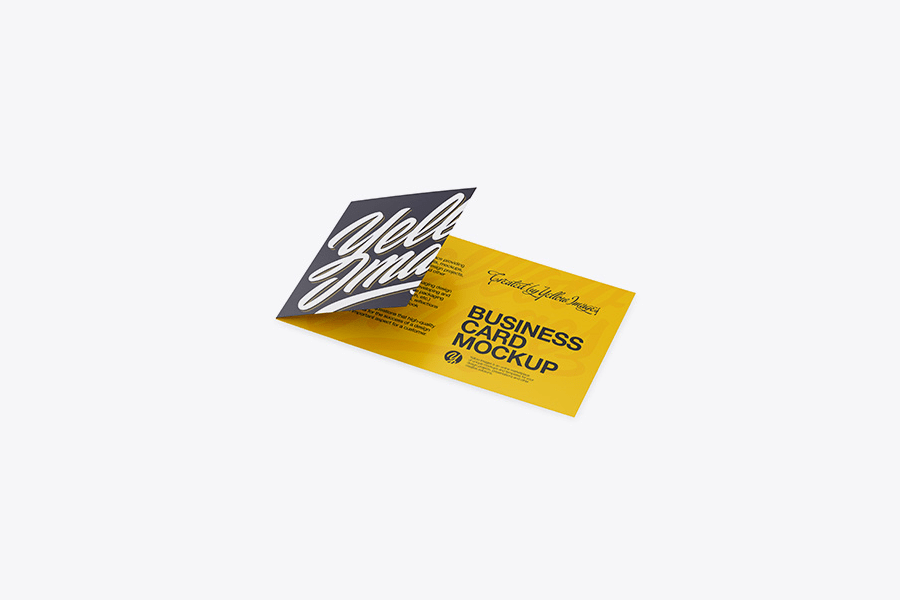 Info / Download Source
Folded Business Card Mockup (Free)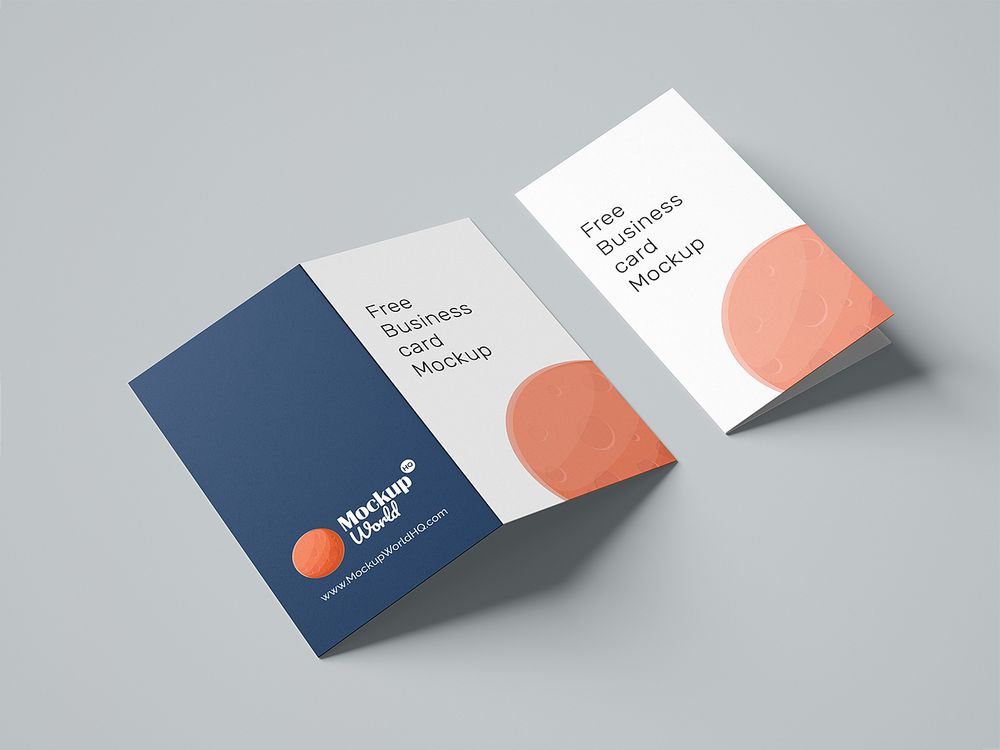 Download Source
Square Folded Business Card Mock-ups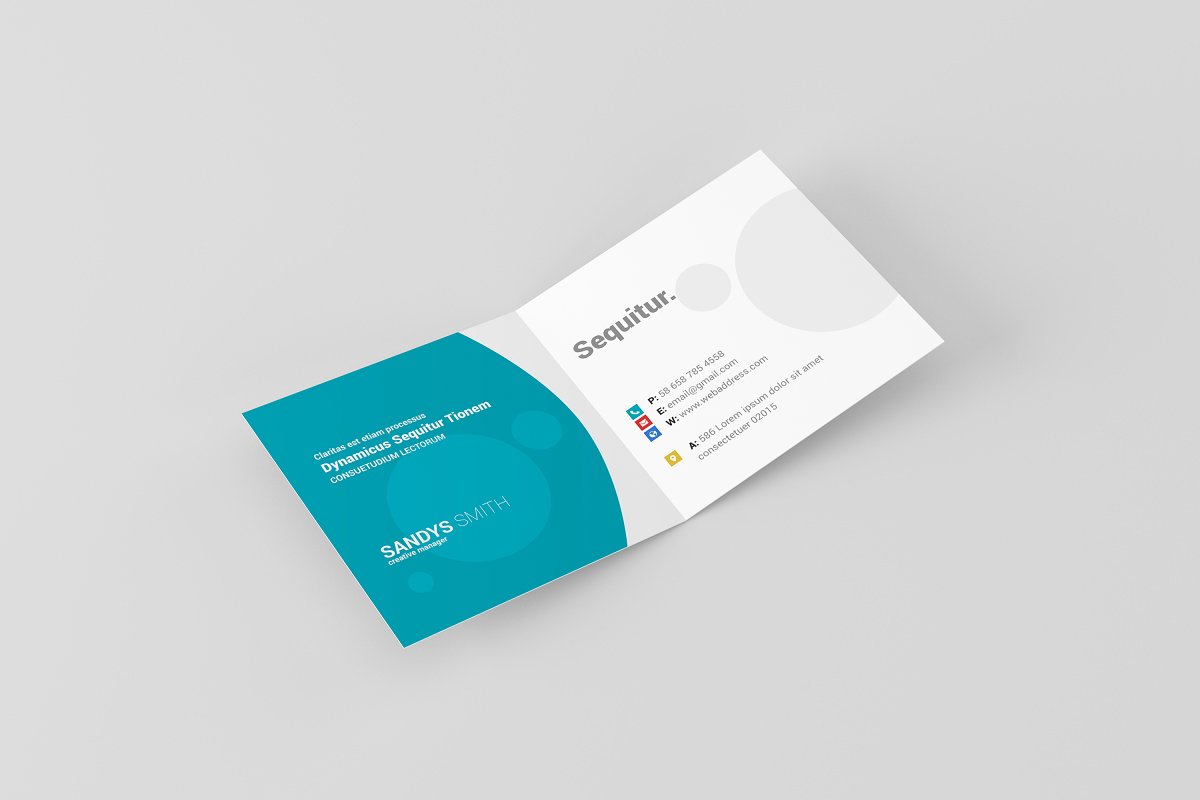 Info / Download Source
Folded Business Card Mockup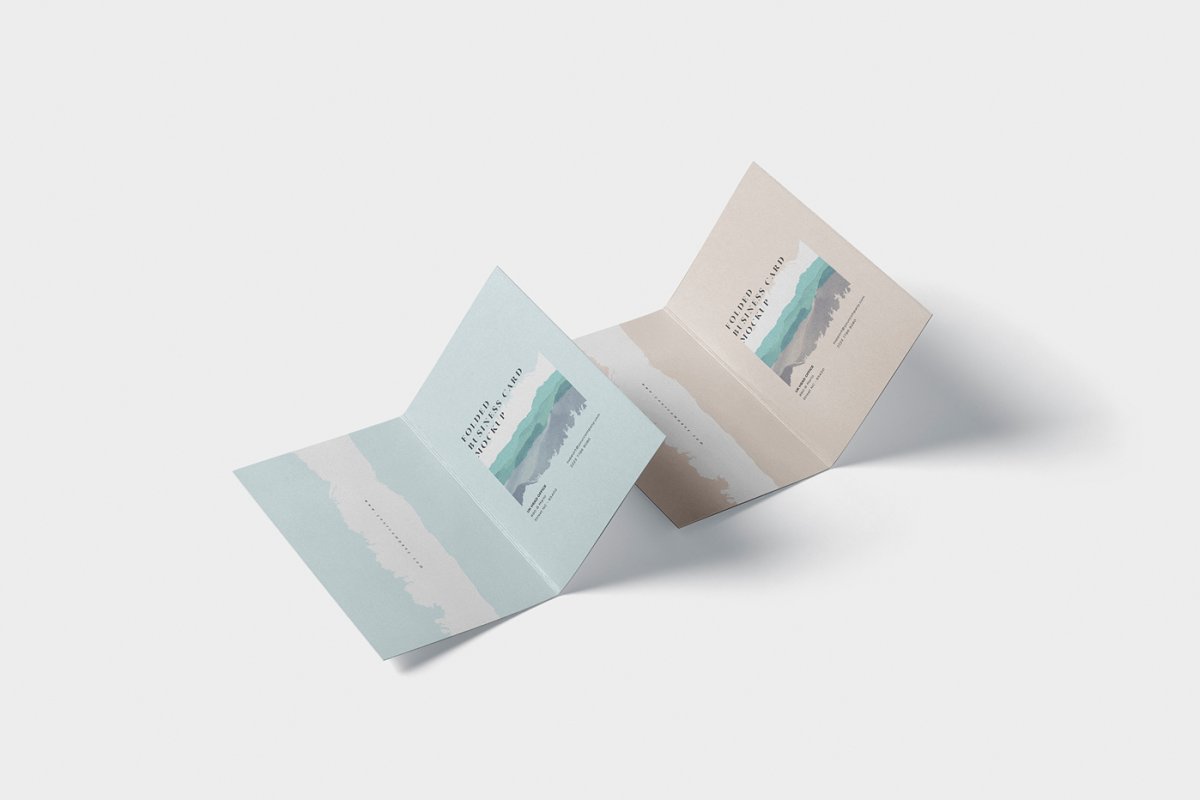 Info / Download Source
Folded Business Card Mockup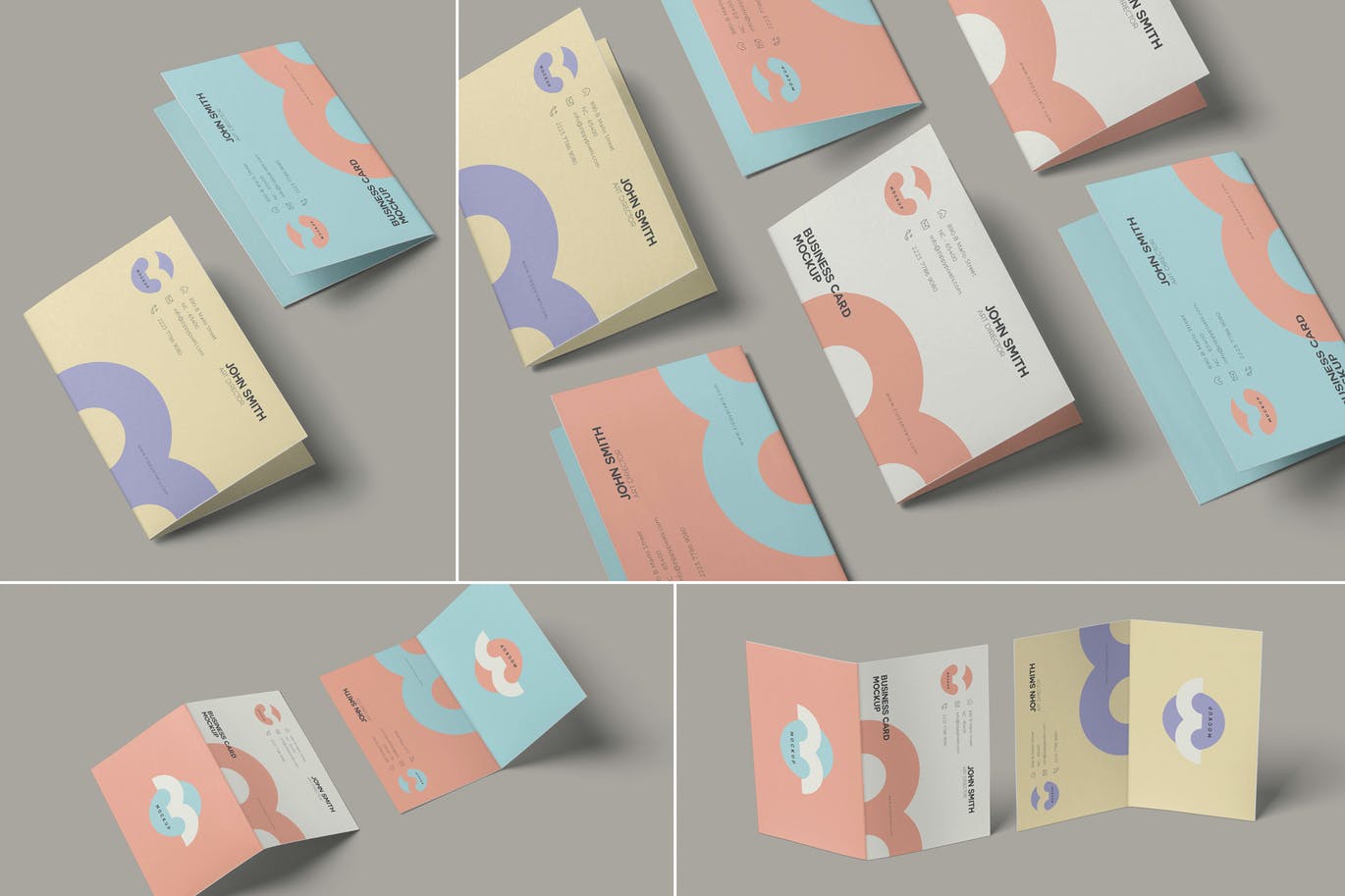 Info / Download Source
Folded Business Card Mockup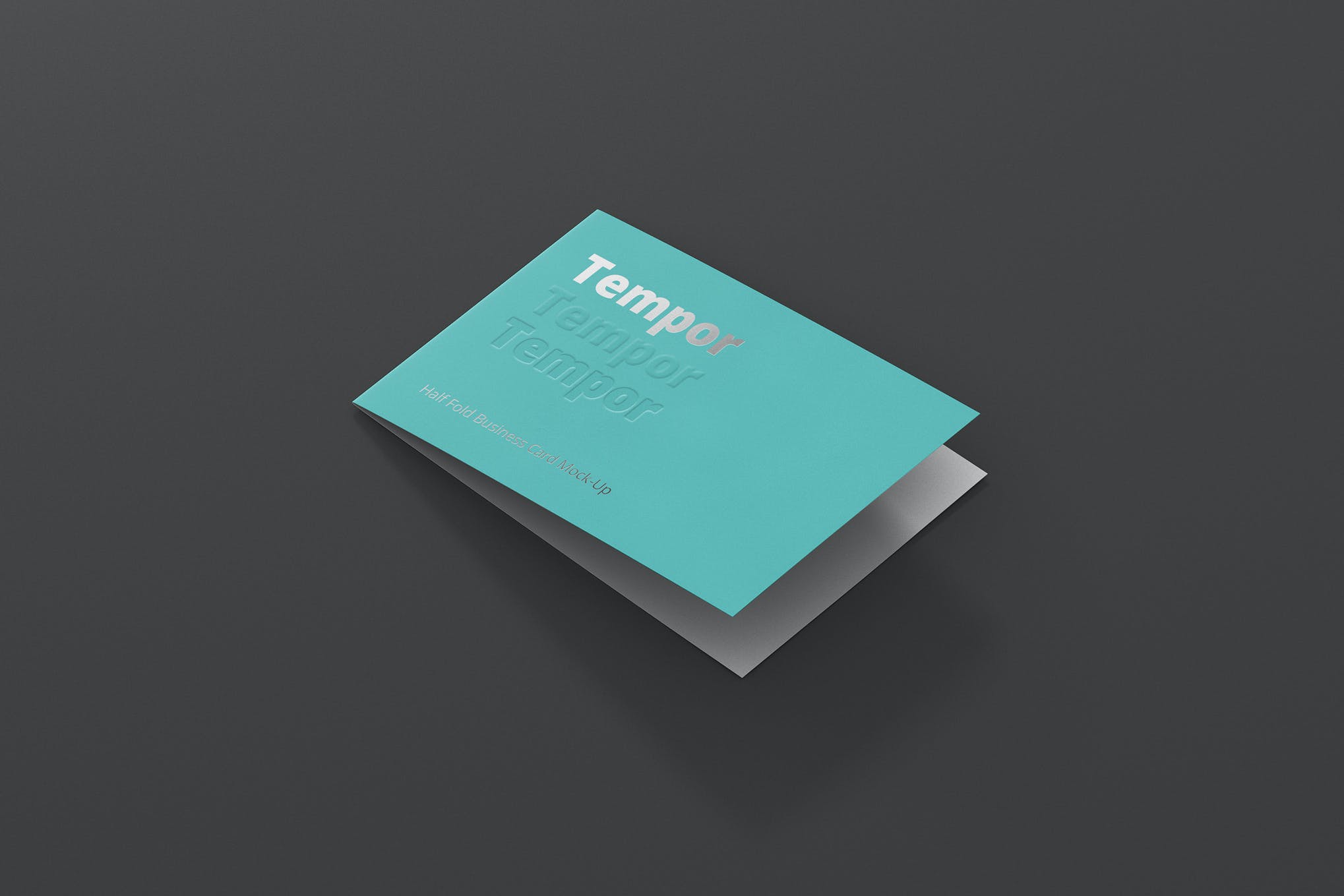 Info / Download Source
Folded Business Card Mock-up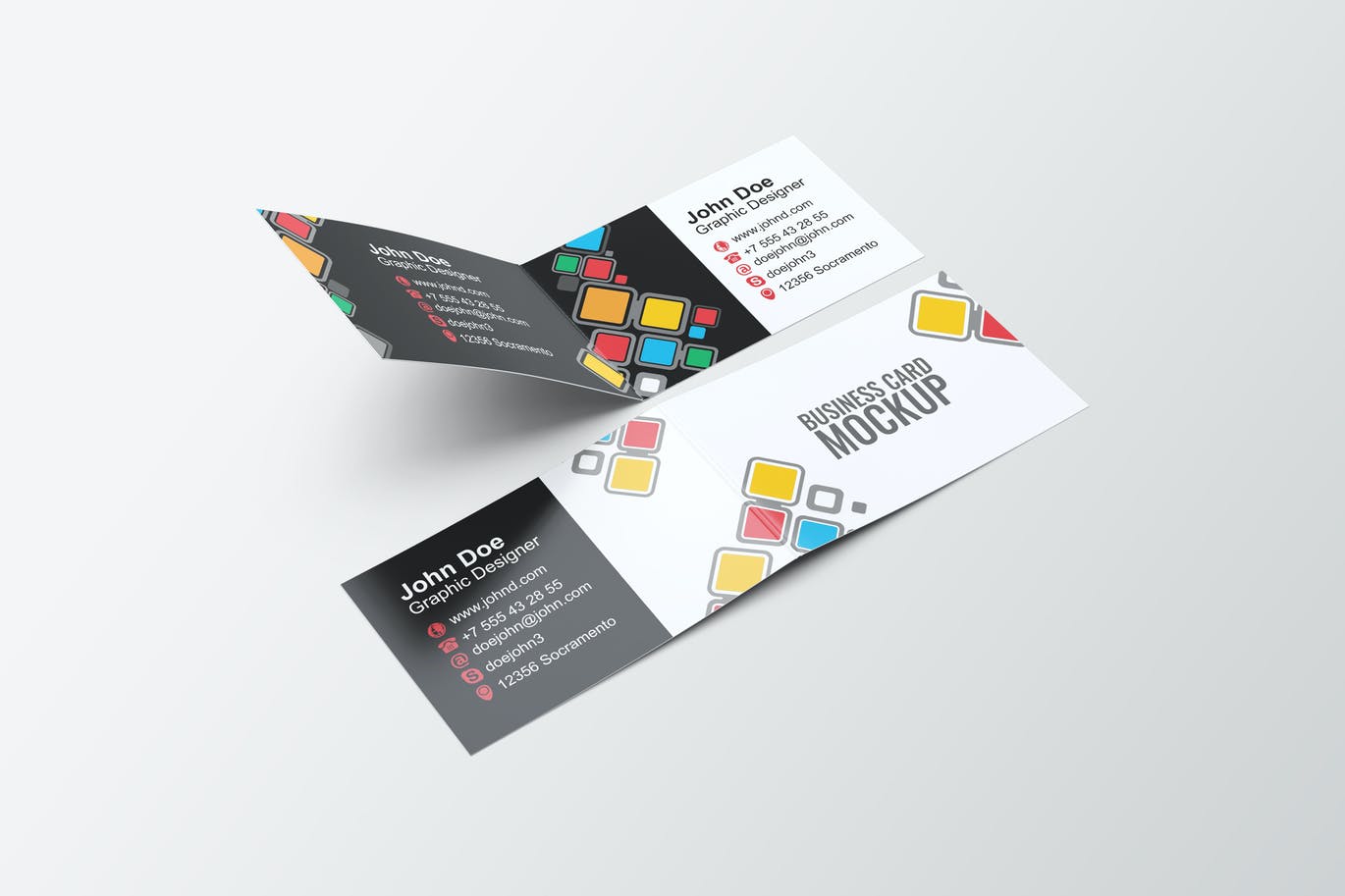 Info / Download Source
Bi-Fold Business Card Mock-up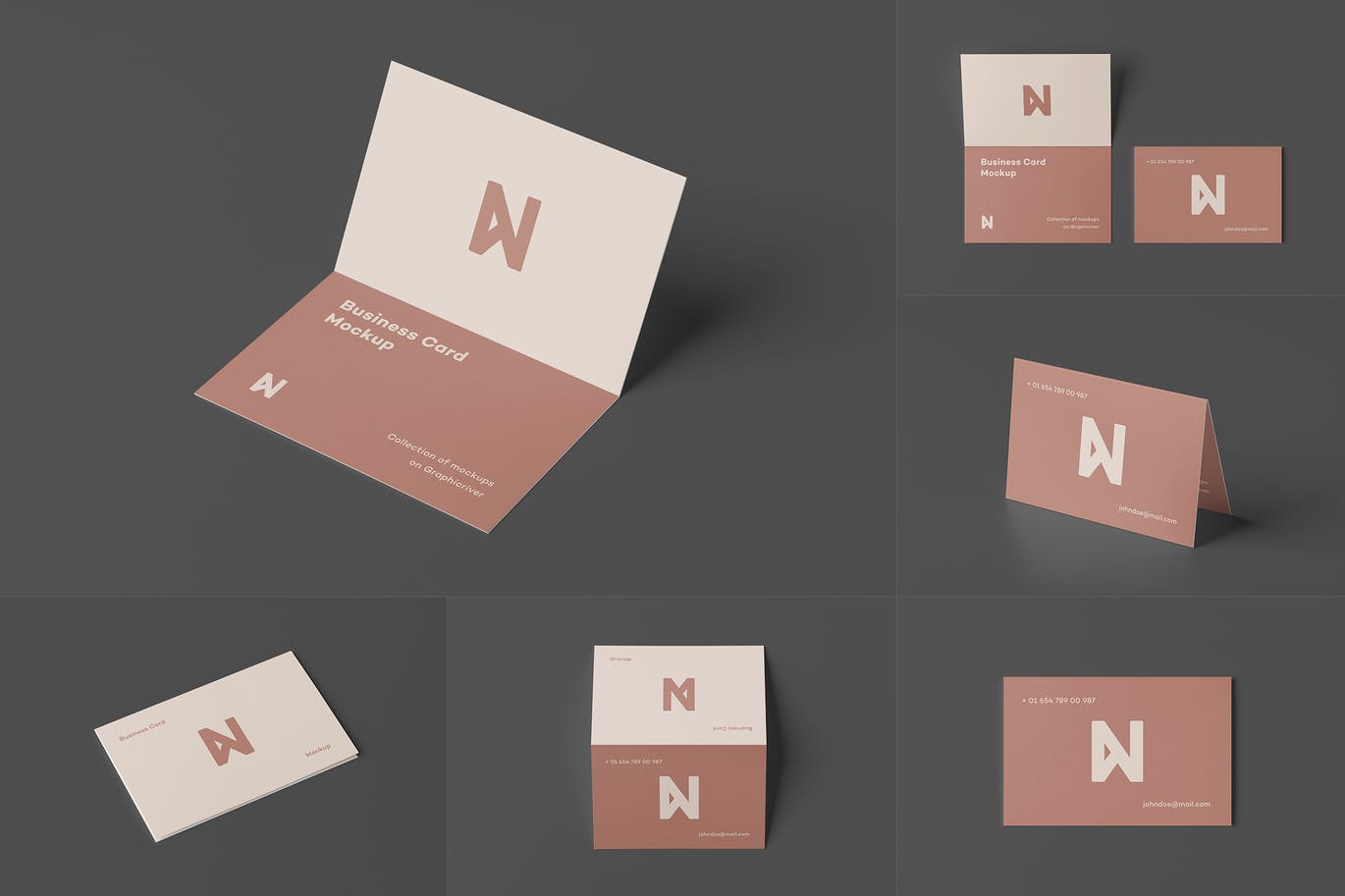 Info / Download Source
Two Fold Business Card Mockups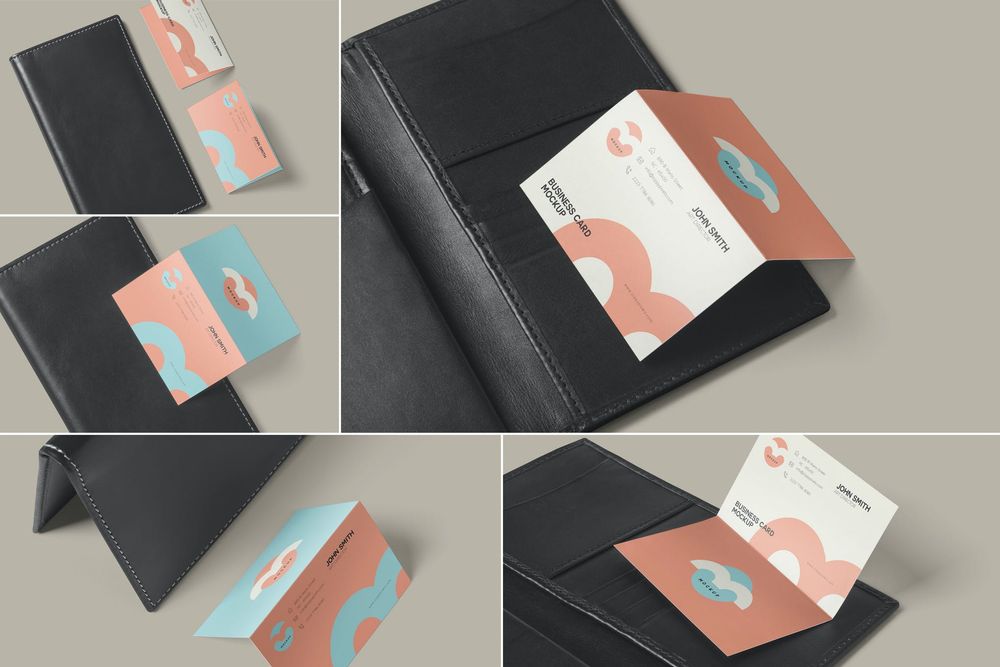 Info / Download Source
Vertical Folded Business Card Mock-up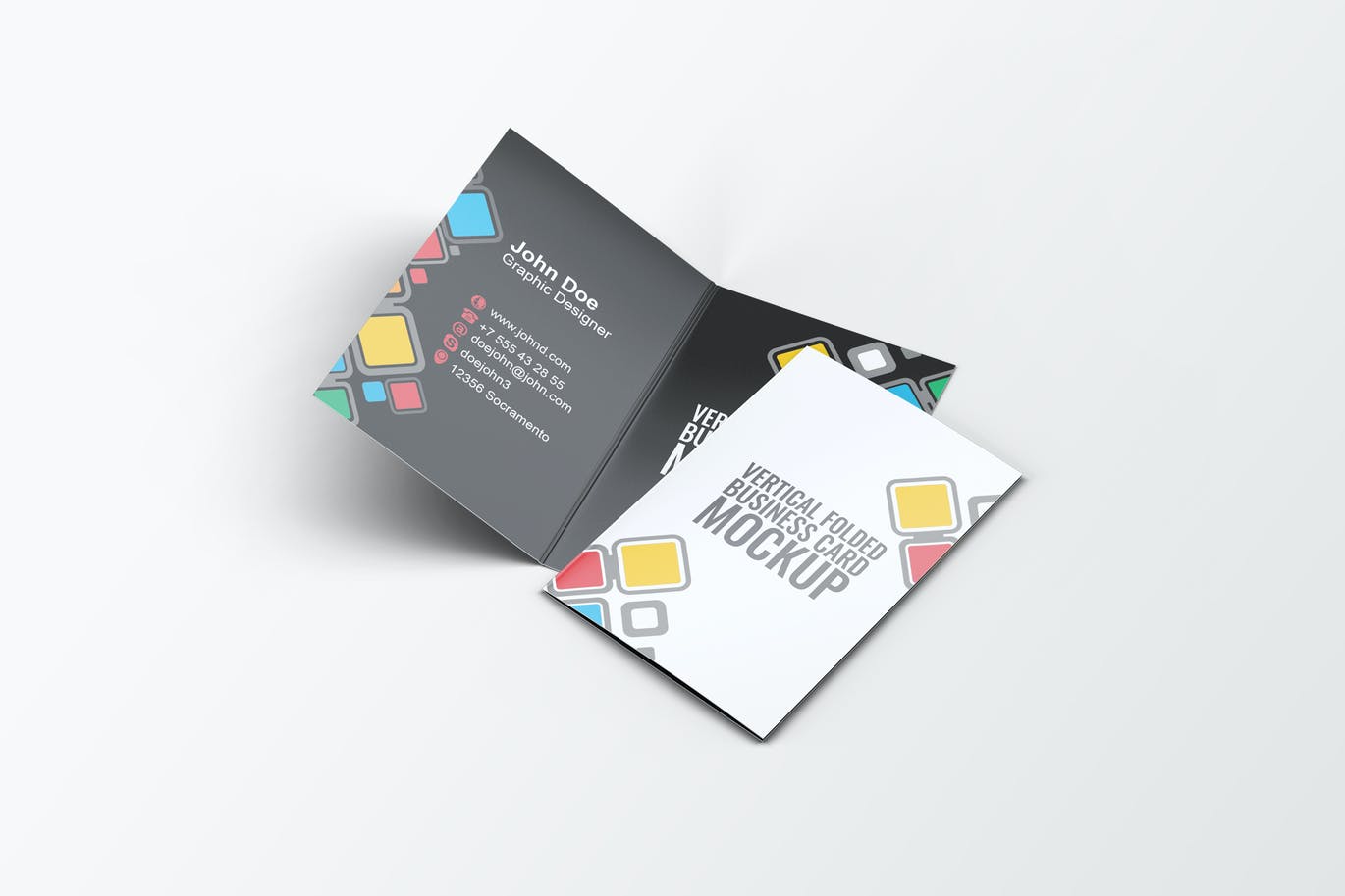 Info / Download Source
Folded Business Card Mockup – Horizontal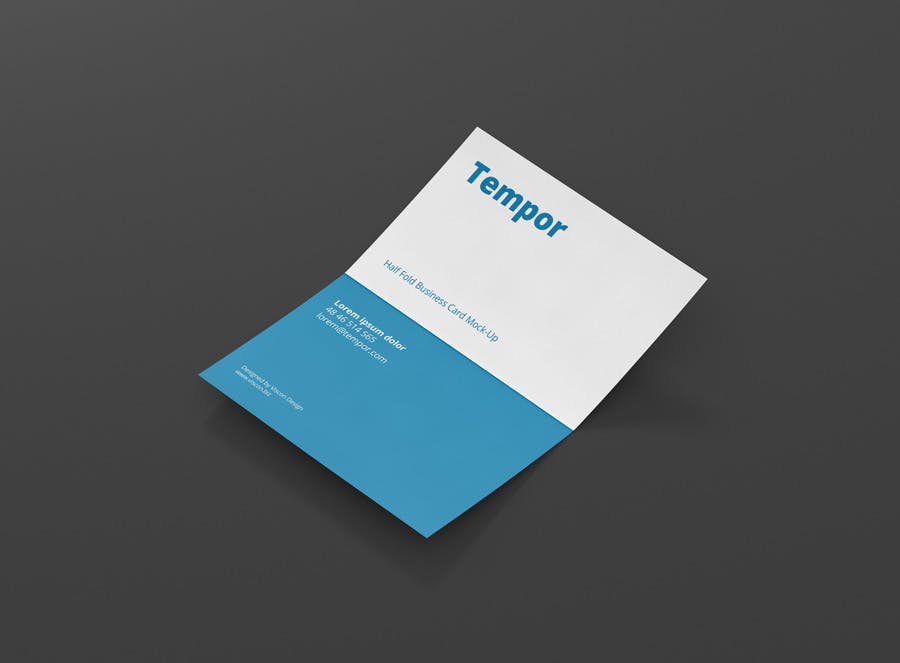 Info / Download Source
Bi-Fold Business Card Mockup 2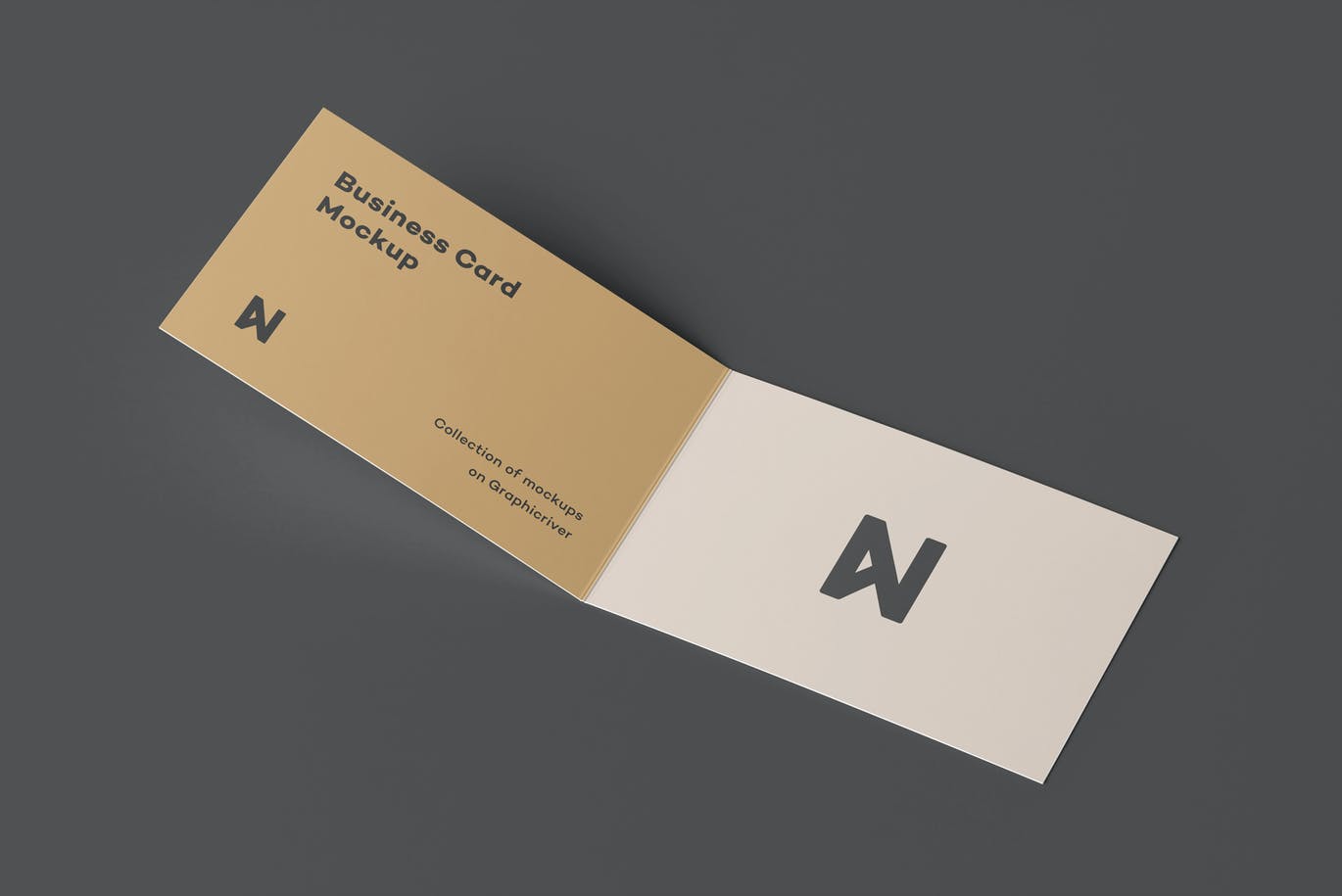 Info / Download Source