30+ Useful Touch Gesture Icon Packs
Here is a unique, exclusive collection including 30+ full free and premium touch gesture icon packs in different styles, colors, and strokes.
These icons are useful additions to any mobile user interface. They can be used for visual queues, documentation of the app's features, or for educating new users about the app's UI. The touch gestures come in different styles: solid, glyph, colored and outline.
You may also like:
---
Drag / Touch Icons (Sketch)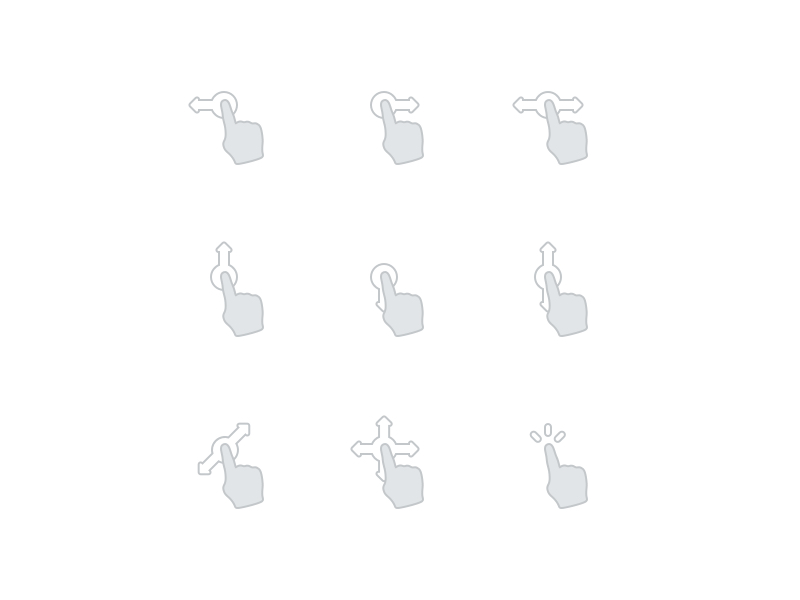 Download Source
35 Touch Gestures Line Icons (Ai, EPS, SVG, PNG, Sketch)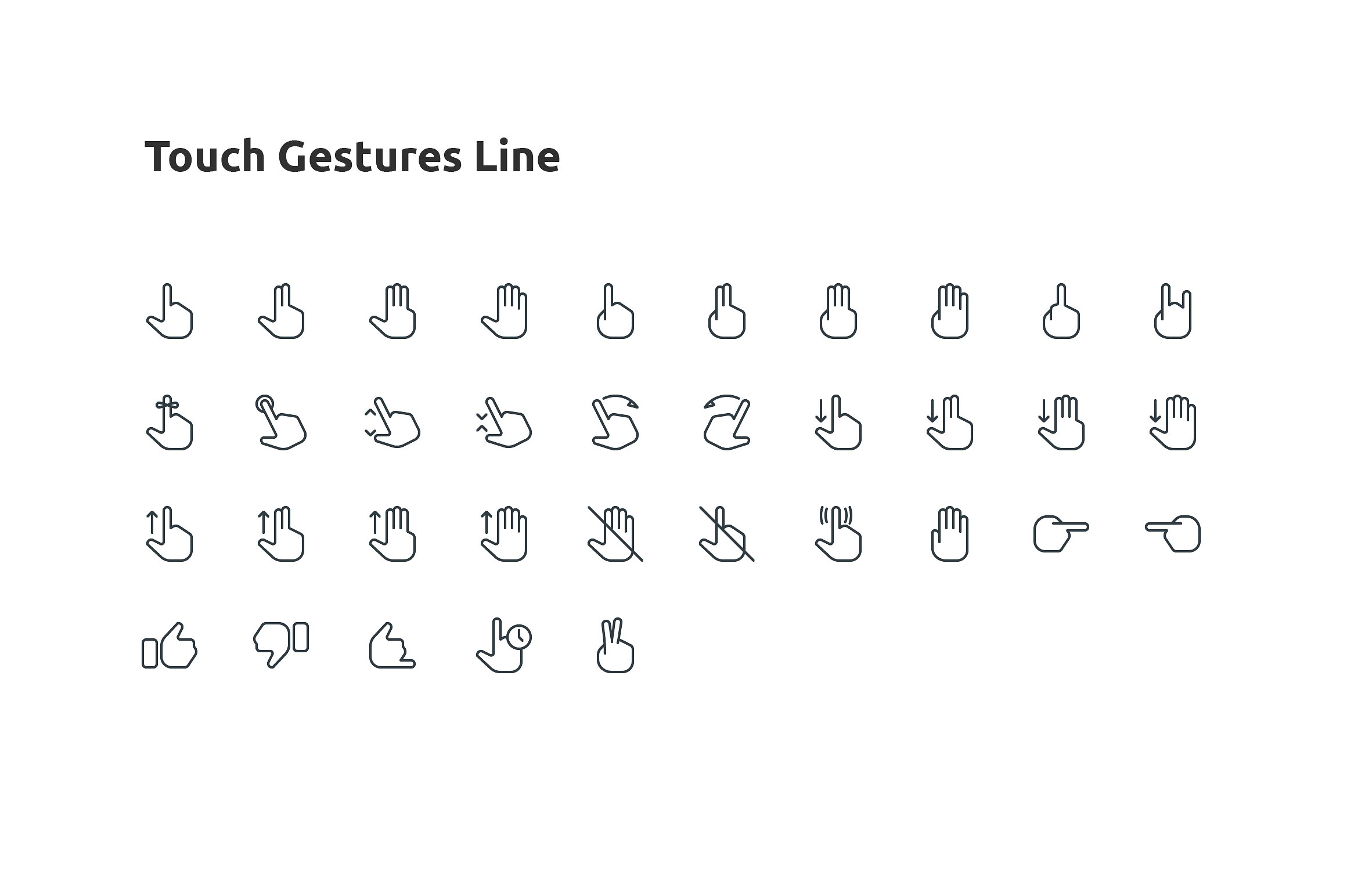 Info / Download Source
35 Touch Gestures Glyph Icons (Ai, EPS, SVG, PNG, Sketch)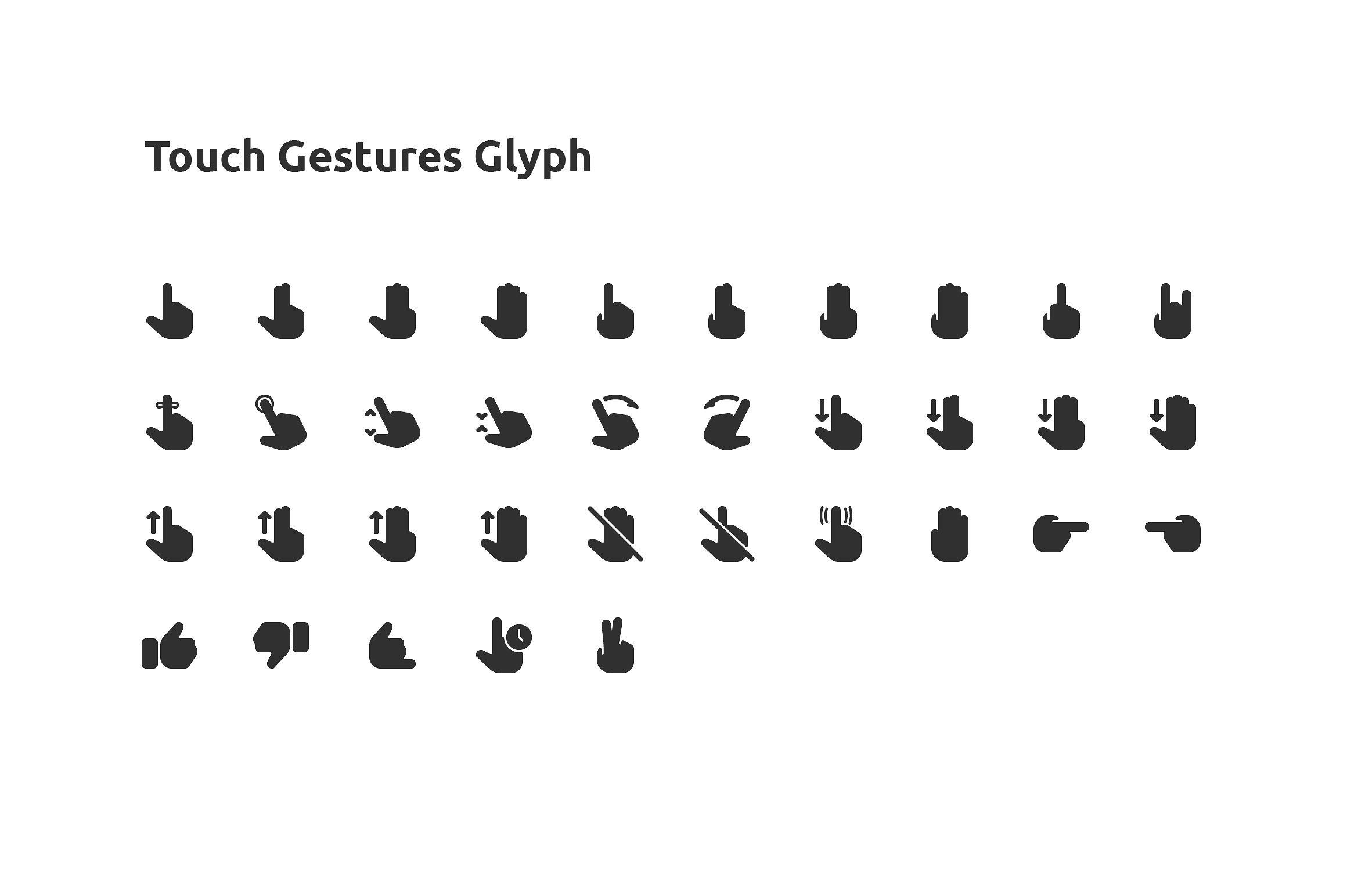 Info / Download Source
39 Touch Gesture Icons (SVG)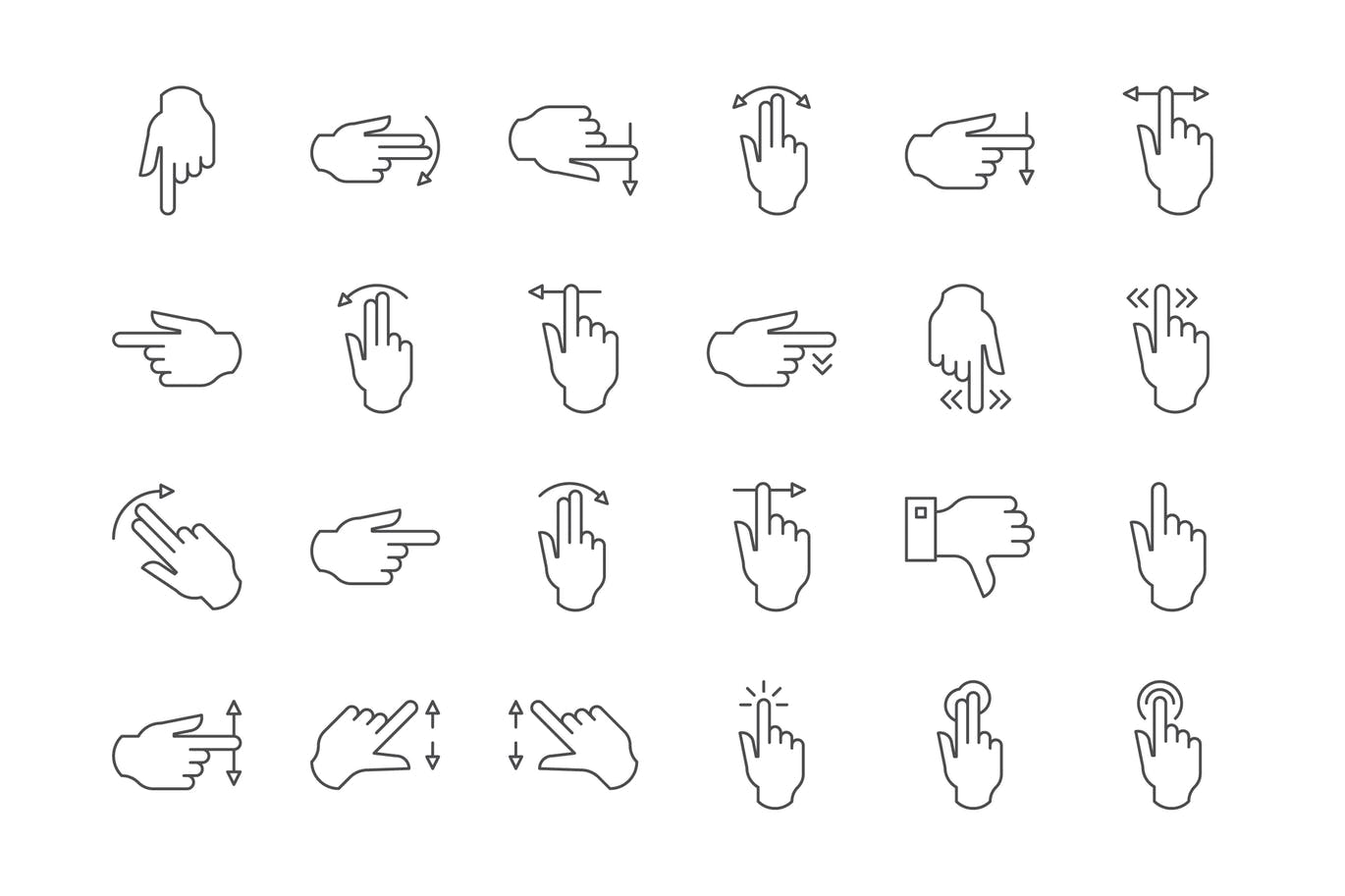 Info / Download Source
15 Device Gesture Icons (Ai, SVG, PSD, PNG)
Info / Download Source
Hand Curspor and Pointer Icons (Ai, SVG, PSD, PNG)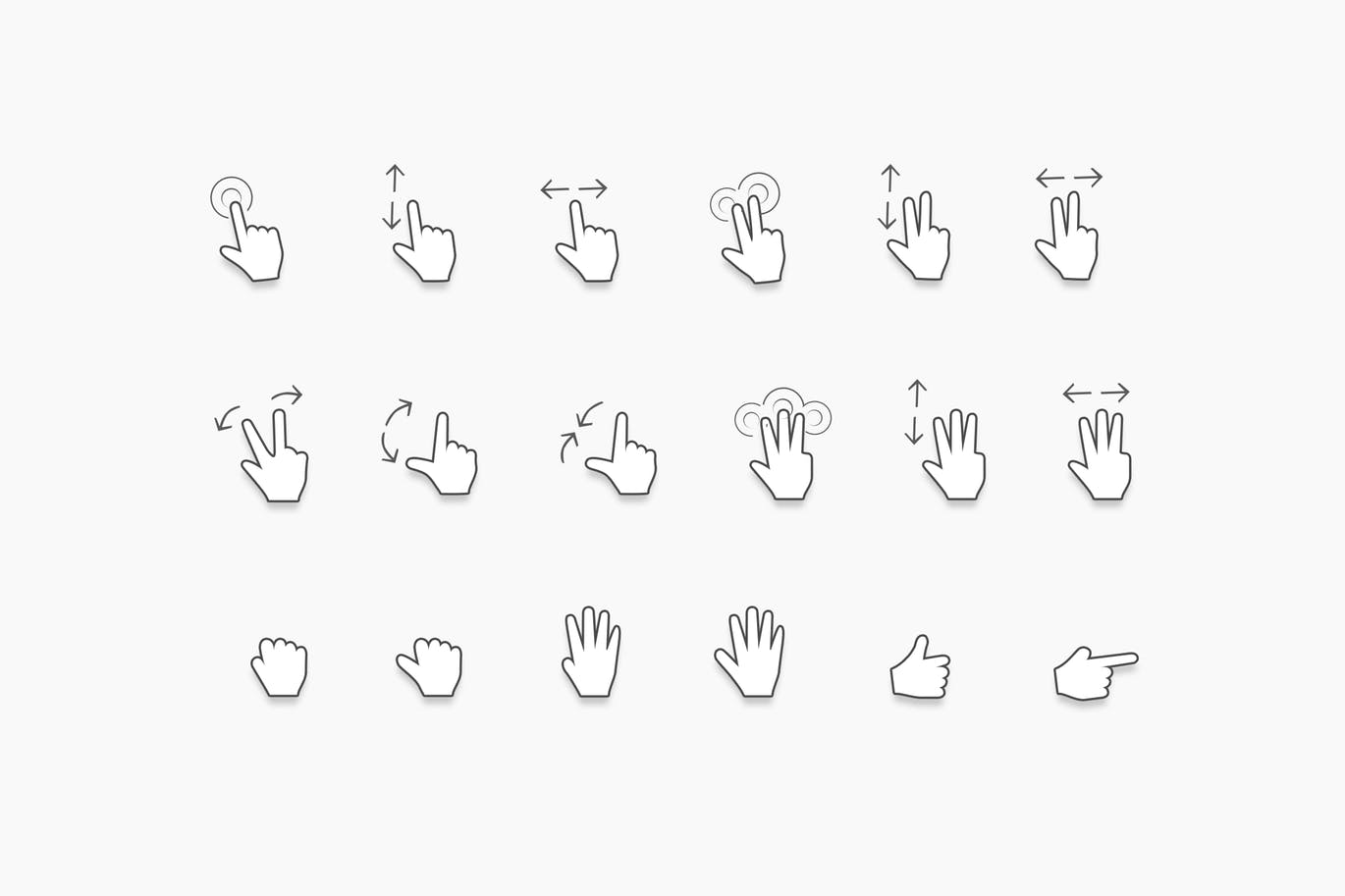 Info / Download Source
50 Touch Gestures Flat Round Icons (Ai, EPS, SVG, CDR, PNG)
Info / Download Source
Hands & Gestures Icons (Mega Pack) (Ai, EPS, SVG, PDF, PNG)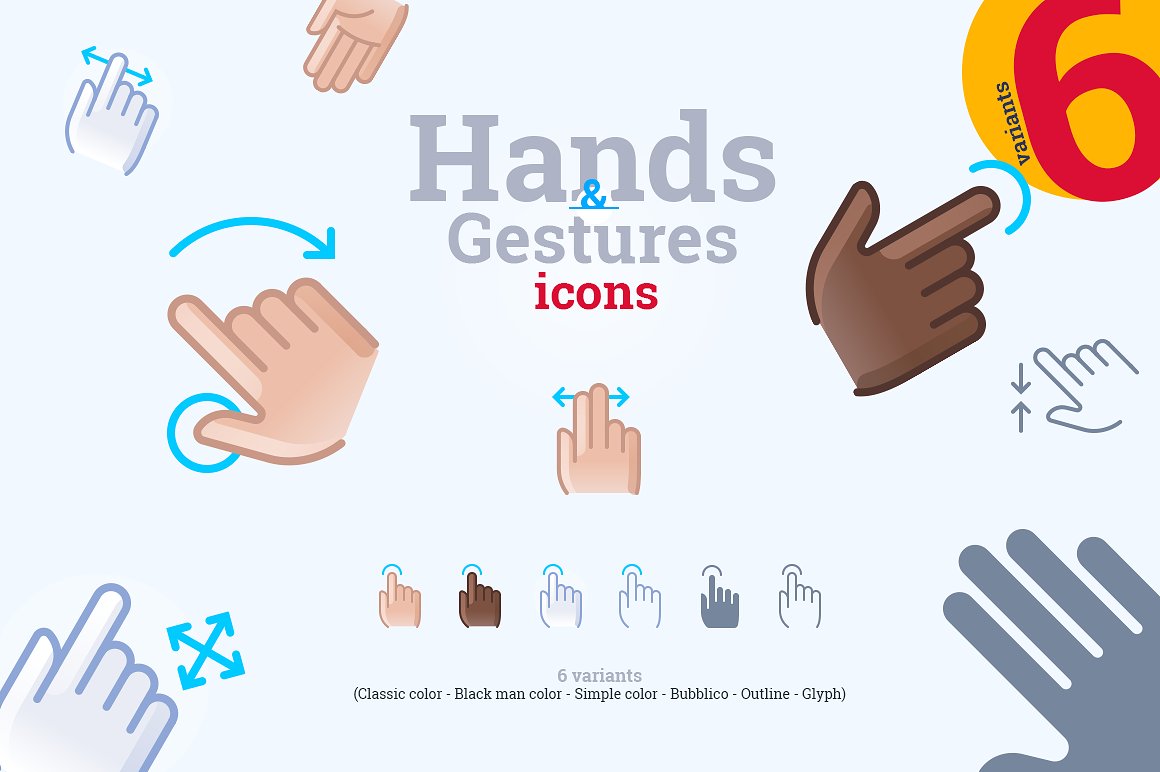 Info / Download Source
Touchscreen Gestures Iconset (EPS)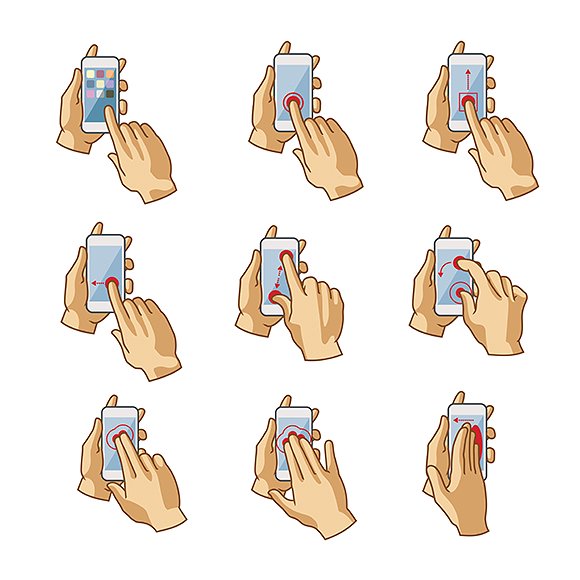 Info / Download Source
Hands Conversation V.2 (Ai, EPS, SVG, PDF, PNG)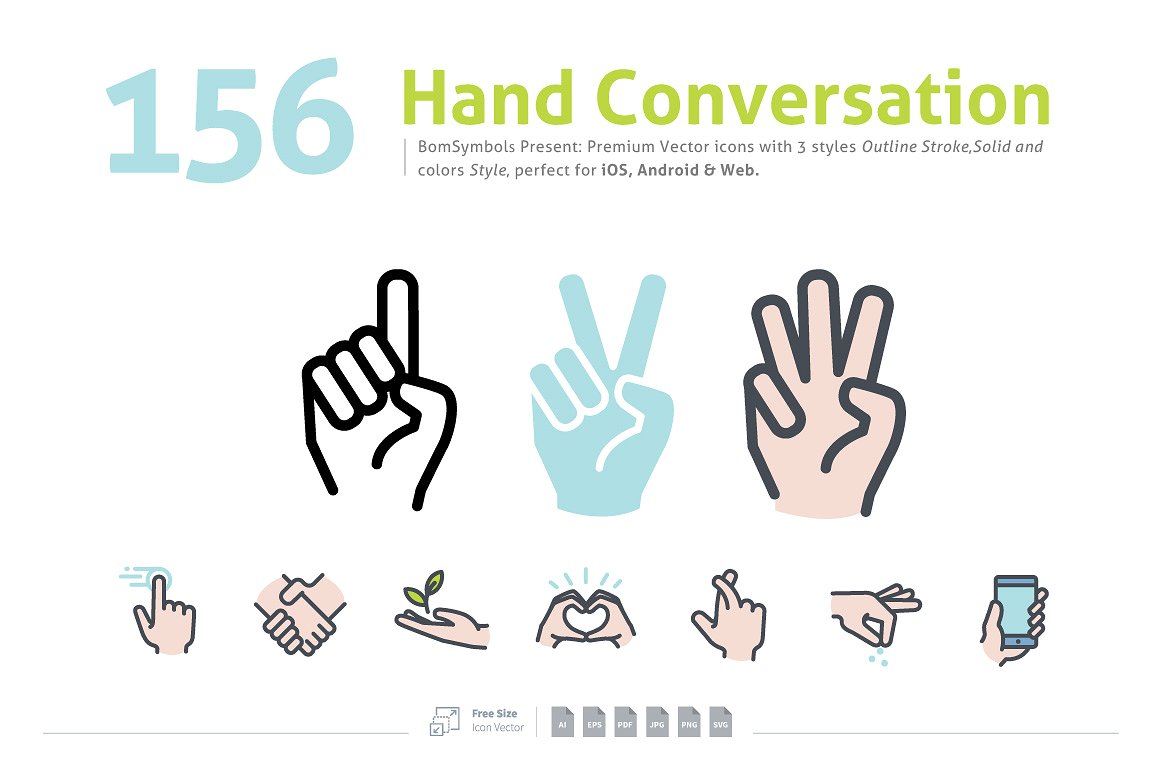 Info / Download Source
Touch Gesture Icons (Ai, PNG)
Download Source
Free Hand Gesture Pack 1.0 (Ai)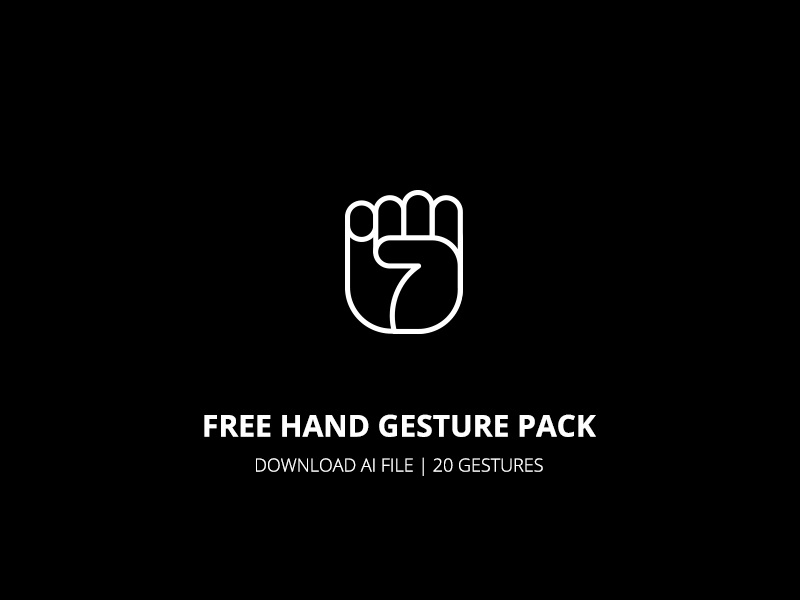 Download Source
Free iOS Tab Bar Hand Gesture Icons (Ai, EPS, SVG, PNG)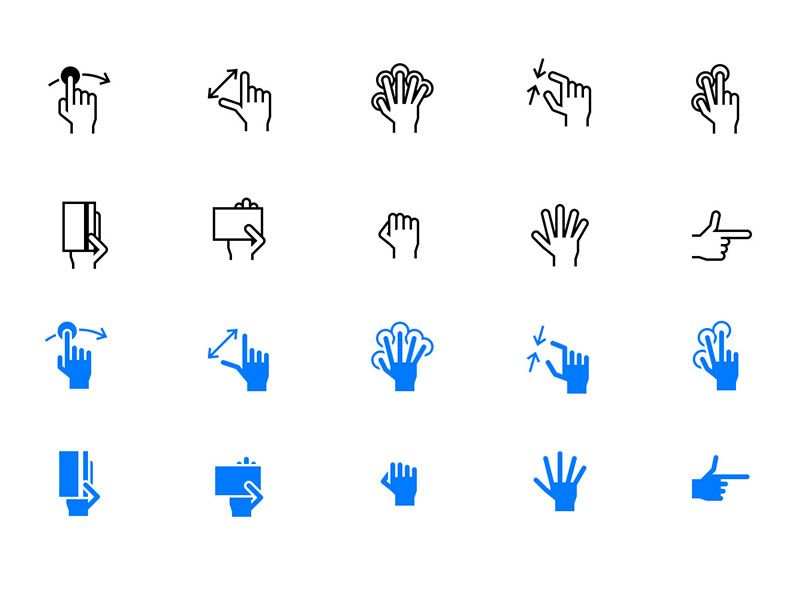 Download Source
430 Hand Gesture Icons (Ai, EPS, SVG, PNG)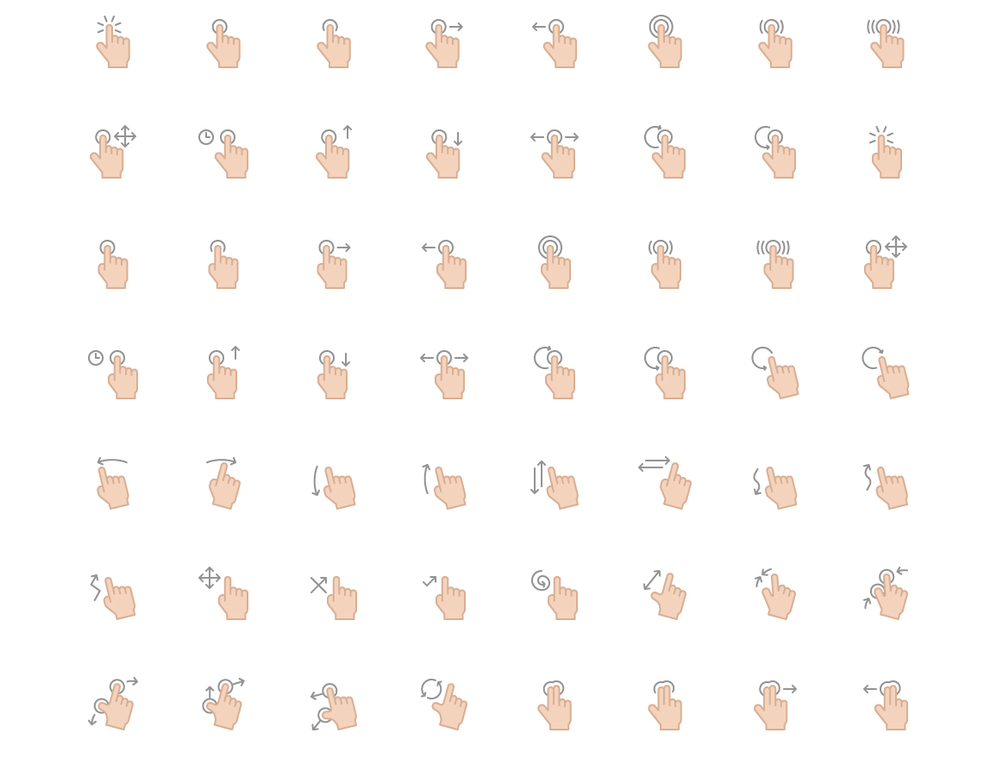 Download Source
Gesture Icons Pack (Ai)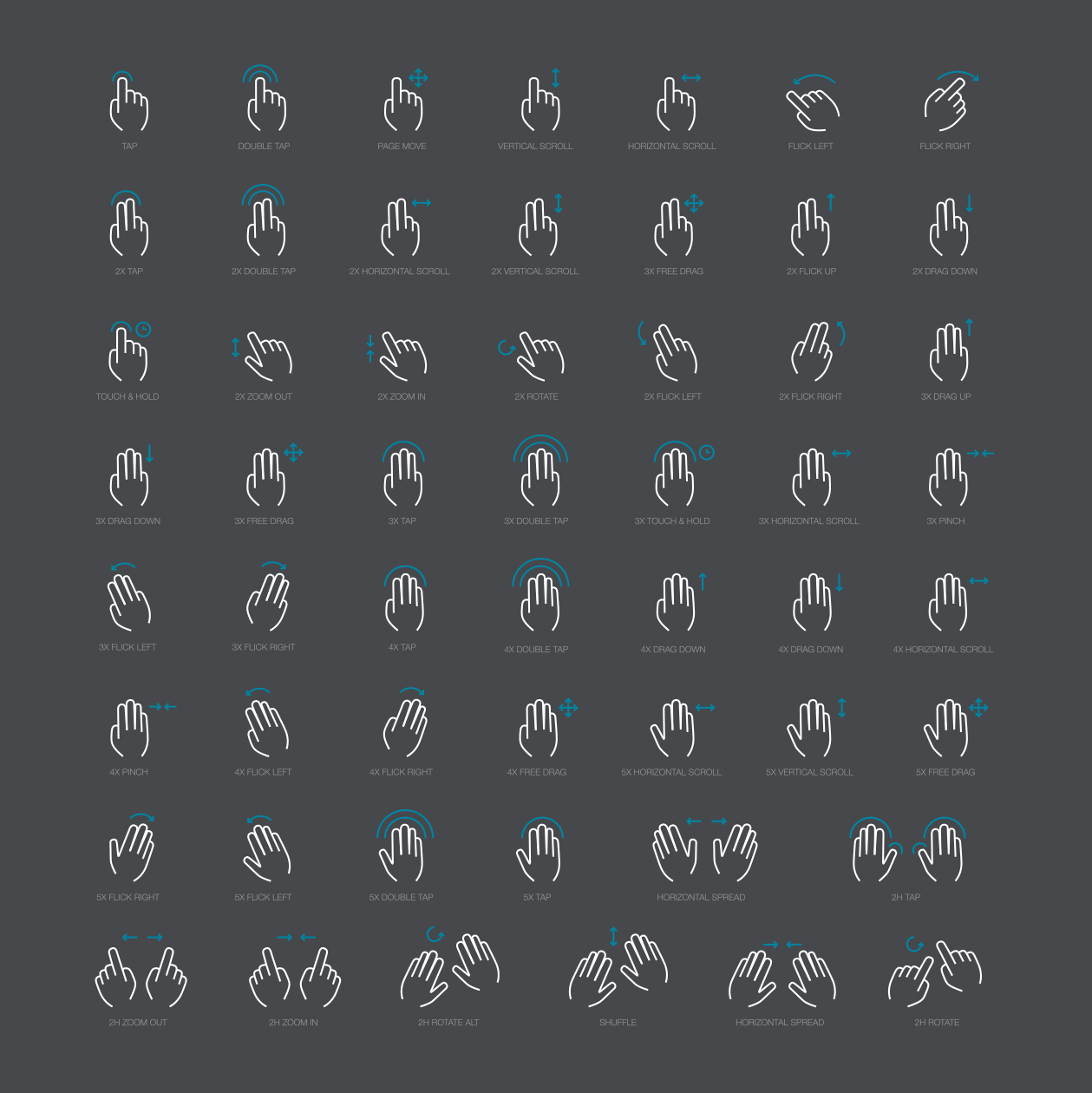 Download Source
16 Gesture Icons (Ai, Sketch)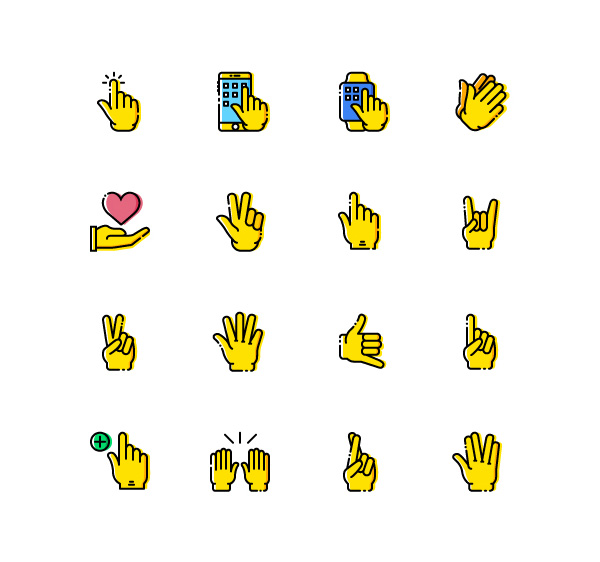 Download Source
Gestures Icons (Ai, EPS, SVG, PDF, PSD, PNG)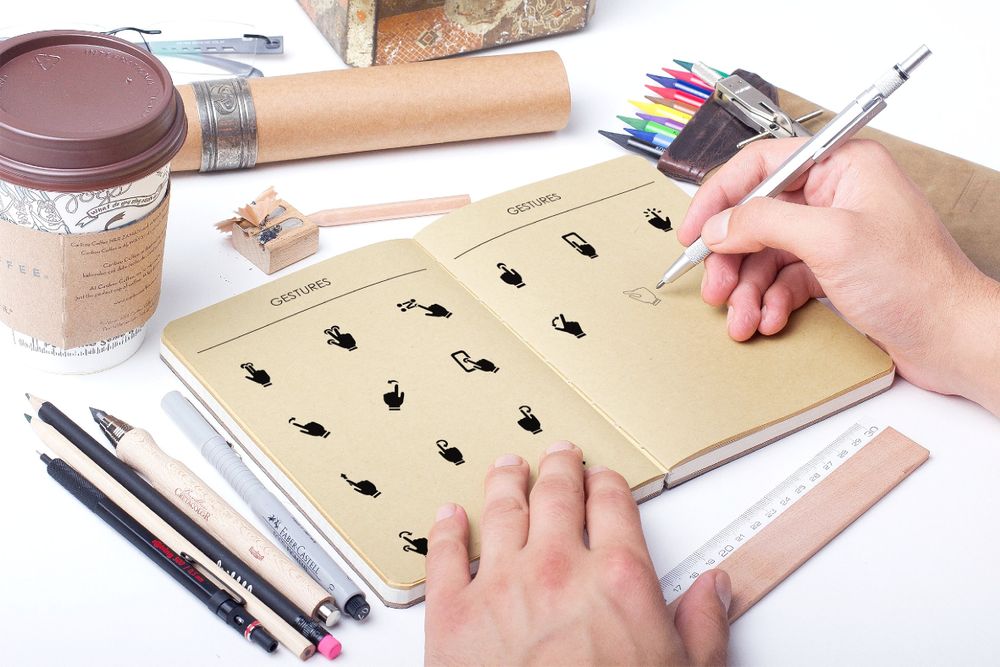 Info / Download Source
Hand Gesture Icons (SVG, PNG)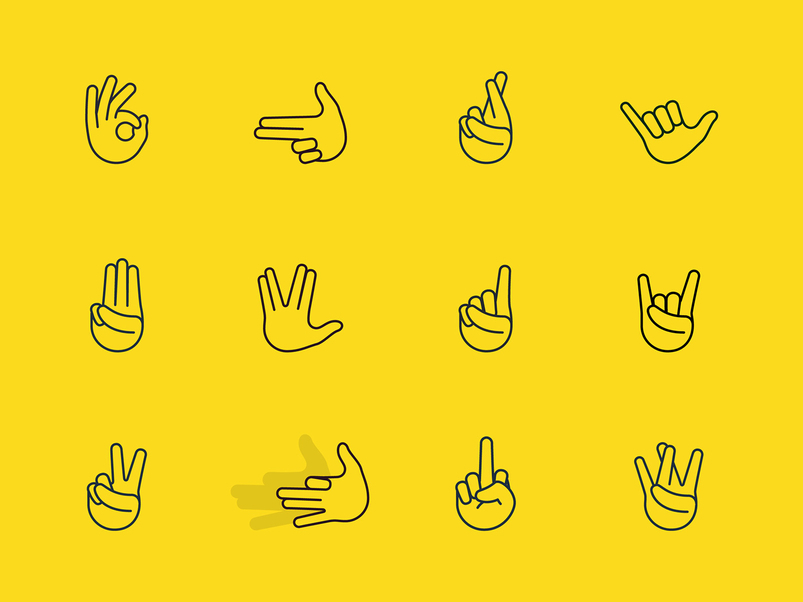 Download Source
Interaction Icon Set (Ai)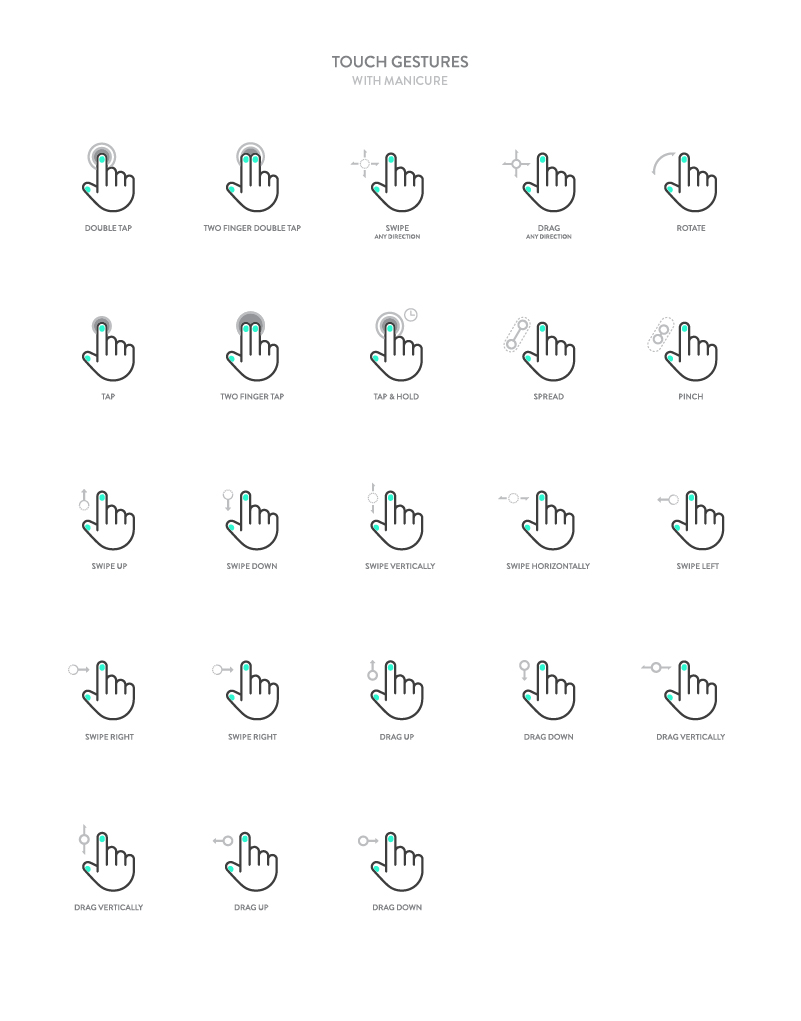 Download Source
38 Free Gesture Icons (EPS, SVG)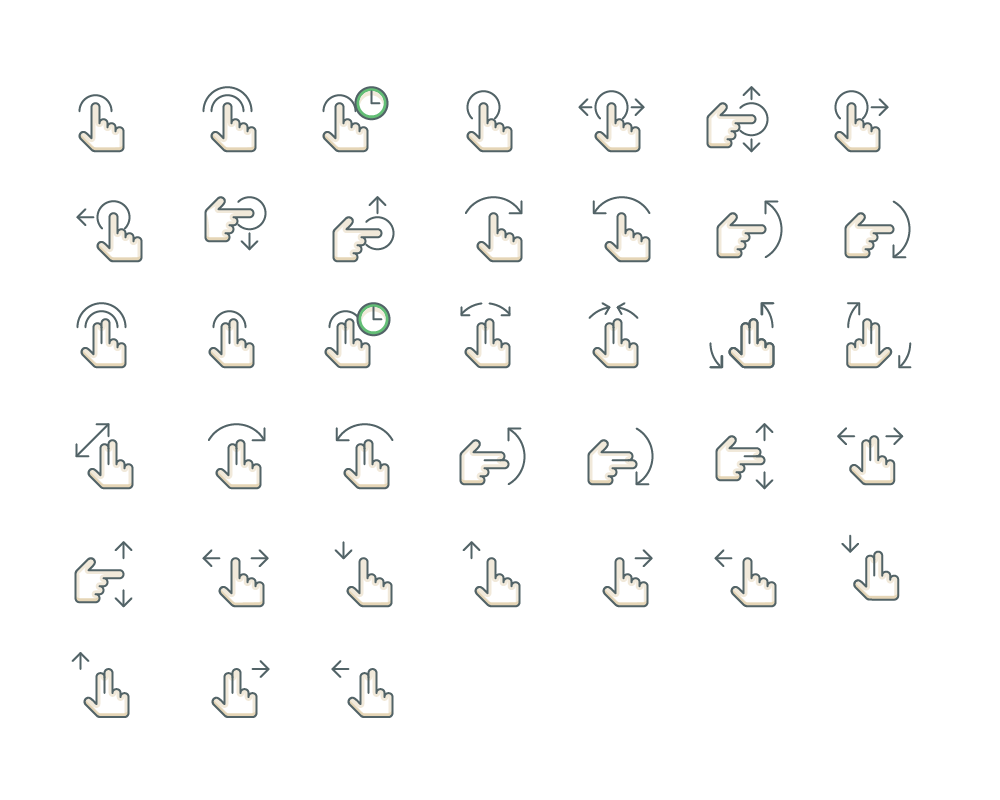 Download Source
Free Vector Gesture Icons (Ai, SVG)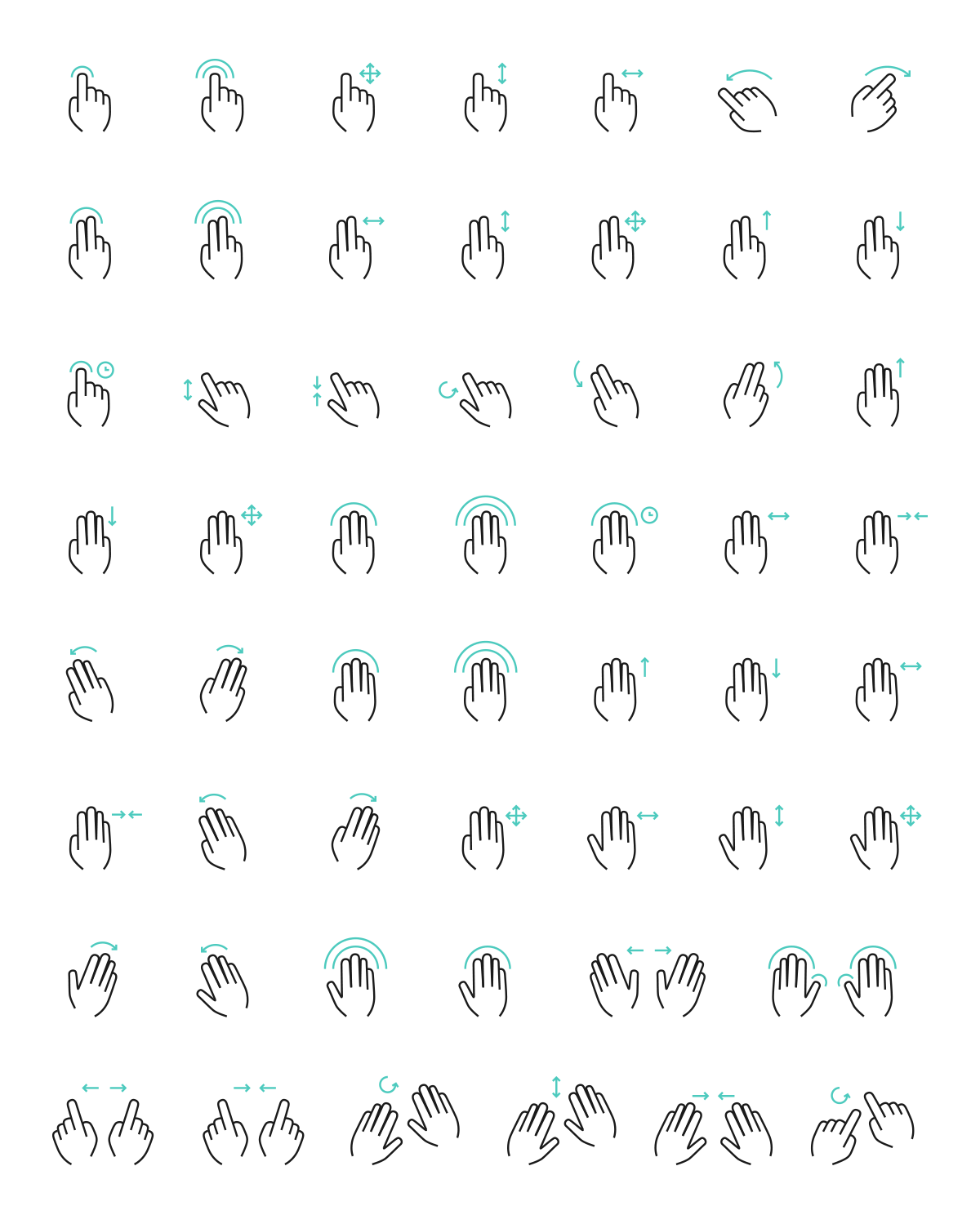 Download Source
Free Gesture Icons (Ai, SVG, PSD)
Download Source
Free Gesture Icons (Ai, PSD, PNG)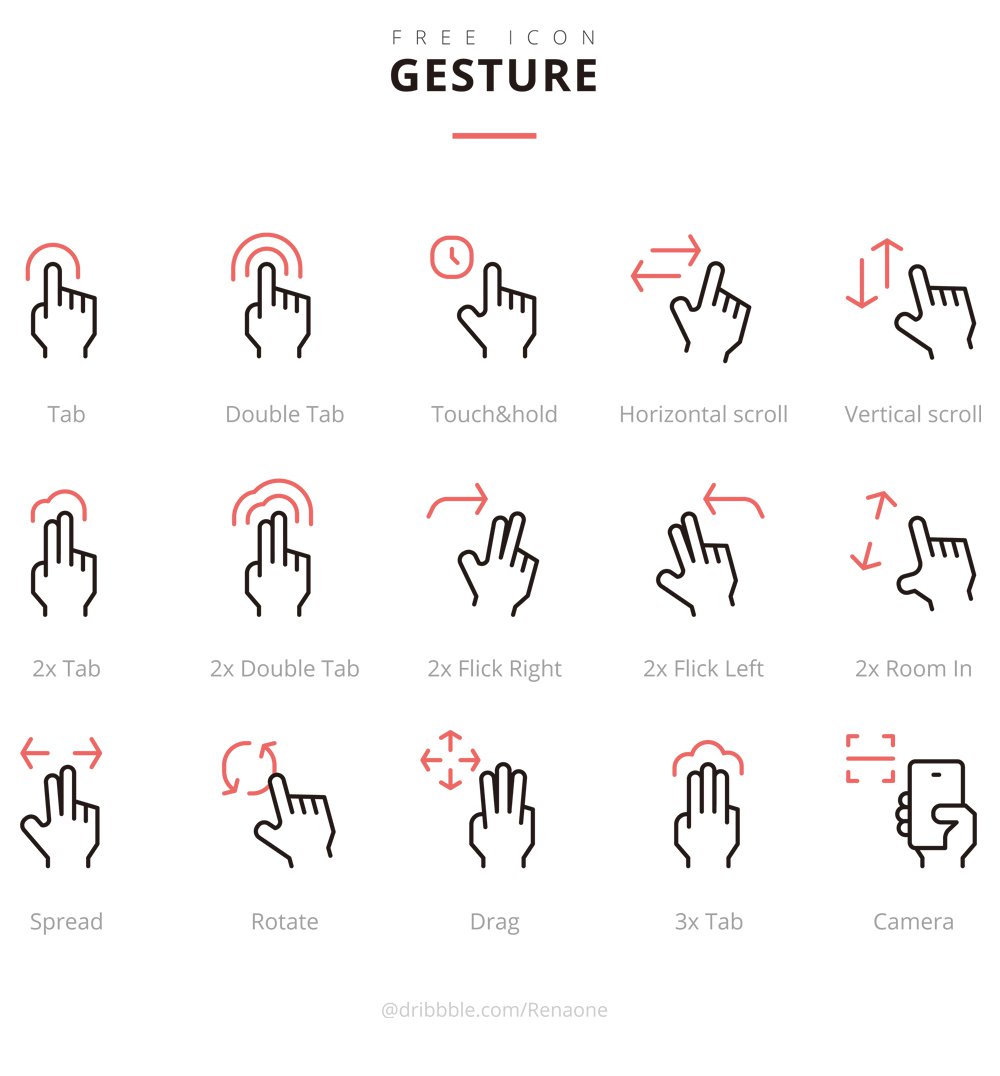 Download Source
Free Set of Material Design Hand Gestures (Ai, PSD, PNG)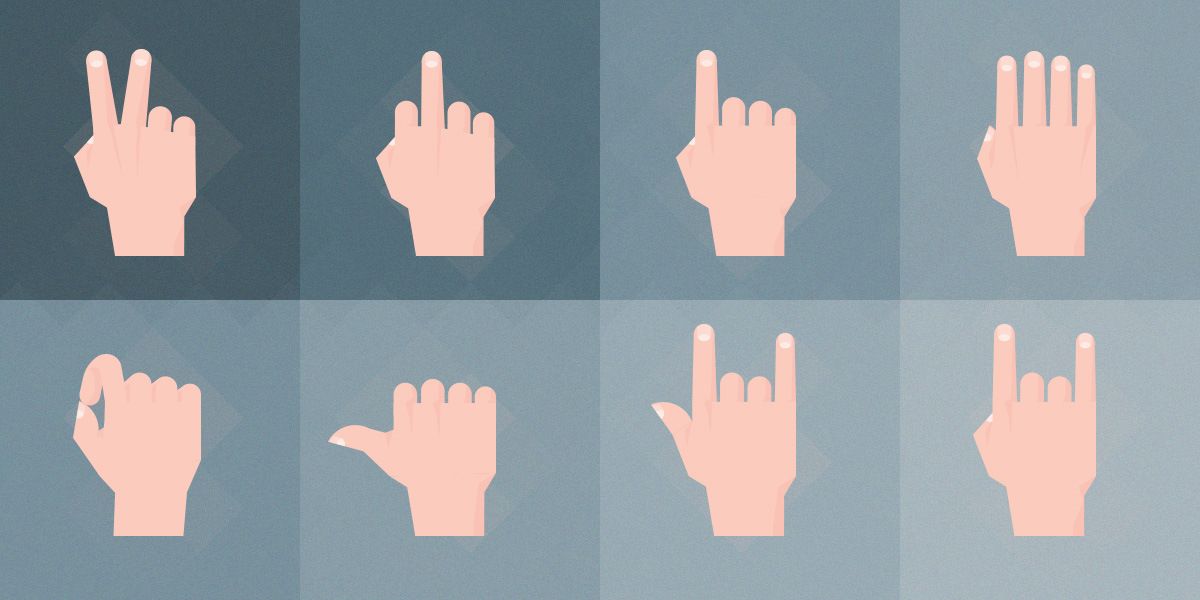 Download Source
Touch Gestures – Vector Line Icons (Ai, SVG, PSD, PNG)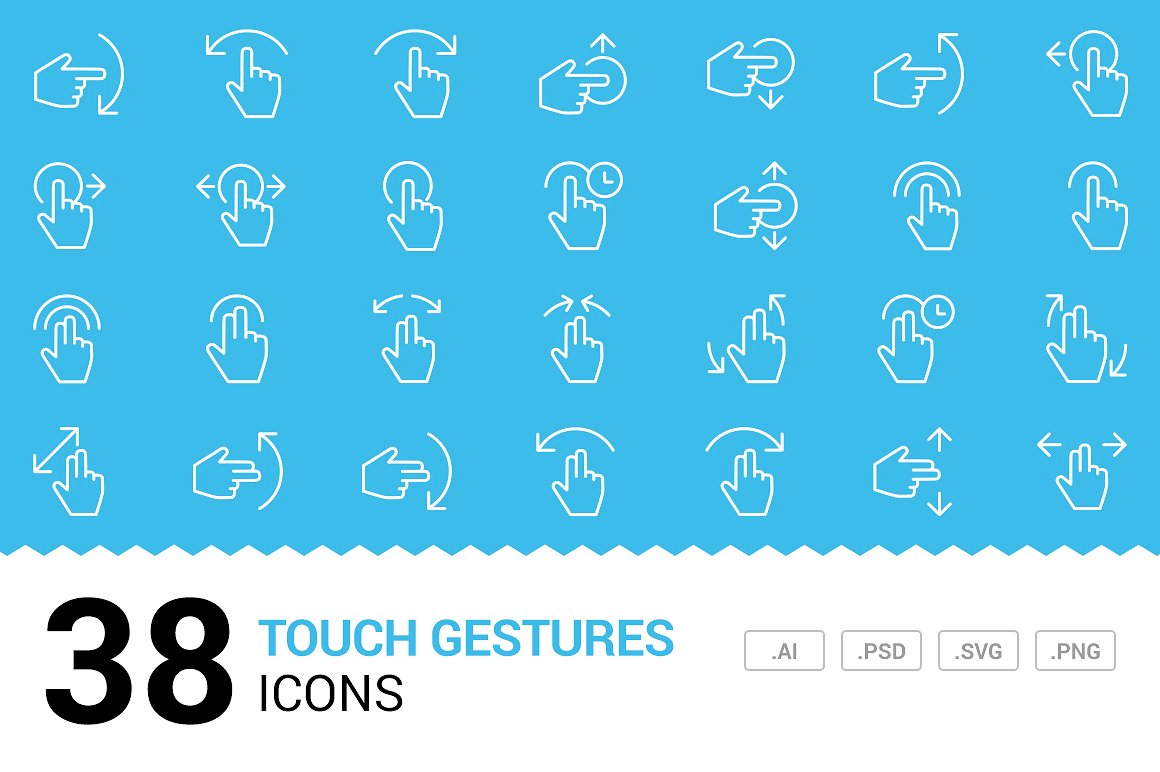 Info / Download Source