Social media icons are high-quality sets of graphics that feature popular social media channel logos. These icons are available as direct links to a site's affiliated social media accounts. Having quality icons can help to make a site's design look complete, and can also help with the usability of the site. Social media icons are some of the most commonly used icons of designers worldwide.
In this post we'll feature 35+ social media icons, that we've found to be our favorite from various designers from around the net. Keep your designs lively with these creatives and Enjoy!
One should always check the terms and conditions before using social media icons in the work.
You may also like:
28 Social Share Element Icons (XD)
File Type: XD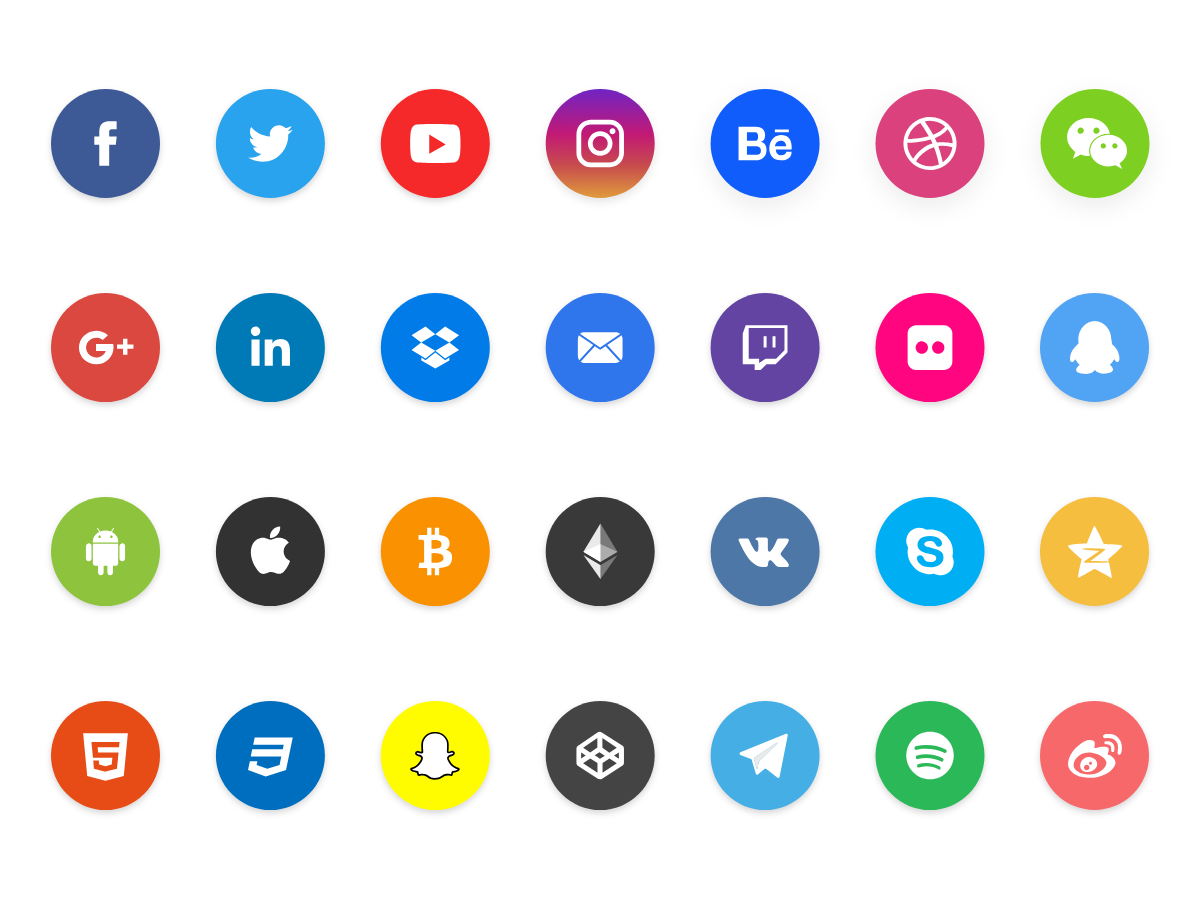 Free Social Icons
File Type: Sketch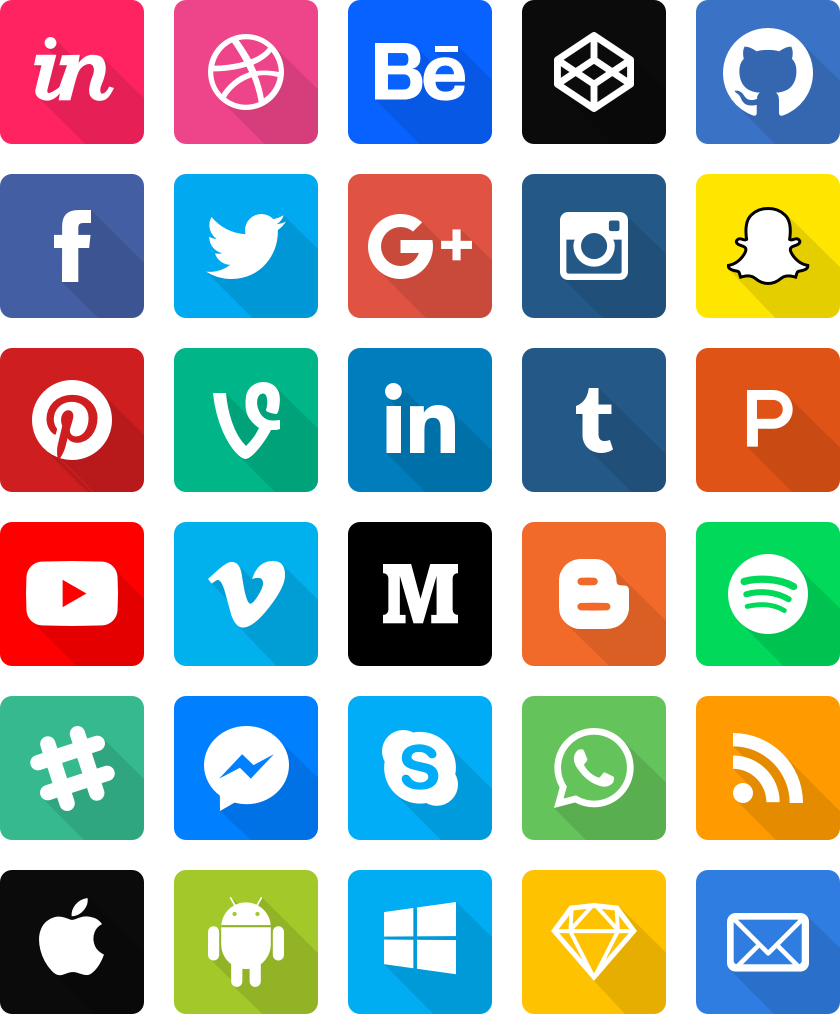 IcoFont Social Icons (Free)
File Type: AI, XD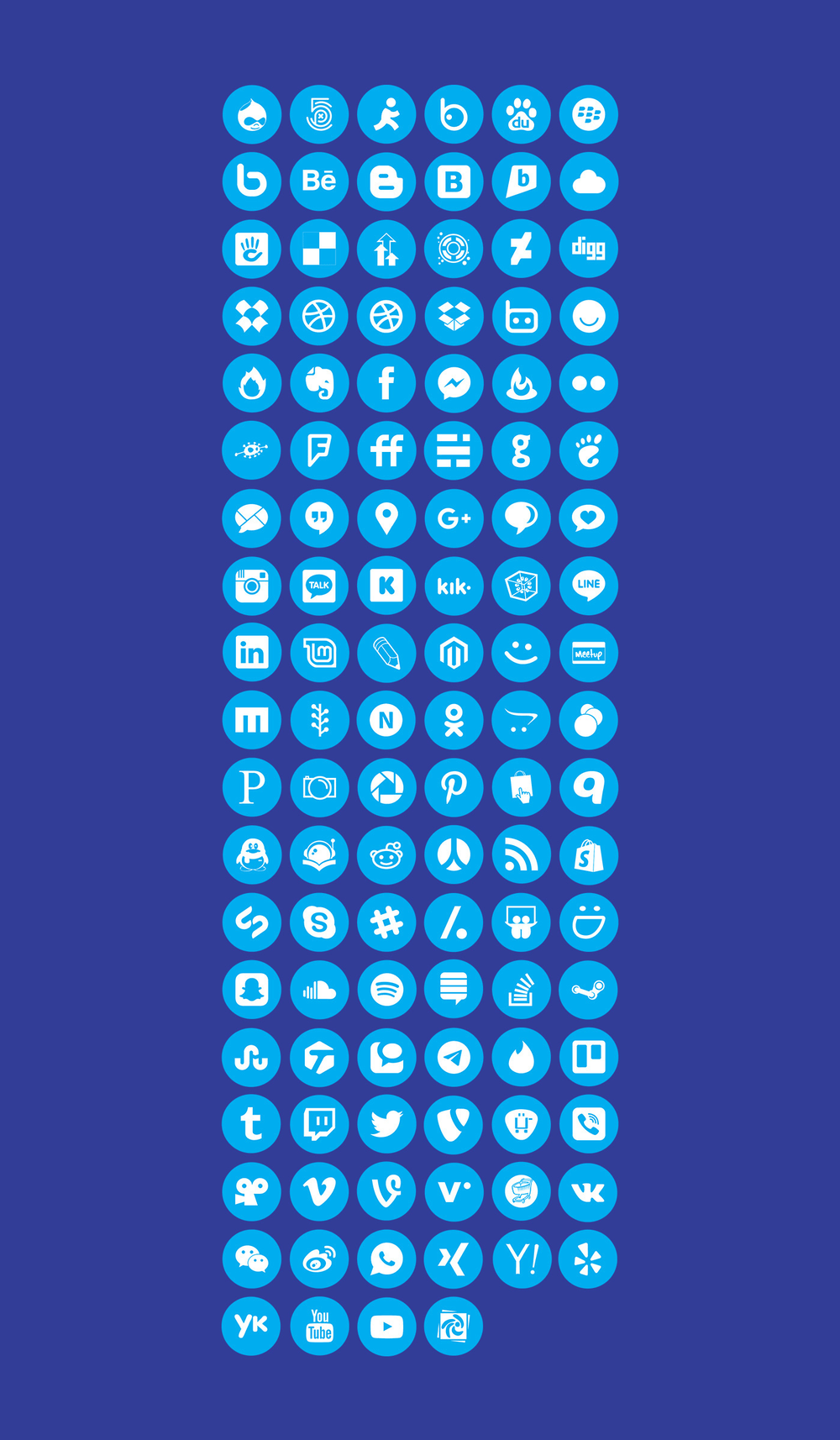 Social Media Icons with Frame
File Type: EPS, SVG, PNG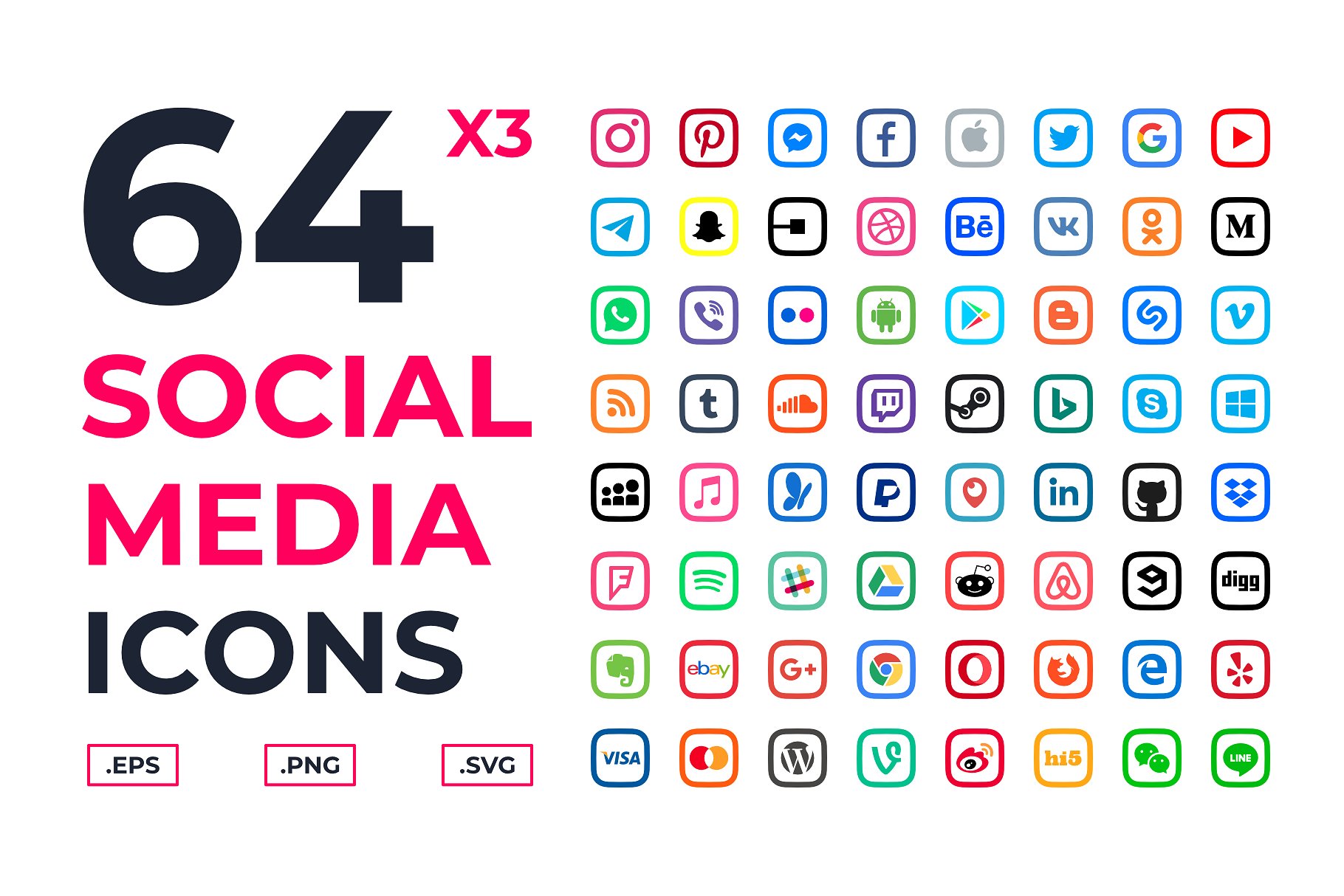 Free: 1400 Social Media Icons
File Type: EPS, CDR, PNG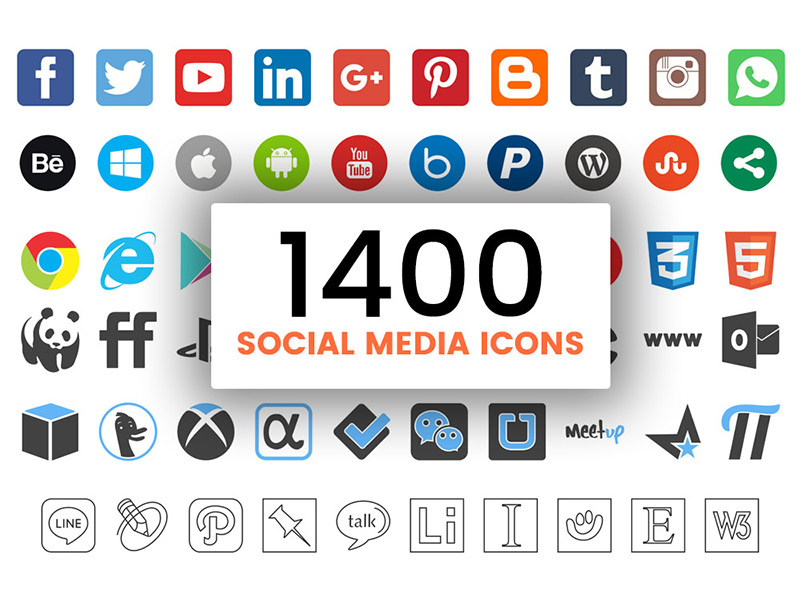 Square Social Icons 2017
File Type: AI, EPS, SVG, PDF, PNG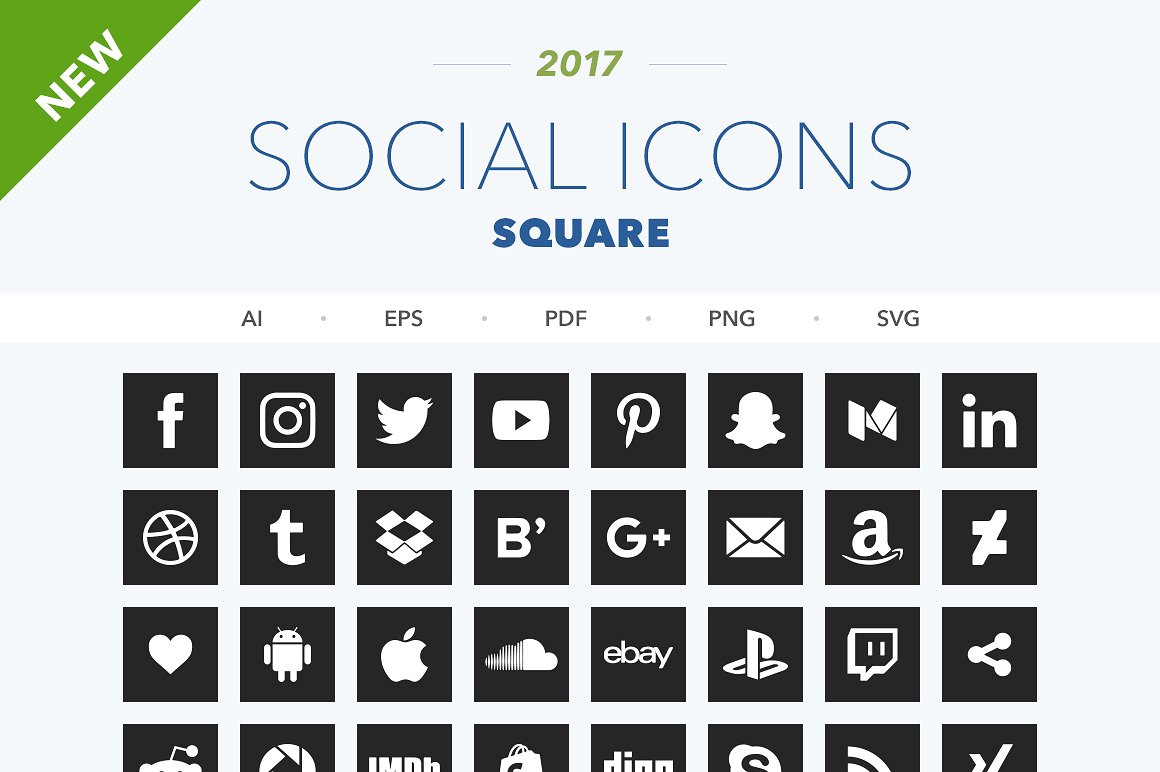 Basicons – 50 Line and Solid Icons
File Type: AI, EPS, SVG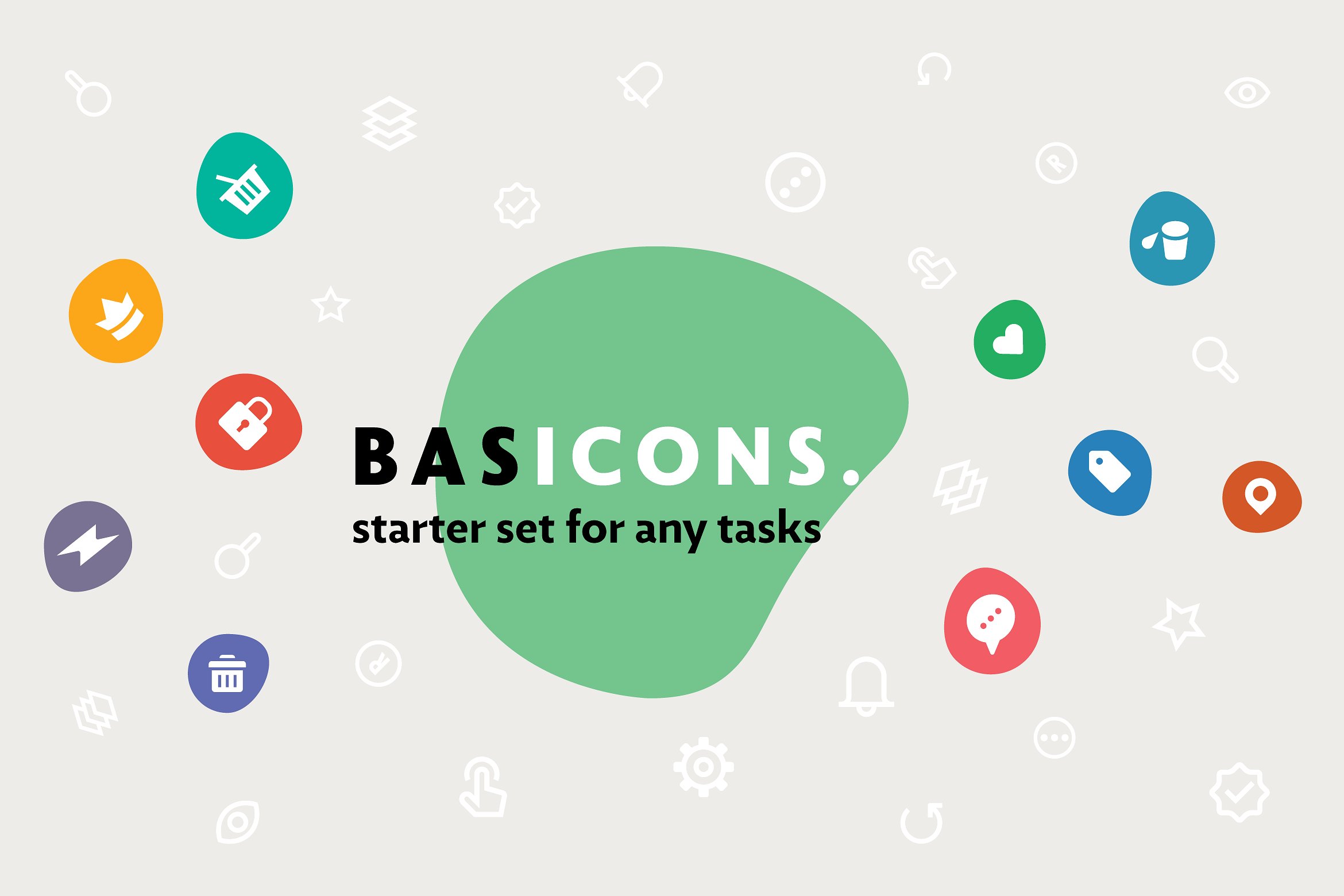 Social Media Icons Flat Pack 720
File Type: PSD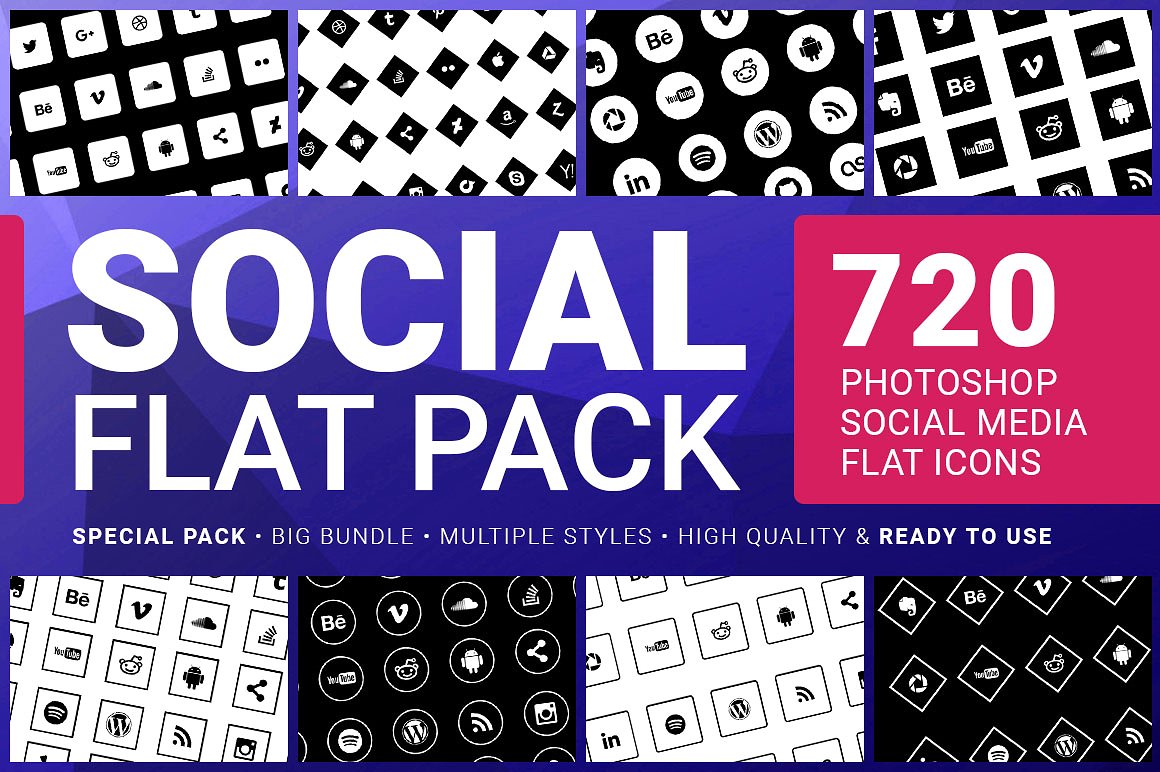 3000 Thin Social Media Icons
File Type: AI, SVG, PNG, ICNS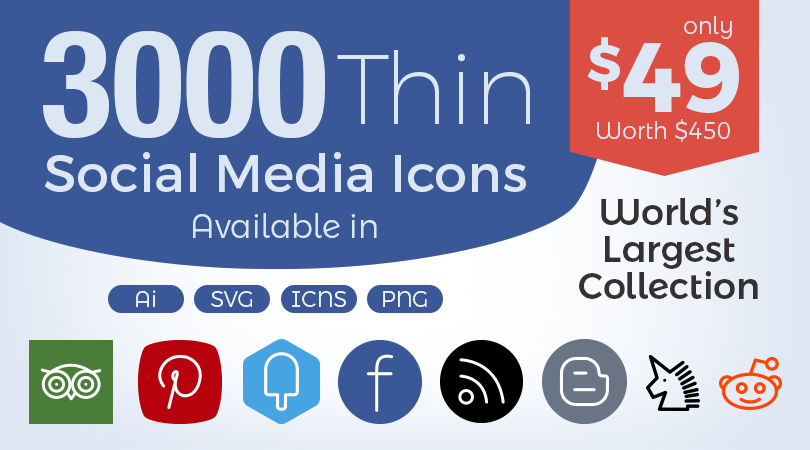 Watercolor Social Media Icons
File Type: EPS, PDF, PNG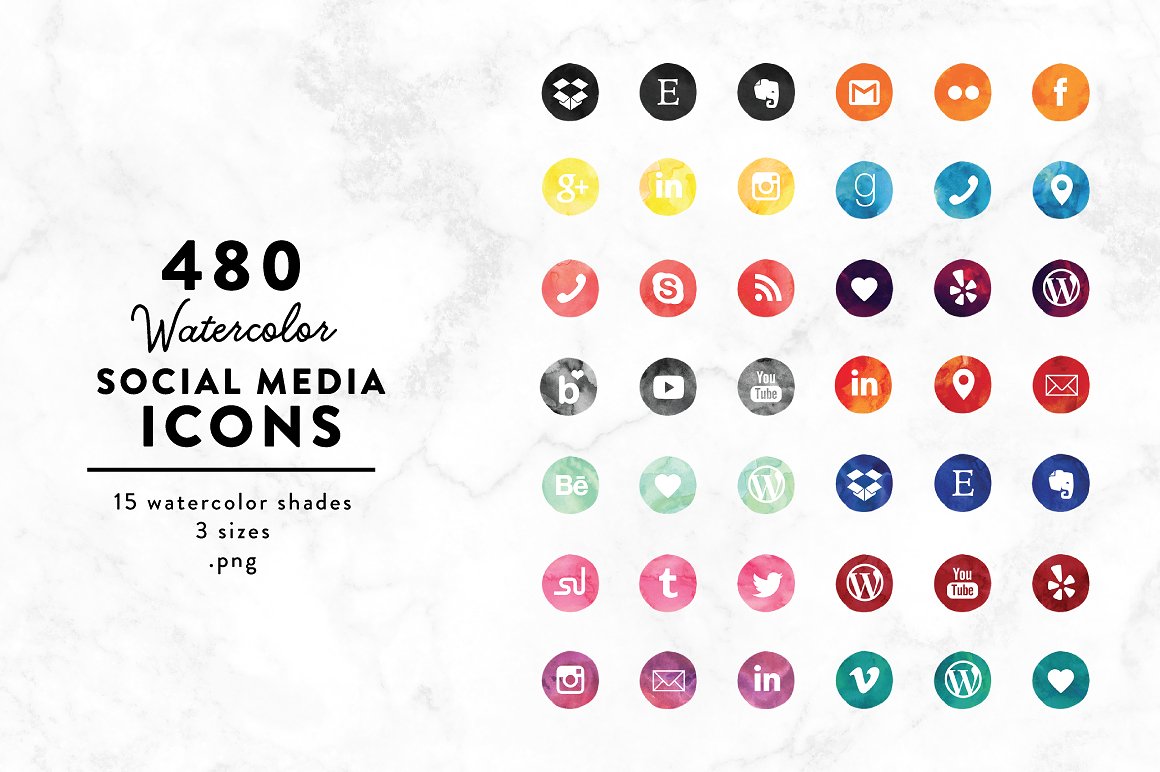 Free Social Media Icons
File Type: EPS, SVG, PNG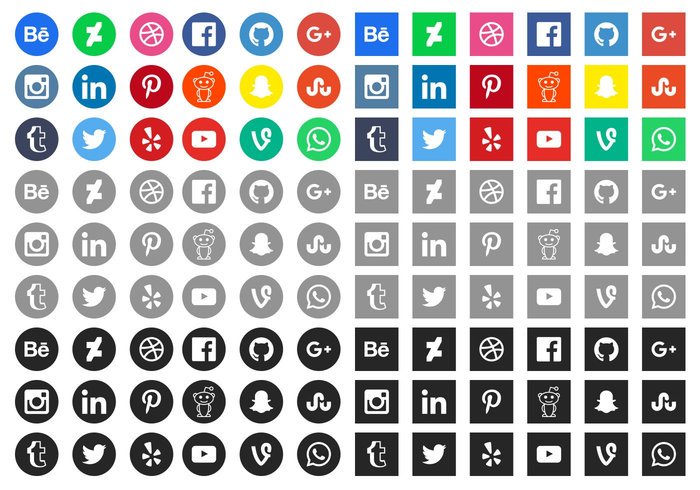 90 Free Vector Social Media Icons
File Type: EPS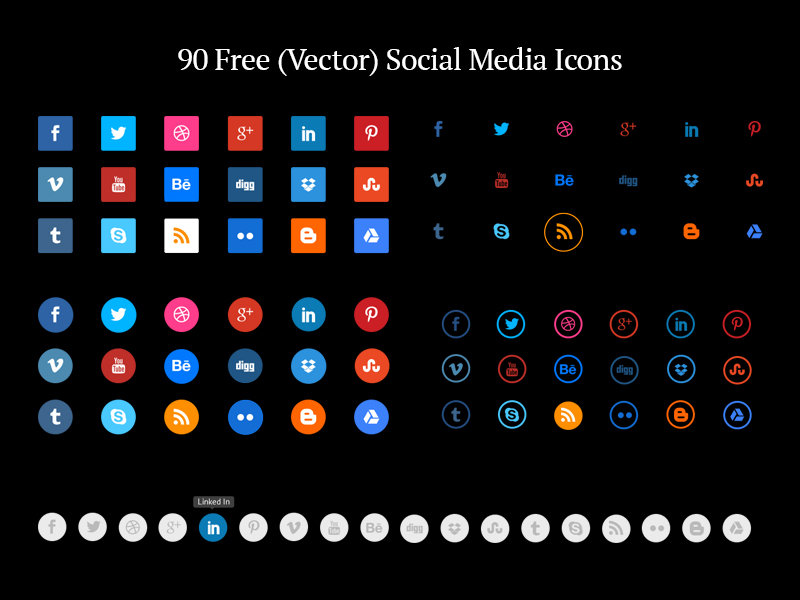 56 Free Social Icons
File Type: EPS, SVG, PNG, Sketch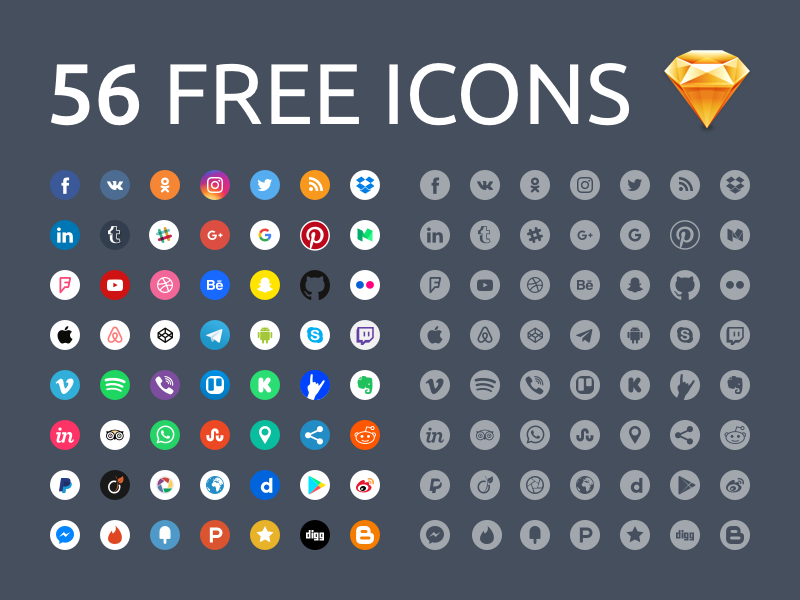 Social Media Icon Pack Freebie
File Type: EPS, SVG, PDF, PNG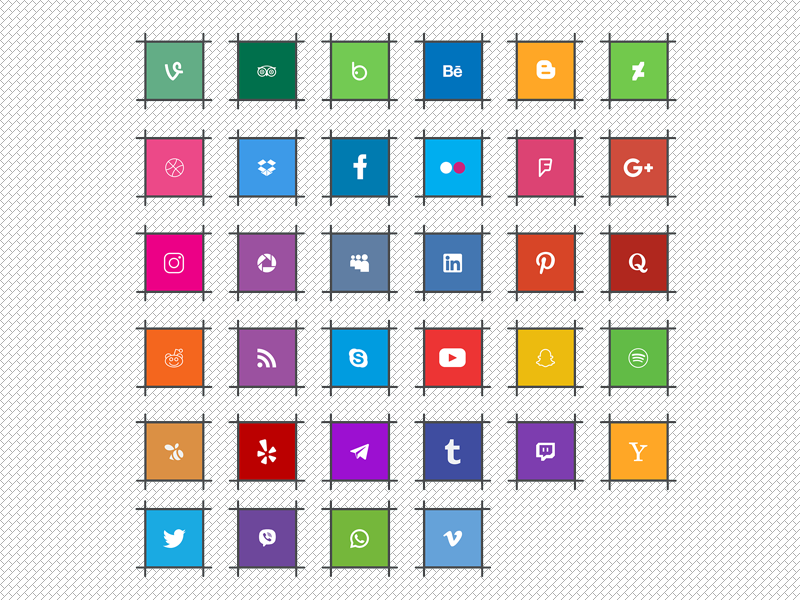 Vector Social Media Icons 2017
File Type: AI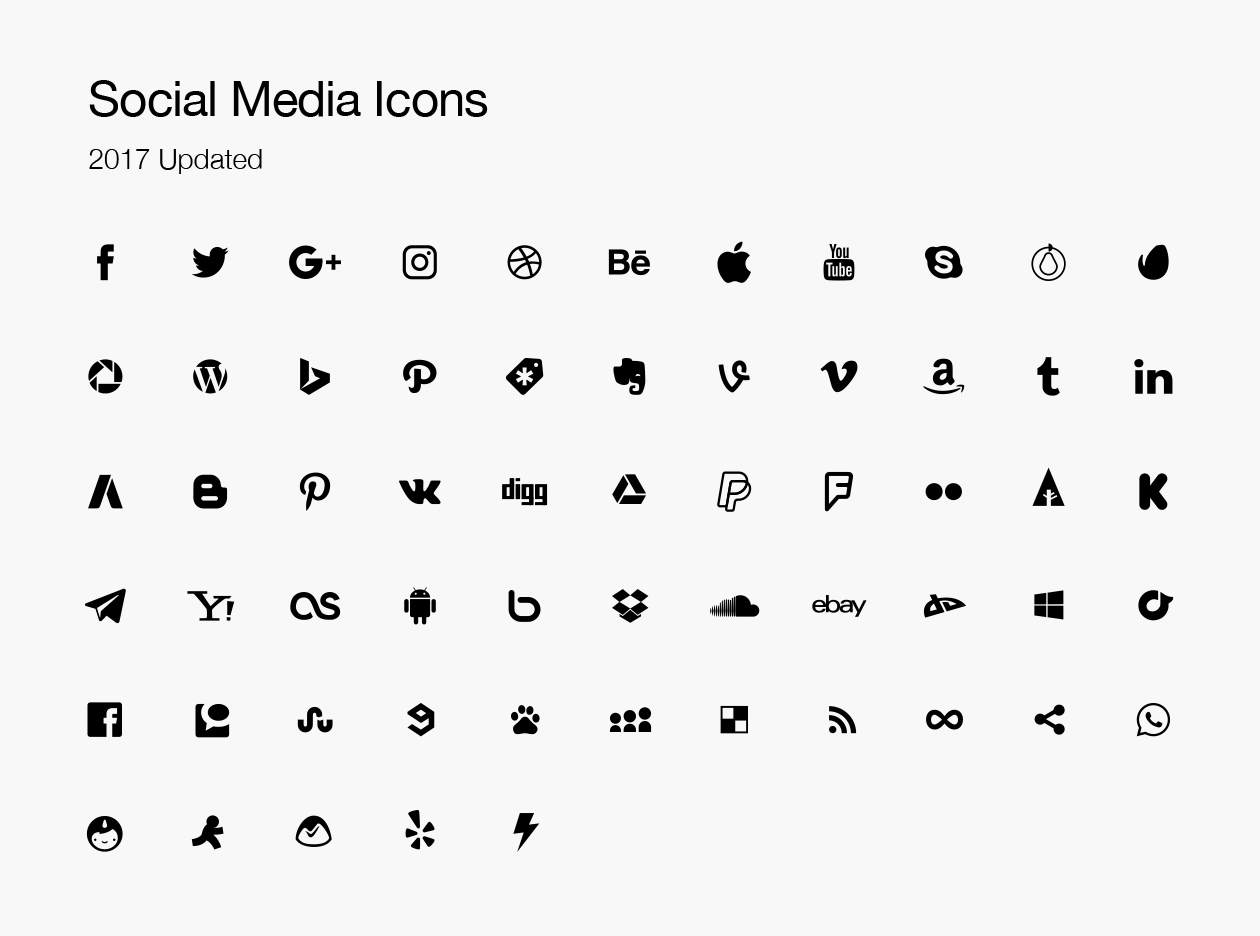 Social Media Icons
File Type: AI, SVG, PDF, PSD, PNG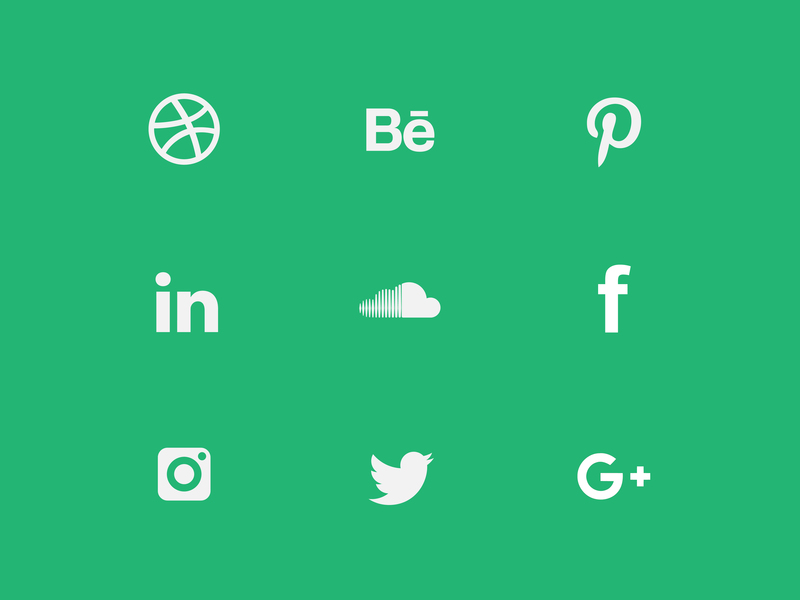 40 Social Media Icons
File Type: AI, SVG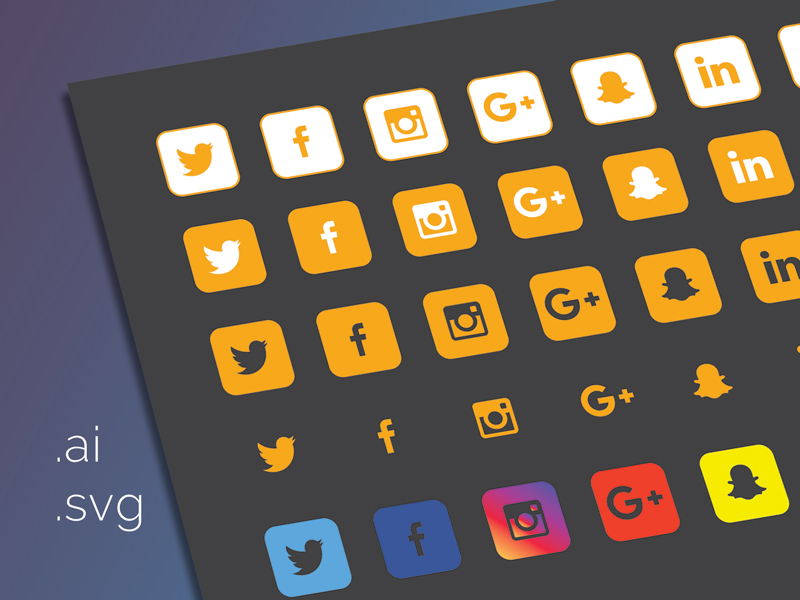 Free Social Icons
File Type: EPS, SVG, PNG, Sketch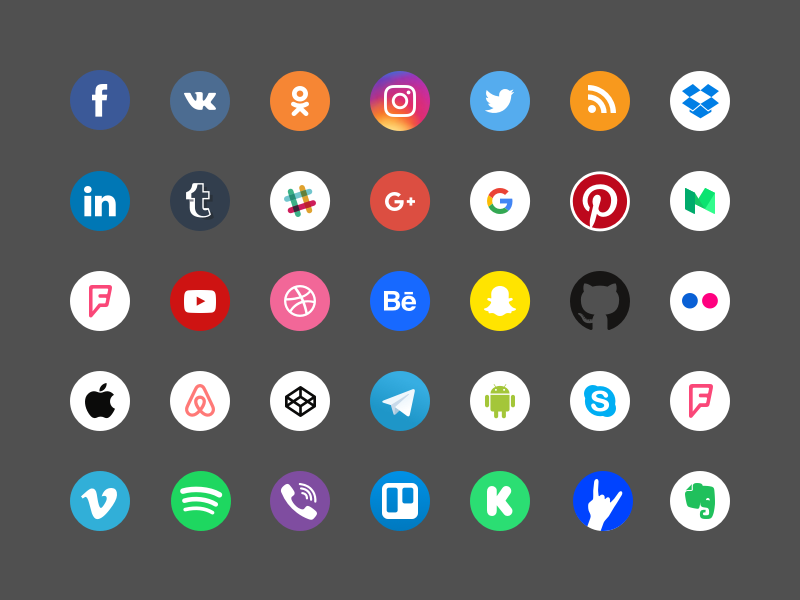 3D Vector Social Media Icons
File Type: AI, EPS, PDF, PNG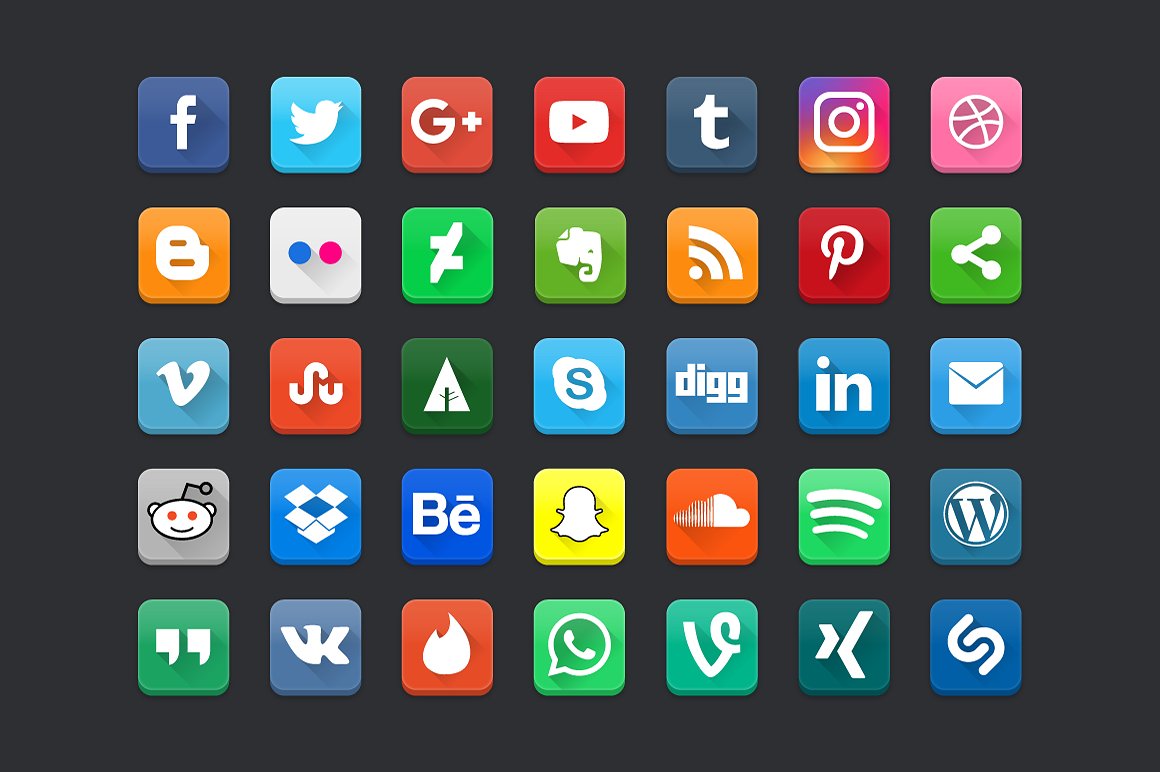 Pixi Icons
File Type: AI, SVG, PDF, PNG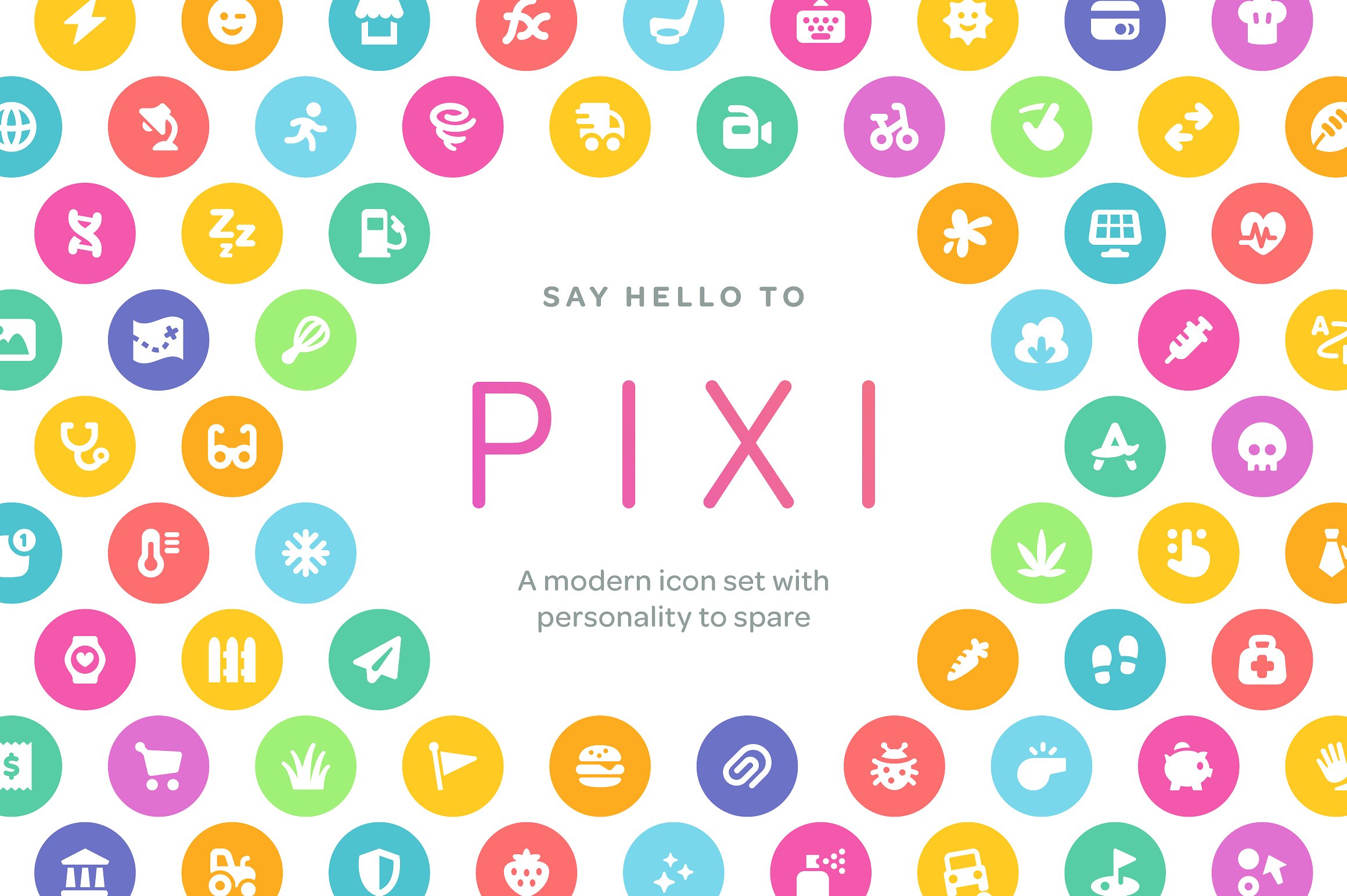 Social Media Icons
File Type: SVG, PNG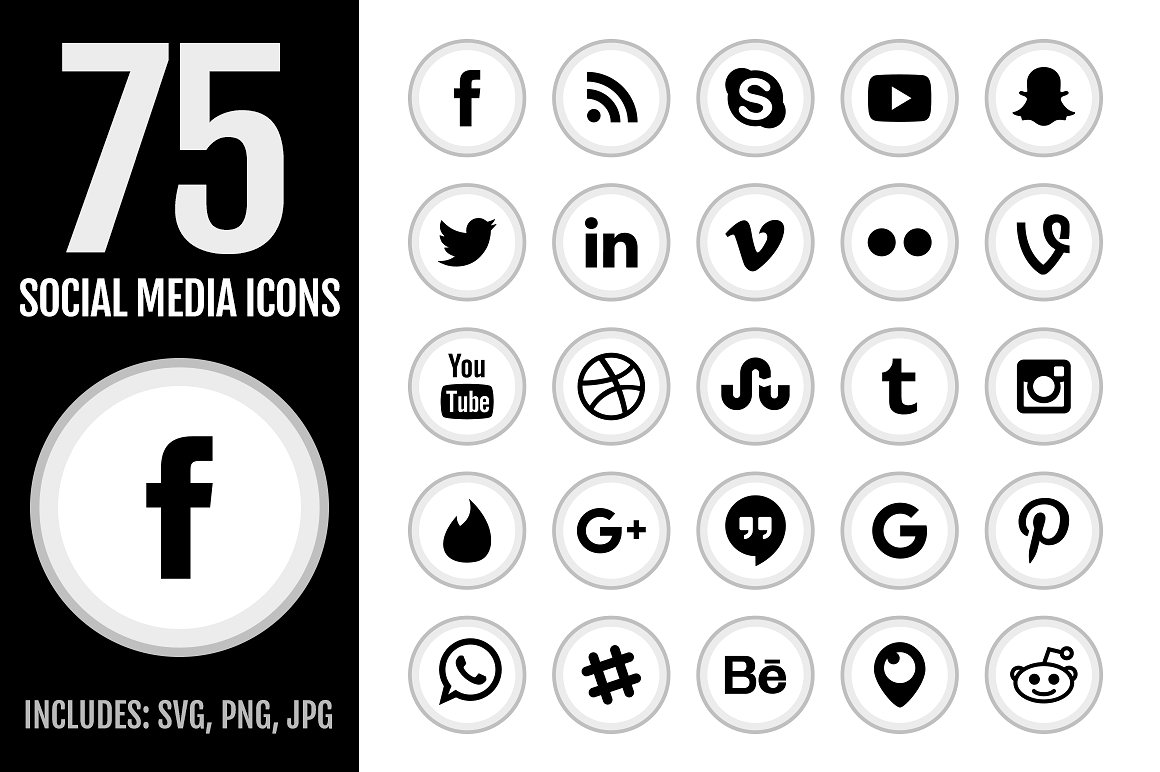 750+ Social Media Icons
File Type: AI, EPS, SVG, PSD, PNG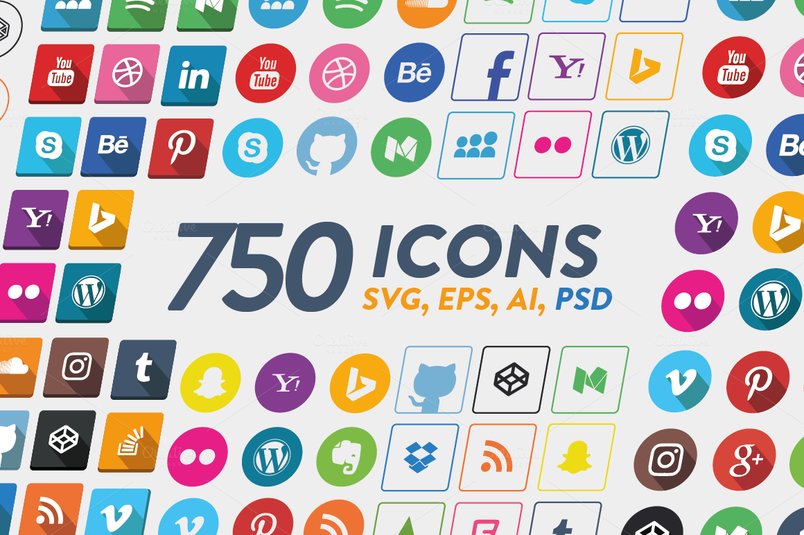 48 Free Social Media Icons
File Type: AI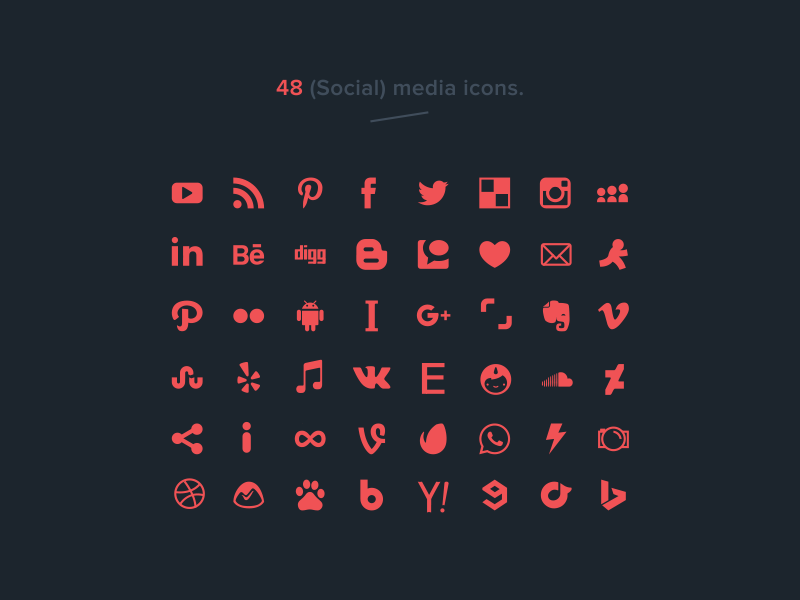 Social Icons
File Type: PSD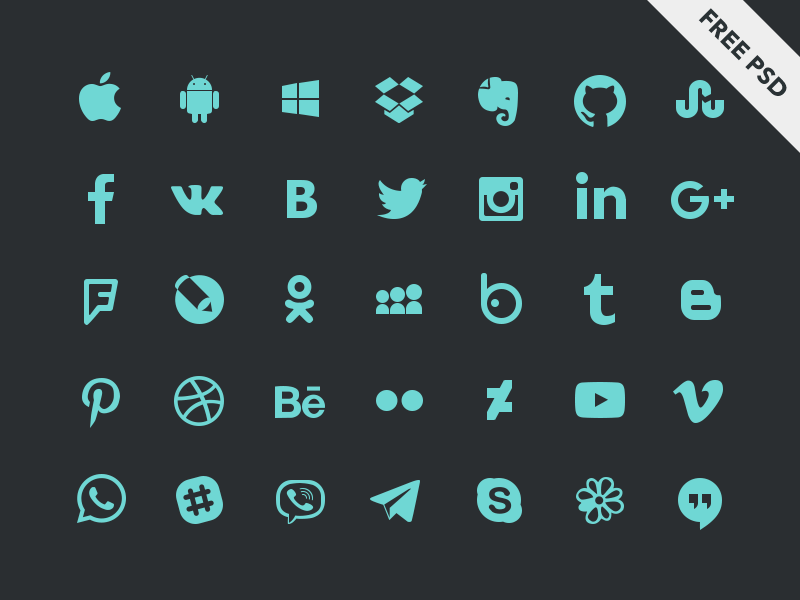 Free Vector Flat Social Media Icons
File Type: AI, EPS, PNG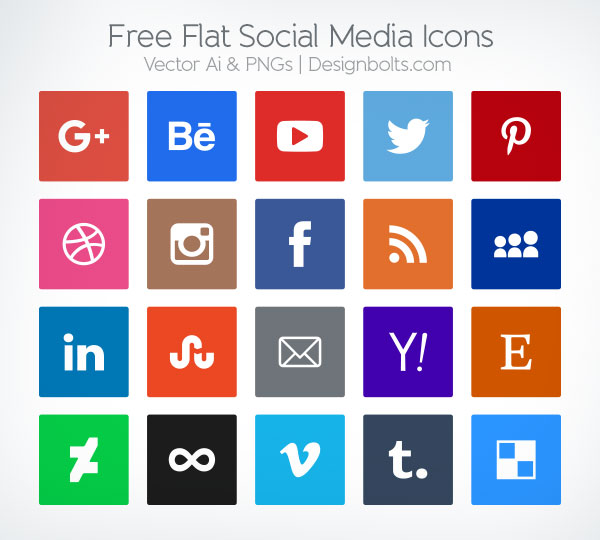 Rock Textured Solid Social Media Logo Collection
File Type: AI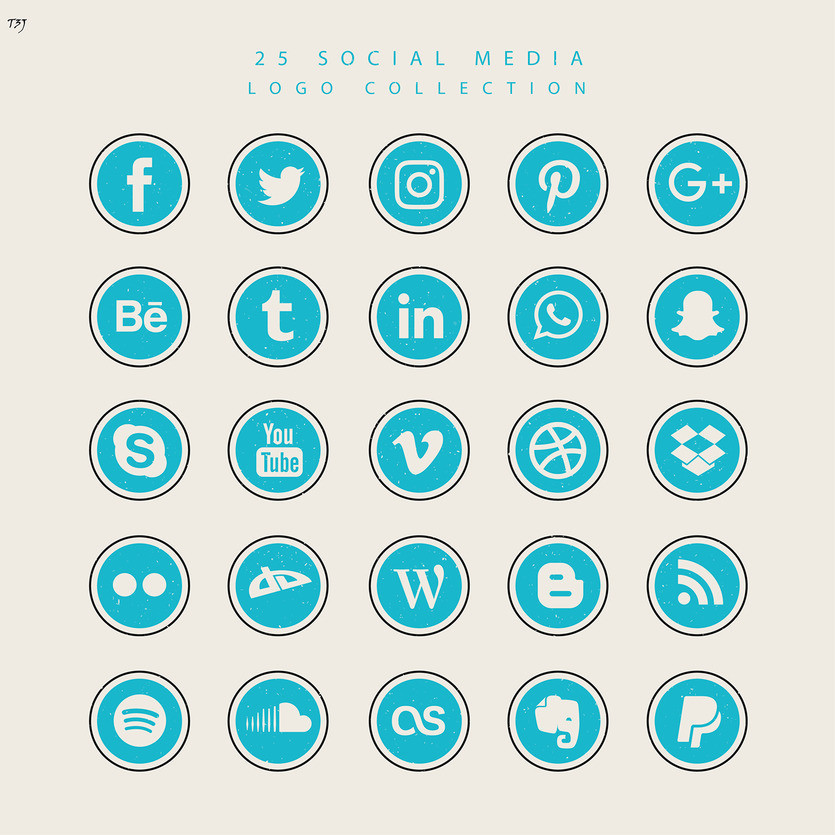 Free Social Media Icons Pack
File Type: AI, EPS, SVG, PNG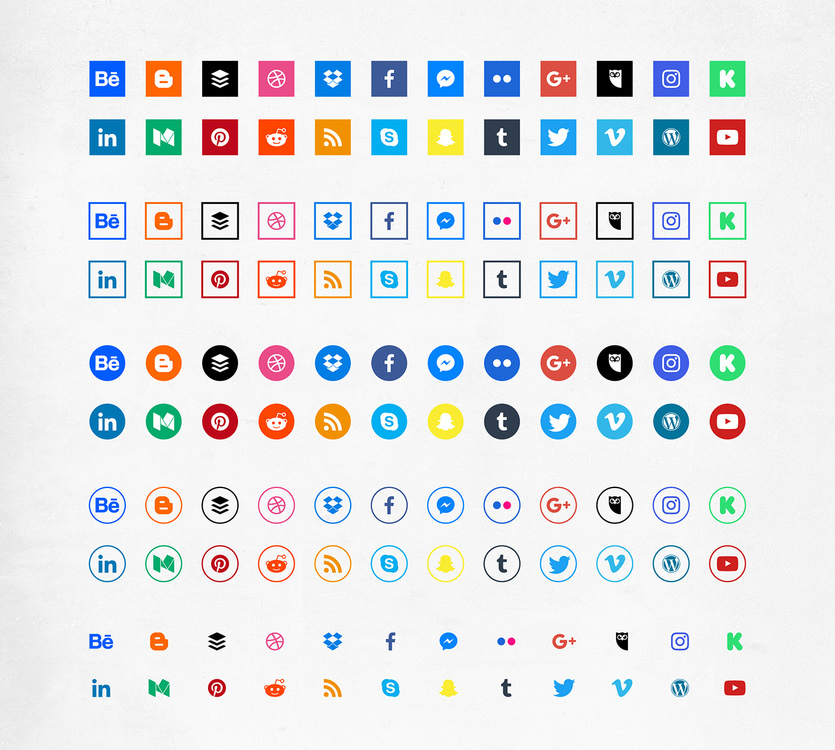 Freebie – Social Flat Icons Set
File Type: AI, SVG, Sketch
50 Free Flat Icons
File Type: AI, Sketch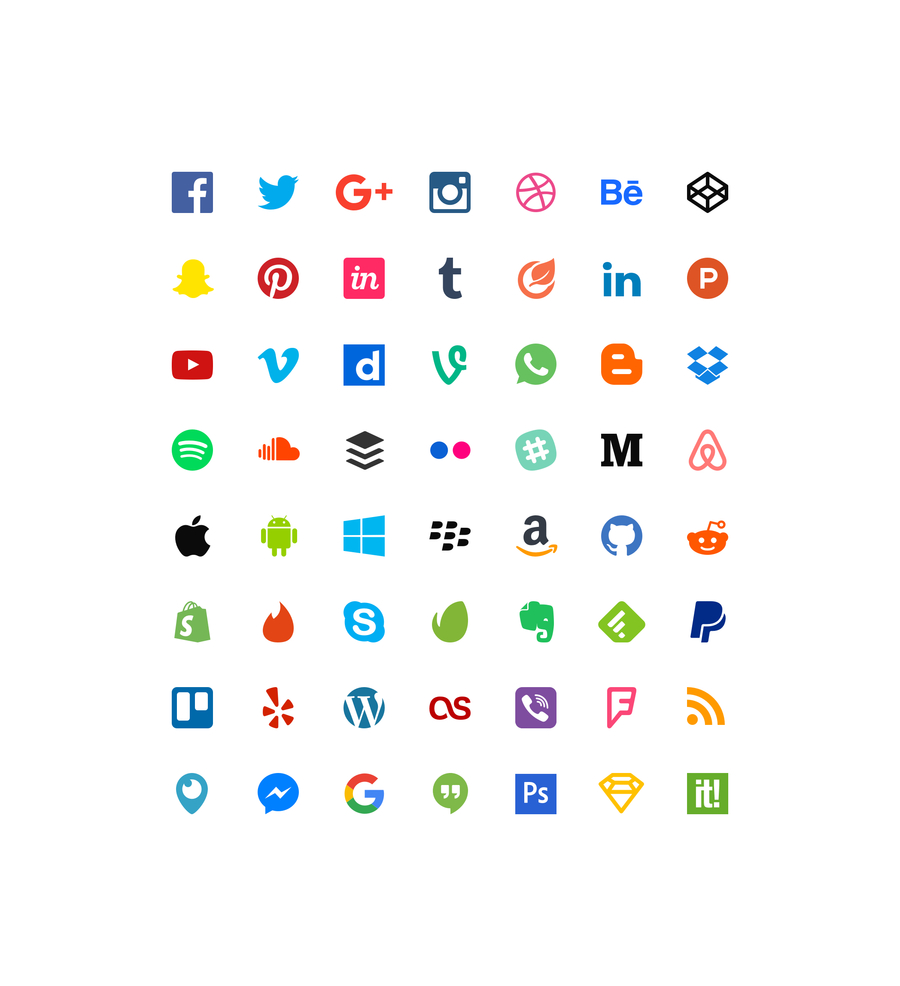 Material Flat Social Icons
File Type: PNG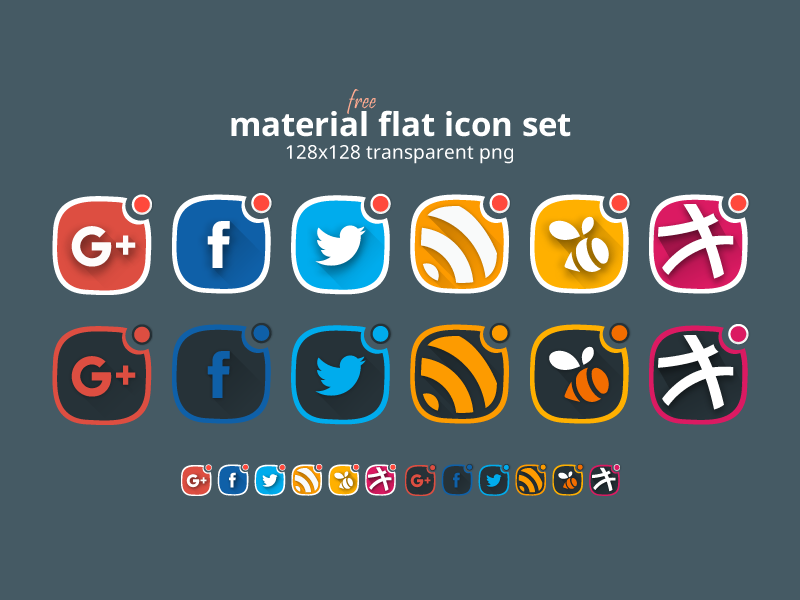 60 Social Media Icons
File Type: SVG, Sketch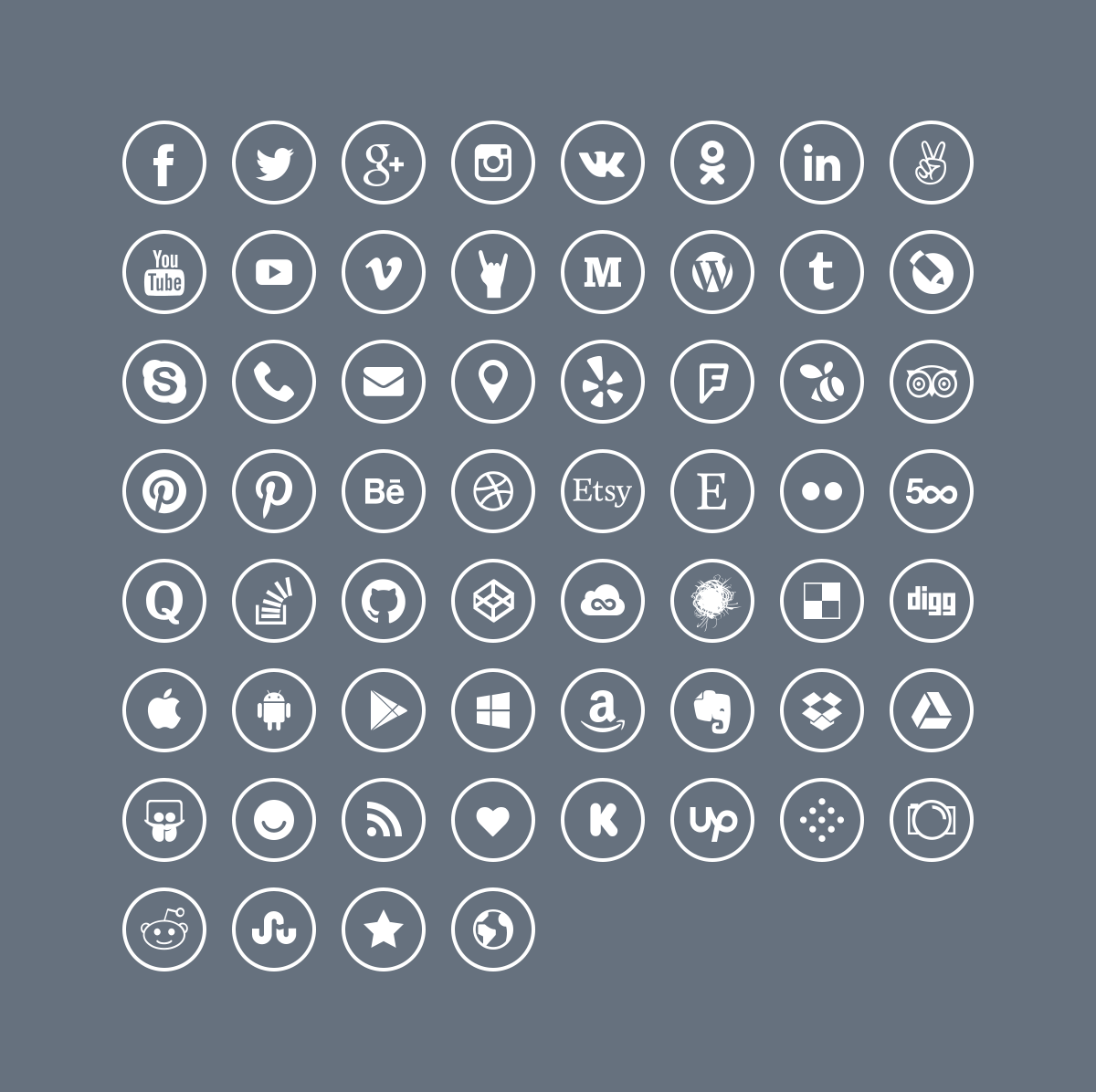 Water Drops Social Media Icons
File Type: AI, EPS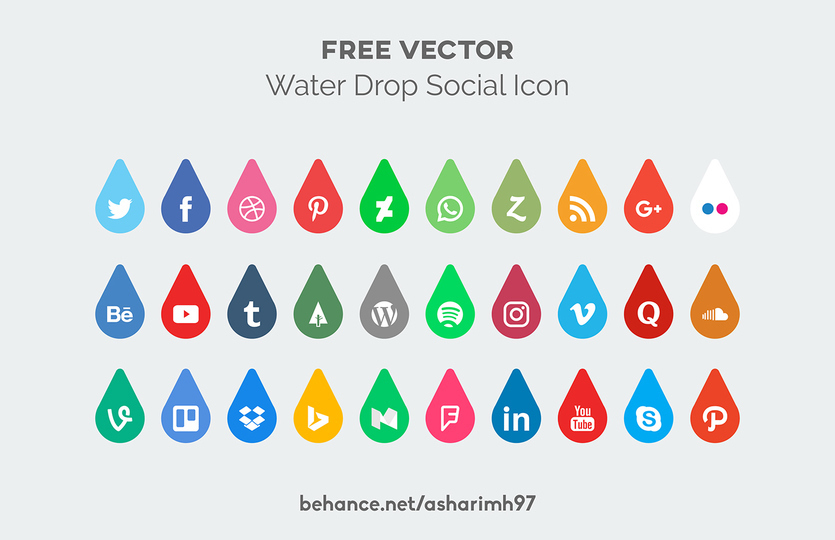 World's Largest Collection of 270 Social Media Icons
File Type: AI, EPS

800 Material Design Icons
File Type: AI, EPS, SVG, PDF, PNG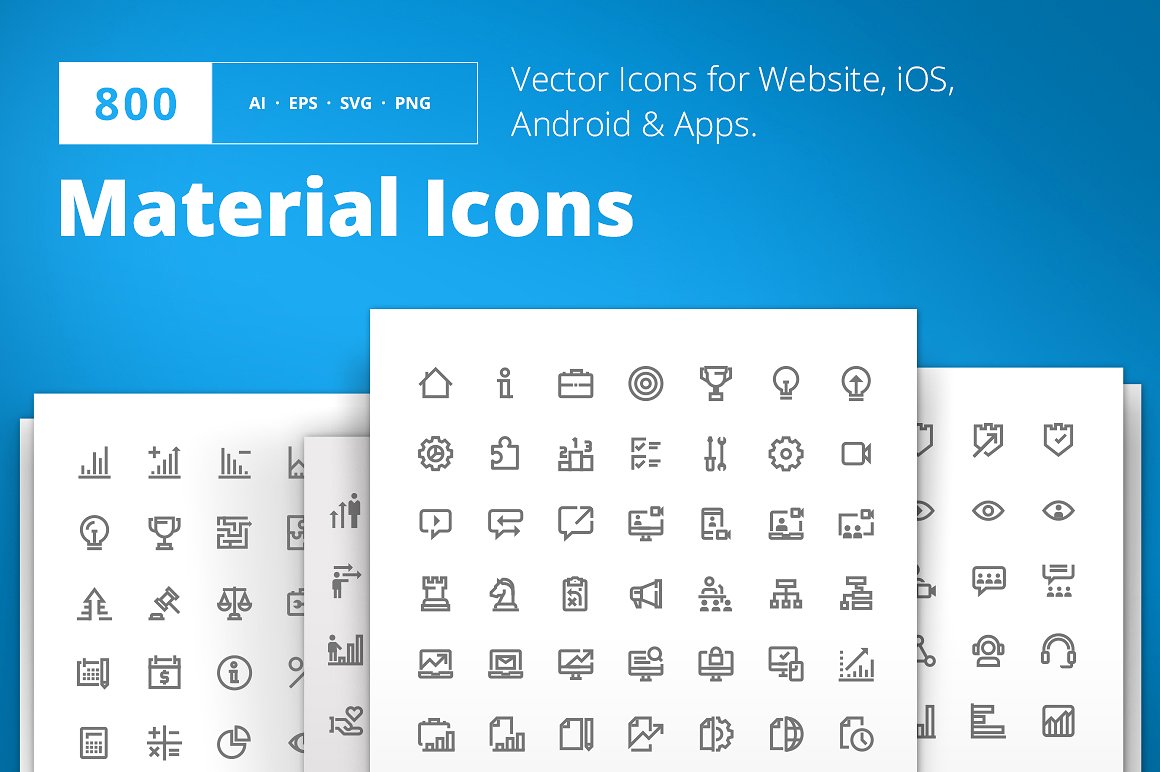 Handmade Social Media Icons
File Type: AI, EPS, SVG, PNG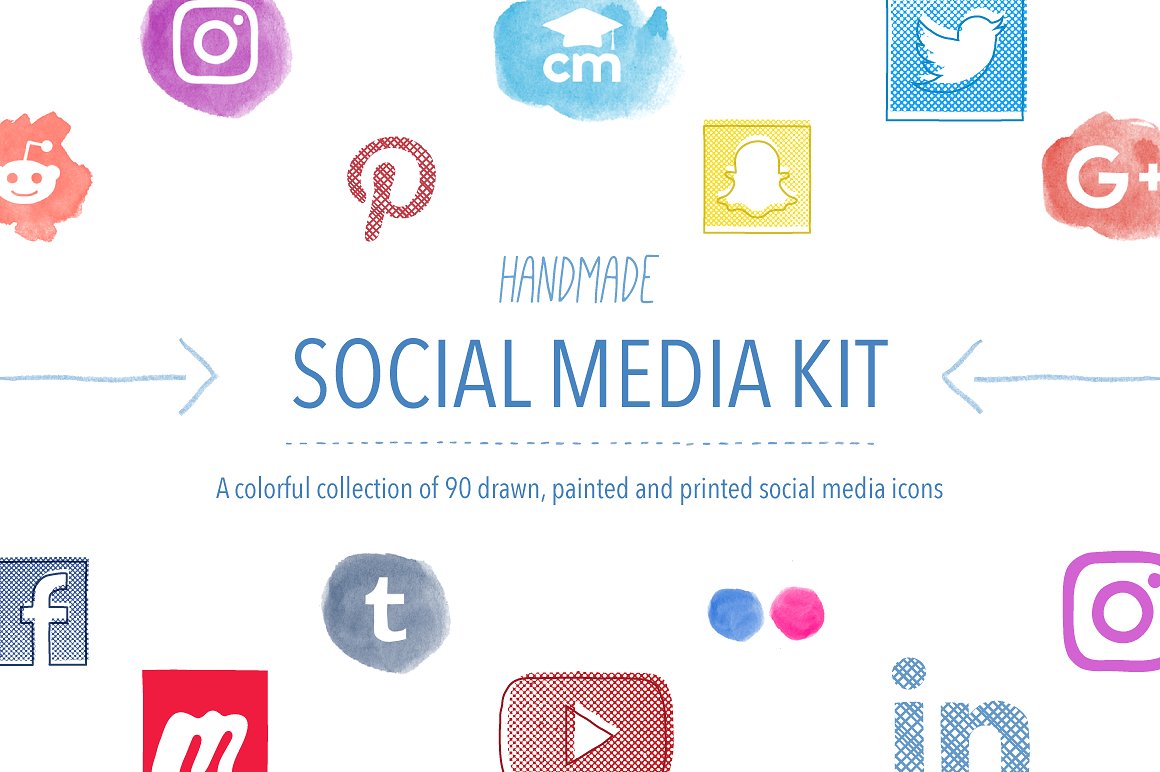 Media Monsters Social Media Icon Set
File Type: AI, EPS, PNG