25+ Stylish V-Neck T-Shirt PSD Mockup Templates
A photorealistic V-neck t-shirt mockup templates to showcase logo design or any artwork for your v-neck t-shirt range. Easy to use and editing via smart object layers in Photoshop (PSD).
T-shirt mockups are well used between apparel designers and this designs are great to show the creative work on the front or in some cases back side of the t-shirt. Enjoy the fun!
You may also like:
---
Muscular Men T-Shirt Mockup Template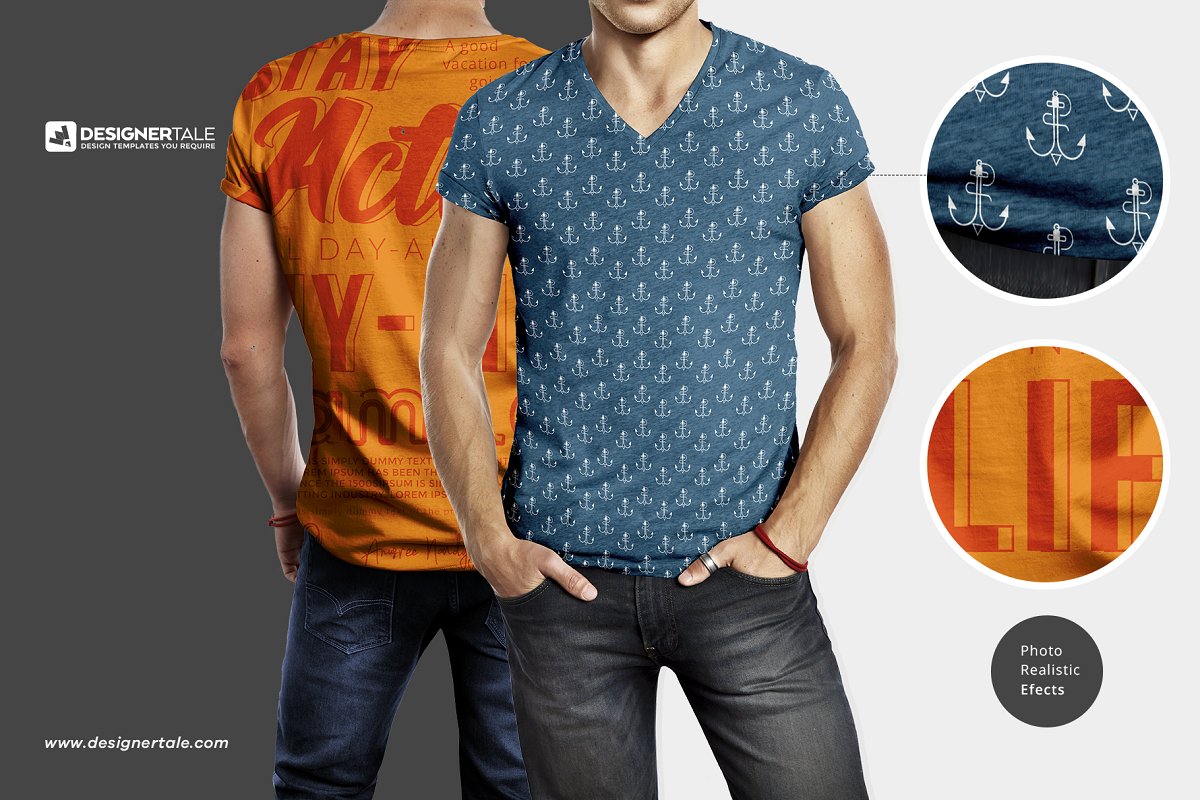 Info / Download Source
Free Smiling Woman Wearing V-Shape T-Shirt Mockup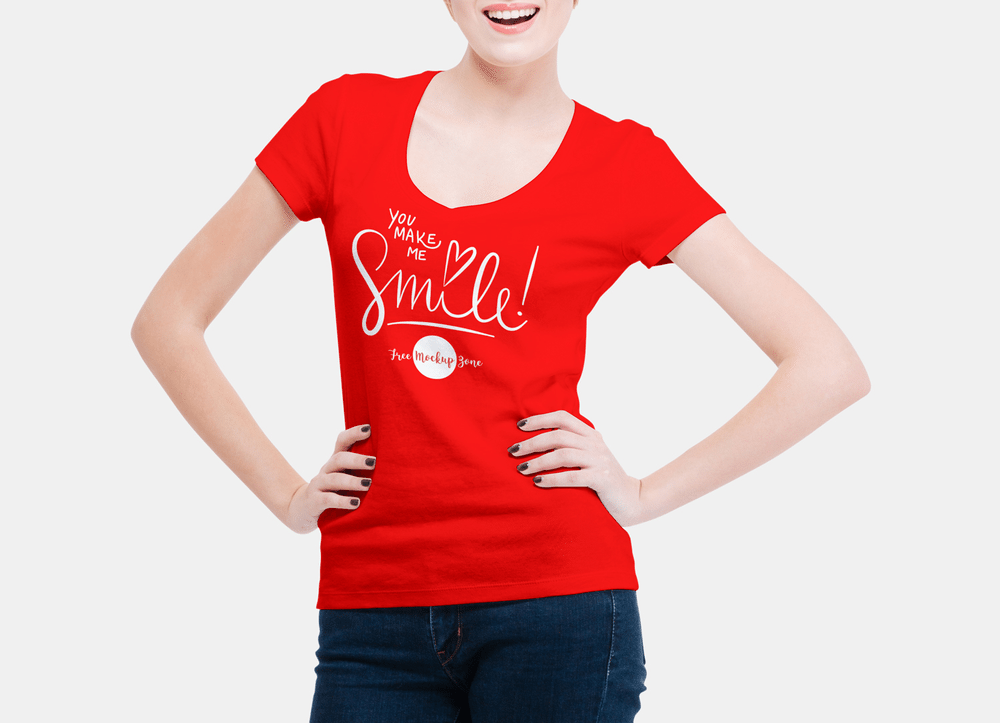 Download Source
T-Shirt Mockup PSD Template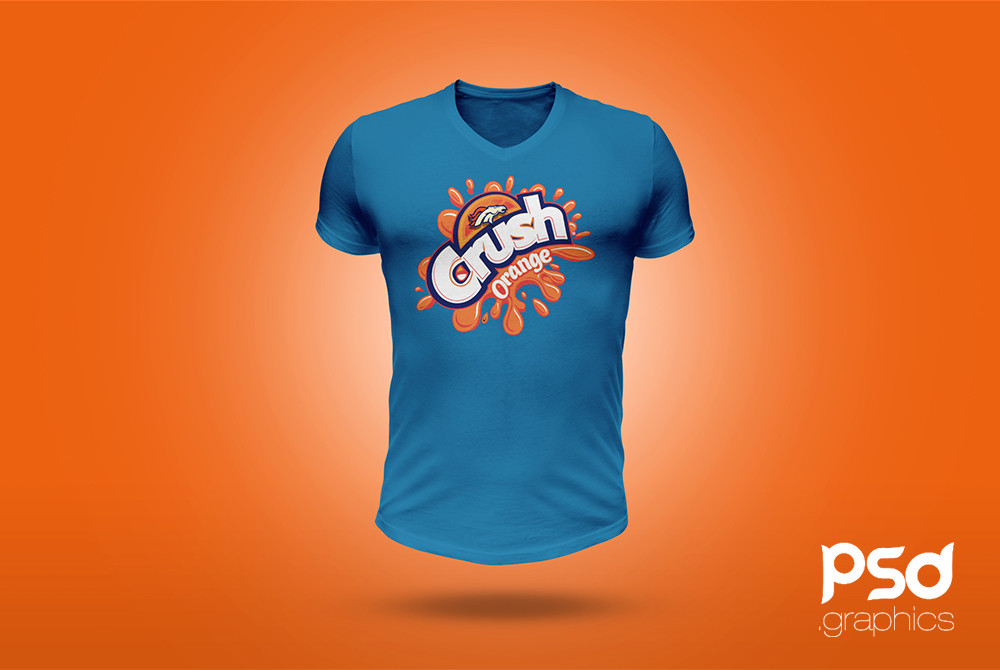 Download Source
V-Neck T-Shirt on a Hanger Mockup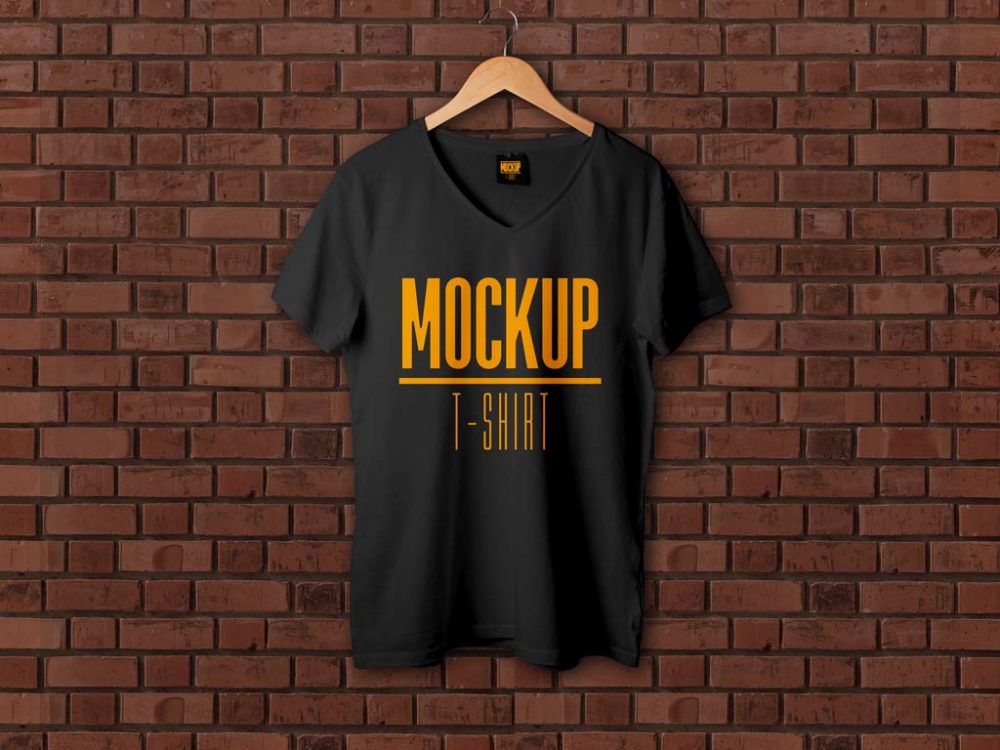 Download Source
Men V-Collar T-Shirt Mockup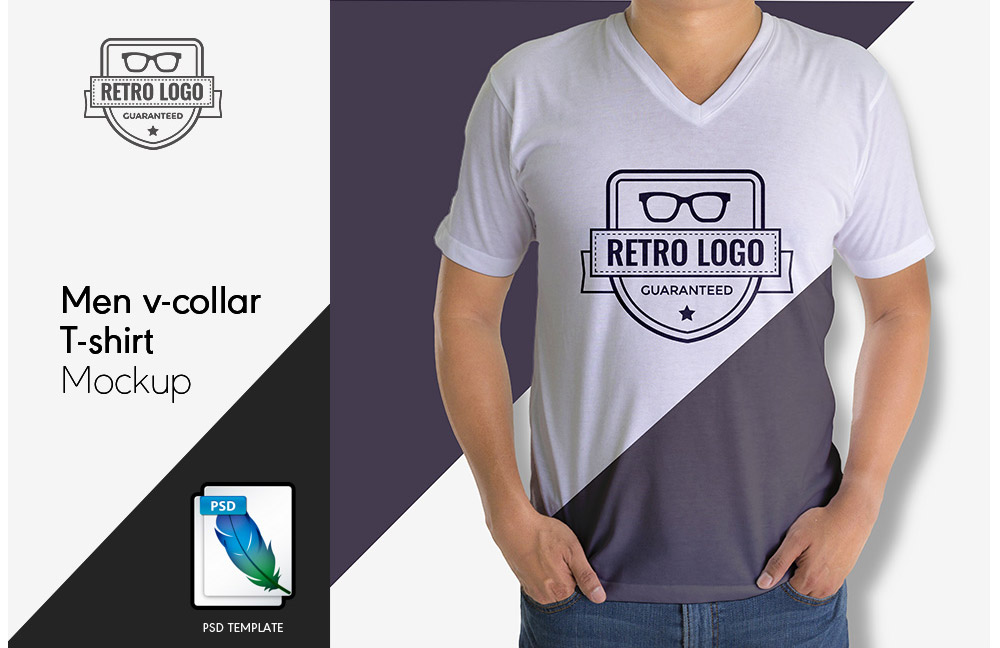 Download Source
Muscular Men Free T-Shirt Mockup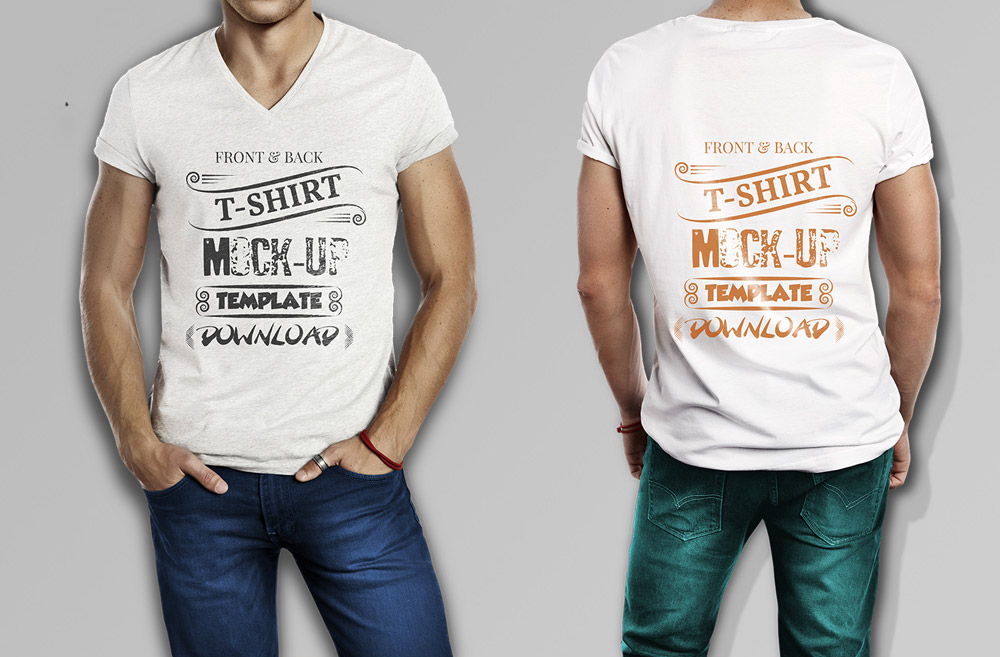 Download Source
Free Half Sleeves V-Neck T-Shirt Mockup PSD
Download Source
9 Realistic T-Shits Free PSD Mockups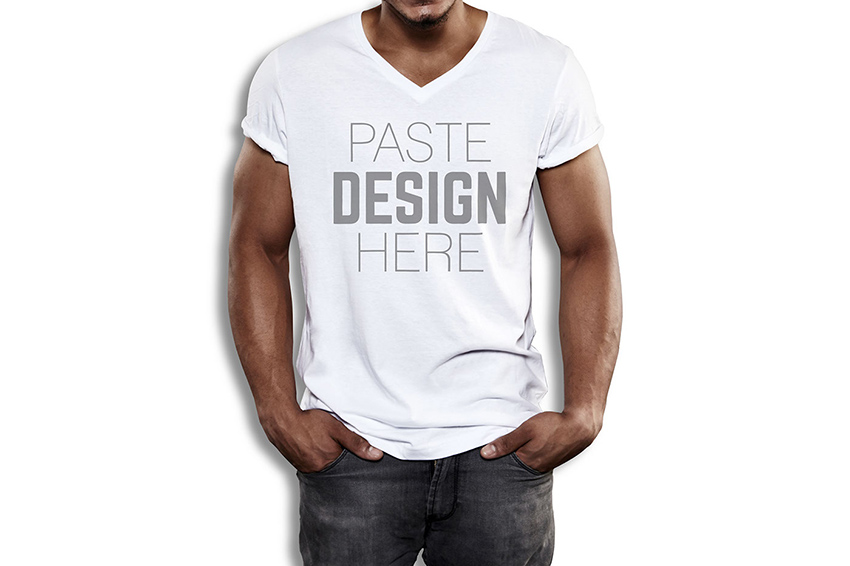 Download Source
Hanging Woman T-Shirt Mockup PSD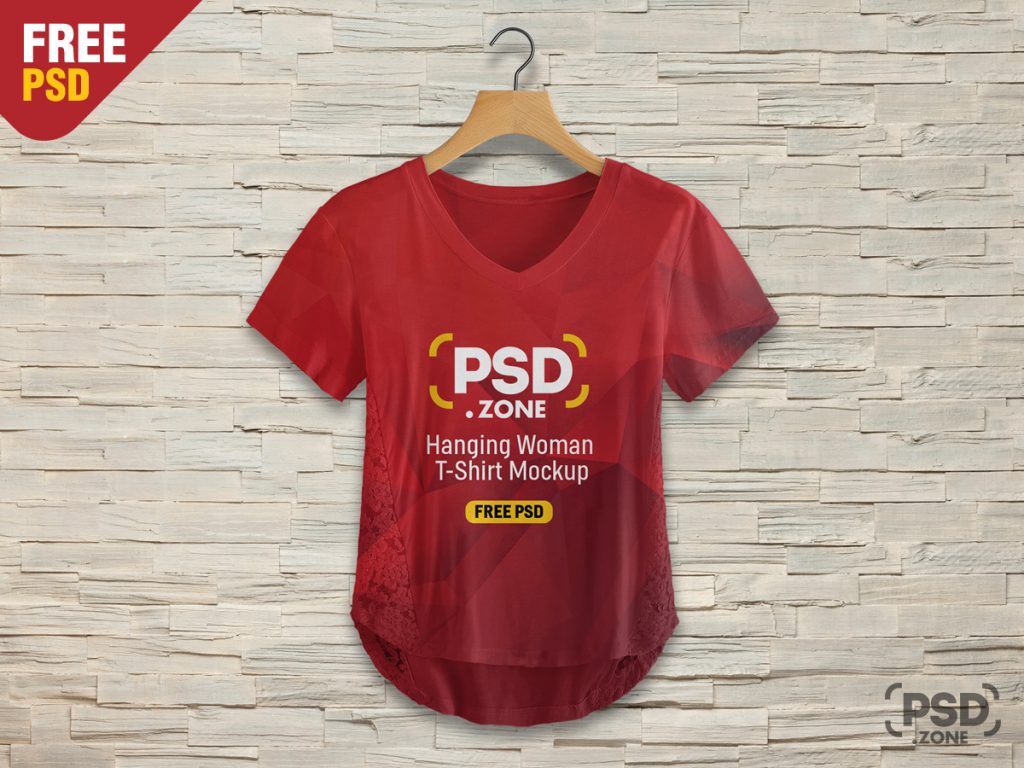 Download Source
V-Neck T-Shirt Mockup Vol 1.0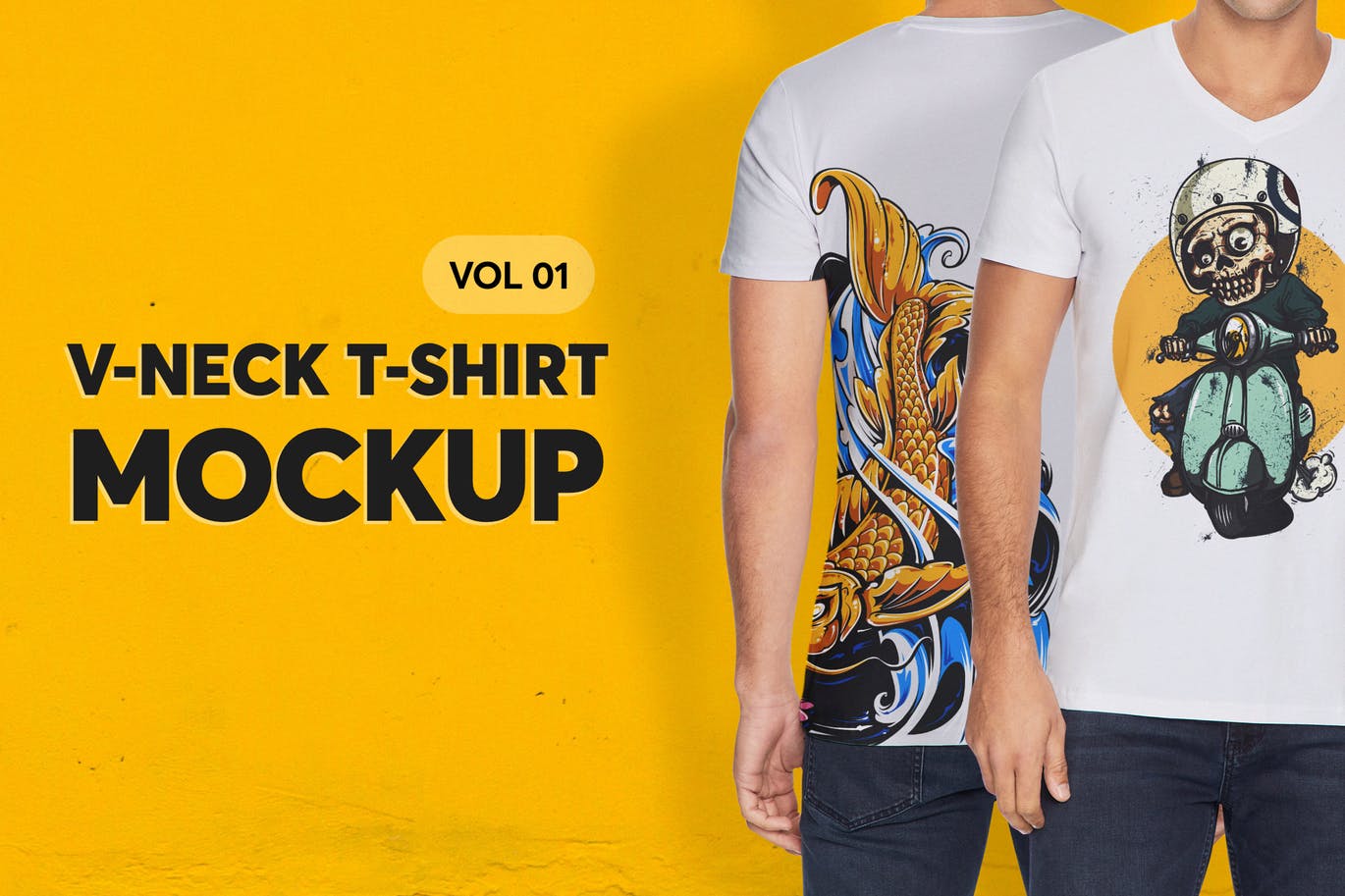 Info / Download Source
V-Neck T-Shirt Mockups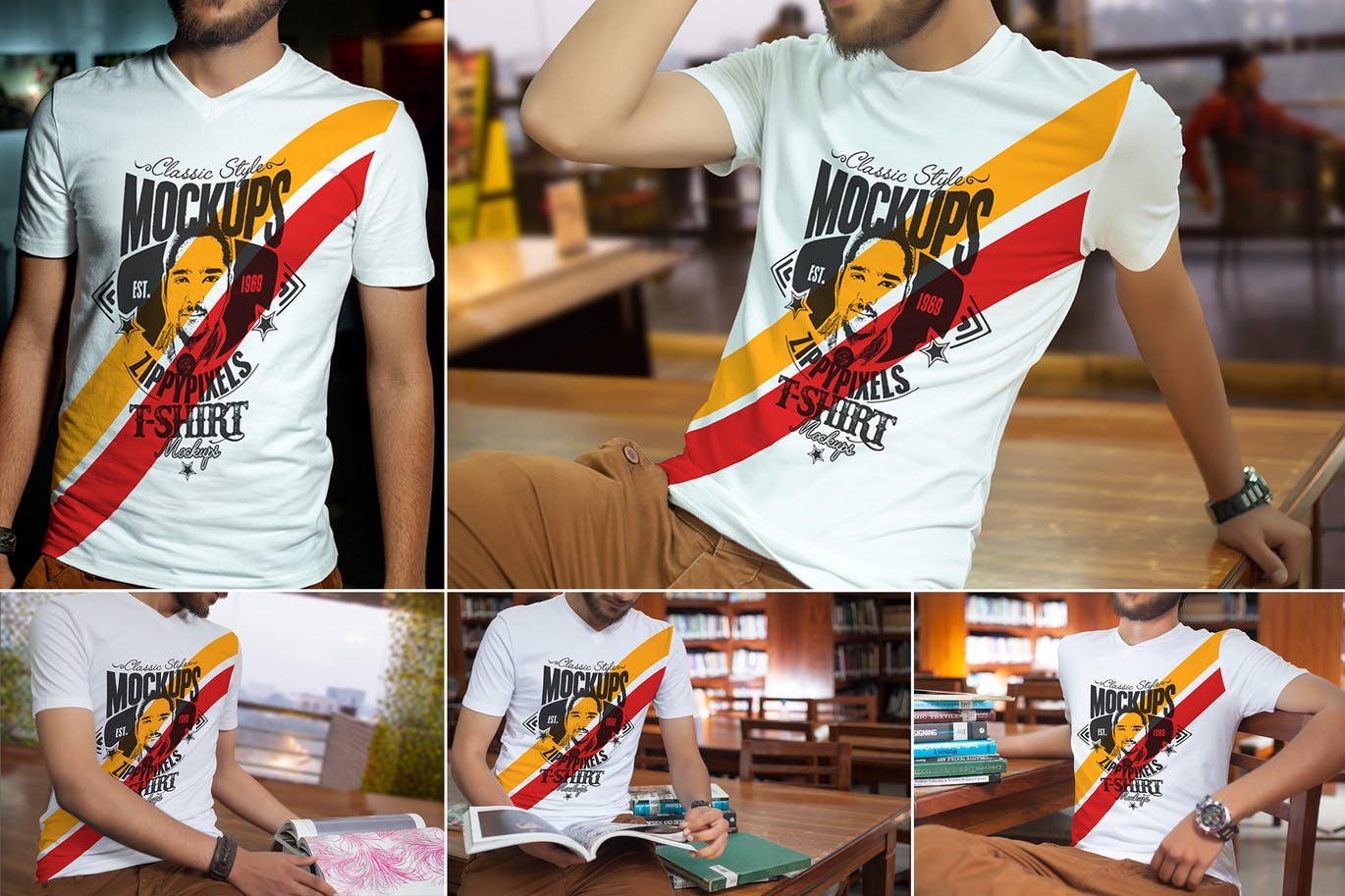 Info / Download Source
V-Neck T-Shirt Mockup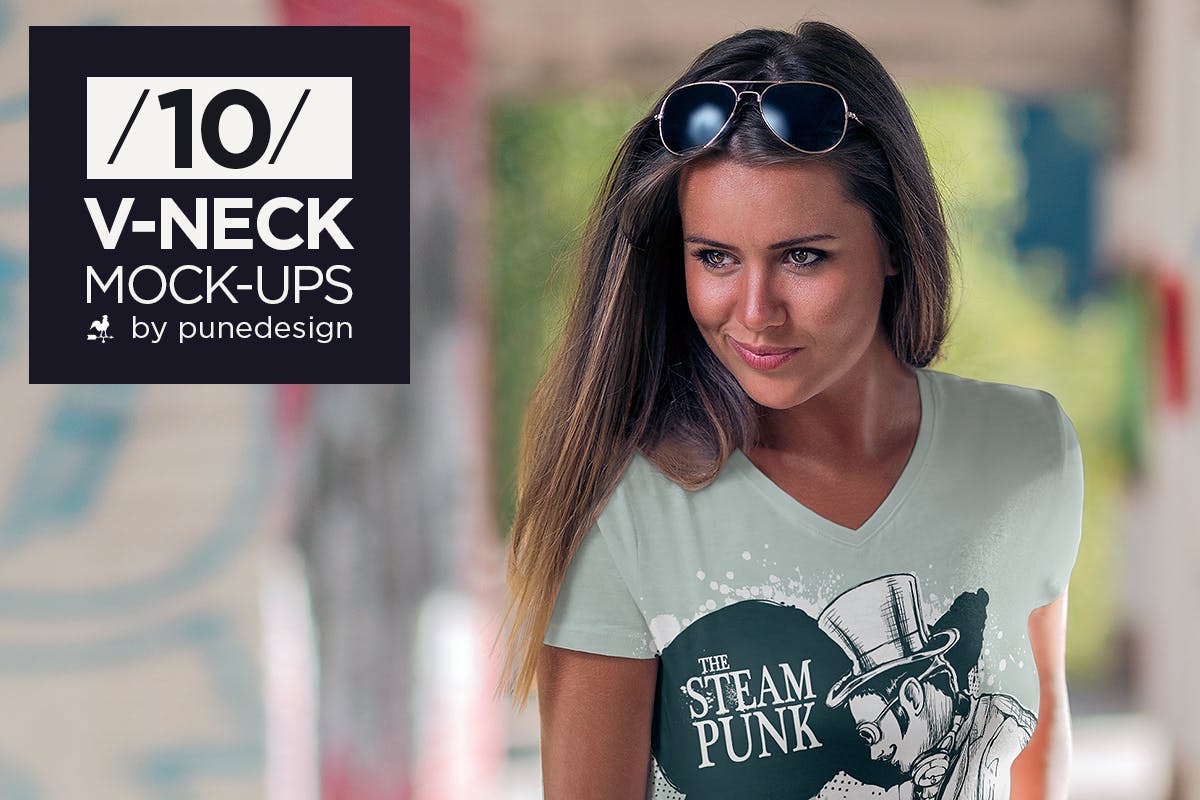 Info / Download Source
V-Neck T-Shirt Mockup Female Version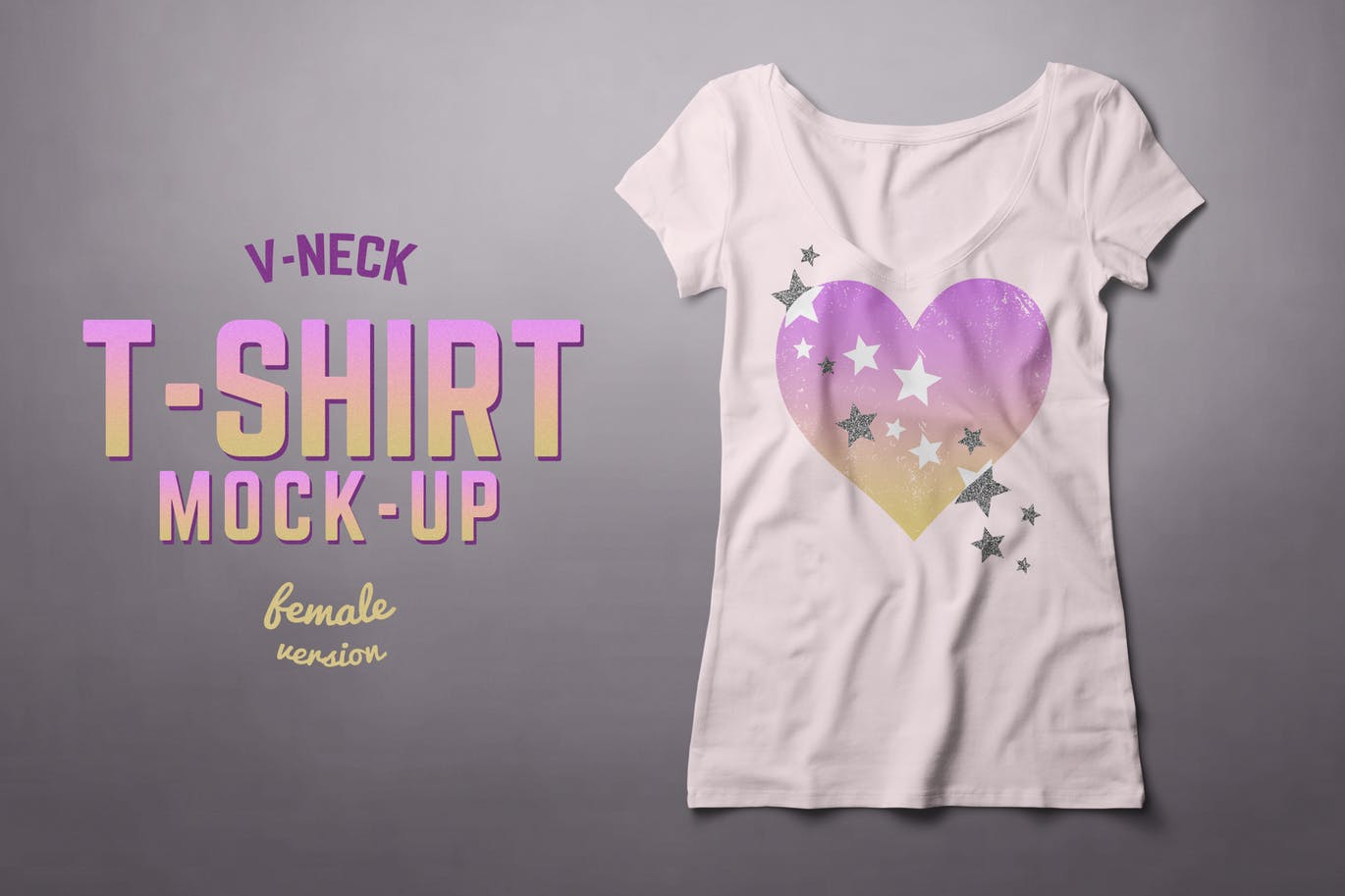 Info / Download Source
T-Shirt Mockup / V-Neck Female Model Edition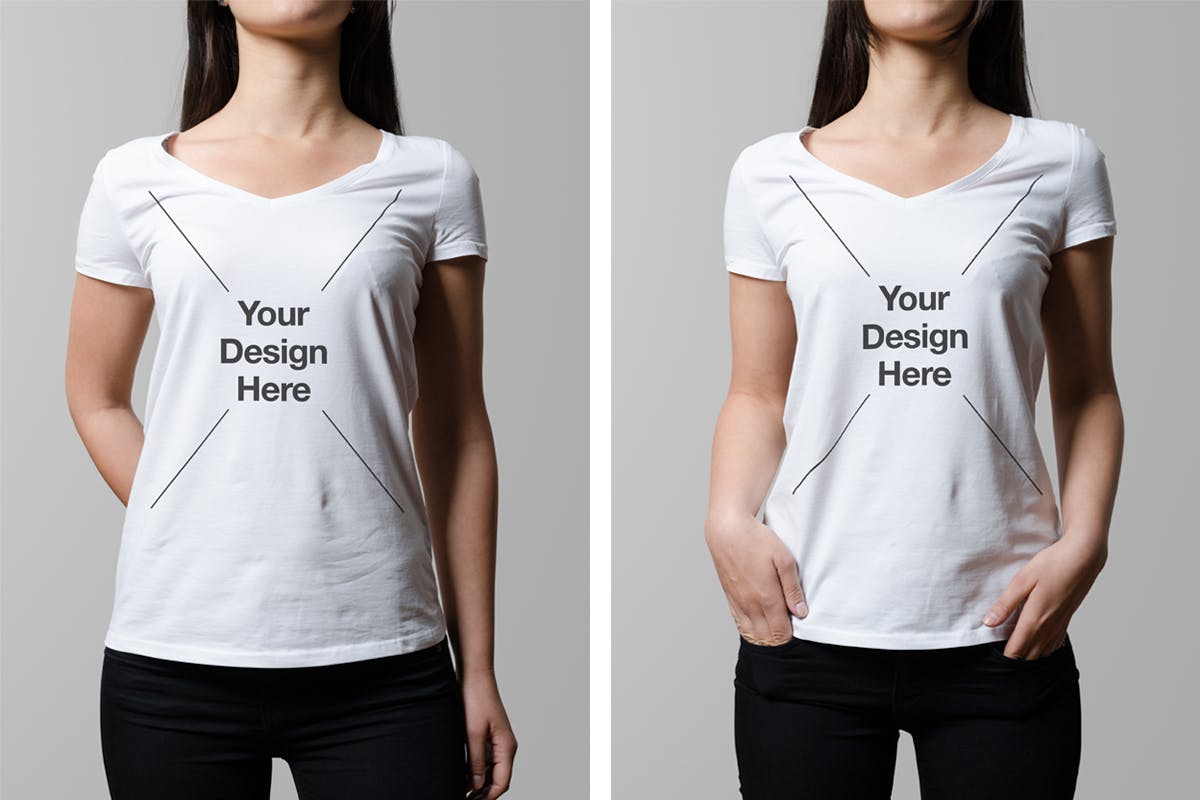 Info / Download Source
T-Shirt Mockup Male Model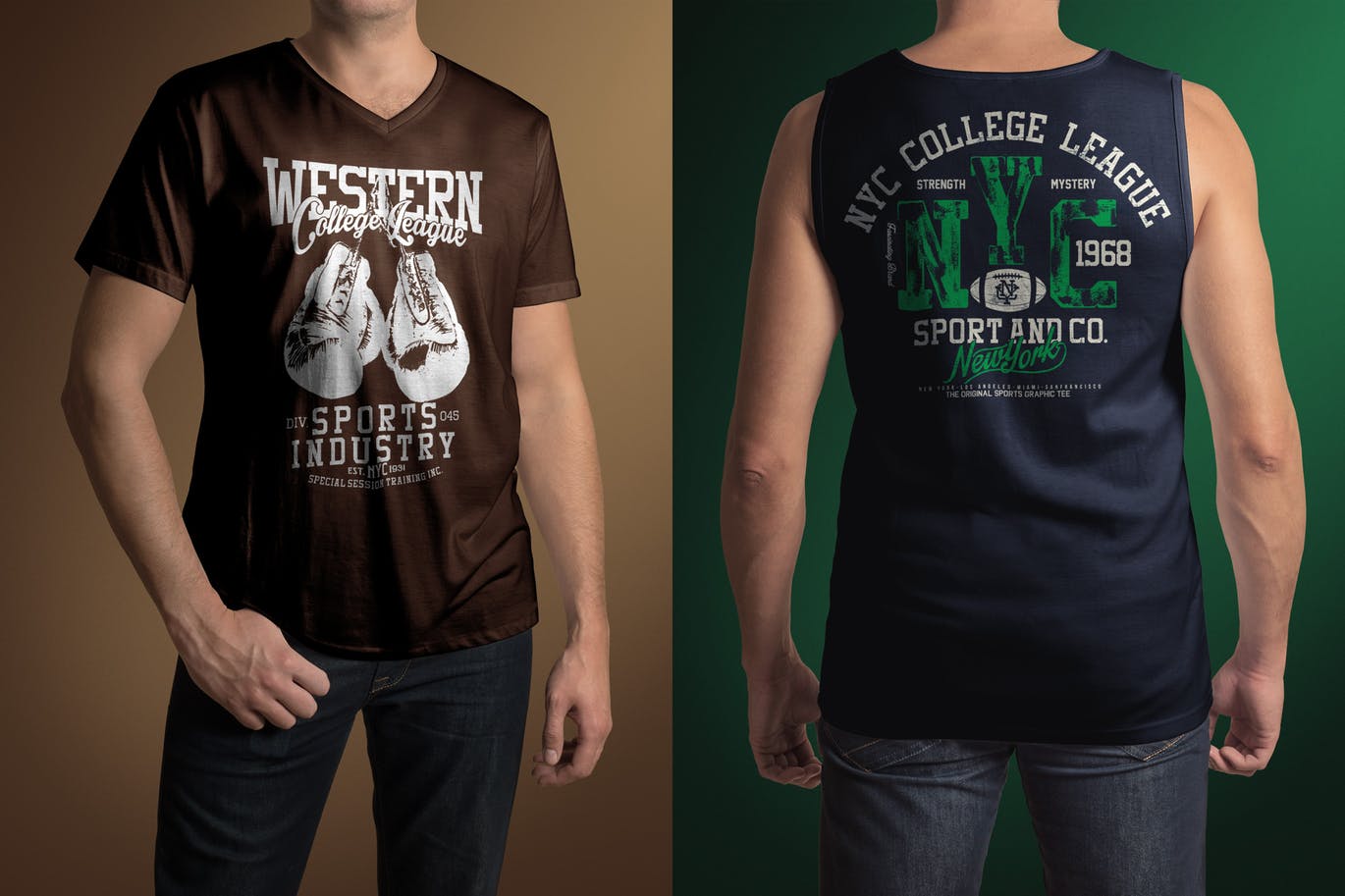 Info / Download Source
Man T-Shirt Mockup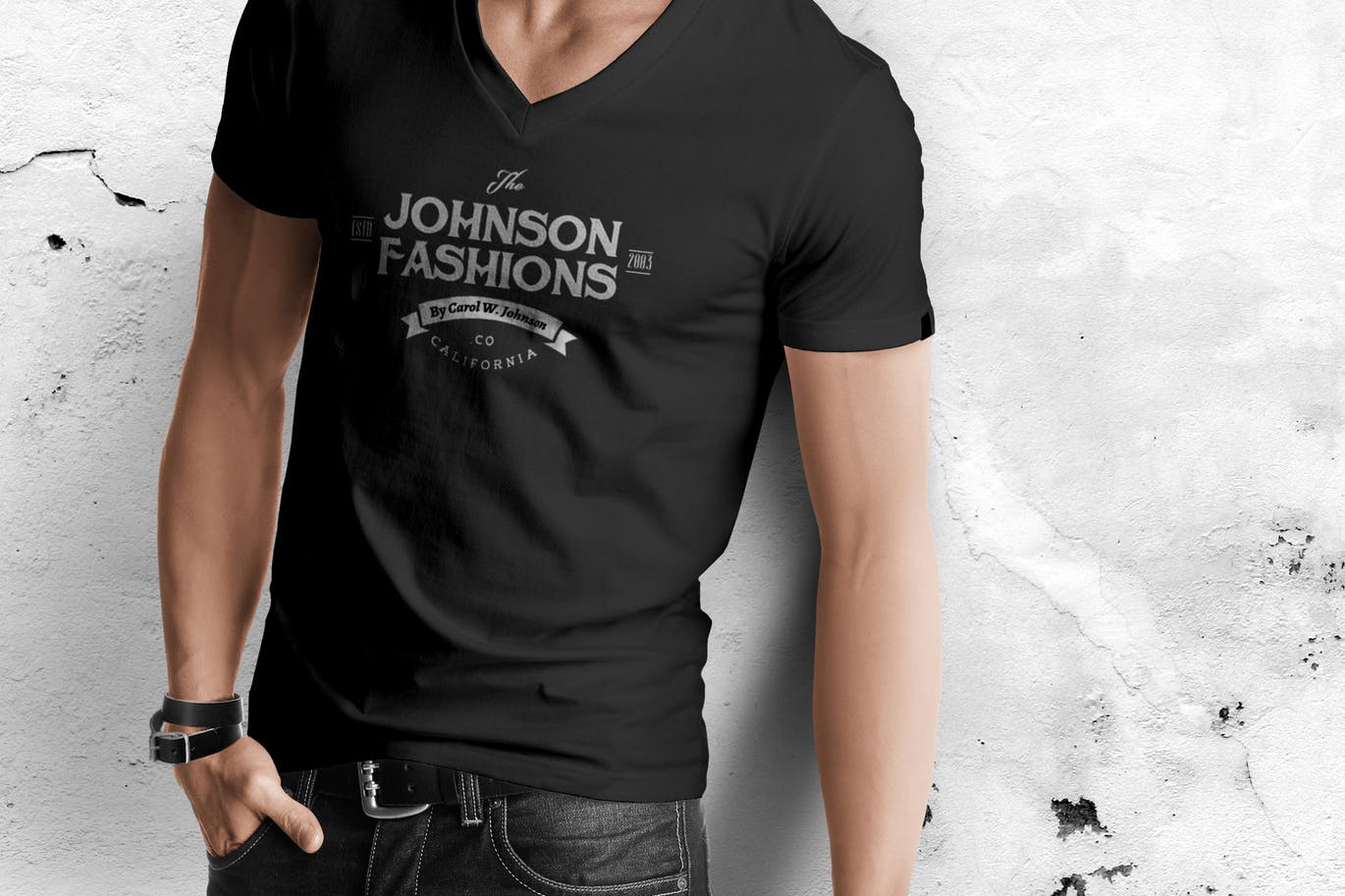 Info / Download Source
5 Trendy V-Neck T-Shirt Mockups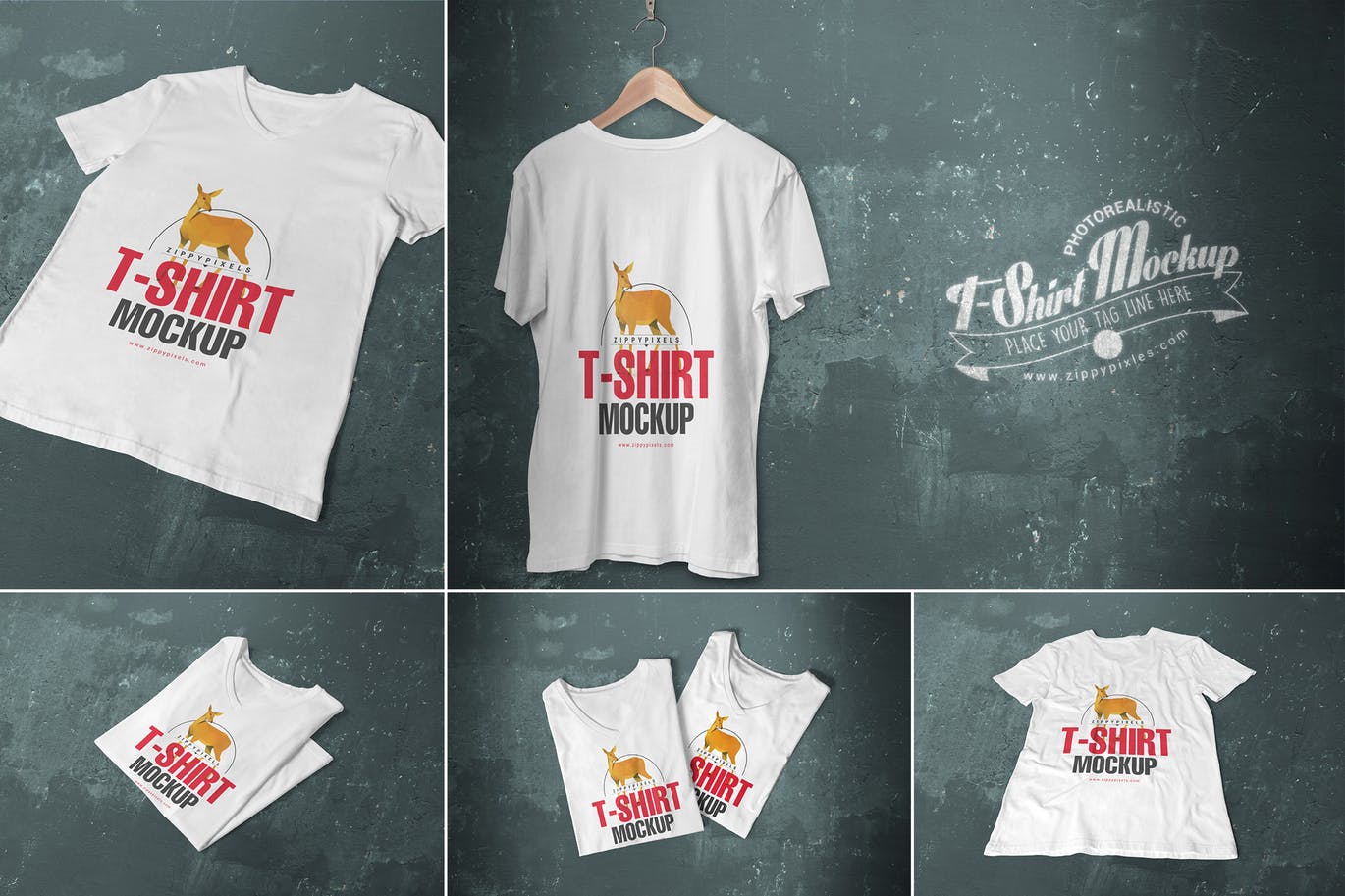 Info / Download Source
V-Neck T-Shirt Mockup Male Version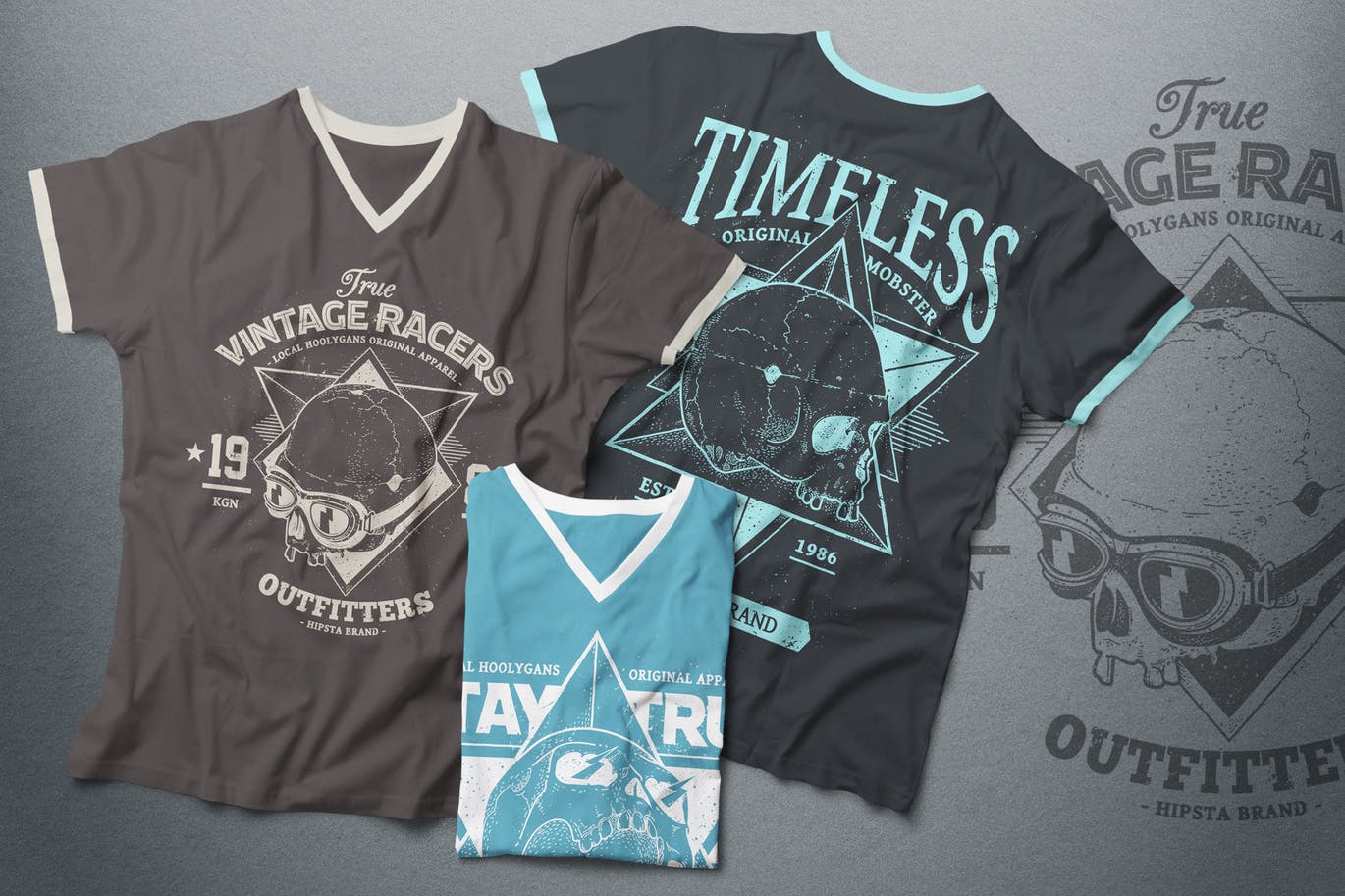 Info / Download Source
T-Shirt Mockup / V-Neck Male Model Edition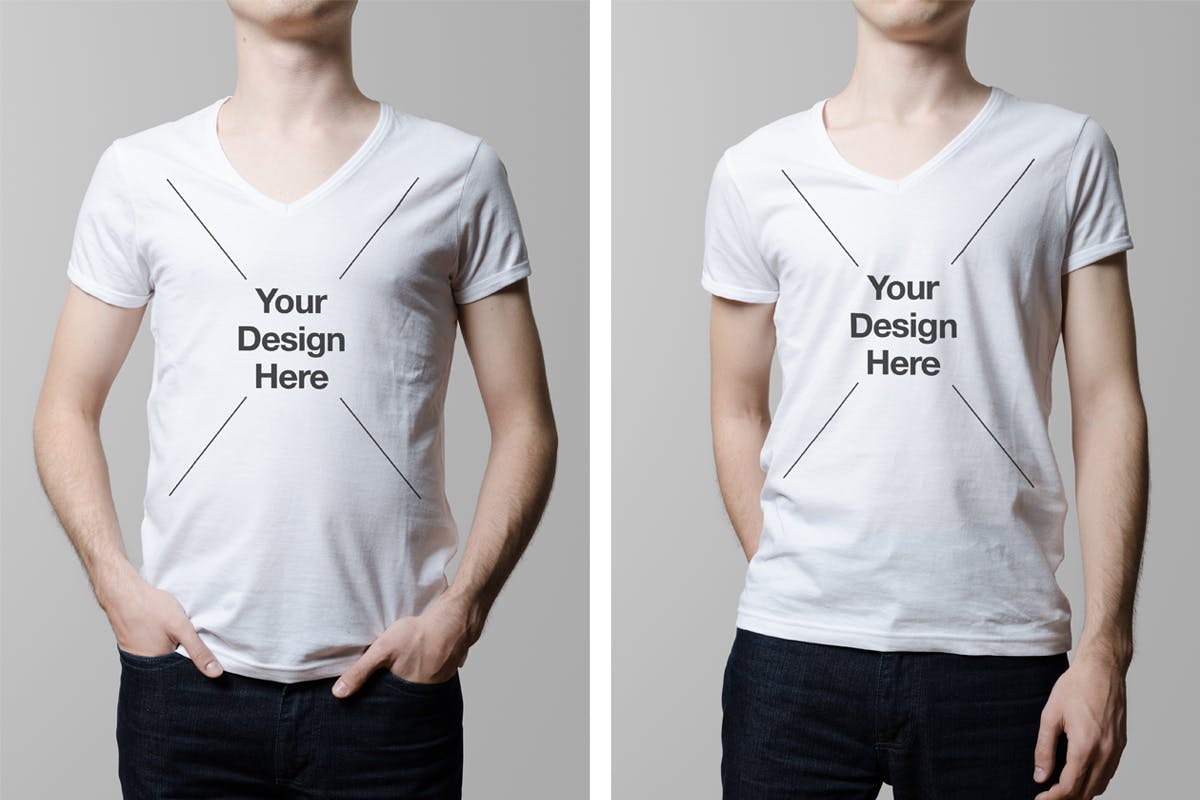 Info / Download Source
Men's T-Shirt Mockup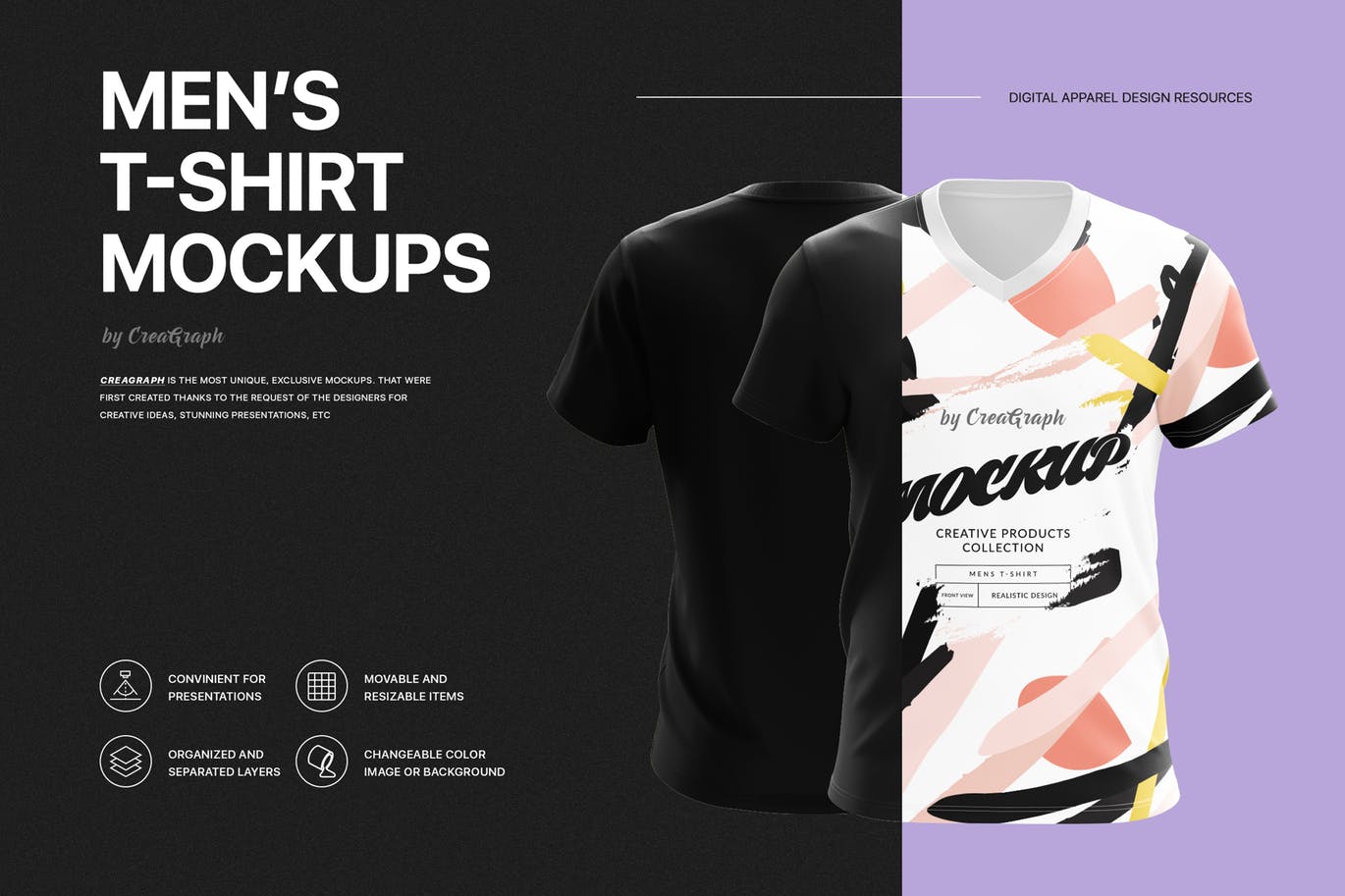 Info / Download Source
Woman V-Neck T-Shirt Mockup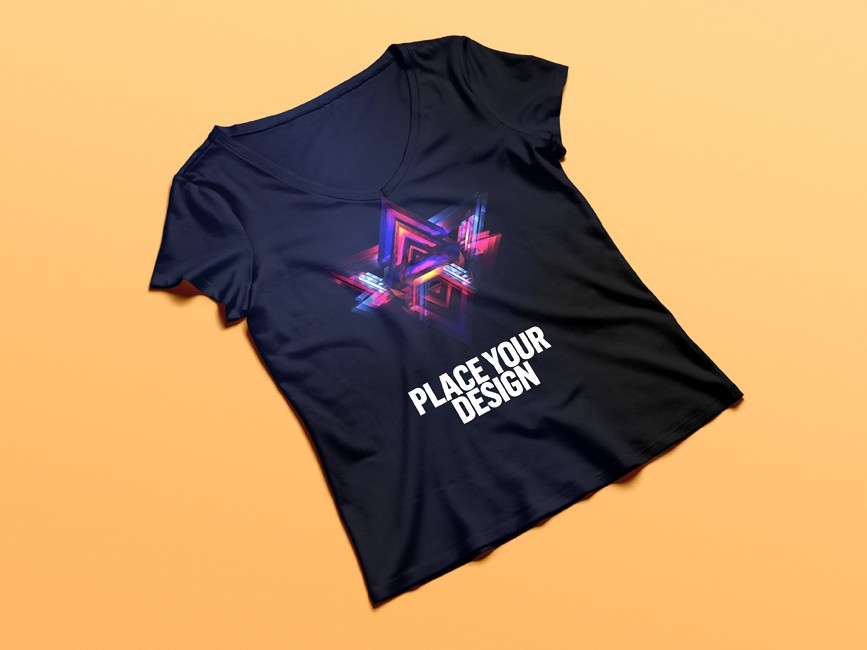 Download Source
Free Designer T-Shirt Mockup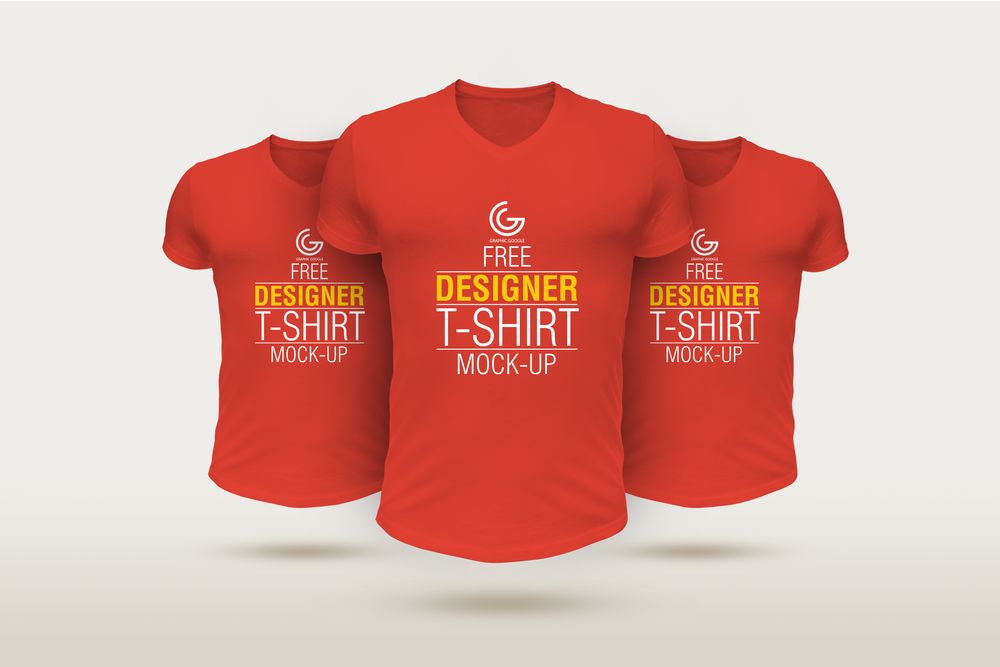 Download Source
V-Neck T-Shirt Mockup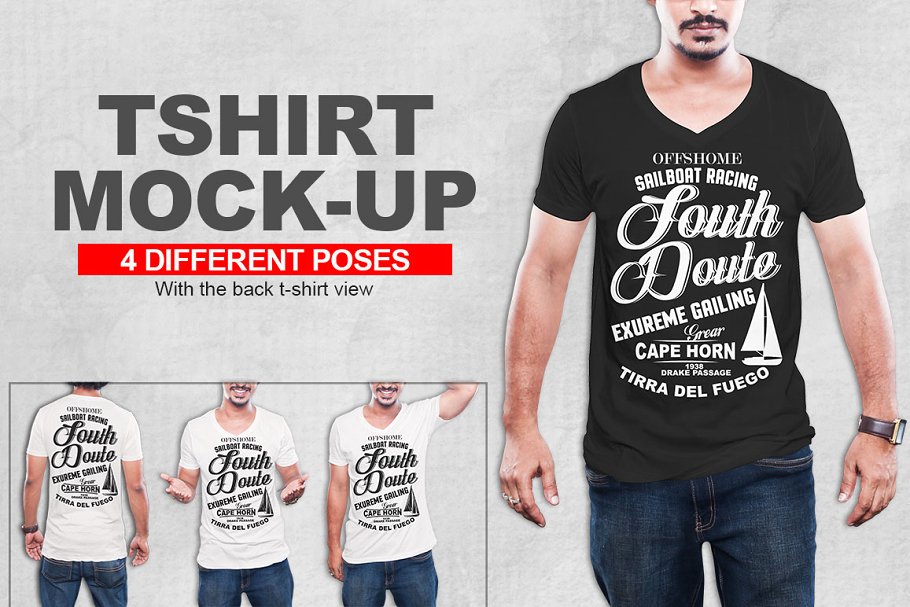 Info / Download Source
Women T-Shirt Mockup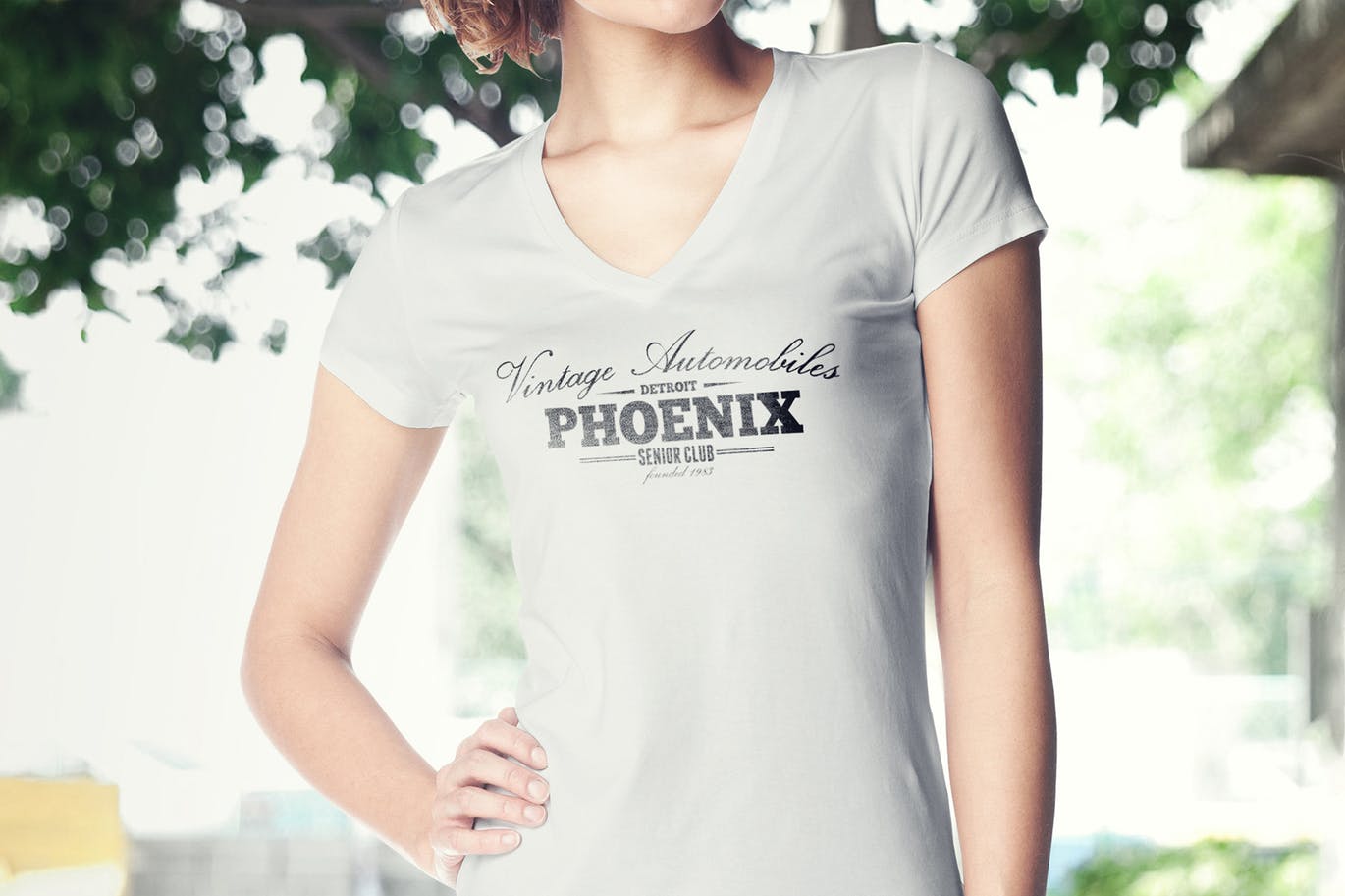 Info / Download Source
T-Shirt Mockup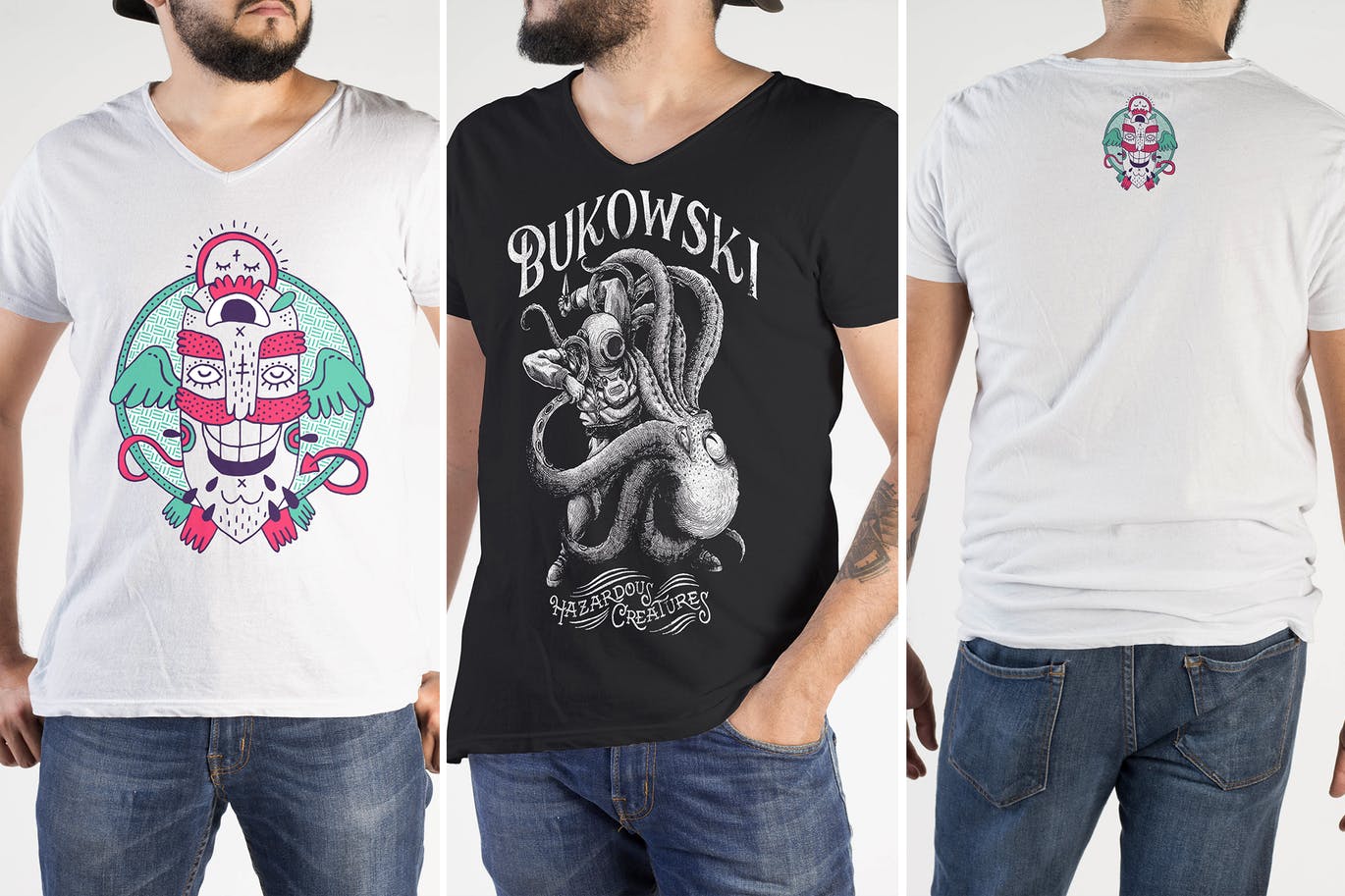 Info / Download Source
White Modern Creative T-Shirt Designs Printable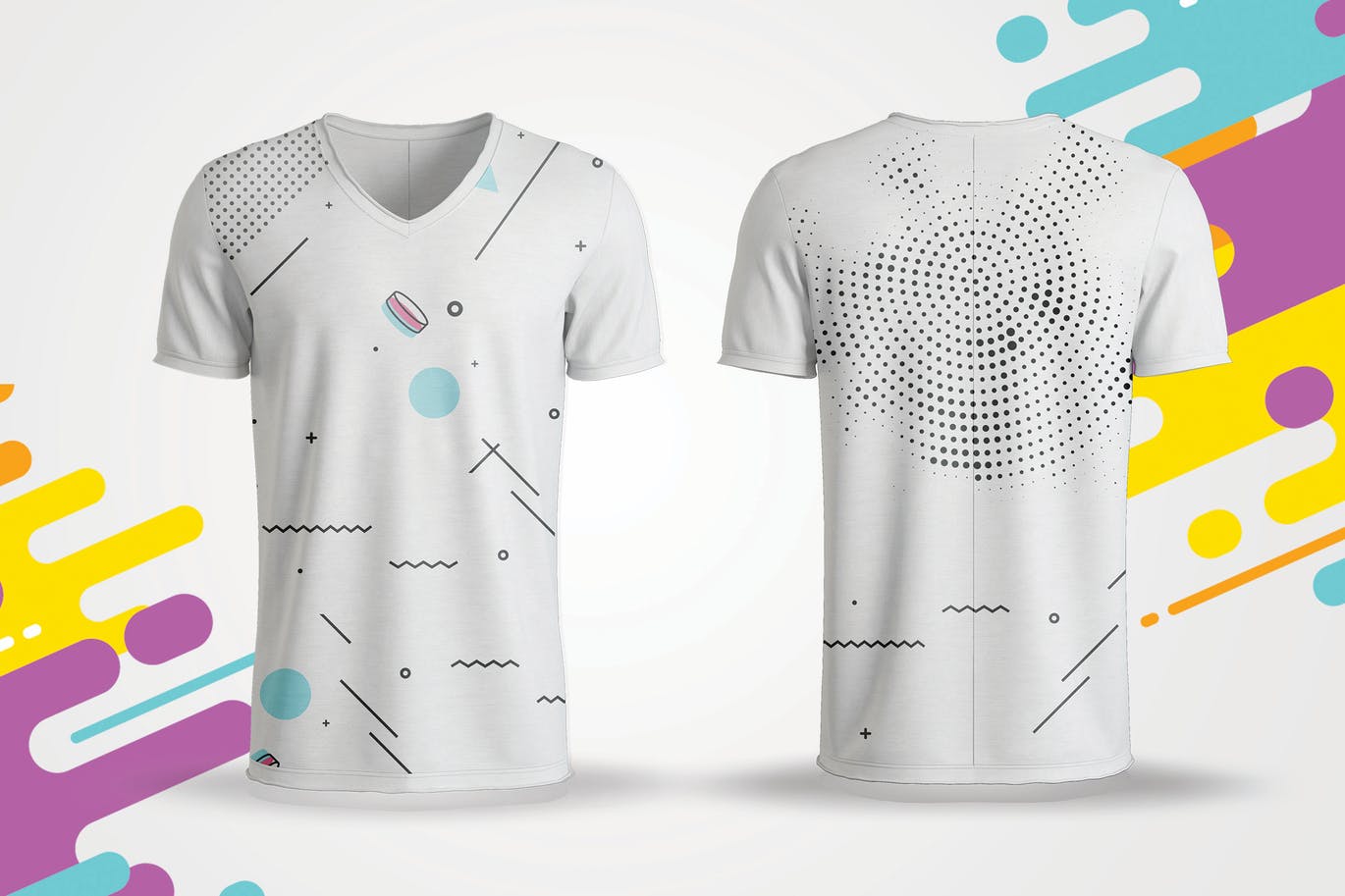 Info / Download Source
V-Neck T-Shirt Mockup PSD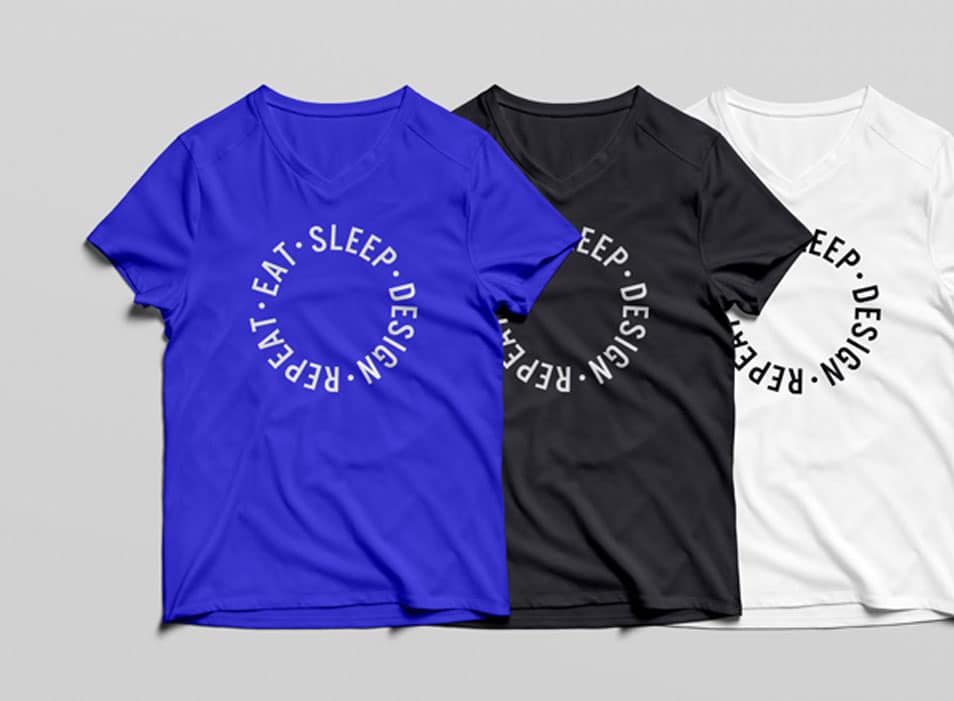 Download Source