50+ Street & Facade Sign PSD Mockup Templates
Make your presentation stand out from the crowd and snag this massive collection of 50+ signs and shop facade mockup templates.
Use this amazing collection of Photoshop mockups to test your design on a large variety of real shop facades and signage elements.
Each signage mockup listed in this post has been designed in Adobe Photoshop using smart objects and available to download as PSD files. Use of smart objects make it very easy for the designers to replace or insert their own designs. I am sure that using these mockups will take you one step ahead from others and impress your clients to an extent that they would want to work with you again and again. Enjoy!
You may also like:
---
Signs Mockup Shopping and Cafe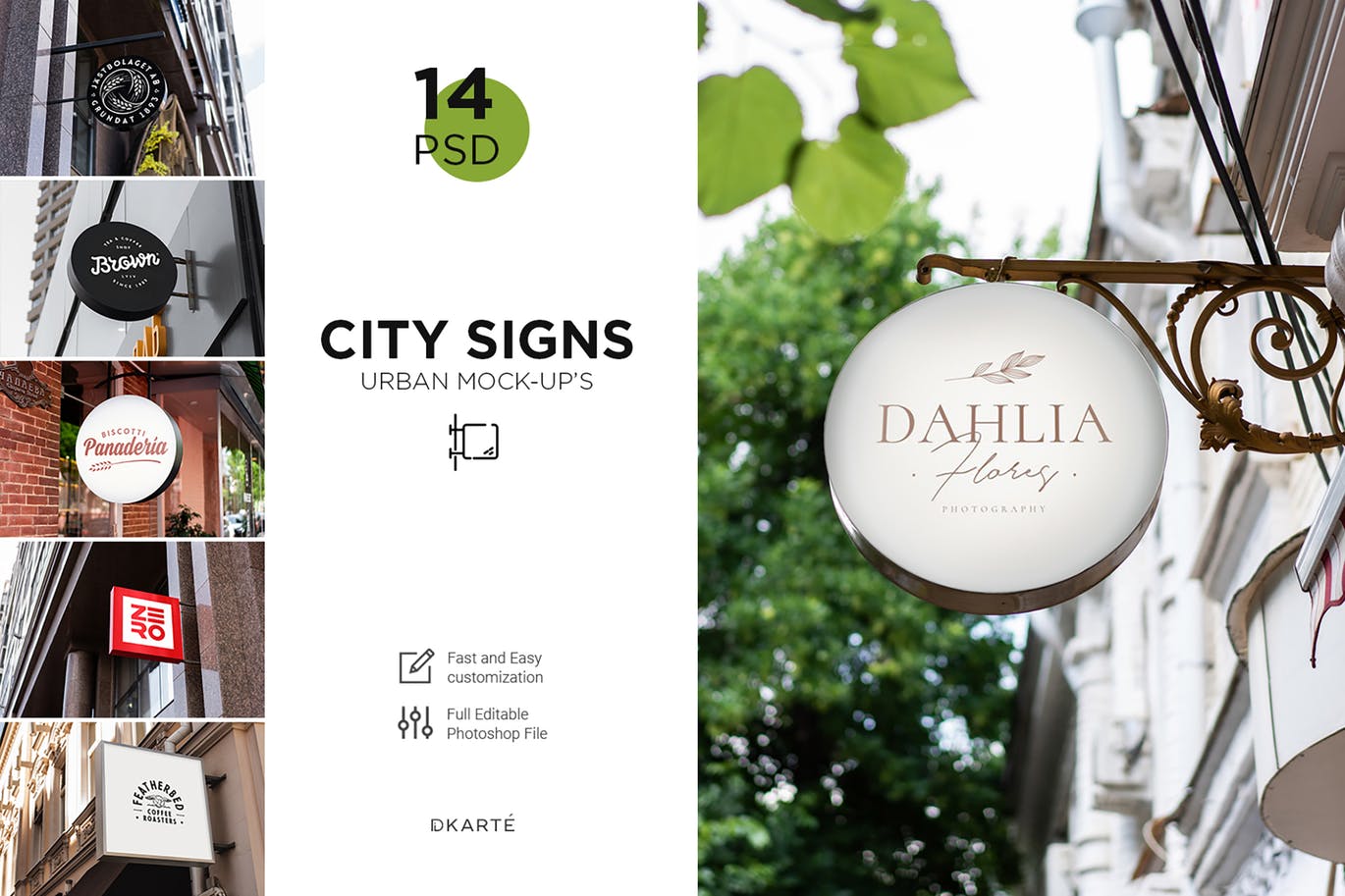 Info / Download Source
50 Sign Facade Logo Mockup Bundle Vol.3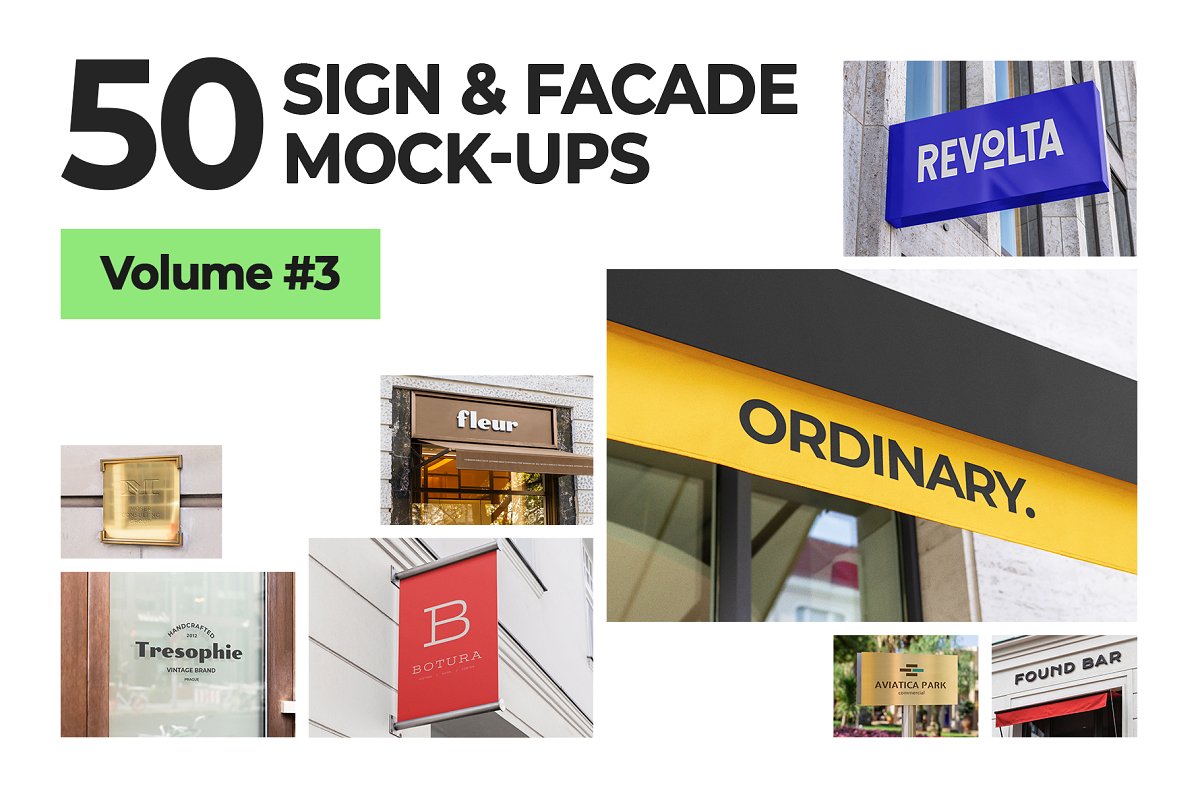 Info / Download Source
Free Sign Mockup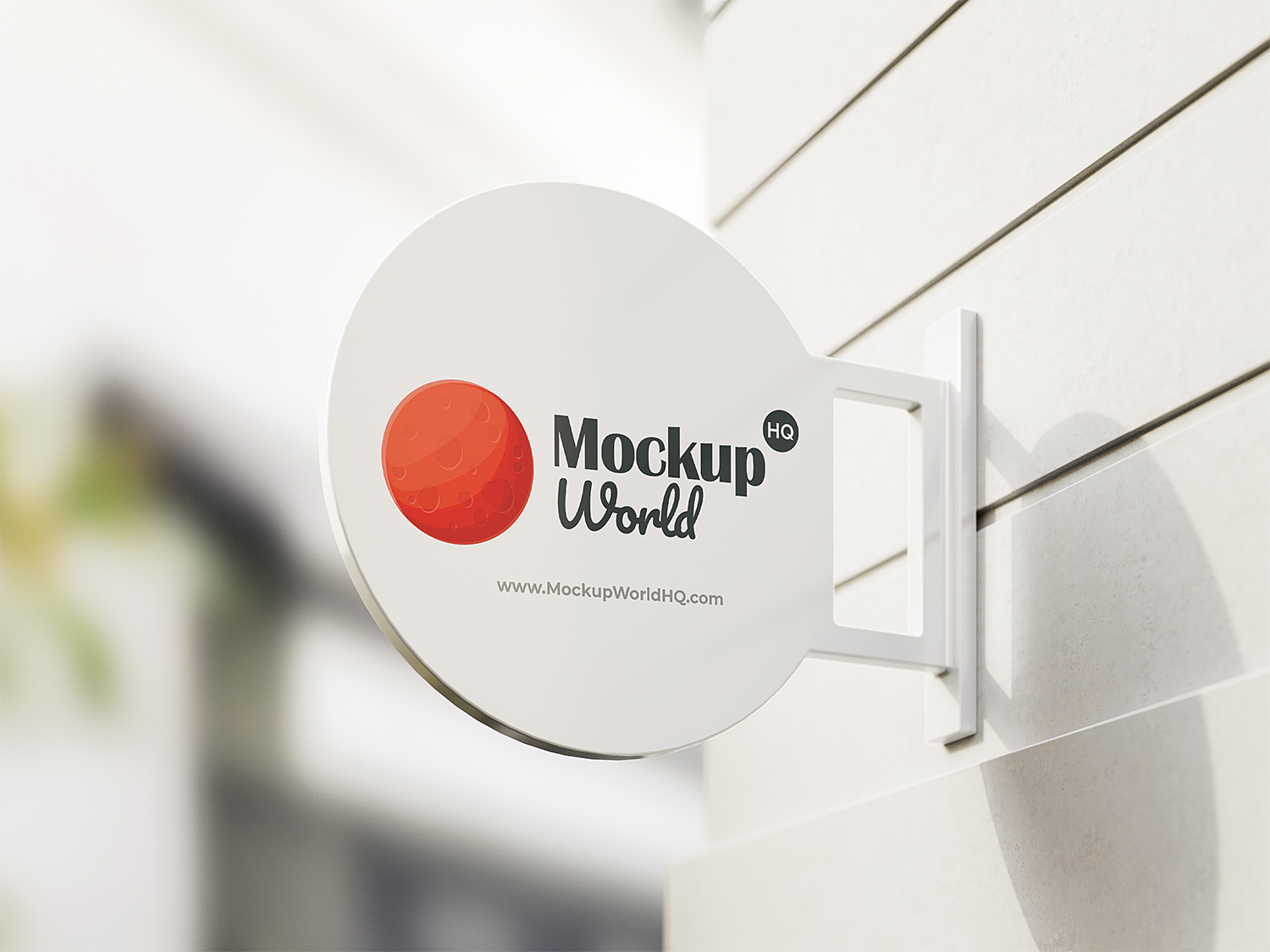 Download Source
Backlit Sign Mockup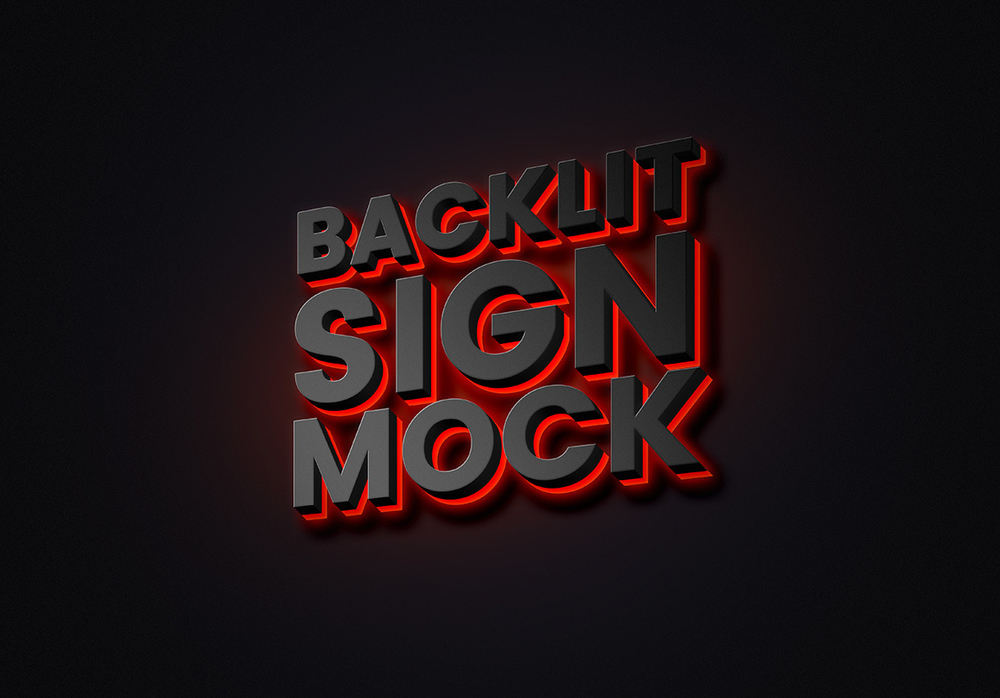 Download Source
Outdoor Wall Mounted Signboard Mockups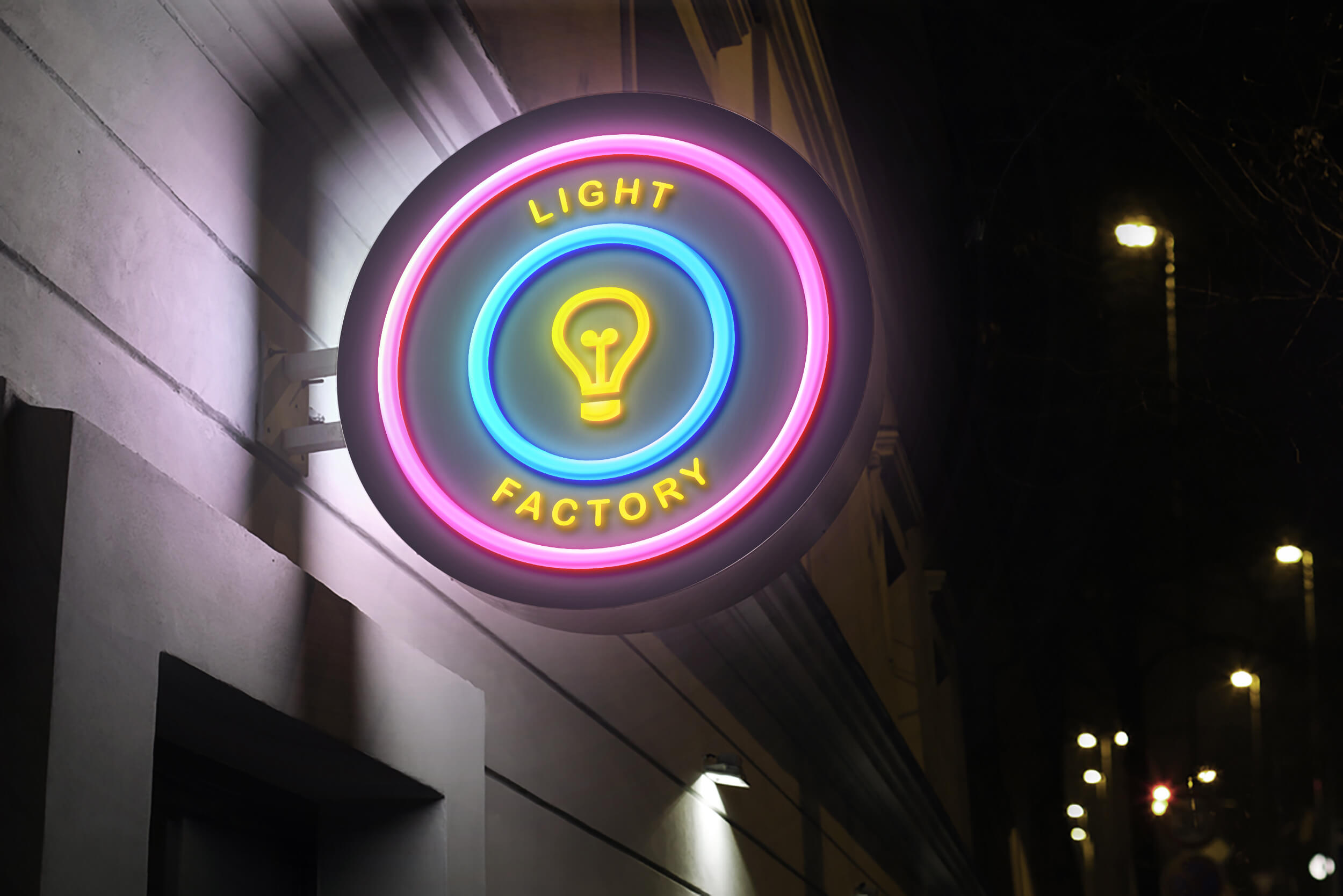 Download Source
Mount Round Sign Logo Mockup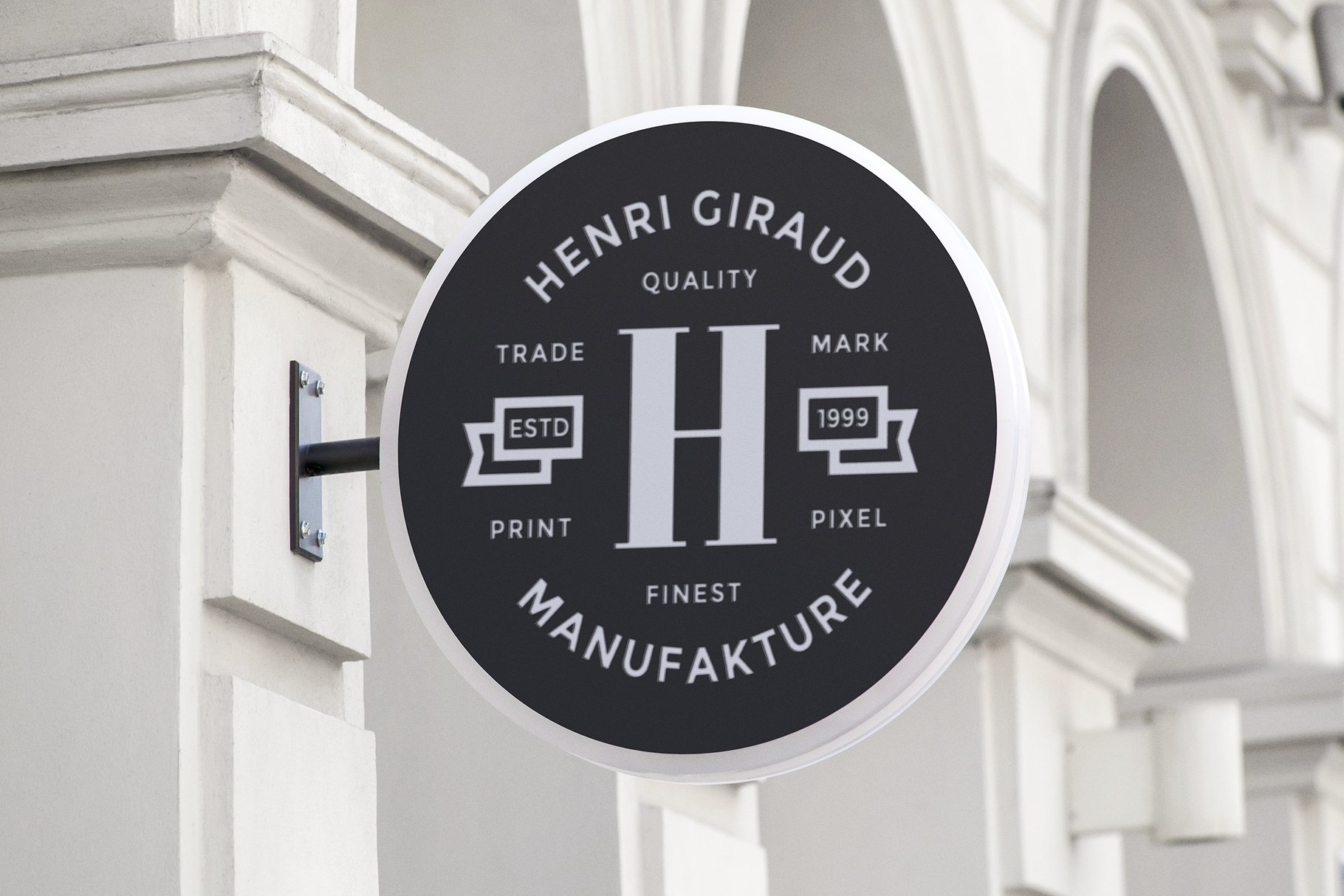 Info / Download Source
Signs & Facades Mockups North Edition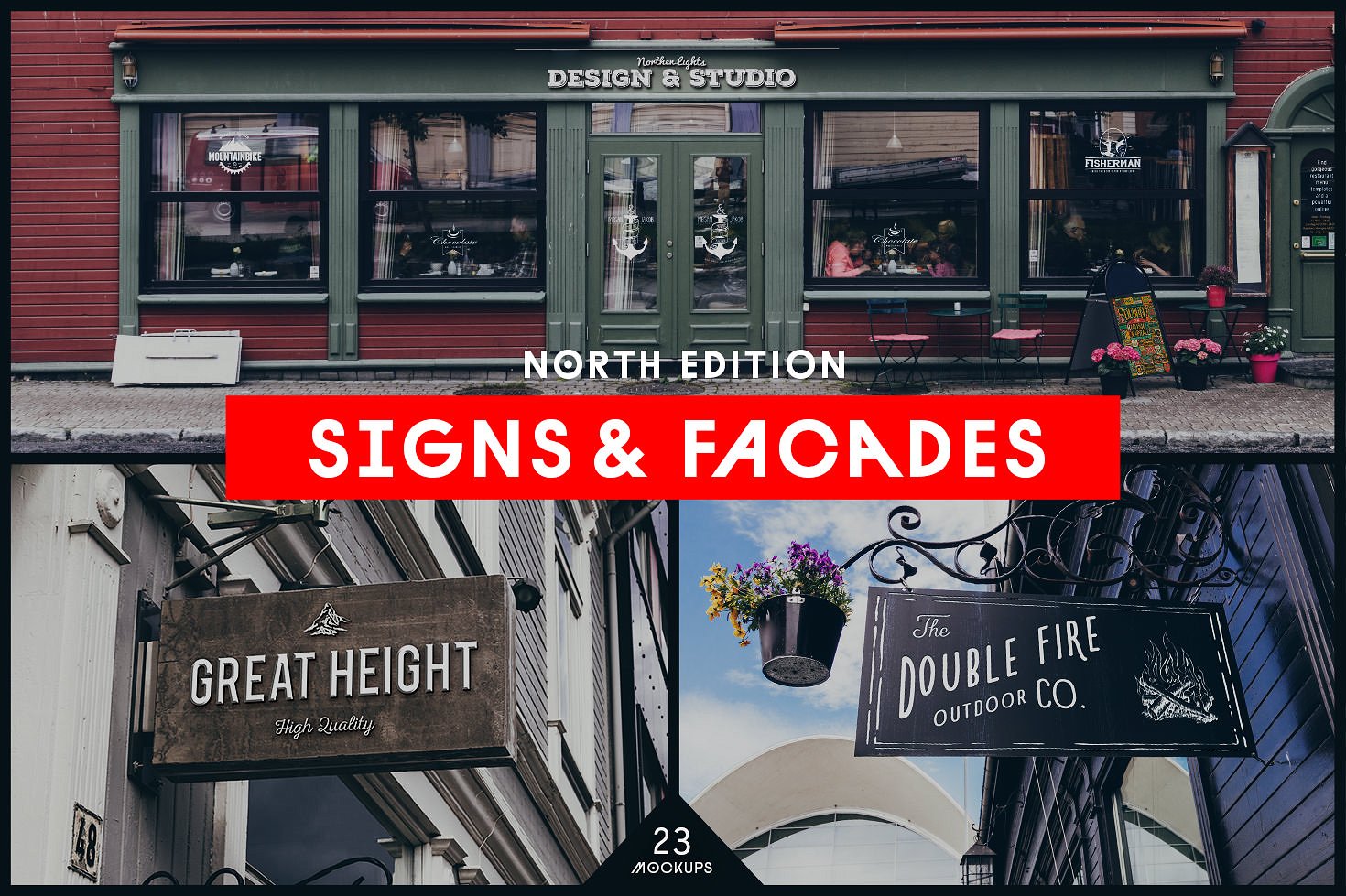 Info / Download Source
Shop Sign Mockup 3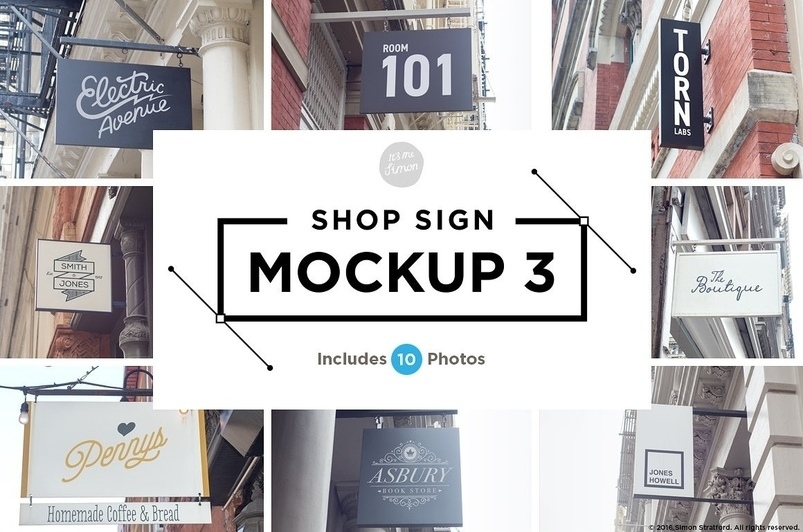 Info / Download Source
Free Shop Sign Mockup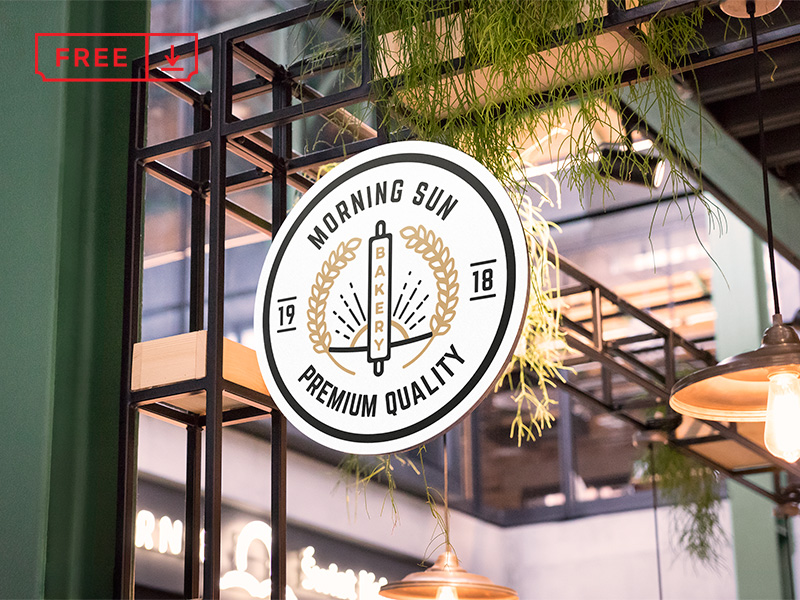 Download Source
Free Vintage Sign PSD Mockup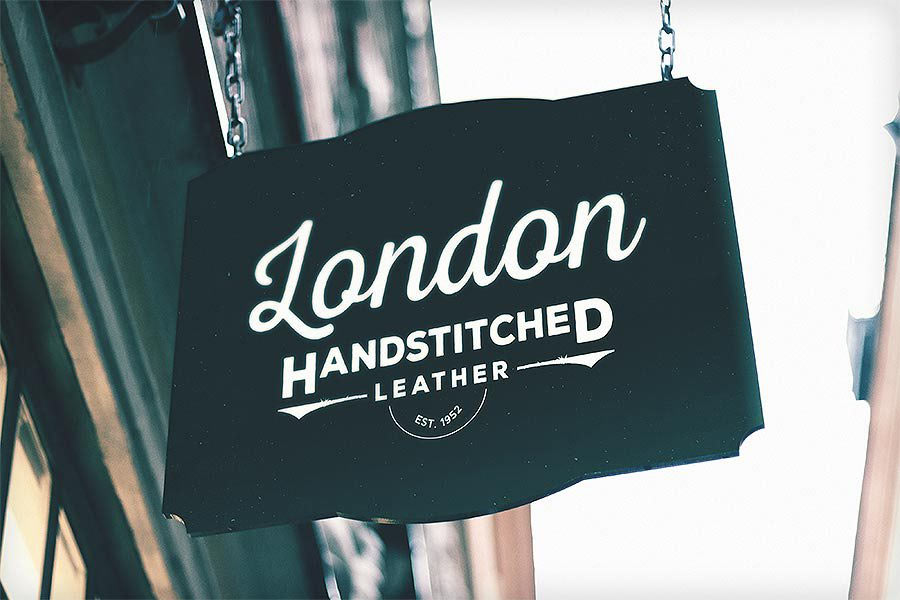 Download Source
Street Sign – 4 Free PSD Mockups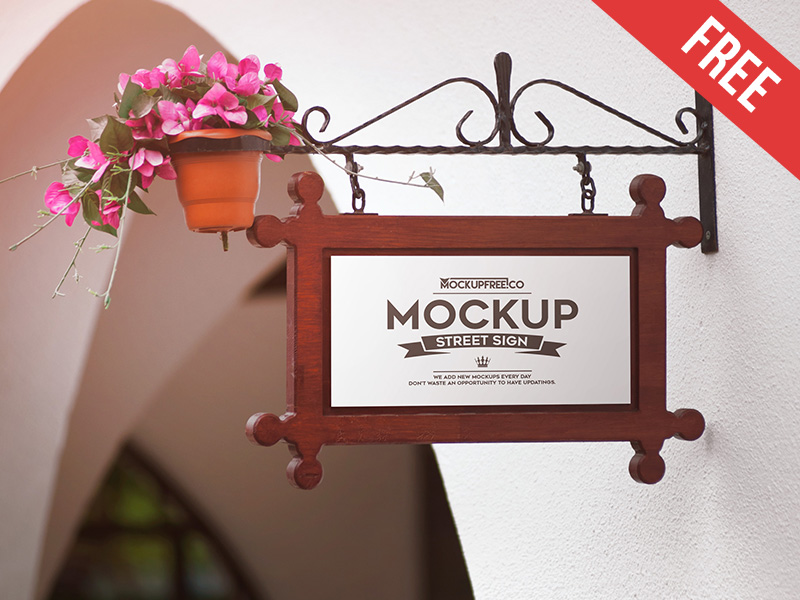 Download Source
Red Glossy Desk Facade Store Mockup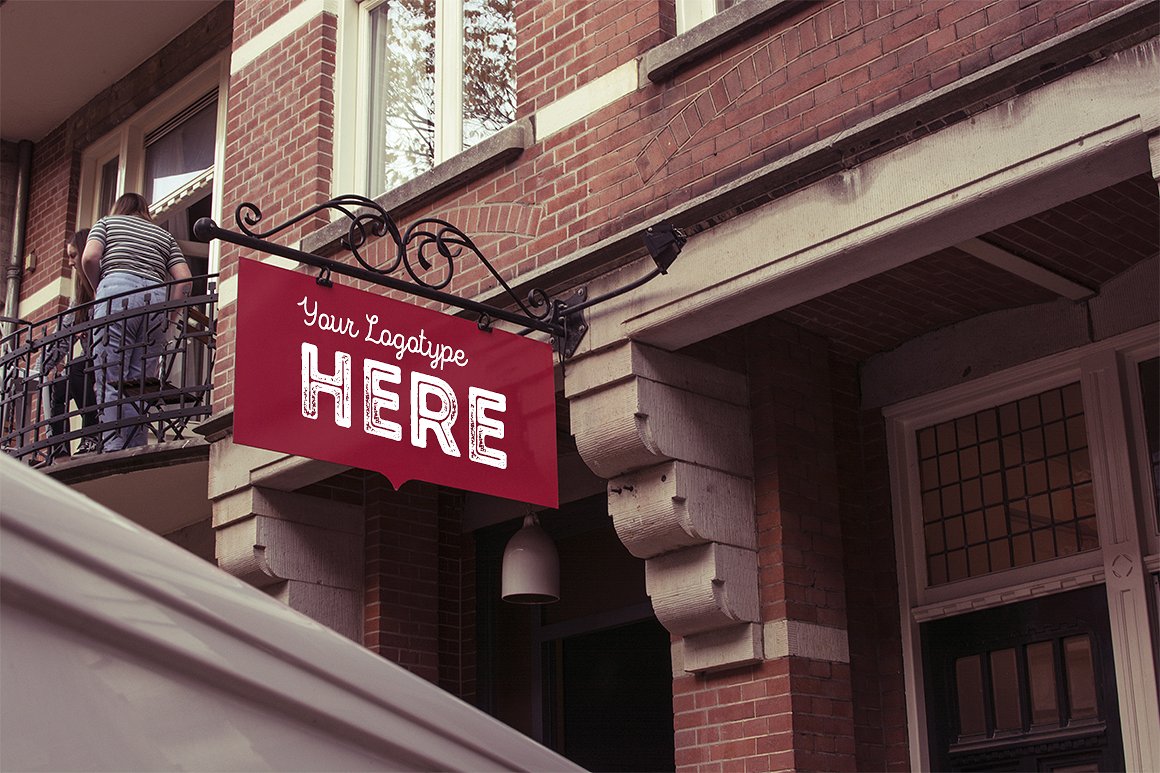 Info / Download Source
Shop Signs & Facades Mockups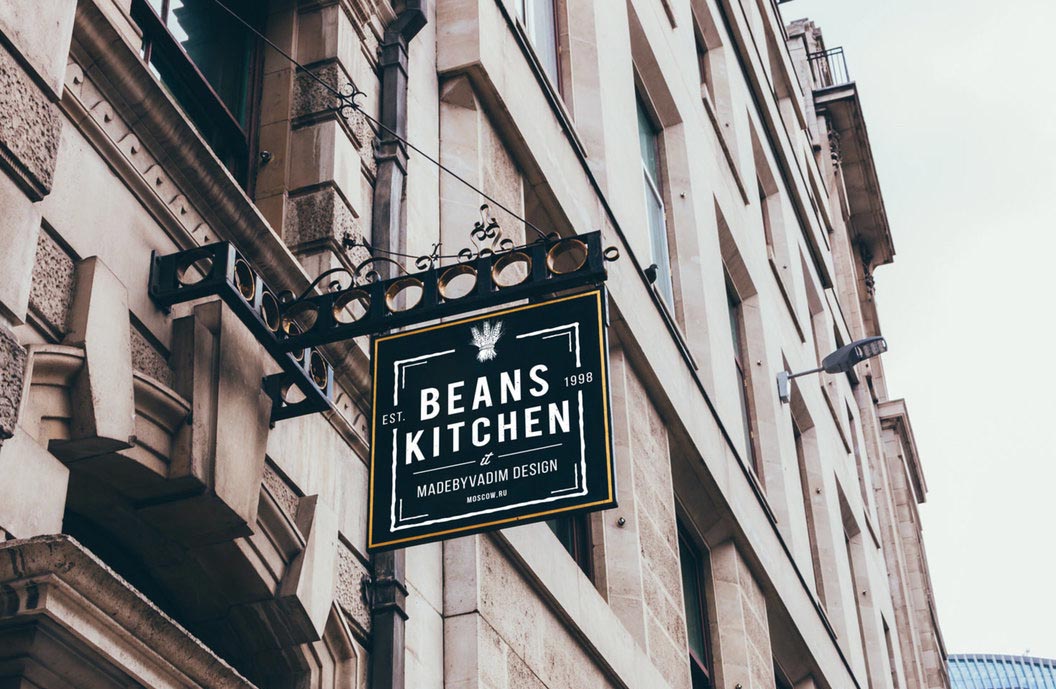 Download Source
Hanging Wall Sign Mockup #5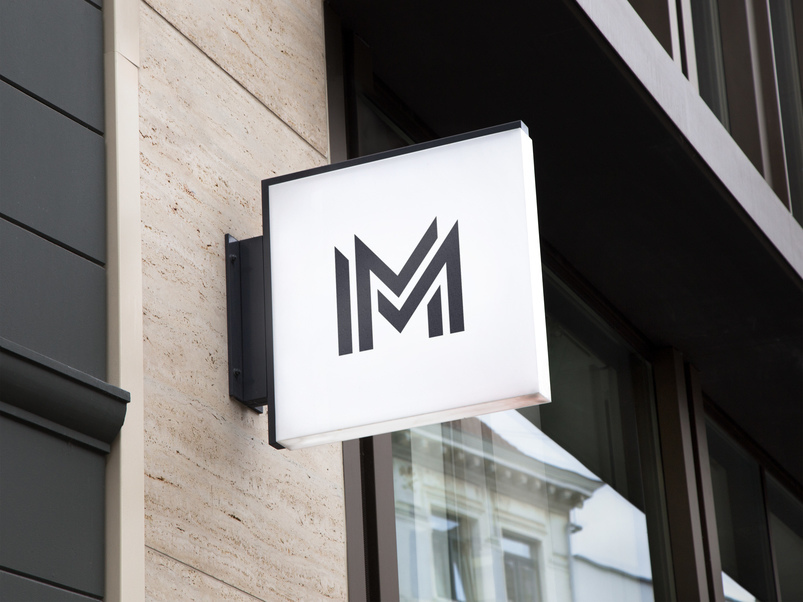 Download Source
Hanging Wall Sign Mockup #4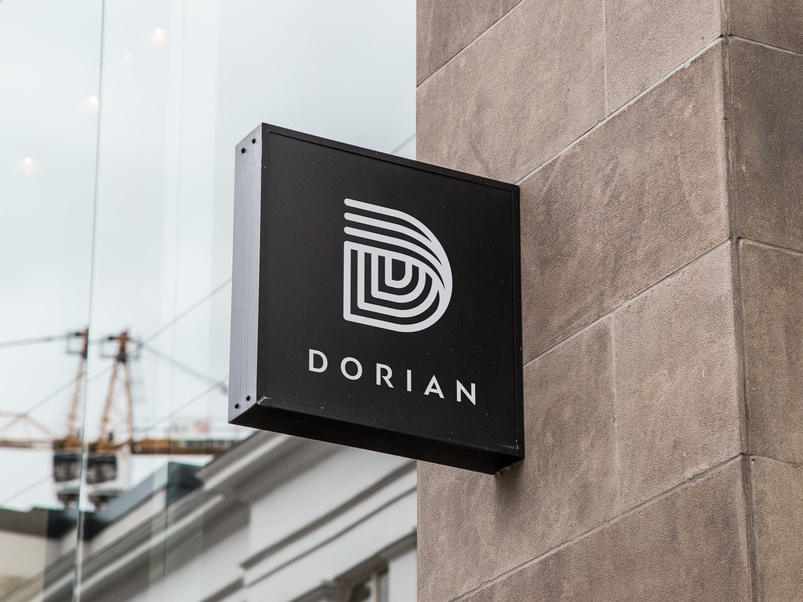 Download Source
Hanging Wall Sign Mockup #3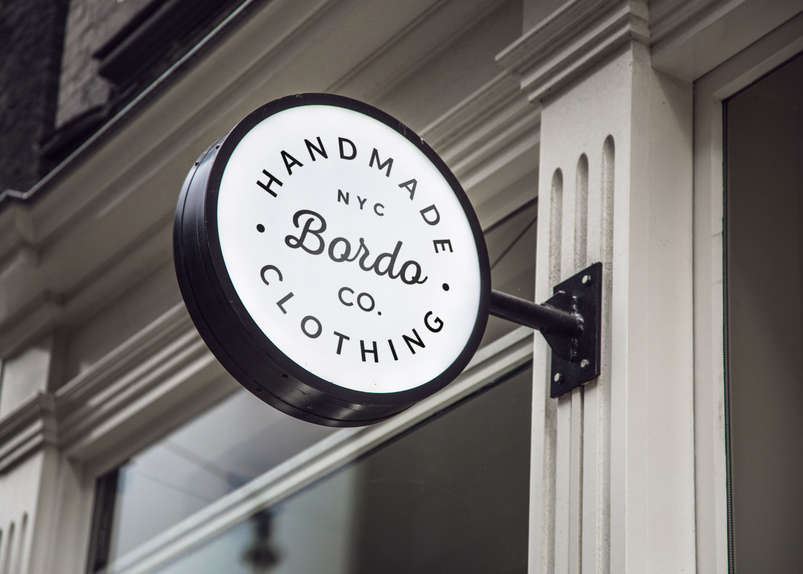 Download Source
Hanging Wall Sign Mockup #2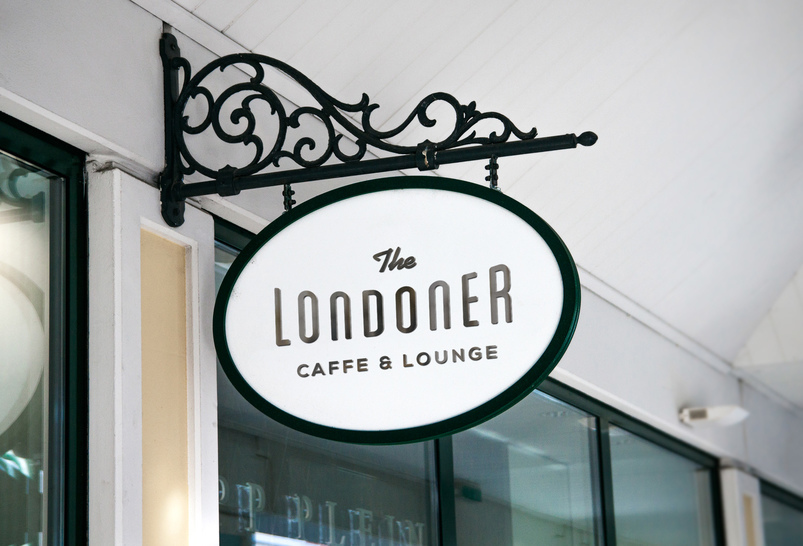 Download Source
Hanging Wall Sign Mockup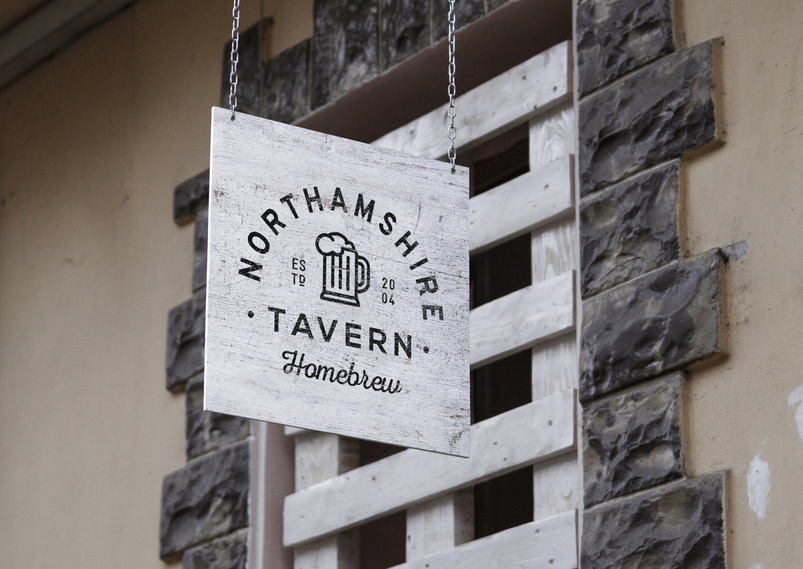 Download Source
Hanging Wall Sign Mockups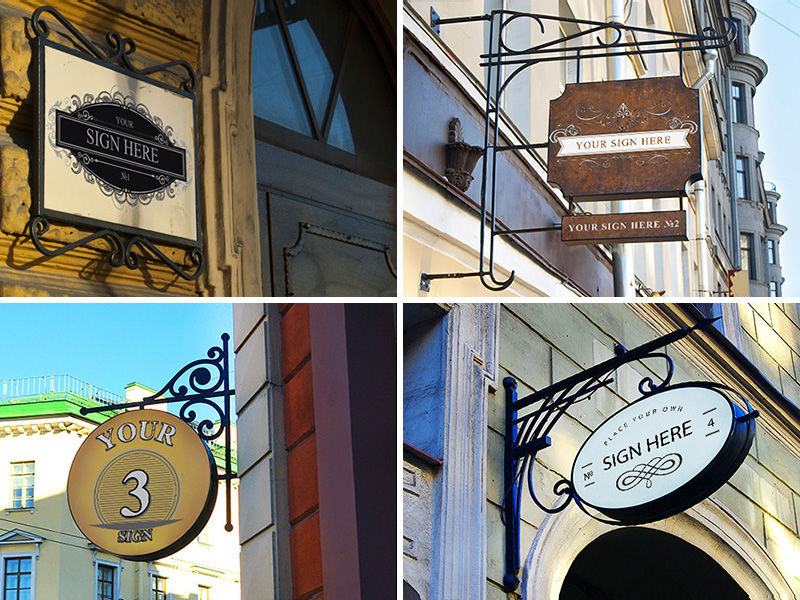 Download Source
Realistic Wall Sign Mockup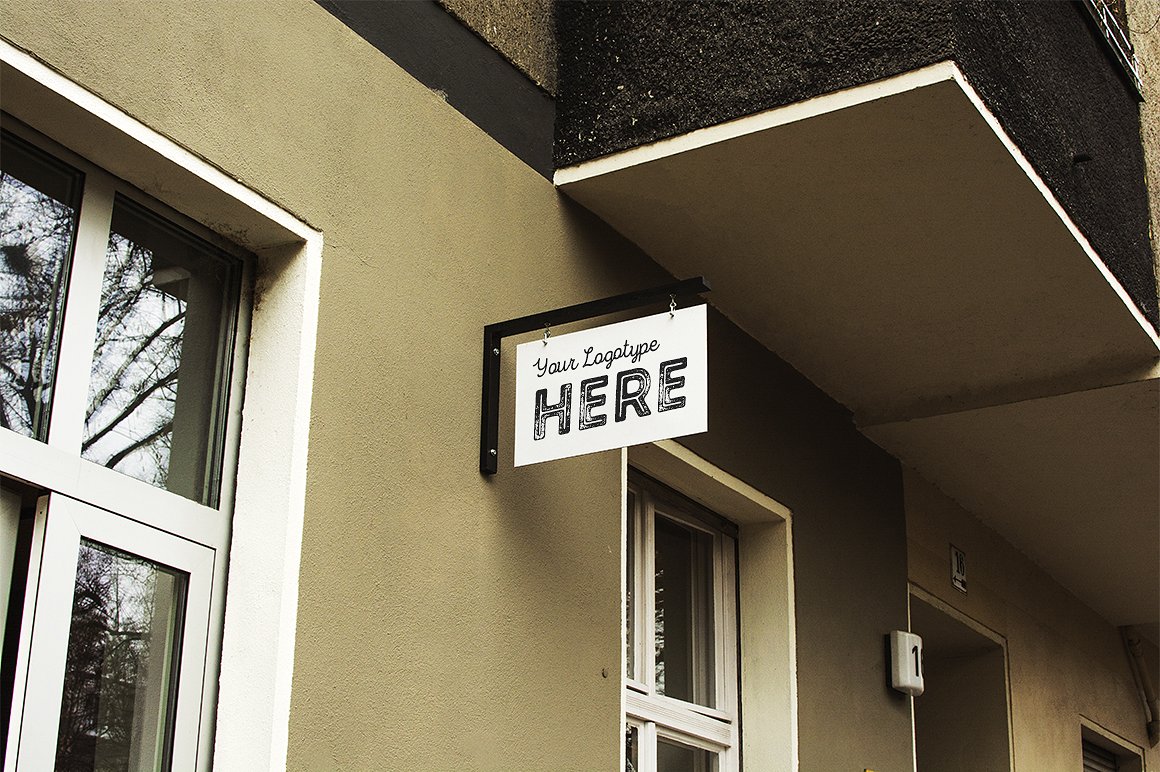 Info / Download Source
PSD Round Store Sign Mockup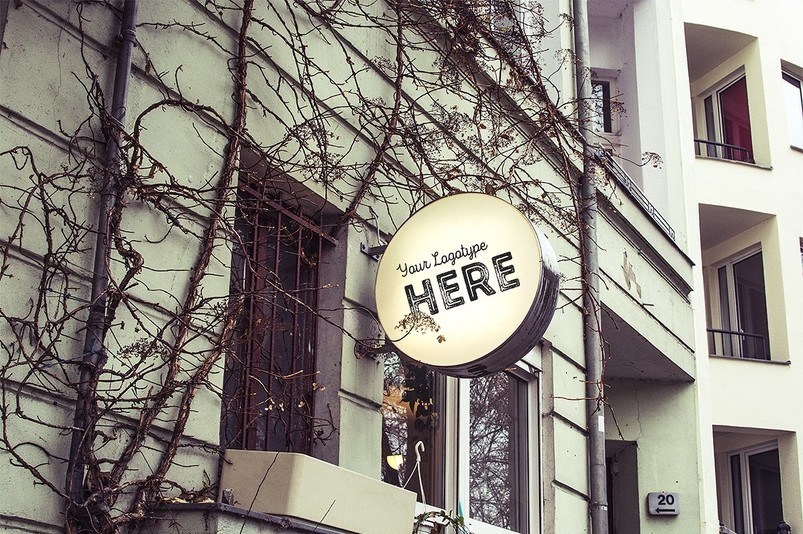 Info / Download Source
The Ultima Signs Collection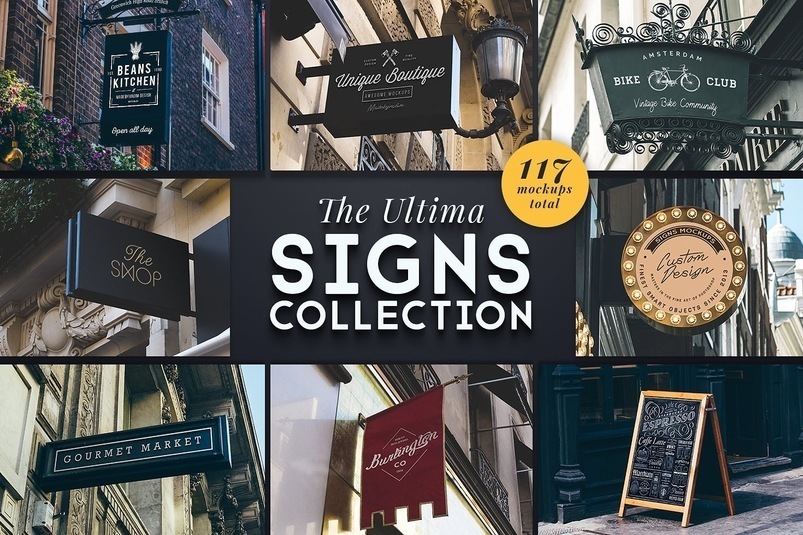 Info / Download Source
Store / Shop Sign Logo Mockup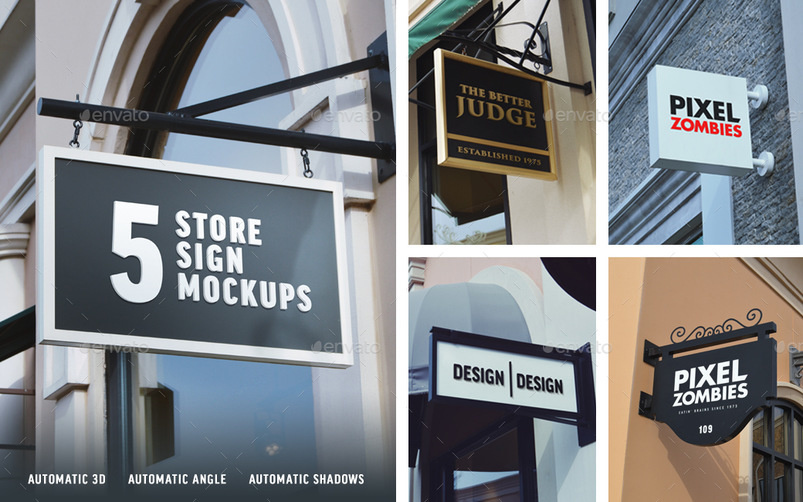 Info / Download Source
Signage Mockup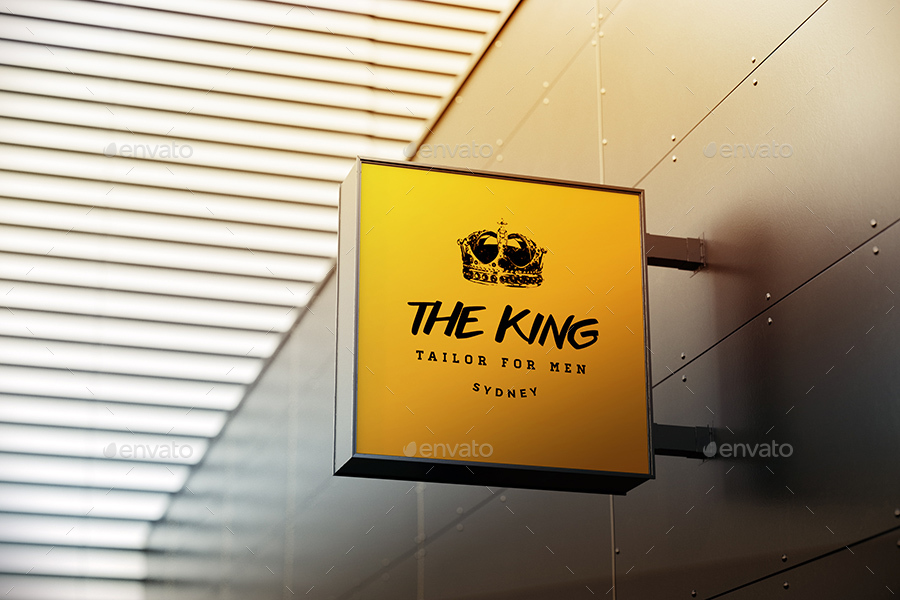 Info / Download Source
Sign Mockup Bundle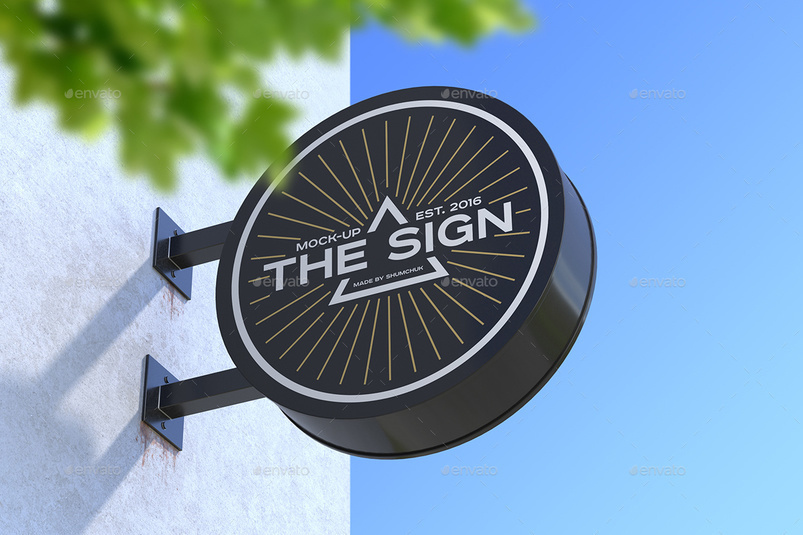 Info / Download Source
Shop Sign Mockup 2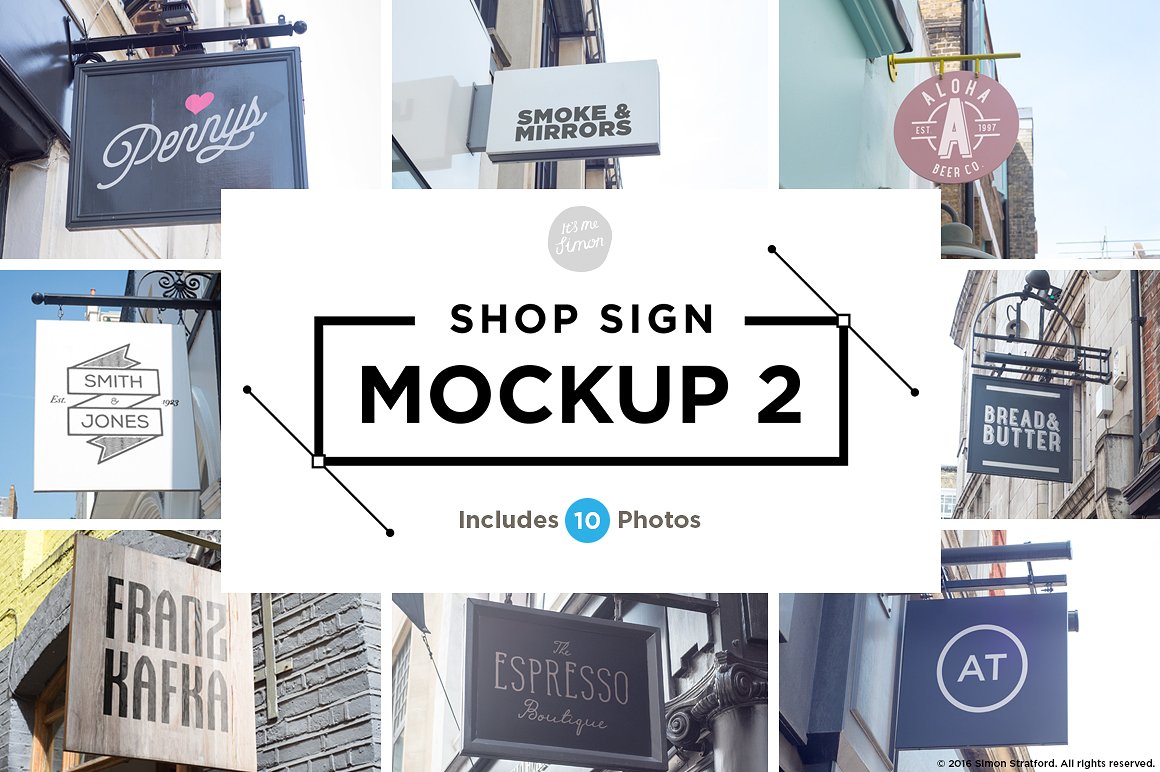 Info / Download Source
Shop Sign Mockup 1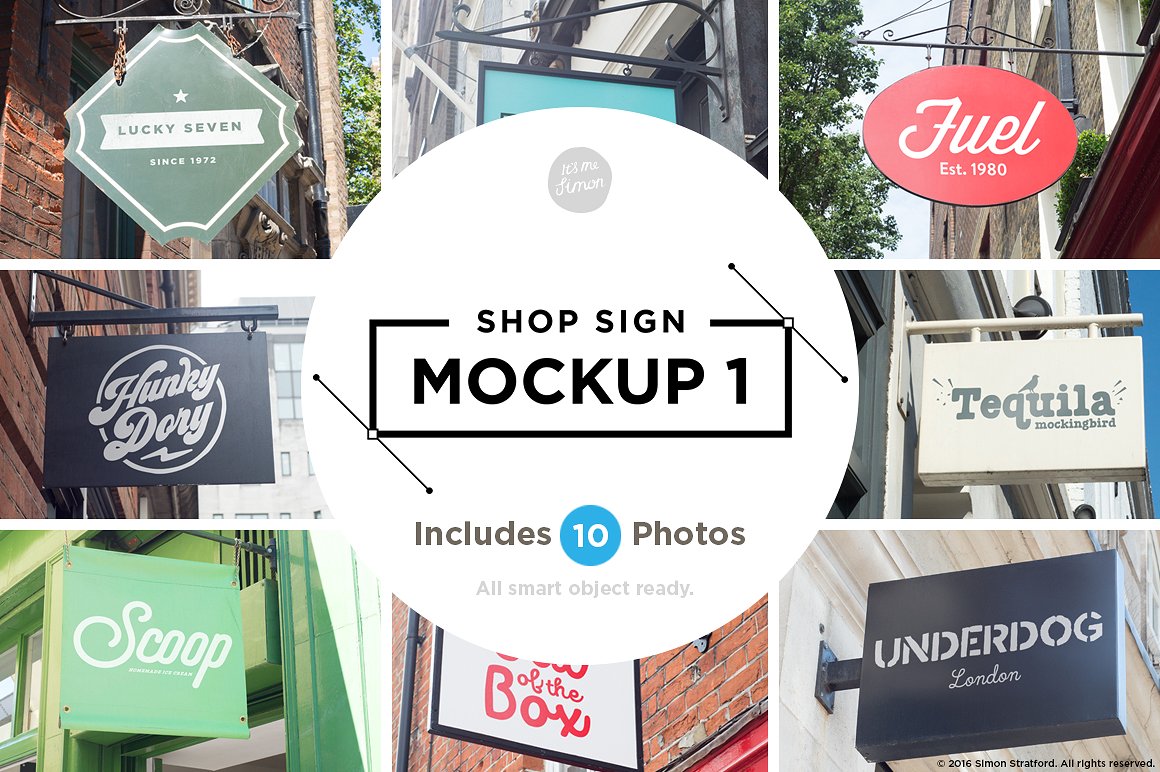 Info / Download Source
30 Signs & Facades – Paris / Amsterdam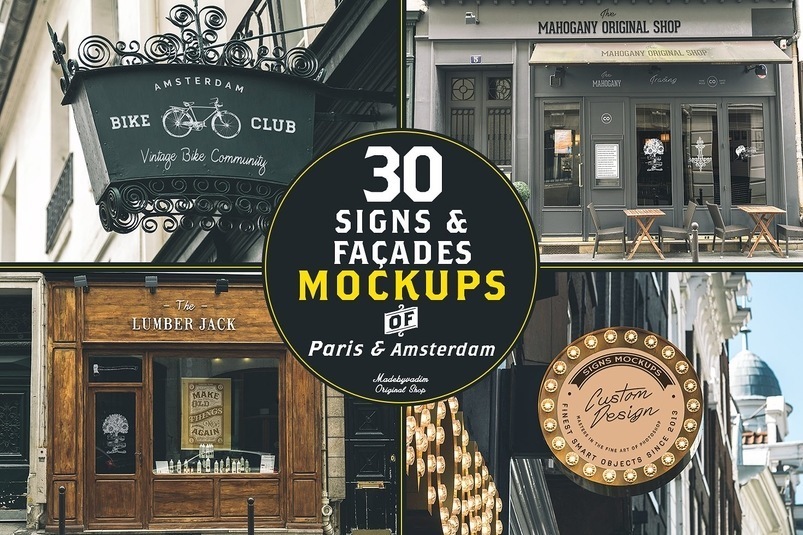 Info / Download Source
Square Signboard Mockup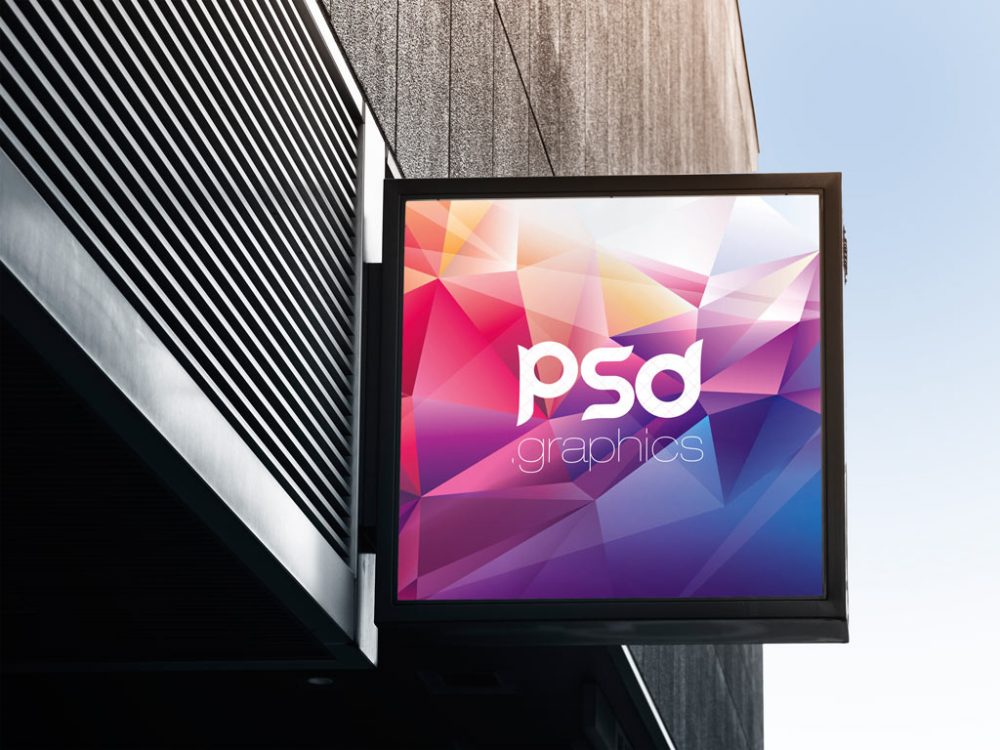 Download Source
Oval Street Sign Mockups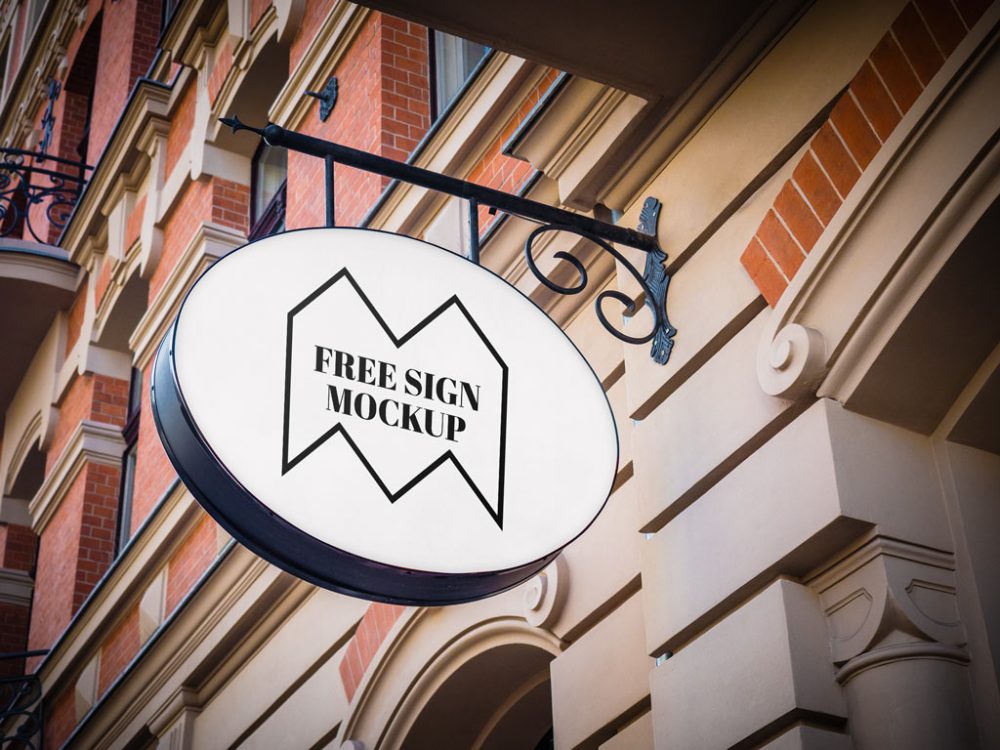 Download Source
Outdoor Signs and Facades Mockup PSD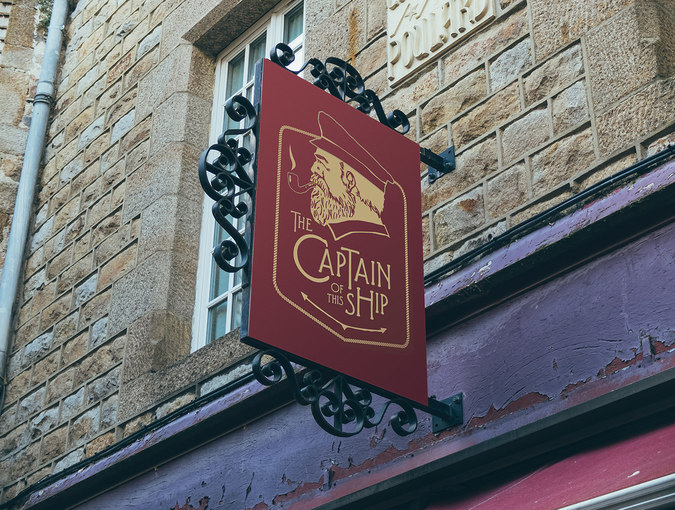 Download Source
Hanging Wall Sign Mockup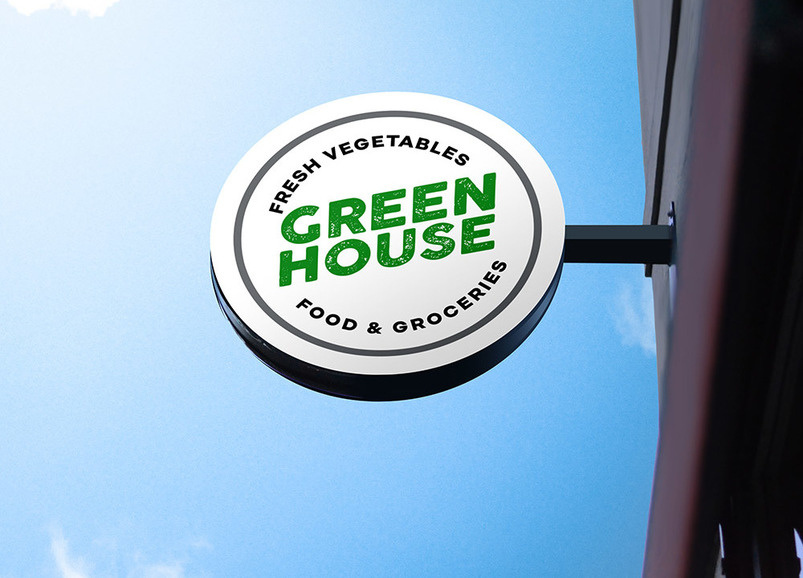 Download Source
Store Signs Mockups 4
Info / Download Source
165 Signs & Facades Collection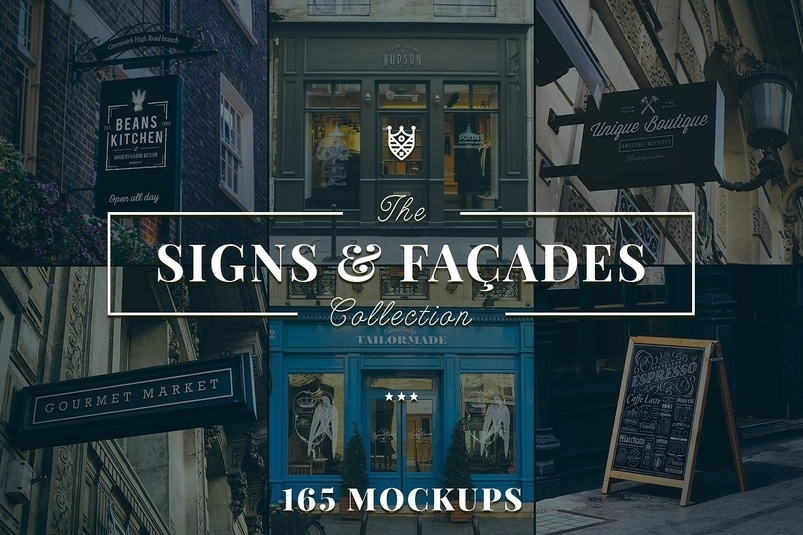 Info / Download Source
Illuminated Shop Sign Mockup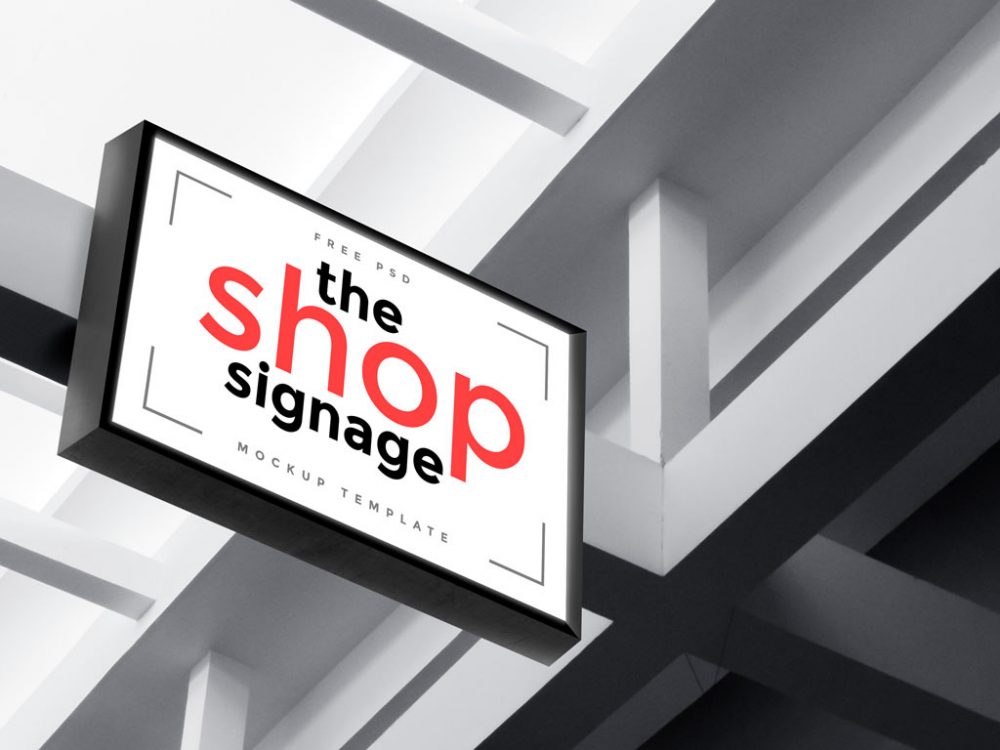 Download Source
Public Wall-Mounted Sign Mockup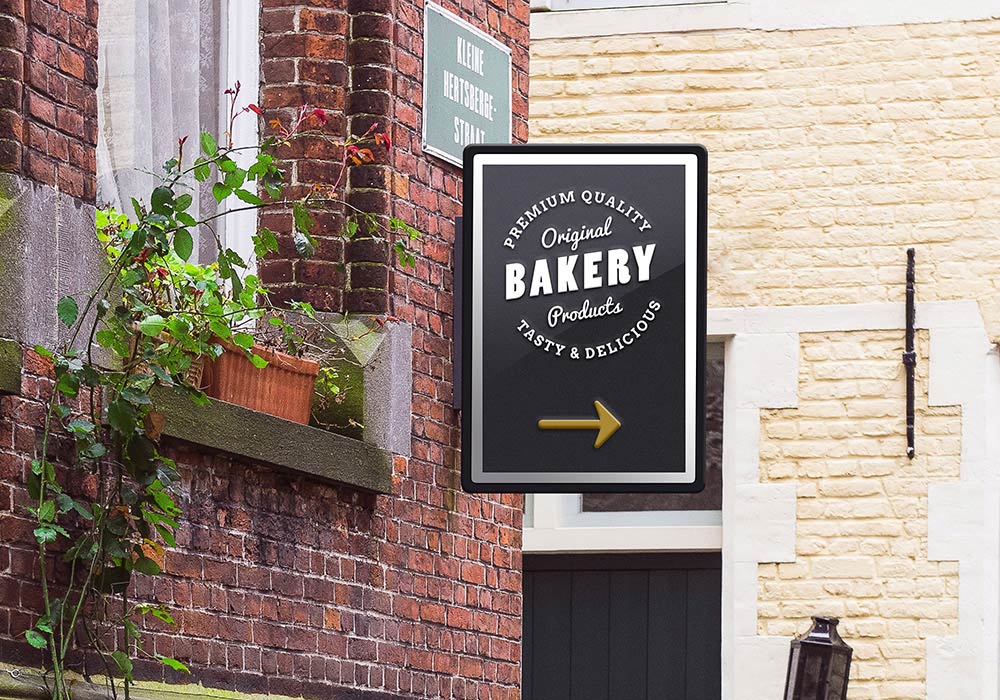 Download Source
Hanging Wall Sign Mockup #2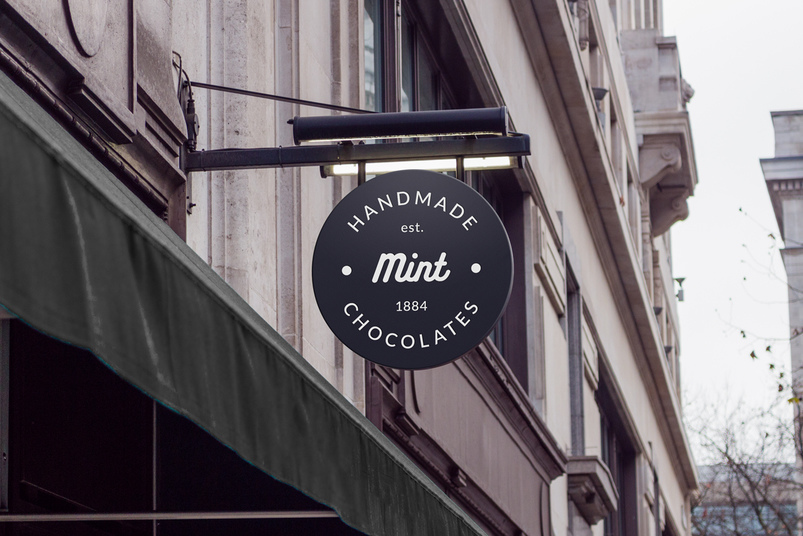 Download Source
Hanging Wall Sign Mockup #1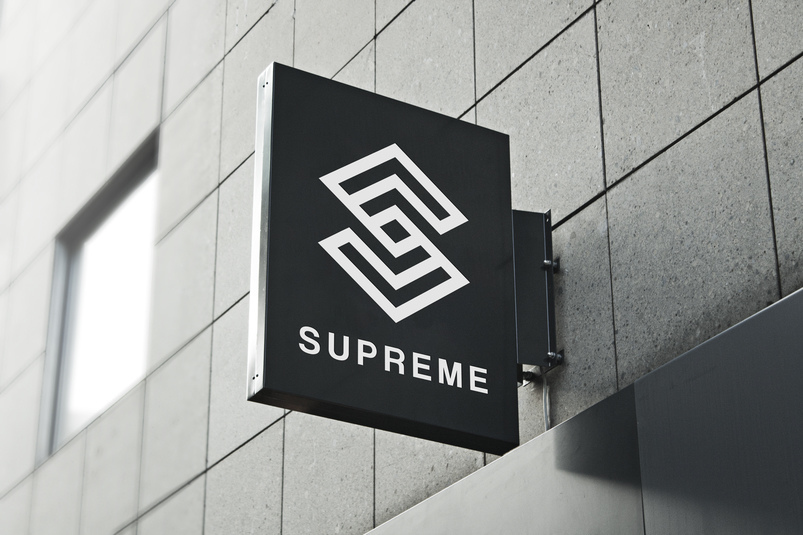 Download Source
Free Outdoor Advertisement Wall Mounted Mockup PSD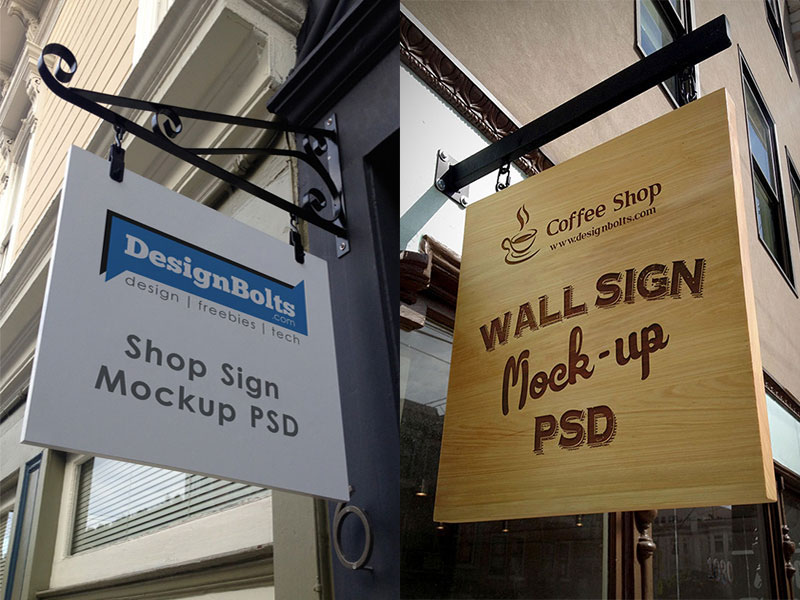 Download Source
Store Signs Mockups 2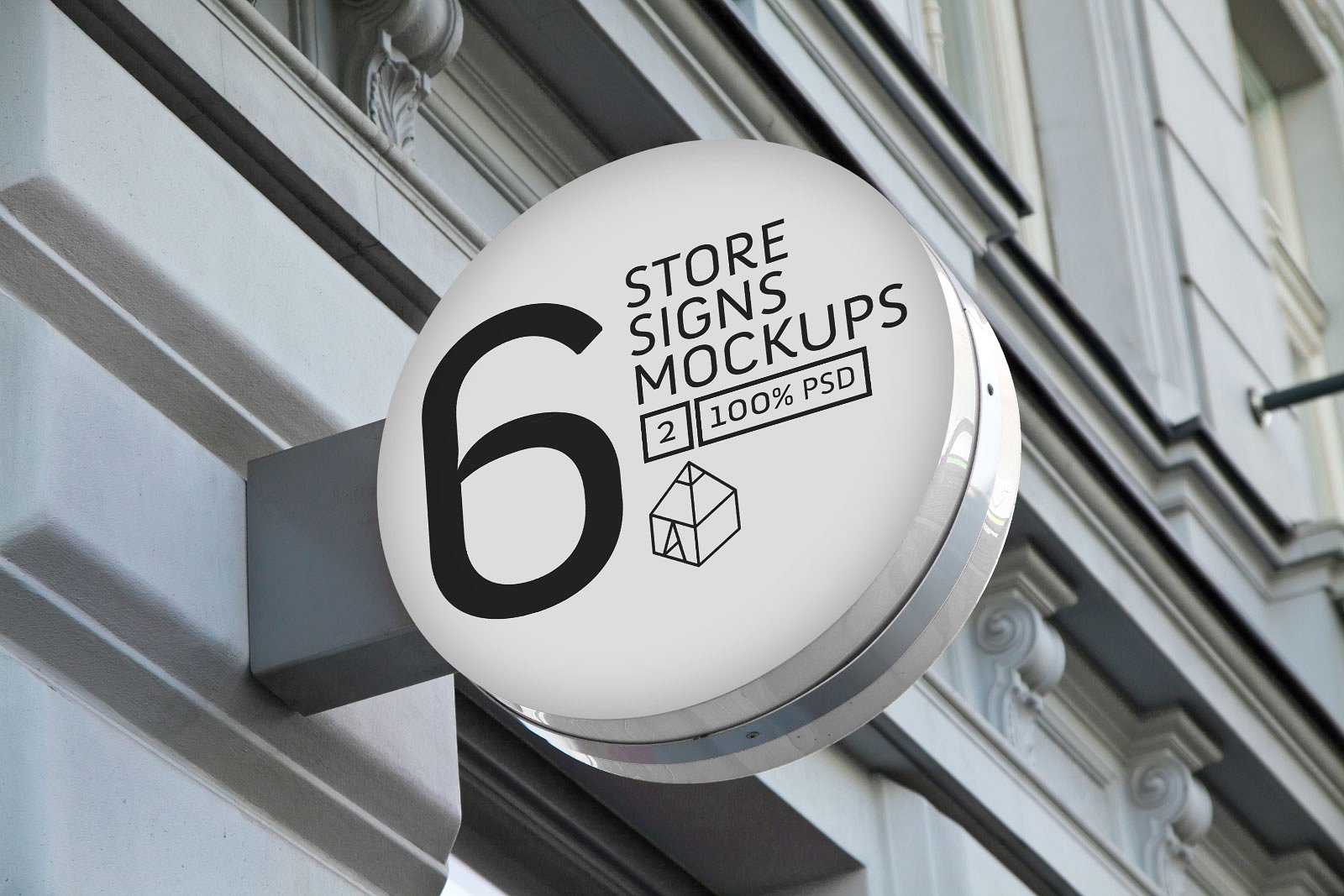 Info / Download Source
100 Signs & Facades Mockups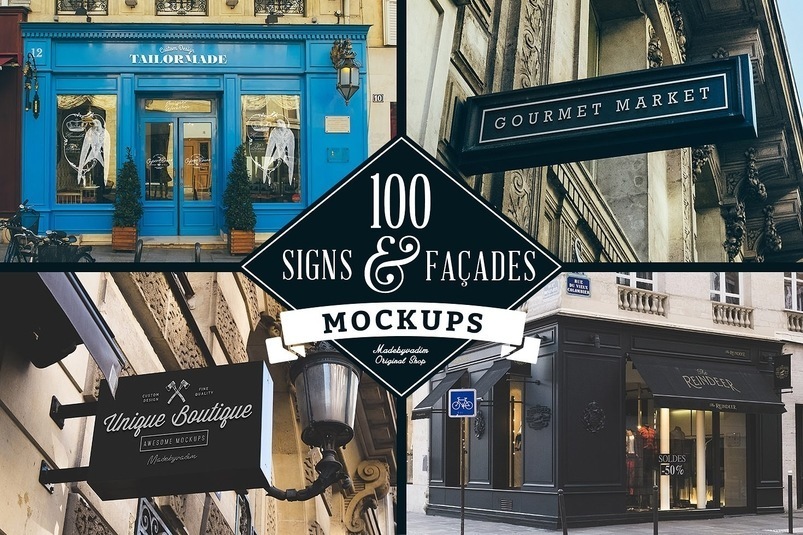 Info / Download Source
12 Signboard / Display Sign Mockups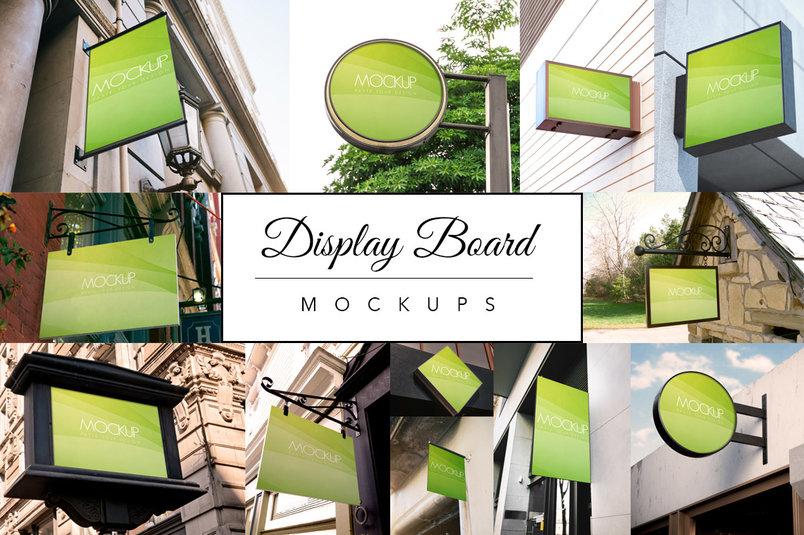 Info / Download Source
Classic Sign Mockup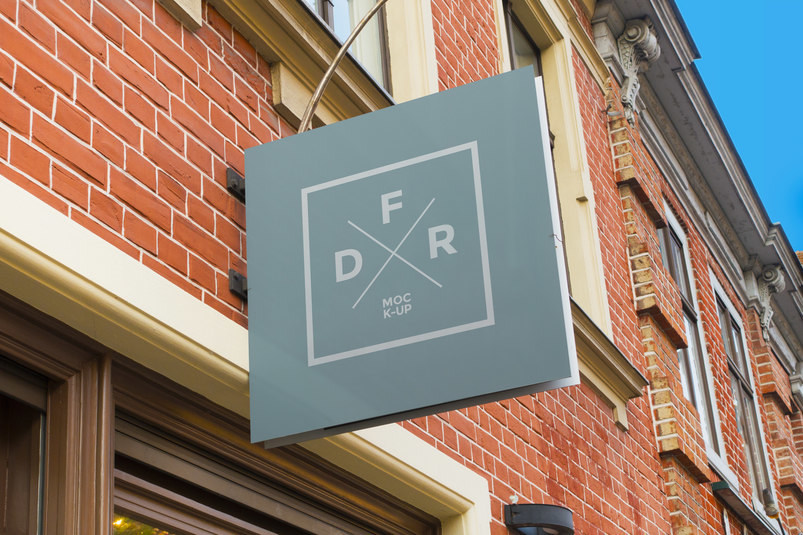 Download Source
Download Full Version
2 Free Shop Sign Mockups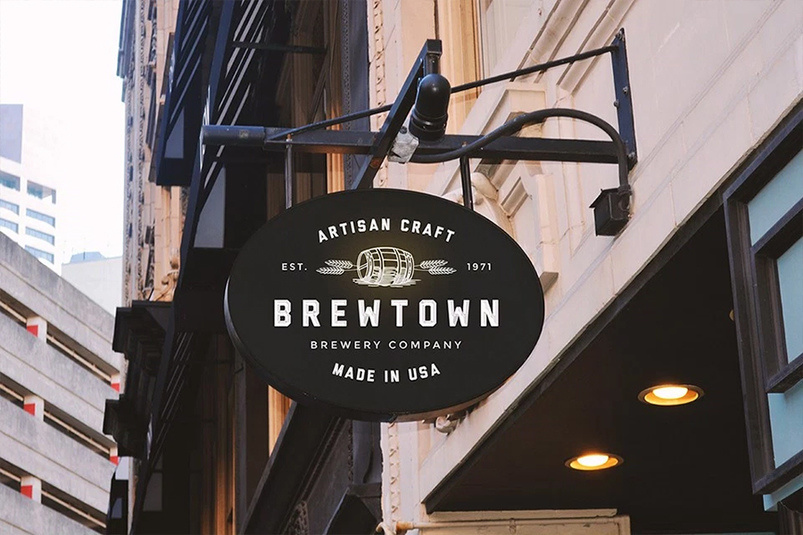 Download Source
Sign and Facade Mockups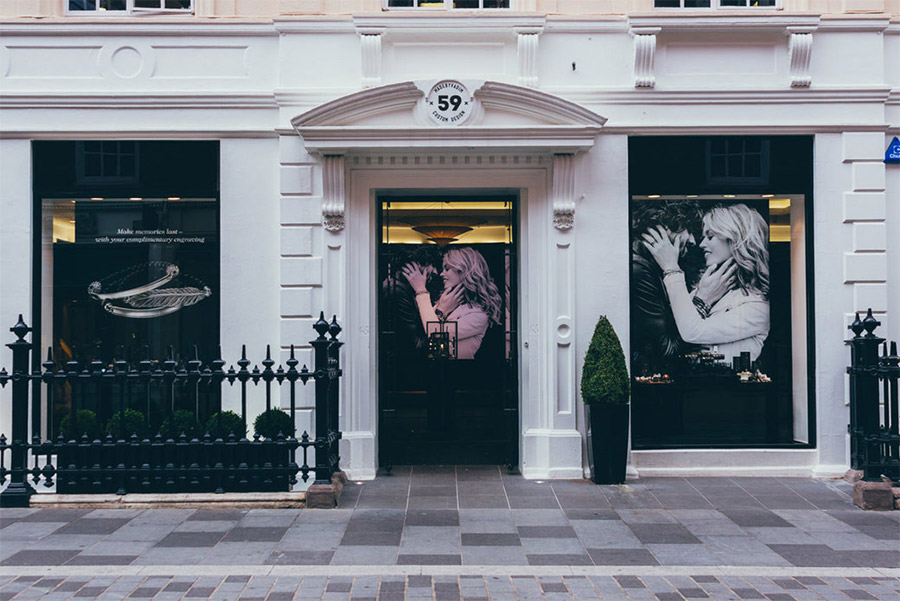 Download Source
Road Signage Mockup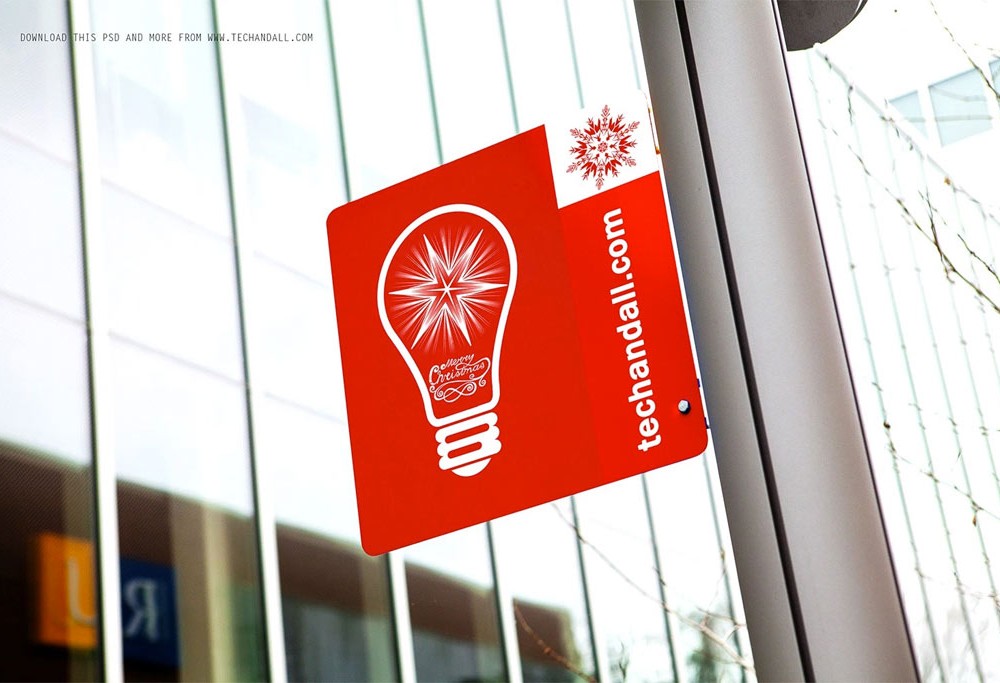 Download Source
Hip Sign Mockups Vol. 2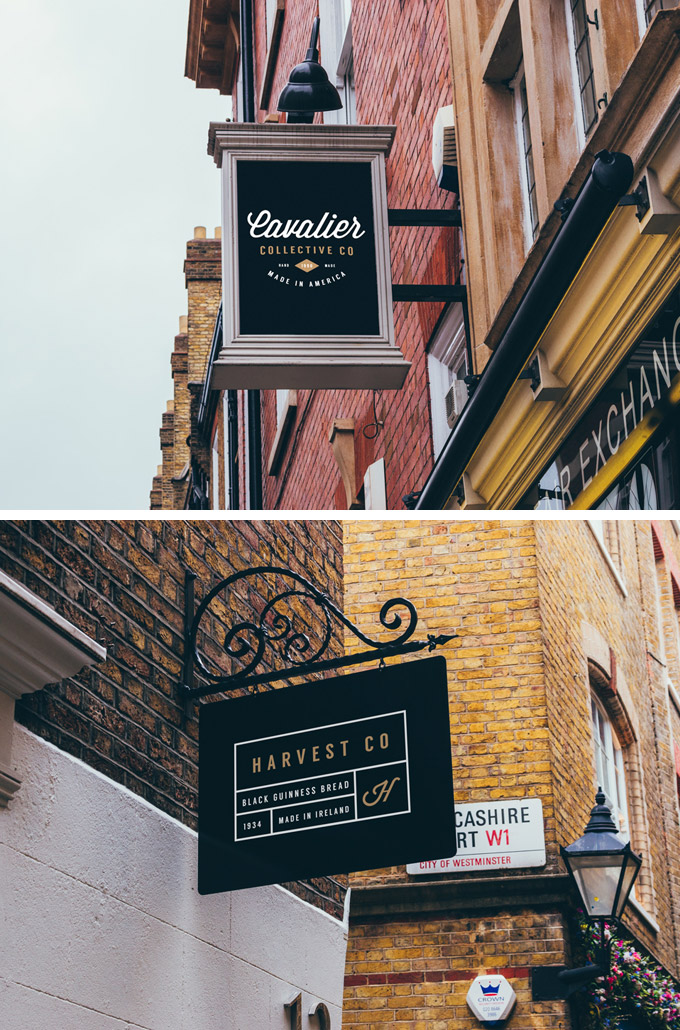 Download Source
Free Mockup of a Vintage Framed Swing Sign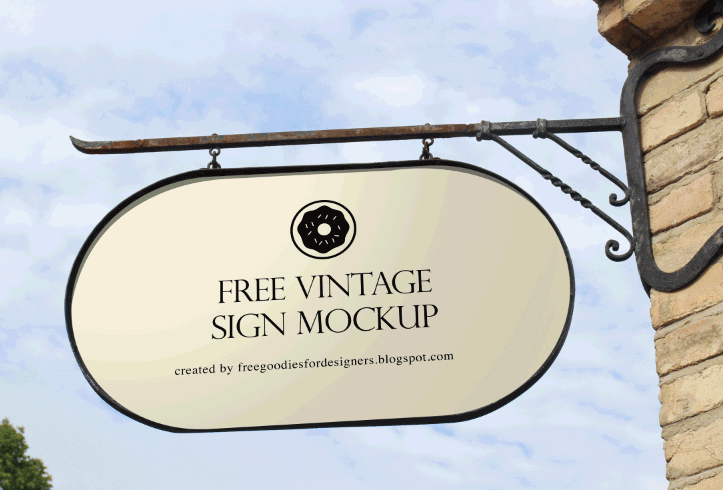 Download Source