60+ Best Quality Fabric PSD Mockup Templates
Showcase your design as you've never done before with outstanding fabric mockup templates by using Photoshop.
Here we come up with a high quality collection of fabric mockup templates for your business needs. All these mockups are in PSD (Photoshop) file formats. It is easy to edit them by using a smart object feature.
These mockup templates is perfect for shop owners, artists, creative people who want to advertise or showcase their latest designs! This photorealistic mockup of fabric will speed up your design and makes a better presentation of your project. Keep a good mood and enjoy.
You may also like:
---
Free Creased Fabric Mockup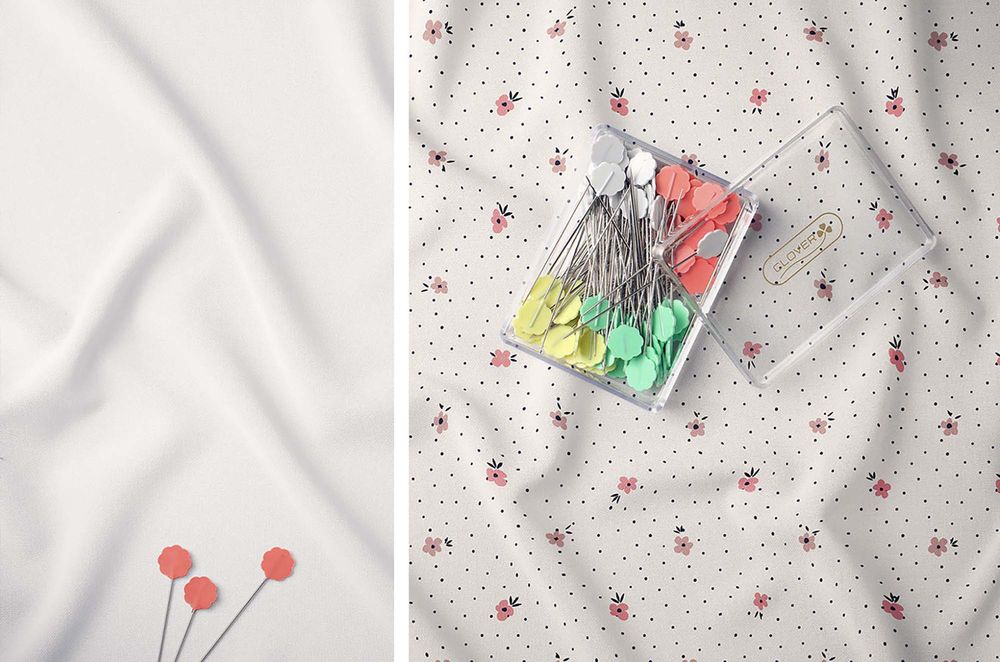 Download Source
Download Full Version
Free Fabric Mockup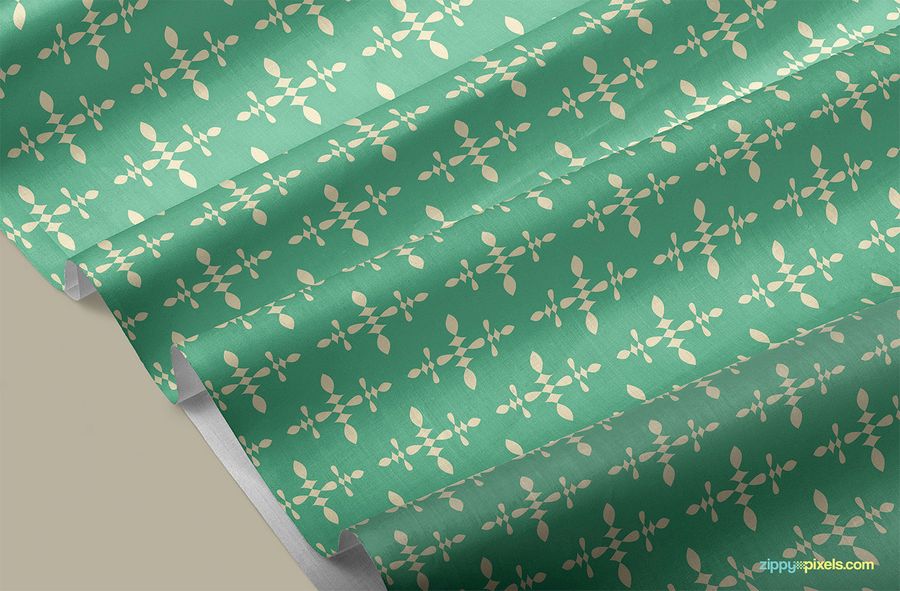 Download Source
Free Fabric Mockup Template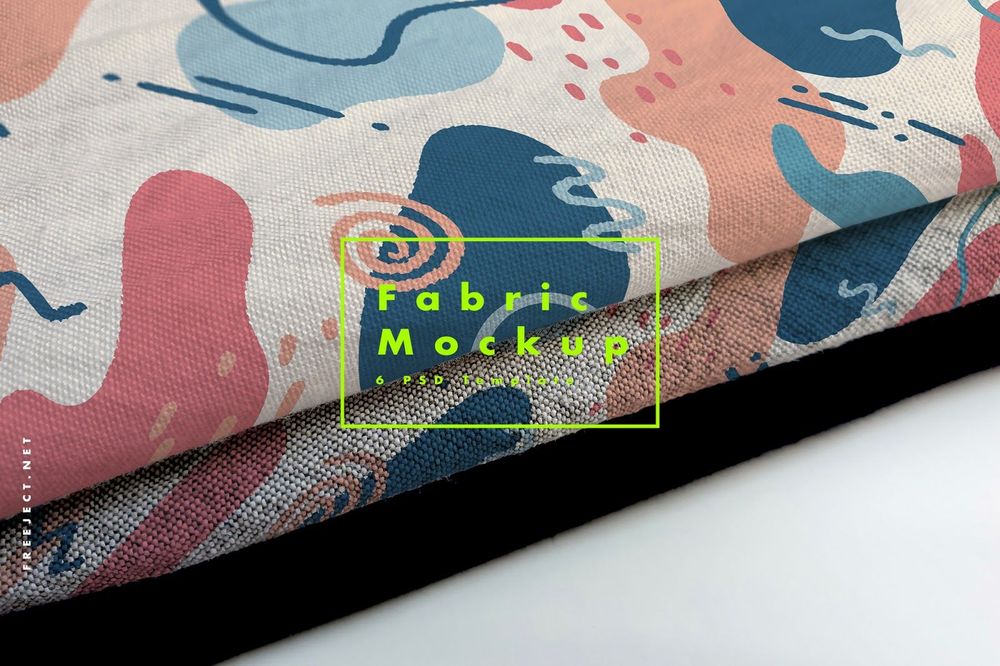 Download Source
Free Photorealistic Fabric Mockup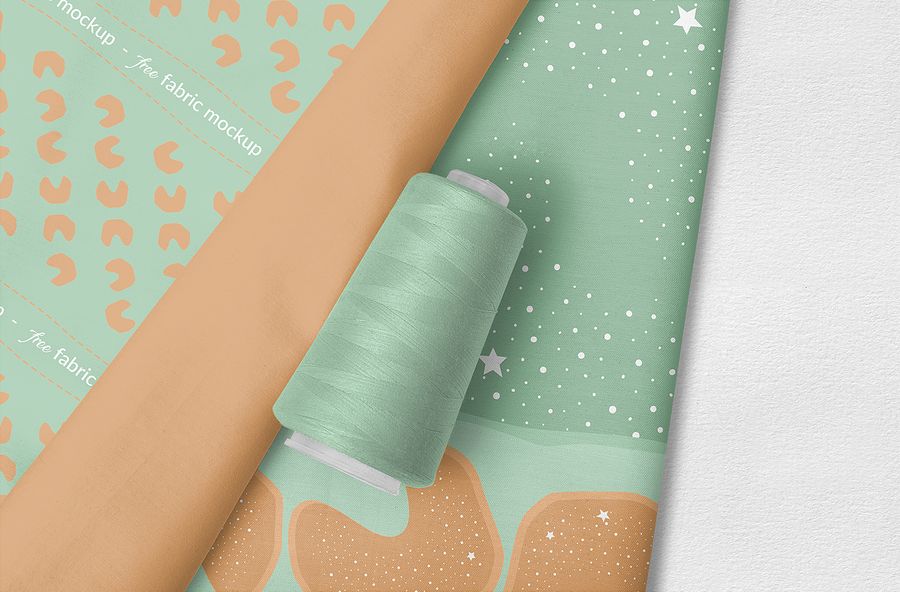 Download Source
Free Fabric Clothes Rolls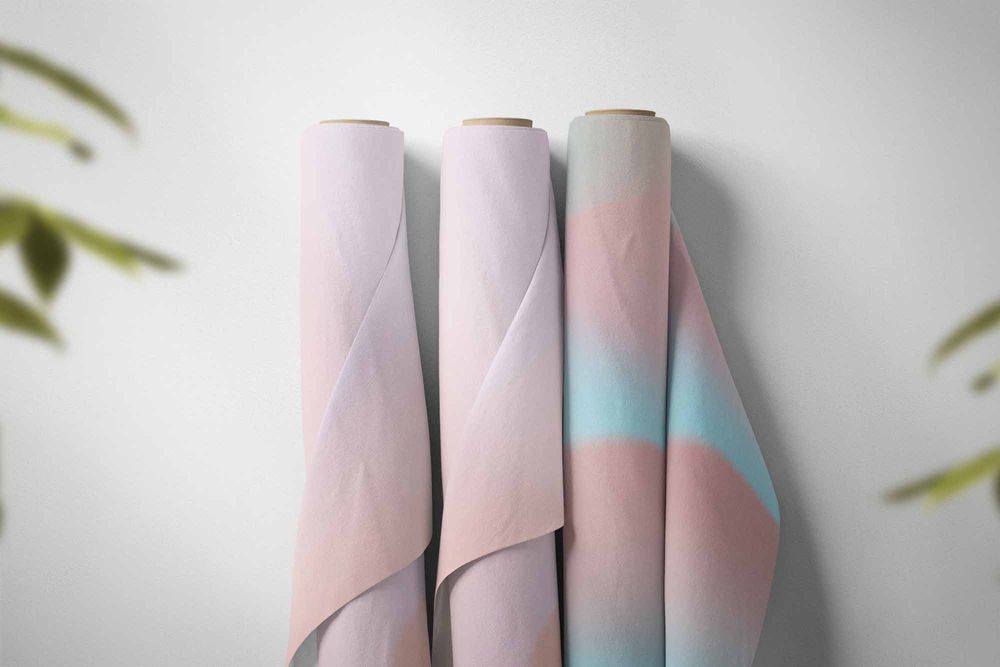 Download Source
Fabric Factory v.6 Mockup Bundle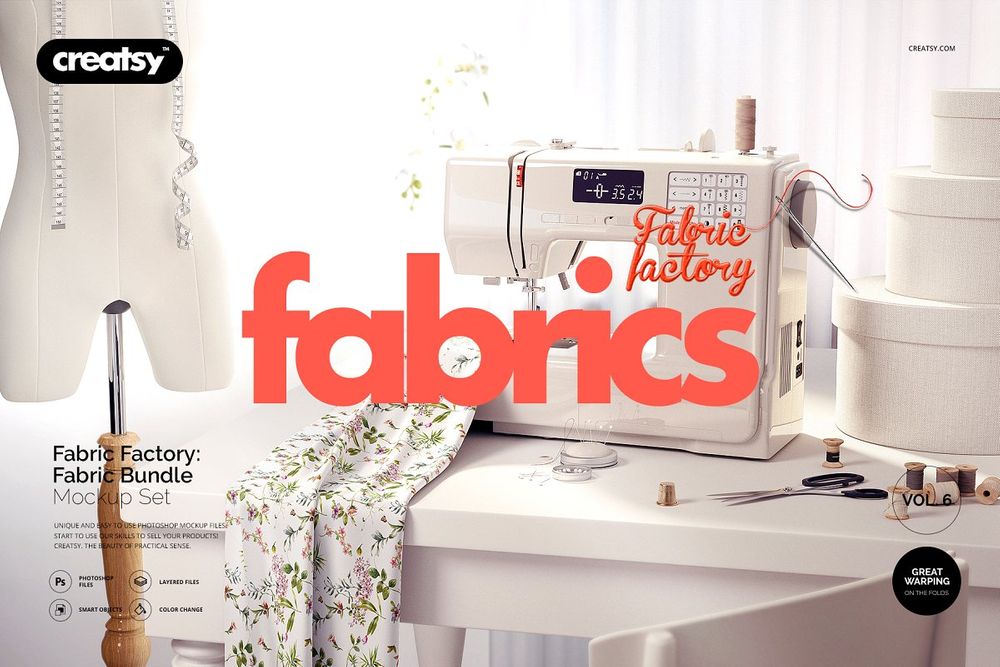 Info / Download Source
Fabric Mockups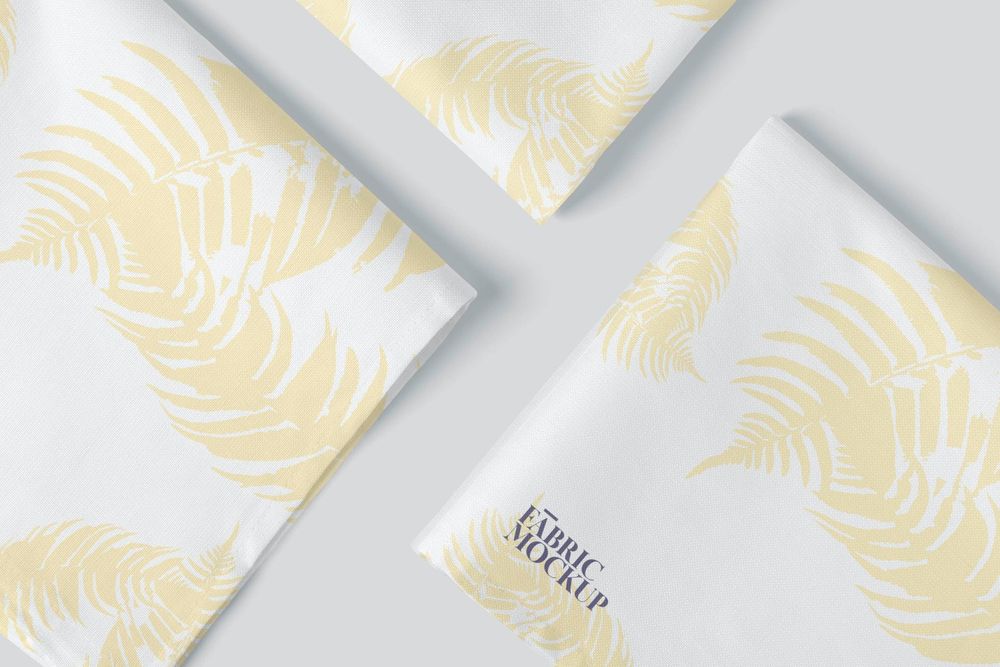 Info / Download Source
Realistic Fabric Mockup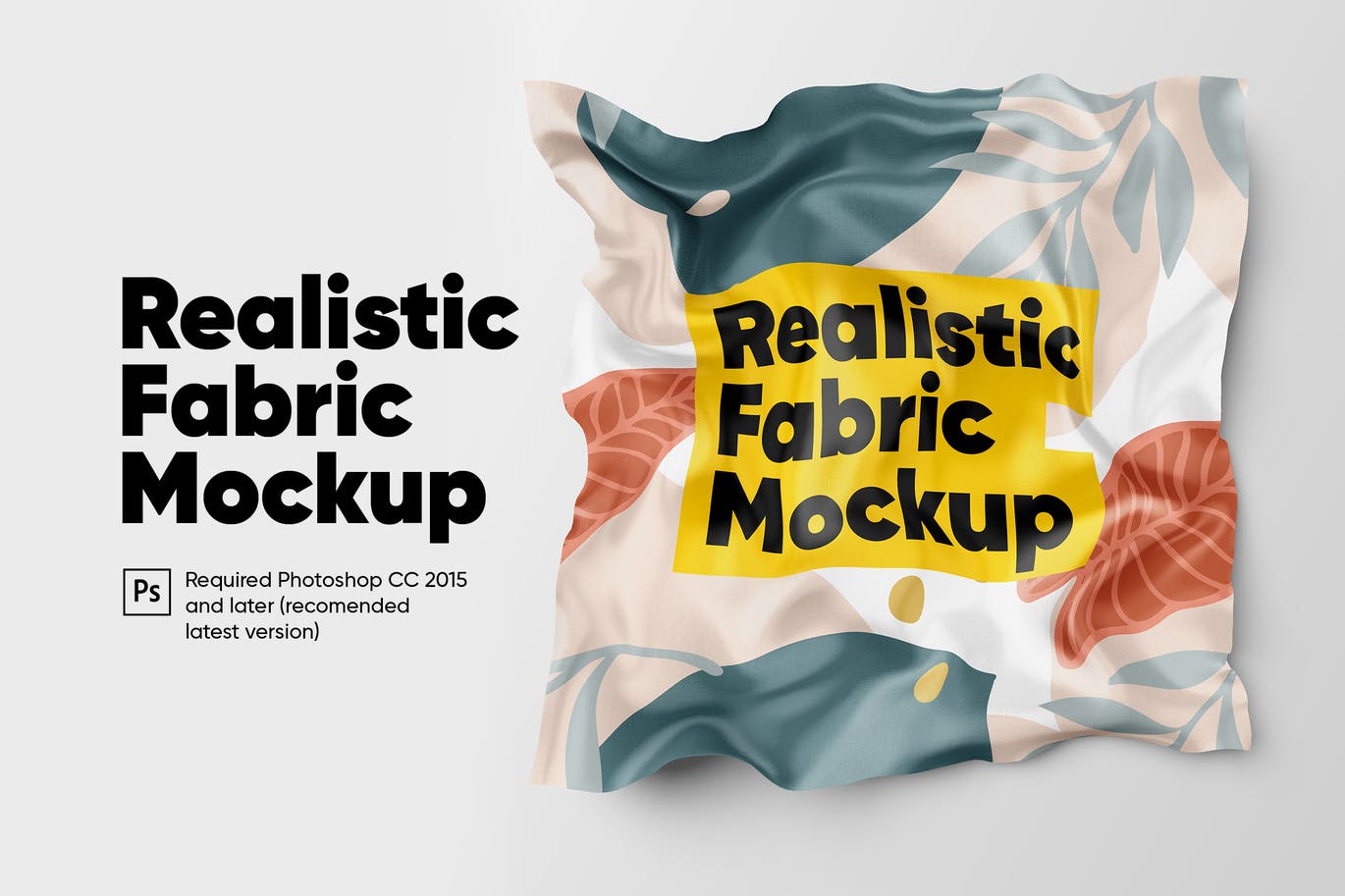 Info / Download Source
Fabric Mockup Vol.1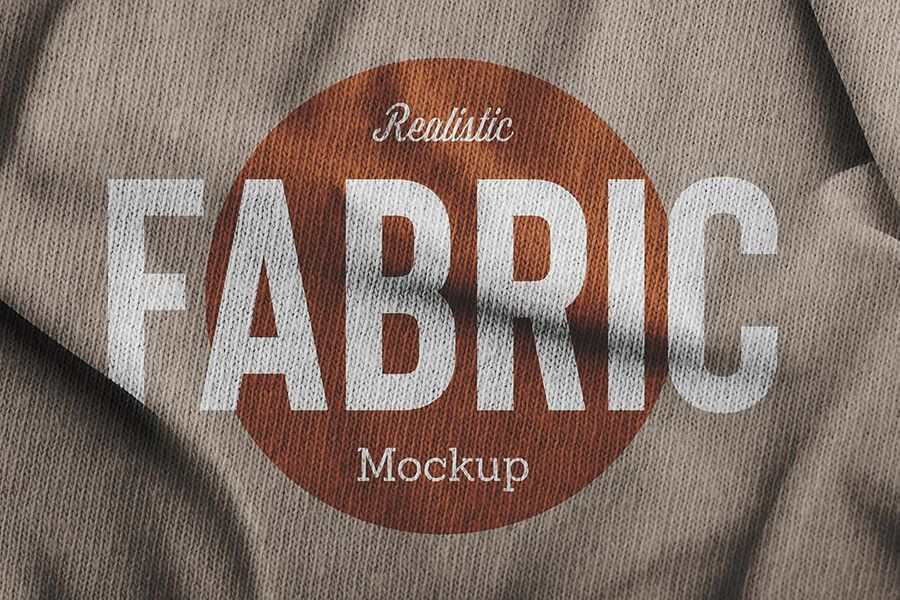 Info / Download Source
Realistic Fabric Mockup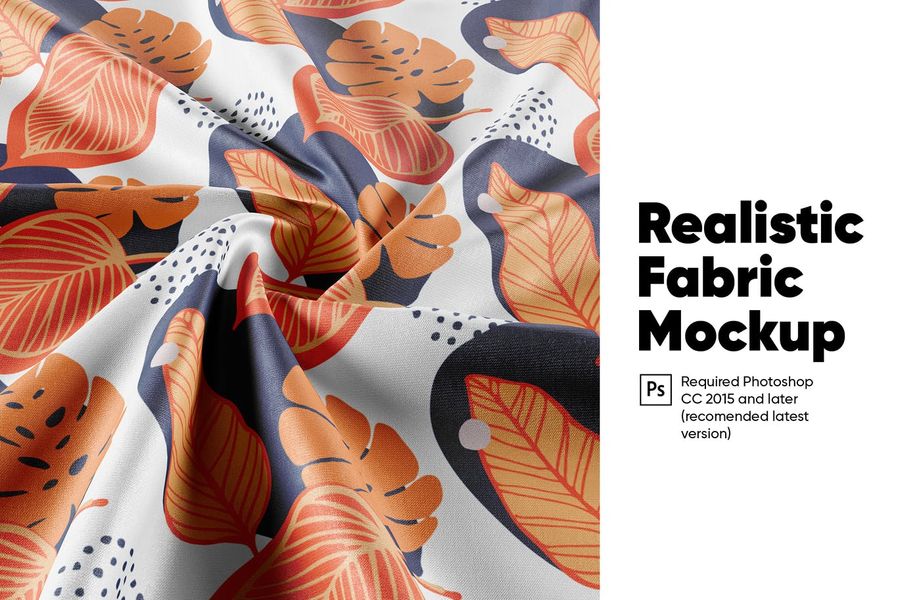 Info / Download Source
Fabric Factory Vol.1 Cotton Mockup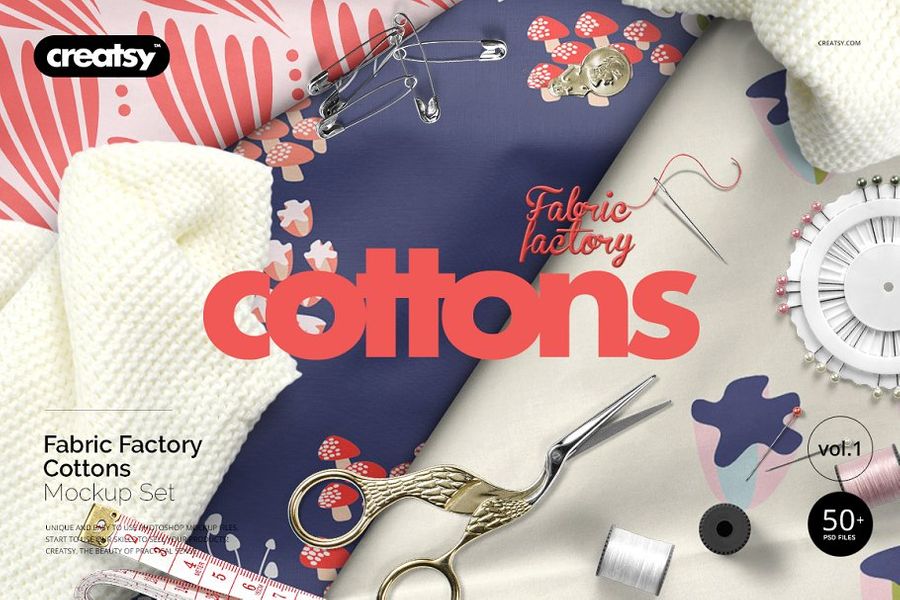 Info / Download Source
Silk Fabric Closeup Mockup Set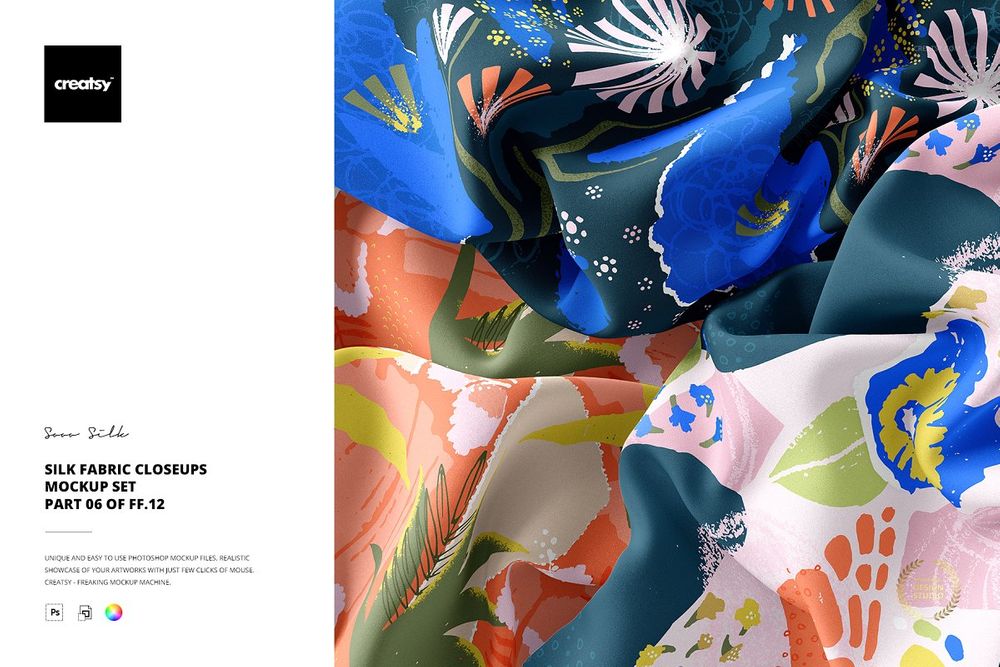 Info / Download Source
Fabric Rolls Mockup
Info / Download Source
Kids Fabric Mockup Pack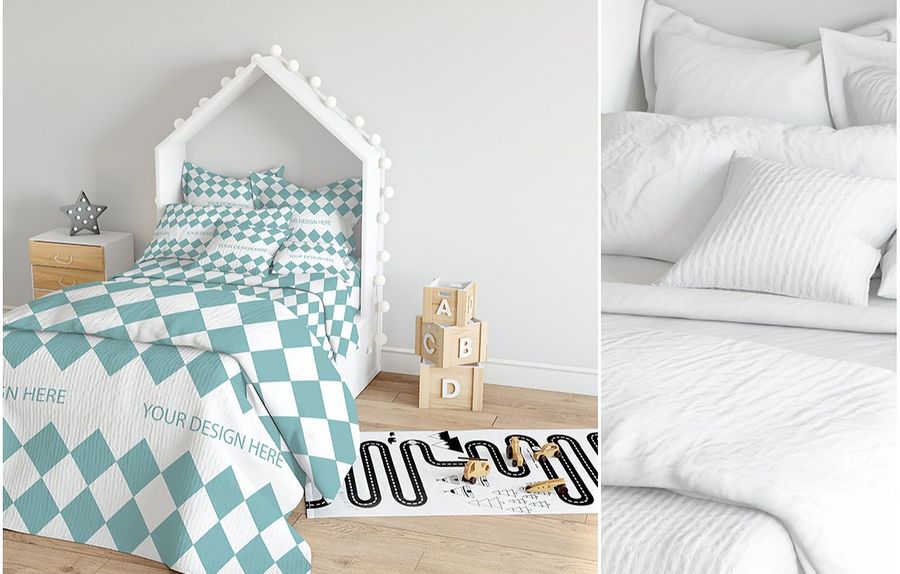 Info / Download Source
Cotton Fabric Closeup Mockup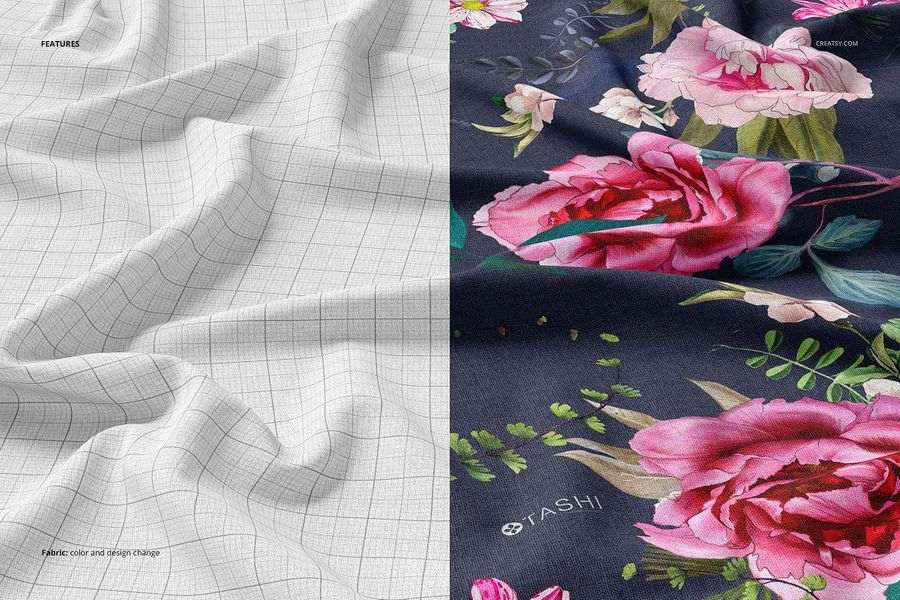 Info / Download Source
Satin Fabric Mockup Set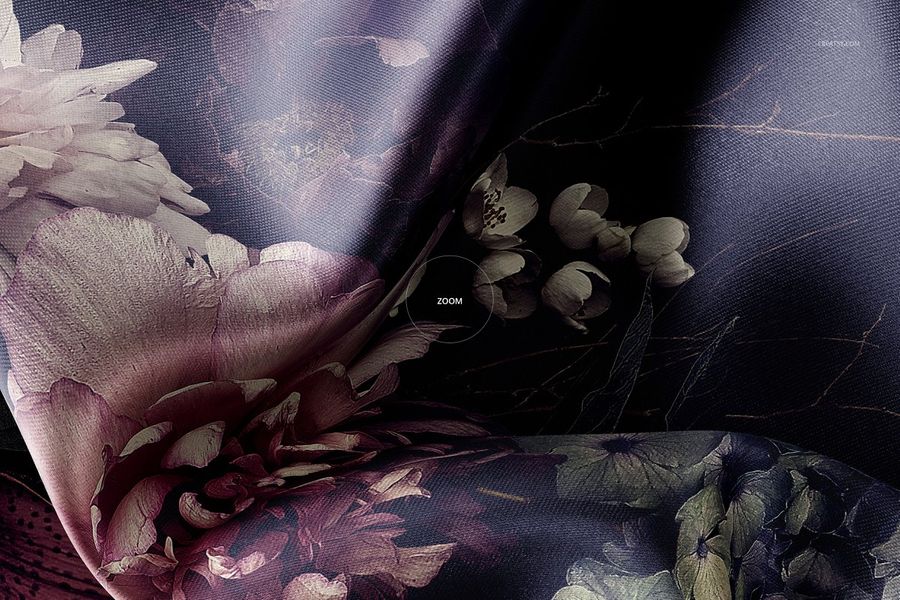 Info / Download Source
Folded Fabrics Mockup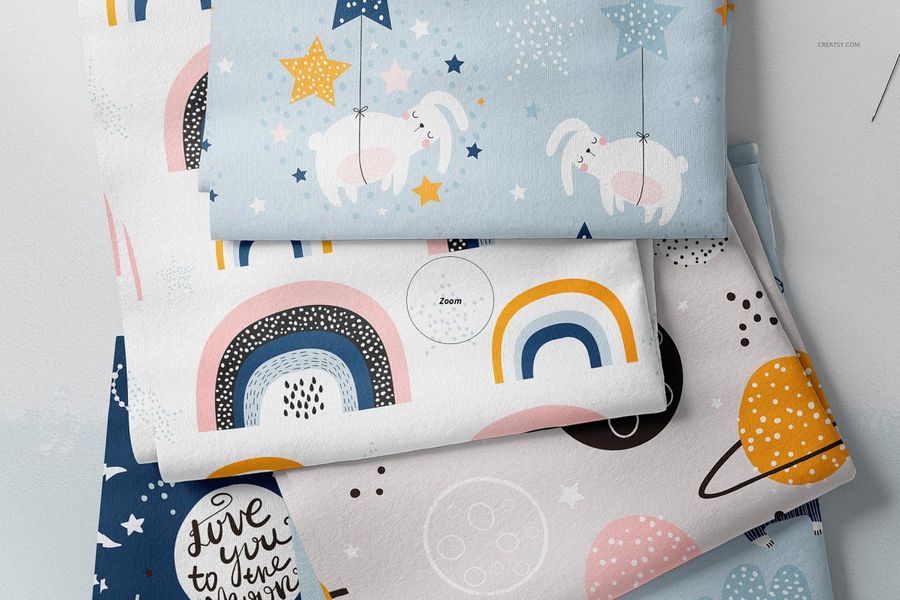 Info / Download Source
Furoshiki Fabric Wrap Mockup Set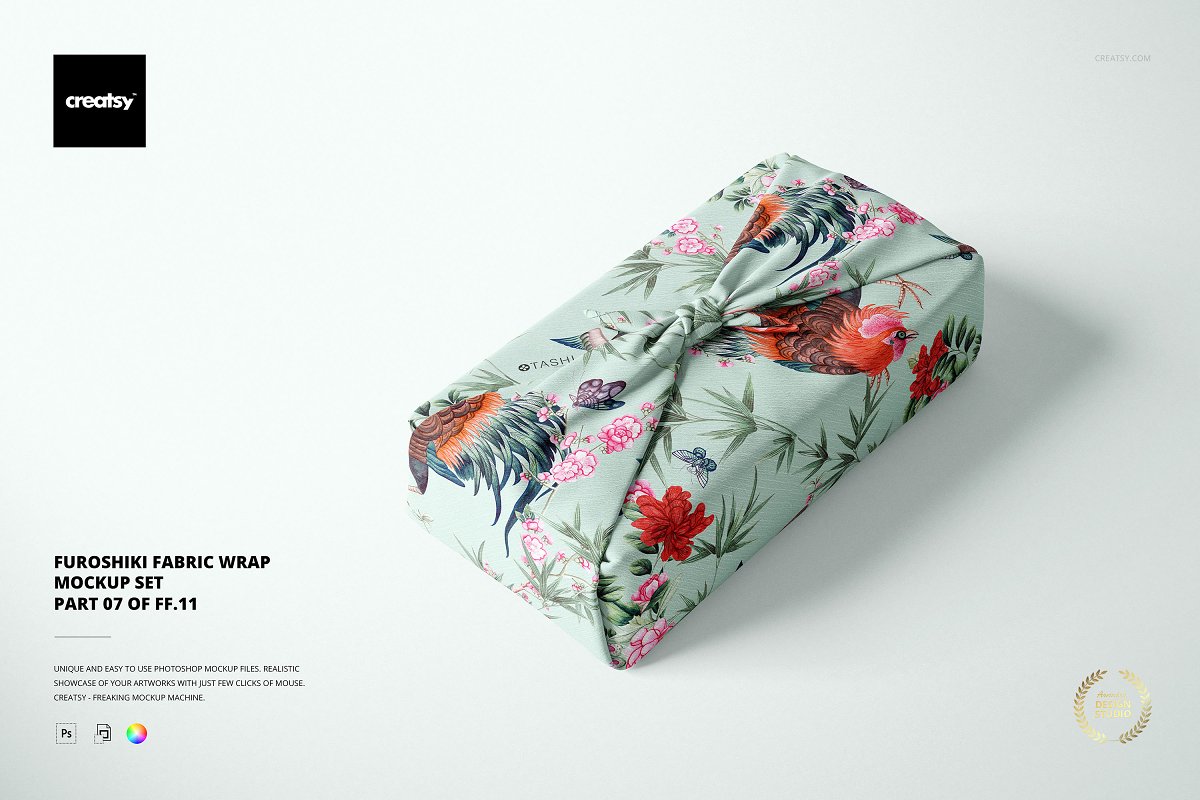 Info / Download Source
Free Fabric Roll Mockup Vol.2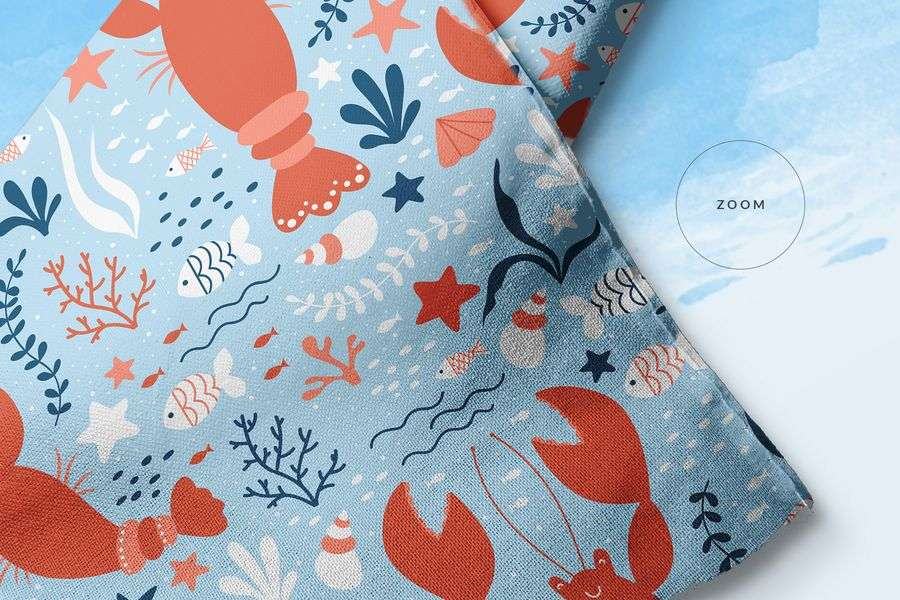 Download Source
Free Fabric Cloth Roll Mockup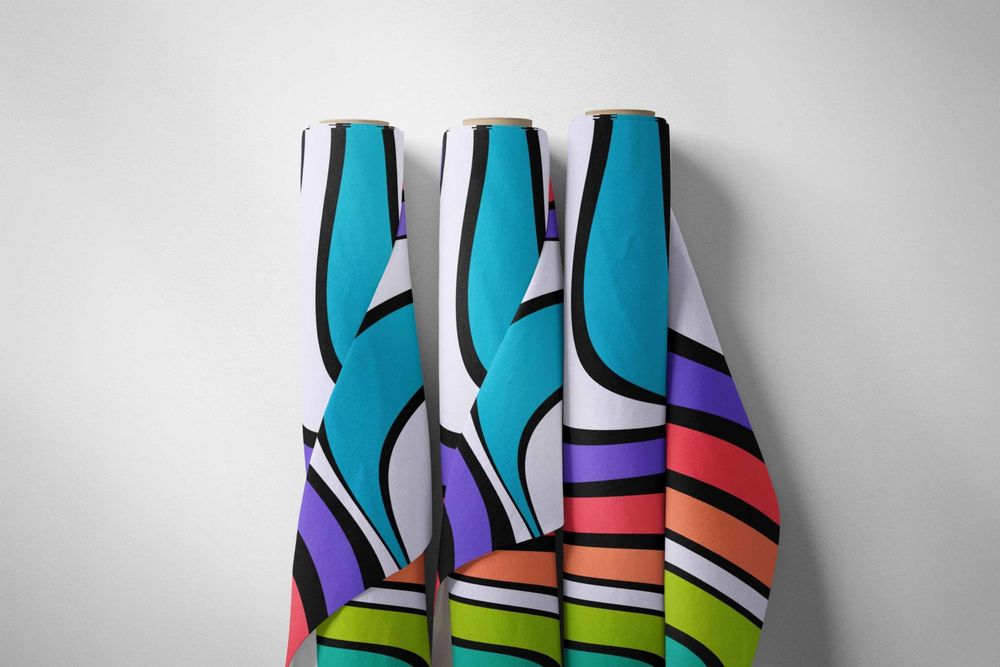 Download Source
Fabric Stack Mockup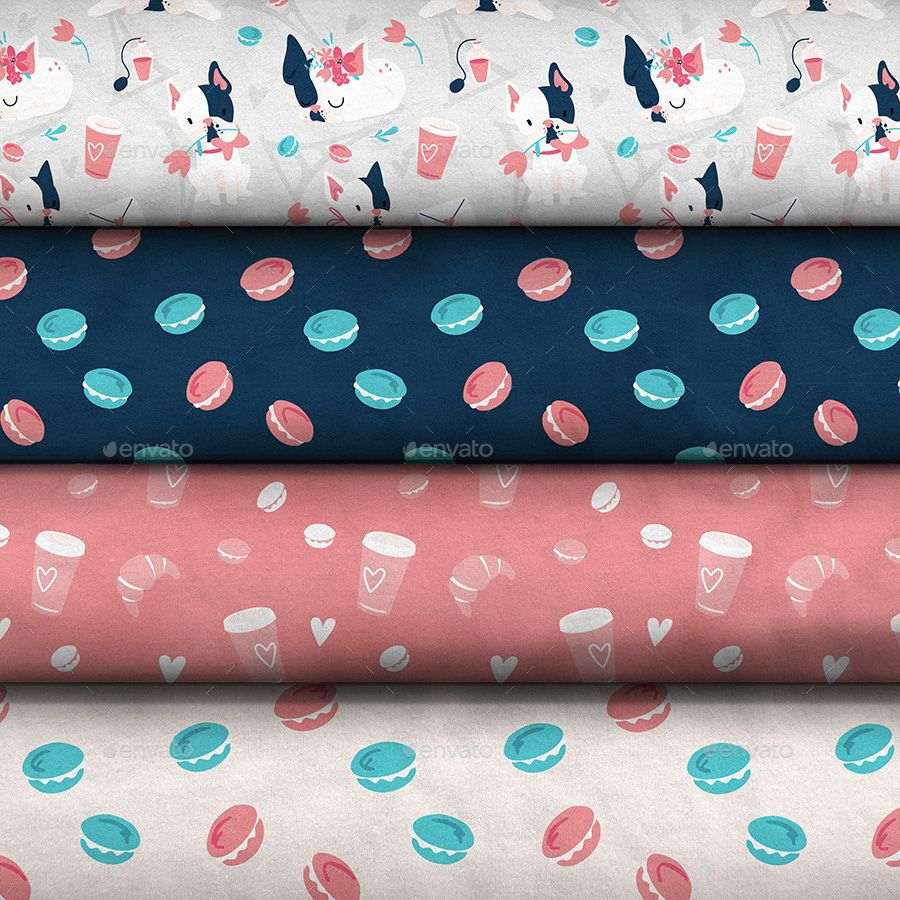 Info / Download Source
Fabric Stack Mockup Set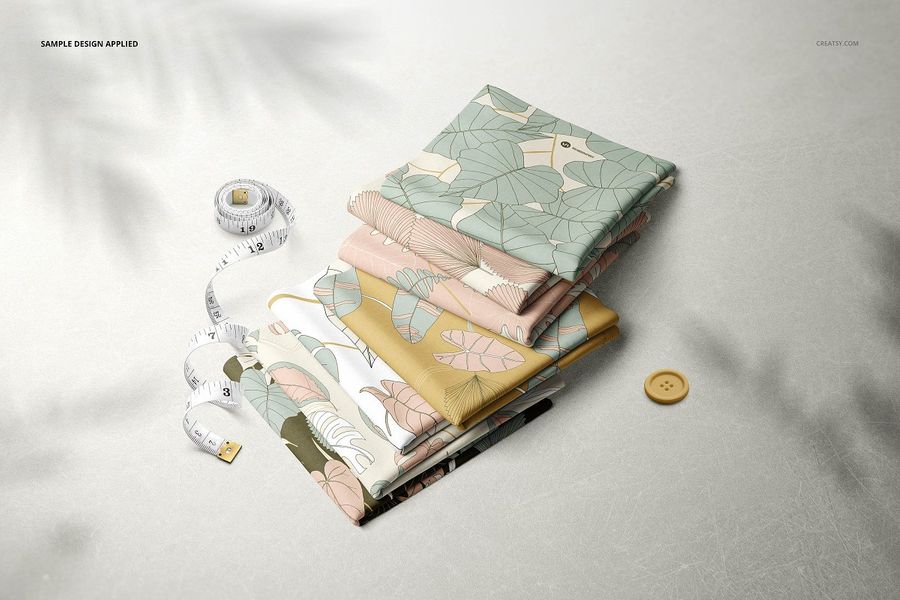 Info / Download Source
Fabric Gift Wrap Mockup Set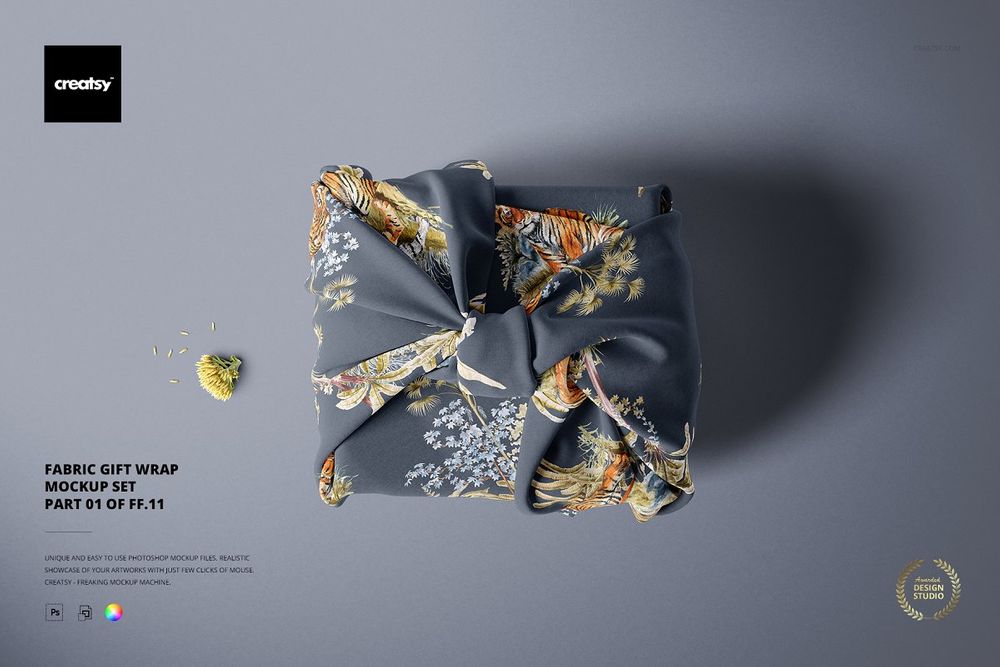 Info / Download Source
Creased Fabric Mockup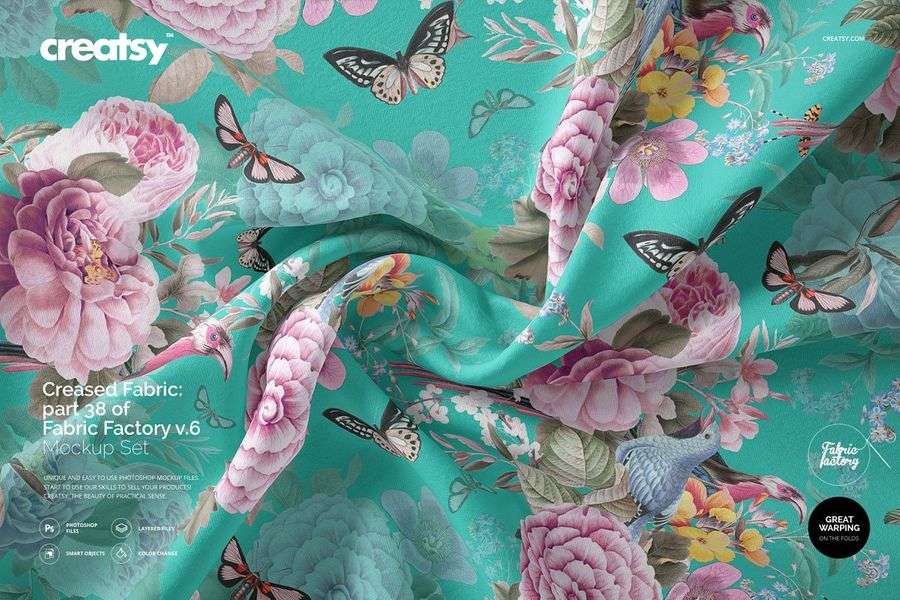 Info / Download Source
Hanging Fabrics Mockup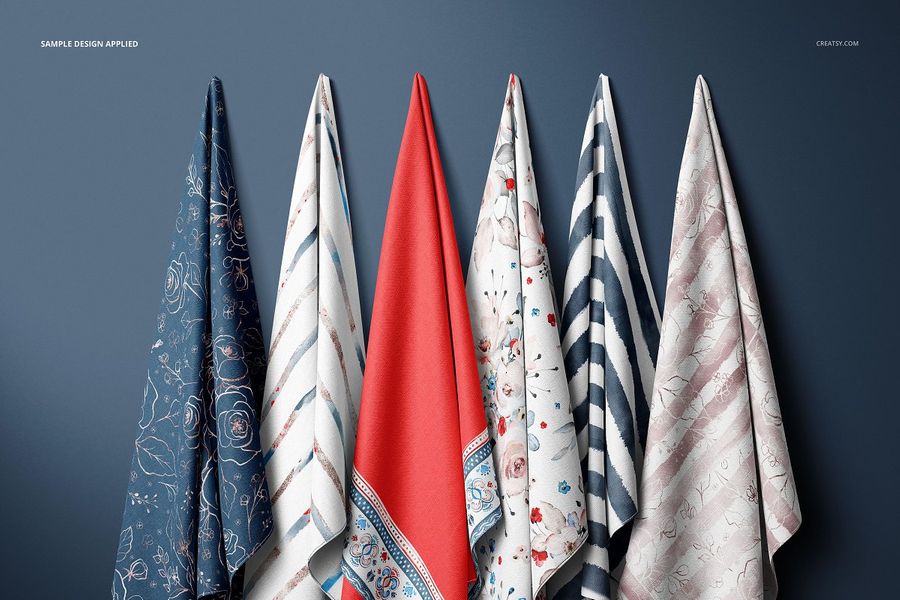 Info / Download Source
Fabric Rolls 2 Mockup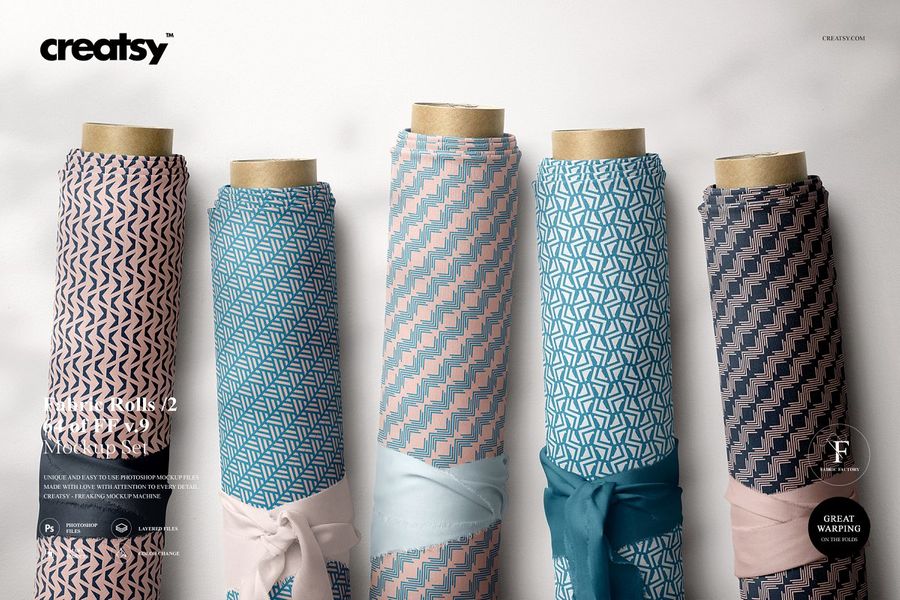 Info / Download Source
Fabrics Tester Mockup Set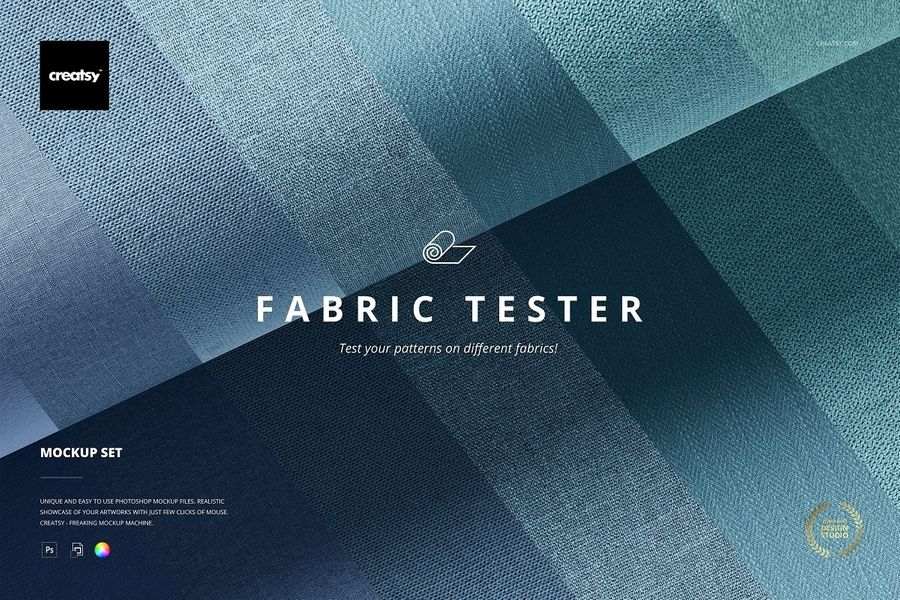 Info / Download Source
Folded Fabrics Mockup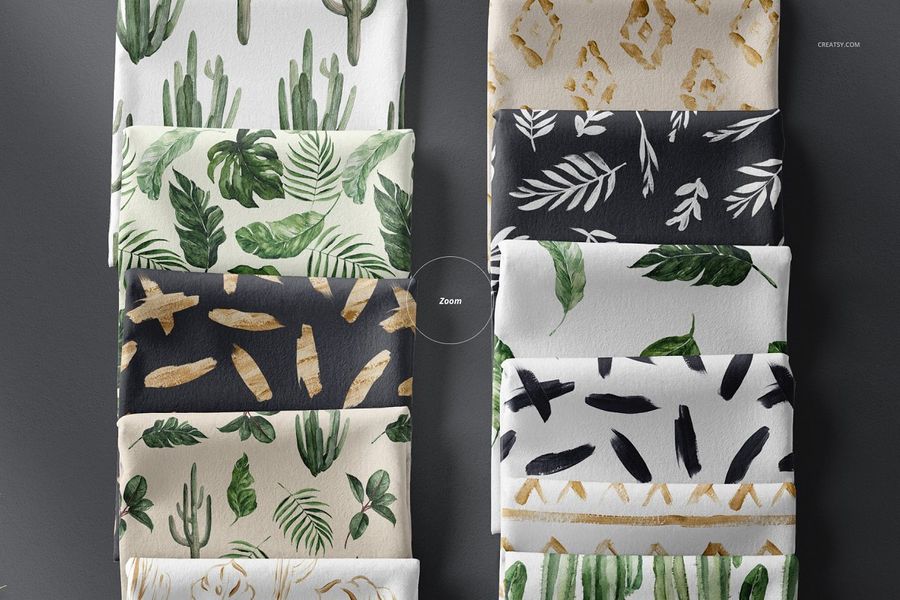 Info / Download Source
Kids Fabric Mockup Pack 2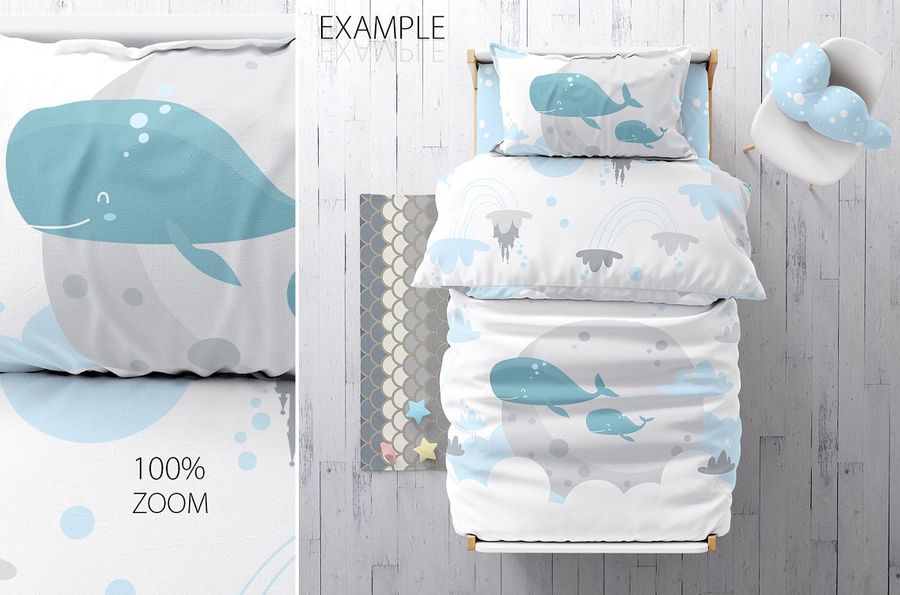 Info / Download Source
Fabric Rolls Mockup Set
Info / Download Source
Floating Fabric Mockup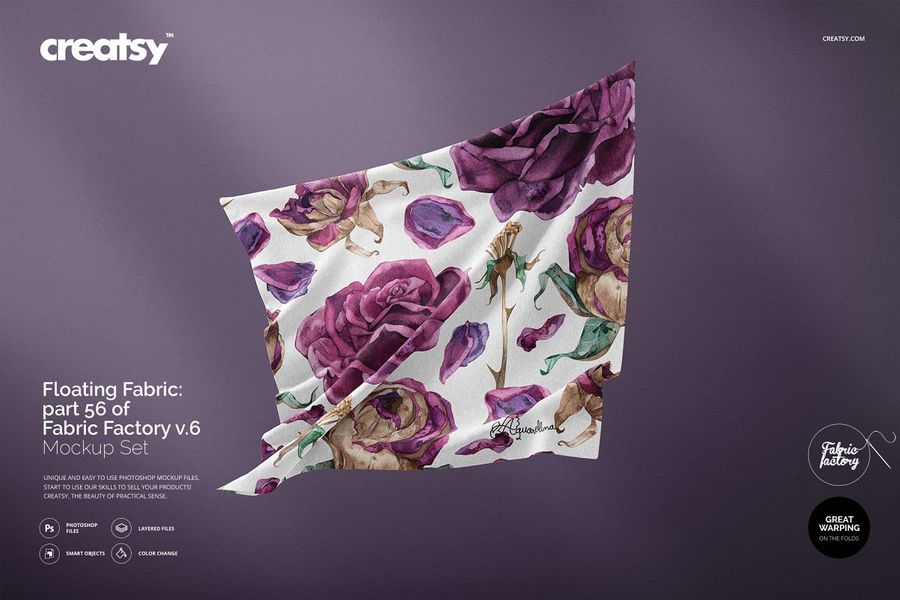 Info / Download Source
Fabric Bolts Mockup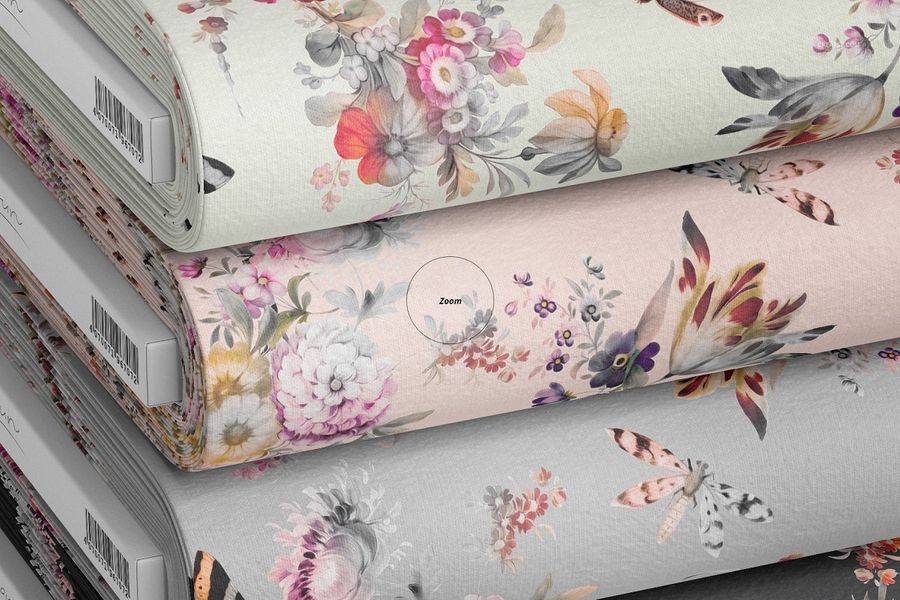 Info / Download Source
Creased Fabrics Mockup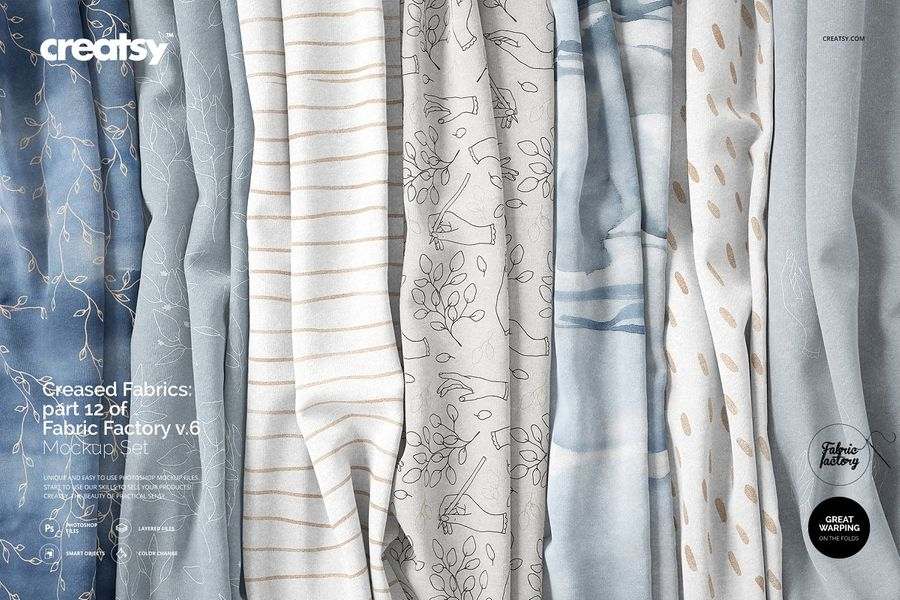 Info / Download Source
Floating Fabrics Mockup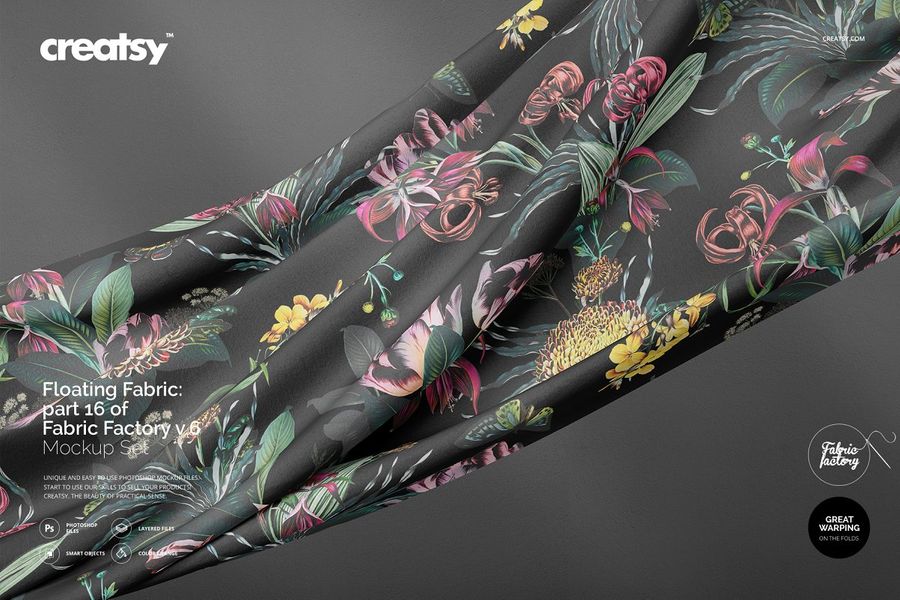 Info / Download Source
Folded Fabrics Swatches Mockup Set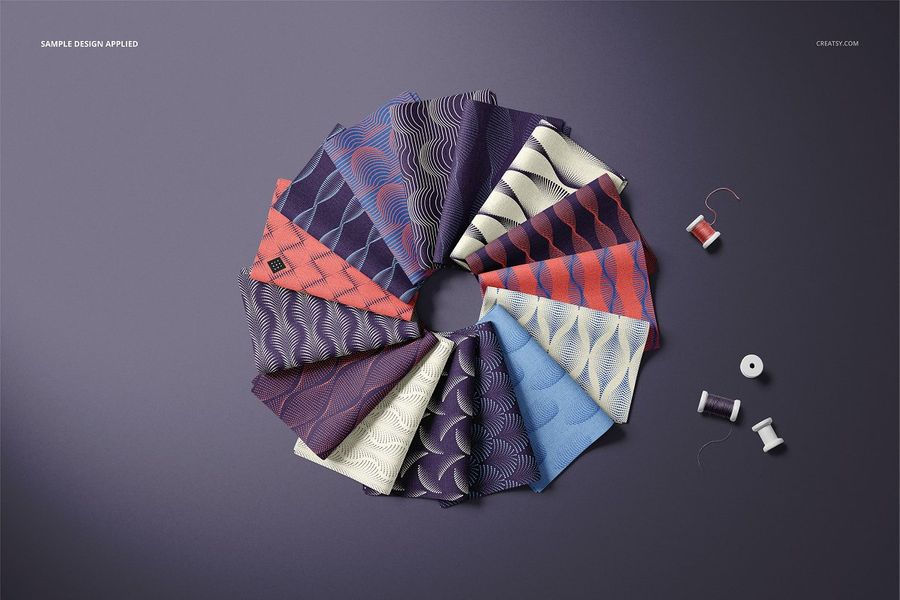 Info / Download Source
Silk on Hand Mockup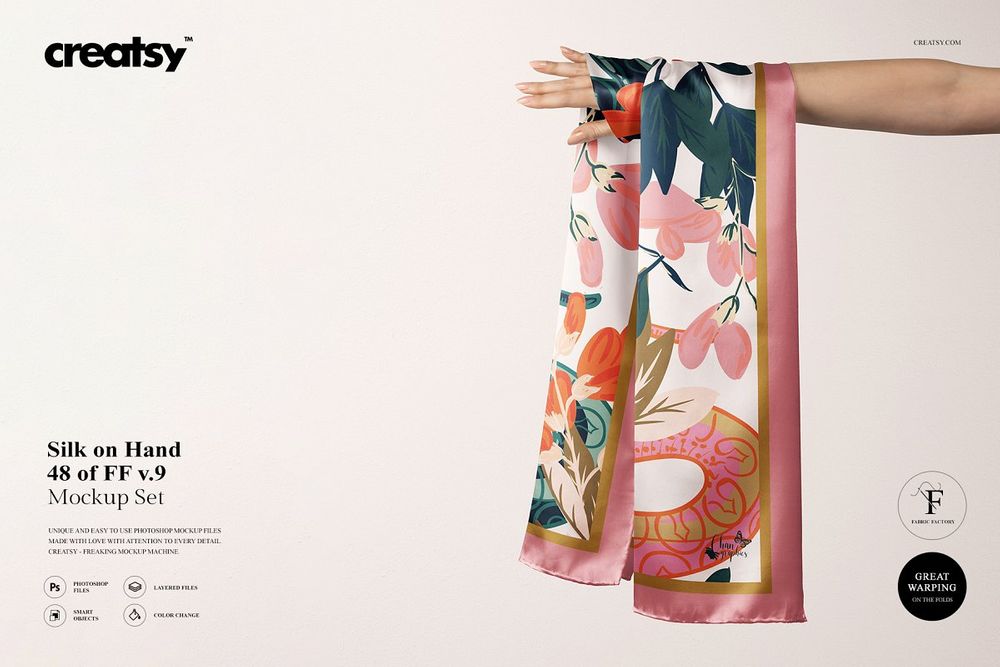 Info / Download Source
Folded Fabrics Mockup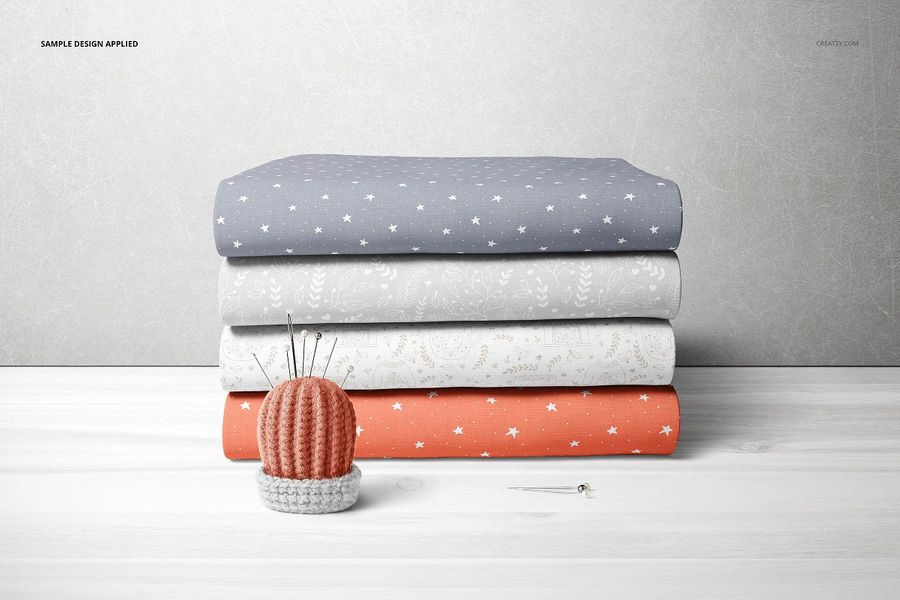 Info / Download Source
Square Silk Mockup Set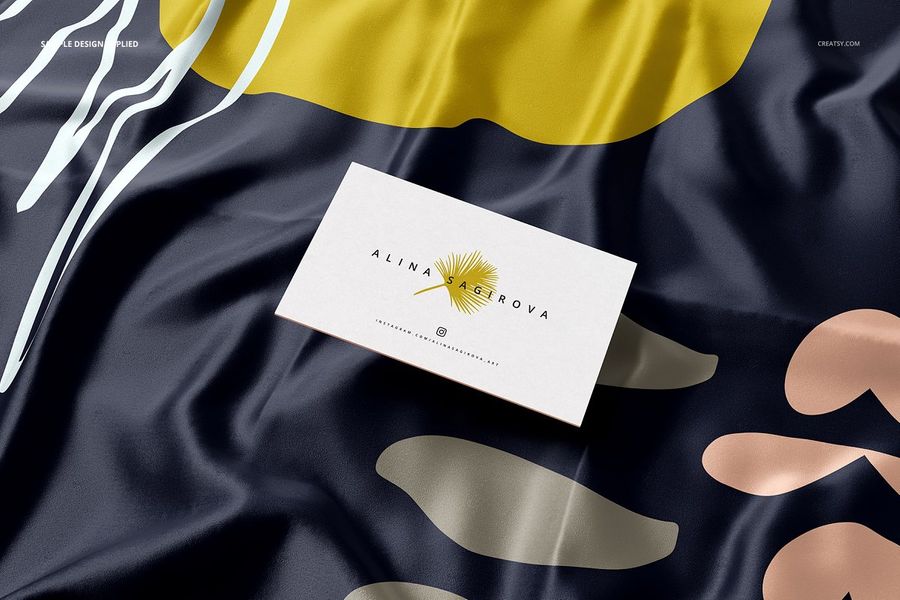 Info / Download Source
Silk Closeup Mockup Set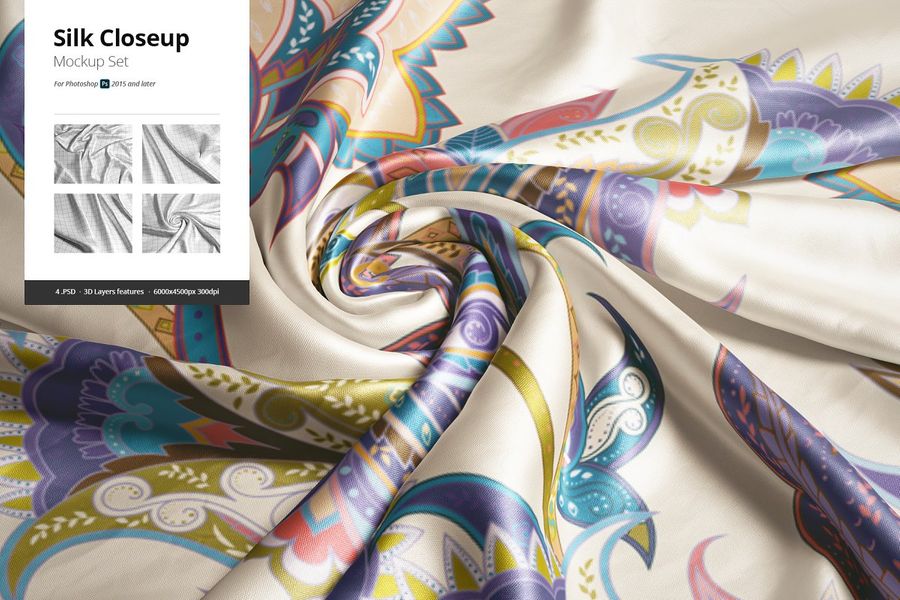 Info / Download Source
Hanging Fabrics Mockup
Info / Download Source
Folded Fabric Mockup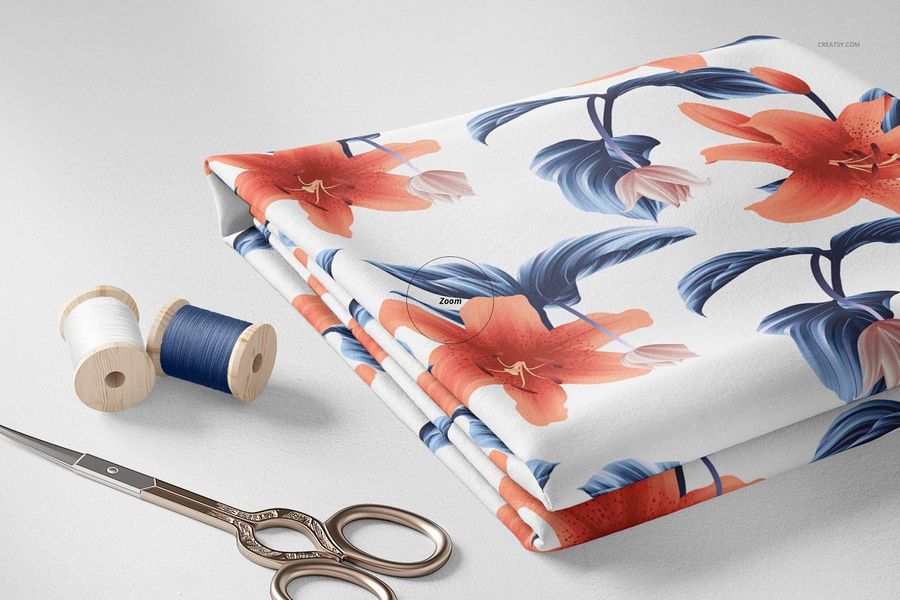 Info / Download Source
Hanging Silks Mockup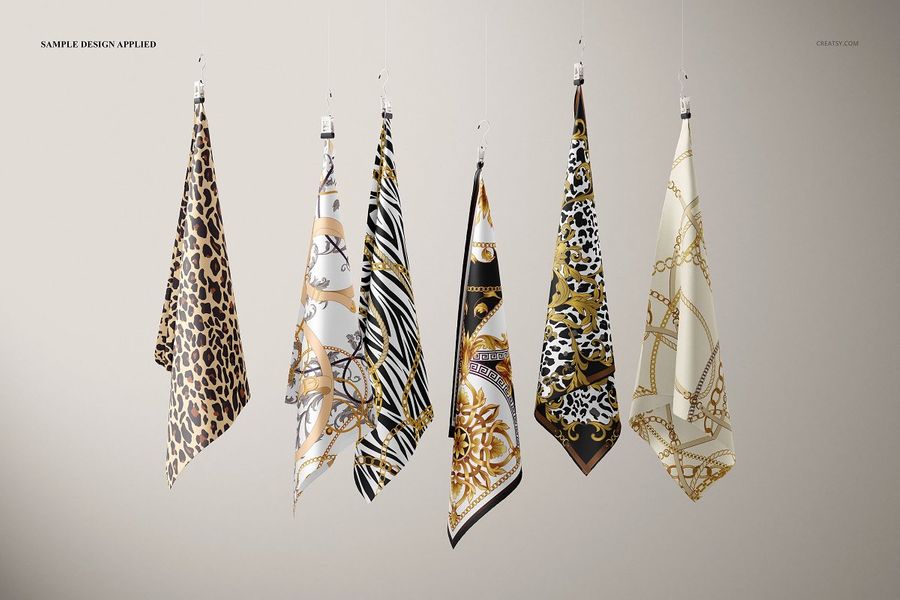 Info / Download Source
Fabric Rolls Mockup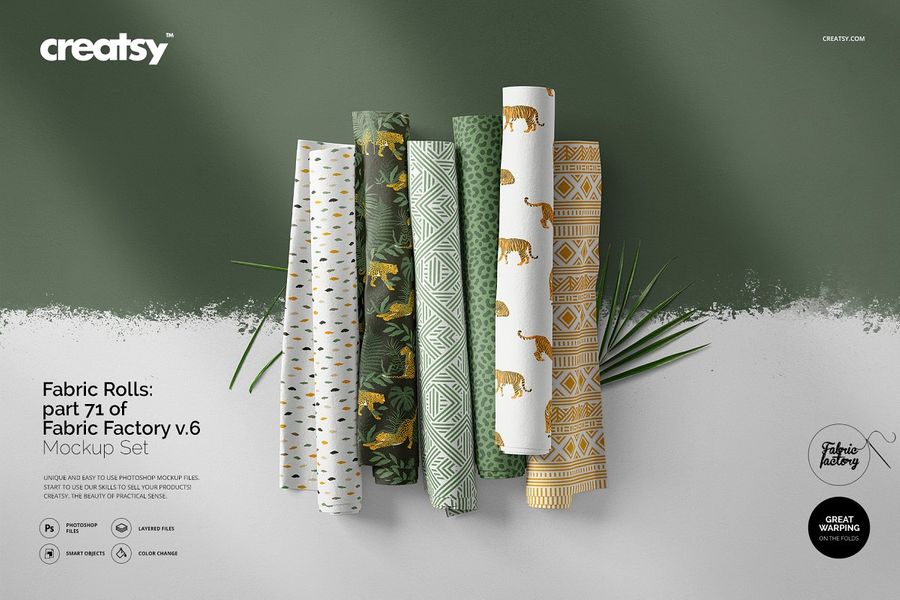 Info / Download Source
42×70′ Silk Swatch Mockup Set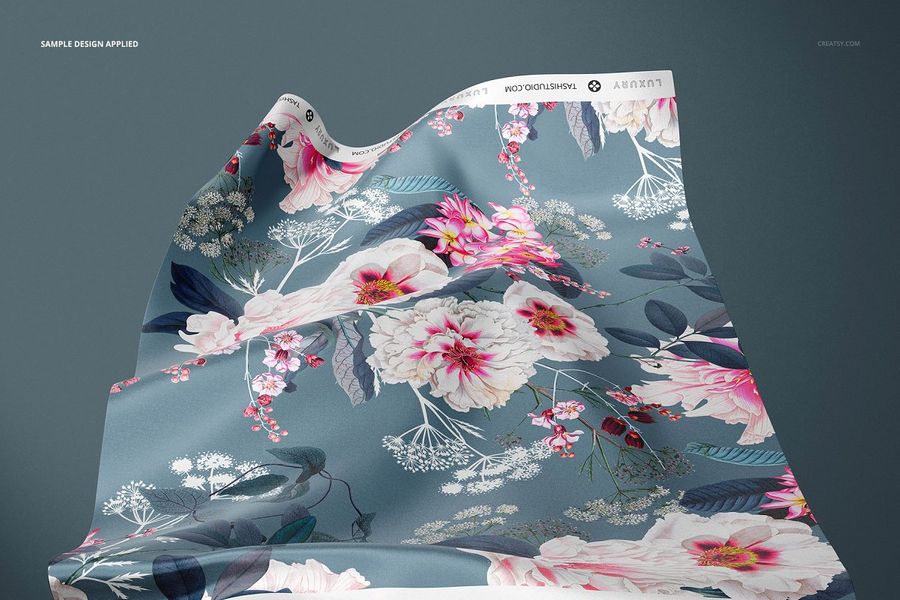 Info / Download Source
Silk Presentation Mockup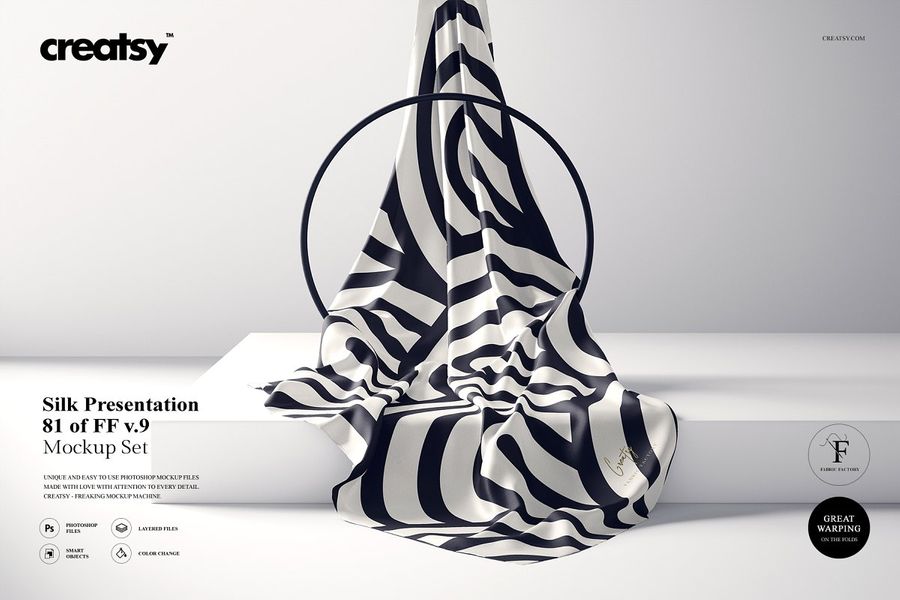 Info / Download Source
Folded Fabrics Mockup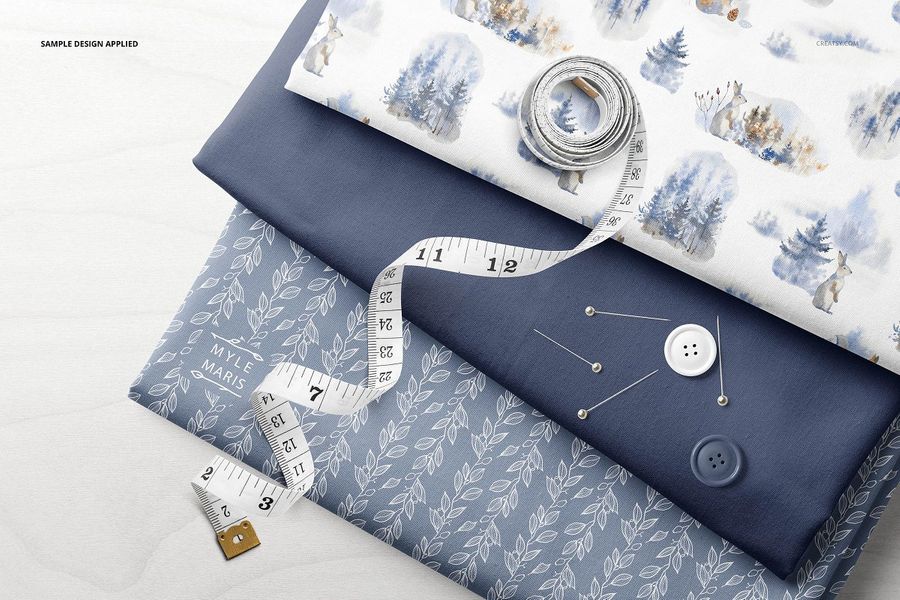 Info / Download Source
Fabric in the Box Mockup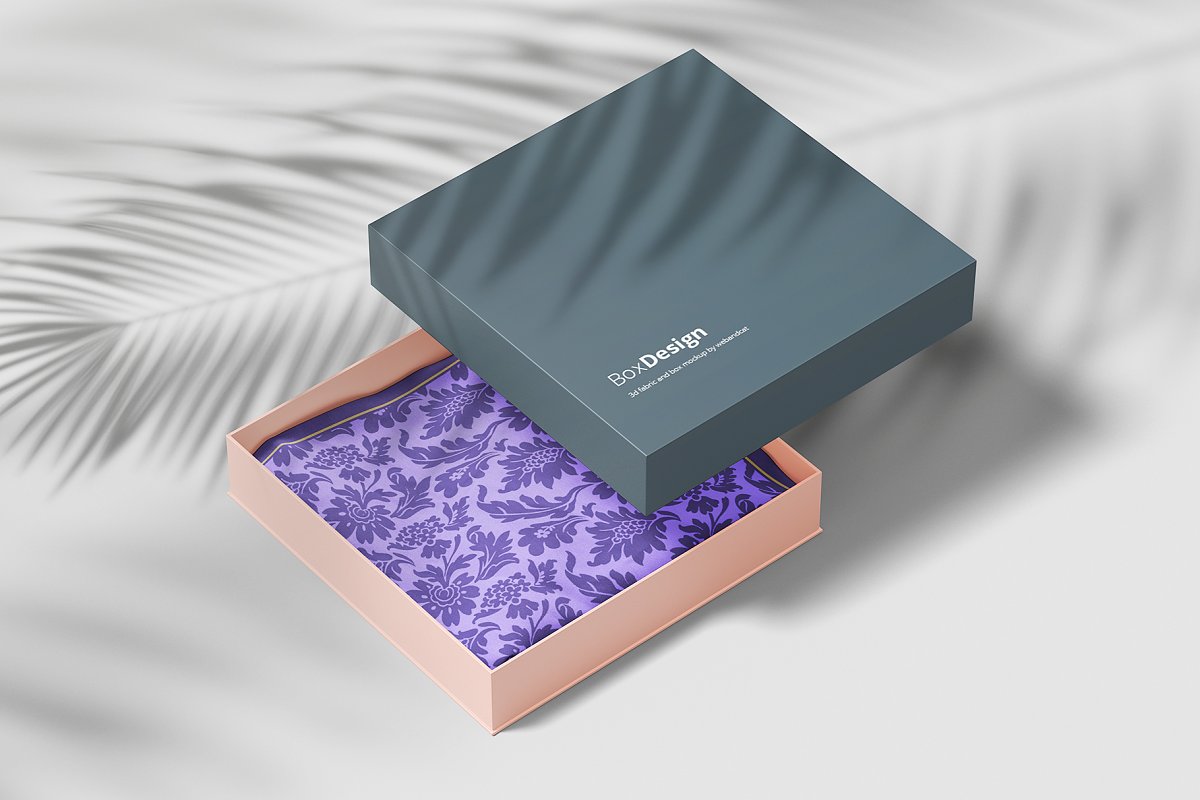 Info / Download Source
Fabric Swatches Mockup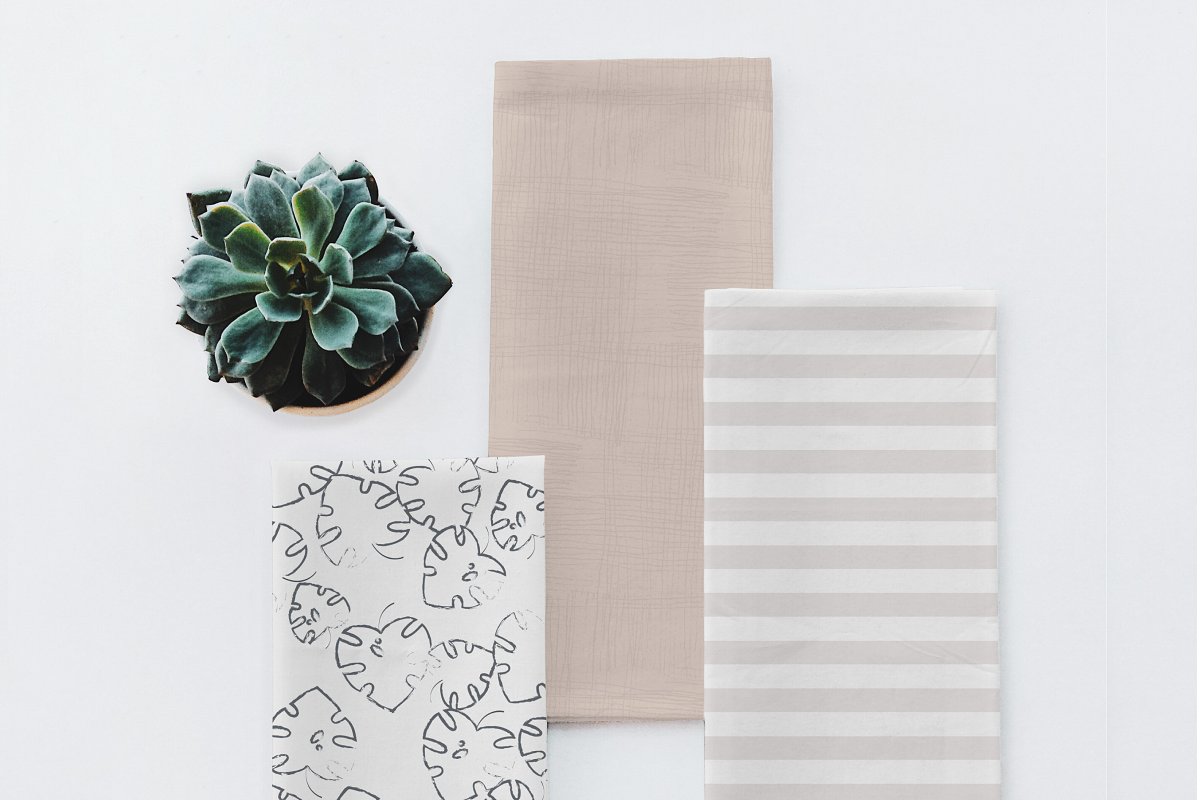 Info / Download Source
Folded Fabrics Mockup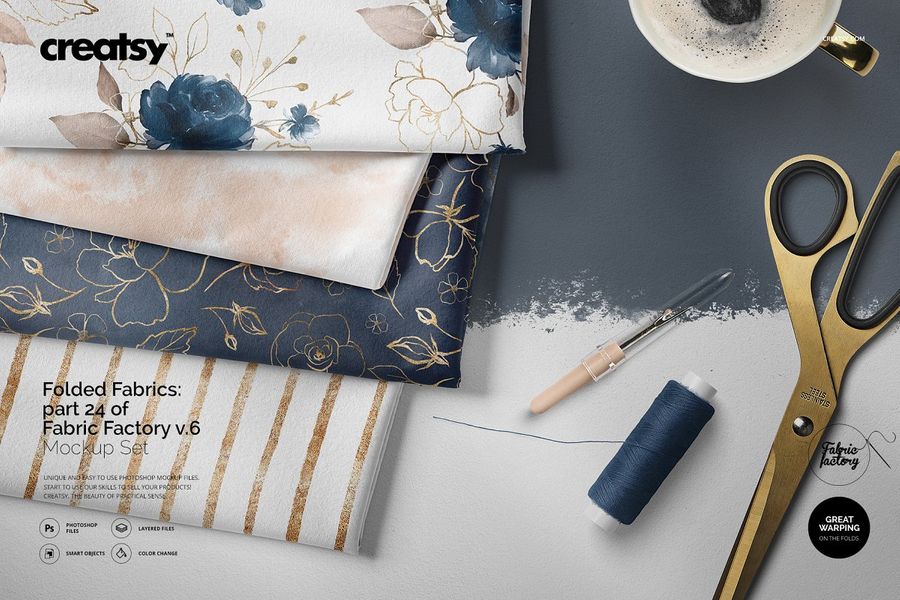 Info / Download Source
Laser Cut Finish Silk Mockup Set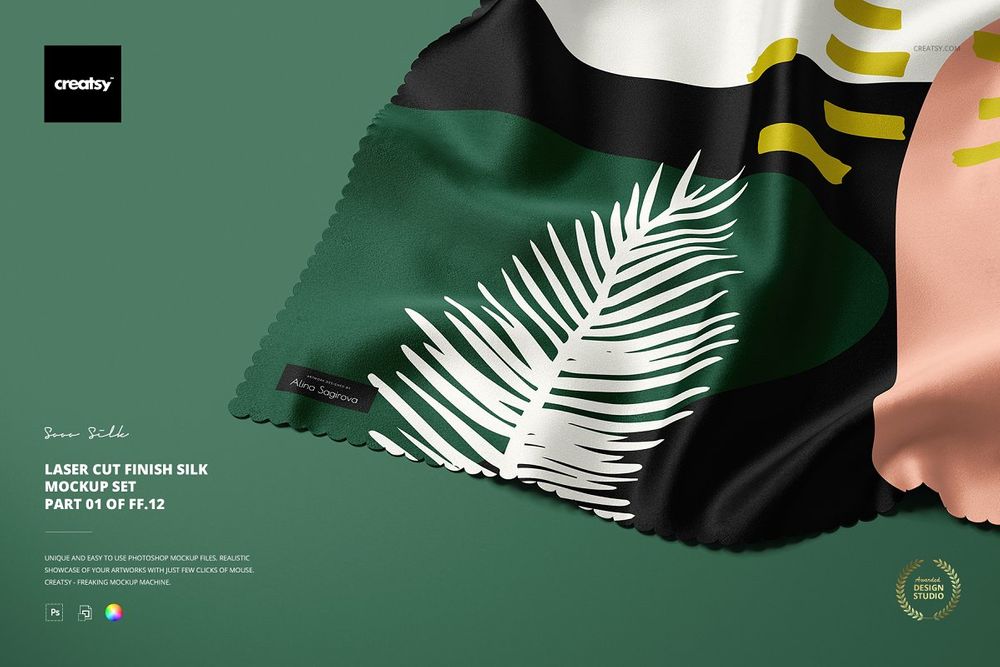 Info / Download Source
---
Featured image by rawpixel.com