30+ Ultra Realistic Flag PSD Mockup Templates
Flag are the representation of many institutions. Whether it is the sports club or the any club or any country, flag has great value. The design of flags is widely available in mockups. There will be no requirement for you to keep focusing on yourself to outline them.
Hurry Up! and download this classic collection of flag PSD mockup templates with fully editable layers and change them with your required design. Enjoy!
You may also like:
---
Flying Flag Mockup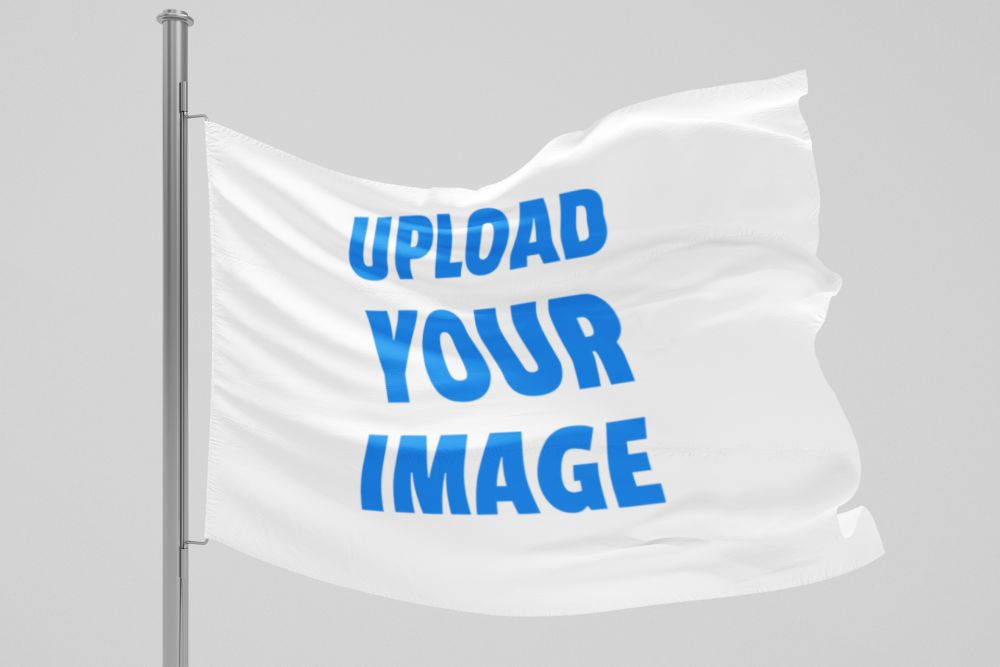 Info / Download Source
Waving Flag Mockup with a Steal Pole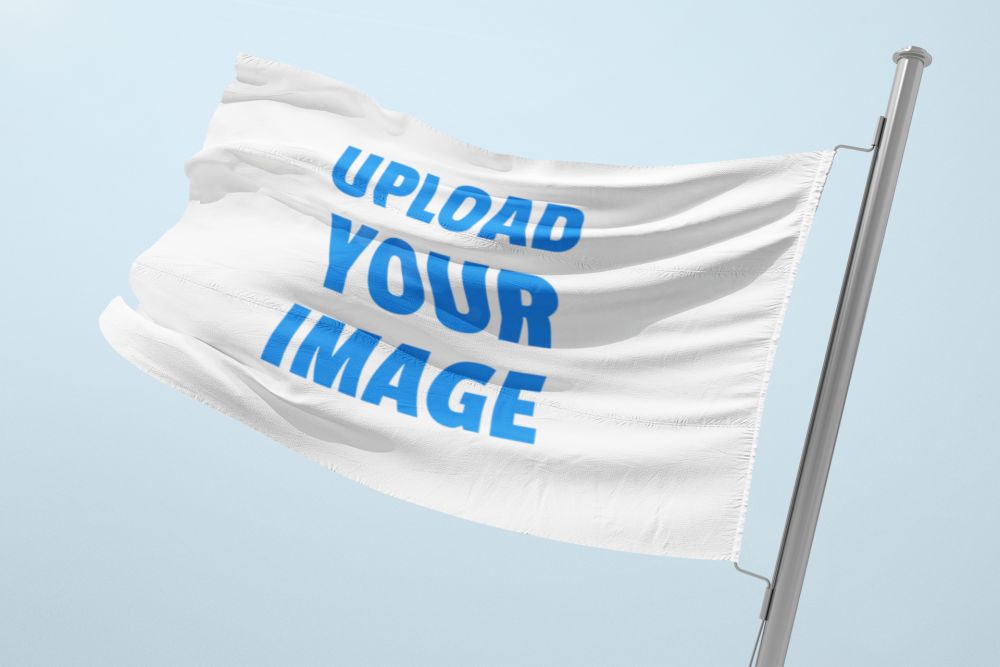 Info / Download Source
Waving Flag at Studio Mockup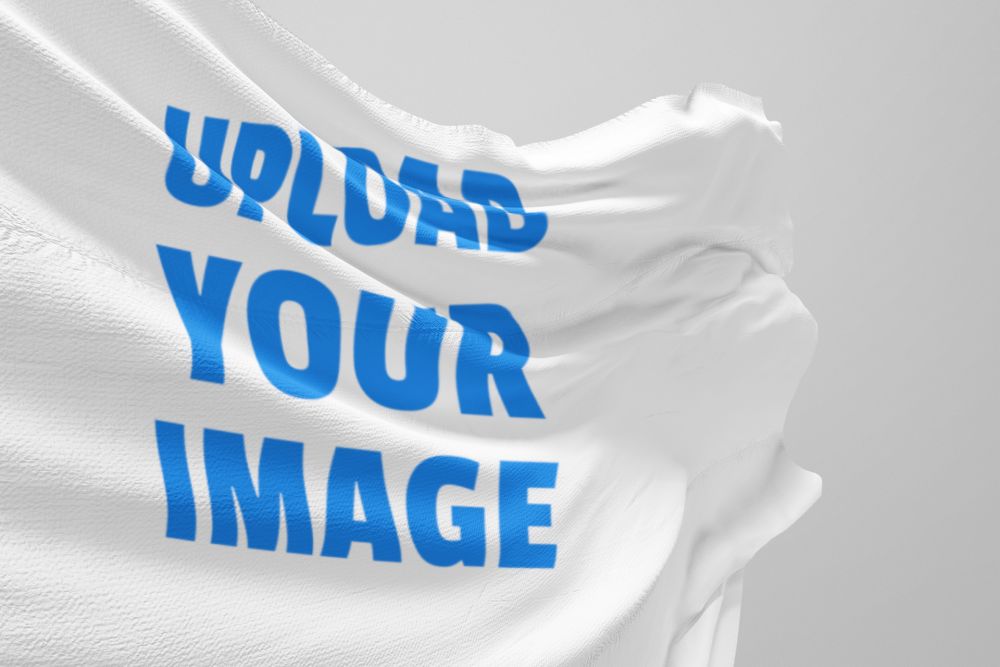 Info / Download Source
Moving Flag Mockup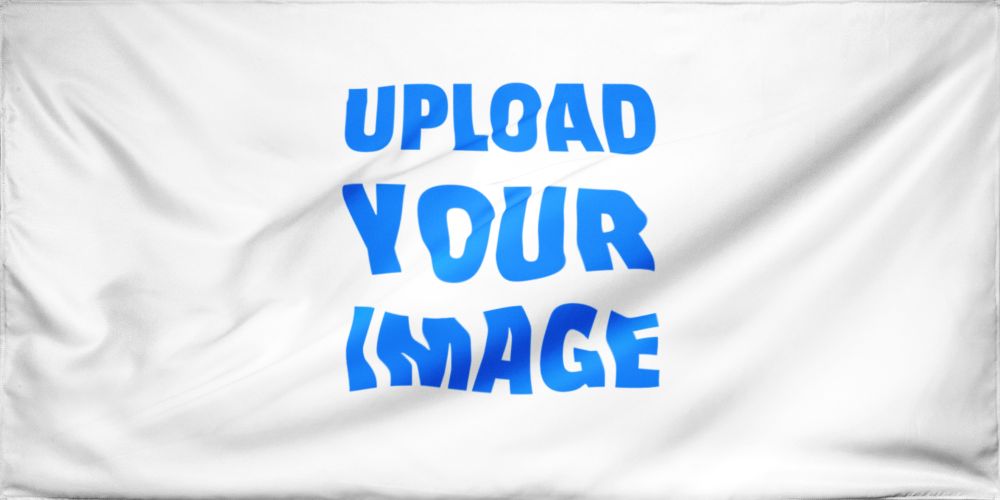 Info / Download Source
Realistic Flag Mockup Template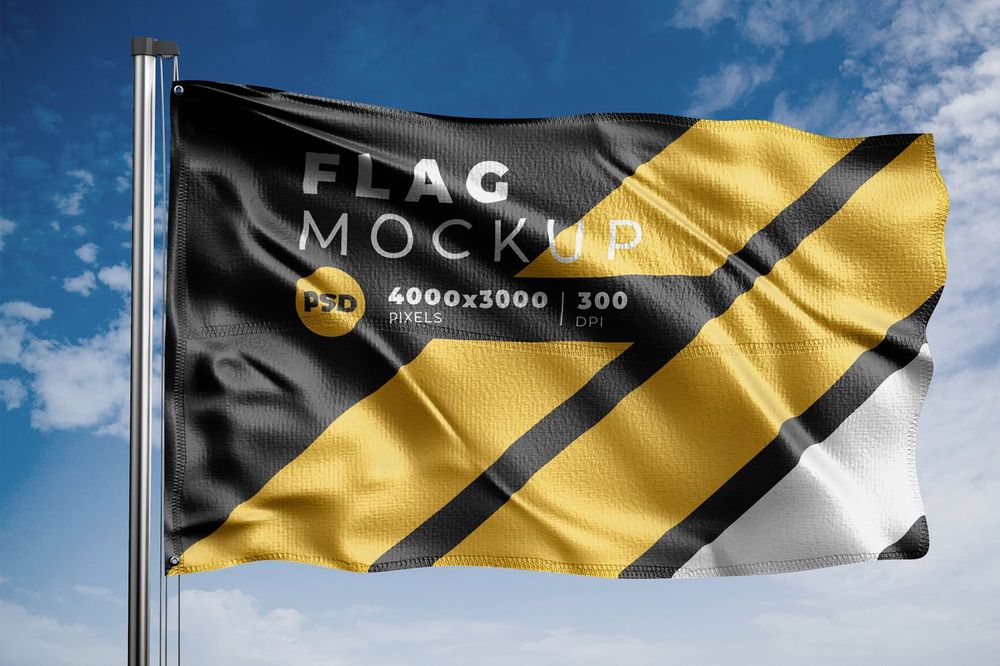 Info / Download Source
Free Waving Flag Mockup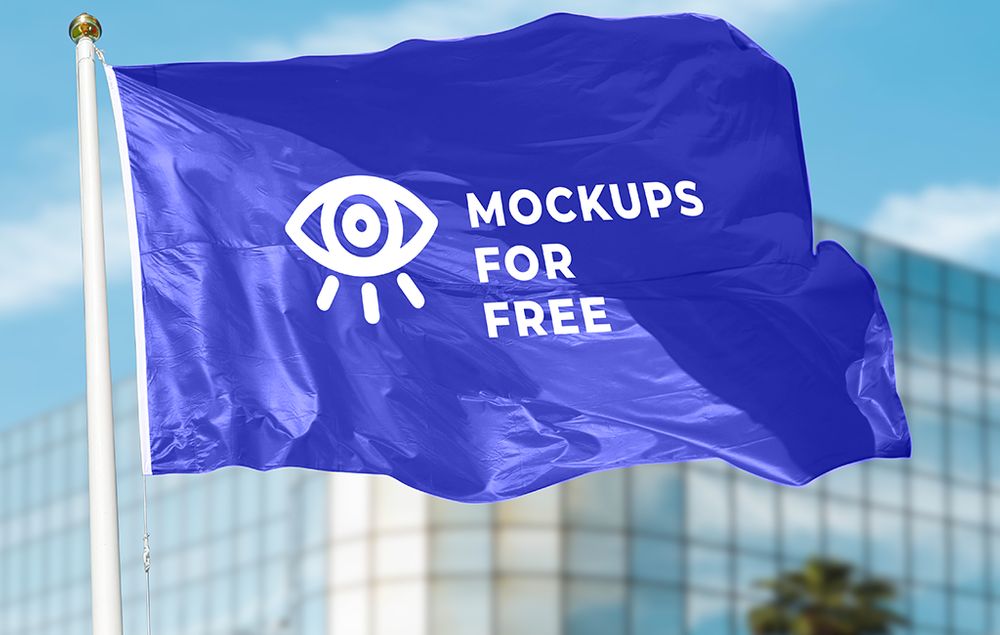 Download Source
Free Feather Flag Mockup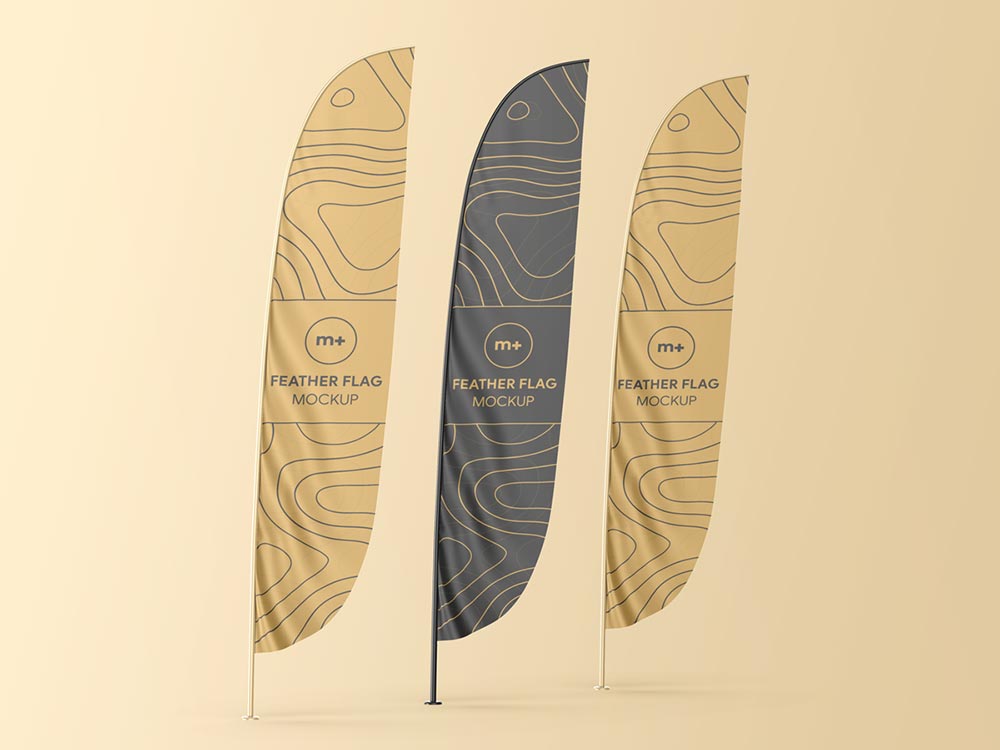 Download Source
Free Modern Flag Mockup PSD
Download Source
3D Flag Mockup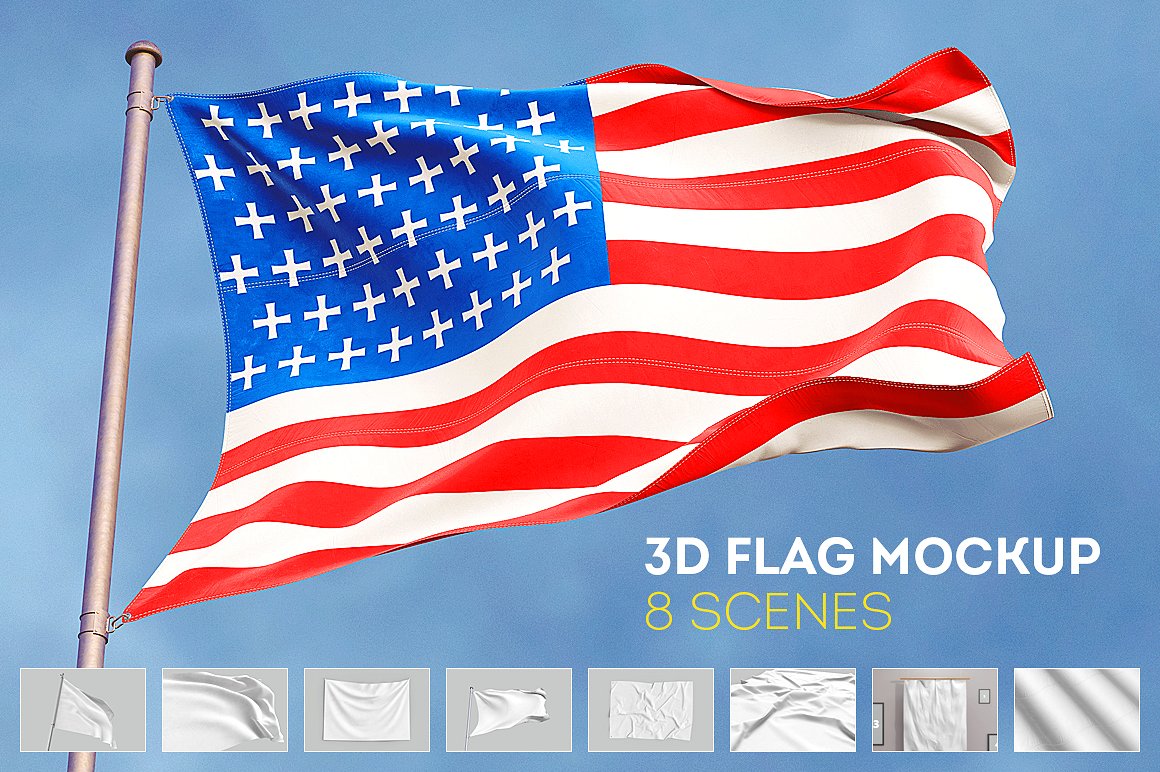 Info / Download Source
3D Feather Flag Mockup
Info / Download Source
Free Flag Mockup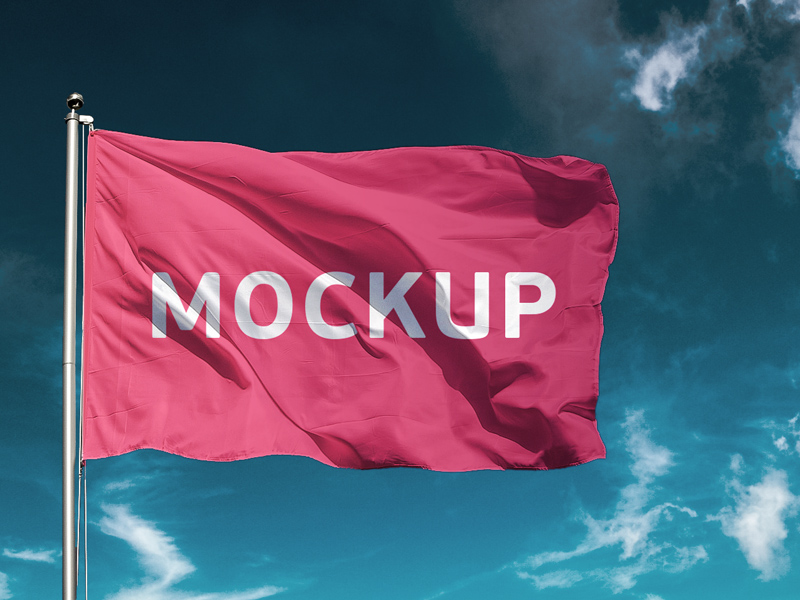 Download Source
Flag Mockup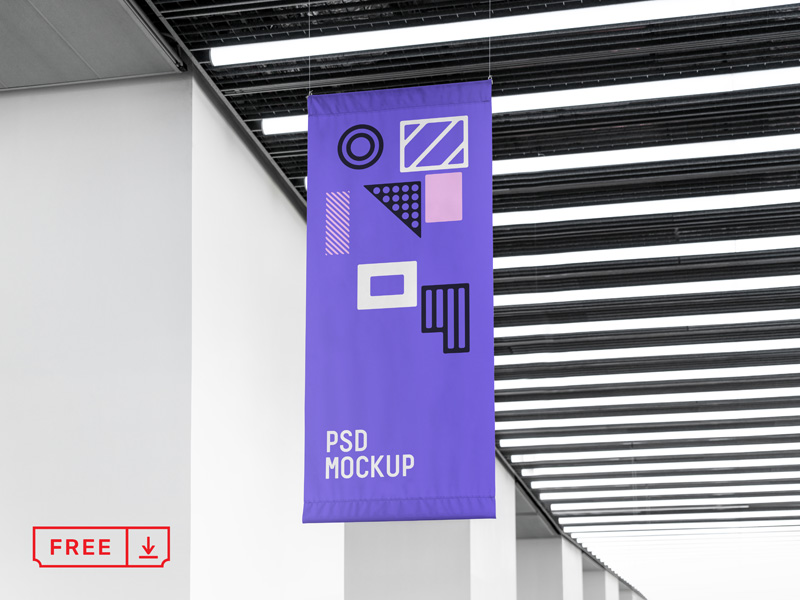 Download Source
Free Feather Flag Mockup PSD Template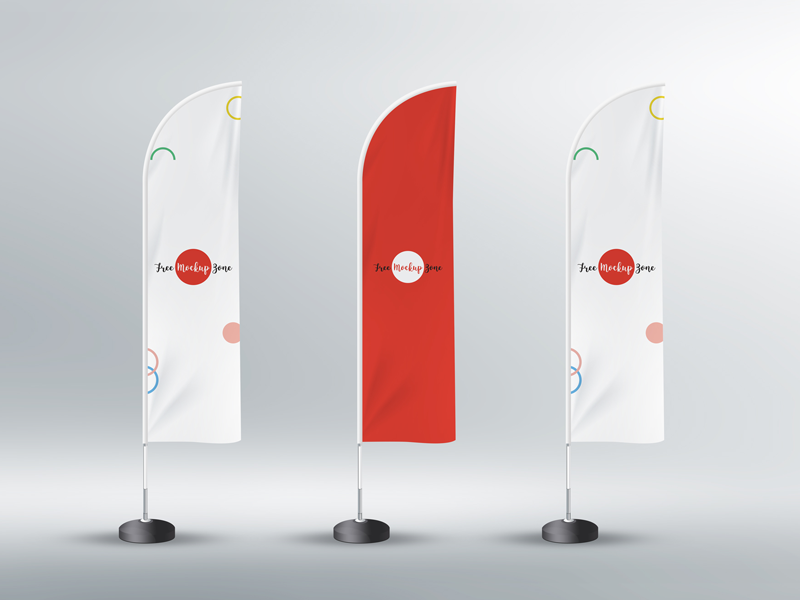 Download Source
Free Football & Soccer Flag Mockup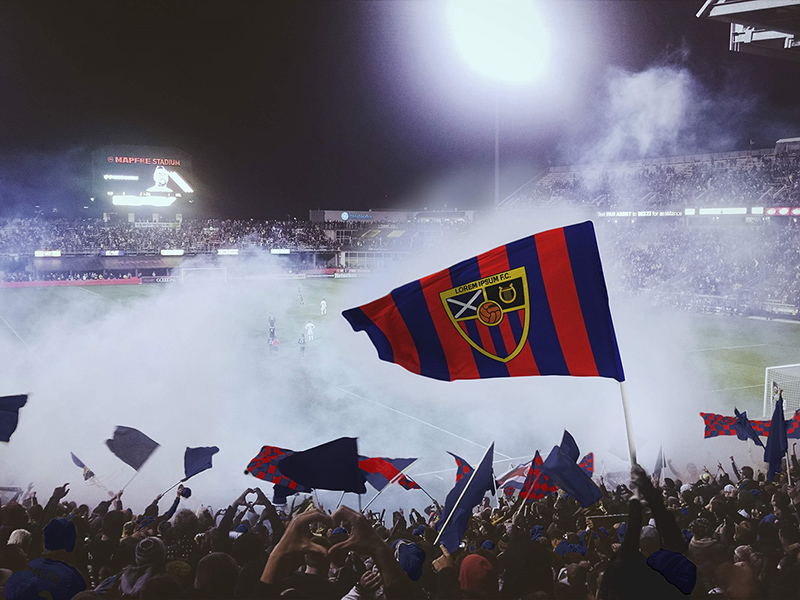 Download Source
Flag Mockup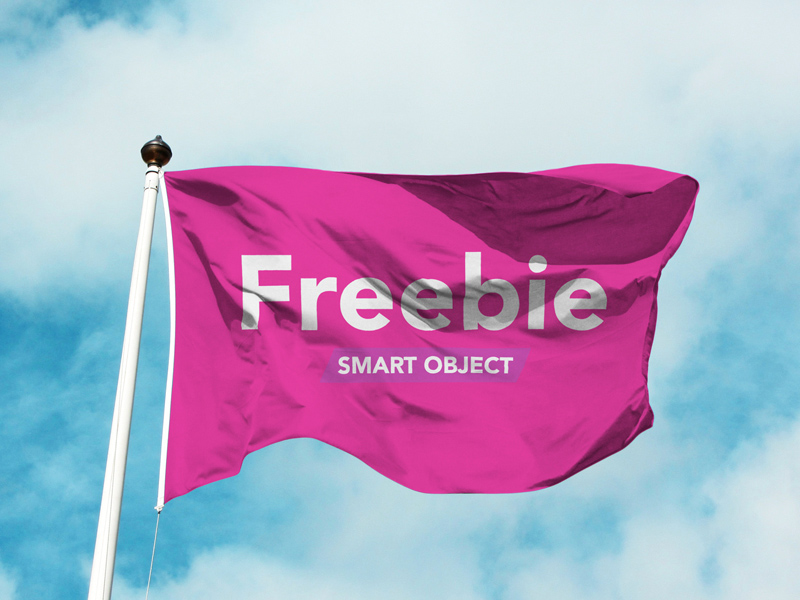 Download Source
Free Short Flag Mockup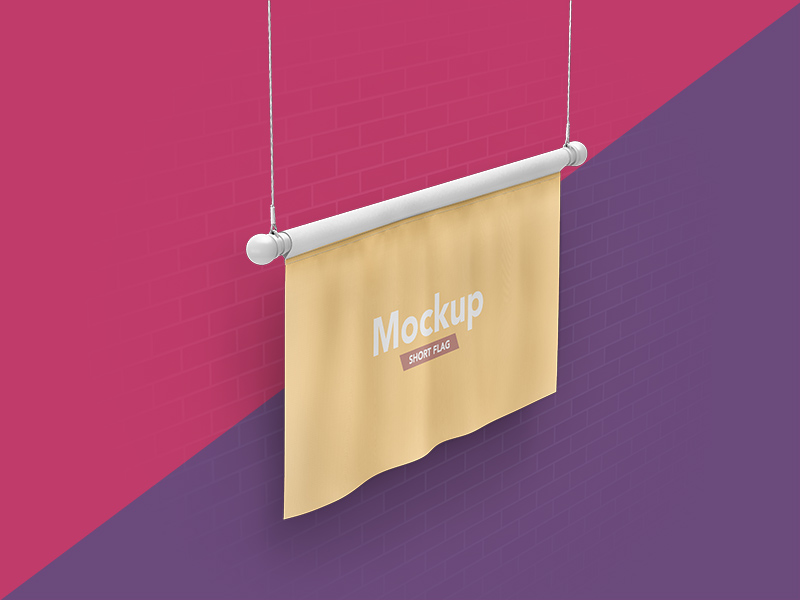 Download Source
Free Flag Mockup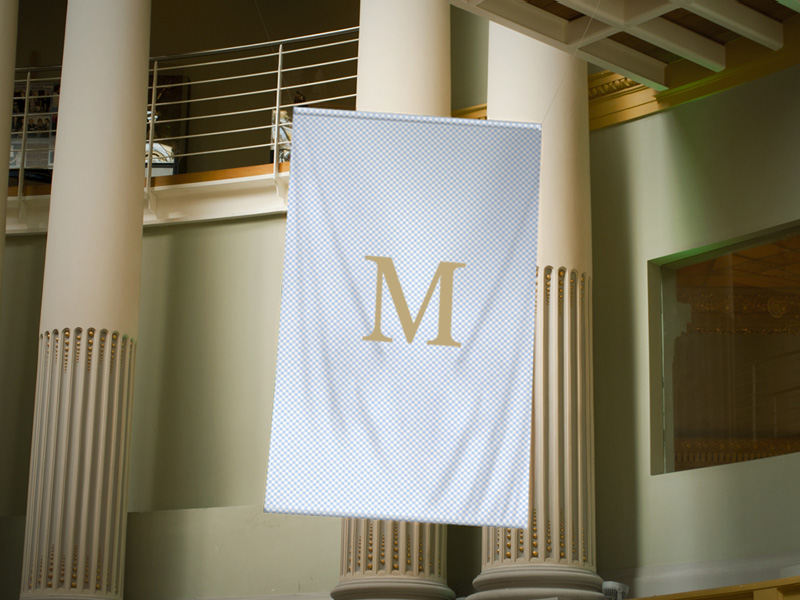 Download Source
House Flag Mockup Set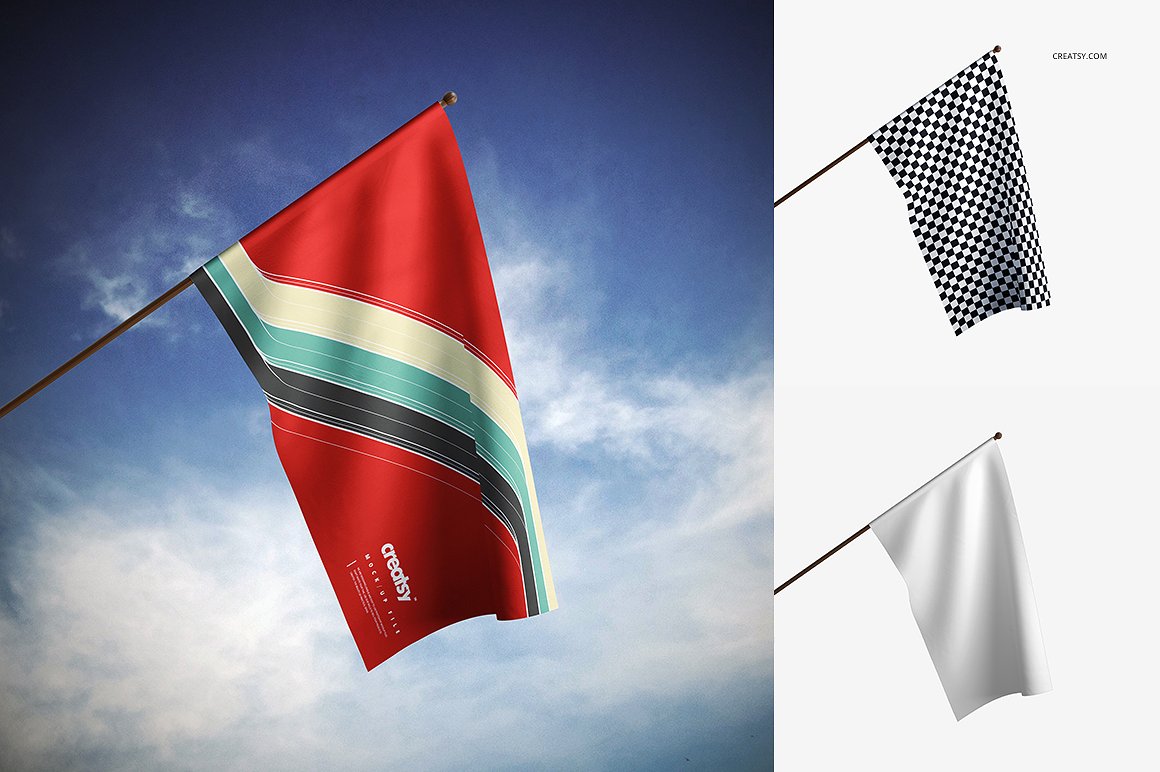 Info / Download Source
Photorealistic Flag Mockup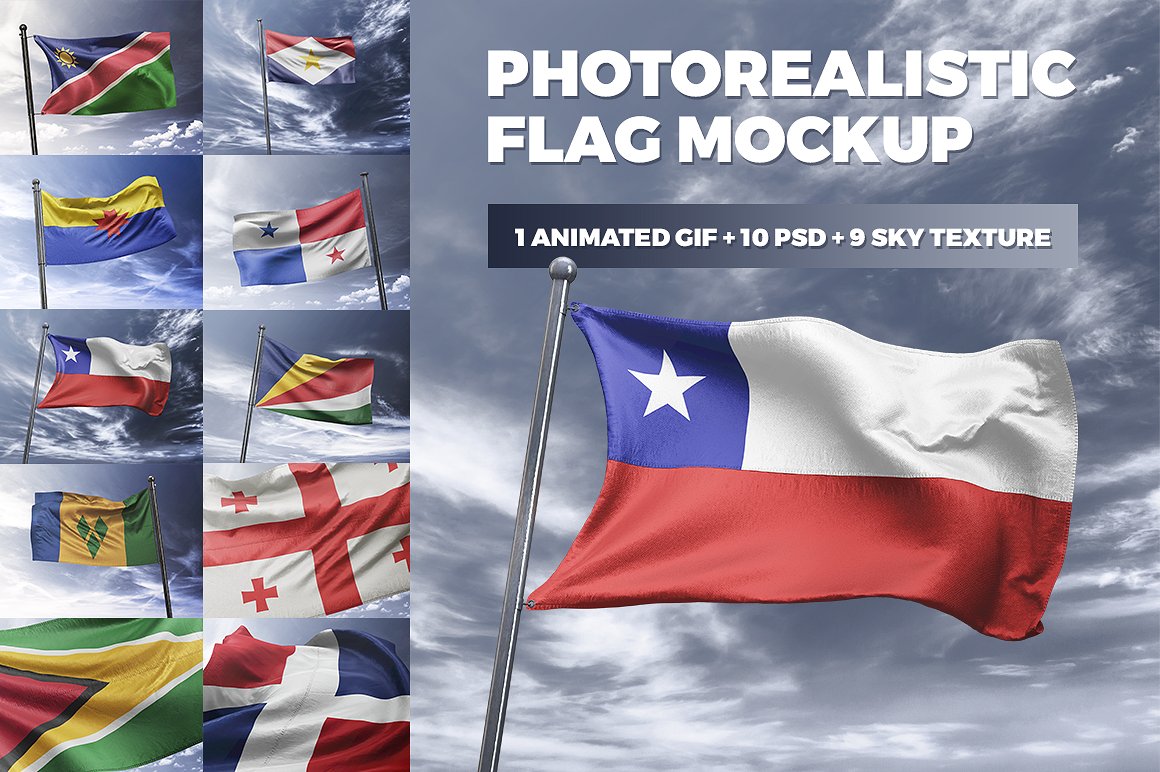 Info / Download Source
Garden Yard Flag Mockup Set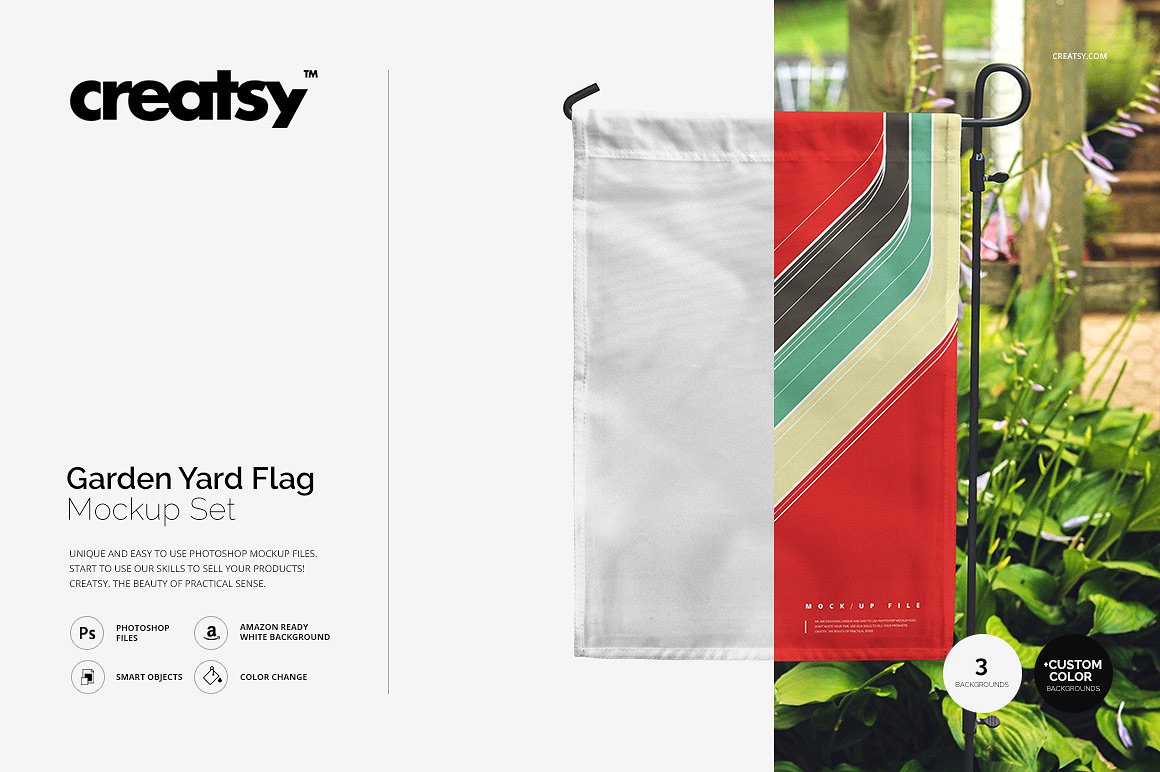 Info / Download Source
Realistic Flag Mockup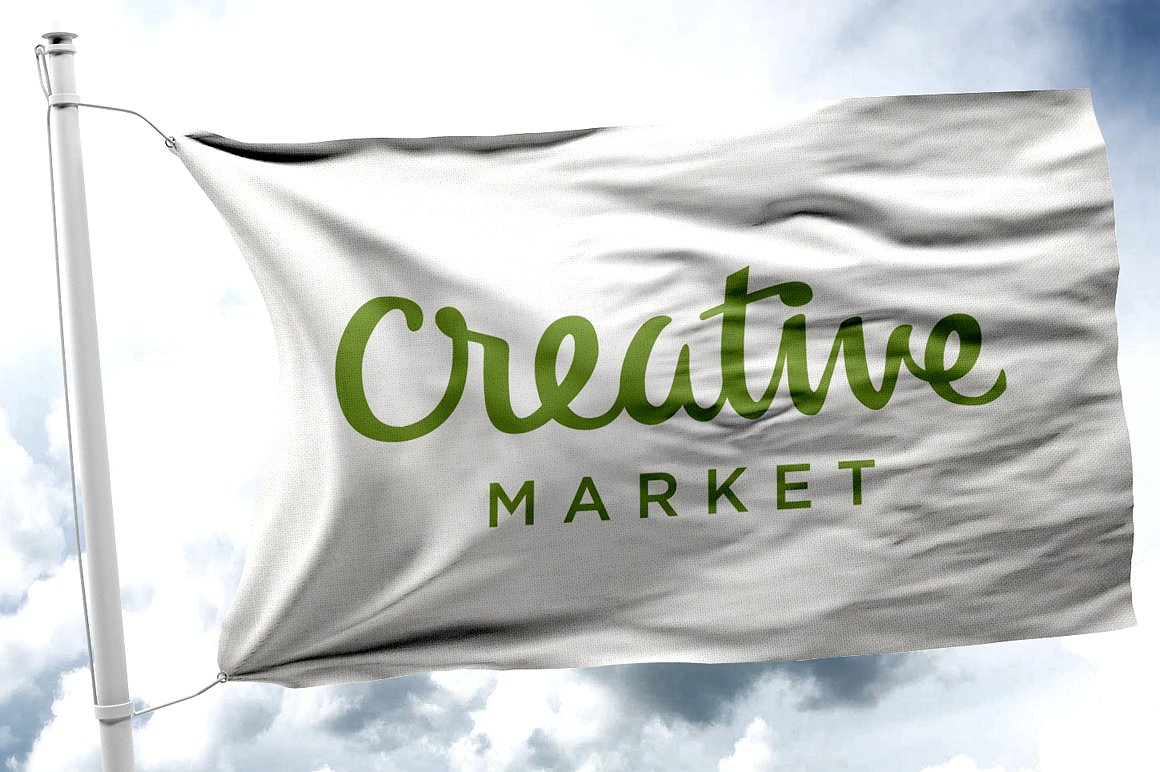 Info / Download Source
3D Flag's Bundle Mockup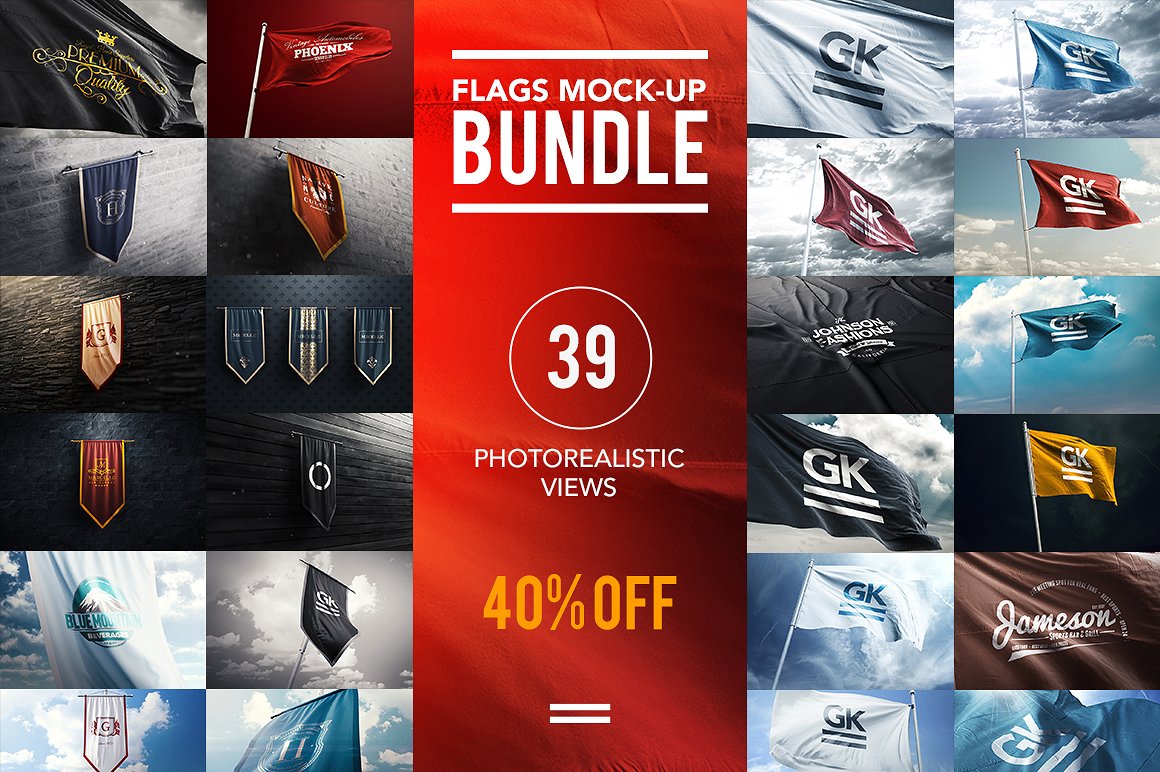 Info / Download Source
11 Photorealistic Flag Mockup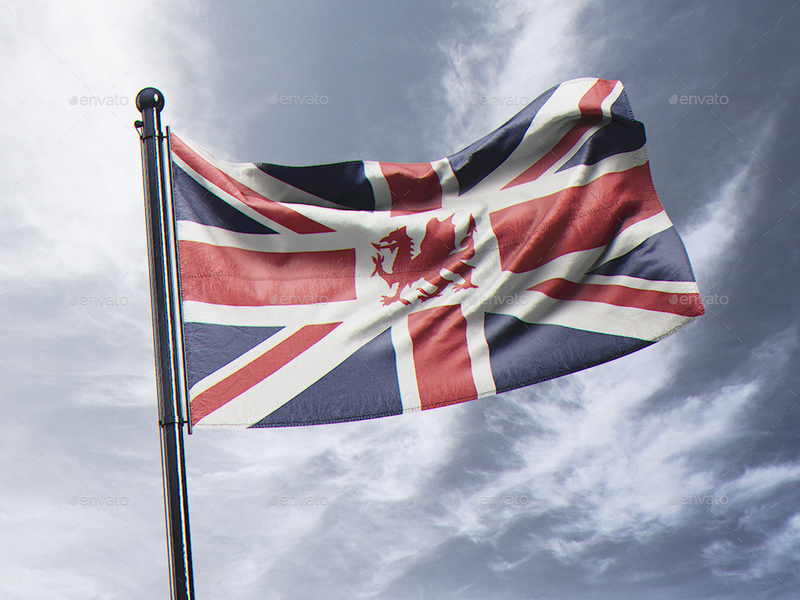 Info / Download Source
Separated 4 Flags Mockup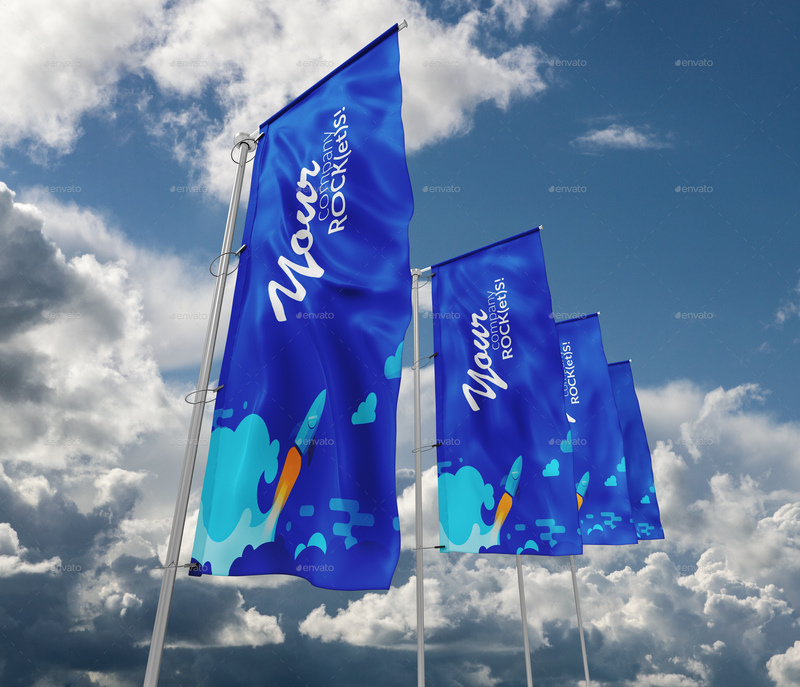 Info / Download Source
Lying Flag Mockup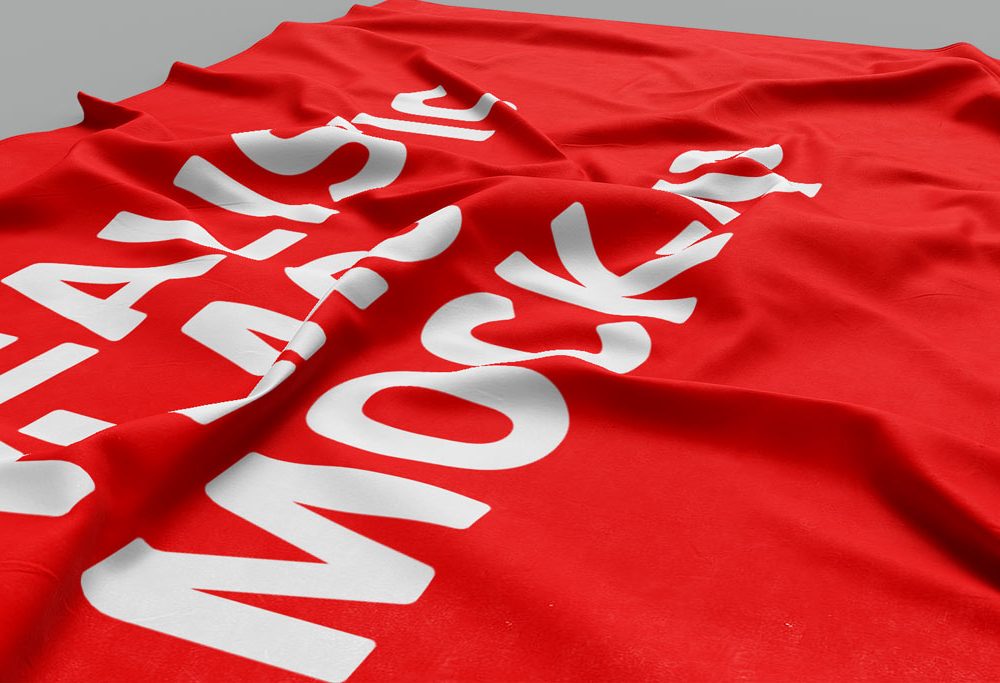 Download Source
Vertical Flag – Free PSD Mockup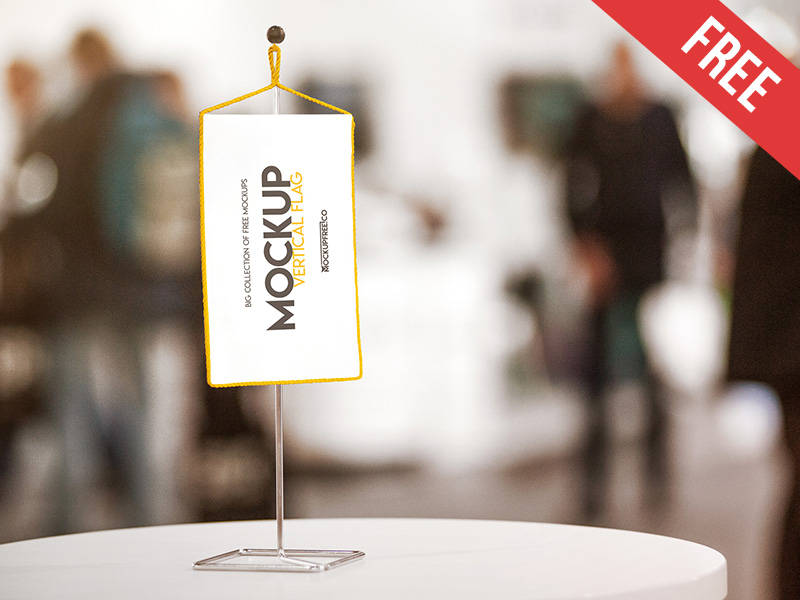 Download Source
Free Flag Mockup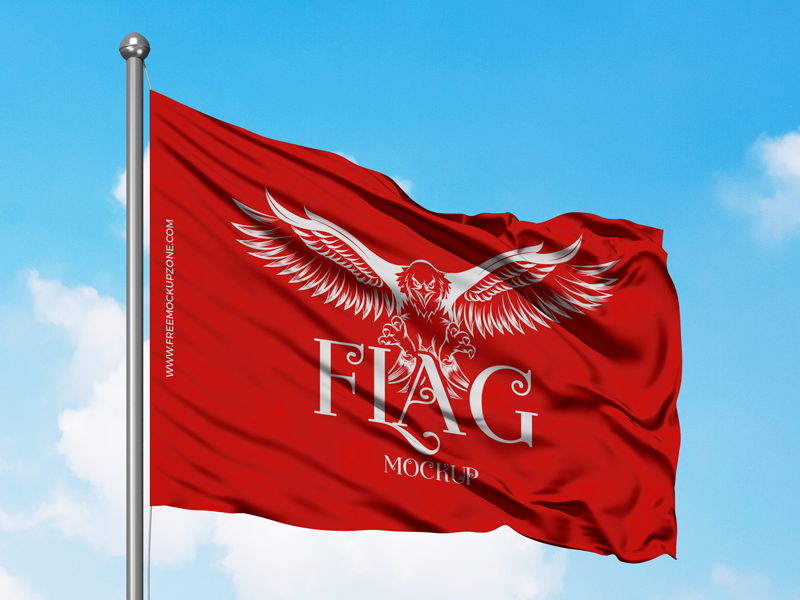 Download Source
Photorealistic Flag Mockup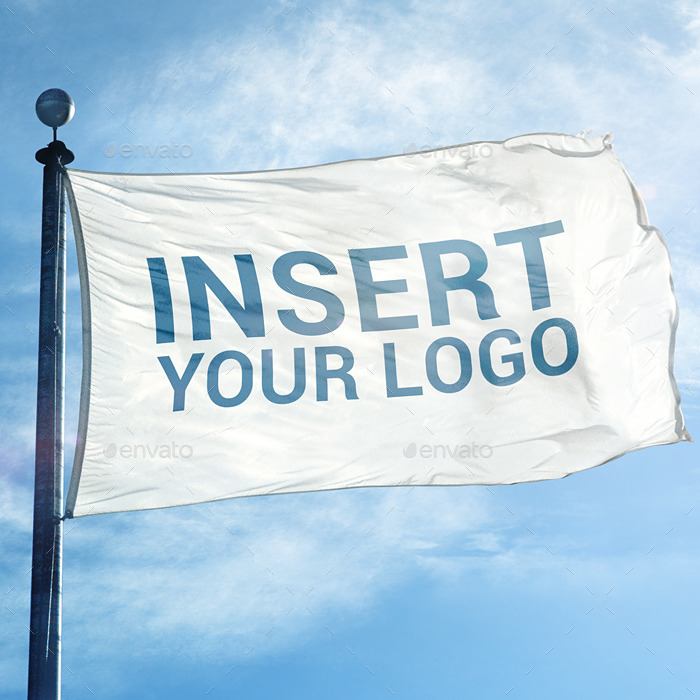 Info / Download Source
Flag Mockup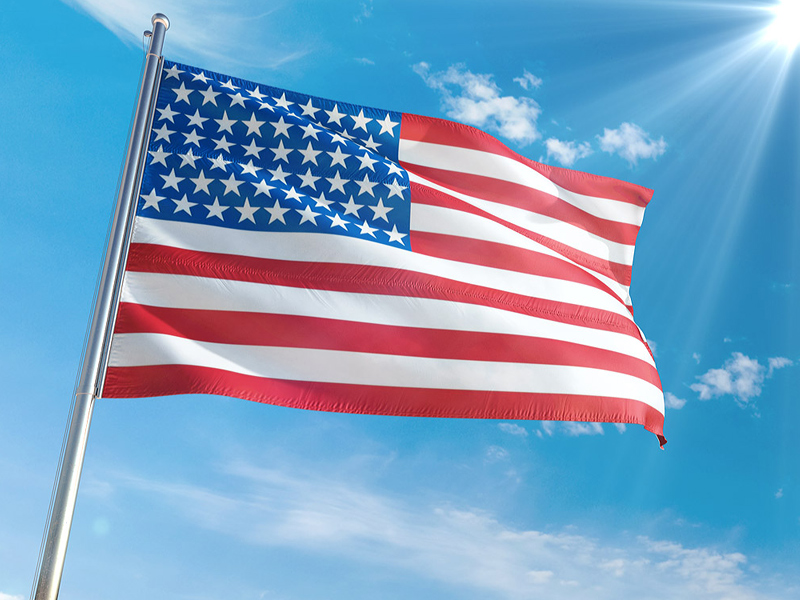 Info / Download Source
Free Flag Mockup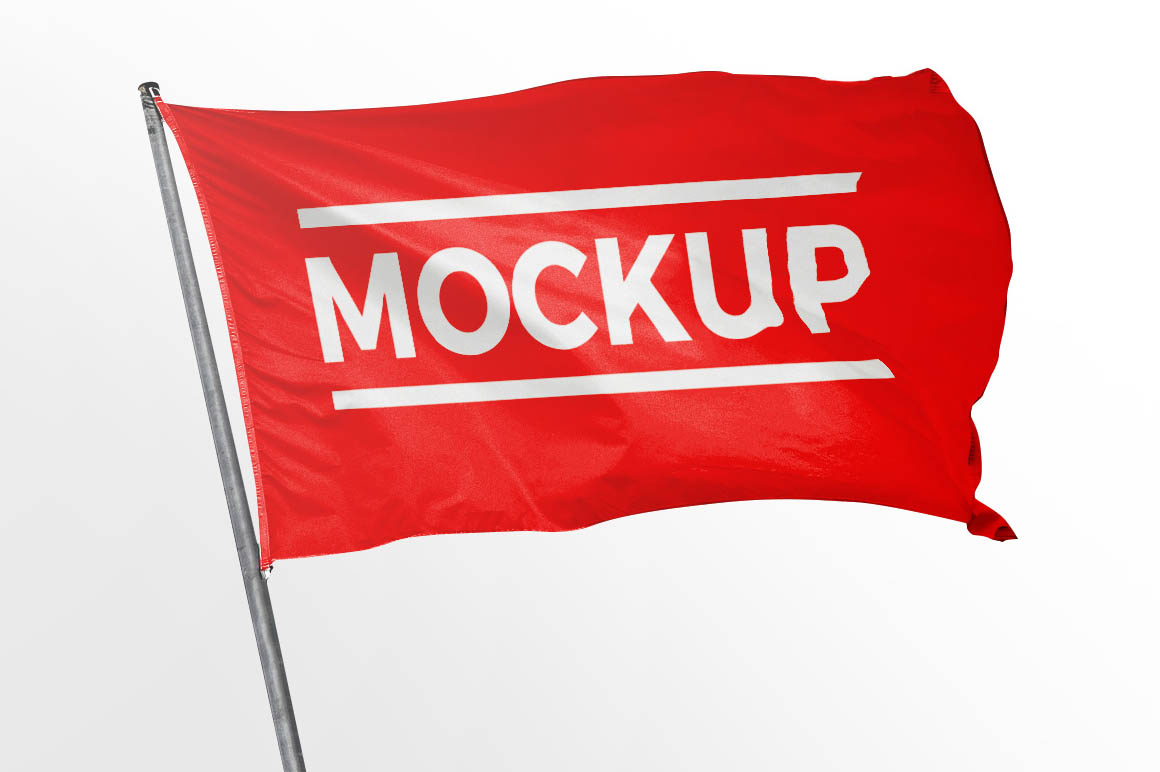 Download Source
Free Flag Mockup PSD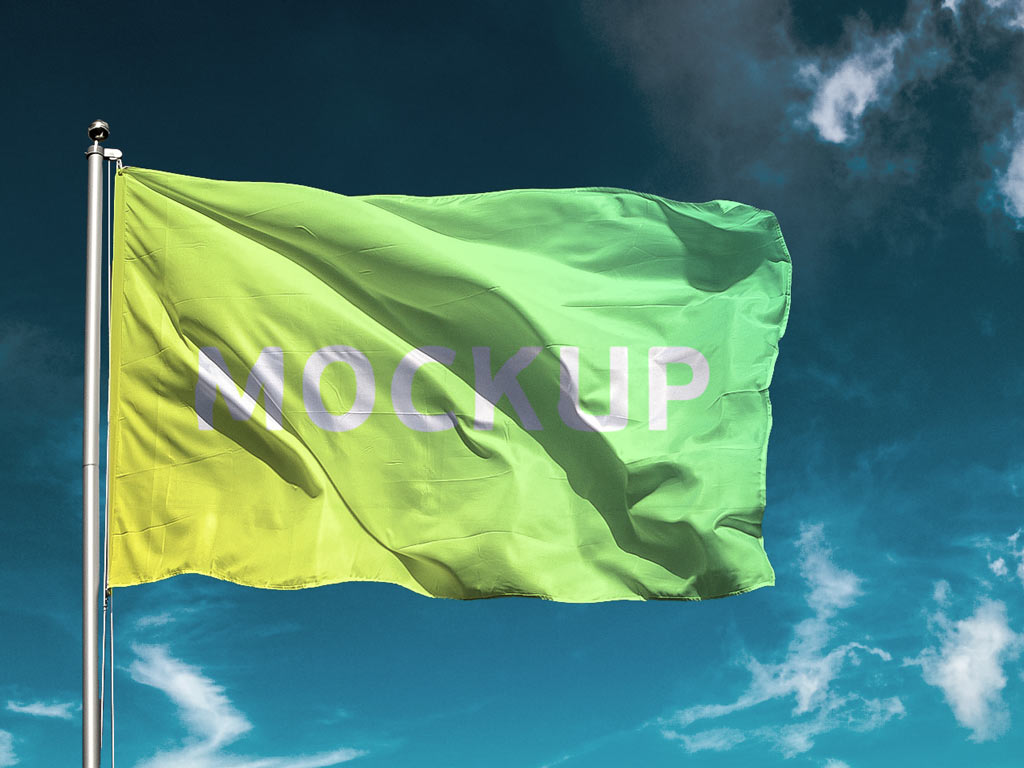 Download Source
3D Flag Mockup Vol. 2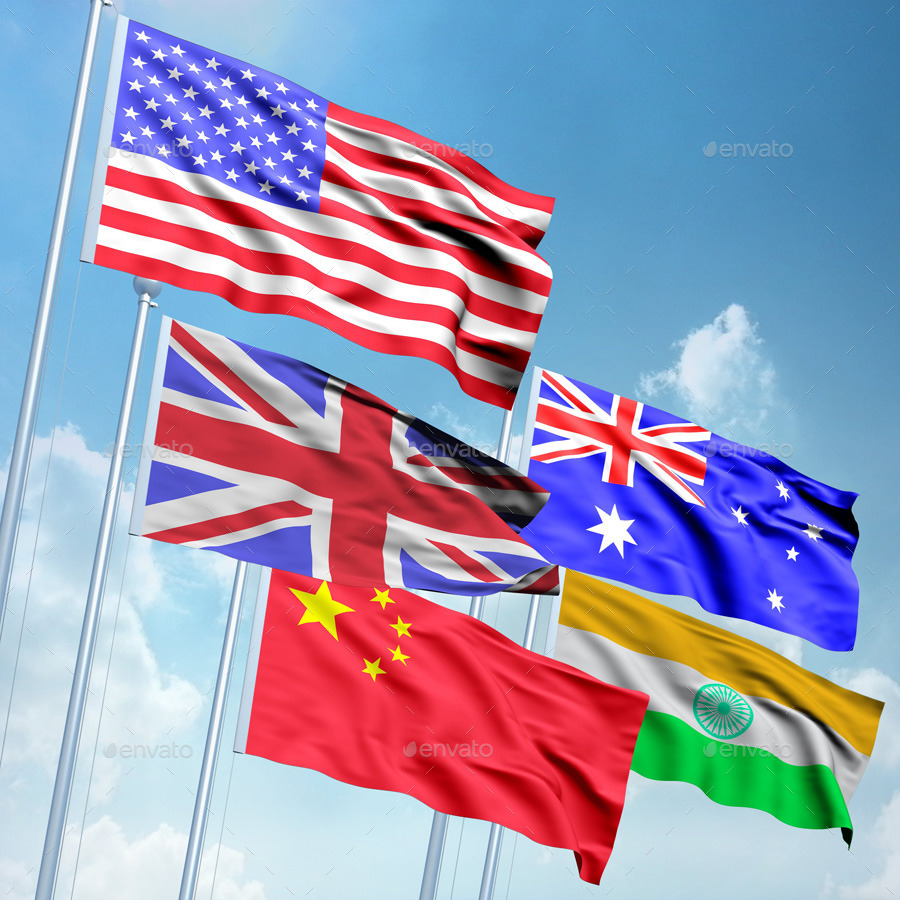 Info/ Download Source
10 Realistic 3D Flags Mockup Vol. 2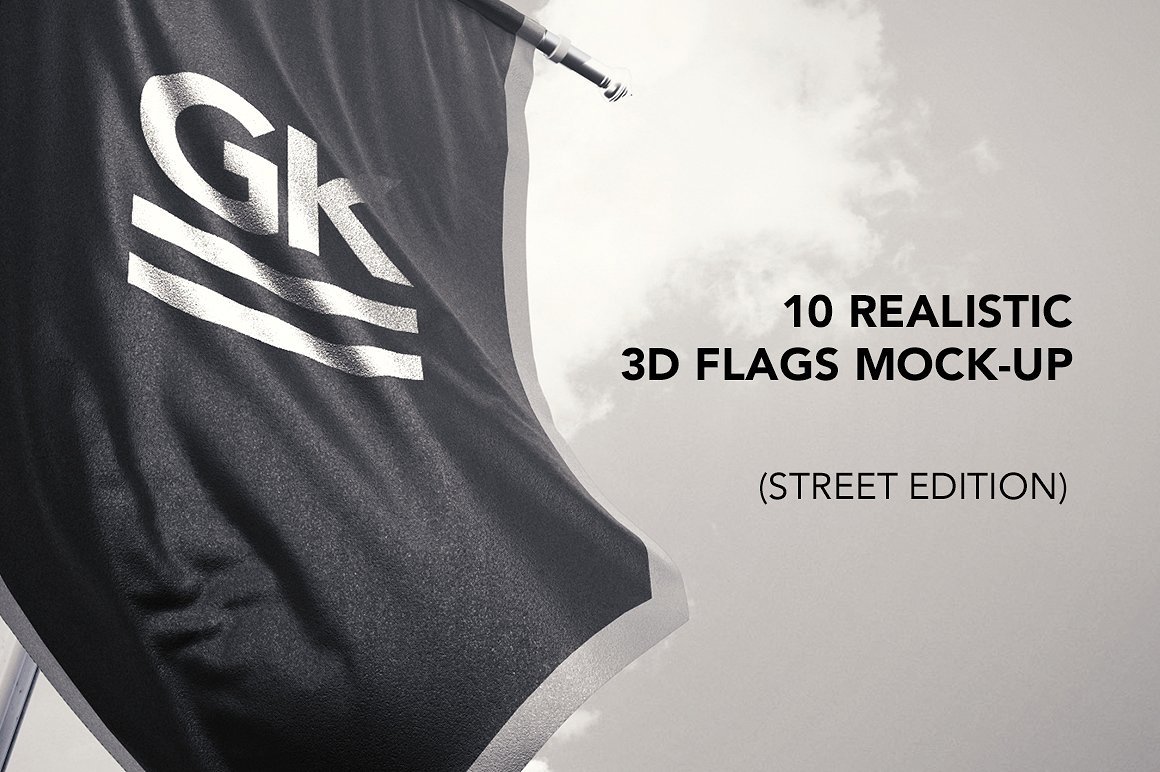 Info/ Download Source
Realistic 3D Flag Mockup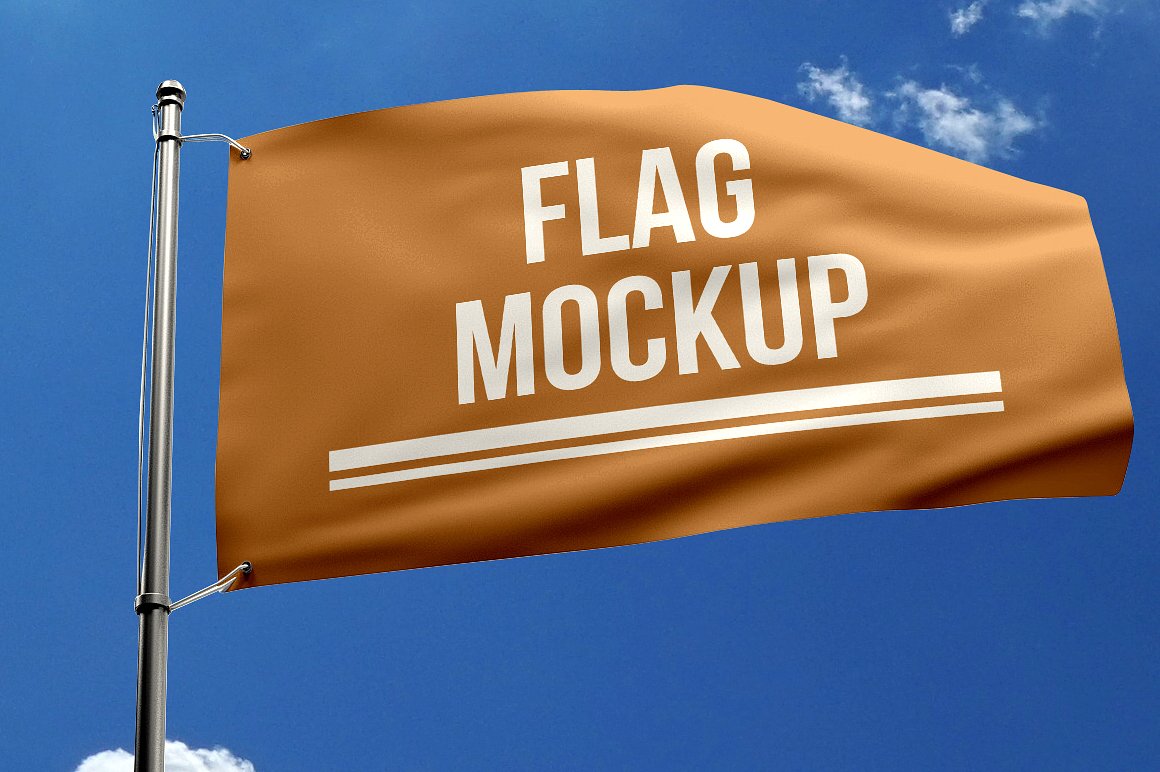 Info/ Download Source
Flag Pack Mockup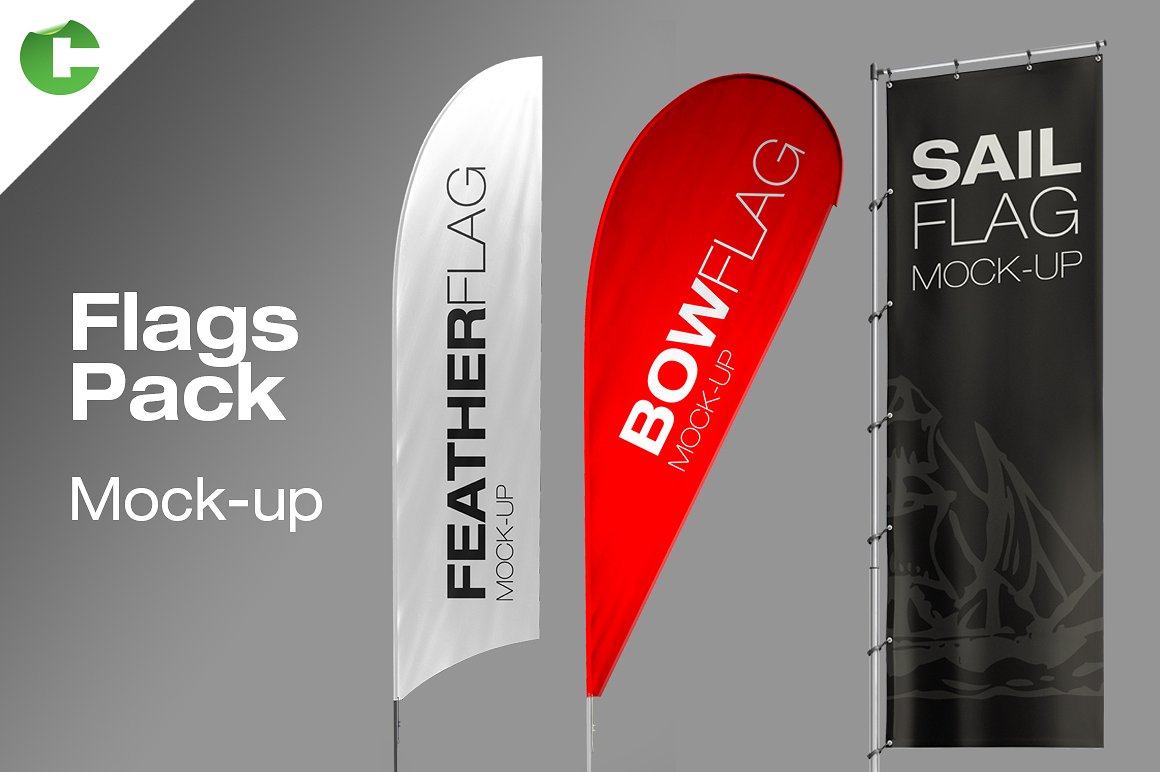 Info/ Download Source