Within the first few seconds of landing on a page, potential customers already know whether they would like to do business with the company. In other words, a good website design is one that allows visitors to determine what your company does immediately.

As a business owner, make sure that users can easily go through your blog if they wish to. Also, make sure that the pricing on your page is simple and straightforward. These are just a few of the important insights you need to consider when creating an effective website design for a startup.
For a website to succeed in converting visitors into customers, it needs to meet specific requirements. Take time to examine your website's design, checking for user experience, functionality, and whether the features complement the content. There are simple things people tend to ignore, but which can be costly in the long run. A good website design is one that combines quality content with exceptional user experience. For example, if you have the page https://www.bestcustomwriting.com/write-my-research-paper on your website, the content there must really explain who can help with writing a research paper.
You don't want to spend your time creating outstanding content that your audience will be unable to notice or access due to flaws in design and navigational features.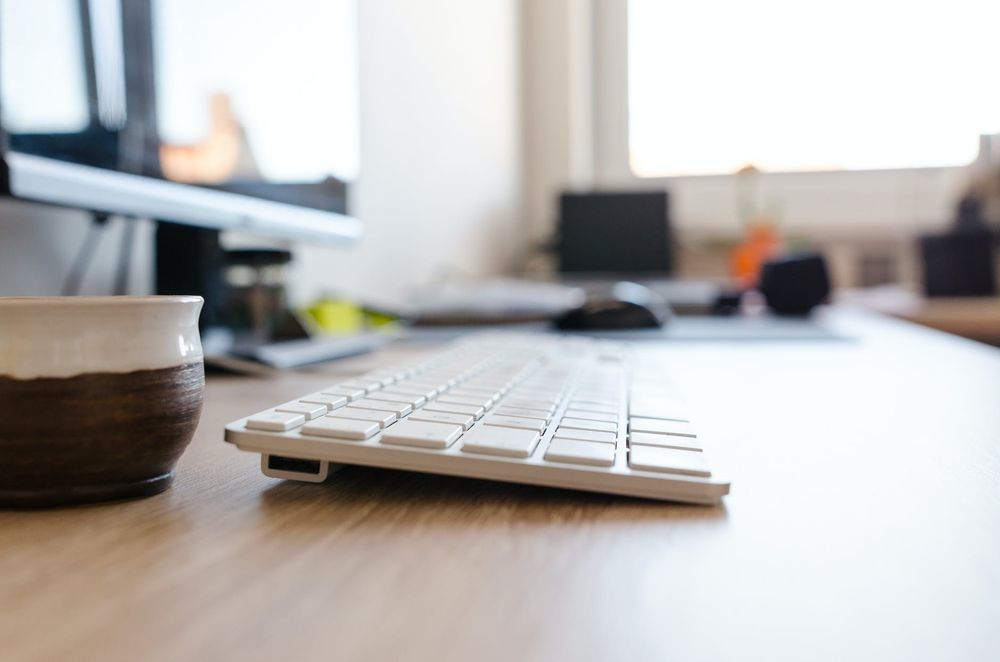 The good news is that it does not take much to improve your website design. Here are some simple and actionable tips to get you started.
Work with a plan
If you have gone through your website and determined that it needs some improvement, it is time to think about getting the best out of the exercise. Like is the case with everything else, having a good plan is the first place to get started. The most effective way to begin is by mapping out your client's journey from the initial visit on the page to the moment a purchase is made.
Consider the kind of pages and content your target audience prefers, as well as the kind of offers likely to convert them. Once you understand these concepts, you will be able to nurture leads. Remember, you may need a professional paper writing service to help with content creation.
Eliminate Friction and Distractions
Certain aspects of some websites distract users, side-tracking from value and message you seek to relay. Common design mistakes that small companies make include including content that is too long, using complicated animations, and using stocky images.
Research shows that audiences online tend to have attention spans of around eight seconds. This means that, within this time, you should have used your website to make it clear what the visitor will learn on the page. It also means that your design does not stray from the core objective of the page. Make sure that your preferred font style, size, colors and imagery are used to align.
Don't use too many font styles and sizes, as they can easily detract from your message. Also, avoid having too many interactions or animations on your page. Too many icons can be overwhelming for your readers and could distract from the message on the page.
You ought to determine where you would like your readers' attention to go as you design your page. Make sure that your chosen colors, font, and other design elements don't cause friction. This is important when it comes to enhancing the user experience.
Strive for simplicity
When selecting the ideal design for your website, simplicity is key. Strive for brevity and make things clear and crisp while staying engaging. Ensure that the interface you choose is simple, eliminating items that don't serve your purpose. If you think visitors may not need certain design elements, remove them. Make sure to include a search bar, clickable logo, and other design elements that clients are used to.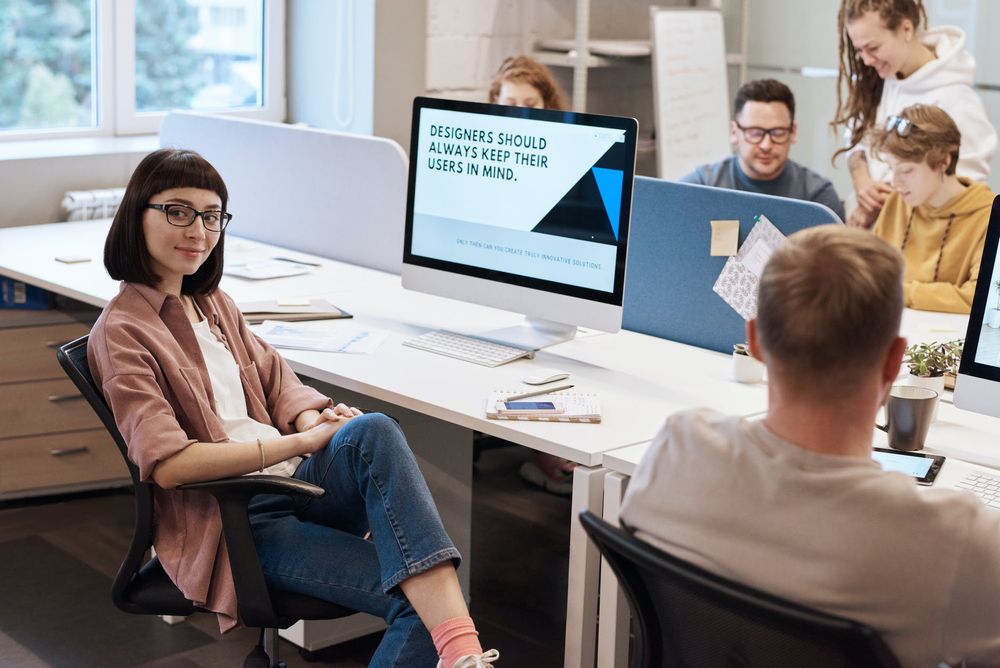 Ensure color consistency
People tend to get excited when designing their websites, assuming that it is fun to use all sorts of colors. However, understand that many users find the use of multiple color schemes overwhelming. A simple tip is to be as intentional with your color selection as possible. Make sure that the colors you choose are those that you want people to associate your company with. If you choose to divert from your brand colors on your website, do this with caution. Use similar shades, only combining colors that appear great together.
Here, we have examined a few website design tips for startups. Make sure to prioritize mobile functionality. Most importantly, consider cutting down on the number and variability of the fonts used. Also, focus on the call to action you include on your website.
Published by
decolore
Thanks for being a part of this beautiful blog. Hours spent to create this web space to our visitors as much useful as we can. We're living with a pace of life and build beneficial collections related to graphic and web design. Here we come up with premium and free collections like mockups, backgrounds, fonts, wordpress themes, branding, inspiration, tutorials and informative articles for professional designers and beginners. Go ahead and let's be a partners! View all posts by decolore