30+ Soda Can (330ml) Mockup Templates for Presentation
This is a standard 330ml aluminum can's mockup templates in PSD files for soda or soft drinks presentation.
In addition to the mockup, the there's also logo mockup on the cans that you can easily edit with the named and colored hidden smart-object layers right on the top and add your own logos or artworks. Good Luck and Enjoy!
You may also like:
---
Can Mock-up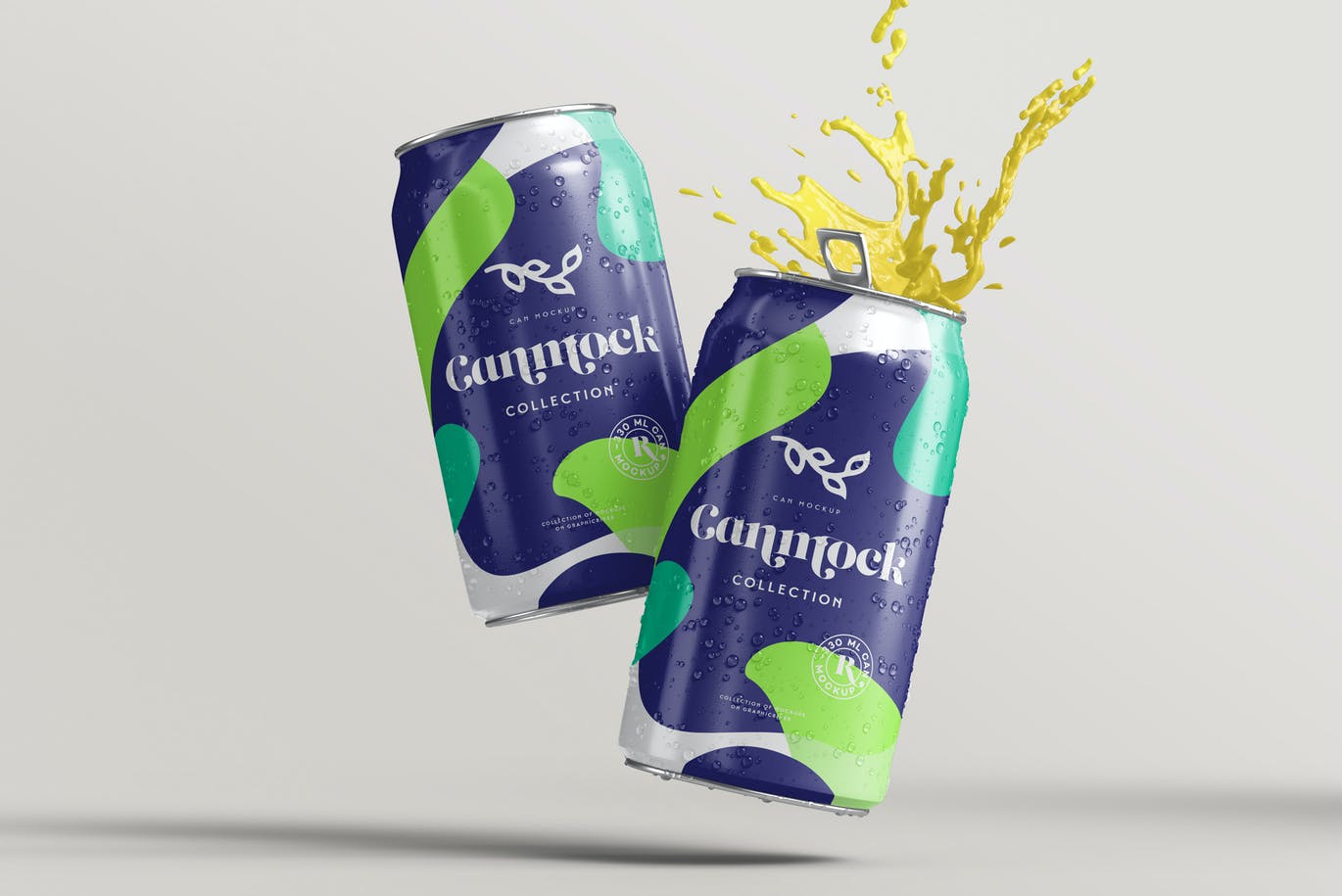 Info / Download Source
Soda Can Mockup 330ml size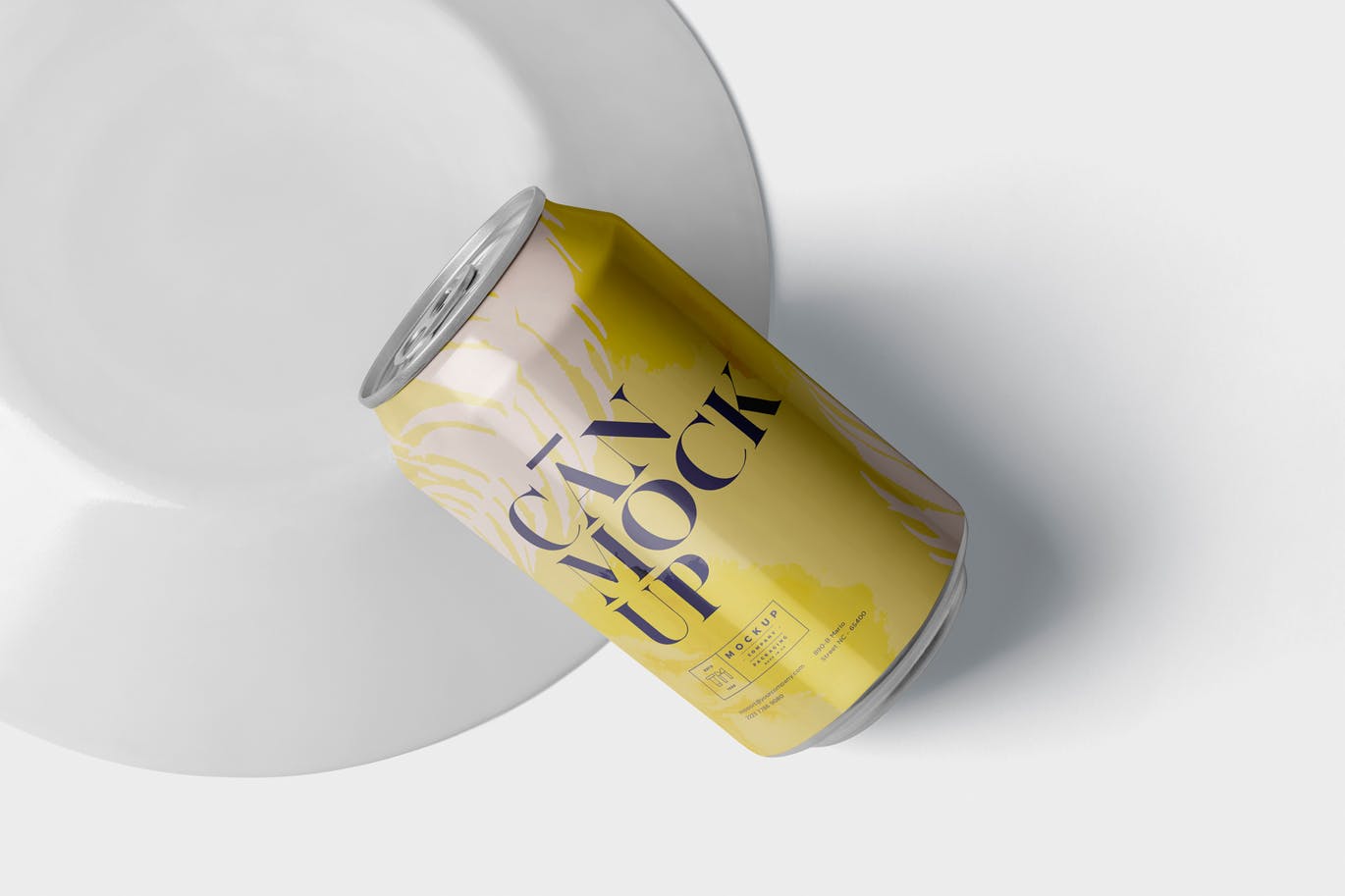 Info / Download Source
Free Soda Drink Can Mockup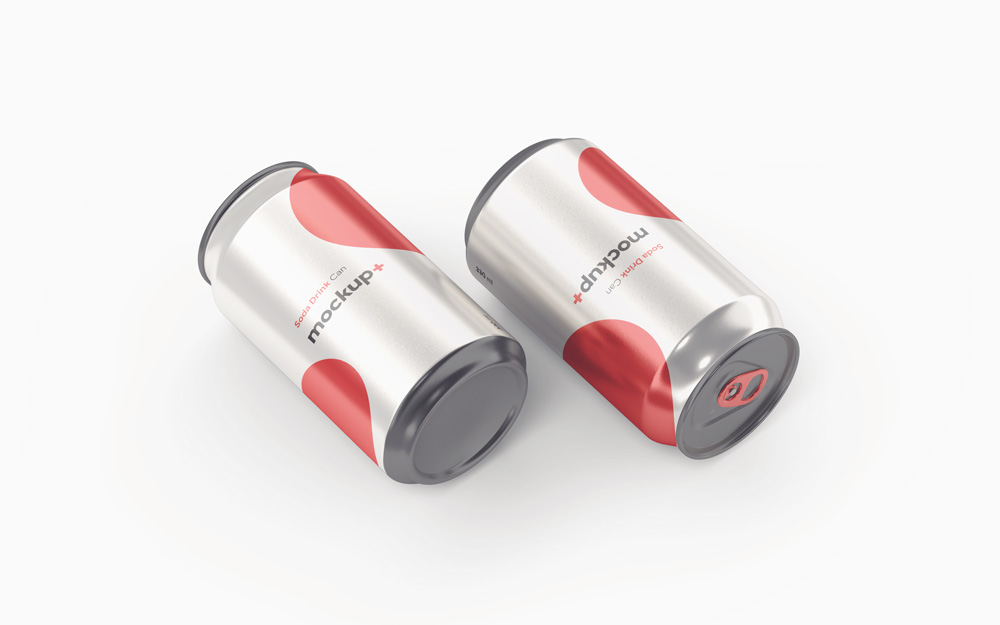 Download Source
Soda Can PSD Mockup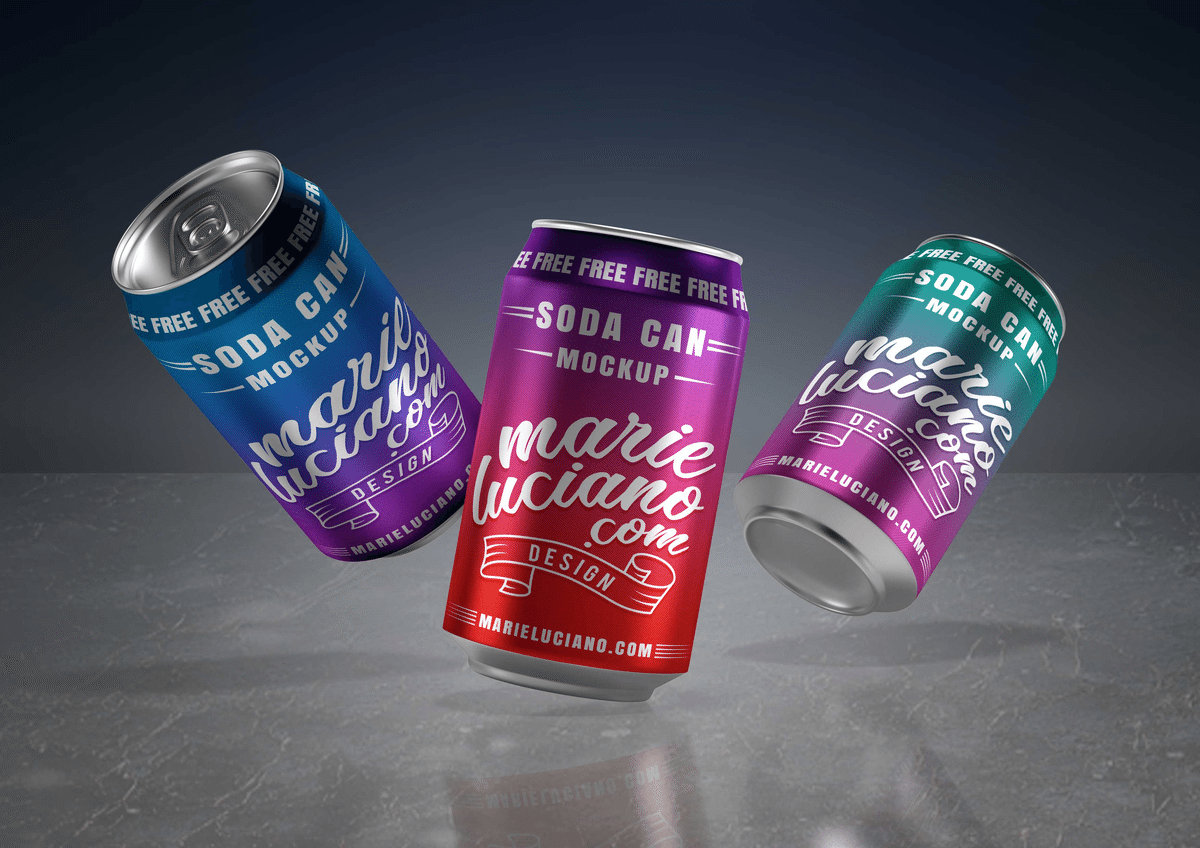 Download Source
Can Mockup Set (Type 2)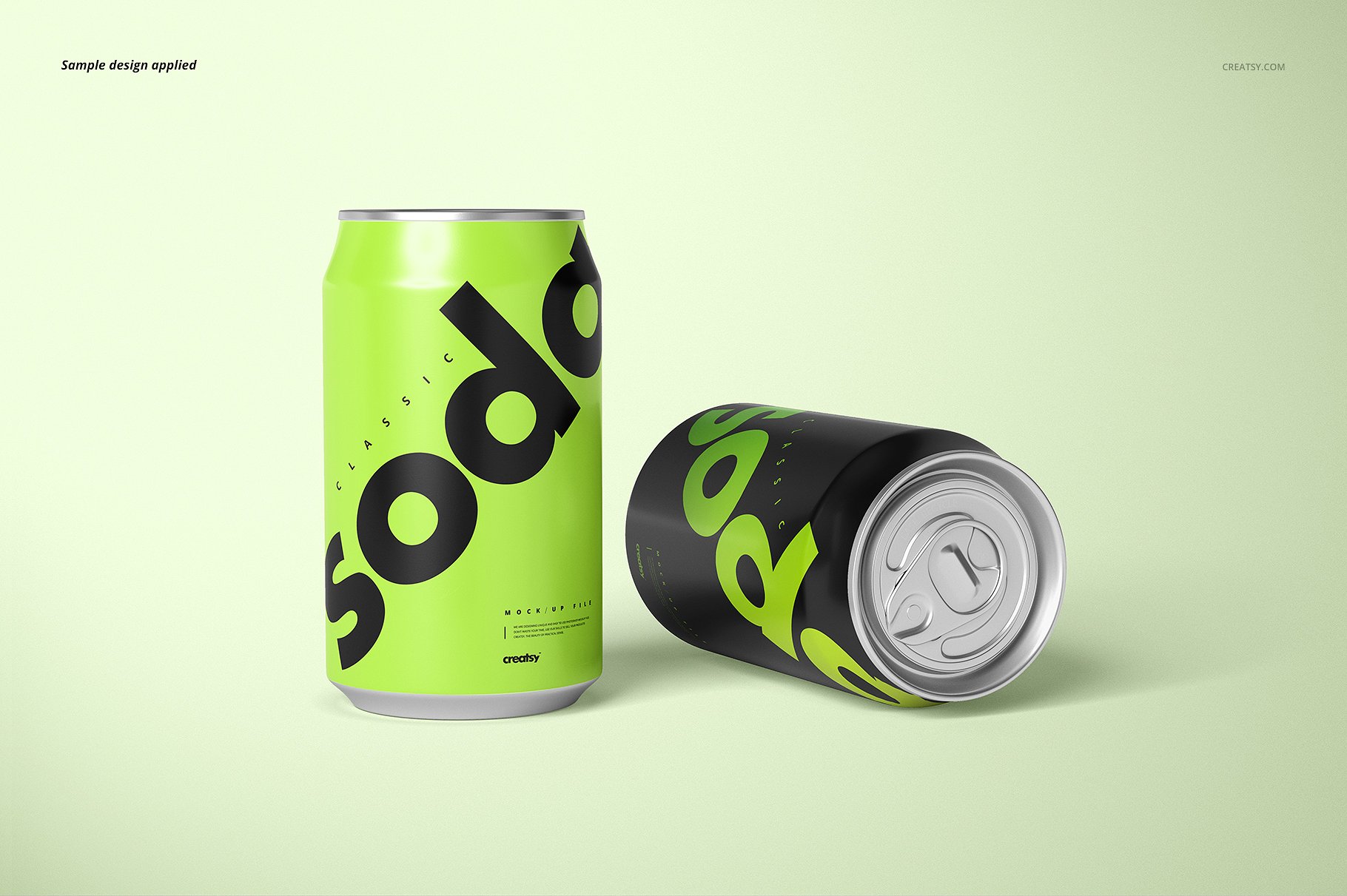 Info / Download Source
Can Mockup Set (Type 1)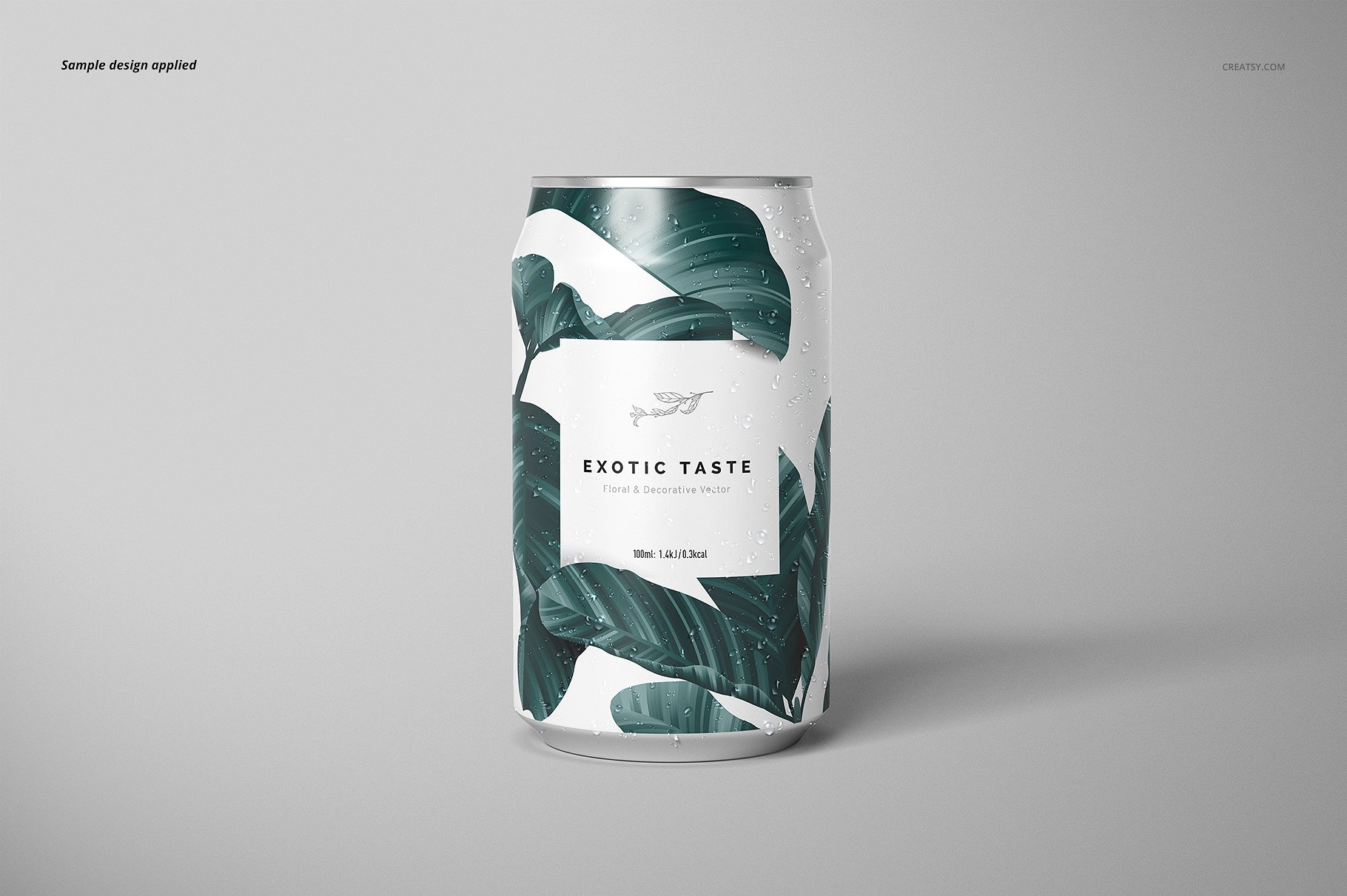 Info / Download Source
Free Soda Can Mockup
Download Source
Can Mockup 330ml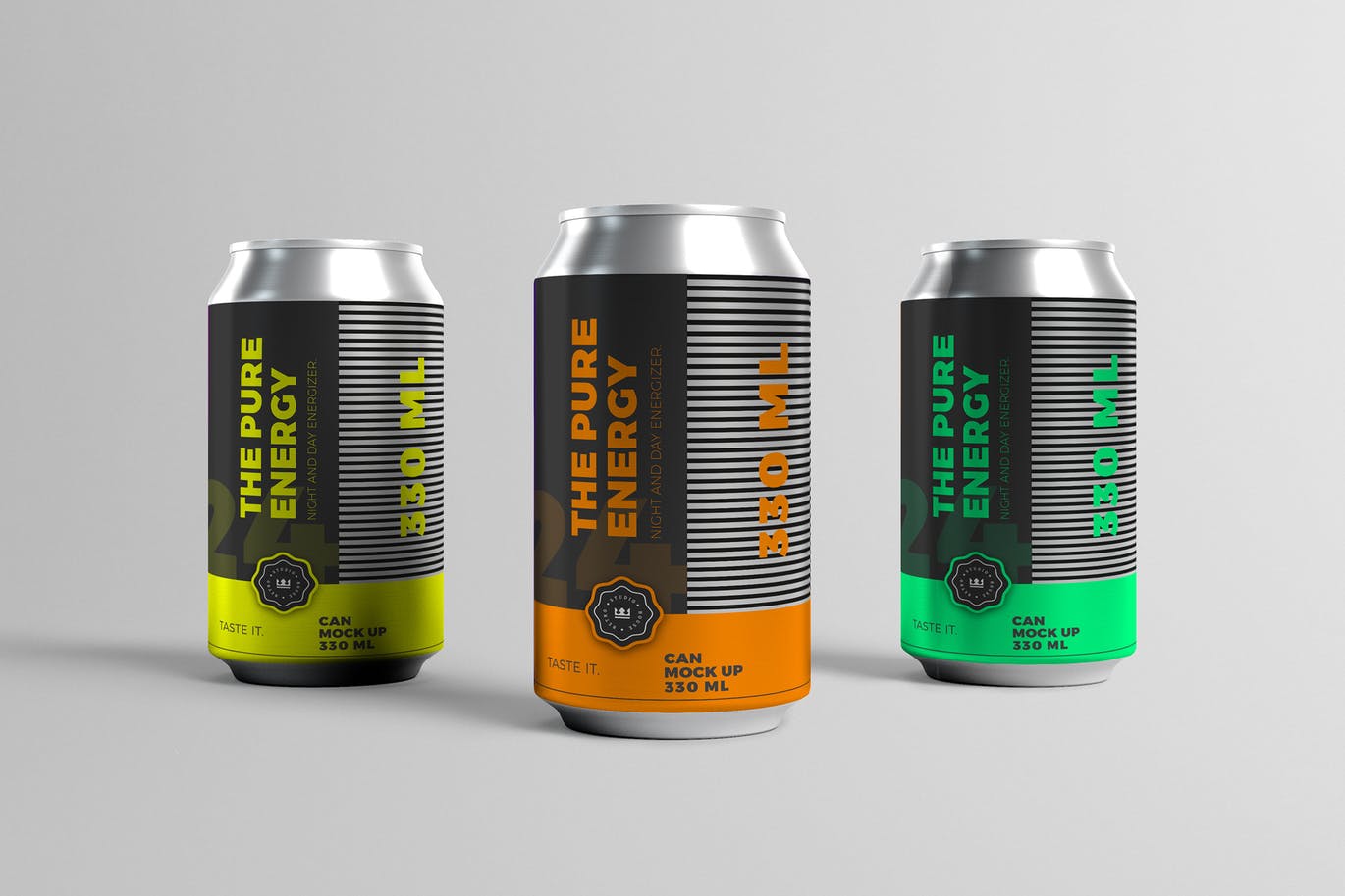 Info / Download Source
Can Mockup 330ml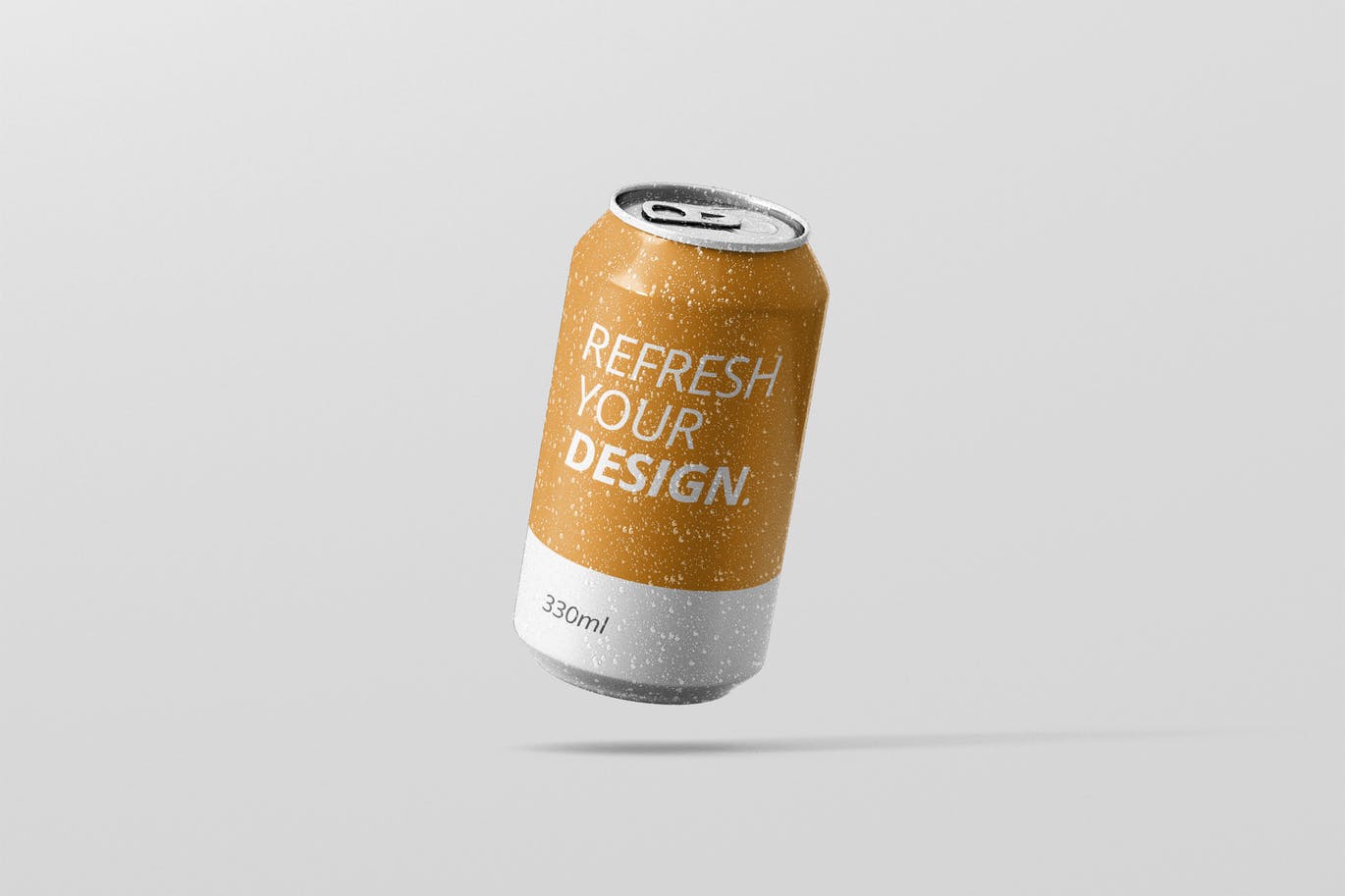 Info / Download Source
Can Mockup – 330ml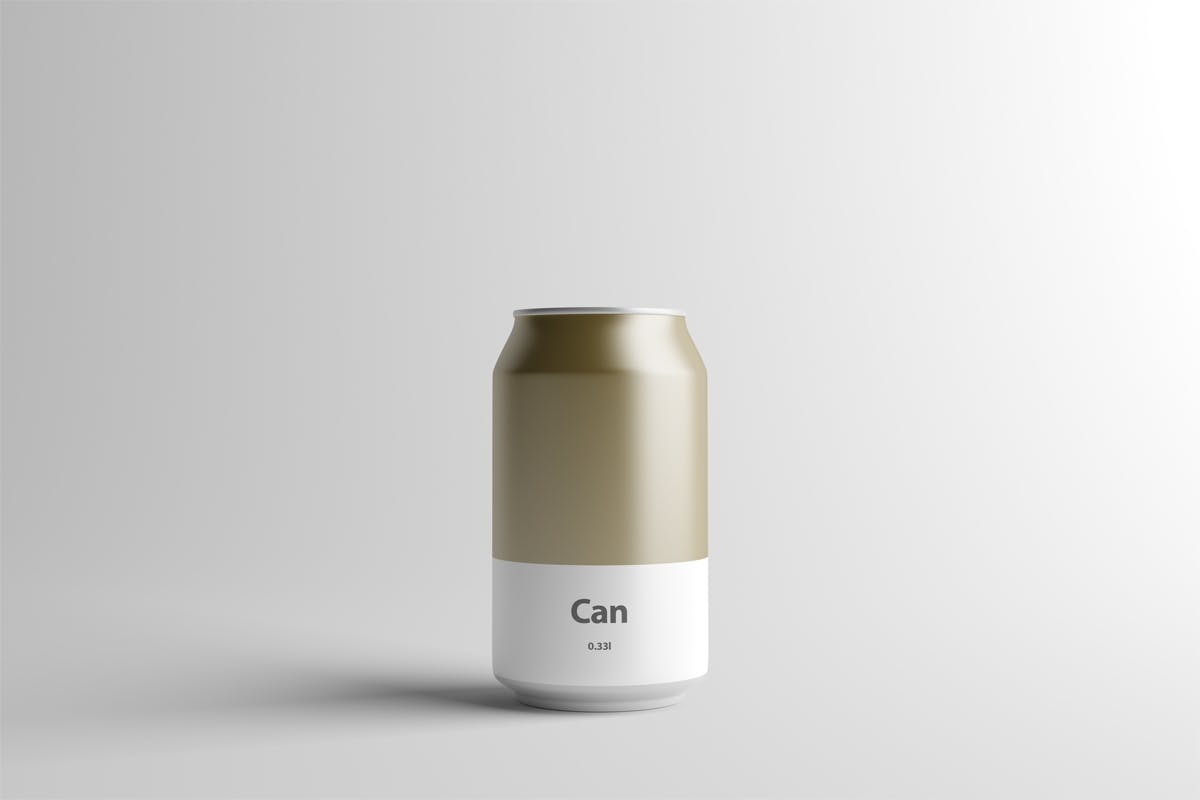 Info / Download Source
Free Soda Can Mockup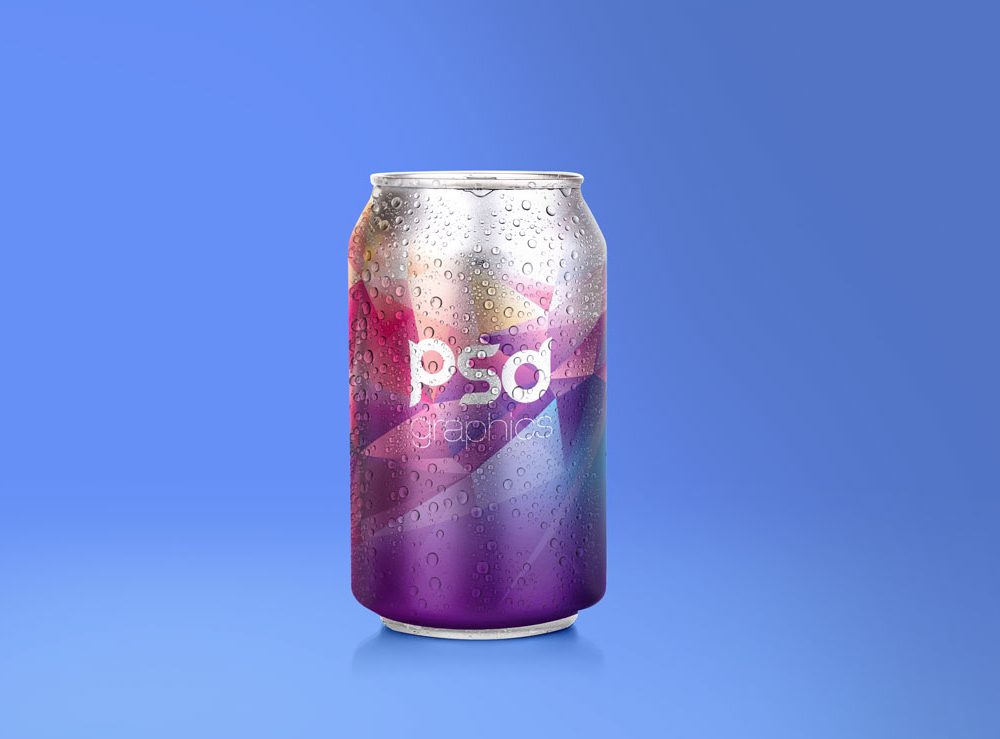 Download Source
Free Soft Drink Can Mockup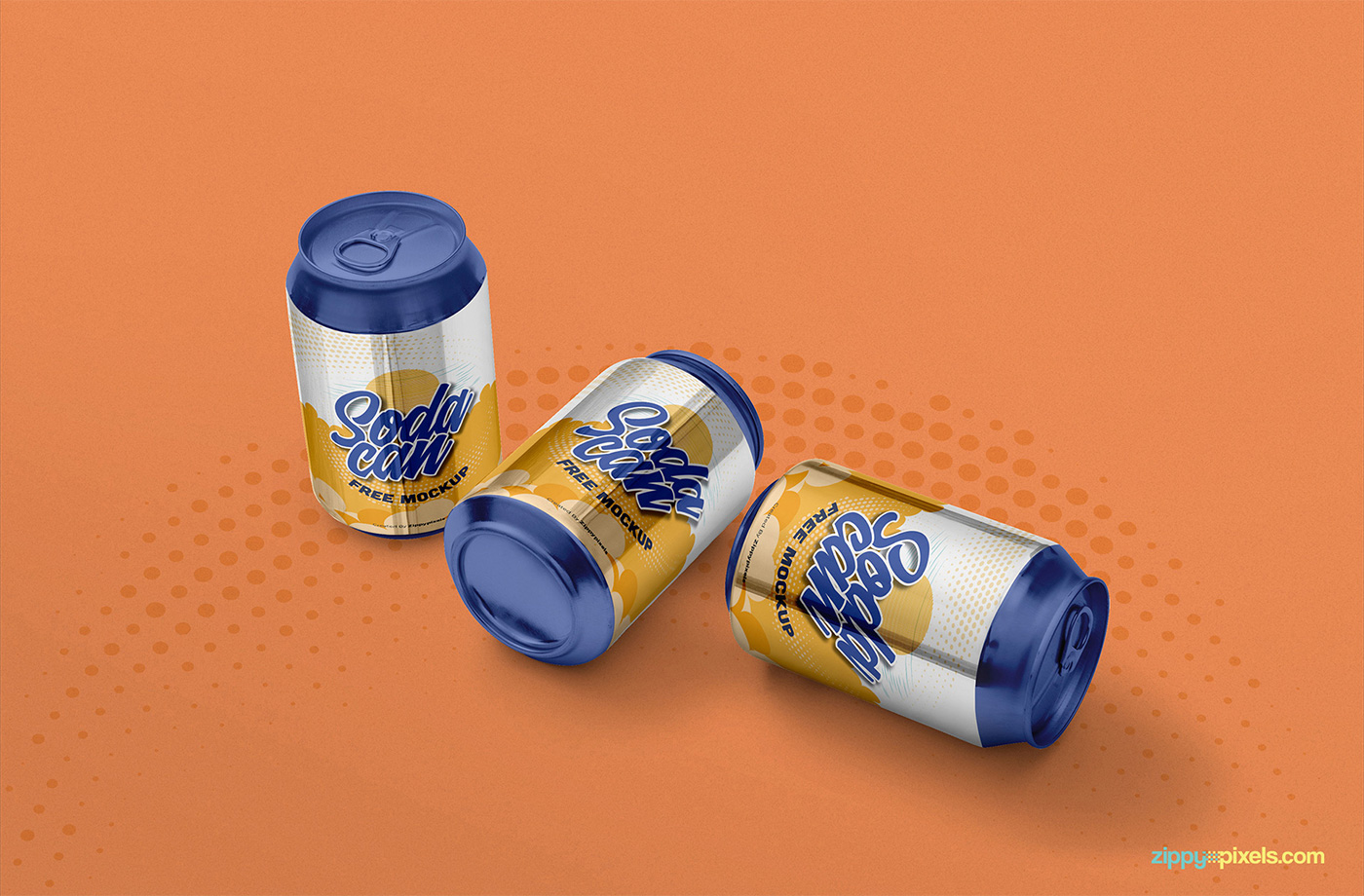 Download Source
Soda Cans Mockup Bundle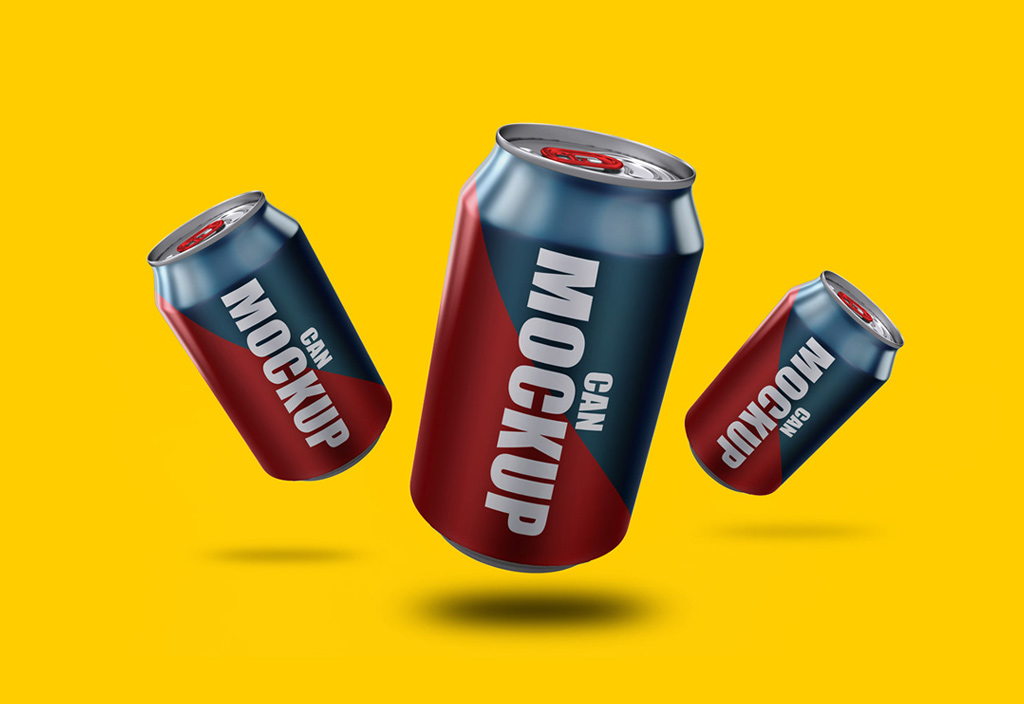 Download Source
Soda Can Mockup Free PSD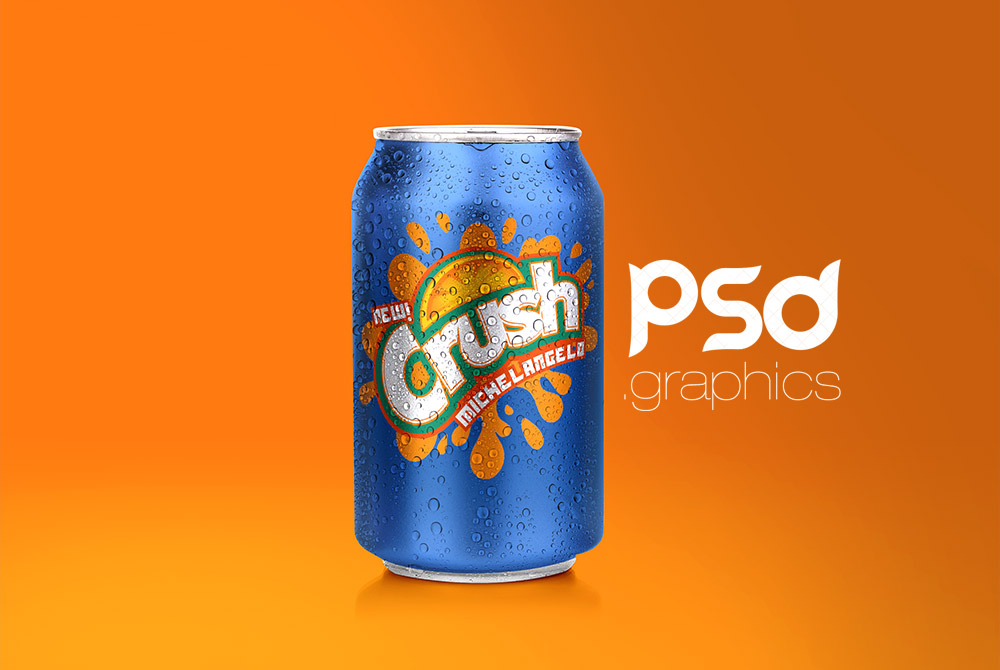 Download Source
Free Soda Can PSD Mockup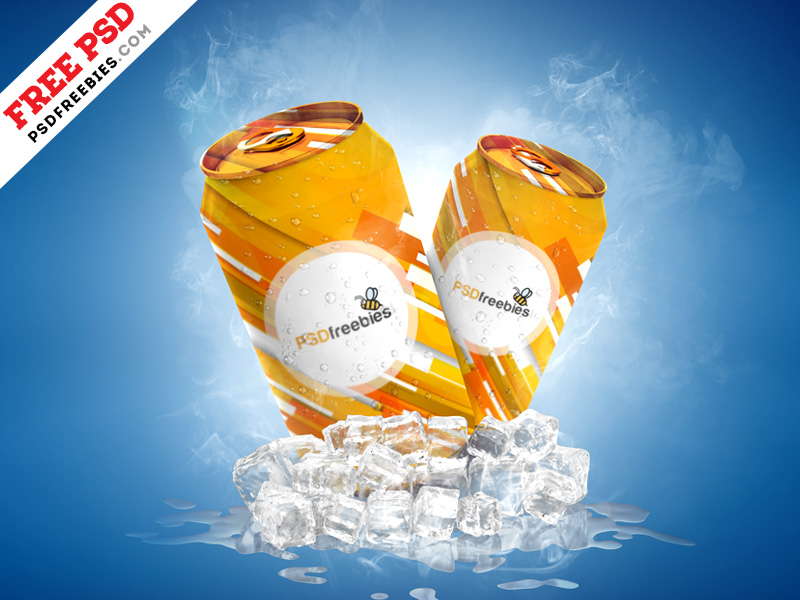 Download Source
Free Tin Soda Can Mockup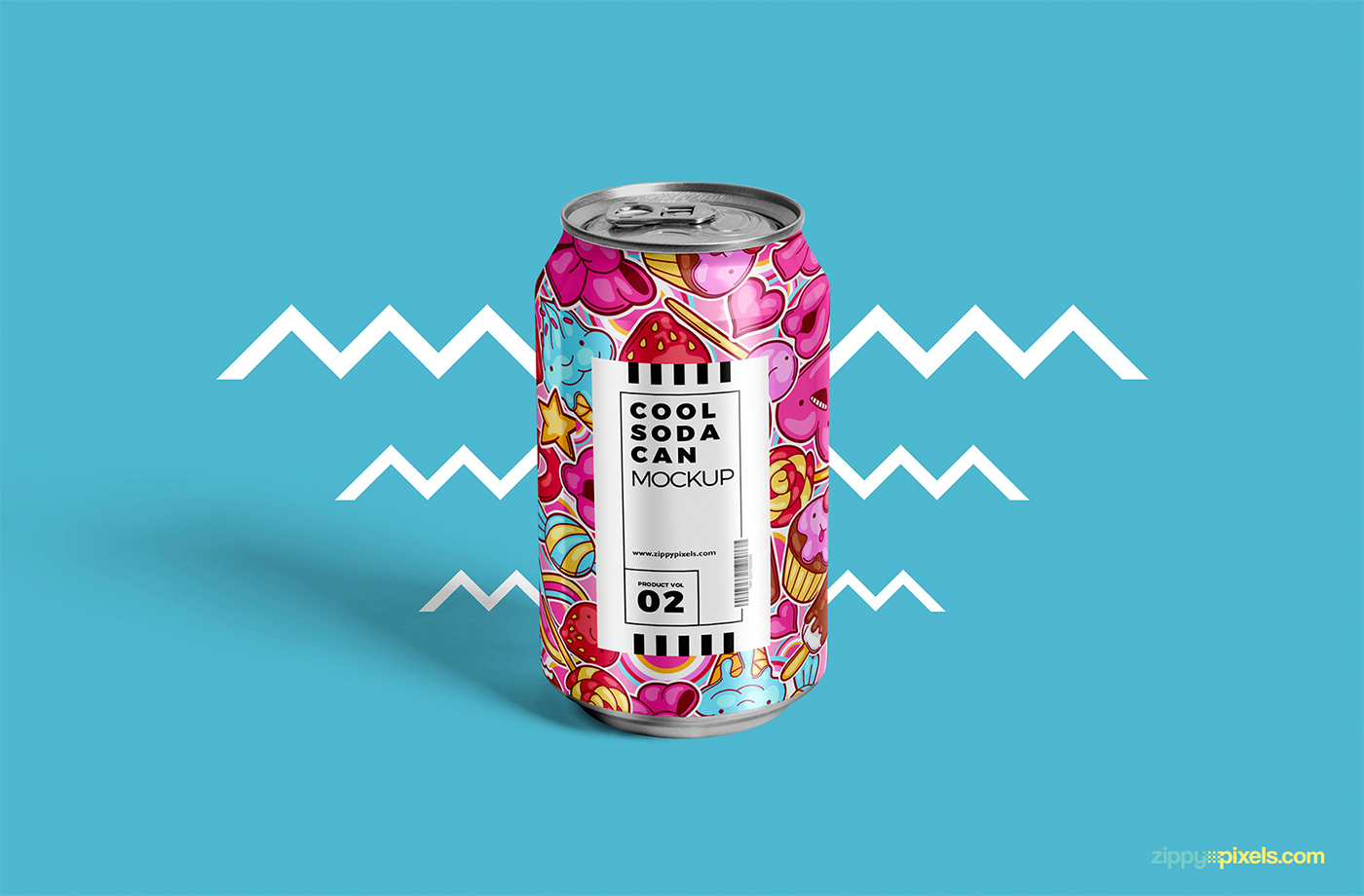 Download Source
Free Can Mockup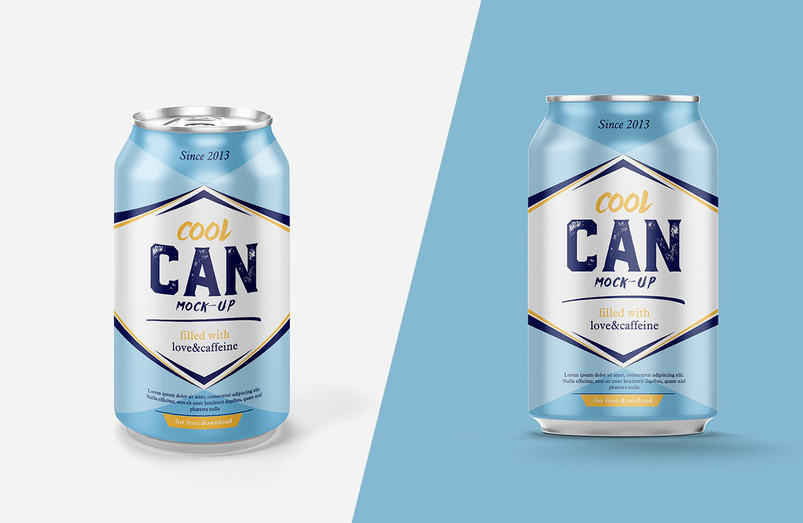 Download Source
Soda Can Mockup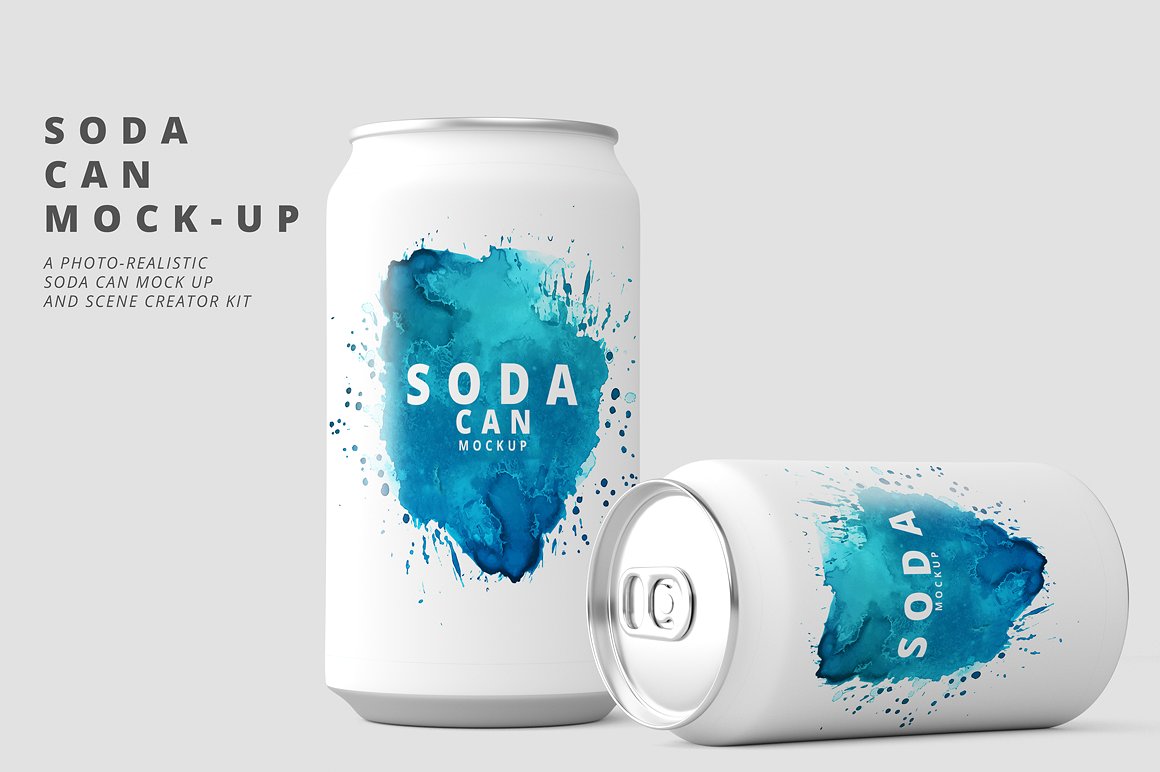 Info / Download Source
Can Mockup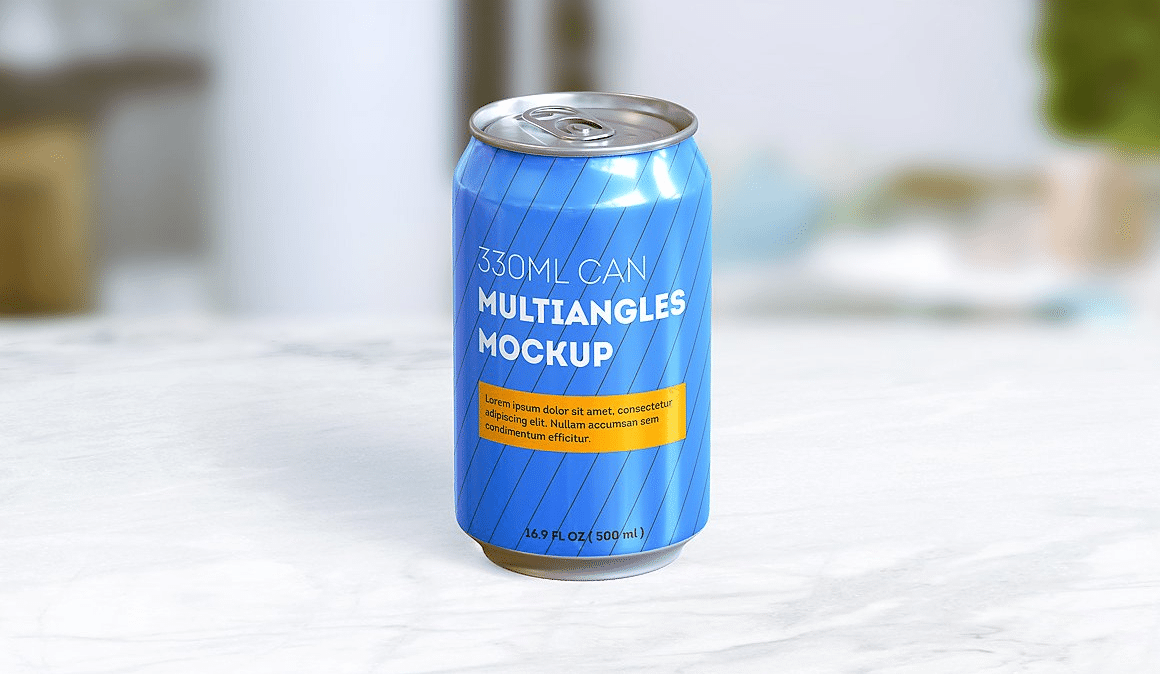 Info / Download Source
Can Koozie Mockup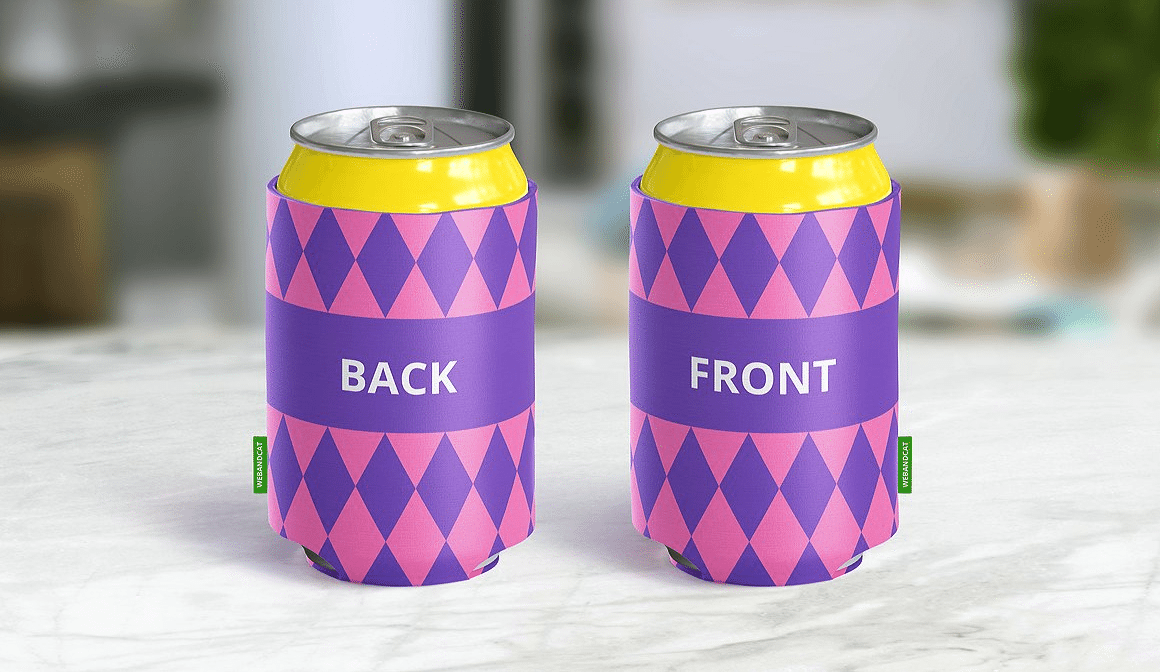 Info / Download Source
Aluminium Can Mockup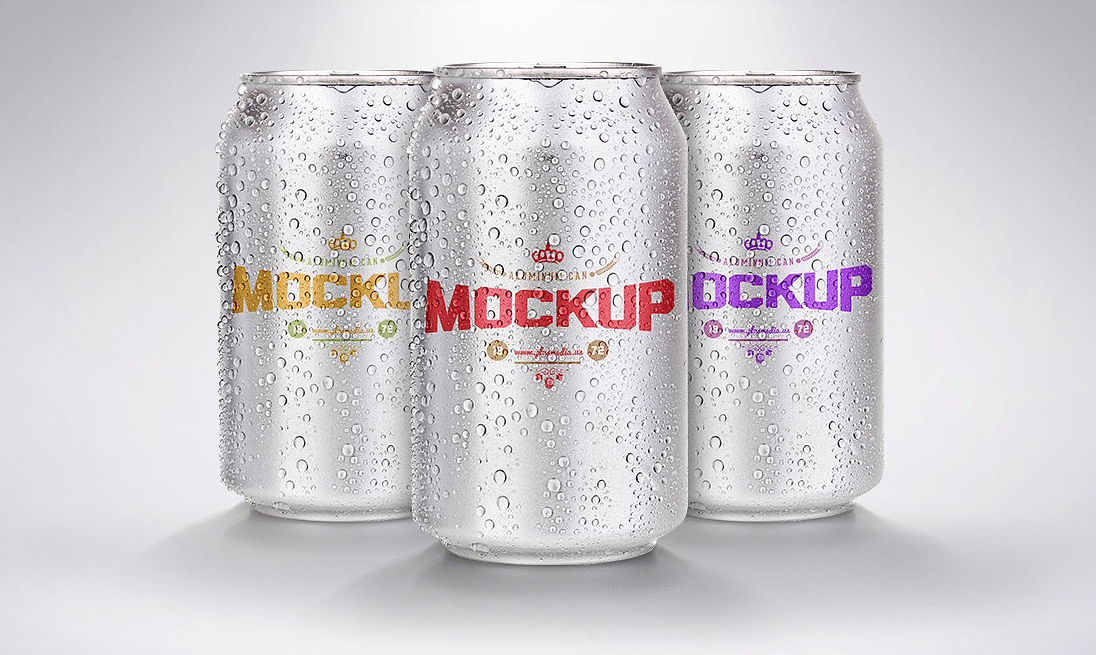 Info / Download Source
Can Mockup – 330ml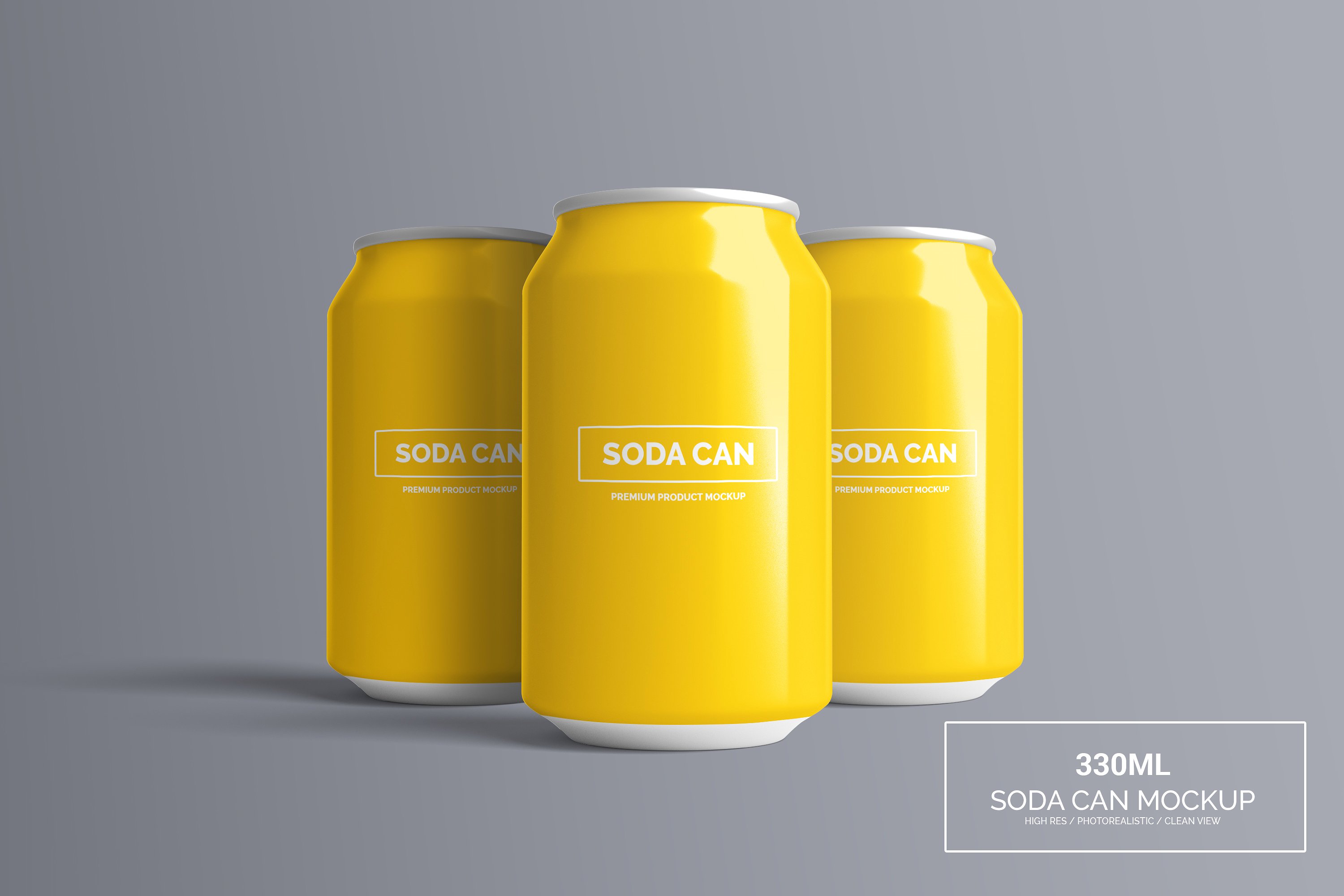 Info / Download Source
Matte Aluminium Can Mockup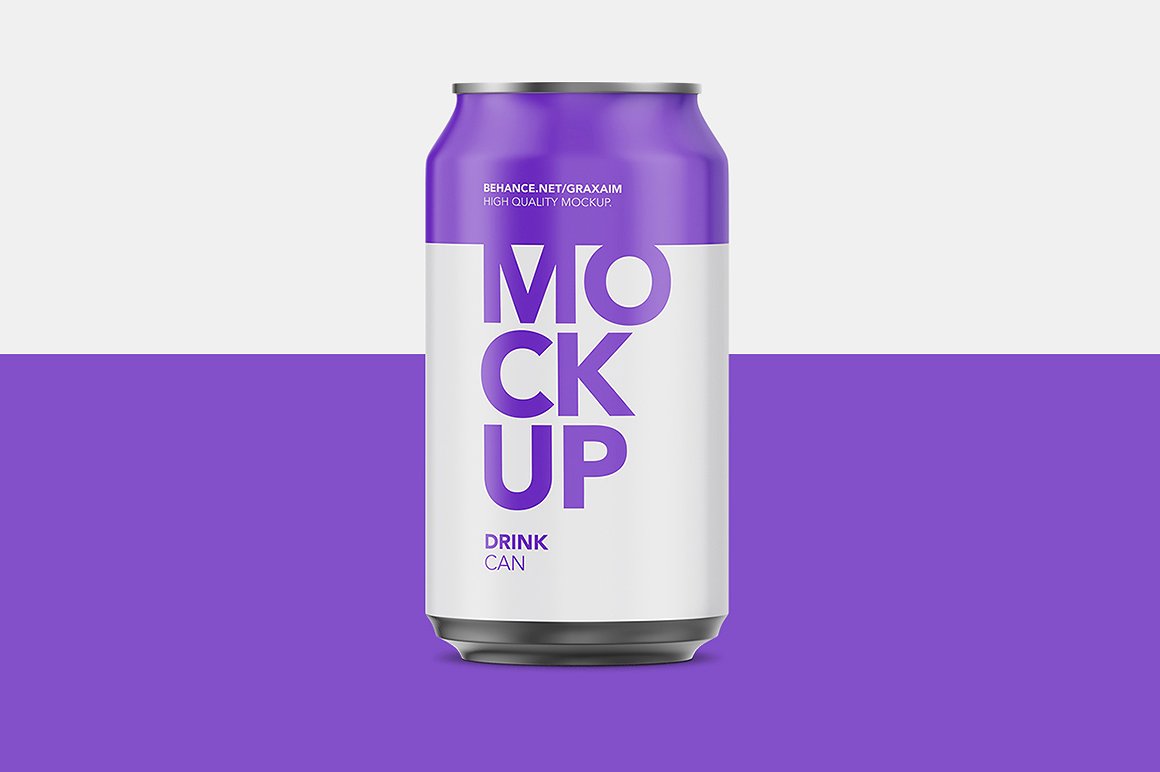 Info / Download Source
Aluminium Can with Metallic Finish Mockup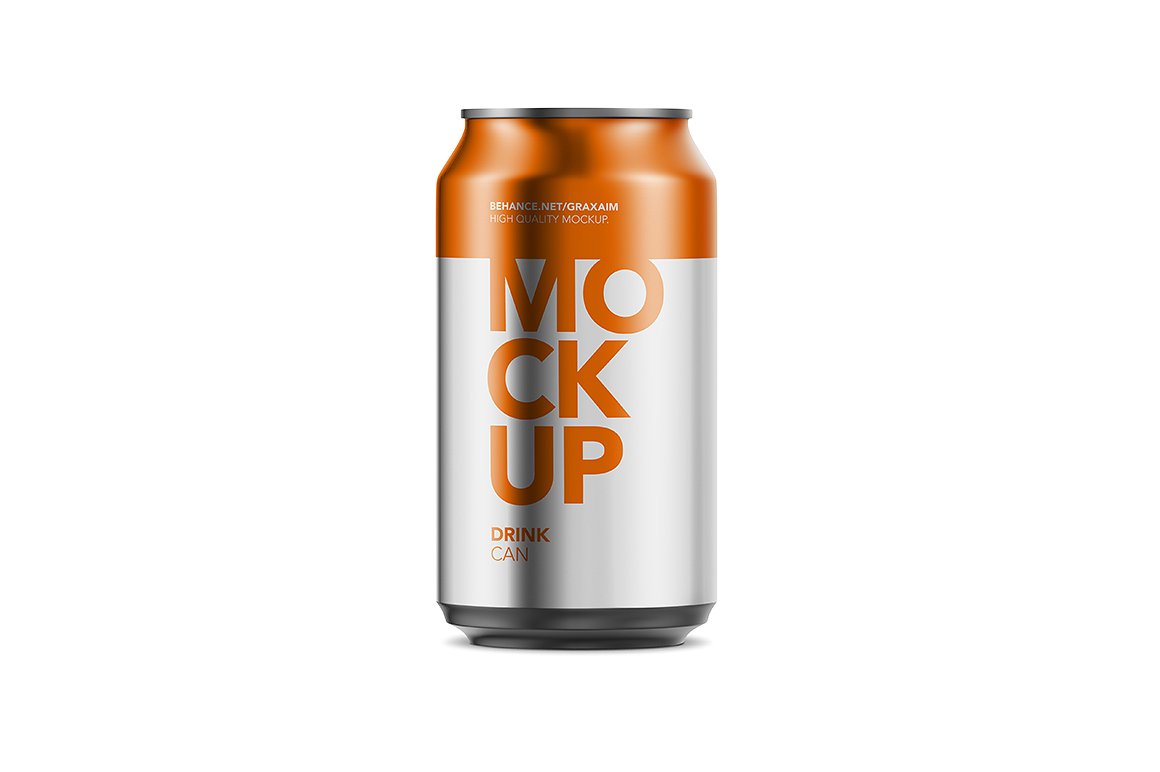 Info / Download Source
Soda Can Mockup
Info / Download Source
5K Soda Can with Water Drops Mockup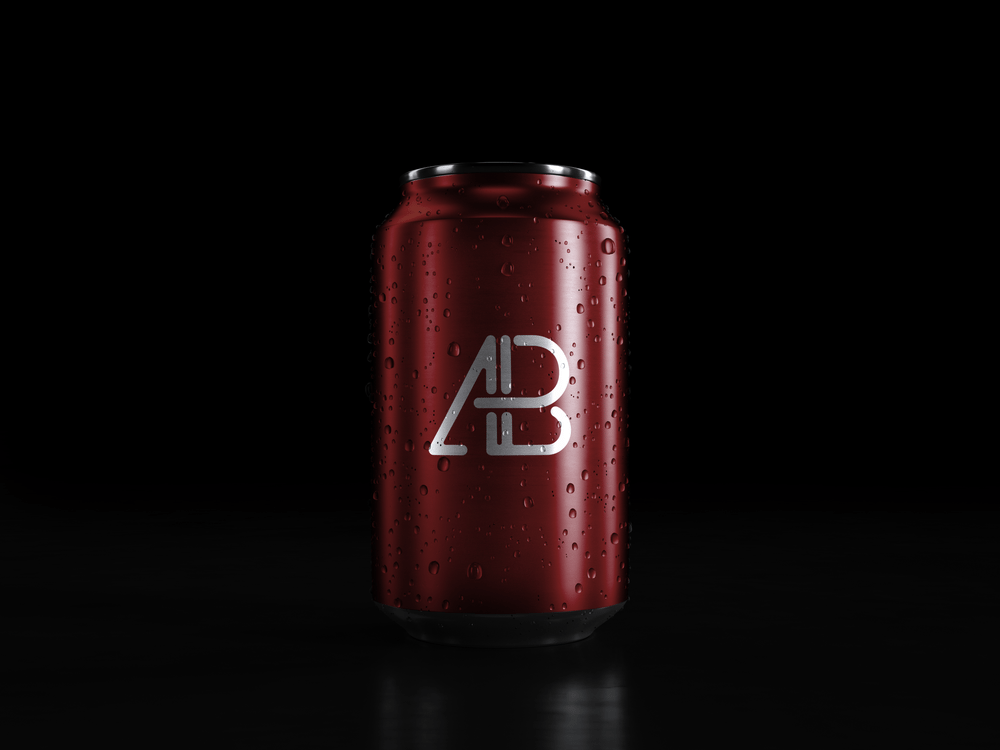 Download Source
Soda Can Mockup PSD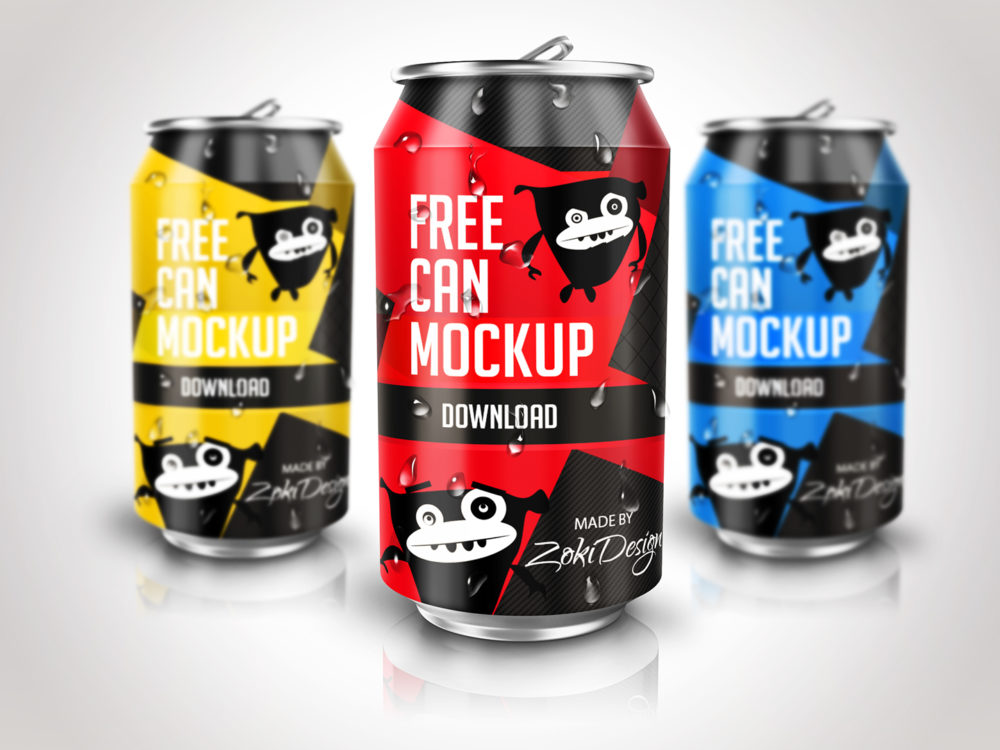 Download Source
Soda Can Mockups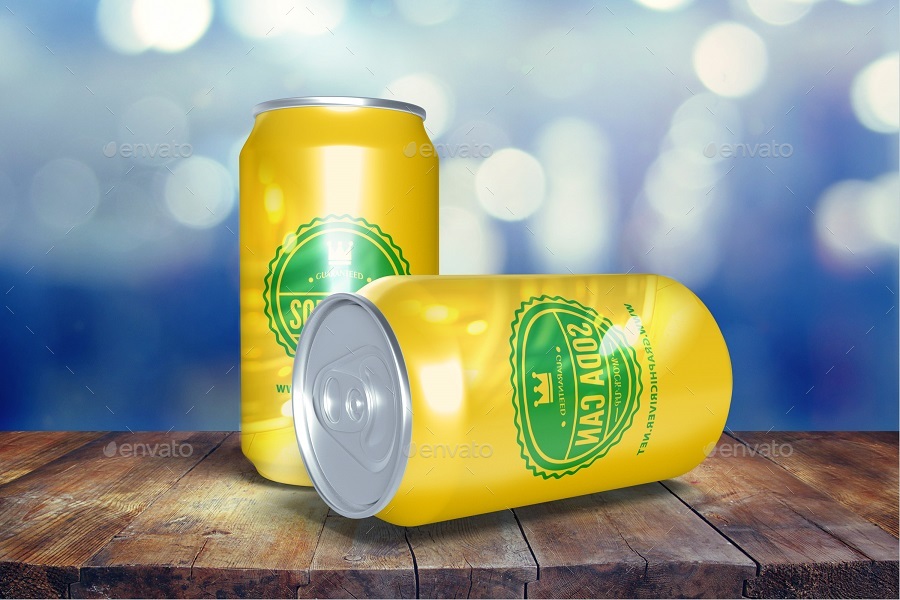 Info / Download Source
Soda Can Mockup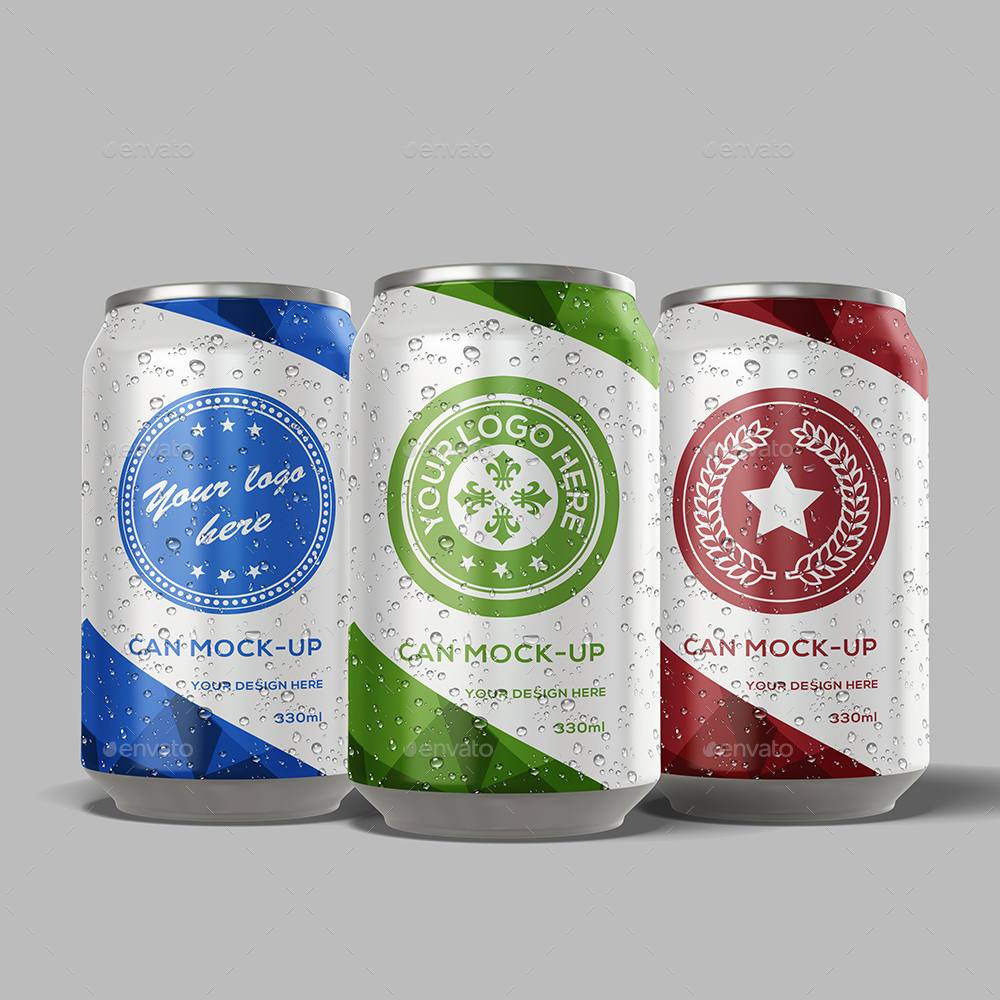 Info / Download Source
Soda Can PSD Mockup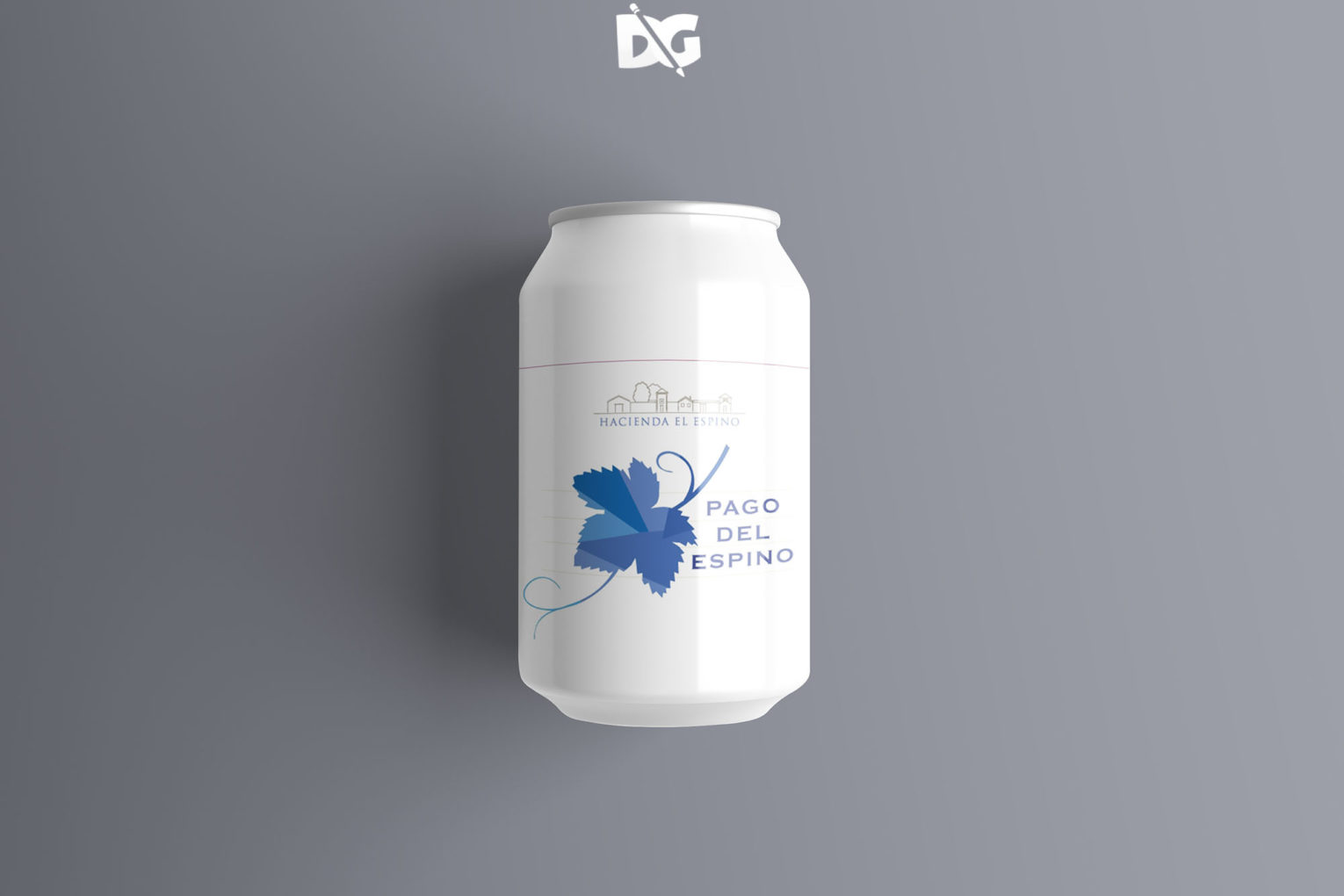 Download Source
Soda Can PSD Mockup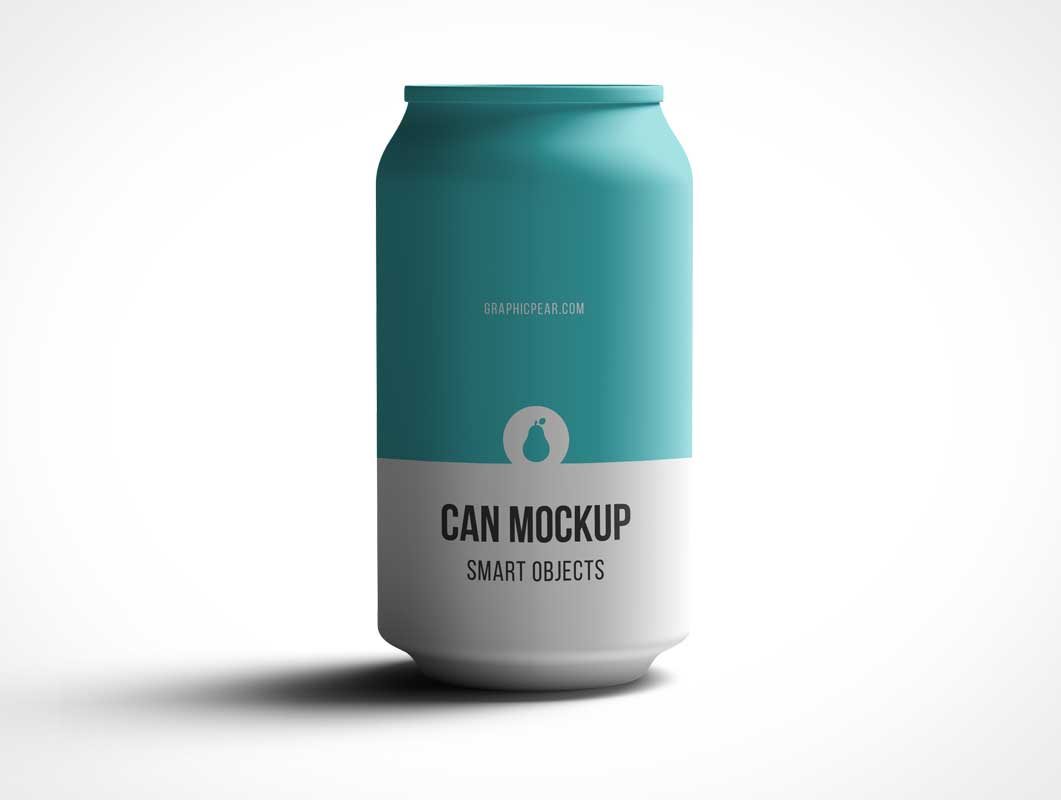 Download Source
Soda Can | Beer Can Mockup 2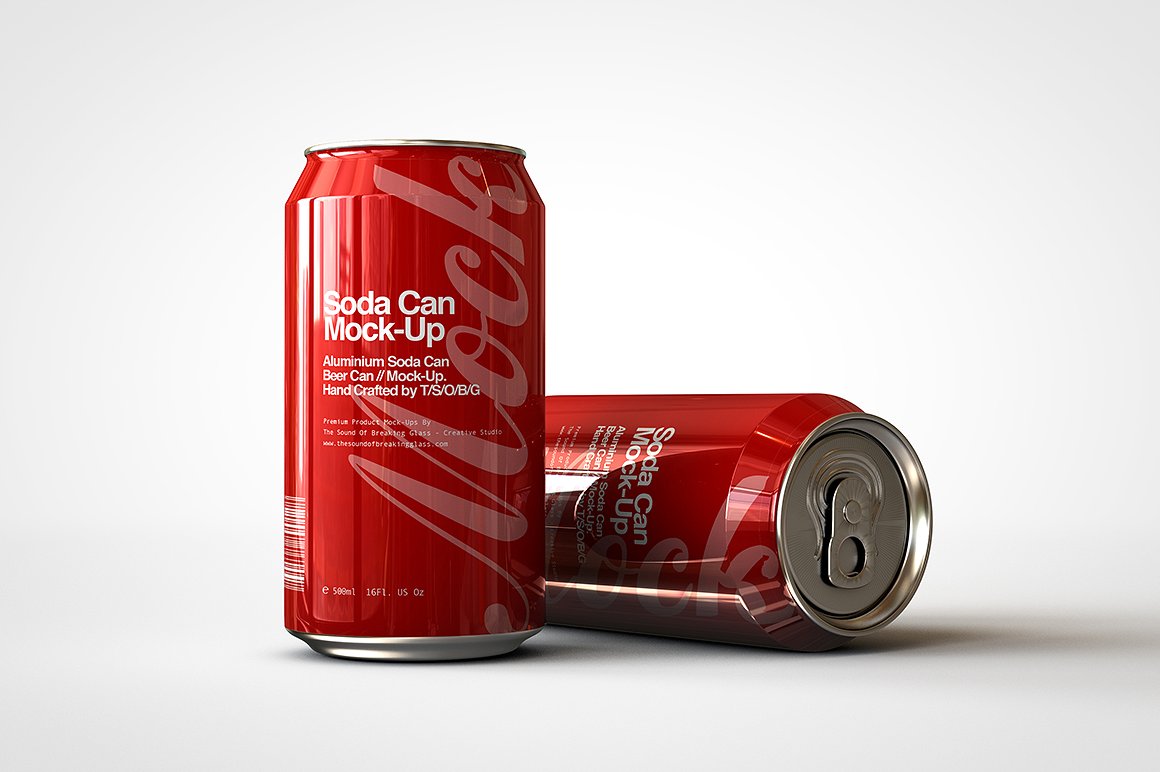 Info / Download Source
Soda Can Mockup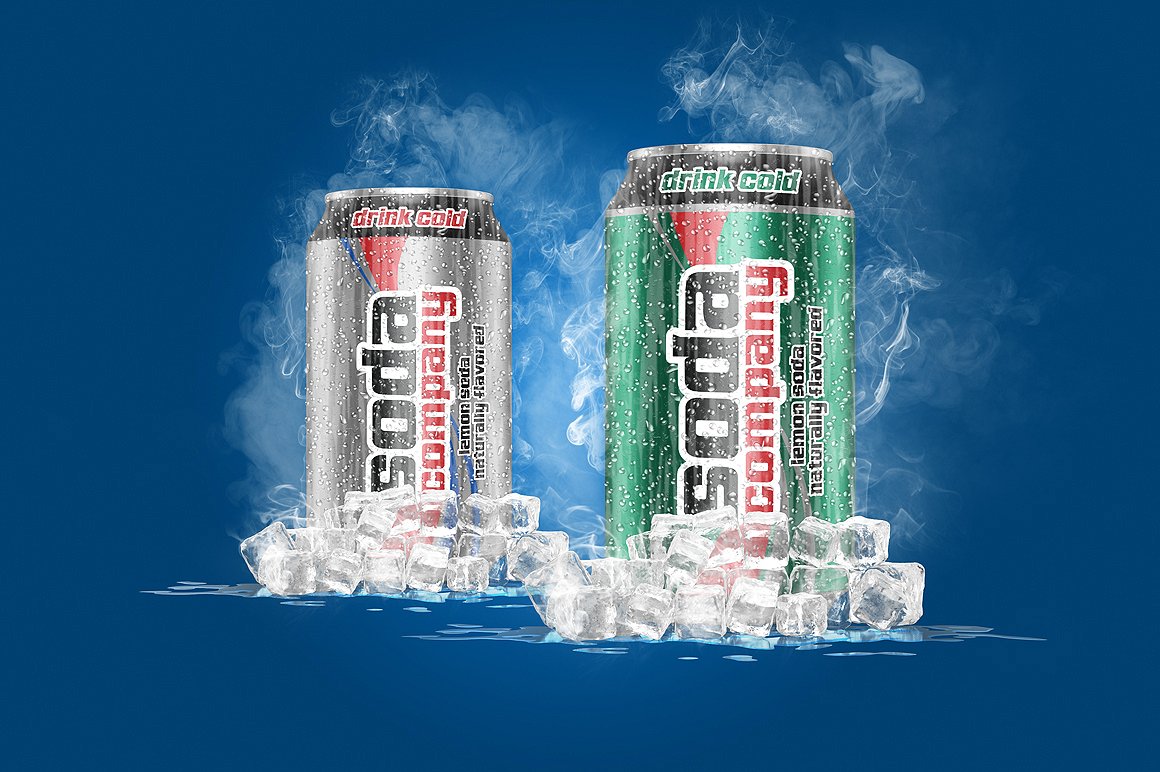 Info / Download Source
Aluminum Can 6 Pack Mockup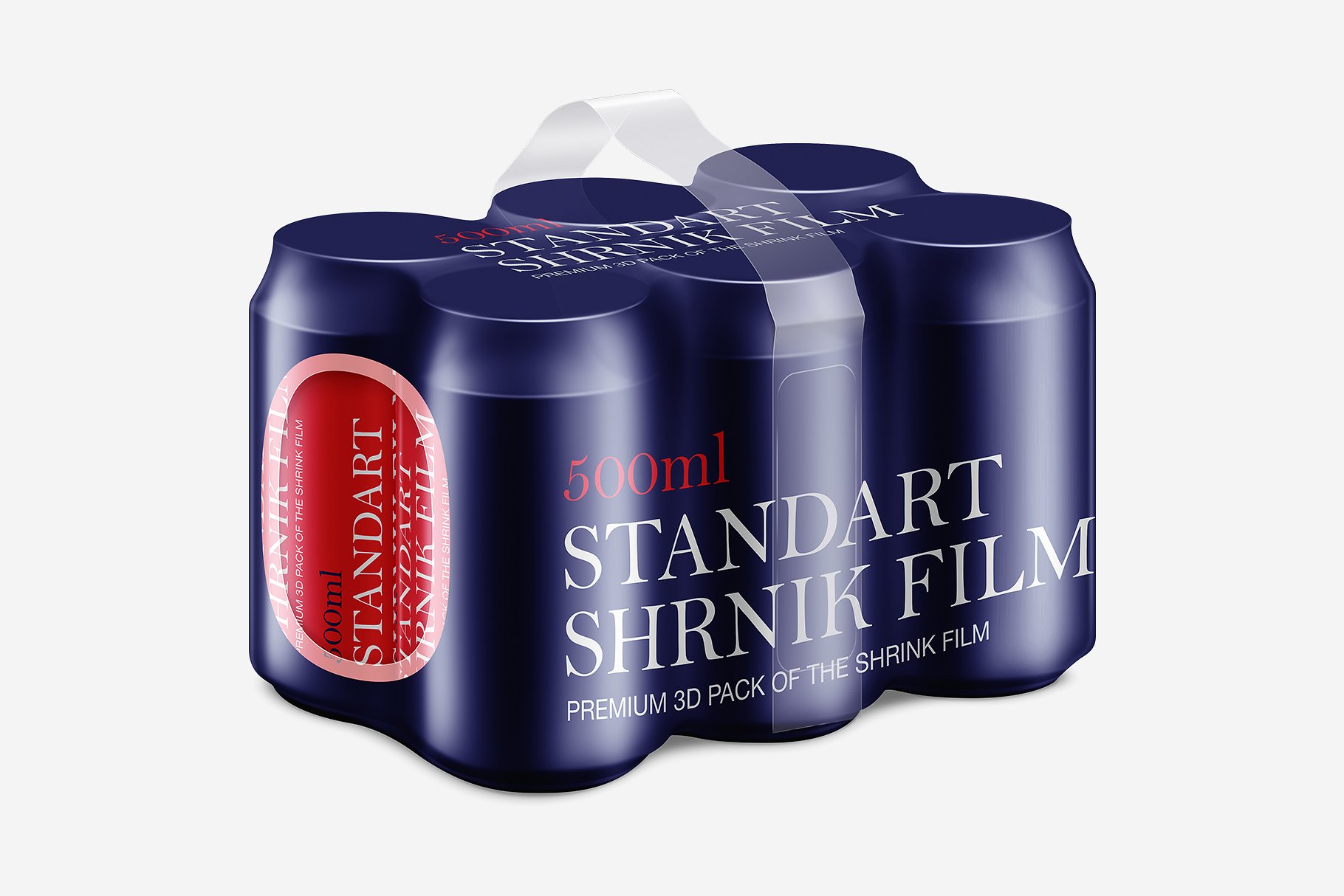 Info / Download Source
Free Soda Can Mockup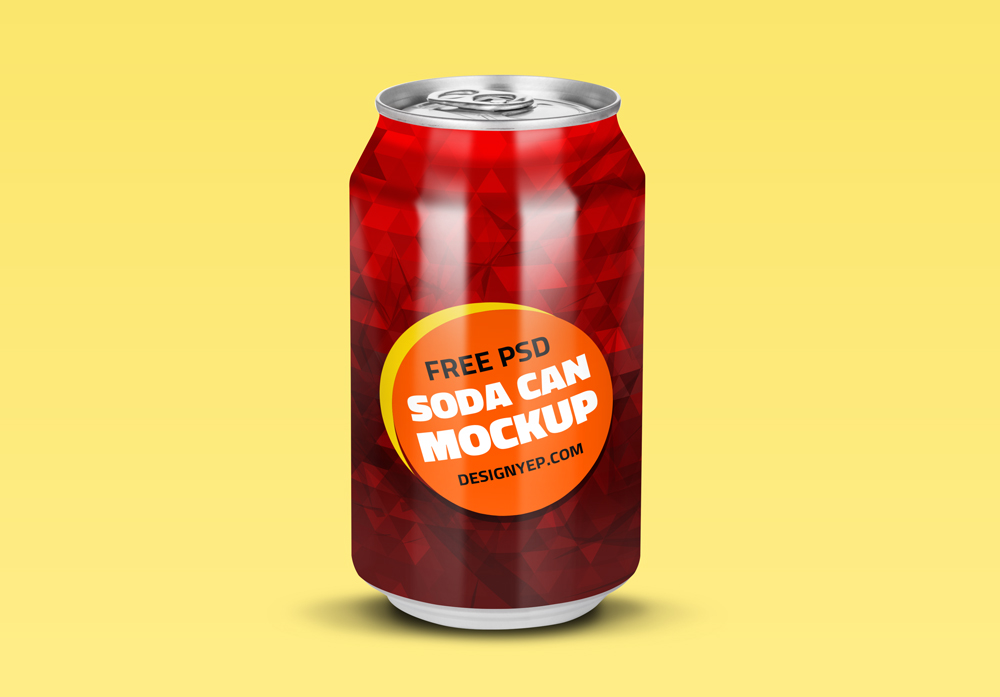 Download Source