Introducing an awesome and creative set of Oktoberfest flyer templates of the festival which the whole world loved.
It starts in Germany, convenes millions of tourists to the Bavarian (Bayern) land and now it has become so popular which goes all over the world. It's famous even in China.
For that reason, the whole known Bavarian beer distributors and the planners of this event searching a lot of marketing and promoting environment to tell a word about it, so the Oktoberfest flyer templates are one of the most attractive way to invite celebrators.
Inthisawesome collection we have gathered more as 30 different promotional flyer templates for this great show. Please take a look at them below and choice your favorite template for your needs. Enjoy.

You may also like:
Oktoberfest Flyer
File Type: AI, PSD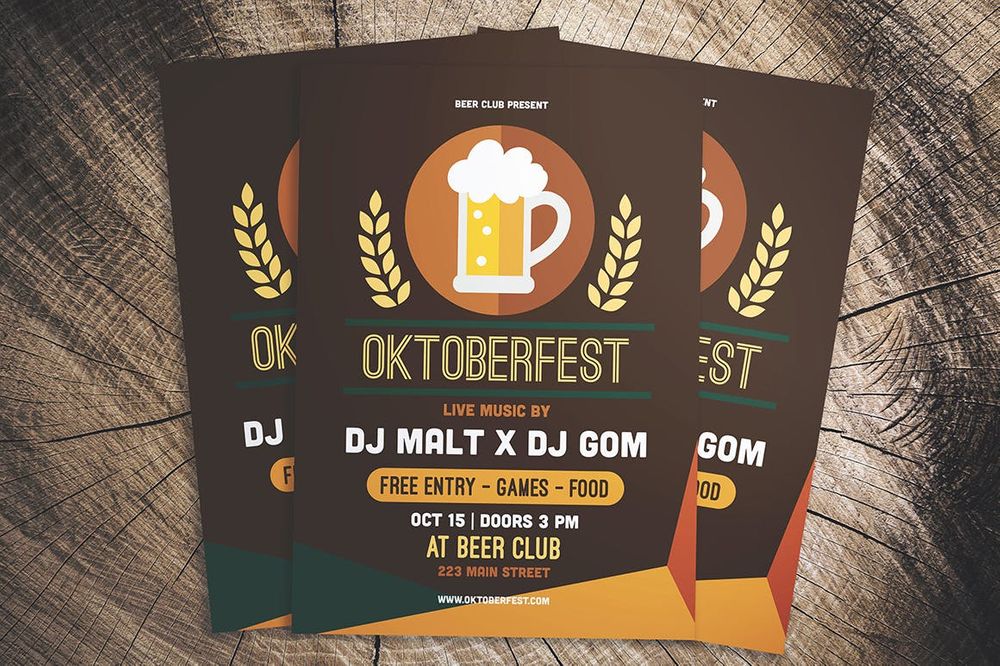 Vintage Oktoberfest Flyer
File Type: PSD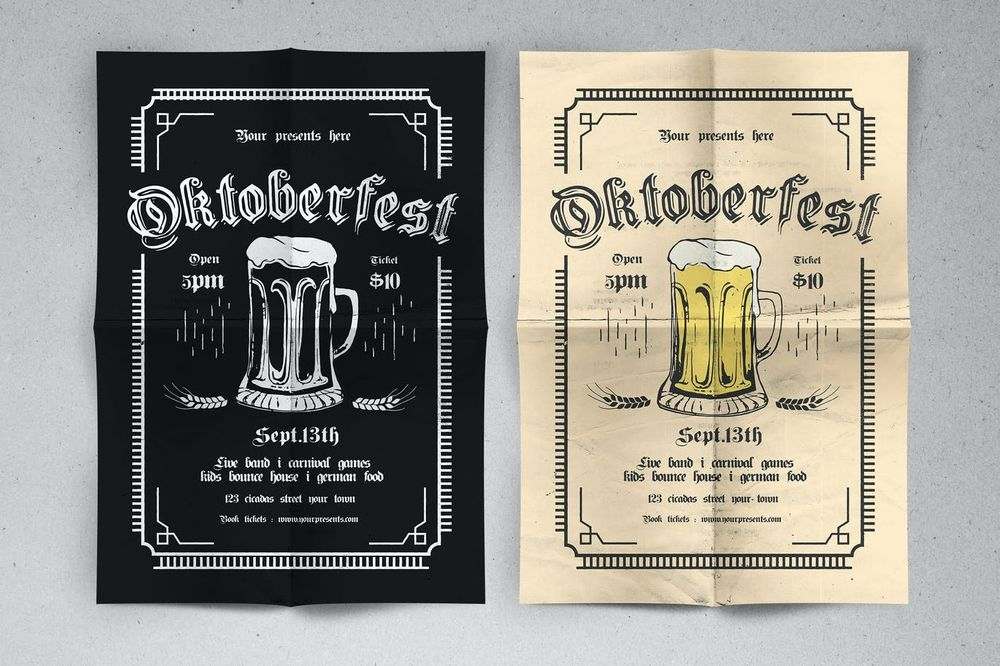 Retro Oktoberfest Flyer
File Type: AI, PSD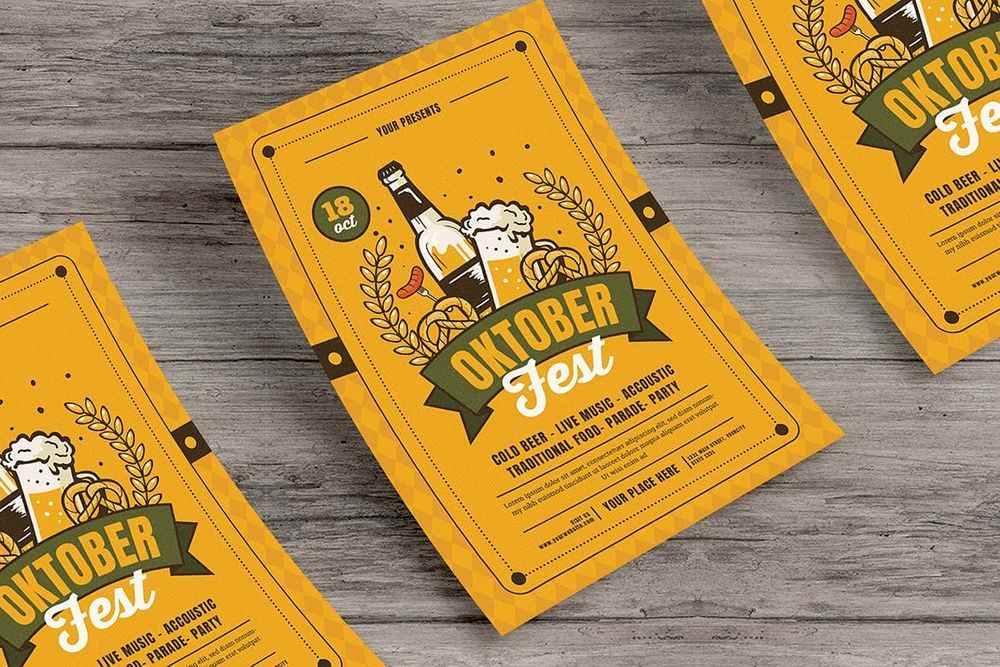 Promotional Oktoberfest Flyer
File Type: AI, PSD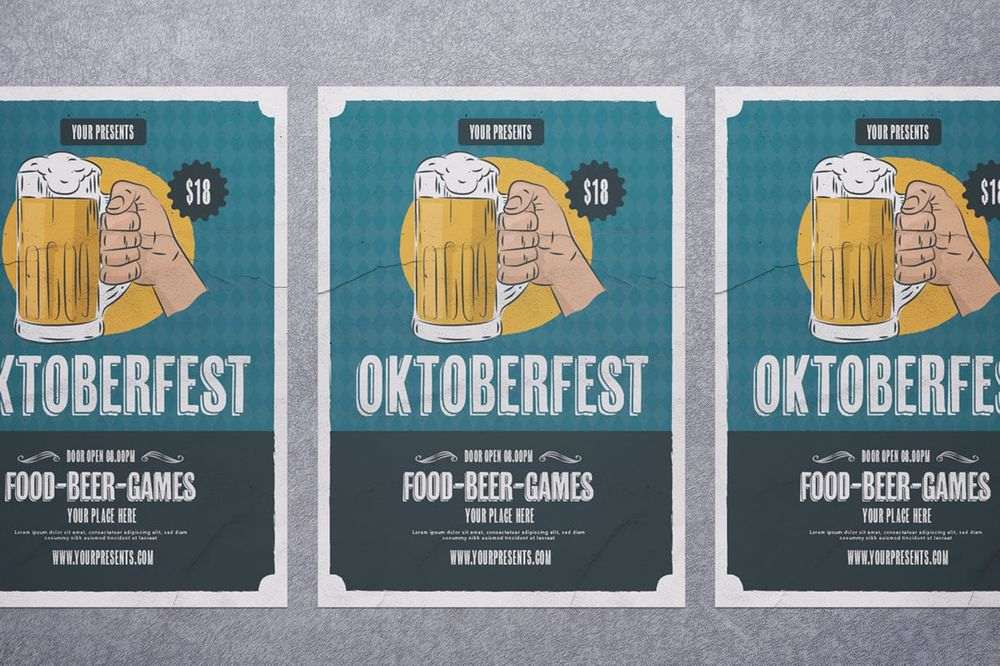 Oktoberfest Celebration Flyer
File Type: AI, PSD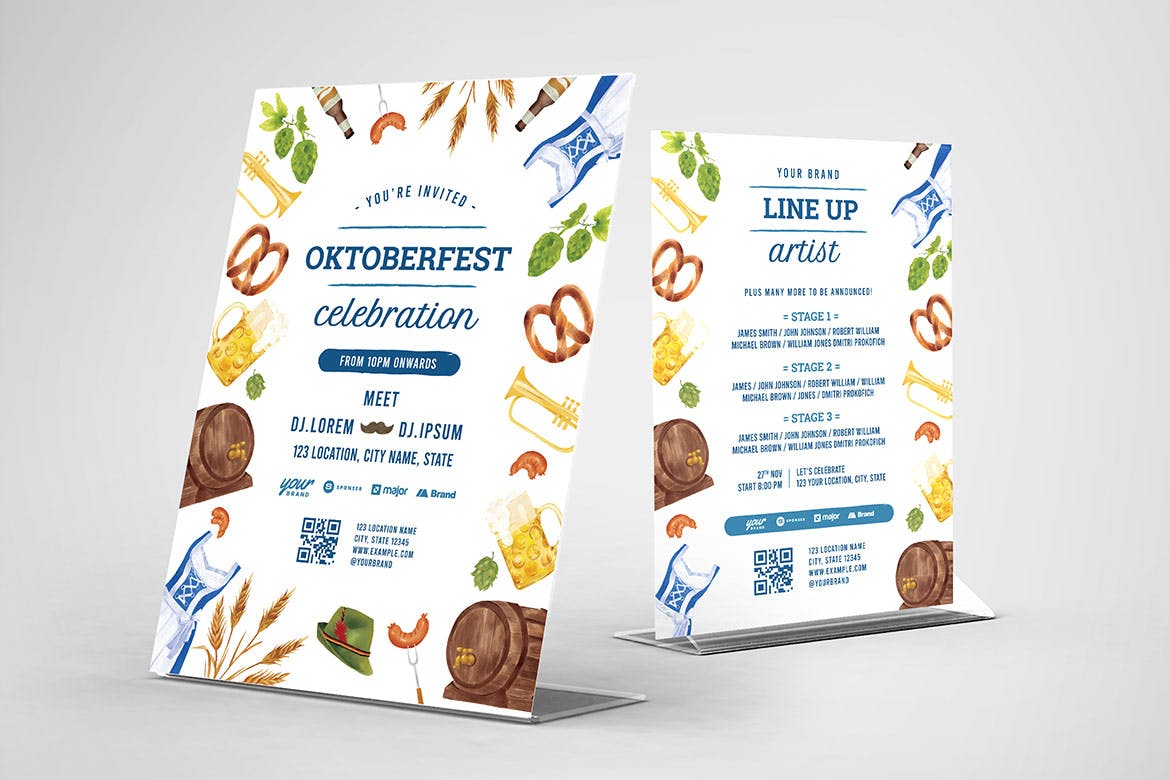 Oktoberfest Flyer
File Type: PSD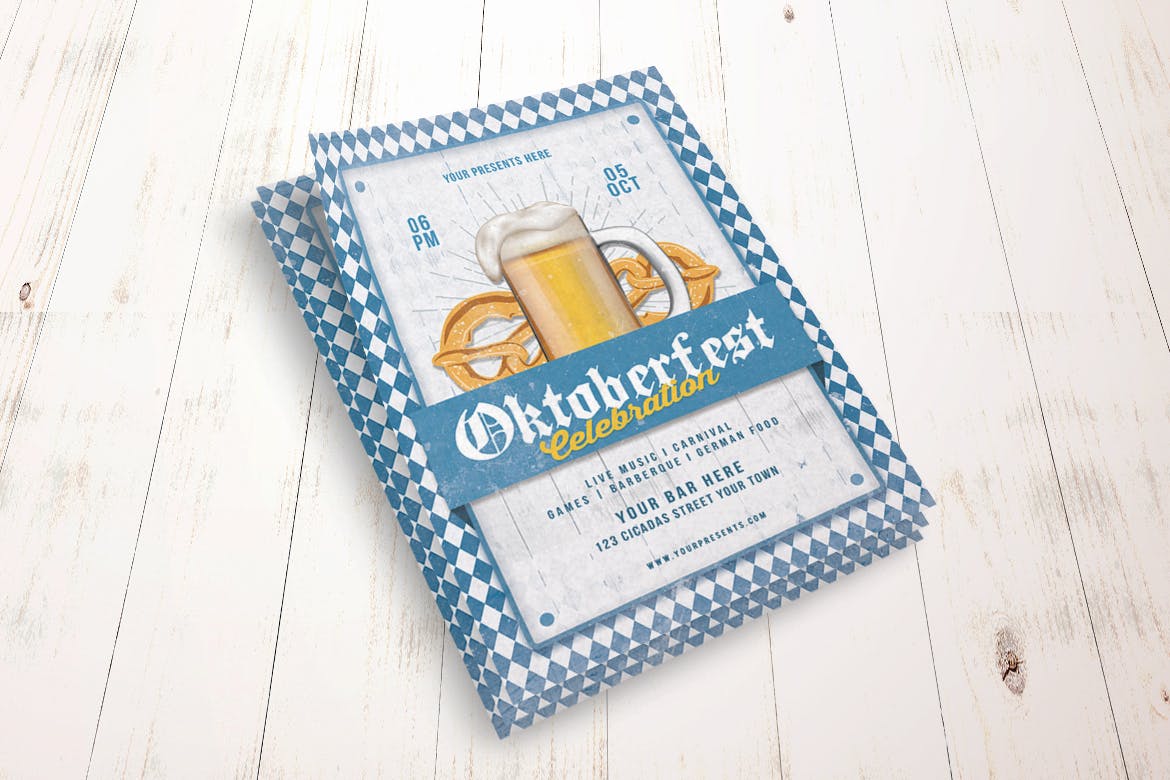 Oktoberfest Beer Festival Flyer
File Type: PSD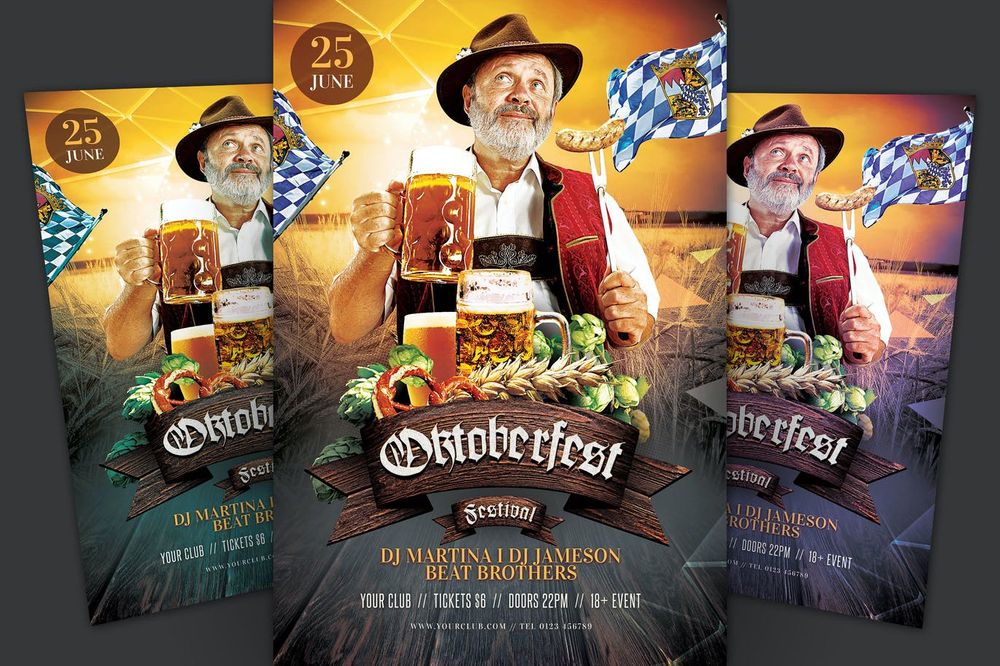 Oktoberfest Presentation Flyer
File Type: PSD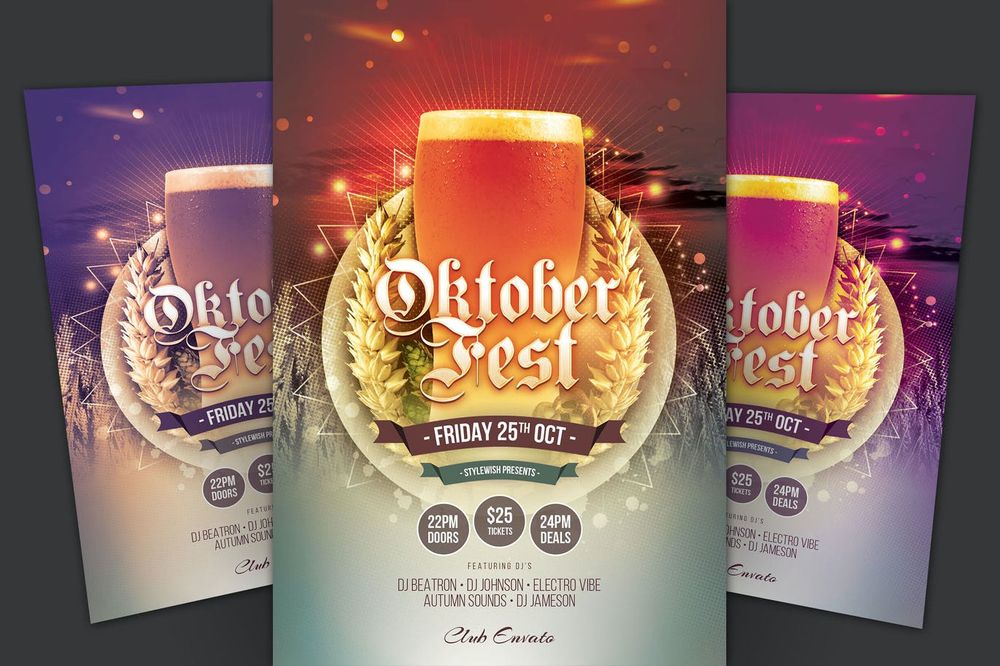 Oktoberfest beer Festival Flyer
File Type: AI, PSD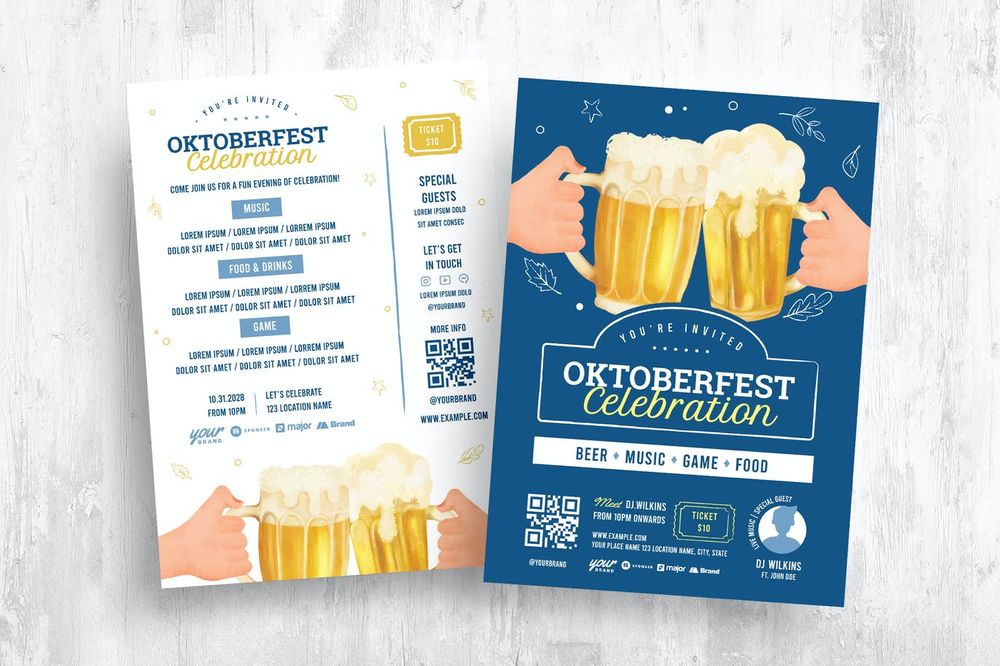 Oktoberfest Festival Poster
File Type: AI, EPS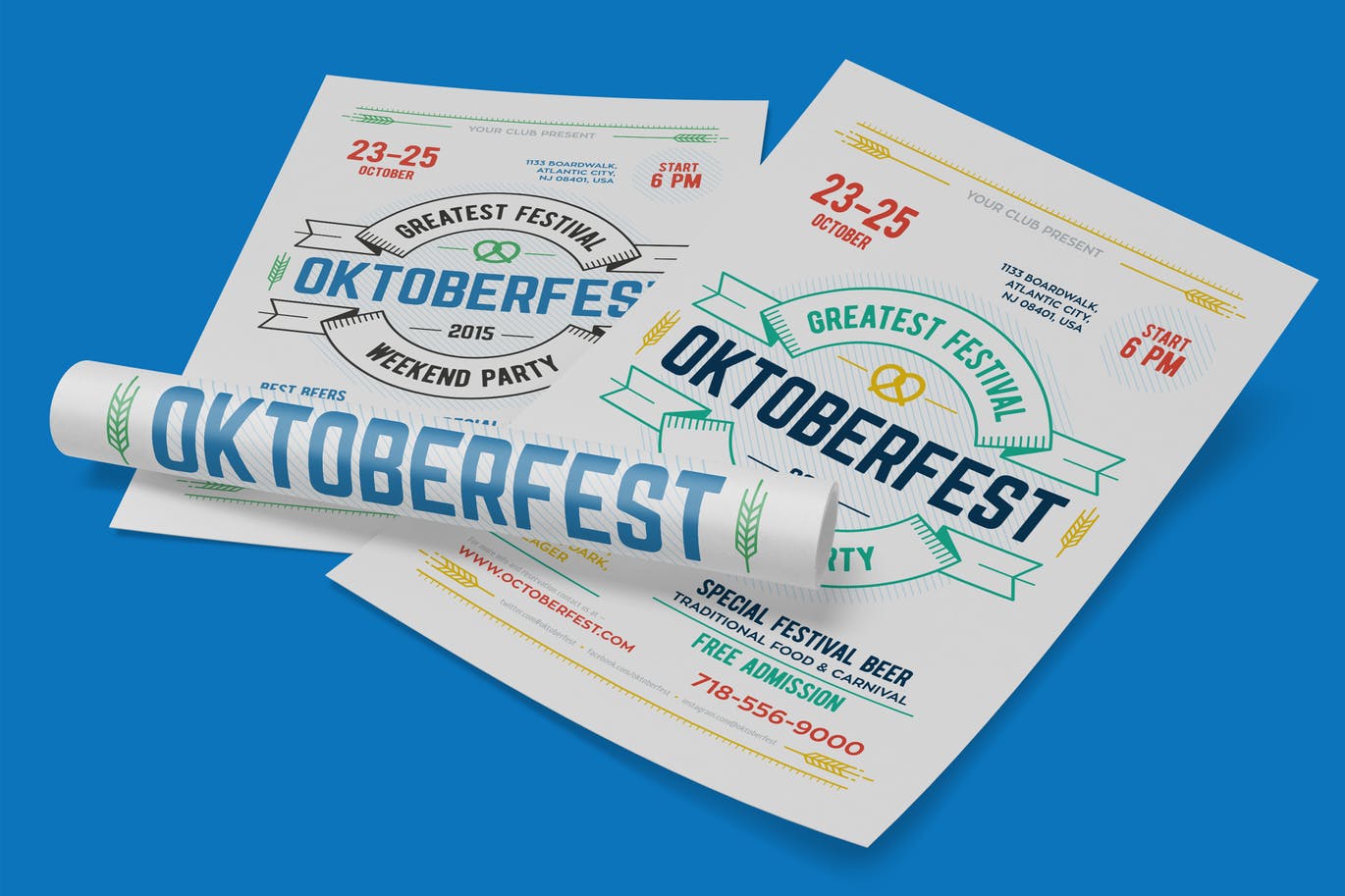 Oktoberfest Invitation Flyer
File Type: AI, PSD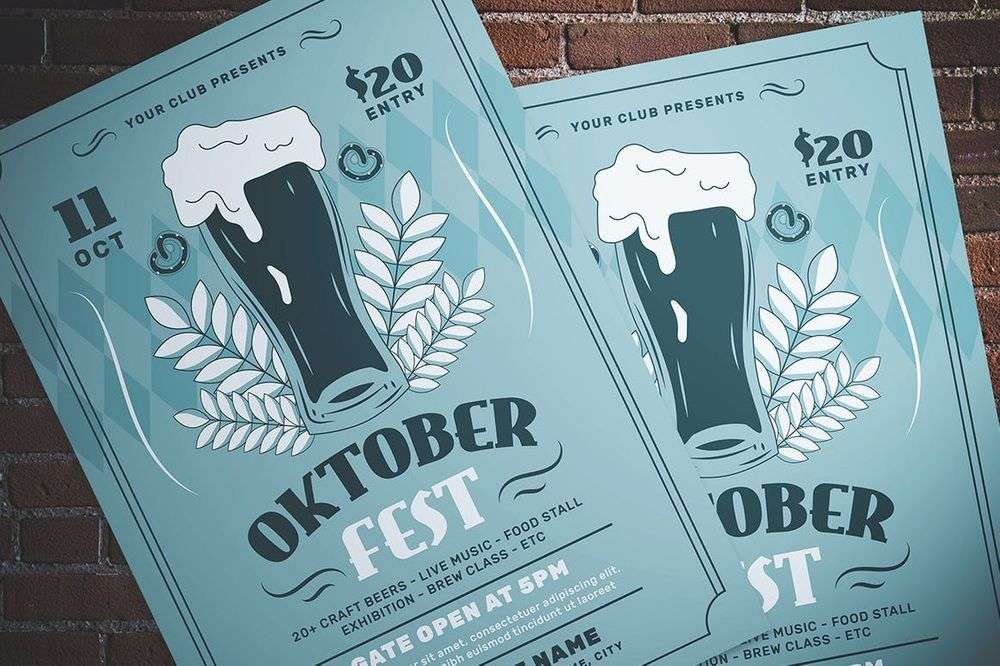 Oktober Festival Flyer
File Type: PSD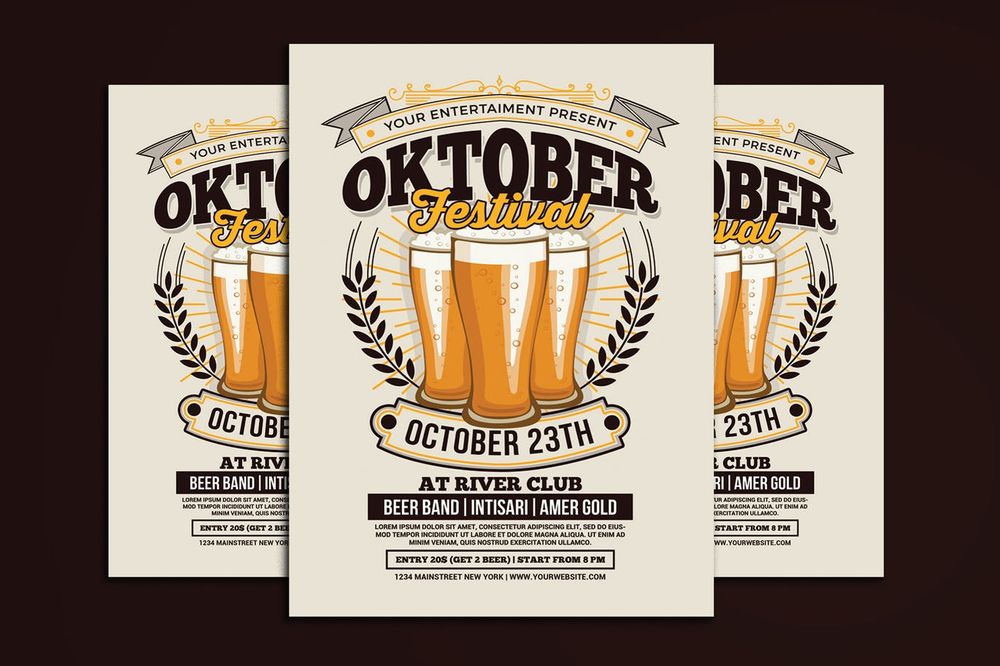 Oktoberfest Party Flyer
File Type: PSD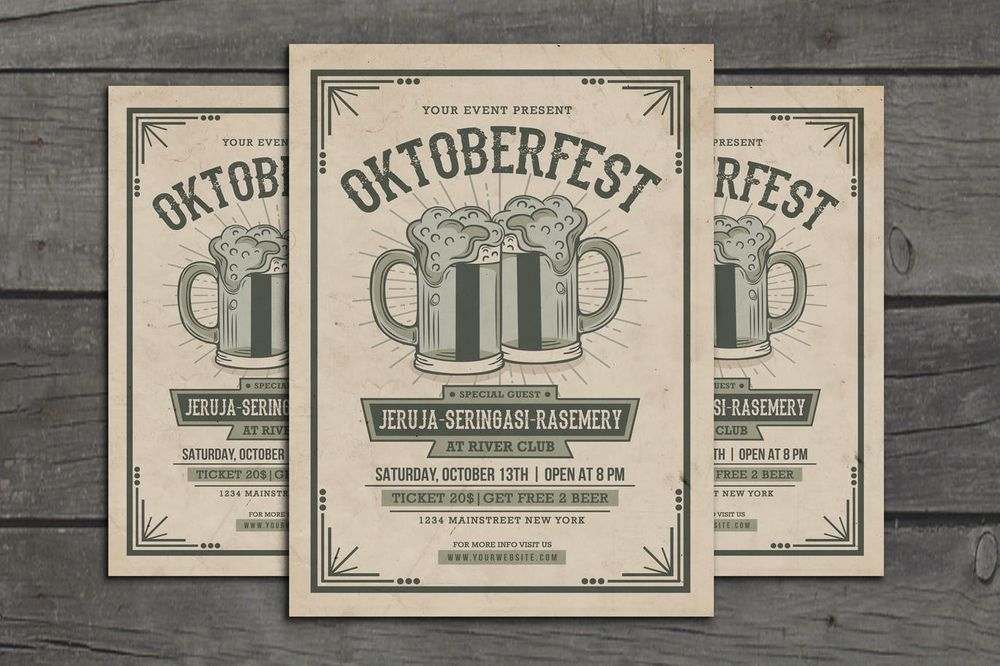 Oktoberfest Flyer
File Type: AI, PSD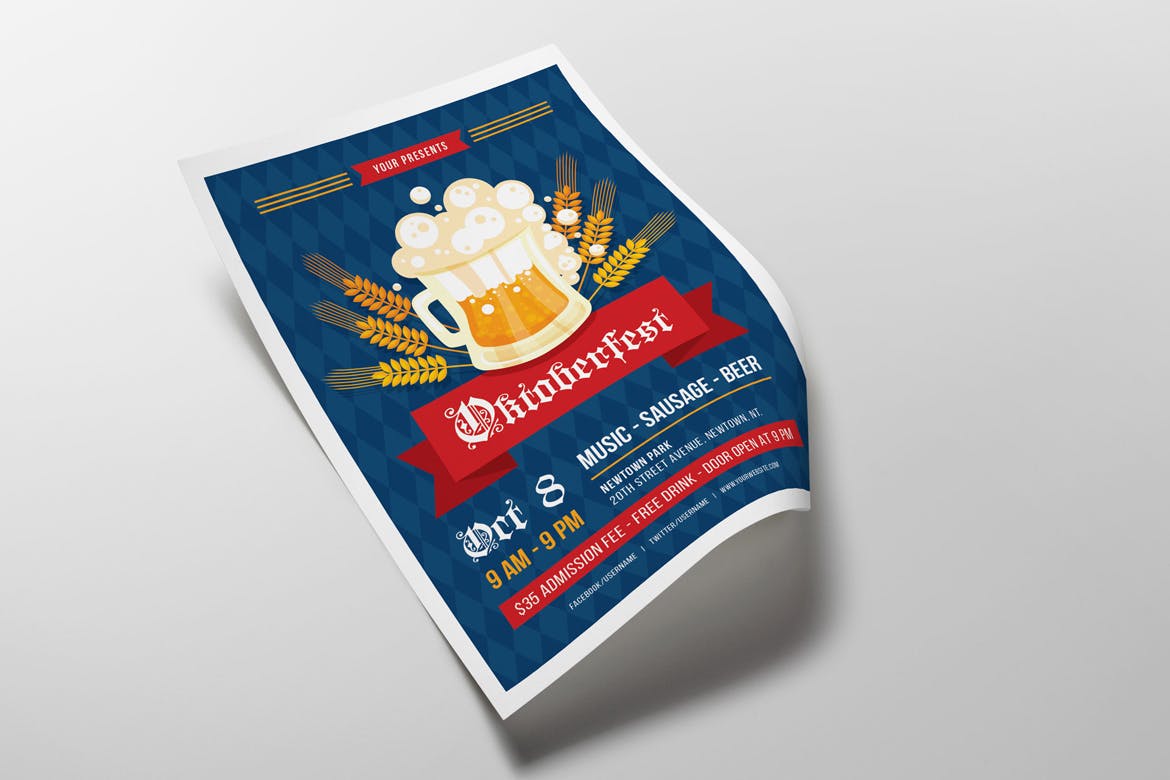 Oktoberfest Flyer
File Type: AI, PSD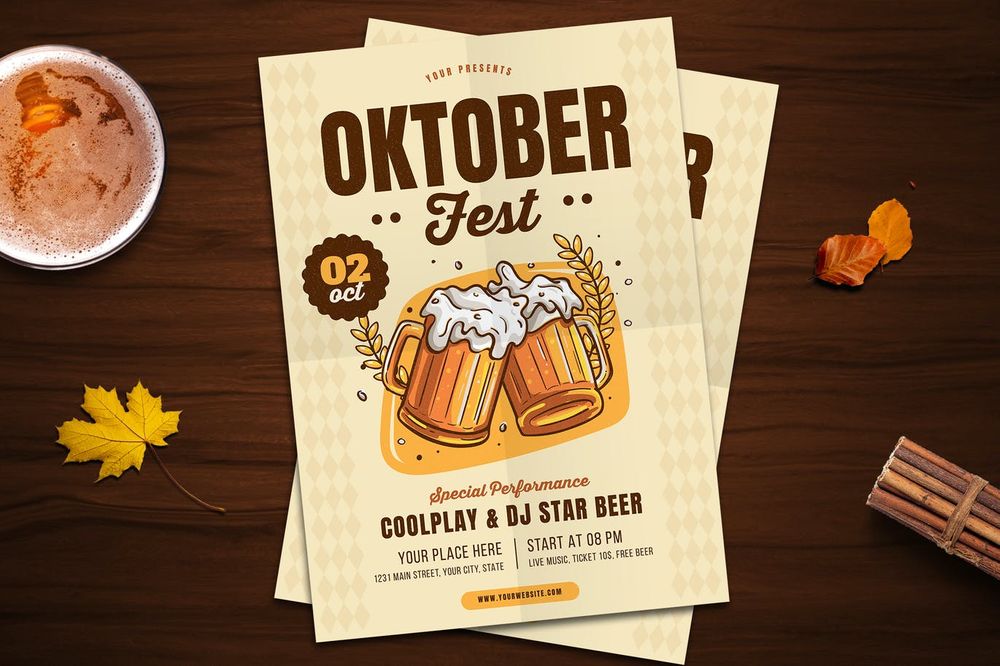 Oktoberfest Event Flyer
File Type: AI, PSD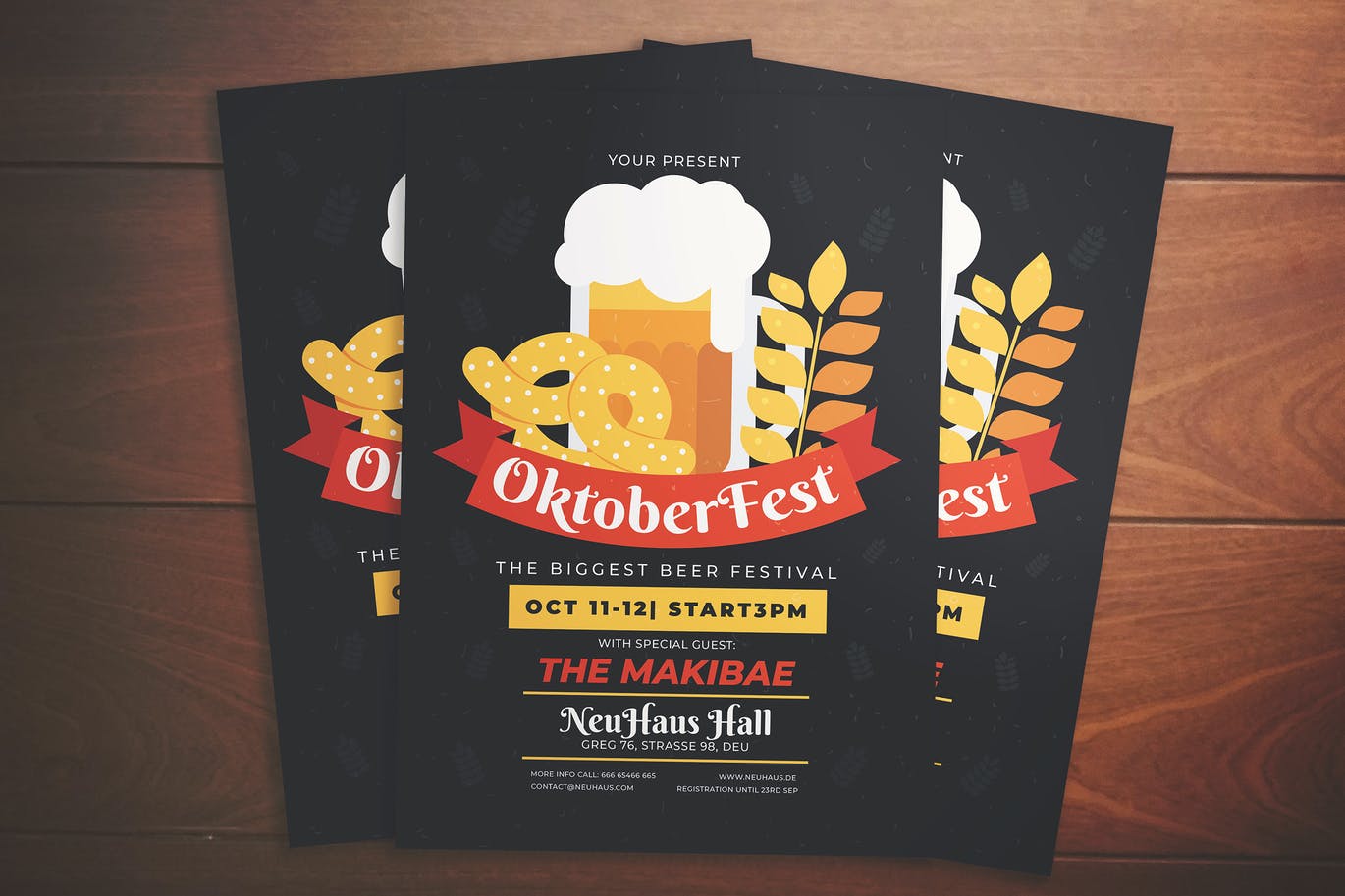 Oktoberfest Menu Flyer
File Type: AI, PSD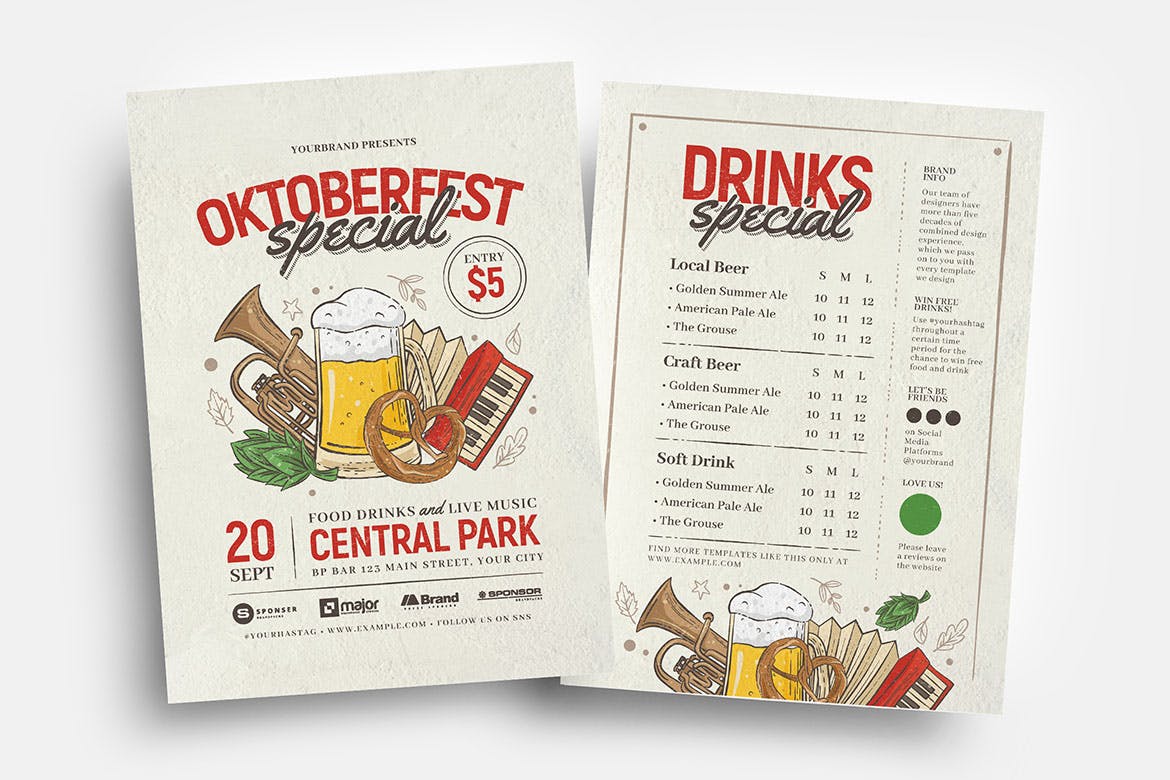 Oktoberfest Special Deals Flyer
File Type: PSD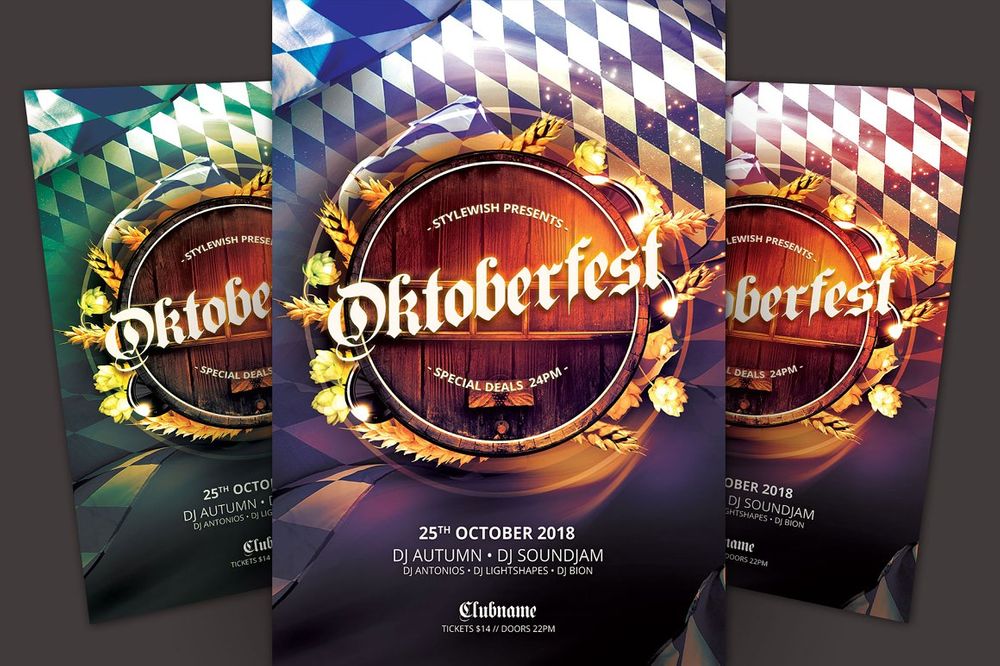 Oktoberfest Flyer / Poster
File Type: AI, PSD
Oktober Fest Flyer
File Type: PSD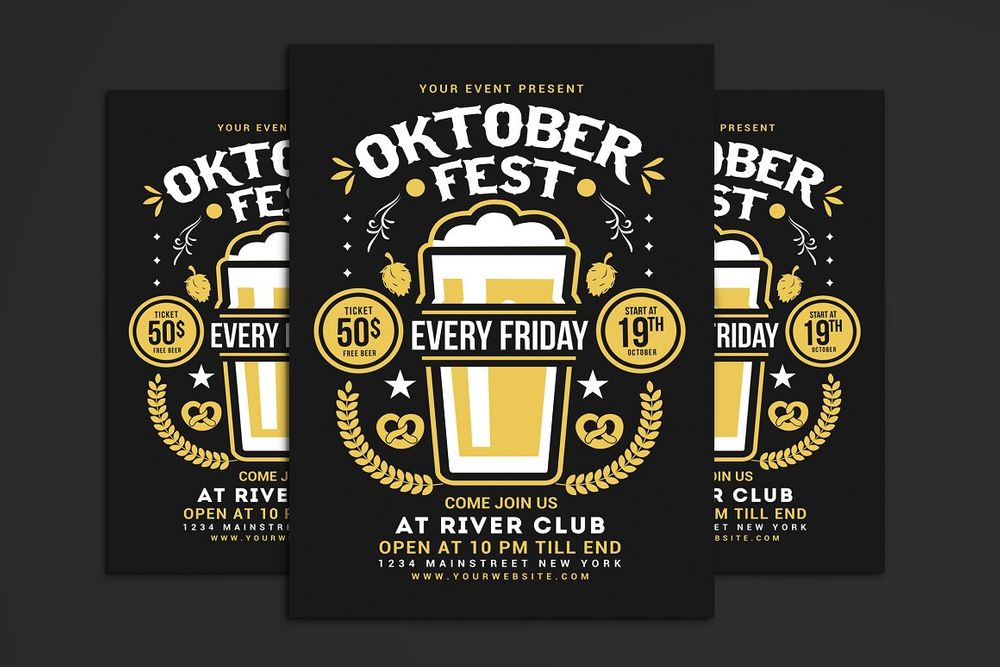 Oktoberfest Flyer Template
File Type: AI, PSD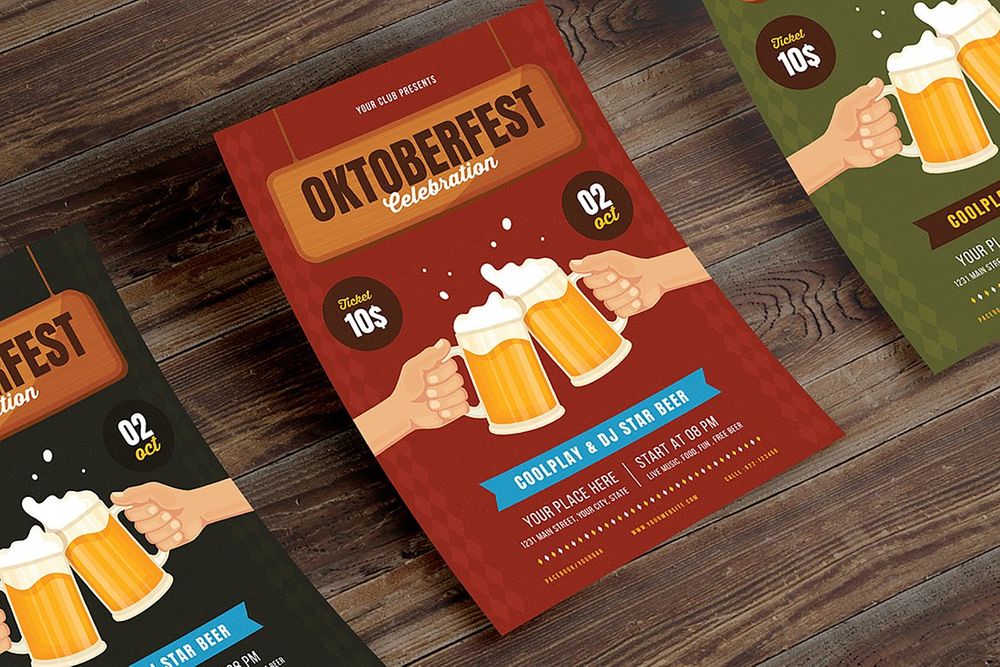 Oktoberfest Flyer
File Type: PSD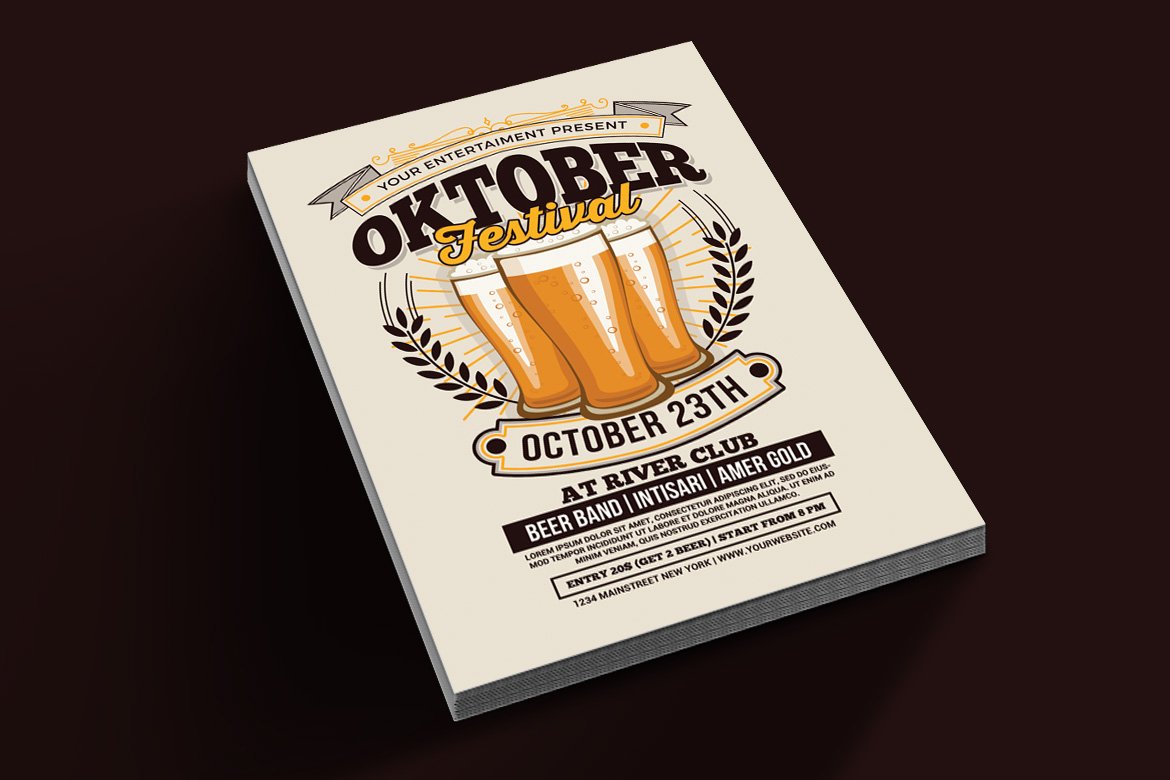 Oktoberfest Flyer Template
File Type: AI, PSD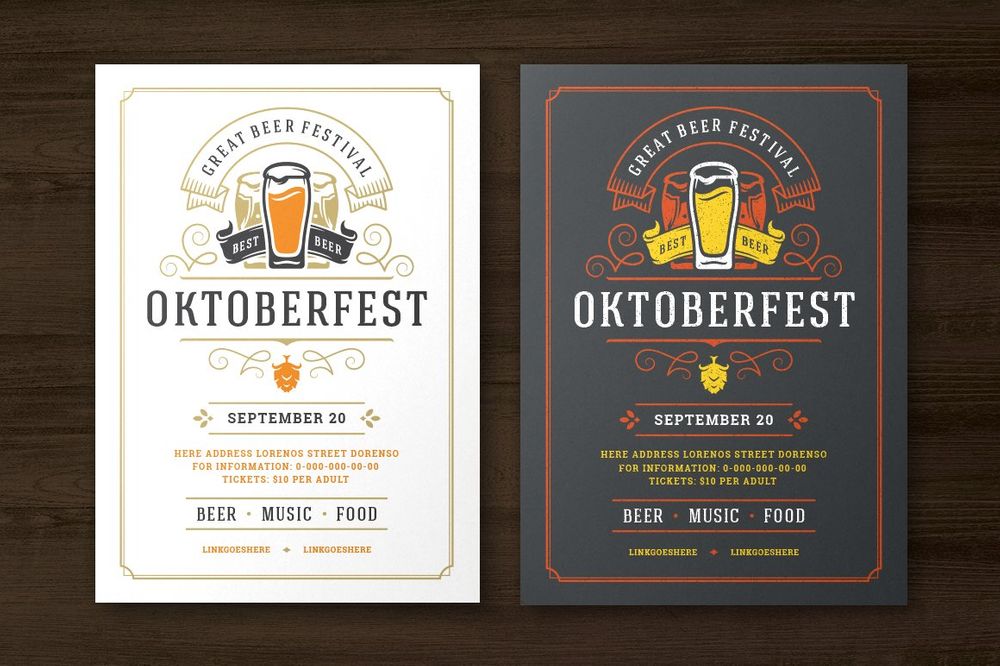 Oktoberfest Flyer or Poster Template
File Type: AI, PSD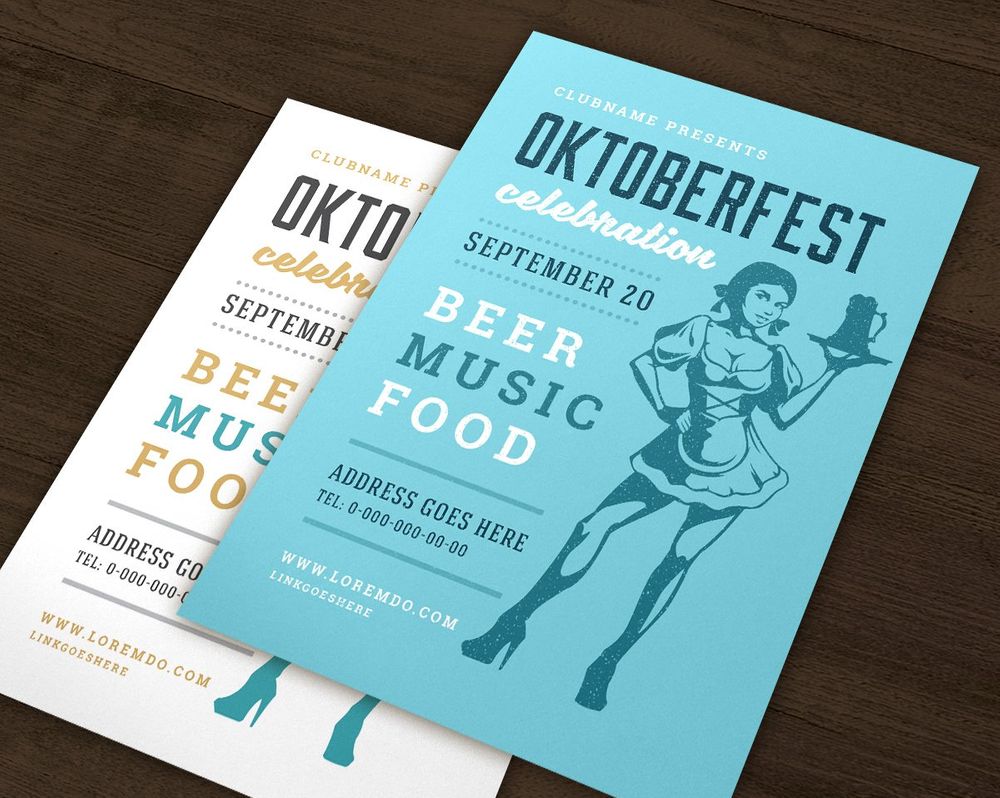 Free Oktoberfest Flyers
Free Oktoberfest Flyer
File Type: PSD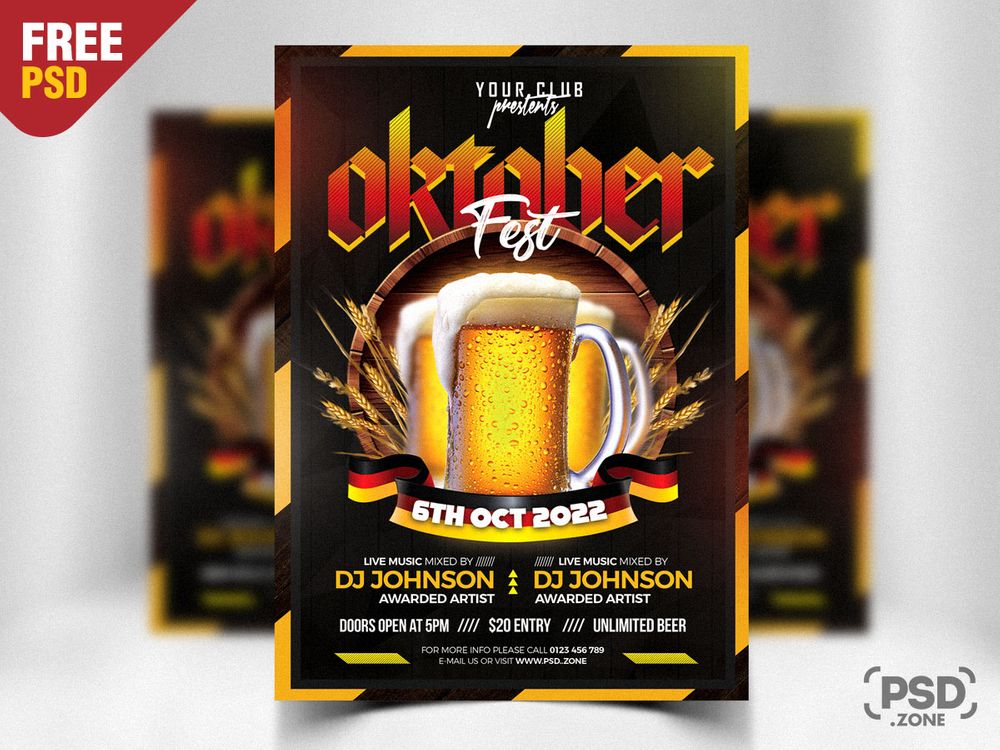 Free Oktoberfest Night Party Flyer
File Type: PSD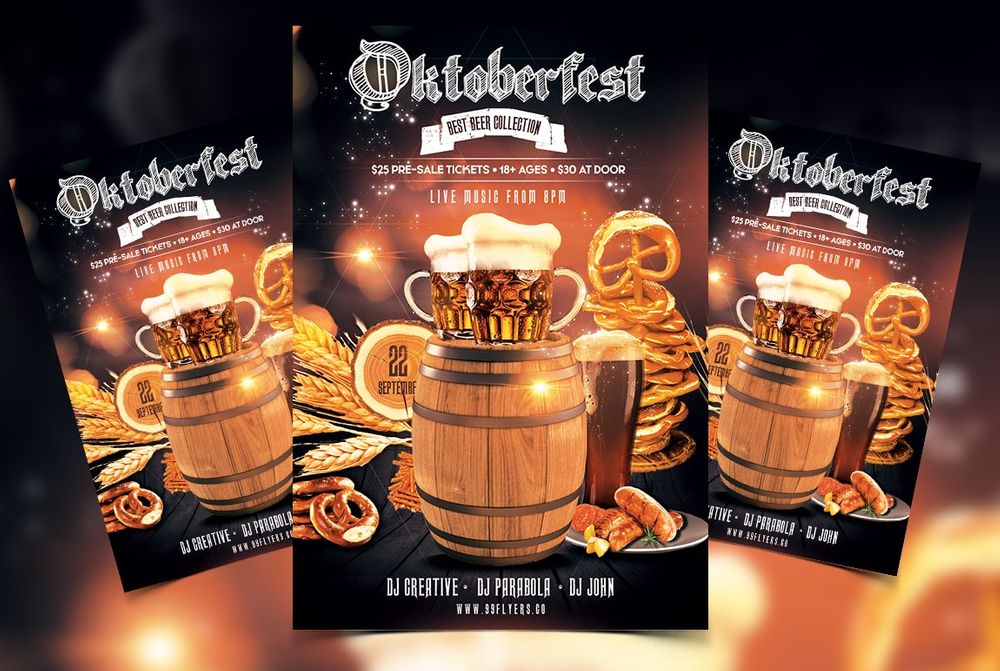 Free Oktoberfest Flyer Template
File Type: AI, EPS, PSD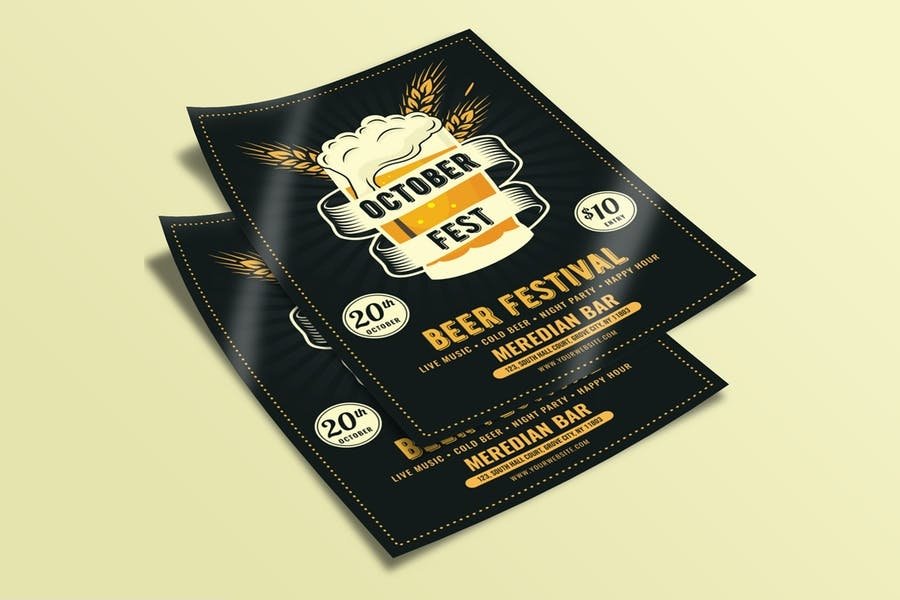 Featured image by freepik.com