These actions is very useful an will help you create a rain effect in Photoshop that can be easily added to any photo with just a few clicks! You don`t need to be a Photoshop expert to editing your digital photos. These Photoshop Actions will simplify the editing process and allow you to add rainy day effect without any trouble.
In this post we have gathered 11 rainy day effect Photoshop actions. Let's make your designs more wonderful!
You may also like:
Rainy Day Photoshop Action CS4+
Rain Photoshop Action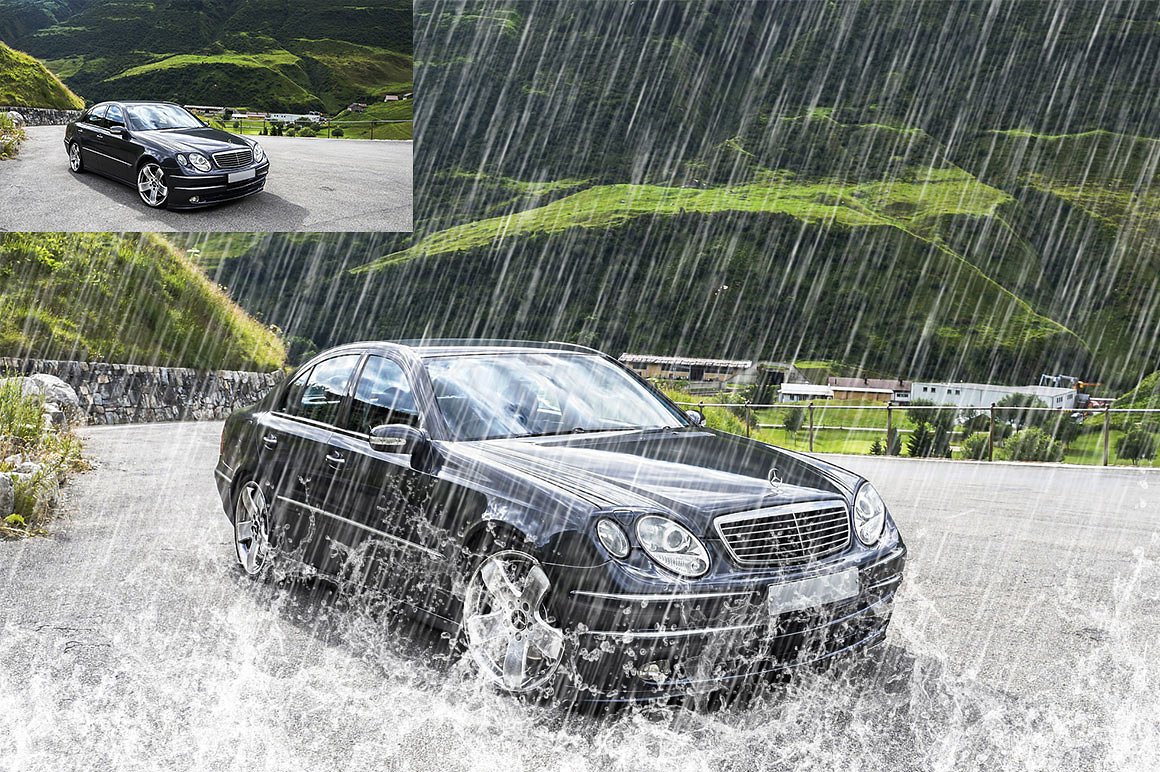 Want to transform a amazing effect of Realistic Rain from any photos or image with one click? This is amazing and time saving. Easy to use and Unlimited color. Work with any image. Starting layer is untouched and everything is editable after done the action. You will able to change Color, blending, gradient.
This pack includes Realistic Rain Photoshop Action for any image. All the instructions are in the Guide.pdf file included
Rain Photoshop Action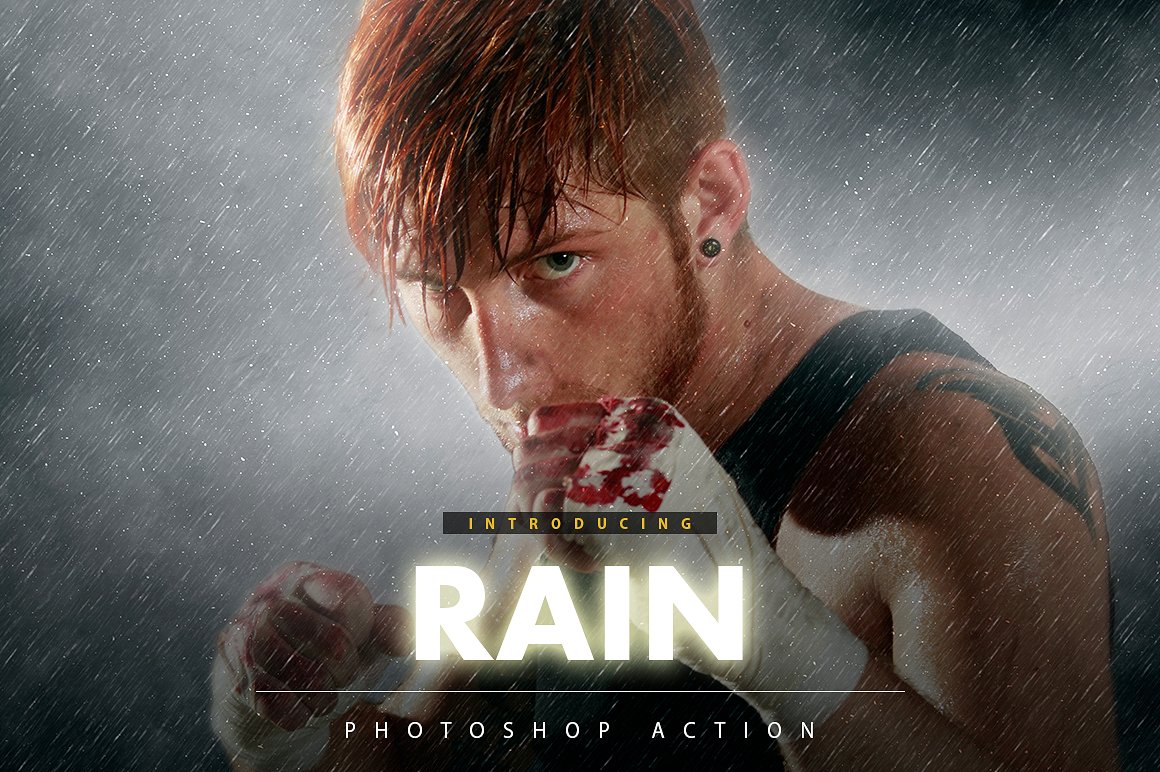 Add special effects into your photo instantly using Rain Photoshop Action. This action will create lots more elements that can be edited manually. After this action finished you can set opacity of layer, set properties, duplicate, move etc.
Rain PS Actions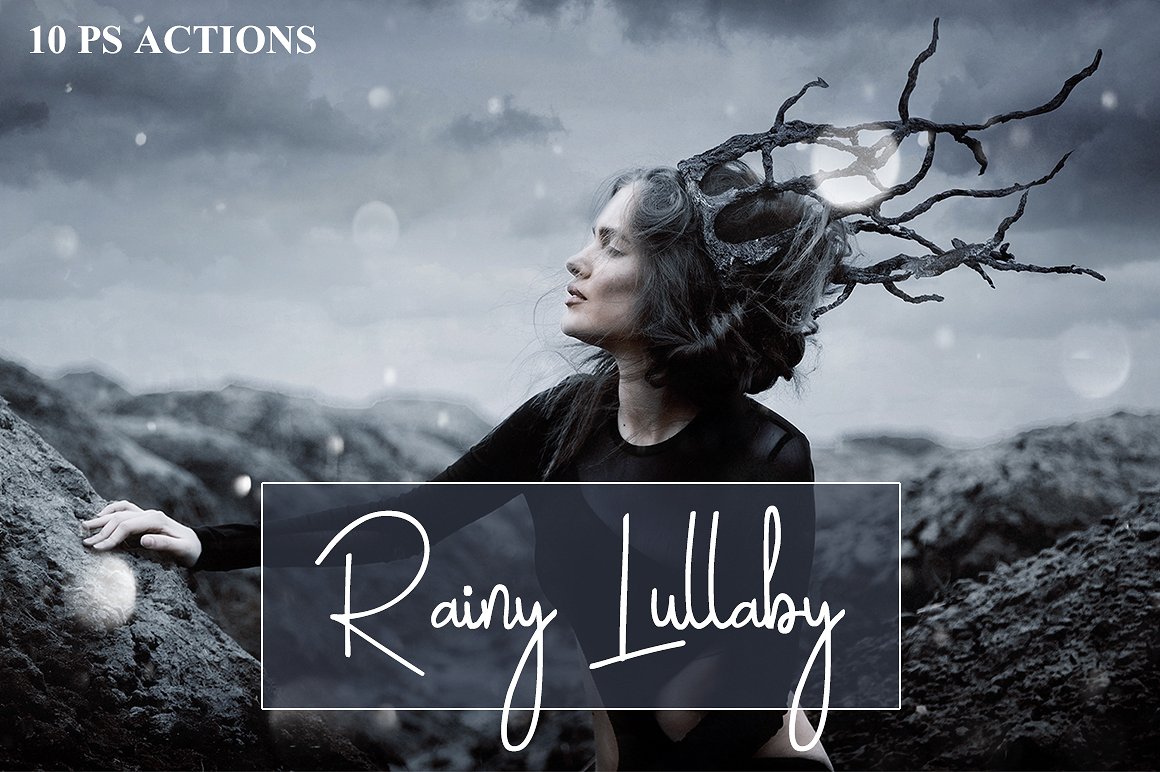 "Rainy Lullaby" is the set of 10 rainy weather photoshop actions. Autumn mood, rainy romance or dark fairy tale to your photos.
Rain Photoshop Action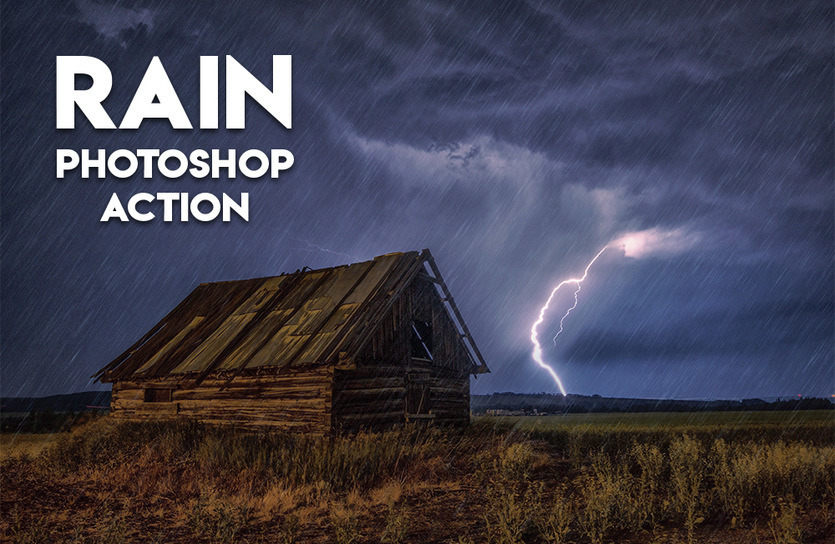 Wet Glass Photoshop Action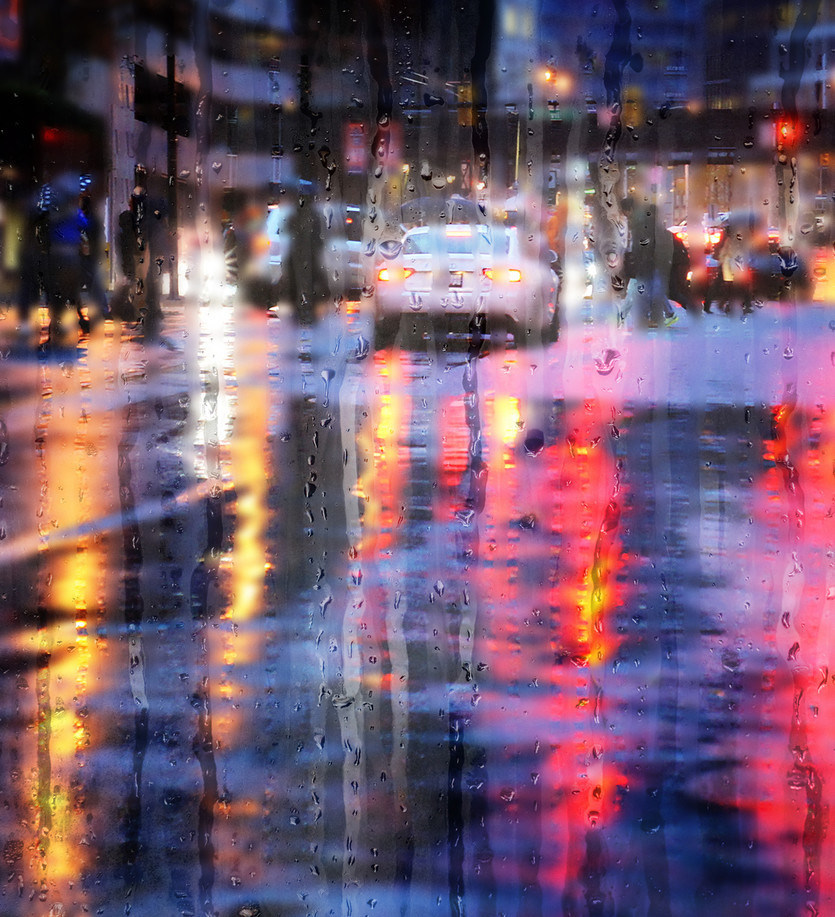 Add great wet glass rainy day effect on any photo. Also add realistic finger-drawing-on-wet-glass effect yourself!
3 high resolution wet glass images included. Its super easy to use and save yourself hours of work. Final composition is fully layered. Lots of effects and customization. 10 color effects included.
Rain Storm Photoshop Action CS3+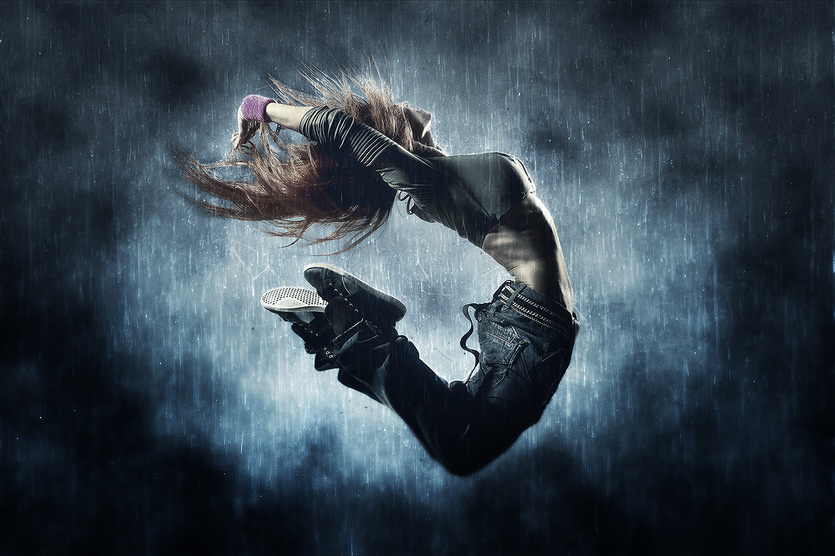 Rain Photoshop Action
Rain Action – Amazing action wich is well organized The layers based on smart filters so you can easily adjust later the tones and detail layer. . File Included ATN and Help file – Easy and simple to use! The images showed in this preview are not included.
This is an effect that creates a realistic rain on your photos. Action include a drop of rain, splashing and dripping on your object. The composition complements by the background with beautiful clouds that are generated randomly, so each time you will have a unique background.
Rain Generator Photoshop Action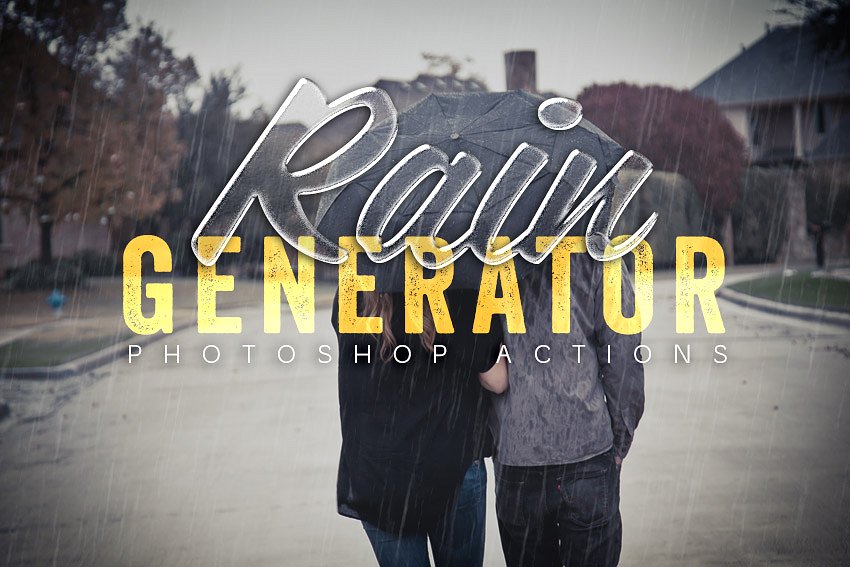 These actions make it easy to add rain effects to any image in just a couple clicks. This set includes 4 different styles of rain so you can use it over and over again with different results.
Rain Day Photoshop Action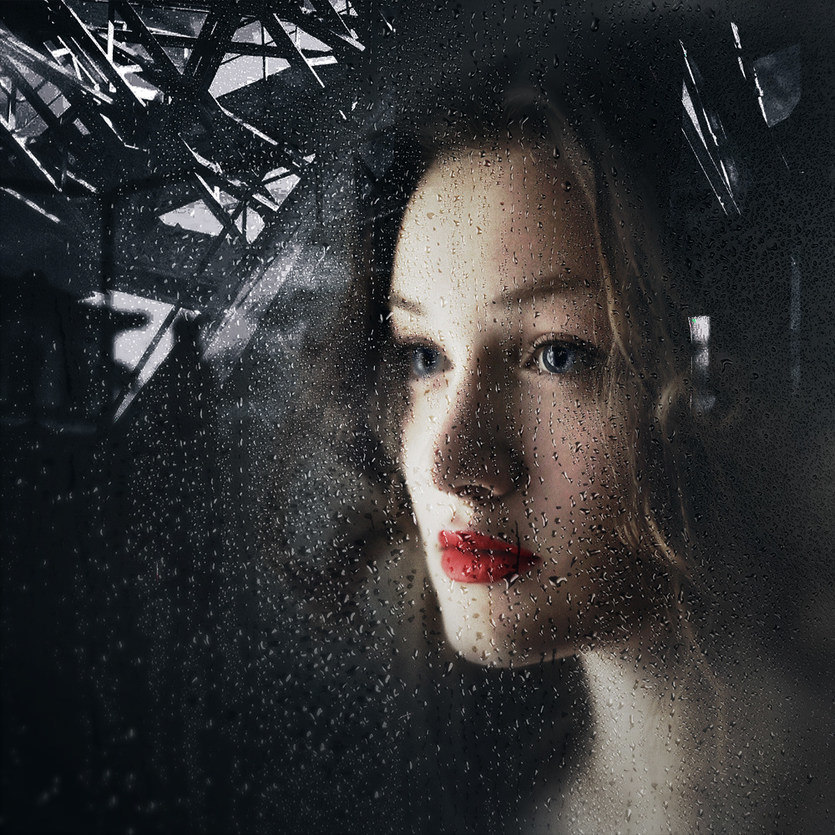 Create a dramatic composition from your photos with just a few clicks! Rainy Day Photoshop Action perfectly works with portraits and indoor photos. You can use your own reflection images, easy create 'steamy glass' effect with your own drawings. Action contains 5 color options, You save hours of work with this action.