OMA Coffee Identity Design by Minal Studio
Welcome to our website to get the latest branding and inspiration dose fromprofessional designers. Today we want to gathering a coffee brand "OMA". OMA coffee is a coffee chain in Peru, who care a lot about the impact they have on the environment as well as treating coffee bean farmers fairly. OMA is opening a new chains across the world, they are looking to create a bold new identity to help them stand out from the competition and to compete with other chains in the UK and Europe.
This identity made by Minal Studio. The branding design is enough attractive and colorful for sure, plus very flexible, interesting idea for their cafe's and styled coffee cups. Have an enjoyful day!
Visit Author's Portfolio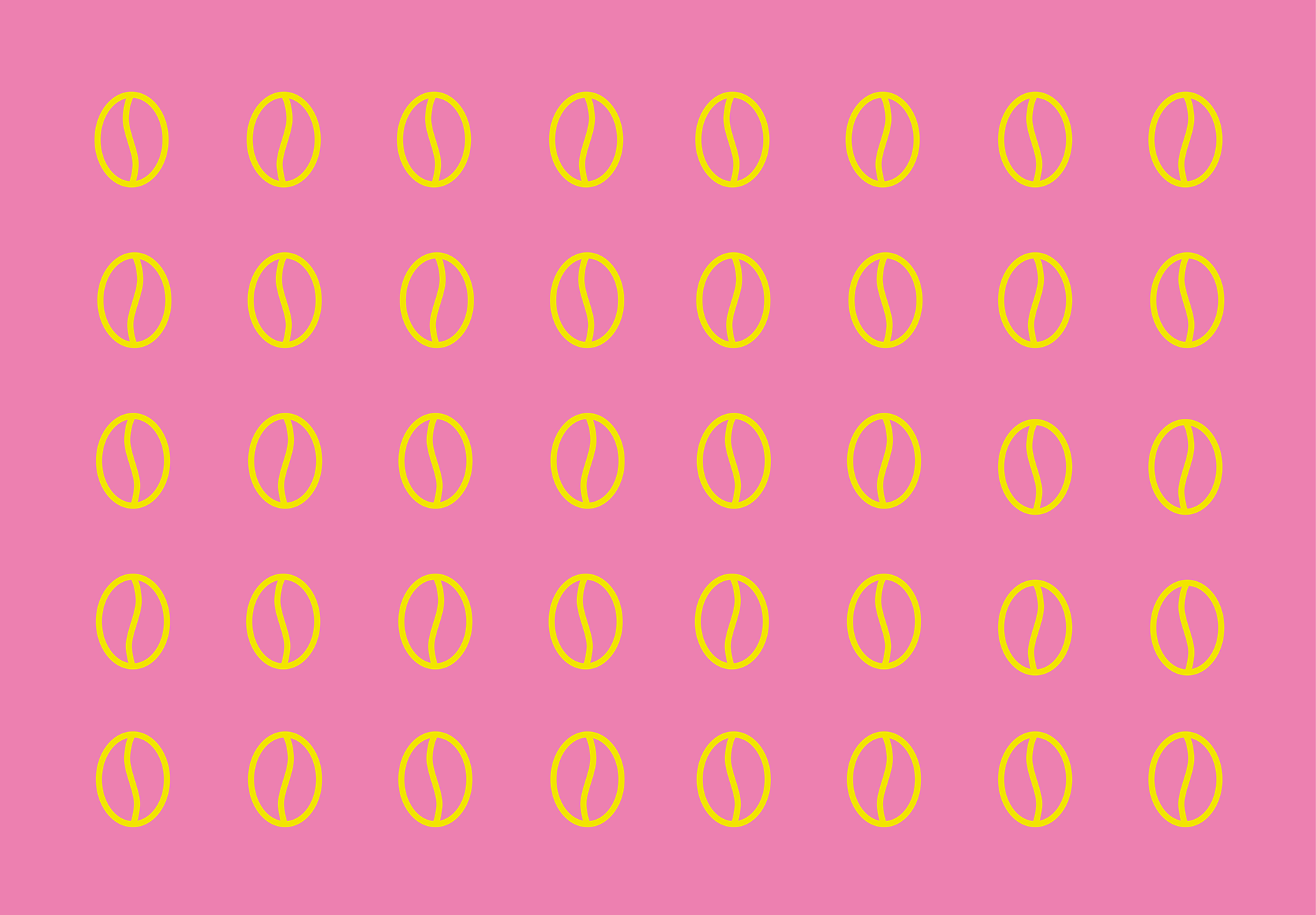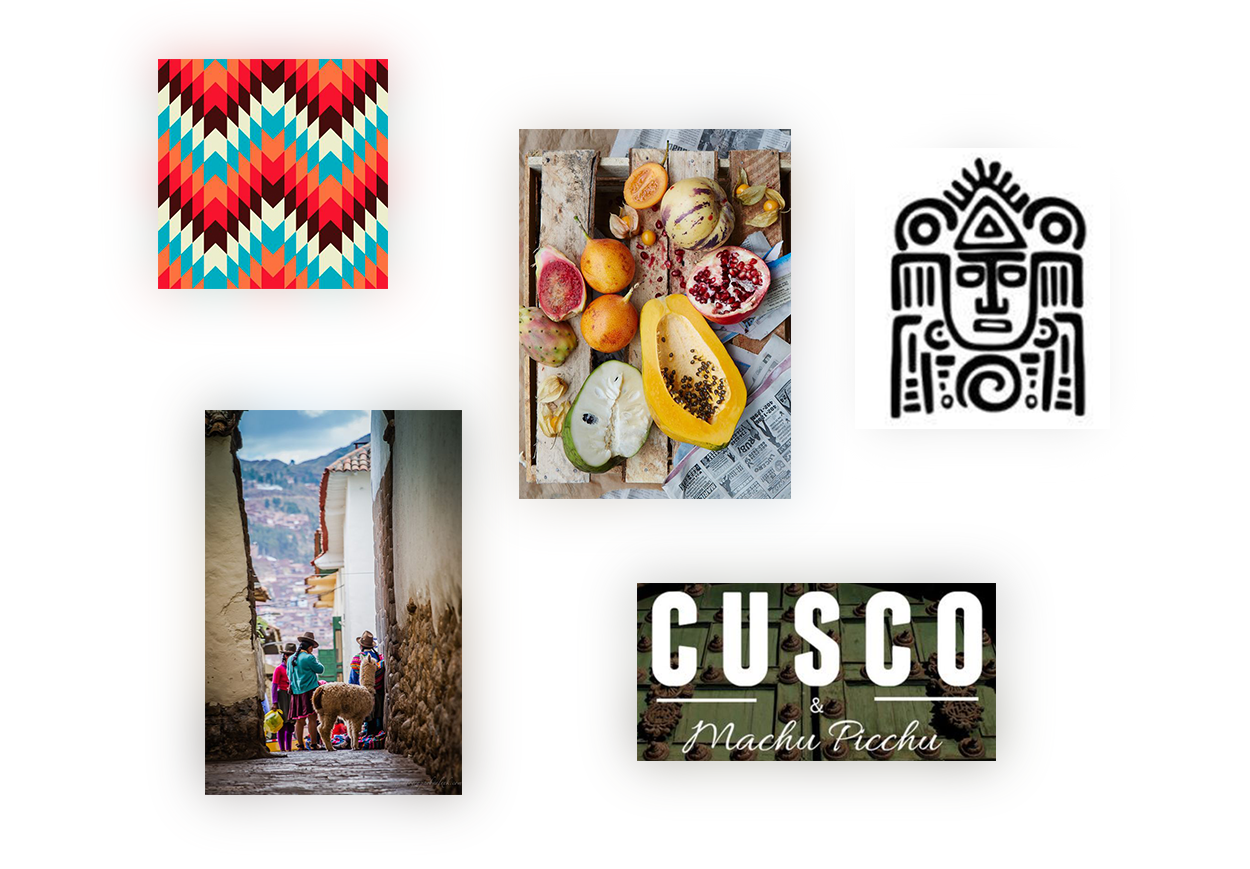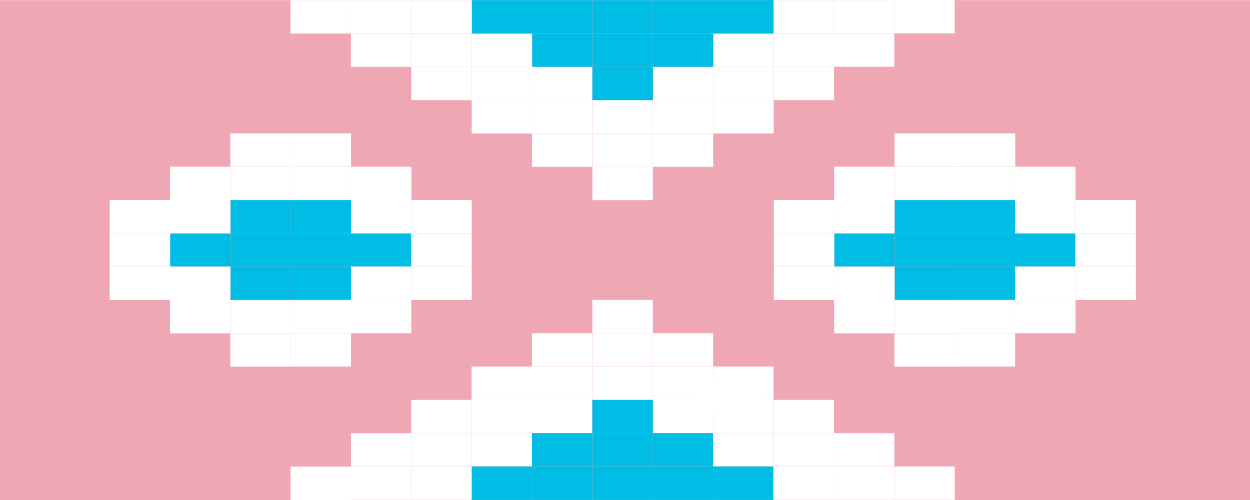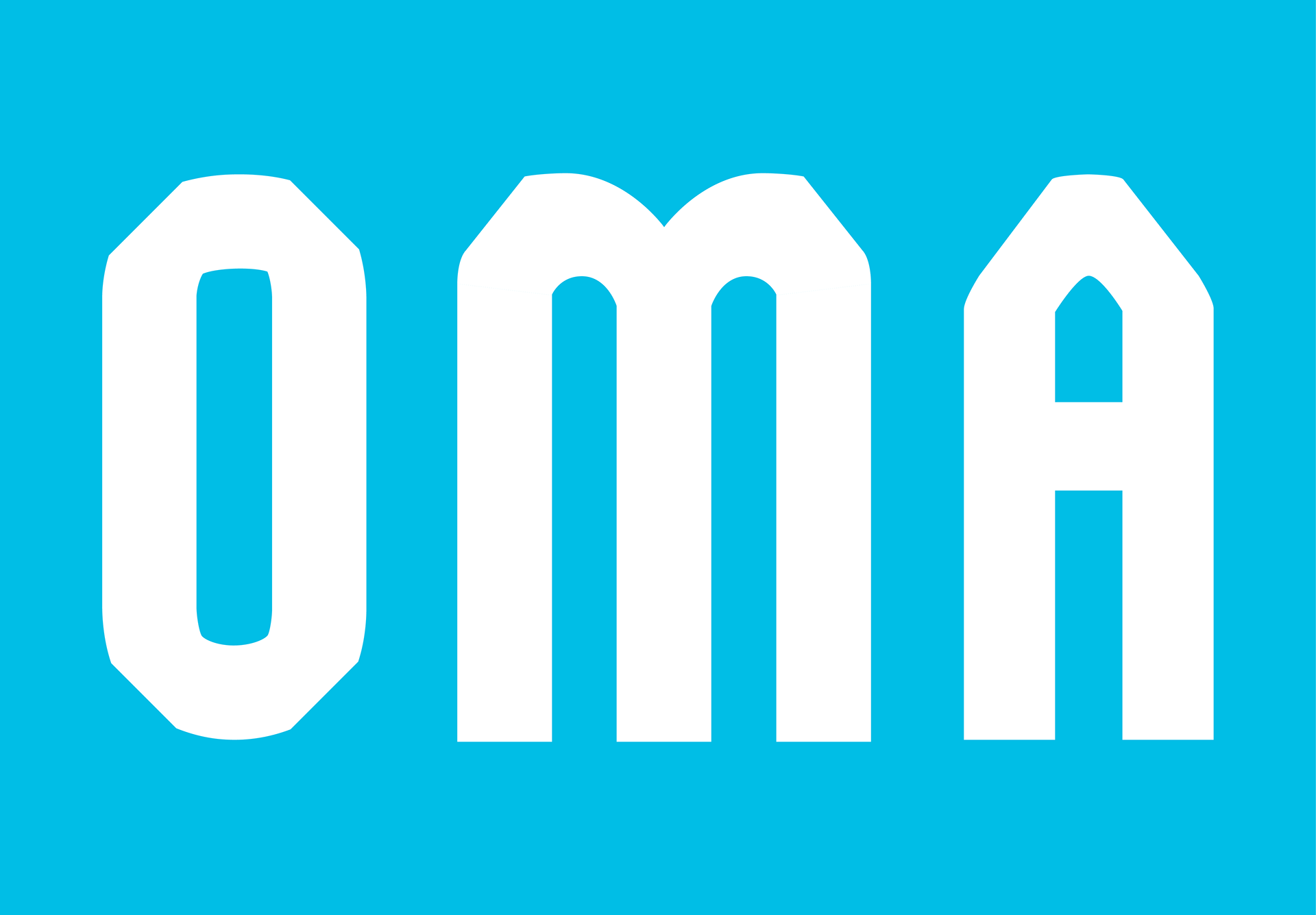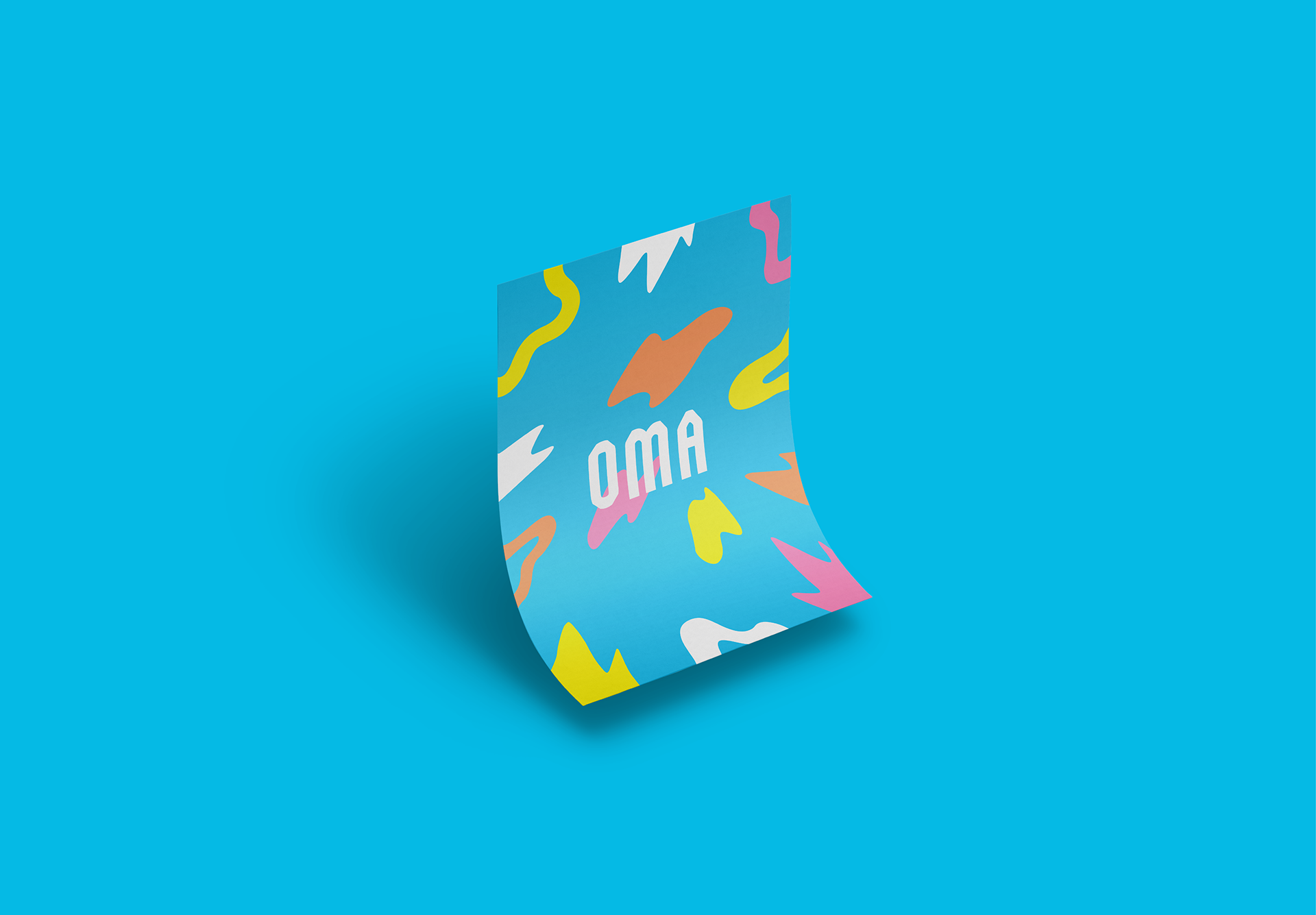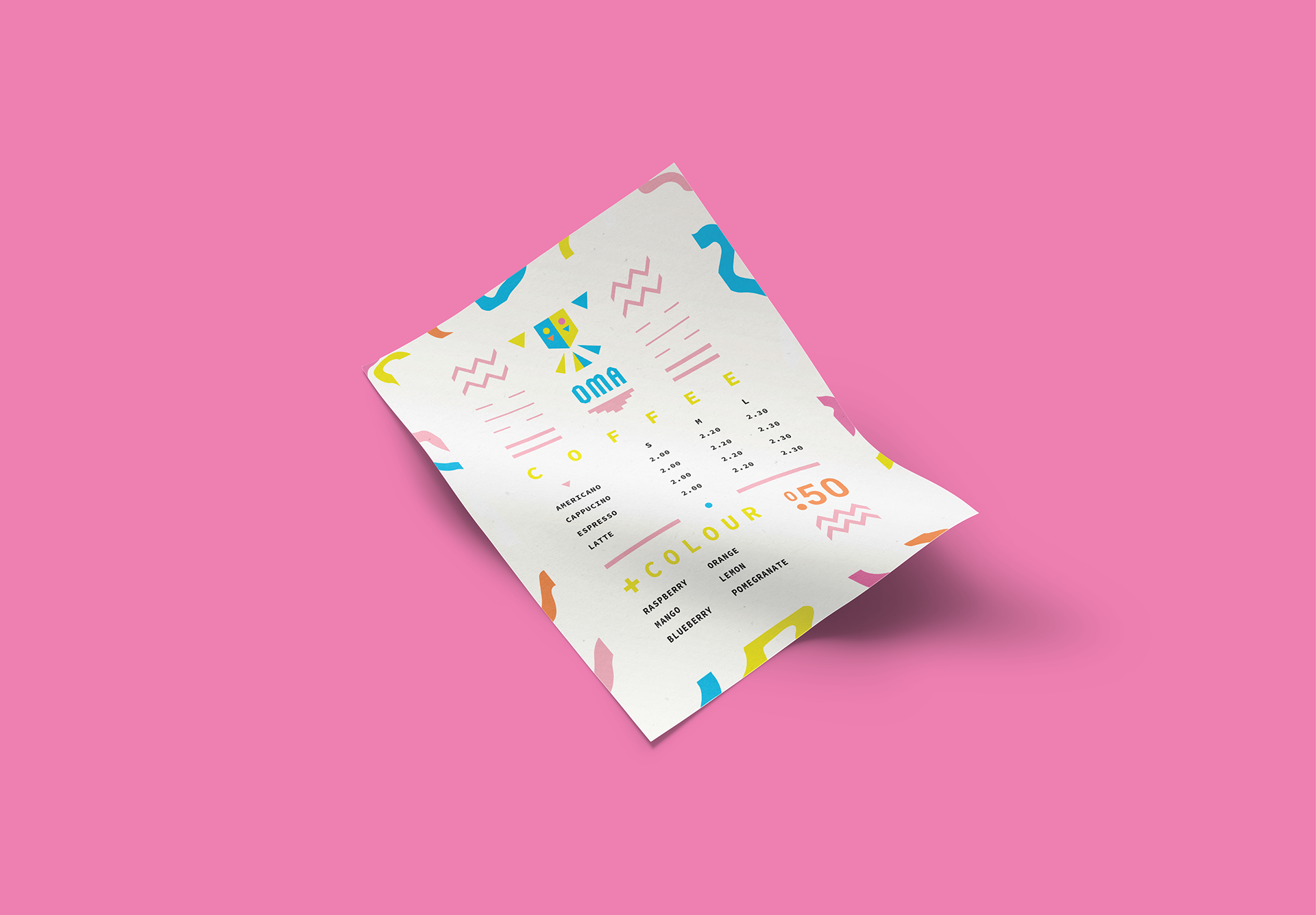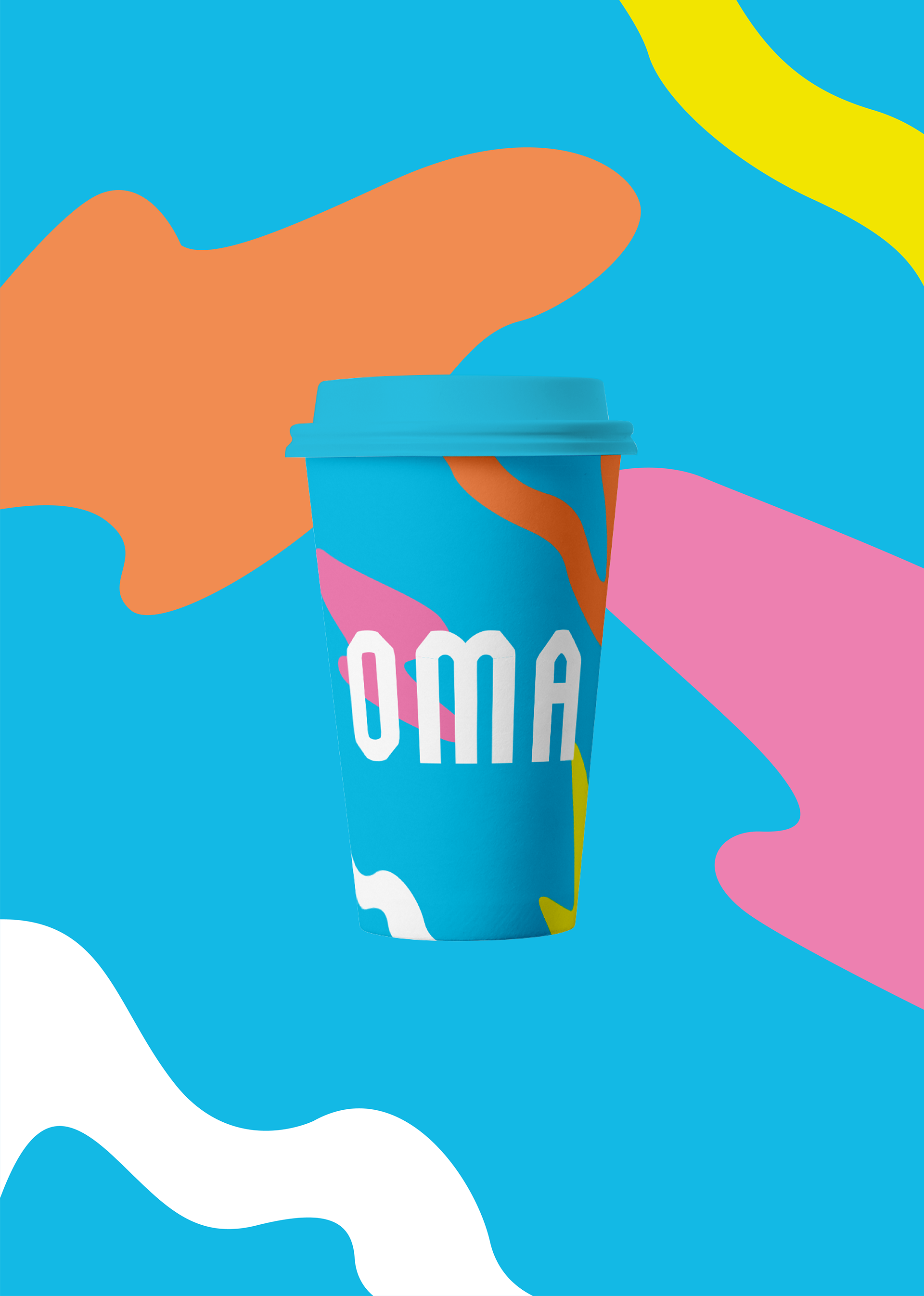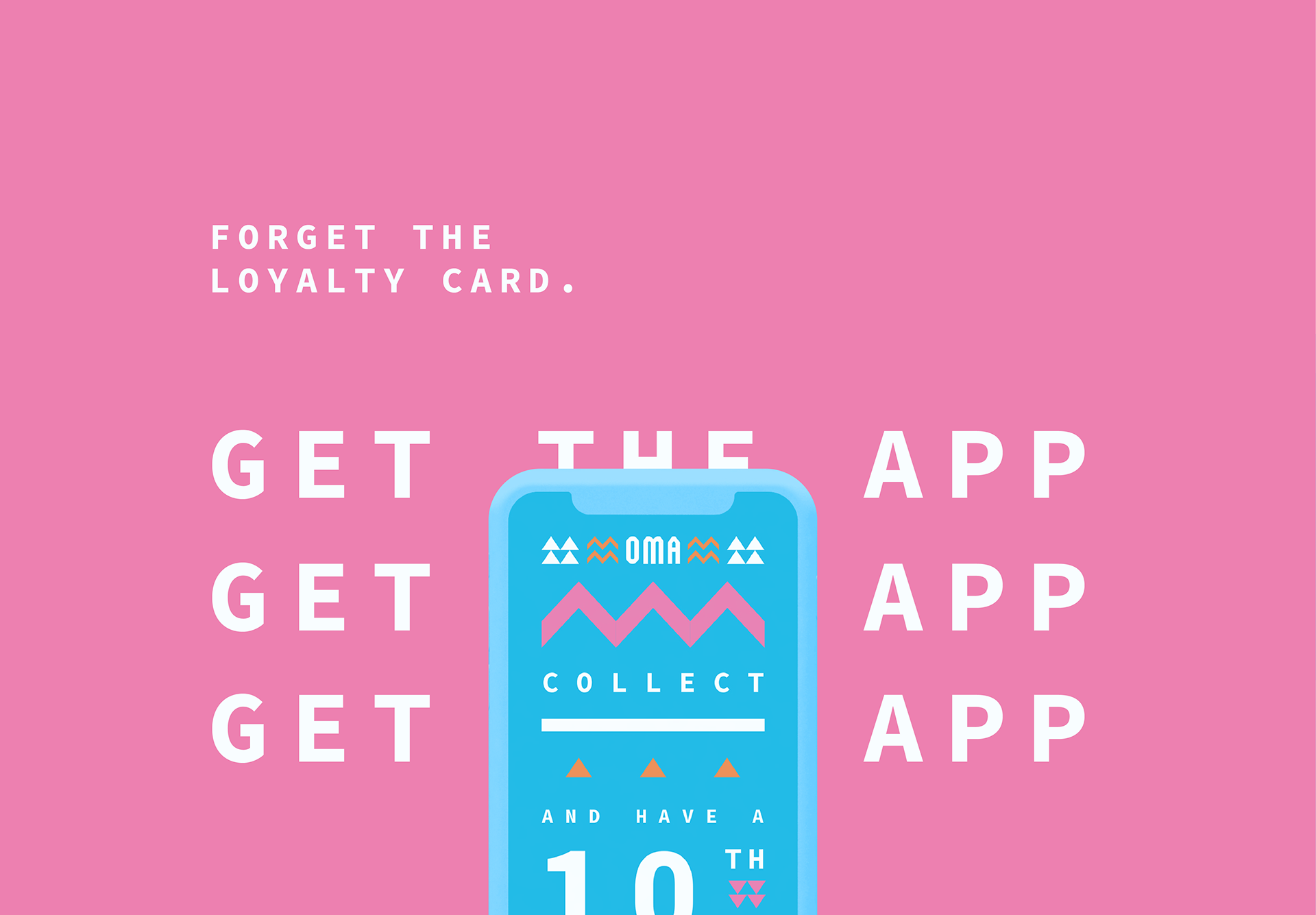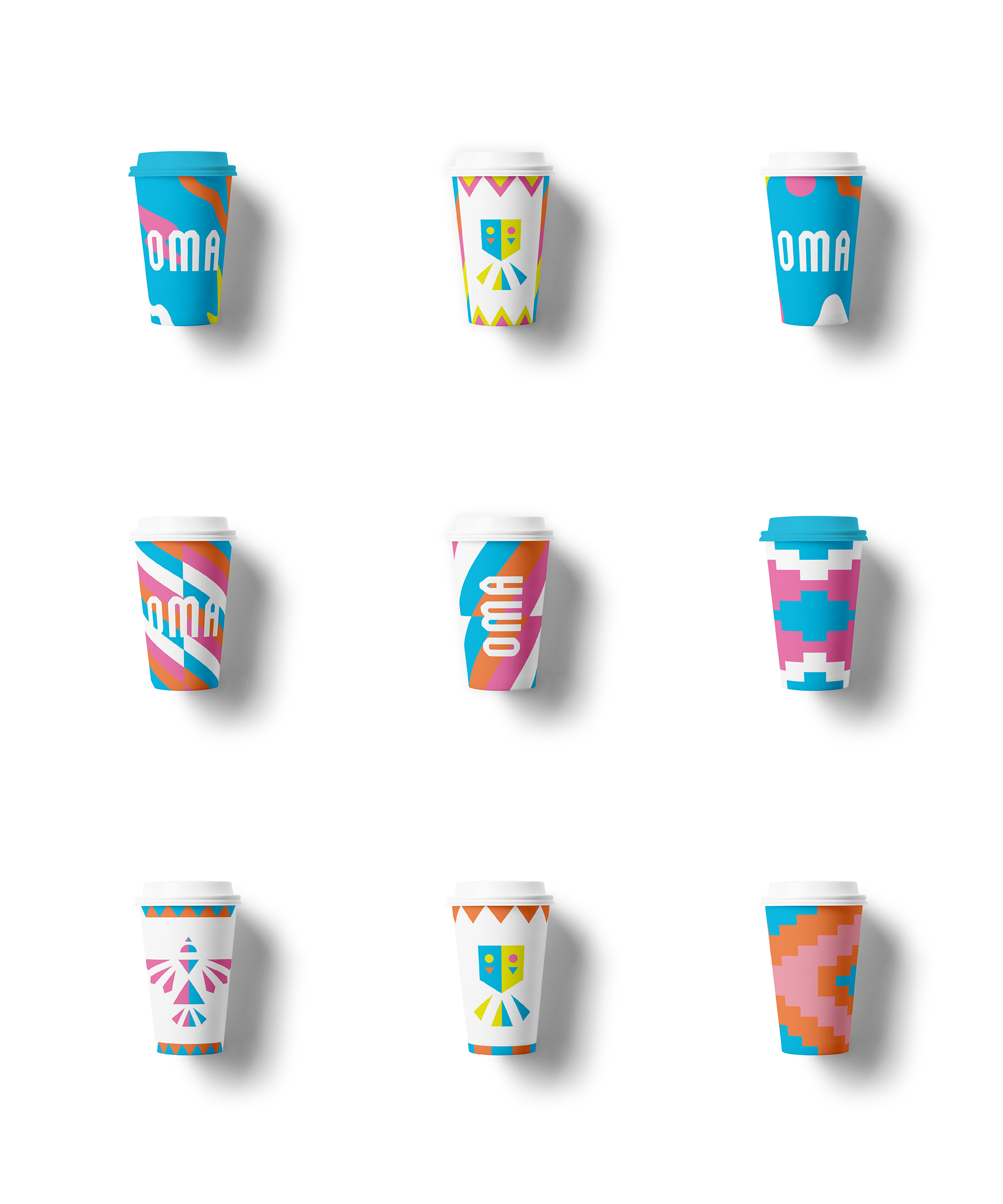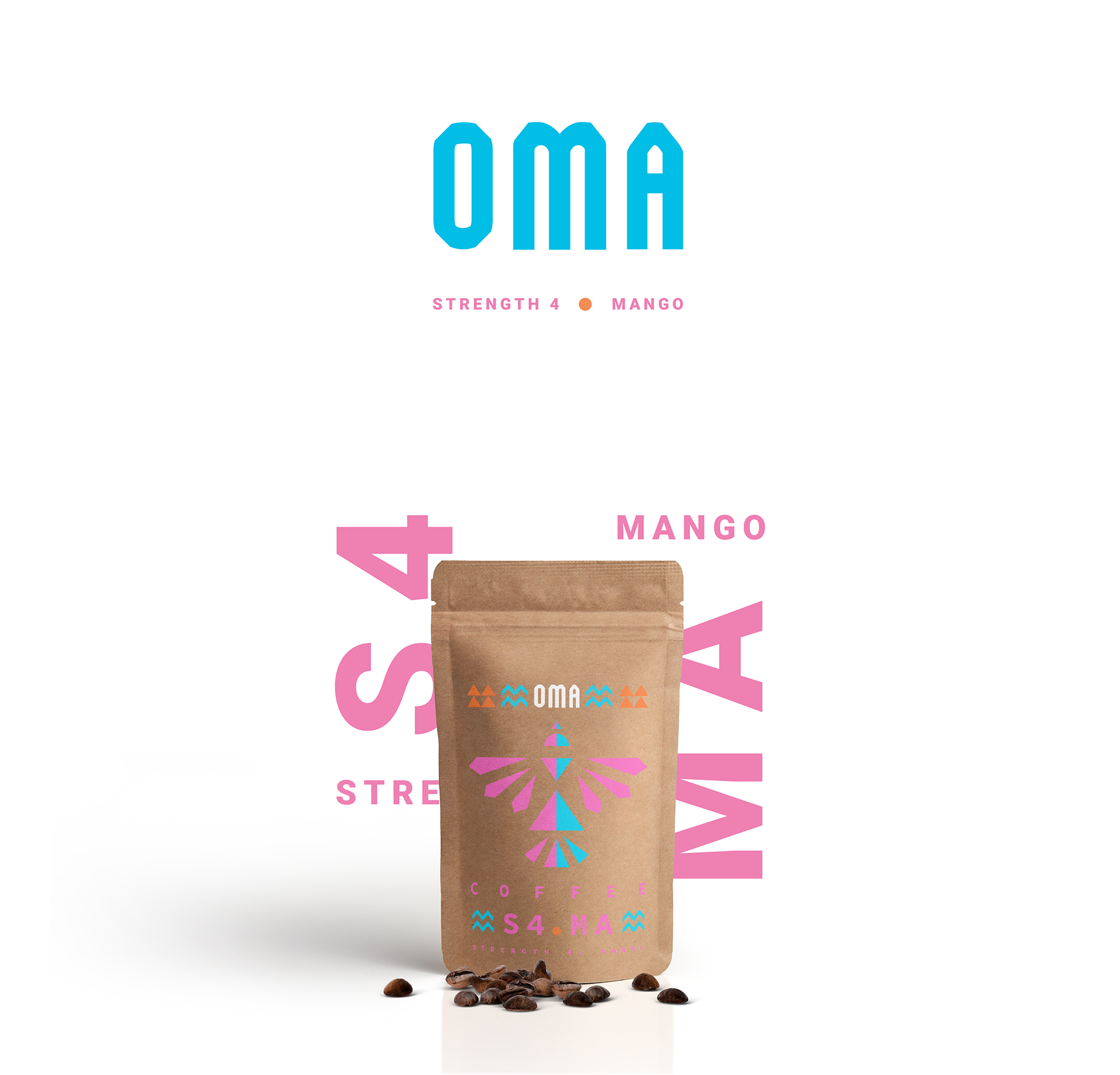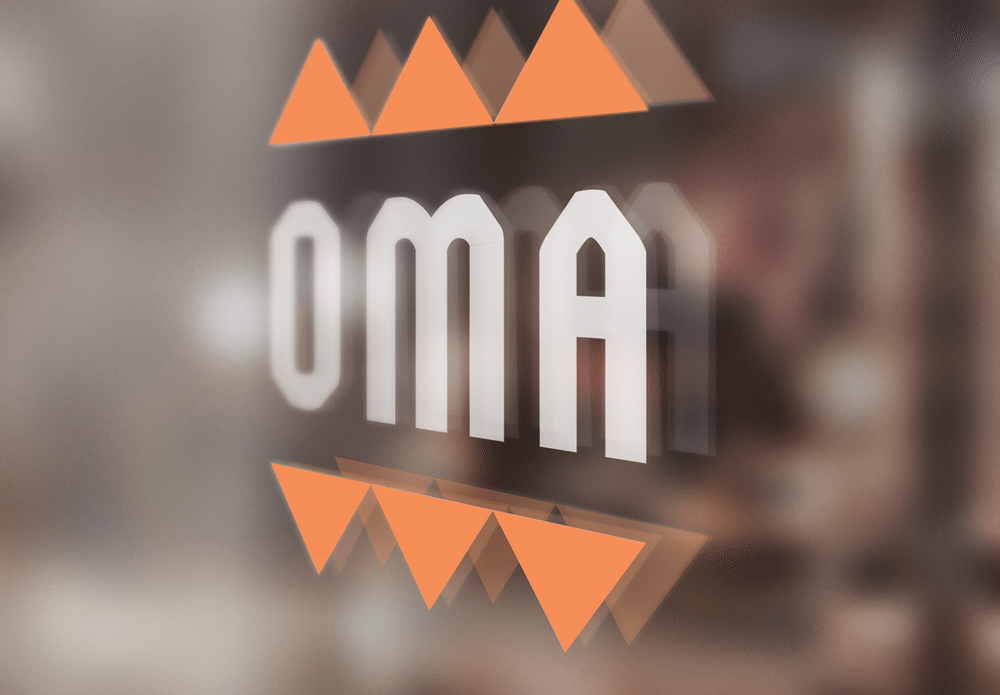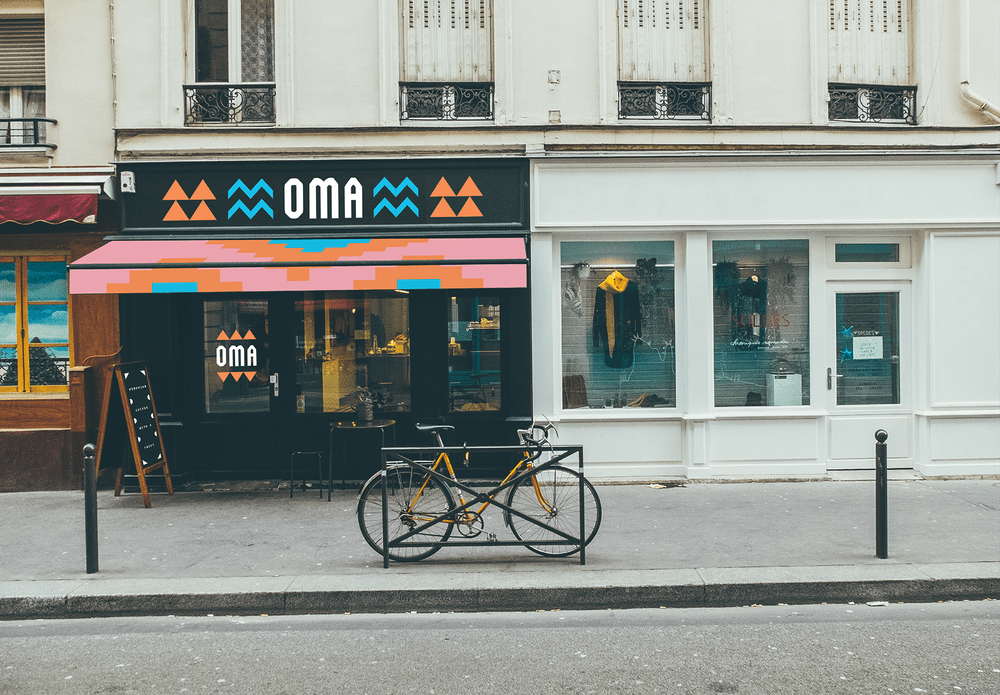 Visit Author's Portfolio