20+ Olive Oil Bottle / Packaging Mockup Templates
Mockups are one of the most tools for graphic designers. They come in many shapes, objects and sizes that any designers can easily use to make their work process easier and faster.
Furthermore, mock-ups are quite helpful in displaying branding and packaging designs. So in this amazing post we have gathered more as 20 olive oil bottle / packaging mockup templates for your business presentation. Take a look at the follow mockups and do share your views in comments.
You may also like:
---
Olive Oil Bottle Mockup Set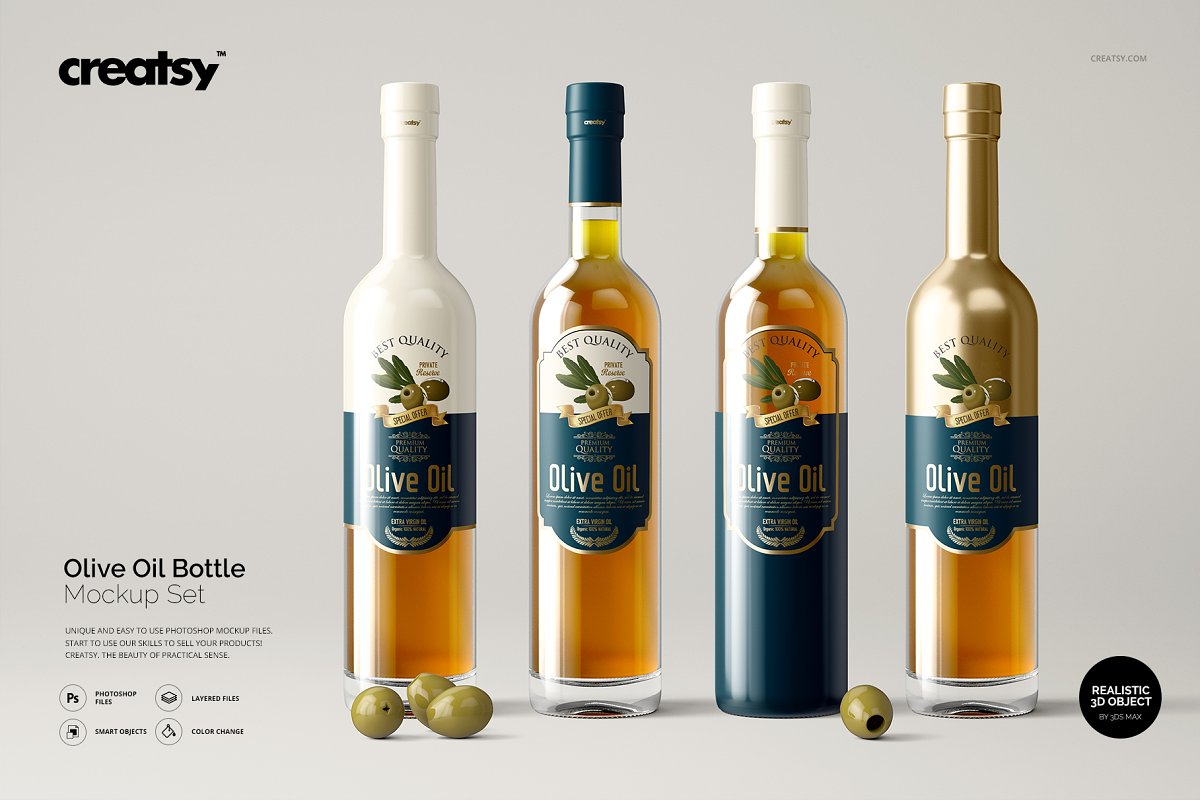 Info / Download Source
Oil Mockup Bundle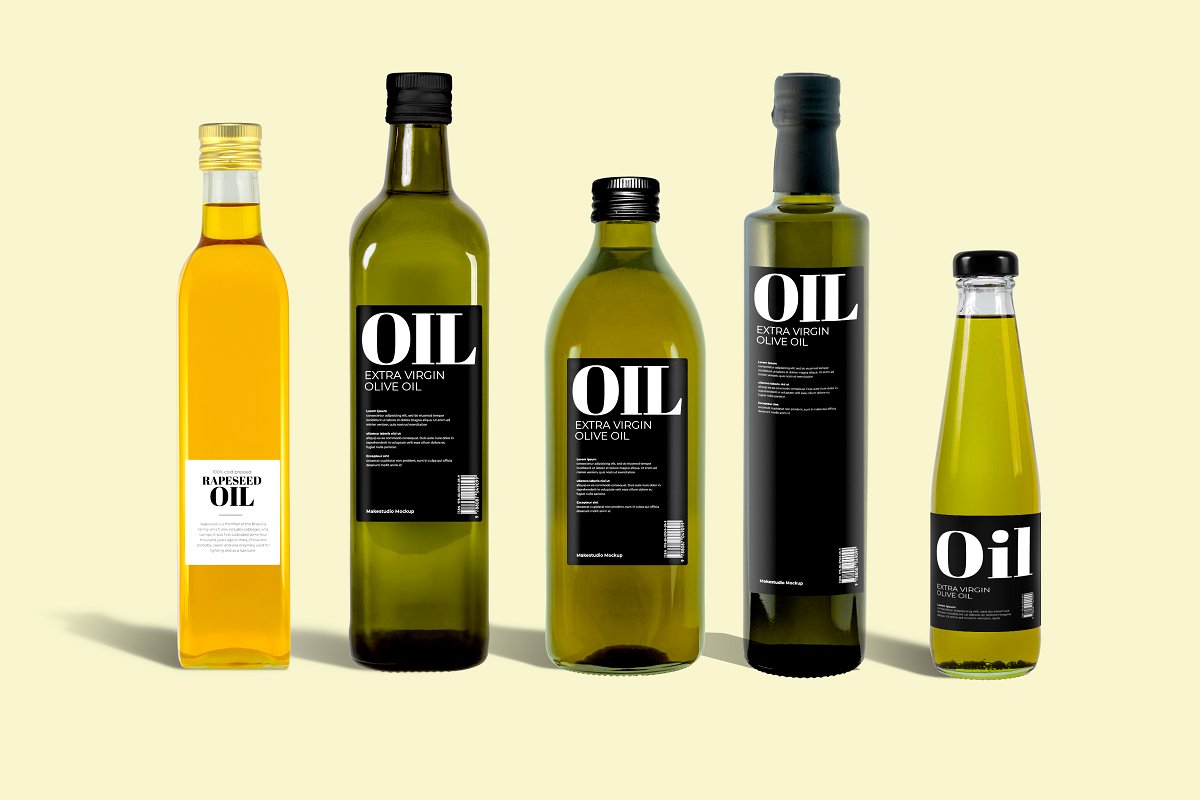 Info / Download Source
Olive Oil Bottle Mockup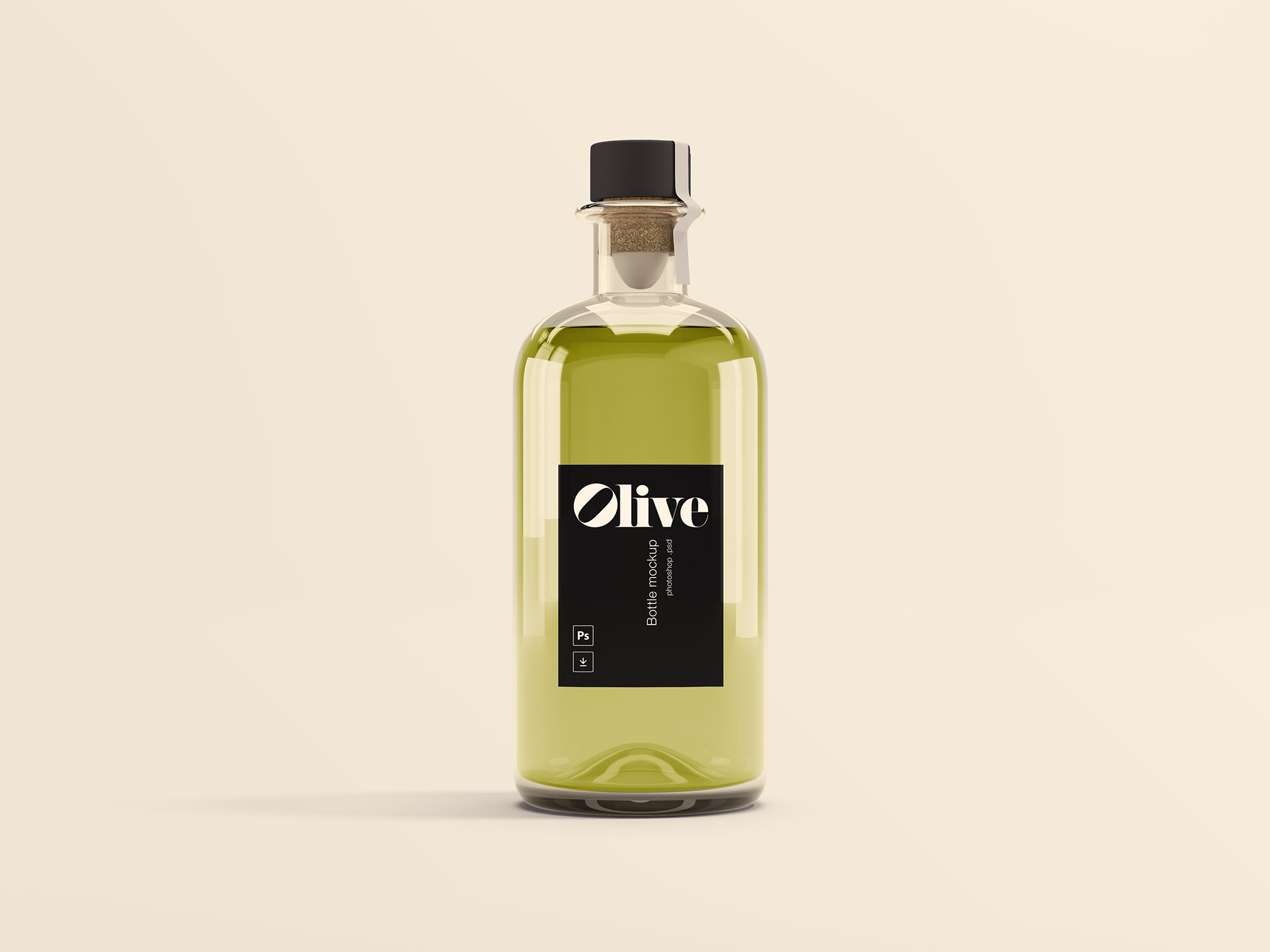 Download Source
Glossy Olive Oil Bottle Mockup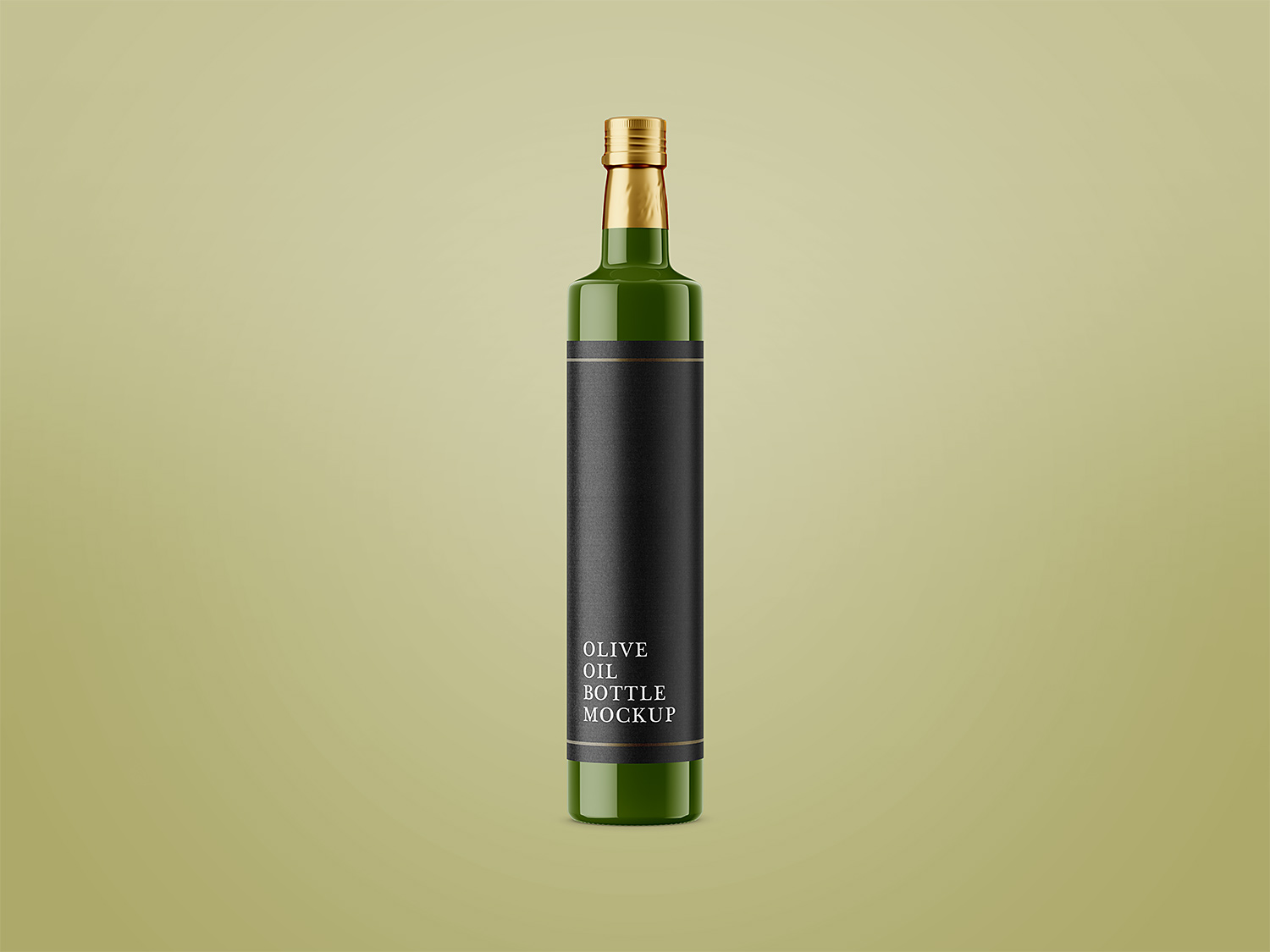 Download Source
Olive Oil Tin Can Mockup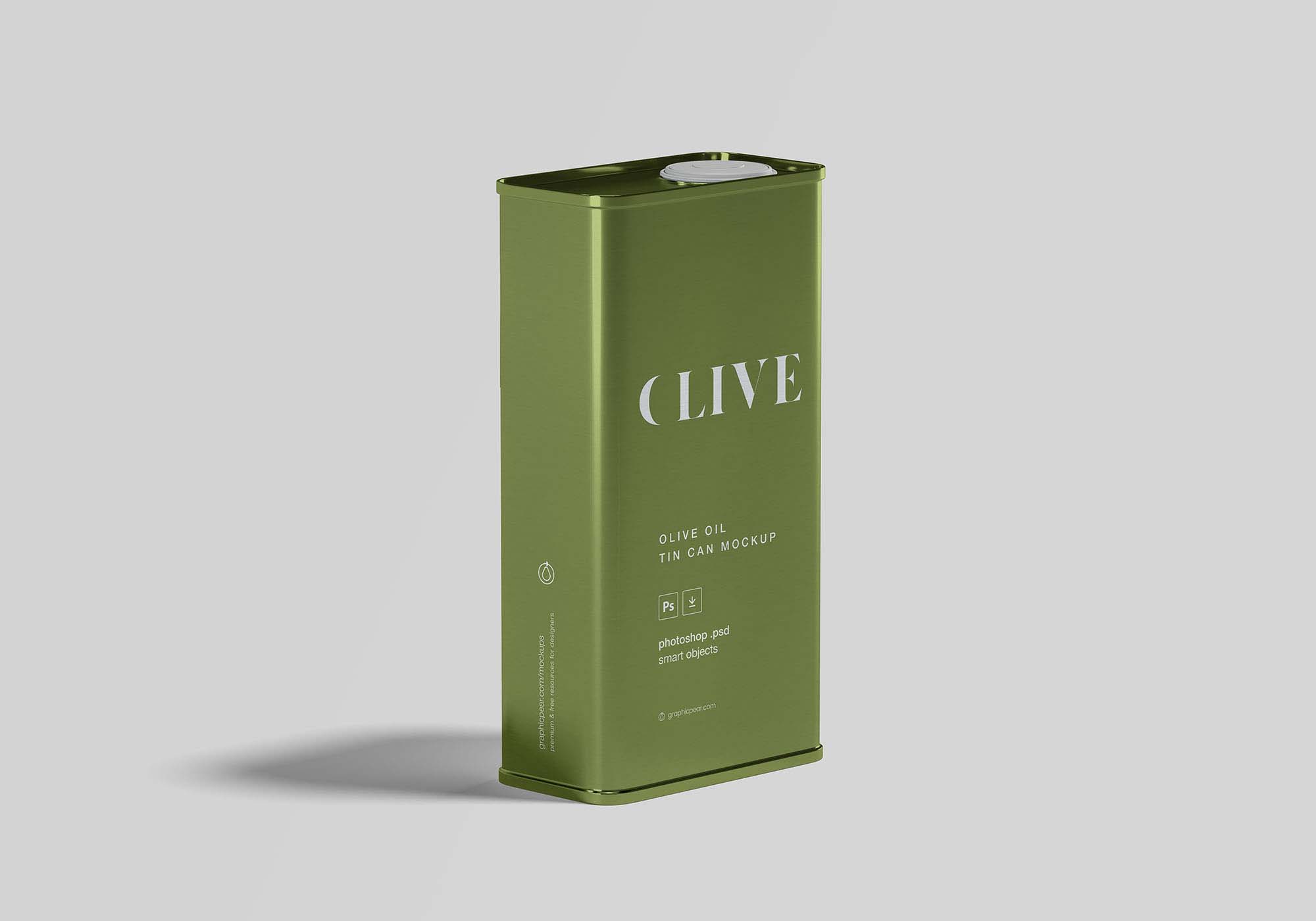 Download Source
Free Glass Olive Oil Bottle Mockup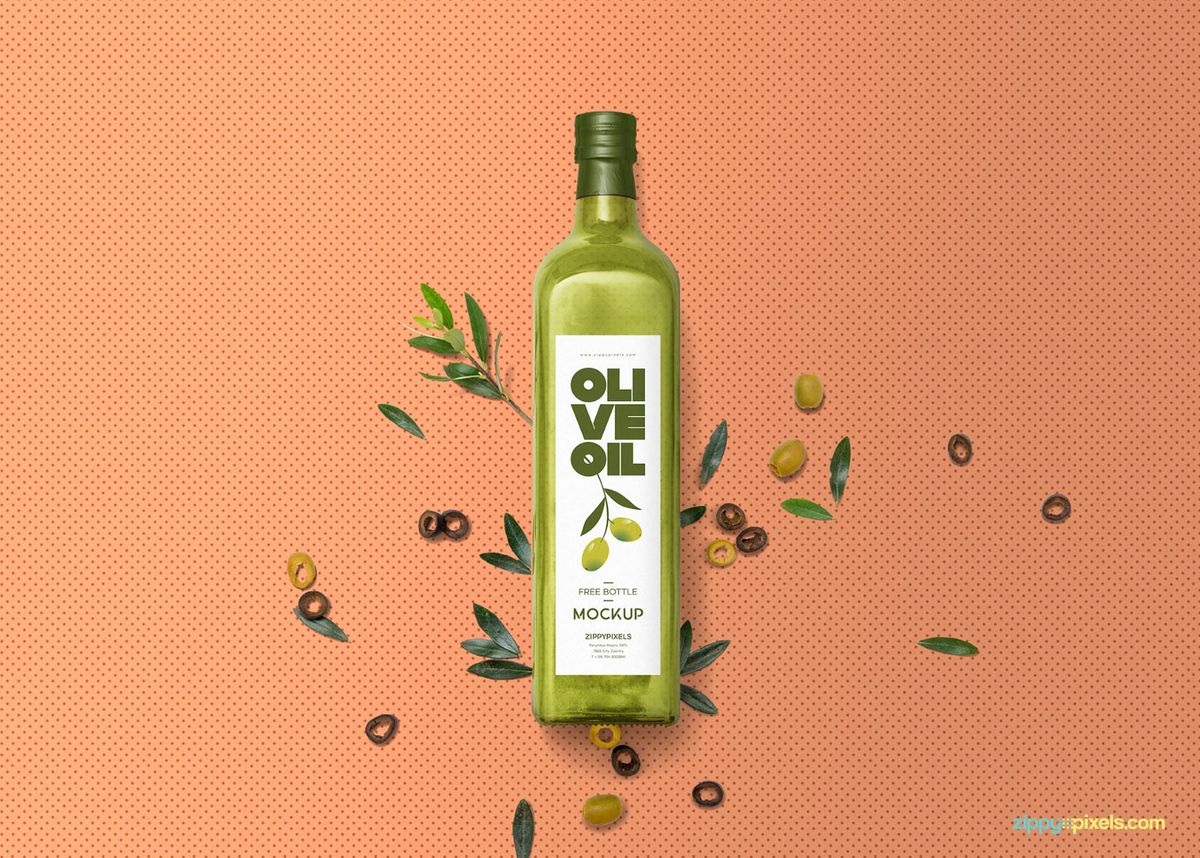 Download Source
Olive Oil Bottle Mockup Set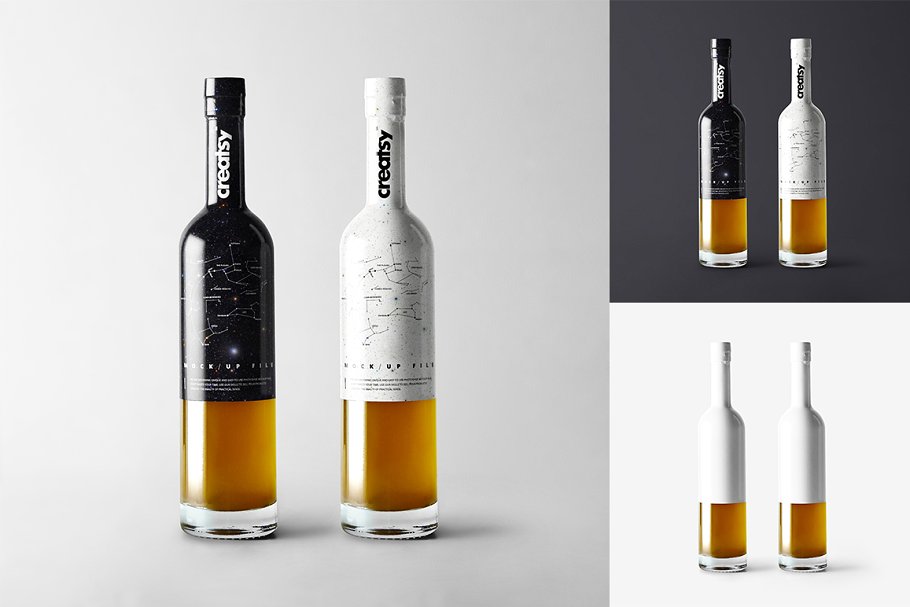 Info / Download Source
Olive Oil or Wine Box Mockup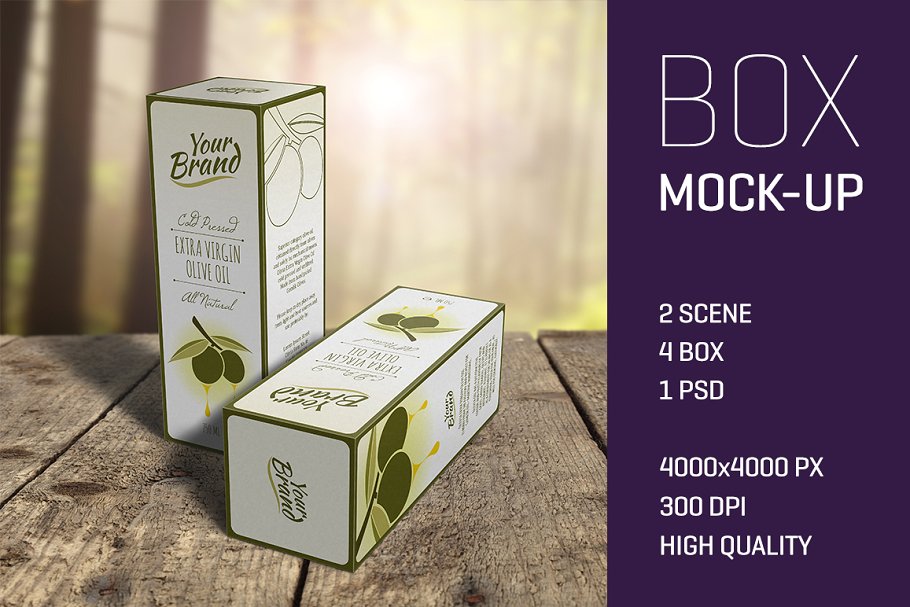 Info / Download Source
Olive Oil Bottle Mockup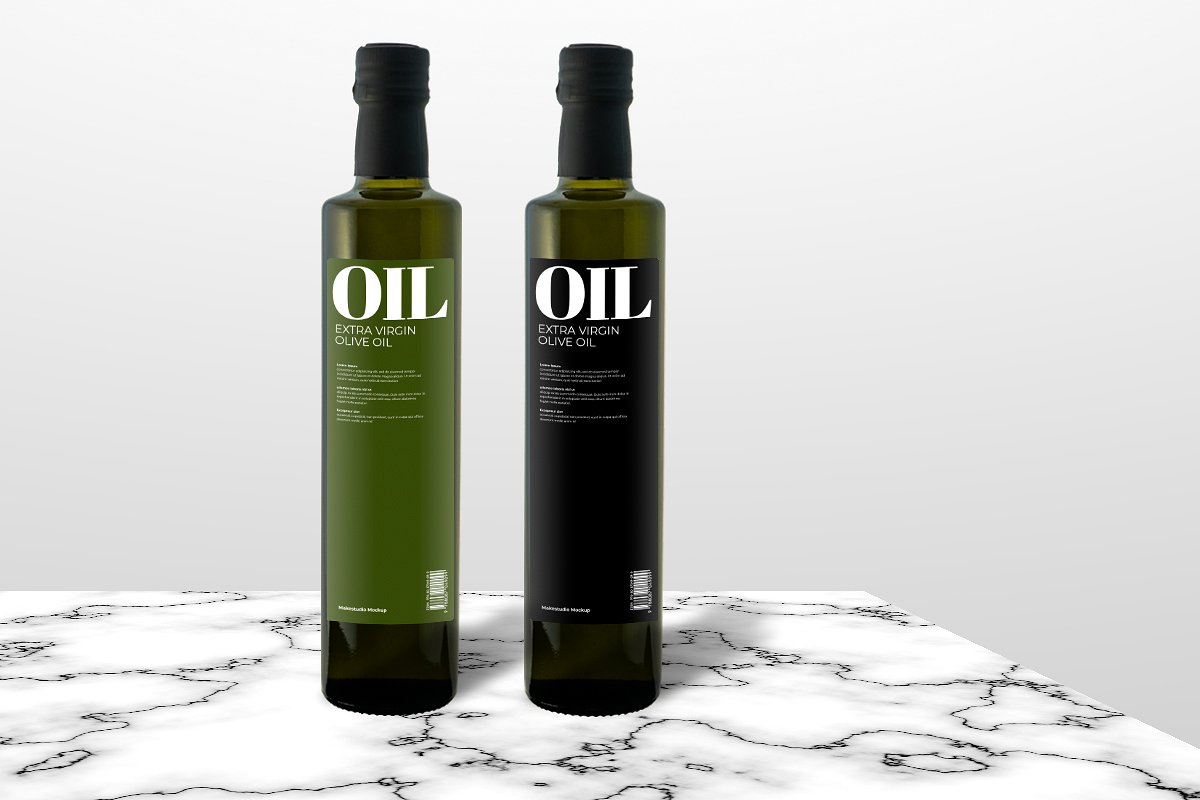 Info / Download Source
Olive Oil Tin Container Mockup Set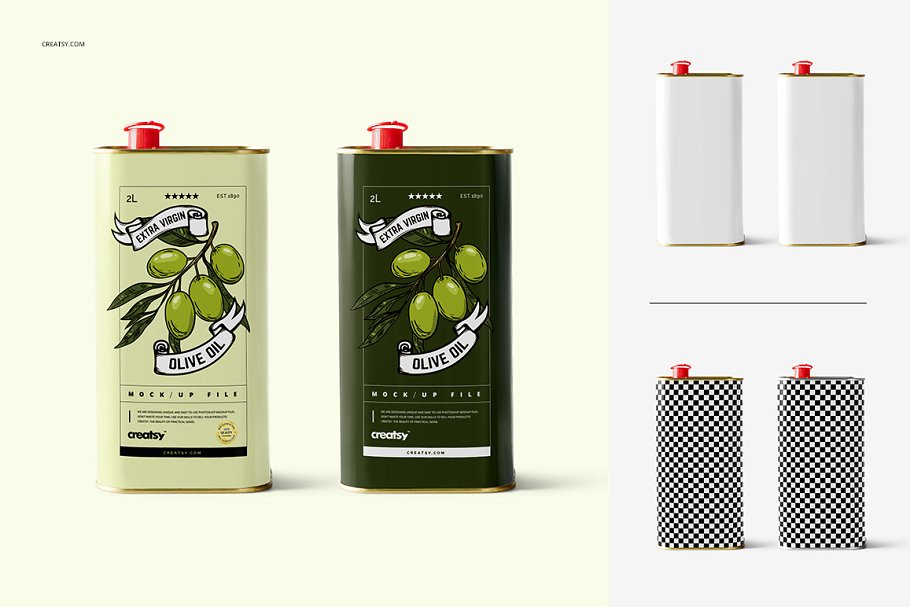 Info / Download Source
Olive Oil Bottle Mockup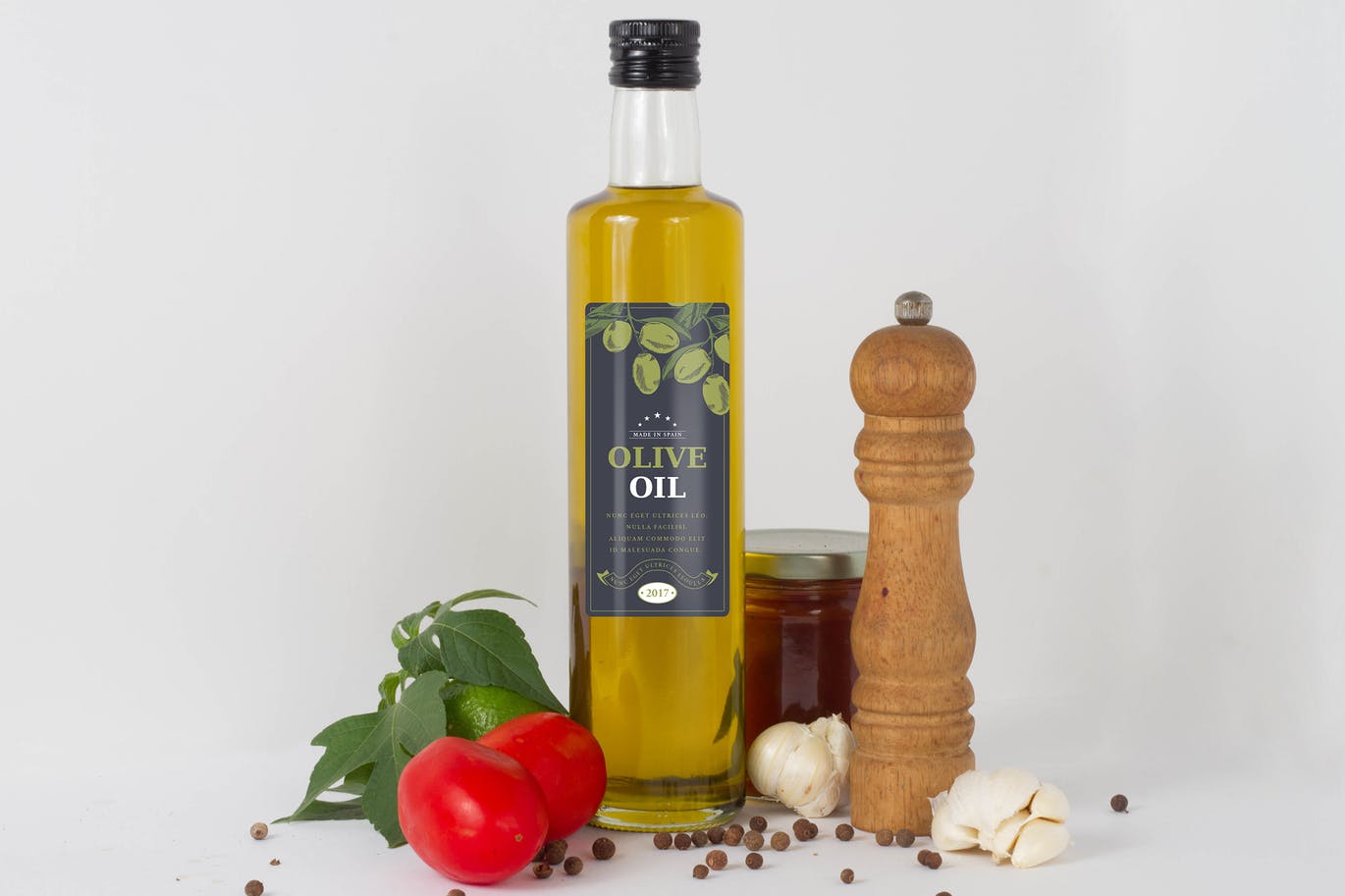 Info / Download Source
Oil Bottle and Spices Packaging Mockup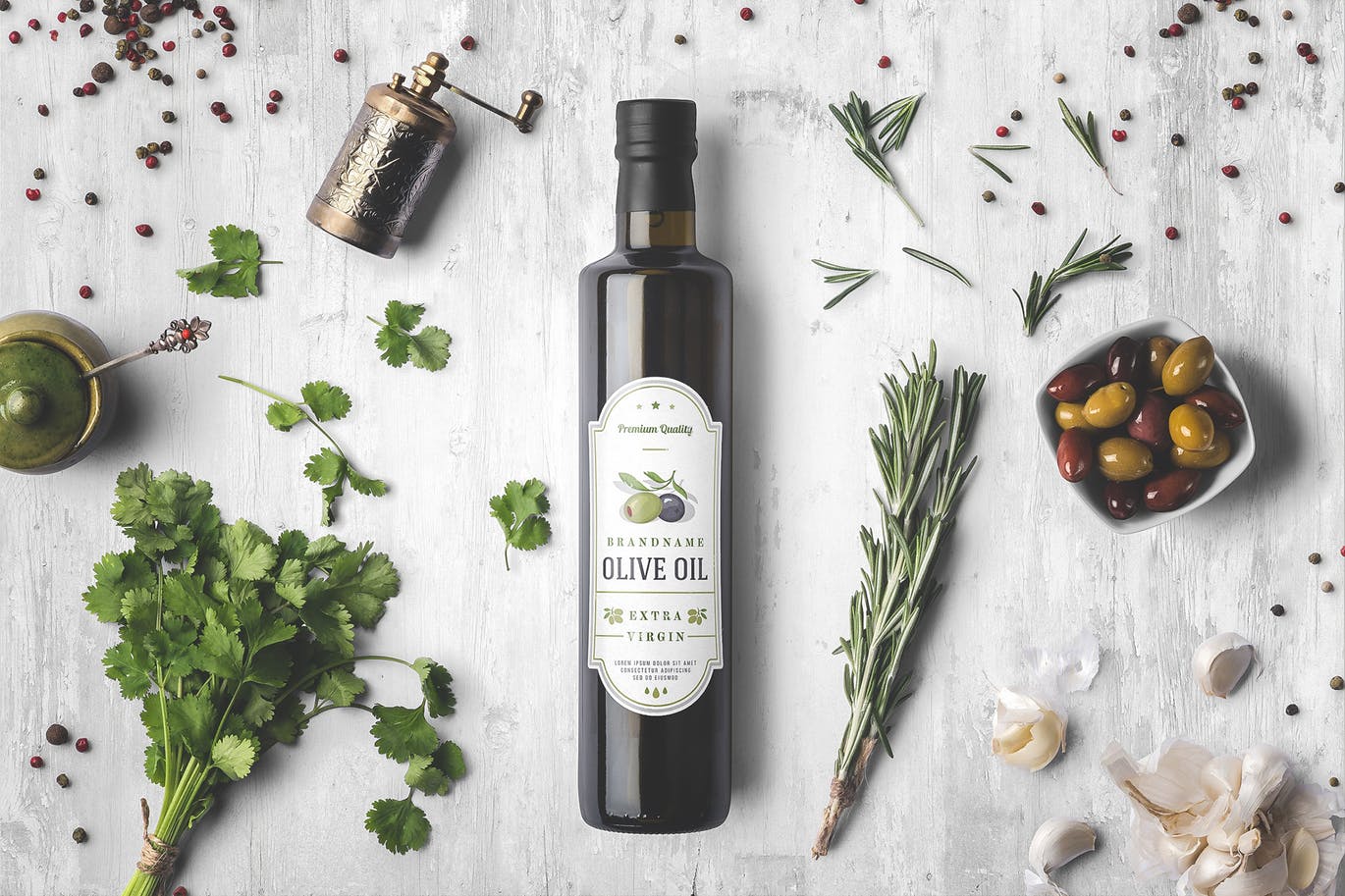 Info / Download Source
Seasonings Packaging Mockups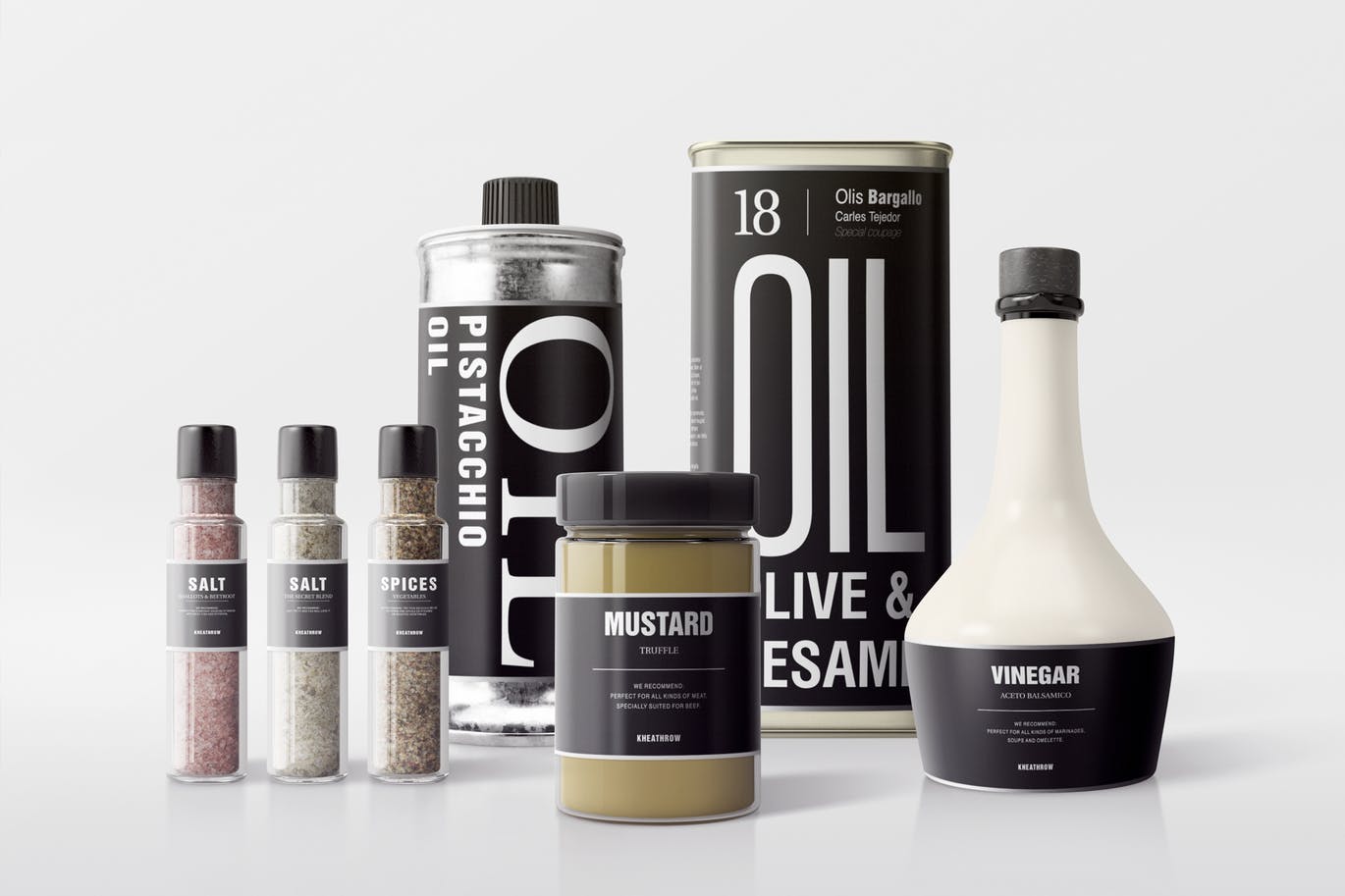 Info / Download Source
Customizable Glass Bottle Mockups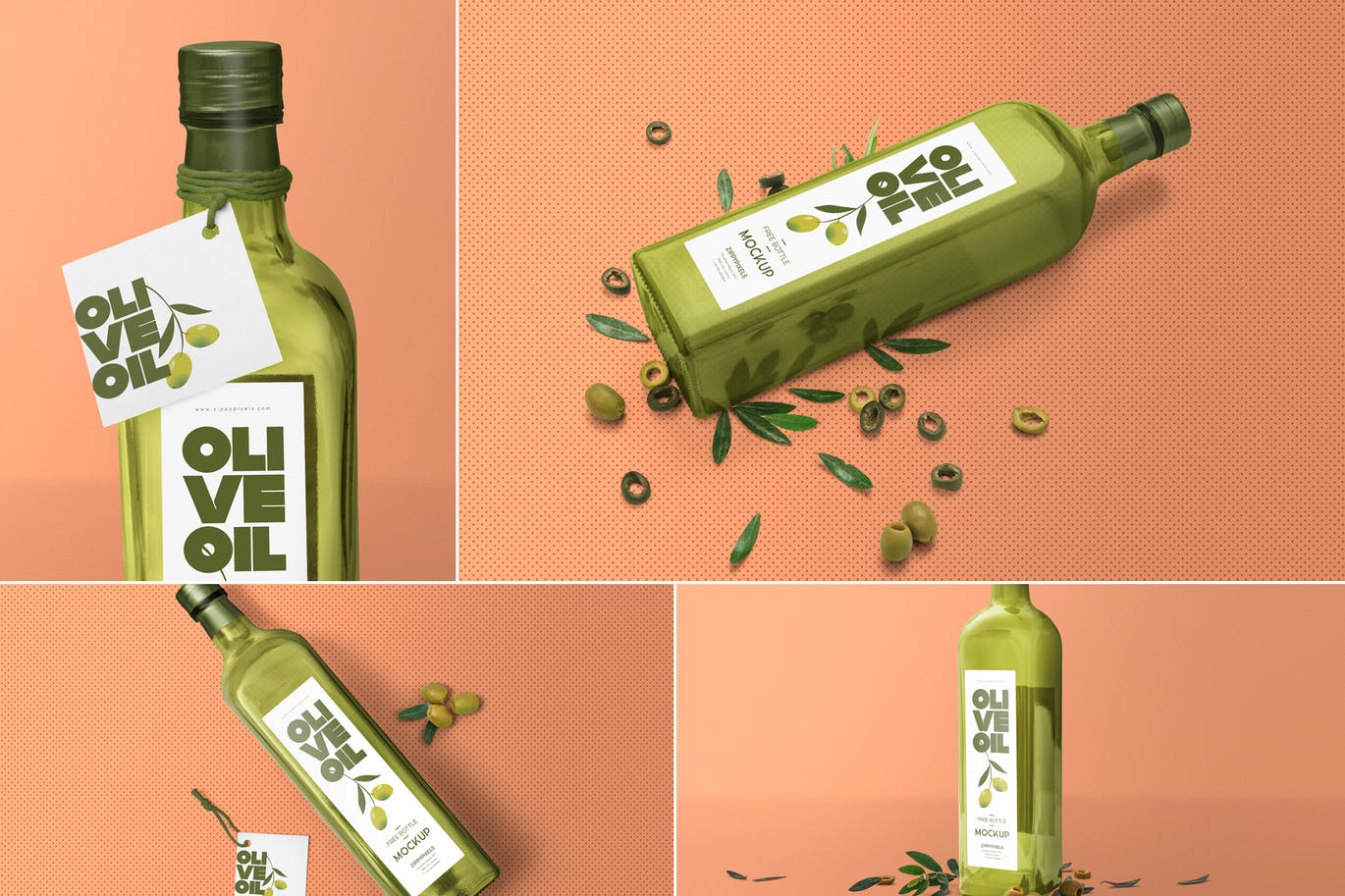 Info / Download Source
Olive Oil Bottle Mockup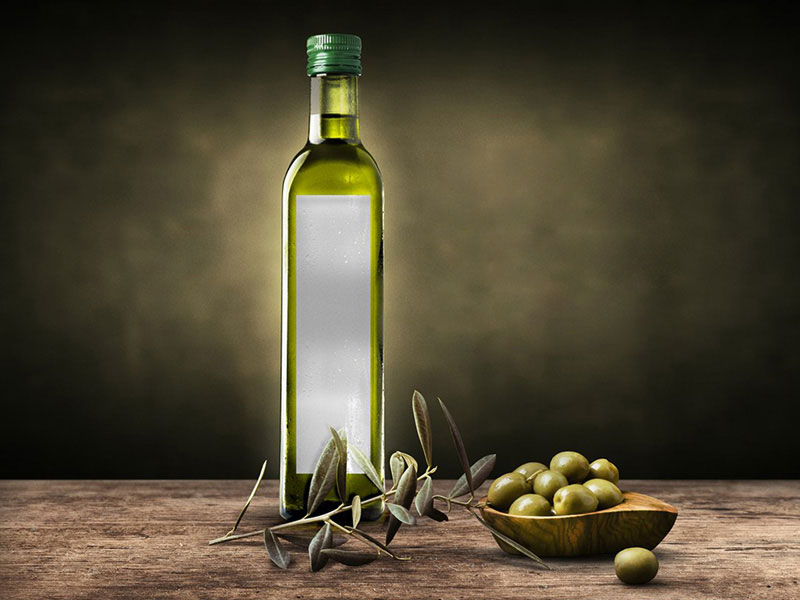 Download Source
Olive Oil Mockup Scene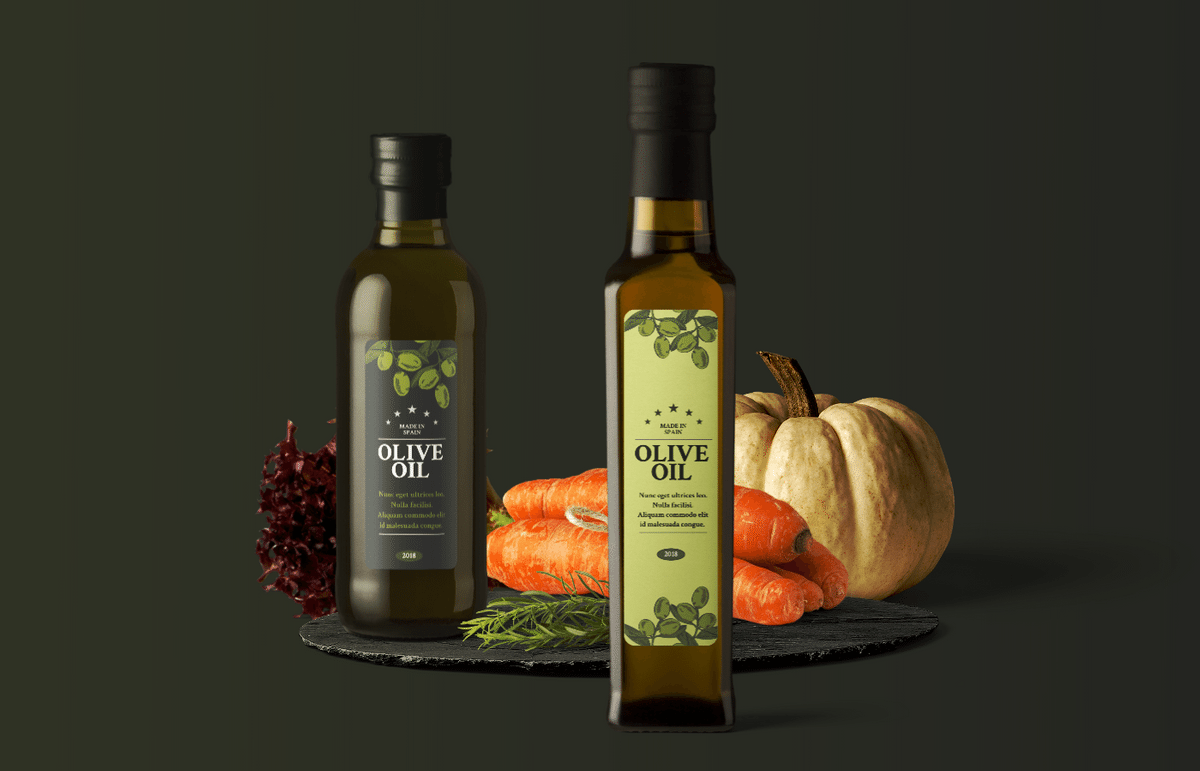 Download Source
Free Glass Oil Bottle PSD Mockup in 4K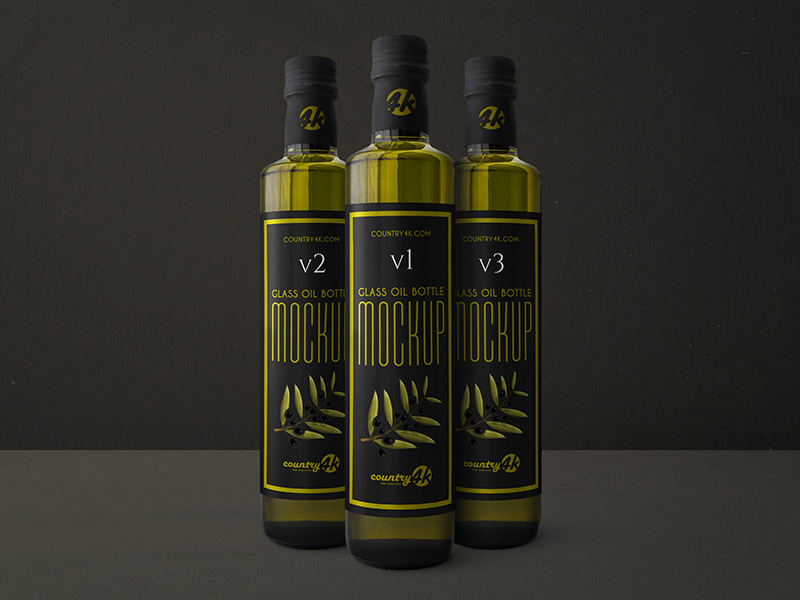 Download Source
Amber Glass Oil Bottle Mockup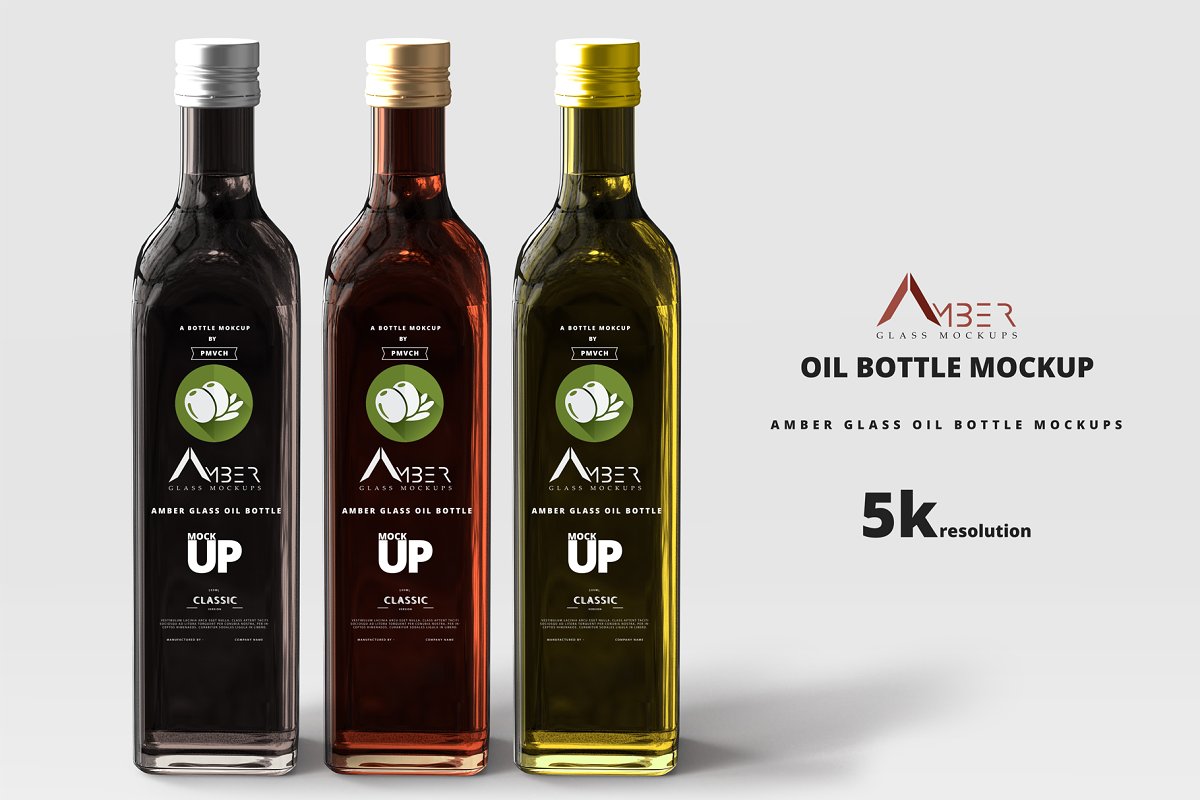 Info / Download Source
Oil Big Bottle Mockup Set. 2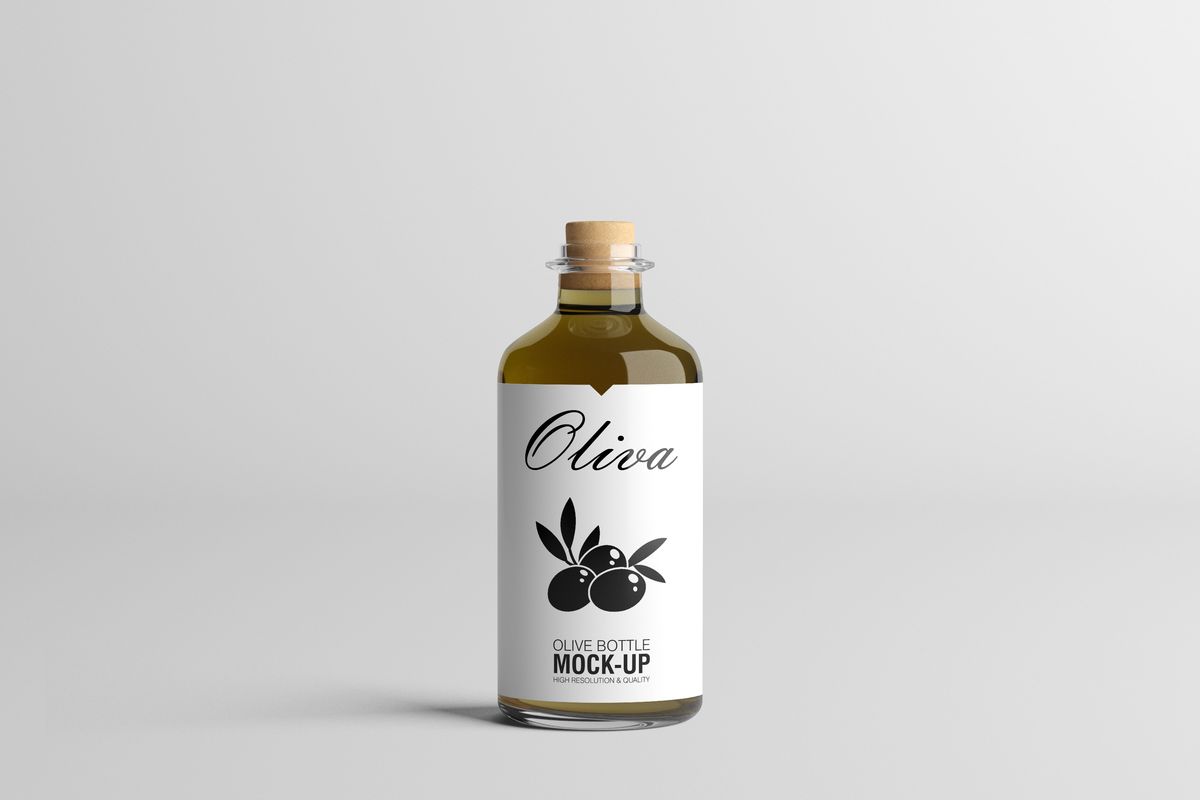 Info / Download Source
Oil Package Mockup Bundle 2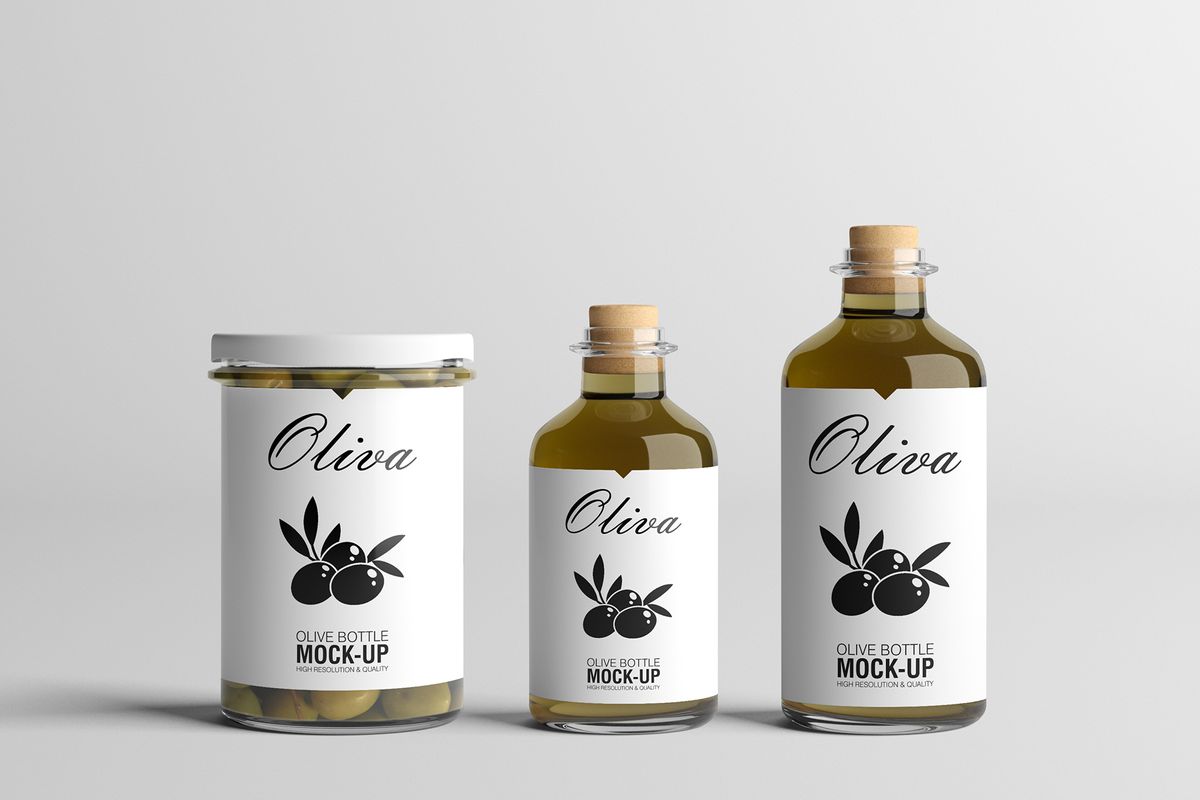 Info / Download Source
Oil Bottle Mockup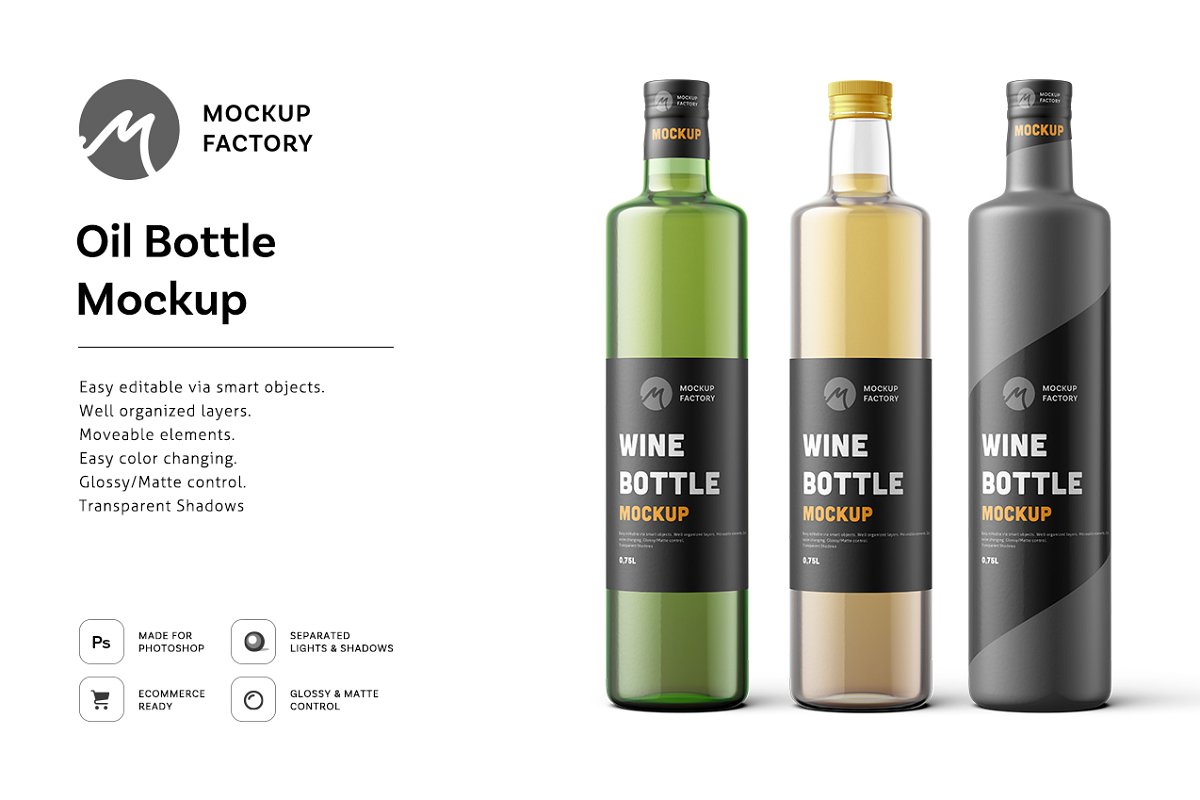 Info / Download Source
Aluminum Tube Tin Can PSD Mockup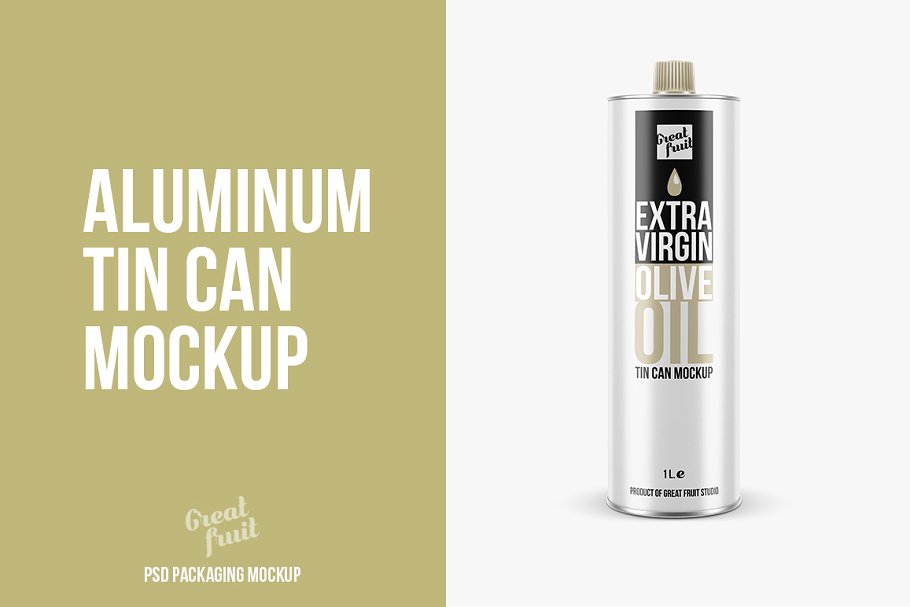 Info / Download Source
Olive Oil Small Bottle Mockup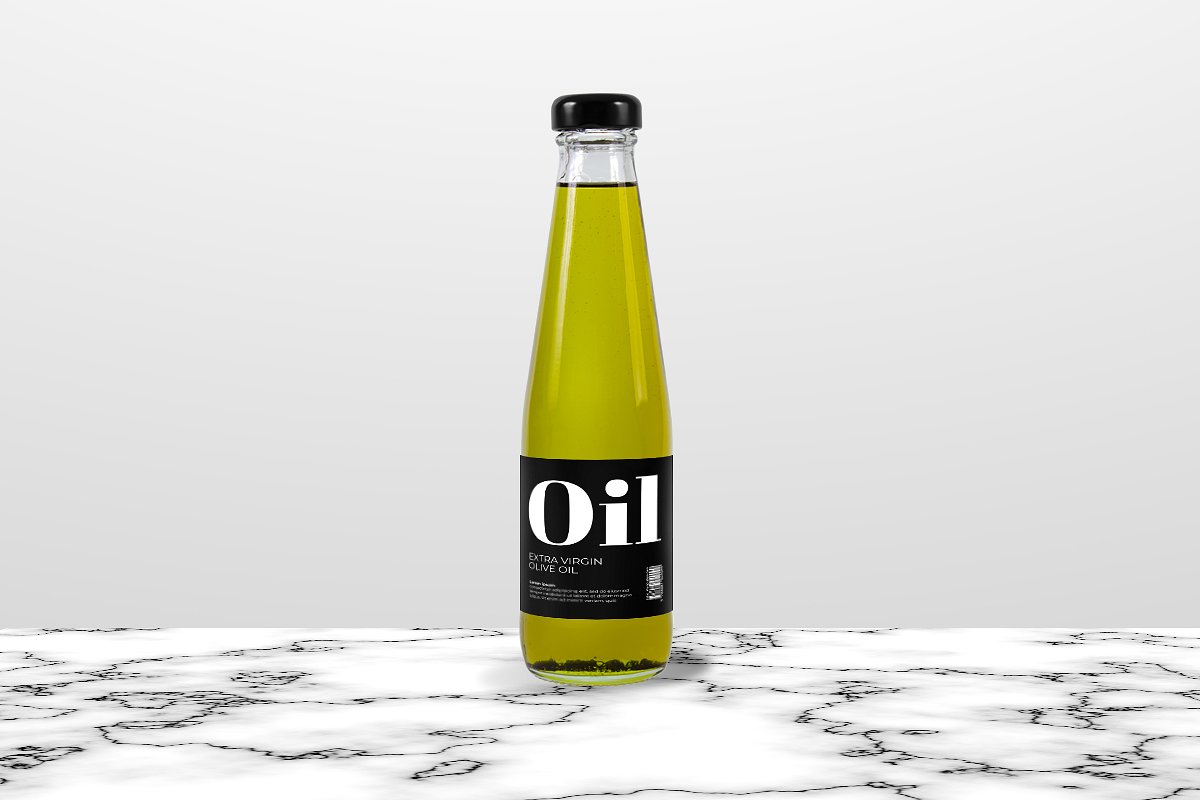 Info / Download Source