25+ Realistic Water Bottle Mockup Templates
For easy handling of your graphic project, you need suitable mockup template psd for the work.
This great post of a psd water bottle mockups in a plastic or glass packaging will let you display your branding designs and make a designs presentation. Easily add your own label and make it your own with the smart layer in Photoshop. Hope you will fine the best design for your project and enjoy!
You may also like:
---
Water Plastic Bottle Mockup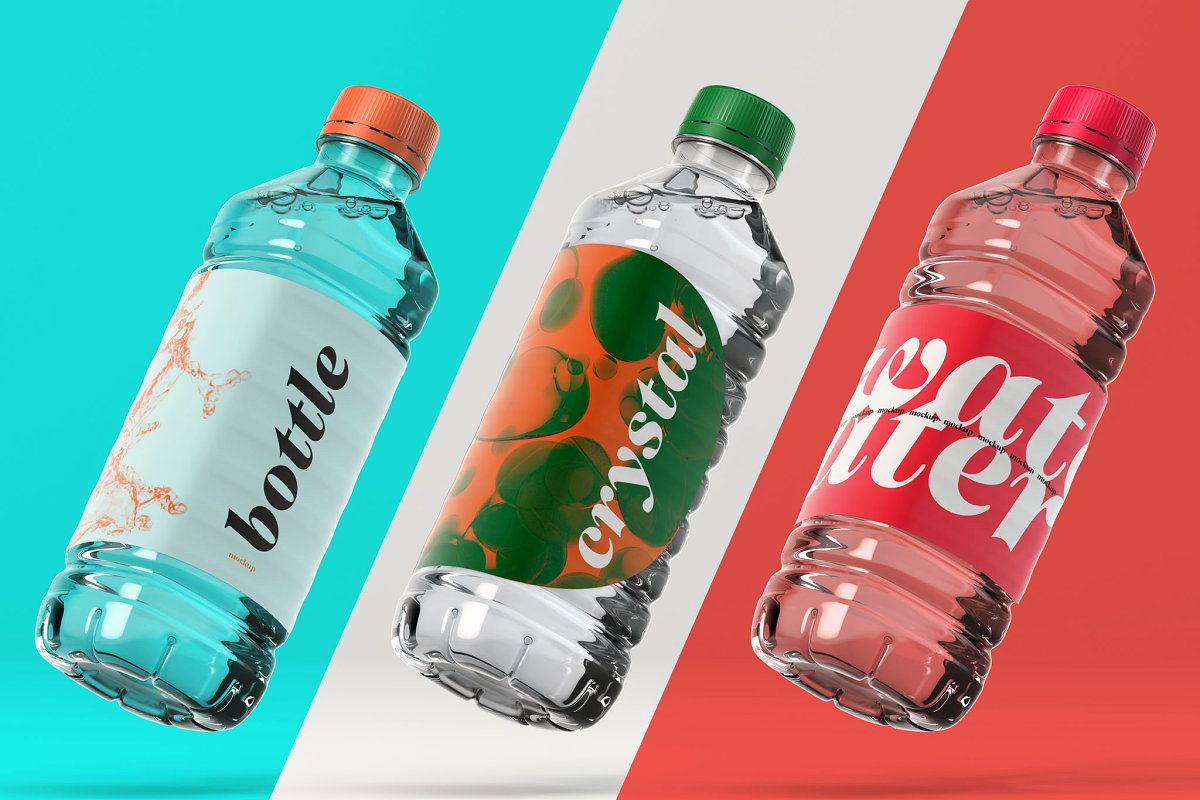 Info / Download Source
Water Bottle Mockups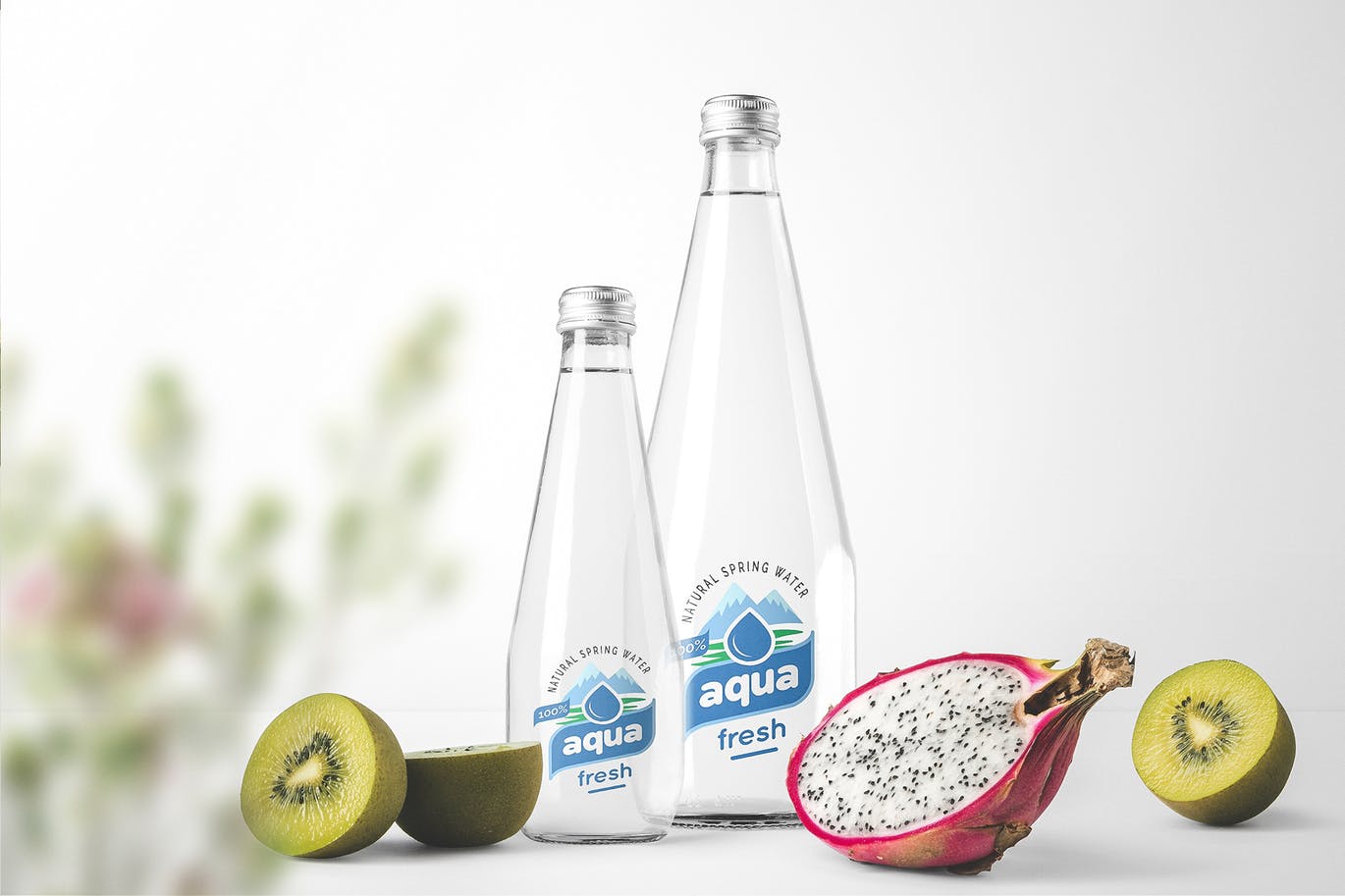 Info / Download Source
Water Glass Bottle Mockup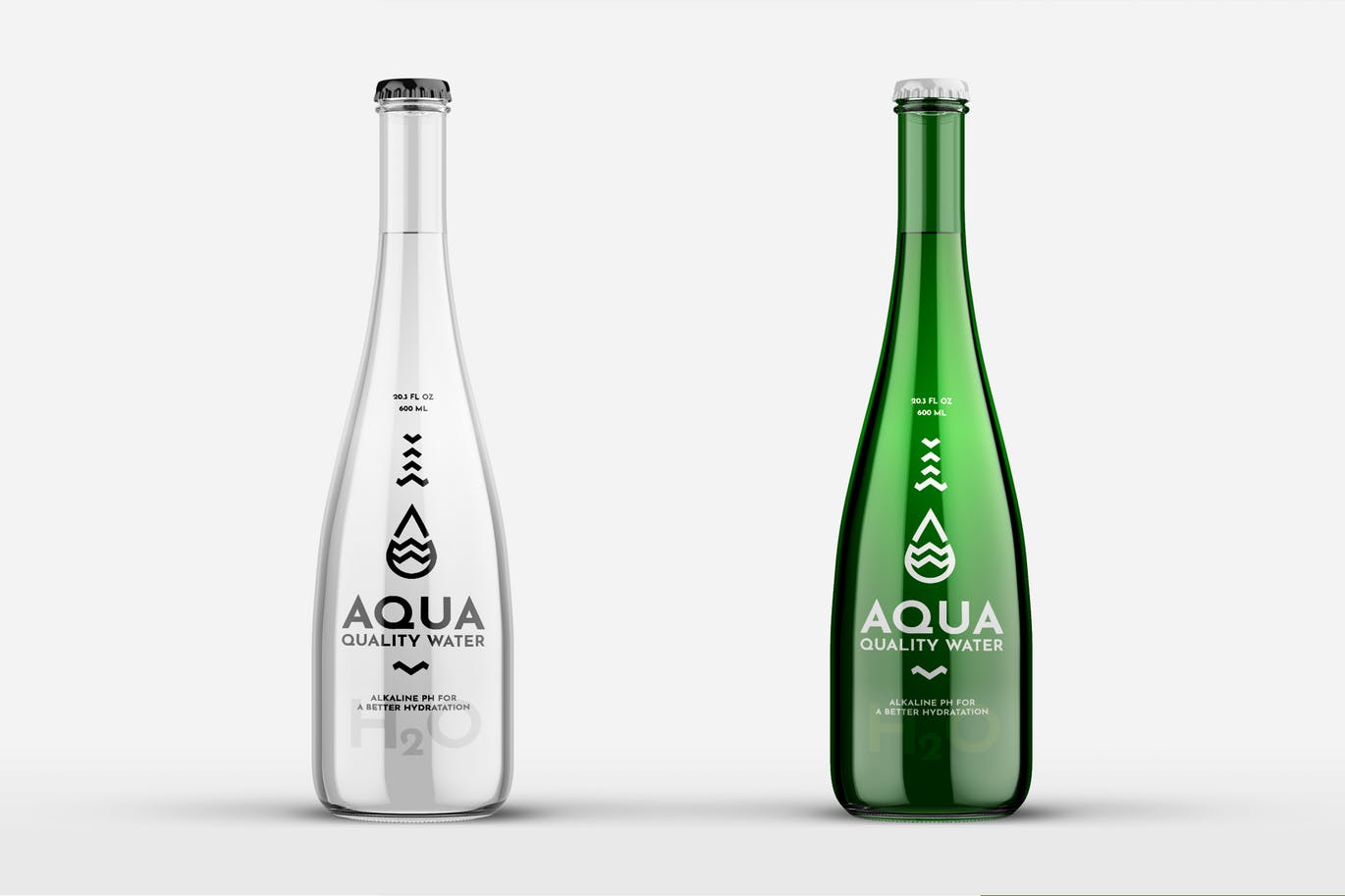 Info / Download Source
Free 1 Liter Mineral / Drinking Water Bottle Mockup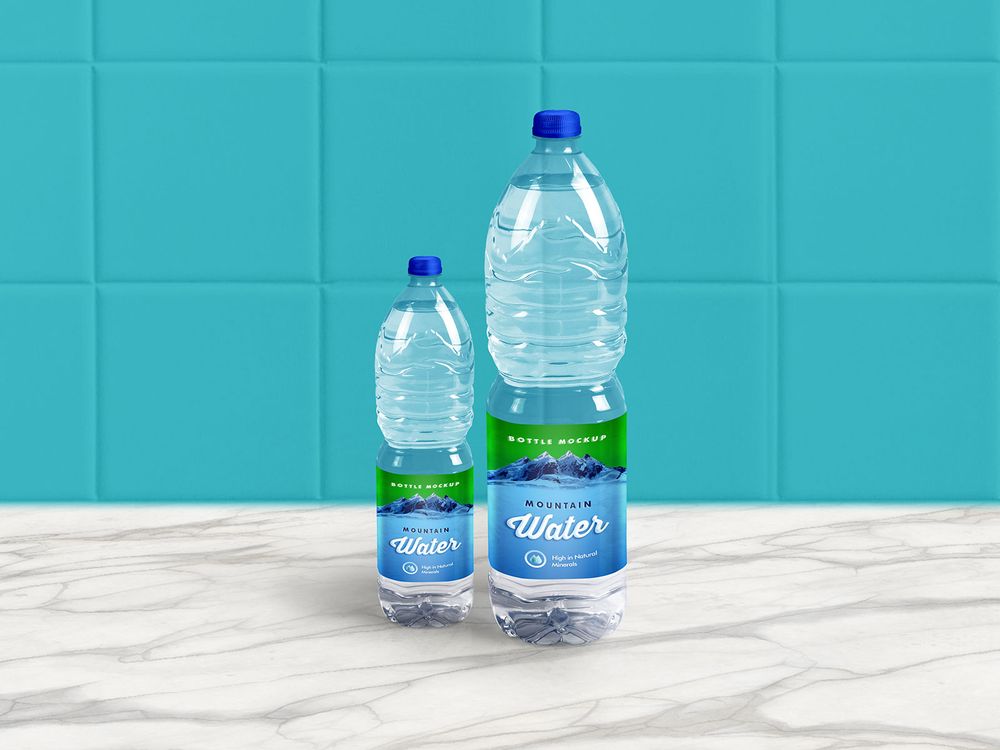 Download Source
Free Glass Mineral Water Bottle with Cap Mockup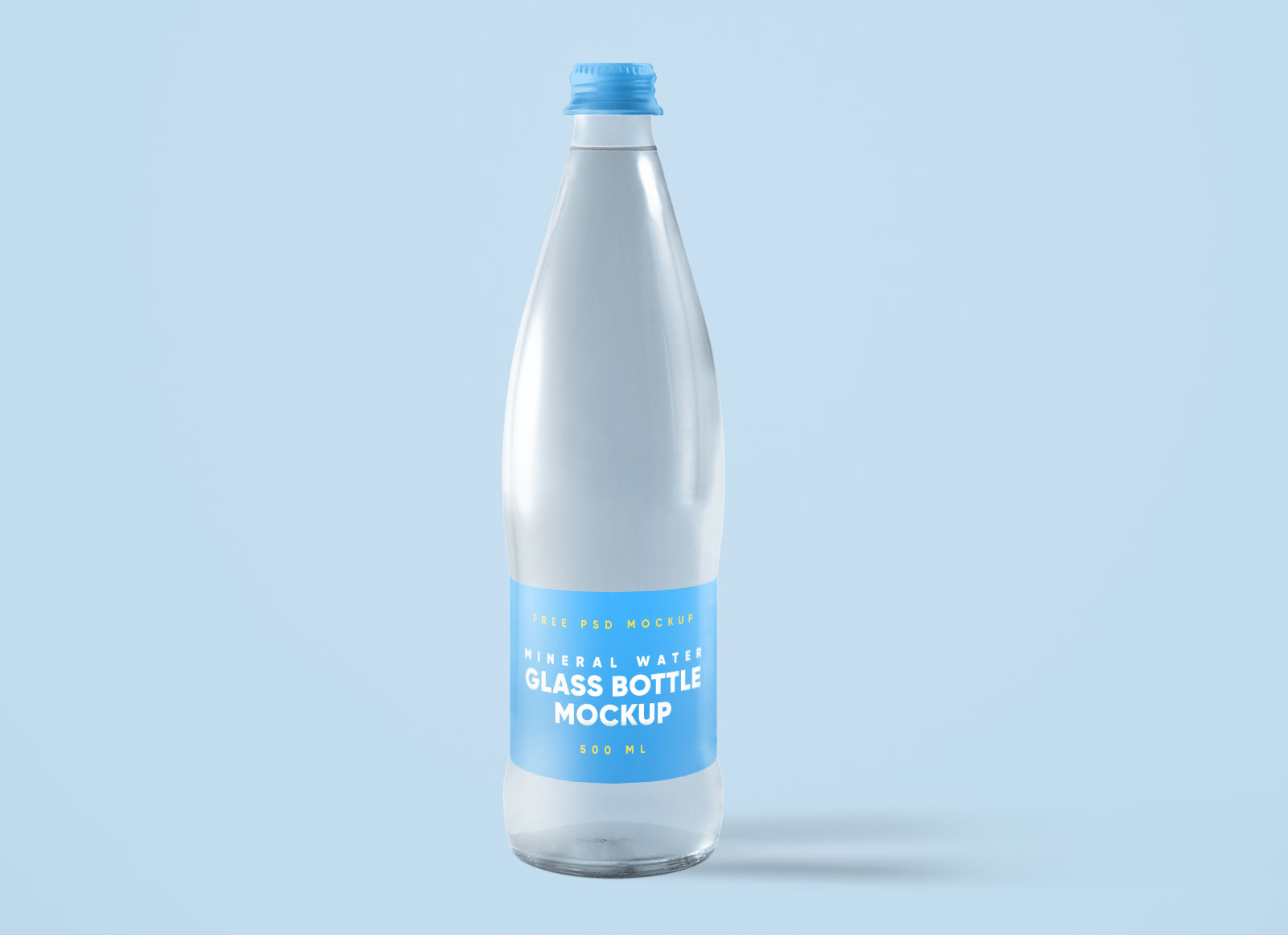 Download Source
Glass Bottle Mockups Set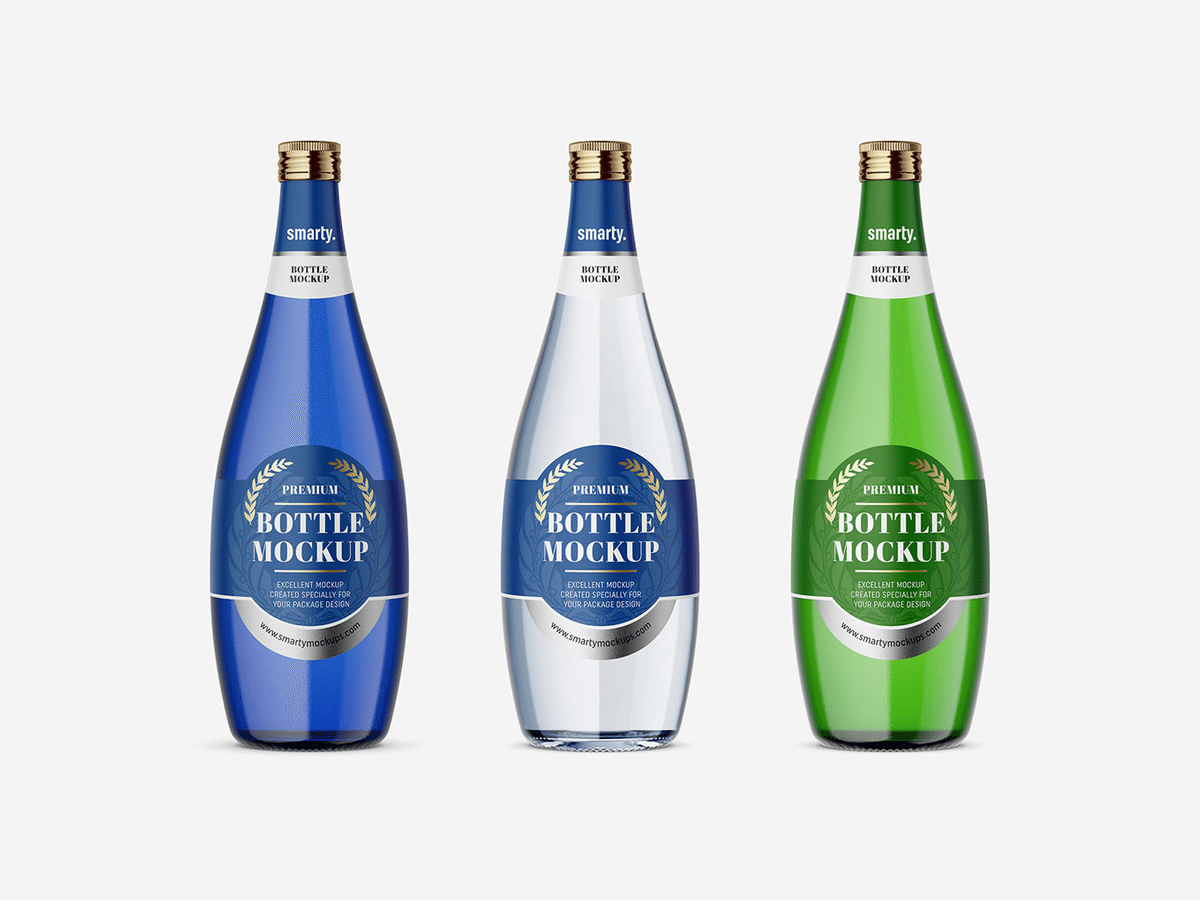 Download Source
Glass Water Bottle Mockup
Download Source
Water Bottles Mockup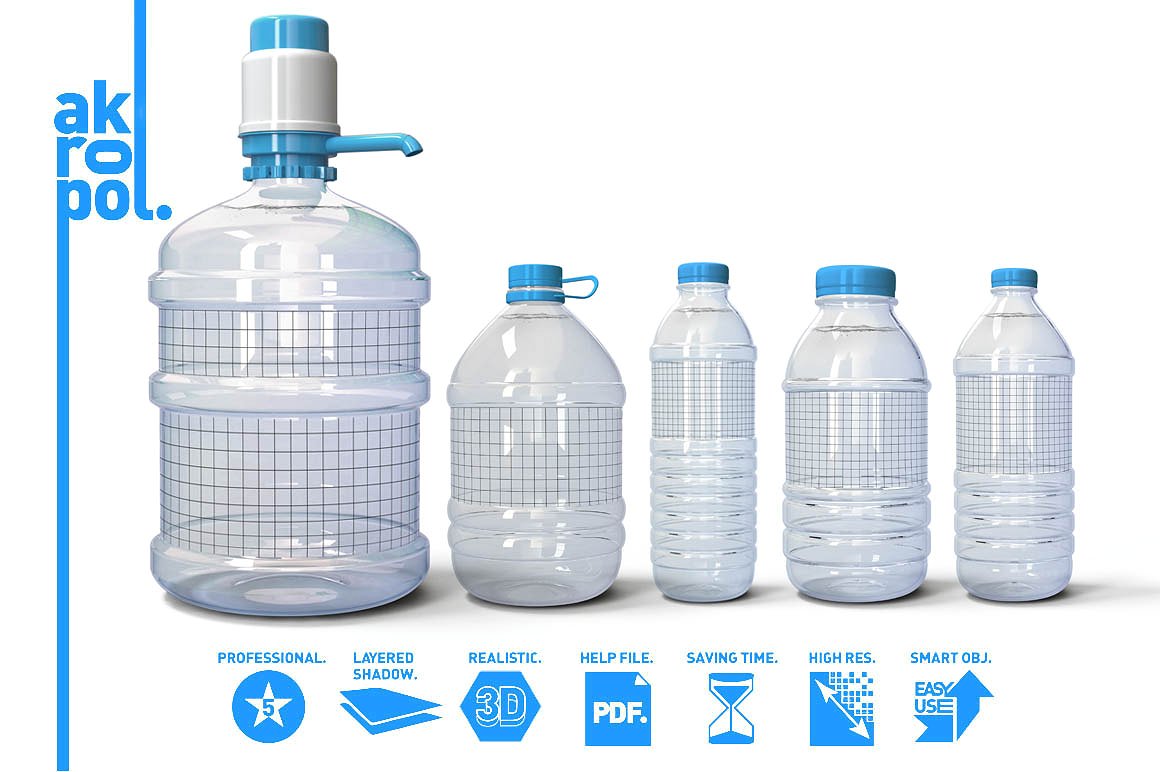 Info / Download Source
Water Bottle V.2 Mockup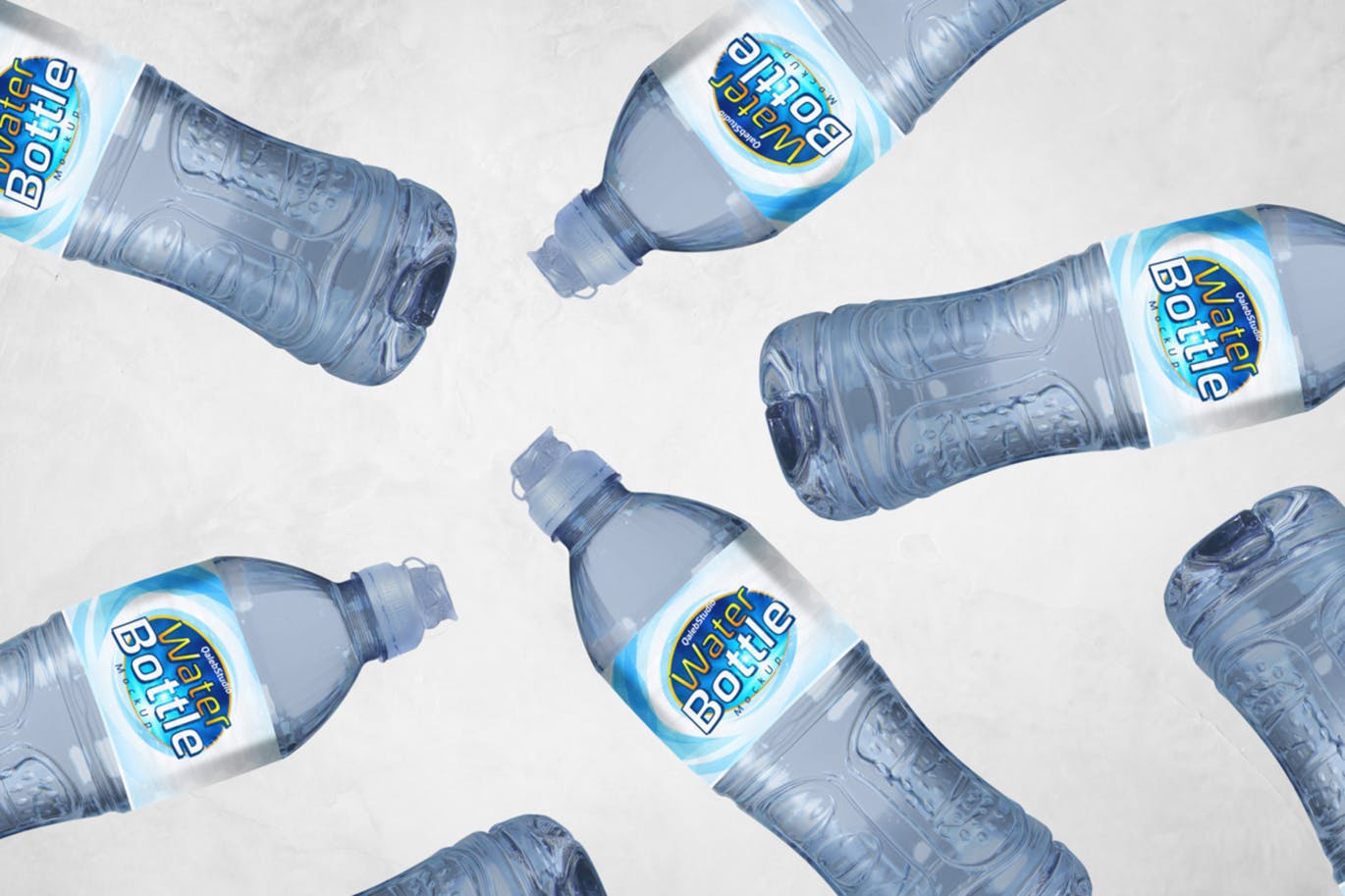 Info / Download Source
Bottle Label Party Packaging Mockup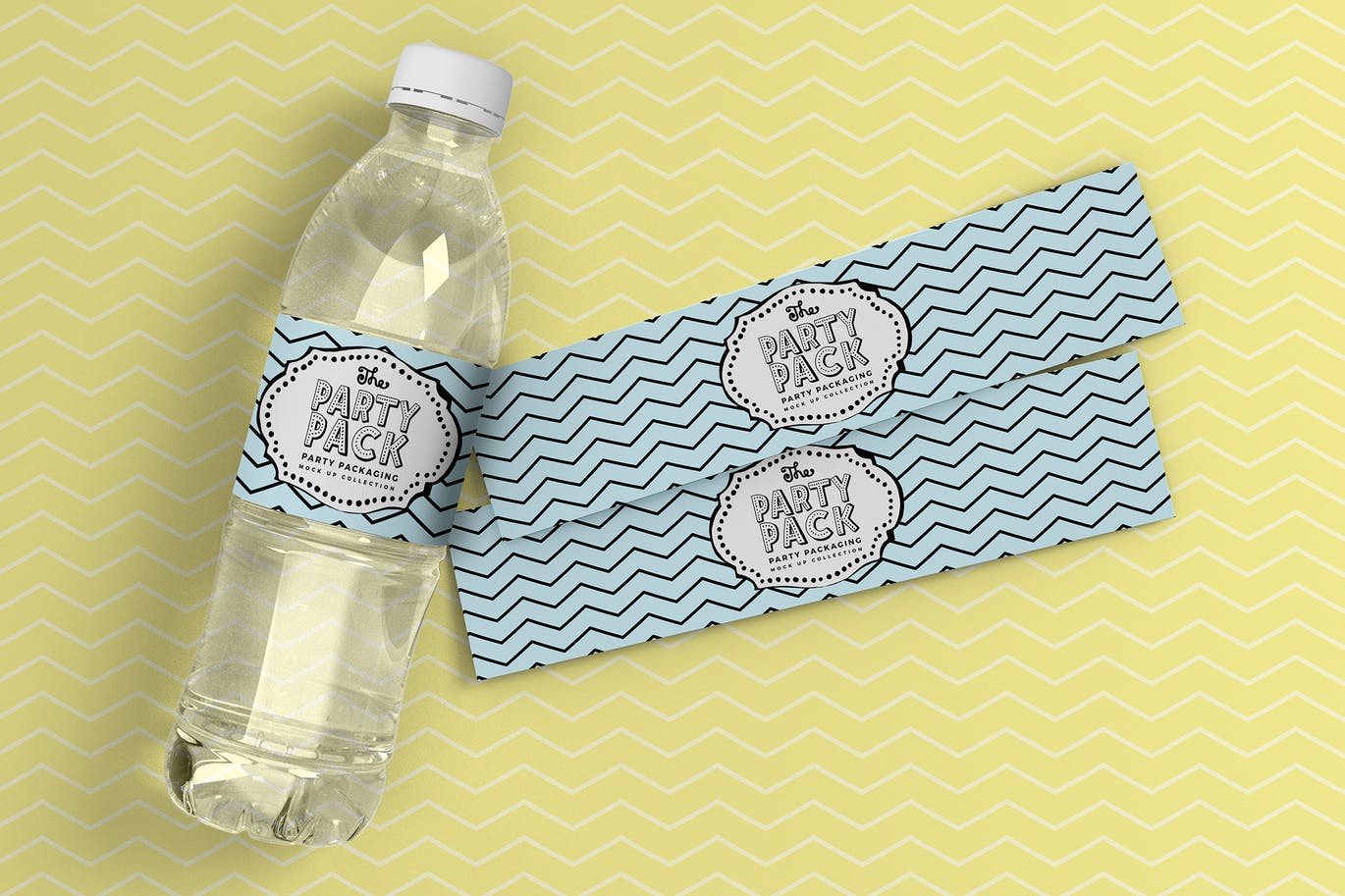 Info / Download Source
Water Bottle V.1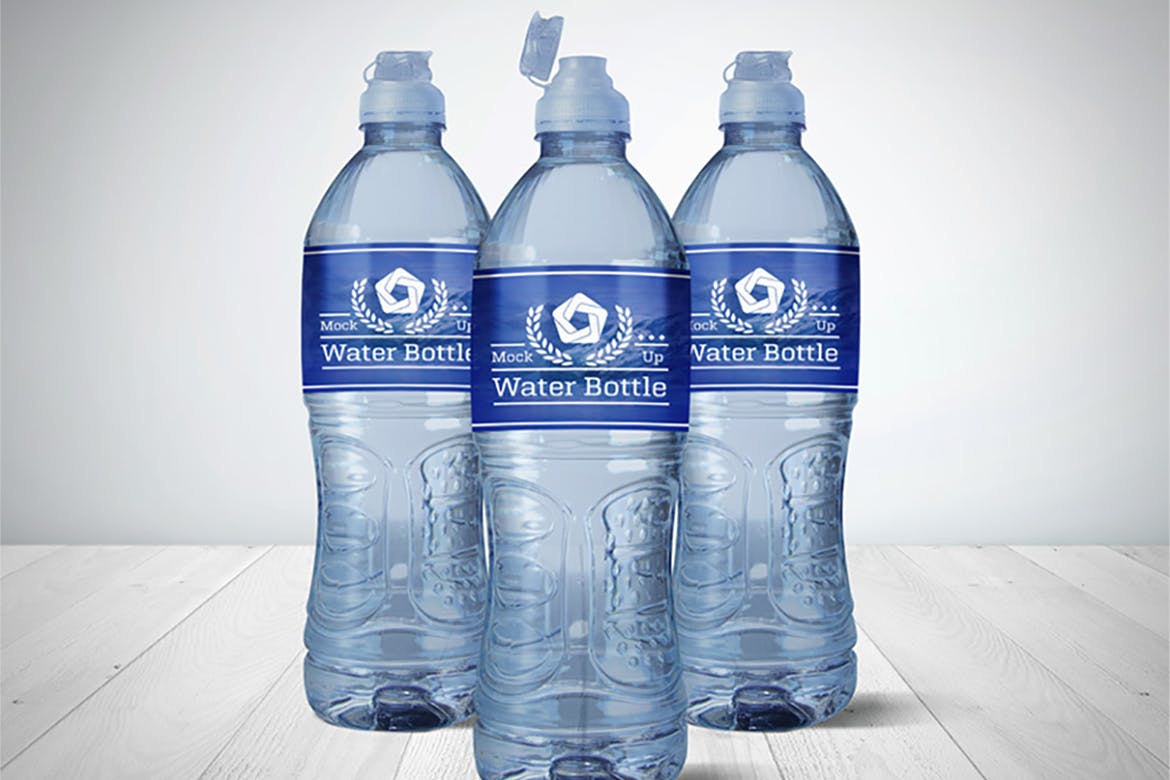 Info / Download Source
Water Bottle Mockup Set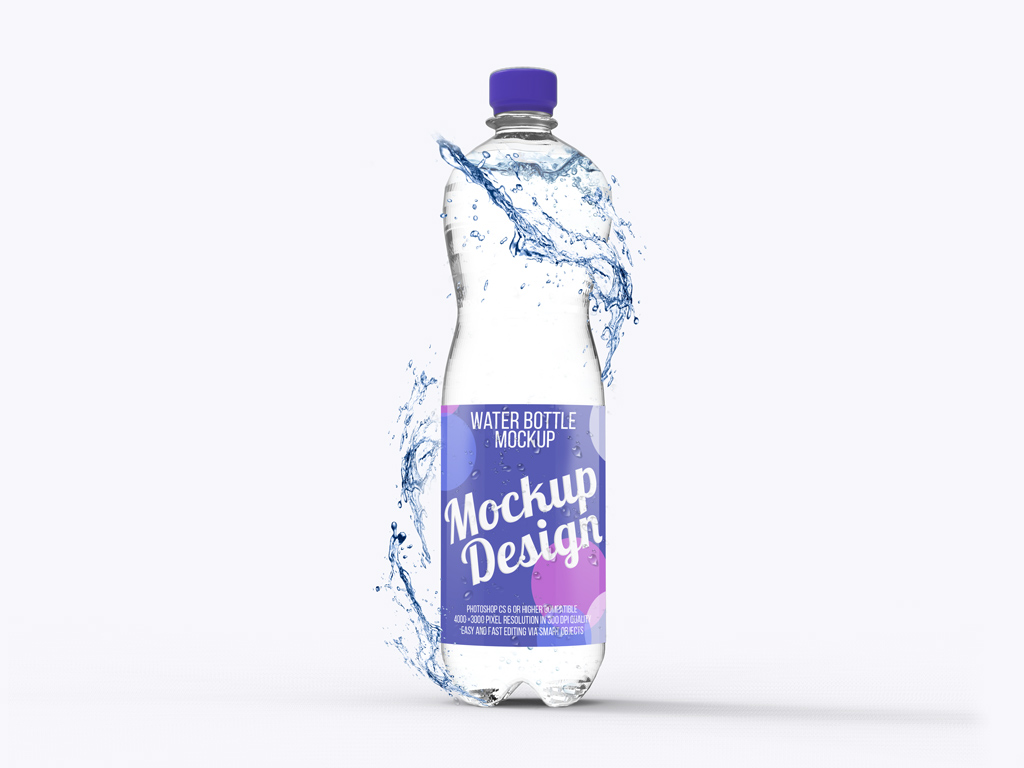 Download Source
Water Bottles Mockup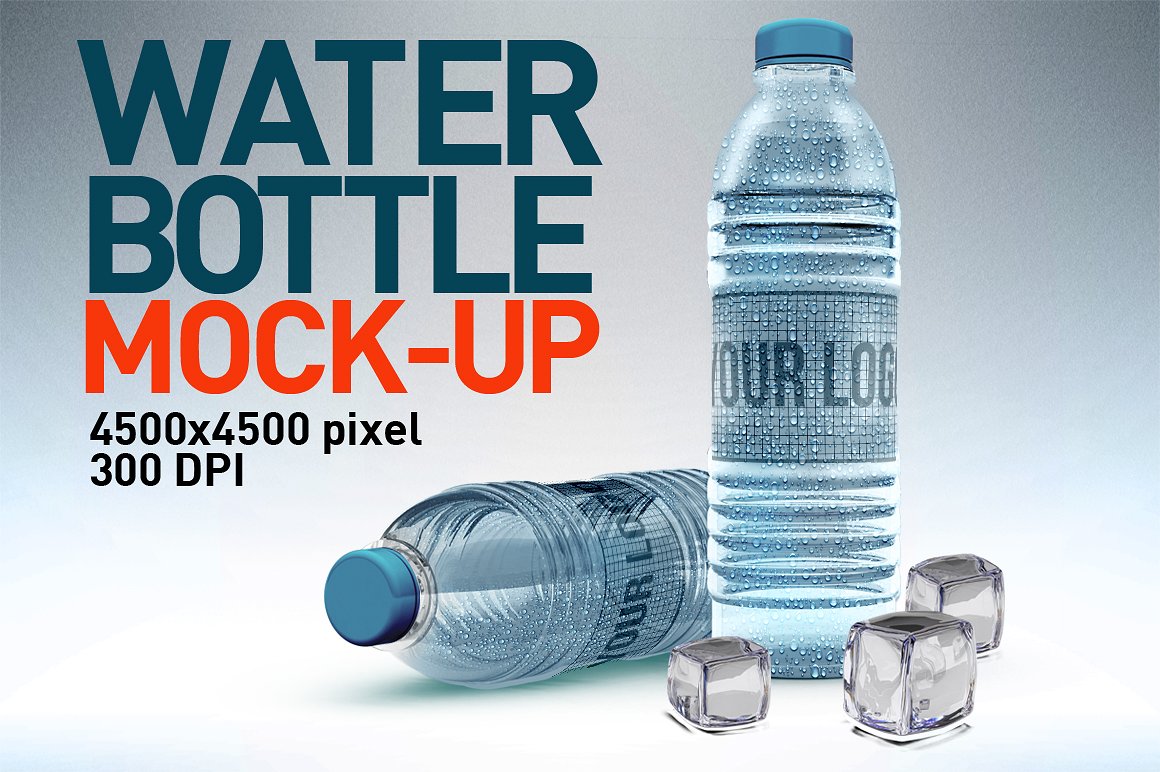 Info / Download Source
Water Bottle Mockup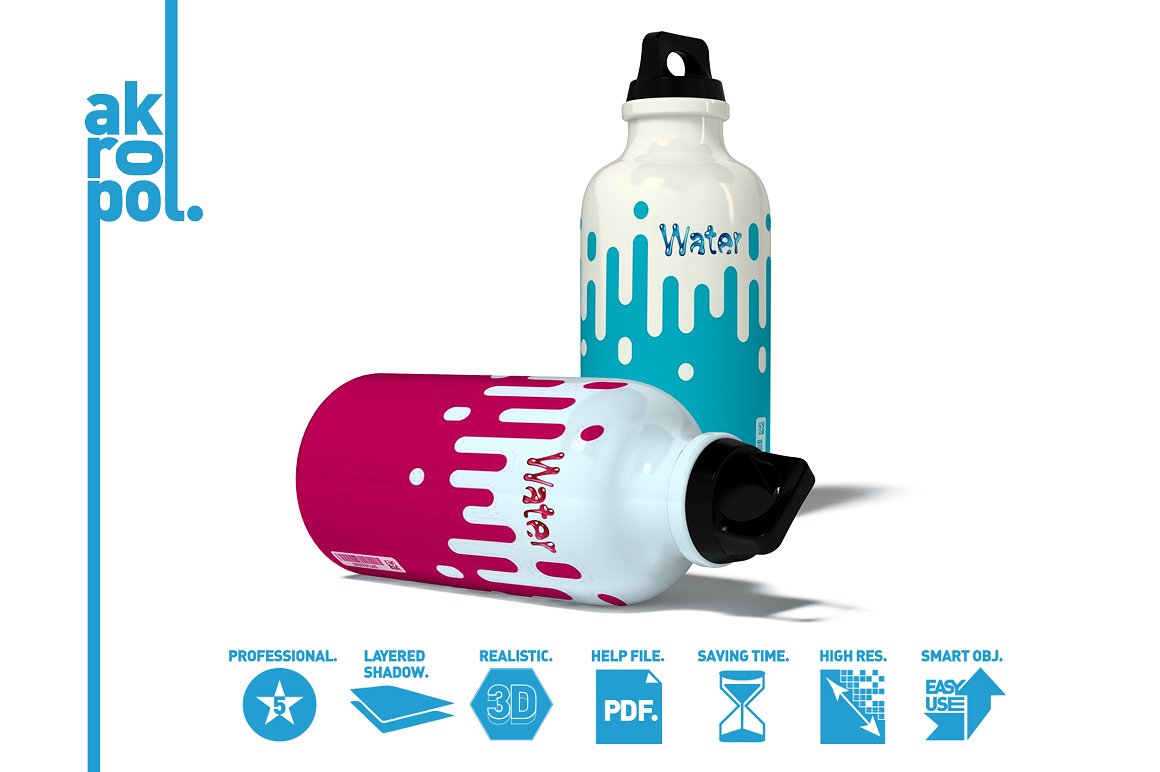 Info / Download Source
Water Bottle Mockups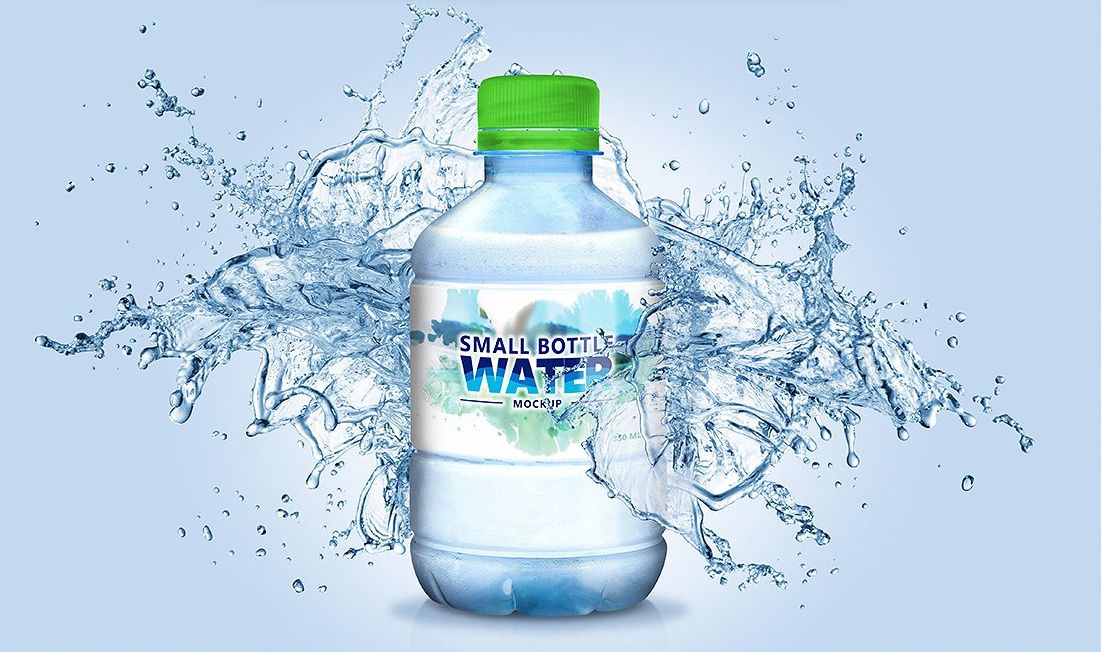 Info / Download Source
Swing-top Water Bottle Mockup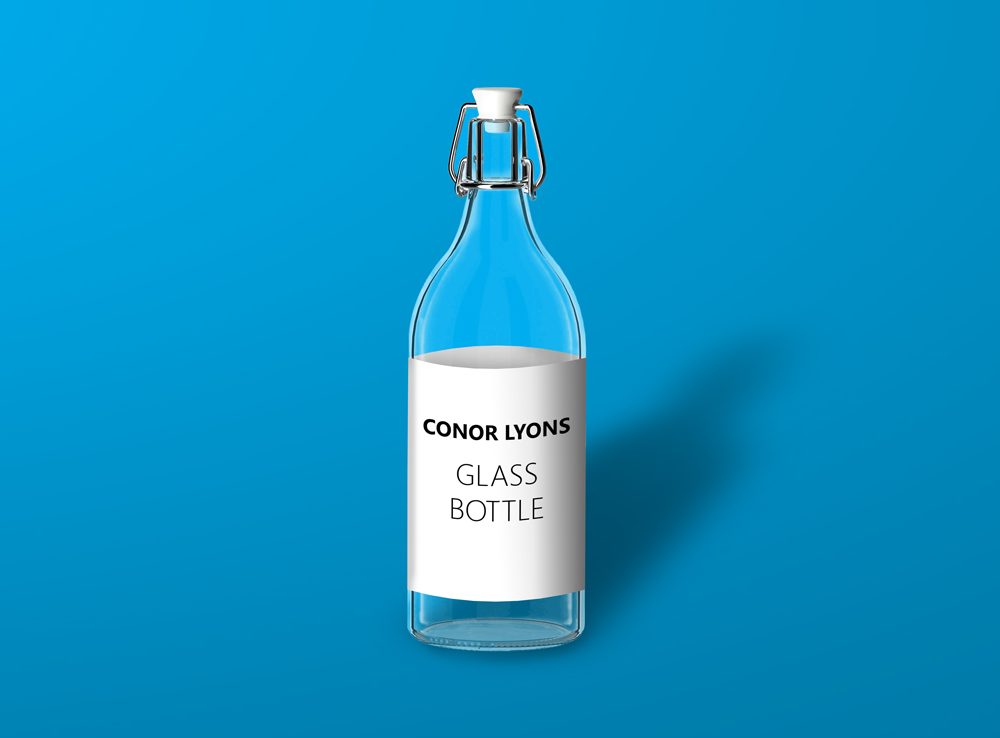 Download Source
Clean Water Bottle Mockup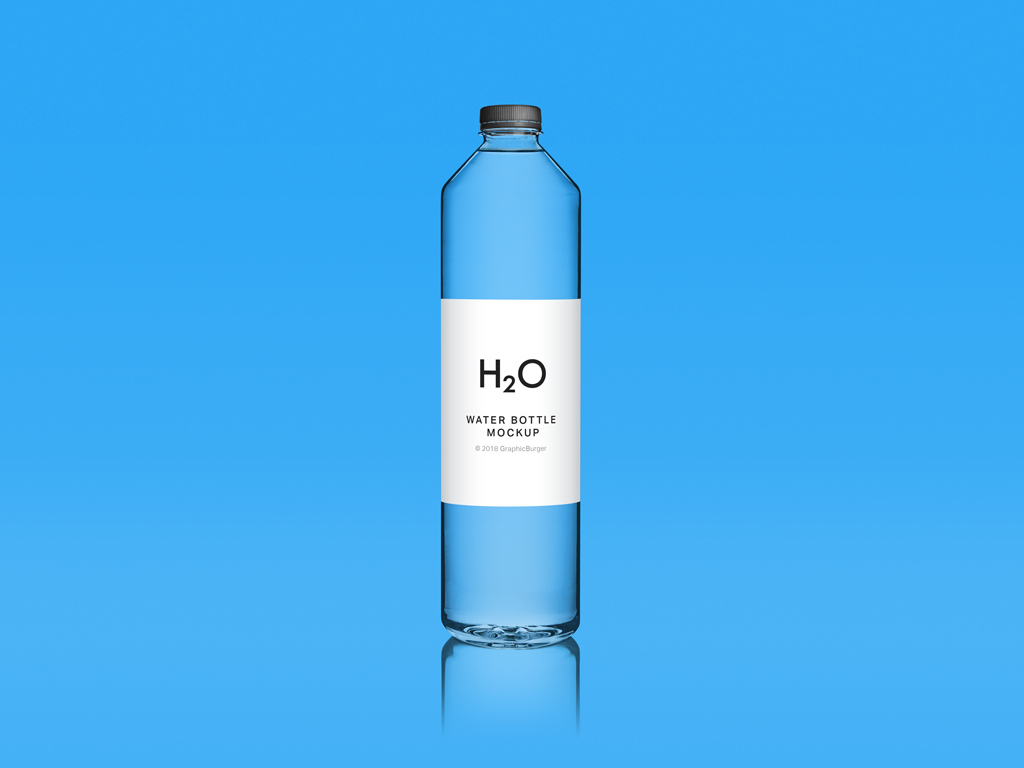 Download Source
Water Bottle with Labels Mockup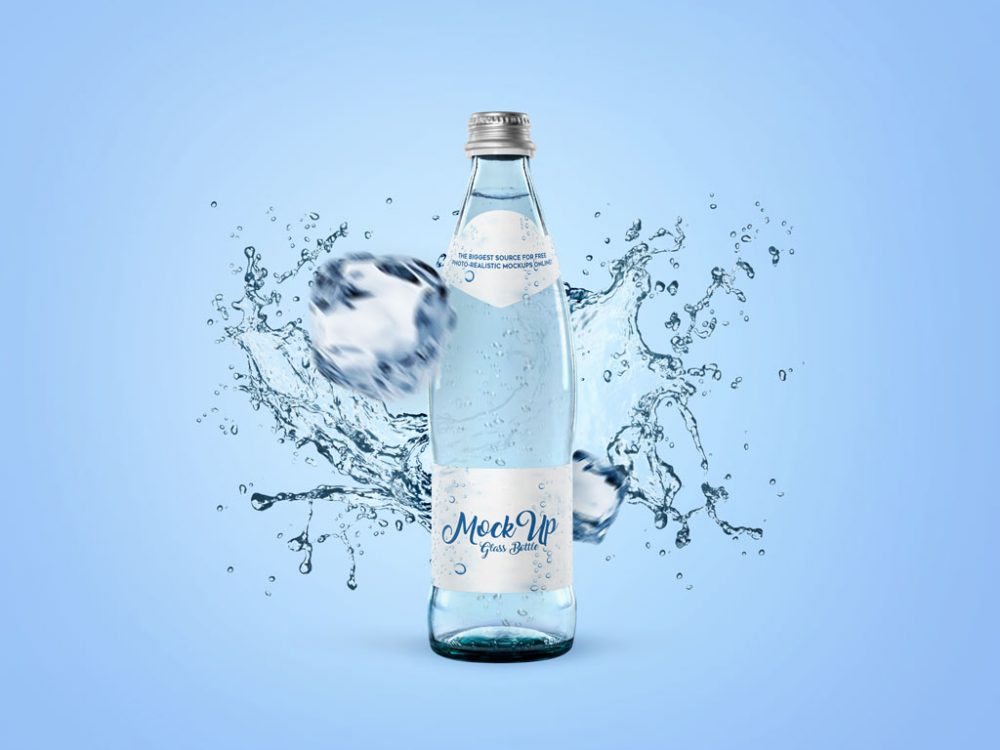 Download Source
Bottle Water Mockup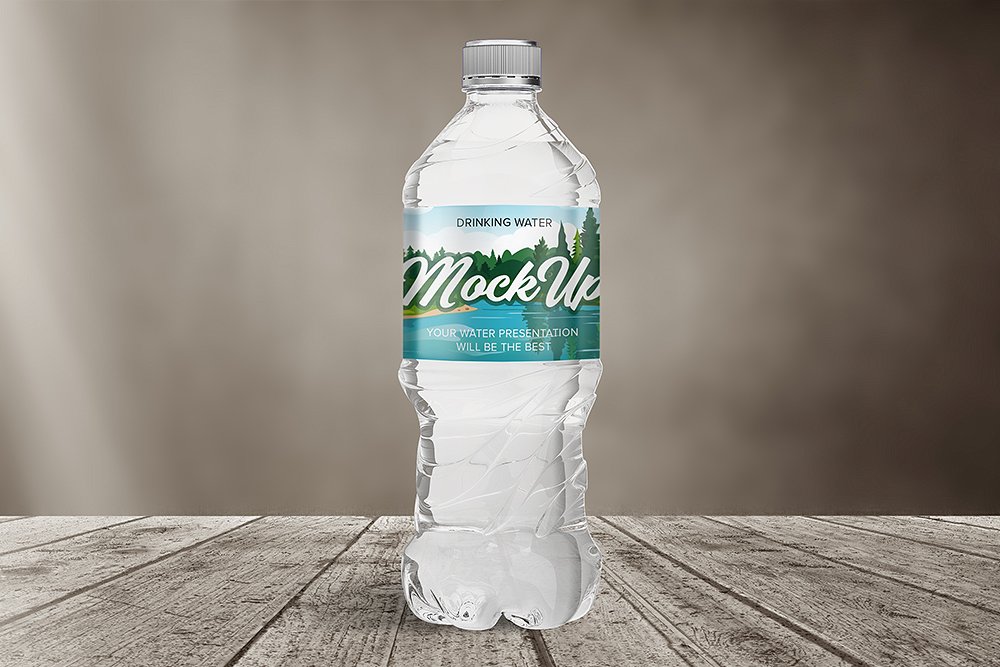 Info / Download Source
Free Mockup Bottle of Water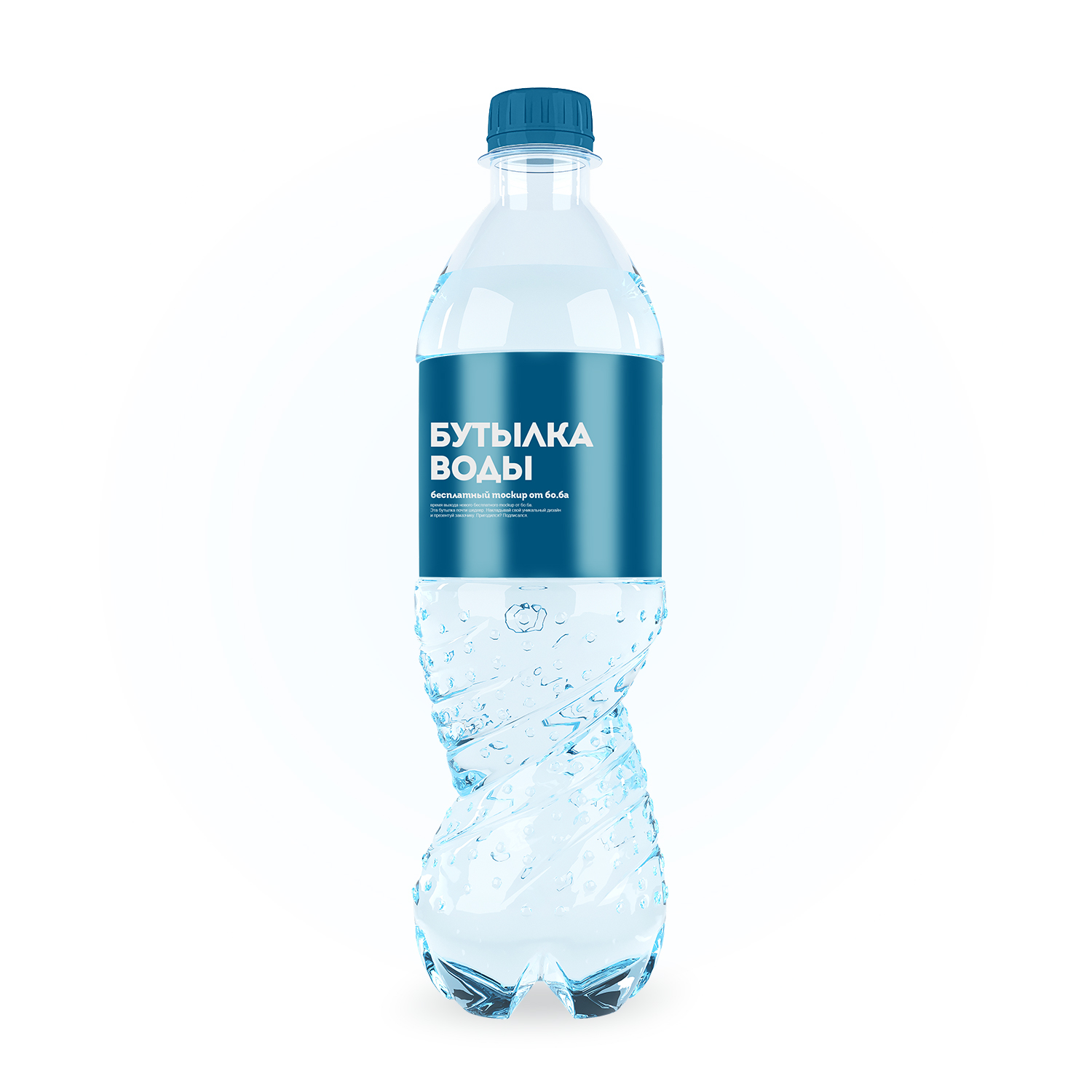 Download Source
Plastic Water Bottle Mockup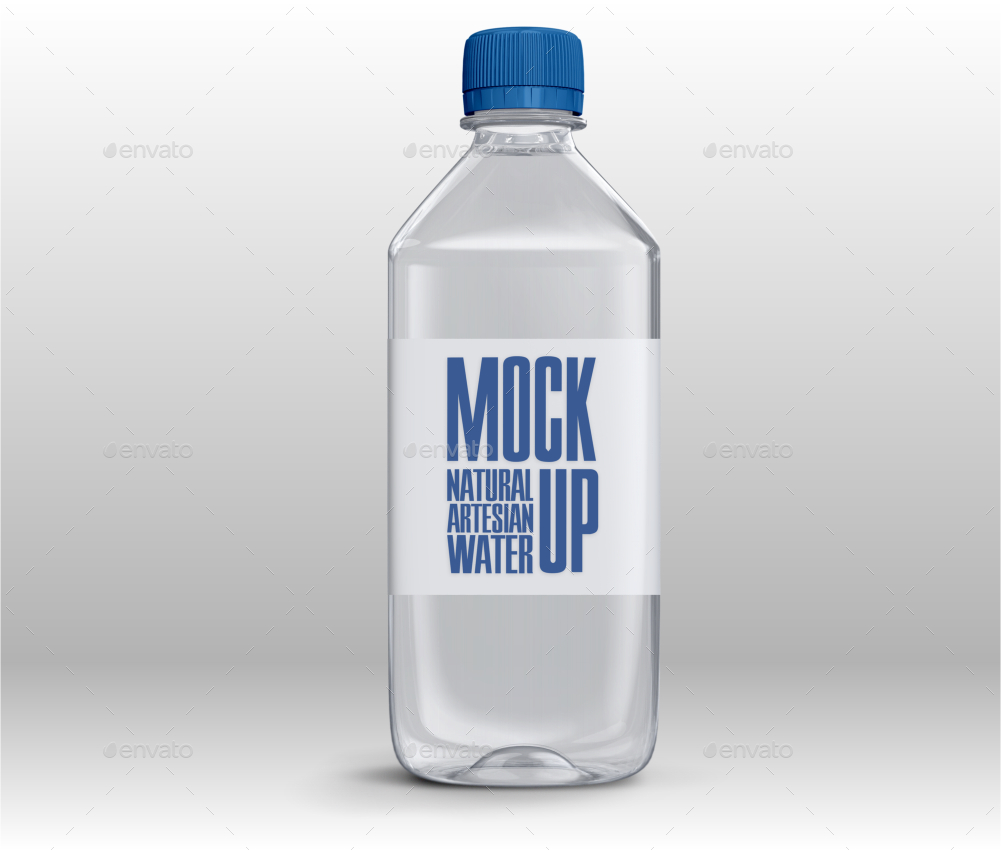 Info / Download Source
Water Bottle Mockup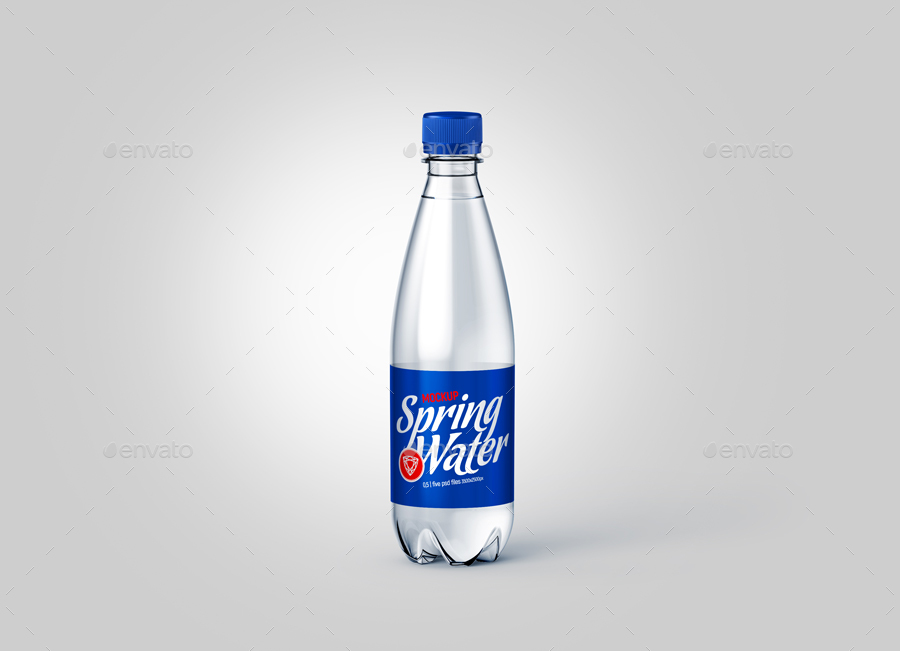 Info / Download Source
Water Plastic Bottle Mockup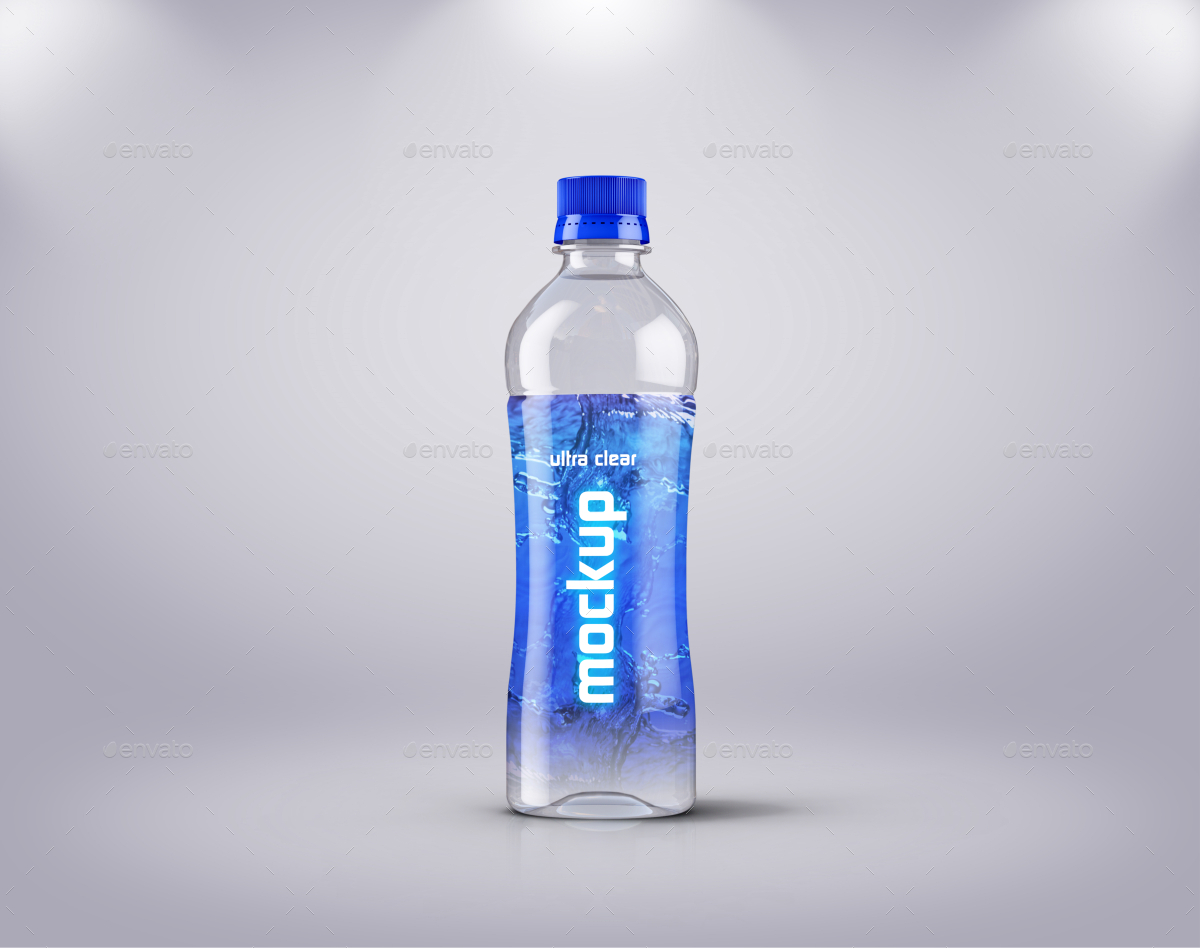 Info / Download Source
Mineral Water Bottle Mockups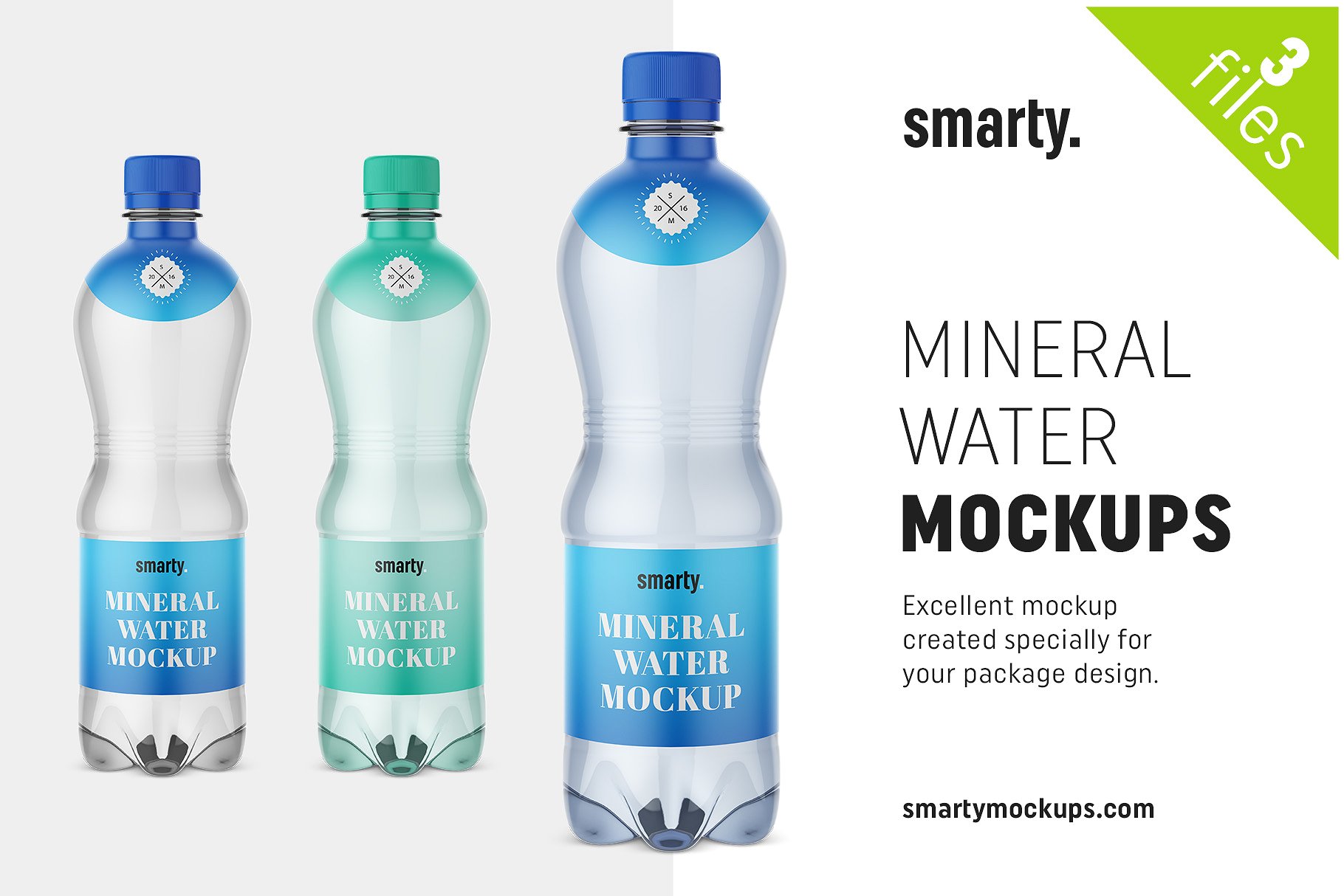 Info / Download Source
Reusable Water Bottle Mockup
Info / Download Source
Drink Bottle V.1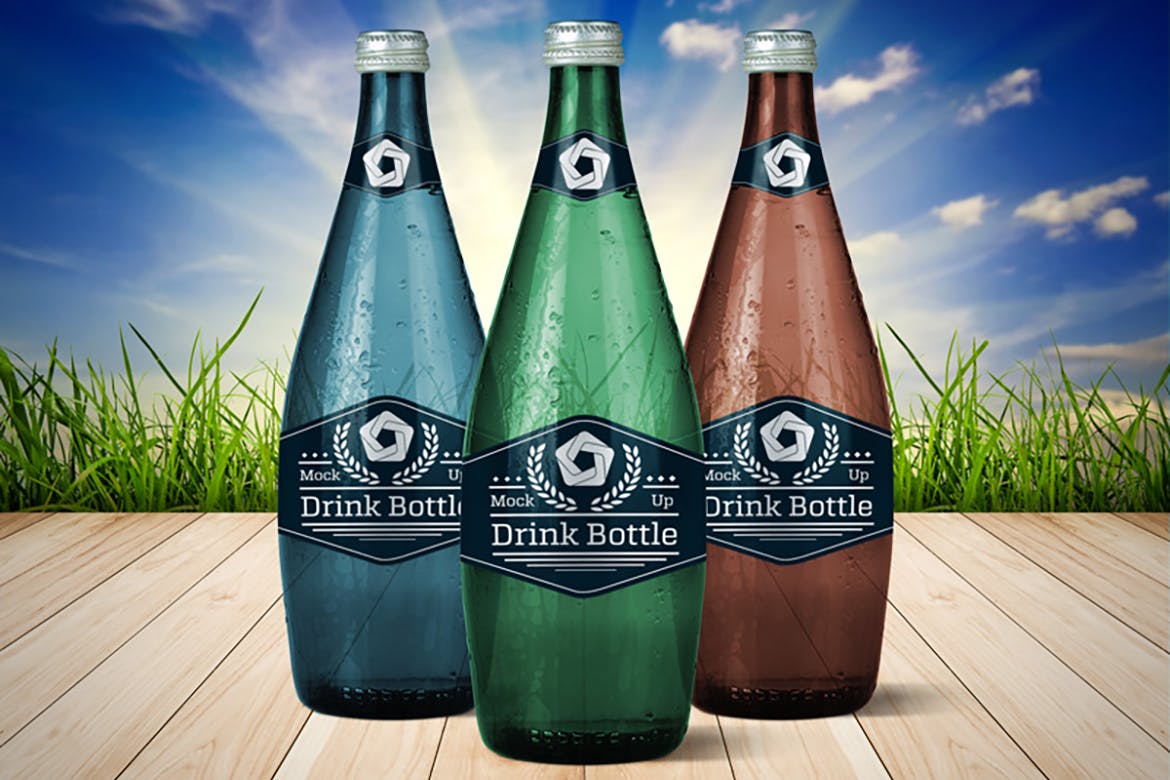 Info / Download Source
Water Bottle Mockup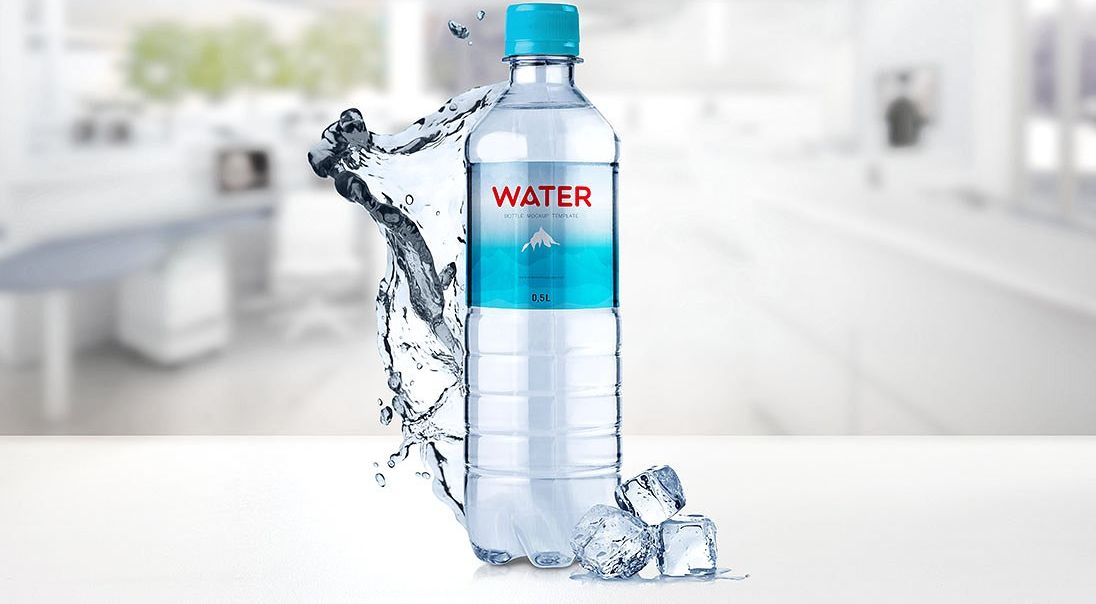 Info / Download Source
Plastic Bottle Mockup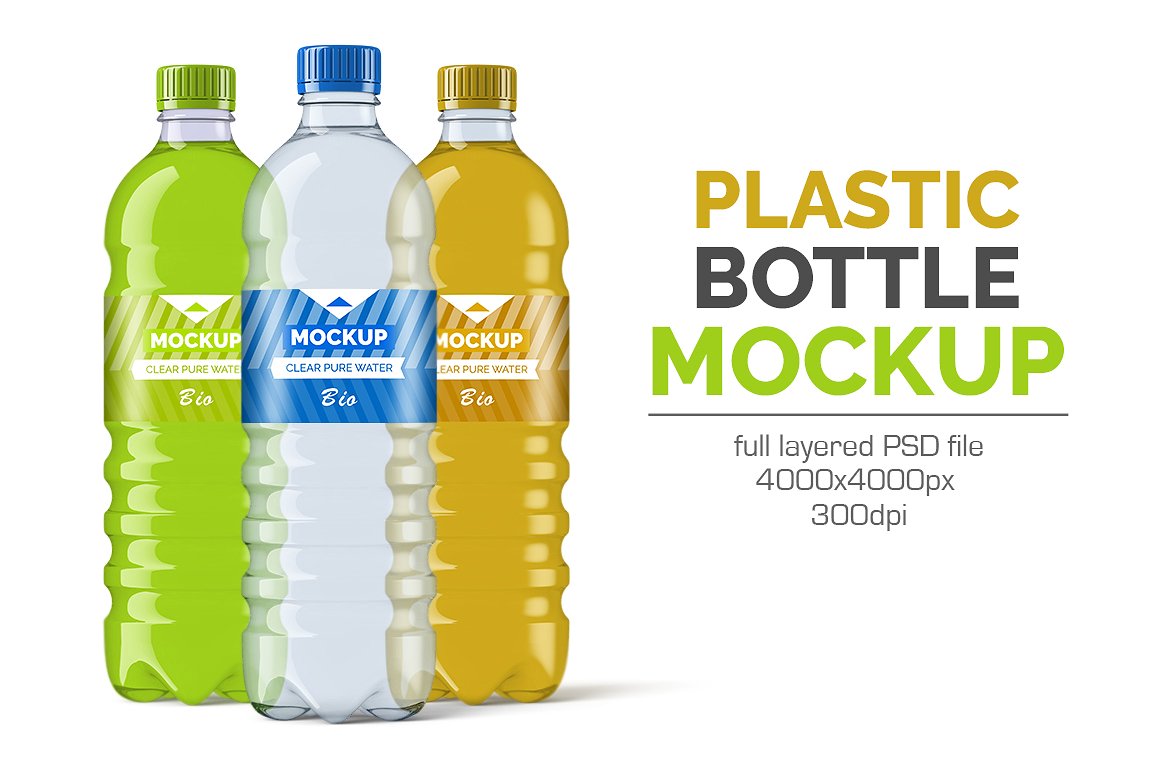 Info / Download Source
Drink Bottle 6 Pack Mockup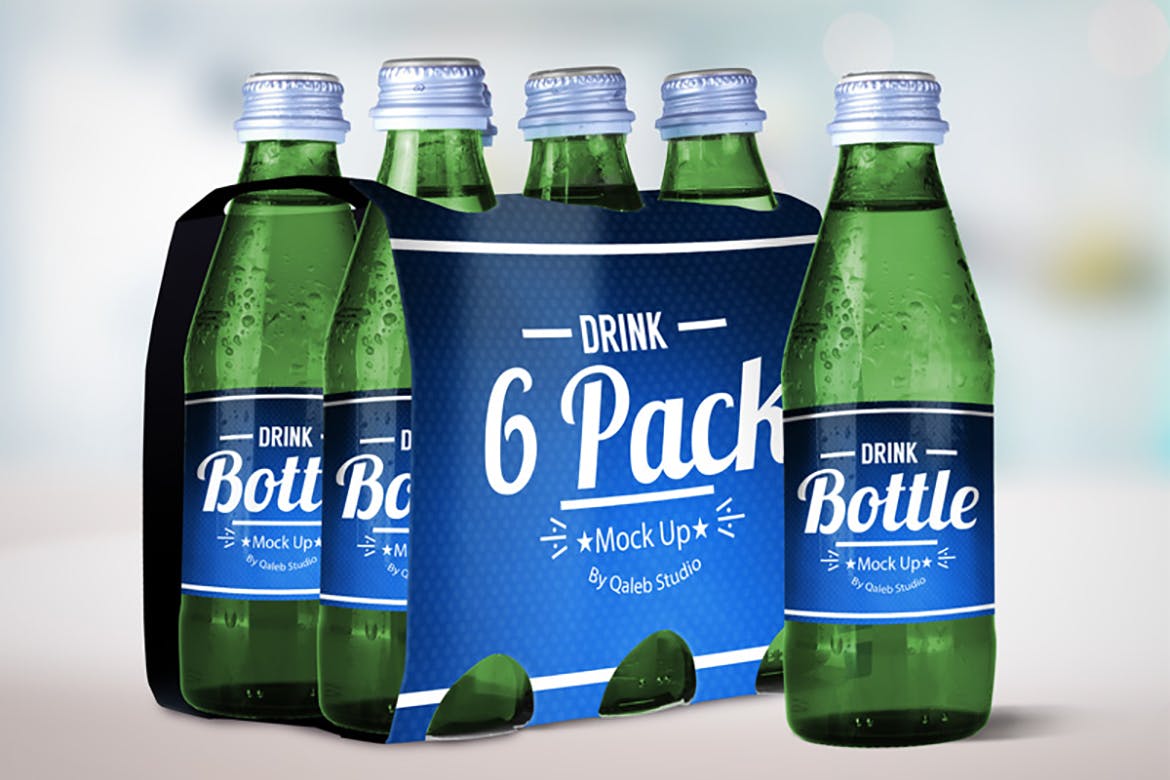 Info / Download Source
Plastic Water Bottle Mockup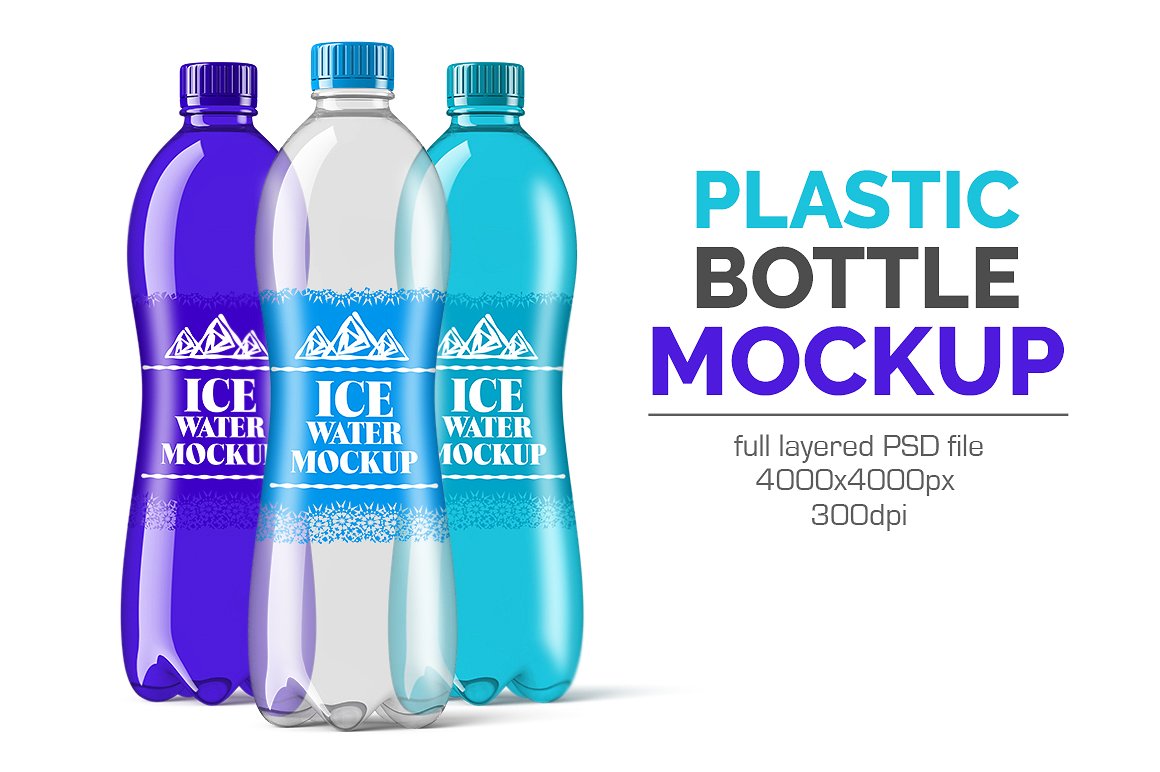 Info / Download Source
Plastic Water Bottle Mockup Bundle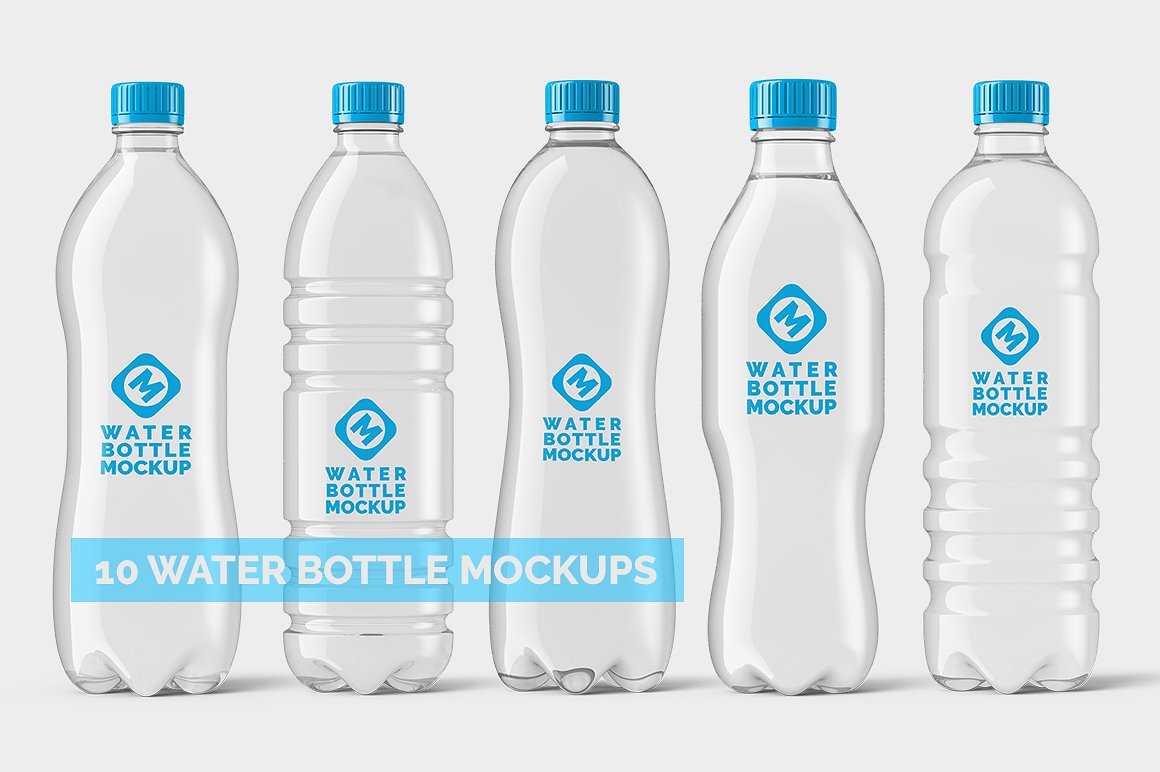 Info / Download Source
Water Bottle Mockups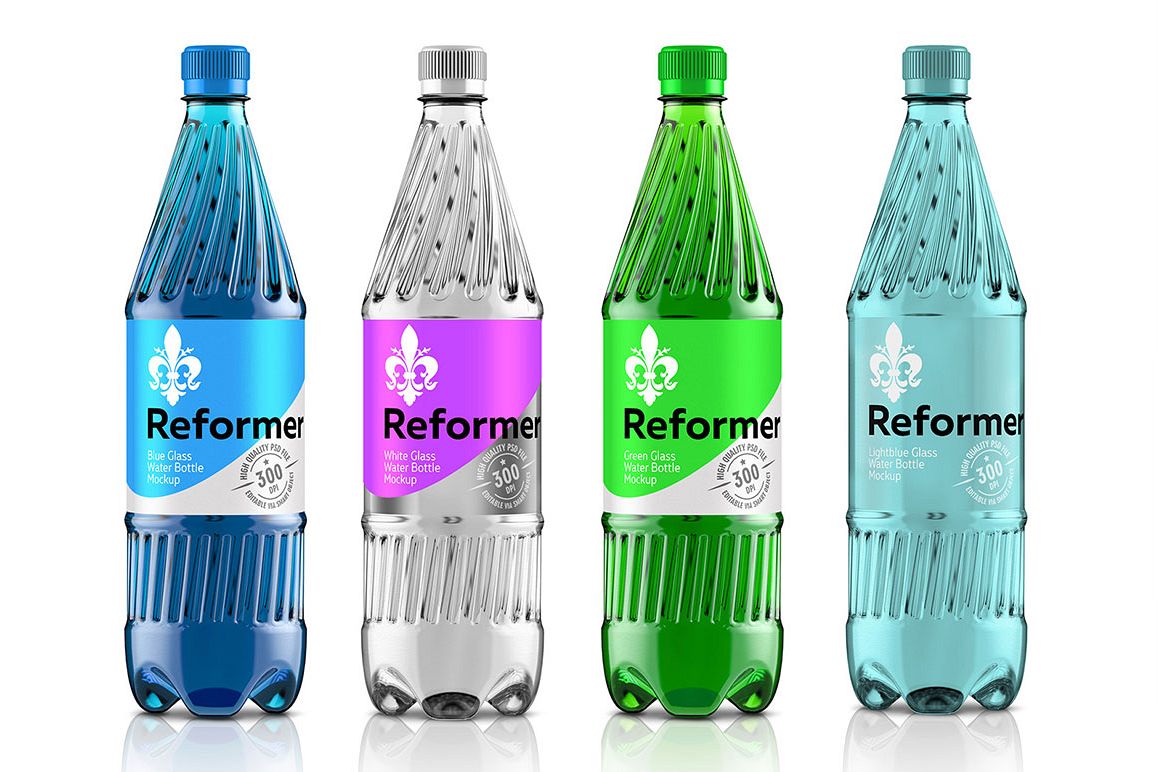 Info / Download Source
Drinking Bottle Flask Mockup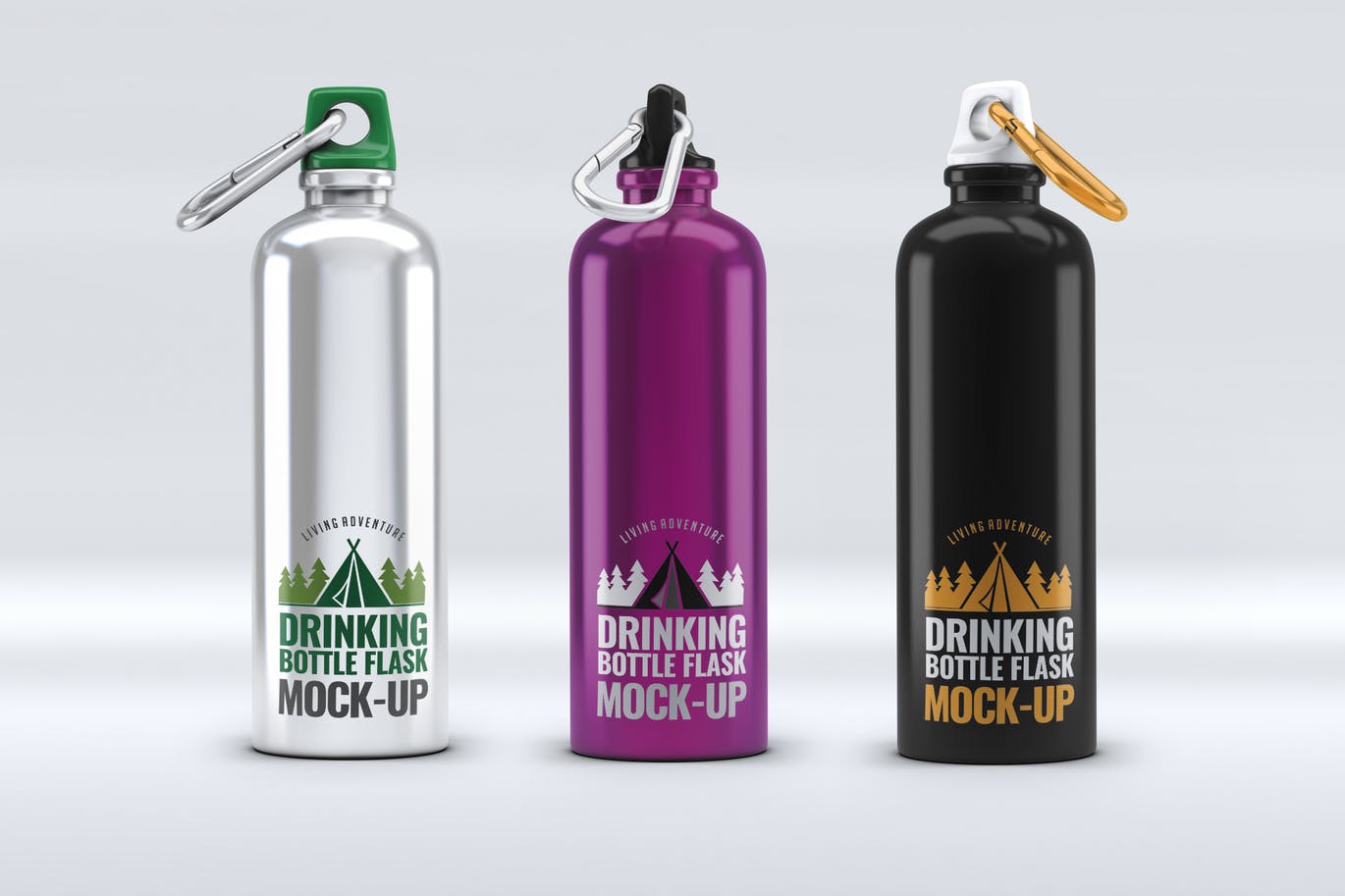 Info / Download Source