40+ Alcohol Bottle Mockup Templates for Label Presentation
Mockups are awesome resources for bundling fashioners to use for exhibiting their ventures to customers.
A liquor, Brandy or Vodka glass bottle mockup templates to present your projects branding with lovely labels and logos. So in this post we have gathered more as 40 alcohol bottle mockup templates for your cool presentations. Keep a good mood and enjoy!
You may also like:
---
Wine Bottle Mockup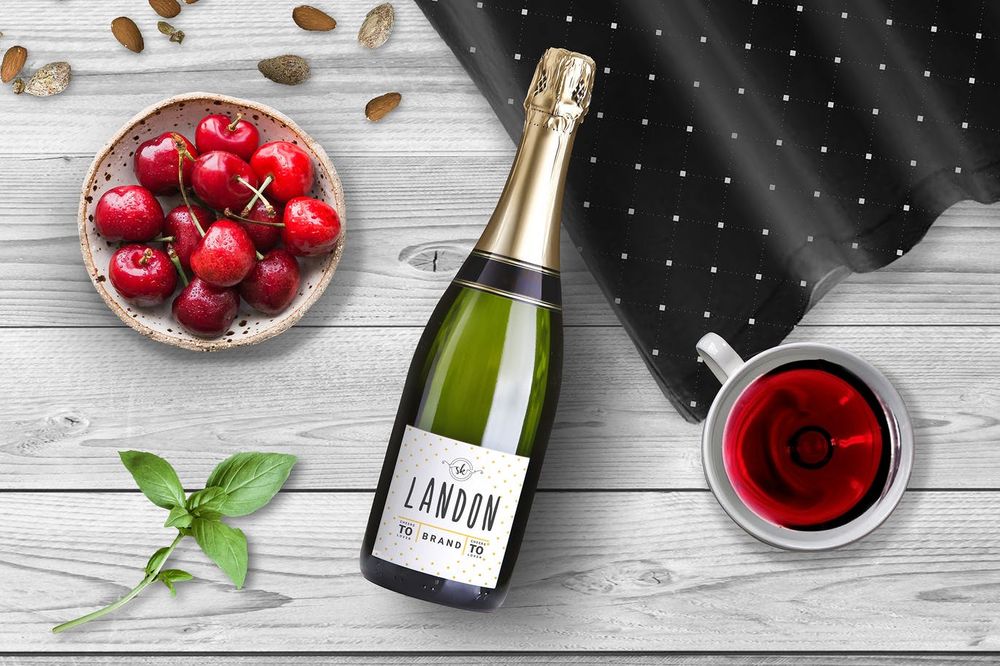 Info / Download Source
Beer Bottle Mockup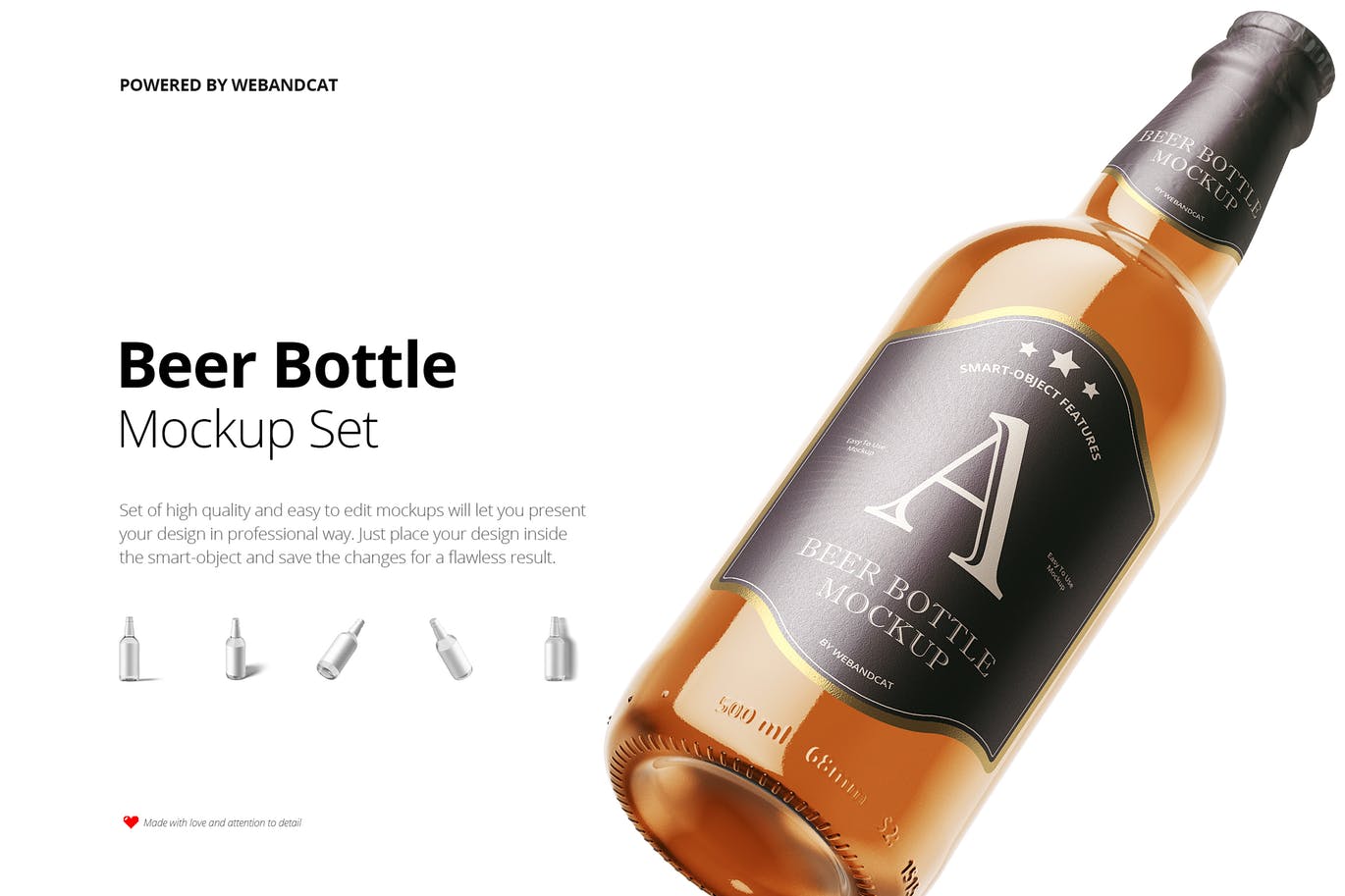 Info / Download Source
Ceramic Bottle Mockup
Info / Download Source
Liquor Bottle Mockup Template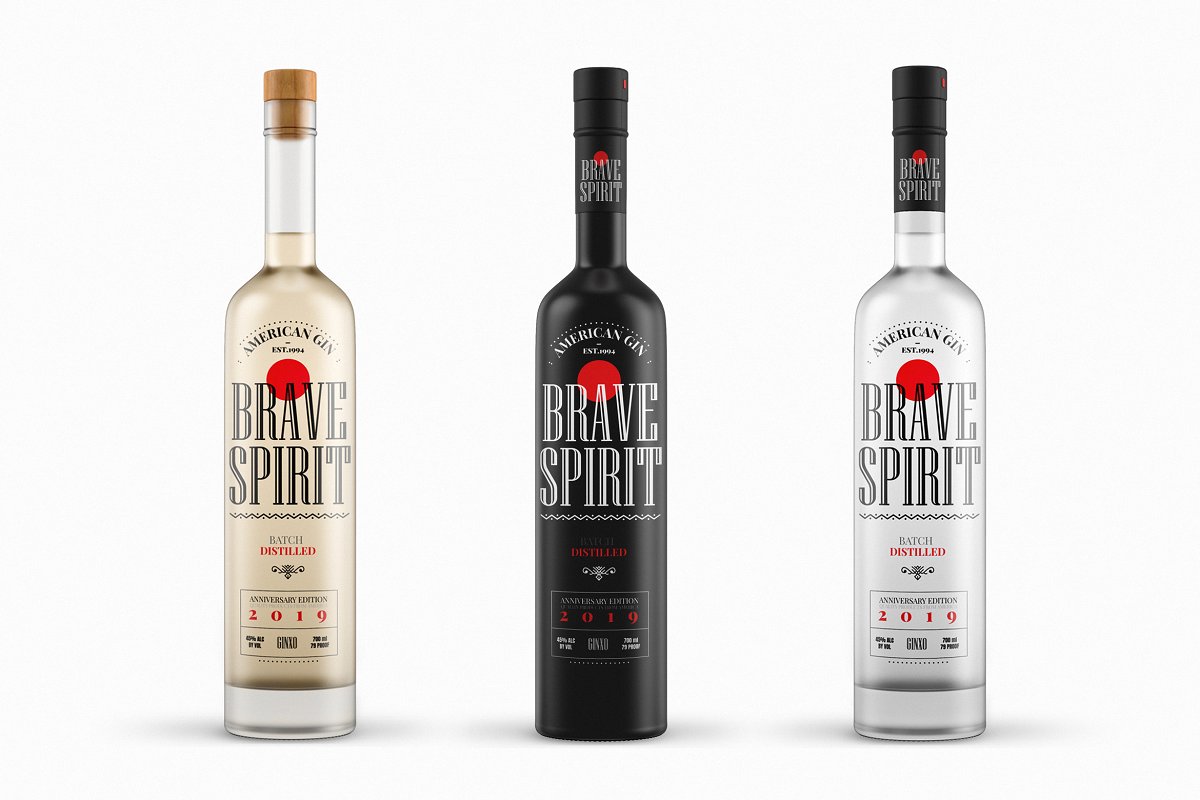 Info / Download Source
Scotch Whiskey Bottle Mockup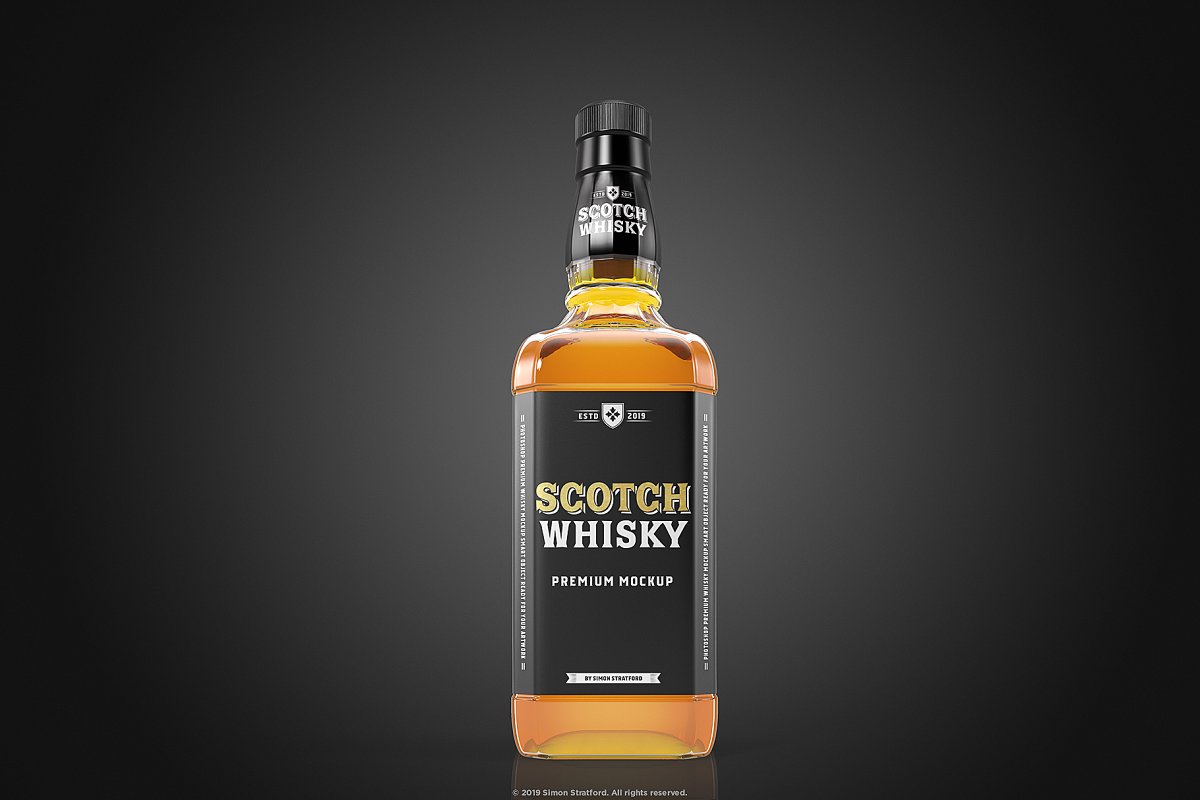 Info / Download Source
Versatile Bottle Mockup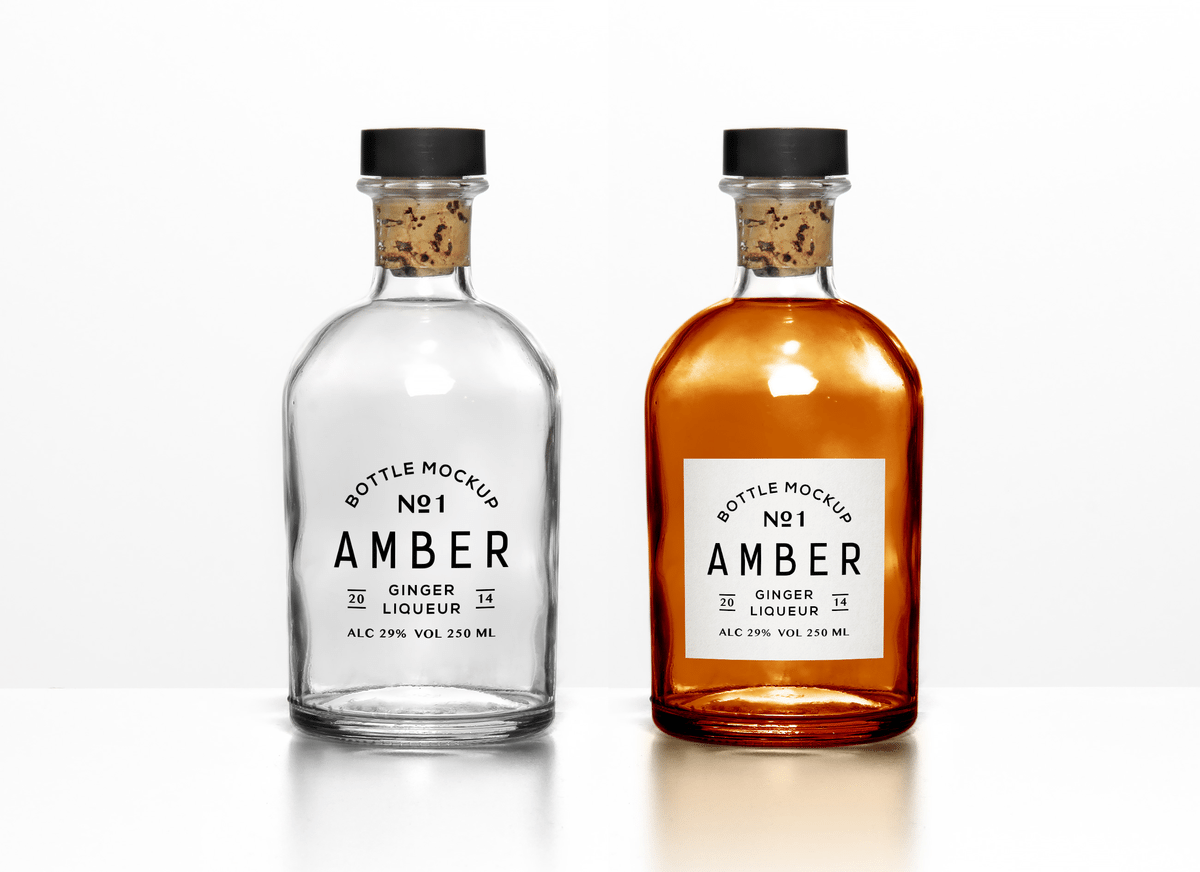 Download Source
Brand Bottle Mockup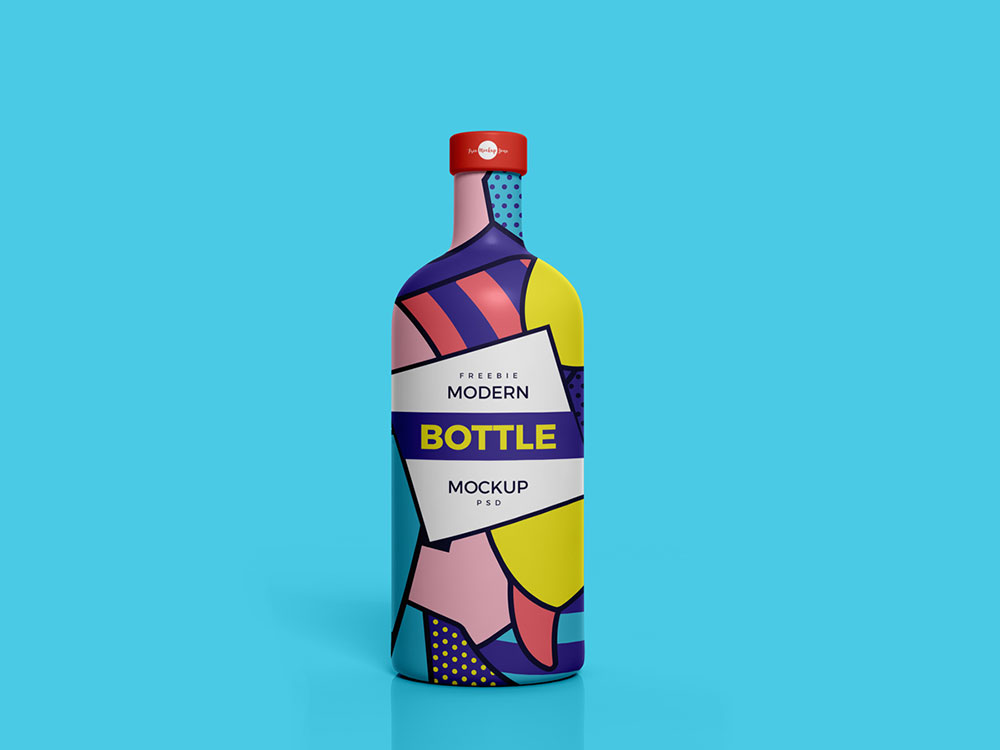 Download Source
Whited Bottle Mockup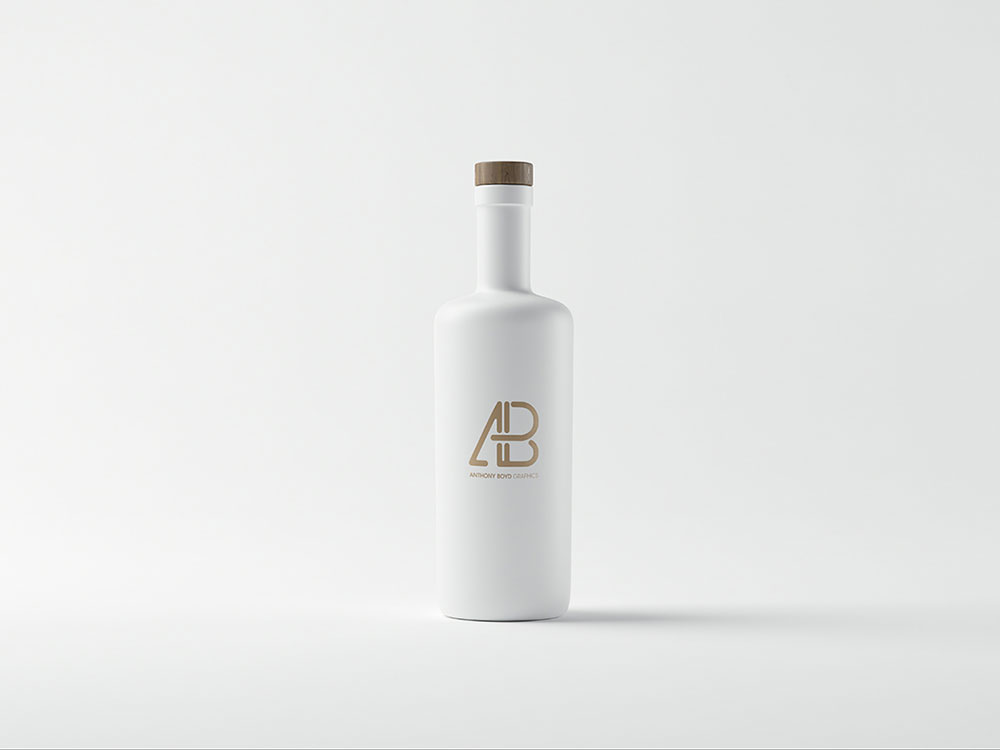 Download Source
Free Matte Black Bottle Mockup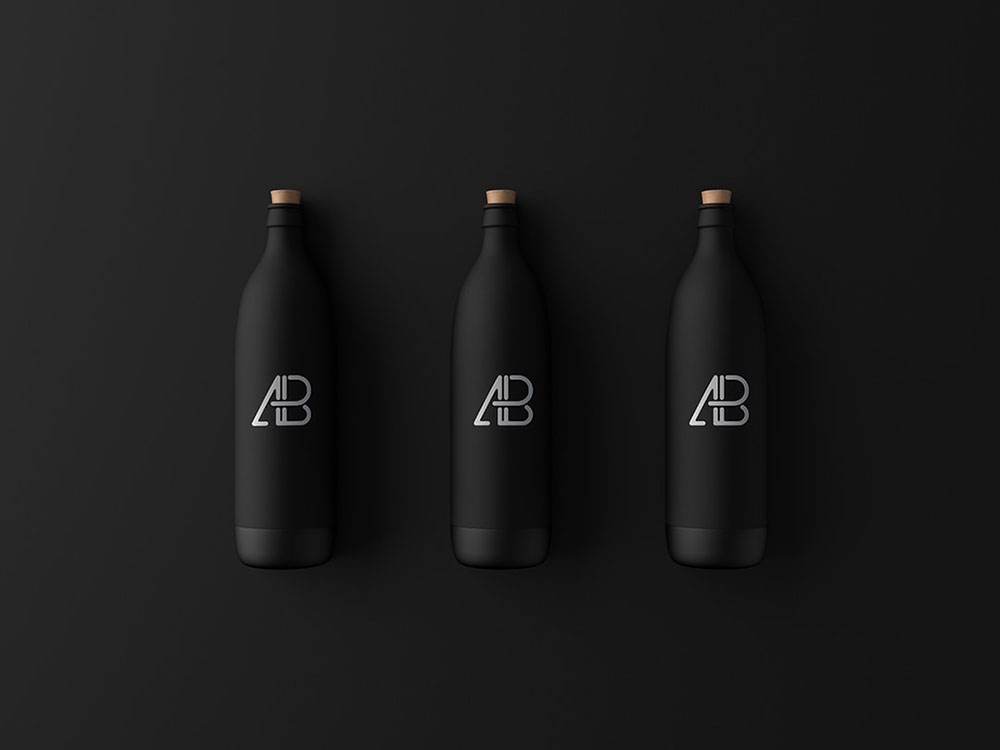 Download Source
Alcohol Bottle Mockups Bundle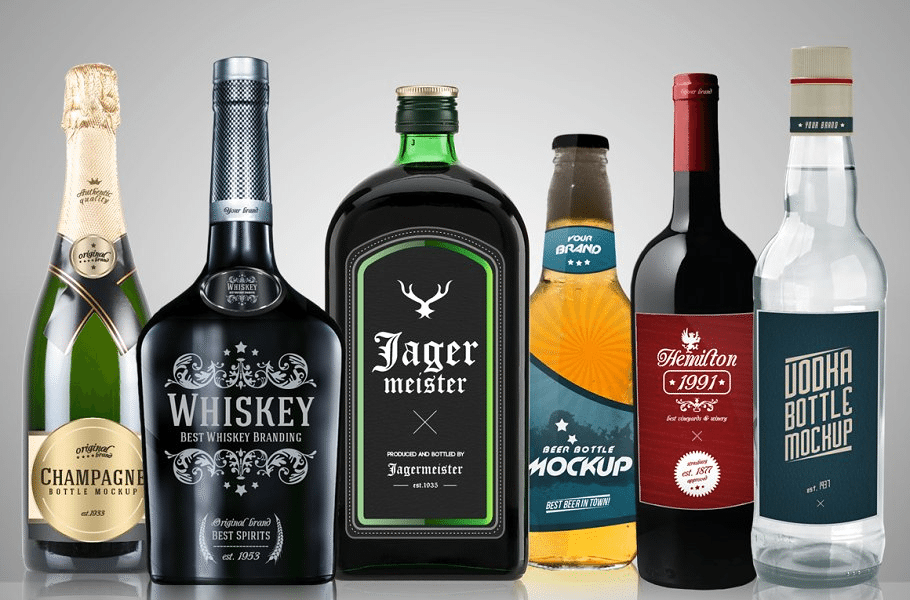 Info / Download Source
Vodka Bottle Mockup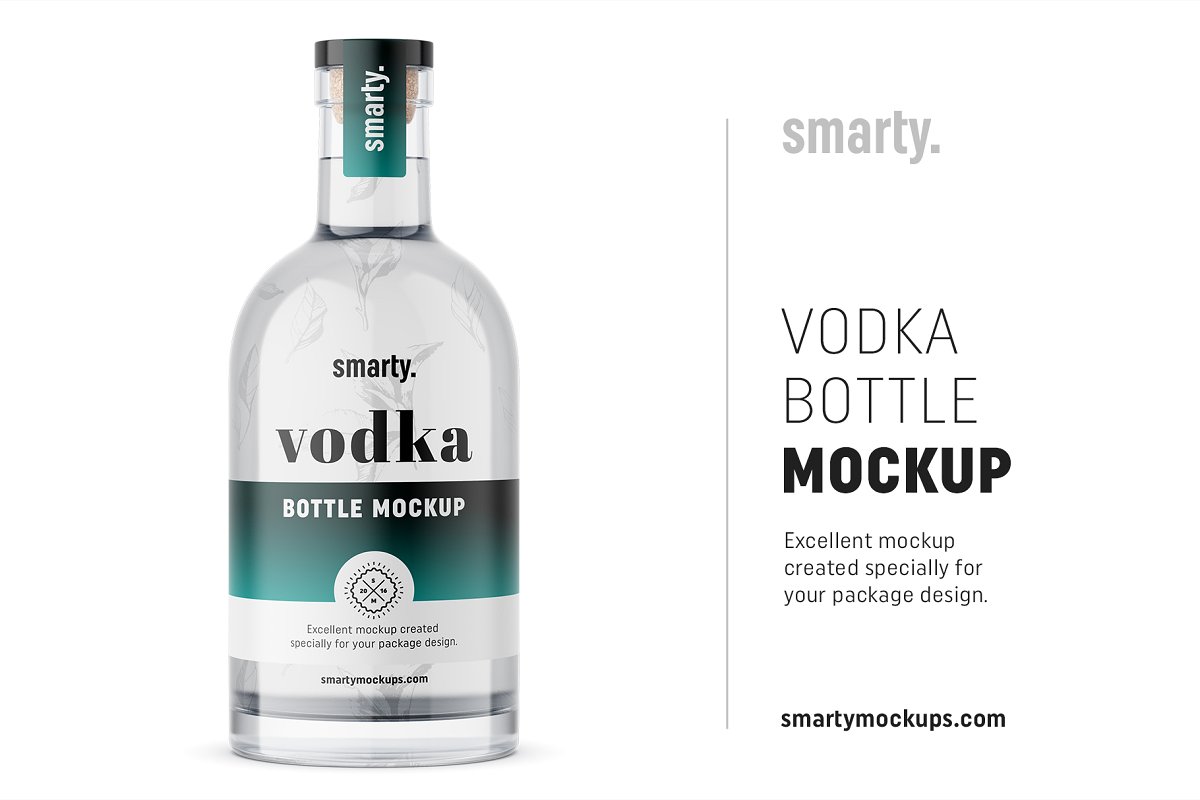 Info / Download Source
Whiskey Bottle Mockup Template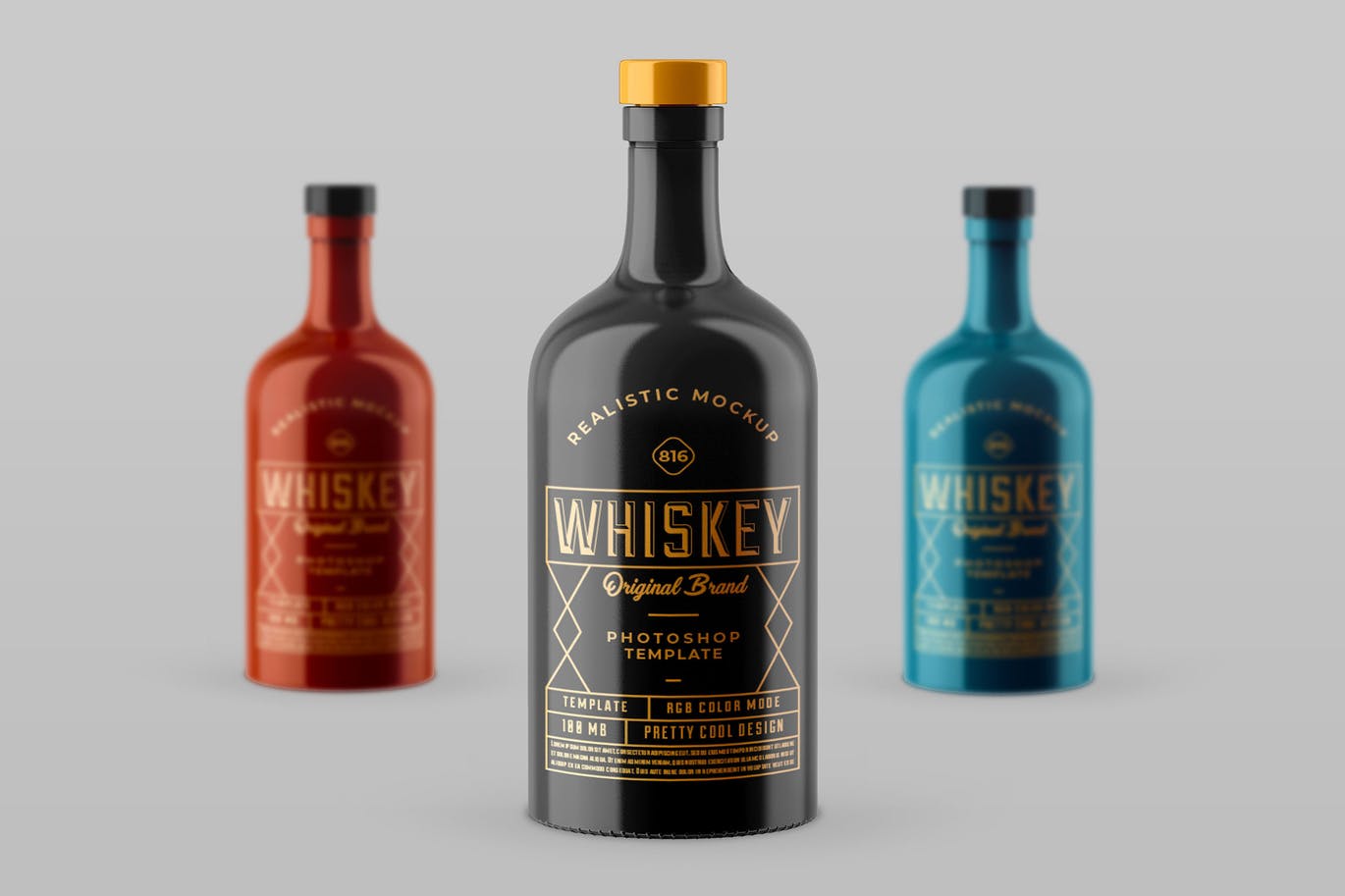 Info / Download Source
Wine Bottle Mockup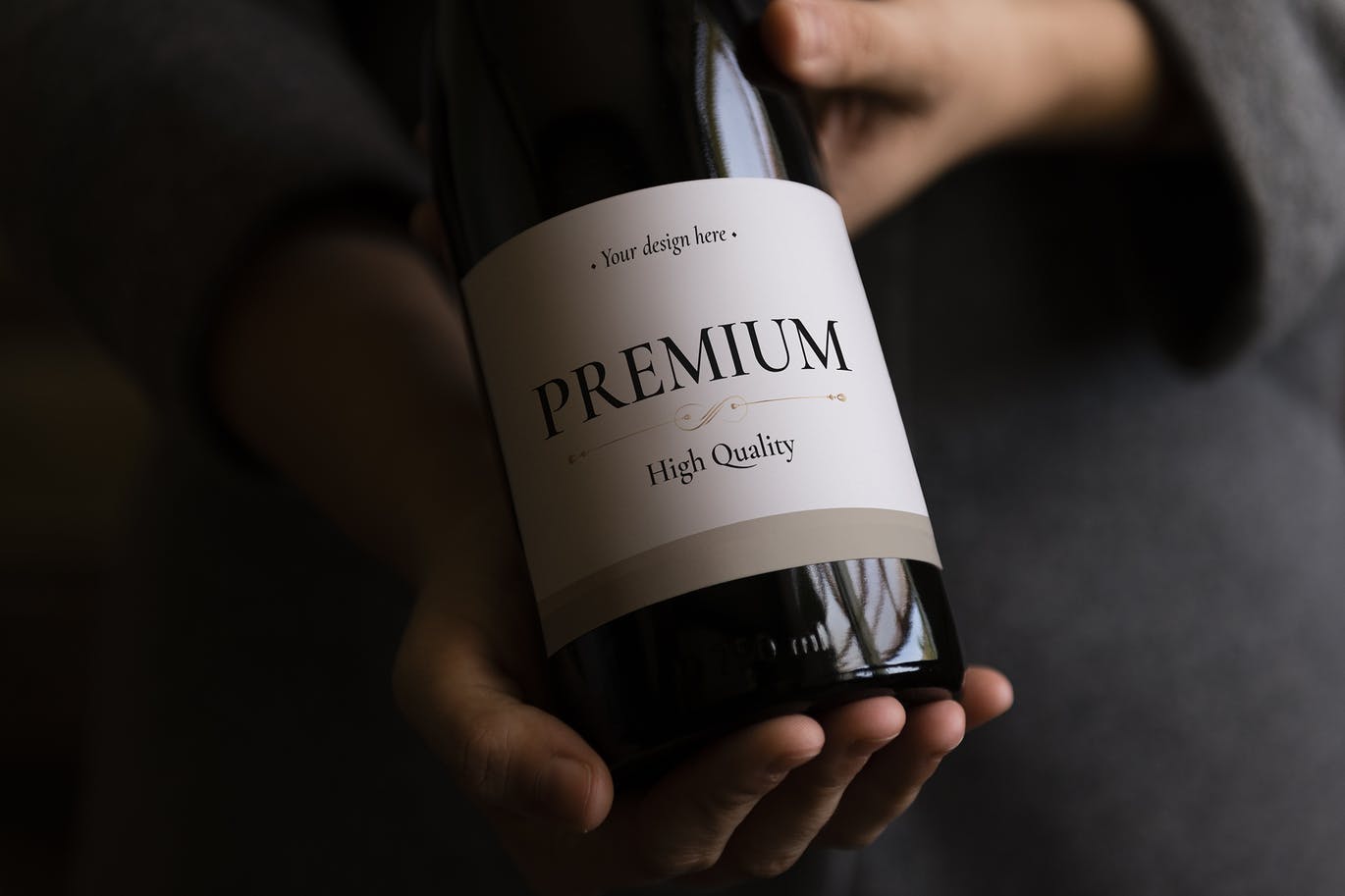 Info / Download Source
Whiskey Bottle Mockup Template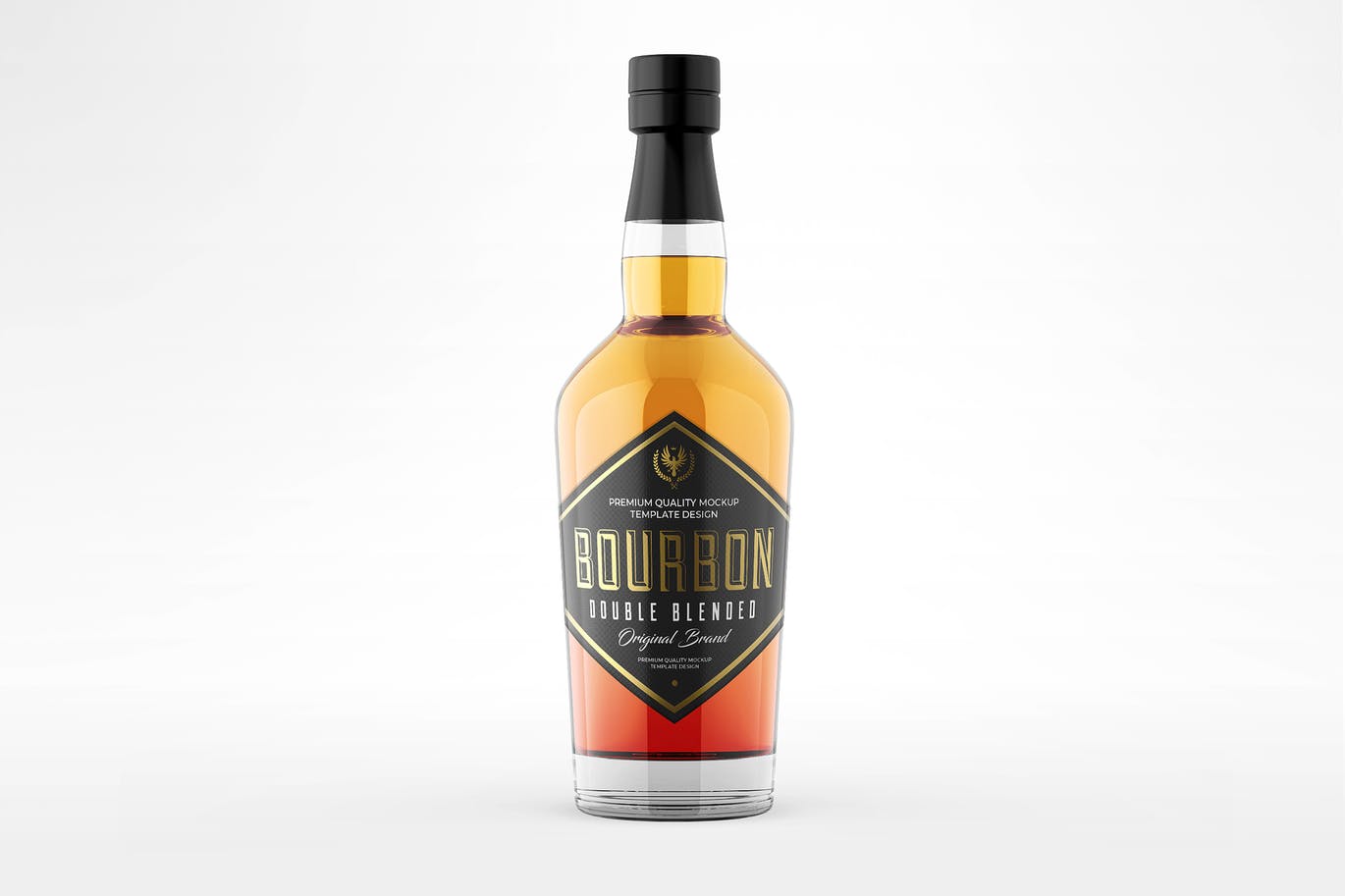 Info / Download Source
Luxury Champagne Bottle Mockup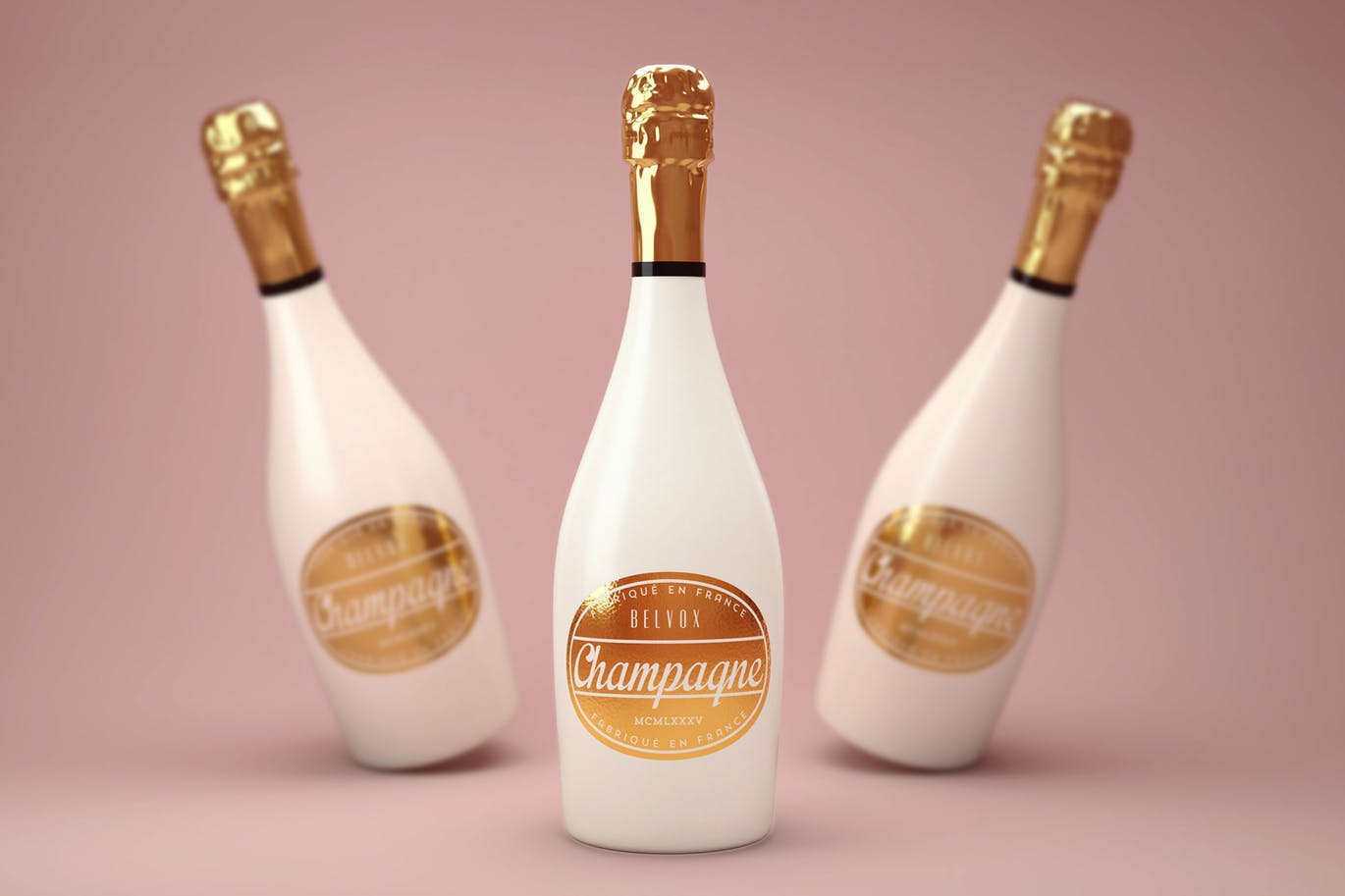 Info / Download Source
Wine Mockup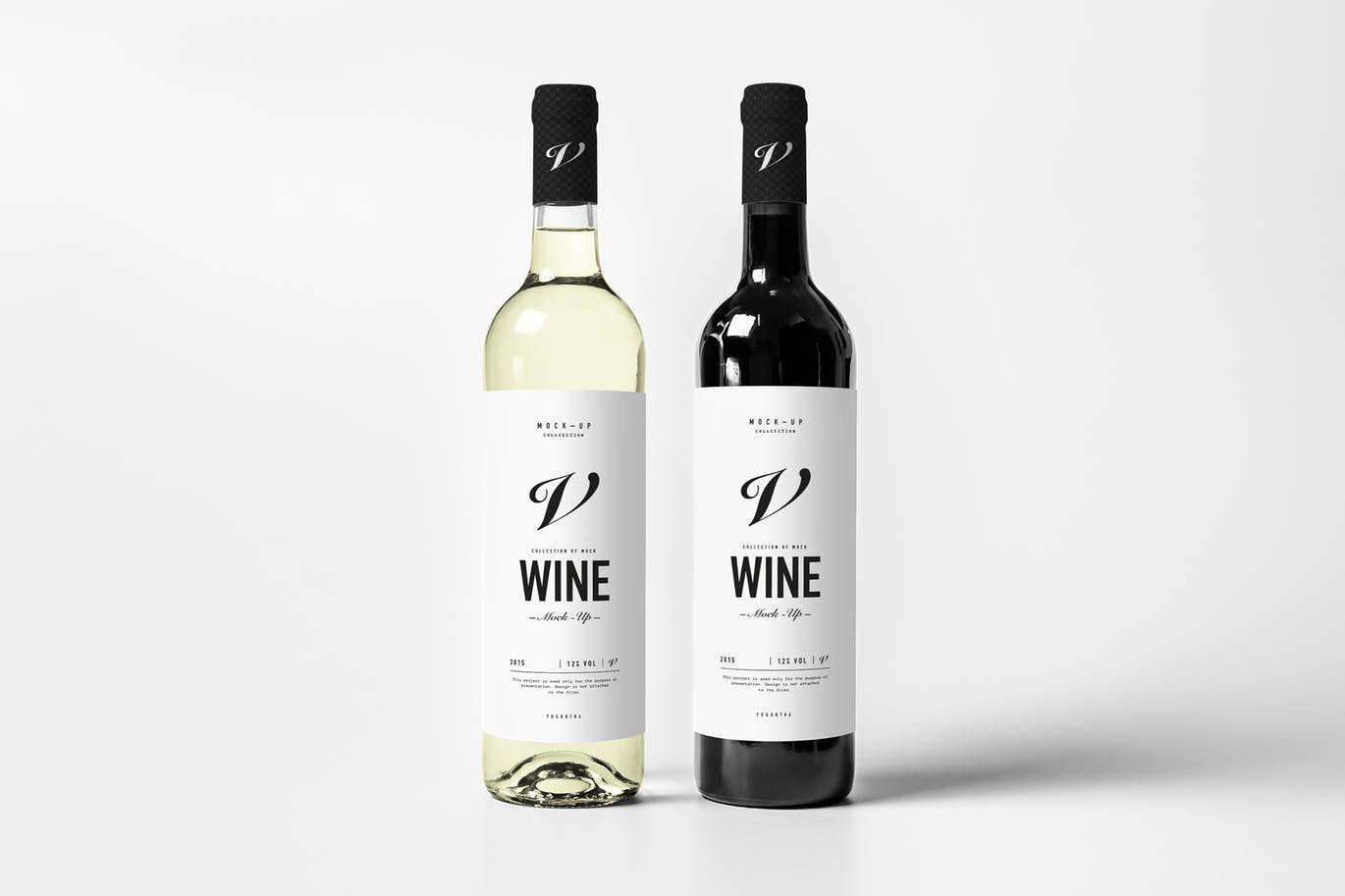 Info / Download Source
Champagne Bottle Mockup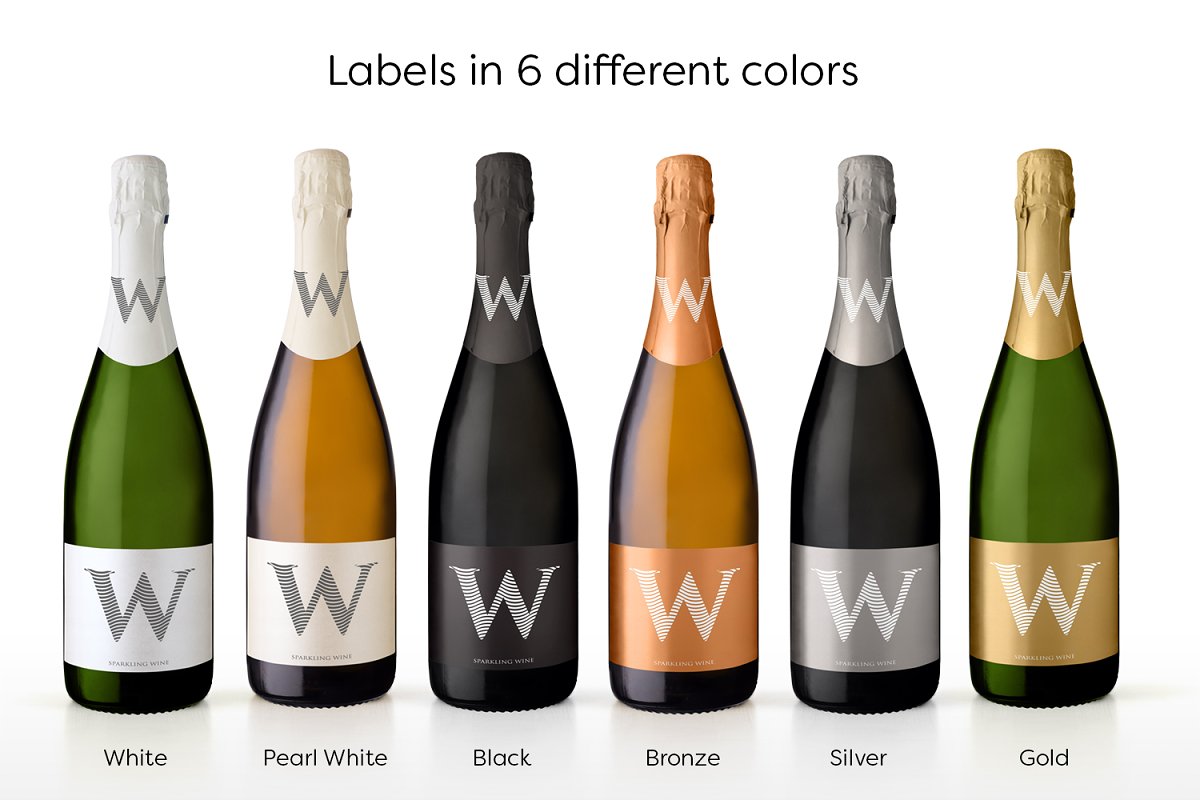 Info / Download Source
Tequila Bottle Mockup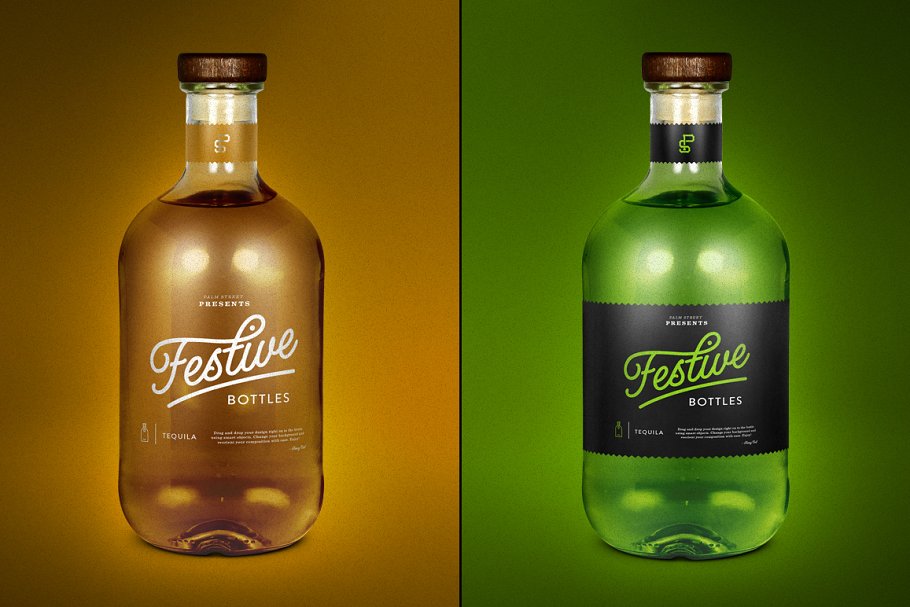 Info / Download Source
Whiskey-Nordic Bottle Mockup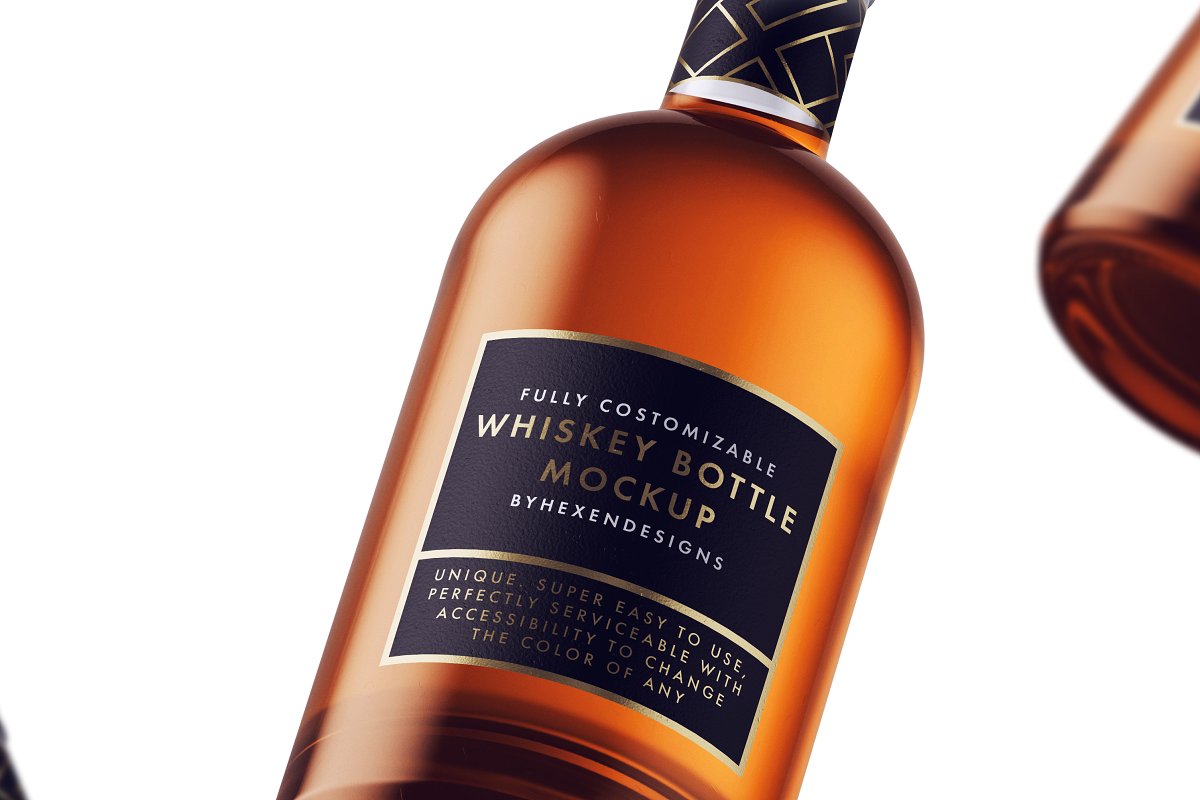 Info / Download Source
Whiskey, Rum, Brandy-Nordic Bottle Mockup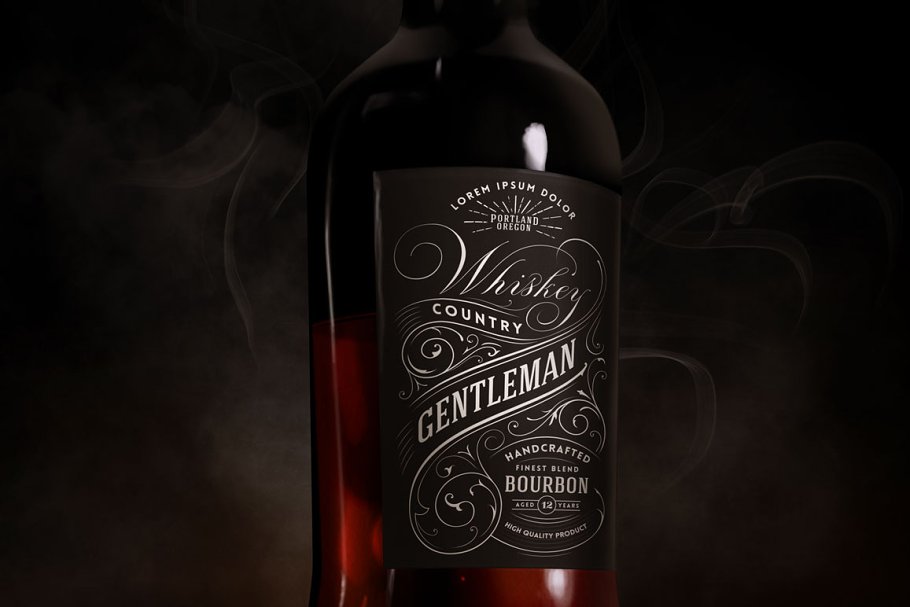 Info / Download Source
Black Wine Bottle Mockup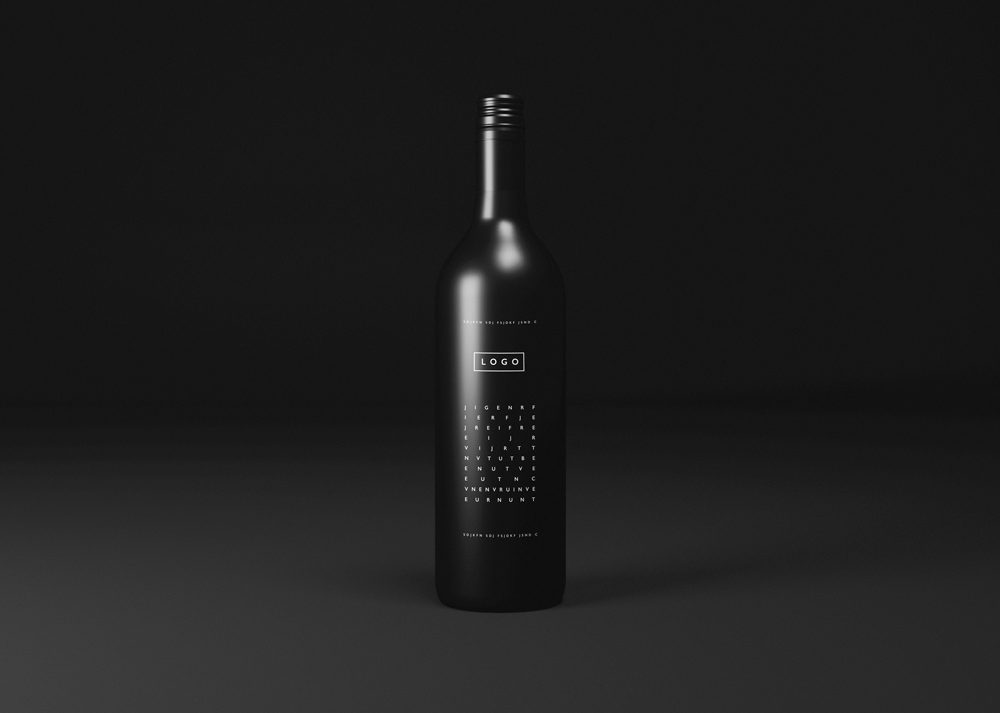 Download Source
Free Liquor Bottle Mockup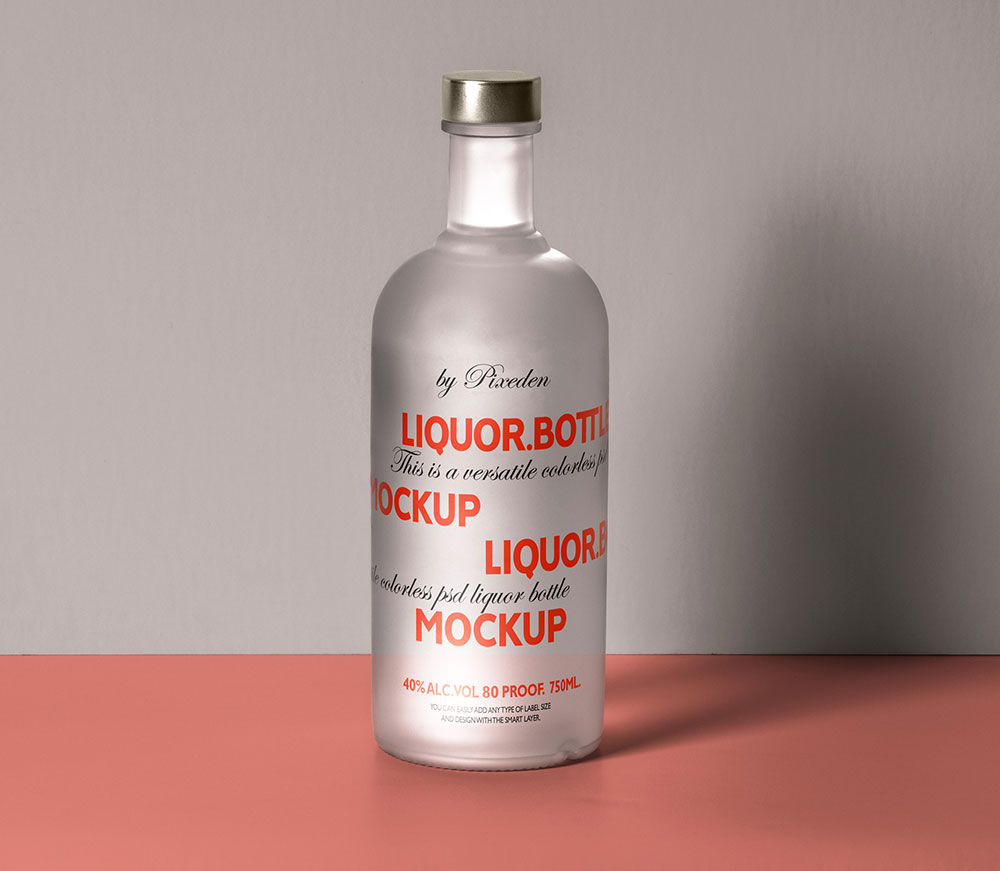 Download Source
Free Ceramic Bottle Mockup PSD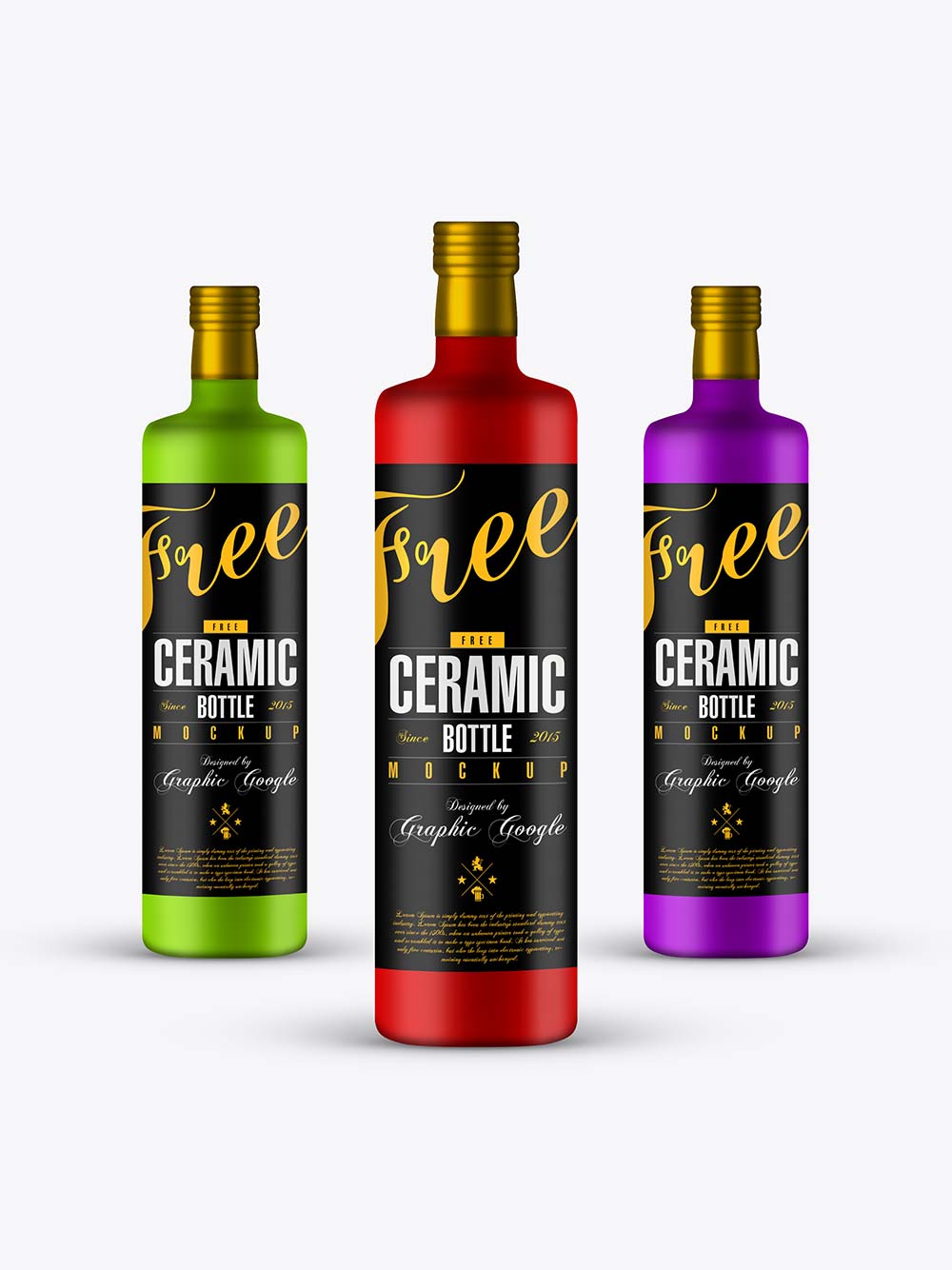 Download Source
Free Ceramic Bottle Mockup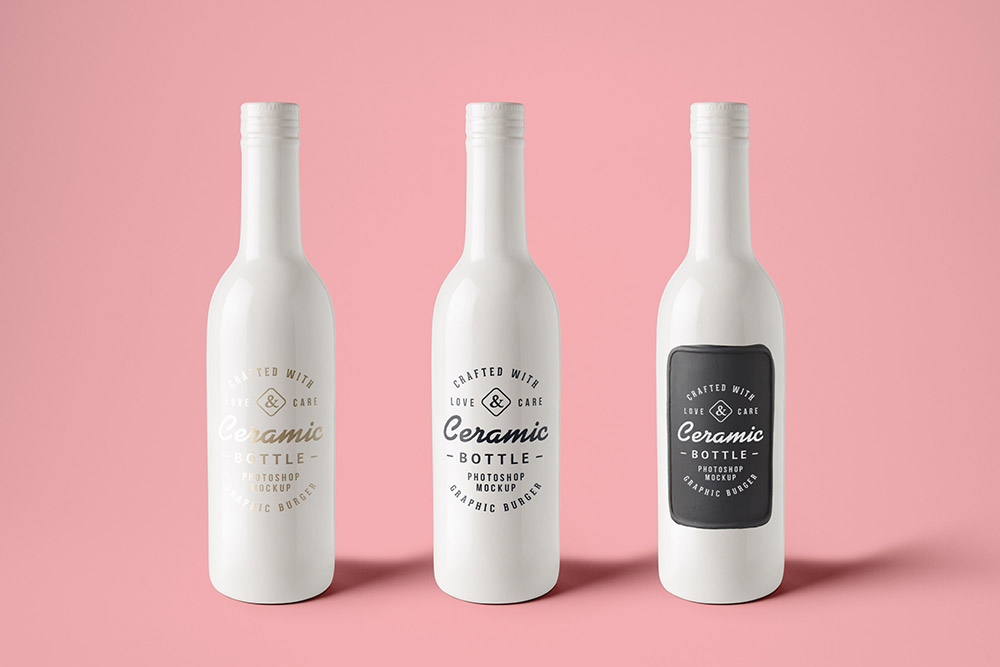 Download Source
Free Floating Whiskey Bottle Mockup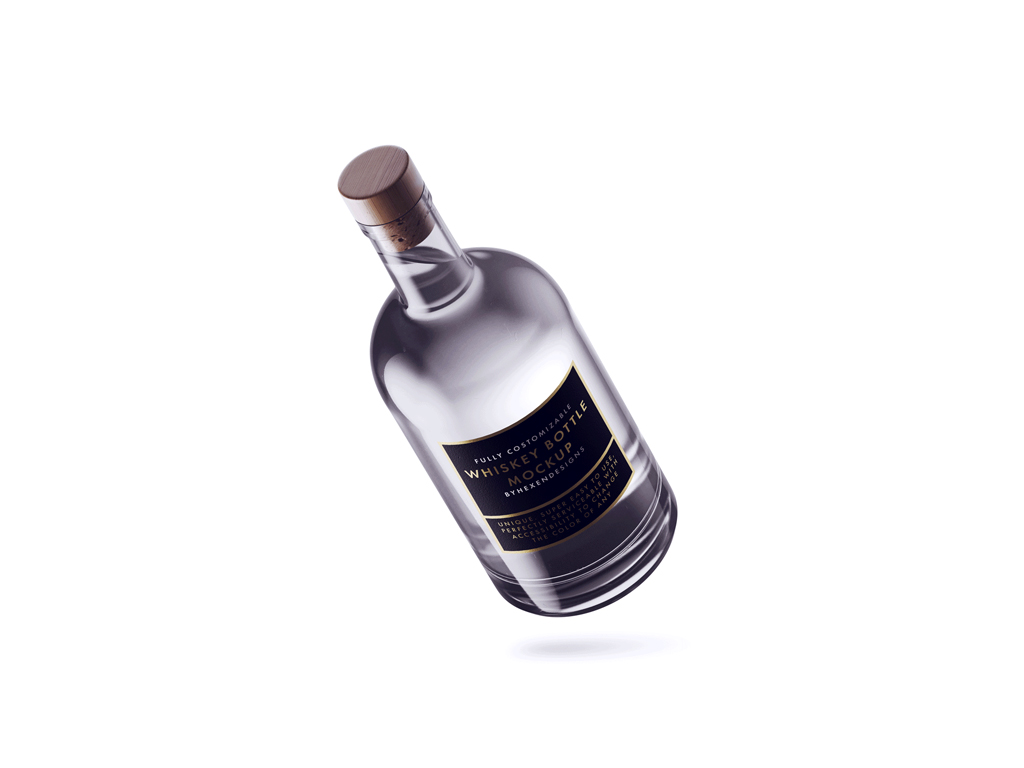 Download Source
Free Vodka Bottle Mockup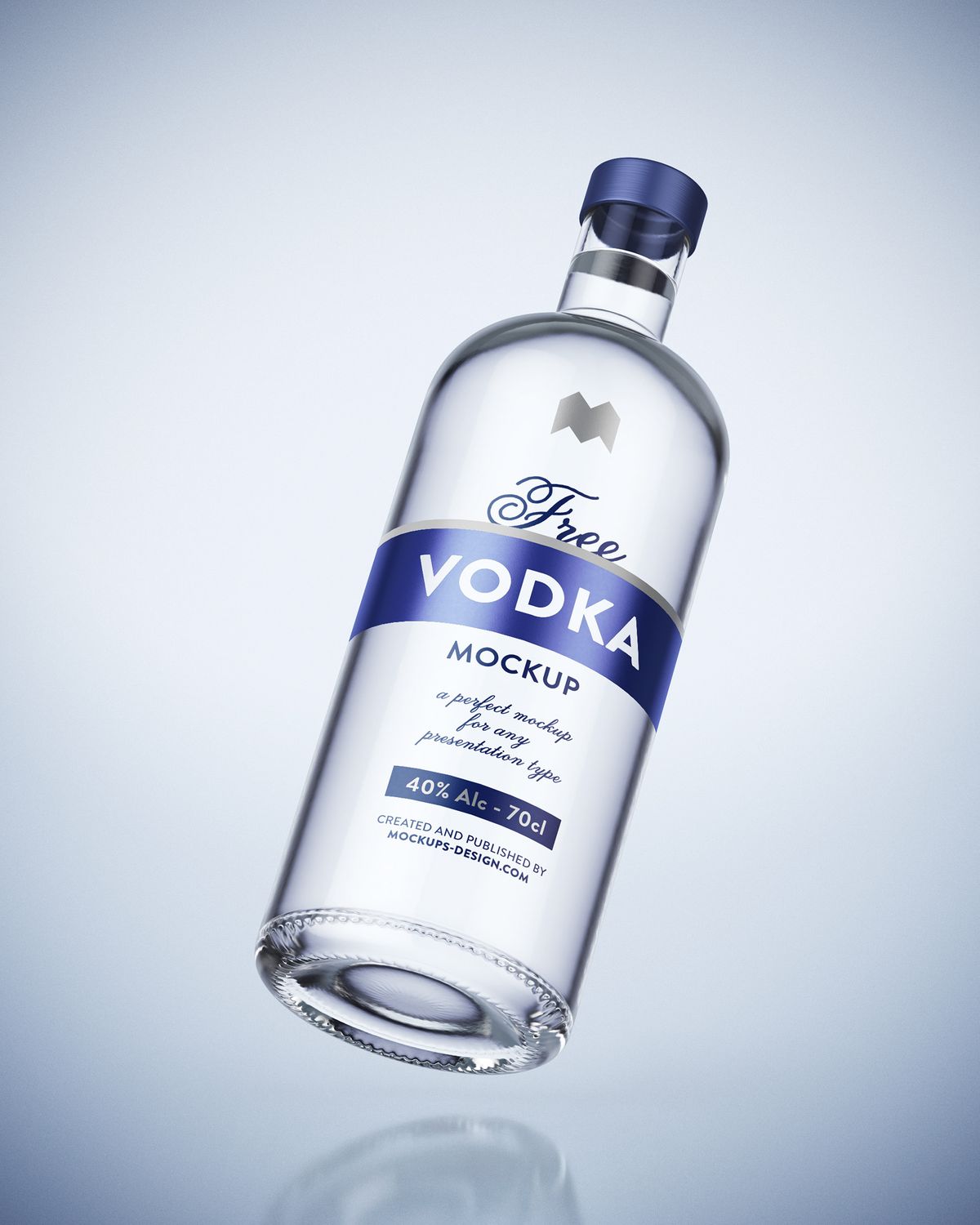 Download Source
Liquor / Oil Bottle Mockup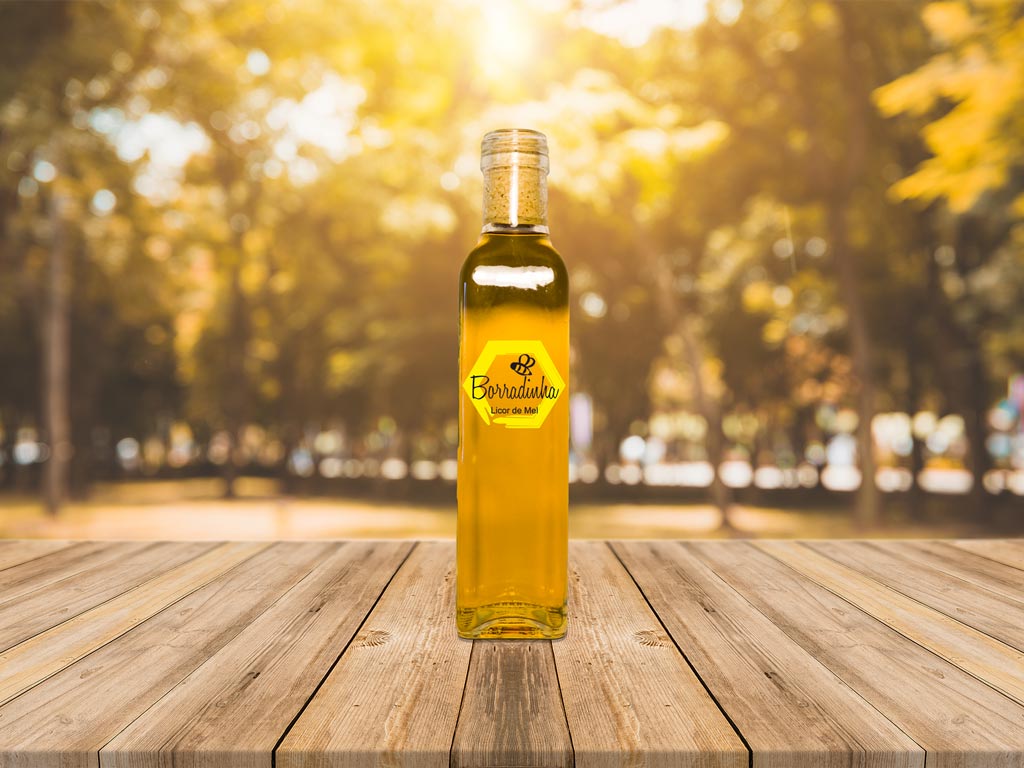 Download Source
Vodka Bottle Mockup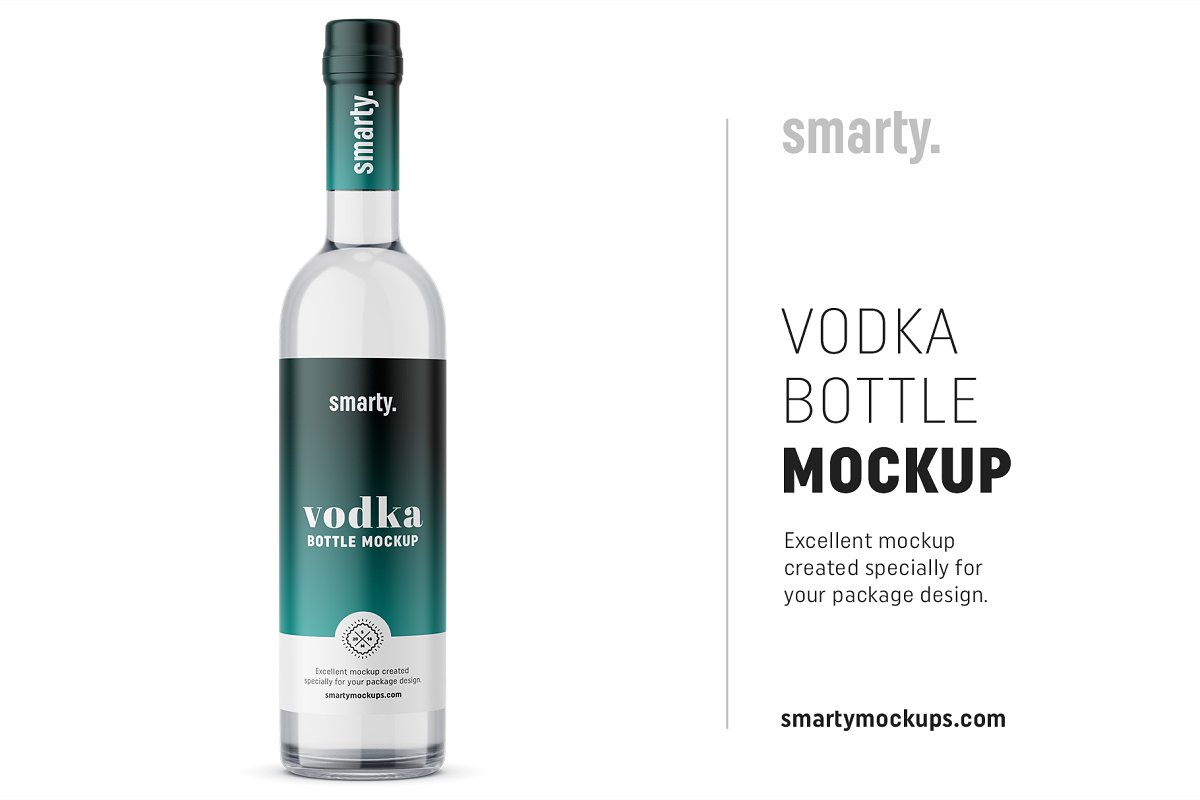 Info / Download Source
Two Distilled Beverage Bottles Mockup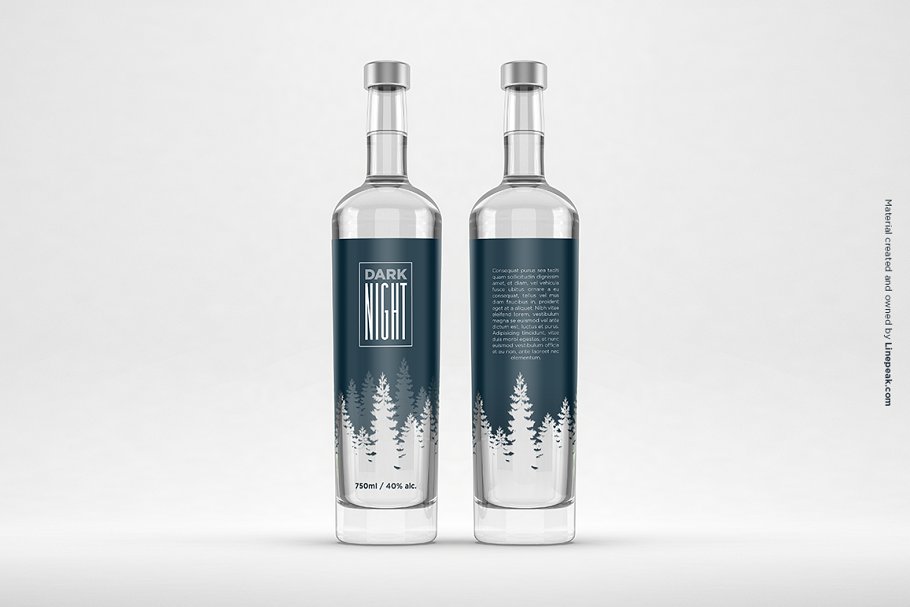 Info / Download Source
Wine Bottle and Label Mockup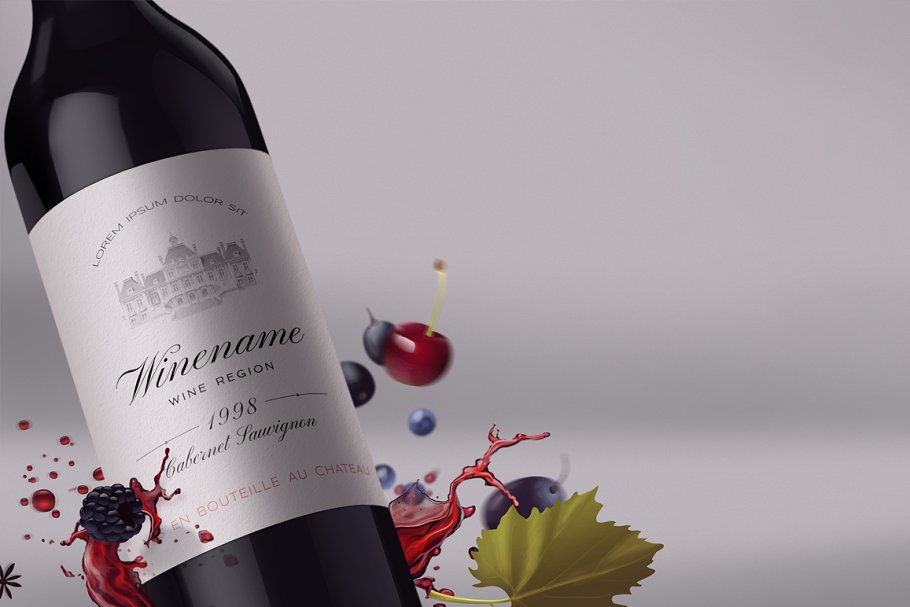 Info / Download Source
Wine Bottle Mockup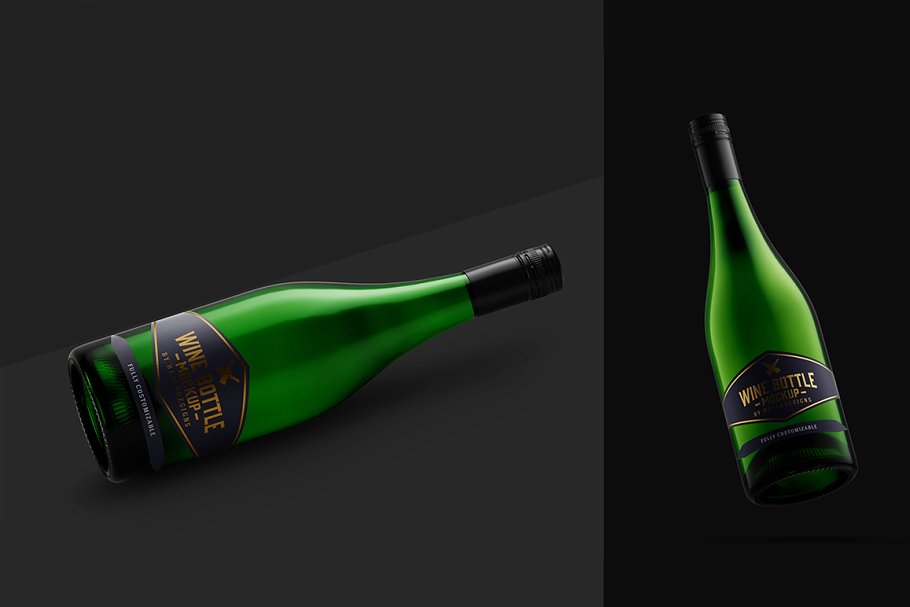 Info / Download Source
Matte Glass Bottle Mockup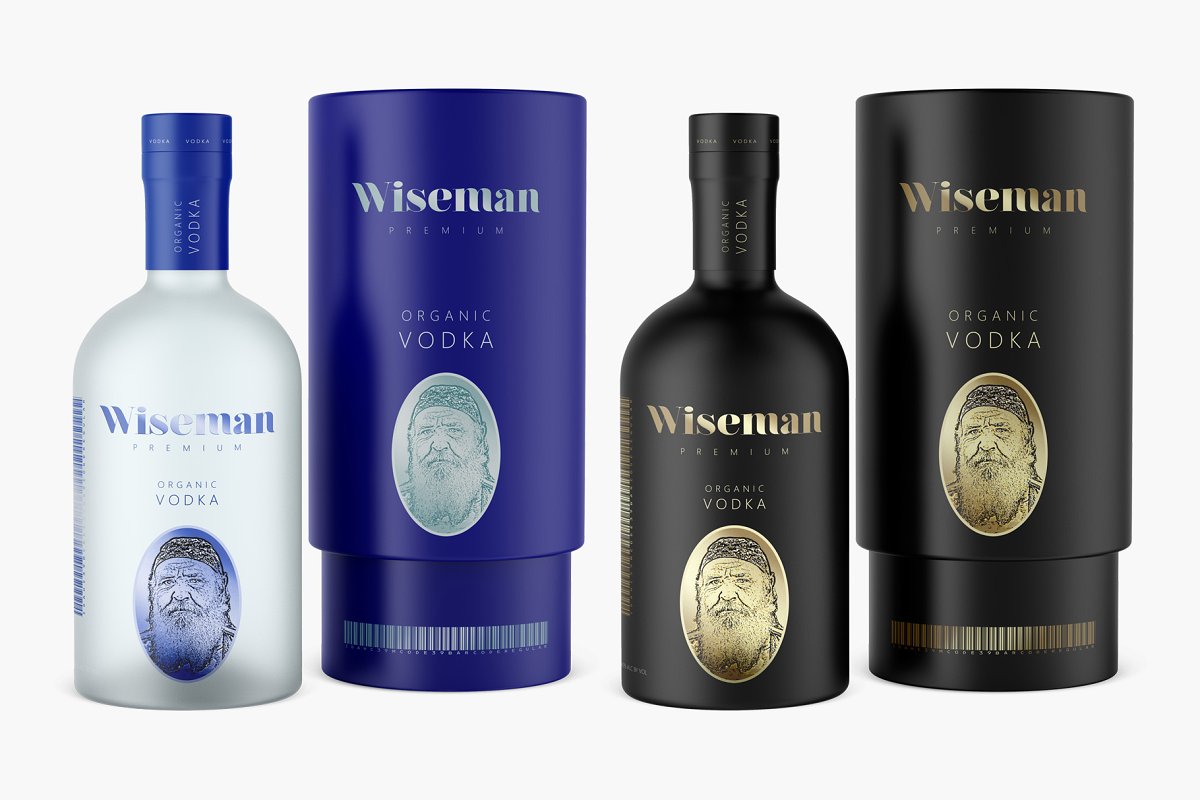 Info / Download Source
Whiskey-Irish Bottle Mockup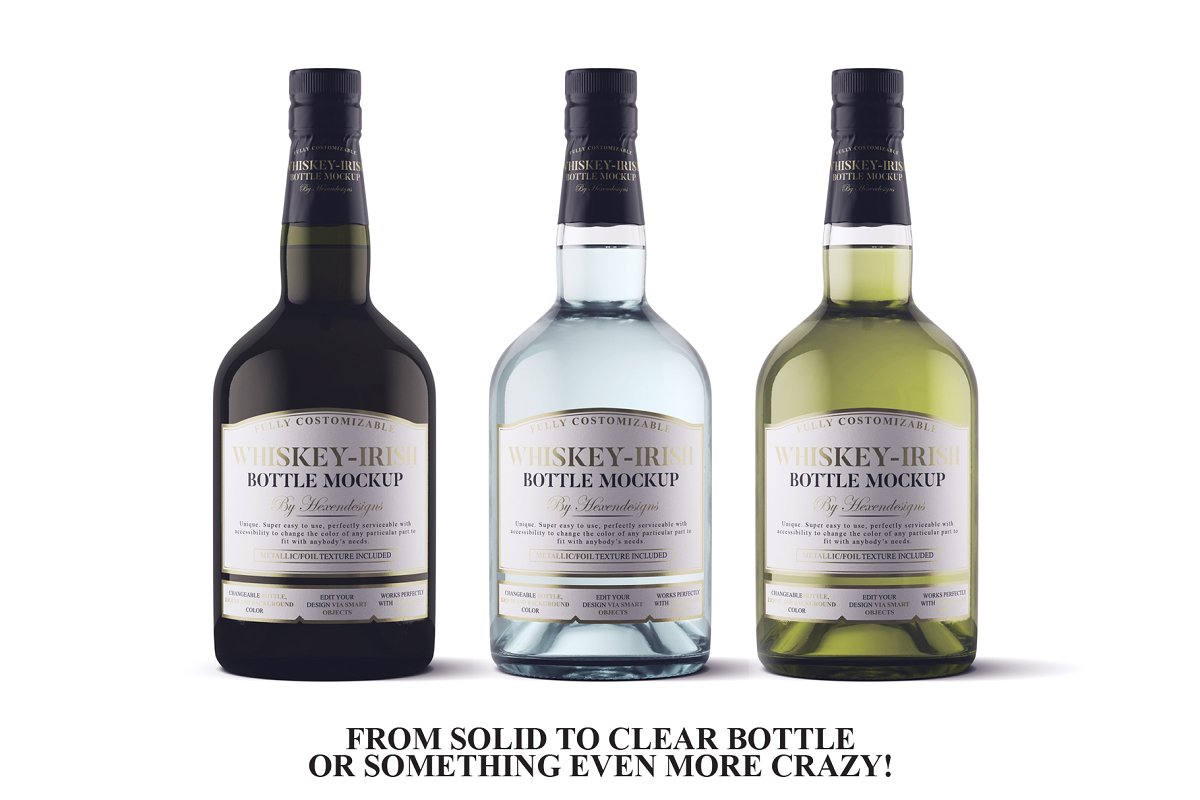 Info / Download Source
Small Vodka Bottle Mockup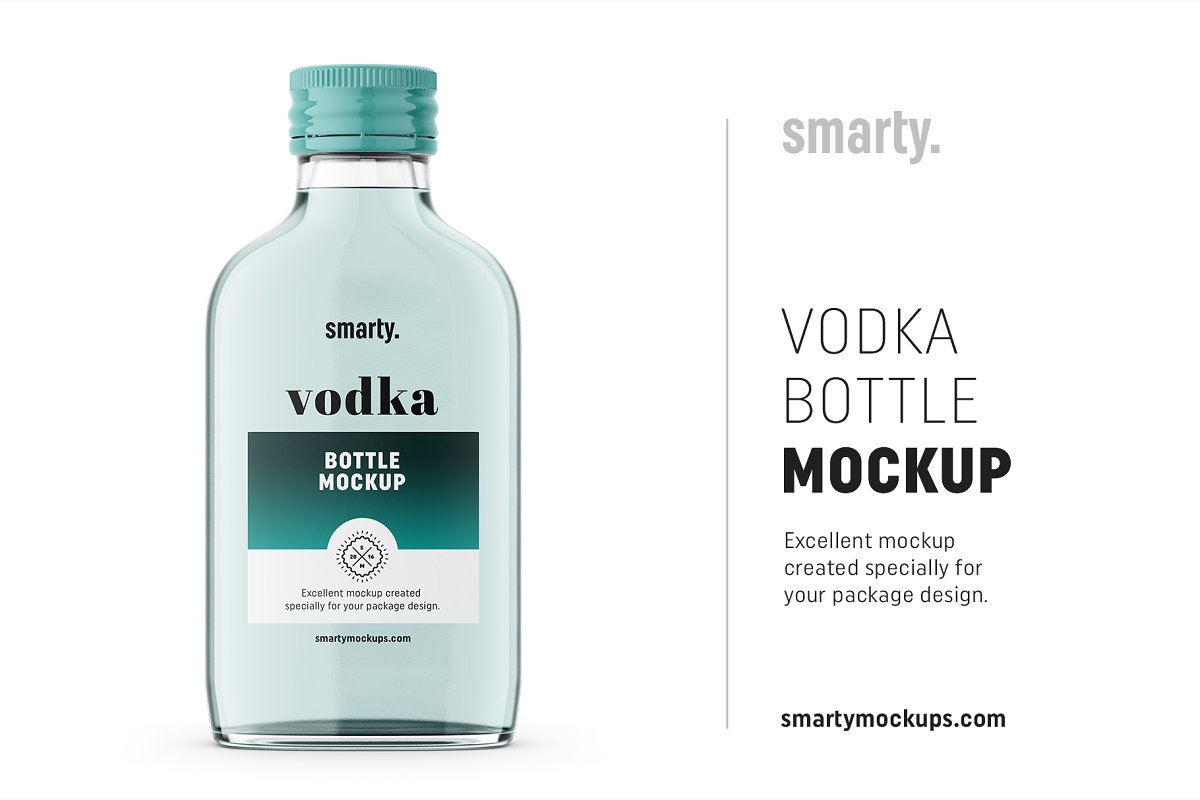 Info / Download Source
Beverage – Frosted Bottle Mockup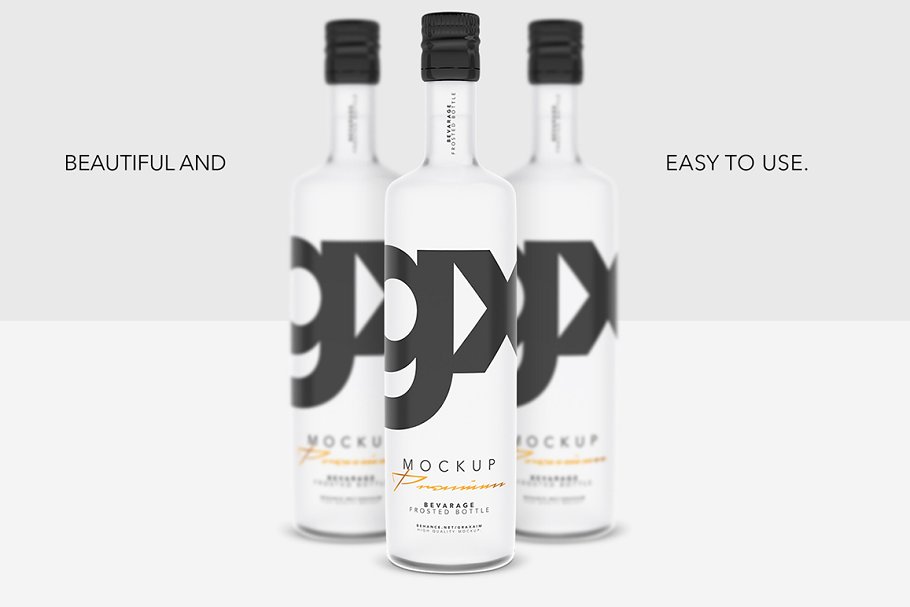 Info / Download Source
Whiskey Bottle Mockup Template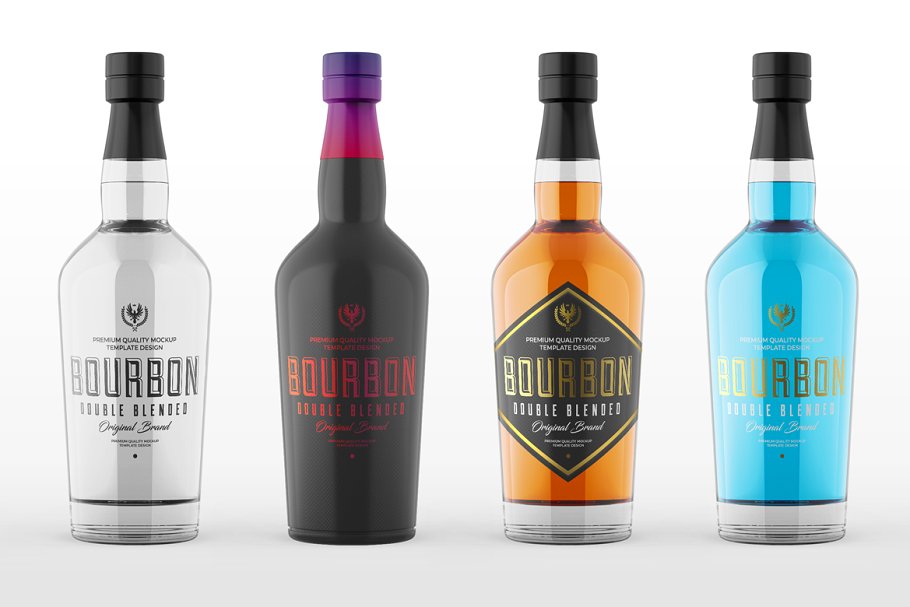 Info / Download Source
Liquor Bottle Mockup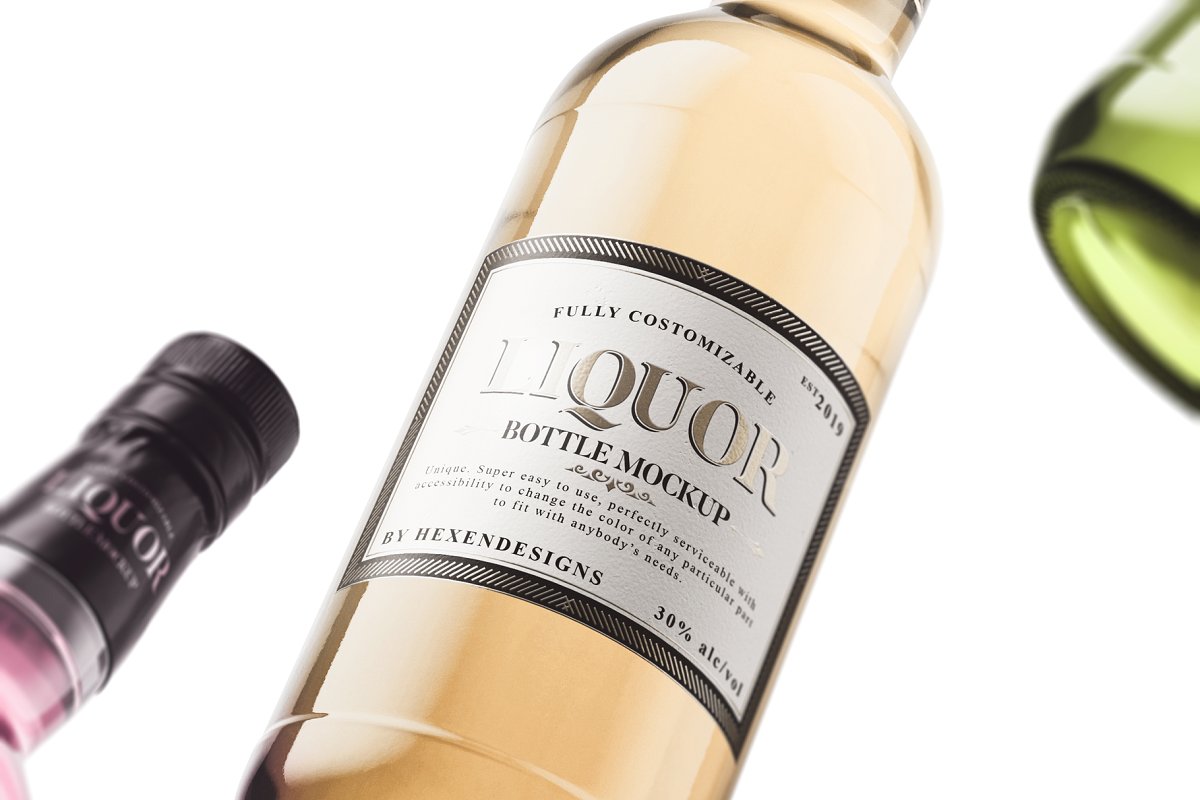 Info / Download Source
Beverage Bottle – Translucent Mockup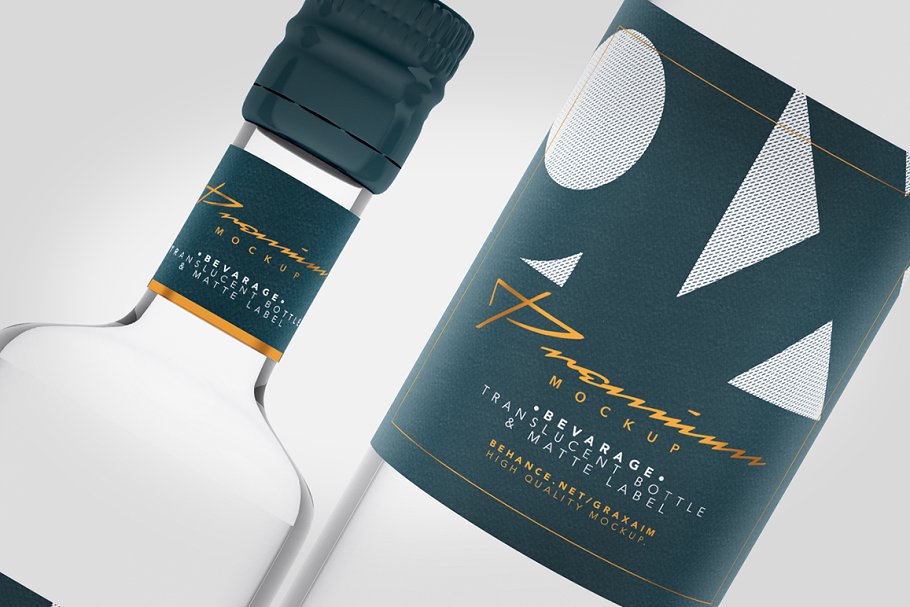 Info / Download Source
Growler Bottle Mockup
Info / Download Source
Free White Matte Bottle Mockup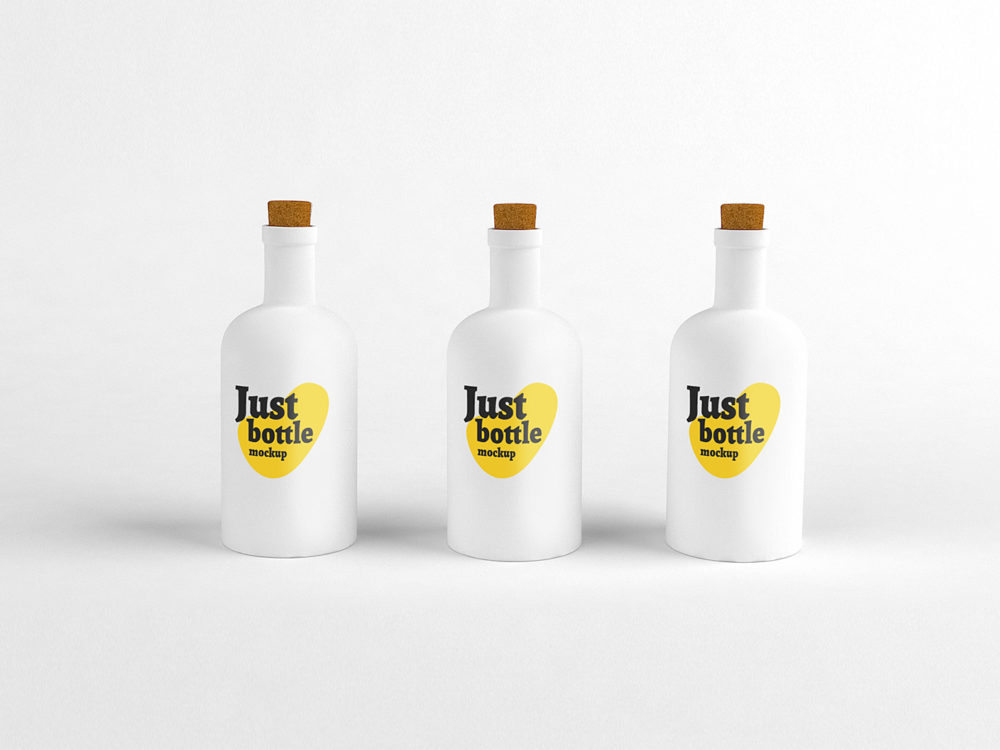 Download Source
Dark Liquor Bottle Mockup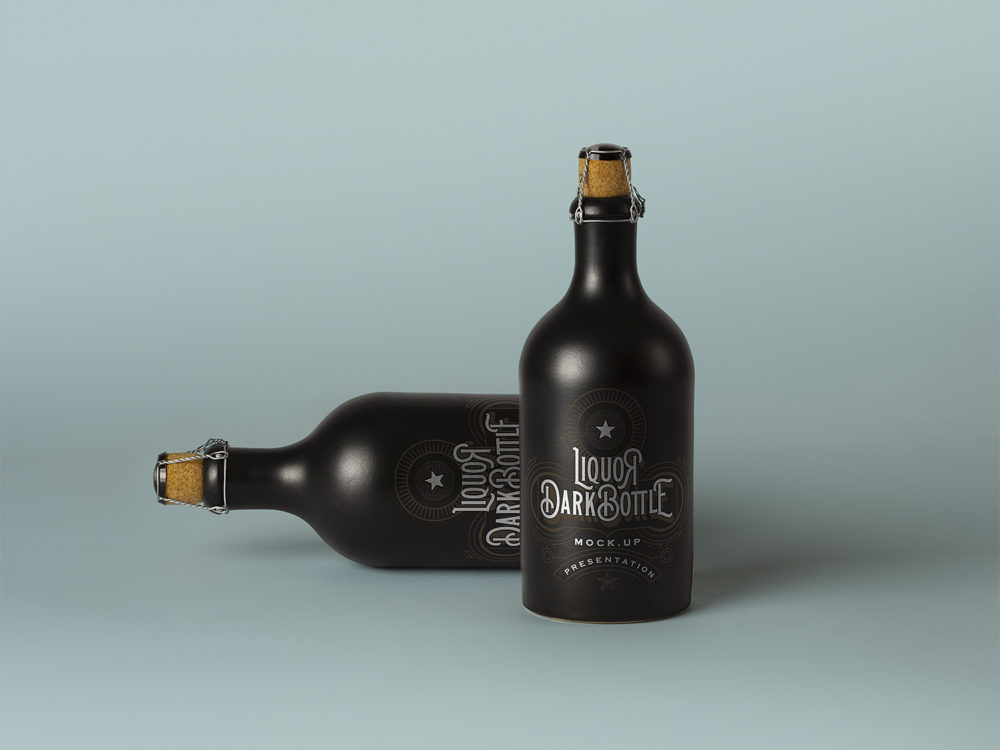 Download Source
Free Vodka Bottle Branding Mockup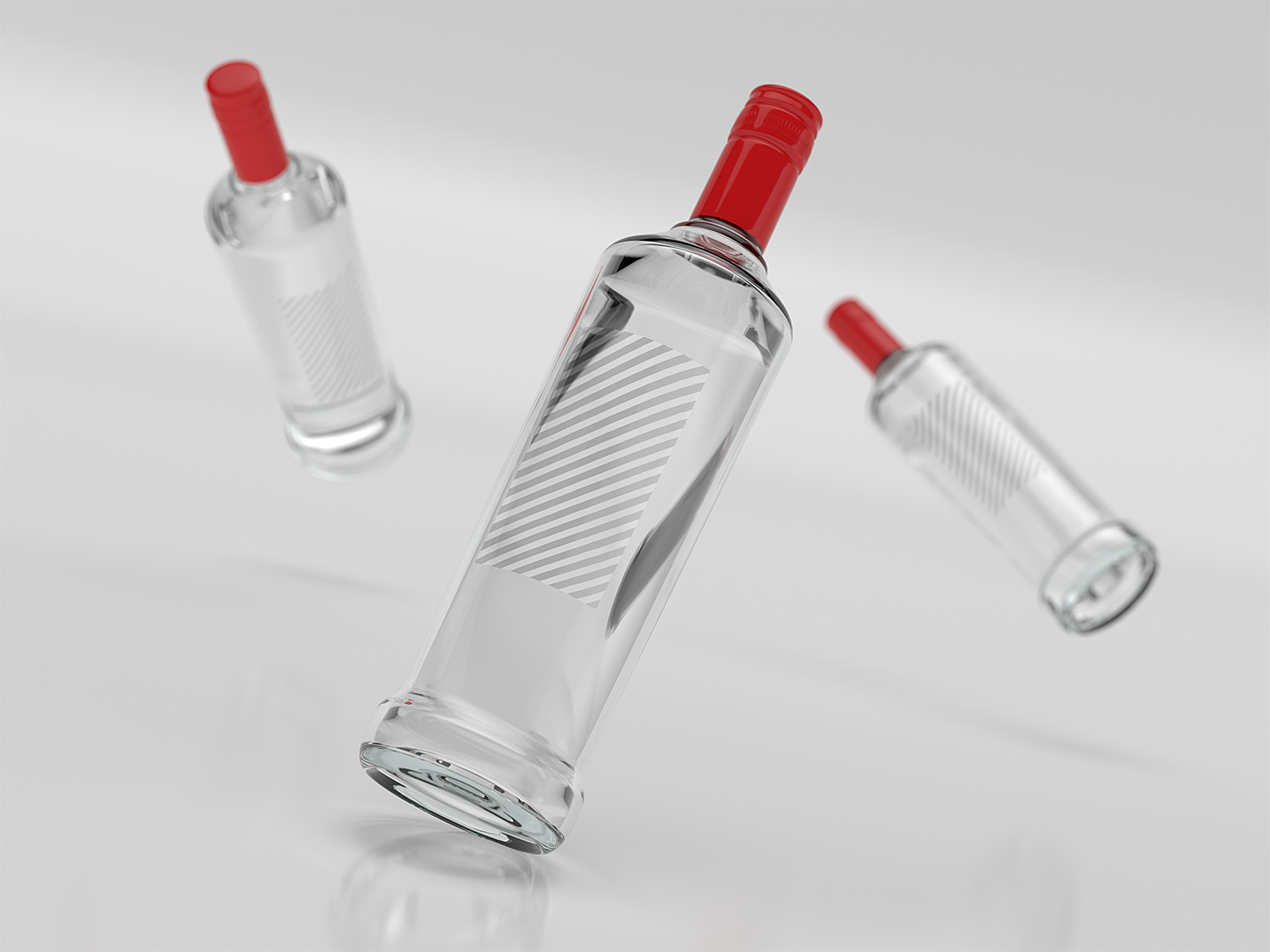 Download Source
Free Wine Bottle Mockup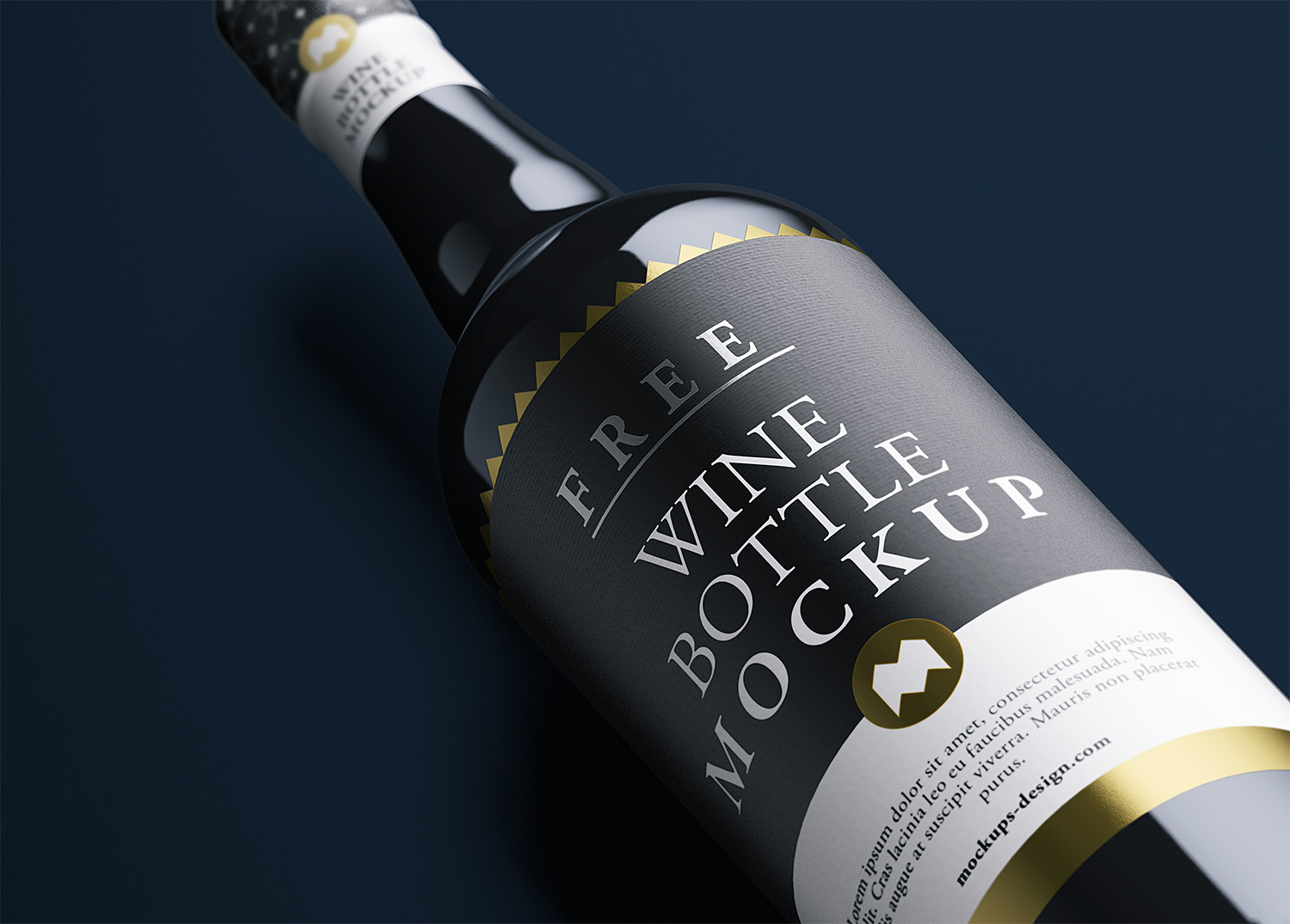 Download Source
Free Mockup Brandy Bottle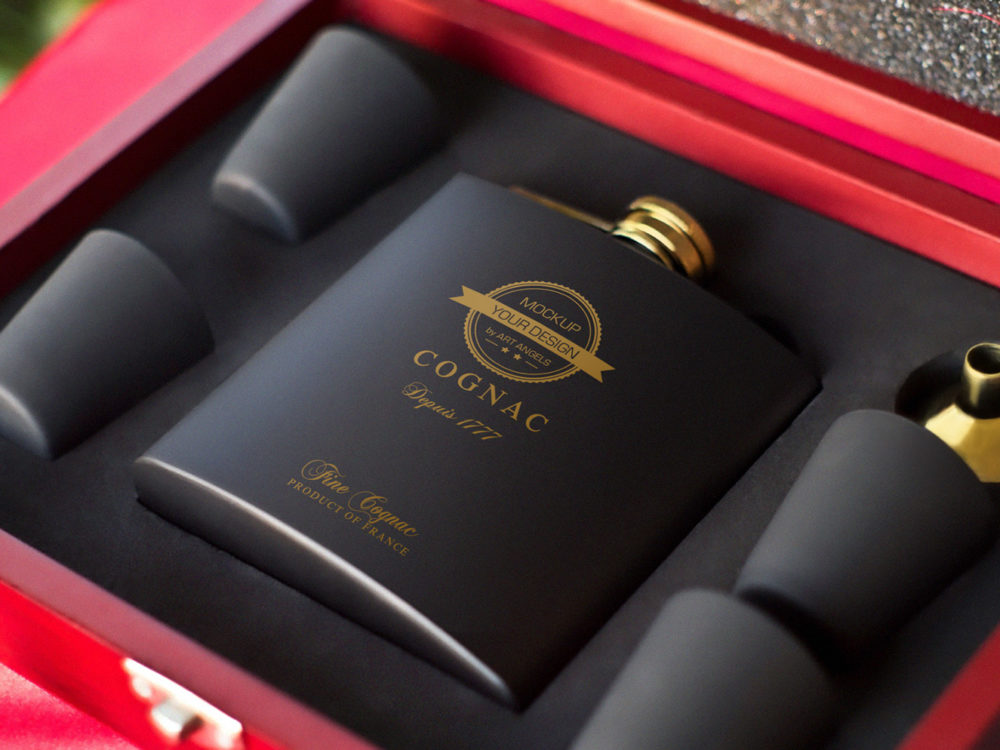 Download Source