Top 5 Presentation Design Trends You Should Know In 2021
In this past year, our complete work landscape has undergone a significant transition. 
Right from where we work, when we work, to how we work has been transformed by the new normal.
No matter what is your domain of work, whether you are a teacher conducting an e-class or at work collaborating with your team members, the complete communication landscape has undergone a makeover.
This means it is almost fundamental now to know if your presentation skills are on point. After all, in this pandemic where every collaboration happens over zoom, if your presentation is not efficient, collaborating effectively might just look impossible.

But keeping up with the latest trends in presentation designs might be a little more work than you think. Sure, knowing the best tools is a critical part of fast and effective presentation design, but that will not make it a success. You need more.
According to Visme, 91% of presenters feel more confident presenting with a well-designed slide deck.
The right design and content placed in the right context to the right audience will do the magic. So the million-dollar question is how to get each of these elements, right?
This is precisely what we are going to reveal to you.
In this post, we reveal the top 5 presentation trends that you cannot afford to miss in 2021.
Presentation design in 2021: 5 trends you cannot afford to miss
Presentation design trends of 2021 are just as unpredictable as the current global state. Utterly unforeseen. We came to see unexpected shifts and unexplored destinations in the design landscape. We all know how trends change in a blink of an eye, how new becomes old before we even know it. This year's presentation trends, too, are no different.
While some emerged from last year, others are ideas of fresh. Some are motivating; some convey a friendly message, while others express feelings. But that is not the most amazing thing for this year's trends. The real blast comes in the news that this trend is kept up by every vertical of work.
It is safe to say that presentations became the face of our moods, a channel to connect in this pandemic situation.
But what exactly are these trends?
In the following section, we give you a detailed analysis of each of the 5 trending presentation designs. With these tips creating your next presentation would be a cakewalk.
1. The silent colors
Vibrant colors were so last year. No matter how much joy and energy they bring with them, this year is not about infectious energy. Instead, silent yet powerful neutral colors have replaced their position. This year is inclined towards all colors that are mute and mundane.
As we all know, colors are significant indicators of present mood; the trending mute colors have done a pretty good job in depicting the very spirit of the global population.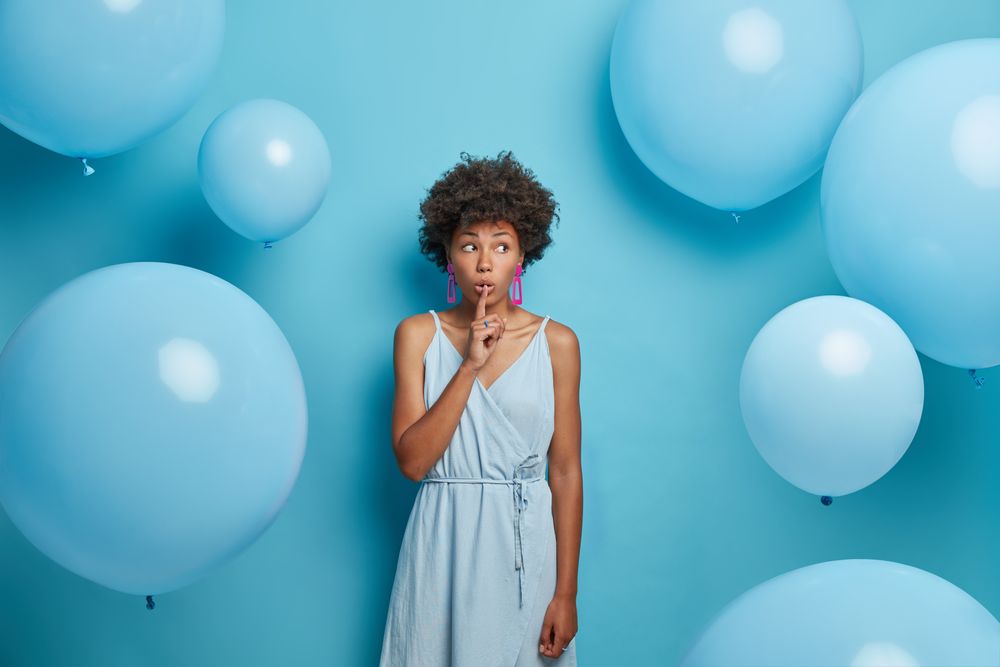 A combination of muted colors doesn't say aloud, but they carry a silent message which we all can hear in 2021. Muted colors are heavily used to create a warm and relaxed atmosphere, a feeling that we all craved for the last year. But that is not all. They bring more transparency and authentic connection between the audience and the content.
2. Entry of colors associated with nature
The year 2021 witnesses a sharp inclination towards more natural hues and tones in presentations across the globe. More organic colors and geometric shapes have replaced the fancy and shiny colors of the last year. However, if you look closely, the reason won't be hard to find.
With the pandemic ravaging global lives, people crave nature. Hence, the reappearance of organic colors and elements precisely depicts the "back to nature" spree of people.
In order to adapt to this trend, you can do a handful of things. You can embrace colors in any shade of green ranging from dark light. Be it teal green or subtle grass green; everything can prove to be refreshing. To get the extra oomph, you can integrate floral designs and patterns too.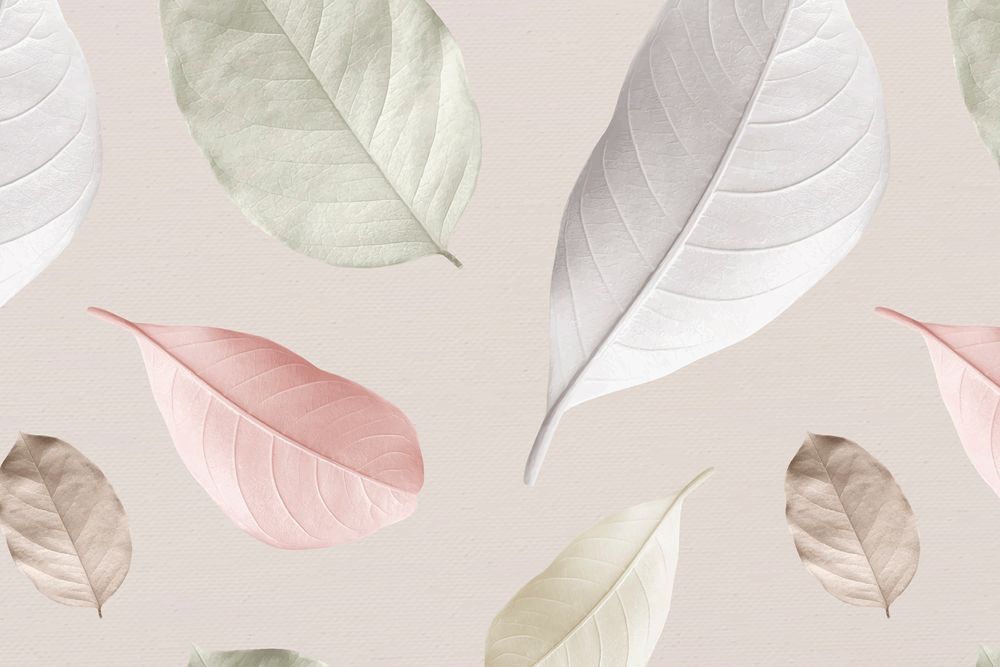 A pro tip to utilizing this trend would be considering nature as the focal point of the design. Mimicking and taking inspiration from nature and its beauty can give you some of the most beautiful and creative designs that are not only easy on the eyes but impactful in their functionality.
3. Colors of freedom
The color palette of freedom has seen a steep rise in the presentation decks this year. All thanks to the worldwide pandemic.
We were not prepared to get locked in our home and lose our freedom. More importantly, nobody likes to be told to live in between 4 walls for months. The things we did with nature (animals) are now falling back on us. Lives were on pause for a while.
We all were looking for freedom, and that's what we started to show in our presentation design. What we wanted desperately, we started expressing in our design. The color palette that symbolizes freedom, liberty come into the trend by 2021.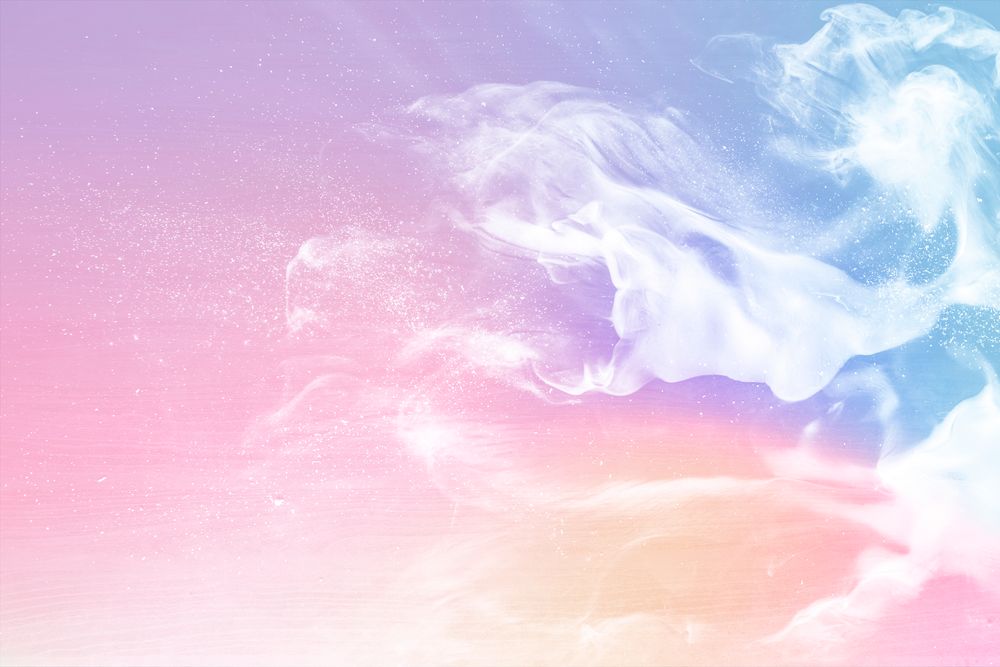 Color palettes containing different light blues and oranges with a pinch of pink are more likely to gain appreciation in 2021 as this is the crowd's feeling that leads to the trend of these designs.
4. Return of geometric shapes
2020 was a year full of uniqueness and creativity. The market and minds of creators were full of ideas and innovation, but 2021 came up with something different. It tries to bring back the feeling of retro. We all were missing our old days before this pandemic hit the earth. Geometric shapes get the feel of the ancient golden days. In trend, anything can return in the market at any point; there is no expiry date as such. This brings us back to the basics of designs.
If you are a designer, working with patterns is always much more flexible than fluid shapes. These are simple ways to convey our message. Geometric shapes are the latest presentation design trends in 2021. It can create significant visual texture and depth.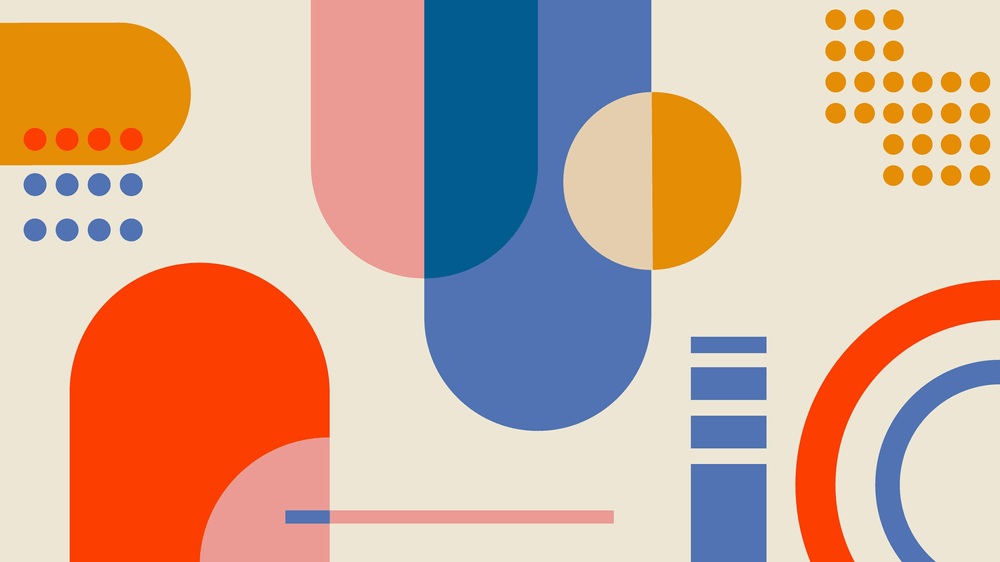 With a touch of animation started to convey, and that is precisely what happened in 2021. With the exponential growth of social media interactions, finding more creative and engaging ways to interact with audiences is inevitable. This made animations and gifs so wildly popular. They are attention-grabbing, short, and, most importantly, tech-sharable—no doubt why animated posts won over people's hearts over flat, static designs.
5. Classic with a modern twist
The year 2020 was the time to get the best of both worlds. Presentation styles underwent a complete fusion of the old and the new. This made the appearance of classic designs with a modern twist possible.
Classic, simple, and less animated designs are given a bold design makeover. This means if you adapt to simple and less complex designs with modern and creative looks, you will any day do complete justice to this trend. So what exact choices do you have in hand? Let's find out.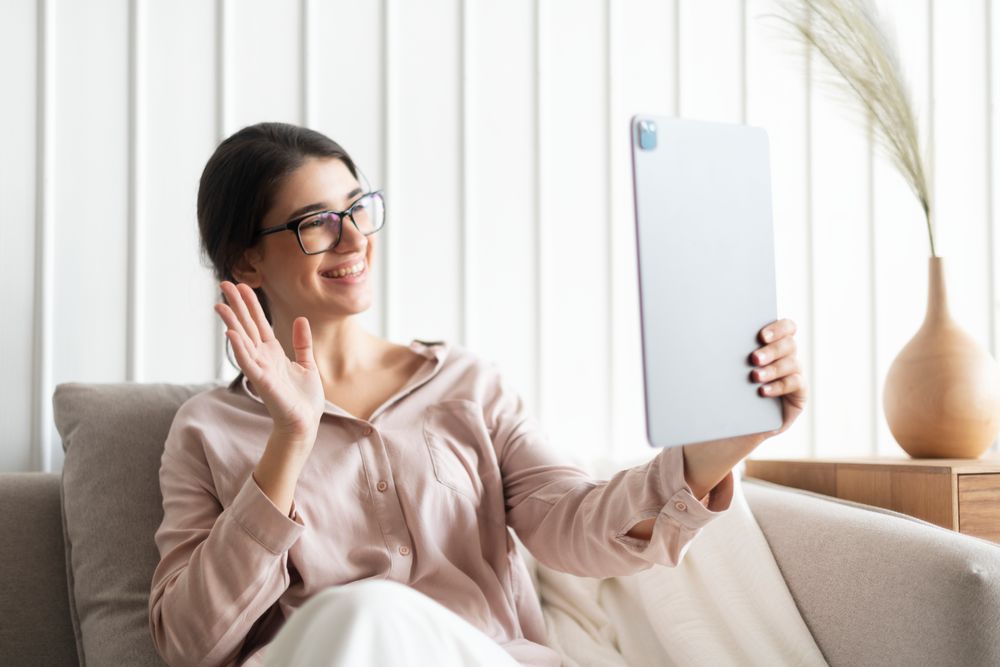 Font style is the key ingredient that defines your blending recipe. There are fonts that come and go, and then there are ones that are timeless. Serif fonts are one such style that will never become obsolete. This makes them the perfect choice for your presentation look. Their simplicity and sophistication add oomph define the mood of your presentation readily. With these, you can create high contracts of different geometric shapes for the background that depicts modern figures.
Pro Tip: You can expect to see a steady rise in this trend for the coming years. It might undergo a steep decline for some time but will rise to vogue again.
Thus integrating and mastering this theme can create a sustainable presentation style for you. Chances are you end up making this your signature style.
Conclusion
Presentations are all about fusing creativity with functionality.
This means it has to be both aesthetically pleasing and high on the deliverability of its message. There is no single way that is most effective. It is entirely subjective and contextual. But keeping up with design trends will give you a great launchpad to start your journey of effective presentations.
But presentation trends, just like any other trend, are highly volatile. It changes before you know it. This means only depending upon trends will not help you create the most effective presentation. You would need something more sustainable and fundamental to go with it.
This makes understanding and empathizing with your audience and unique landscape a great way to draw inspiration from. But that is not all. The best way to create compelling presentations is always to depend upon the central emotion you want your audience to feel.
Design is all about putting your heart, mind, and soul into work together. The more cohesion, the more significant the impact be.
So now, when you know what to expect from this year's presentation trends, there is just one question left to answer.
When are you integrating them into your presentations? More importantly, which one did you feel most connected to?