Give a mind blowing makeover to your nature themed photographs with our perfectly designed and handpicked Nature Photoshop Actions. In this awesome collection we have gathered more as 20 Photoshop actions to enhance your nature photos. You would no longer be wanted to manually add each and every effect to your pictures as by using these nature Photoshop actions you would be able to complete repetitive tasks to achieve the desired effects in a highly swift manner.
Enjoy this great effects and add to your photos an incredible style everyone loves to see.
You may also like:
3 Free Sunshine Photoshop Actions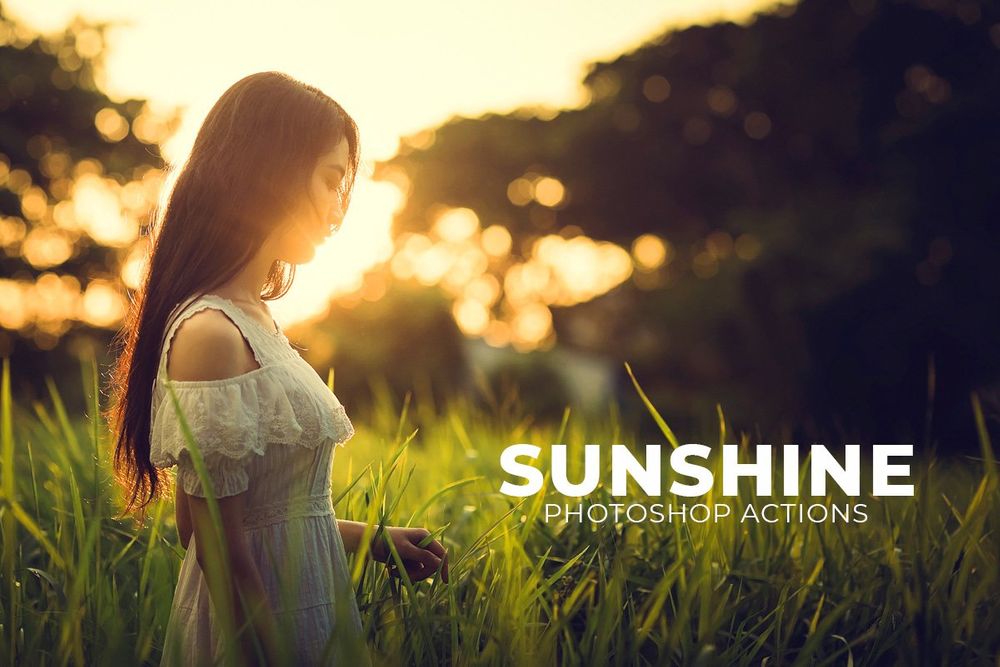 Achieve professional quality results on your portraits and travel photographs. These creative filters will speed up your workflow. They're specialized for portraits, landscapes, travel and lifestyle photos.
Free Photoshop Actions for Photographers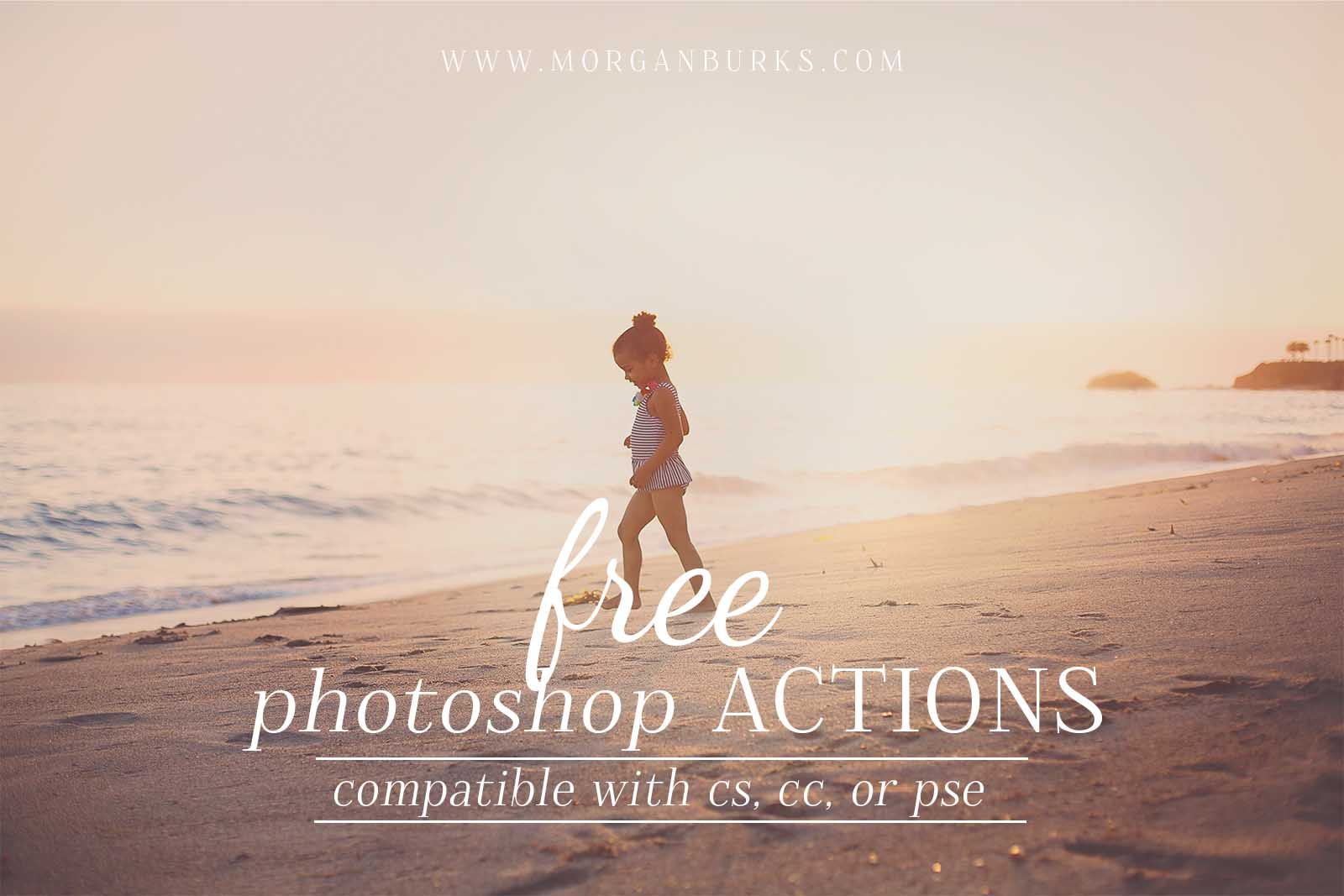 Make beautiful outside effects by using these free Photoshop actions a specially made for photographers.
Free Photoshop Actions for Travel Photography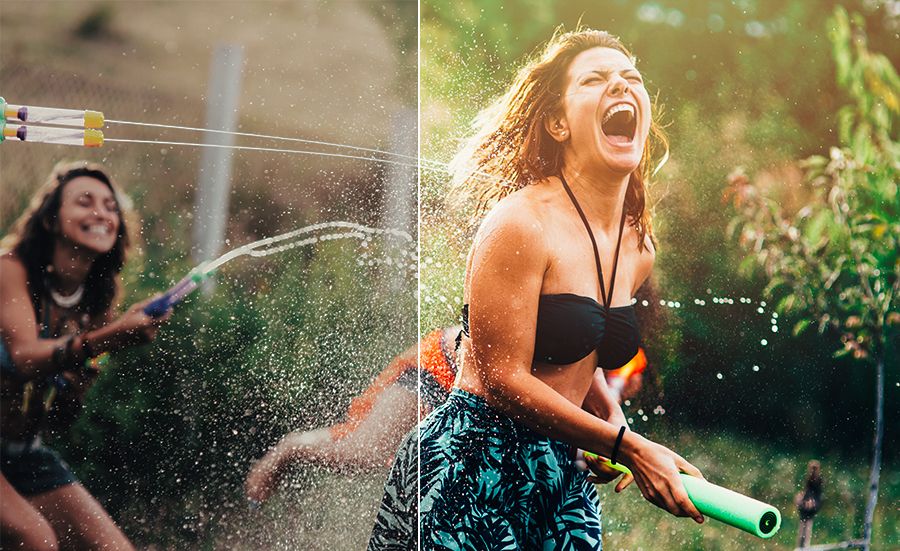 You can change the color and even the mood of your travel photos. As a rule, these actions are used for adding light, sun and good mood. Highly recommended to use for outdoor photos taken at the Golden Hour.
12 Free Photoshop Actions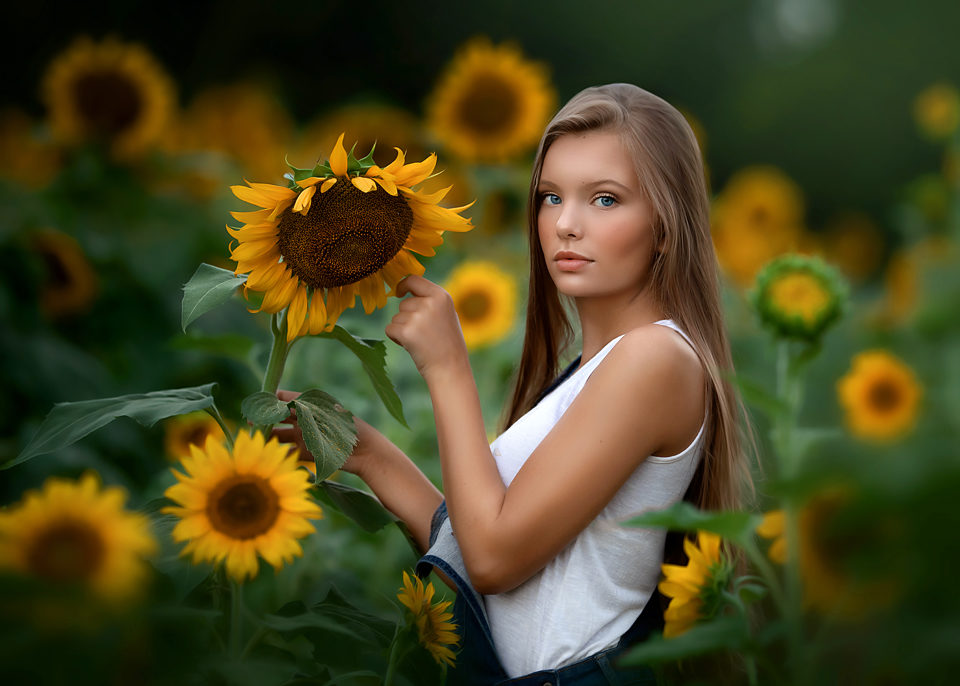 These actions are perfect for beginner and experienced professional photographers alike and include a variety of different actions for different types of photography, including free portrait actions, free newborn actions and free retouch actions.
Wanderlust Photoshop Action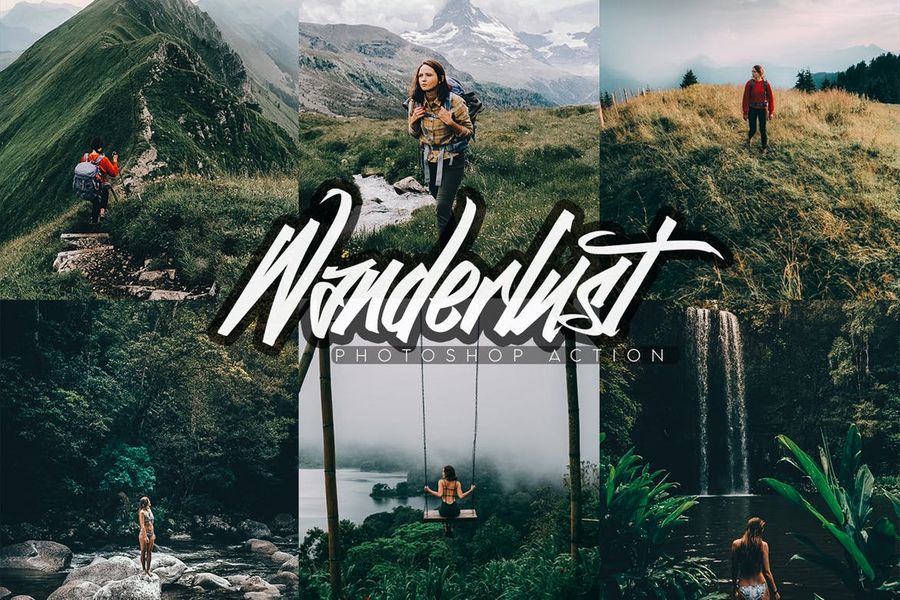 The editing provided will help you to achieve the green cool look. Your pictures will get the eye-catching look.
Tallgrass Photoshop Action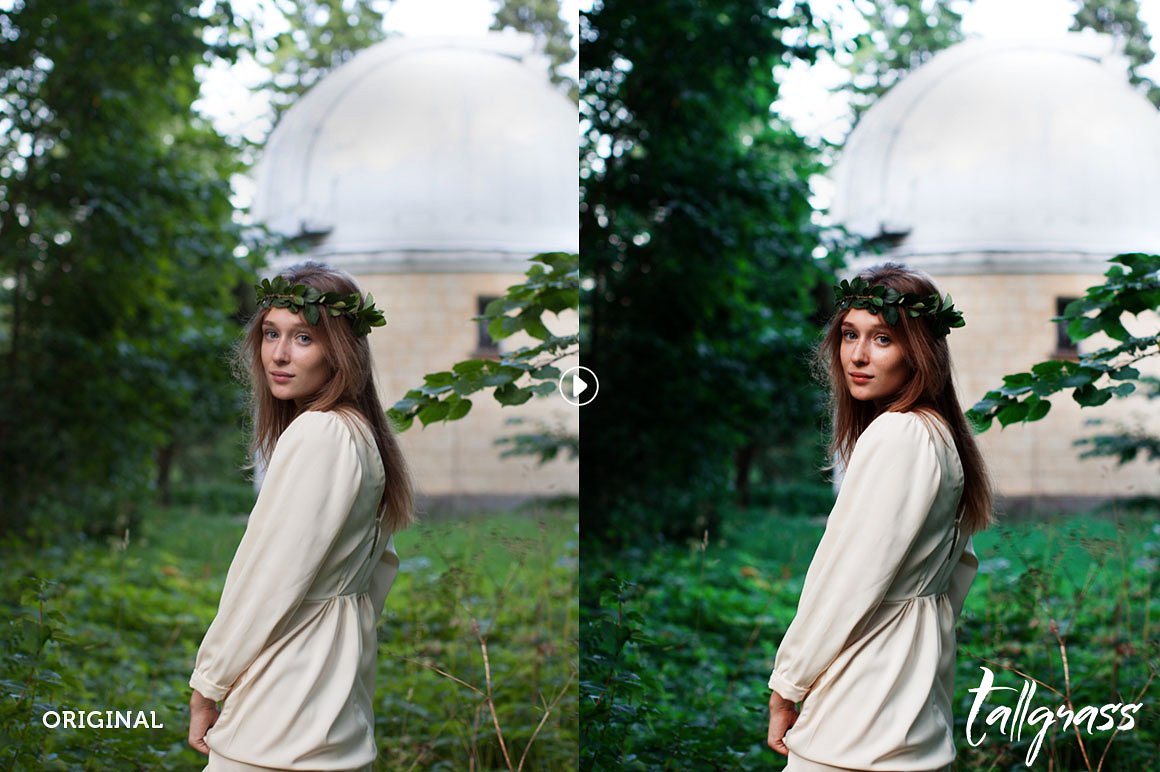 Tired of dull greens in your outdoor photography? This action delivers an automatic one-click solution, adding volume and color depth, with a special color shift tune-up to enhance greens.
Fjordland Landscape Photoshop Actions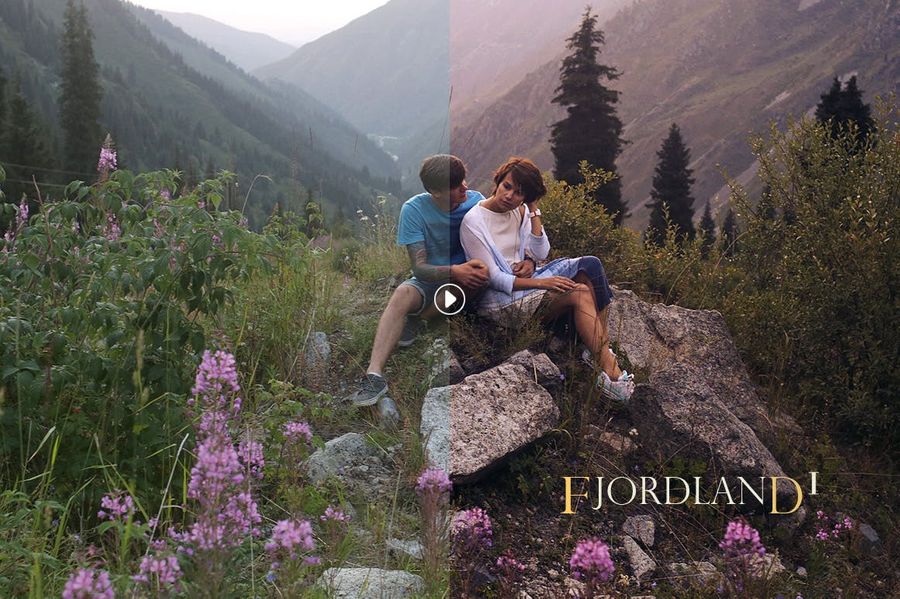 Fjordland action set offers 10 full-featured Photoshop toning actions for landscape, travel and outdoor photography. They provide non-destructive color process, enhancing overall look and adding some atmosphere to your images.
Vibrant Forest Photoshop Actions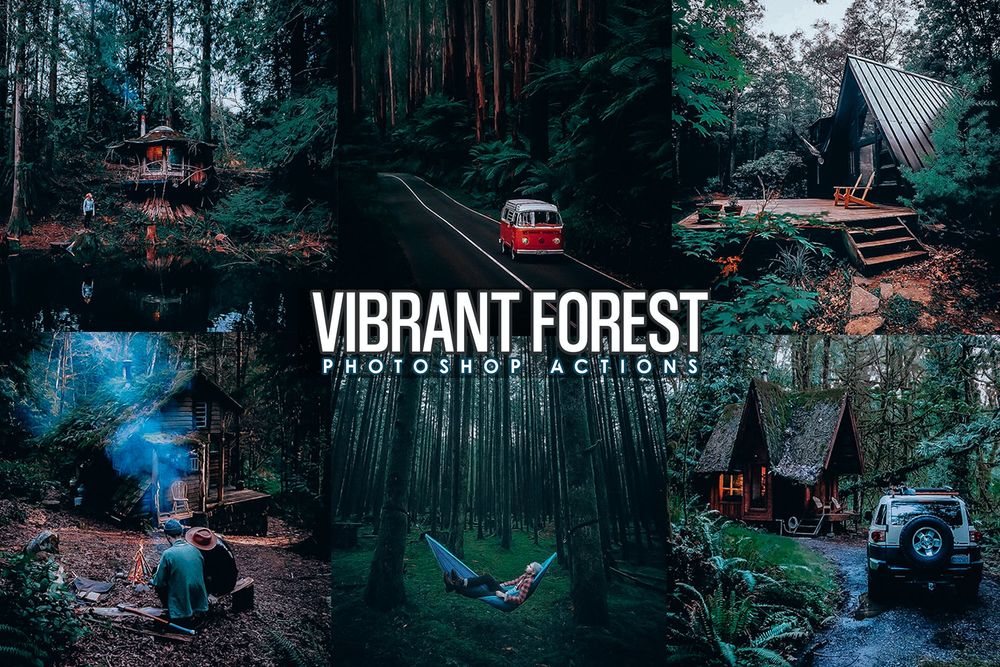 Get that beautiful aesthetic look that you always wanted for your photo posts ,or style, that will give your photos a perfect results with only a simple click.
Oceania Photoshop Actions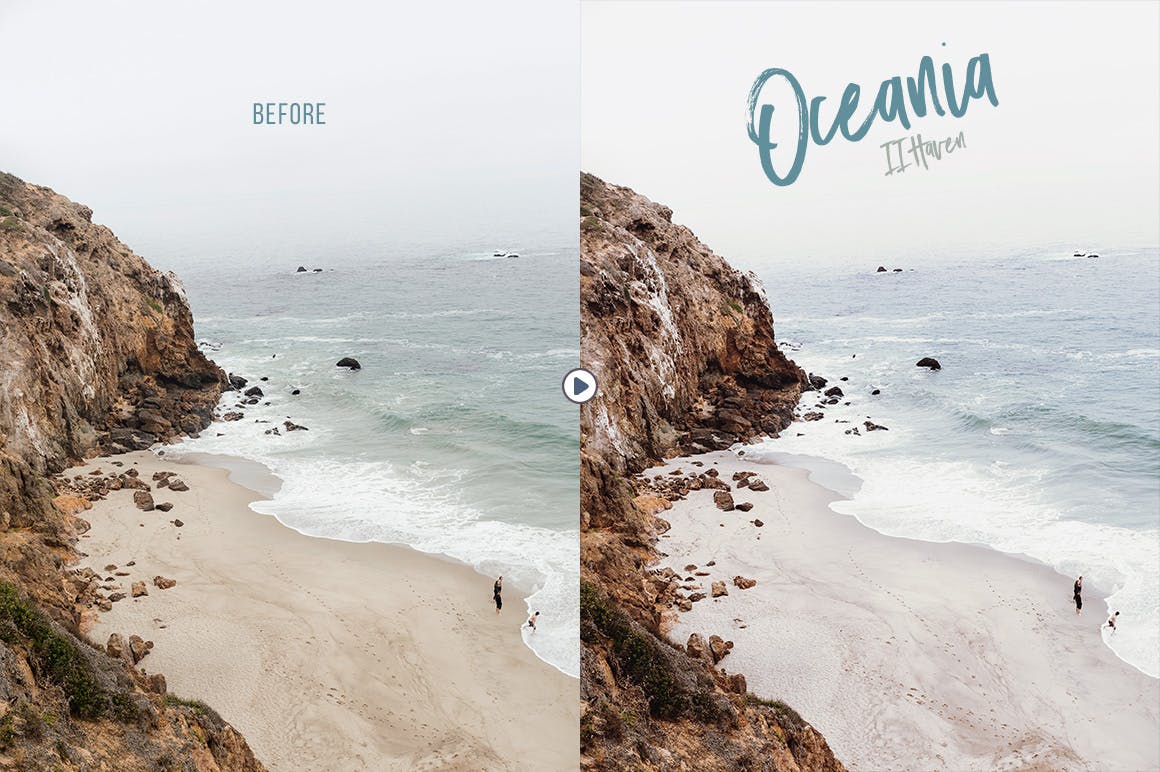 Moody and wild spirited, they will add expression and character to your imagery. Also great for all genres of artistic photography.
Landscape Photoshop Actions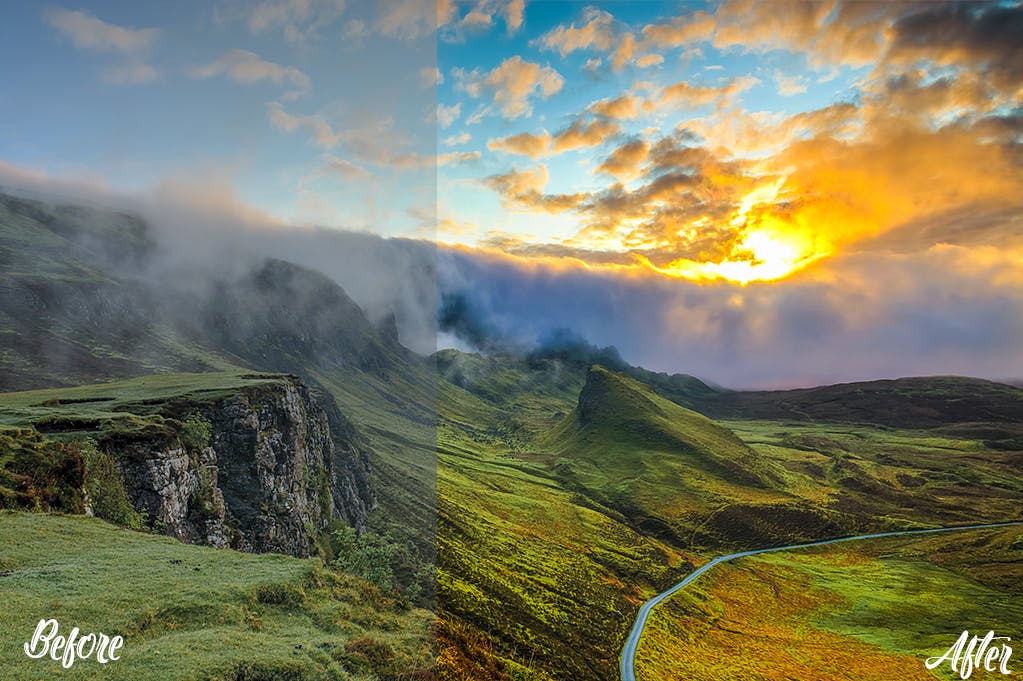 You can add incredible depth and personality to your landscape photos with just a few clicks. Using these actions you will get on time and you will get beautiful colors with different effects.
Landscape Photoshop Actions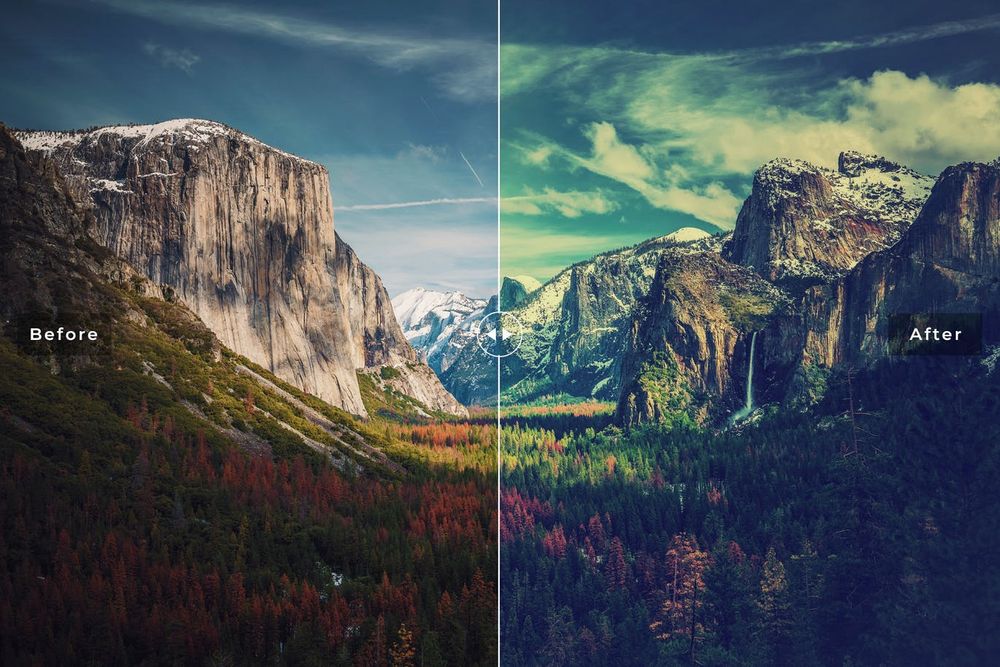 This pack contains quality filters that will add unique colors and tones which will make your dull photographs and make it into creative which you wish for.
Suburbia Photoshop Actions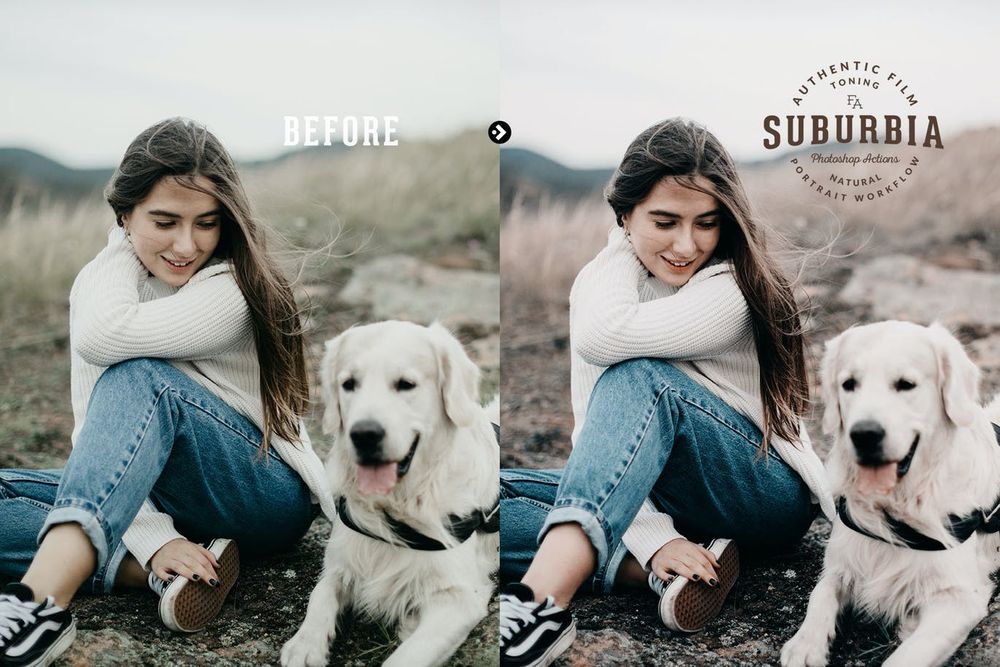 Great for portraits and all genres of modern authentic photography: blog photography, lifestyle, weddings and newborn/children photography.
Landscape Photoshop Actions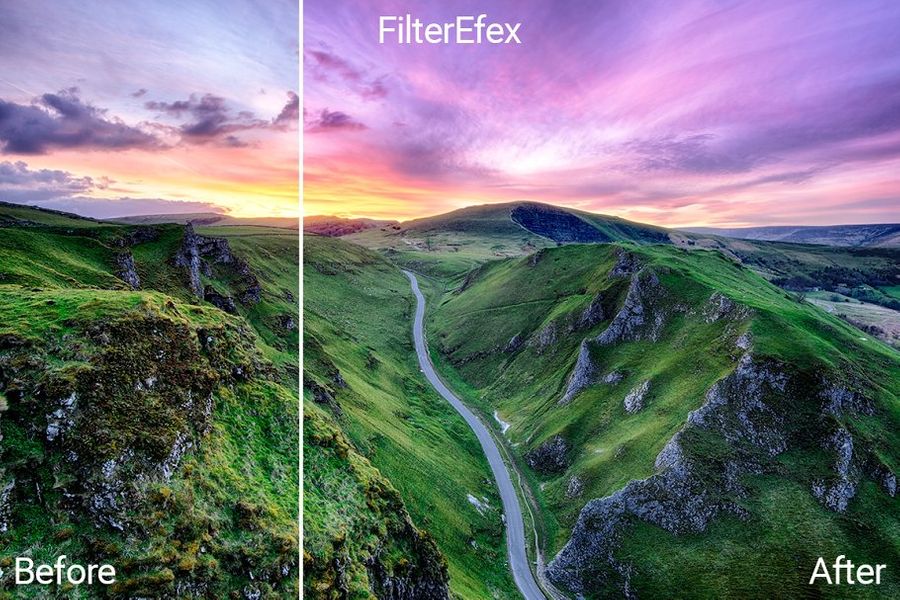 A complete landscape, nature and architecture photography workflow featuring 25 amazing effects. From basic adjustments to color effects to detail enhancements, there's everything you need to make your landscape images look awesome.
Colorful Landscape Photoshop Actions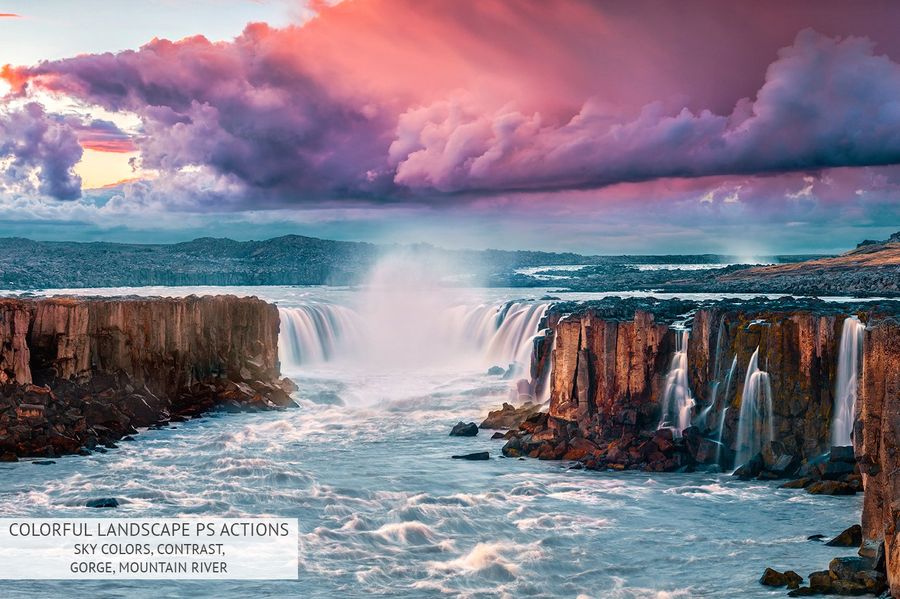 Creative and colorful landscape Photoshop actions adds an incredible effects to your photographs in an easy clicks.
25 Nature Photoshop Actions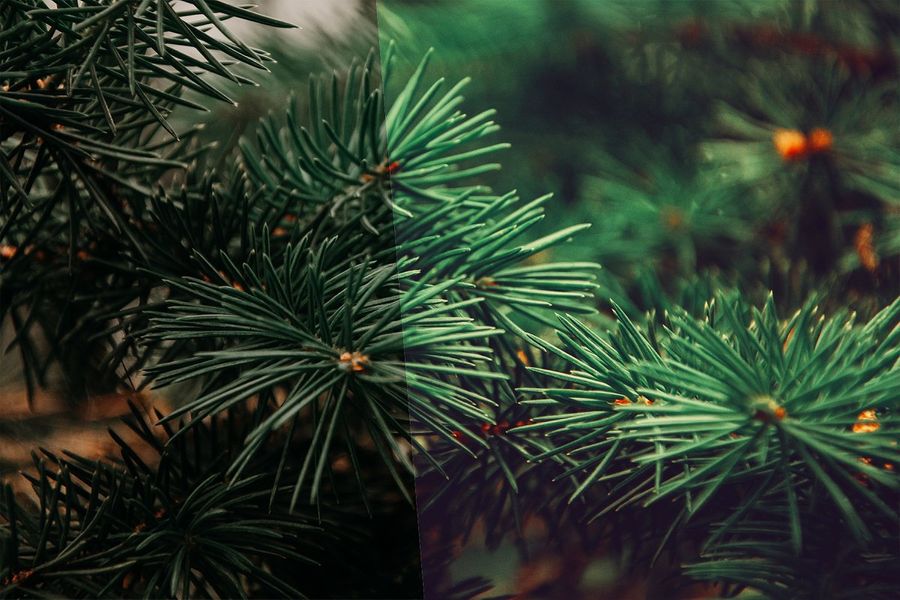 25 stunning nature Photoshop actions to enhance your photo style. Easy to use with some clicks.
Adventure Photoshop Action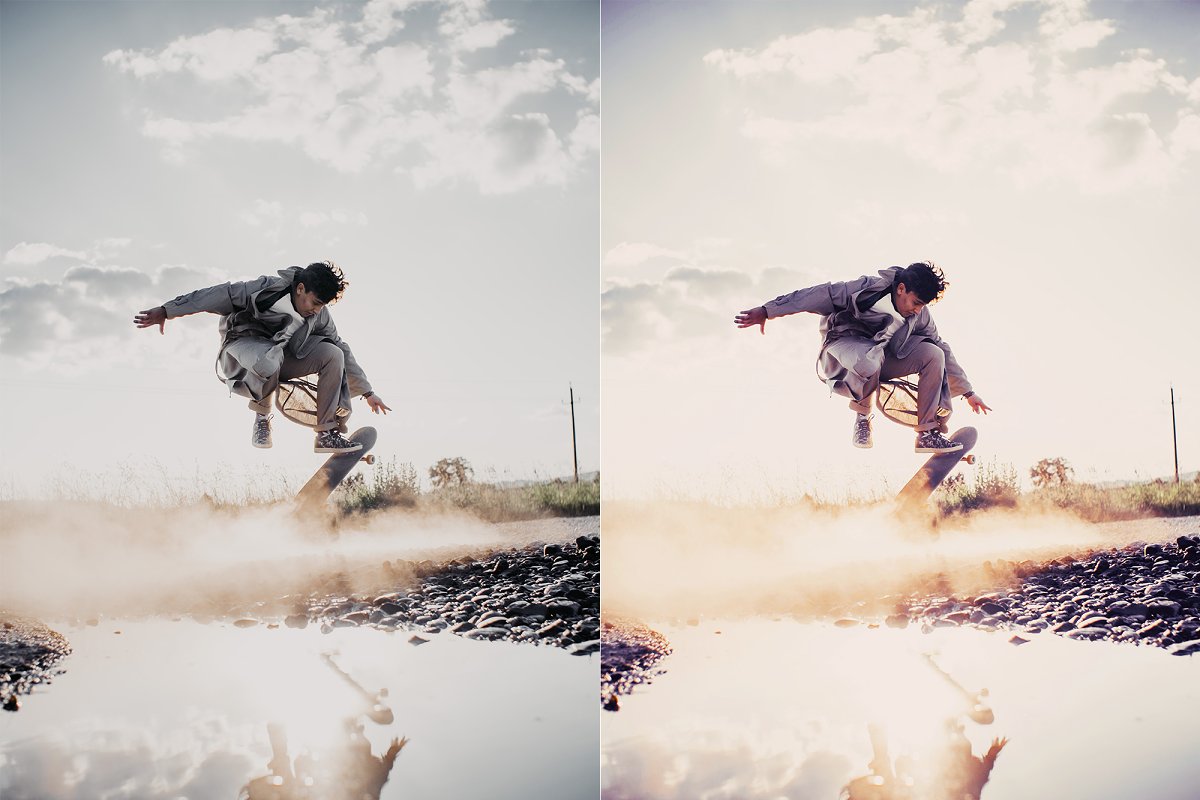 Very observable results for all your photography, manipulations flyers and other creative artworks.
Spring Photoshop Actions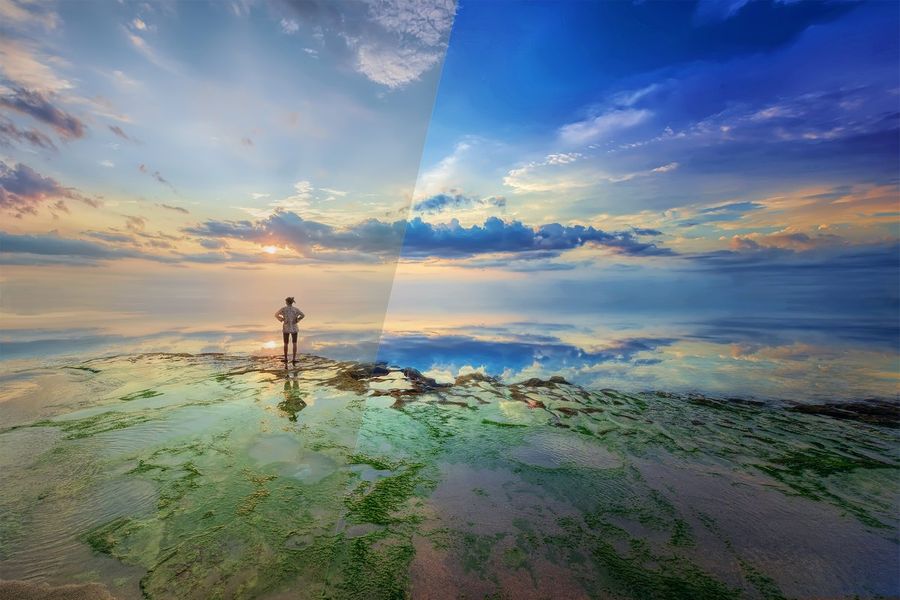 25 easy to use Photoshop actions in a theme of nature. Save your precious time and use these actions to enhance your photos.
Magnificent Landscape Actions
One click fully-automated Photoshop actions to enhance your photo styling with these great effects.
Legends of the Fall – Photoshop Action Set
It is the professional set of 10 autumn Photoshop actions. Save time and make your photos styling with these fall actions.
90 Nature Photoshop Actions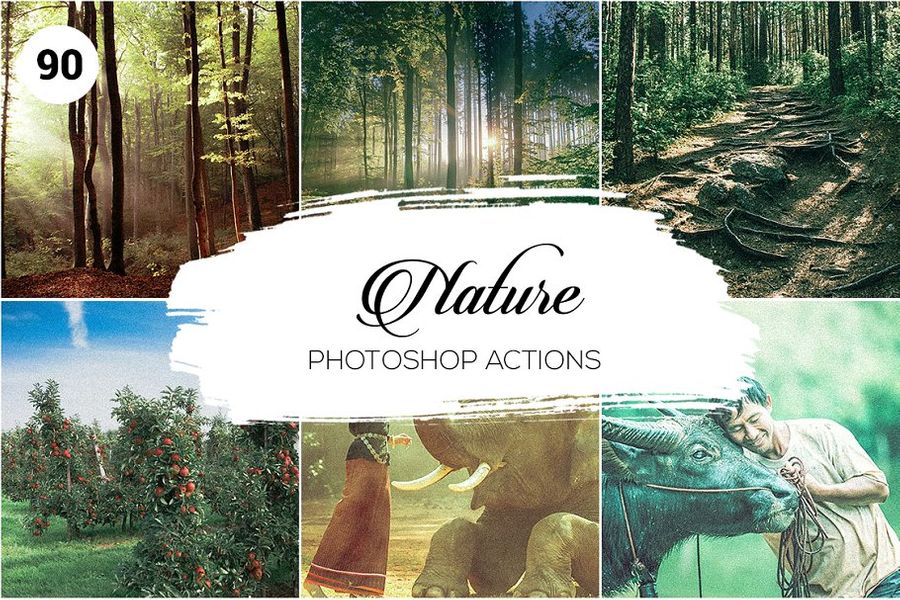 This pack containing 90 perfect Photoshop ATN for photography. This action is specially made for photographers, graphic designer & artists.
Forest Photoshop Actions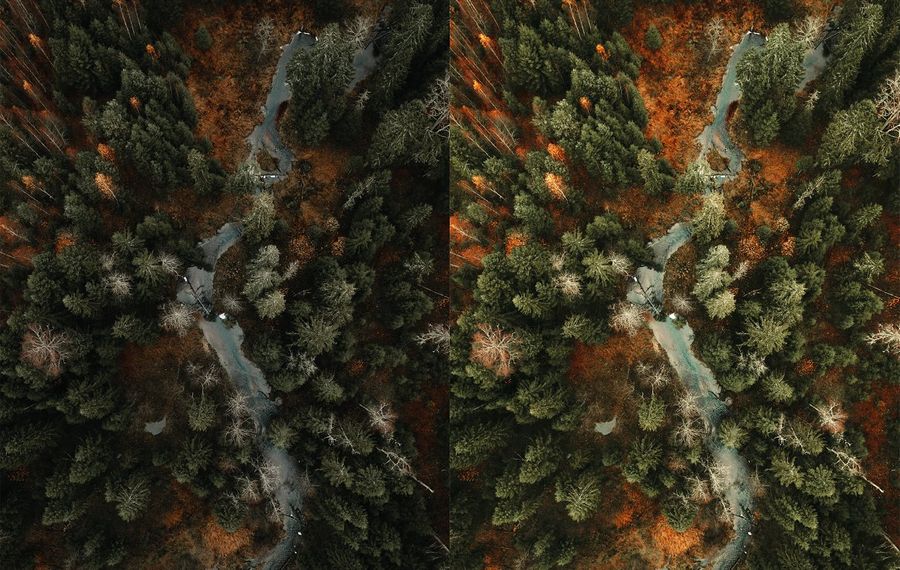 Very observable results for all your photography, manipulations flyers and other creative artworks.
Featured image by pexels.com