10 Reasons You Need a Graphic Designer for Your Business
Unique designs create good impressions. People only take 0.05 seconds to judge a web page; custom designs can help you seal the deal. 
A unique website can add significant value to your business, and if you want it to stand out, then you have to make sure you have a professional graphic designer on your team.
The internet is now filled with stock images, designing tutorials, and cheap freelancers. It can be very tempting to try out designing yourself or hire help at low prices. Unfortunately, basic designs will not add any value. You will need a graphic designer with enough experience to create something unique and attract customers to your website.
Regardless of the size of your business, here are 10 reasons why your business needs a graphic designer.
1. Creates a Good First Impression
Scrolling online, we pass by hundreds of brands every day. With more people online, online shopping has become competitive, which naturally results in plenty of new websites. While user-friendliness and loading time matters a lot on a website, unique design is also considered one of the most significant factors to make an excellent first impression.
It takes less than a second, more precisely 50 milliseconds, for users to form an opinion about your website, and during that brief time, you have to create a strong impression. For instance, if you are targeting young people, then a website filled with bright, light-hearted colors, cheerful tone, and custom designs will definitely pique their interest. 
Professional graphic design companies like logo design Ireland strive to make it through that short span and gain people's interest.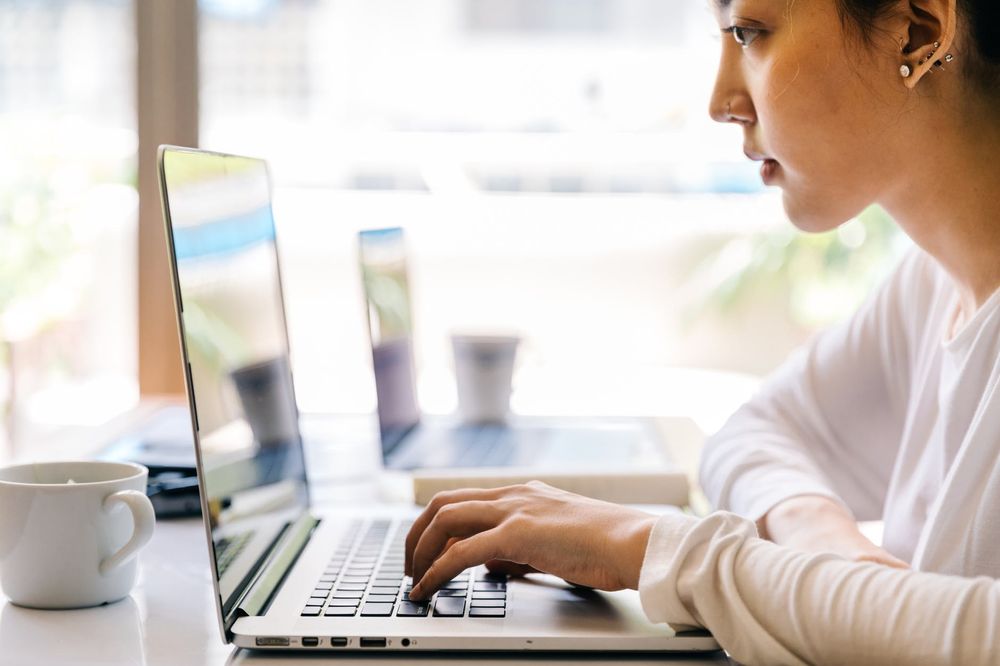 2. Custom Graphics Enhance Content
Most of us internet users have ADD or attention deficit disorder, but it is no cause for concern. This only means we have a short attention span for internet content. This is not entirely our fault since the world produces millions of pieces of online content every single day; skimming through them is our only option.
Having a uniquely customized design is the only way to enhance your customer's interest and make your website stand out. Otherwise, your content would be deemed as flat out dull.
Better visuals bolster content and reduce bounce rate and increase dwell time.
3. Explains Ideas in a Creative Way
We all know a picture is worth a thousand words. This perfectly portrays the power of unique graphics in modern times. There is a vast difference between showing your customers your ideas and telling them about it.
A professional graphic designer can explain your ideas in a way the readers will appreciate. Their job is to bring ideas to life and ensure customer engagement. Even the slightest images can make significant differences.
4. Sets You Apart From Your Competition
Although graphic designing is an old concept, it is surprising to see just how many companies do not use this. A lot of websites may have more informative content than you, but if they lack in the design compartment, they will lose potential customers.
Use it to your advantage and stand out from the competition. Use non-stock graphics for the posts you share and custom headers and logos to show that you are serious about your business.
5. Customized Graphics Build Communities
You need a community that supports your brand. Custom graphics create a unique bond with your customers that allows you to get free shares on different social media platforms.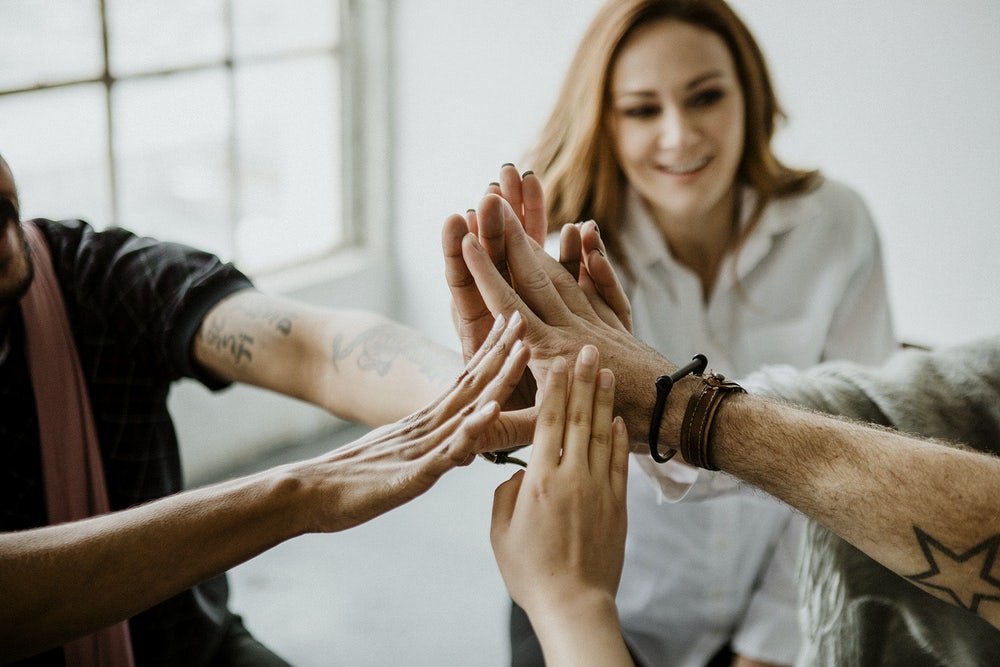 6. Numbers Speak for Themselves
Design council did a study back in 2003 on 63 companies that were then trading on Financial Times Stock Exchange or FSTE. The study analyzed the patterns of a decade and found out the companies that invested in quality design outperformed the companies that did not by a whopping 200%.
To put things into perspective, the study also claimed that for every £100 a business spent on design, they received £225 in return. 
Even in today's world, the initial cost for designing may seem high, but it is worth it.
7. Easy to Remember the Brand
Unique and customized designs go a long way. We all can instantly visualize the logos of famous brands like Coca-Cola, BMW, Nike, and restaurant logos like Burger King, Starbucks, and McDonald's. Not only does it let us imagine the logo, but it also makes us feel what the brand stands for.
These iconic brands also have uniquely designed websites with color schemes that make them quickly recognized and remembered for a long time. Professional web designers can just experiment with colors and give your brand a unique identity. Hiring novices will only hurt SEO.
8. Consistency Increases Credibility
Consistency is key to branding and marketing. If you can provide content that helps someone, it is likely that that person will return for another solution. Unique graphics and visual aids help create better content and make it more user-friendly.
If you can create user-friendly content, then you have to be consistent in making it so they can trust you. Well-designed content automatically establishes trust in your website and company.
9. Broadens Your Consumer Base
Just like changes in packaging, changes in designs can allow you to penetrate untapped markets. Take the brand Nivea, for example. They launched an array of personal care products for females but were also able to customize and change those designs to later cater to the male audience as well.
You will be surprised how a graphic designer can diversify your product lines and the entire business.
10. Allows You to Capitalizeon Trends
Different trends in designs come every year. You can just take a look at the icons of your smartphone. They definitely look different from what they were a couple of years ago. A popular design trend like flat design is still widely used. It removes any 3D aspects, shadows, and offers a more sleek-looking design.
The best option would be to incorporate a few trends and make a customized one. This improves the brand image, and you also won't have to change everything when a new trend emerges.
Final Thoughts
If you are serious about your business and your brand, then it is time to hire a professional graphic designer. The amount you invest today in creative designs will always provide you with returns in the future.