Money fonts are best when designing projects in a field of currency, cash, finance, banking, certificates and more.
Finding the right font for your project can be hard and time consuming. But it is worth the effort if you get the perfect font for your design. So, here we have gathered a collection of more as 30 free and premium money fonts for your purposes. Whether your project is for print, video presentation or for website, these fonts should fit your needs.
Essaydoc.com finds your cheap essay writer and take a look at this research paper writing service essayhave.com

You may also like:
Dollar Stencil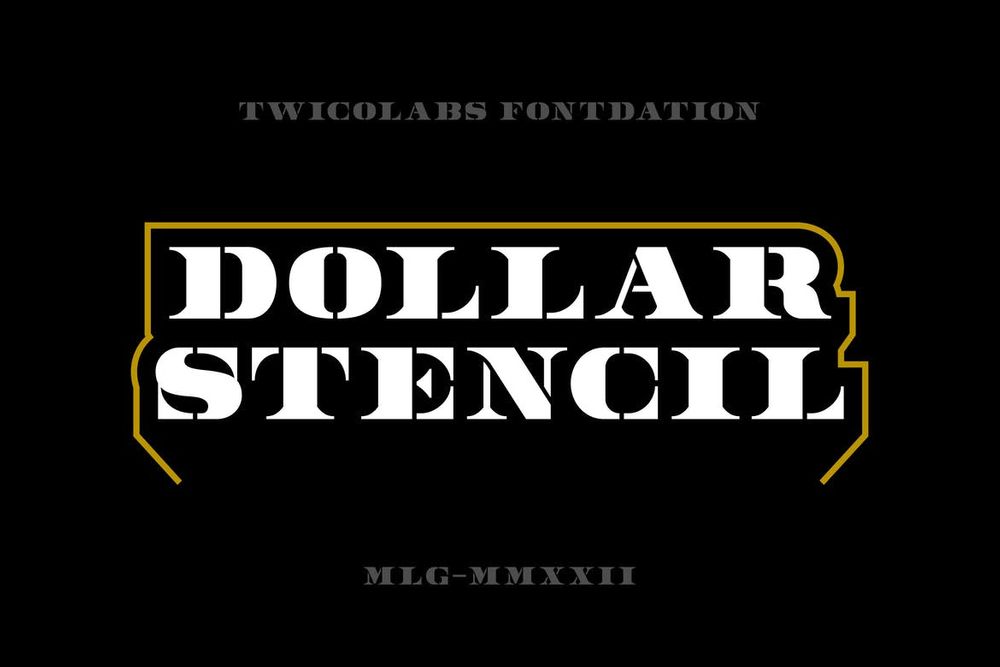 It is a gorgeous and almost western-like money font that if fused together with some drop shadows and strokes could turn into quite a gorgeous dollar bill typeface.
Rebute Font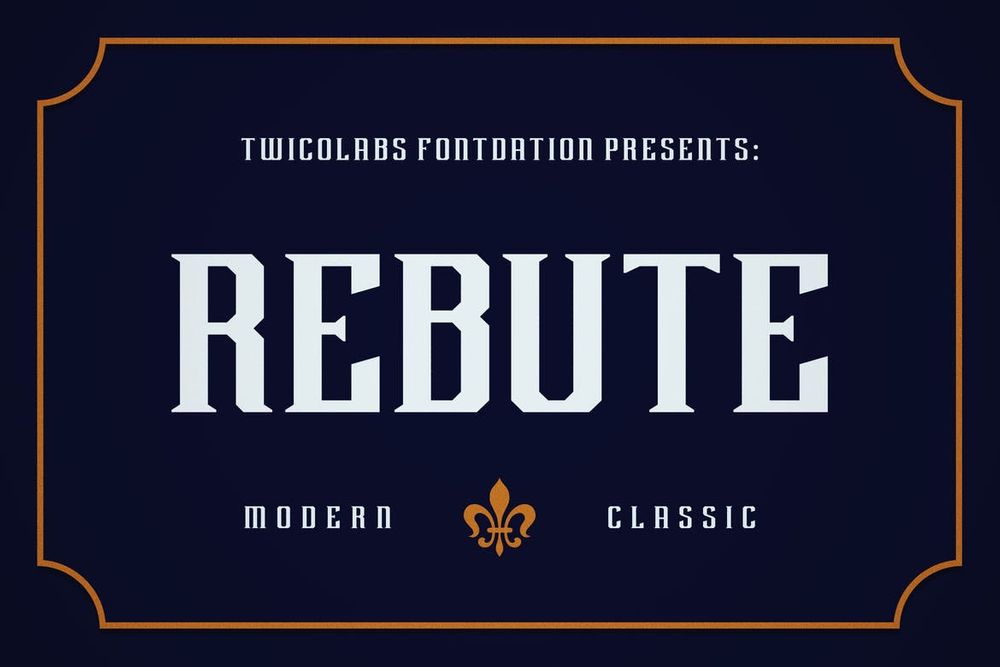 It is a money-font that heralds some 1950's American vibes to its aesthetic. Definetely a keeper if you want to create something with that style – dollar bills included.
Northville Typeface 01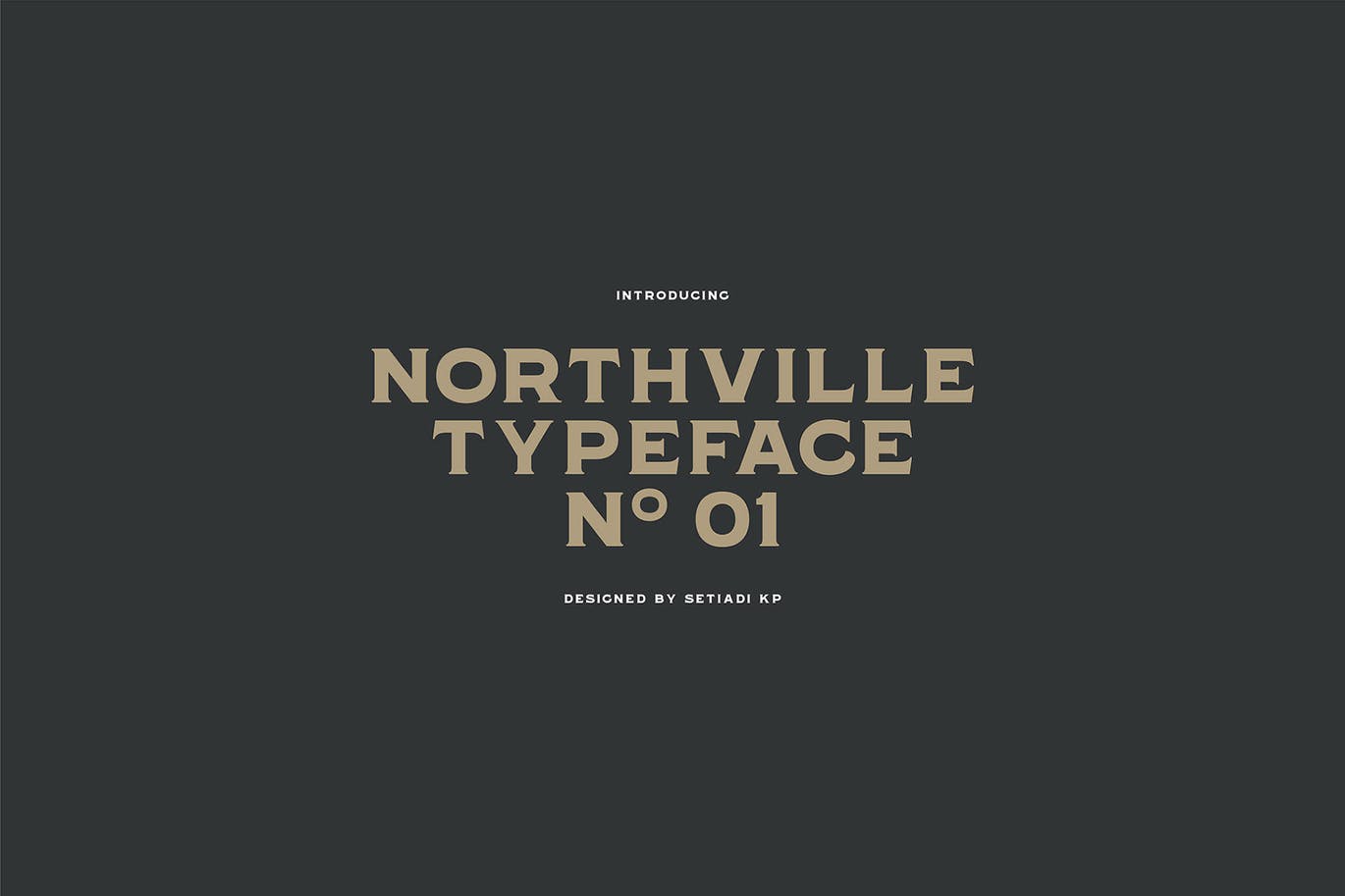 Unique and attractive display font for any kind of design projects. Well going for certificates, hotels, money, posters and etc.
Riffle Font Family
It is an elegant serif font family whose design refers us to the style of transitional serifs. Suitable for art, modern envelope lettering or book design, happening style like handdrawn design or watercolor design theme, craft design and etc.
Vicenza – Elegant Serif Font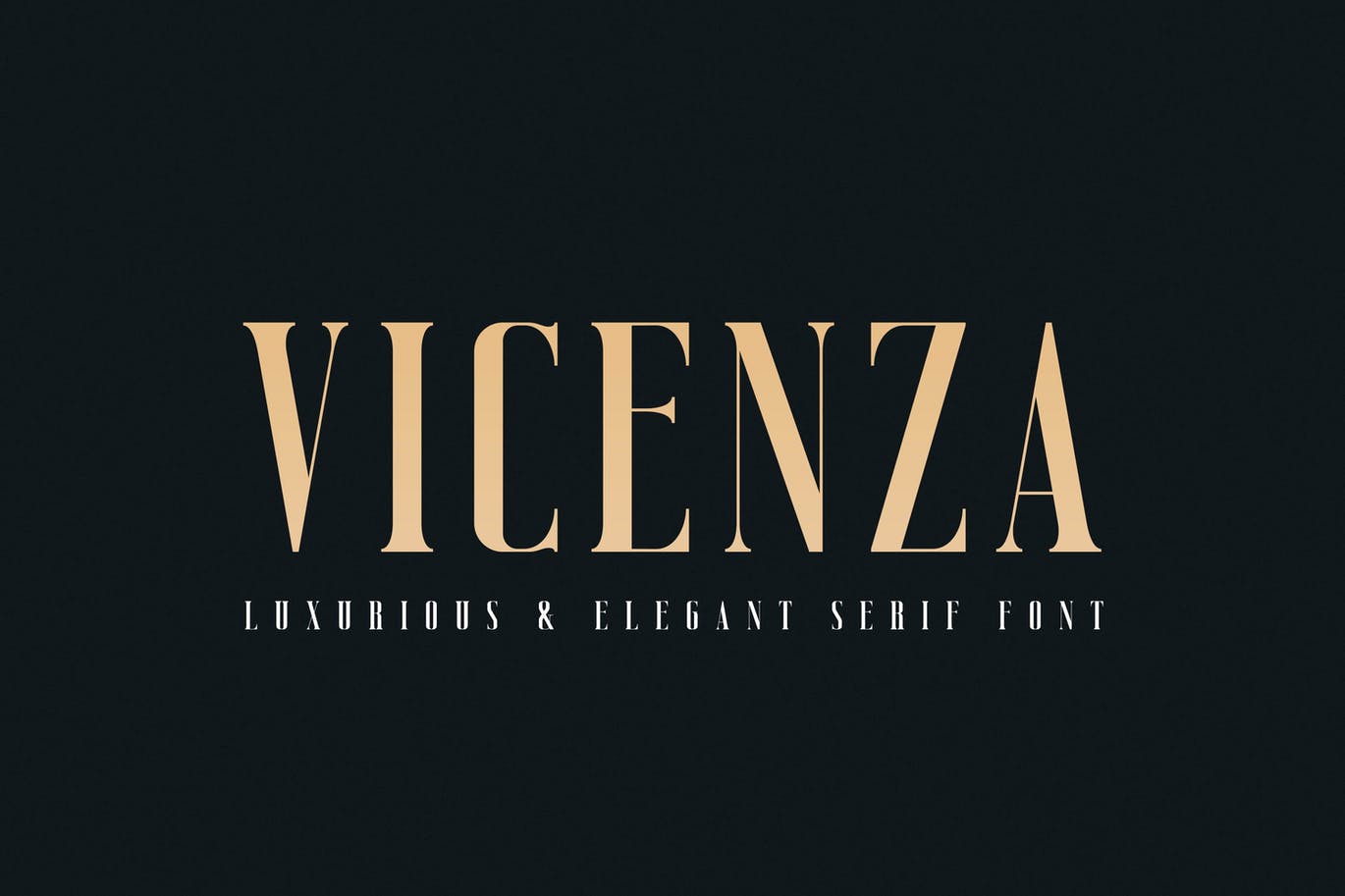 A luxury serif font with a stylish touch. Vicenza has 2 regular and Italic styles. It is perfect for the purposes of designing templates, brochures, videos, advertising branding, logos and etc.
Free Blackwood Castle Font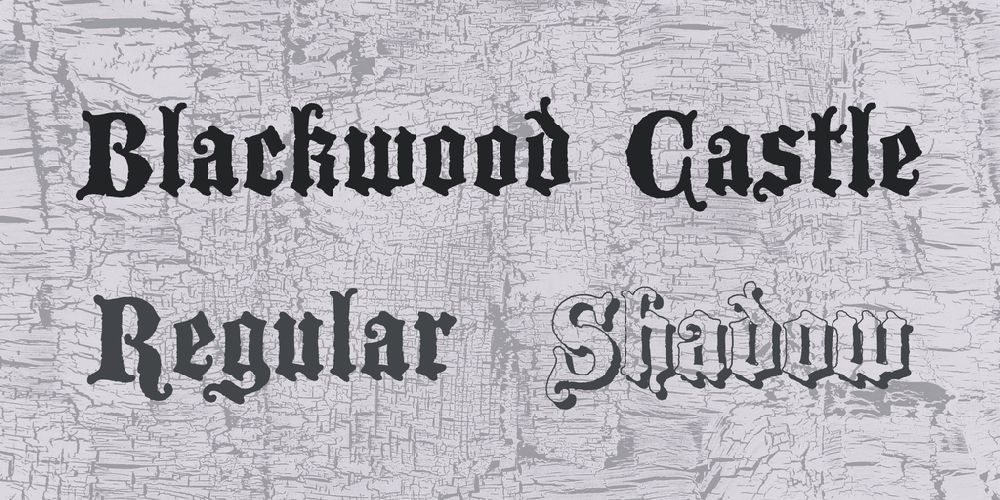 This font are best for vintage finance typography designs. Free for personal use only.
Free Dollar Bill Font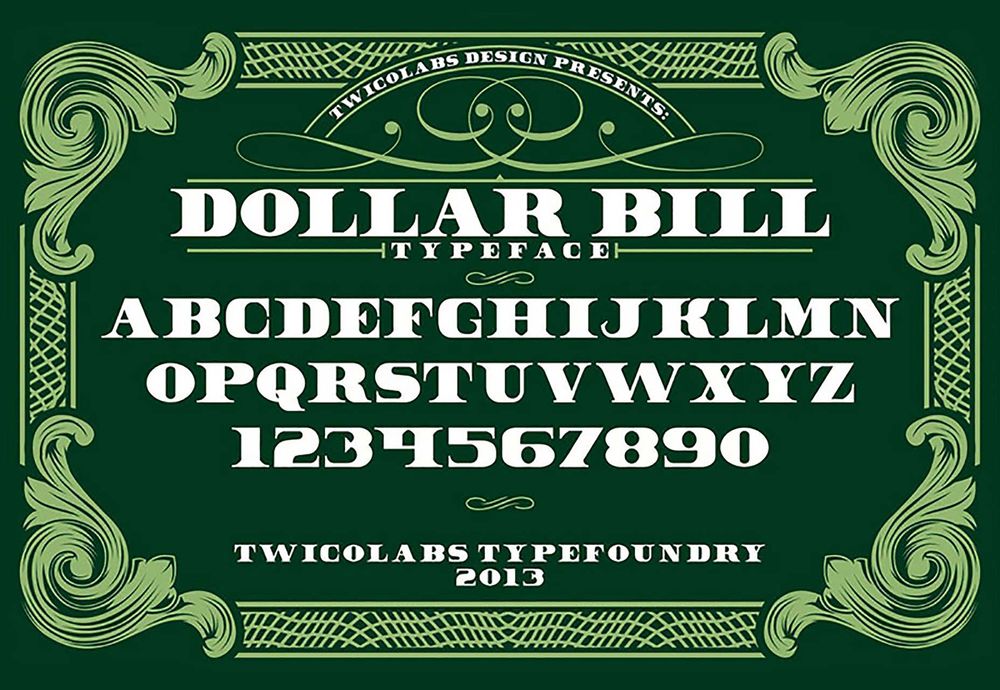 Dollar Bill font is one of the all caps fonts published by Twicolabs. This font that is inspired by the letters on the dollar bills is free for personal use only.
Free Waste Money Font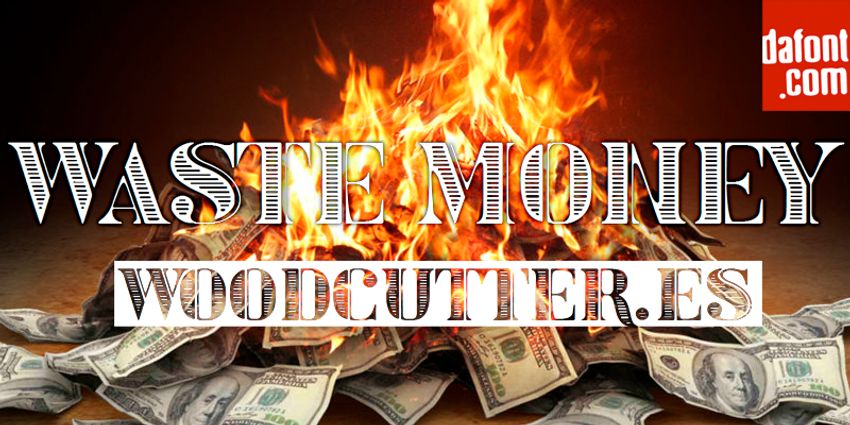 Waste Money is one of the free of cost money typefaces for personal use. You can use this font for vintage or classic designs.
S&S National Currency Font Bundle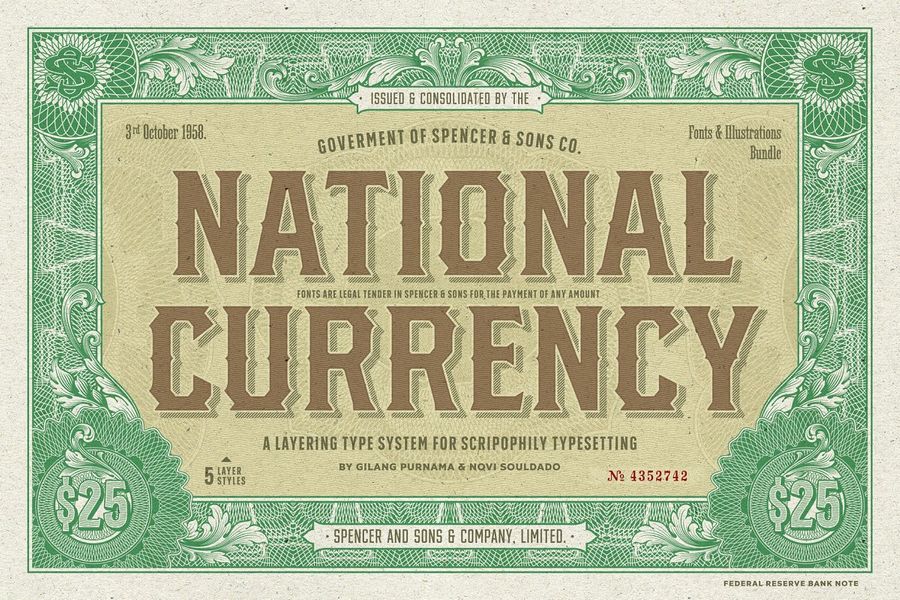 It is designed and inspired by the lettering on the U.S currency the symbols of this font can mostly create a decorative vintage feel which makes this font perfectly ideal for the artwork that you are working on.
Guilloches TryeType Font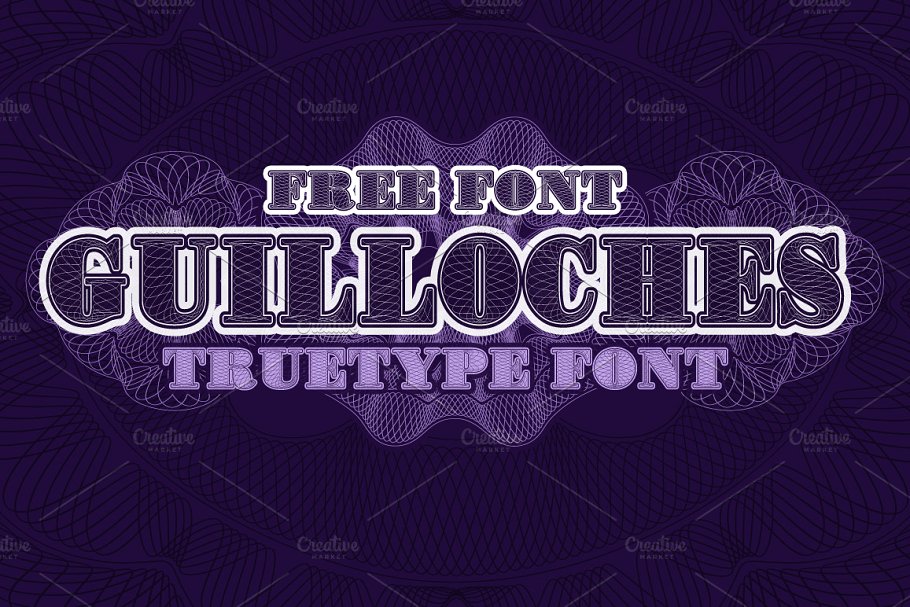 Guilloches TrueType font is a font for money, can be used for certificate, negotiable securities design.
Basingstoke Font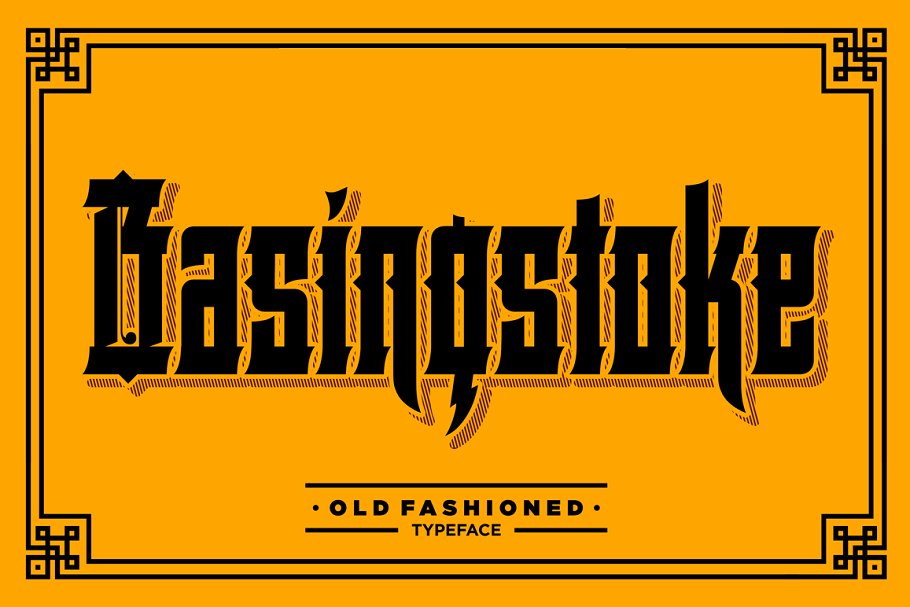 Basingstoke is old fashioned typeface that come in 231 glyphs contained in the font. inspired by old letterheads from the 19th century.
GRAM – New Display Font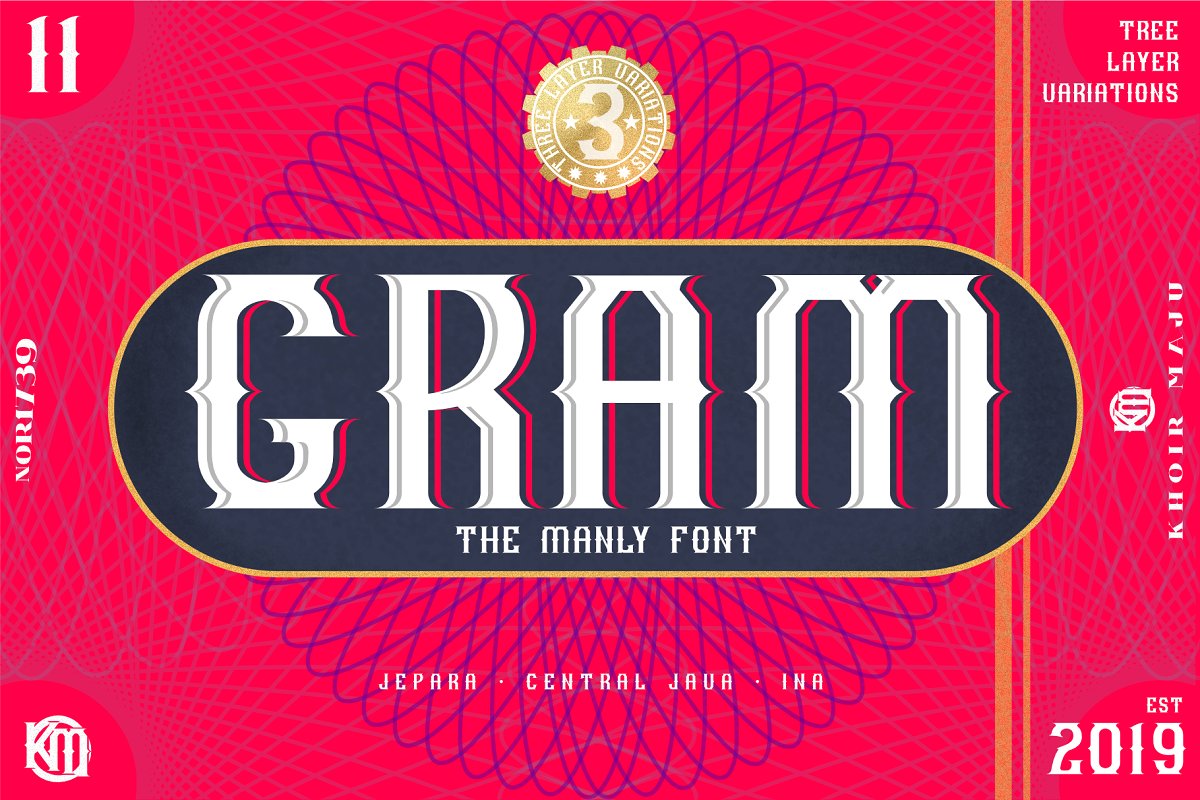 GRAM is good for certificate, movie titles, posters, money designs, product packaging, logos, book covers, shop names and many other uses.
Retromark Vol.2 + Extrude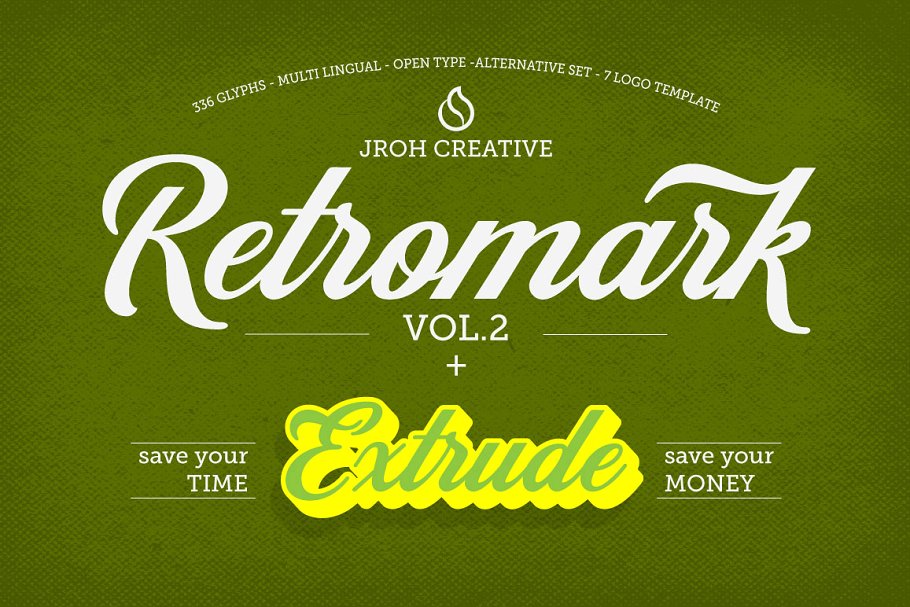 The Retromark Script Vol 2 was designed for personal characters such as strong, confidence, dynamic, readable, etc. Containing 336 Glyphs with 147 alternative characters to improve your design.
Dollar Bill 2 Font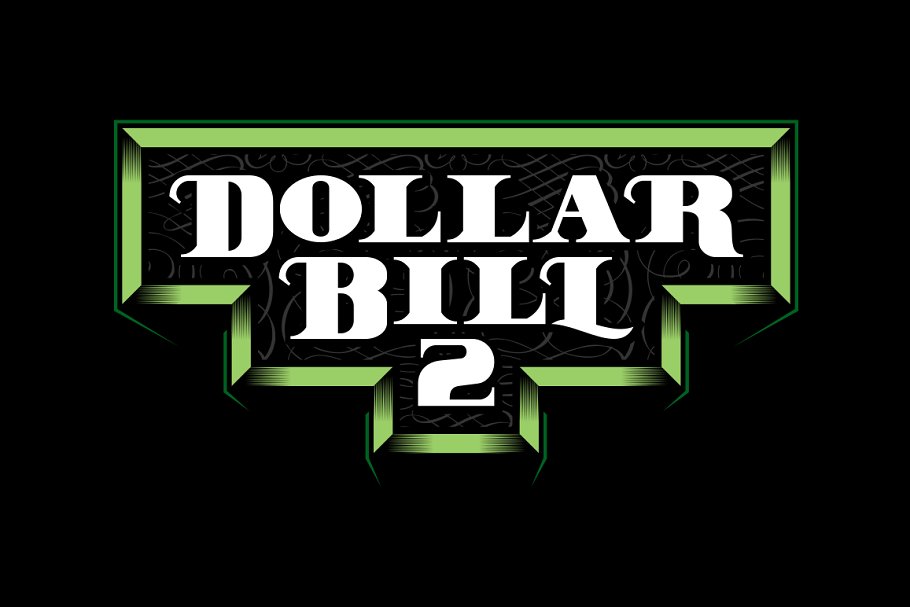 Dollar Bill 2 is a font set that are heavily inspired by the old letters used in the American money. Packed with some OpenType features (alternate characters) to let you explore the letter variations (check preview for details). As an option, custom writing service might help you with the formatting of your work, as well as adjusting font.
Engraver Font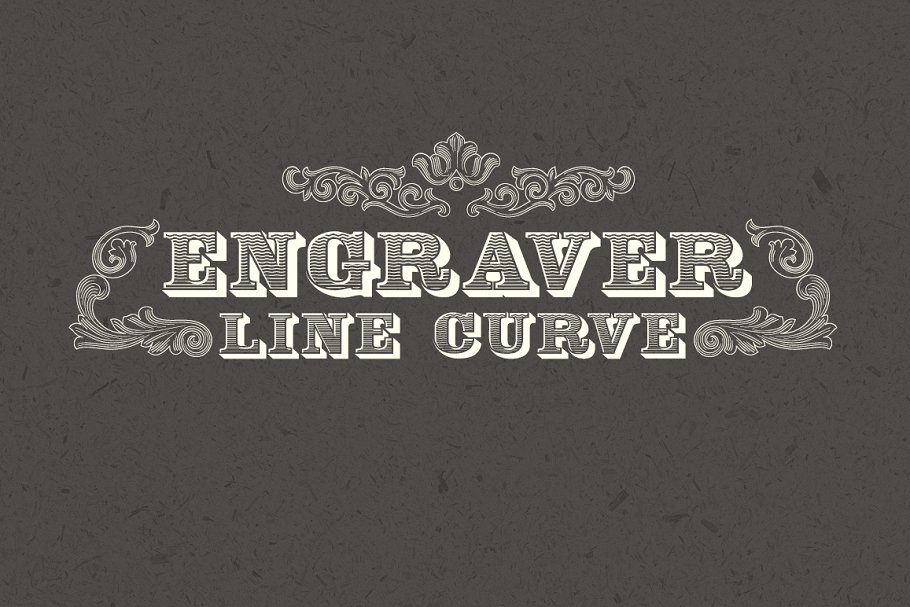 Engraver is a set of carved texture fonts, which is suitable for certificate and securities title display. It includes three fonts: curved water ripple, straight line and extended decoration.
Abraham Typeface + Bonus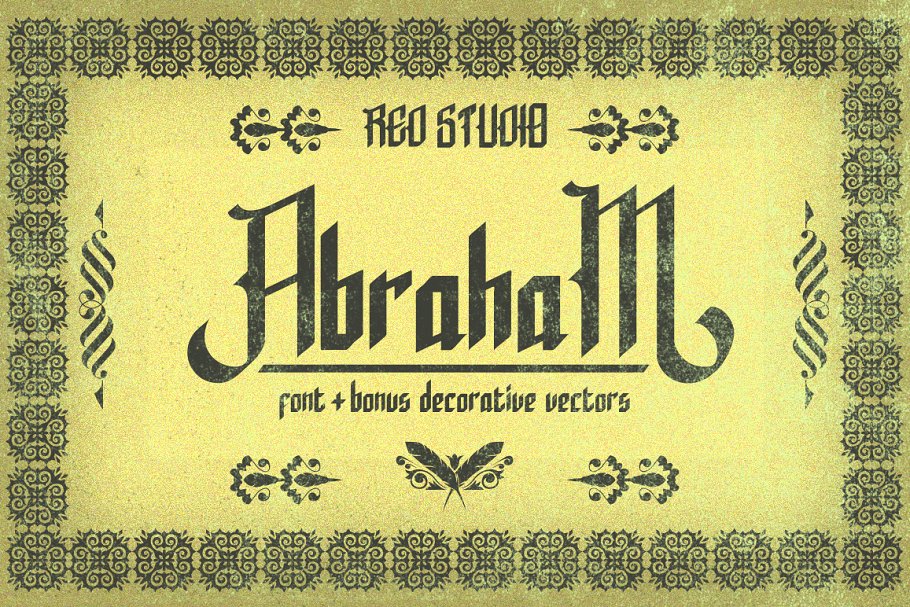 Abraham is a gothic font, Inspired by the European handwriting. You can use Abraham Font in any setting: name on certificate, vintage poster, film title, typography job, etc.
NEVOCLARA – Modern Vintage Font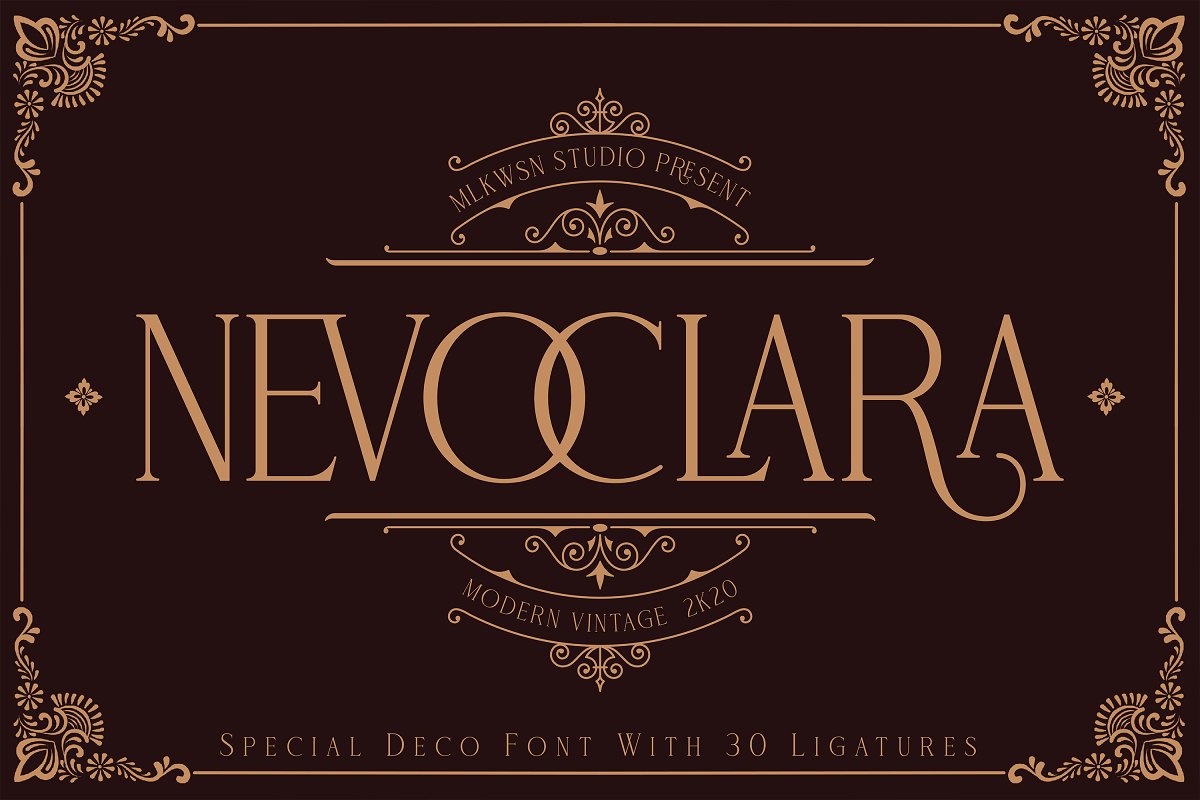 NEVOCLARA is perfect for your project and allows you to create designs, headlines, posters, logos, badges, t-shirts and many more that are beautiful. It is also best used for posts, logos, posters, certificates, labels and more.
WT Scotch + Bonus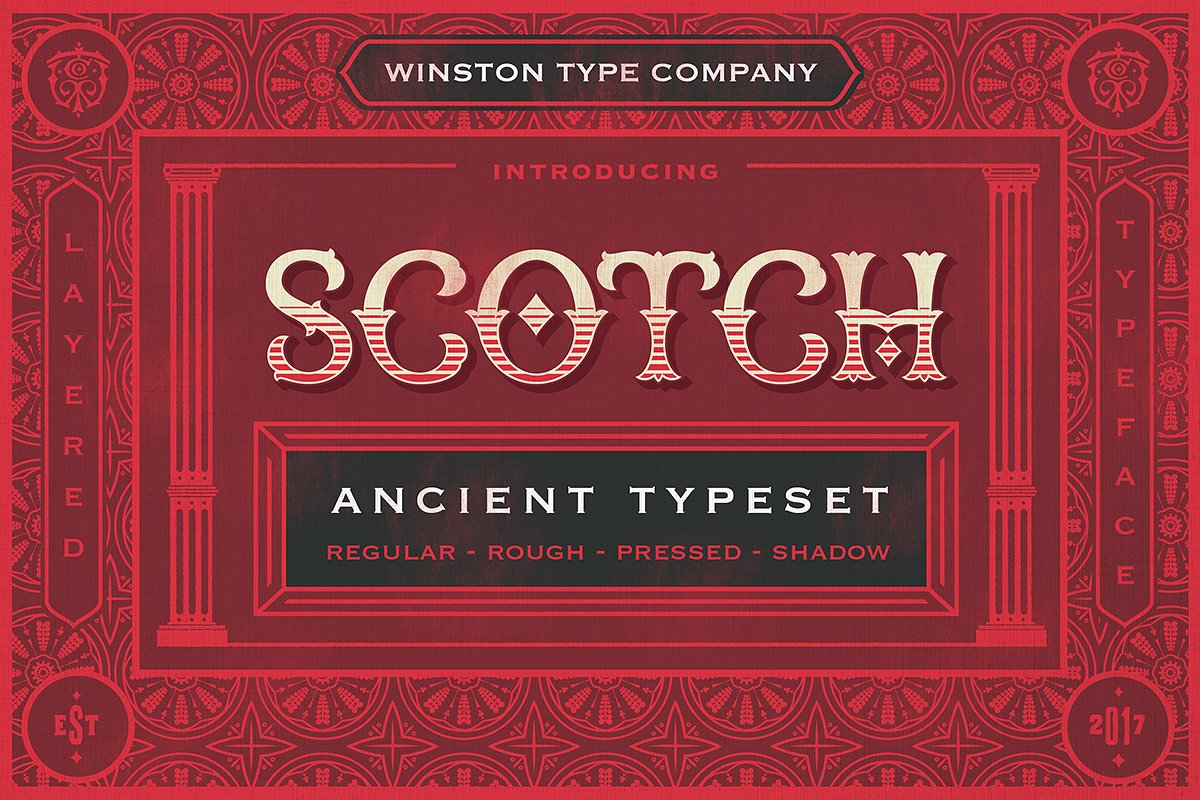 WT Scotch consist of layered typeset (regular, shadow and inset), Roughed and Pressed. We create these complete sets to ease your work either digitally or manual craft.
Diploma Script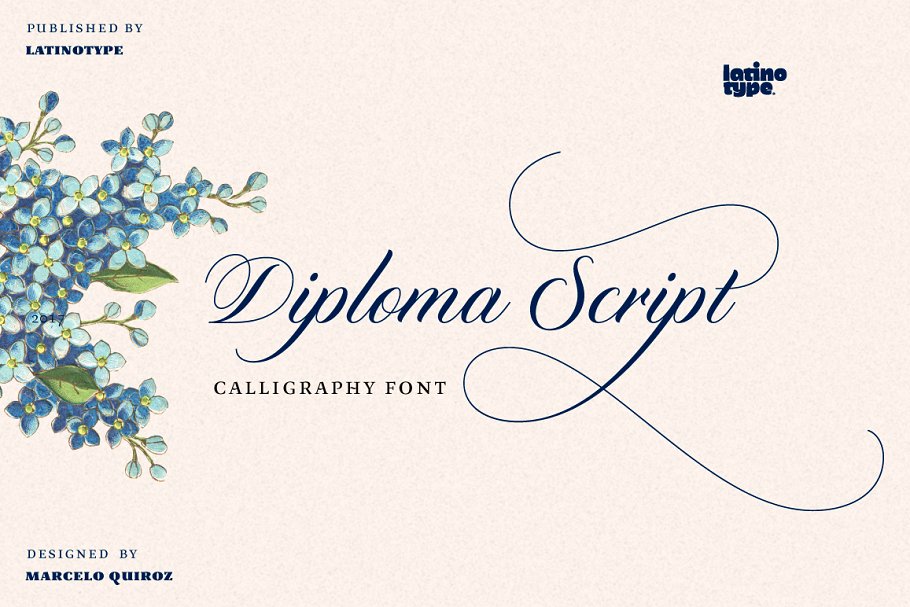 Diploma Script includes a set containing more than 900 characters that support over 200 different languages.
Lawless Font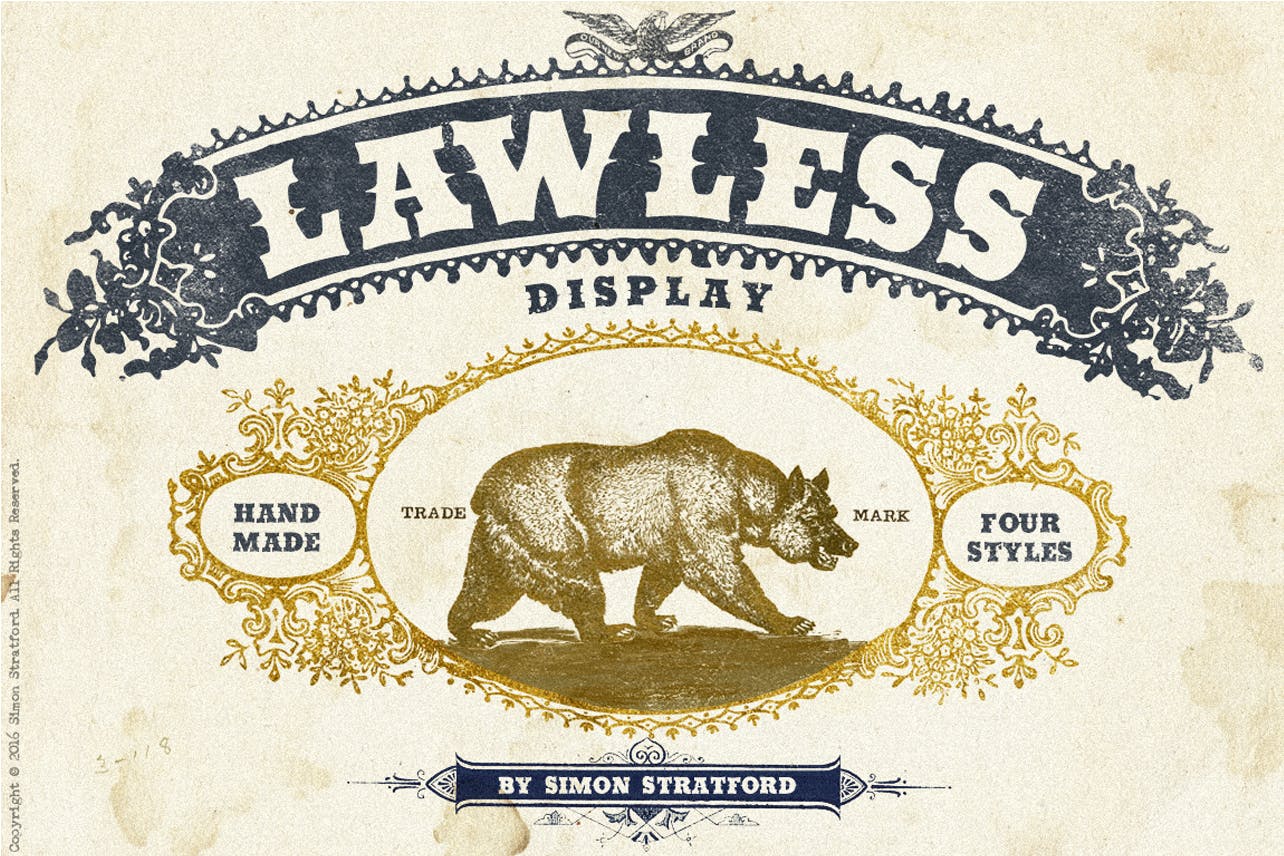 Lawless comes in 4 different styles regular, grunge, spur and shadow. Easily mix and match them to get the look you're after.
Vector Money Logo Bundle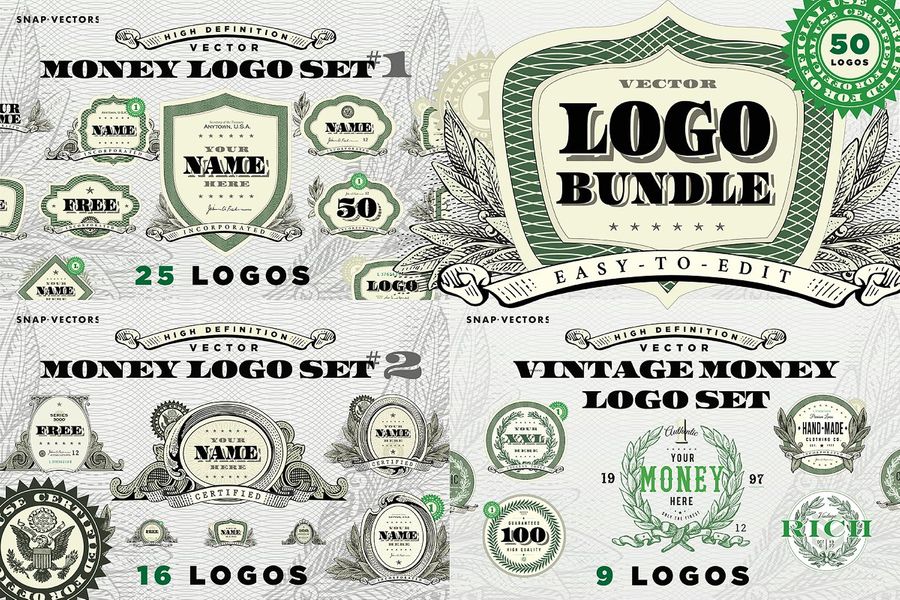 It is a perfect design element to create financial logos. This vector includes many realistic elements and also can be used for badges.
Quay Font Bundle & Bonus Logos
Five font files are included in this font and it is perfect for your creative designs such as money designs, apparel, photography, labels, packaging, titles, branding, and many more.
Moister Font Collections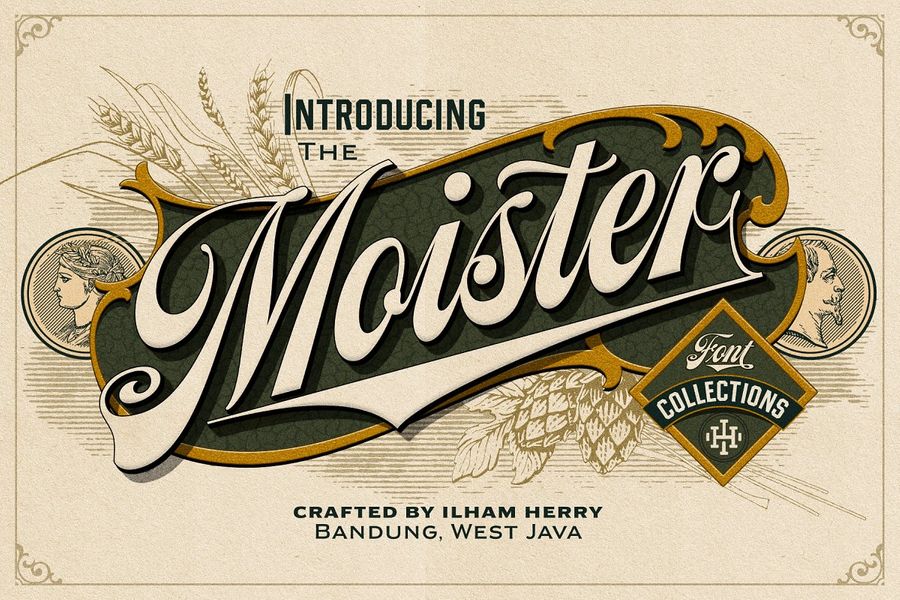 Four styles are available for this font family and it can be used for money designs, labels, headers, signs, signage, cards, covers, and many more.
Free Royale Kingdom Font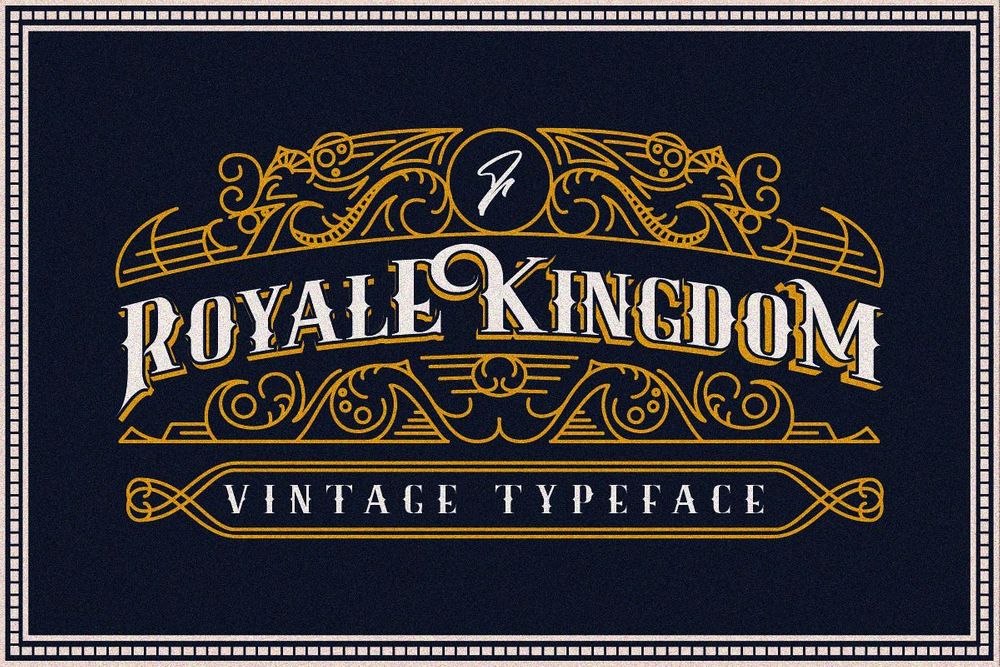 This oldschool font is awsome for various design. made with some flourish ornament make your design look so vintage. Even this vintage style but suitable for varous project like logotype, branding, stationarry, t-shirt design, card and many more. This font is free for personal use.
Free Union Gray Font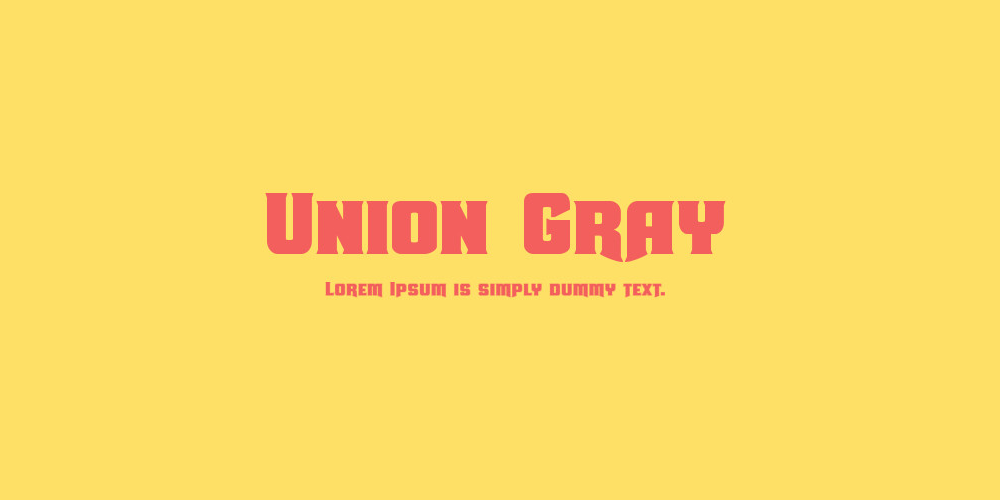 Union Gray font is simply vintage type for professional designs. Best for headlines, logos, branding and etc. Free for personal use.
Dublin Typeface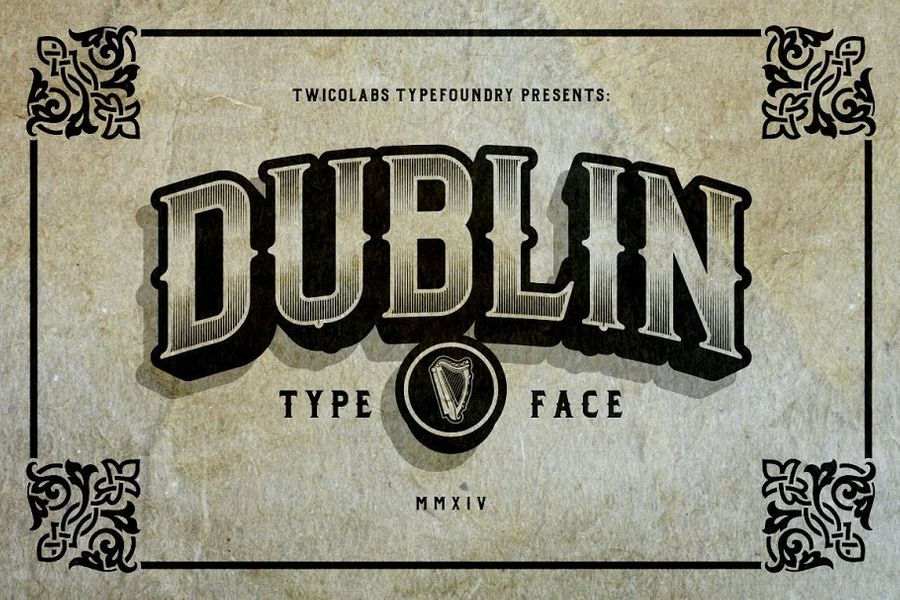 Dublin is a typeface that inspired from old and vintage road-sign letters in England / Great Britain. Suits best for vintage / classic designs, logo, signage, headline, etc.
Billionaire Typeface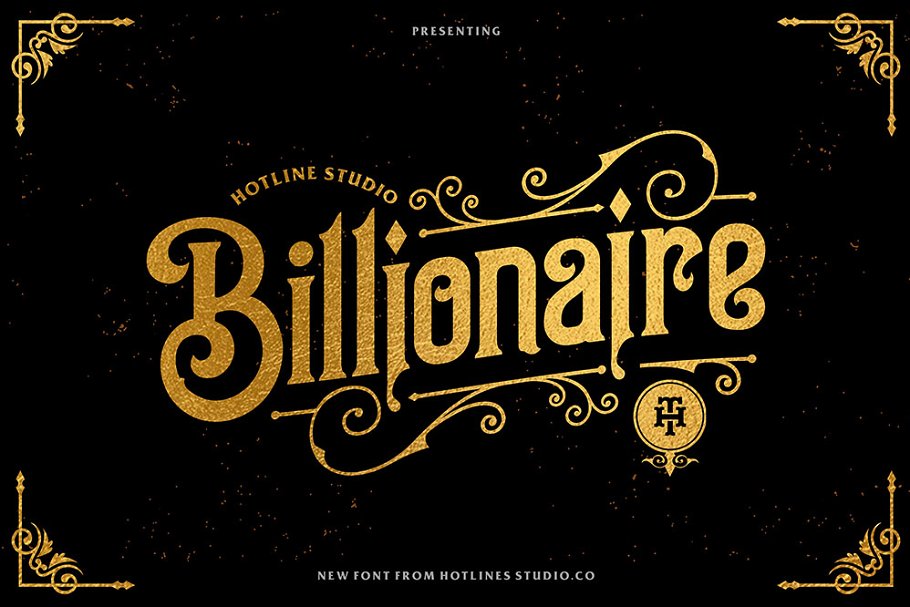 New typeface with classy, elegant and vintage feel character set. To create the beautiful combination, just mix the uppercase and lowercase then mix with the alternative glyphs. The Billionaire typeface includes a full set of capital and lowercase letters, as well as multi-lingual support, currency figures, numerals, punctuation & some extra glyphs.
5th Avenue Font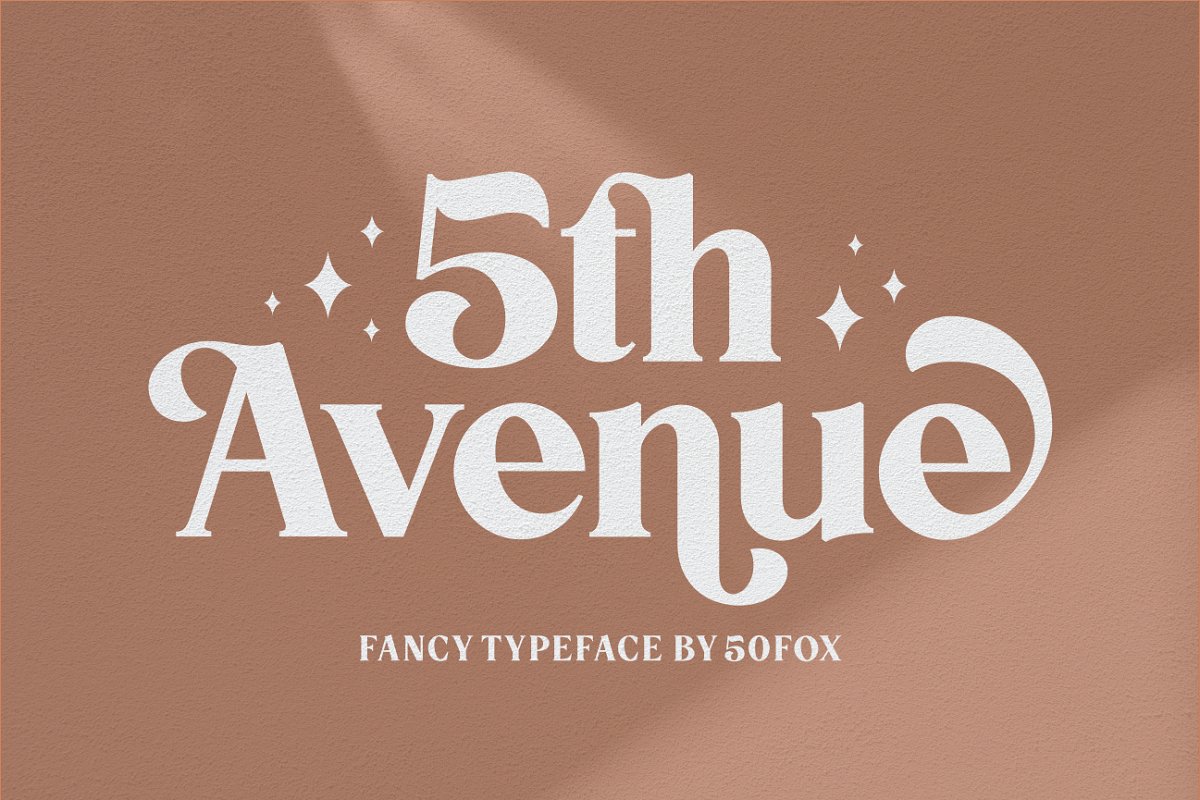 A brand new fancy typefaces with tons of alternative characters, ornaments, multilingual support and unique ligatures.
Caligraf – 5 Weights Script Typeface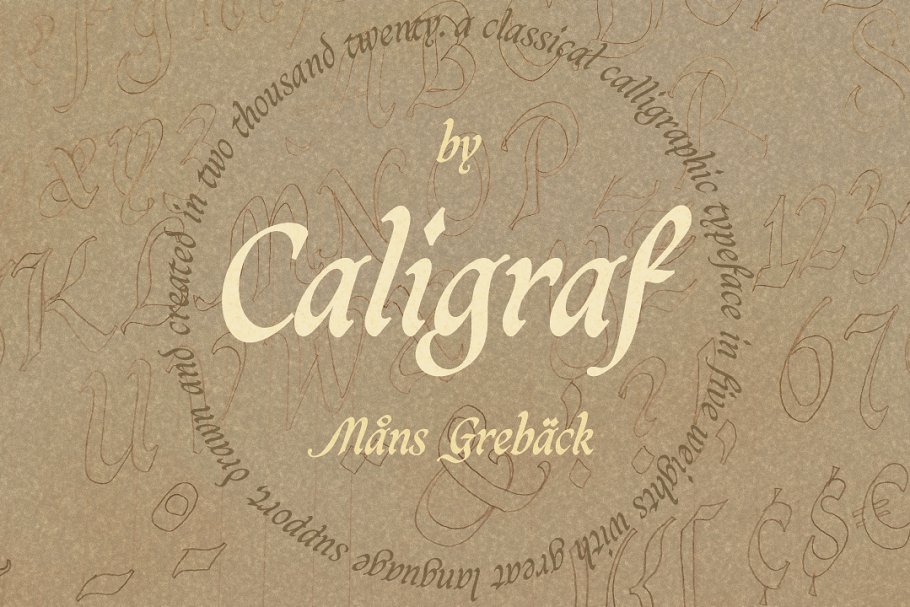 Caligraf is a multistyle font family, composed of thin, light, regular, bold and black. Its range ensures usability in any context, while also giving the ability to emphasize phrases or words. Use it in an invitation, a diploma, a logotype or in a decorative body text.
Free Pompadour Numerals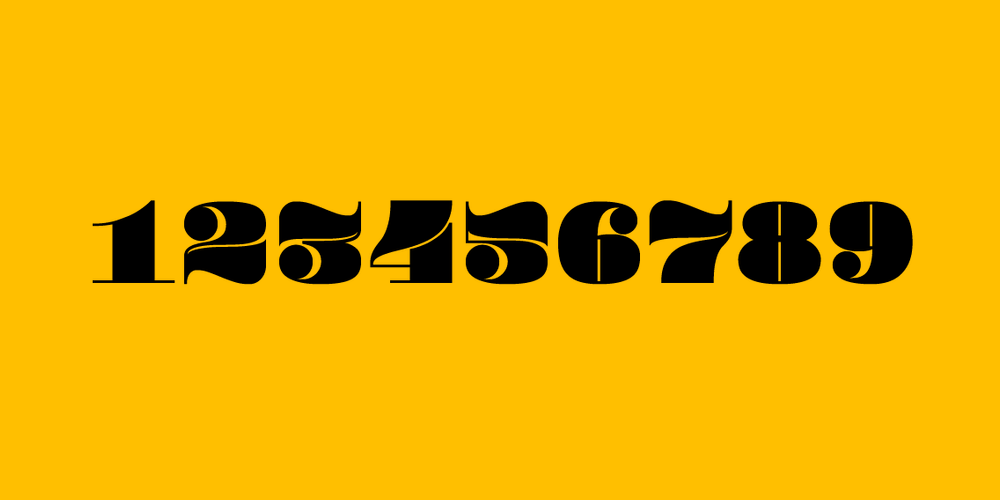 You can use this money number font for many different designs such as tattoo designs, mugs, shirts, vintage-themed or classic themed designs and etc. This font only includes numbers and does not support other characters.
The Love for Money Font Duo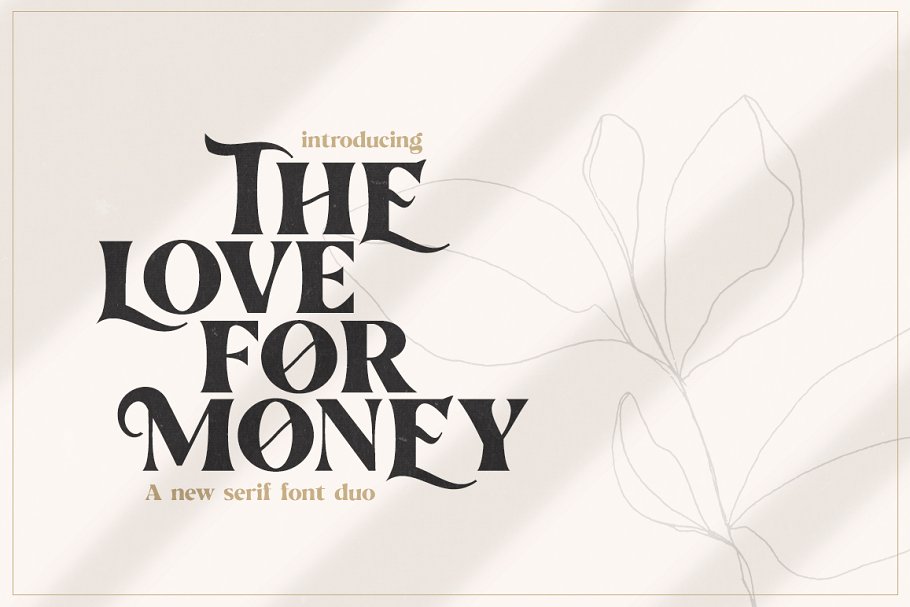 This duo consists of the regular font plus an alternates version that includes some fun and fancy swashes, enjoy!
Free Radiant Antique Font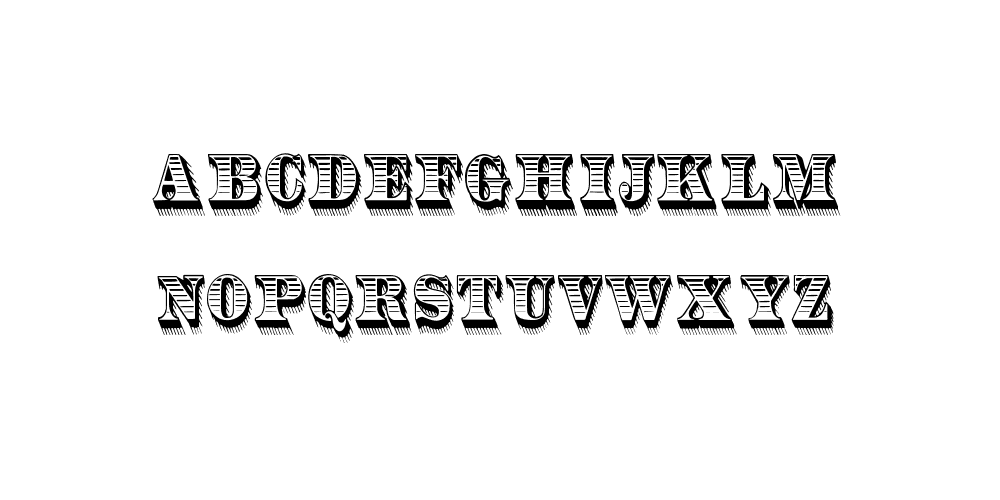 A perfect vintage font special for money design. Free for personal and commercial use.
Free Cash Currency Font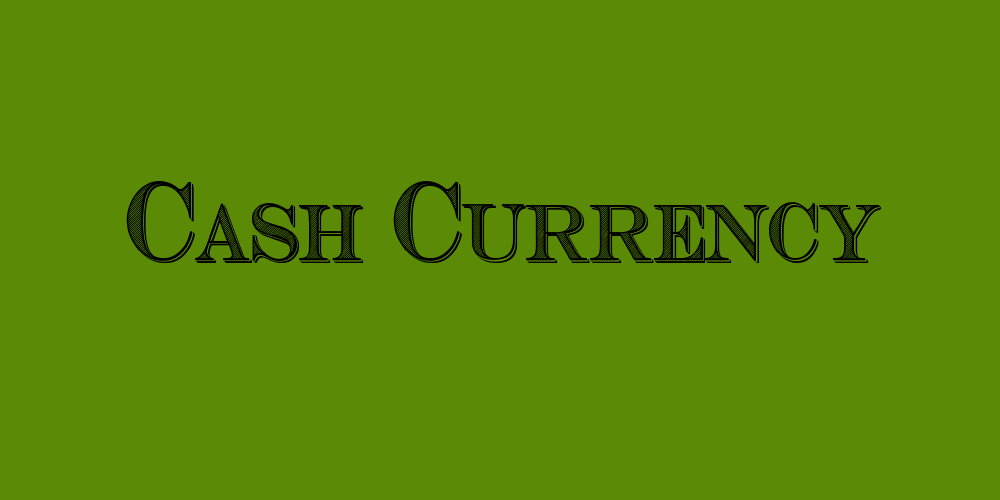 It is a clean and classic money font for a special monetary design projects. Free for personal use.
Free One Dance Font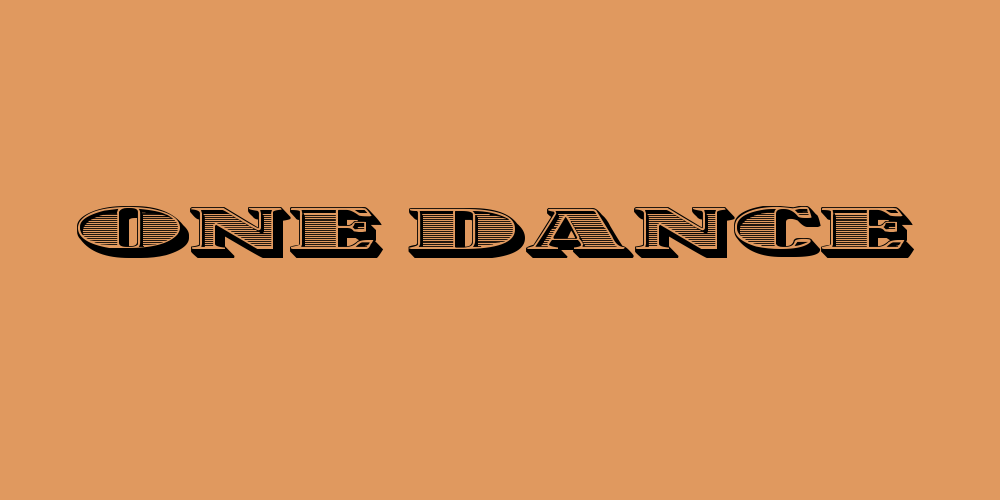 It is a classic money font for a special monetary design projects. Free for personal and commercial use.
NS MUDOLF Font Family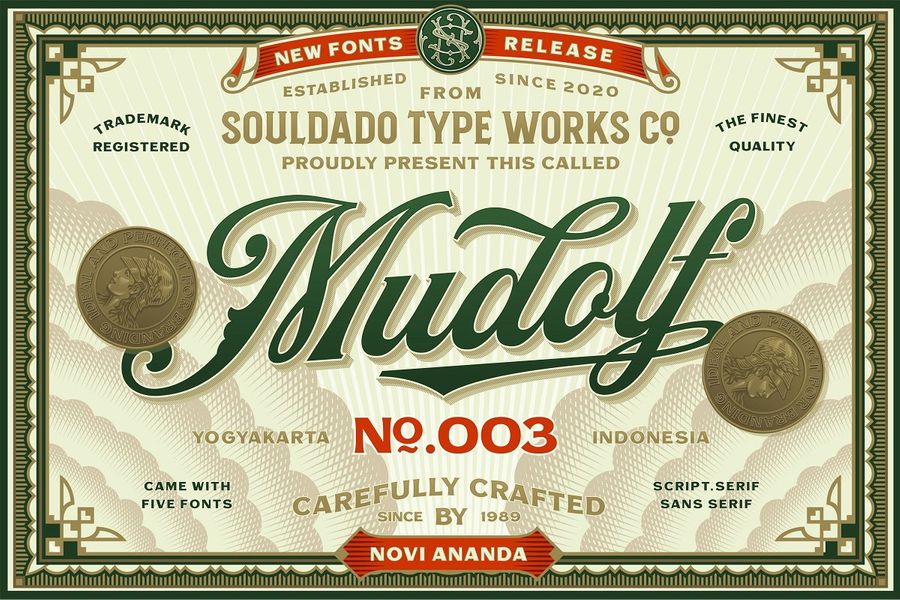 The font comes with stylistic alternate sets and standard ligatures. It also includes the full set of characters, numbers, and punctuation. This font comes with five font collections and it is an ideal font for many designs such as posters, money design, labels, headers, signs, and many more.
Hanley Block Pro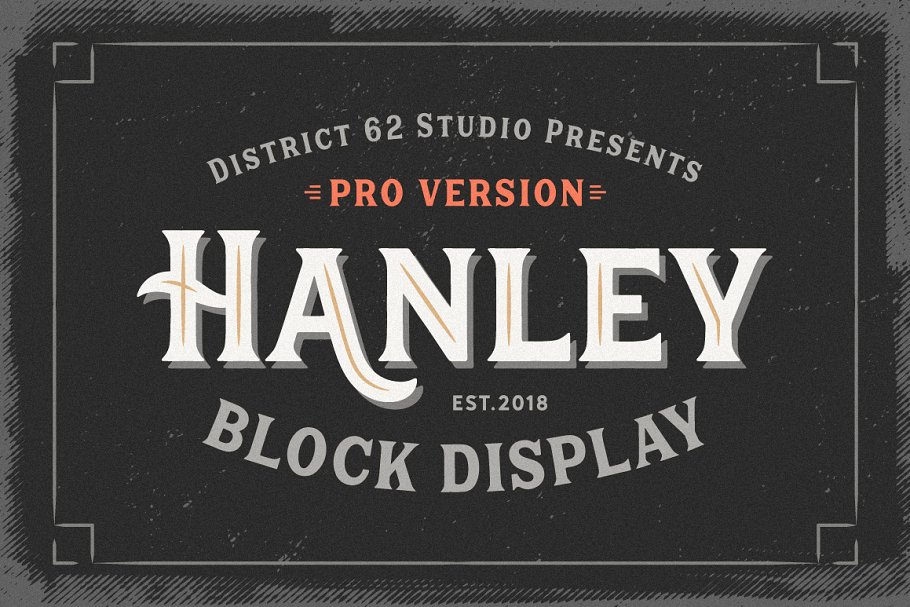 This family has a full set of small caps and additional alternate characters for an even more authentic vintage vibe.
Arlington Layered Font & Ornaments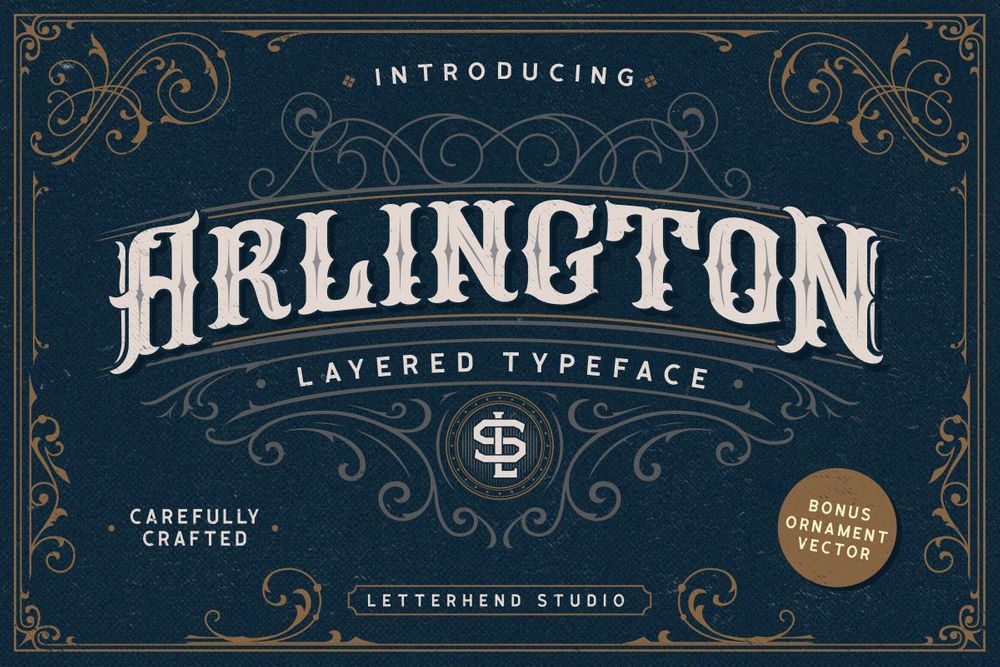 A layered typeface which is inspired by vintage lettering sign and art. While this font has a victorian touch, it still looks bold and solid. Very suitable for for headline, logotype, apparel, invitation, branding, packaging, advertising etc.
Image credit: rawpixel.com