15+ Effective Hand Sanitizer PSD Mockup Templates
Stay up for the needs of epidemy and make your hand santizer mockups in the most effective condition for your business presentation.
Here we have a collection of more as 15 hand sanitizer or pump dispenser bottle mockup templates for your business. All files is in Photoshop (PSD) file format and is easy to edit via smart object. Be calm and enjoy.
You may also like:
---
Free Hand Sanitizer Bottle Mockup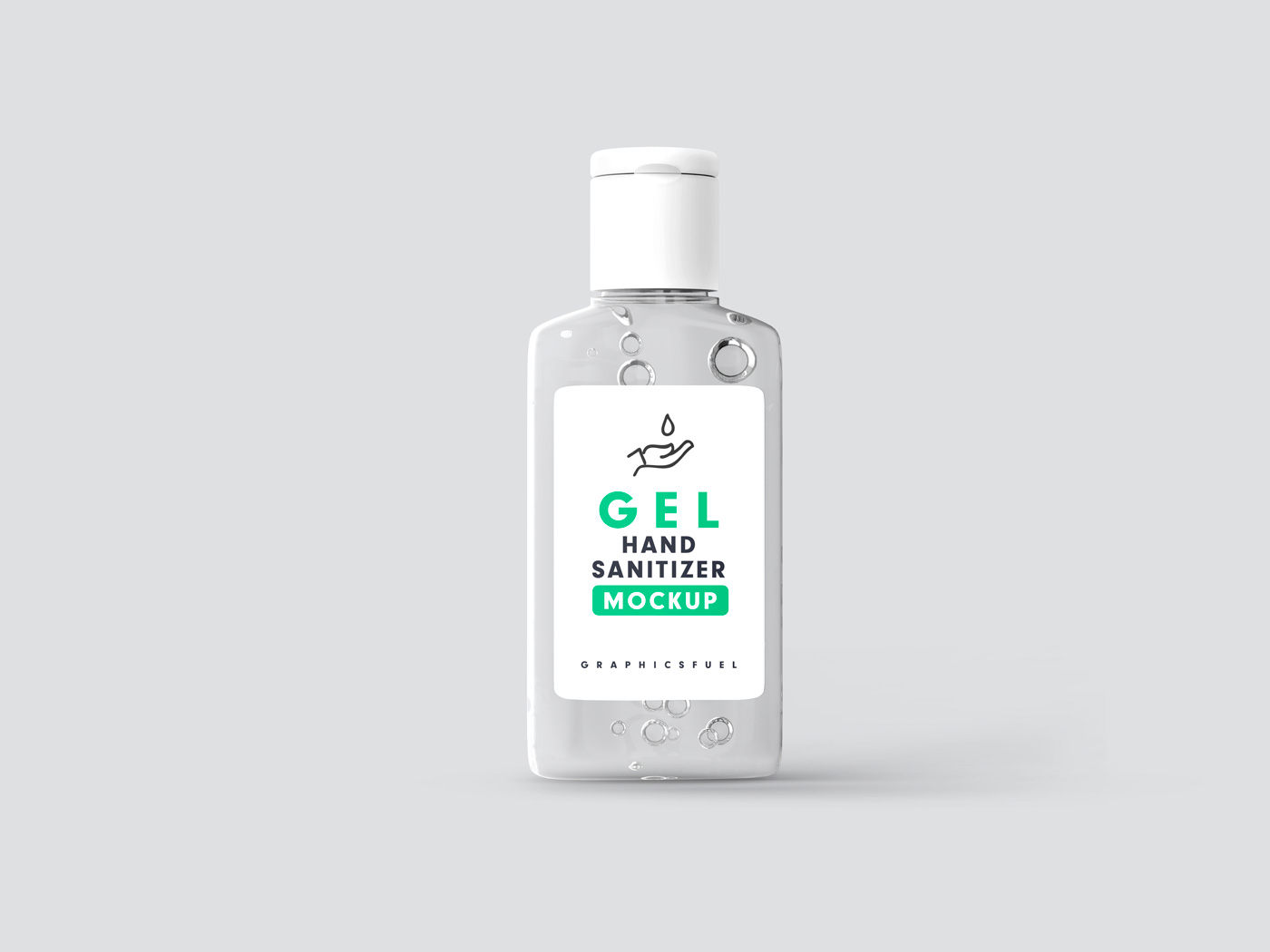 Download Source
Free Hand Sanitizer Glass Pump Dispenser Bottle Mockup PSD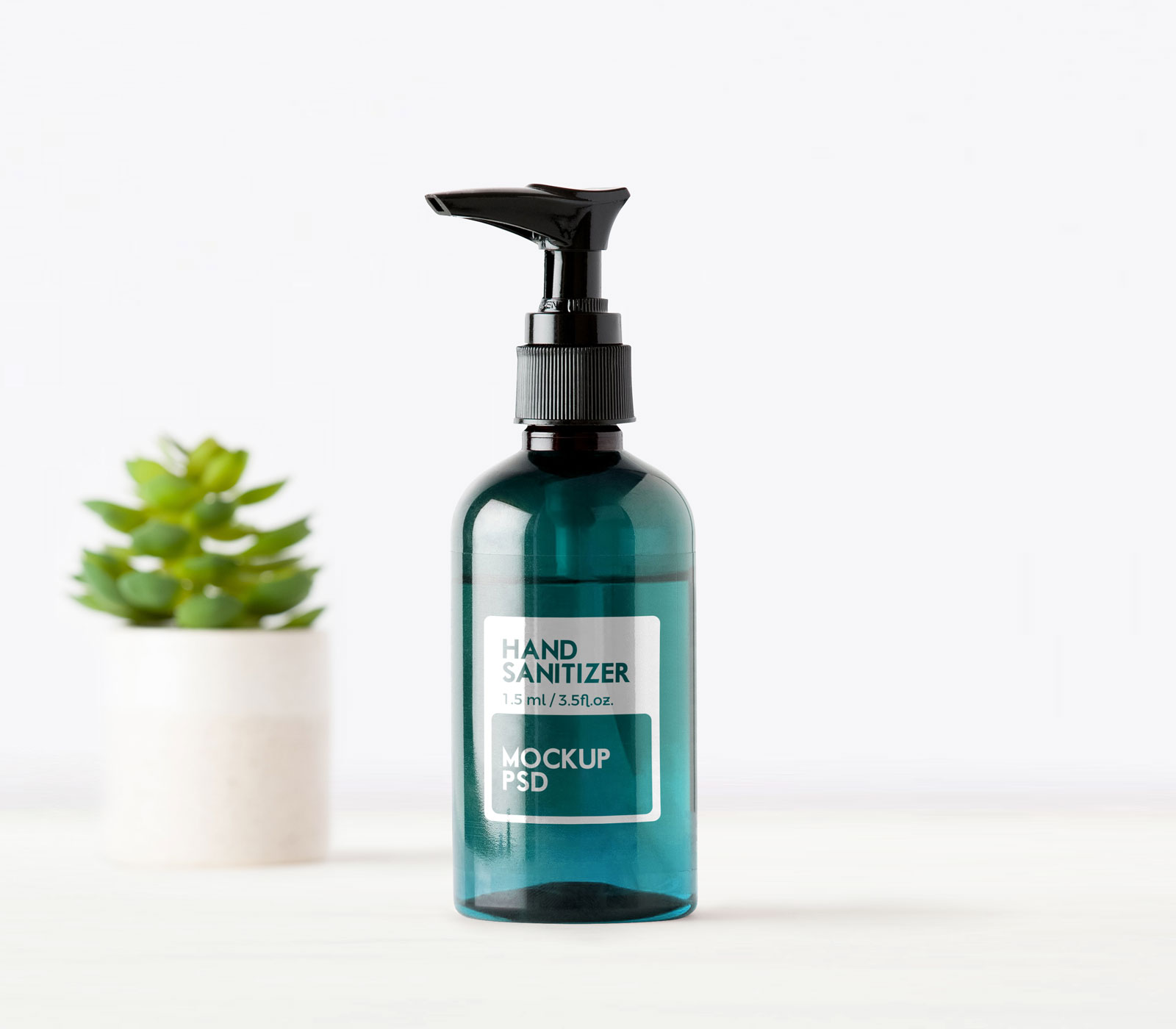 Download Source
Free Glass Pump Bottle with Package Mockup PSD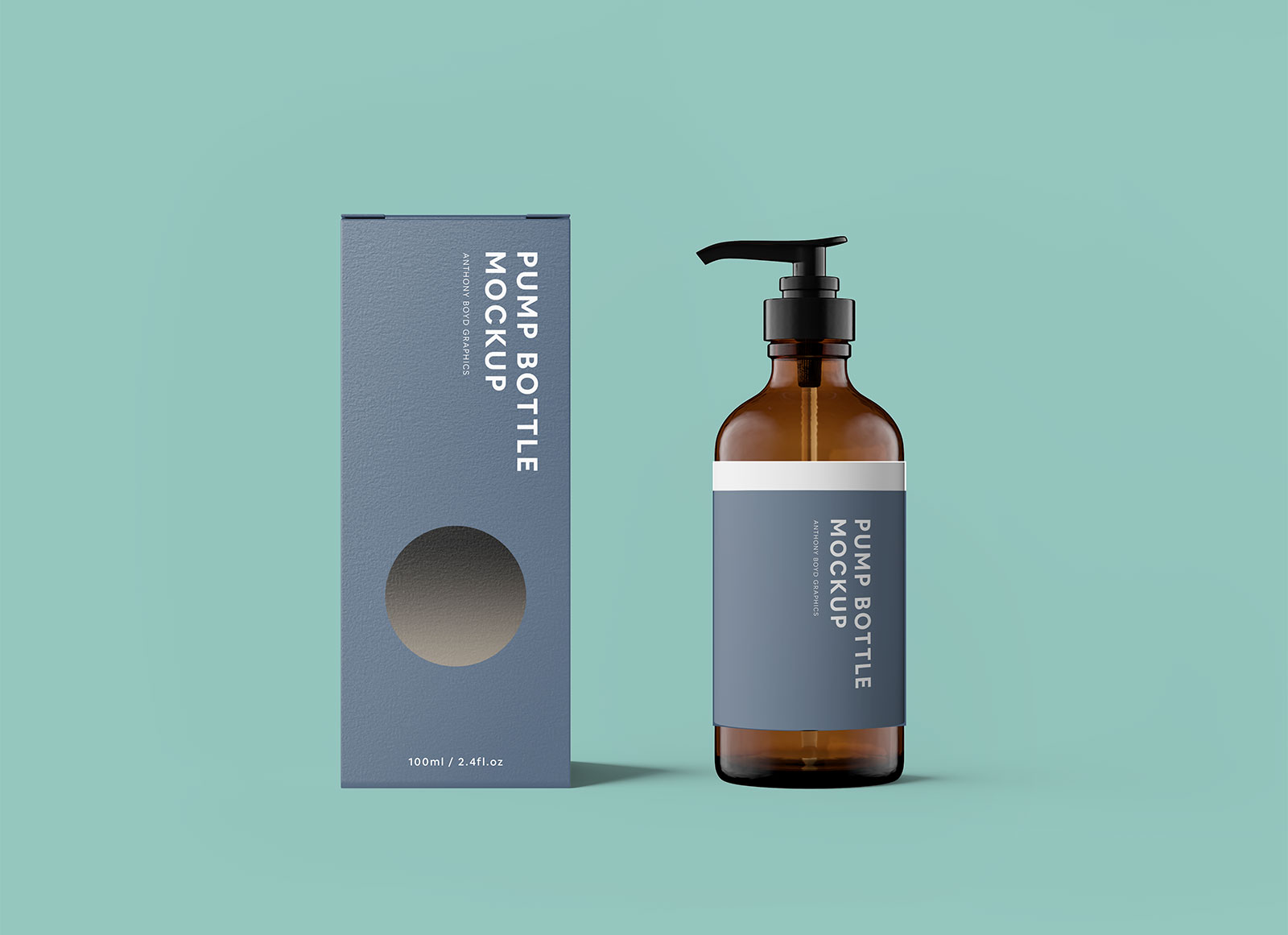 Download Source
Free Hand Sanitizer Mockup PSD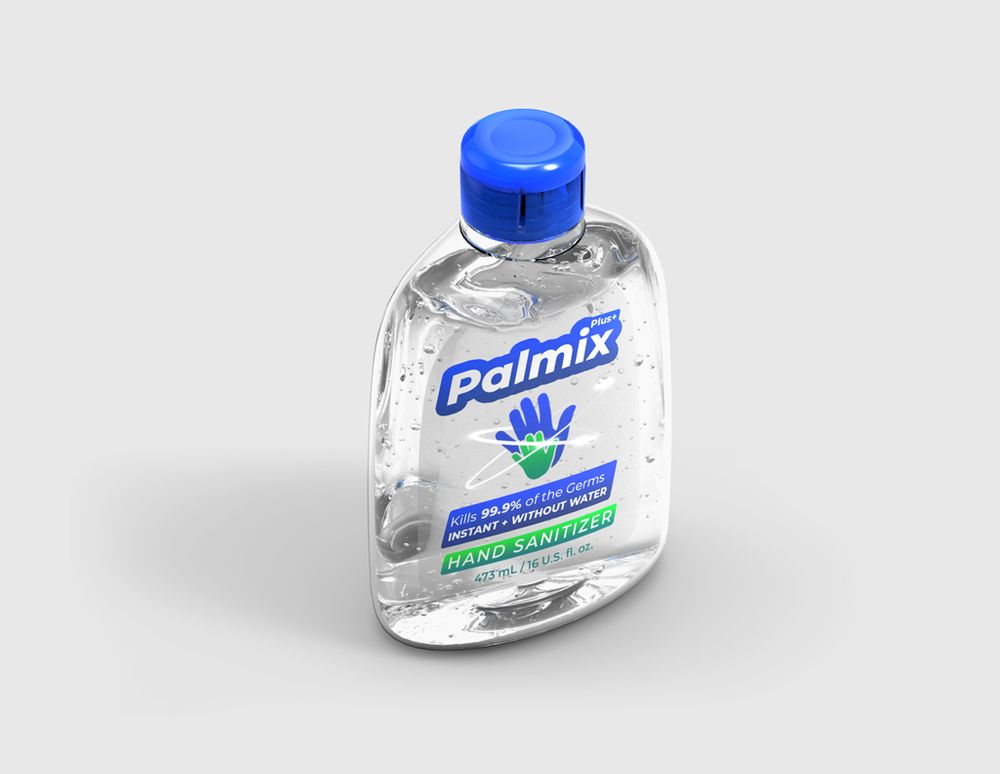 Download Source
Free Hand Sanitizer Pump Spray Bottle Mockup PSD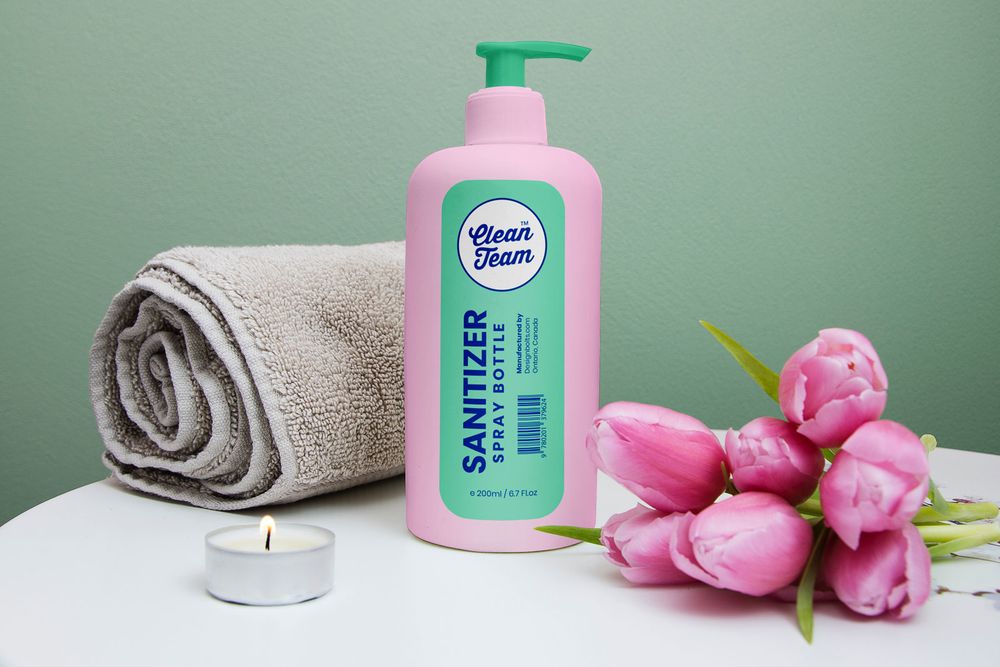 Download Source
Free Mini Transparent Spray Bottle Mockup PSD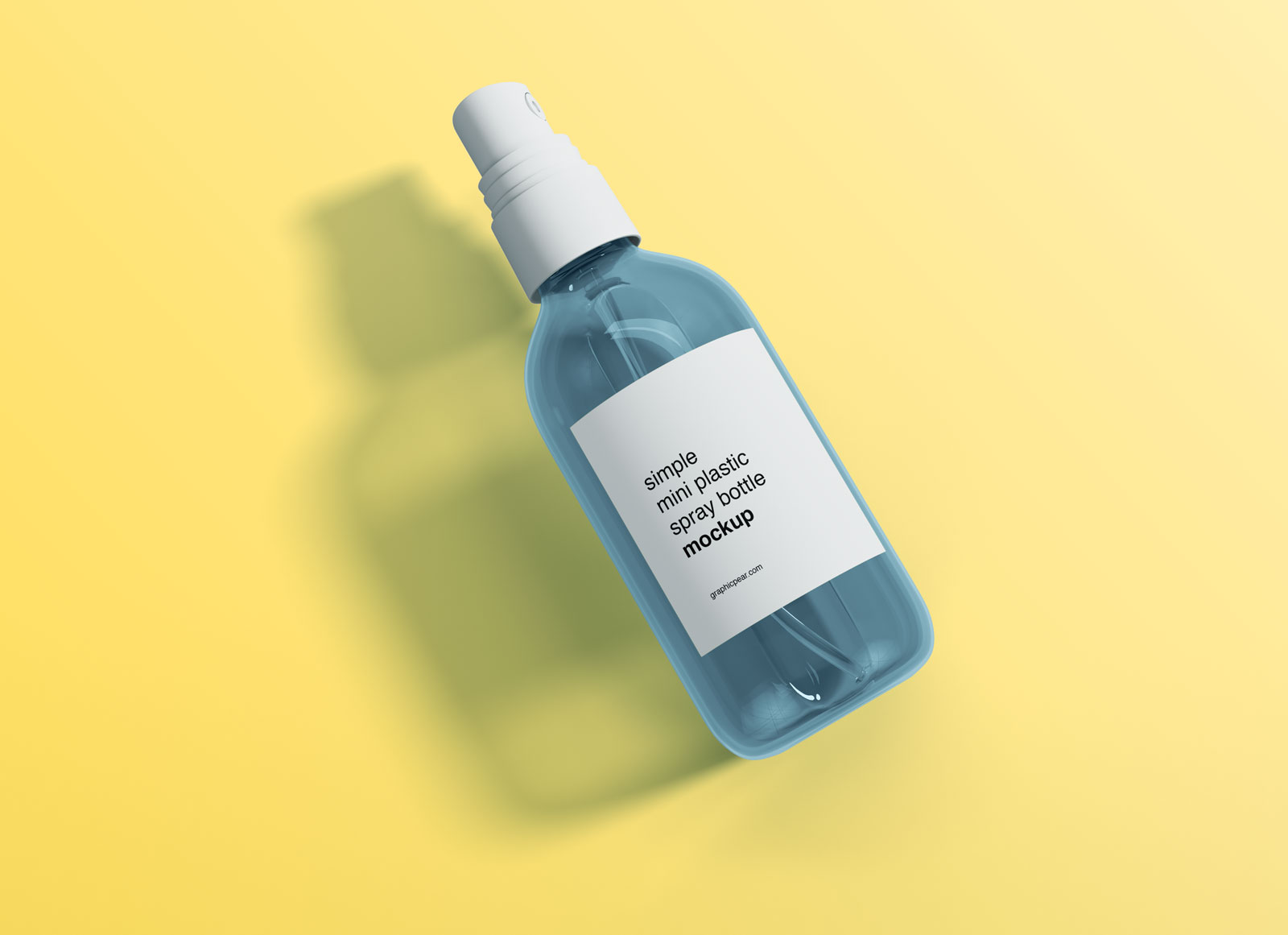 Download Source
Free Hand Sanitizer Mockup PSD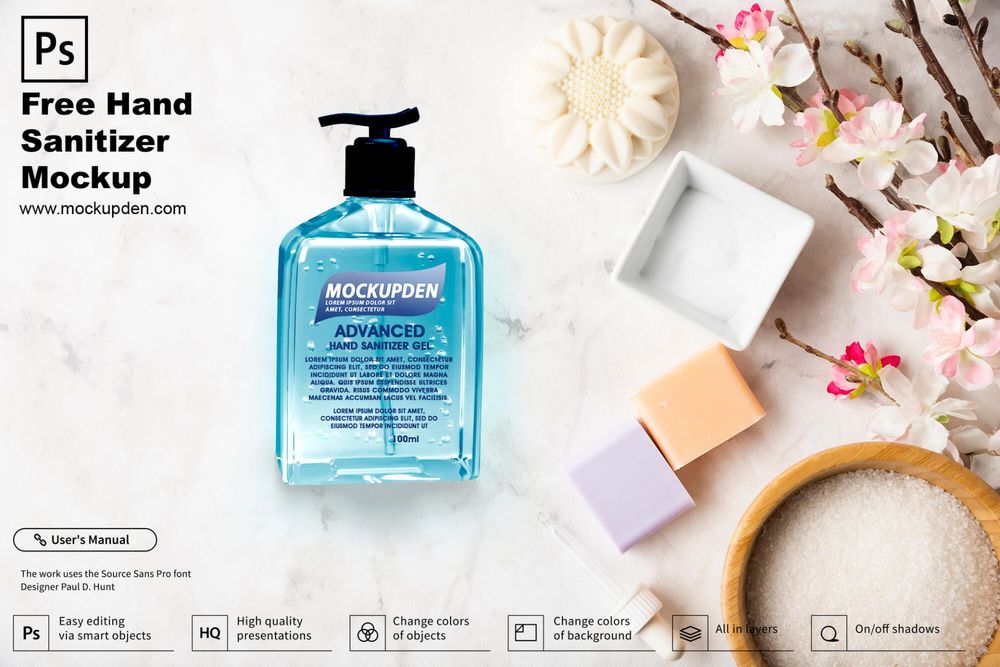 Download Source
Free Hand Sanitizer Mockup PSD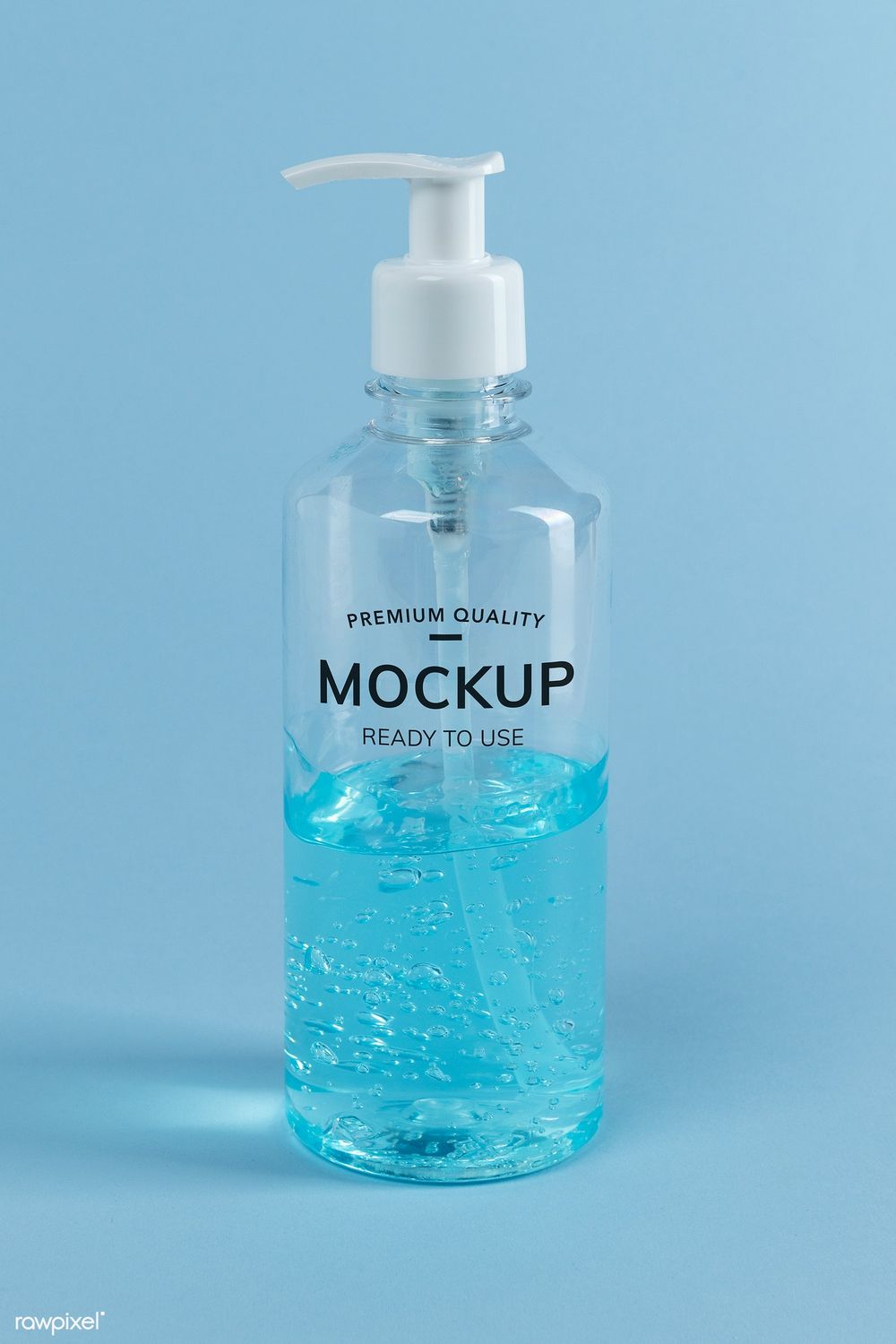 Download Source
Sanitizer Bottle Mockup PSD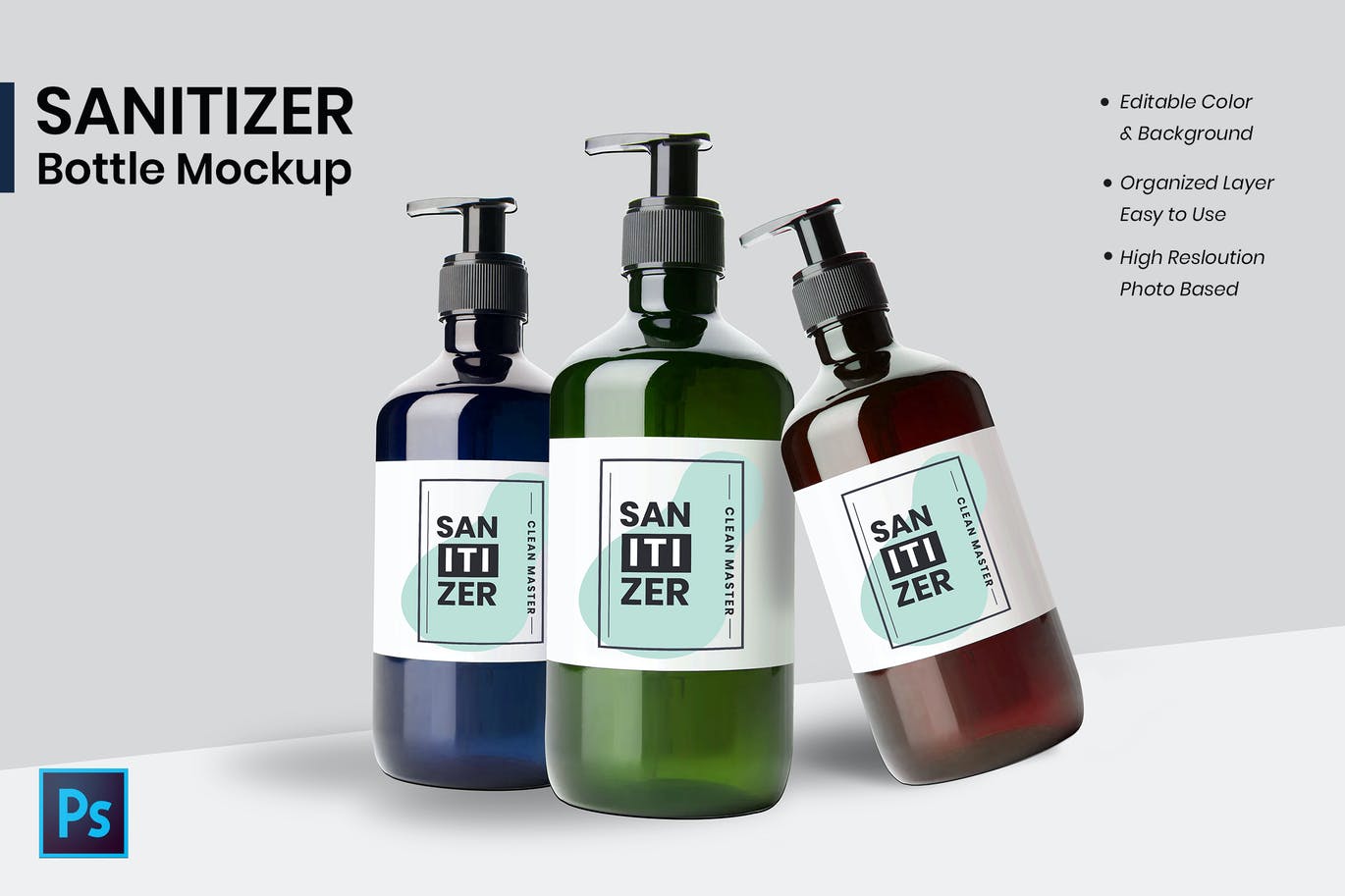 Info / Download Source
Hand Sanitizer Mockup PSD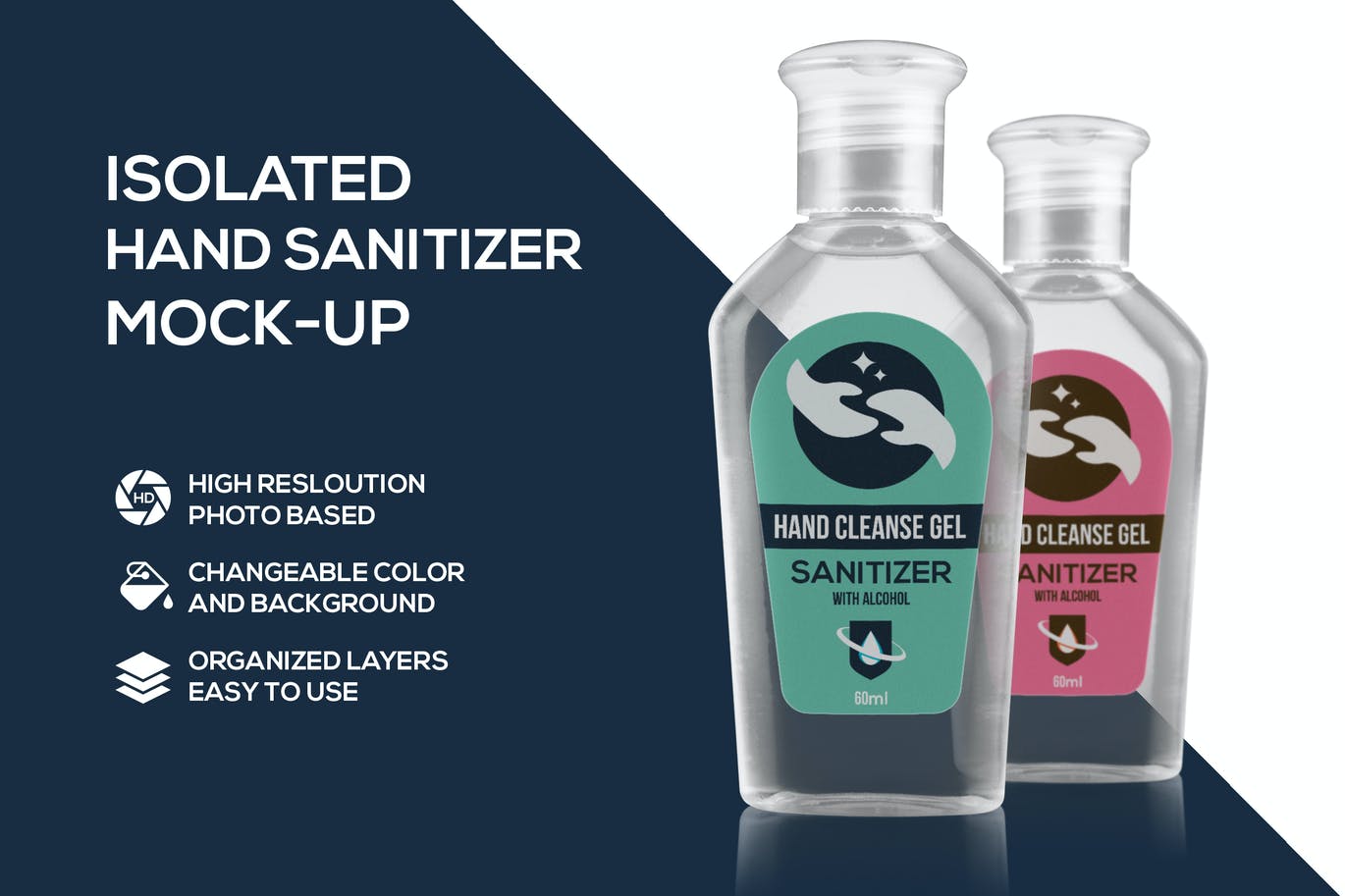 Info / Download Source
Hand Sanitizer Mockups PSD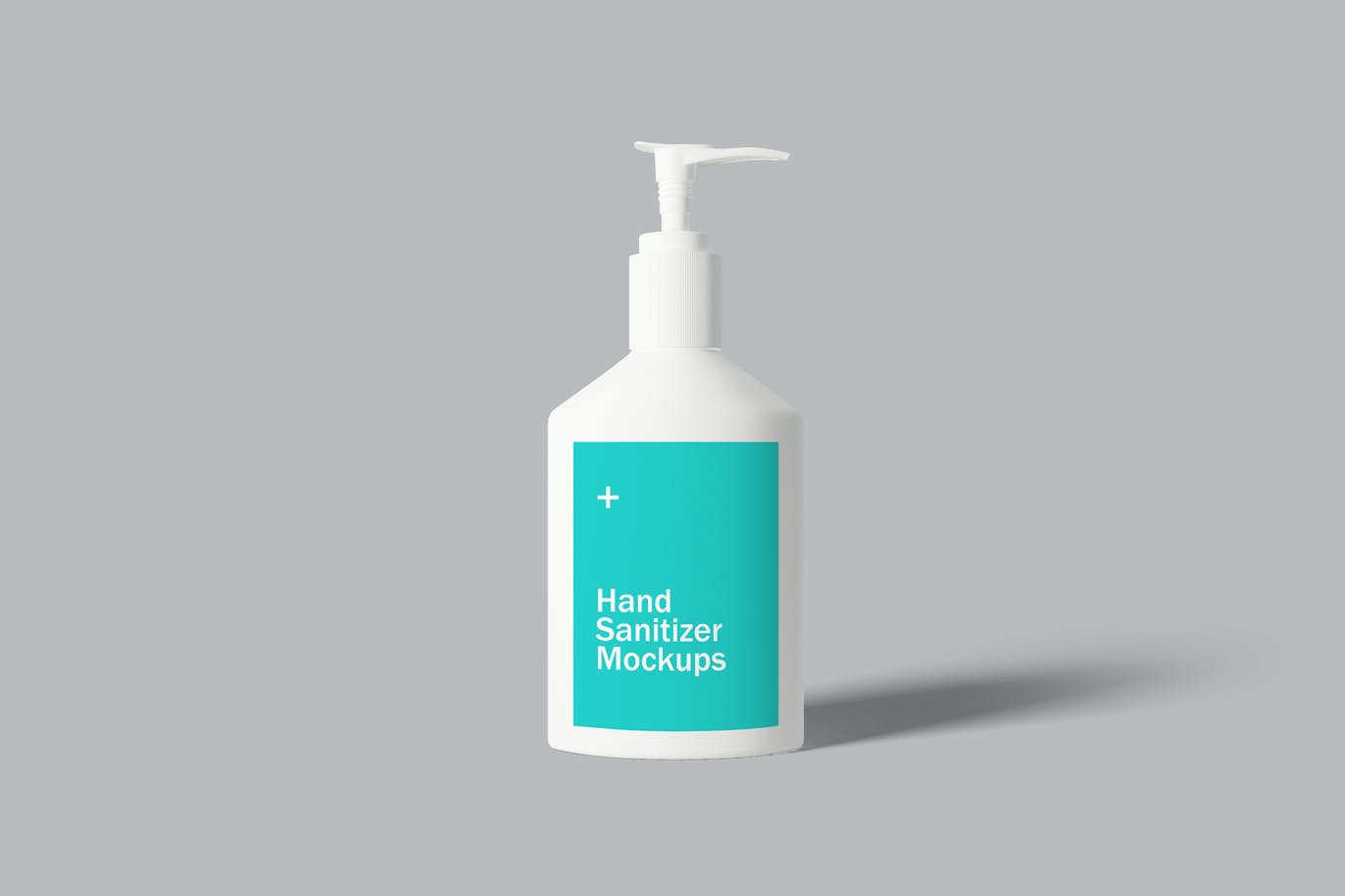 Info / Download Source
Hand Sanitizer Dispenser Bottle Mockup PSD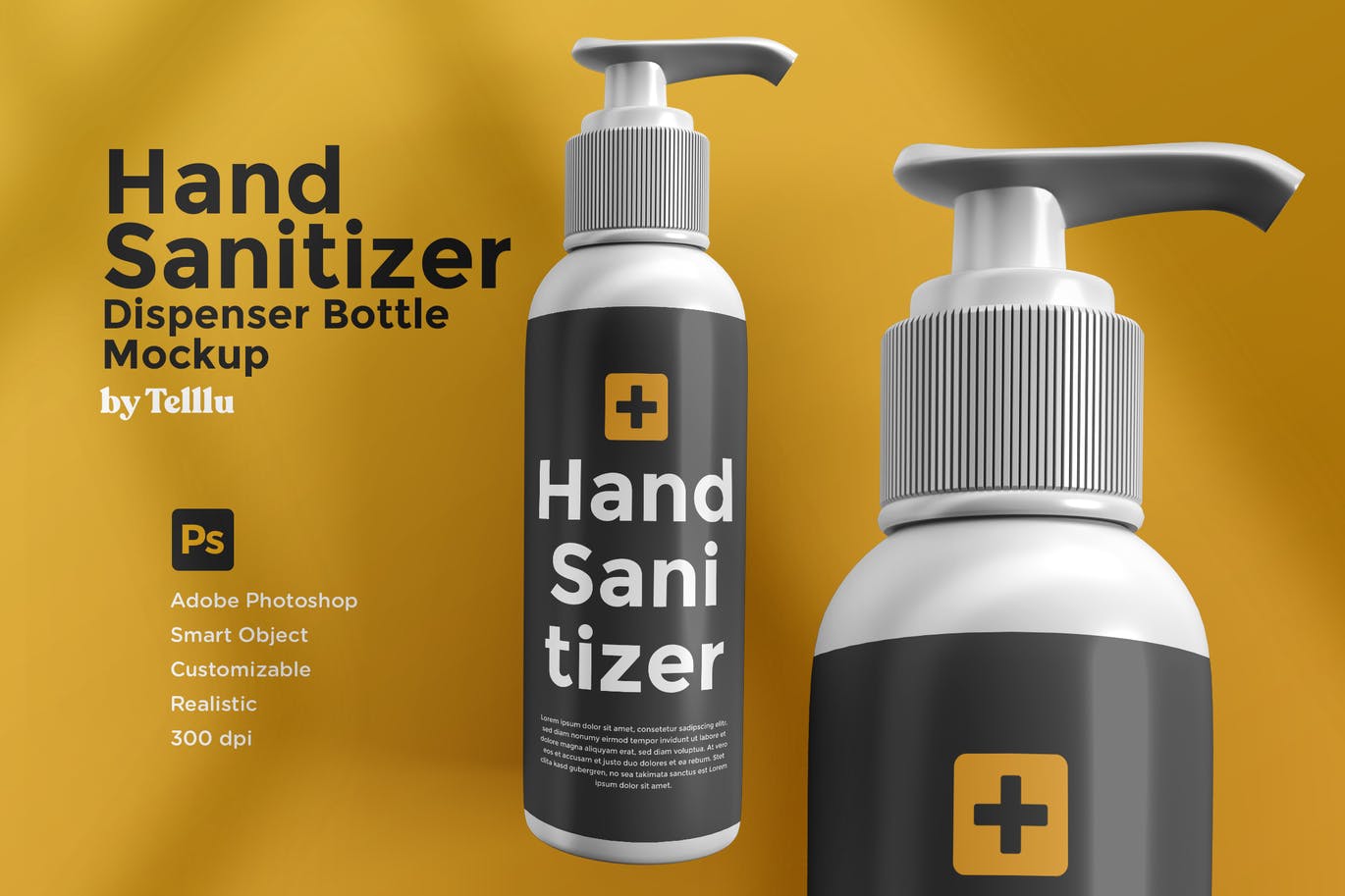 Info / Download Source
Sanitizer Bottle with Face Mask Mockup
Info / Download Source
Hand Sanitizer Pump Bottle Mockup
Info / Download Source
Hand Sanitizer Bottle Mockup
Info / Download Source
Hand Sanitizer Pump Bottle Mockup
Info / Download Source
Hand Sanitizer Pump Bottle Mockup
Info / Download Source
Hand Sanitizer Mockup Bottle
Info / Download Source
Sanitizer Bottle Mockup
Info / Download Source