Line patterns and textures is a simplest way to add to a plain background. That amazing creatives are the best choice for designers.
Today we have gathered more as 30 greatest line patterns and texture sets for your investigation. They are in the best quality as was made by professional designers, so you don't need to afraid for it no matter it is free or premium design. Keep a good mood and enjoy.

You may also like:
Editor's Offer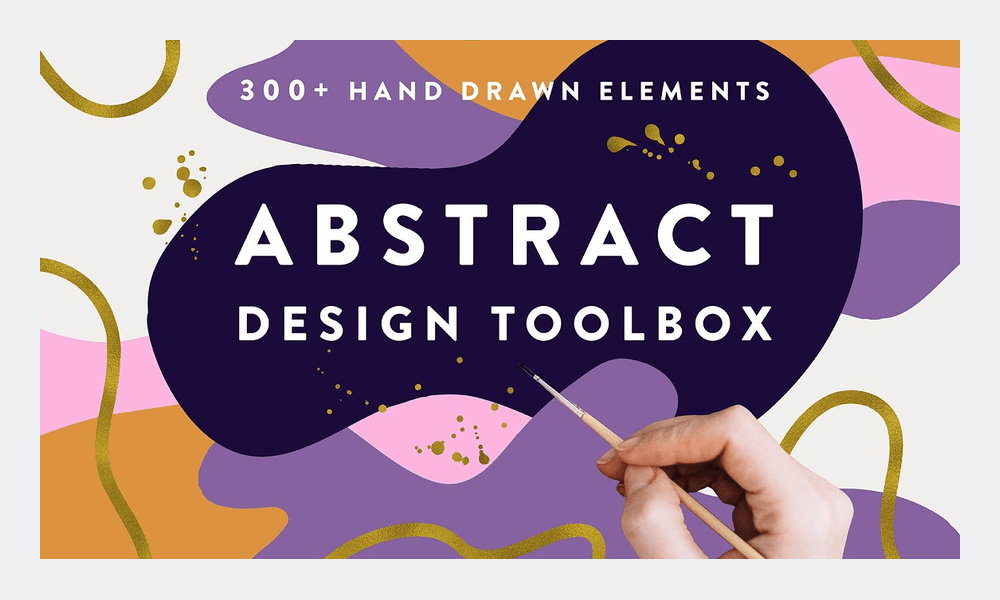 This abstract collection contains over 300 hand crafted design elements: geometric shapes, arrows, speech bubbles, lines, splotches, organic shapes and many more.
Handdrawn Lines Patterns
File Type: AI, EPS, JPG, PNG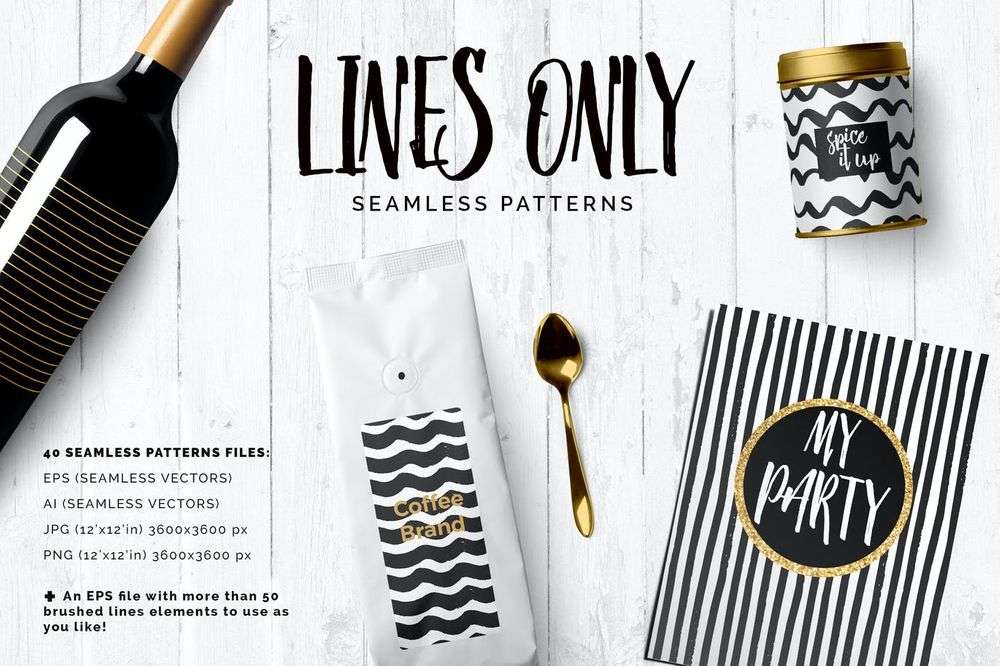 12 Seamless Textured Pattern
File Type: AI, EPS, PSD, JPG, PNG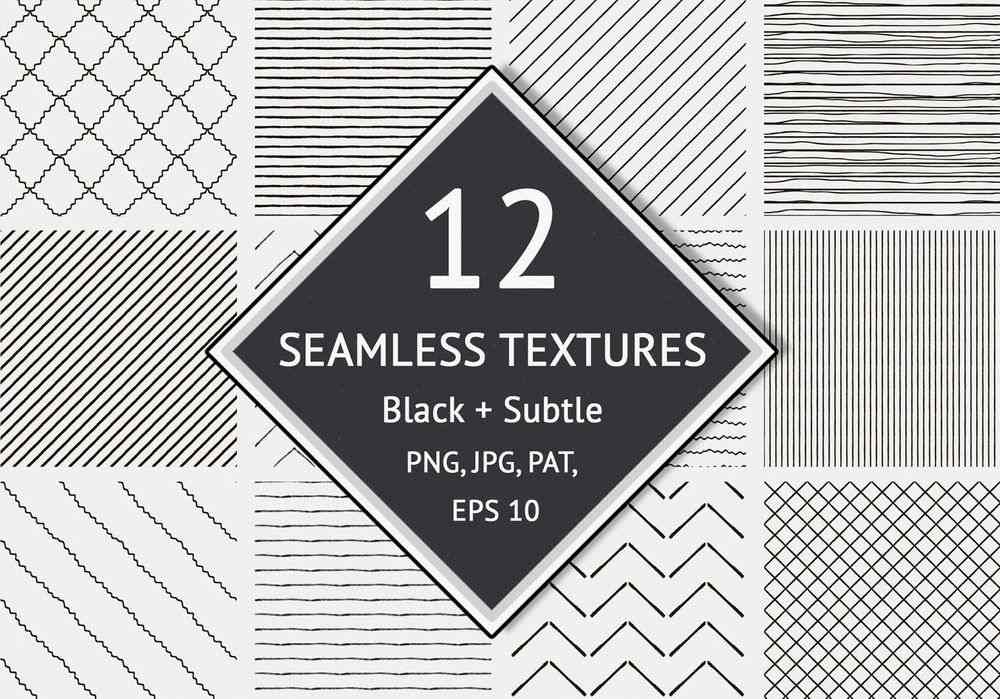 Sunset Lines Hand Drawn Patterns
File Type: AI, EPS, JPG, PNG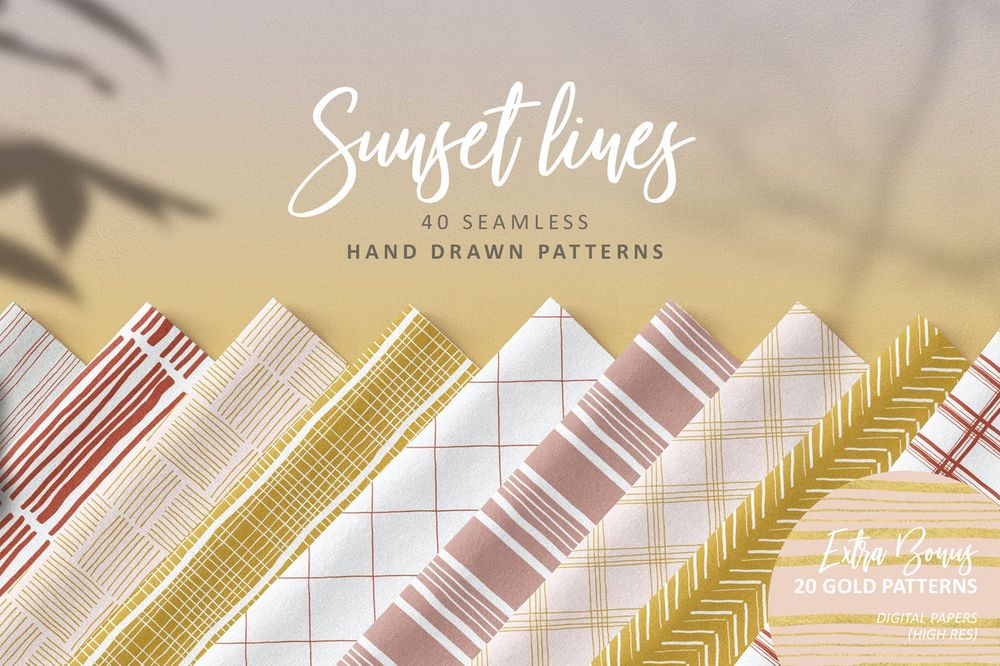 Free Seamless Hand Drawn Patterns
File Type: AI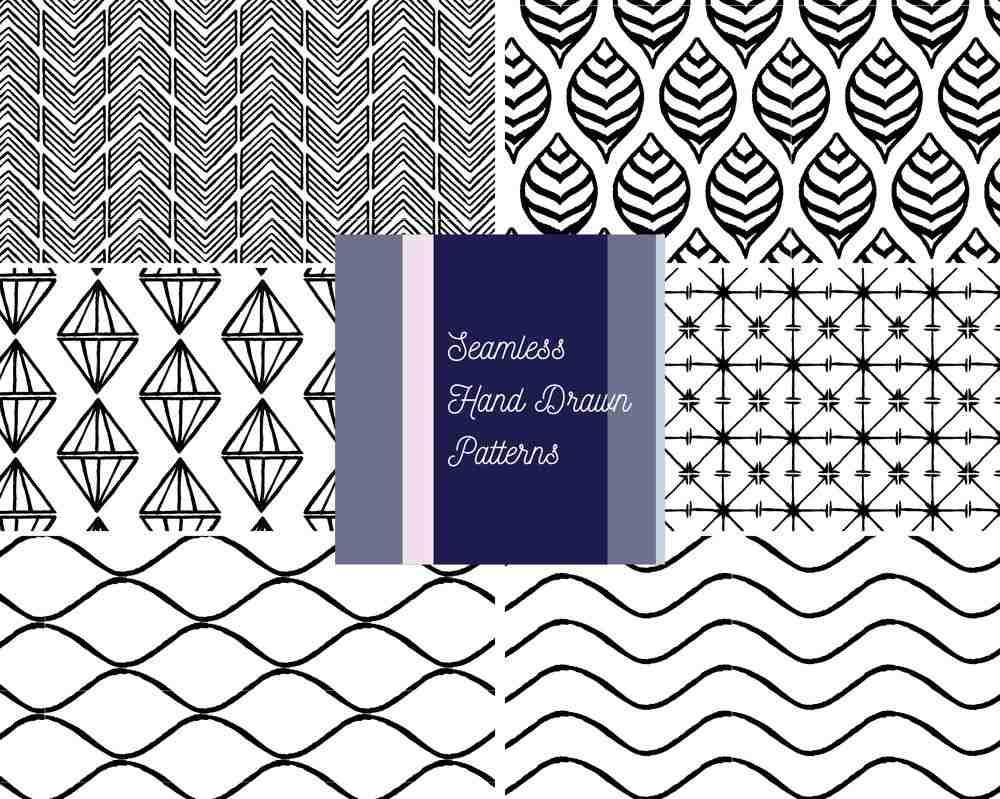 Free Monochromatic Lines and Dots Vector Pattern
File Type: AI, EPS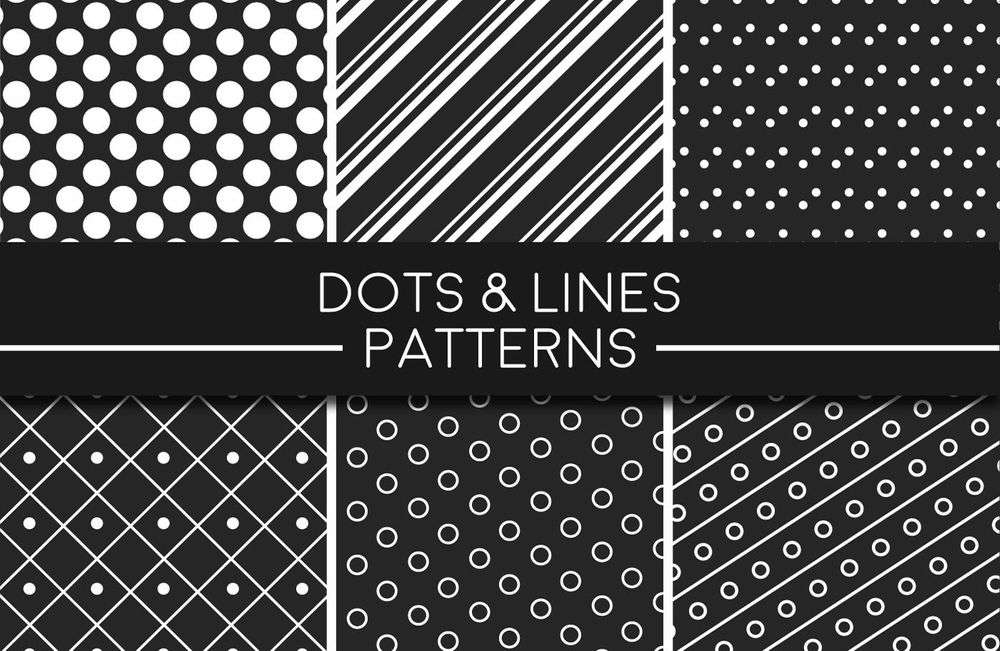 Free Diagonal Lines Patterns
File Type: EPS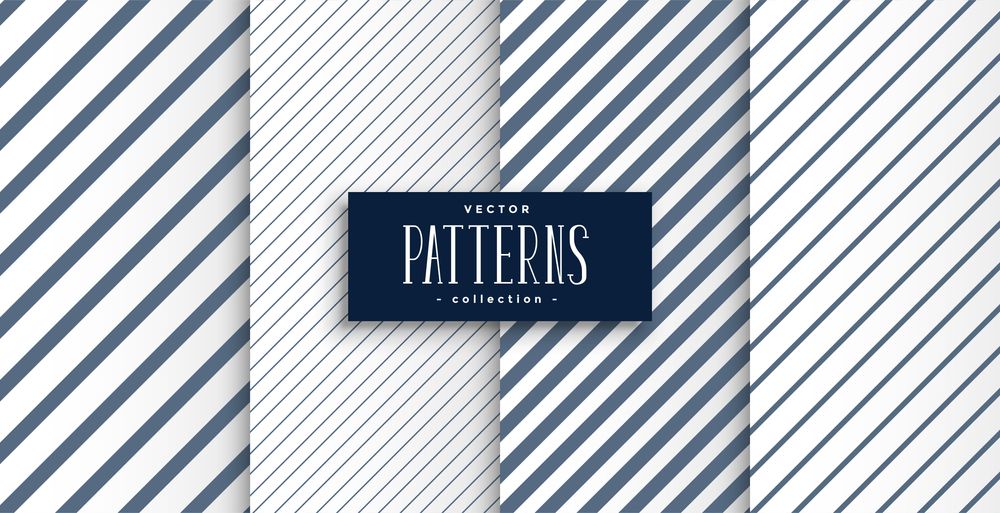 Free Colorful Lines Pattern Texture
File Type: JPG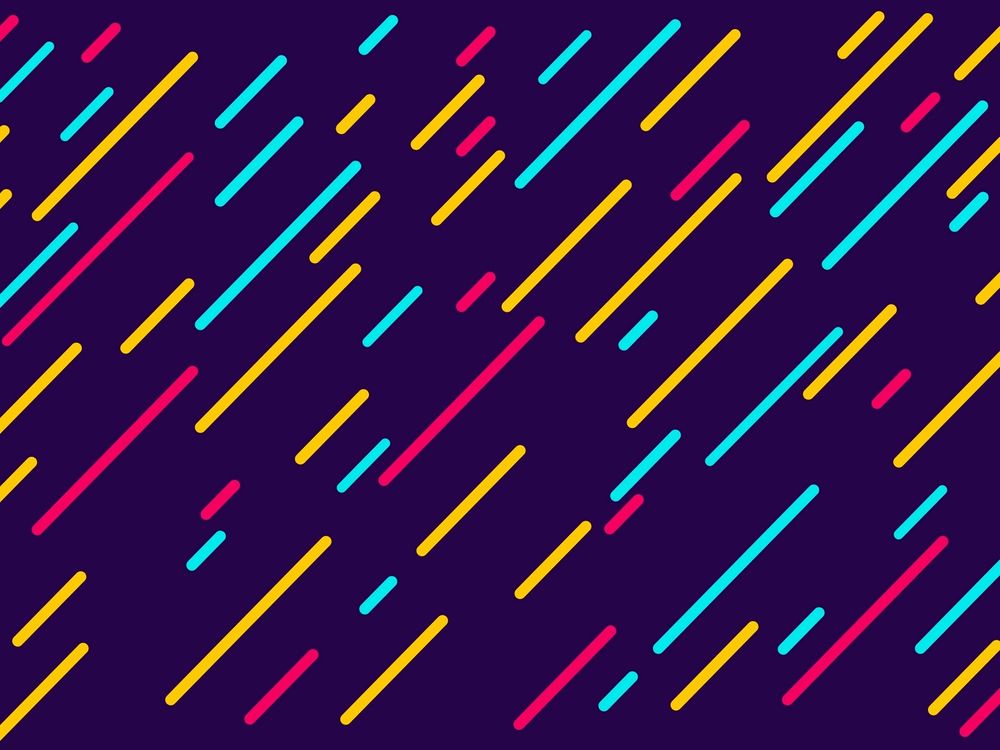 Free Geometric Minimal Lines Pattern Set
File Type: EPS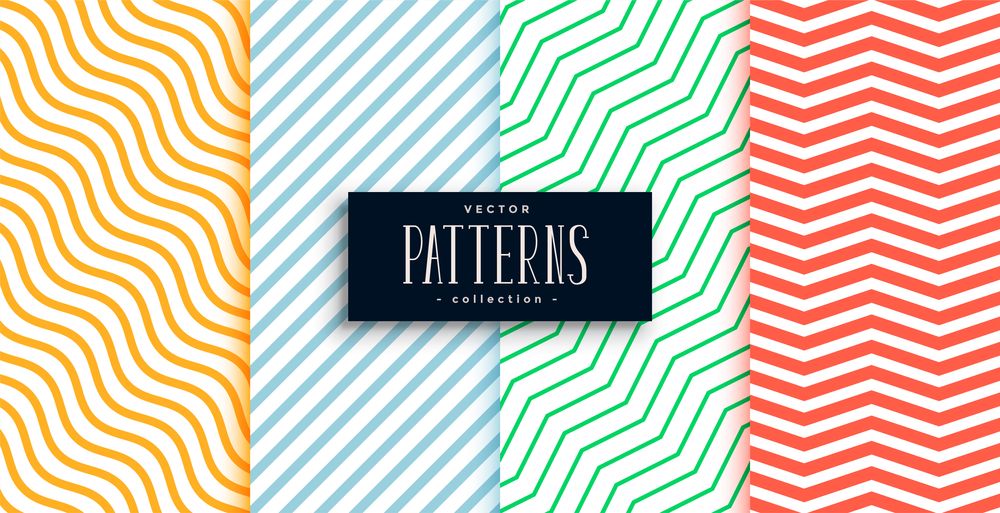 Free Abstract Blue Stripped Line Pattern
File Type: EPS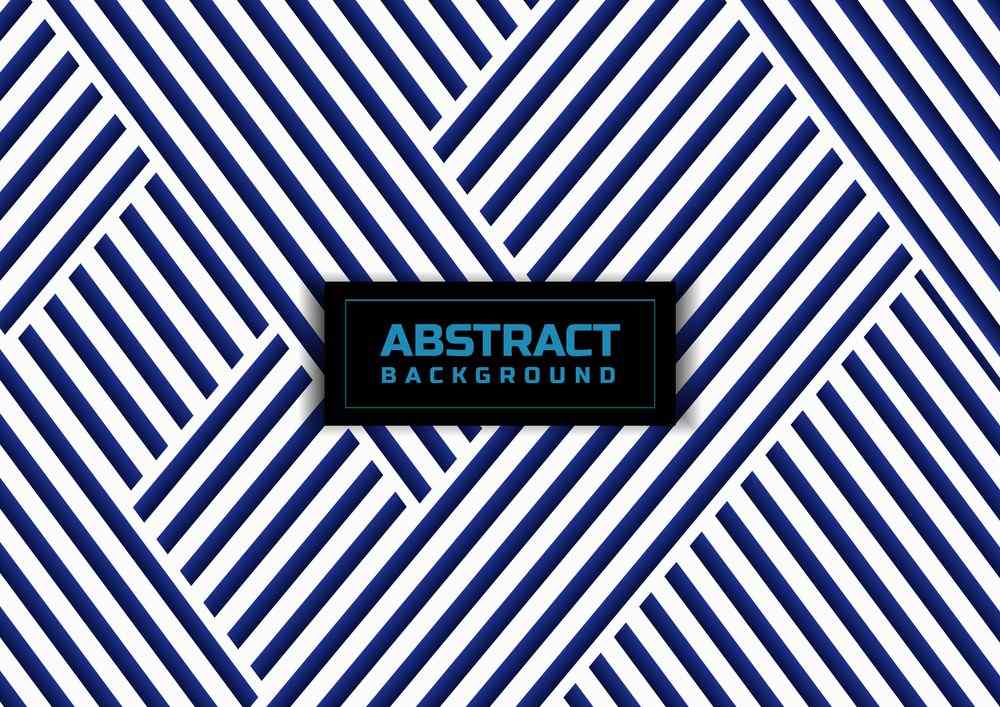 Hand Illustrated Line Patterns
File Type: EPS, PNG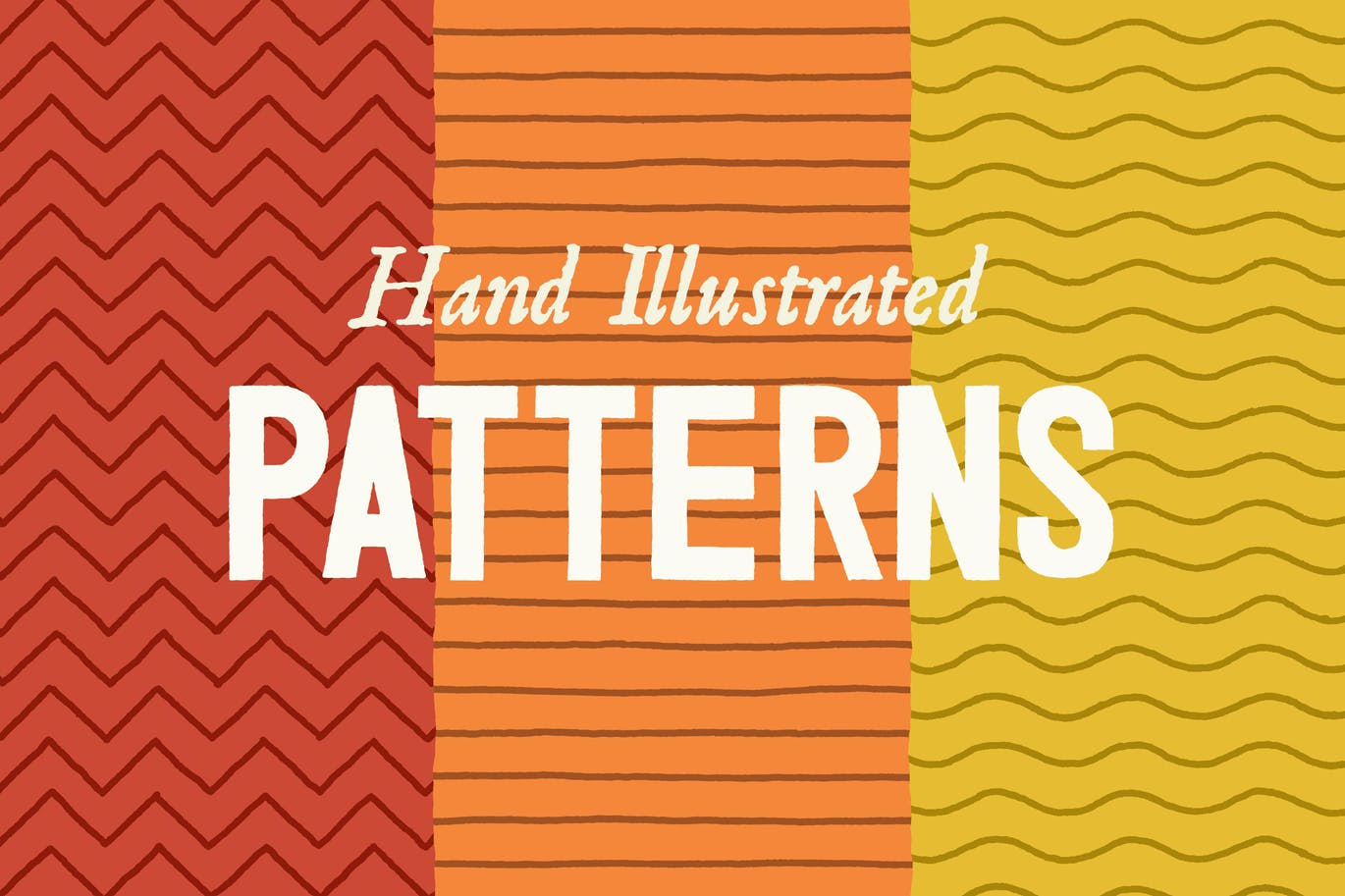 Simple Line Handdrawn Patterns
File Type: AI, EPS, JPG, PNG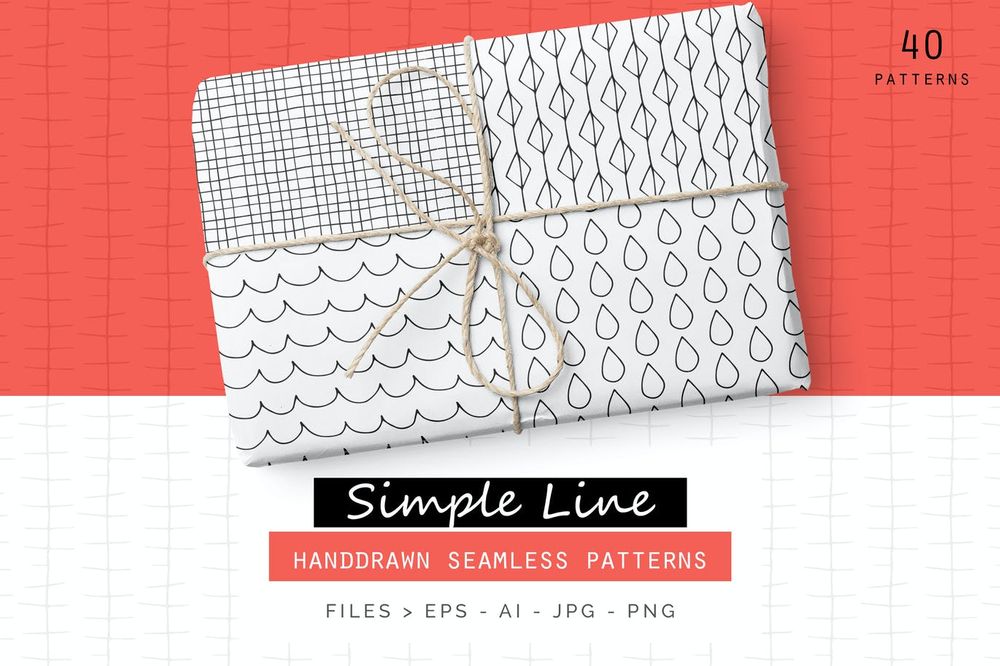 Vintage Lines Textures Vol.2
File Type: AI, EPS, PSD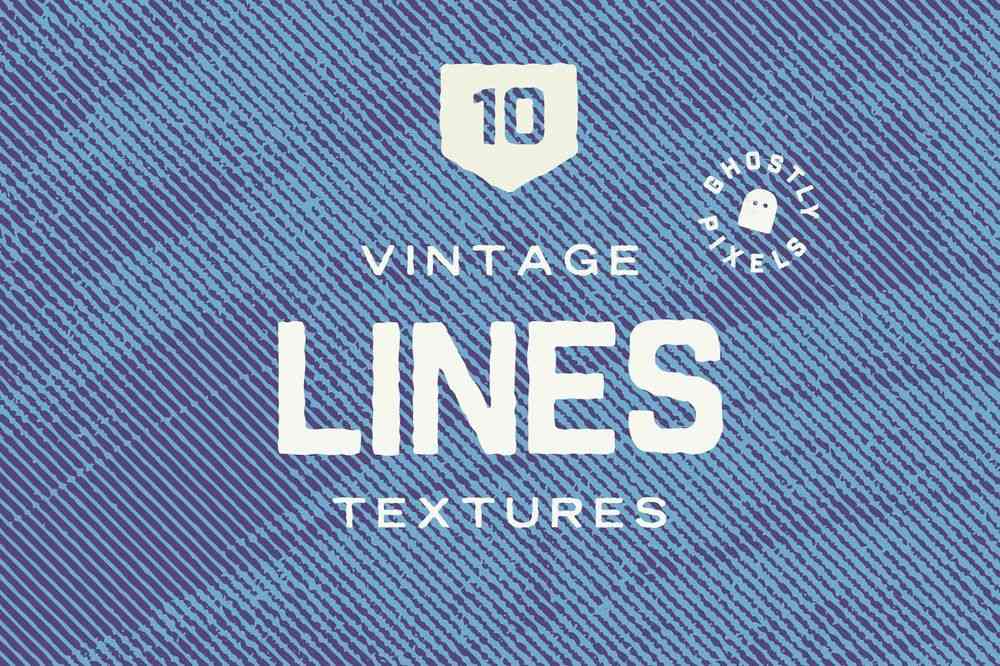 Pattern Combinations
File Type: AI, EPS, JPG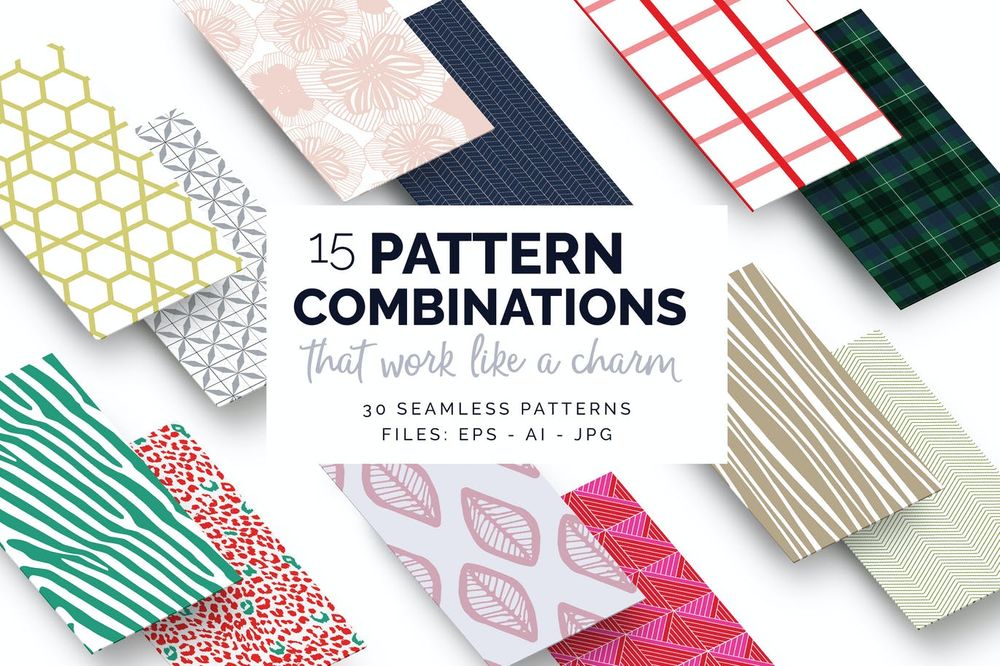 24 Lined Vector Patterns
File Type: AI, EPS, SVG, PDF, PSD, JPG, PNG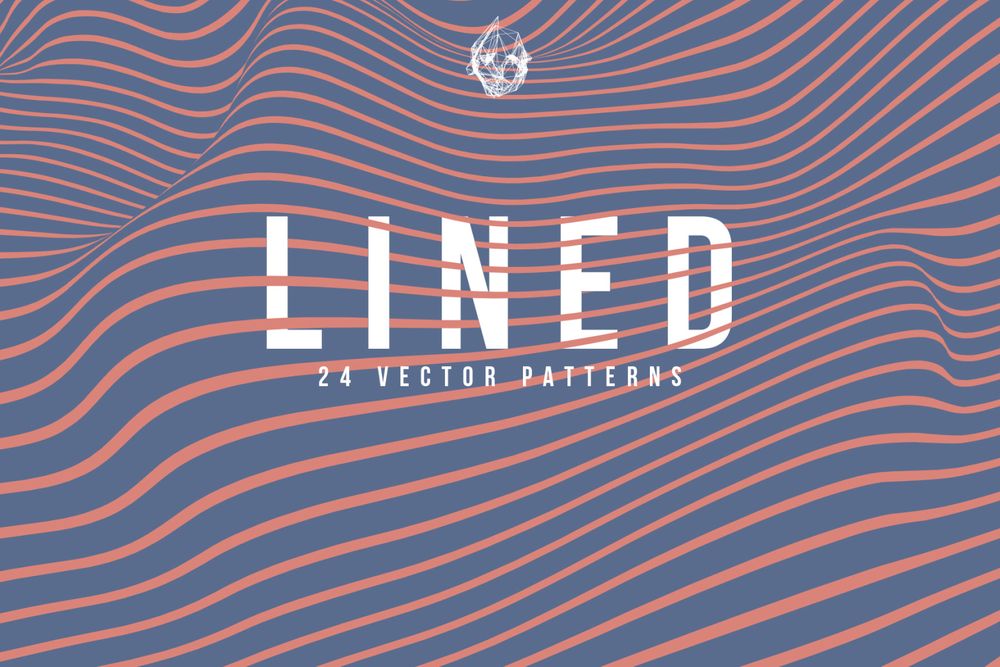 650 Essential Vector Patterns
File Type: AI, EPS, PSD, JPG, PNG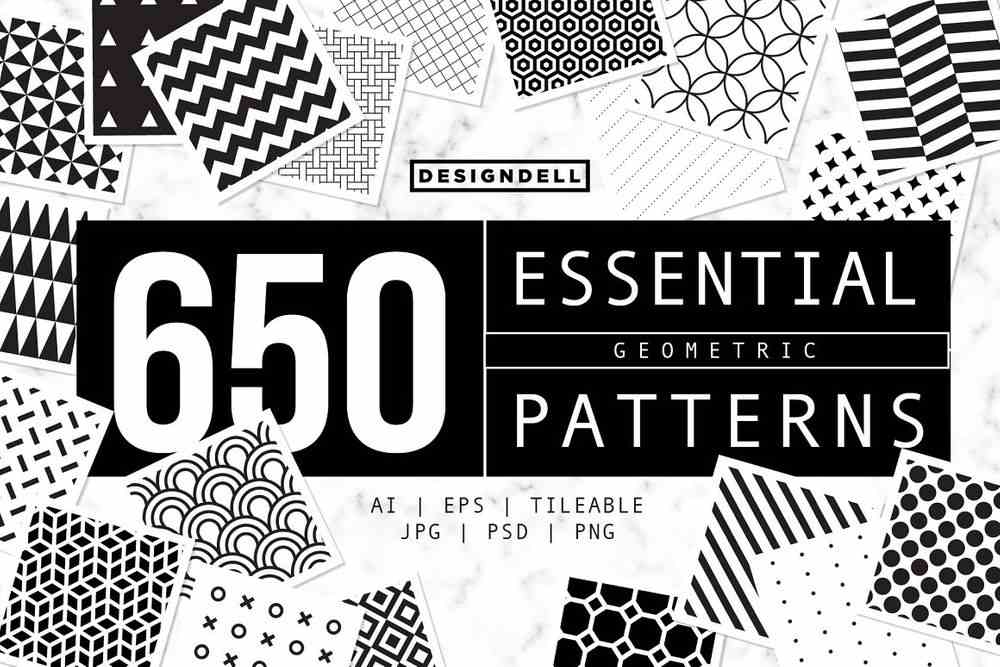 Strippe & Line Patterns
File Type: AI, EPS, JPG, PNG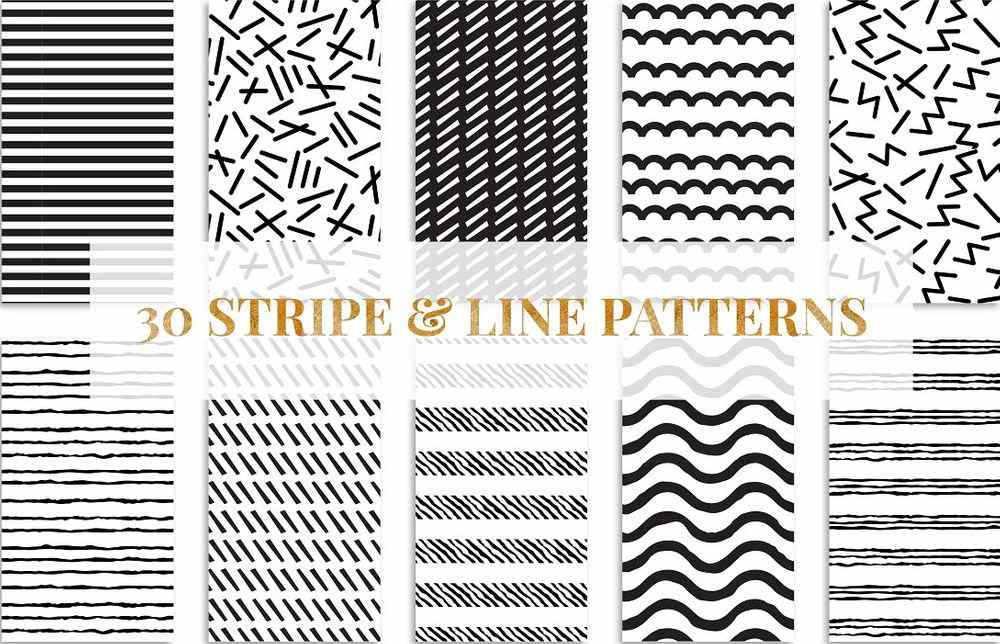 Simple Monoline Patterns
File Type: AI, EPS, JPG, PNG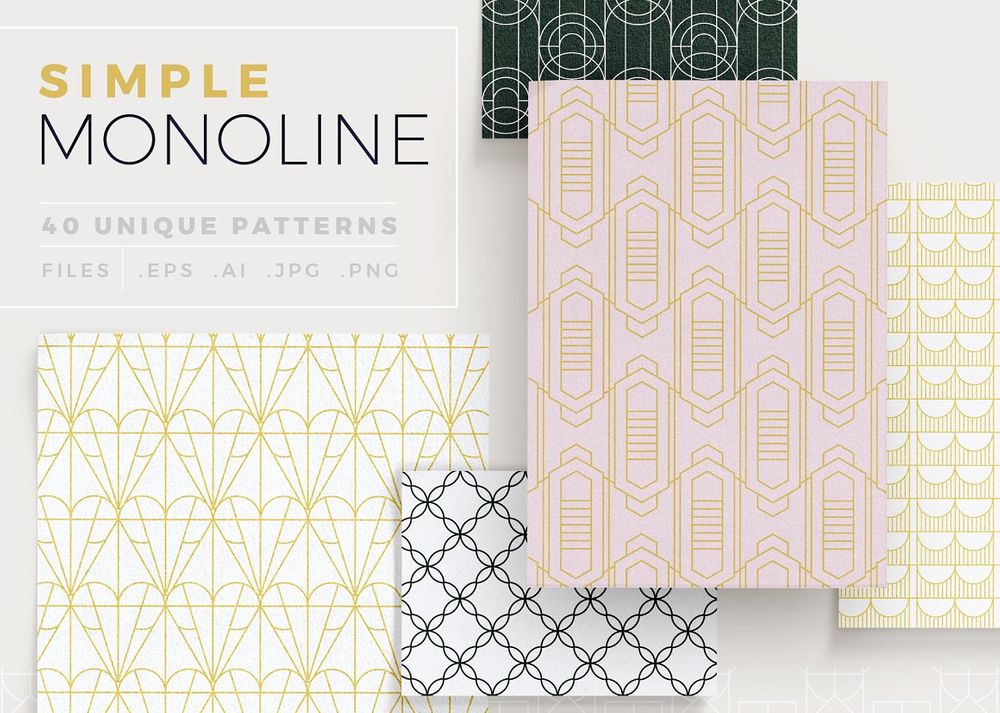 Straight Seamless Patterns Bundle
File Type: AI, EPS, JPG, PNG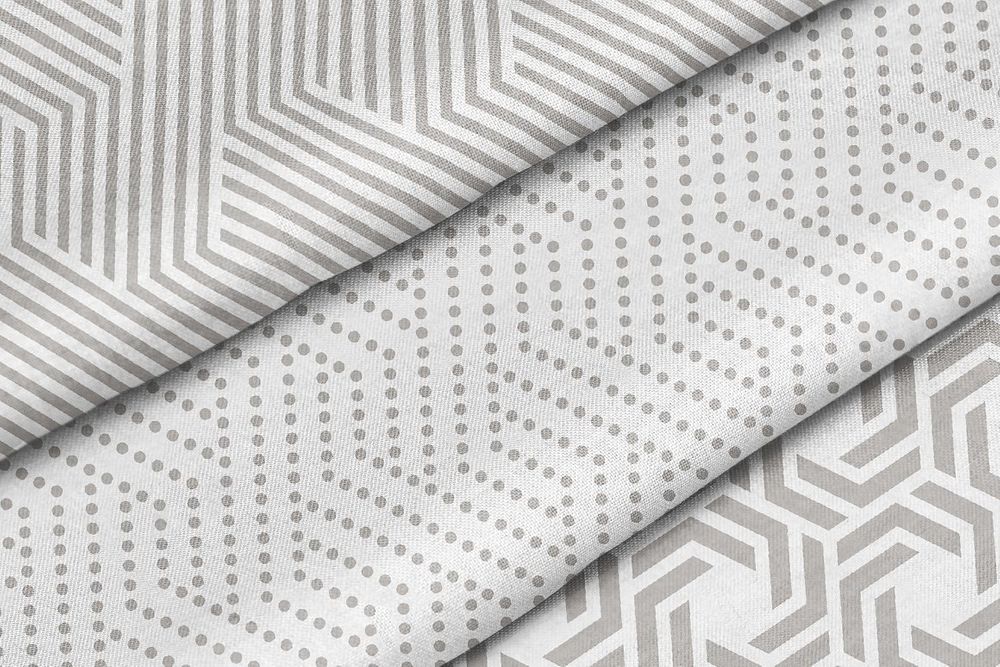 Warped Lines
File Type: AI, JPG
20 Vintage Line Textures
File Type: AI, EPS, SVG, PNG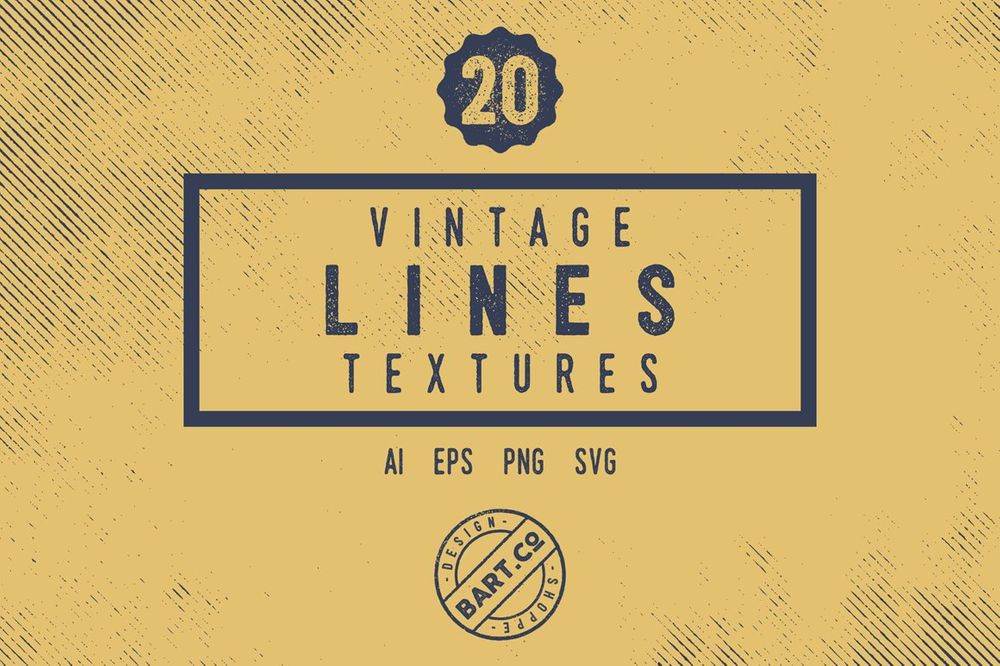 68 Lines / Wavy Backgrounds
File Type: JPG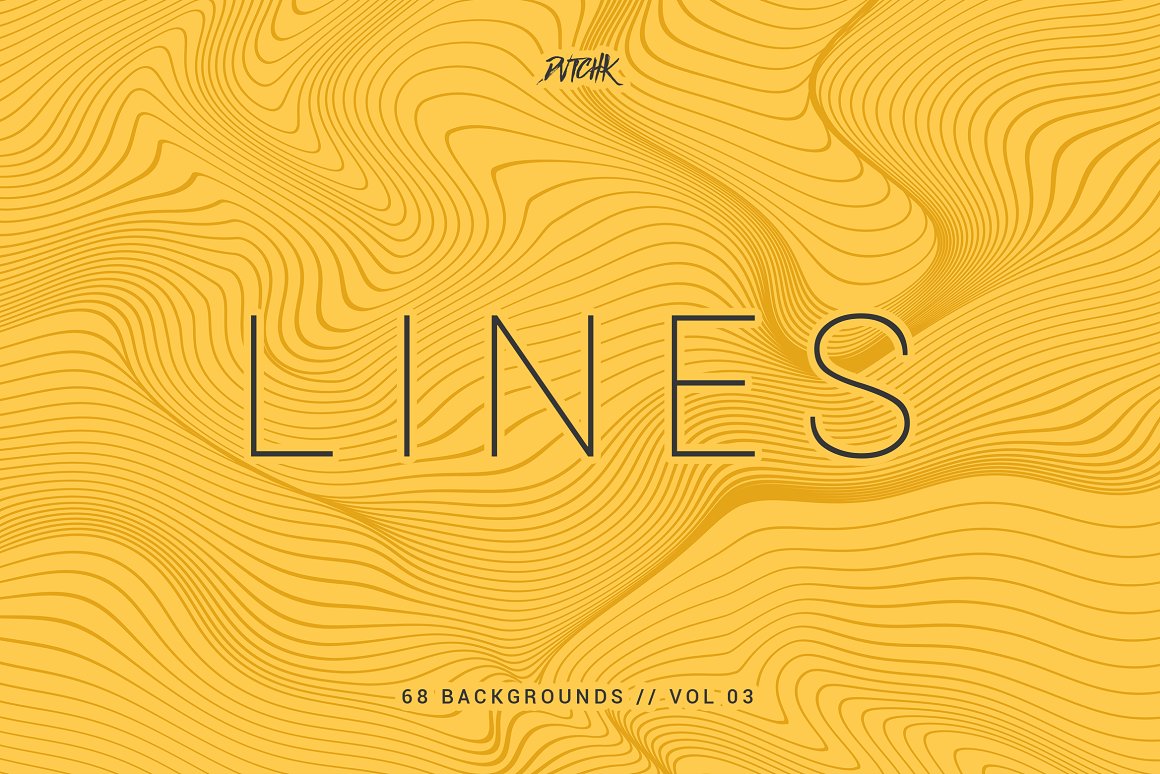 50 Minimal Linear Designs
File Type: AI, EPS, PNG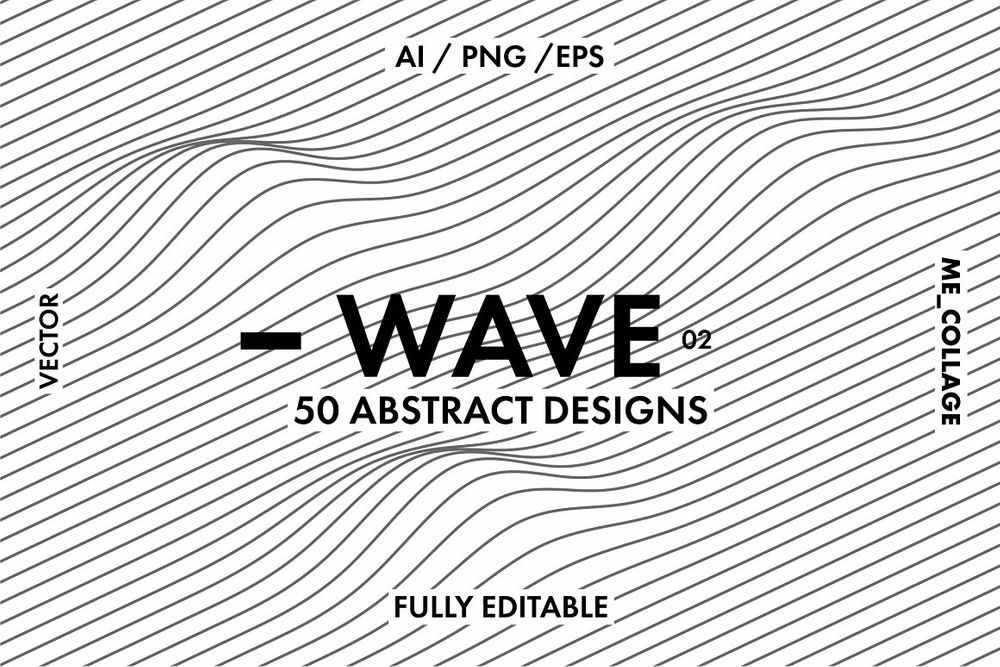 Contour Mapping
File Type: AI, EPS, PDF, JPG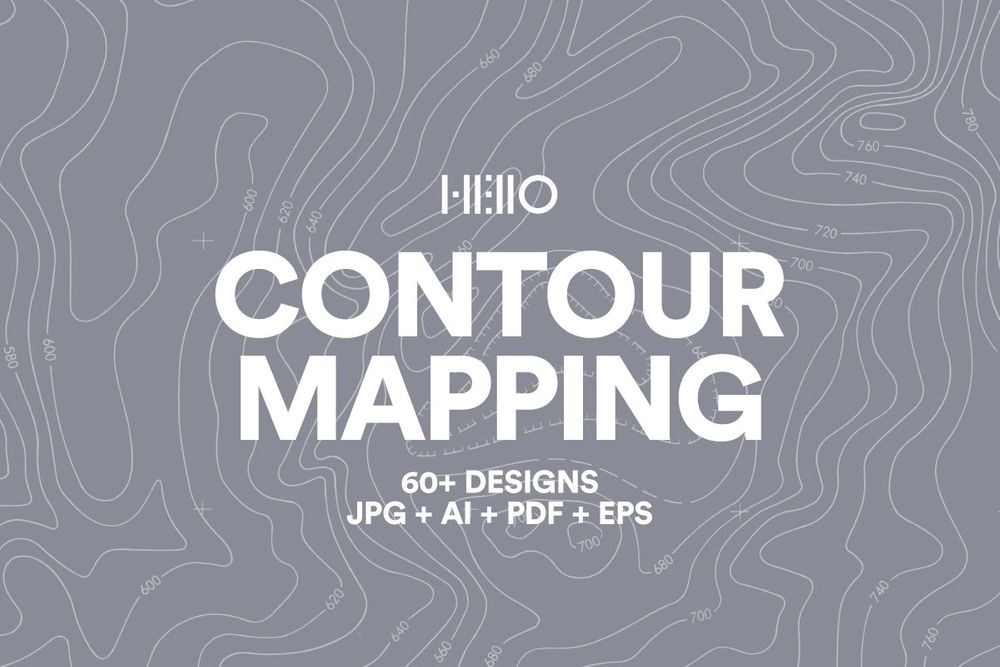 Minimalist Waves Seamless Patterns
File Type: AI, EPS, JPG, PNG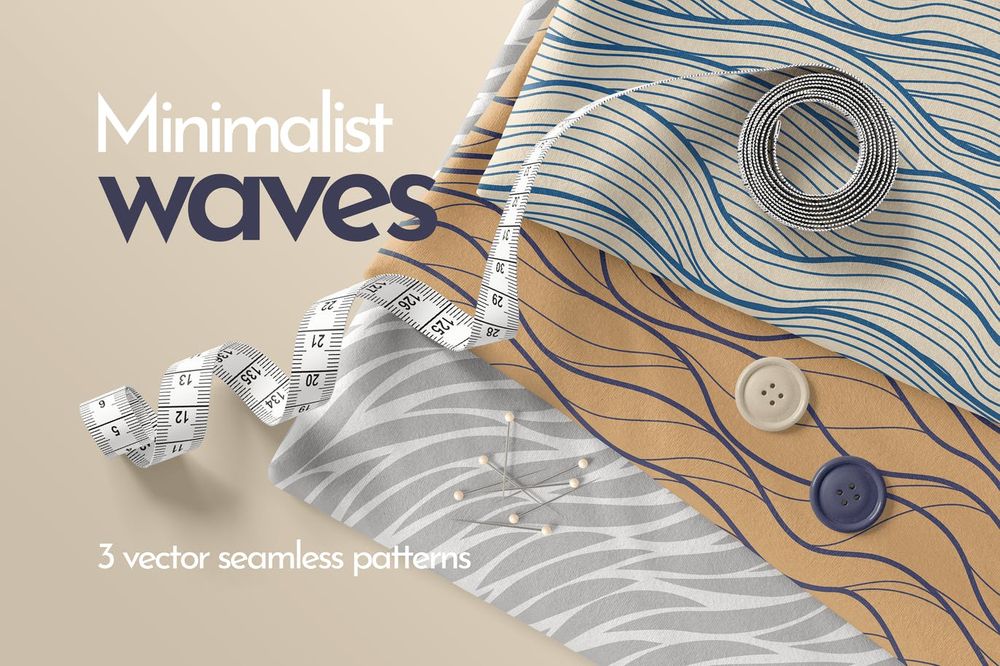 Stripes and Waves Seamless Patterns
File Type: EPS, JPG, PNG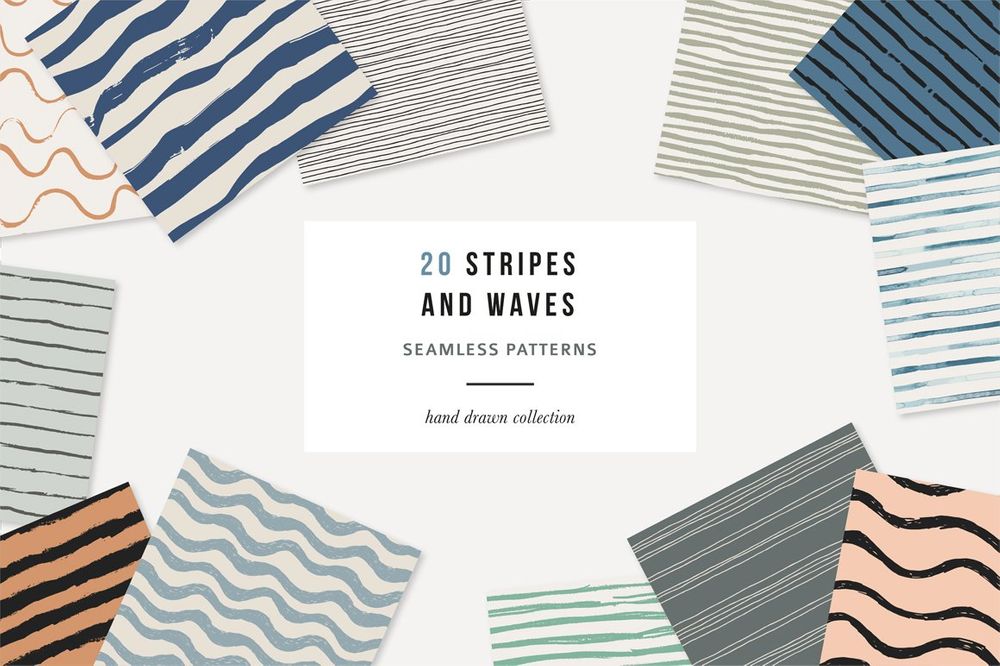 Featured image by rawpixel.com