Dear Apple lovers, your day has dawned because the latest iPhone can already flaunt your mockup collection. It is not only an innovative device, but also your companion in every life situation.
Today we have gathered an amazing bunch of well designed iPhone 13 mockup templates mostly in Photoshop file format and some in Figma or Sketch. In this post you will find all latest designs dedicated to iPhone 13. All these mockups is crafted by professional designers and is in the best quality. You can change everything by using smart object in Photoshop or other files easily. So, have a nice time and enjoy!
Be in trend with new technology!

You may also like:
iPhone 13 Mockups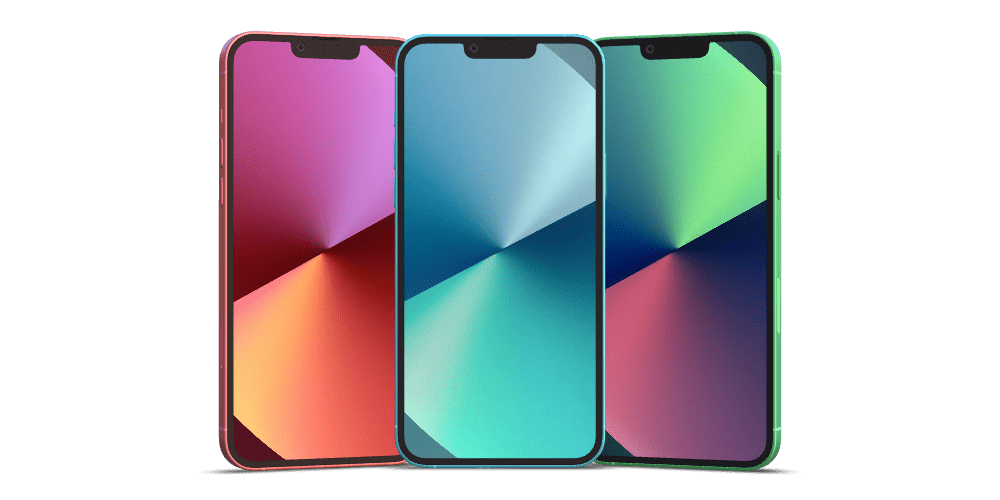 Free Isometric 3D iPhone 13 Mockup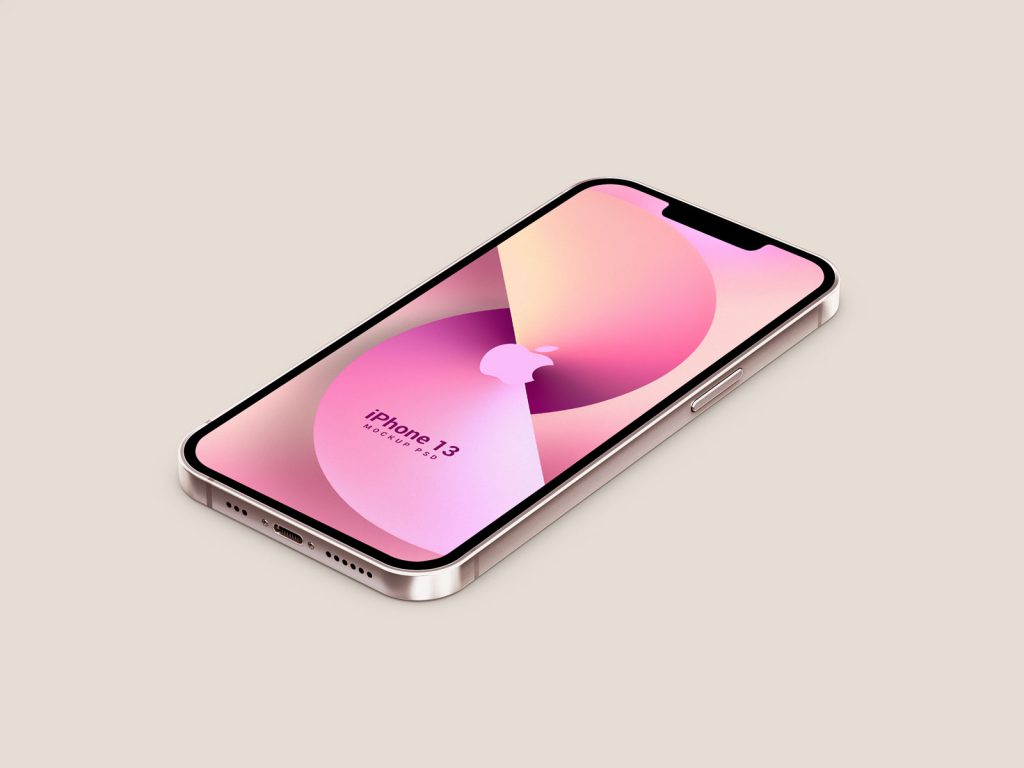 iPhone 13 Mockup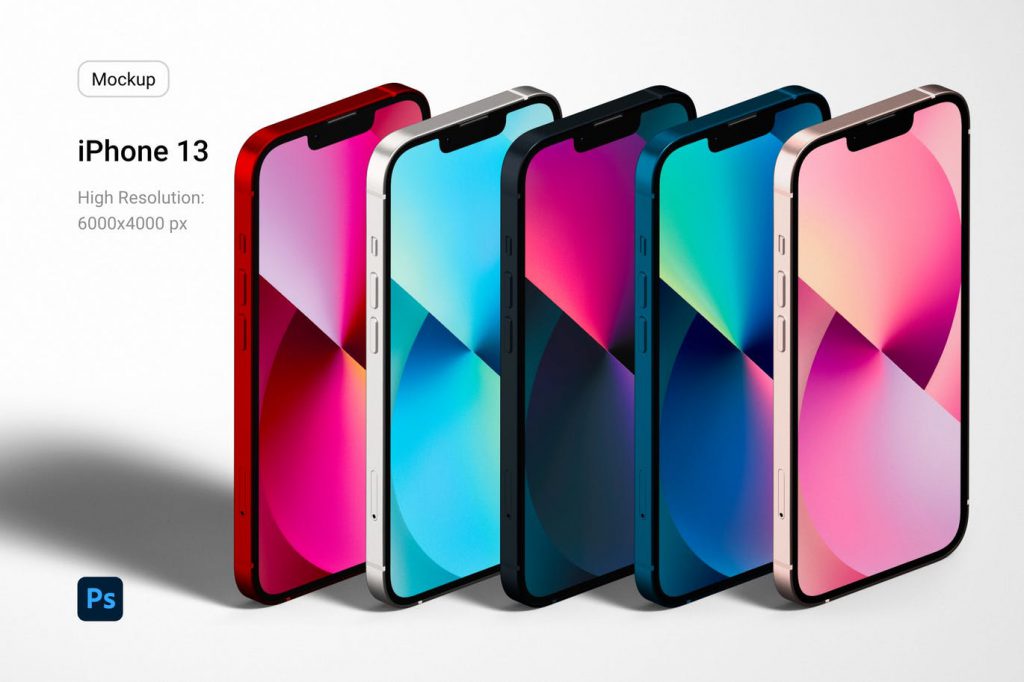 iPhone 13 Mockup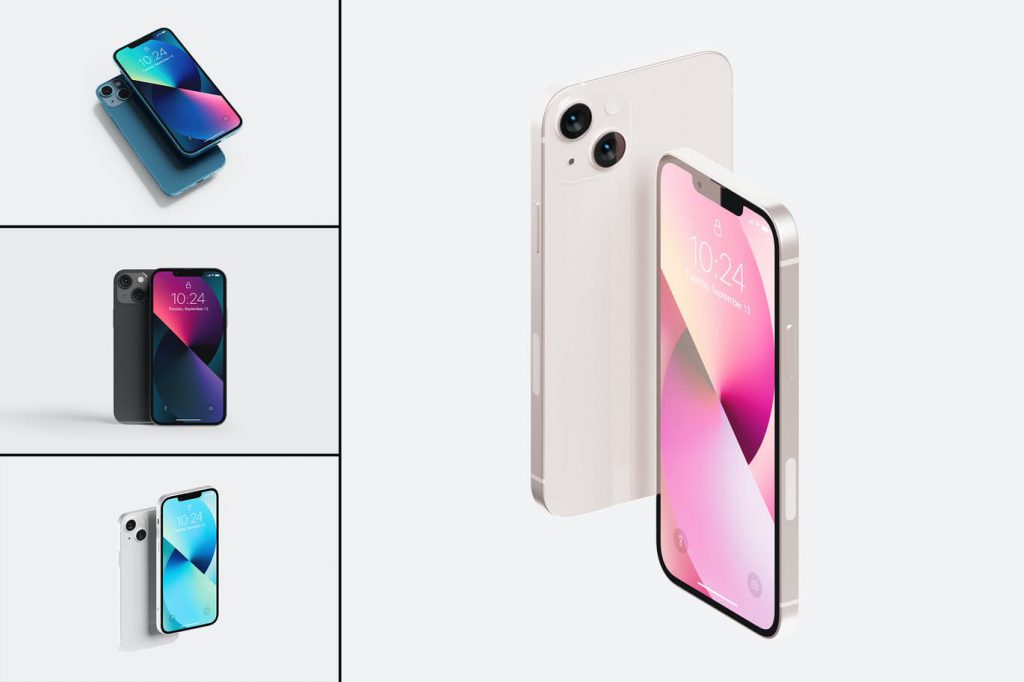 iPhone 13 Pro Mockup 5.0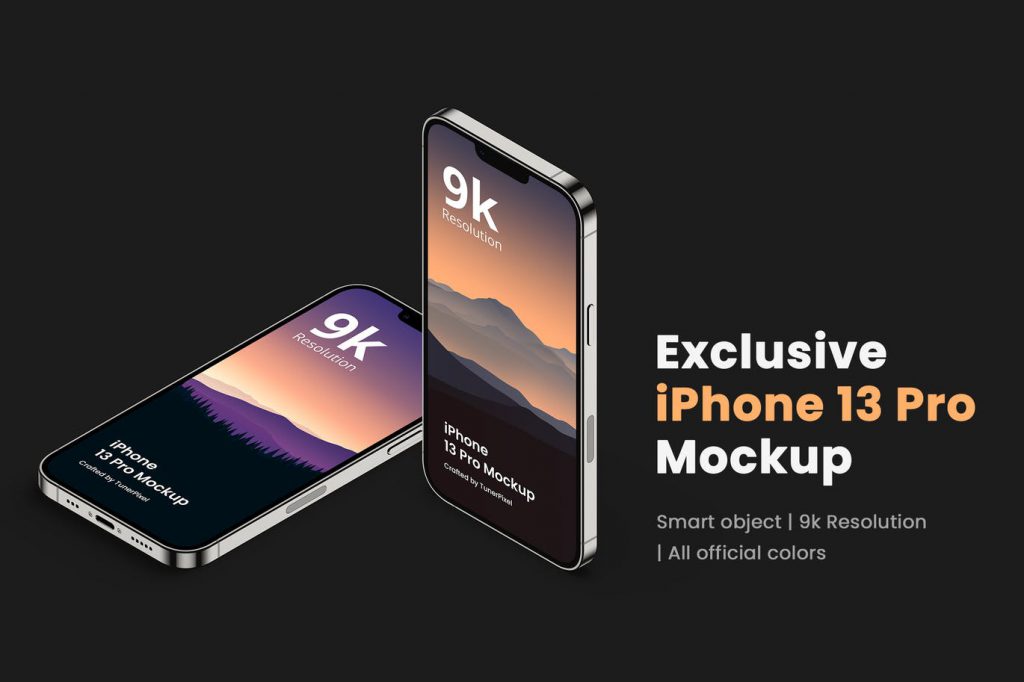 iPhone 13 Pro Mockup 1.0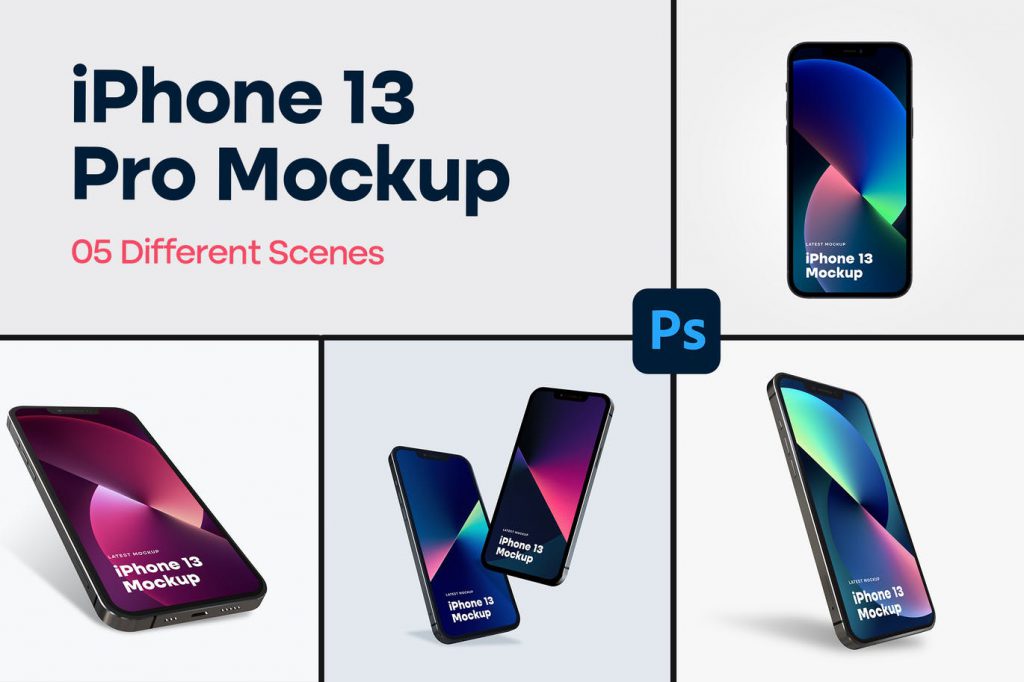 6 Free iPhone 13 Mockup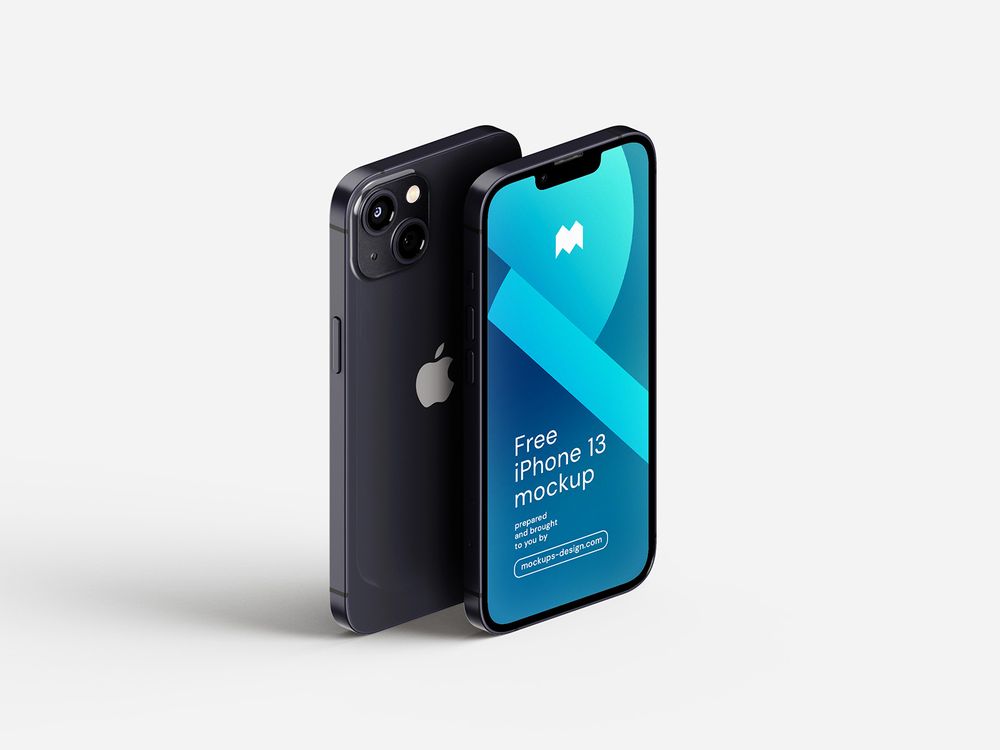 Free iPhone 13, Pro, Pro Max Mockup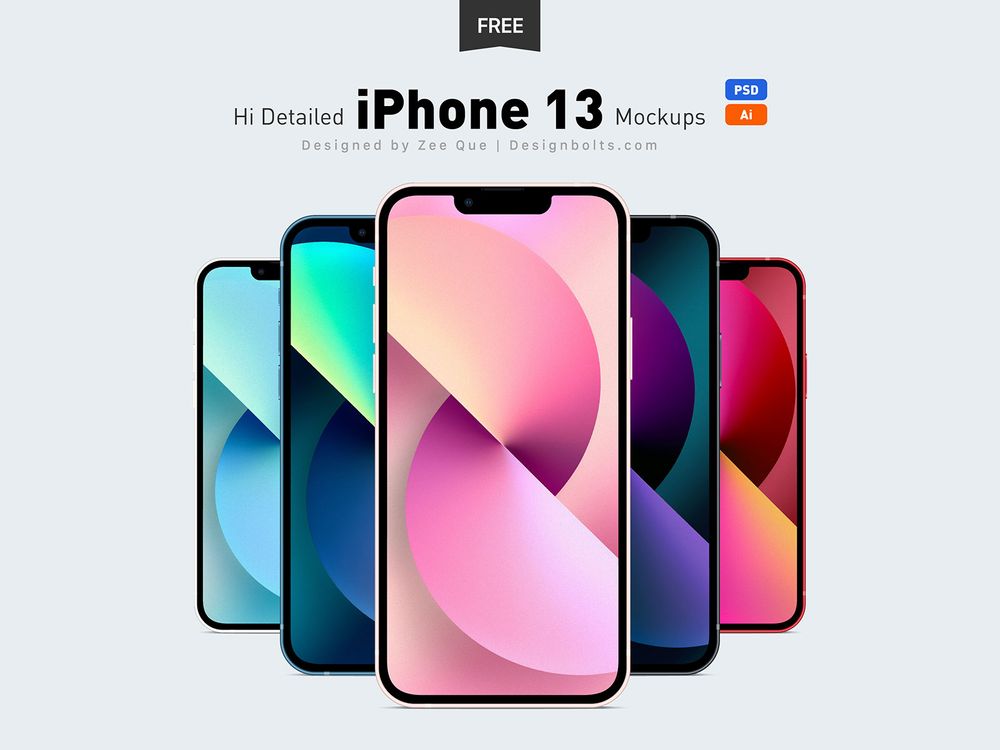 Free iPhone 13 Mockups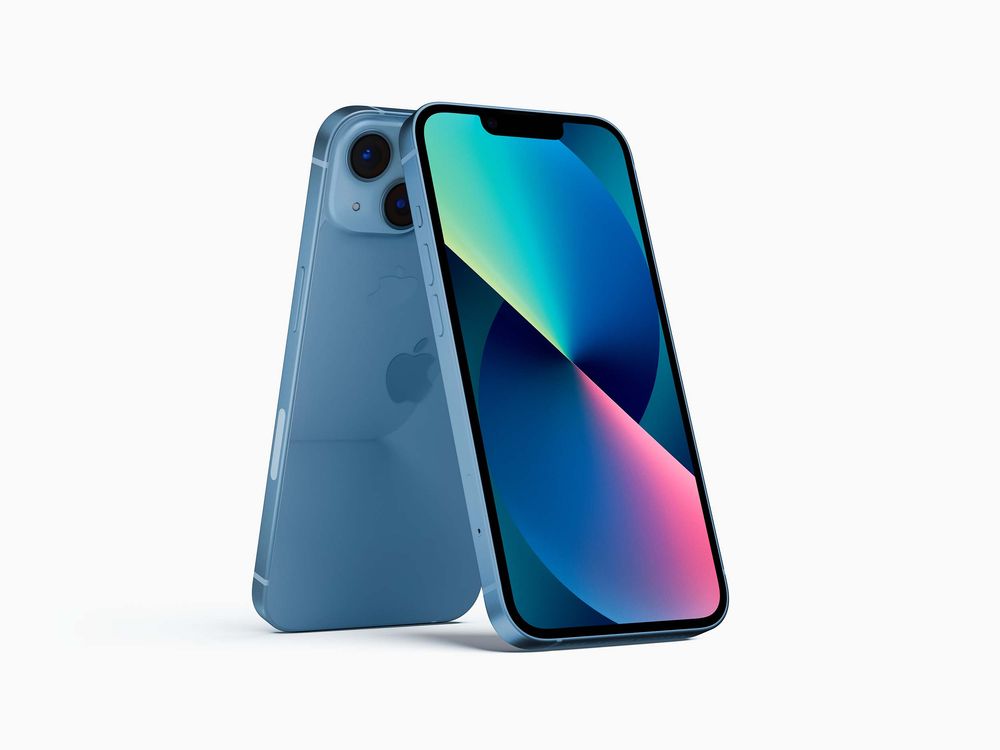 iPhone 13 Mockup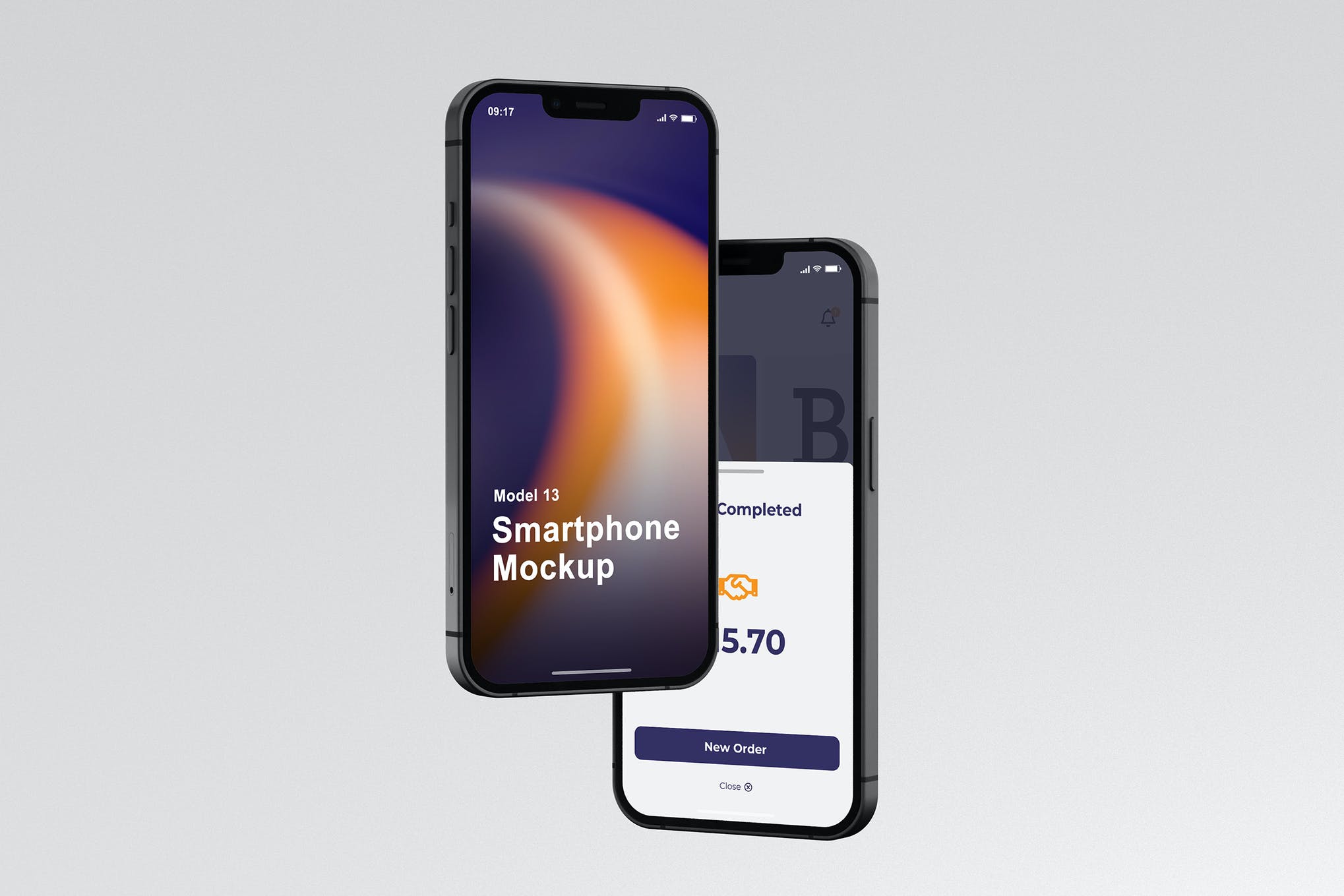 iPhone 13 Pro Mockup 1.0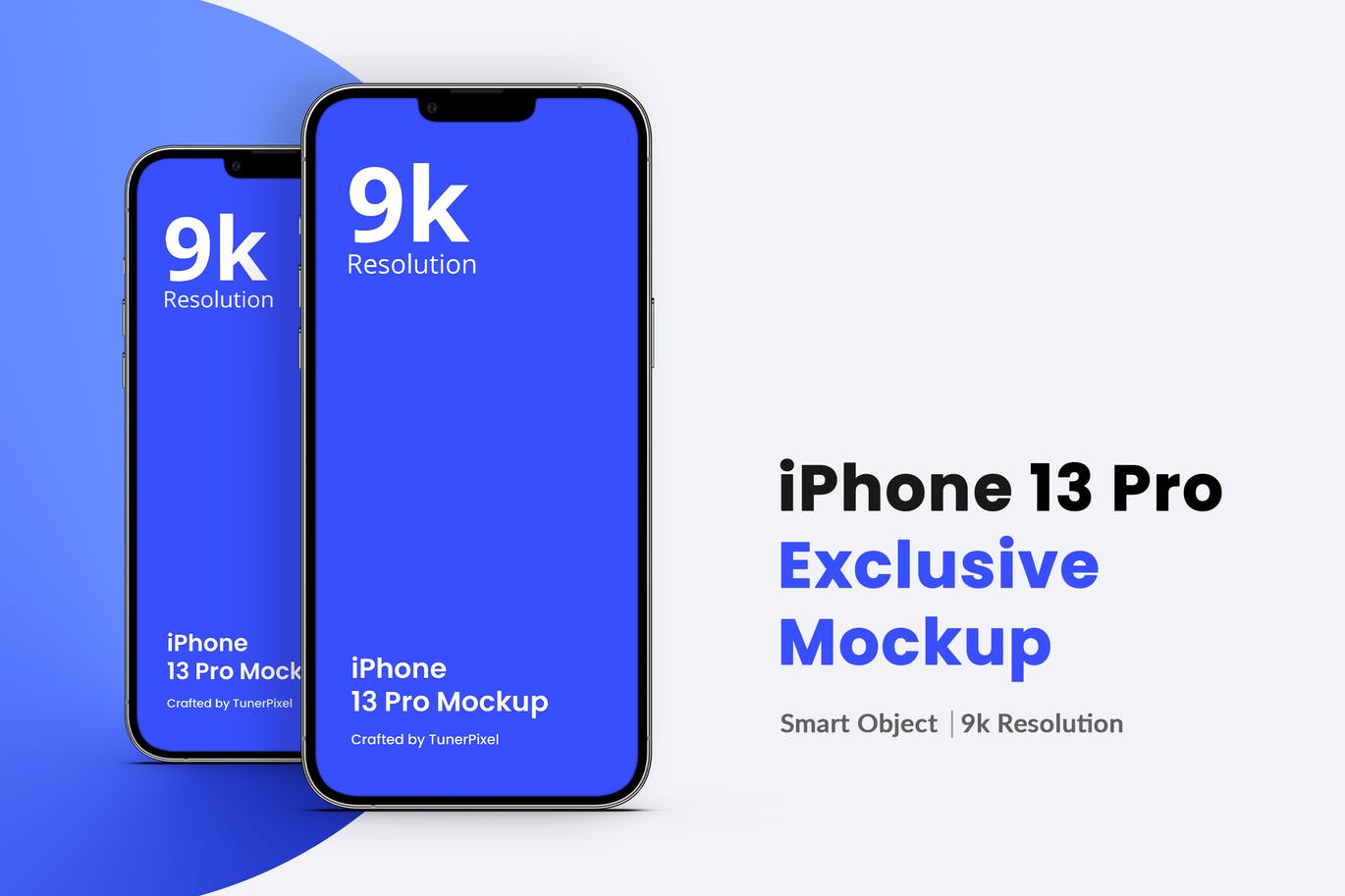 iPhone 13 Pro Screen Mockup Vol.2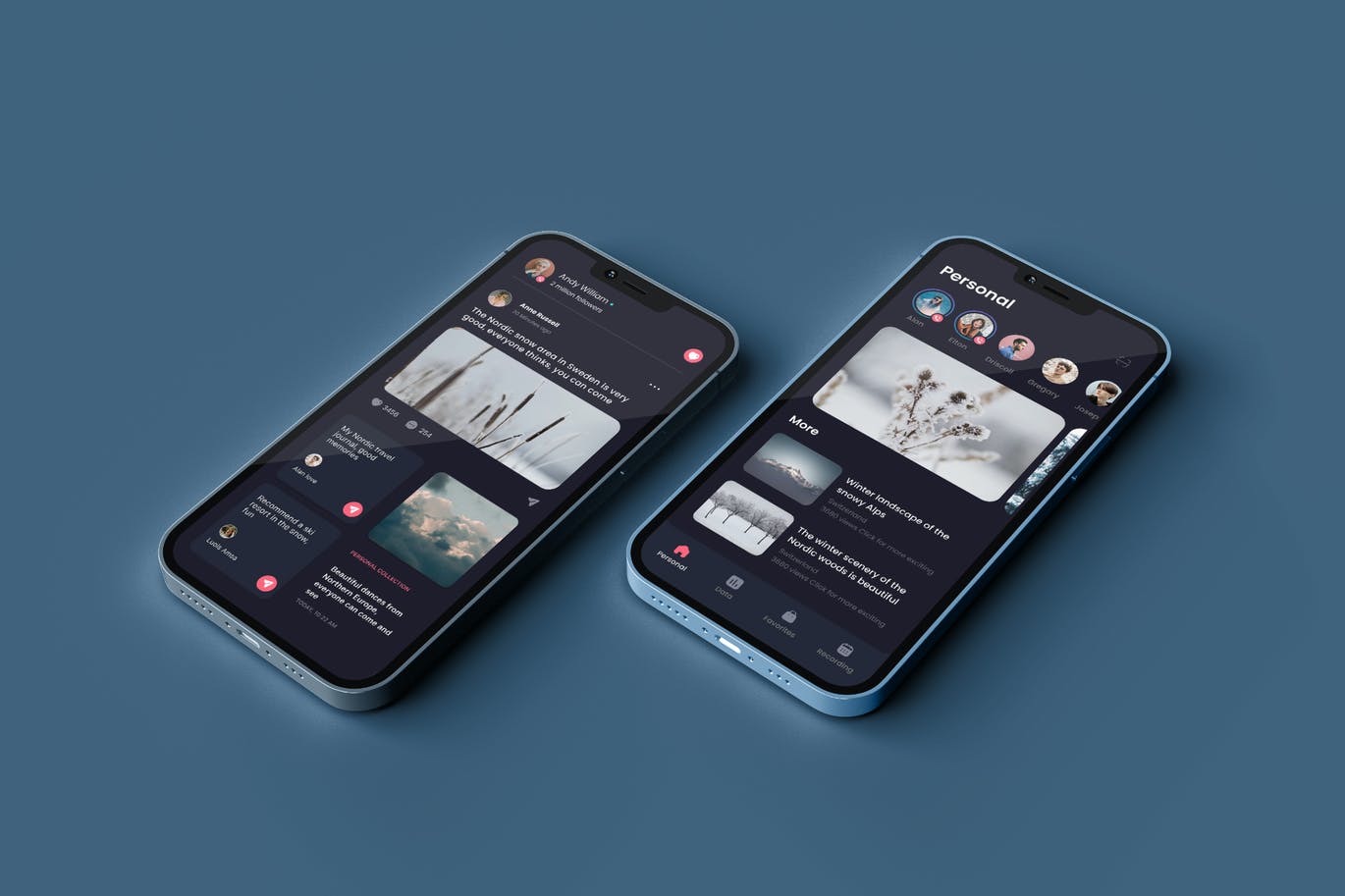 iPhone 13 Pro – Hand Mockup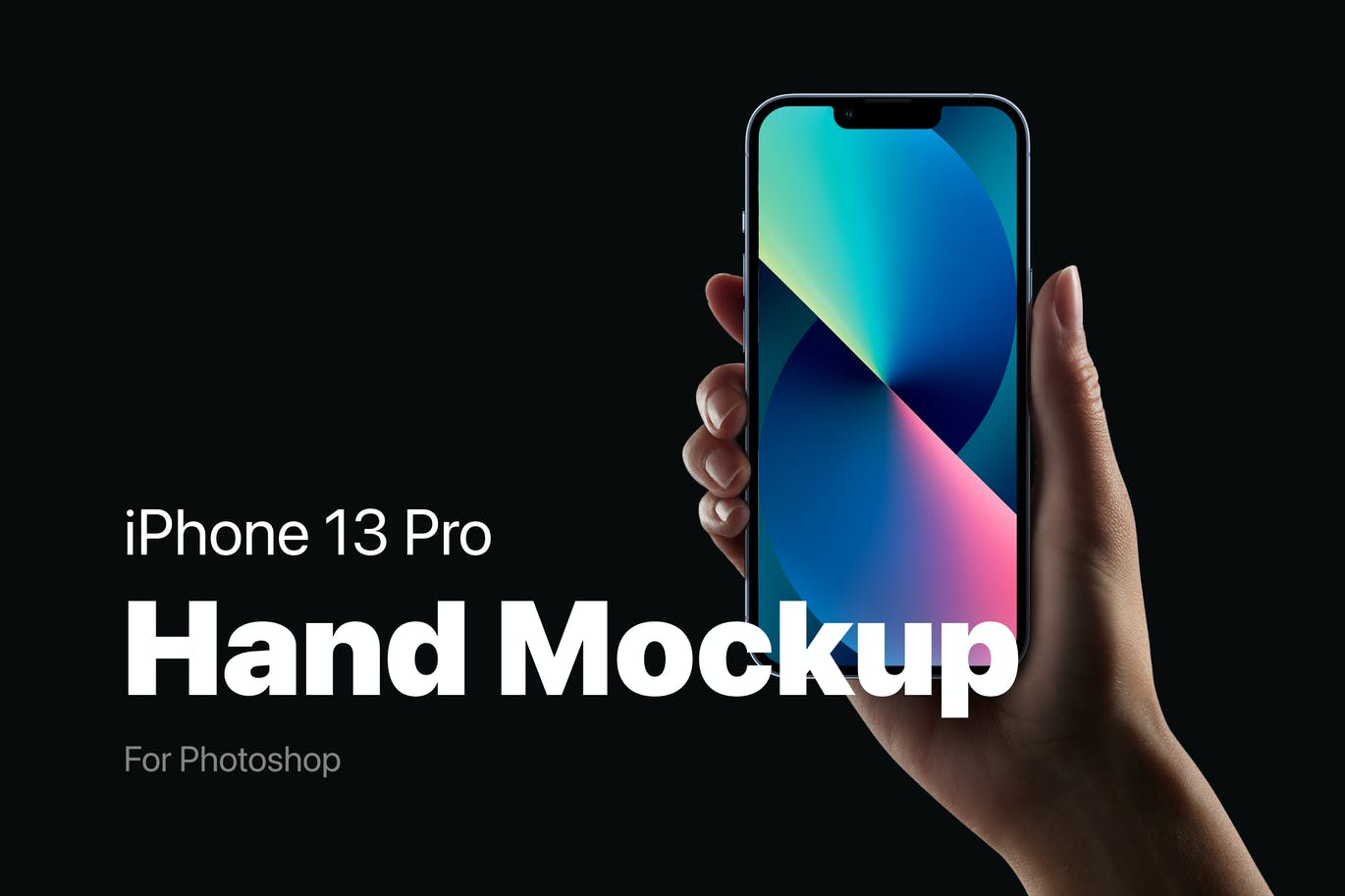 iPhone 13 Pro Mockup 3.0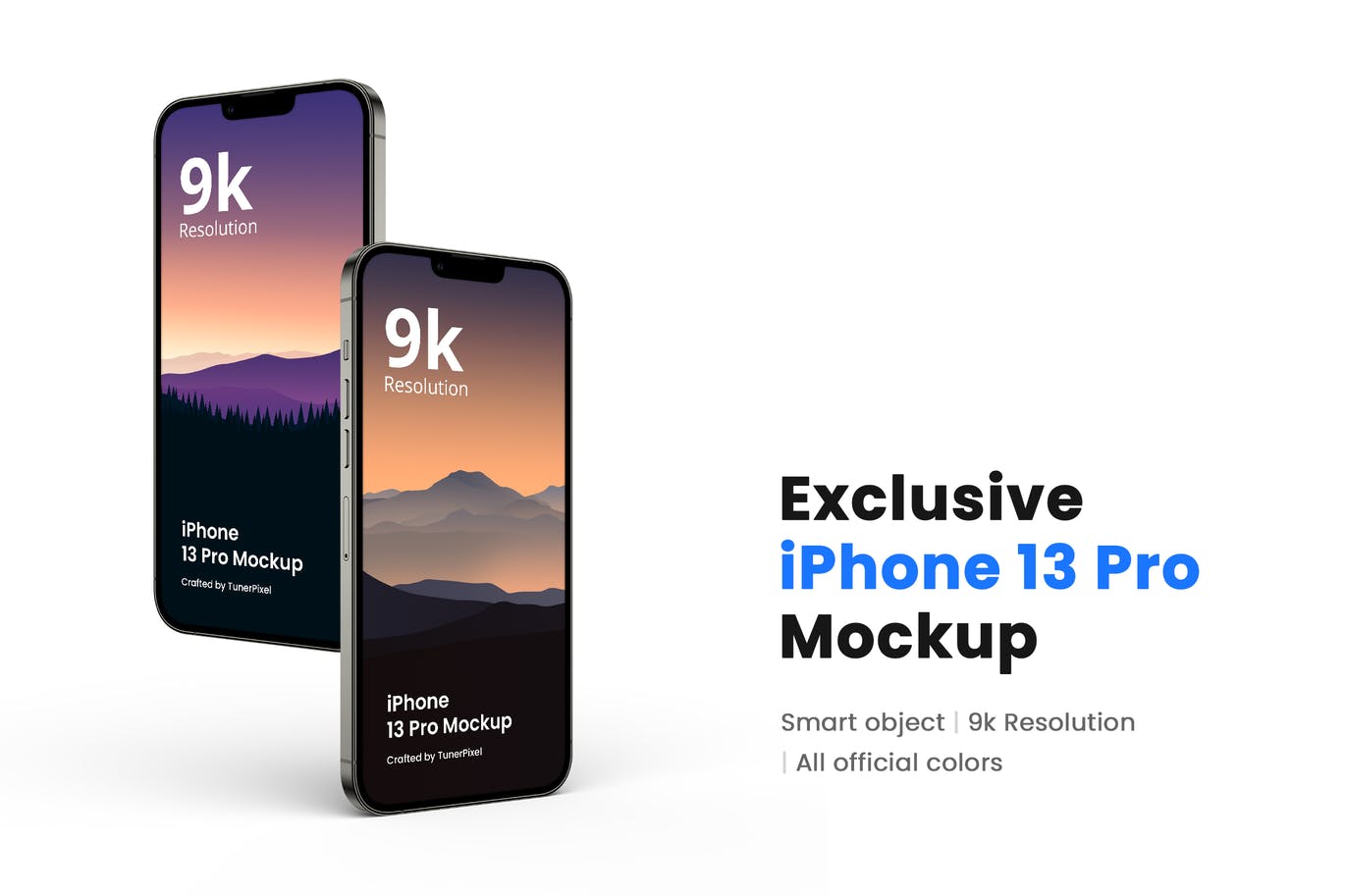 iPhone 13 Pro Mockup 4.0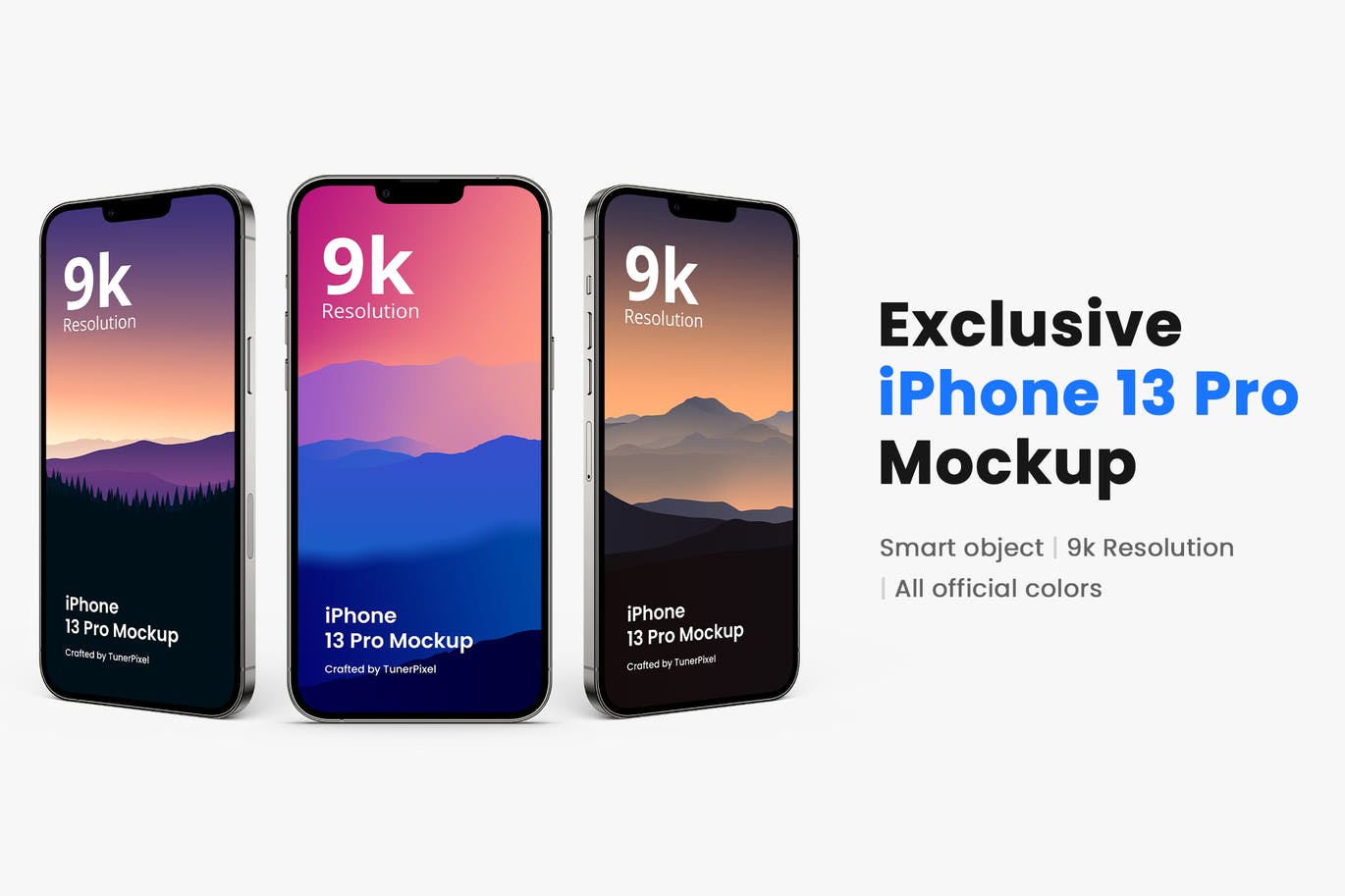 iPhone 13 Pro Mockup 2.0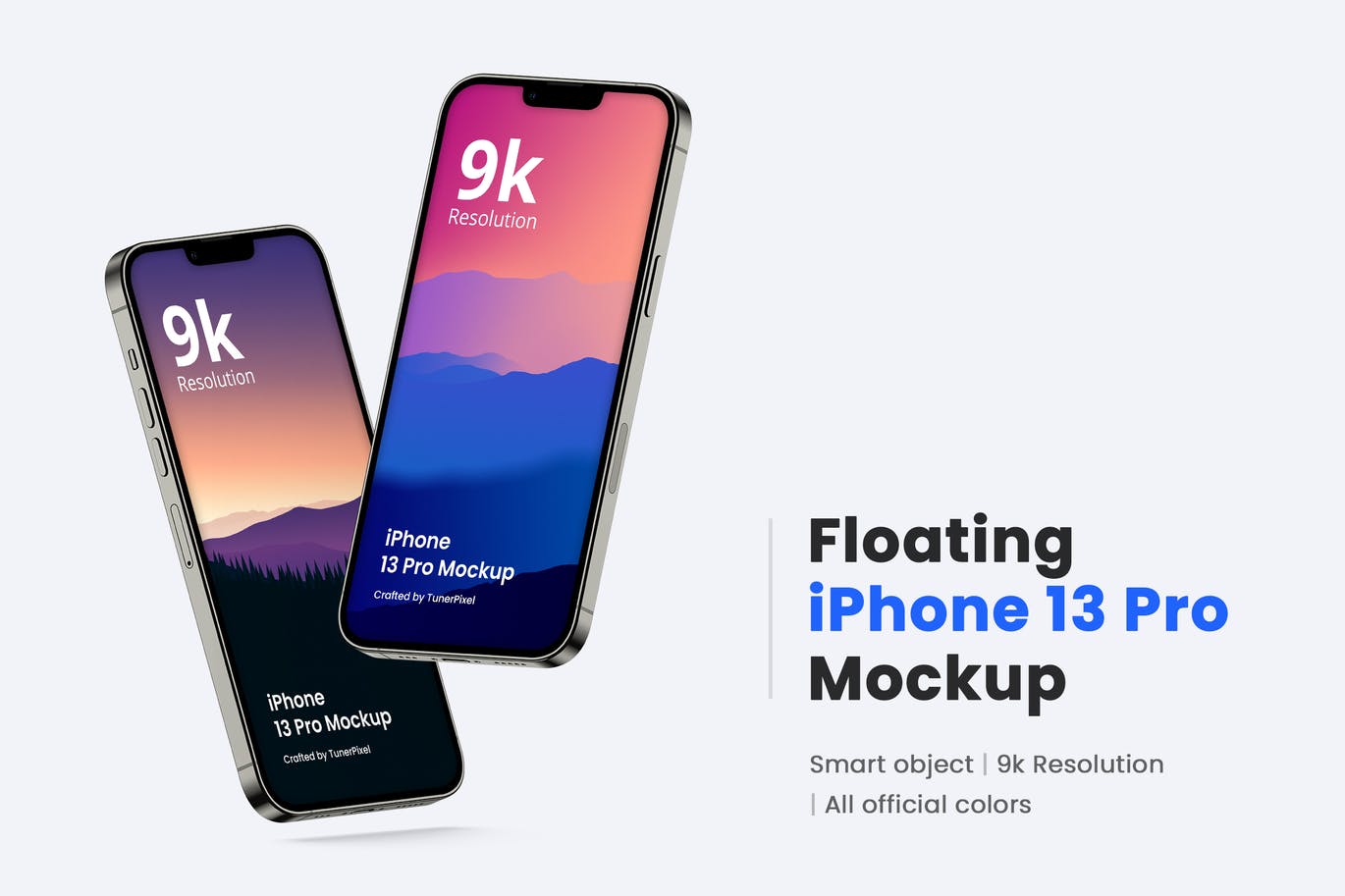 iPhone Mockup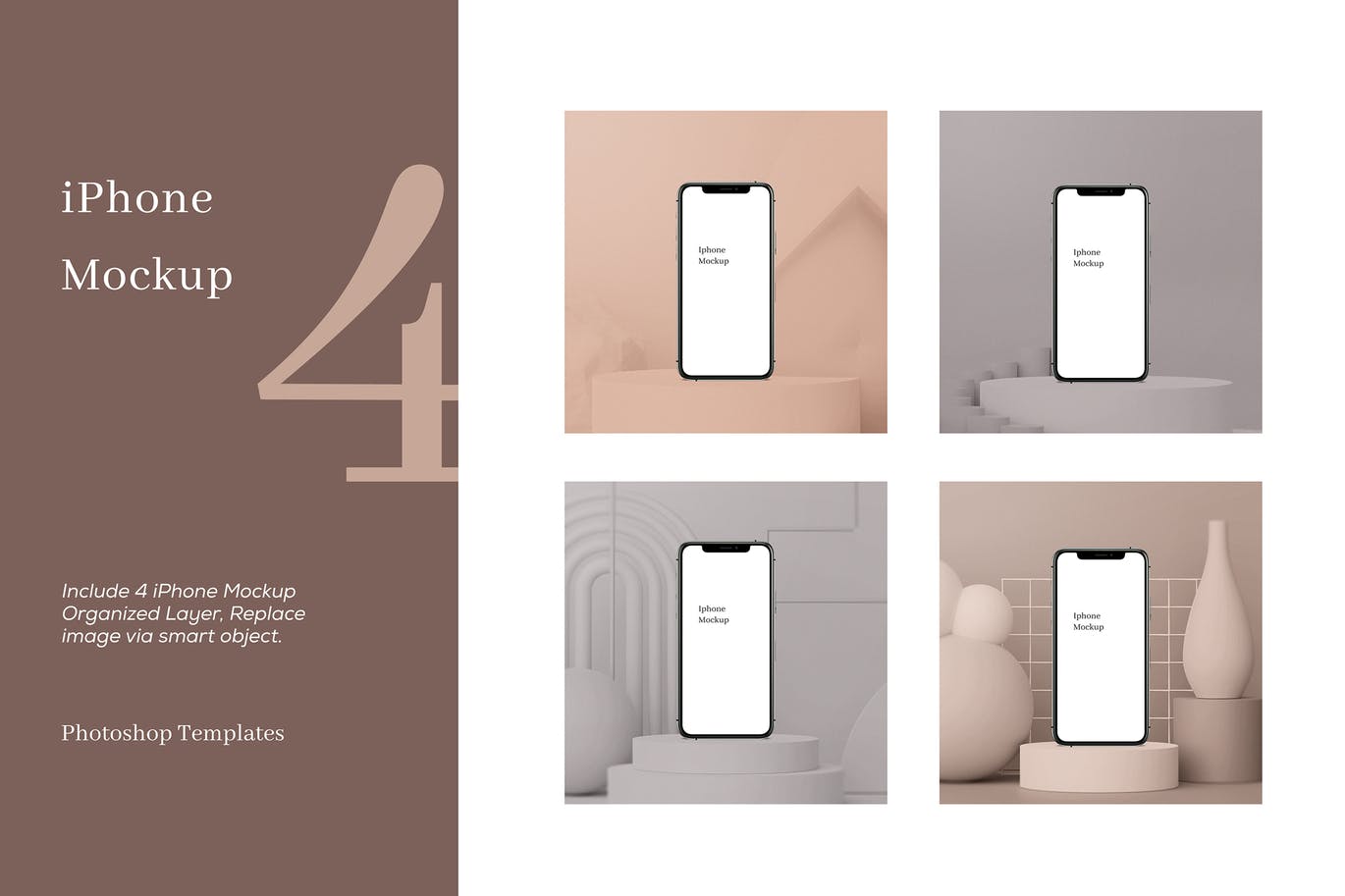 iPhone Screen Mockup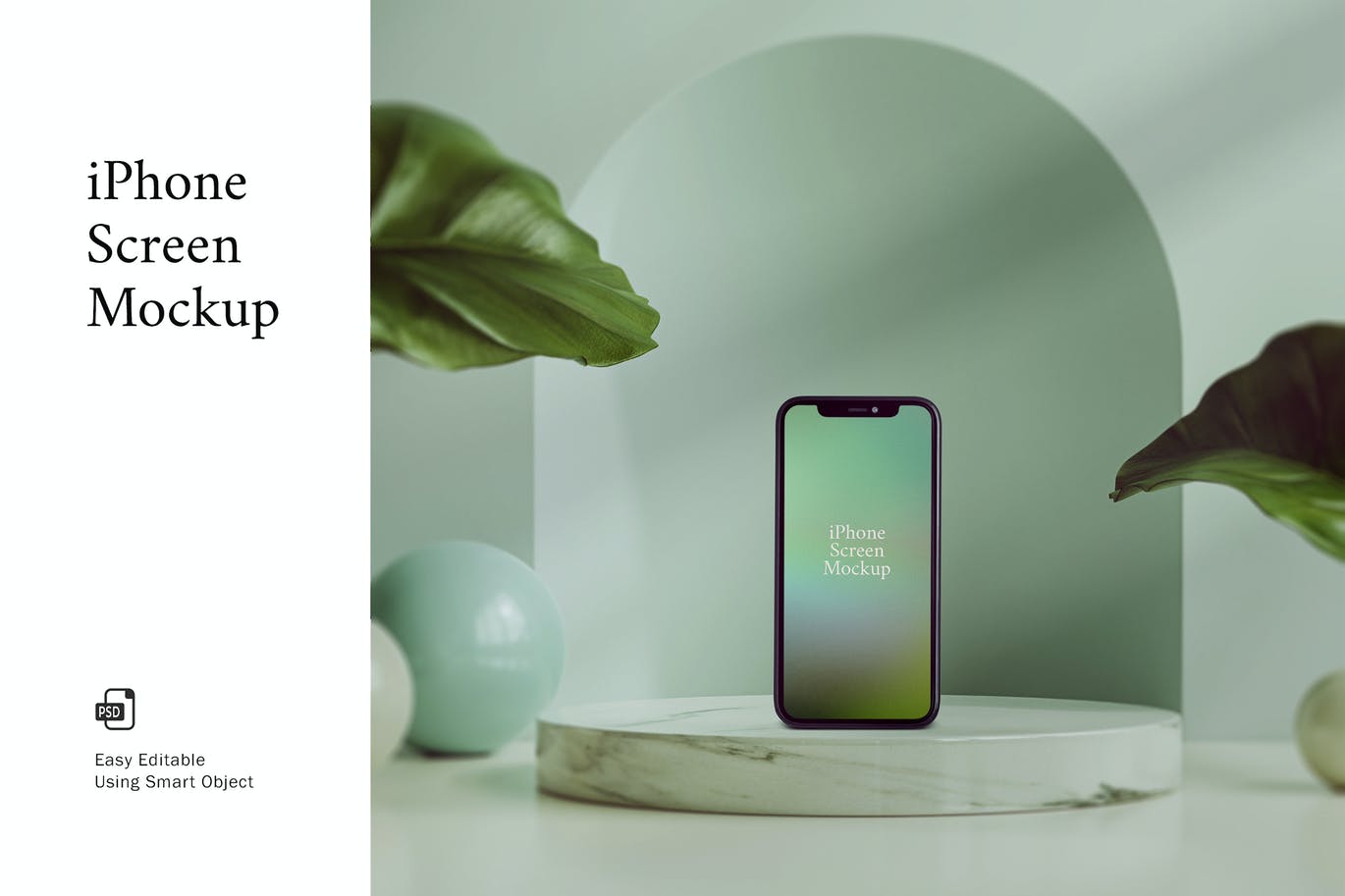 Business Card & iPhone Mockup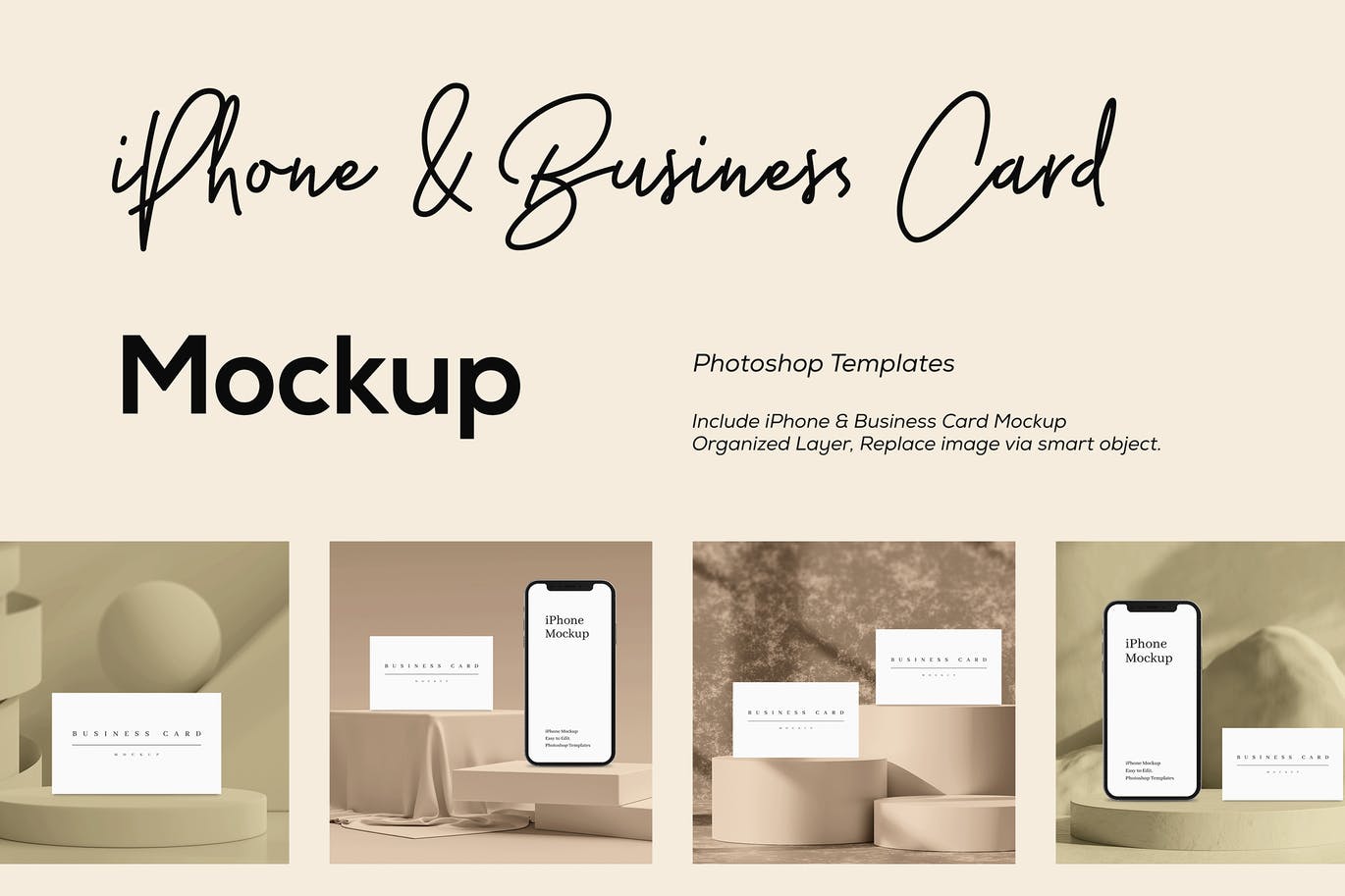 iPhone 13 Pro Screen Mockup Vol.1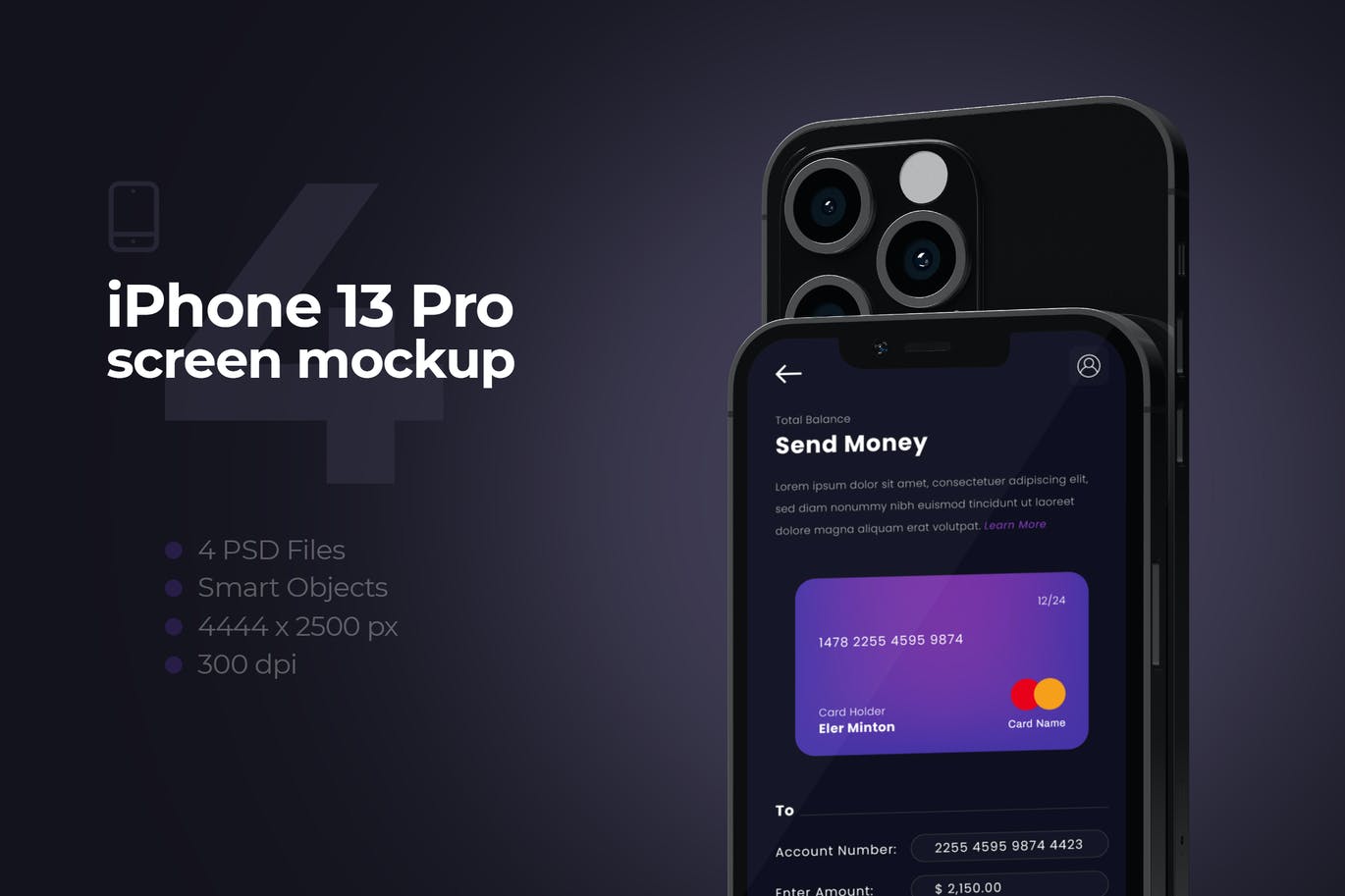 iPhone & Business Card Mockup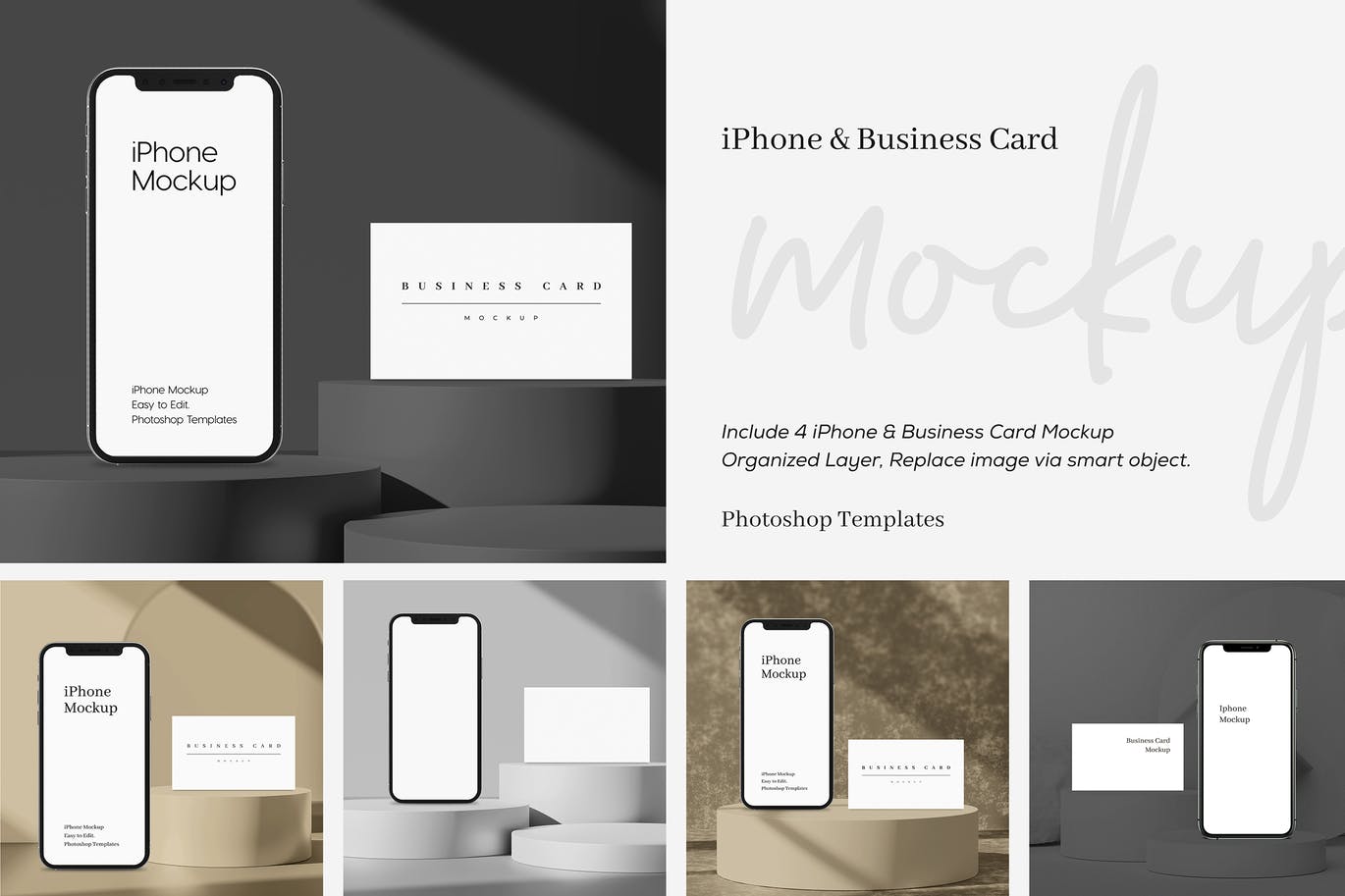 Free iPhone 13 Pro Max Mockup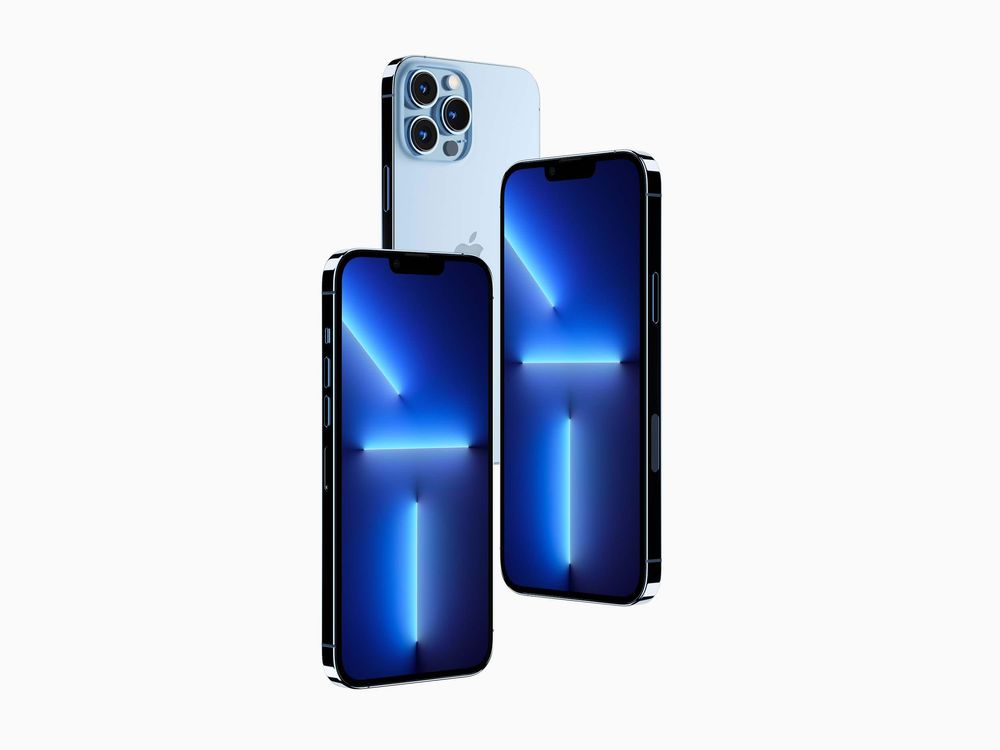 Free iPhone 13 (All Colors) Mockup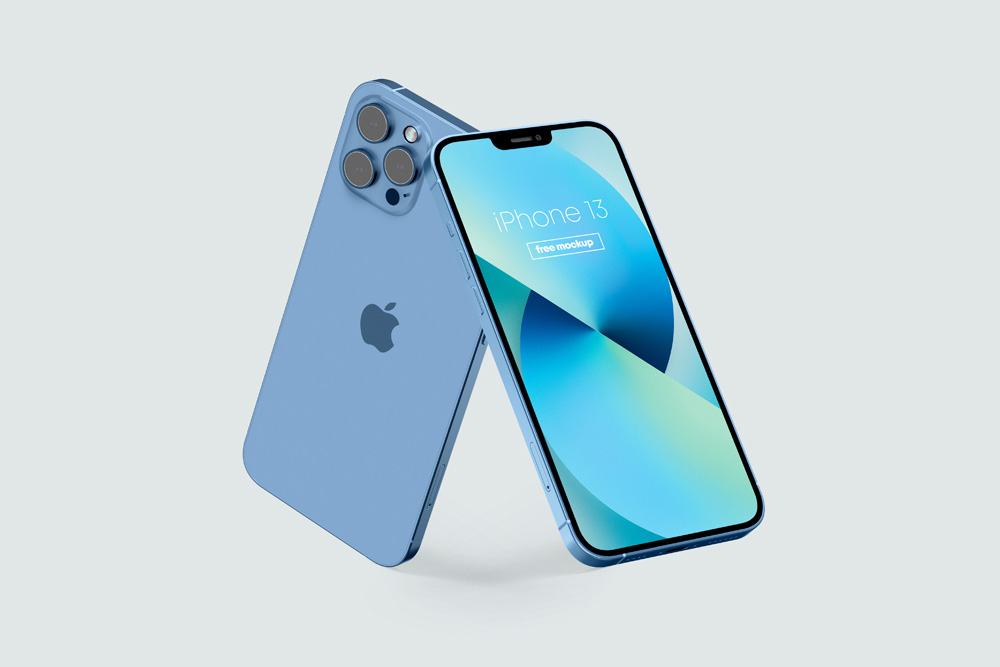 Free Floating iPhone 13 Mockup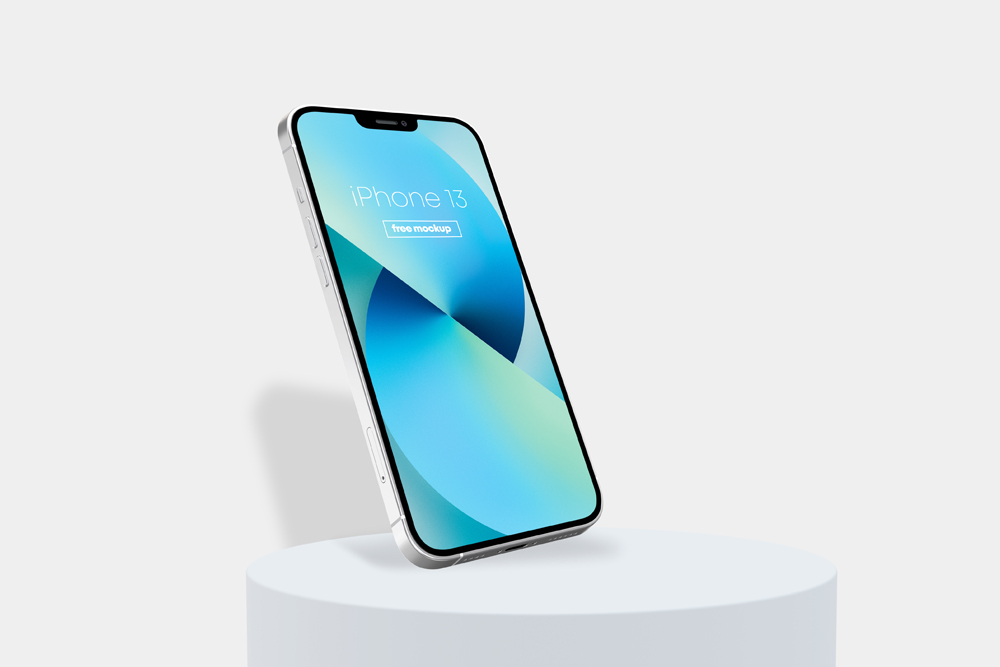 Free iPhone 13 Pro in Hand Mockup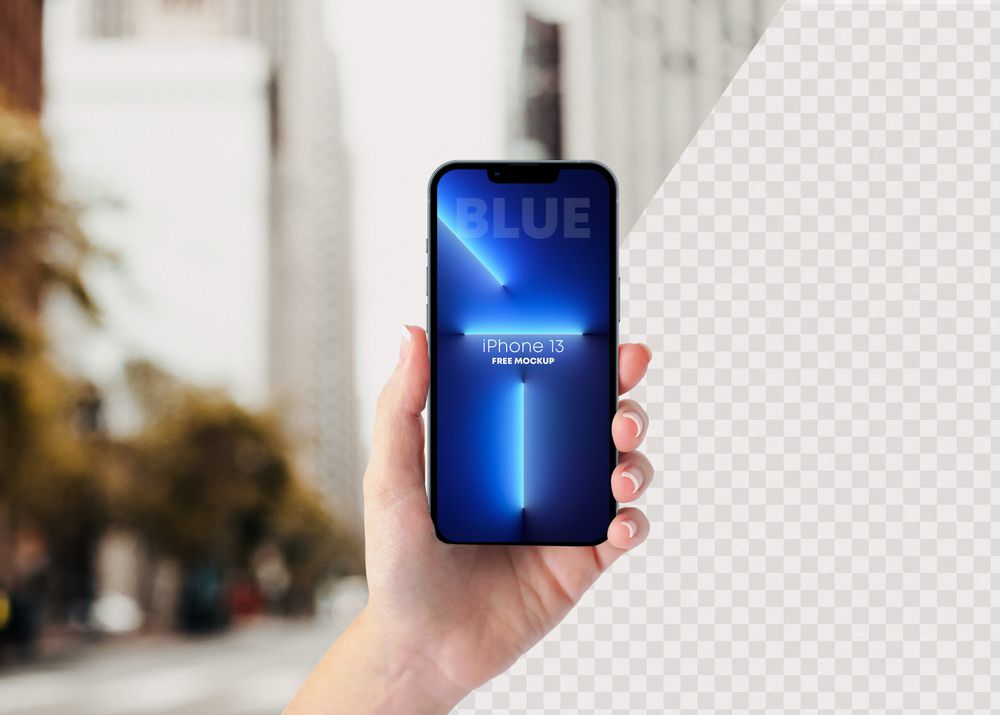 Free Standing iPhone 13 Pro Mockup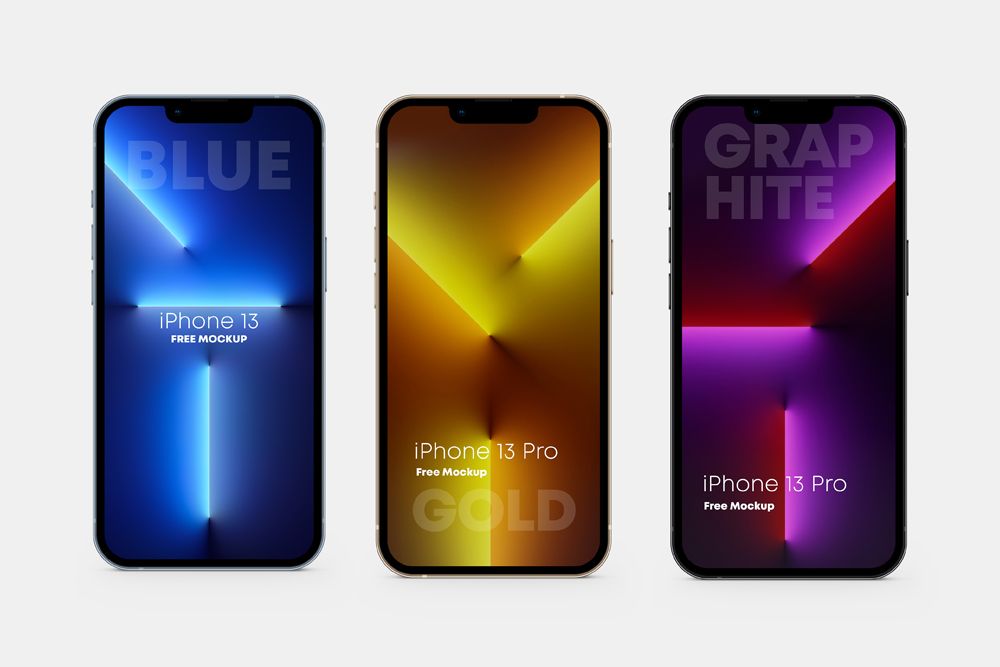 Free iPhone 13 Pro Mockup Template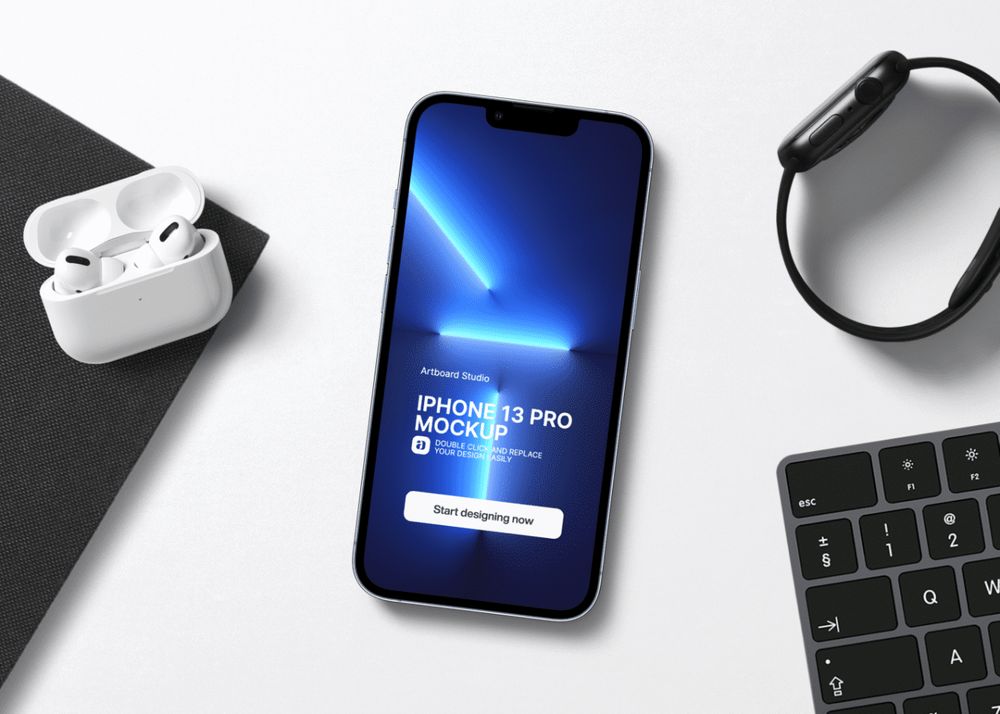 Free iPhone 13 Pro Mockup Template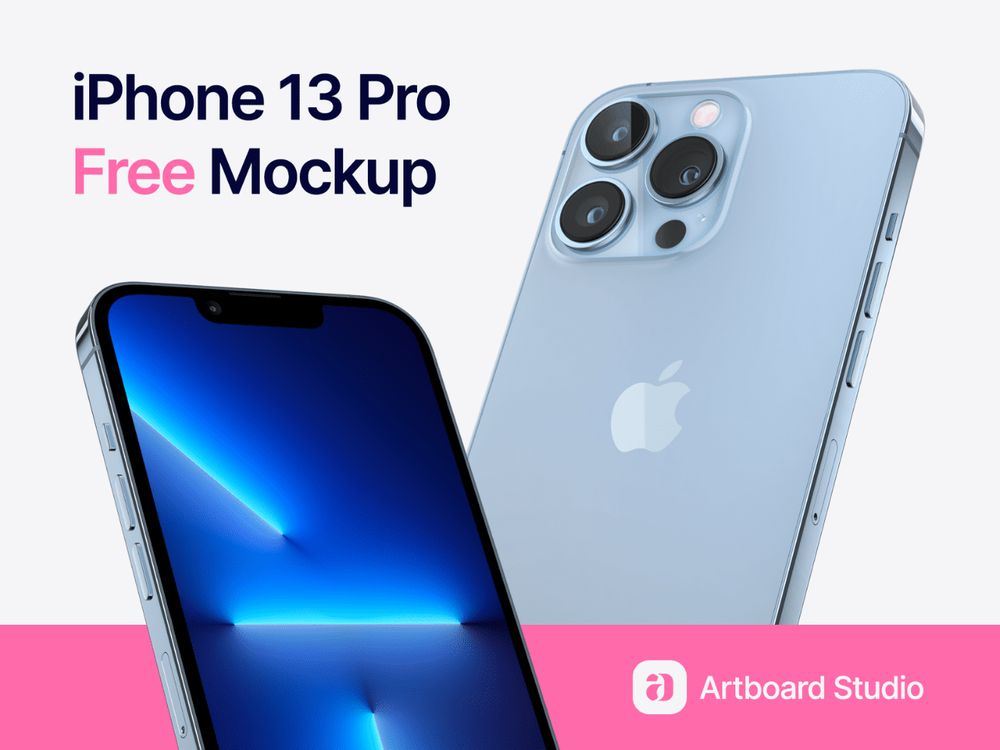 Free iPhone 13 Pro Mockup
iPhone 12 & 13 Pro Clay Mockup Set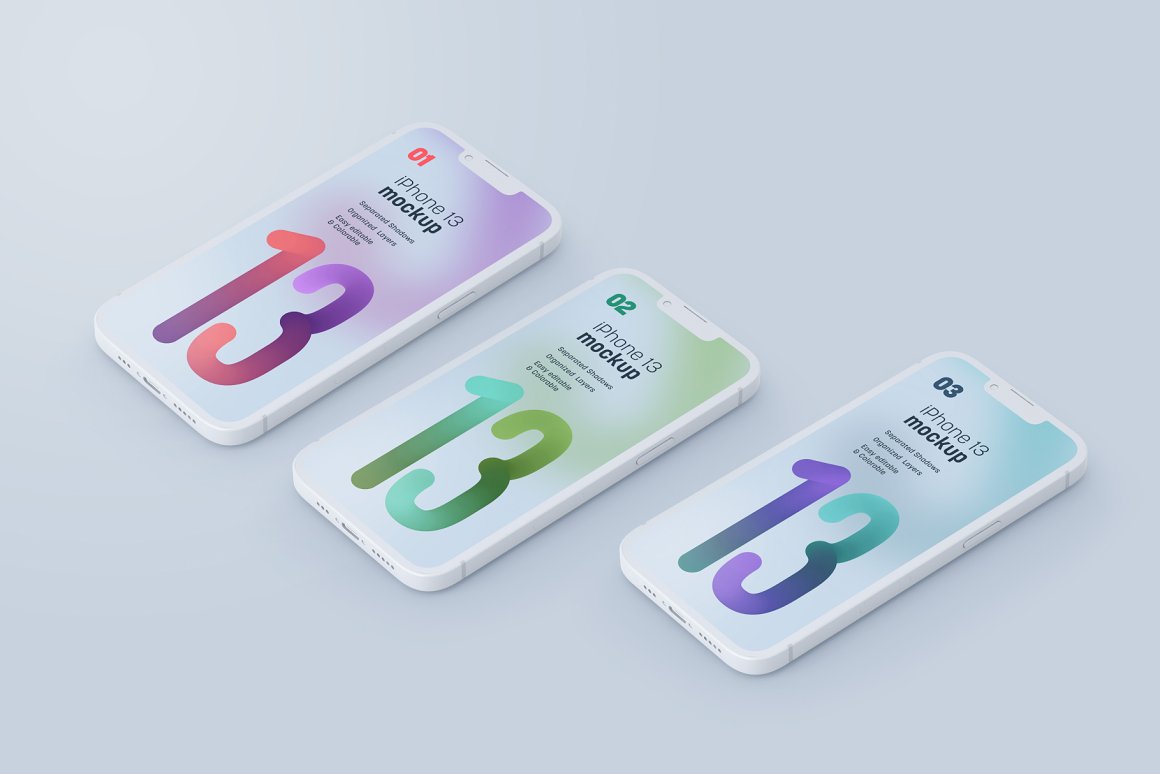 Hand Mockups iPhone 13 Pro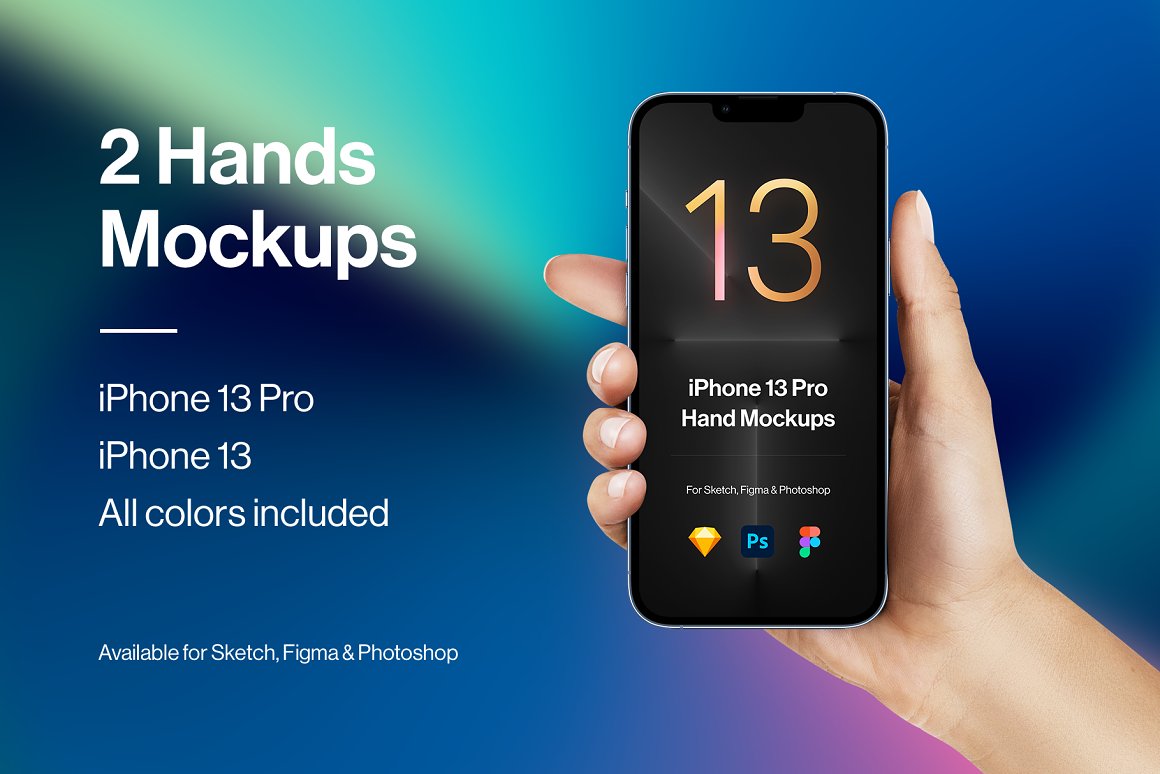 iPhone 13 Mockup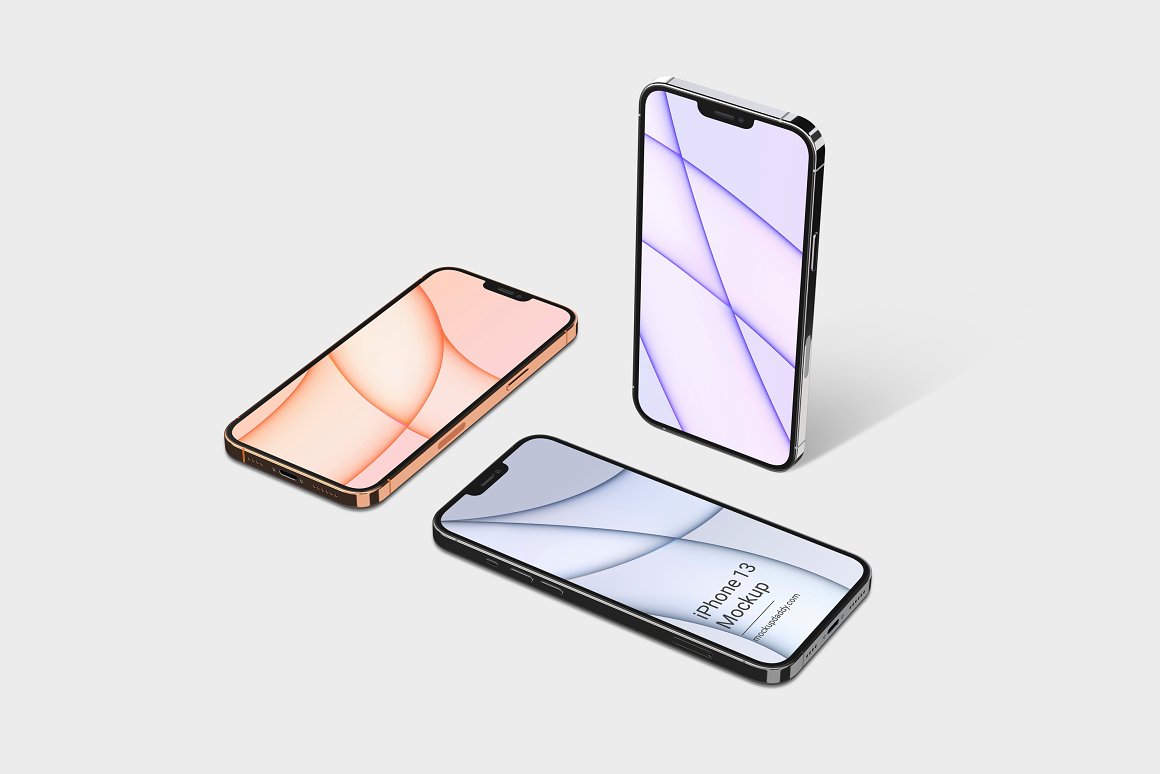 iPhone 13 Mockup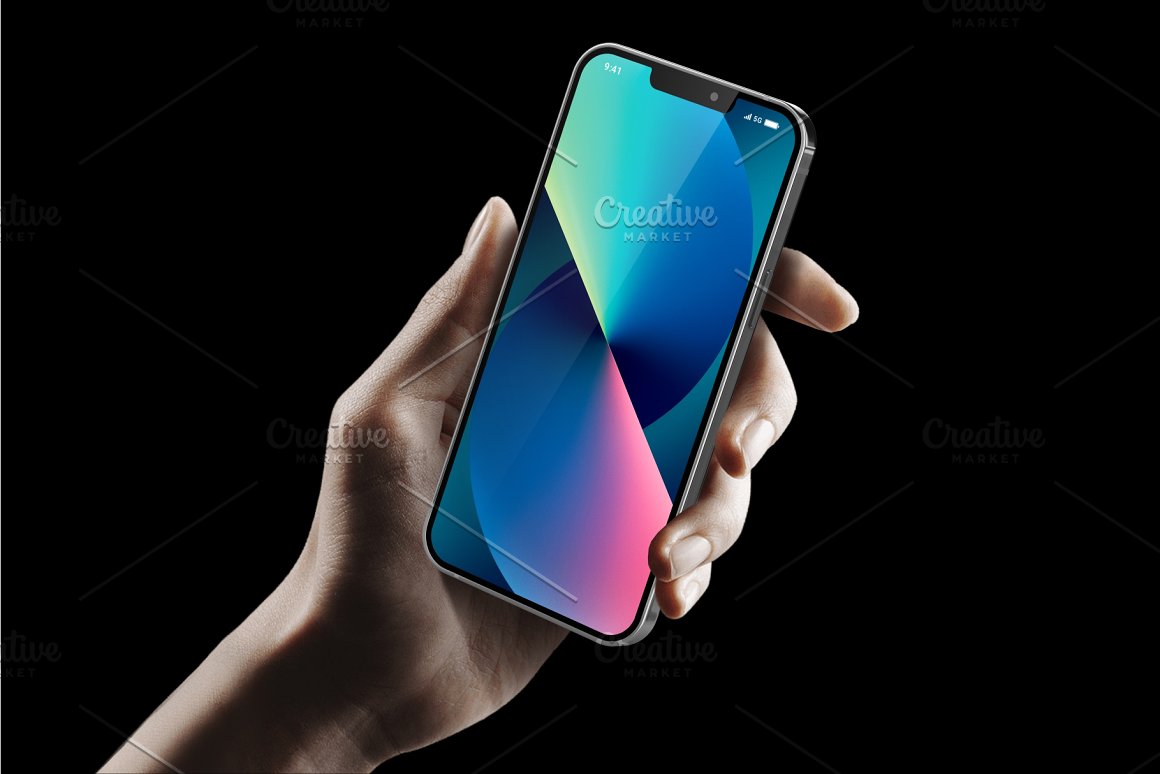 iPhone 13 Pro Mockup Vector & PSD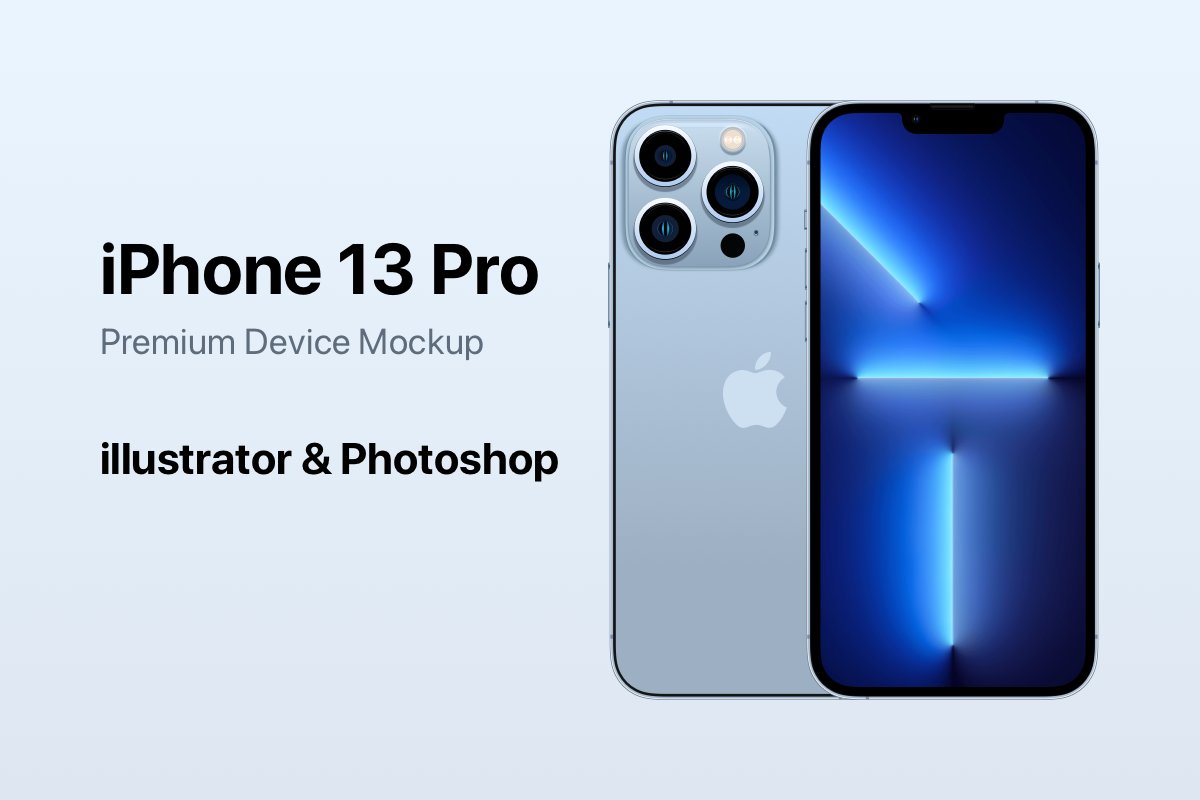 Free iPhone 13 Mockup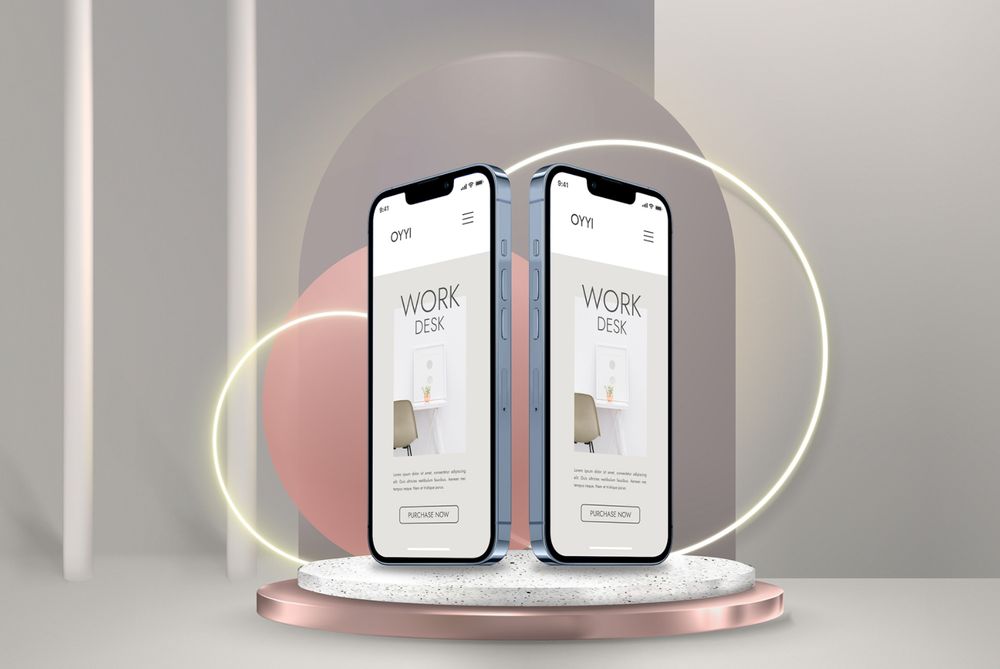 Free iPhone 13 Mockup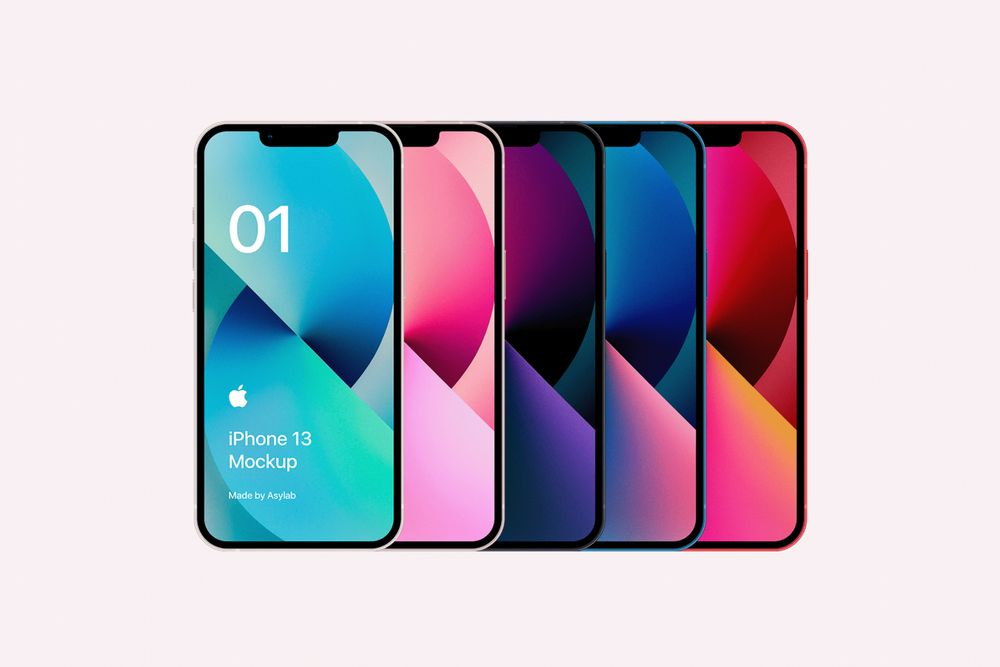 Free iPhone 13 Pro Mockup
Free iPhone 13 Pro Max Mockup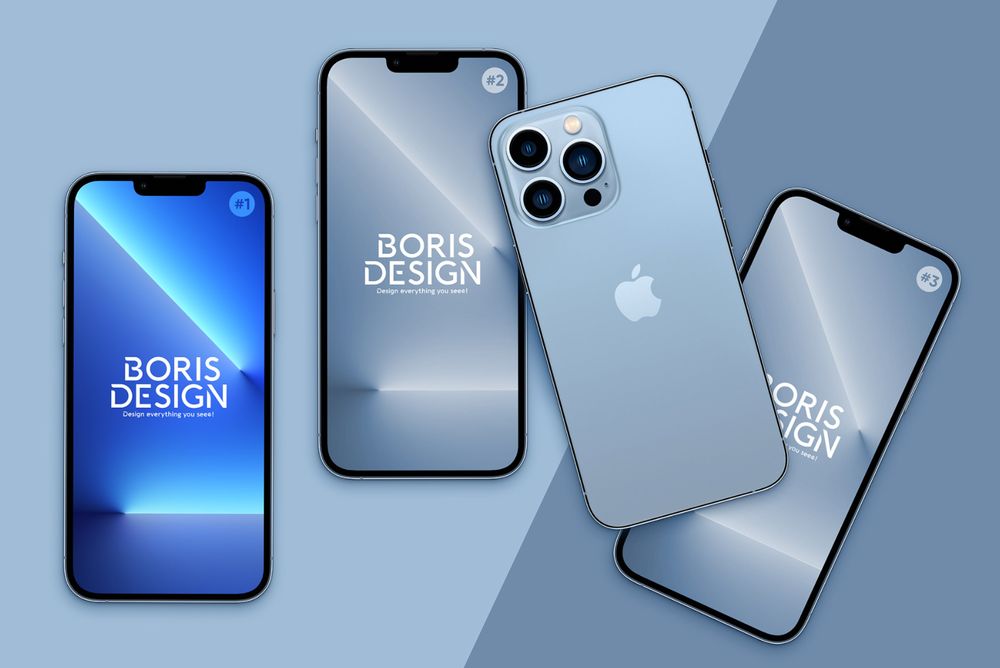 Free iPhone 13 Pro Max Vector Illustration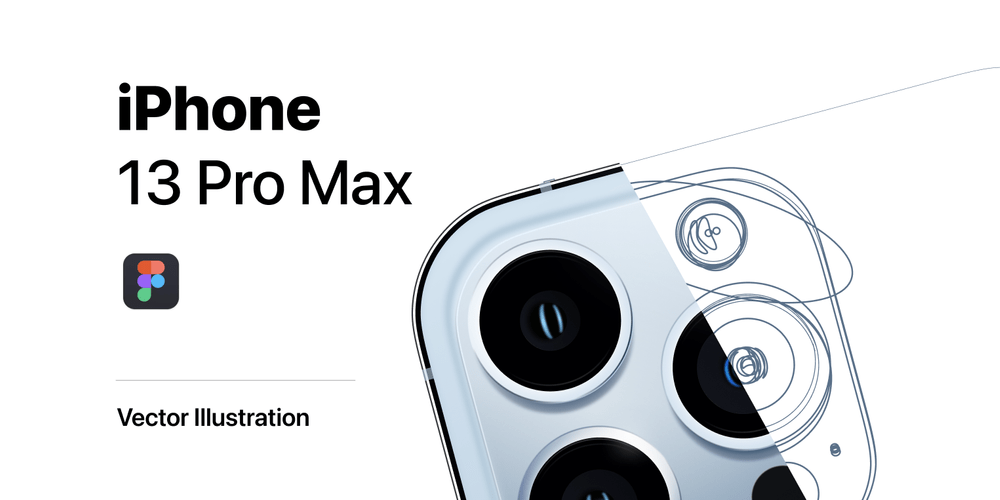 Free iPhone 13 Mockup Figma