How to Choose a WordPress Theme That Won't Slow Down Your Site
Being a business or a brand owner, the online world can be greatly important. This interaction is superb with your user since it is time-consuming, cost-effective, and easy to reach for your customers. Your website needs to reflect what products or services you are offering. But even a website needs building, coding, security, and an outlook.

WordPress is a popular platform enabling you to build a website. WordPress allows you to customize and select an outlook for your website too. But this requires your skills and a business mindset to select a theme for your website. To ease your selection methodology, we have a few careful aspects. Let's have a look at them!
Simplicity Soothes the Eyes
Where we all lack everything is a simplified outlook. To prevent the viewers from getting a boring look, we have to look in certain ways. But these ways do not require you to do the hard work. Hence, elegance and sleekness will do their best. Try to bring in a theme or outlook that looks simple and not doing much.
Such a theme can use the simplest of fonts. And consequently, it will do much more for you. Another reason for a simple theme is that it does not disturb or puzzle users with flashy signs and loads of inputs.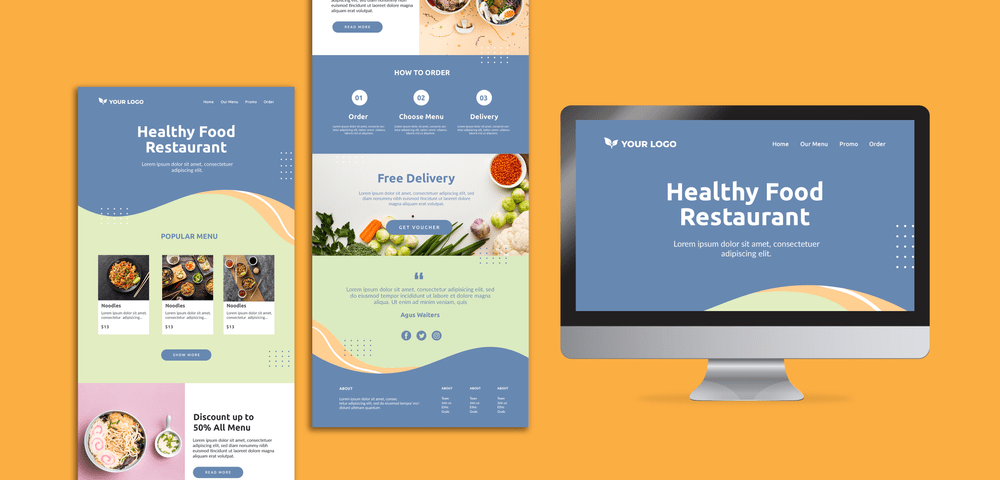 An Eye on the Date
The title might be puzzling, but it will land you perfectly. Over time, everything, including the websites, loses its credibility. It is because the coding schemes of the present will change rapidly soon. And your website that was coded on the older versions will not perform as such. It is why you will see many older websites not gaining clicks and views. It is because the frequency of their release is getting low.
Often themes present some updates to keep you on the roll. Whereas a few themes do not show any signs of modifications. Hence, if you find your theme without any update for a long time, it is time to consider a new one! Do consider these things before going for custom development.
Large Theme Size is Not Friendly
Although we speak a lot of careful selection and viewing if there is one step where you can easily lay a prediction is in the theme size. Themes that present loads of designs, inputs, and flashy signs are large. When you load such a theme on your website, it instantly does the damage.
Your website becomes slow and often unresponsive. Once the visitors arrive, the packed look will instantly press the cancel button. Thus, you need to consider this factor of website design. Large size is not favourable for you for a clear reason. Your website has to work a lot more than just presenting a theme. But a theme is the first interaction for the visitor. Thus, it needs to be calming and small in size.
Preferred sizes:
Small: 200-600 KBs
Acceptable: 2-3 MB
Large or unacceptable: More than 3 MB
"Is it Responsive?"
A common question which people ask regarding any web issue is responsiveness. Even if it is about an update, people look to consider the provider's response. It shows they like to view things swiftly and not lagging.
Hence, your website, too, has to be responsive to the users. But a major chunk comes from the theme you impart on your website. Hence, if your website contains flashy designs, it will be unresponsive at most.
Another common issue with a theme is that it does not adapt to different devices and screens. Mostly, people view websites from their smartphones often. Hence, they require you to view a site that presents a good scenario on a smaller screen.
You need to get a theme that has a suitable display on phones and tablets. You can check this by going through a demo of the theme you want to implement.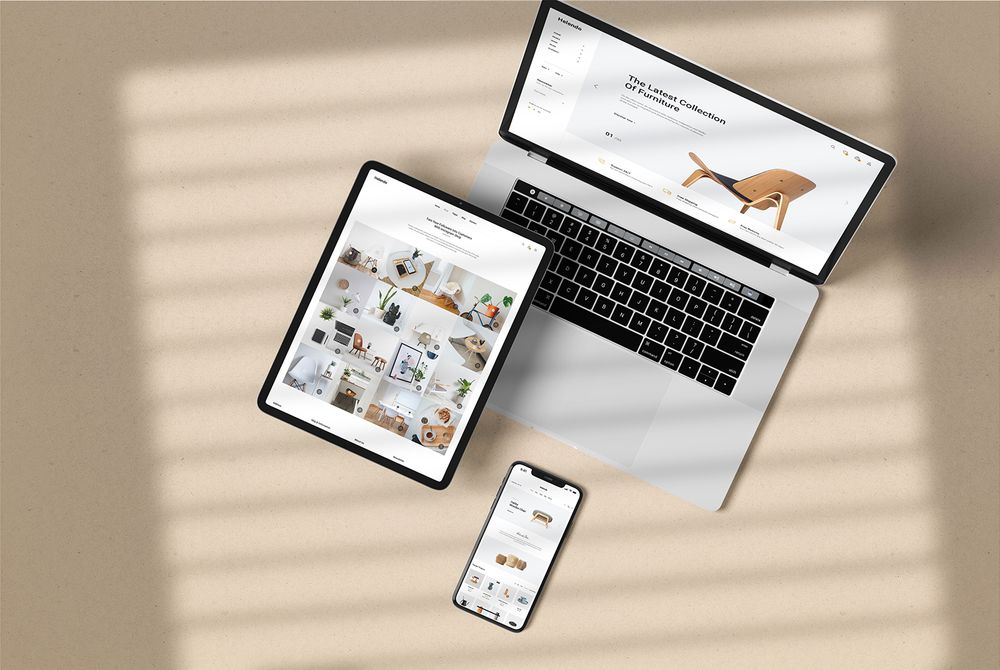 Good Reviews
Easy identification of anything is the reviews, suggestions, and feedback from the users. When looking for something for yourself that people also exhibit, it is good to have a background of the same thing differently. After reading everything about it, sometimes it is not enough to deem anything good.
But you have an external way of helping yourself. You have to read and inspect the reviews against every theme. Moreover, the best thing is that each review and suggestion comes from users. Thus, you can easily predict and determine a good option for yourself.
Seo Friendliness
Another useful aspect of a good theme is it is SEO-friendly. All themes carry a good design and simple fonts to be cool and calm on the eyes. But your theme needs to have a great aspect in it too. And it is SEO adaptive. Often it is difficult to determine friendliness since old HTML platforms do not offer this luxury. However, if you have HTML5 access, it will be easier to determine your theme's capabilities on the SEO front.
Security, 100 Percent!
In the end, it is all about having the most secure platform. But a platform is secure if all of its components exhibit security. For this, you need a security component for everything. And this includes your theme too. Saying their theme is secure and SEO friendly is what everyone says. But only until you get the theme verification, you must deem it secure. Hence, you can use different platforms to determine security.
Wrapping Up!
Many more factors are included in the list which determines how to select your next theme. In addition, the above factors reflect how your theme must look like. These do not just reflect what you need to take care of. Hence, it is ideal to consider and consult different platforms when deciding. Just consider that your website is the first trade point with the world. If it is less effective, your brand will suffer. But if it looks good and responses good, you are in the business!
Published by
decolore
Thanks for being a part of this beautiful blog. Hours spent to create this web space to our visitors as much useful as we can. We're living with a pace of life and build beneficial collections related to graphic and web design. Here we come up with premium and free collections like mockups, backgrounds, fonts, wordpress themes, branding, inspiration, tutorials and informative articles for professional designers and beginners. Go ahead and let's be a partners! View all posts by decolore