From thousands of blogs to choose from, what makes your blog stand out to the viewer? You might have the best content to offer, but the first thing that captures the attention of a reader is the best blog design. First impressions play a crucial part in determining the success of your blog.

Choose a Website CRM
After a certain point, it becomes impossible to manage the records of your audience manually. A CRM system is essential to organize and maintain this information. Its uses include keeping track of your reader's activity on your blog and maintaining strong relationships with existing readers. Before choosing a CRM solution, make sure you have considered your deployment options, customizability, scalability, and feasibility in terms of cost. Talk to your blog designer for professional advice.
Ask yourself what processes are you intending to change or improve using this solution? Does every other software integrate with this CRM system? Also, how the user experience changes with the implementation of this system. Decide after a thorough and careful analysis. You can conduct this in an essay form for organized and informed decision-making. Platforms like the Canadian essay writing service can come in handy.
Search for Templates
When thinking about how to design a blog, the first thing to put down should be the template. It will lay the foundation for the rest of your efforts. Make sure the option you decide to go with is eye-catching and also goes with the theme of your blog. It is a storefront for your value proposition, and viewers will enter the shop only if the storefront pleases them in the first place.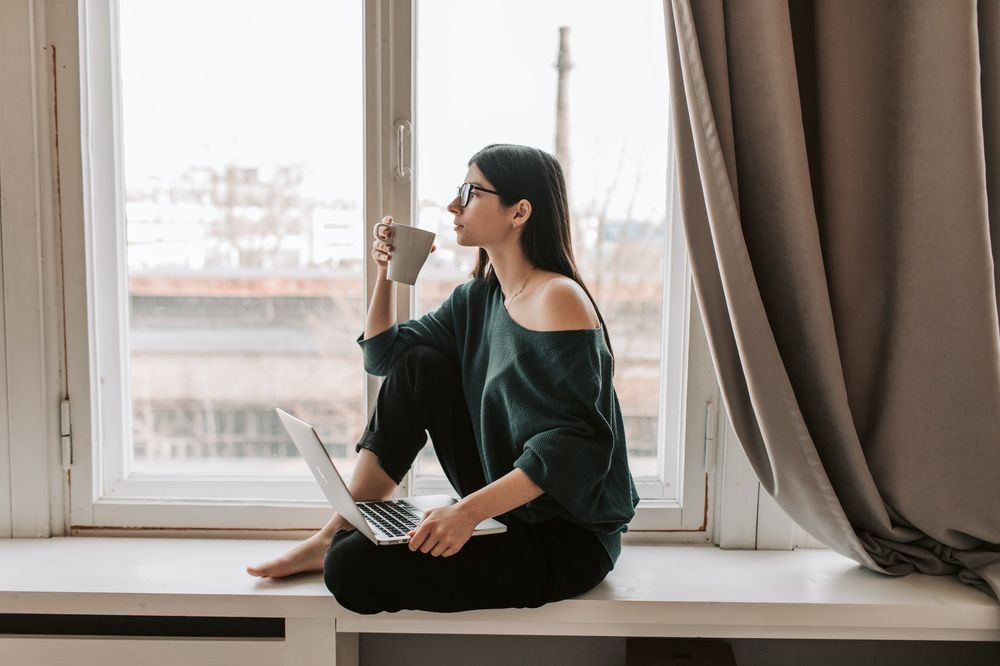 While deciding on a suitable template, you can consider the off-the-shelf options available online. However, if the offering does not align with your needs, you can customize one. Sometimes, simplicity is your safest bet.
Use Different Blog Design Tools
The three crucial stages in making your blog successful are knowing what to blog about, putting it down in words and images, and finally getting masses to read your content. All of these require strategic planning and management. If we talk about the design of our blog, you can choose several tools for assistance.
There are free font tools like Google fonts, Type Genius, WhatFont, and many others. For deciding which template to choose from tools like Canva, Pictaculous, and HubSpot's 50 customizable templates can come in handy. Tools like Unsplash and Compfight have made Accessing authorized pictures easier. In order to make the design more interactive, you can use Infogr.am. There are multiple tools available for every possible need while designing an attractive blog.
Create a Creative Logo
A logo is the next element to grasp the attention of the reader. Once you have decided what you want to name your blog and how to make design, coming up with a unique and attractive logo is next in line. Designing a logo can be a little costly.
If you are a new blogger, I will not recommend you invest in a considerable amount on the logo. You can use free tools available online for generating logos using simple tutorial videos.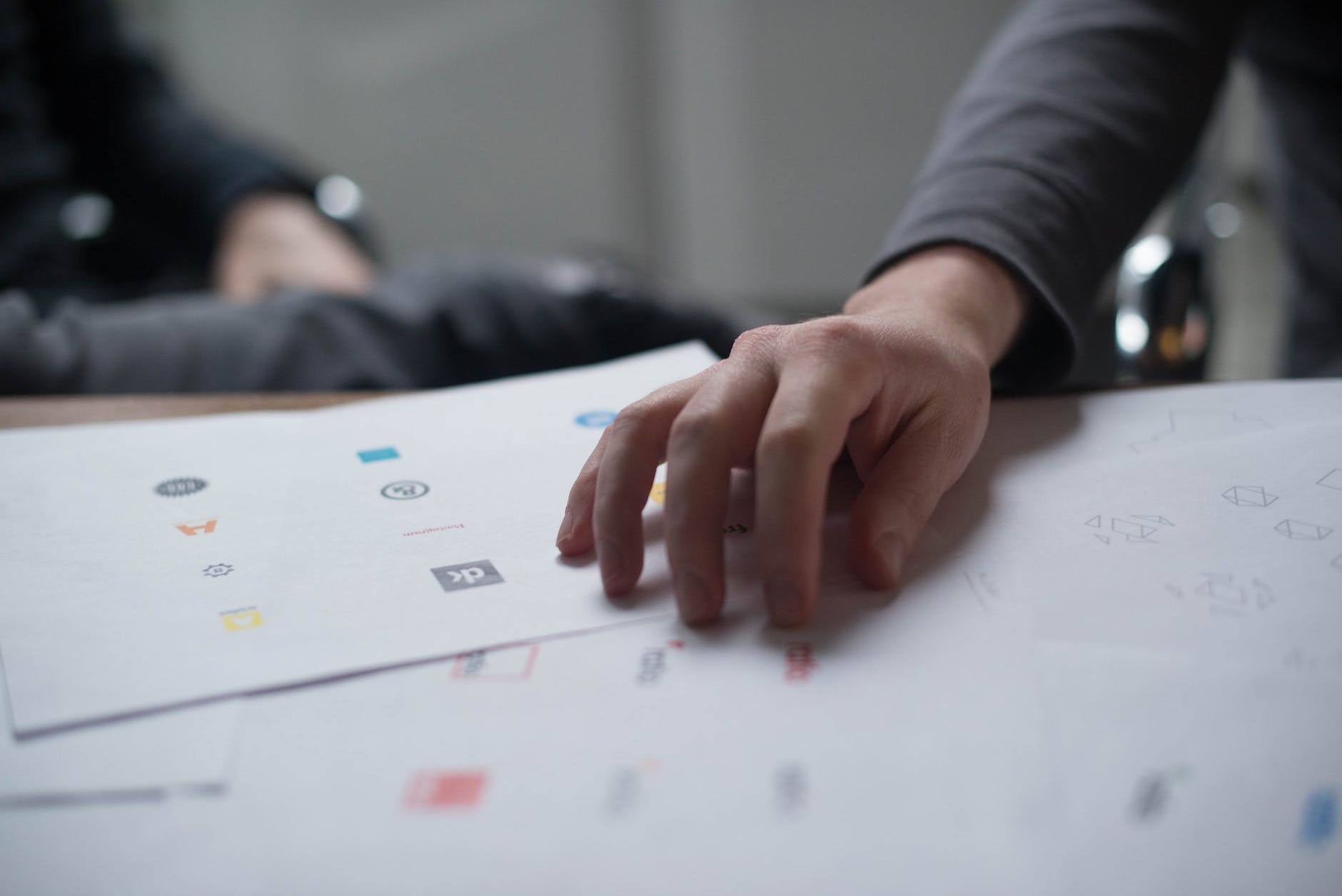 Select Color Gamma
It is an integral part of the blog post design. It helps to define the relationship between the pixels numerals and their luminance level. This is because the camera does not capture the light and colors of an object as the naked eye does. The system no longer dictates the gamma settings. Instead, you can choose the best-suited settings according to the nature of your work and requirements.
If you are creating content that will usually be viewed on screen, you should set gamma to 2.2. It makes them look consistent across a wide range of monitors.
Plan Blog Structure and Develop It in the Same Style
You are not doing anybody any favors by writing off the top of your head. The content that you will end up with will have little coherence and synchronization. Start with a simple plan before selecting a design for a blog. Jot down in bullet points.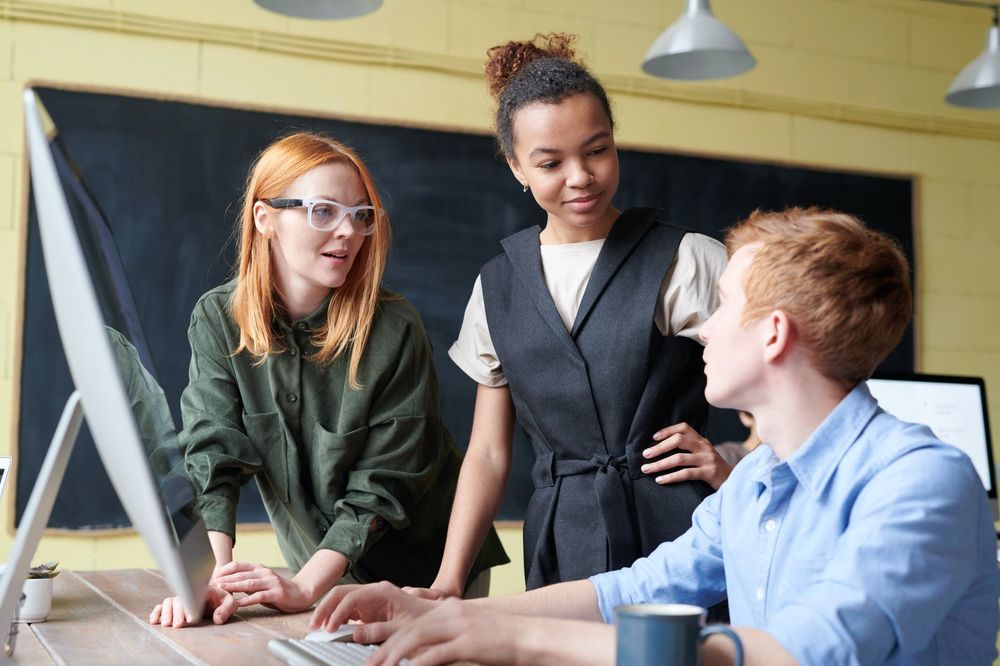 The first thing you should do is determine the personality of your blog. Keep the audience in mind, now think about the type of content you will be posting. Choose the color palette and the theme accordingly. Furthermore, you have to choose a suitable font. You should also add compelling and data-driven visuals to support your content. Make sure your content flows well together. There should be a well-written conclusion in every blog post to bind everything together. Never forget to optimize your content to expand reach. Once everything is set up, try to follow the theme in every blogpost.
Optimize Images
A blog without images is dull and unattractive. If you want people to stay and keep on reading, then you will have to master the art of image optimization. Do not worry; this article will teach you this process in three easy steps.
Step 1: Use images that are acquired legally
The first step is to get the image. You can quickly get these from the stock photo sites such as Envato, Istock, Pexels, and Unsplash. Get a discount promo code for iStock images. Another way is to create your images. That way, you will have full creative control. 
Step 2: Sizing the image
Once you have your image, you will need to size it correctly. You can use a size that is between 650 and 1024 pixels. The most common software used is Adobe Photoshop. Others include Pixlr and BeFunky.
Step 3: Compressing the image
For the image to be blog-ready, it must be compressed. This process reduces file size without affecting the quality of the image itself. It helps in saving page weight. It is ready to be posted now!
Avoid Plagiarism
To create a unique blog post, you must resist your temptation of copying someone else's work. Imagine people publishing your work under their name. Hurts right? Well, it is more than just feeling angry and helpless. There are copyright infringement cases that will leave people with empty pockets. So, while writing blog posts, try to be 100% unique. It will not only improve your writing skills, but your blog will also stand out among other posts. Of course, you can prepare content by yourself or order it from professionals they can write an essay or any other type of content online. 
Designing a blog might seem overwhelming, but once you get a grip on things, it can become enjoyable. Remember that if you try to cover a range of topics too broad, you may get lost in the sea of the crowd. Create a unique selling point and stick to it.
Published by
decolore
Thanks for being a part of this beautiful blog. Hours spent to create this web space to our visitors as much useful as we can. We're living with a pace of life and build beneficial collections related to graphic and web design. Here we come up with premium and free collections like mockups, backgrounds, fonts, wordpress themes, branding, inspiration, tutorials and informative articles for professional designers and beginners. Go ahead and let's be a partners! View all posts by decolore