Today it is not just about a handful of conglomerates running the world. Individual efforts, small family businesses, and young enterprises are an equal contributor to the 21st-century economy.
With this level of enterprise emerging globally, how do you make sure that people identify you as a unique brand that stands out? Over 70% of respondents in a study suggested that they identify a brand by its visual elements, primarily their logo. Curiously, it also found out that 94% of the world's population recognizes the Coca-Cola logo.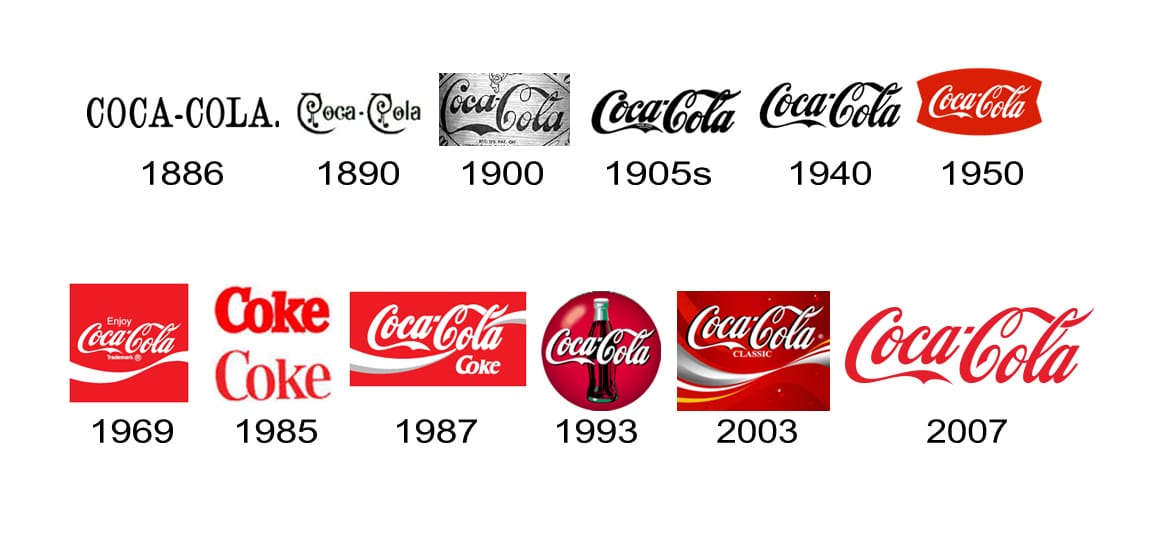 Your logo, in many ways, sets you apart in the eyes of a consumer. Consumers associate their emotions, experiences, and strengths with your logo. This has a significant impact in terms of brand recall and sales value. However, creating a logo that your brand deserves can be a daunting task. Today you can find many websites talking about creating the perfect logo for your business but only funnels you down to buying their cheap logo designing platform.
That is why we have consolidated this guide for you to give you insights on how you can progress towards creating a logo that your business actually needs.
Determine What You Want to Convey
The first step is to crystallize what do you want your logo to convey to your audience. You might think that you already know who you are, what your company is about, and how you want to project it.
However, spend some time with these thoughts, really let the persona of your company crystallize in your mind. Bring your brand identity into articulation, see if you want to come out as a small farm-based organic producer or a tech-savvy food industry, whether you want to start a successful blog to educate or a blog to tap into affiliations and product funnels. Your logo shall shout out who you are and how your audience must associate with you.
Sit with your designer and let him in on these thoughts and what you would like to convey through your logo.
Be Original and Unique
Do not rush into the process of finalizing a logo that is just ok. If your logo is not unique and original, it will be washed away in the torrent of overpowering brands. Steer off from generic-looking logotypes. If you take an airline, for example, a flying bird or an airplane is the most familiar icon that appears. For this reason alone, American Airlines had been denied copyright continuously in 2018 by copyright agencies for an embarrassing reason that their logo was too dull to be protected under copyrights.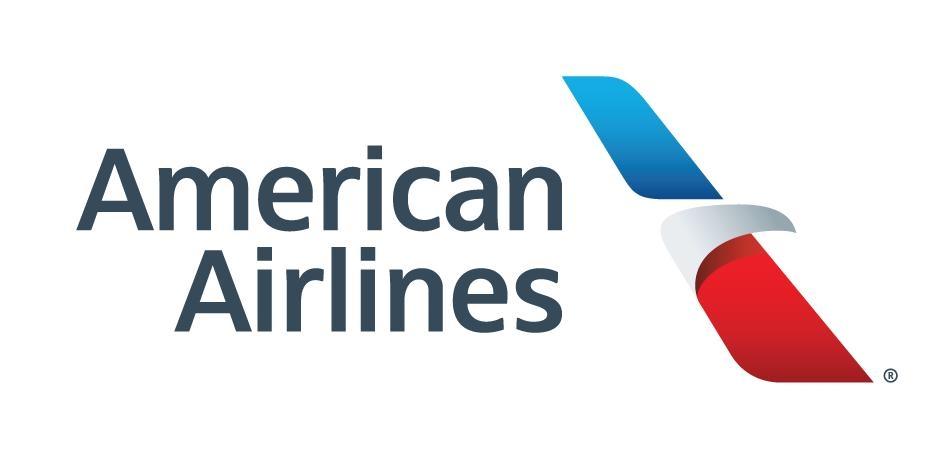 Creating a logo that is generic through online websites might cost you less, but it will not be rewarding either. Cheap logos will have recurring and pre-designed elements. Mastering this craft takes years for designers, and that is why the best works cost more.
To be unique means not to reconstruct existing designs into your way but rather to create something that uniquely defines you, something people can easily associate you with.
Be Uncomplicated
It takes a mere 10 seconds for anyone to form an opinion on your logo. An average person only looks at a brand logo for 3-5 seconds. Crafting a complicated logo will not help you even though it looks stunning and sophisticated. Your logo must be easy to absorb and simple enough to be recollected easily.
Don't try to put too much thought into the initial sketches. Sketch out your ideas and let the natural thought process unfold. Sometimes the simplest ideas form a powerful logo. For instance, you can look at some of the top companies in their own domains, they have simplistic logos that form a strong impression on their audiences. Take BlueHost, for example; blue host is the world's leading hosting provider, and their logo is simplistic yet powerful and easy to recall.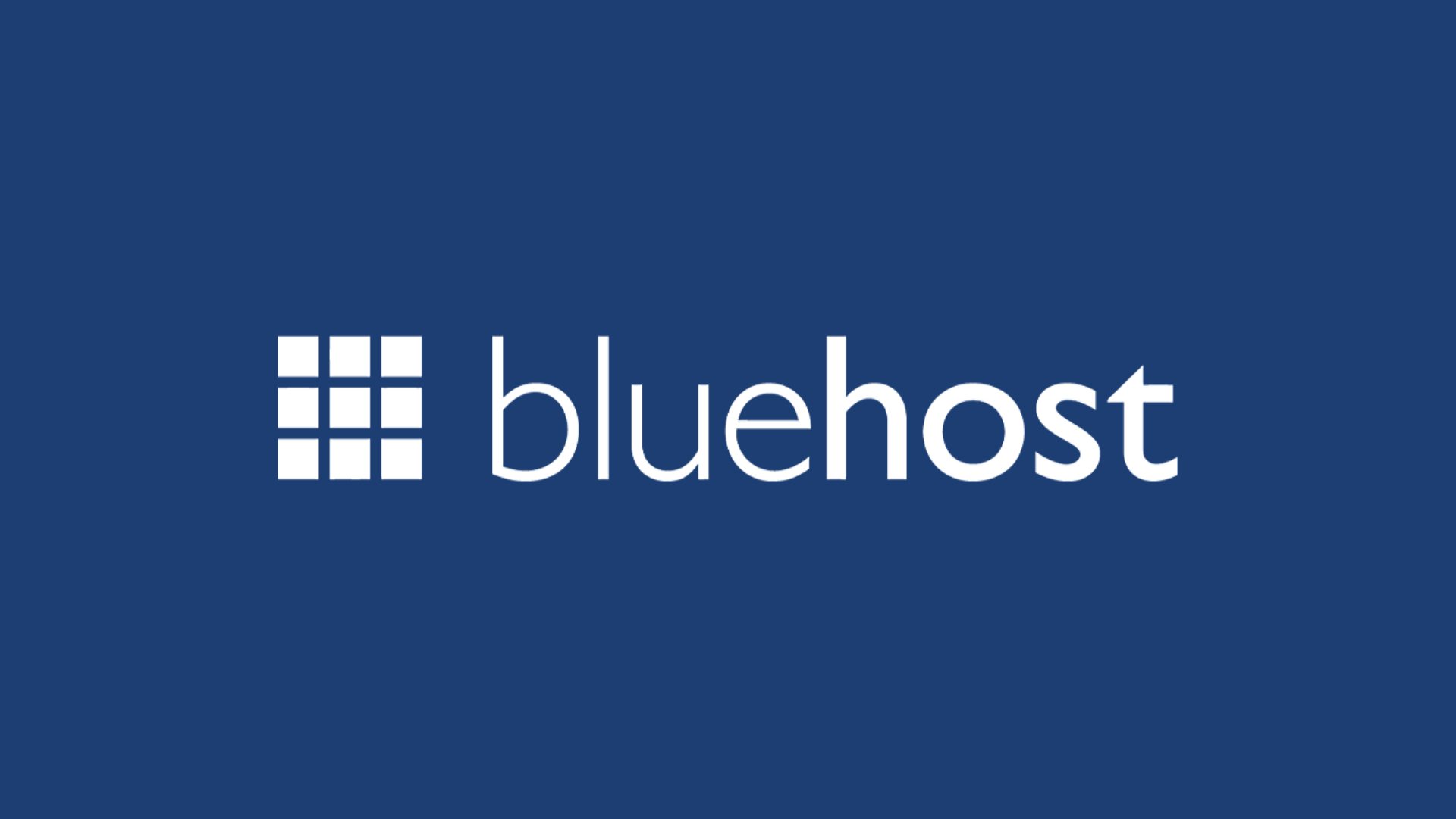 Nike, Apple, Google, Microsoft, Spotify, Amazon, etc. have simplistic logos that are excellent examples of powerful logotypes.
Be Uncomplicated
Once you have come to a satisfying idea, and your design is more concrete, it is time to consider different layout options. What do these layout options mean? Your logo must be compatible with all dimensions and sizes. It becomes too much of a hassle when you have to fit a horizontal design in a vertical space.
You must think this through. You will be using your logo on different kinds of marketing material, where at times, you would need it for websites, print advertising, business cards, social media posts, clothing, vehicle wraps, brochures, etc. Your design should be compatible with any situation.
Generally, the most common layout options are horizontal, vertical, and square. It is also wise to develop a separate treatment for both icons and names that can work independently of each other. Netflix Logo is an excellent example of independent treatment.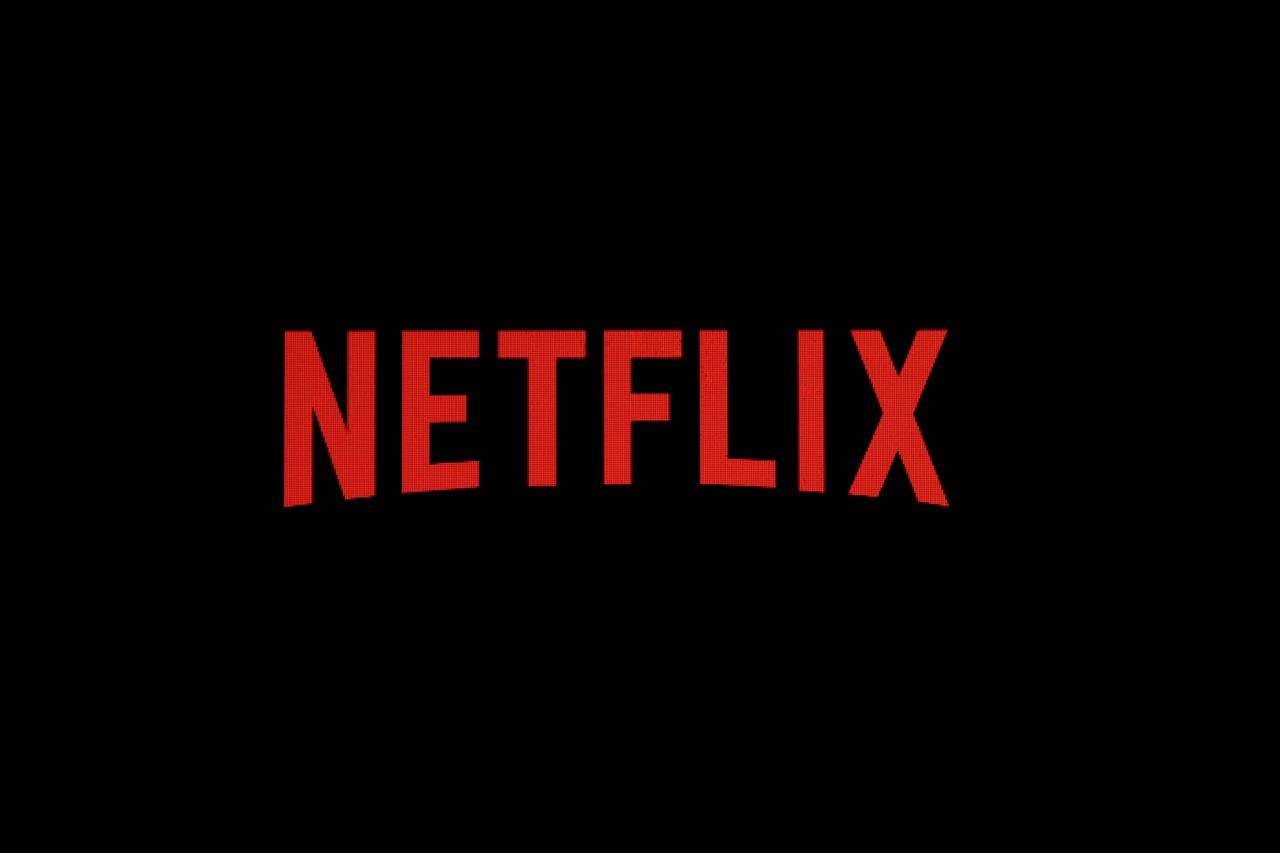 Be Consistent with Your Color Palette
Choose the colors wisely for your logog. Each color communicates a specific emotion and message. Be sure that your color palette is in-line with that of your overall branding color scheme. Your logo must be inclusive of your overall branding. Be consistent with the color palette.
Also, it is essential to understand the color temperature you want to go with. If your company is flashy and trendy, then use bright shades of colors, if your overall branding and consumer interaction are relaxed, elegant, and exclusive then you must use pleasant shades and avoid flashy colors.
Another essential tip that will save you all kinds of future problems is to design color variations of your logo. If your logo is placed against a black background, then a logo with very dark or black colors will be a problem. Similarly, if your logo is very light in color or white, then using it on light or similar color backgrounds is not useful. Thus create at least two color variations of your logo.
Conclusion
Your logo is an integral part of your brand identity. Do not rush into finalizing a design. Allow yourself proper time and put in the necessary effort to create something timeless for your brand.
Instead of going for a cheap and ineffective online solution, hire a designer, or work with your own team. A designer will allow an expert and experienced perspective to set in. It will be more rewarding in the long run. In terms of preparation, we can only bring you so far. It is now your turn to actually put all these tips to use. Give the necessary time and effort your brand needs for the logo it deserves.
Published by
Madan Pariyar
A blogger at WebPrecious and a digital marketing strategist helping clients to resolve their website woes. When not busy with all things, you may find me occasionally watching movies, traveling and spending time with my family. View all posts by Madan Pariyar