How to Choose the Right Mockup Template
Mockups are photorealistic, creative presentations that web designers use to preview the website designs. Often, designers use mockup templates to demonstrate the creation of a website by showing customers a wide range of features, including color schemes, fonts, navigation visuals, content layouts, icons, and images.

Mockup templates allow designers to show their customers how their final website will look before initiating the design process. Since they resemble the final product, mockups make it easier for designers to win the trust of their customers.
The main benefit of creating mockups is that customers can adjust the website design as they wish without sending the designer back to the web development process, until the final product is approved. Even so, the effectiveness of a mockup presentation largely depends on the template that a designer picks.
Finding a good mockup template can make the work of a web designer easier. A mockup template may be used on multiple web design projects. To find a suitable mockup template, here are six key things you need to consider:
1. Mobile Responsive Mockup Templates
With most people finding it easier to browse the internet using mobile devices like smartphones, laptops, and tablets, web designers should consider the mobile responsiveness of the mockup templates they use.
Mobile responsive templates allow web designers to showcase their designs on varying screen sizes and orientations. This gives their customers an idea of how their audience will experience their websites on different devices.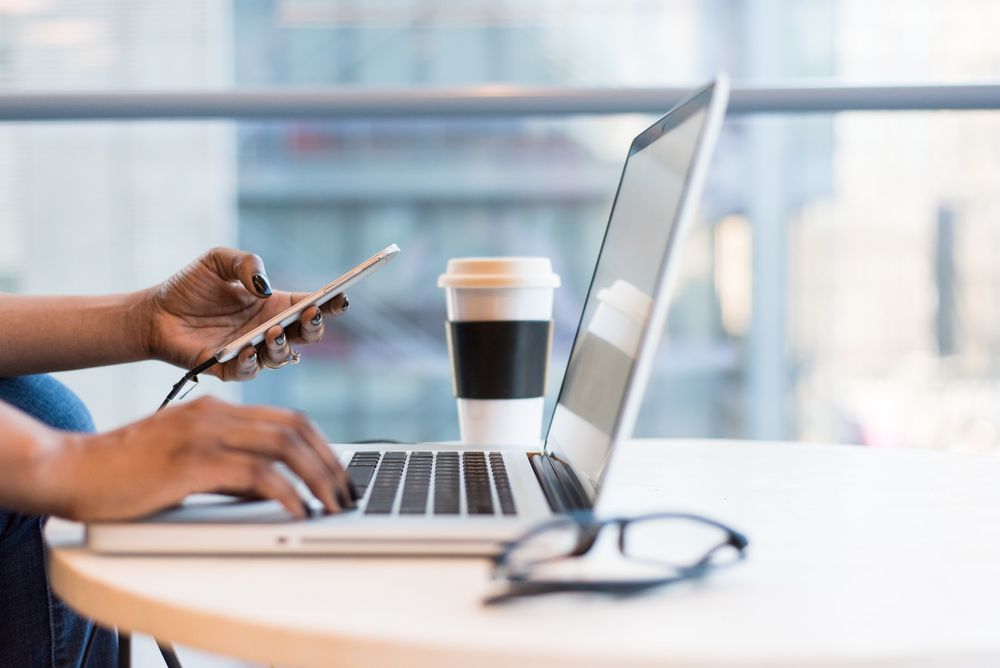 Further, such templates save customers and designers time by eliminating meetings they would otherwise hold to ensure that web pages display correctly on different devices.
2. Ease of Use
The main reason one web design agency in Bristol and many more in the surrounding areas, use mockup templates is to cut down on time they would otherwise spend developing a website presentation for their clients. Since the purpose of a mockup template is to give clients an idea of how the final website will look, the suitable template should be easy and quick to customize.
With many mockup templates available, designers have to invest time in searching for customizable, high-resolution templates that they can paste on their designs within seconds. Using such templates, they can prepare and showcase their innovations to customers more effectively.
3. Understanding the Mockup Template
If you're looking to create design tasks in a cost-effective manner, and without spending too much time, opt for a template that you can apply with ease.
The primary purpose of using templates is to ensure that designers develop mockups quickly without applying technical skills. The drop-and-drag option with mockup templates allow designers to update their designs swiftly and effortlessly.
When choosing a template, you need to go for one you understand well to maximize it in the web design process. As such, invest time understanding the use cases of different mockup templates before settling down on one. Understanding a mockup template involves learning more about their programs, and the features they have to offer.
4. Knowing Target Audience Needs
While this might be a challenging factor for web designers to consider, it's essential to determine who will be the website's end-user. The idea here is to ensure the mockup template a designer chooses appeals to the website owner and their audience.
To do this, a web designer should seek to understand the target audience by gathering insights about their general preferences from their client. In doing this, designers contend with the challenge of managing stereotypes that can assign preferences based on ethnicity, gender, religion, culture, body type, and even political affiliation.
To overcome these biases, web designers should narrow their focus to the target audience's interests. For instance, if a customer wants a website that targets coffee lovers, a web designer can develop a mockup for a coffee app that works well within coffee shops with biscotti and steaming mugs.
5. Mockup Template Styles
Web designers should consider styles available in a particular client's use case, when choosing a mockup template. Essentially, technique entails the various visual aspects that make the template visually appealing, including the colors, fonts, and background.
While these features may not appear critical, they can make or break a mockup design. When choosing a template, opt for a style that adds value to your design by giving it a professional look that captures the customer's heart.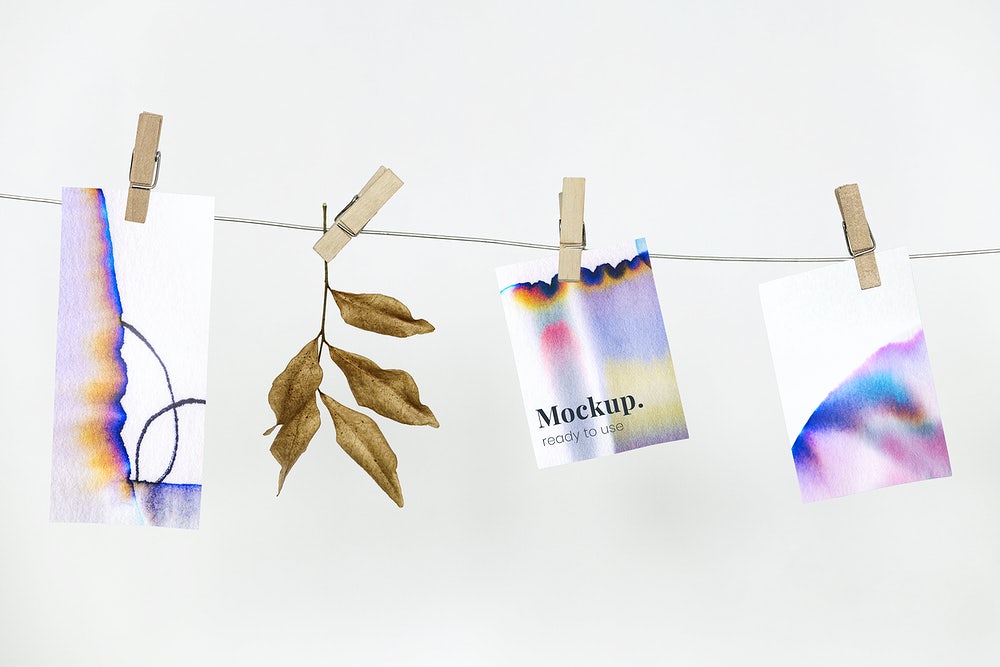 6. Template Icons and UX Elements
When choosing a mockup design template, opt for one that comes with free icons and user experience (UX) elements. This saves you time and effort as individual styling of icons and UX elements takes a lot of effort and time.
The suitable mockup template come with a free UX kit that allows designers to save icons, and make their web designs extraordinary and highly appealing. Some UX elements that designers should look out for when choosing mockup templates are navigation tools, dropdown lists, text fields, images, area for image maps, and toggles.
Most templates also have kits that simplify customizing a wide range of elements, including color schemes, border frames, negative space, and fonts. Familiarize yourself with the templates and pick one that offers the icons and UX elements that you need.
Final Thoughts
Mockups are extremely easy to use in website design. They help web developers keep their design costs low, and allow them to showcase their designs to target customers faster. Using mockup templates, web designers can demonstrate to customers exactly how a website will work. They can do so without spending time in creating the actual website.
Mockup templates also allow web designers to incorporate user experience elements in their designs early in the design process. By doing so, web designers get a chance to work with their client's needs constantly in mind from the beginning. This offers time and speed benefits to both clients and designers.
If you're a web designer looking to use mockups templates to engage clients by showing them how their sites will look, apply the six tips discussed above. This will enable you to choose a mockup template to build customer trust, and boost your business's success.
Published by
decolore
Thanks for being a part of this beautiful blog. Hours spent to create this web space to our visitors as much useful as we can. We're living with a pace of life and build beneficial collections related to graphic and web design. Here we come up with premium and free collections like mockups, backgrounds, fonts, wordpress themes, branding, inspiration, tutorials and informative articles for professional designers and beginners. Go ahead and let's be a partners! View all posts by decolore