20+ Outstanding Beer Keg Mockup Templates
Showcase your neat design on a beer keg by using the gorgeous mockup templates presented below.
These mockup templates from this collection include PSD files which were created using organized smart layers. Very easy to customize and you have control on everything including light, highlights, reflections, shadows, backgrounds and effects.
You can use the mockups to create an extraordinary presentation for beer keg or label branding project. With these, clients will get an idea of how the real thing looks like in different formats. Enjoy!

You may also like:
Beer Keg Mockup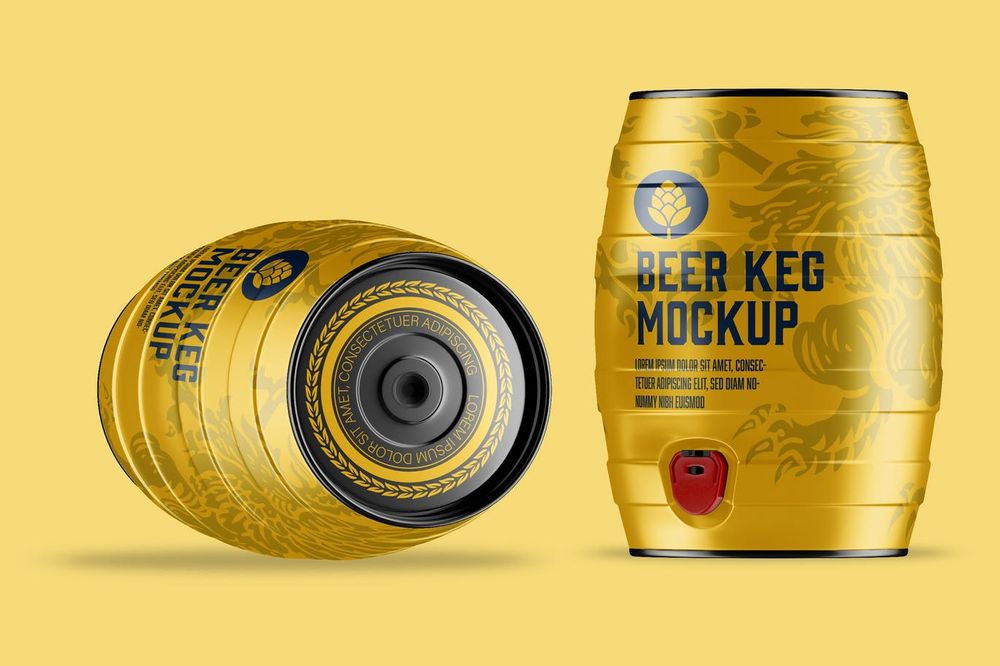 Info / Download Source
Beer Keg Mockup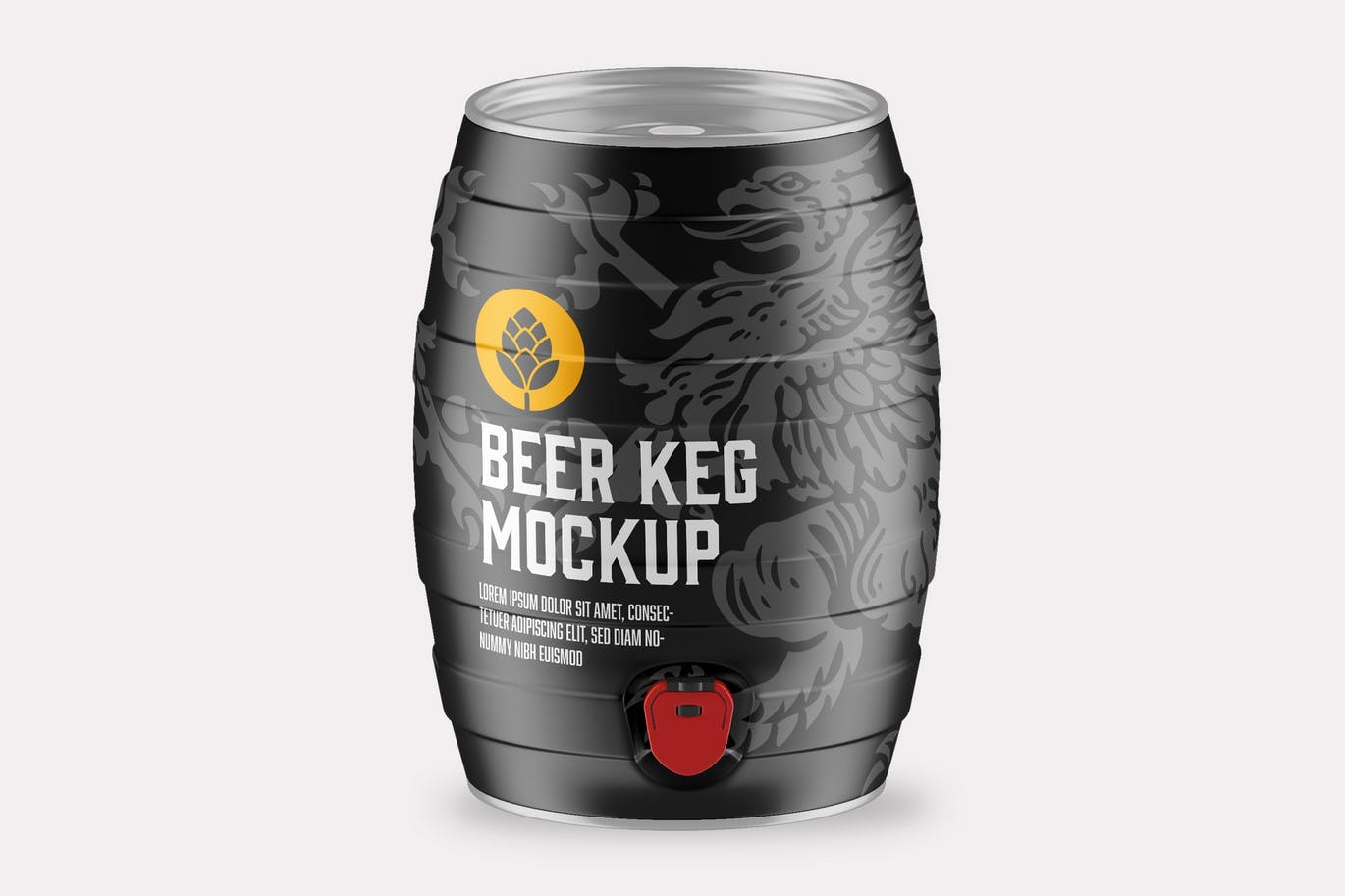 Info / Download Source
Beer Six Pack Mockup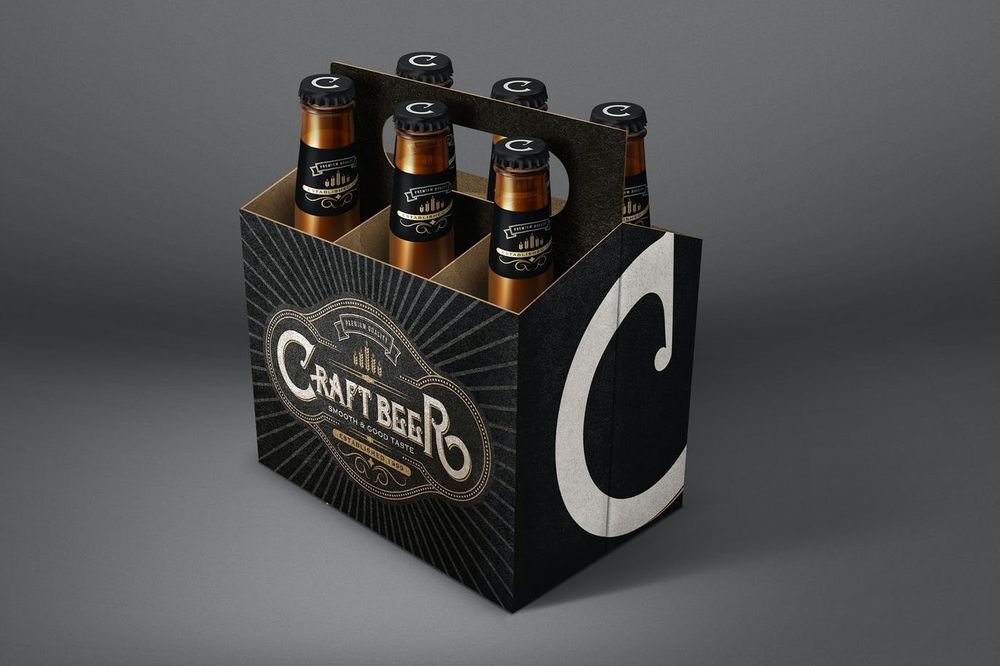 Info / Download Source
Beer Bottle Six Pack Mockup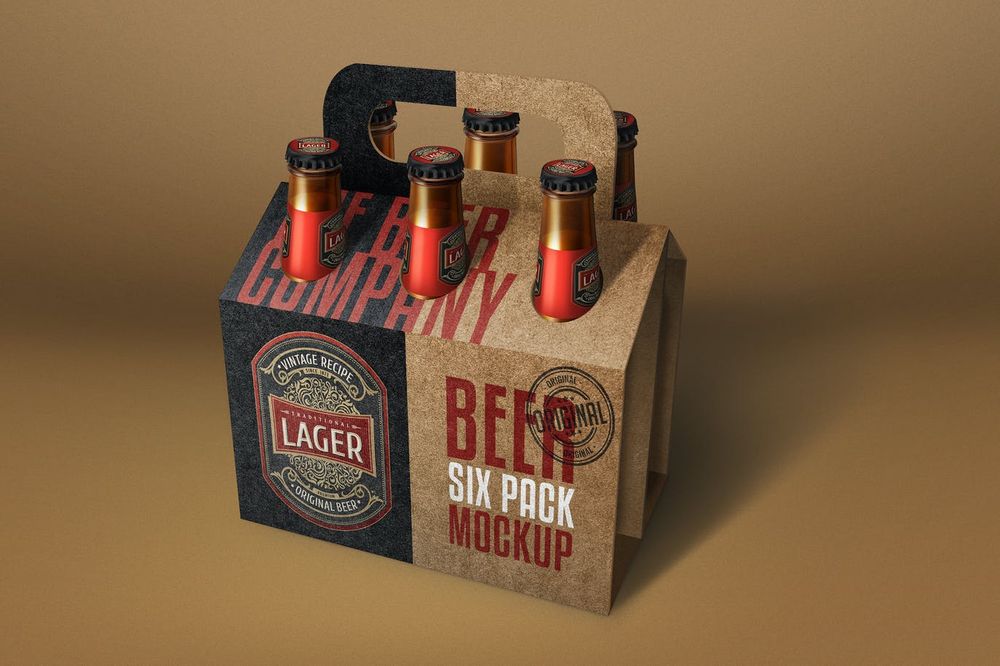 Info / Download Source
5L Draft Beer Keg Mockup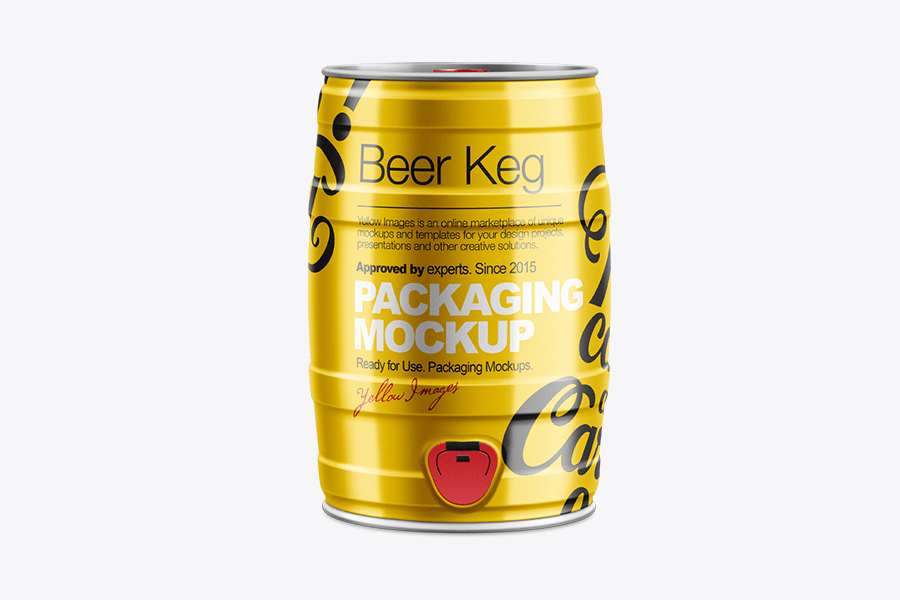 Info / Download Source
Mini Beer Keg Mockup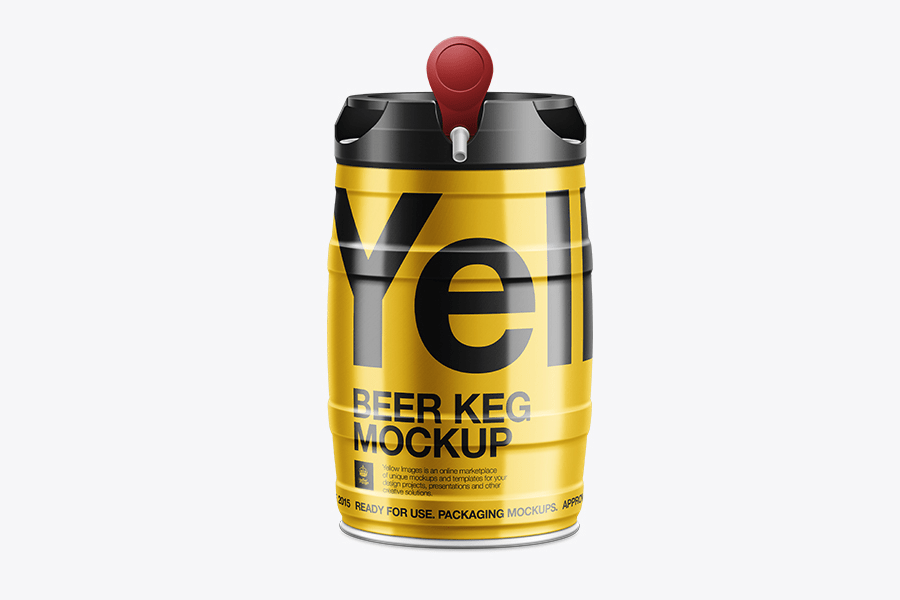 Info / Download Source
30L Glossy Beer Keg Mockup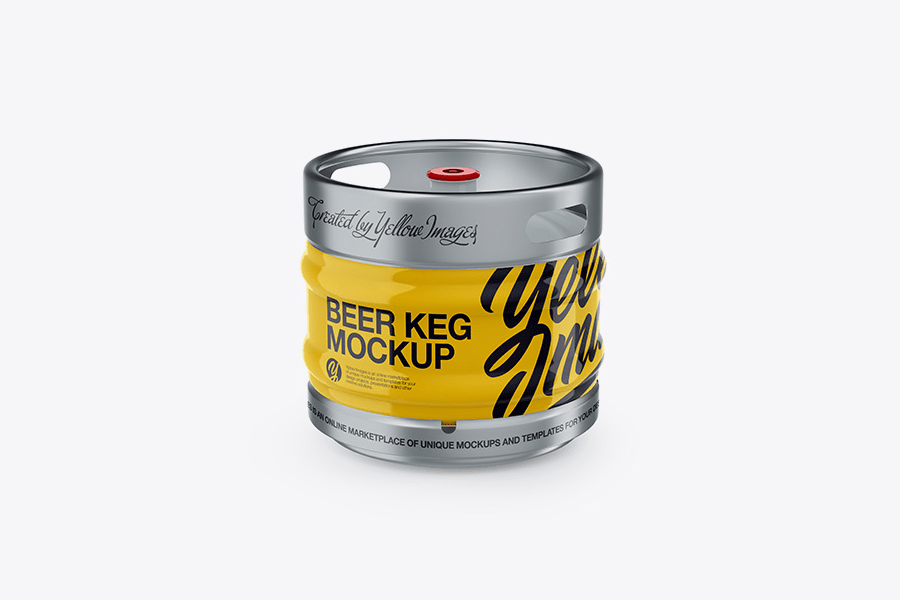 Info / Download Source
Metallic Beer Keg Mockup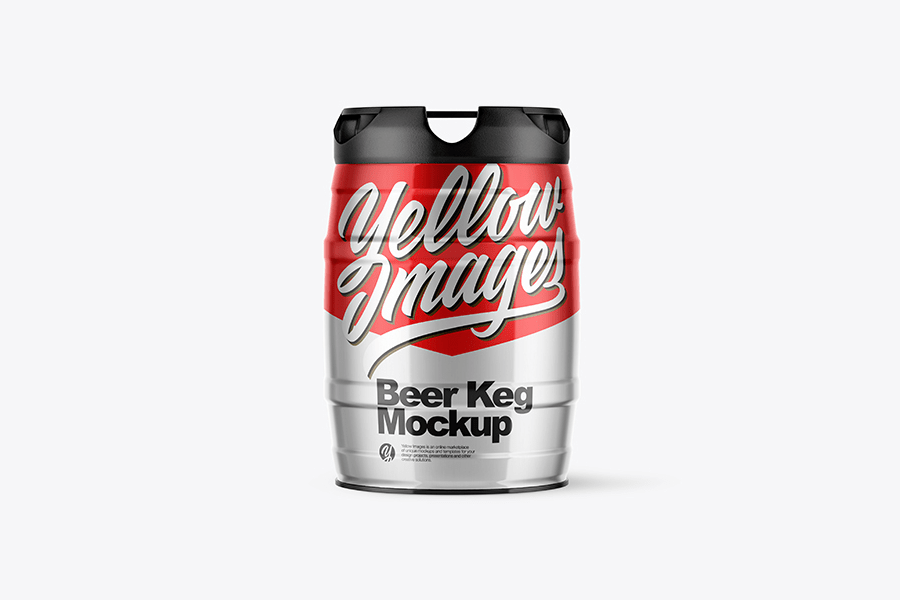 Info / Download Source
Matte Metallic Beer Keg Mockup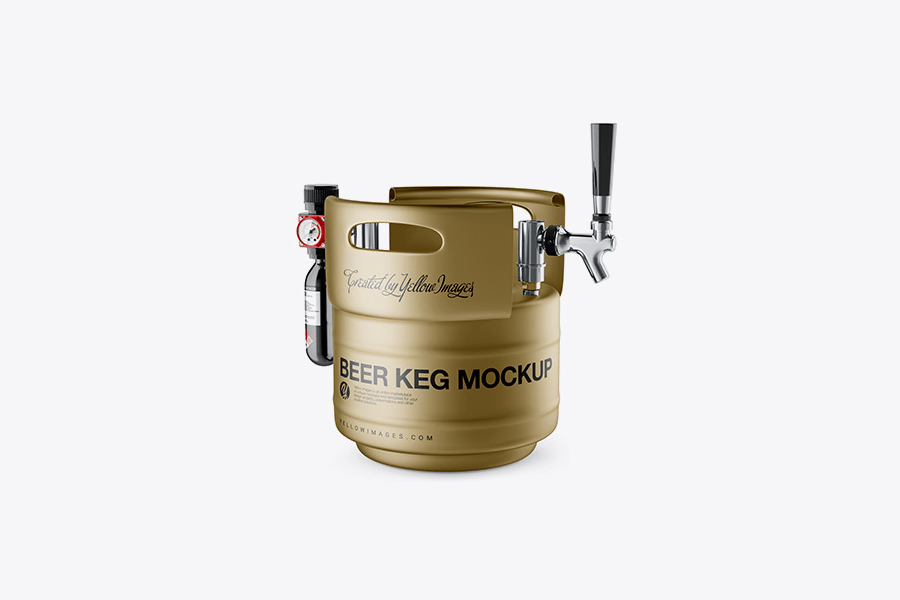 Info / Download Source
5L Beer Keg Mockup – Front View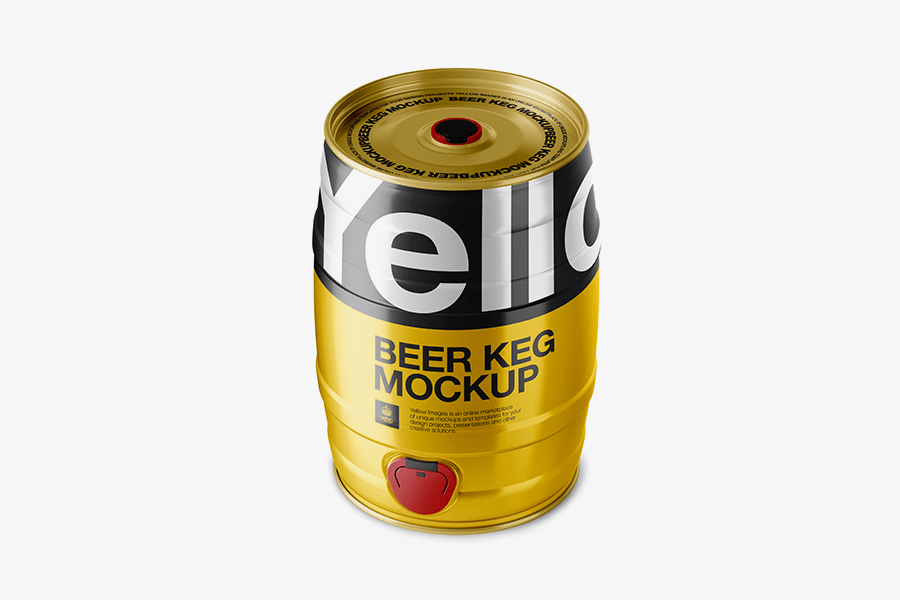 Info / Download Source
Wooden Barrel Mockup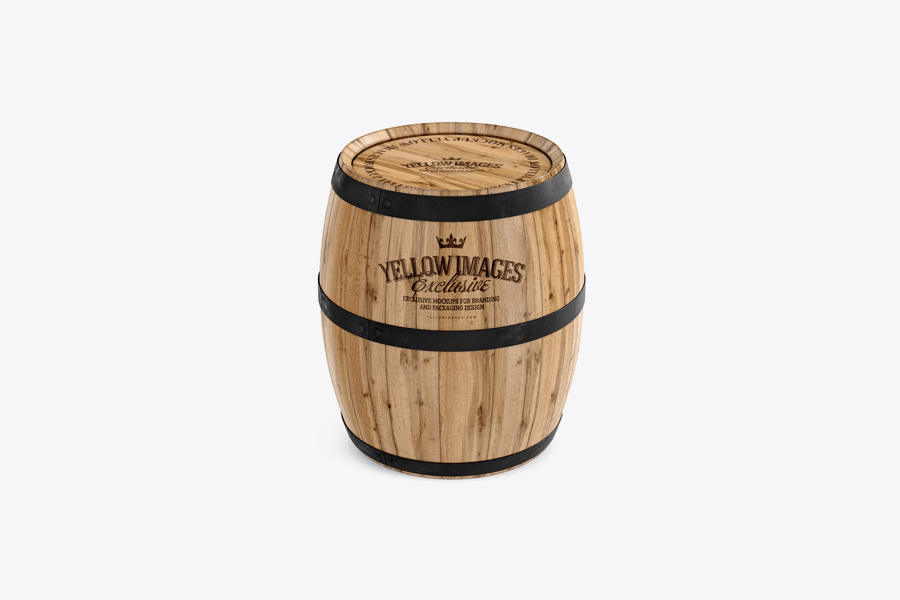 Info / Download Source
Wooden Pallet with 6 Glossy Beer Kegs Mockup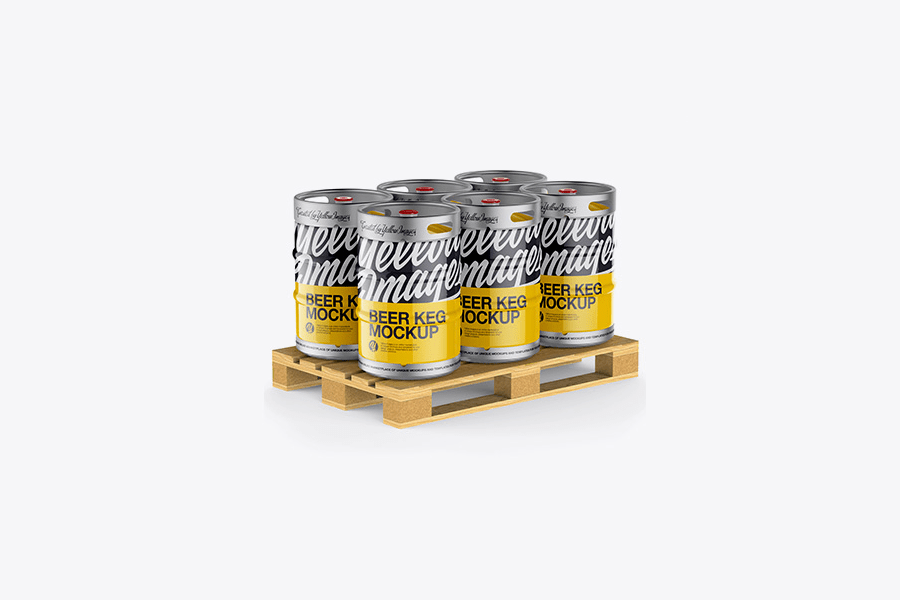 Info / Download Source
Glossy Beer Keg Mockup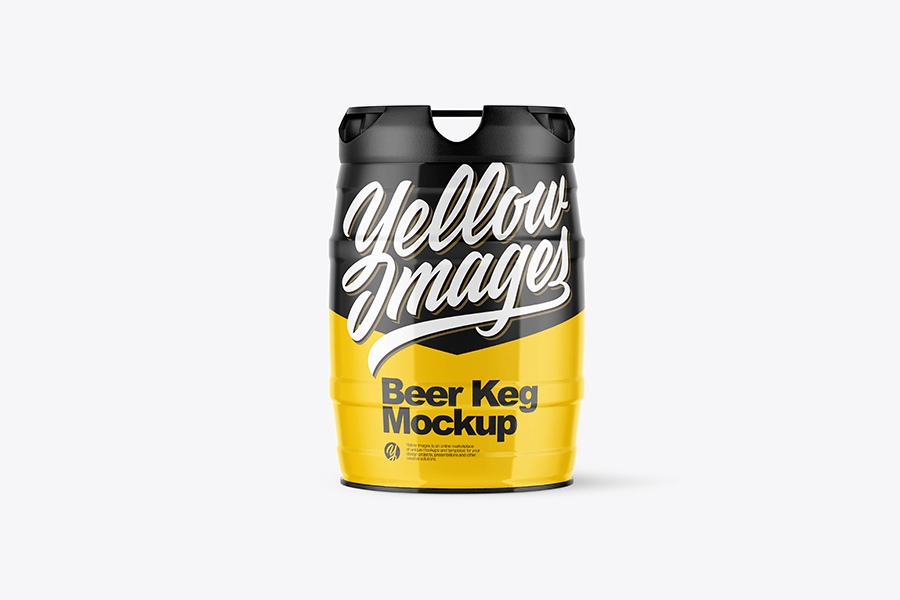 Info / Download Source
Beer Keg Mockup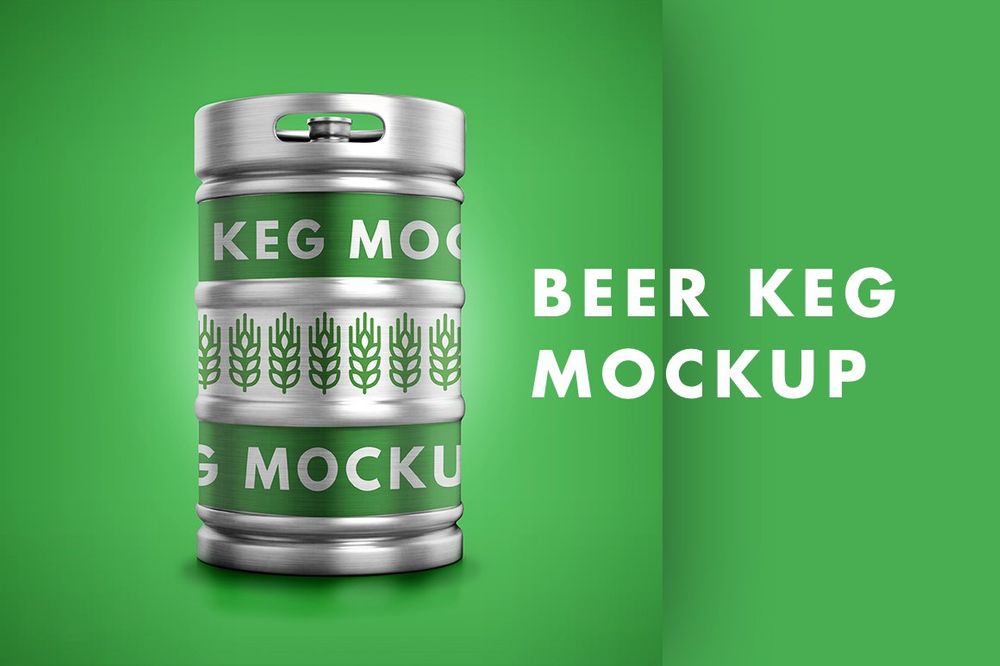 Info / Download Source
Party Beer Keg Mockup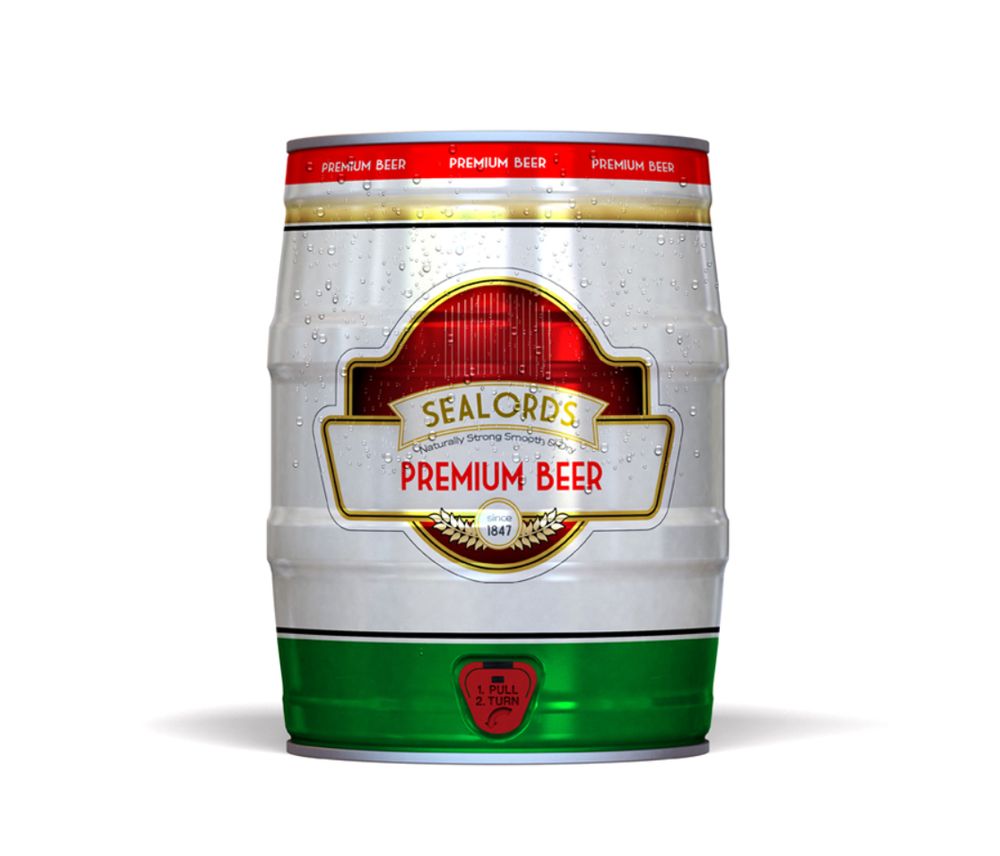 Info / Download Source
Free Beer Barrel Kegs Mockup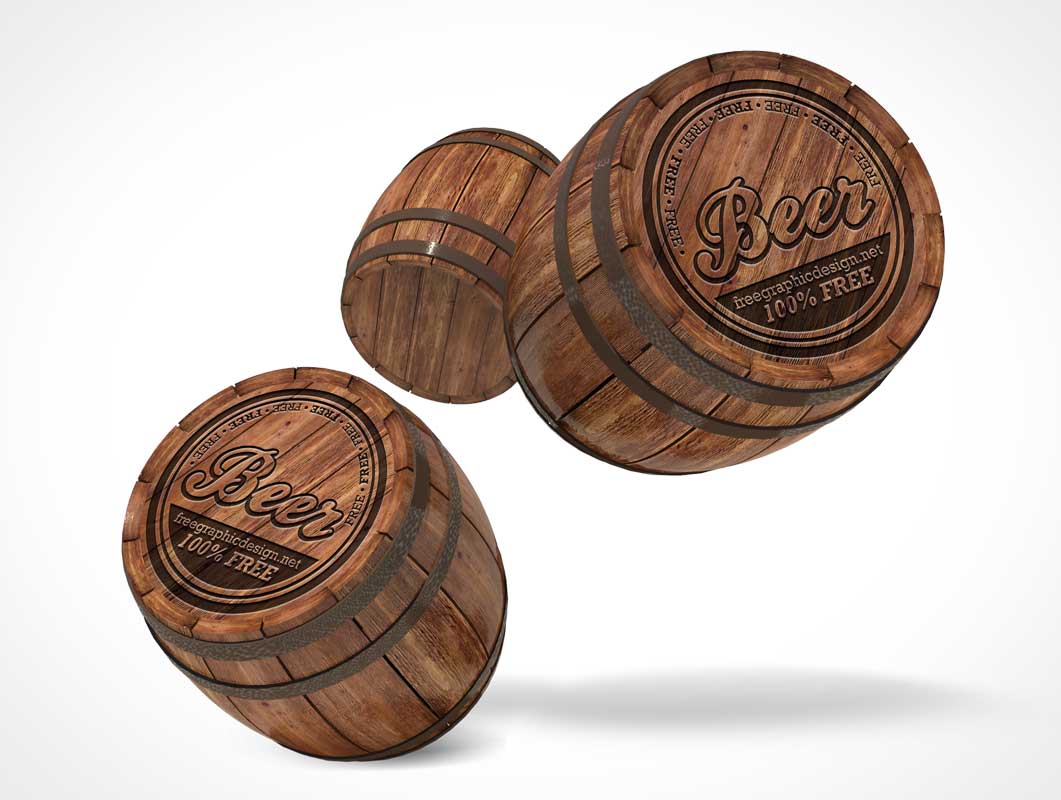 Download Source
Barrel Mockup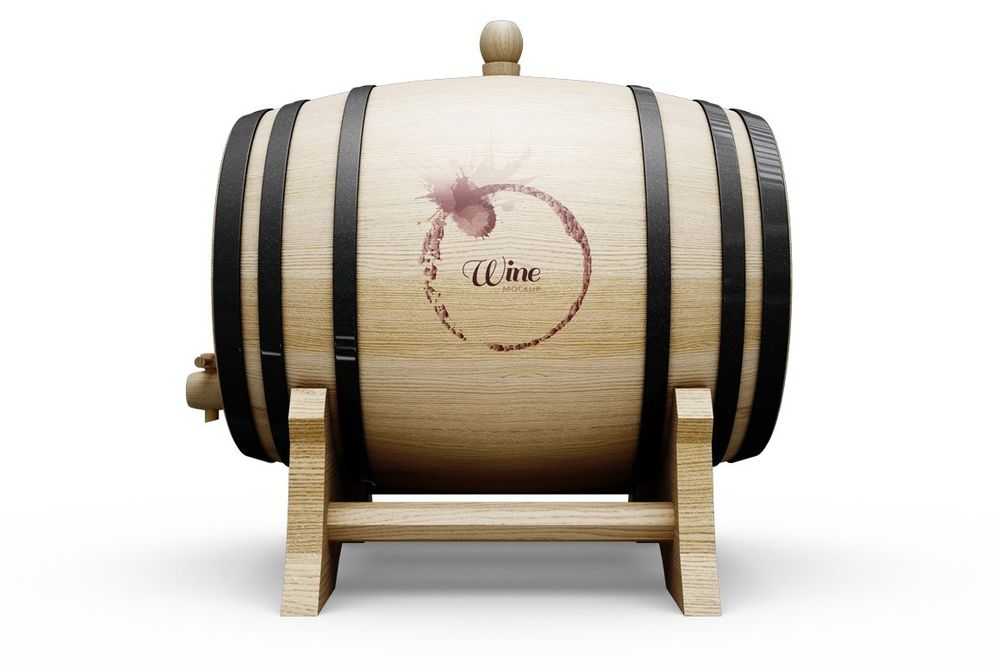 Info / Download Source