Super inspiring and including from the head to the feet fingers futuristic digital art by freelance 3D artist Filip Hodas. What i can say about his art? I have so feeling that he means the planet after long time where nobody lives, life after huge catastrophe, on the past civilization grows the grass, nobody takes care of the mechanisms and architecture like in the past was so modern. It is my toughts. In this post we collect some best shots of his works and you're welcome to see more interesting art in his profile by clicking the button below. Thanks for the Author for so marvelous designs.

Filip words: The main goal of this series is to learn how to use Substance Painter and how to implement it in my texturing workflow. All of the textures are made procedurally in Substance Designer with little details from Illustrator/Photoshop.
Here is the list of amazing work of Digital Art by Filip Hodas. Have a look, and feel the power of his ideas!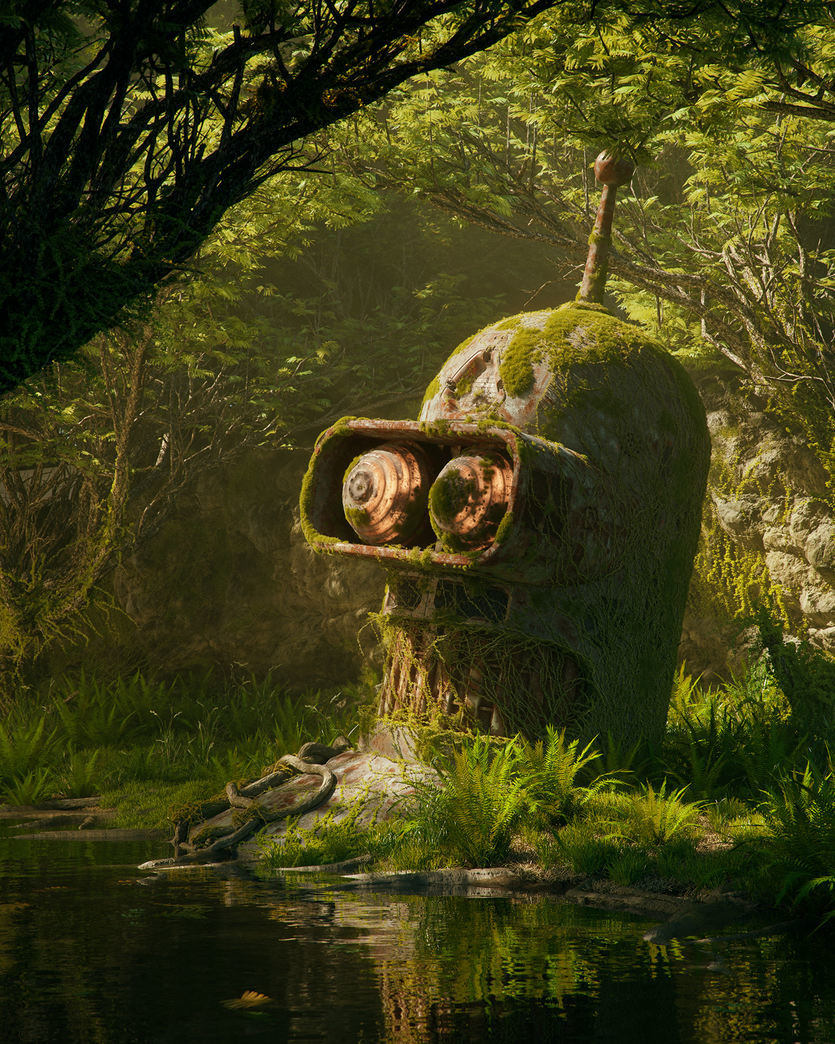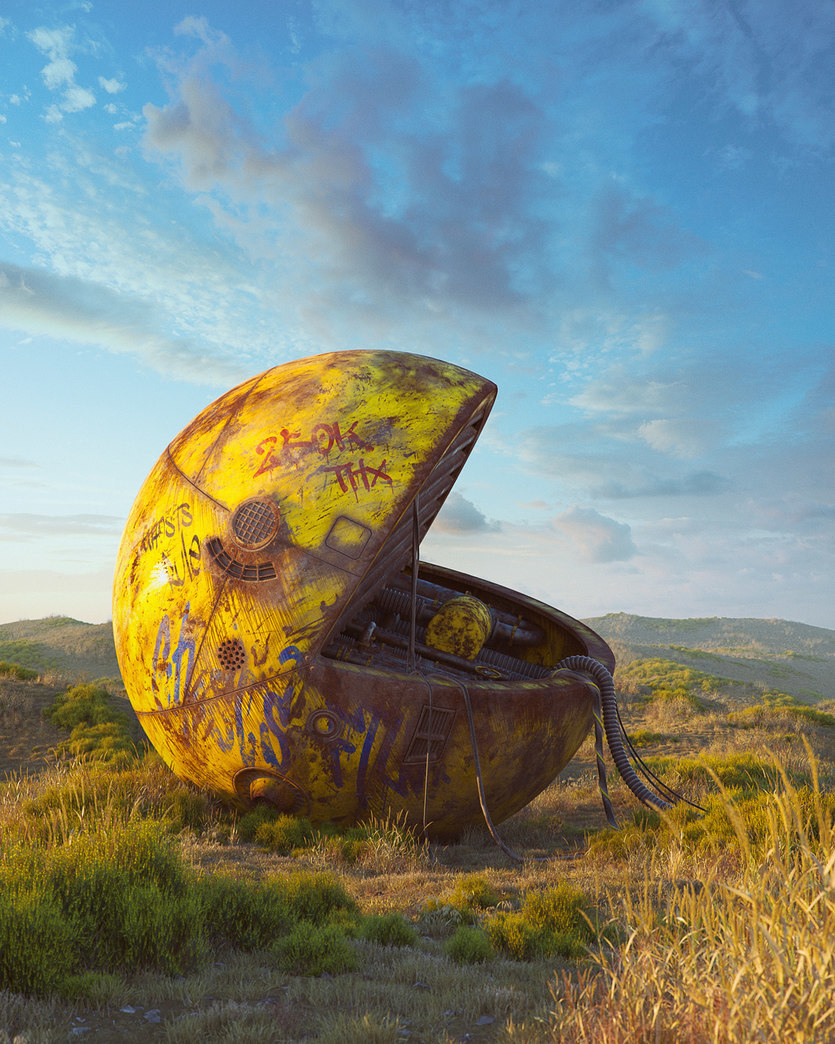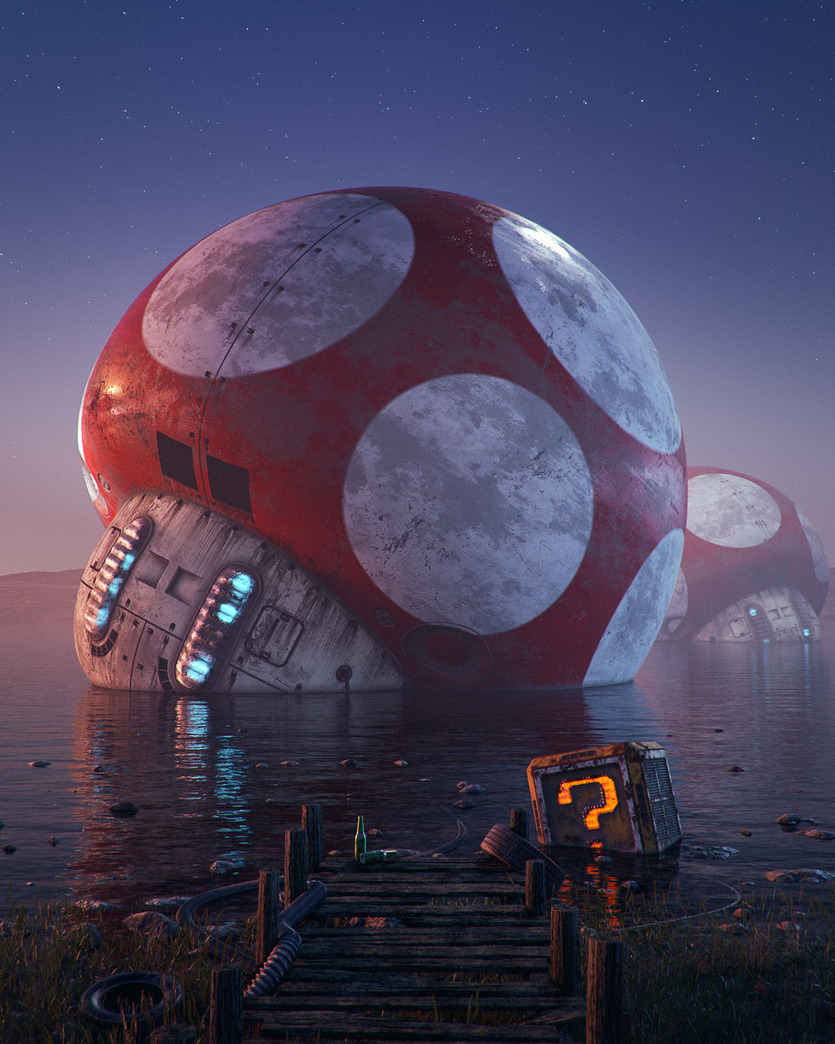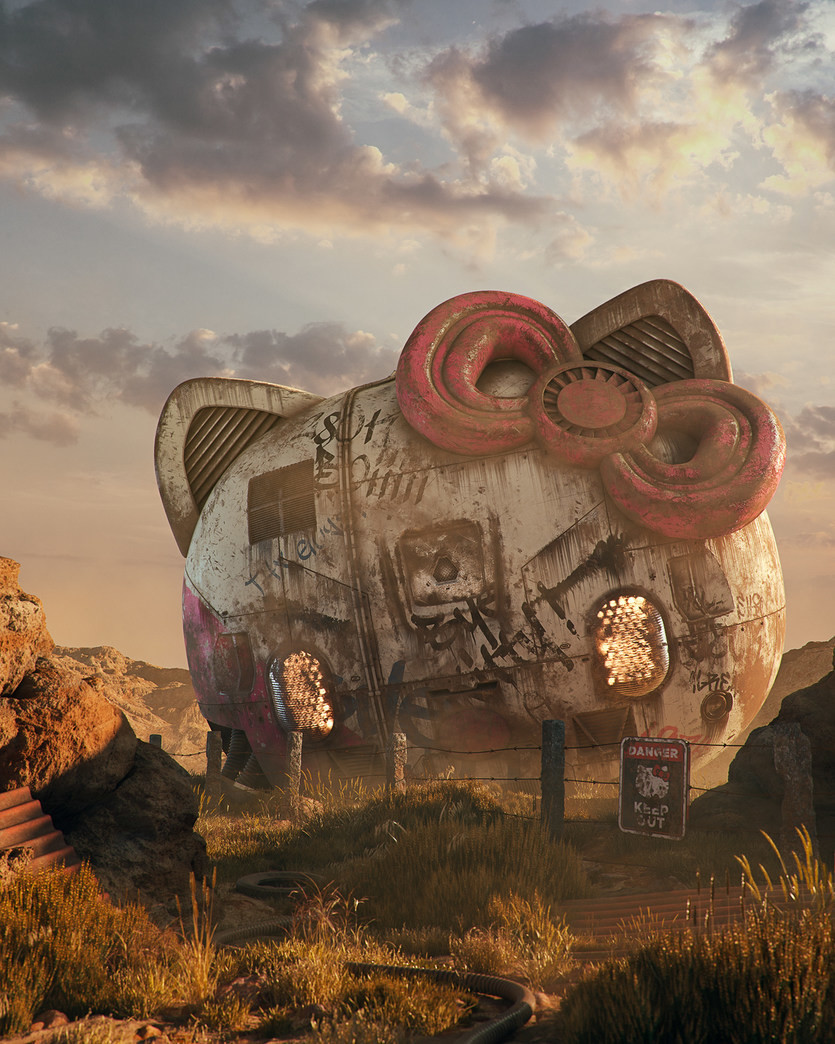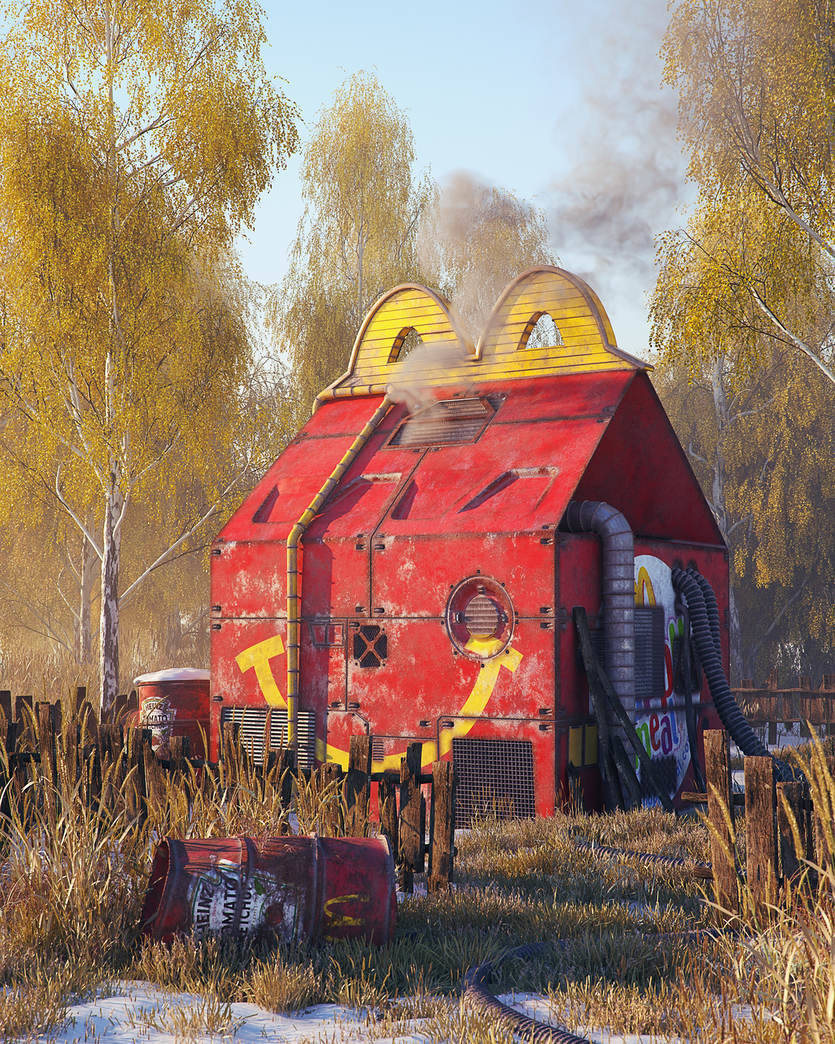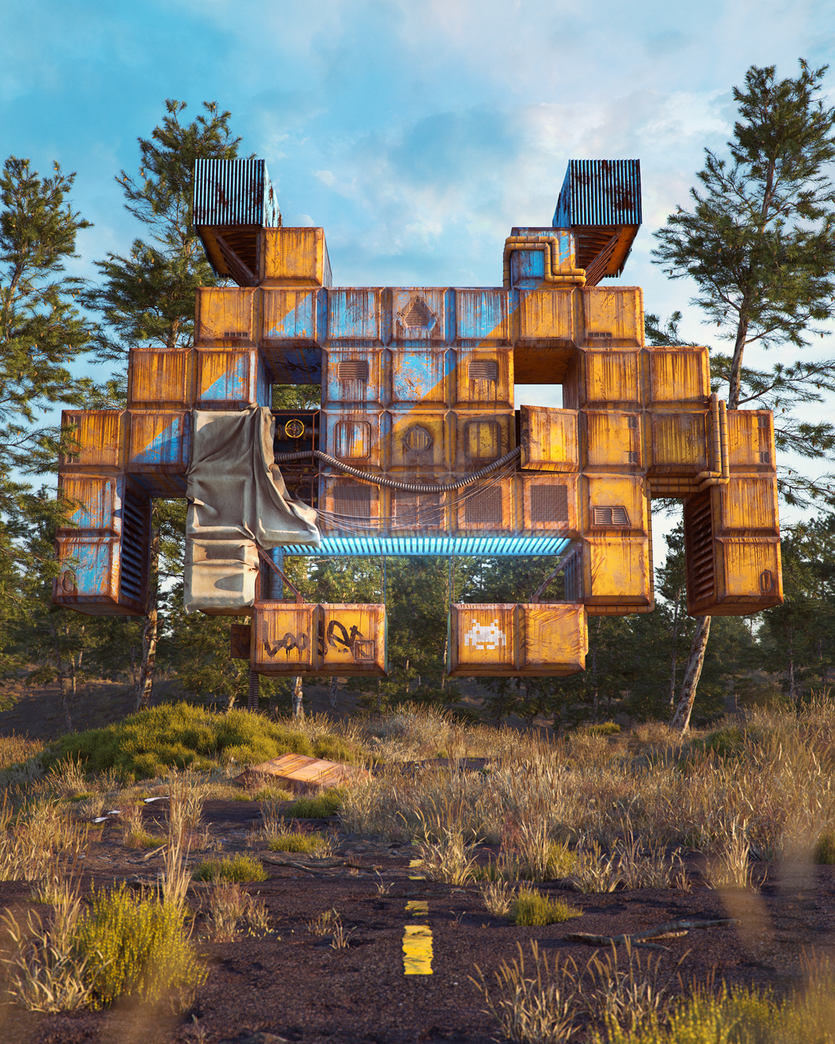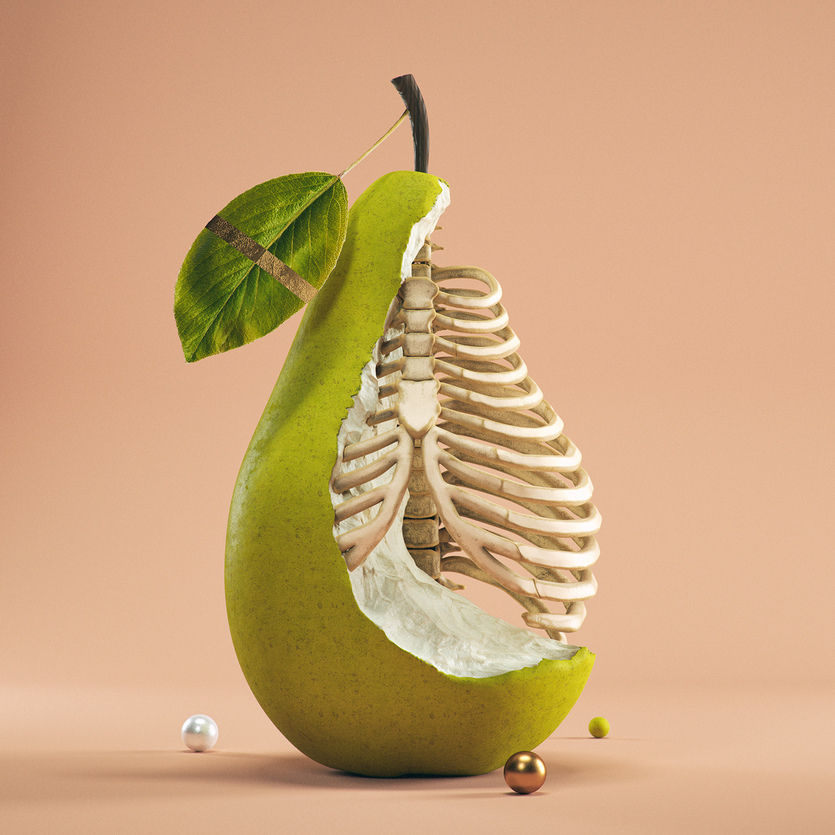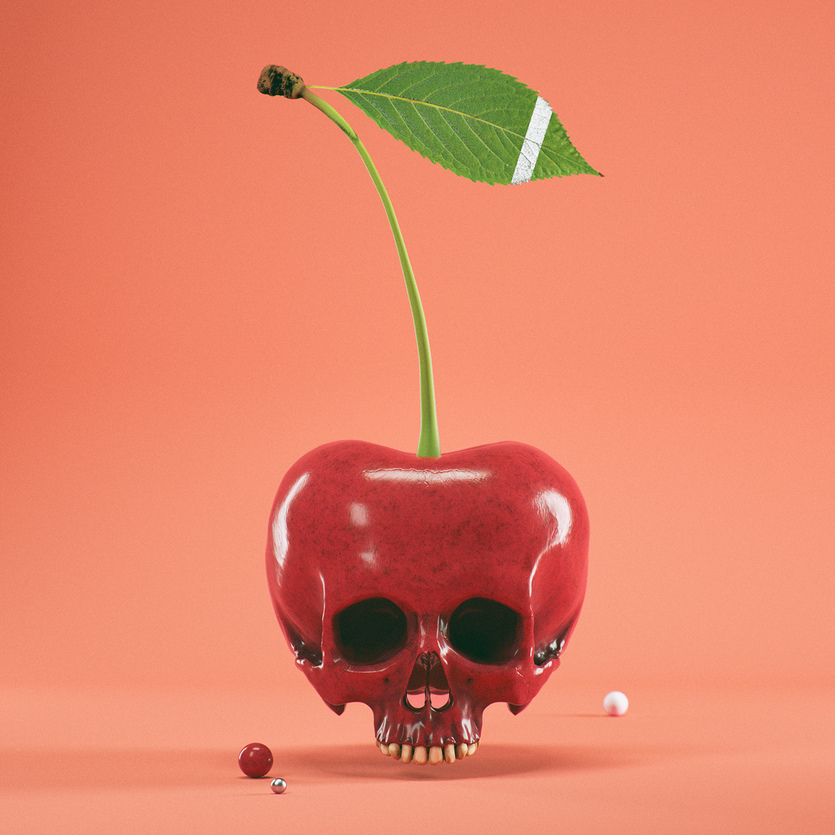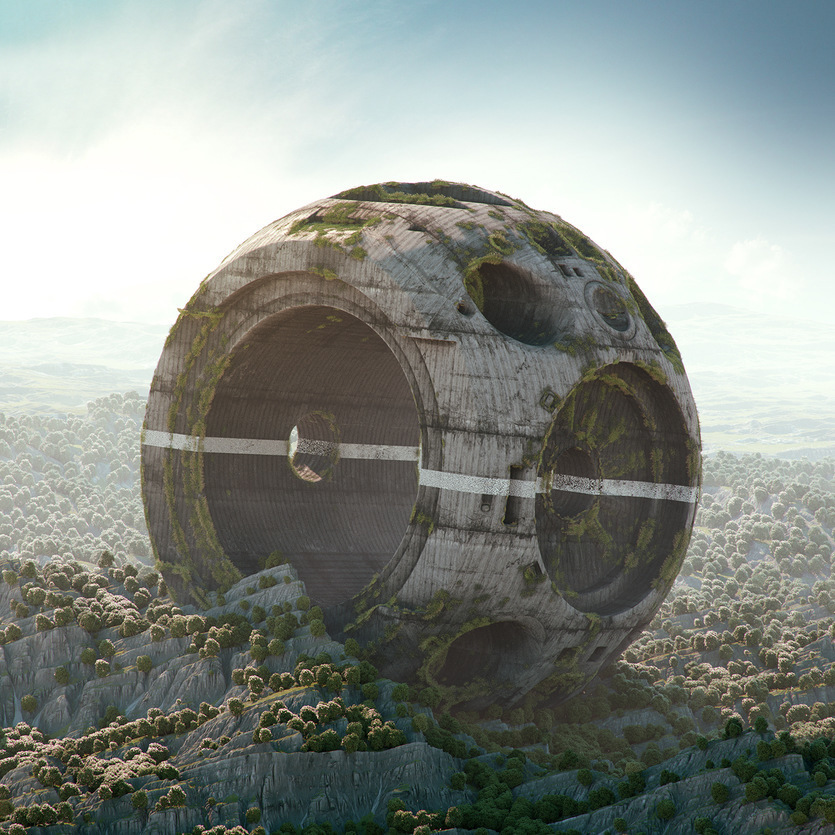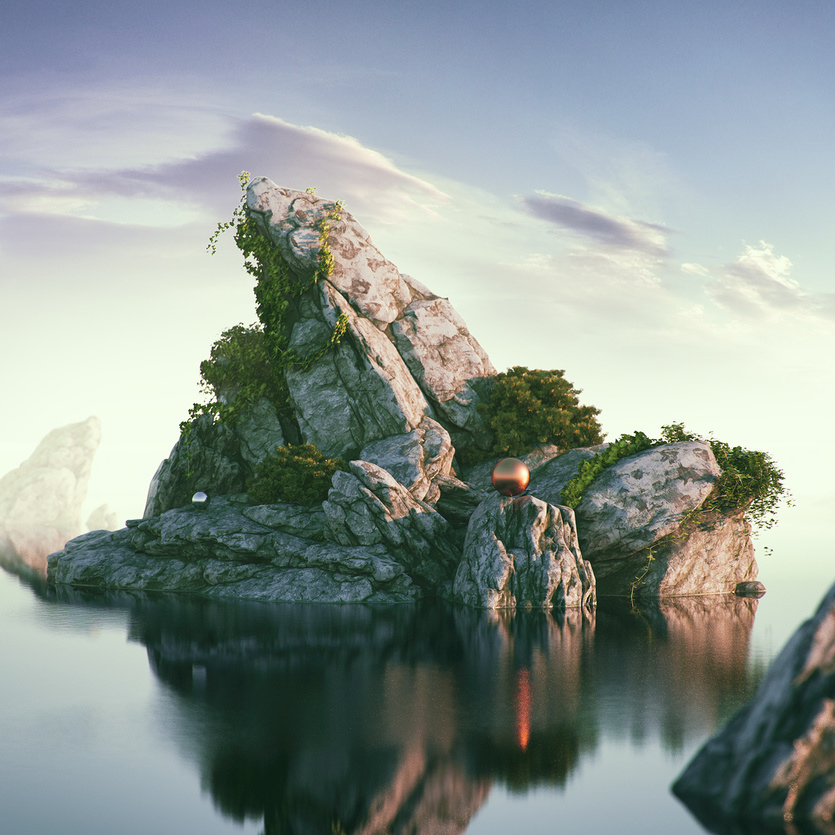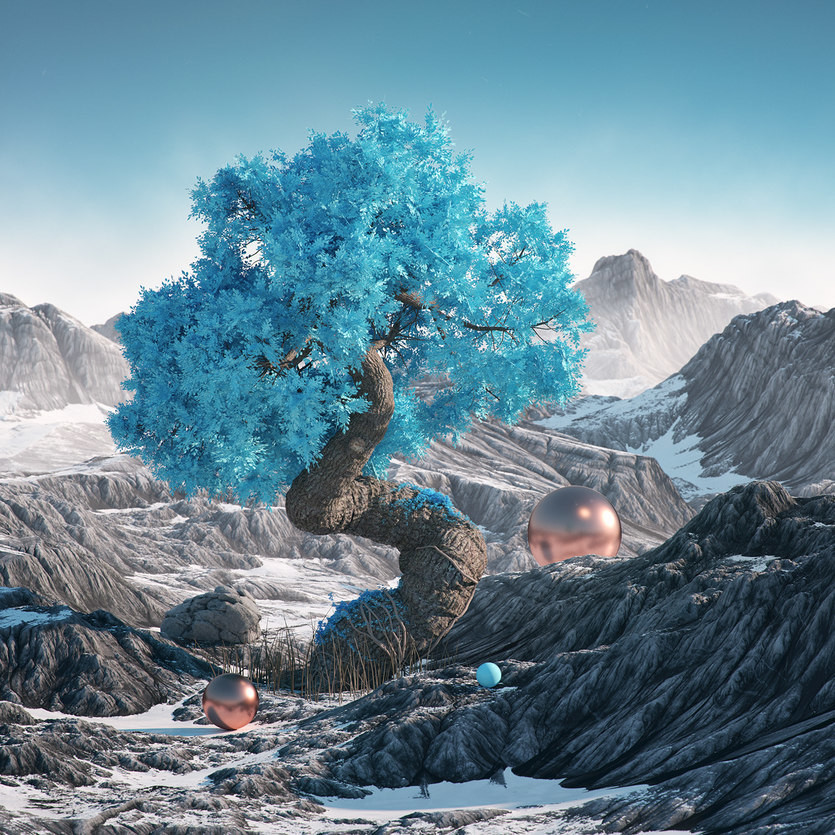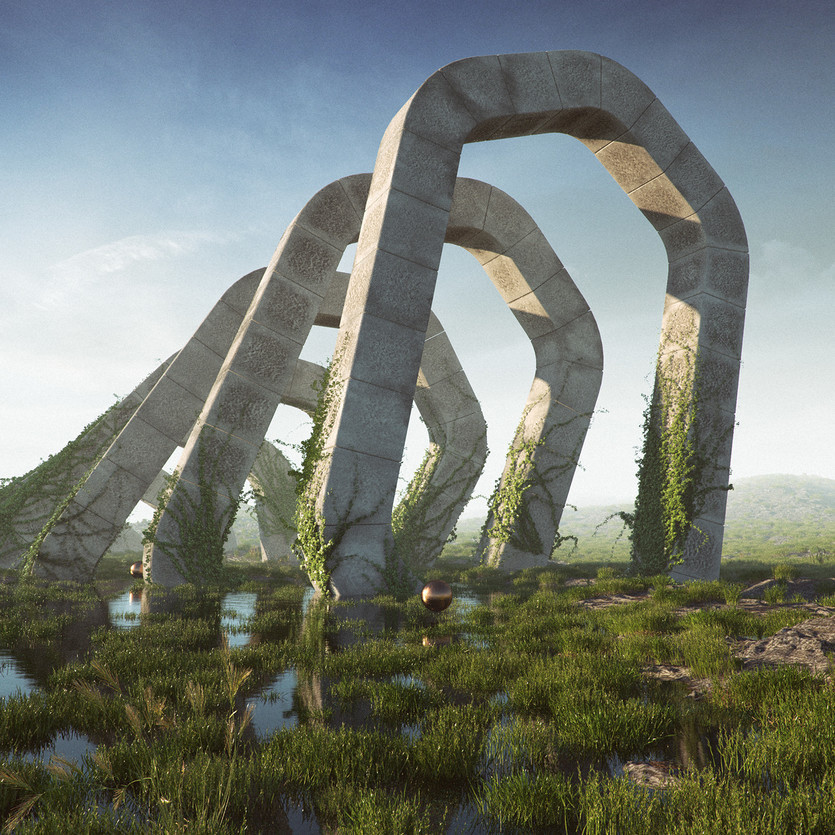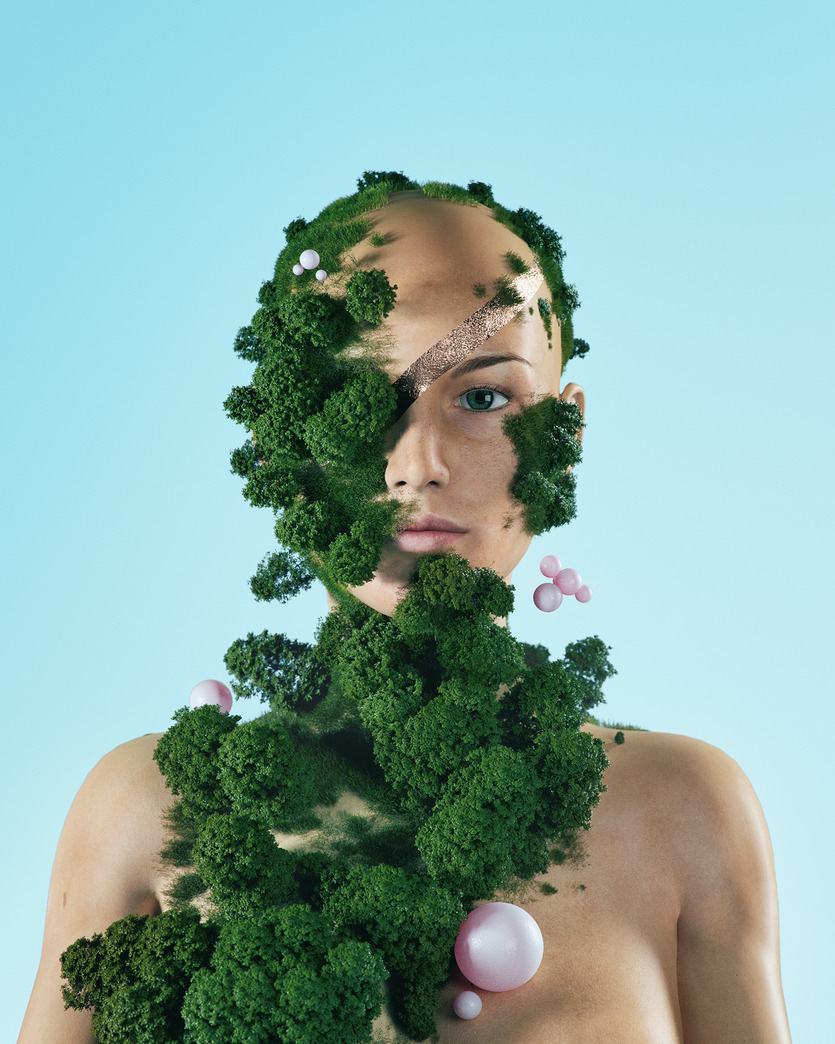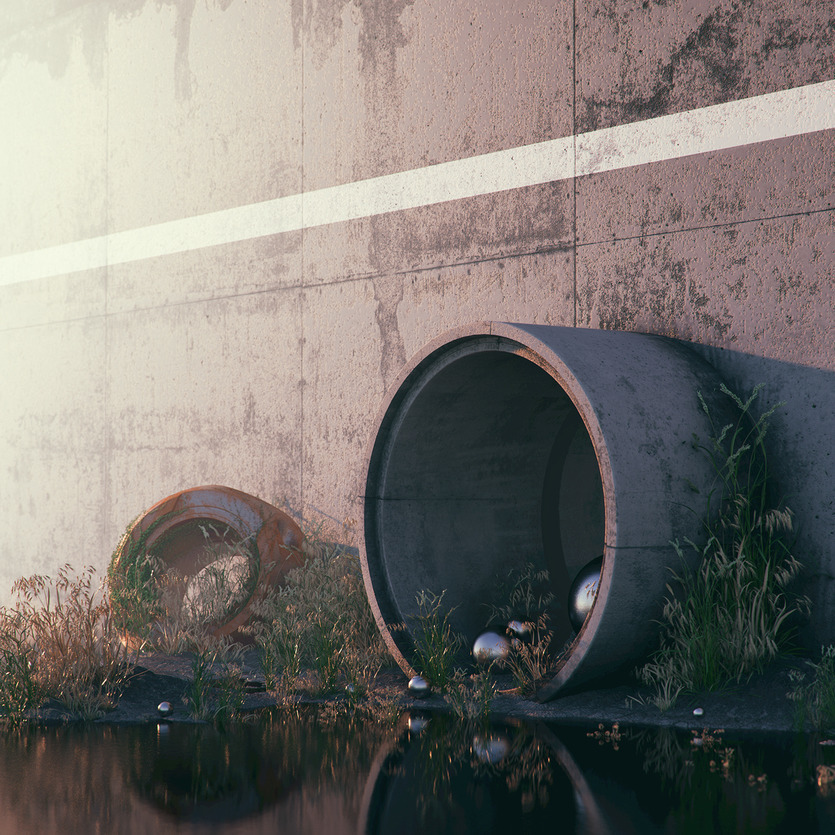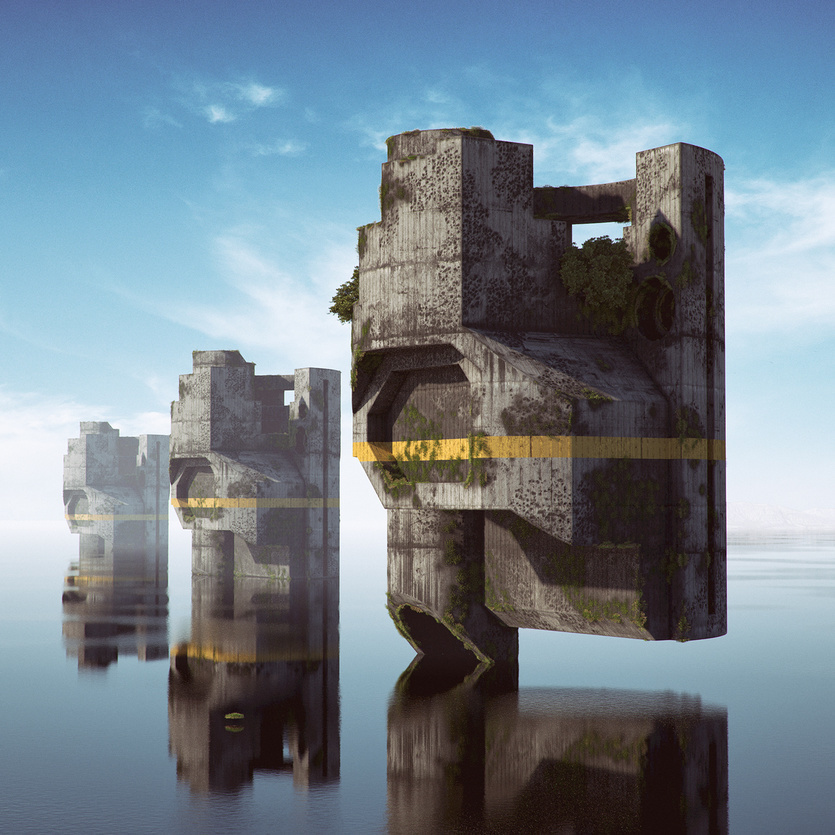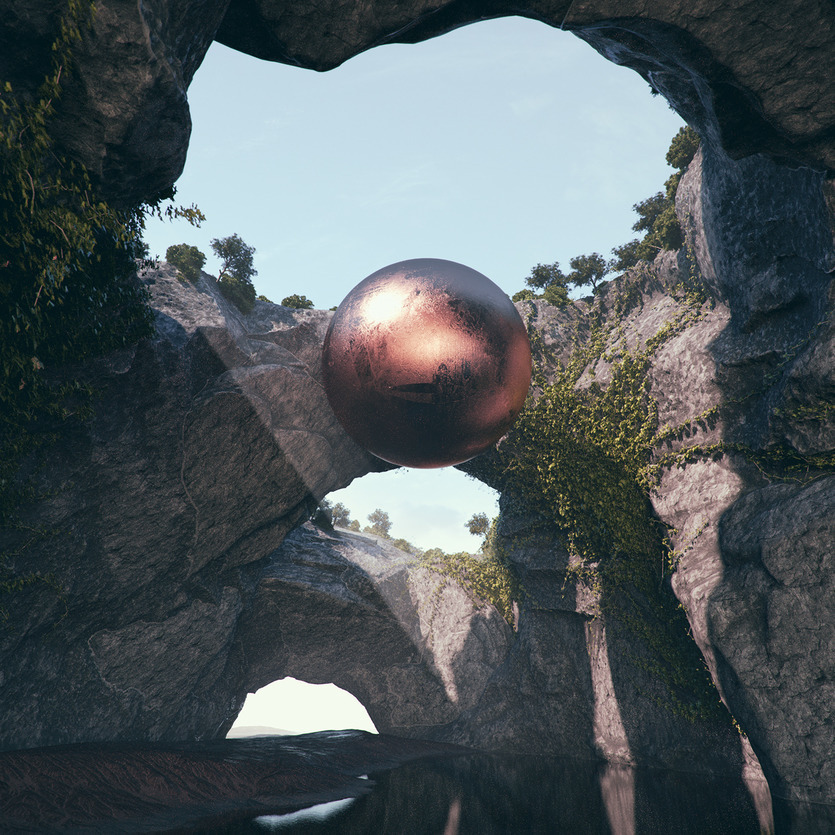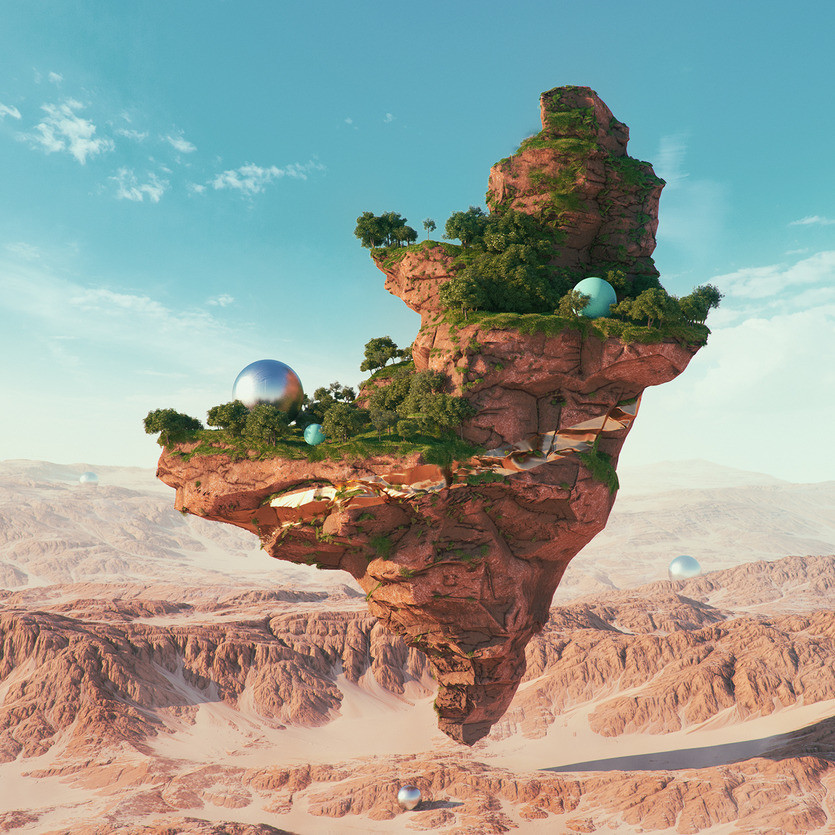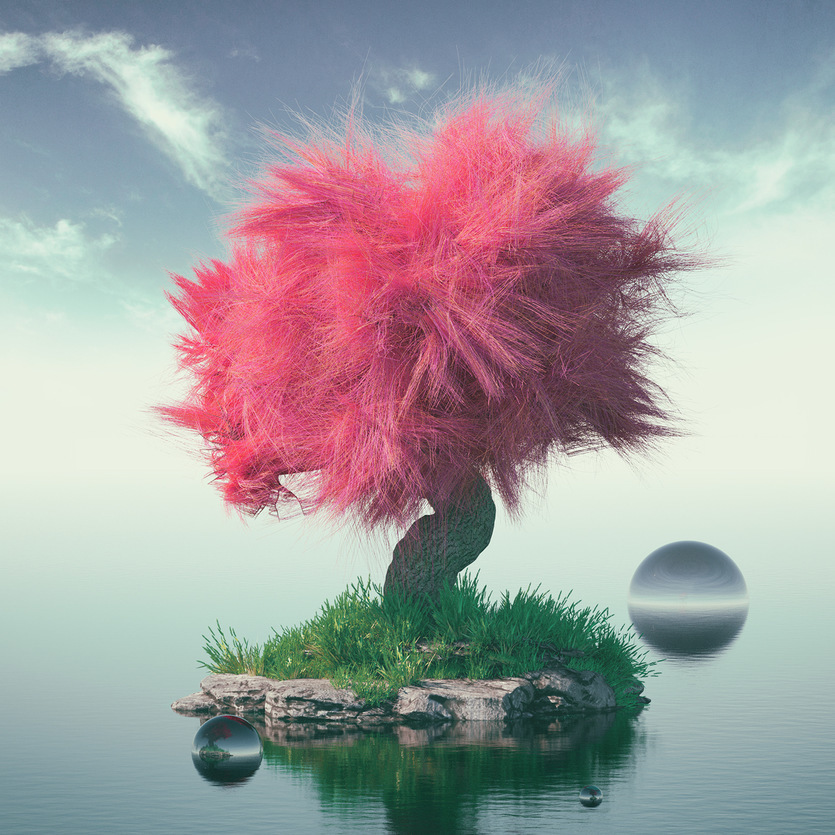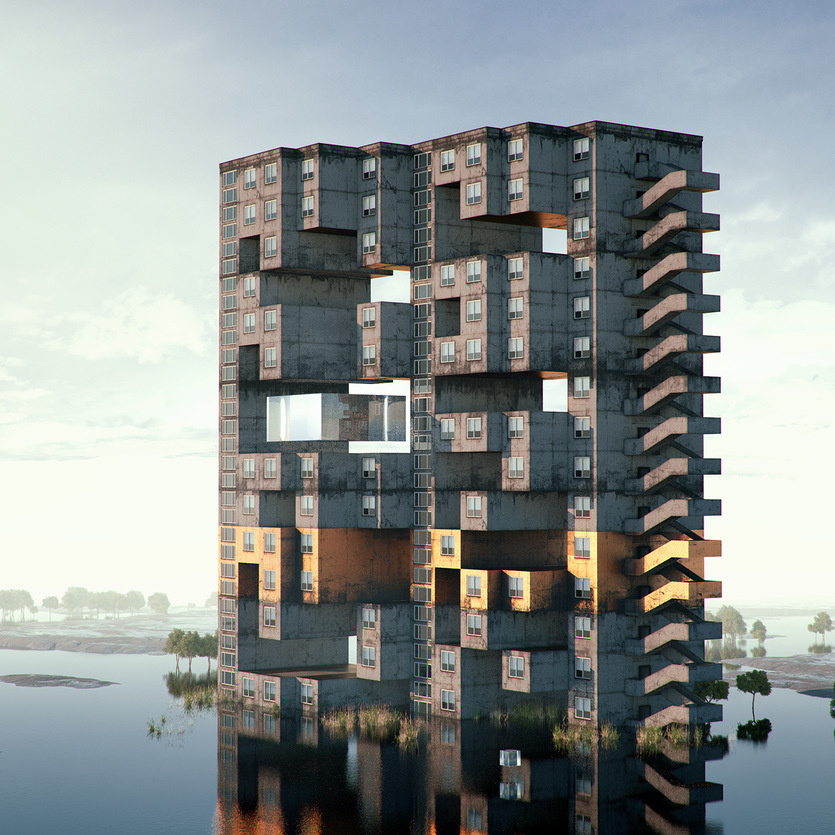 Published by
decolore
Thanks for being a part of this beautiful blog. Hours spent to create this web space to our visitors as much useful as we can. We're living with a pace of life and build beneficial collections related to graphic and web design. Here we come up with premium and free collections like mockups, backgrounds, fonts, wordpress themes, branding, inspiration, tutorials and informative articles for professional designers and beginners. Go ahead and let's be a partners! View all posts by decolore