Fonts can be in any shape and size, but when it come to poster design they must to be attentional, bold and attractive. Today we choose up more as 20 attractive and eye-catching fonts for poster design. When creating this collection we define to cover all categories of poster designs and include both formal and casual fonts you can use to design titles, headers, and text for various purposes. So, let's go to the list below and enjoy your time by creating of something special.
You may also like:
Corduroy Slab (Free)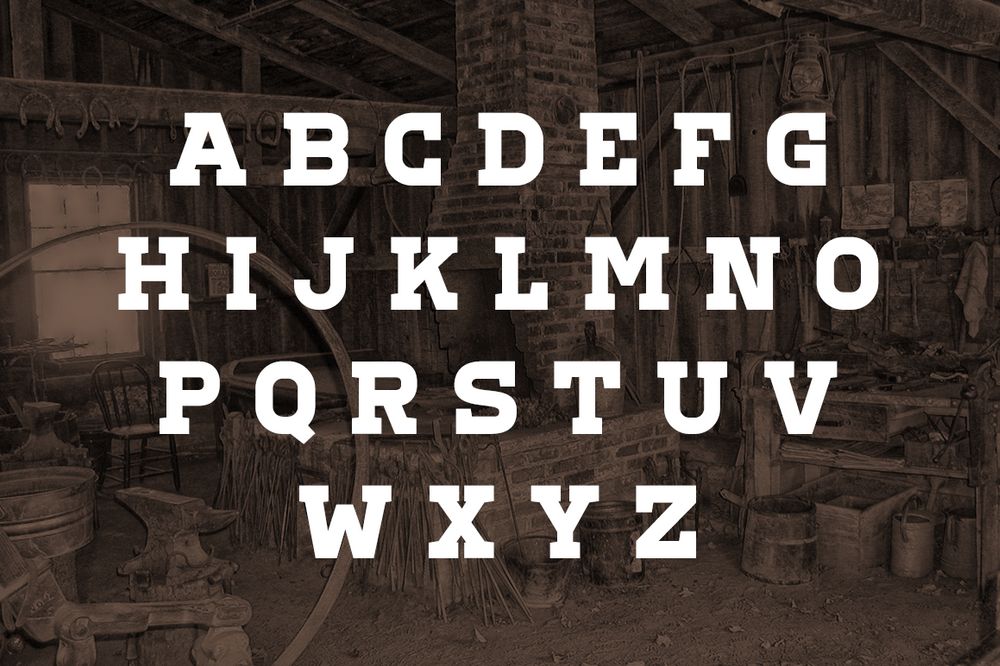 It is a free to use bold style sab serif font. perfect for designs where need a strong attraction like headlines, posters, lettering, logo design ans etc.
Aleo Font (Free)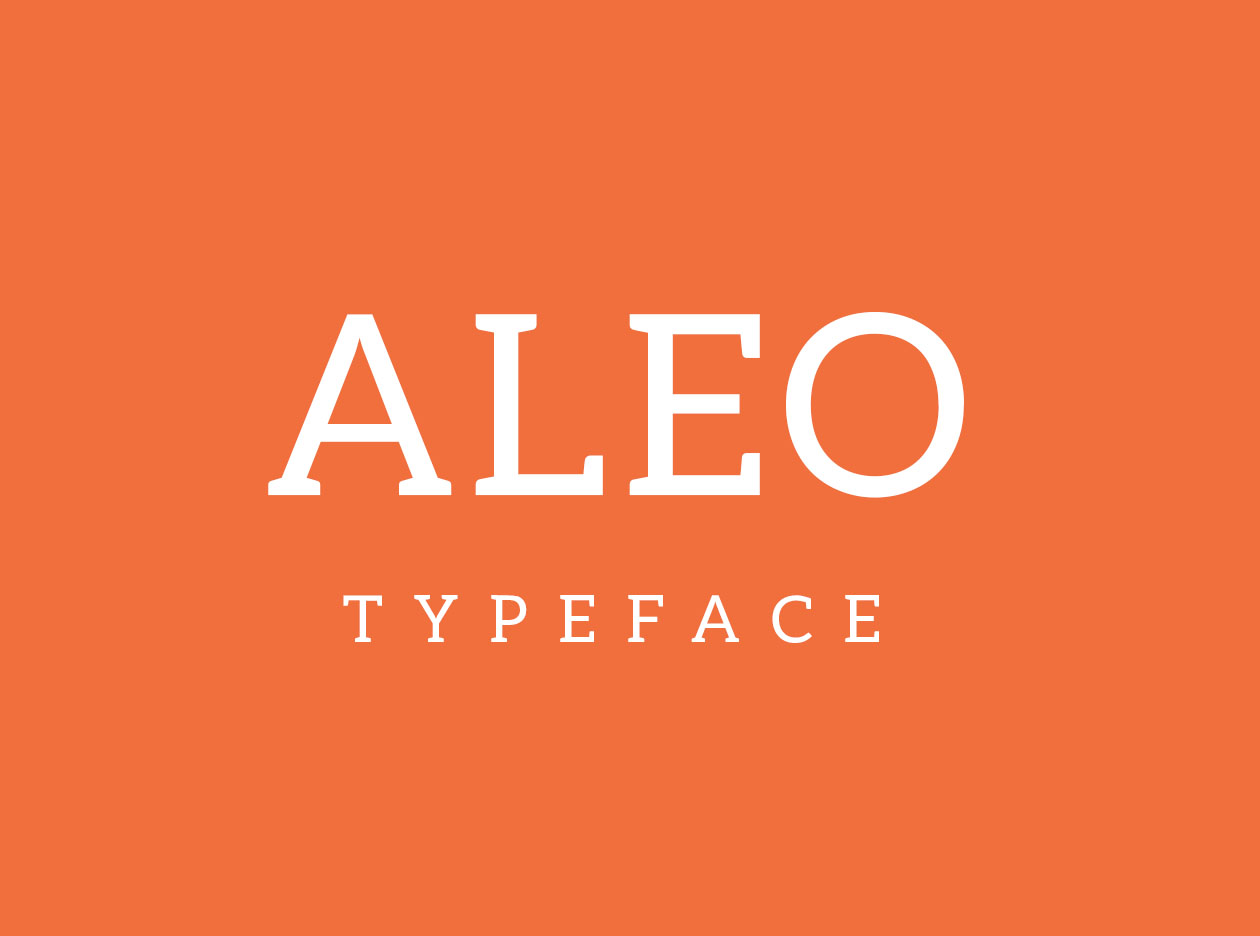 This slab serif font gives the font a strong personality and a suitable option for your design projects. Aleo will be useful for projects like headlines, posters, logotypes etc.
Tropikal Font (Free)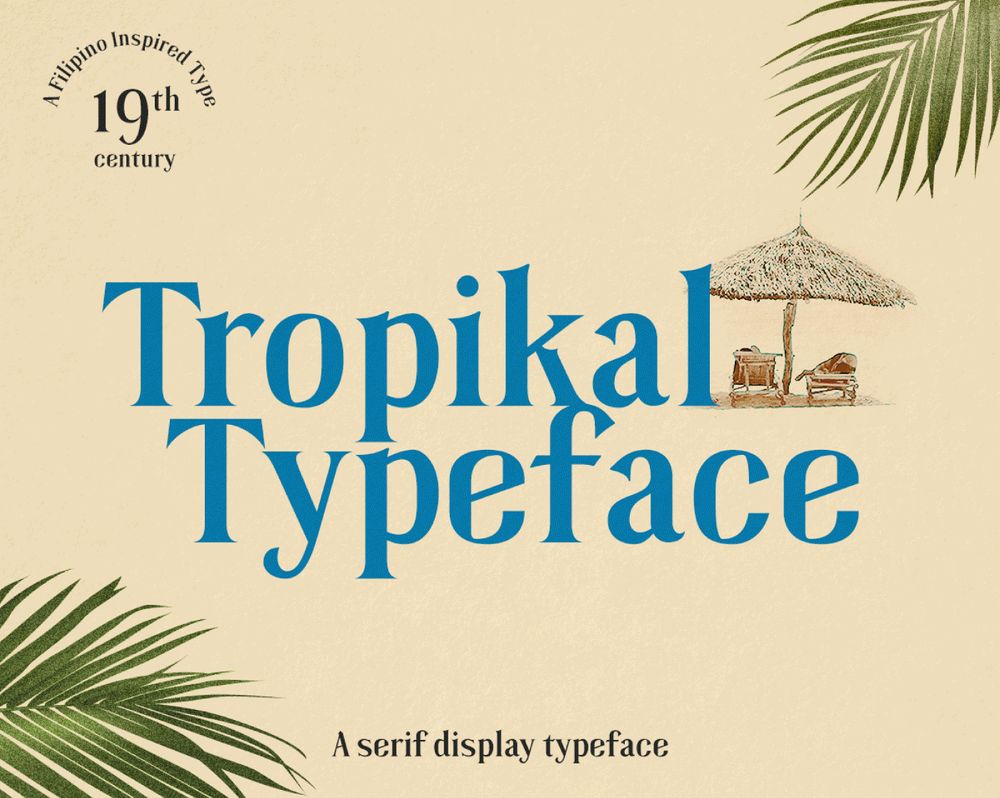 Tropikal is a modern rendition of an old-style serif typeface inspired from the nineteenth-century Philippine banknotes, newspapers and packaging designs.
Kage Black Font (Free)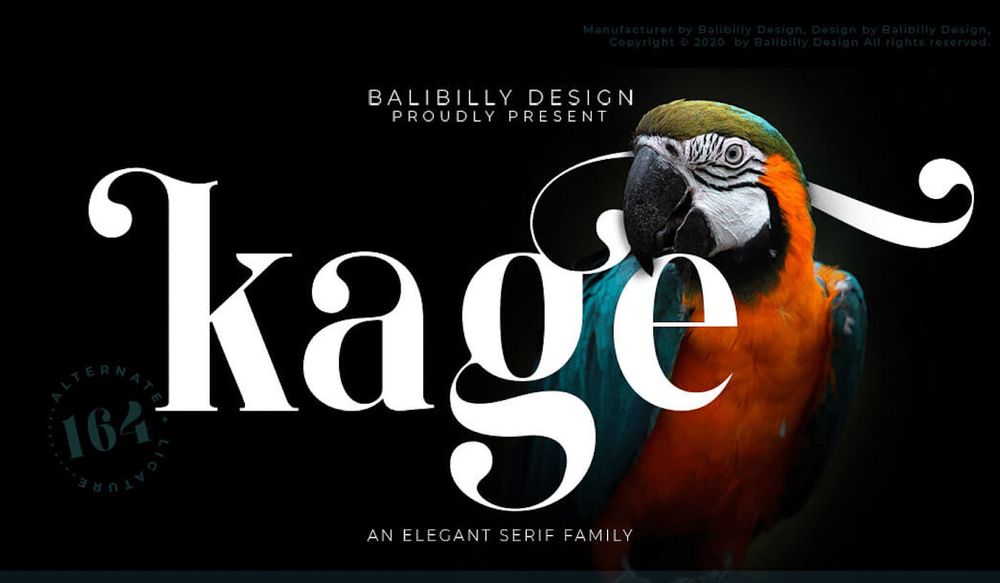 Kage is an elegant and unique font. Use the stylistic alternates and ligatures in OpenType features to rock your next design.
Obrazec Font (Free)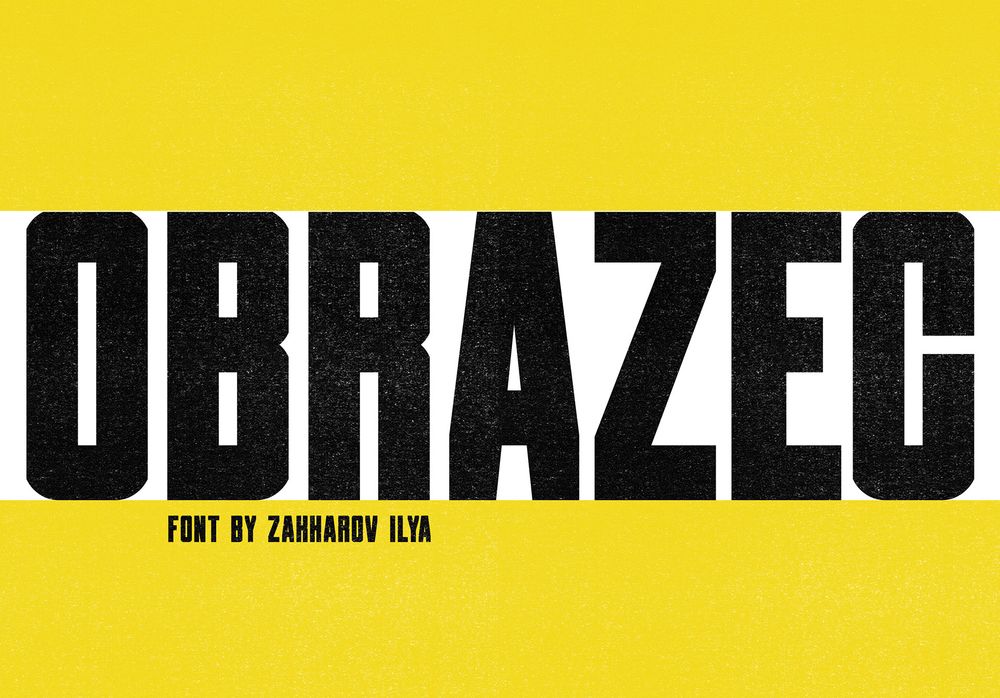 It's an all-caps font that's most suitable for crafting big and bold titles. Great for creating logos, posters, promotional materials, ads and etc.
Rachel Serif Typeface (Free)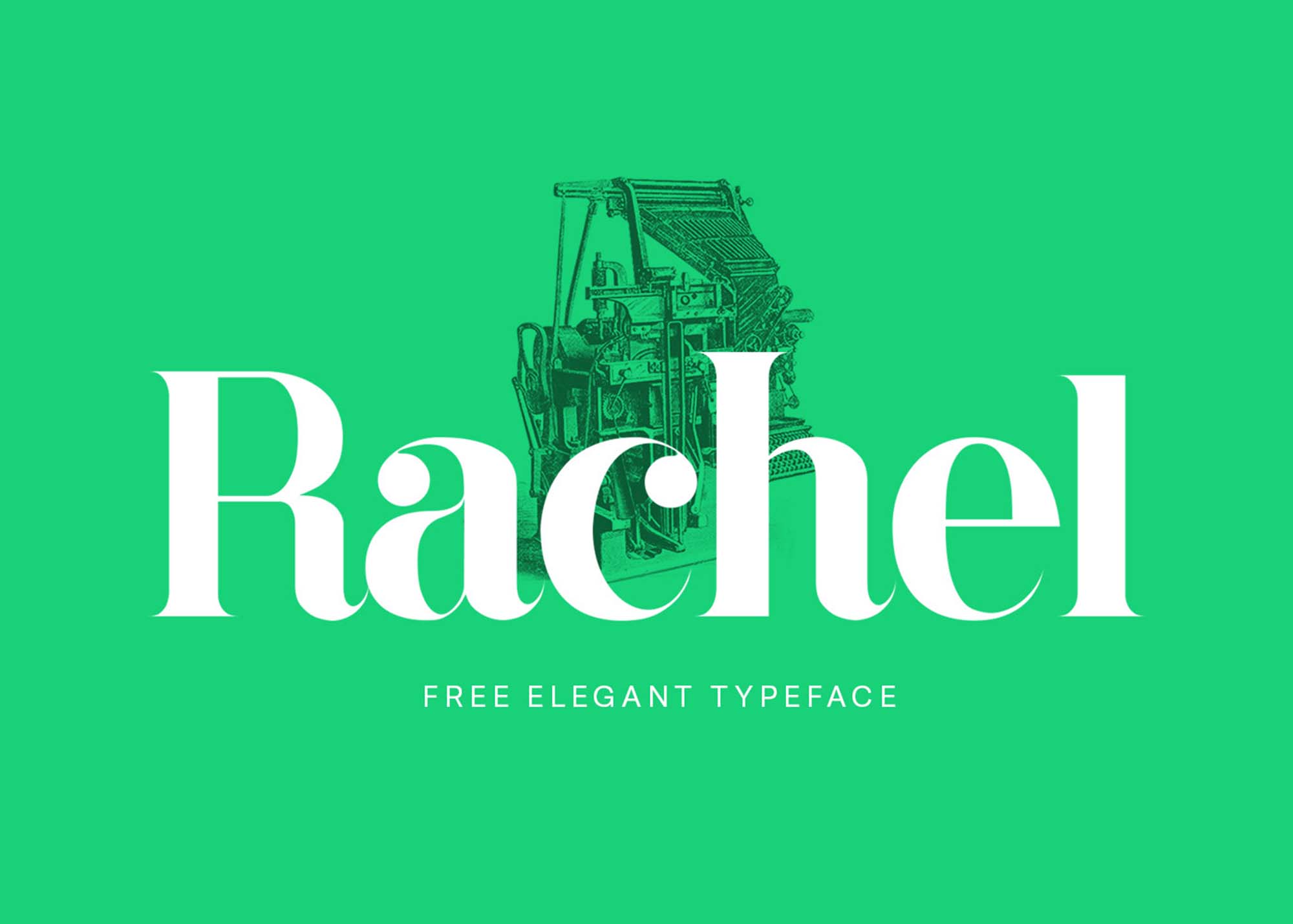 Rachel is available in full lowercase and uppercase letters and punctuation marks, for both personal and commercial use in Roman and Italic characters. Perfect for posters, headlines, logo design and etc.
Kenfolg Serif (Free)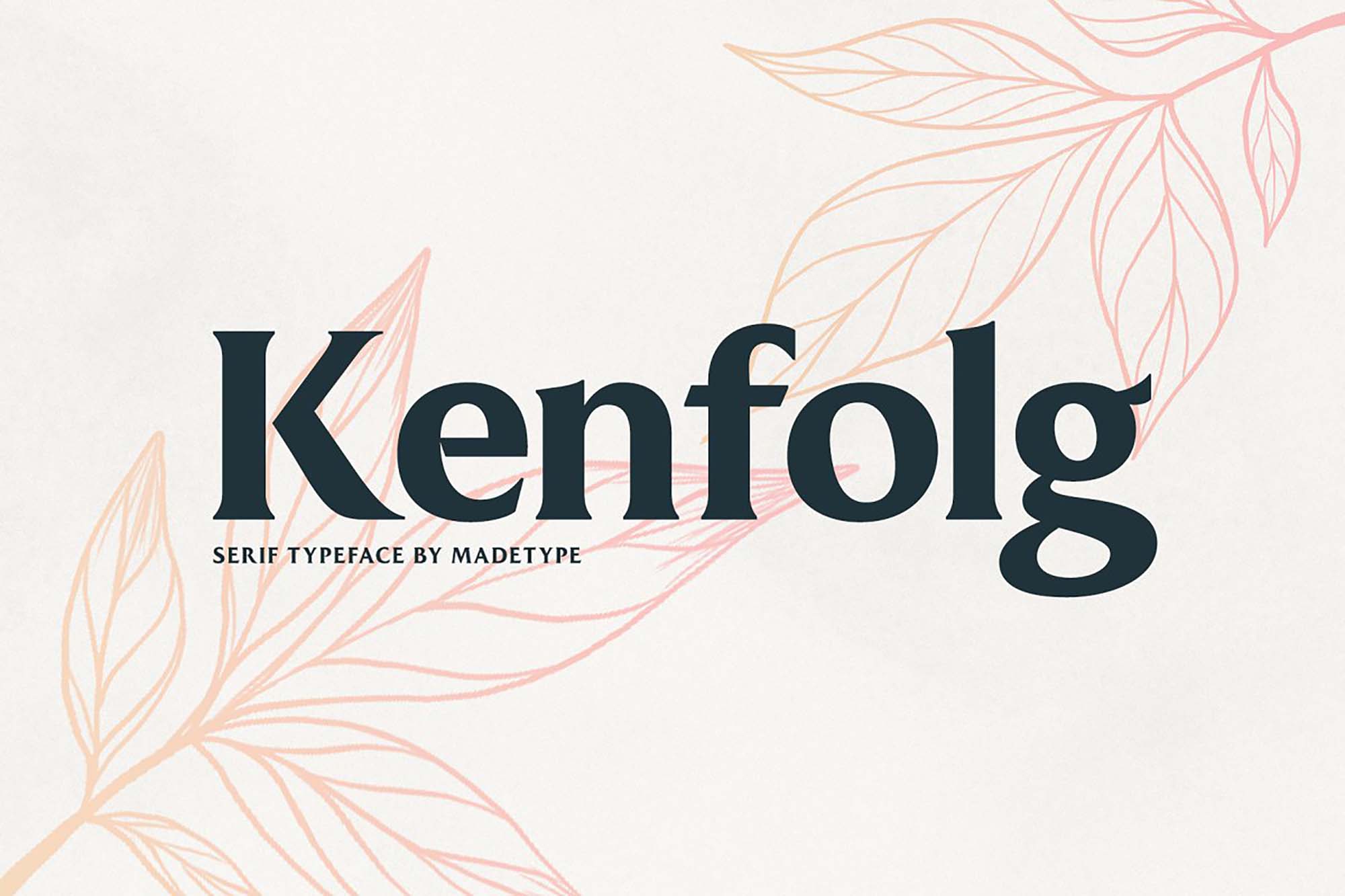 This font offers sharp letters that give a classic look. It shows a heavy presence on paper, and it can also be used for magazines, brochures, branding designs, advertisements logos, posters, quotes, invitation cards etc.
Quiska Fonts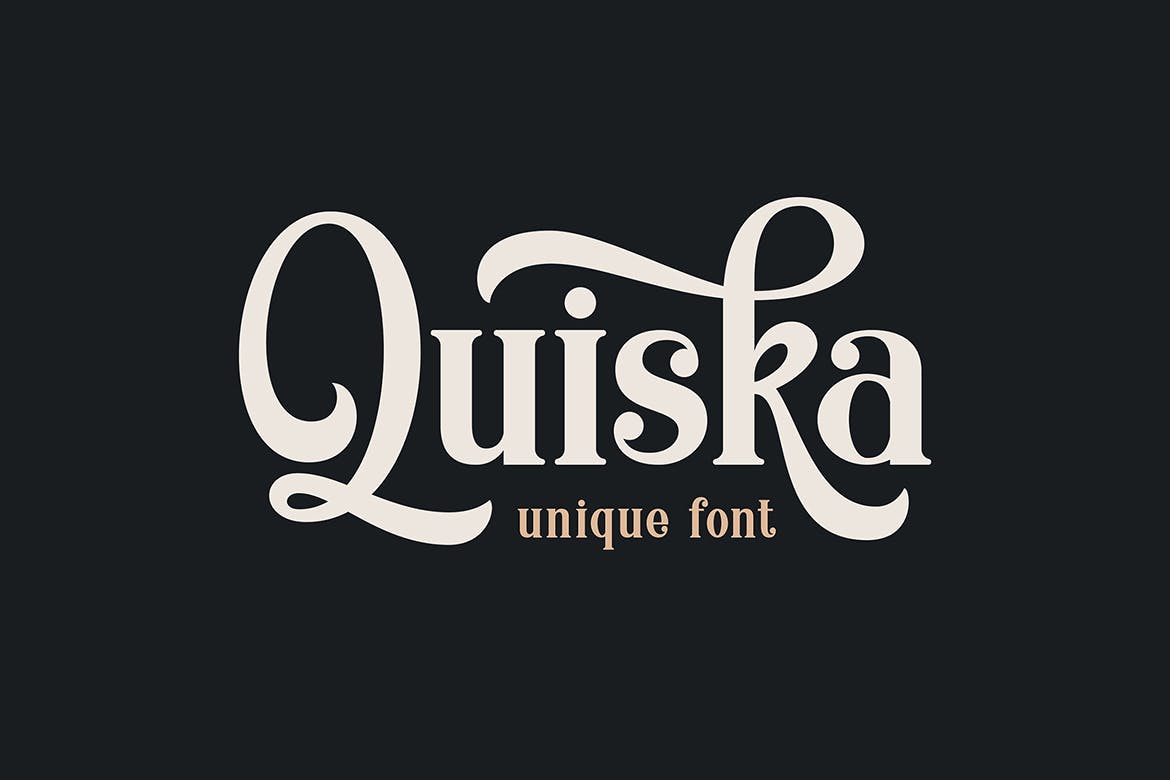 It is a unique serif font. You can use it as a logo, badge, typography art, packaging, headline, poster, t-shirt/apparel, greeting card, and wedding invitation.
Milla Script Font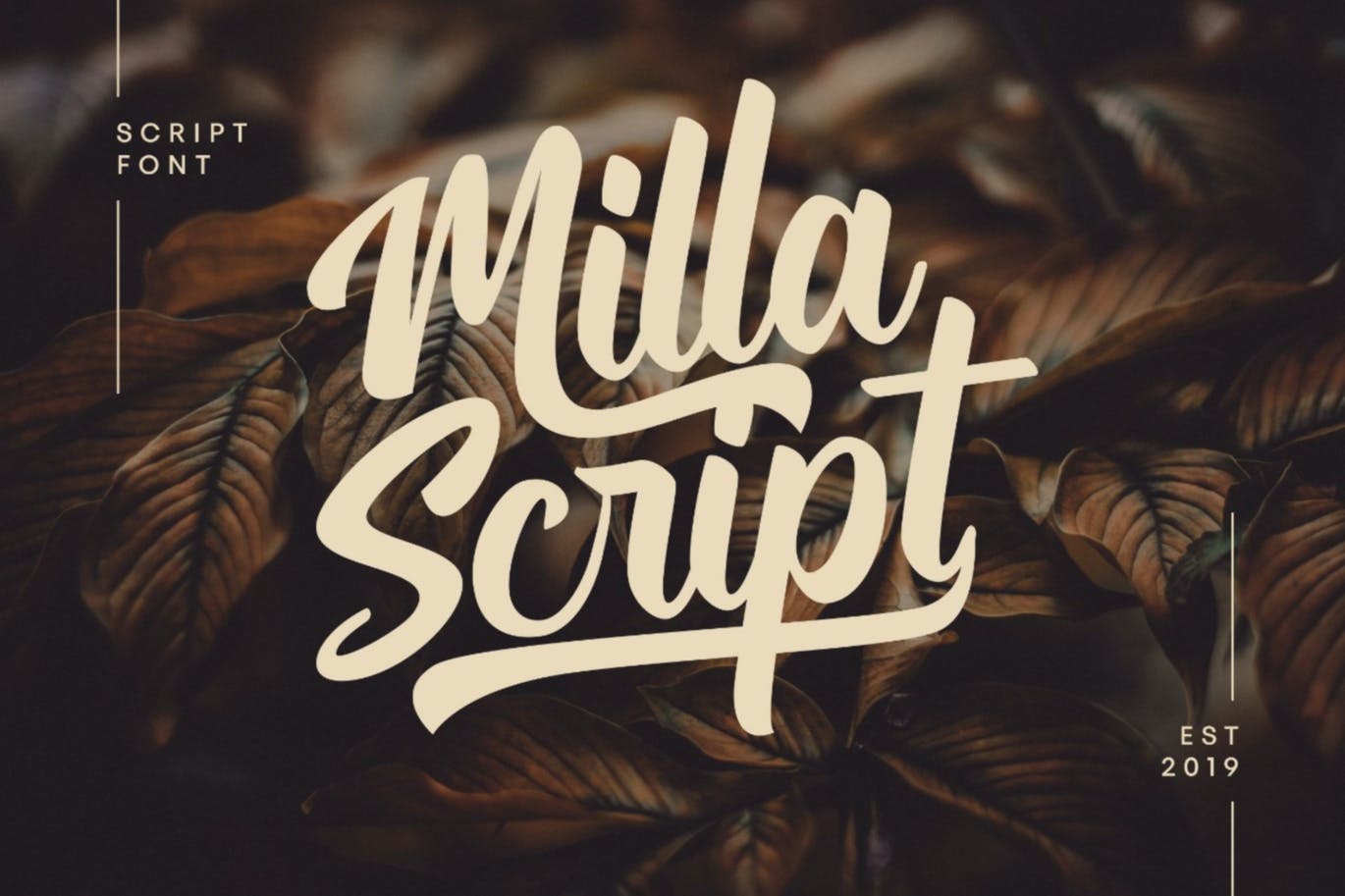 Milla script font is created in Open type feature and is perfect for logotype, letterhead, poster, apparel design, label and etc.
Kula Font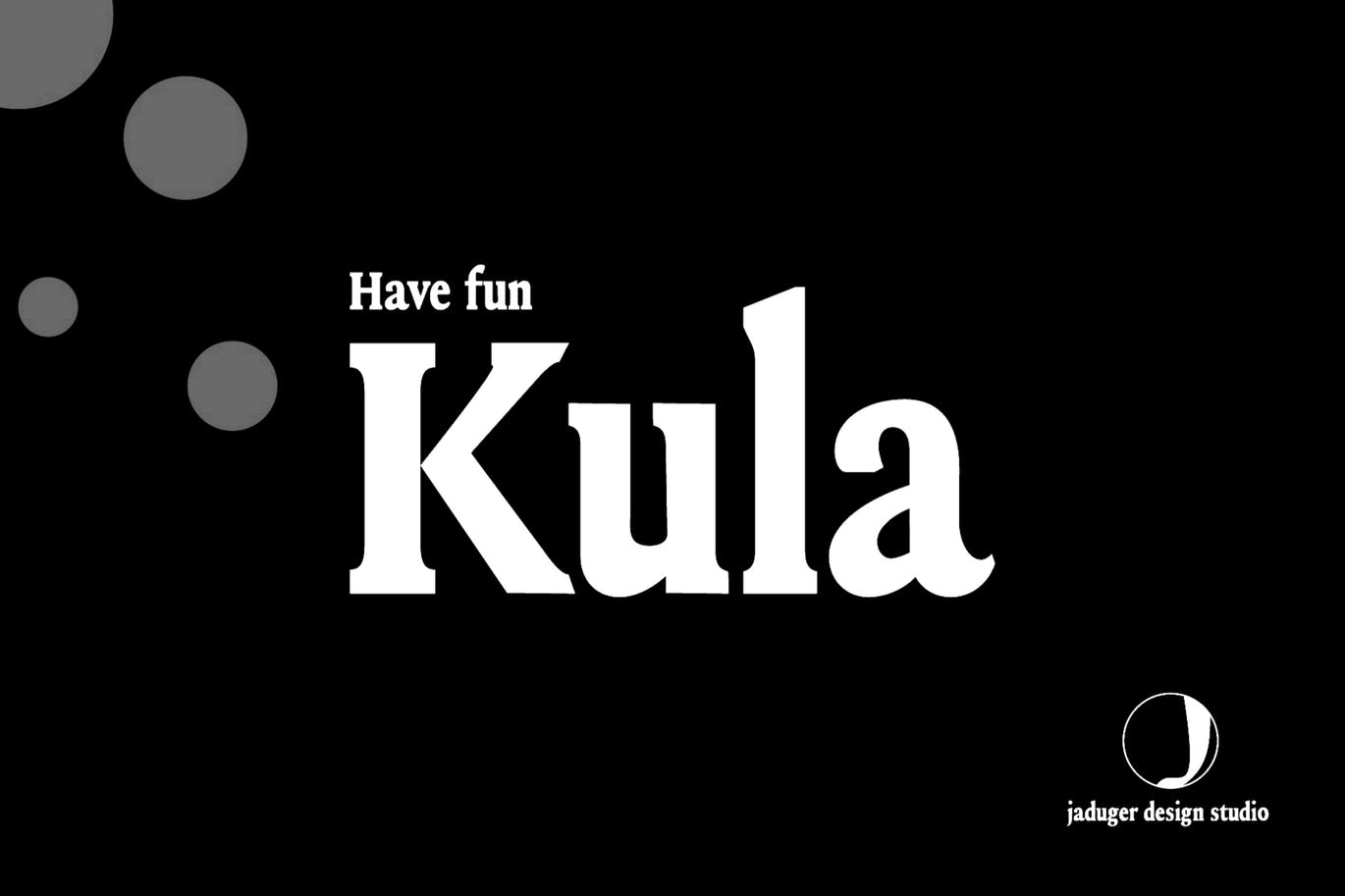 This is a bold font with three more variations, outline, shadow and blur versions. These 4 fonts are very pleasing to use in your poster design, giving some headings to your text and many more options to play with these set of fonts.
Darting Handmade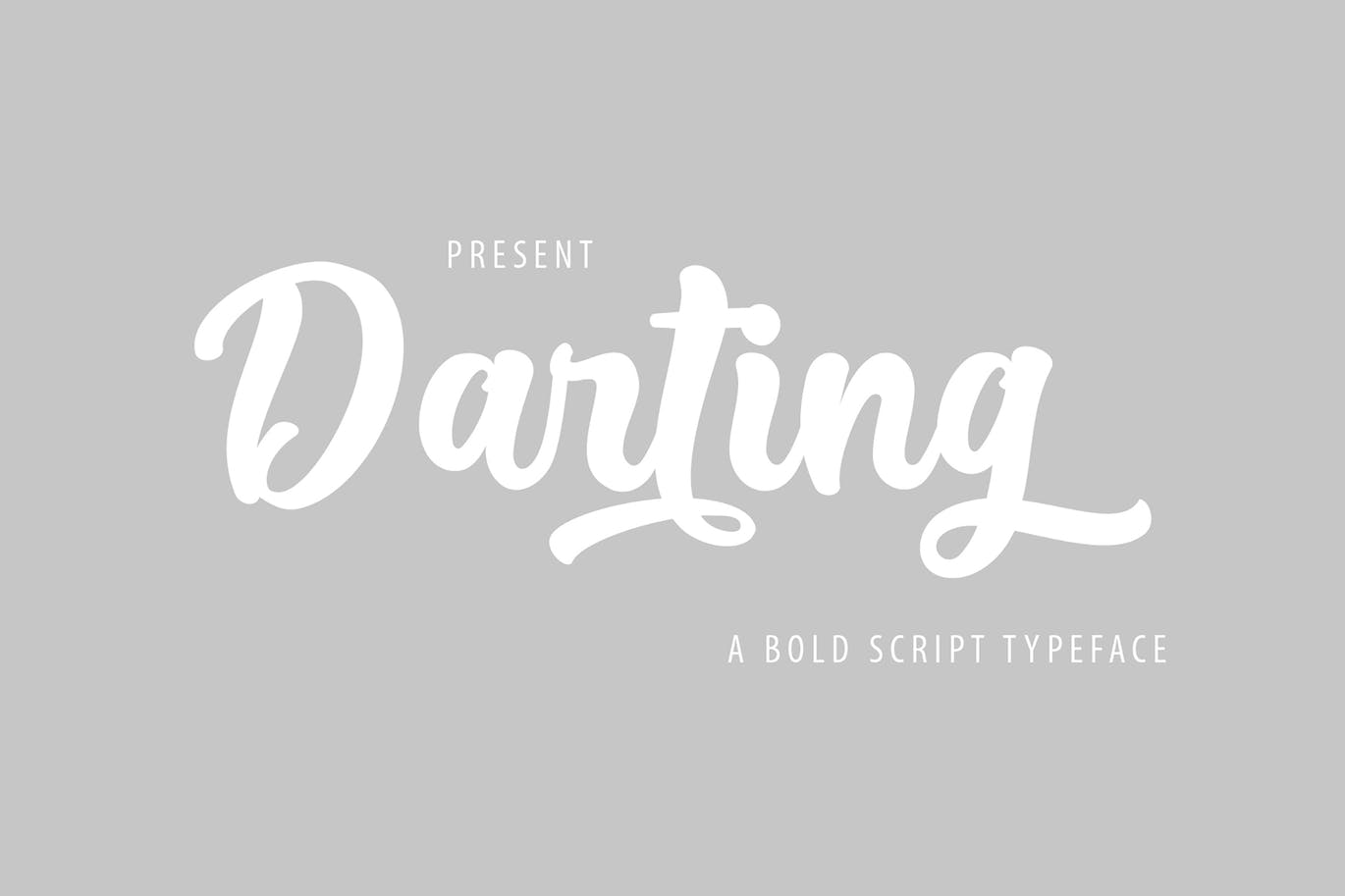 These fonts includes a complete set of uppercase and lowercase letters, as well as multi-language support, numbers, punctuation, ligatures. Perfect for any design projects, packaging, headline, poster, t-shirt/apparel, headers and etc.
Morjuis Serif Font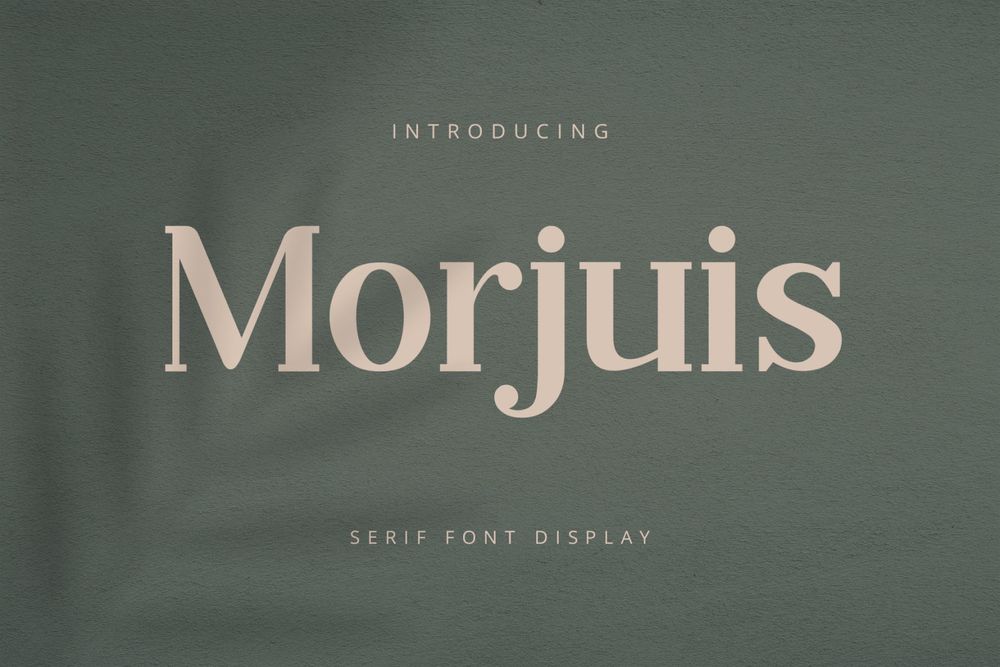 This is a serif type font suitable for use with premium, elegant, luxury needs, such as hotels, salons, restaurants, cafes, posters and etc.
Good Vibes Modern Display Font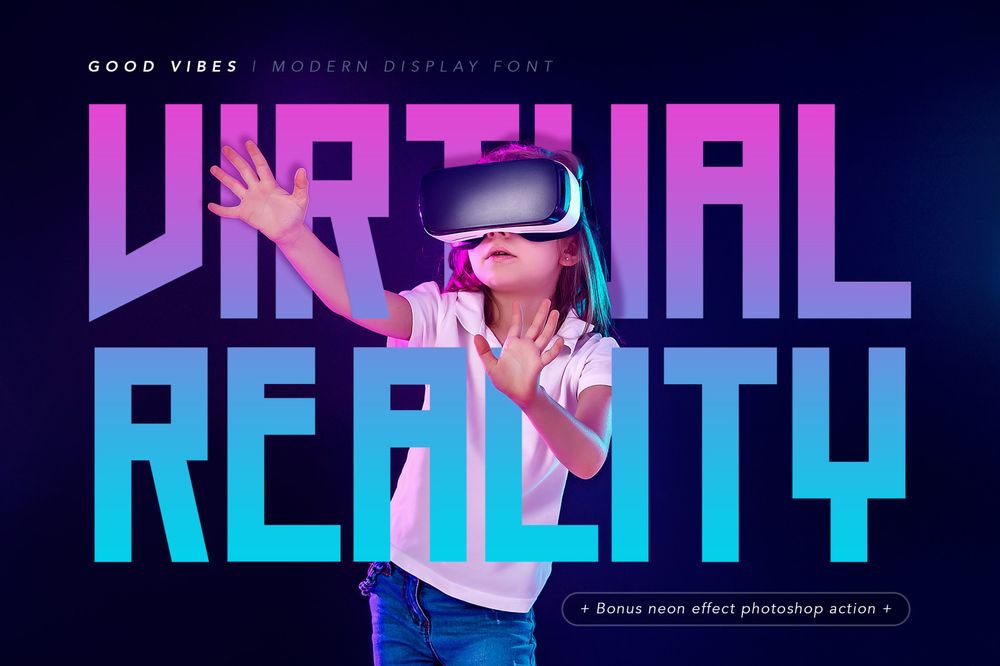 It is a display font that perfect for logo, quote text, poster, dark theme, music and etc.
Norch Display Font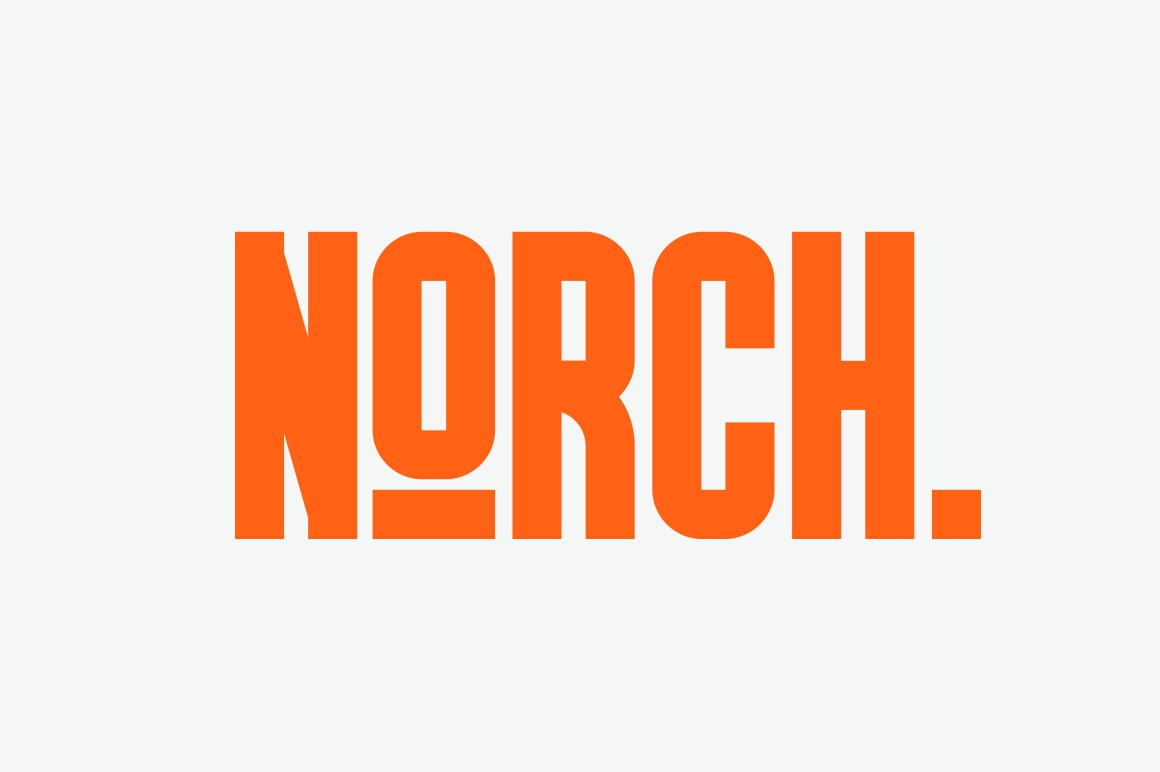 Norch is a very cool font for a design with sports themes. Suitable for any graphic design projects, prints, logos, posters, t-shirts, packaging and etc.
Vitage Sans Serif Font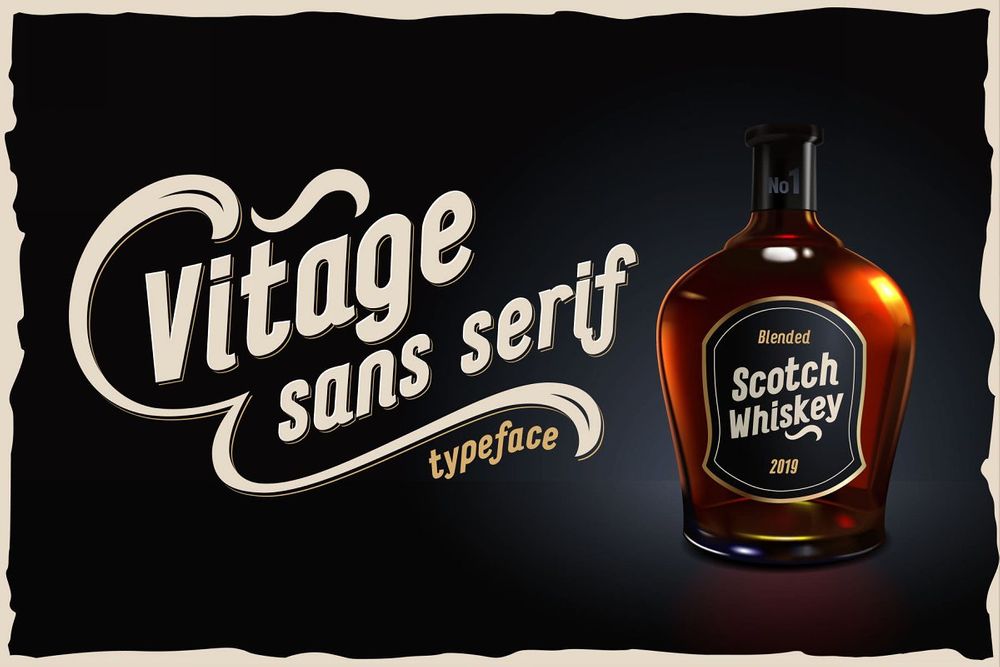 Vitage is an elegant sans serif font with a special feeling. It is best for advertisement, poster, logo design, postcards and etc.
Outsider Font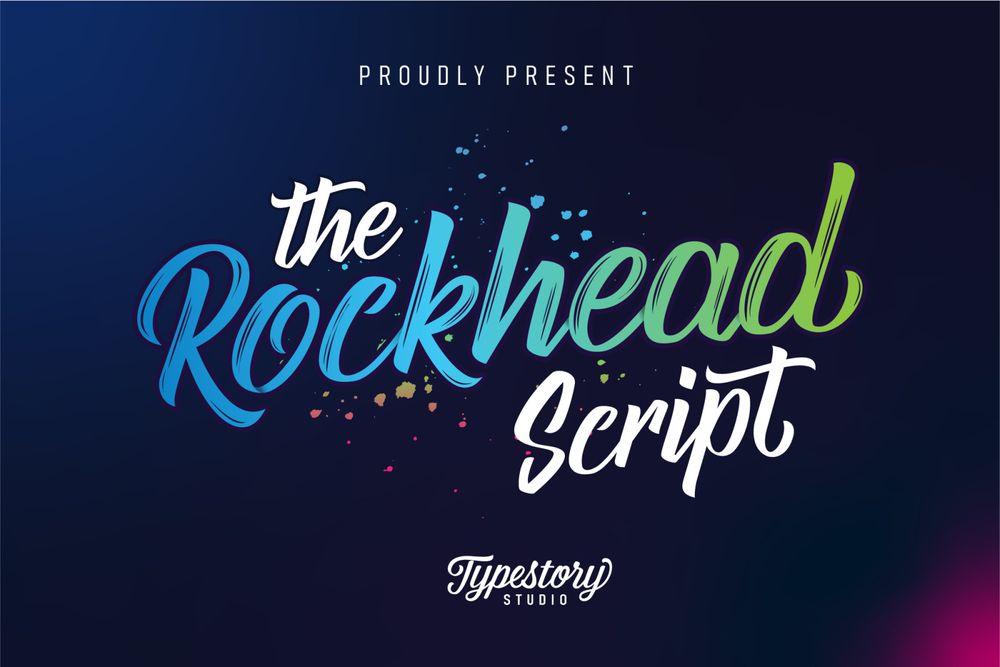 Outsider is an iconic and original script. Use this font to turn any craft into a piece of art!
Northberg Font Collection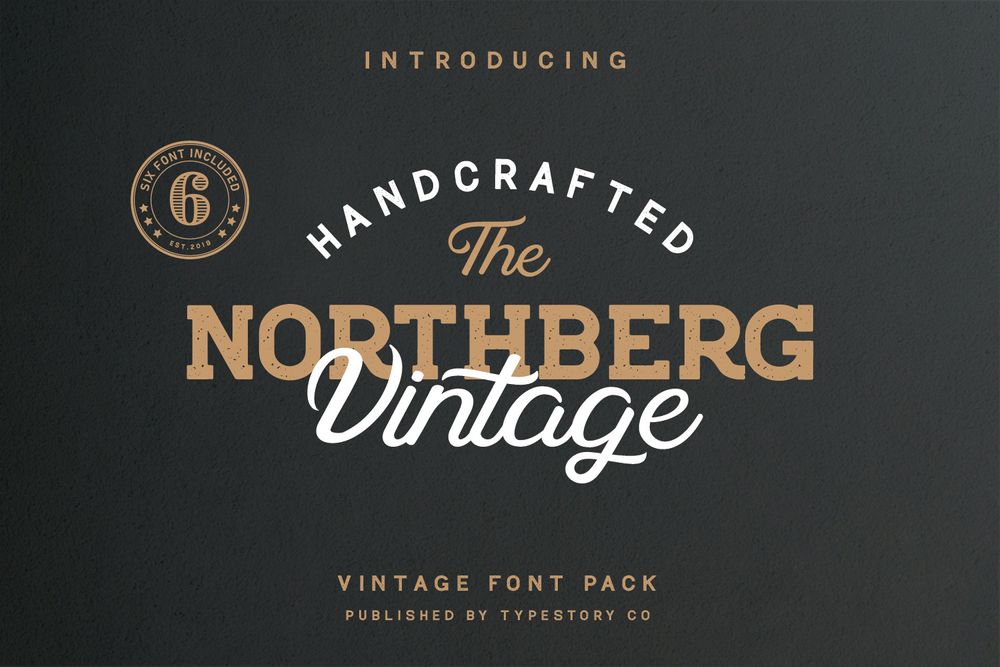 Northberg is an excellent pairing font for creating vintage designs. Perfect for logos, posters, book covers, signs and etc.
Howkins – Stencil Font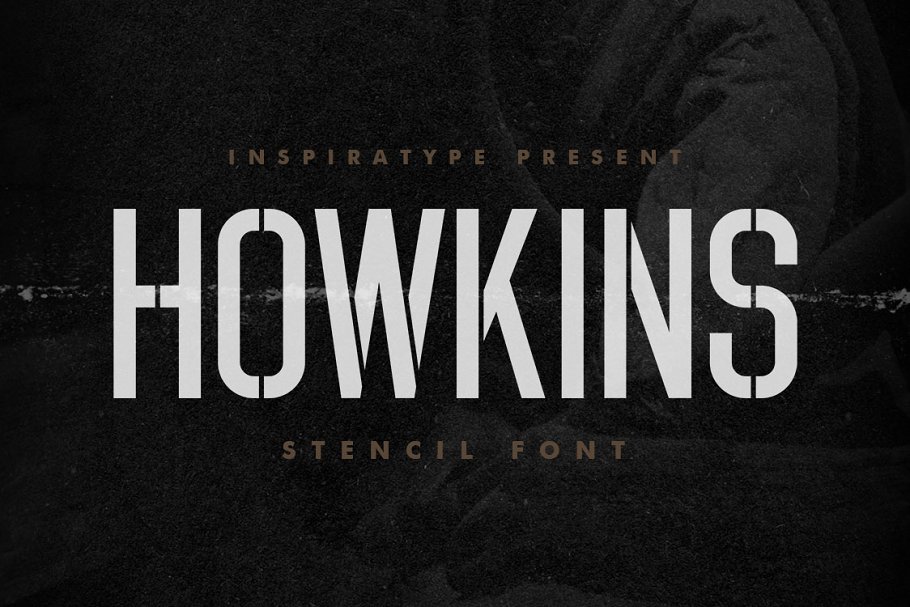 It is a font display that is made by hand, inspired by classic posters. Perfect to use for logotype, letterhead, poster, apparel design, label and etc.
Santa Ugly Sweater – Christmas Font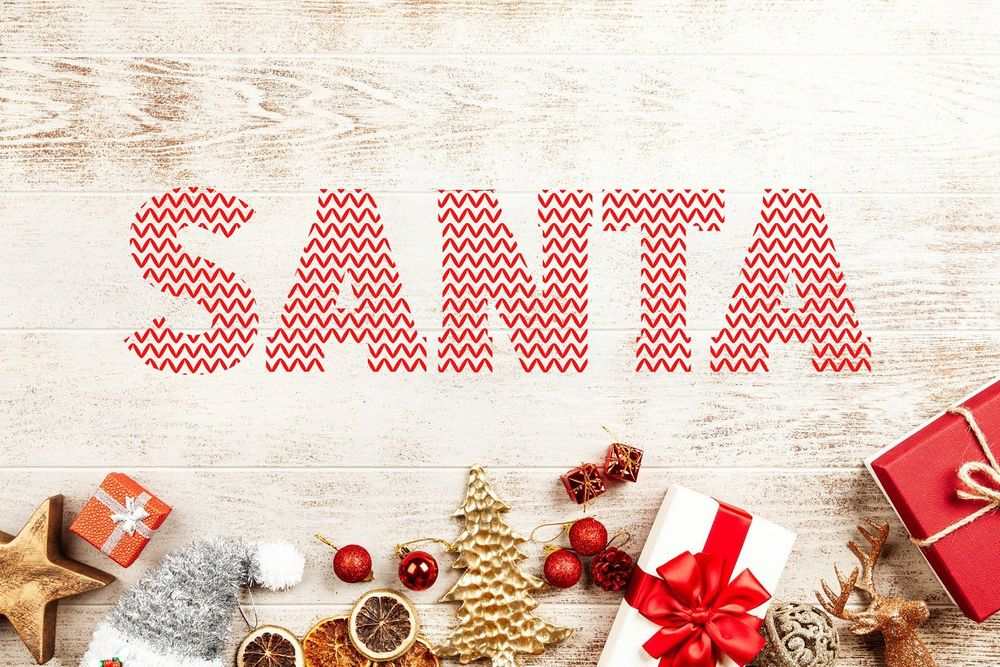 Evoke the magic of the Christmas using and enjoy your worm Ugly Sweater. Add it to your holiday designs and make them come alive! Create christmas cards, t-shirts and other apparel, posters, mugs and etc.
Galcher Font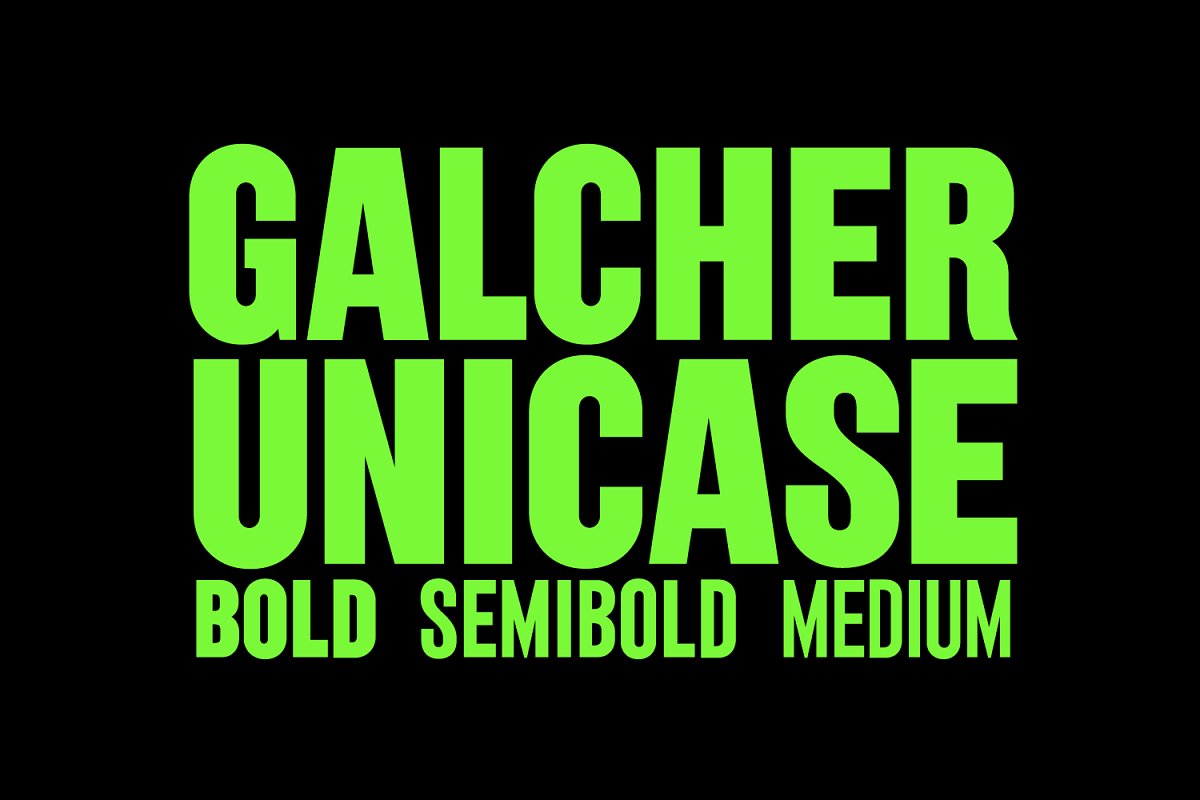 It is a cool, fashionable and powerful modern unicase font, designed for being used in titles and headlines. It's great for social media, headlines, large-format print, editorial, branding, posters, fashion designs and etc.
Whisky Trail Font + Bonus!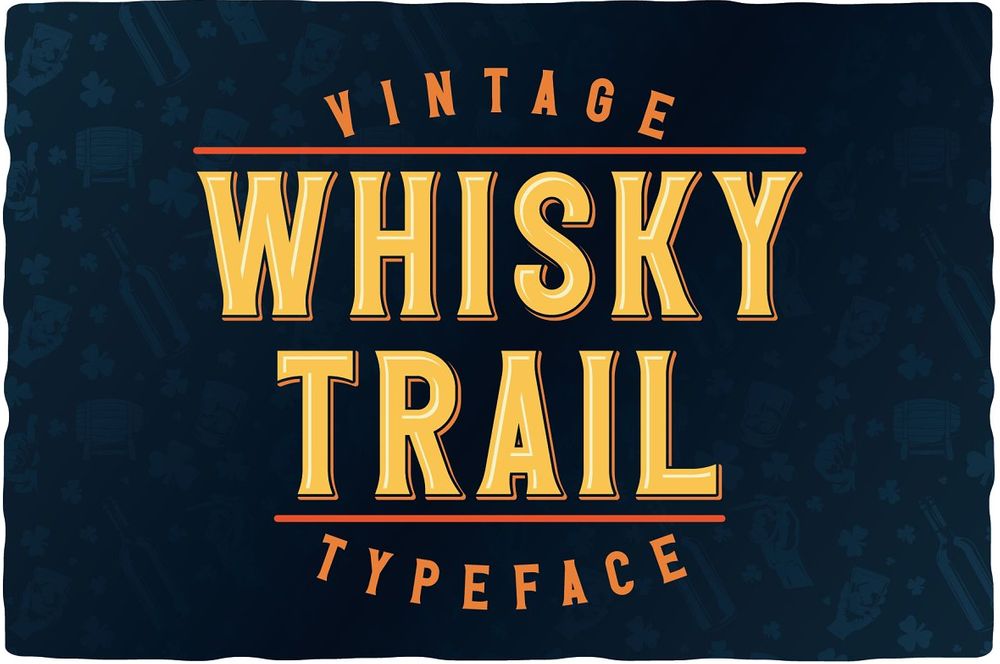 A vintage look label font. This font will good viewed on any retro design like poster, t-shirt, label, logo and etc.
Featured image by: rawpixel.com