Are you about to write an application for Design College? Well, you are in the right place! This article will help you in writing a great application. It's time to impress the admission officers! By following these excellent admission essay tips, you can secure an admission in a top-ranked design college.

1. Read the Directions Carefully
The hardest part of an essay is starting. You are told a million times to read the instructions. It is the one time that you cannot miss these. Go through the guidelines thoroughly. As not following the instructions can give the university's admission officers a wrong impression of you. I mean, how can someone follow the directions of the university program, if a simple essay guideline is not followed. So, read all the instructions and start preparing your outline or first draft. If you need any professional help, you can always use the online essay services that will write an essay for you.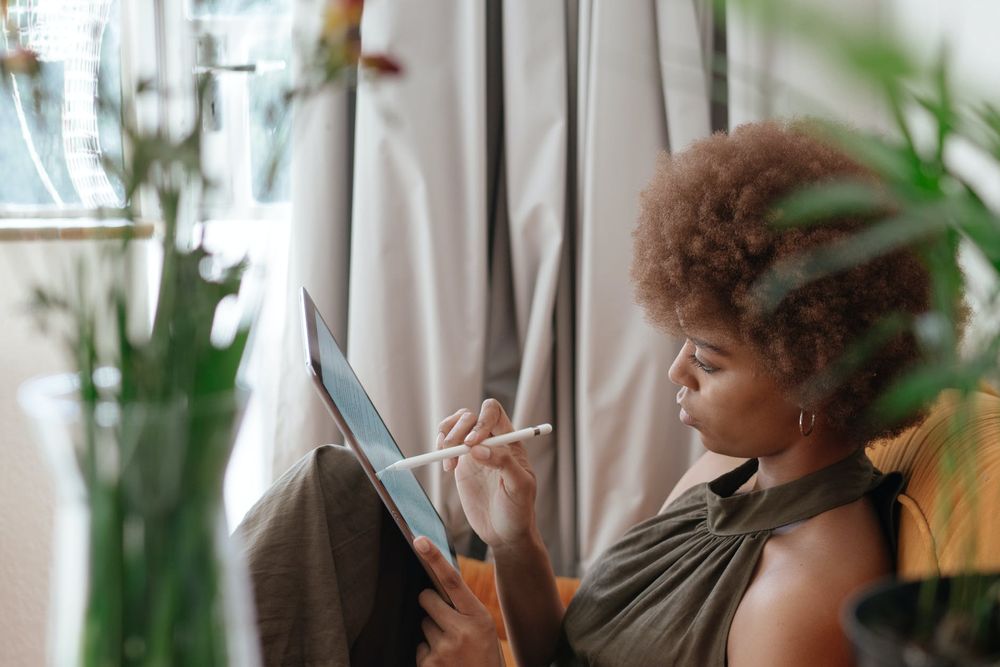 2. Topic Research
Once you have gone through the essay guidelines, spend some time in topic research. It will help you in setting a clear direction for yourself, regarding your purpose and goals. You can brainstorm your examples that can fit in. It will also help you in writing the college application essay outline. Which, in turn, will help you in building and shaping the structure of the essay.
3. Start with a Compelling Introduction
The introduction is the part that grabs the attention of the reader. The admission officers have a brief amount of time that they spend in reading your essay. The introduction is the part that they are going to spend the most time on. Start by quoting someone or write an interesting story. By writing about experiences or personal stories, your essay has the chance to stand out, among others.
4. List Your Design Background
Whenever somebody tells me that they like reading books, my question to them is which one? Some of them fail to answer. Now, this is the situation you do not want to be in. Always back your statements by evidence. So, when you state that you have are passionate about joining a design school, do not forget to add your experience to back it. It will add weight to your application and will improve your credibility.
You will give the admission officers the reasons why they need to give you admission. The committee will see that you are a great candidate. If you cannot write an essay on your own, then pay and get a perfect essay written in no time!
5. Tell Me About Your Future Goals
Universities do not look for just experience; they also want to know about your future goals. Remember, they are searching for a candidate who has the quality of thinking. An admission essay provides you with the only opportunity to impress the admission officers. So, do not forget to show your energy, determination, and willingness to learn from the design school. State all your ambitions and skills and express how this program will help you in achieving your long-term goals. Let the motivated, inner voice talk!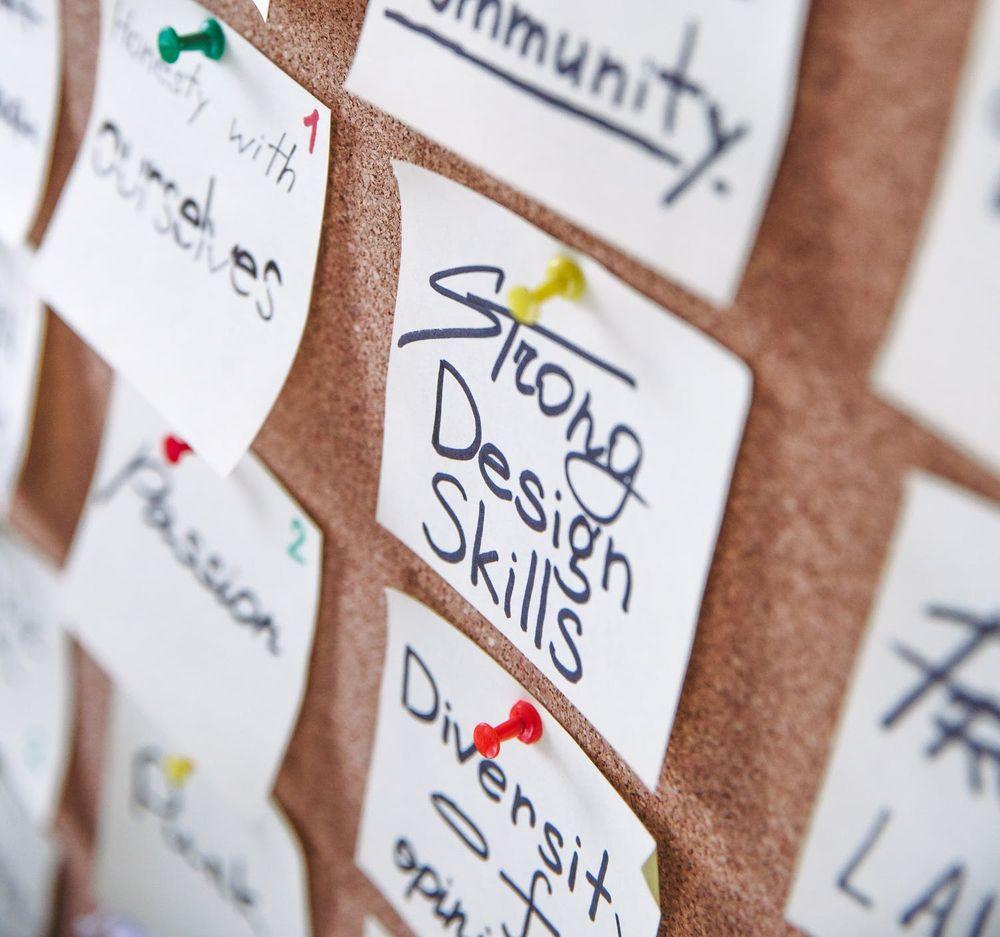 6. Try to Avoid Clichés
It is one of the best college admission essay tips that I must tell you. While writing an essay, you might get tempted to check out the examples that are available online. Now they are there for you to get inspired by them. Do not copy-paste sentences from those examples. It is the mistake that students often make. They end up using many cliches to impress the admission committee. However, they do not know that these widely available examples are quoted by many. You lose your chance to impress the committee by stating unique examples of your own.
Therefore, many applications end up in the rejection pile. You must be 100% unique. Always go through your essay and delete sentences that you think every candidate can easily use. It will help you in becoming the unique candidate that the university is searching for!
7. Give Good Examples to Support Your Beliefs
Just like every organization has a belief system, a college has a set of values and beliefs too. The committee will want to know your views regarding the world. It will include your goals and ambitions too. To make sure that your essay is unique, try to figure out how the essay question relates to you and your qualities. You can then write from different angles and multiple viewpoints.
When you state an idea, give your examples and analysis regarding it. These examples can be of personal experiences. Colleges today, like having diverse students. You can show that you are unique and that others can learn from you. In this way, you have an increased chance of getting selected.
8. Stick to the Essay Plan
There is a difference between creative writing and writing a college essay. Do not get carried away with the creativity. Stick to the outline and the topic. You do not have to write fancy words to impress the admission officers. Especially those that do not make any sense. Refrain from embellishments! Always write about one subject at a time. This will help ensure that there is a flow in your writing. There is always a word limit. It is not wise to fit in everything that you have brainstormed in the initial phase.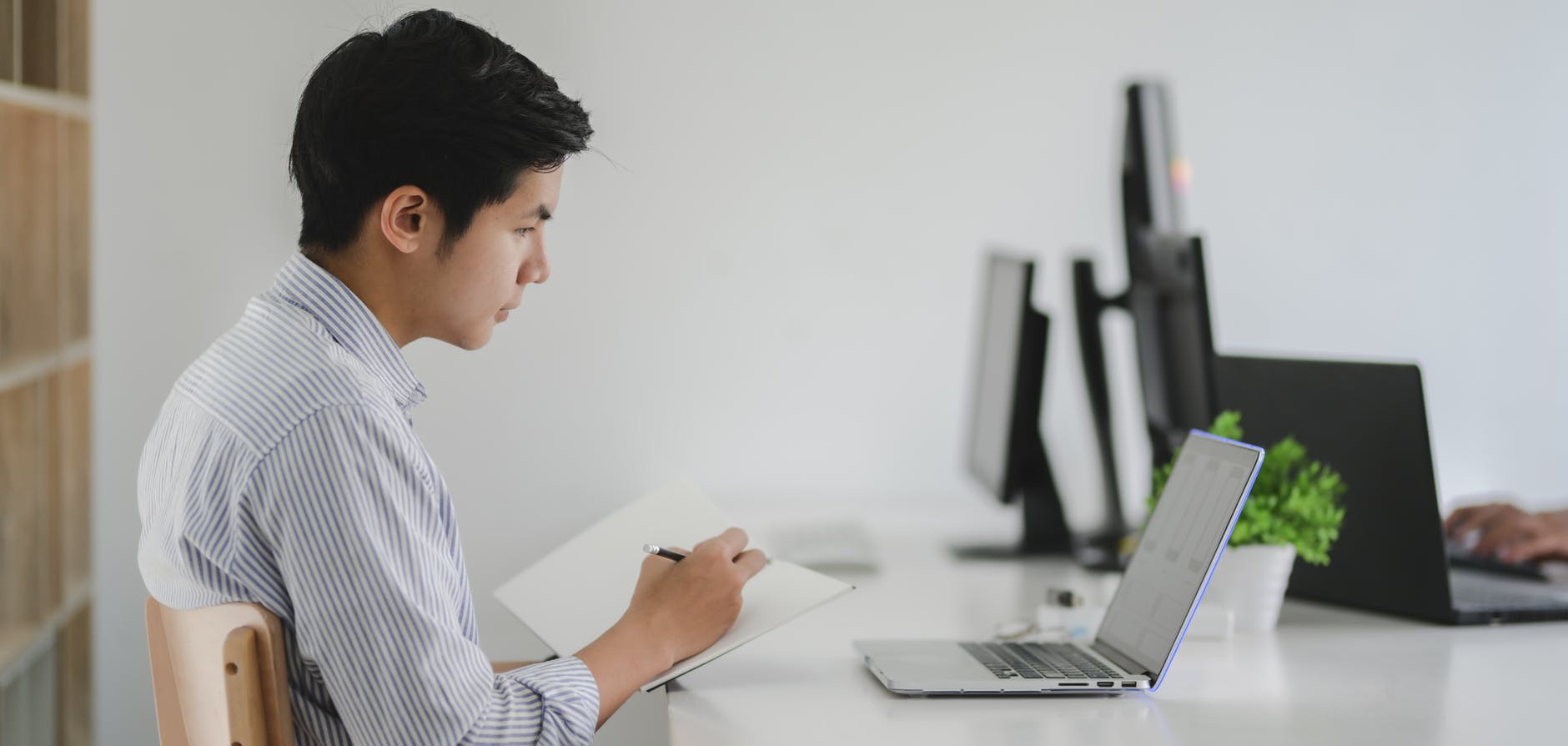 Organize your essay in three parts which are an introduction, body paragraphs, and a conclusion. Then decide on the significant ideas that you want to include. Remember, these ideas should not just be there to embellish your application but should add real value to the essay. Your conclusion should not contain any new ideas.
9. Ask Someone to Proofread Your Work
Like other essays, reviewing your college application is crucial too. Read it repeatedly to make sure that there are no grammatical errors, spelling mistakes or typos as these can ruin your application quickly. You can ask someone to go through your application. In this way, you will get a fresh perspective.
Those who will be reading it for the first time might be able to catch the mistakes that you were not able to spot yourself. You can also ask them if the ideas are in sync and if the overall essay design is correct. As after reading hundreds of example essays and reading your essay multiple times will make it hard for you to tell your own mistakes.
When you sit down to write your essay, go through all these tips once. They are going to help you write a quality college essay that will guarantee your admission in the design college. Remember, you must follow guidelines, whether they are of your college essay or these!
Published by
decolore
Thanks for being a part of this beautiful blog. Hours spent to create this web space to our visitors as much useful as we can. We're living with a pace of life and build beneficial collections related to graphic and web design. Here we come up with premium and free collections like mockups, backgrounds, fonts, wordpress themes, branding, inspiration, tutorials and informative articles for professional designers and beginners. Go ahead and let's be a partners! View all posts by decolore