6 Graphic Design Trends that will Shape the Future
All businesses are keeping a keen eye out for graphic design trends because these are decisions that can shape the future of all companies. This post will look at some of the different graphic design trends and predictions for 2020.
One of the most notable changes to graphic design is going to be the demand for augmented reality. People want emotional experiences, so these types of experiences are going to grab their attention.
Why is Graphic Design so Important?
It all comes down to the old saying that states that "a picture is worth a thousand words." Consumers must be able to clearly understand what it is that a brand is offering them. People can process an image faster than they can read a thousand words of text. It takes less time and also appeals to their emotions.
Graphics create a lasting impression and, when done correctly, will garner attention for your brand. 

Create a unique brand identity. Logo design is how a business stands out from its competition. Marketing strategies are designed around making a connection between a brand's values and its logo. 

Graphics relay important information. Words alone are not able to convey as much information as a picture. A good

graphic design company

will deliver images that effectively communicate your offerings. 

Amazing graphics will help tell the story of a brand. Marketing should tell the story of a product or service, and compelling graphics help narrate that story. 

Strong graphics will build consumer trust. Online customers must establish trust with a brand before they will make a purchase. Marketing and impressive customer service builds trust, and a logo becomes the face of that trust.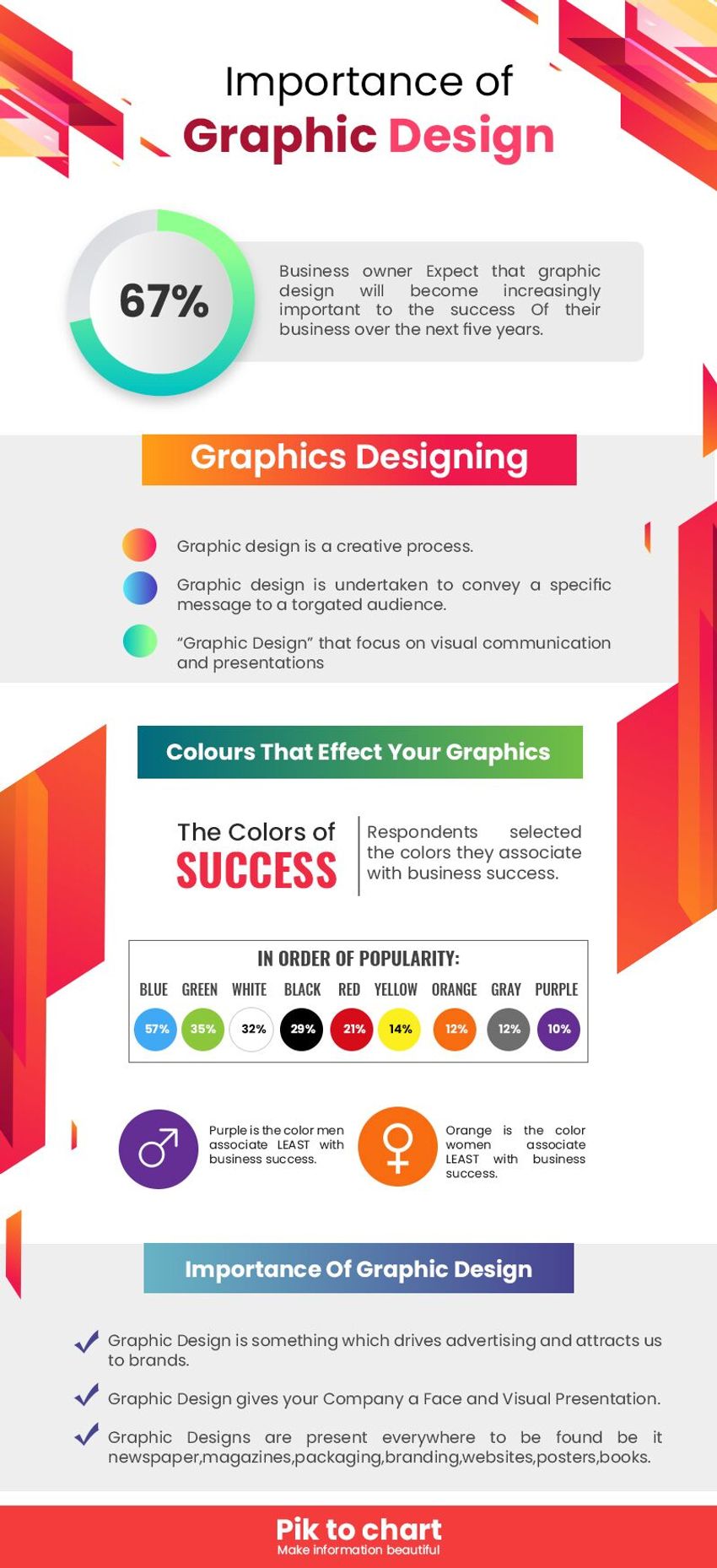 6 Graphic Design Trends
The landscape continues to change every year, so it's essential that a graphic design company keeps a close eye on trends. Here are six of the top trends that will shape the future of graphic design.
1. Working From Home Will Be an Option Even for Company Employees
Breaking into the industry is the most challenging step. There are a lot of advantages that come with working as a graphic designer once you have become established and built trust. Freelancing has become a popular way for graphic designers to build a career. However, certain companies are starting to see that the most talented people are working from home, so they are becoming more open to remote work. This is a trend that I think will continue to grow in the coming years.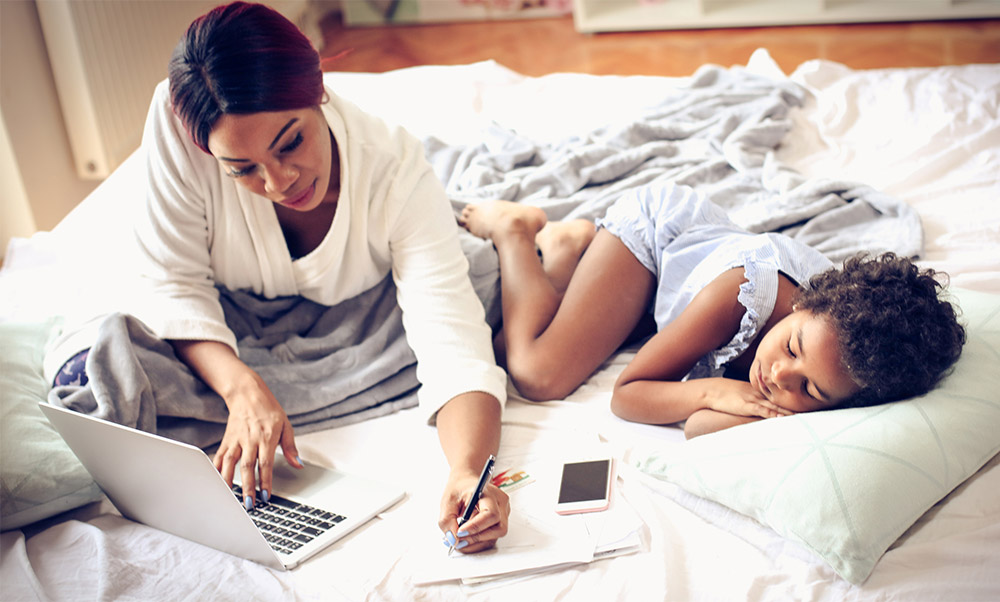 2. Bold Design are Being Muted
Bold, expressive designs have been taking over marketing over the past decade. However, the problem is that a lot of brands are finding that their messages are getting lost in the onslaught of vivid colors and flashy designs. As a result, we're starting to see a more minimalist approach making a return. Those bold designs are muted in favor of being able to share the right information efficiently. In 2020 and beyond, we're going to end up falling back to basic designs with an emphasis on the message rather than the colors.
3. Prepare to Go Mobile
Right now, most consumers get their first look at a product or service from their mobile devices, so graphic designers are forced to create mobile-friendly images. Big players like Google are implementing mobile responsive websites as a result of this trend, so everything they use must be compatible with mobile devices. Prepare for mobile engagement to increase in the coming years.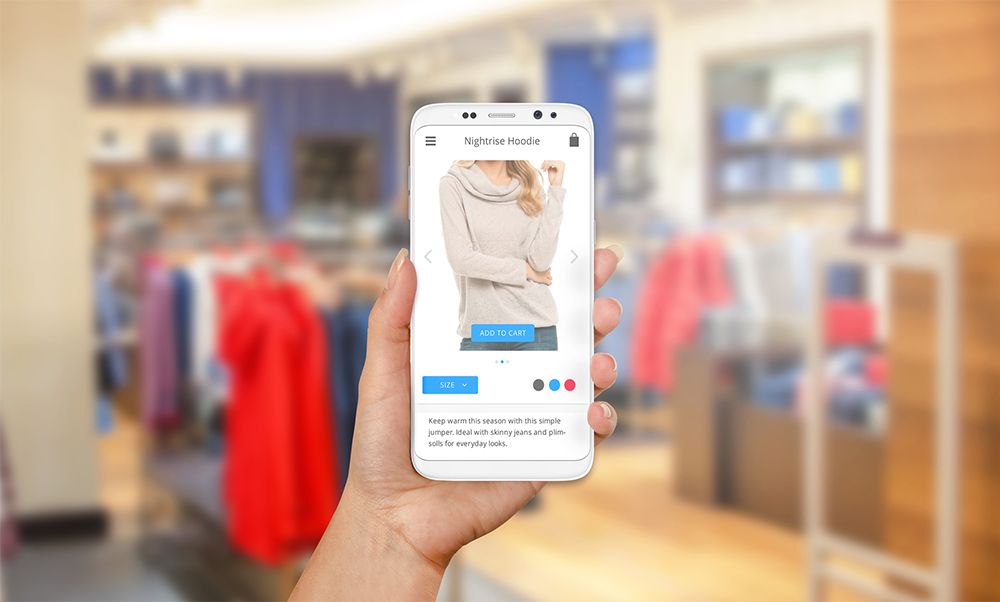 4. Abstract Illustrations Make a Return
Even though we see a decline in vivid images, we are also experiencing a significant increase in abstract designs, and that is not expected to change. When dealing with abstracts, using simple fonts is the key to adapting to websites and other media. When I use the words "heavy font," I am referring to fonts that are in bold. These types of fonts are idea for headers since they scream for attention. In short, you have abstracts and headers, both screaming for attention, so the message must be communicated. Since minimalism is such a popular concept right now, abstract designs need to be limited to muted colors.
5. Artificial Intelligence is Going to Make a Huge Impact on Design
One of the most overlooked graphic design trends is going to come in the form of artificial intelligence. Design companies have always been able to adapt to newer technologies since they don't fear them. Well, one of the significant changes on the horizon for all businesses is the implementation of artificial intelligence. This powerful technology is capable of forecasting future trends in all industries. Therefore, it equips designers with valuable knowledge in each industry by showing what consumers like and dislike about marketing they are seeing. This provides companies with cold hard facts about what styles will directly impact brands.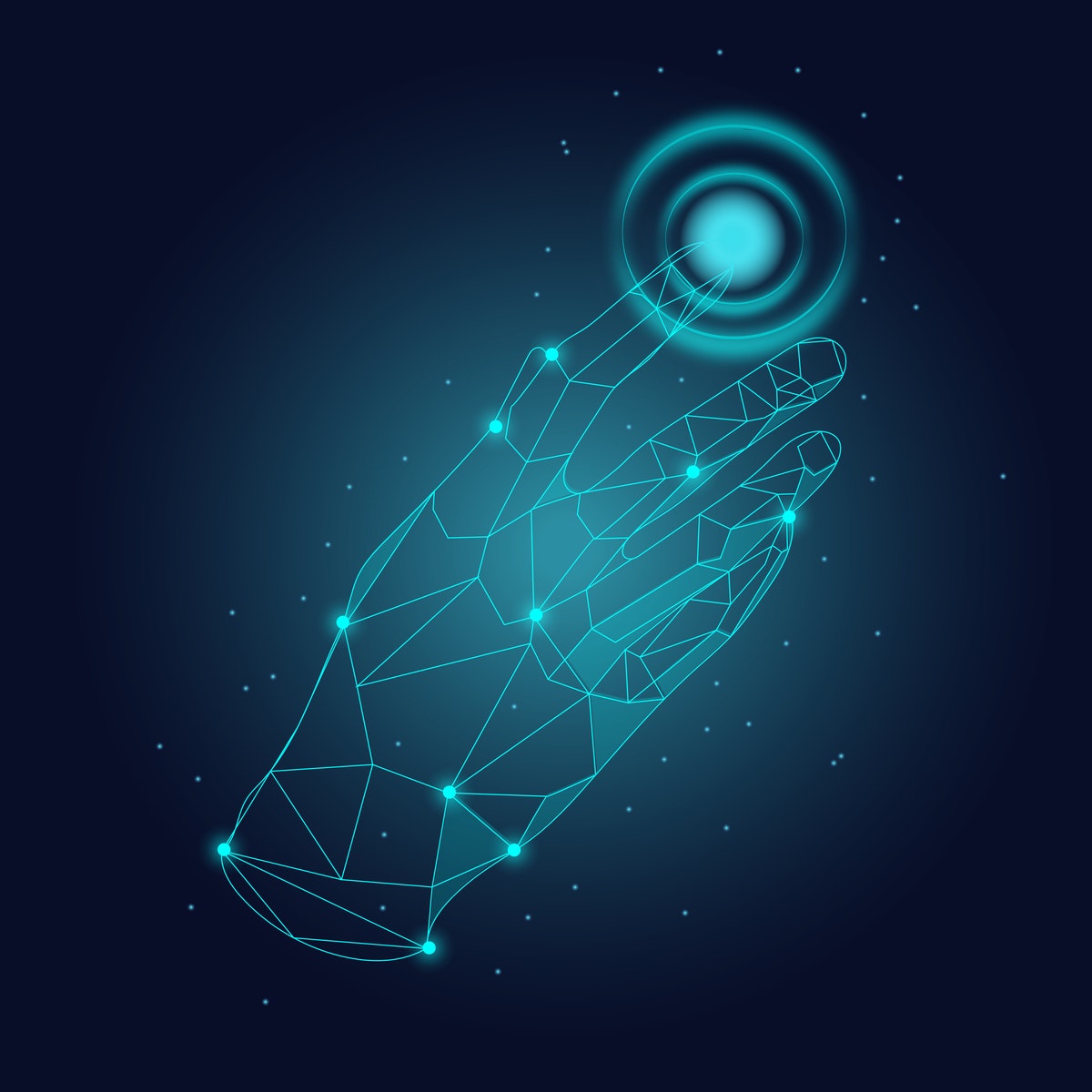 6. Variable Fonts Will Be Utilized More Than Ever
Even though a picture is worth a thousand words, marketing designs must communicate a message. That message often contains a few words, so it's essential that those words stand out – but not at the cost of distracting from the design itself. That's where variable fonts come into play. These types of fonts can be sized and flexed to any range without losing consistency, so they are easier to incorporate into art. It provides more freedom to work within specific styles. I expect to see this graphic design trend become more apparent in 2020 and beyond.
Conclusion
Businesses use graphics for several different reasons, but the fundamentals are always going to remain the same. An image must reach out and grab an audience's attention while also delivering a powerful message. Graphic design is an integral part of a well-oiled marketing strategy, so businesses are looking for the top graphic design company to take their plans to the next level!
Published by
decolore
Thanks for being a part of this beautiful blog. Hours spent to create this web space to our visitors as much useful as we can. We're living with a pace of life and build beneficial collections related to graphic and web design. Here we come up with premium and free collections like mockups, backgrounds, fonts, wordpress themes, branding, inspiration, tutorials and informative articles for professional designers and beginners. Go ahead and let's be a partners! View all posts by decolore