20+ Breathtaking Corona Virus (Covid-19) Flyer Templates
In these uncertain times, it can be a good idea to pass the time creating beautiful flyers to share with friends, family or even your clients.
Today we have collected more as 20 breathtaking Coronavirus (Covid-19) flyer templates for your investigation. All these flyers is in PSD (Photoshop) file format. It is easy to edit, use and print these flyers without any doubts. Enjoy!
You may also like:
---
Free Covid-19 Medical Flyer Template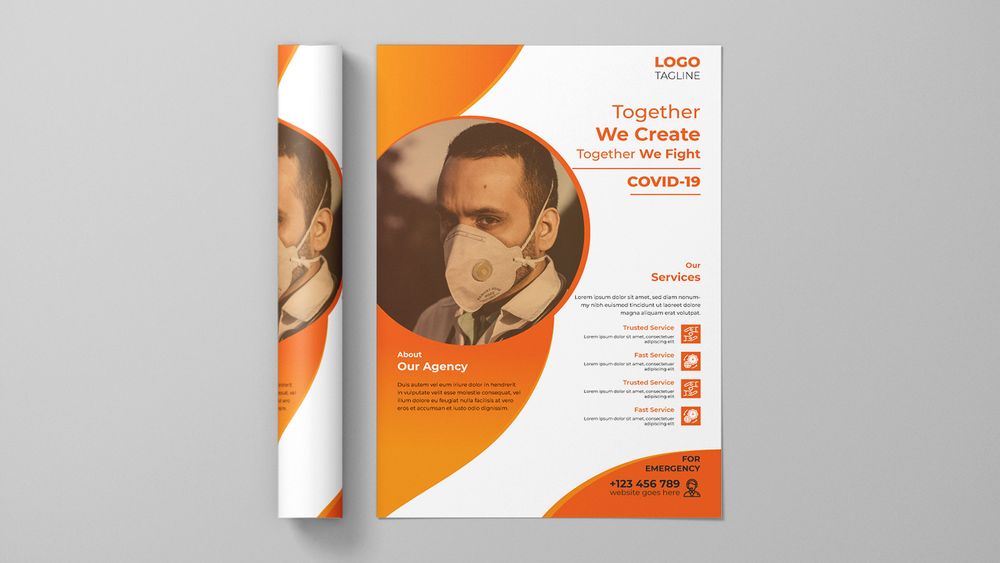 Download Source
Free Covid-19 Coronavirus Flyer Template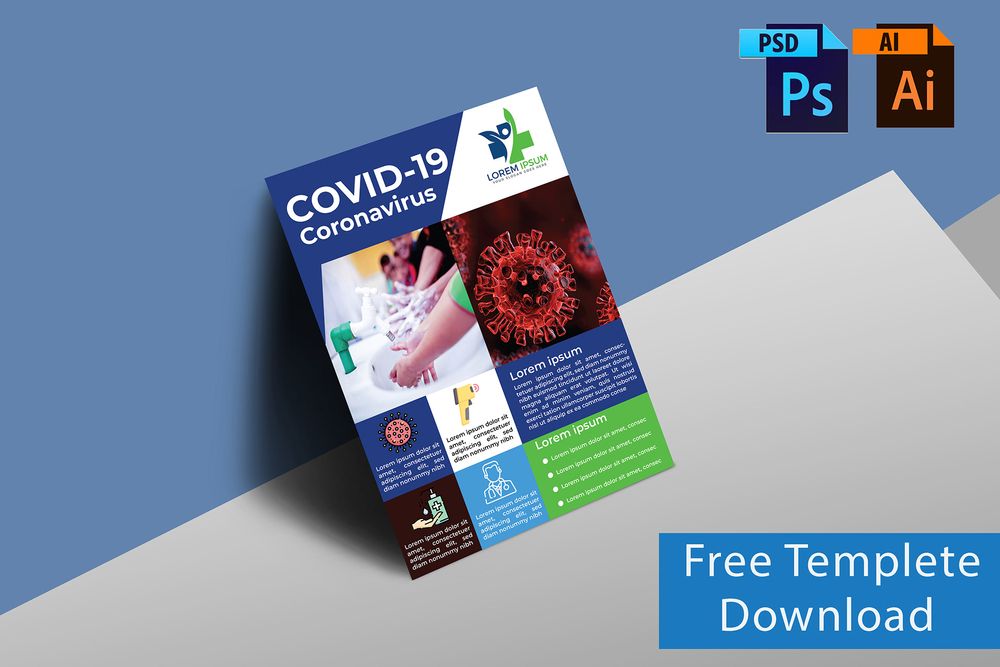 Download Source
Covid-19 Campaign Flyer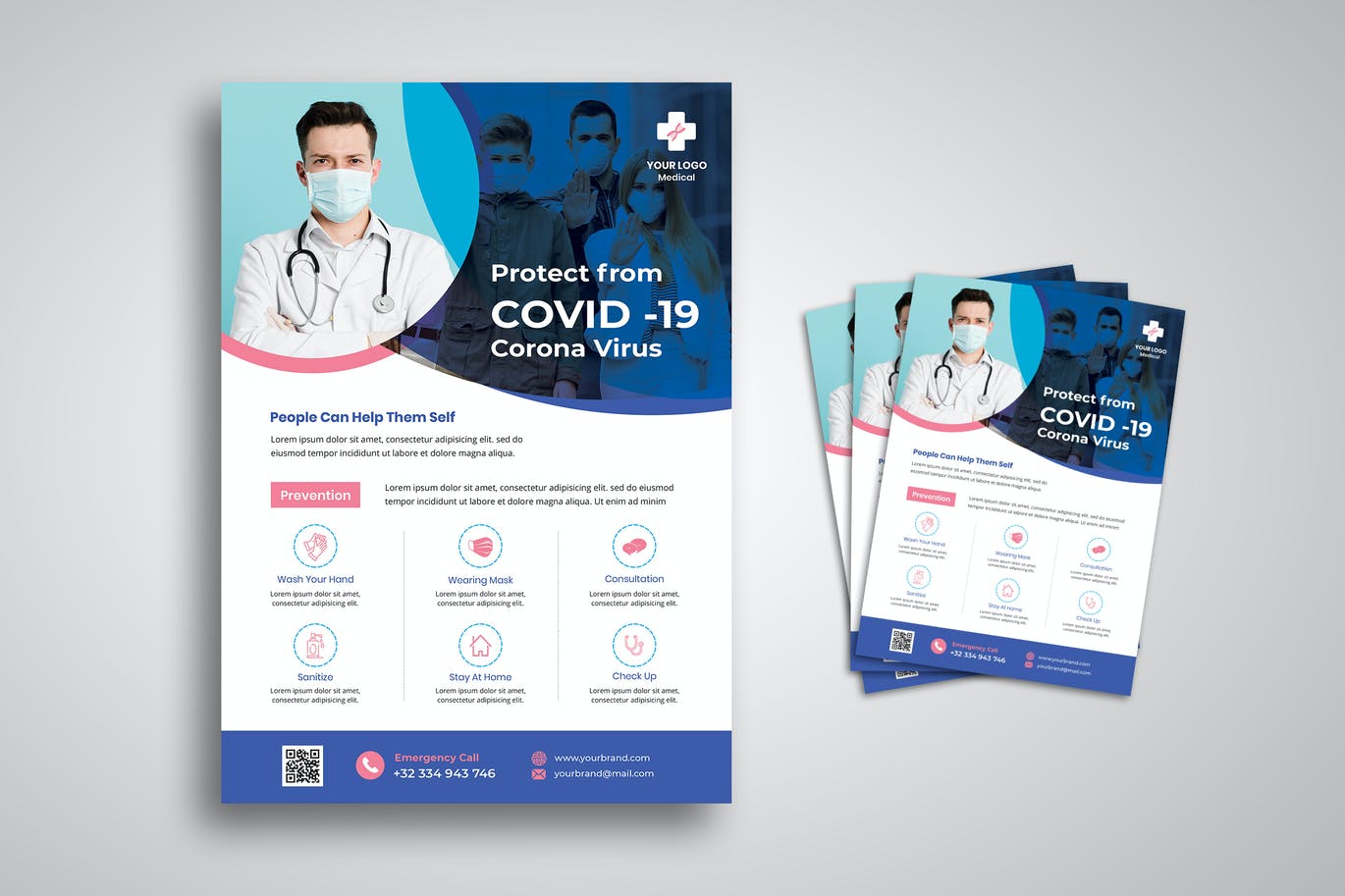 Info / Download Source
Prevent Corona Virus Covid-19 Flyer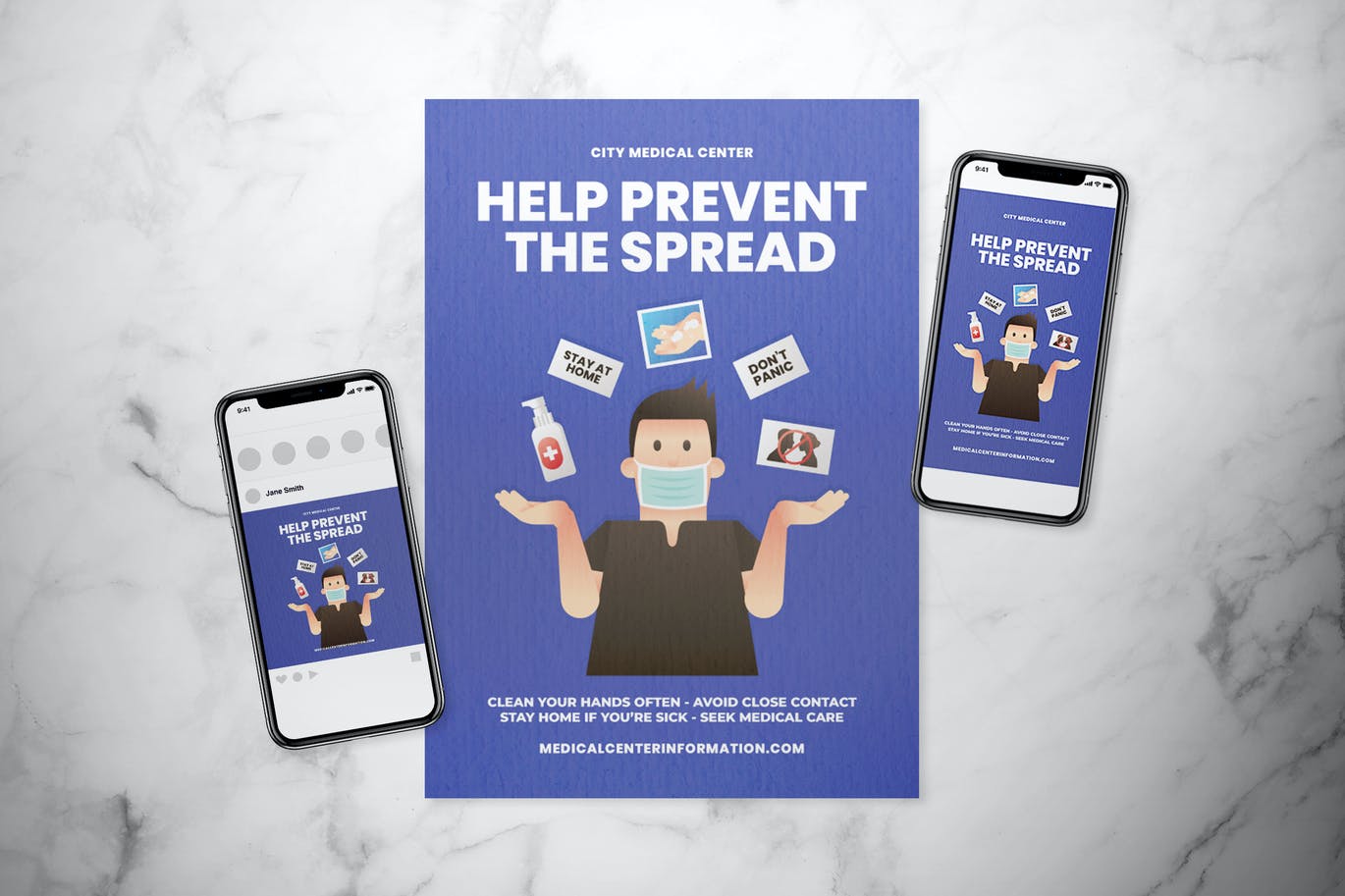 Info / Download Source
Prevention Covid-19 Flyer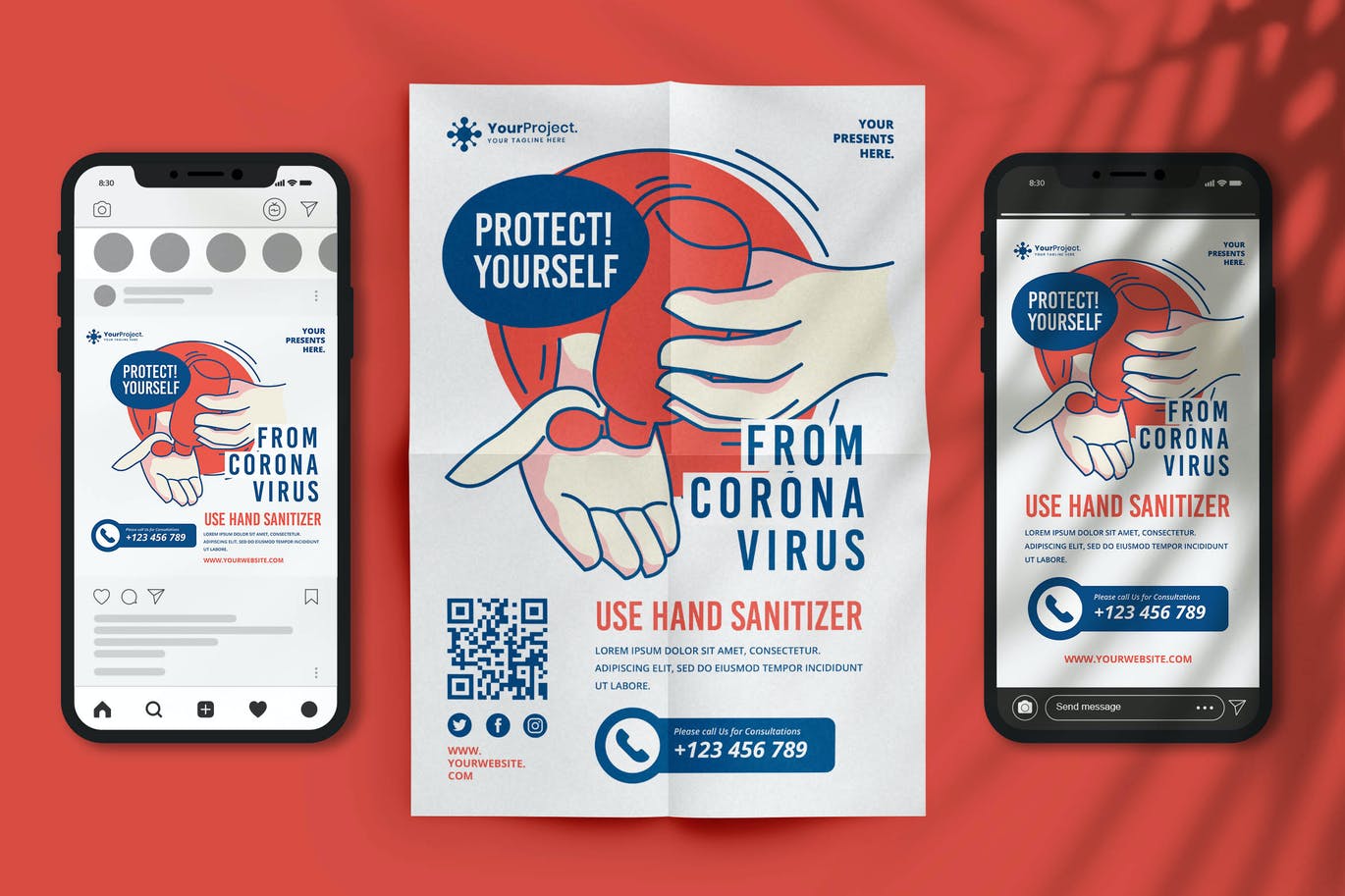 Info / Download Source
Support Medical Equipment Fight Covid-19 Flyer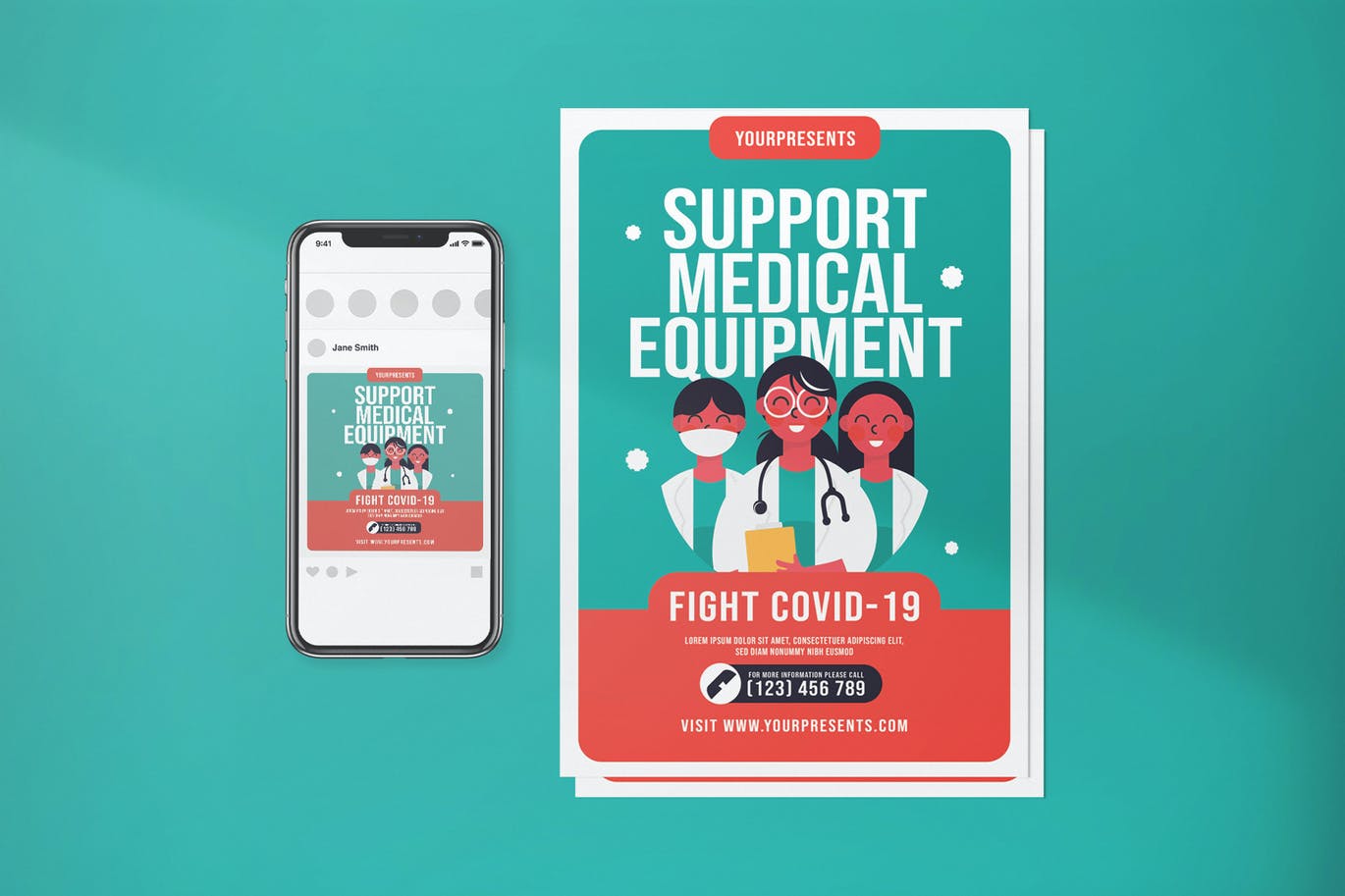 Info / Download Source
Medical Covid-19 Flyer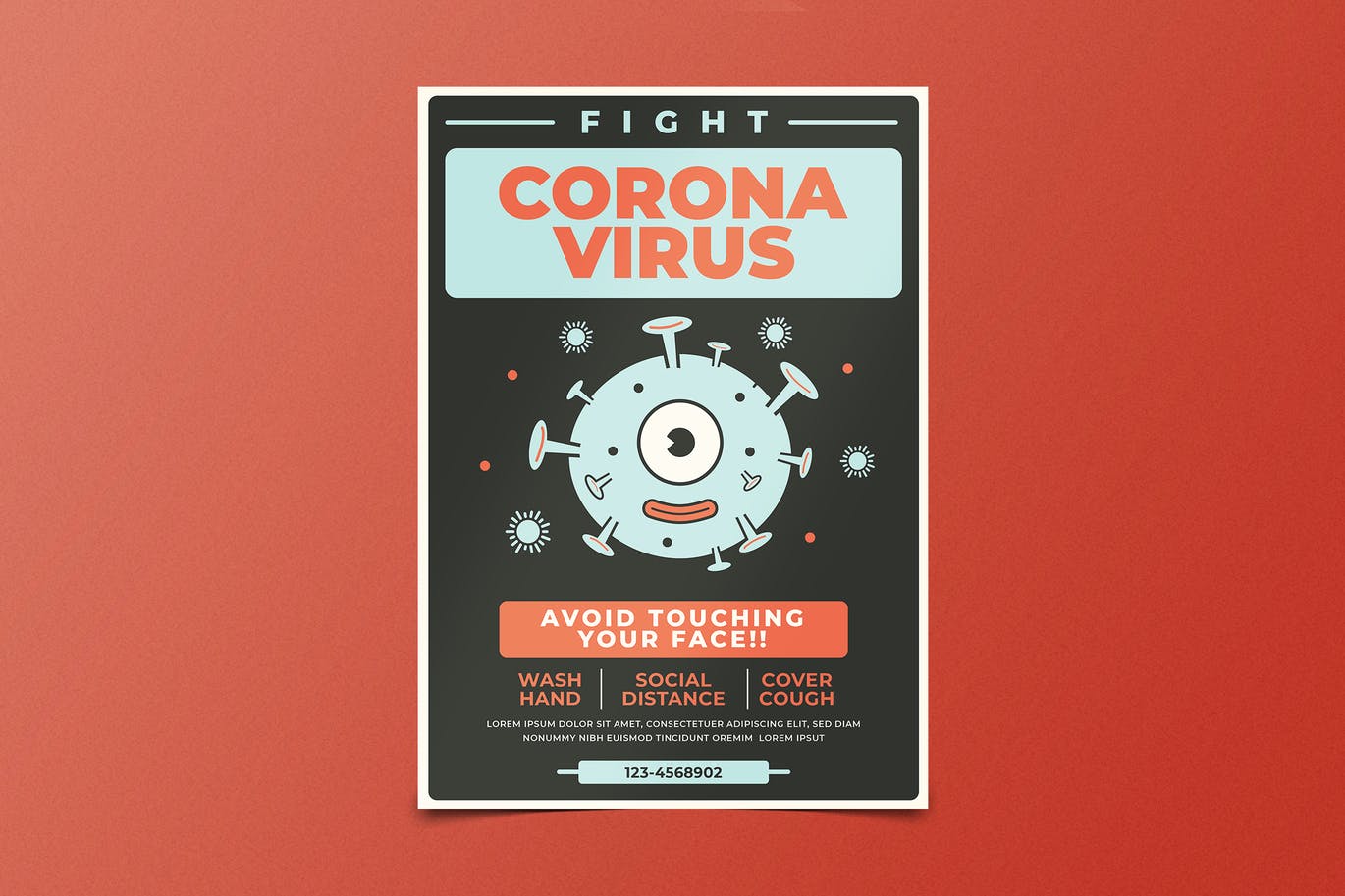 Info / Download Source
Covid-19 Flyer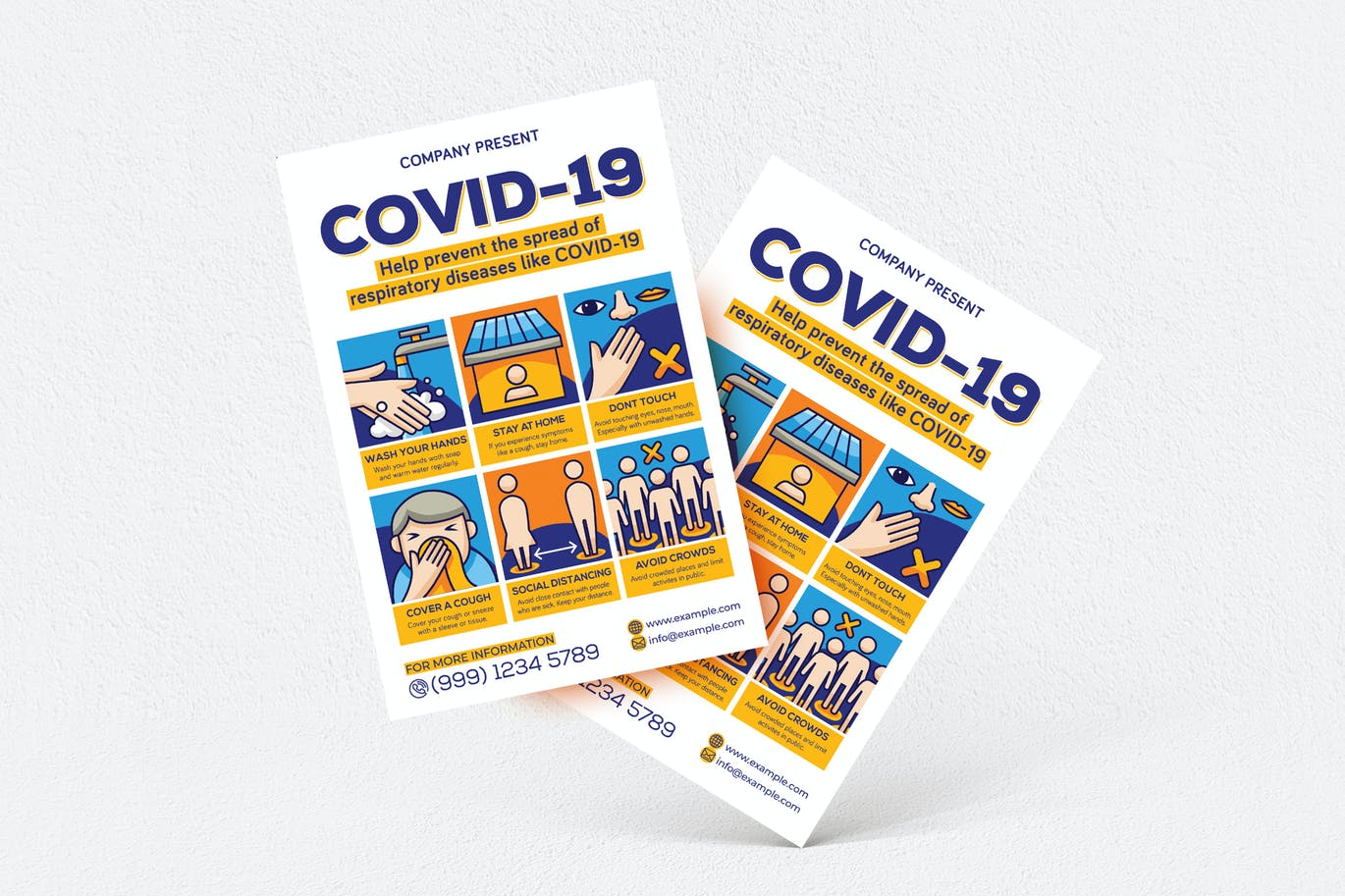 Info / Download Source
Defeat Covid-19 Flyer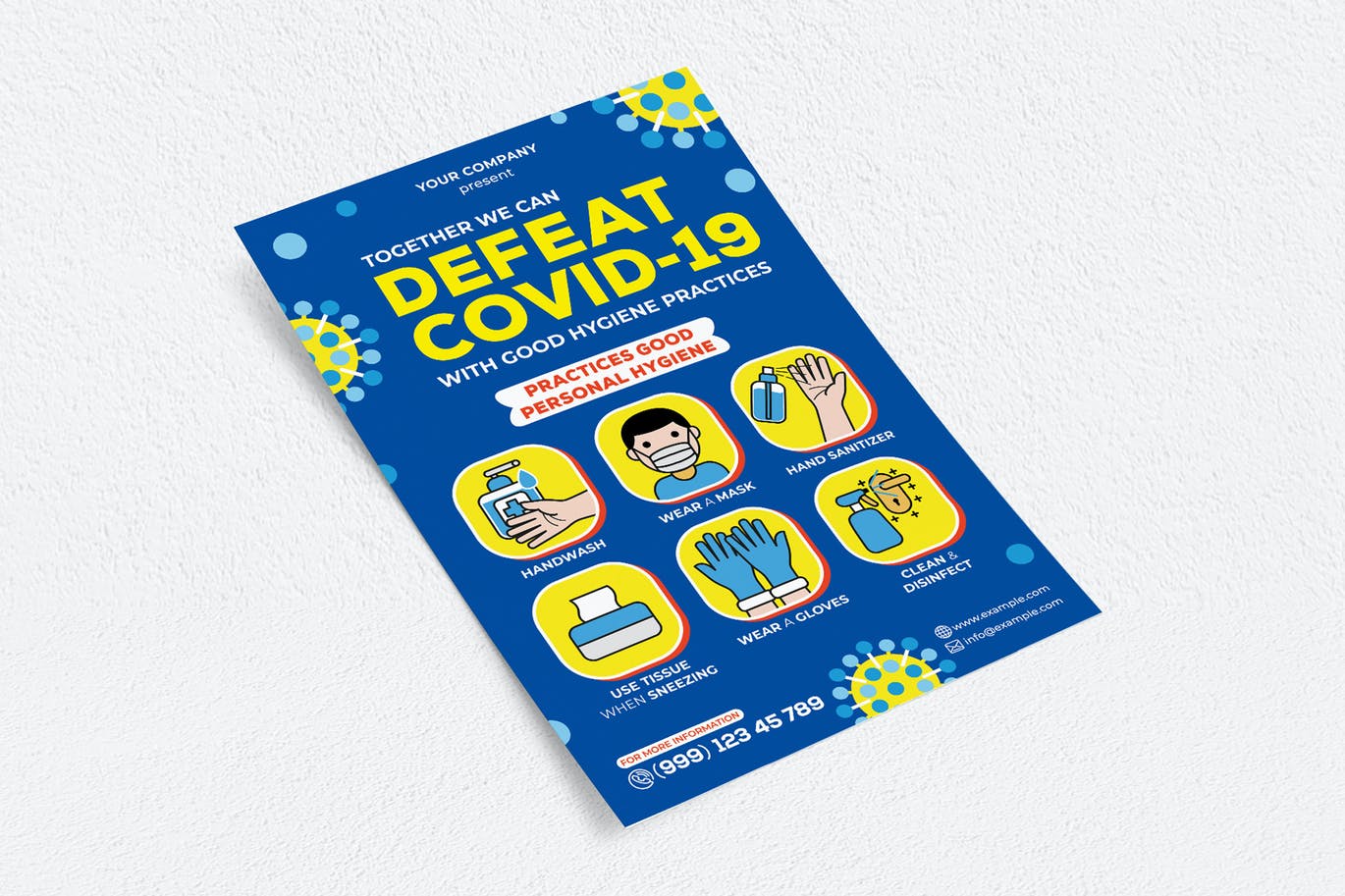 Info / Download Source
Preventing Covid-19 Flyer Set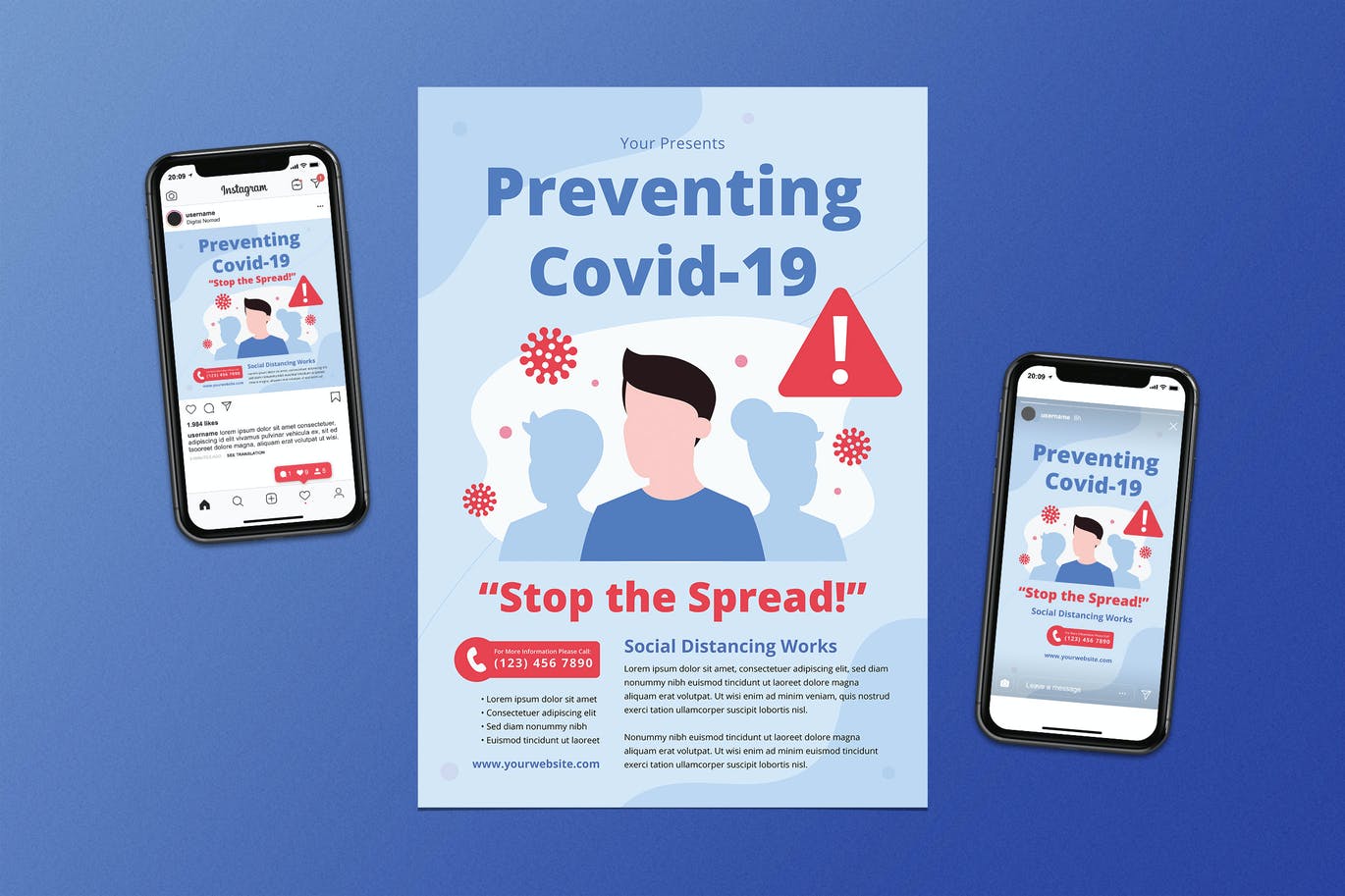 Info / Download Source
Slow the Spread Covid-19 Flyer Set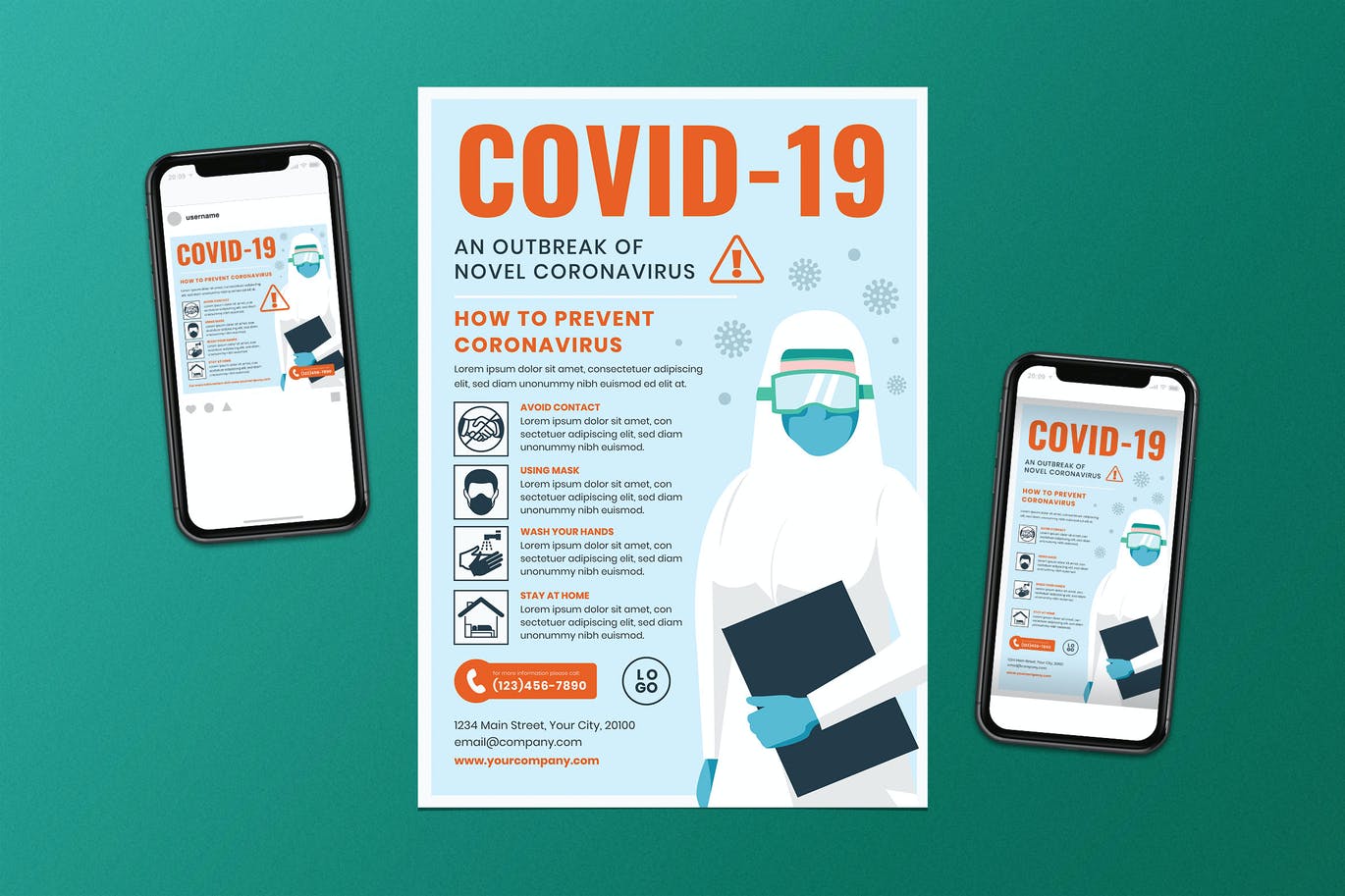 Info / Download Source
Covid-19 Campaign Flyer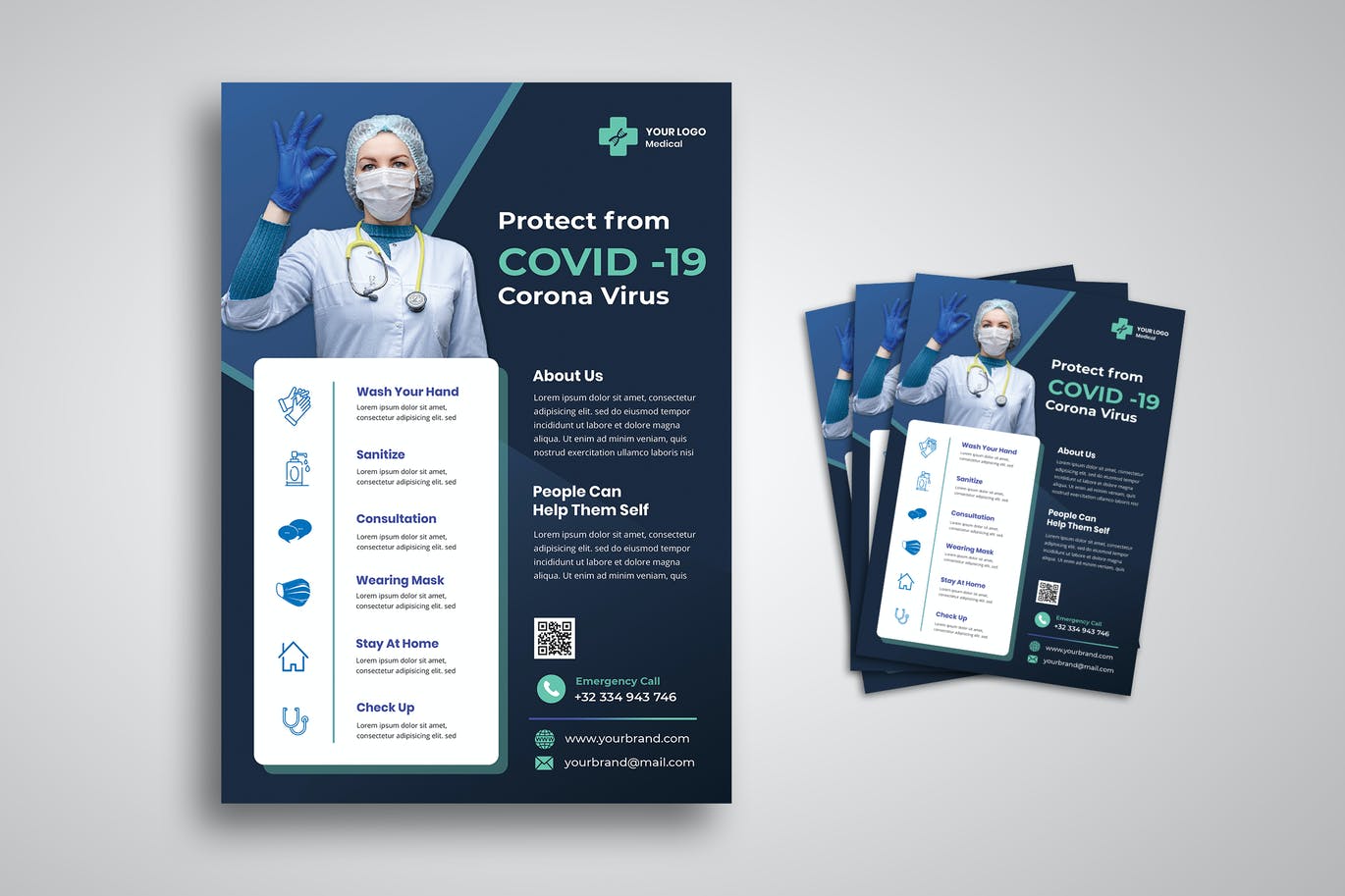 Info / Download Source
Slow the Spread Covid-19 Pack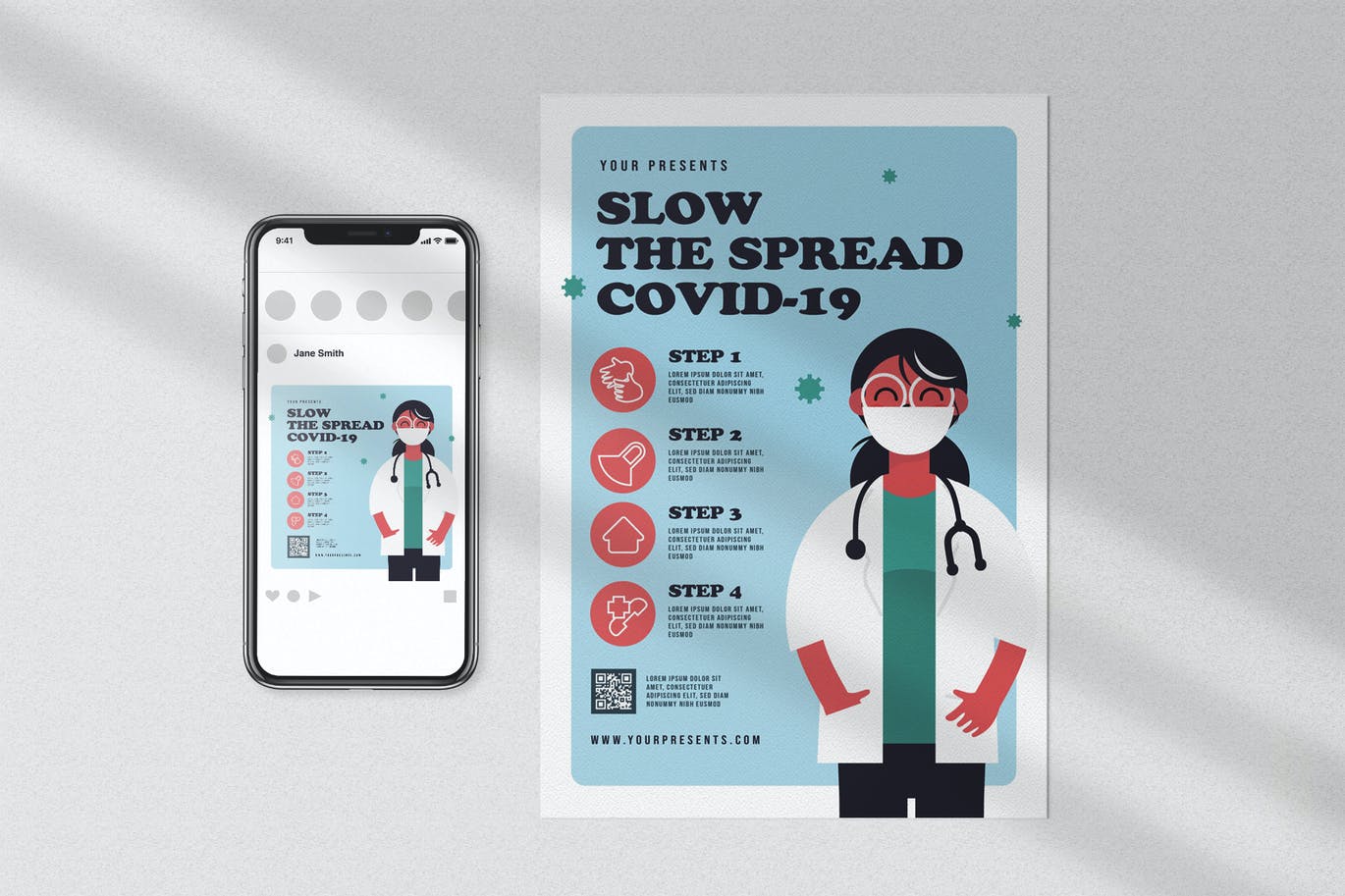 Info / Download Source
Coronavirus Medical Flyer PSD Template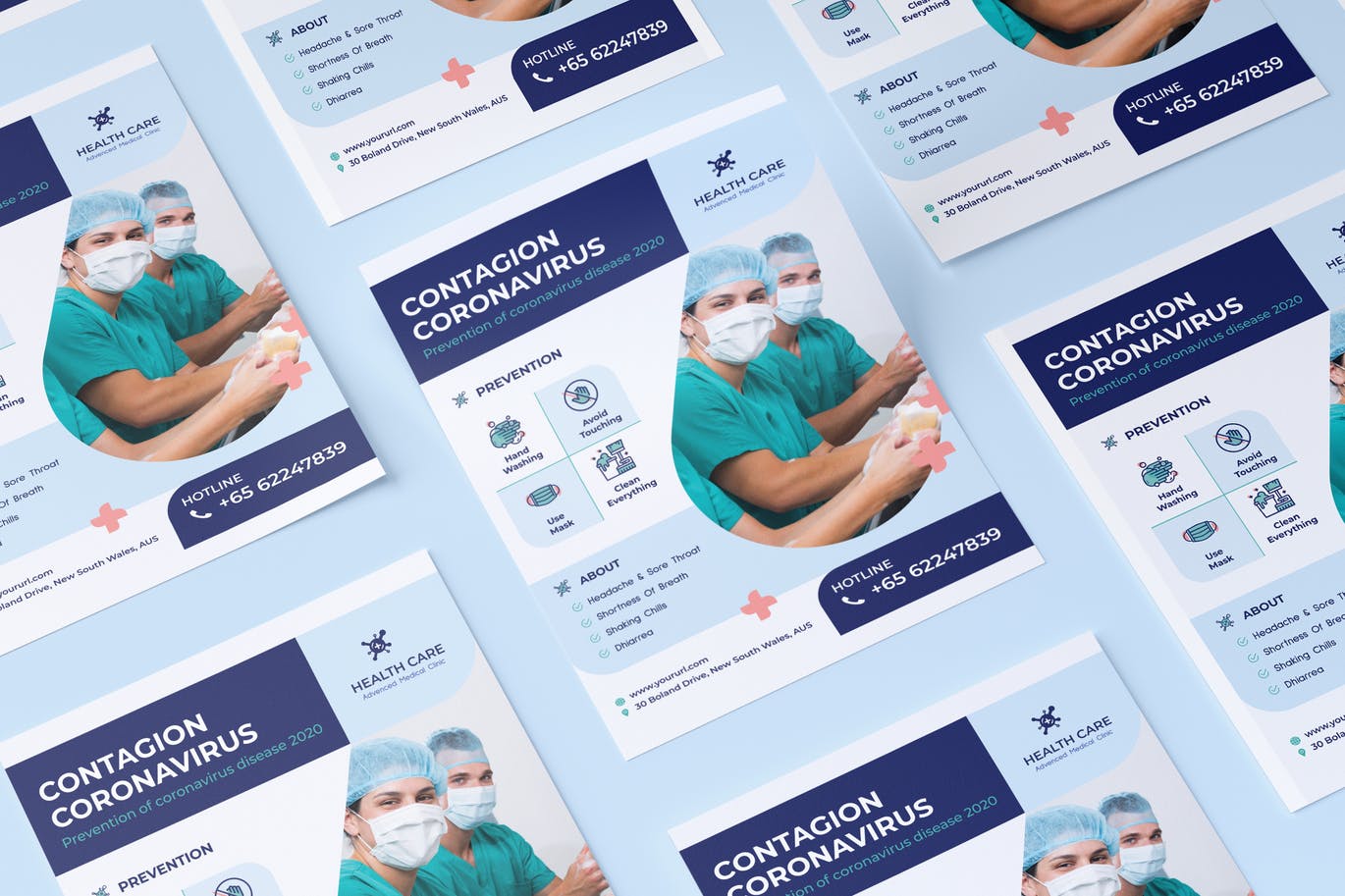 Info / Download Source
End of Lockdown Party Flyer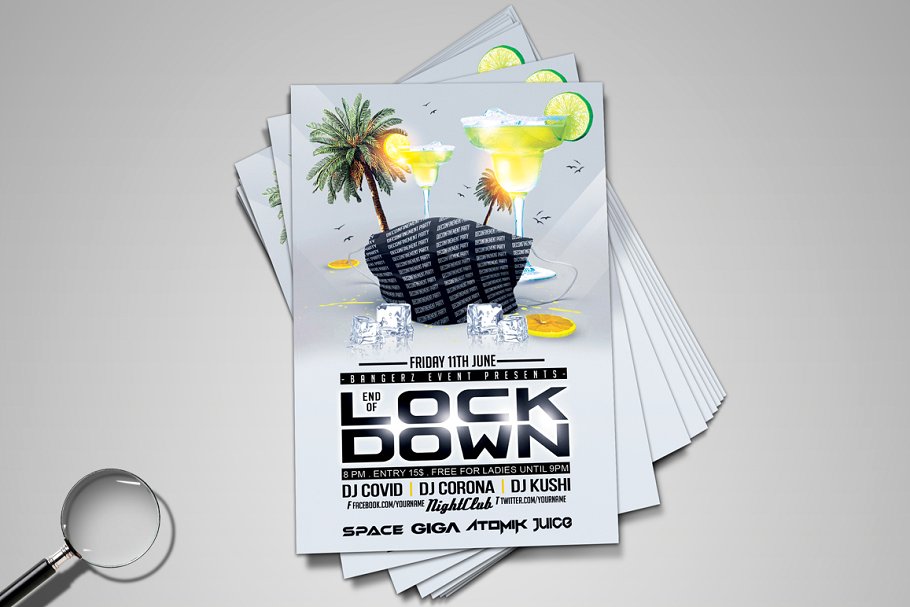 Info / Download Source
We Want You to Stay Home Flyer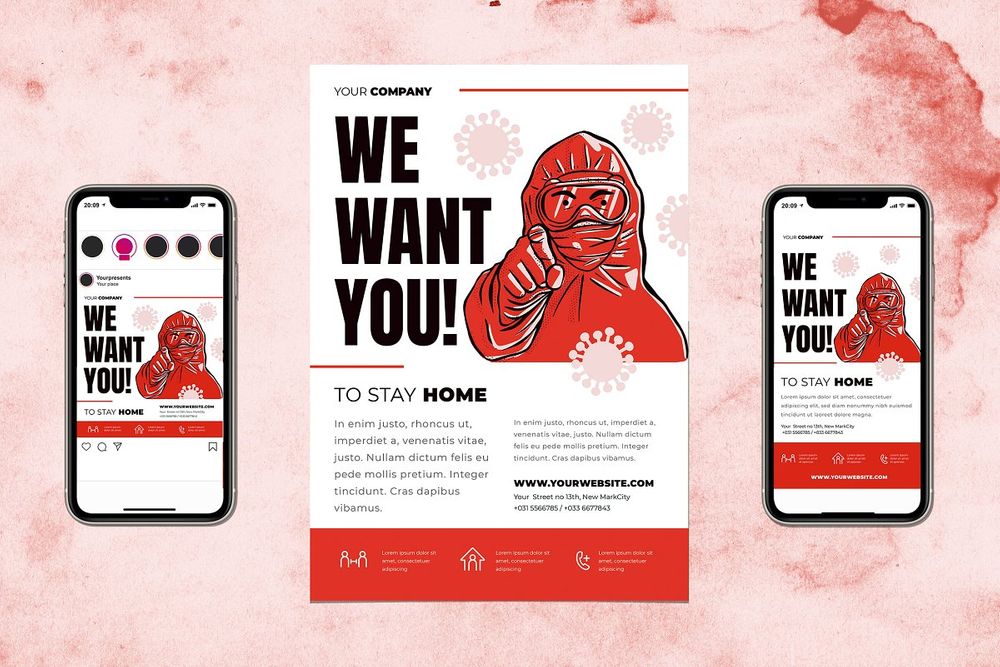 Info / Download Source
Wash Your Hand Flyer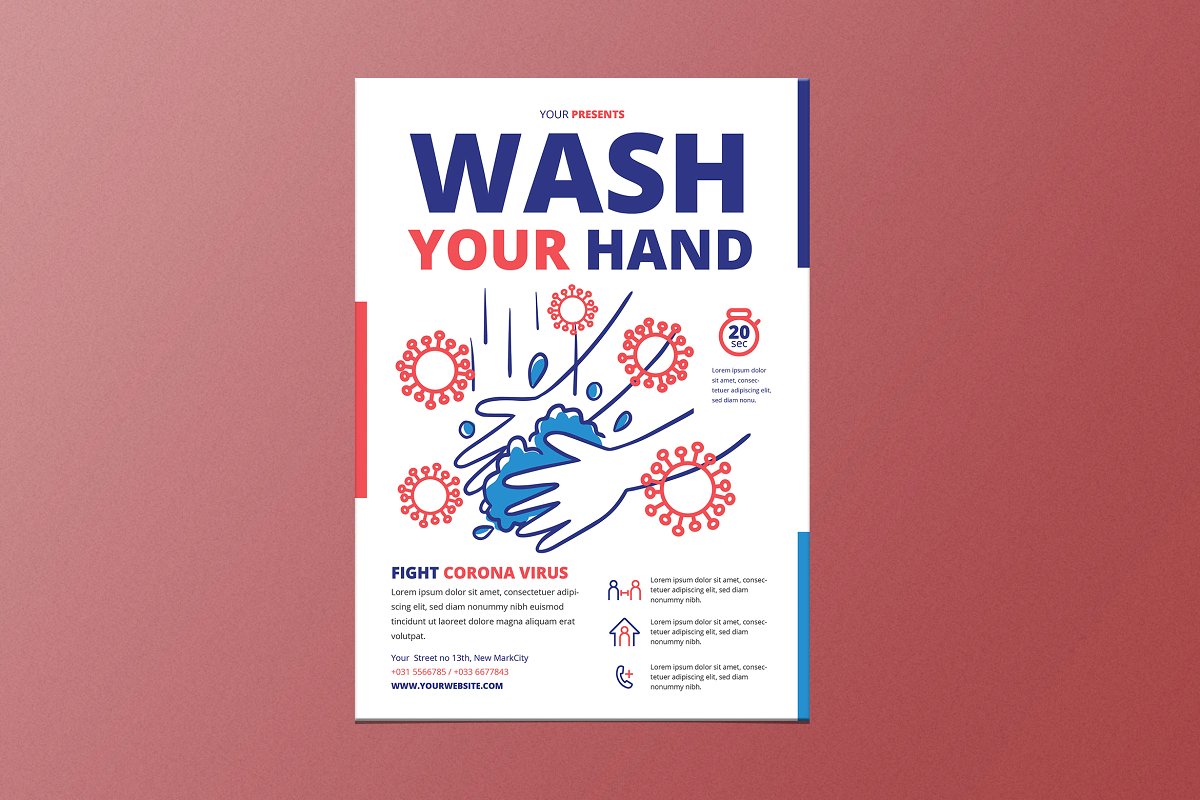 Info / Download Source
Stay at Home Package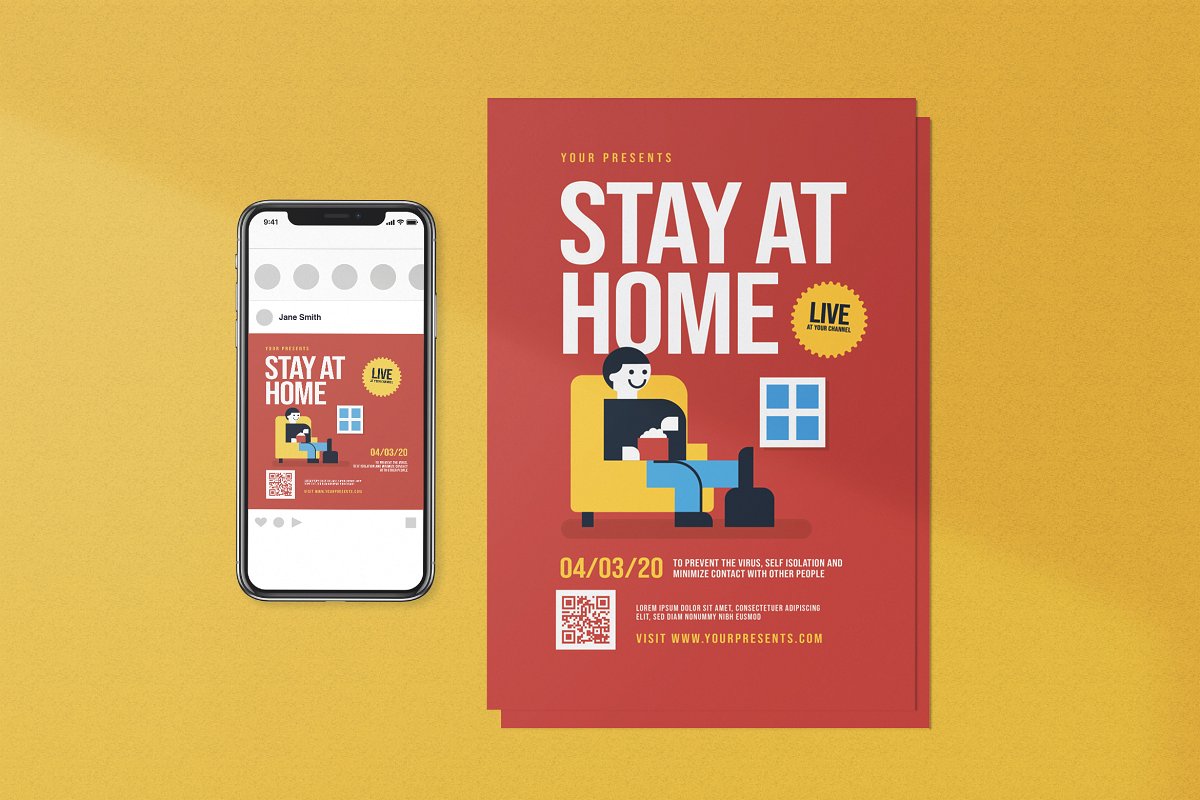 Info / Download Source
Grocery Delivery Flyer Set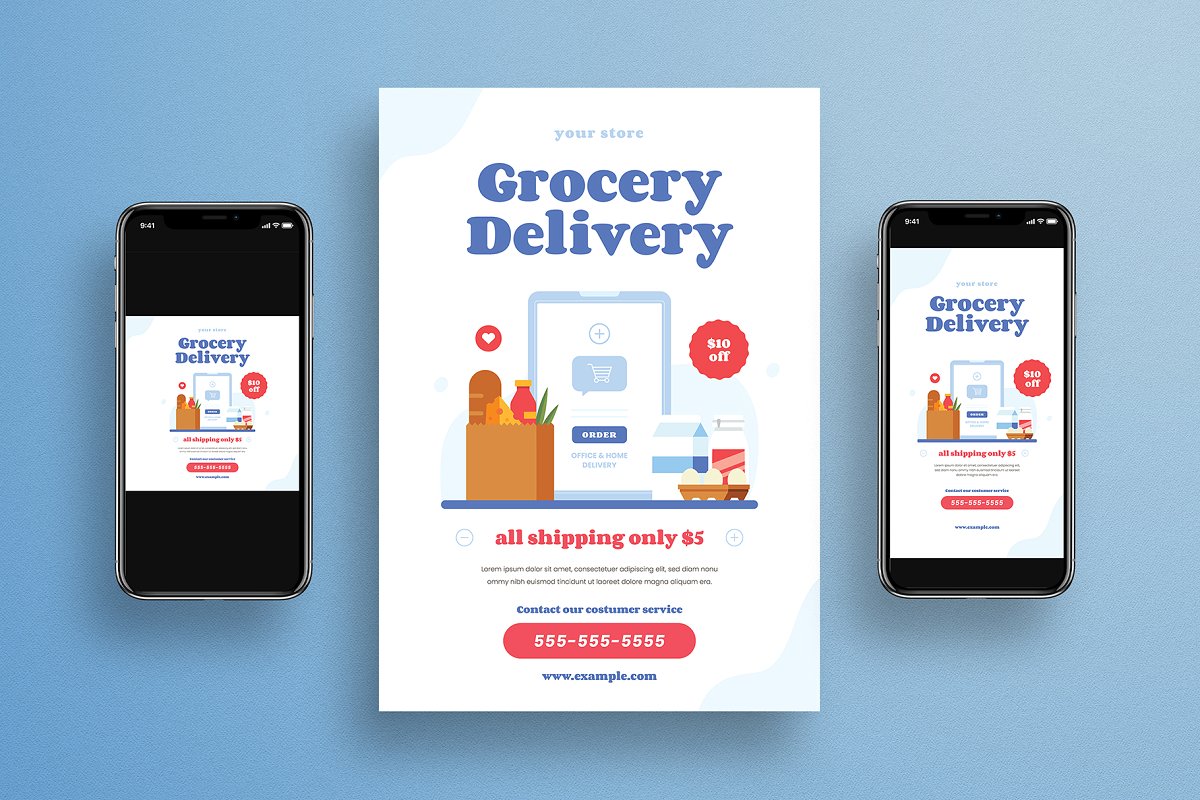 Info / Download Source
Covid-19 Flyer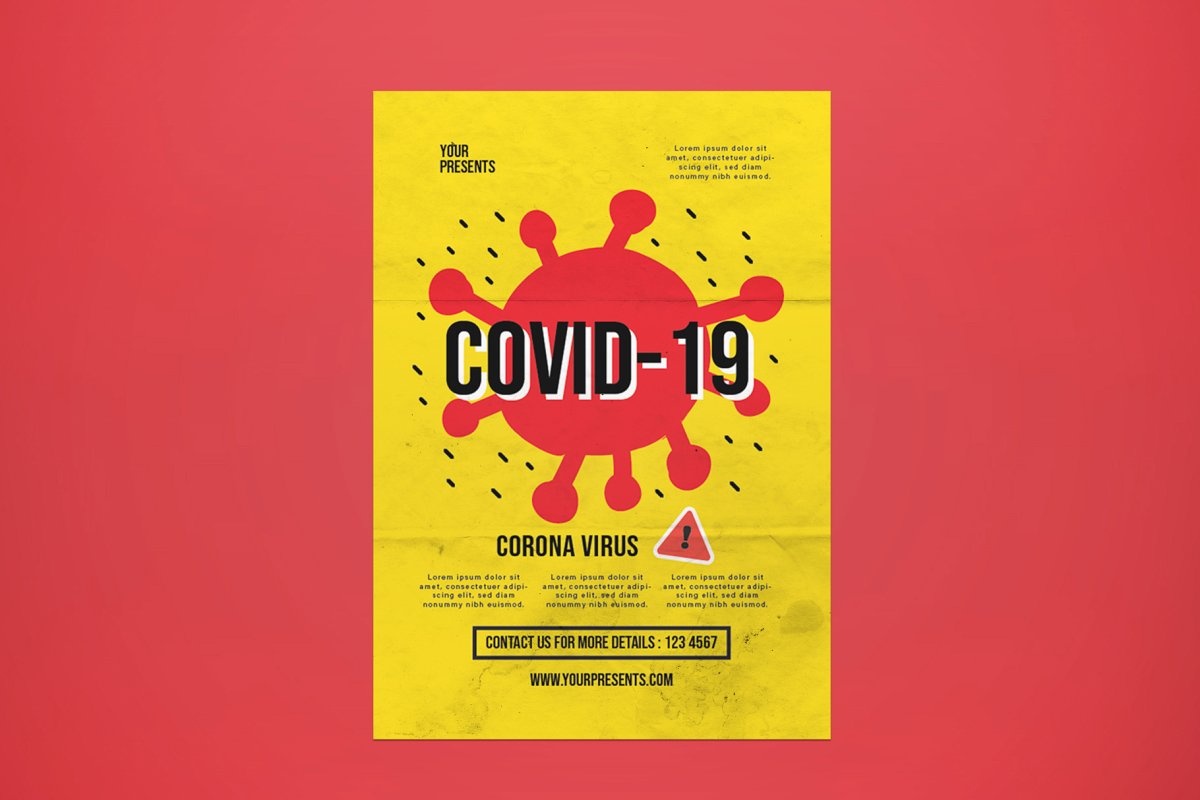 Info / Download Source
Covid-19 Flyer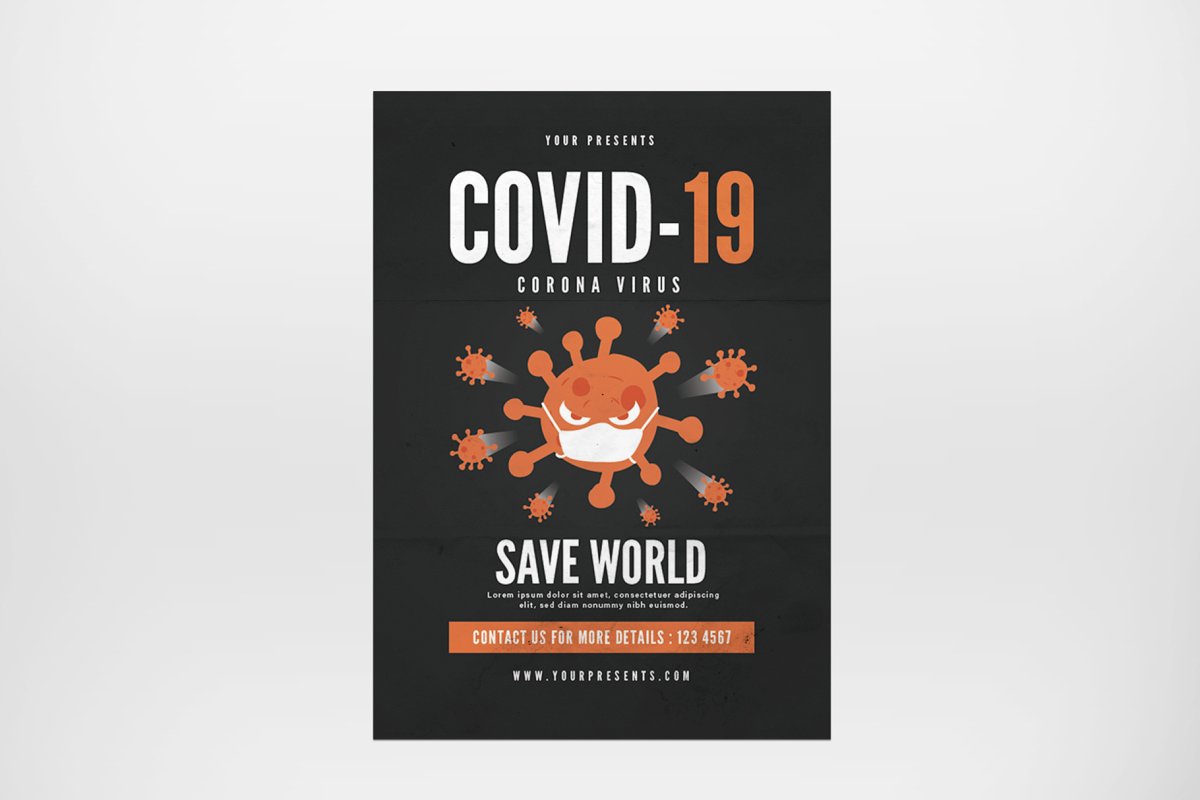 Info / Download Source