These high resolution concrete textures are perfect for adding some grit and grunge to your branding, web design or graphic design projects.
Texture selection can be an involved and time-consuming process. First, you have to search for that particular (for ex.) concrete texture your design needs, and secondly, you have to test and tweak it within your design in the hope of discovering the one that actually works.
Today we have gathered a collection of more as 25 amazing concrete texture packs to help to make your design more appealing. Very useful  when it comes in creating a  grunge concept of designs. Here you will get a free and premium textures foryour convenience. Keep a good mood and enjoy.
You may also like:
---
5 Free Stone Wall Textures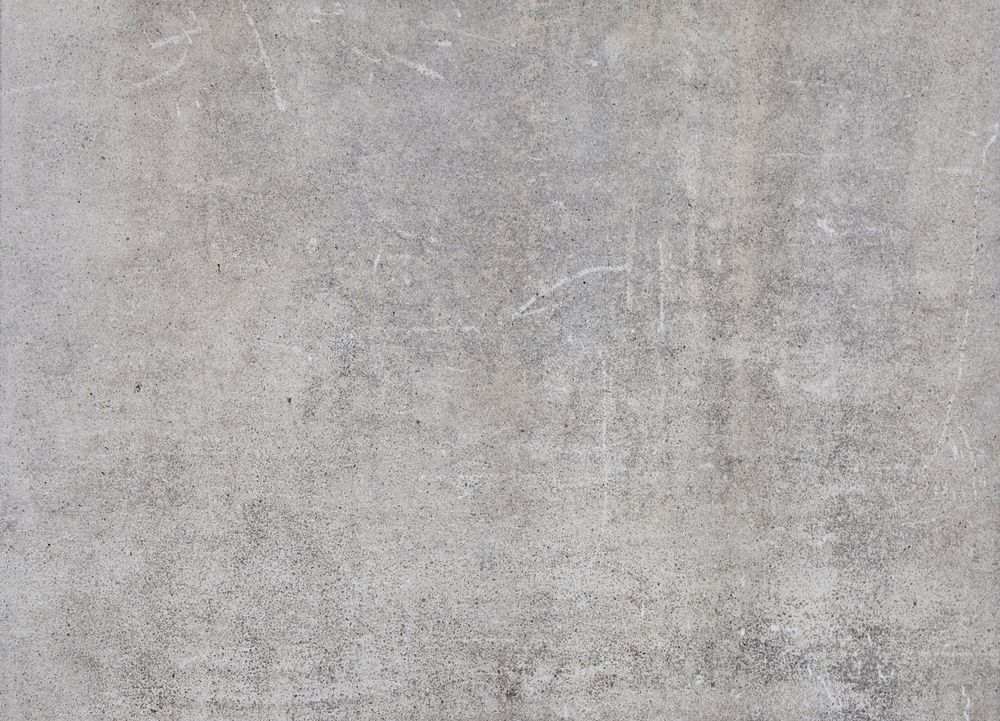 3 Free Concrete Texture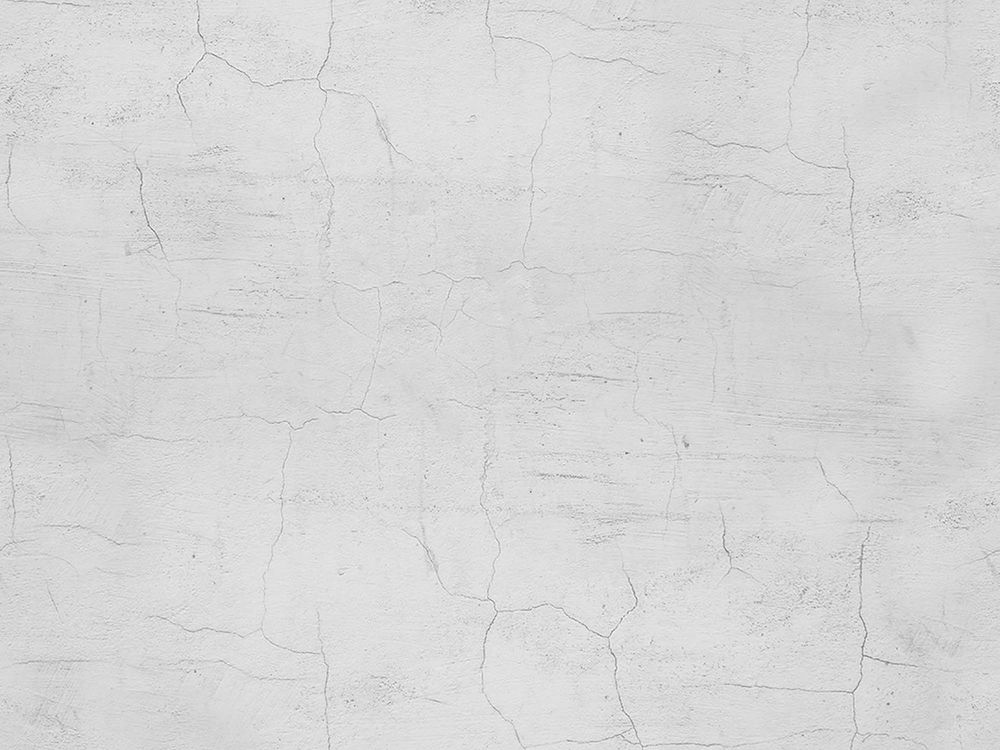 3 Free Seamless Concrete Wall Textures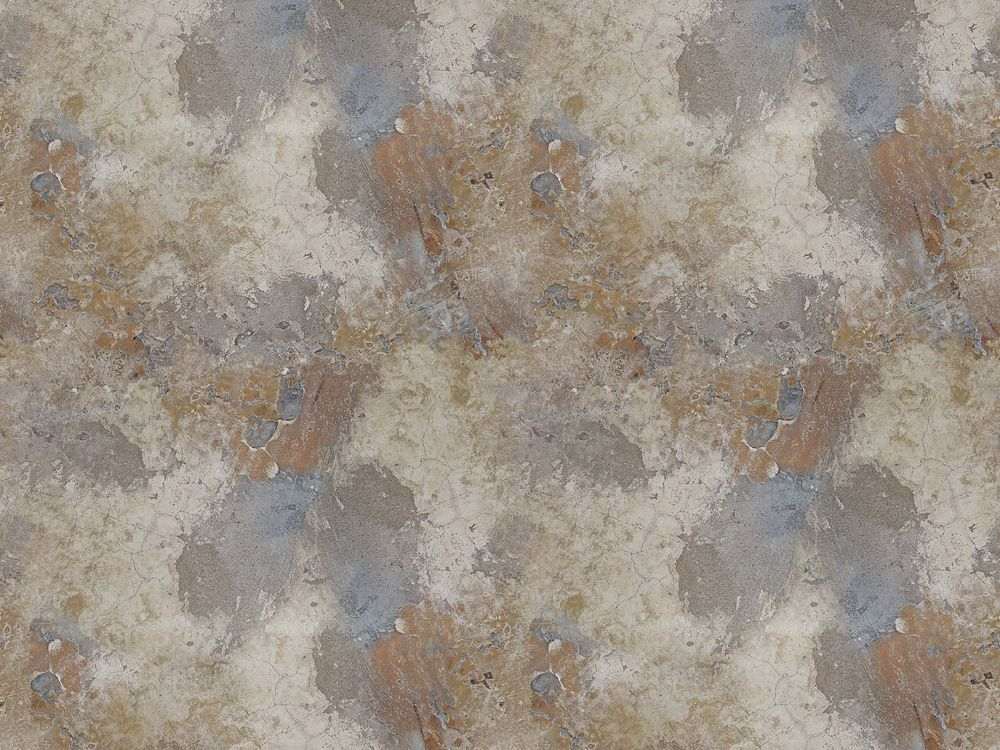 10 Free Concrete Texture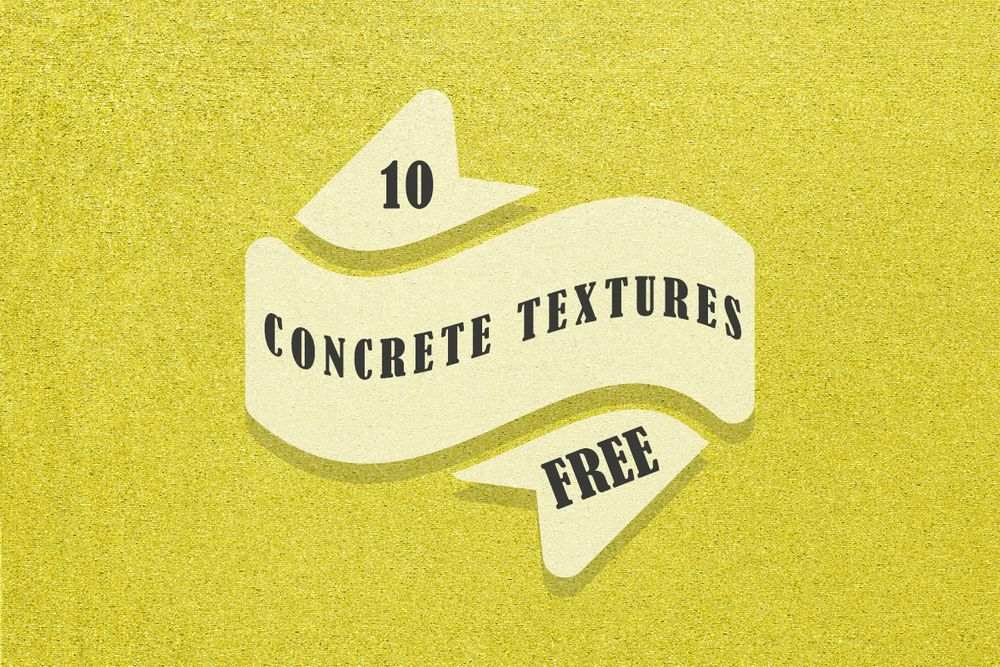 6 Free Concrete Texture Pack
Free Noise Texture Pack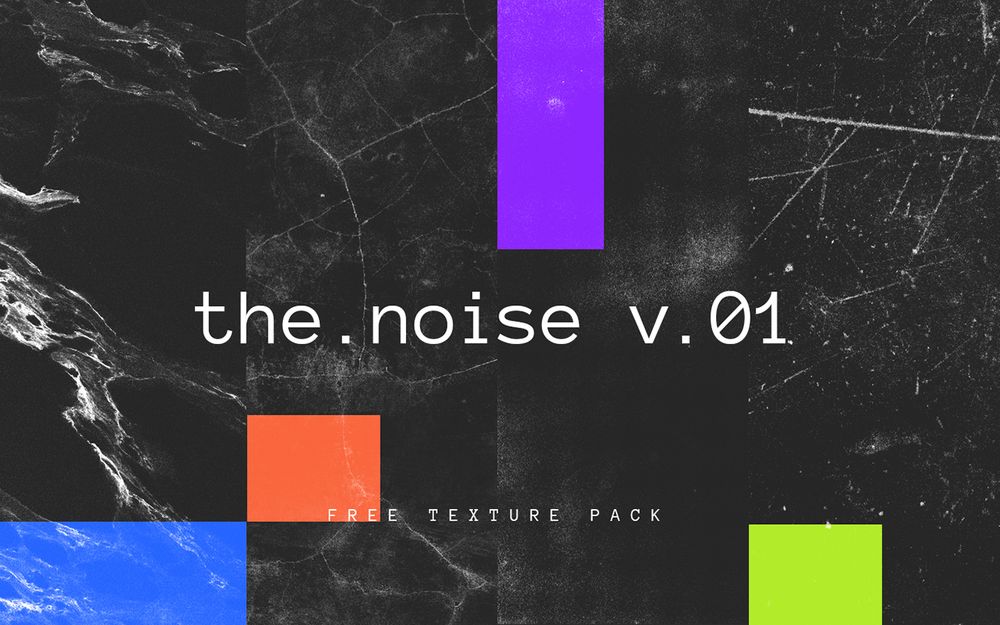 Free Concrete Texture Pack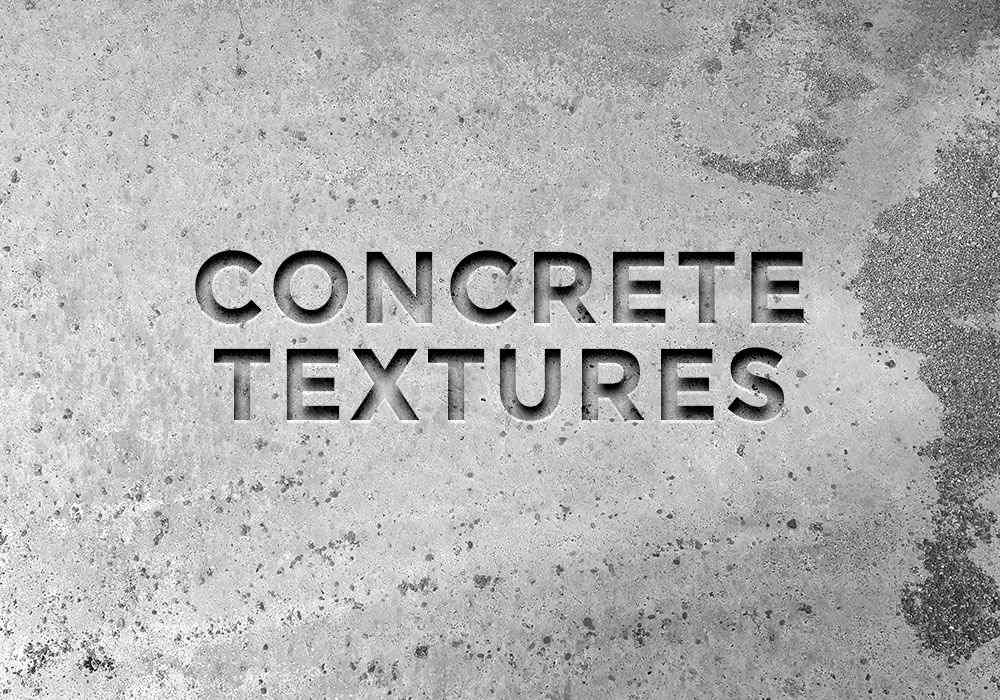 Free Concrete Texture Pack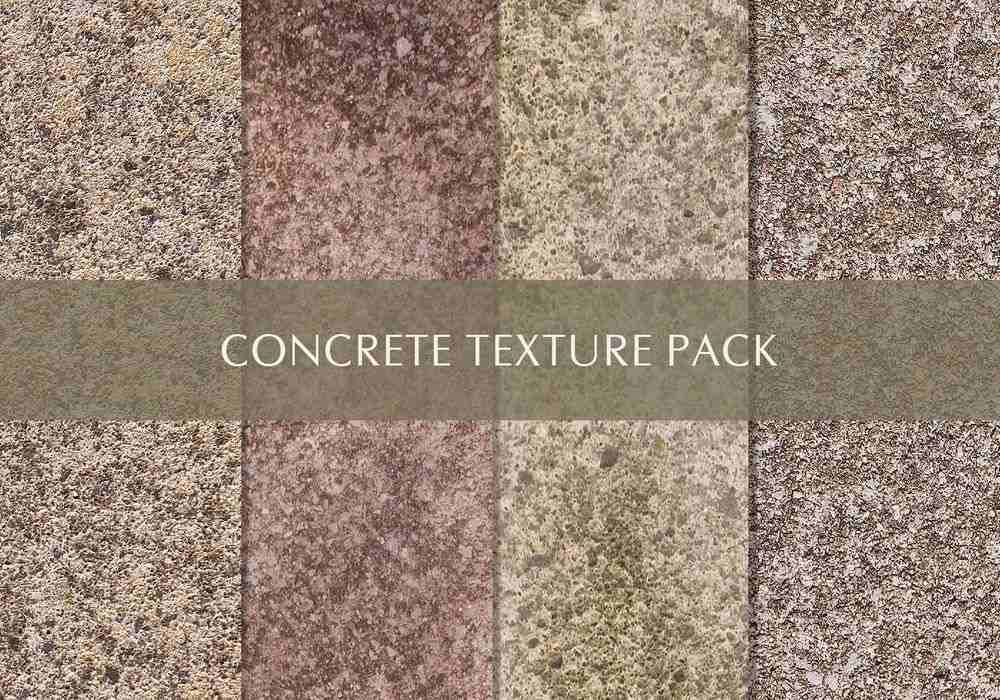 8 Concrete Texture Pack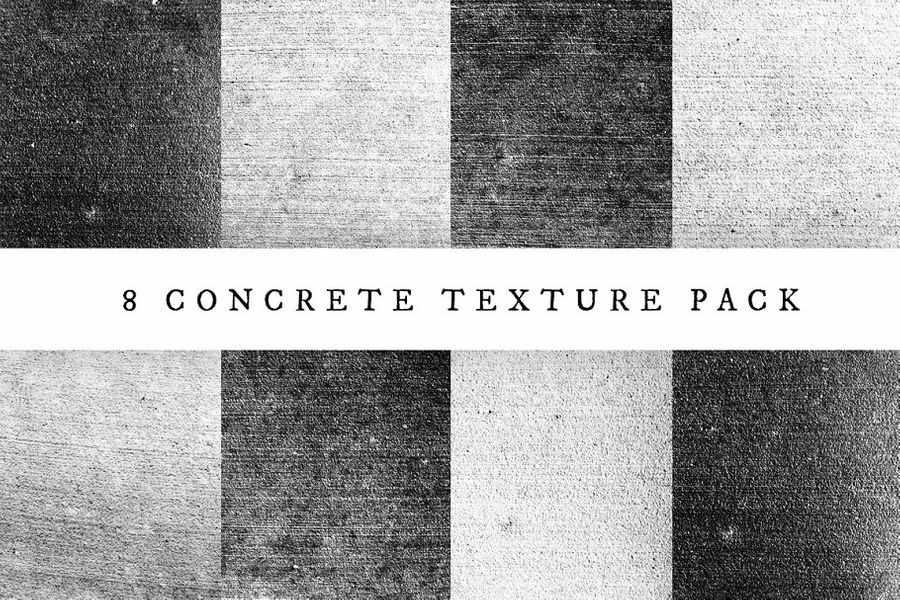 Concrete Texture Pack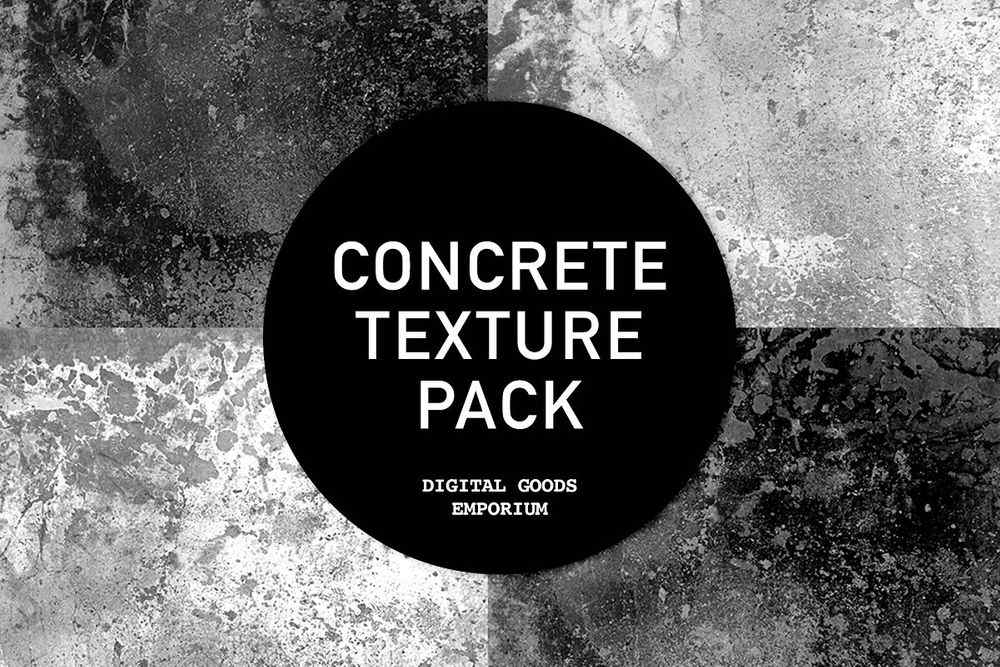 Concrete Textures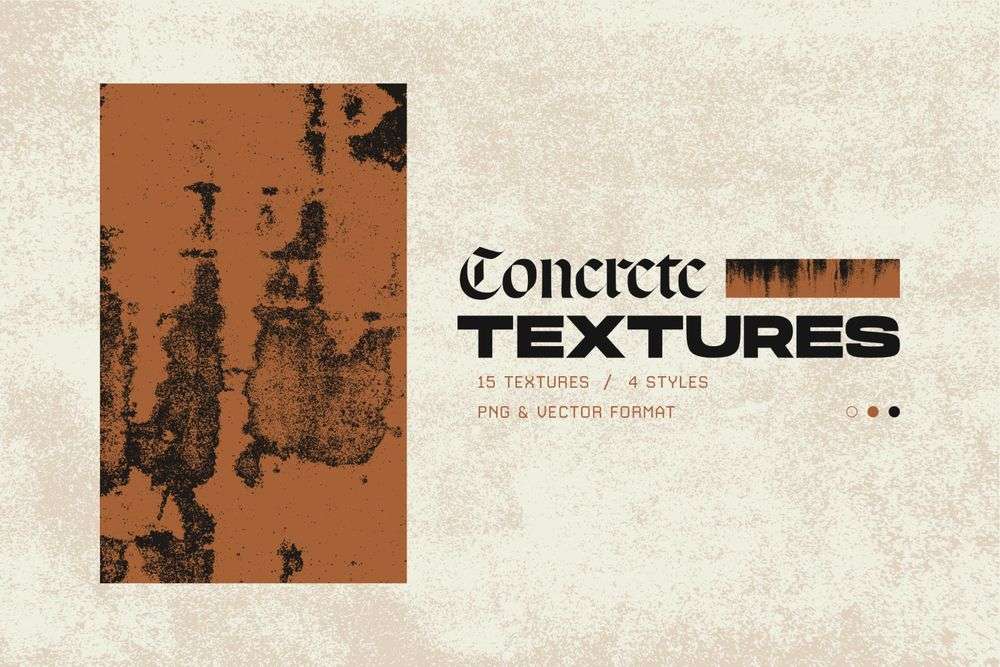 Cracked Paint and Concrete Wall Textures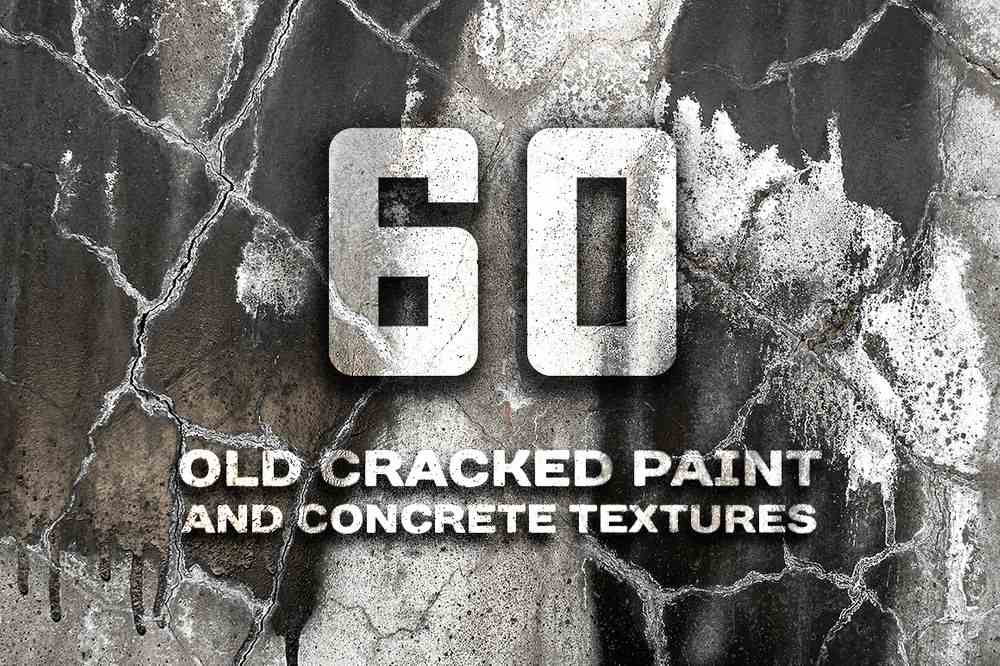 30 Concrete Textures / Backgrounds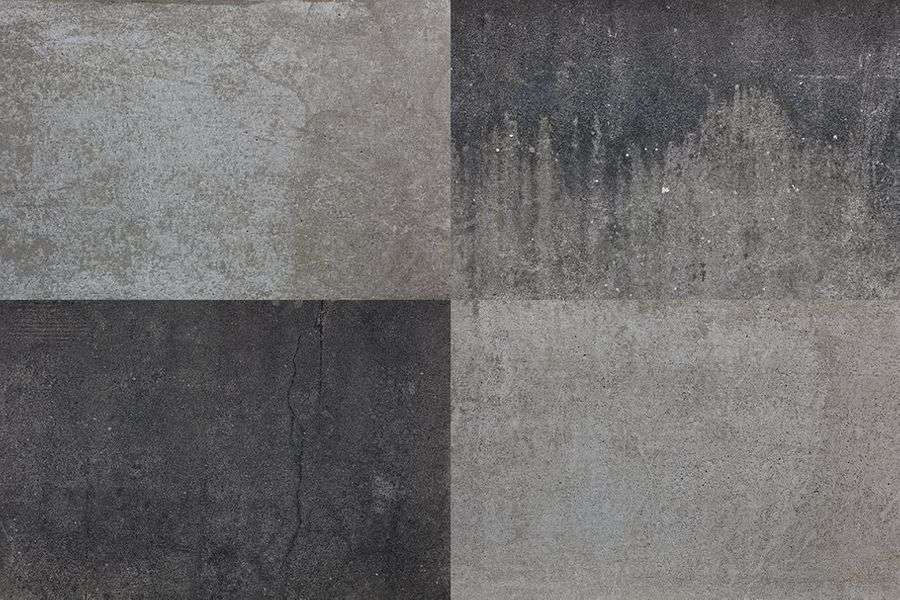 30 Concrete Textures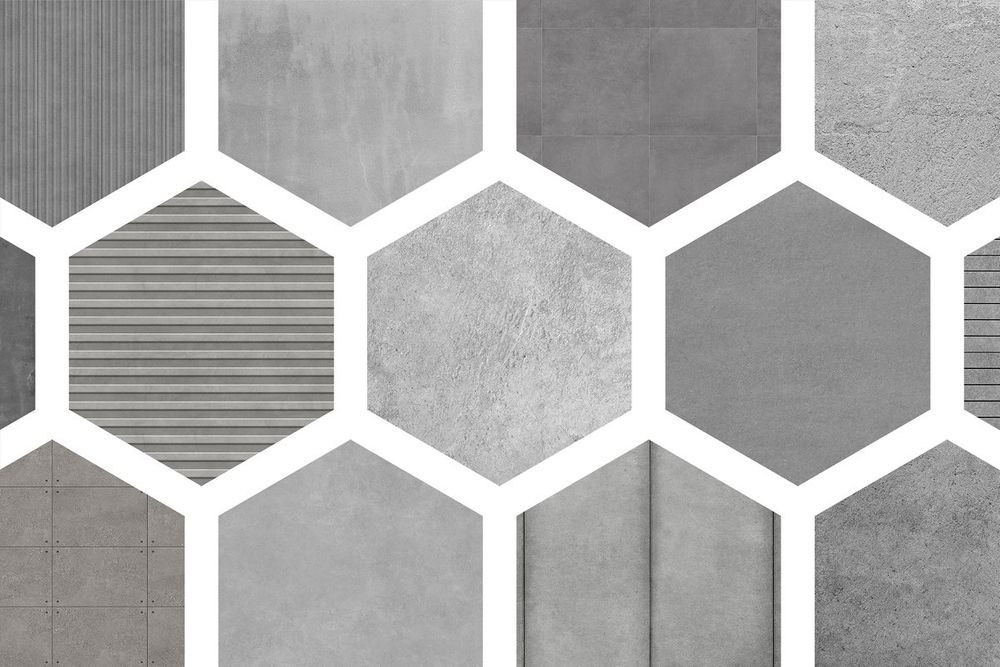 100 Concrete Wall Textures Bundle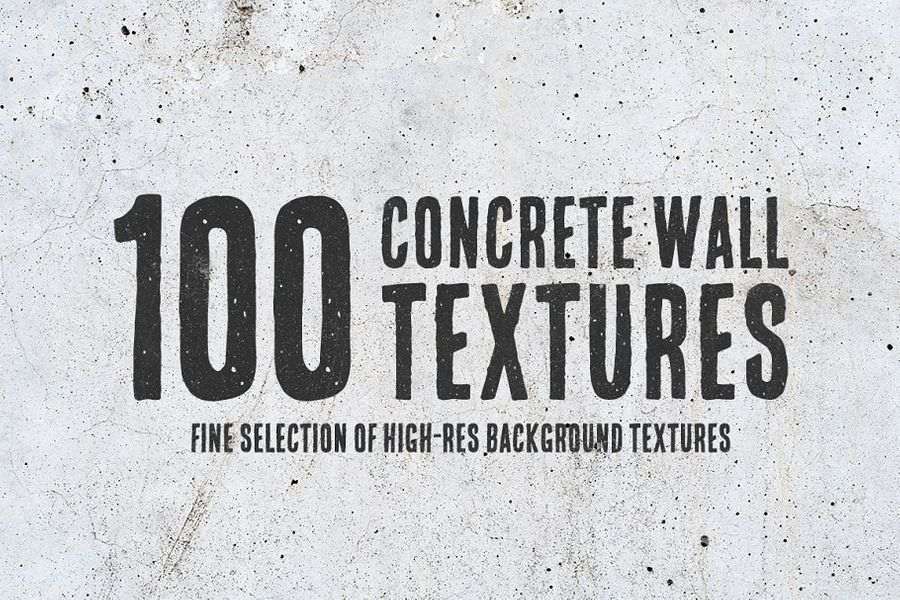 Gritty Concrete Textures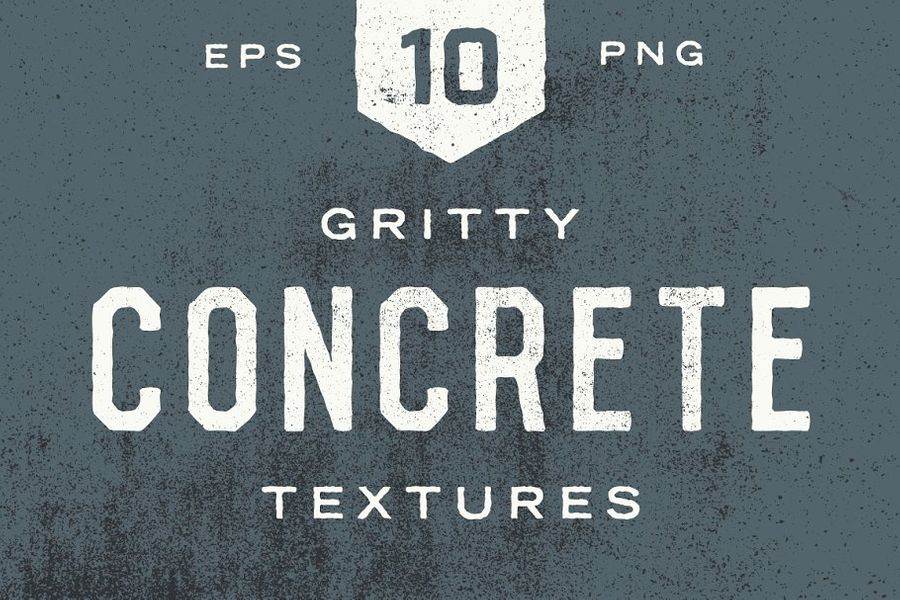 20 Concrete Wall Background Textures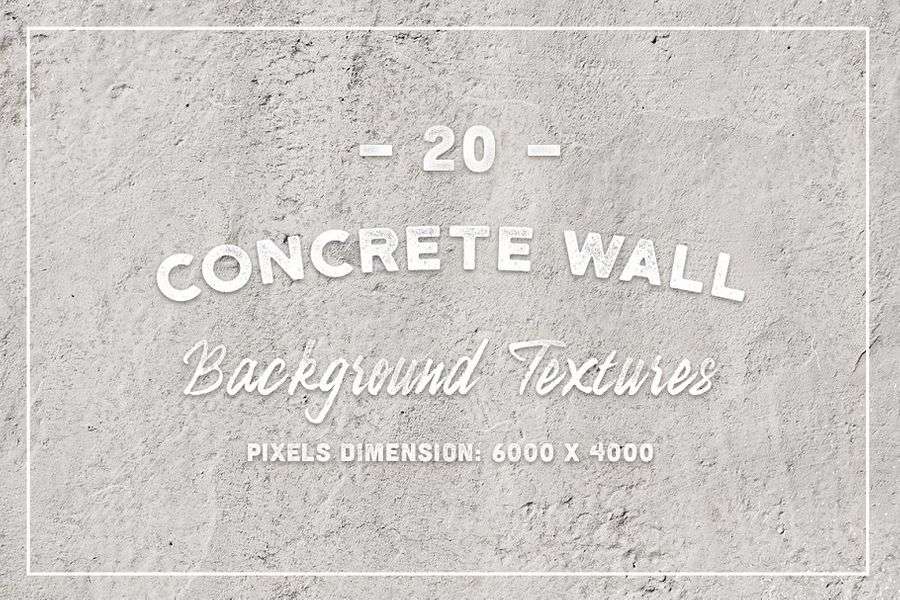 10 Concrete Grunge Textures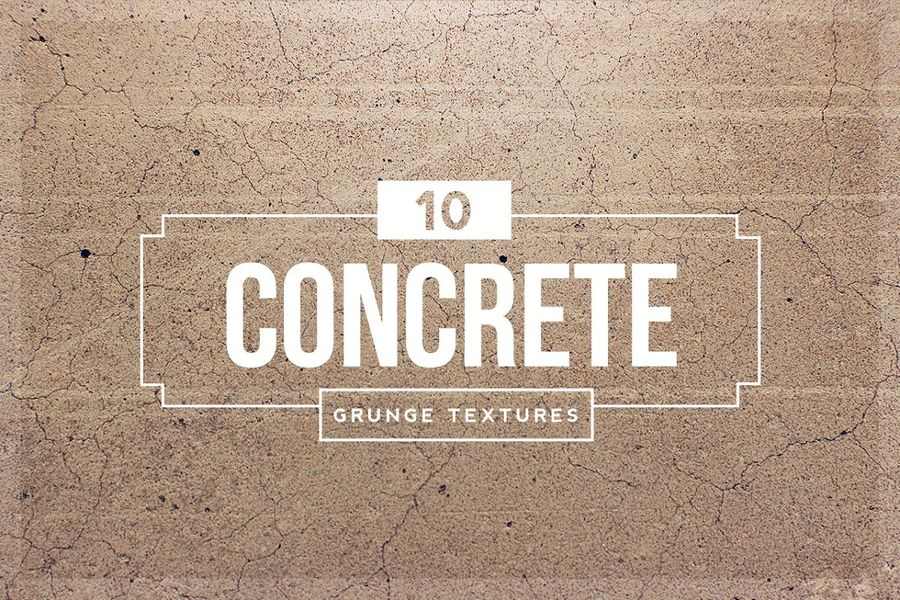 Rusty Concrete Texture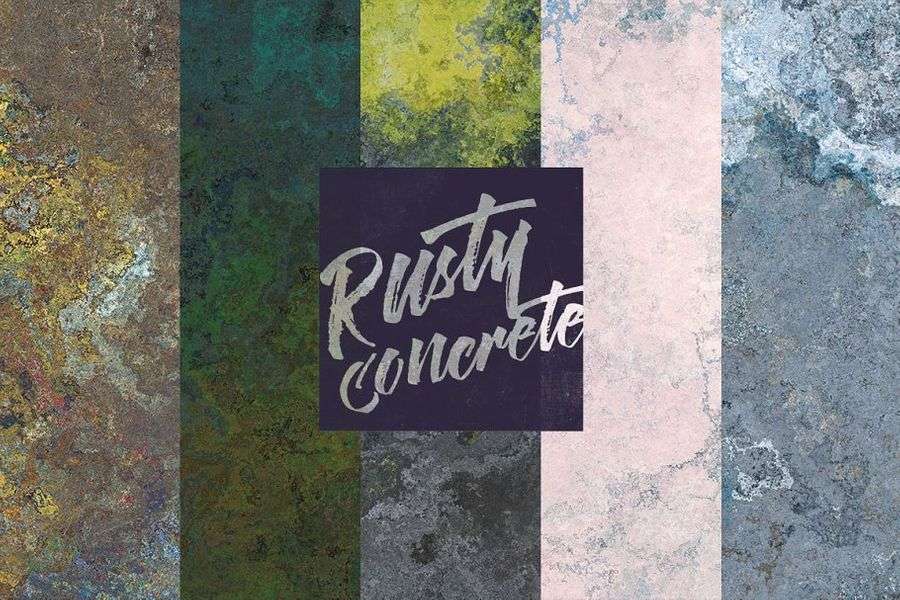 10 Old Concrete Background Textures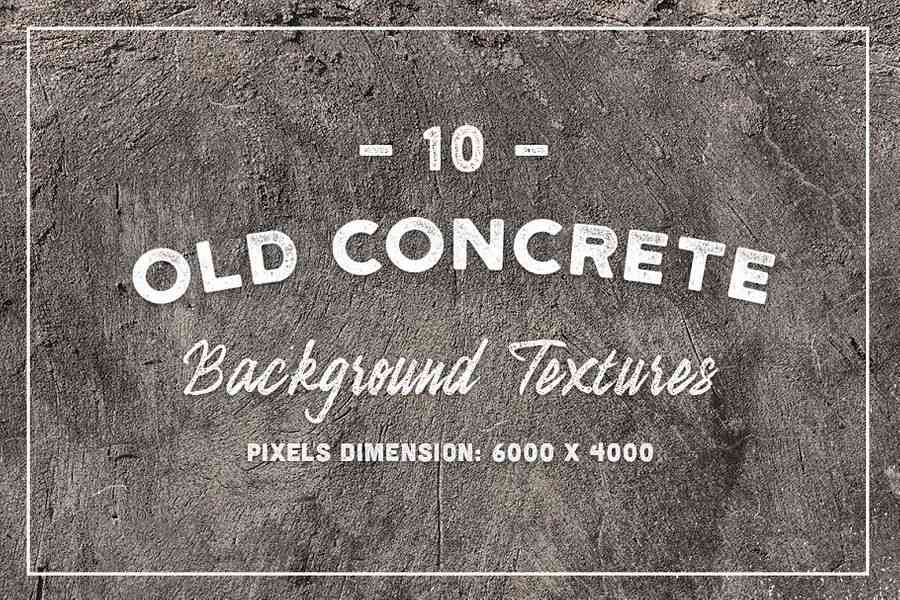 Free Concrete Textures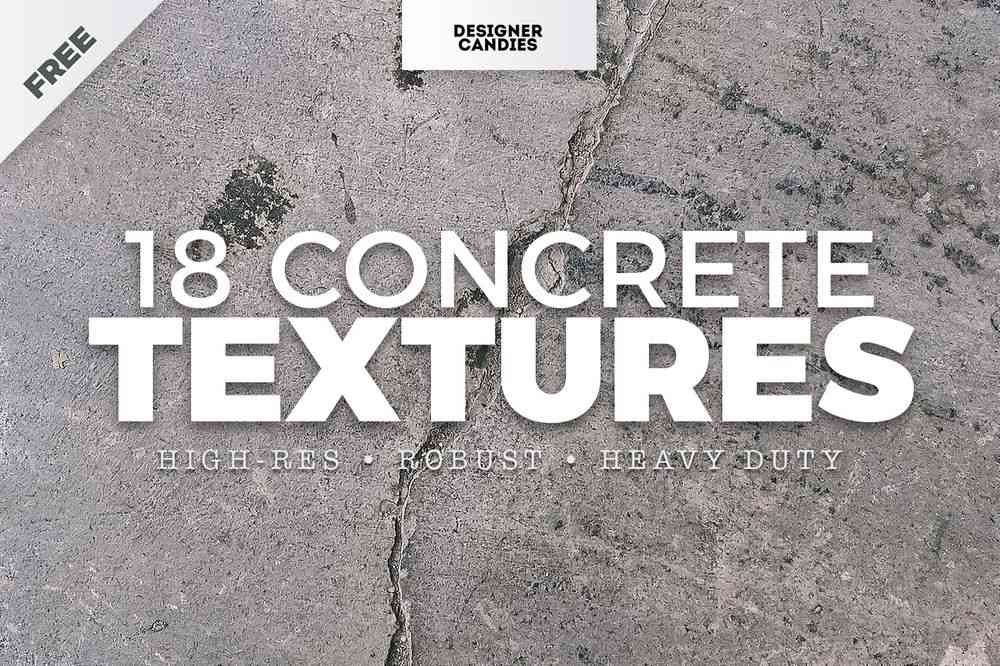 12 Free Grunge Concrete Textures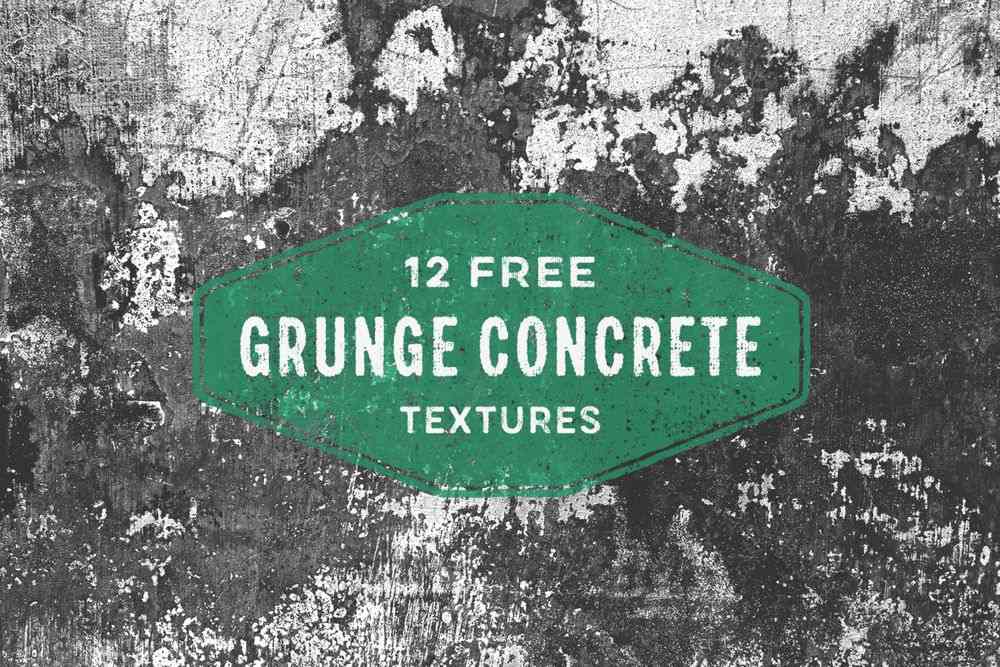 15 Gritty Concrete Textures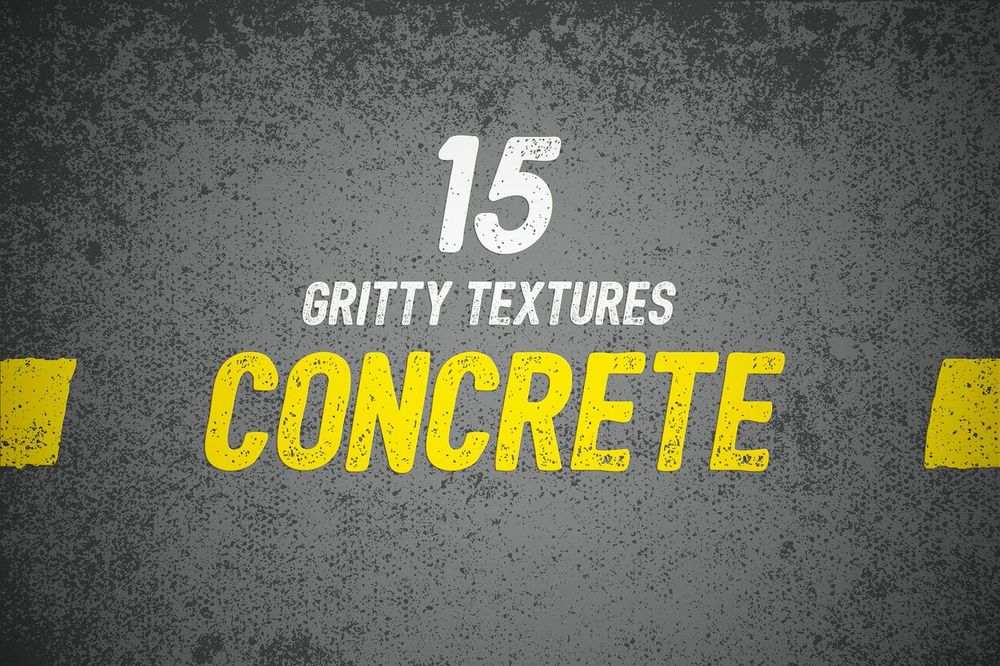 Rocks & Cement Textures