15+ Adorable Stone Textures for Your Design Projects
Using a stone texture in your designs will always give you an interesting visual appeal. You can always find an interesting textures created by the nature and stones are not an exception.
Graphic designers are starting to use natural textures more and more frequently. Stone texture has become a favorite option when designers want to use natural textures to enhance their designs.
Here we have collected more as 15 handpicked free and premium stone textures for your investigation. Keep a good mood and enjoy!
You may also like:
---
Free Stone Textures (PSD)
Download Source
Free Stone Texture Backgrounds (PSD)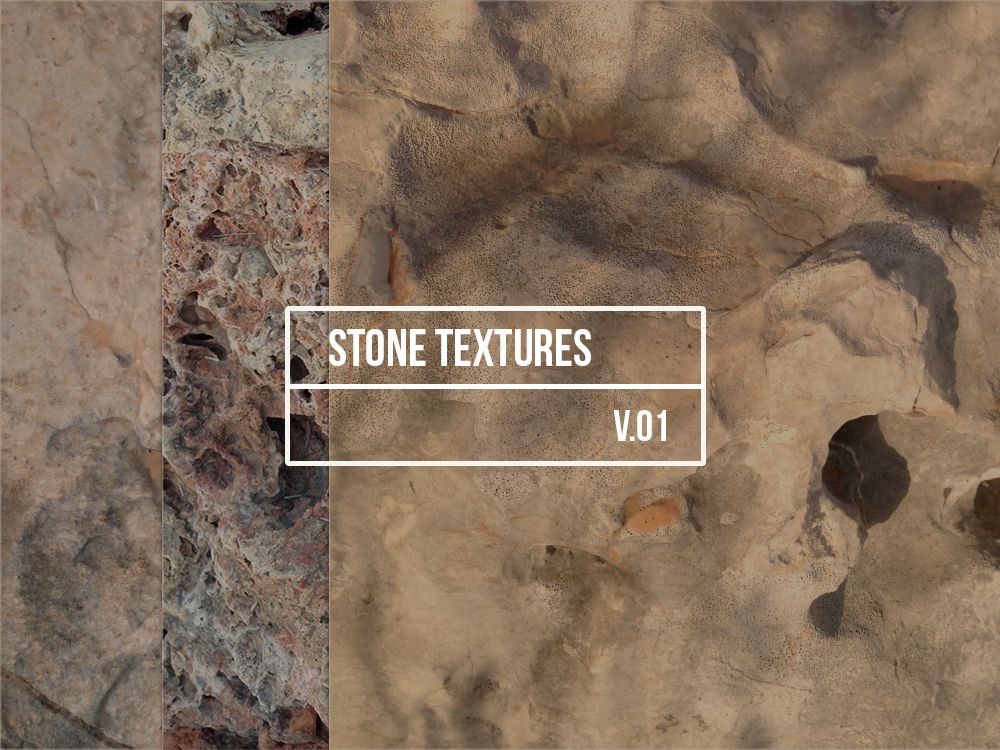 Download Source
115 Free Stone and Brick Textures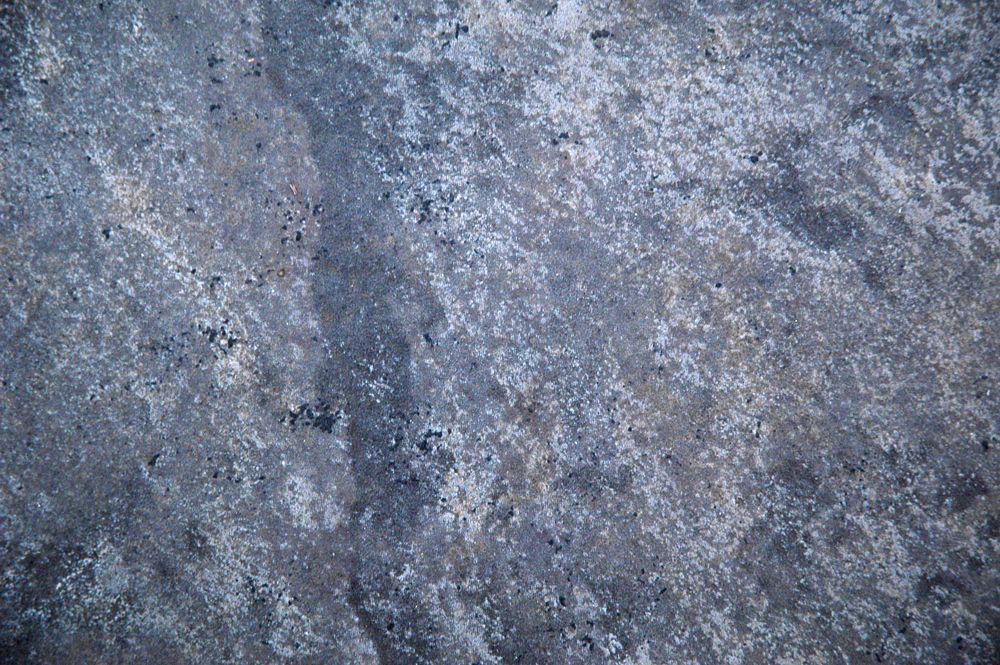 Download Source
Free Stone Texture Pack (JPG)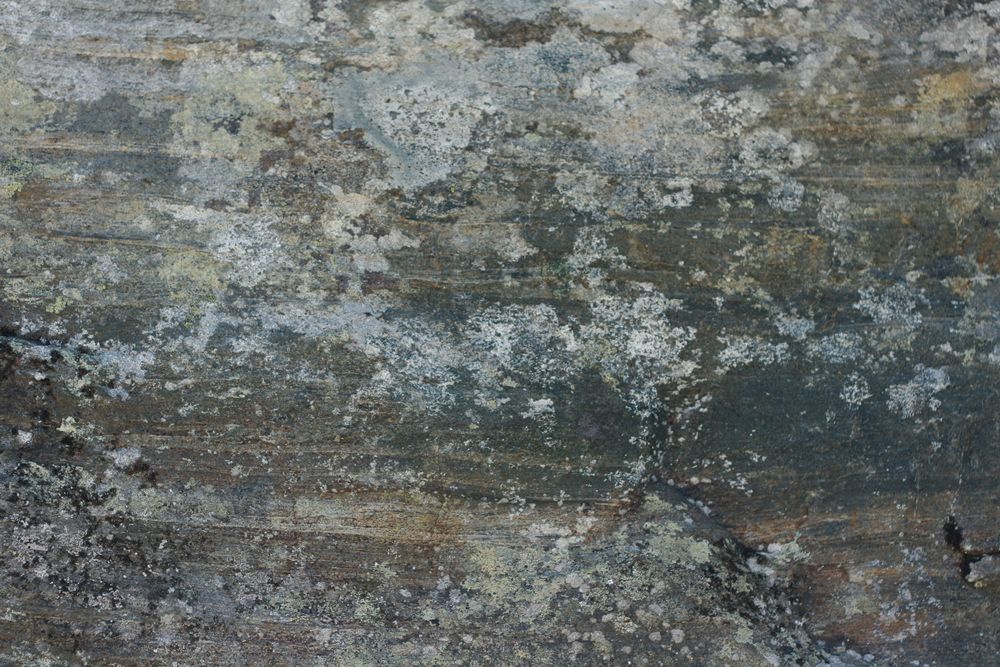 Download Source
13 Free Stone Textures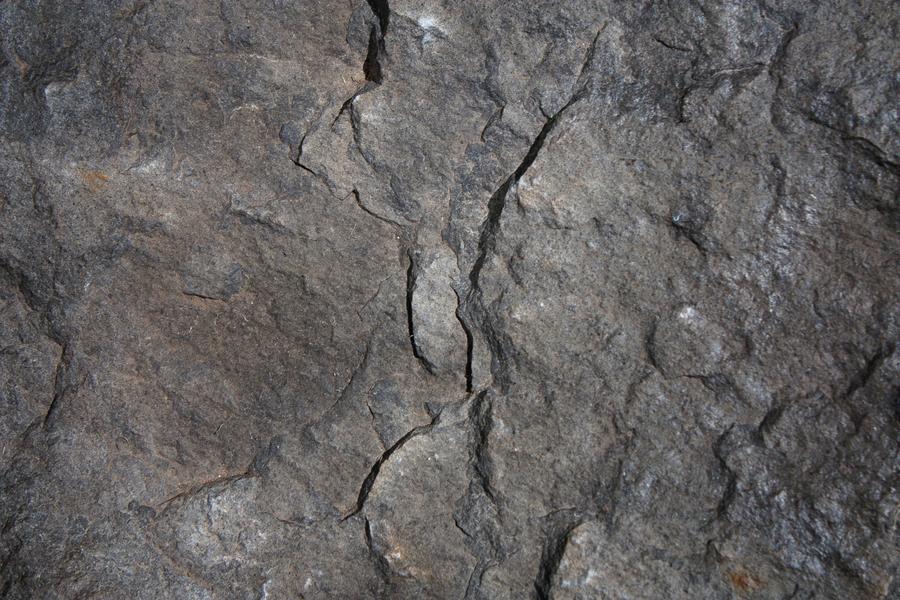 Download Source
Gold Veined Agate Stone Textures (JPG)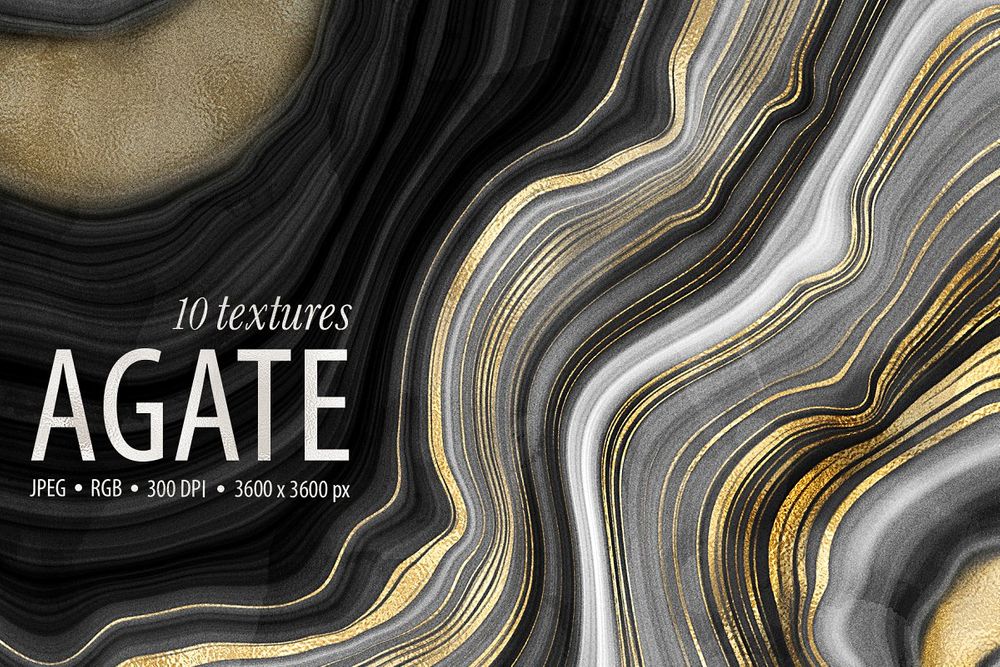 Info / Download Source
Marble Stone Texture (JPG)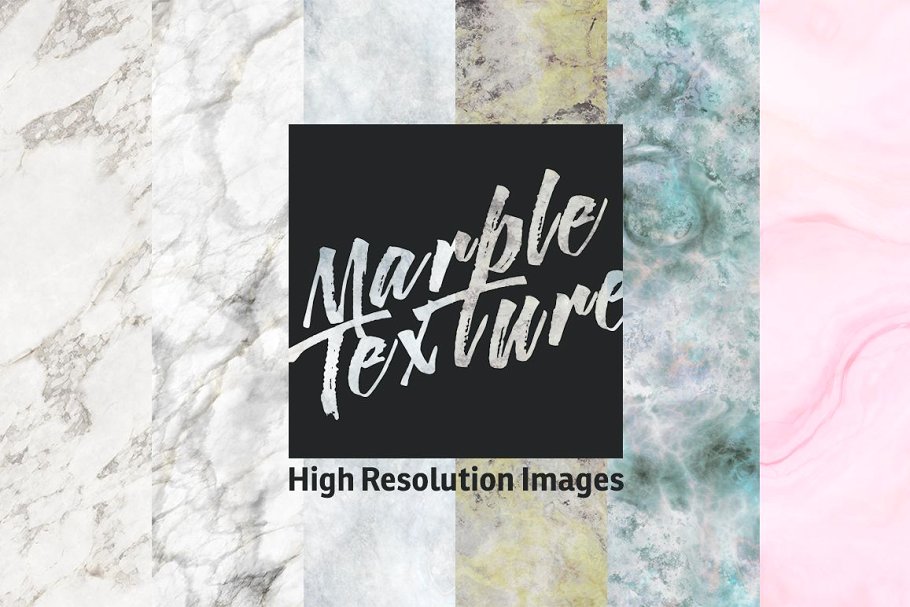 Info / Download Source
50 Stone & Wooden Textures (JPG)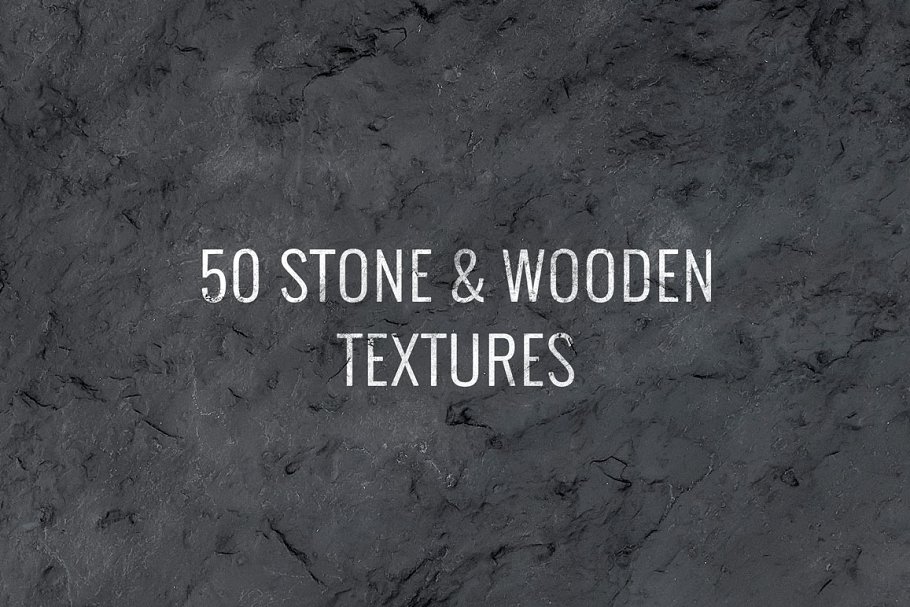 Info / Download Source
Agate Stone + Rose Gold Textures (JPG)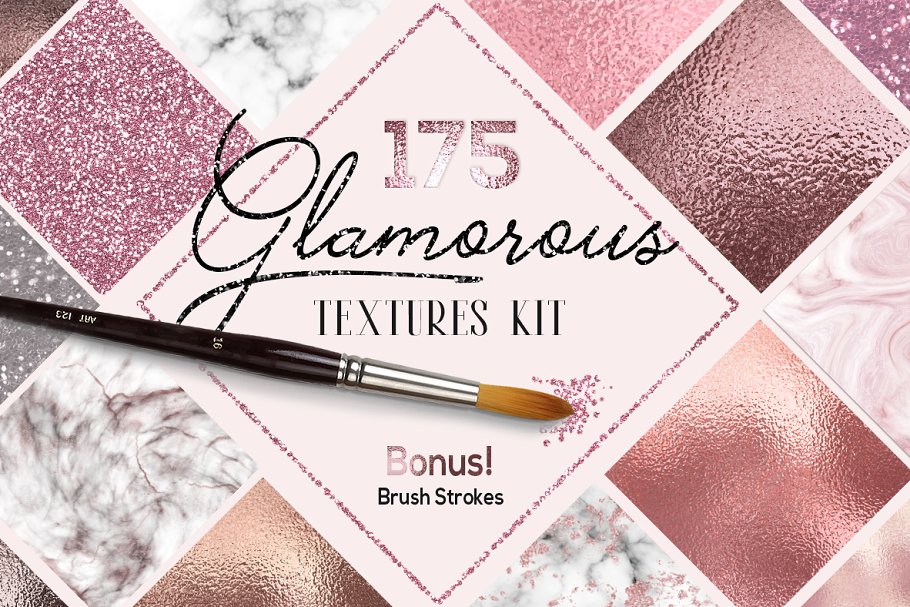 Info / Download Source
Seamless Stone Wall Textures (PAT, JPG)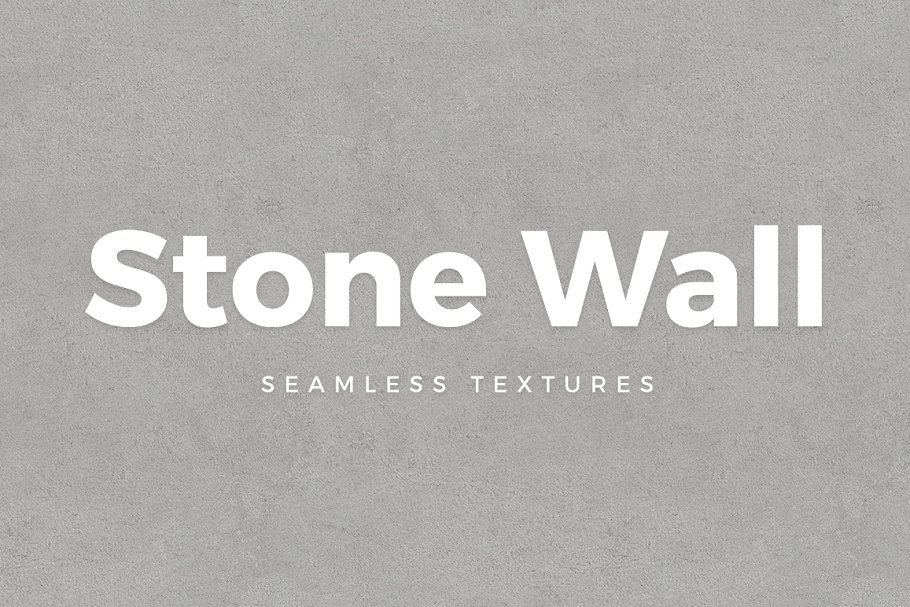 Info / Download Source
13 Stone Textures (JPG)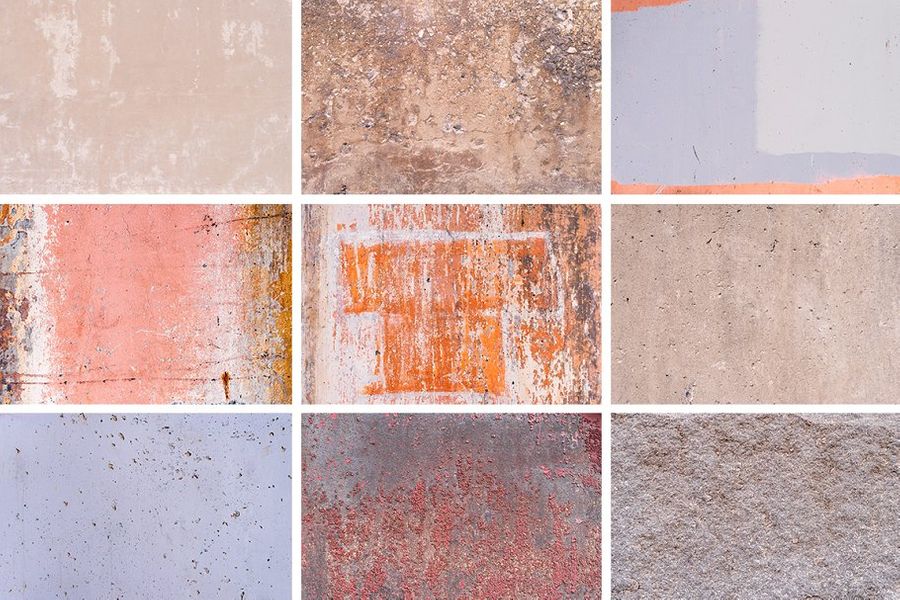 Info / Download Source
StoneWash Hi Res Textures (JPG)
Info / Download Source
Stones & Walls (JPG)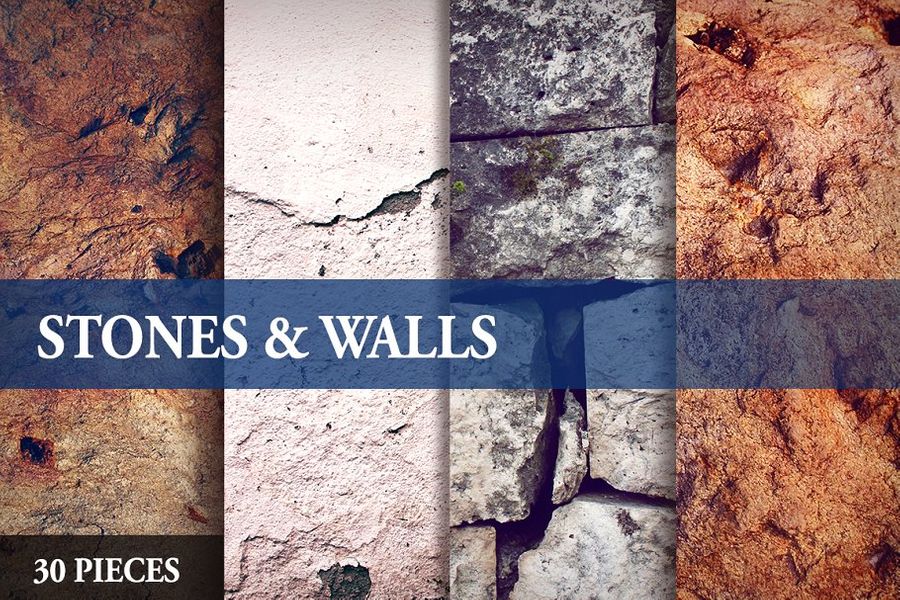 Info / Download Source
Stone Age – 100 Stone Textures (JPG)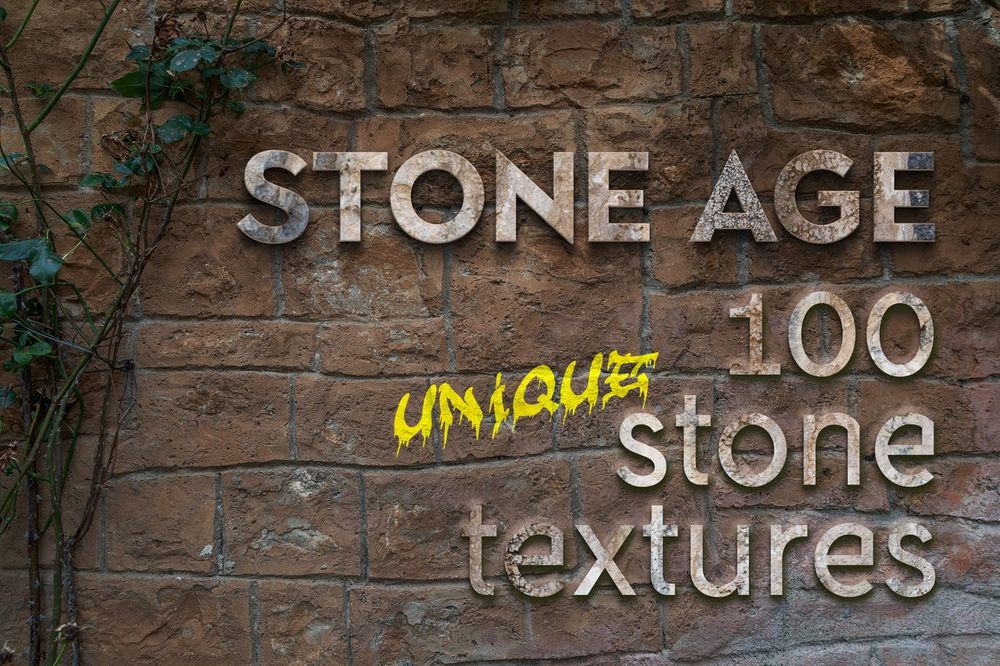 Info / Download Source
Stone Backgrounds (JPG)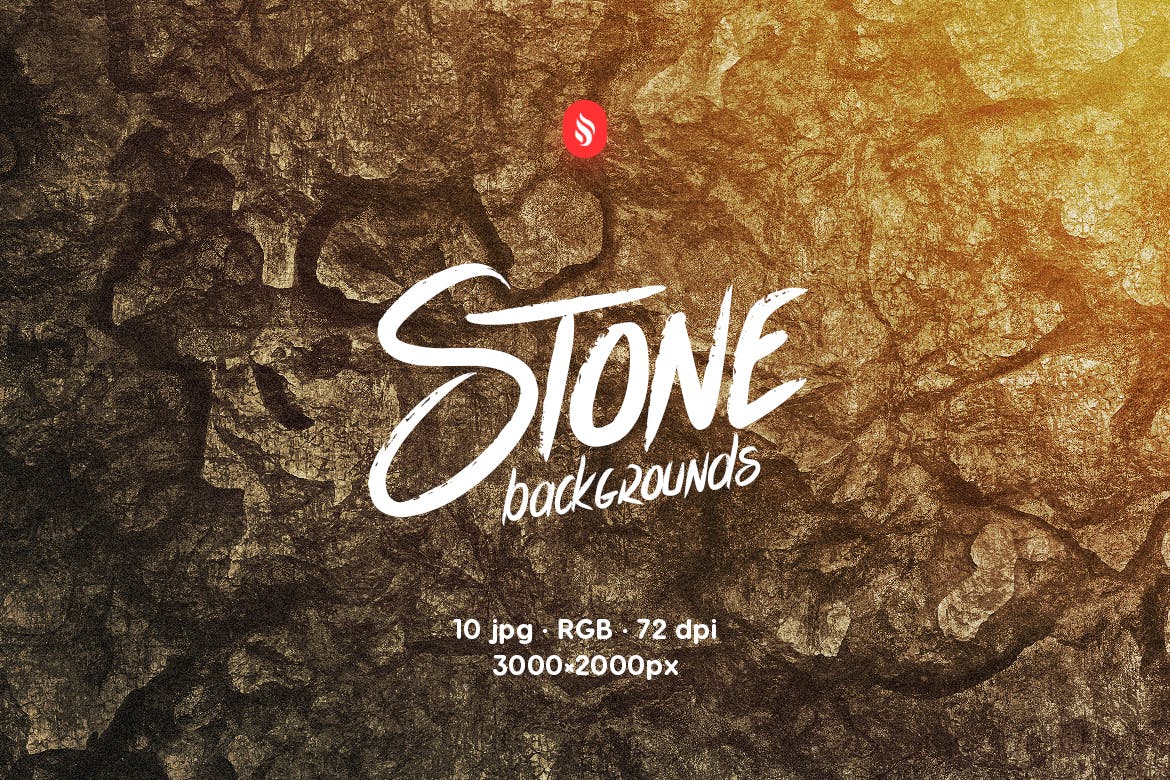 Info / Download Source
Stone Wall Textures / Backgrounds (PSD)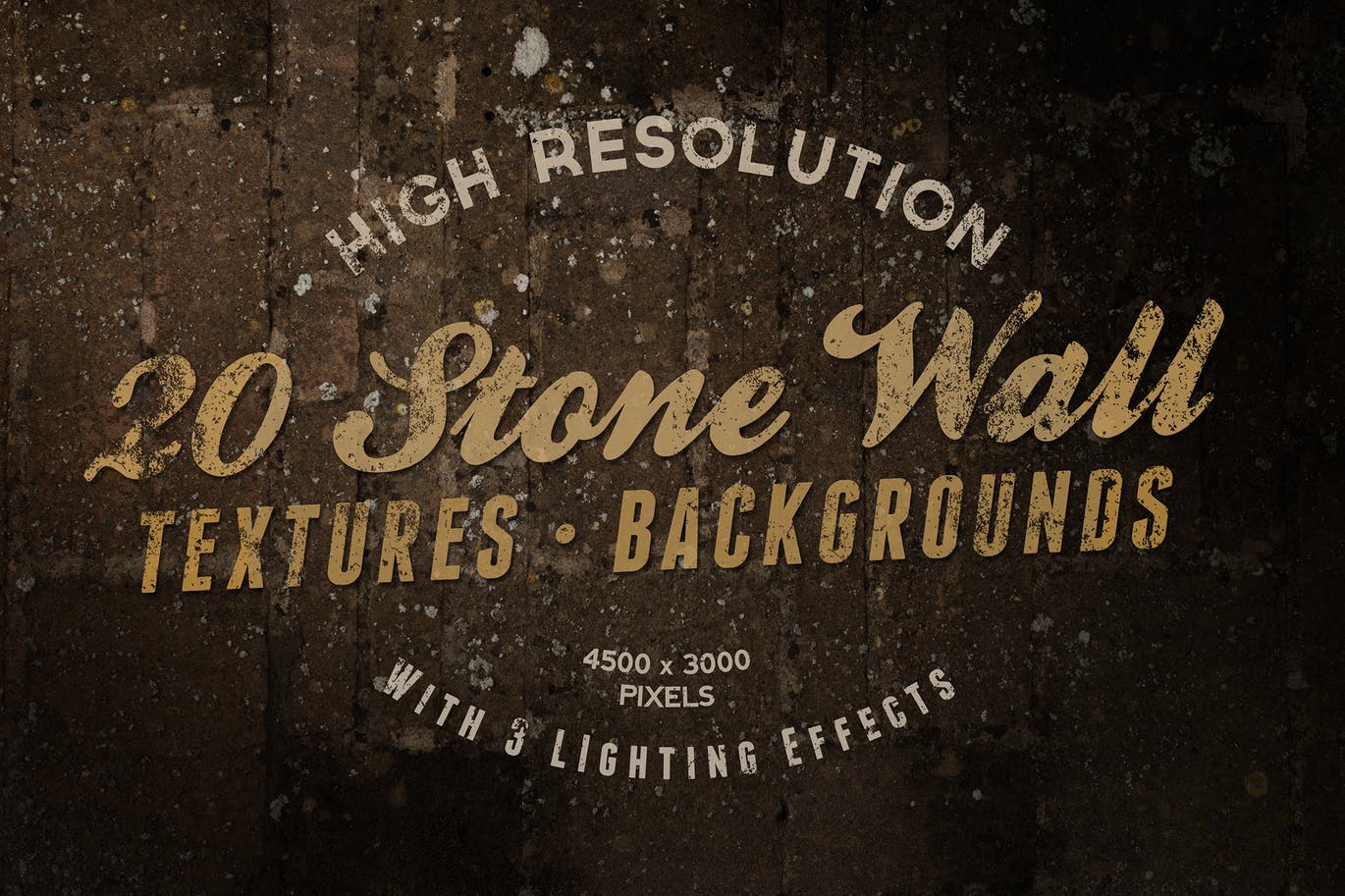 Info / Download Source
10 Stone Textures (JPG)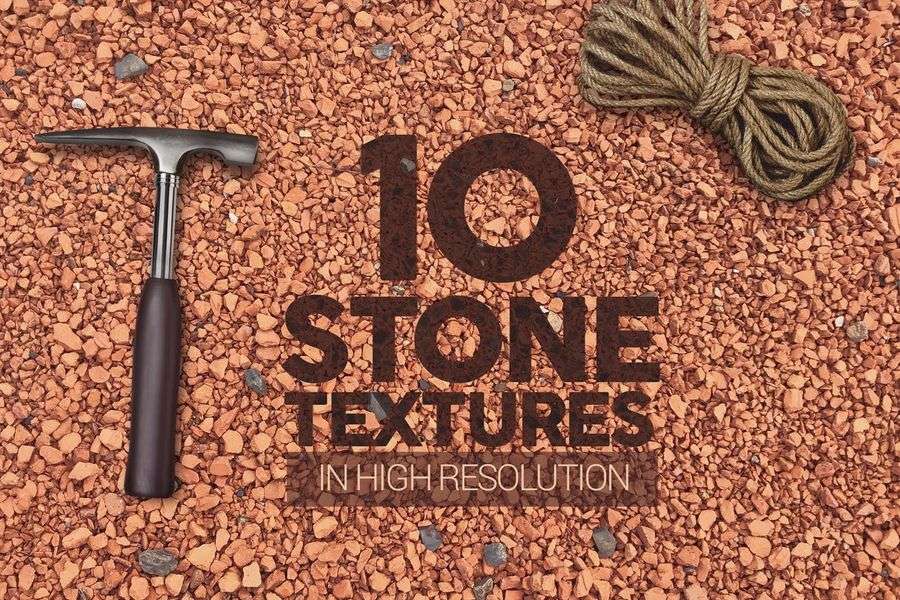 Info / Download Source
100 Textures Pack. Wooden & Stone (JPG)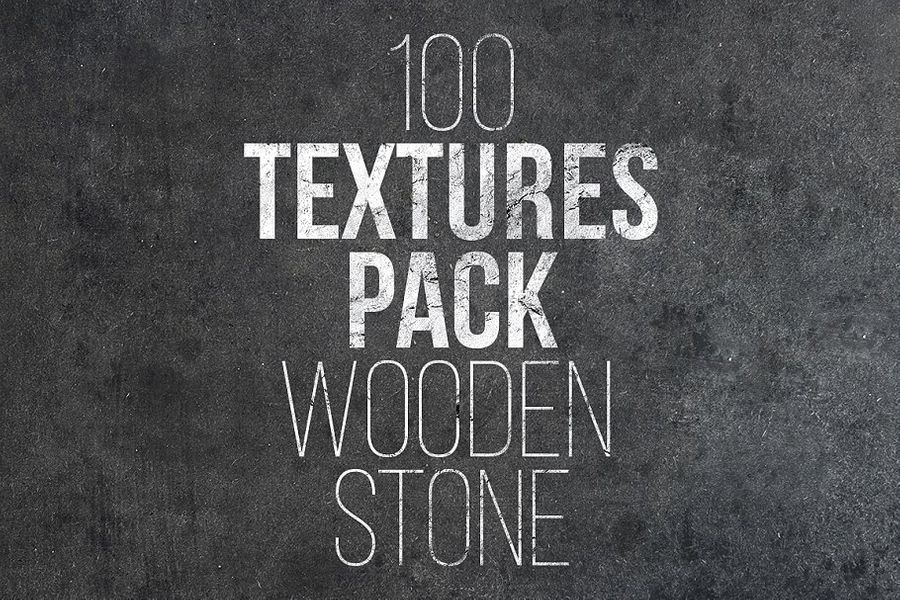 Info / Download Source
Fortress Wall – Stone Textures (JPG)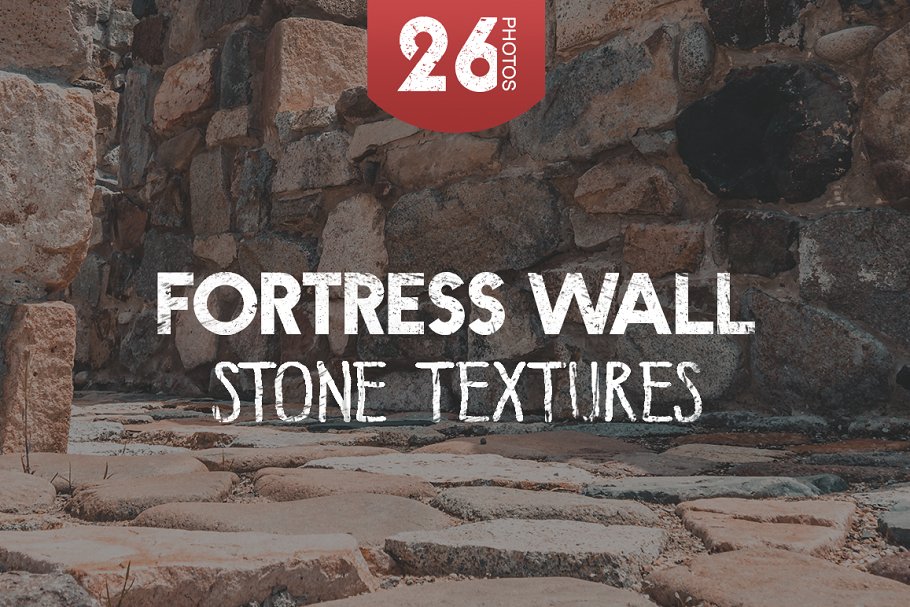 Info / Download Source
Natural Stone Textures (EPS, PNG)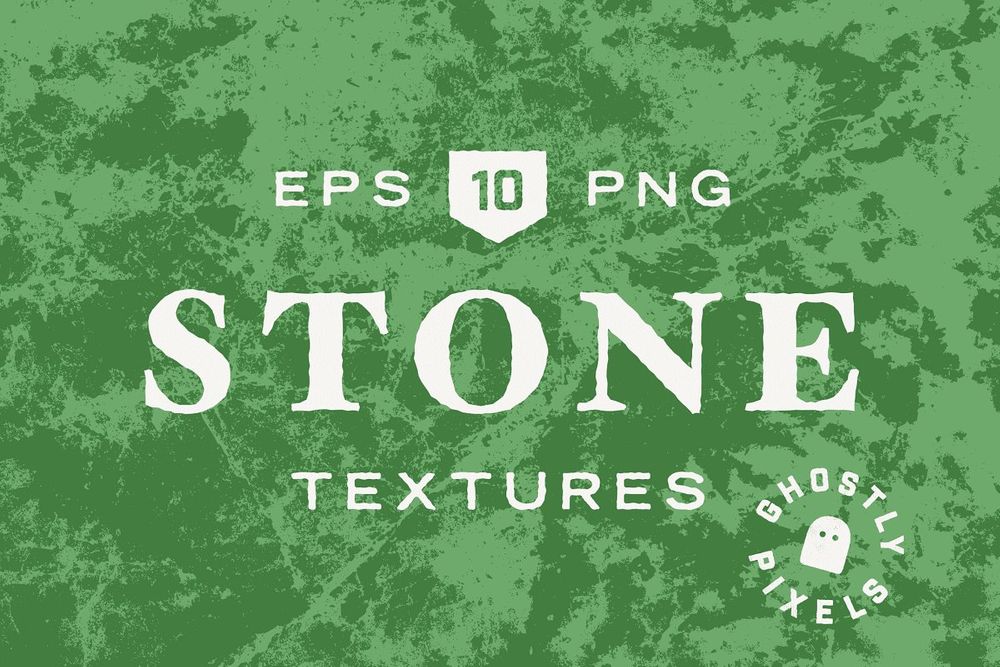 Info / Download Source
Stone Textures Vol.2 (JPG)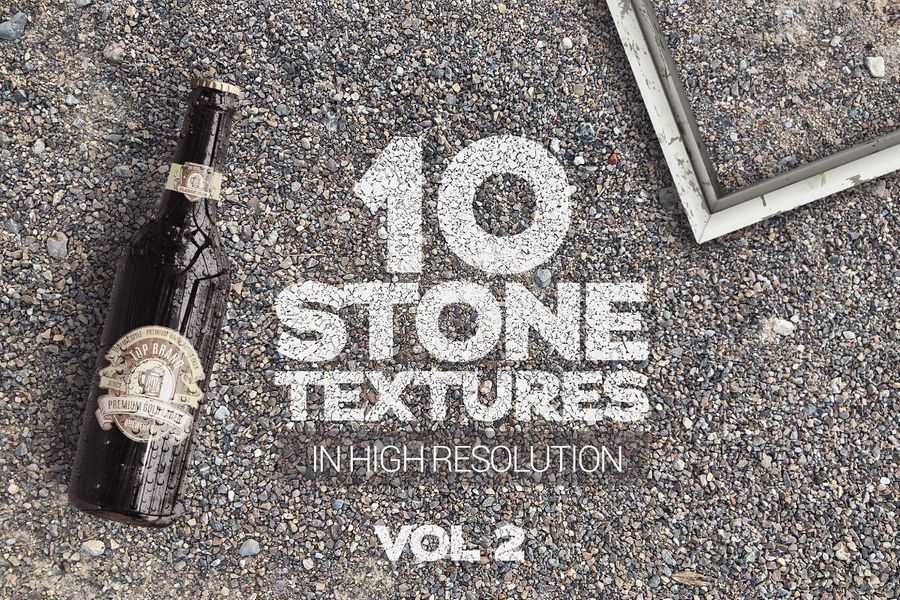 Info / Download Source