35+ Expressive Bold Calligraphic Fonts
Do you need to highlighting your design with a bold typography? You came to the right place, because in this post we have collected more as 35 expressive bold caligraphic fonts for any kind of design project.
Bold script / calligraphic fonts are well used in brochures, magazine, wedding invitations, greeting cards, also in logos and in many other subtle designs. Just take your imagination and save this post to came back for more fonts you need. Have an enjoyful time!
You may also like:
---
Boughies Typeface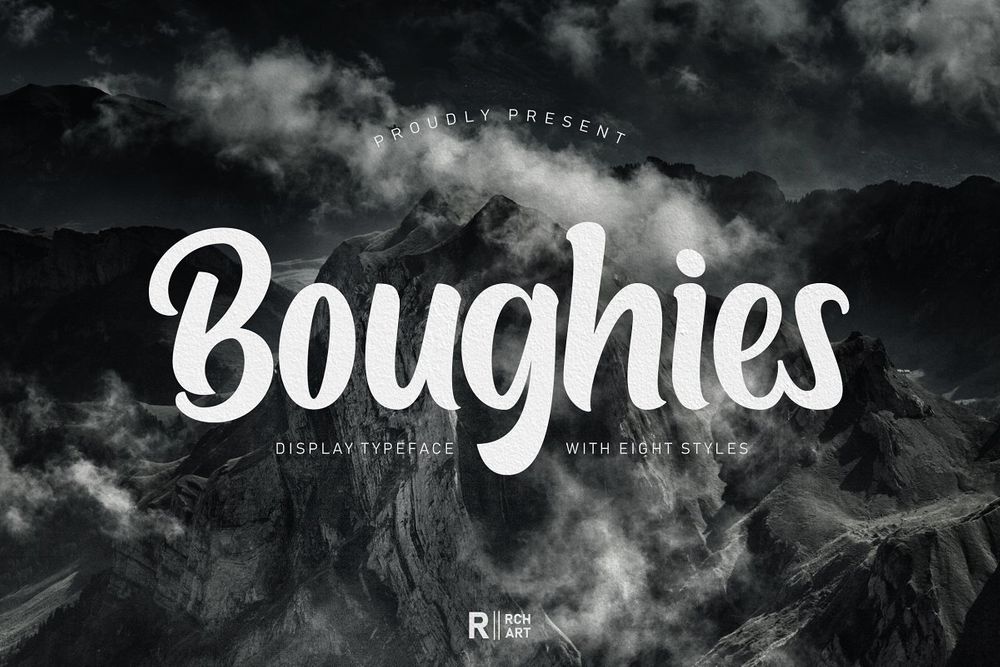 Info / Download Source
Free Rachella Script Font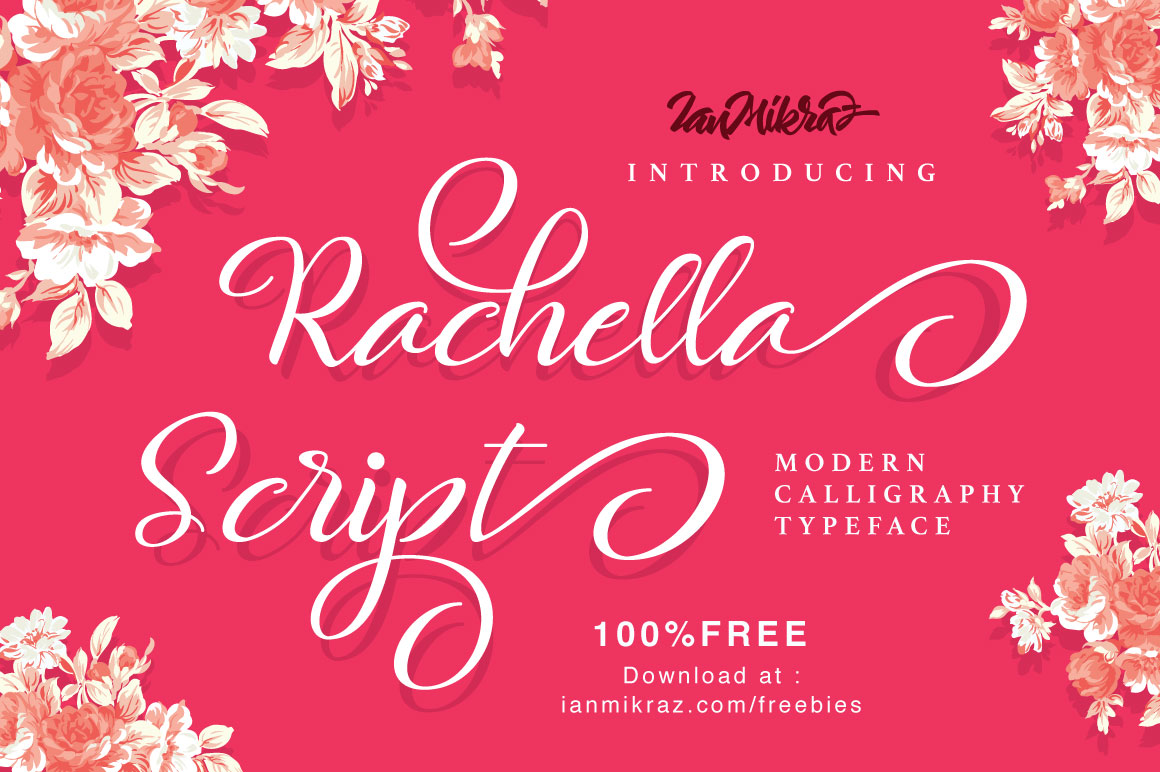 Download Source
Novitha Script – Free Font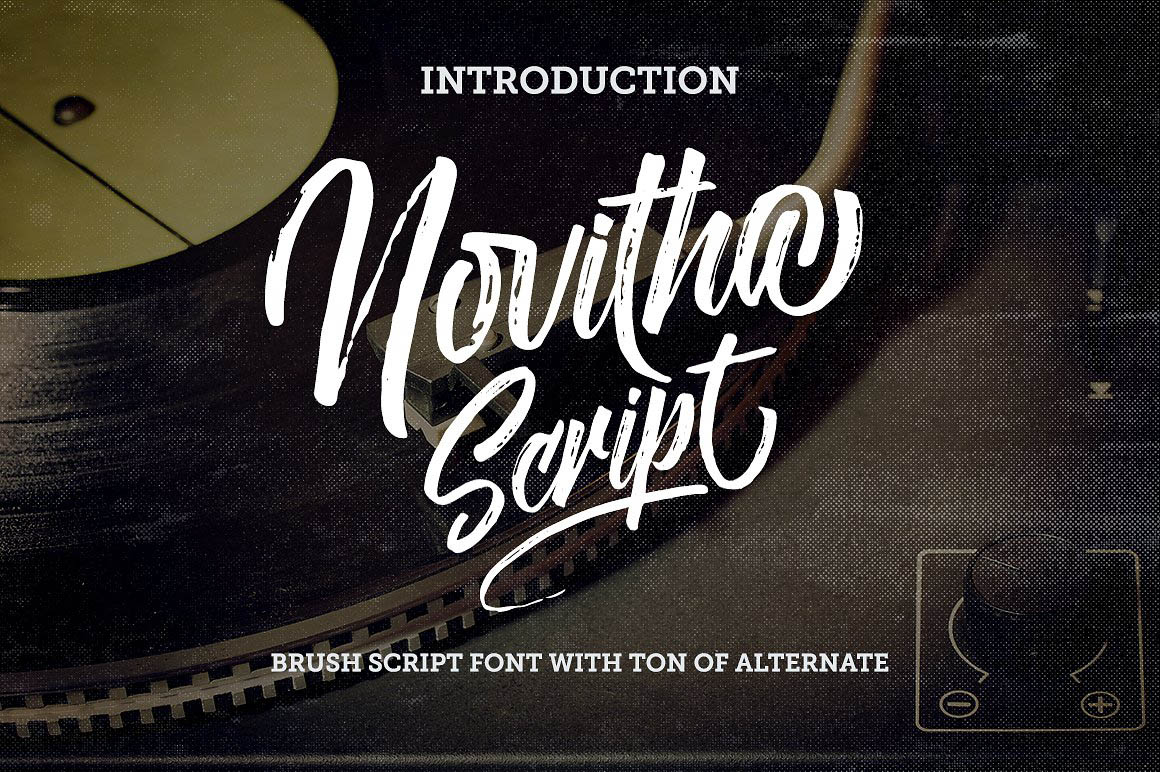 Download Source
Rabusto Script – Free Font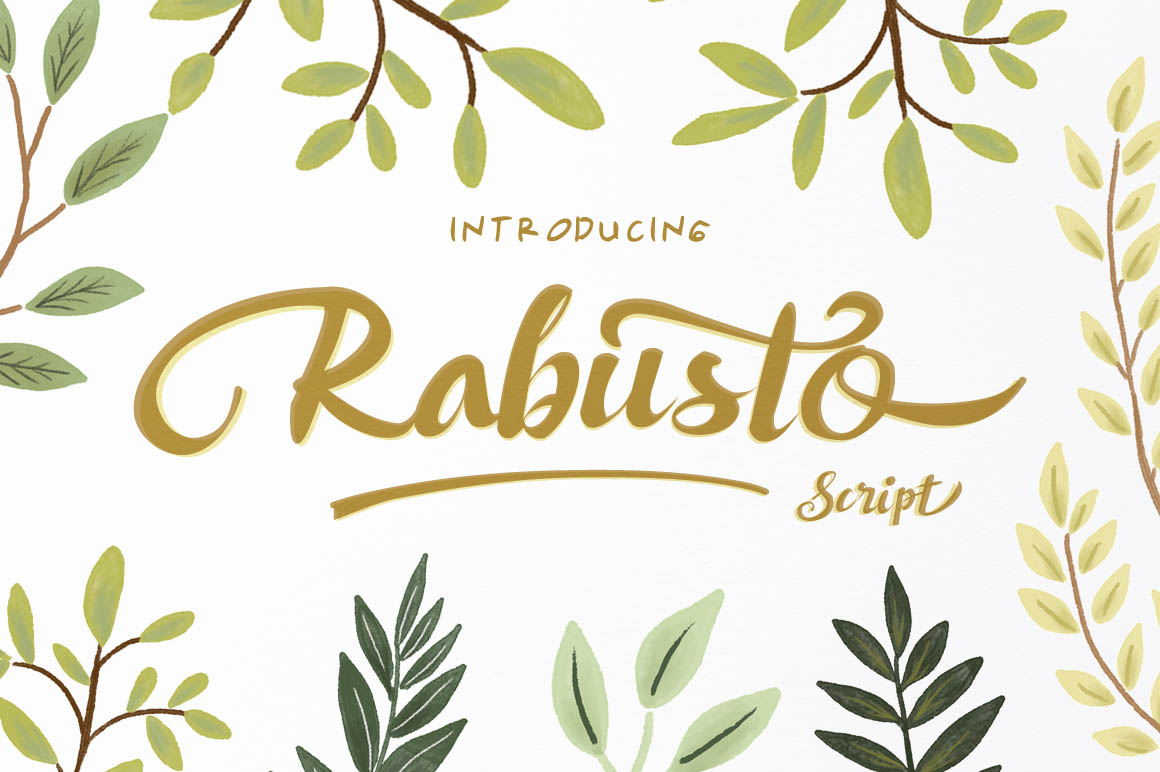 Download Source
Thankfully Free Font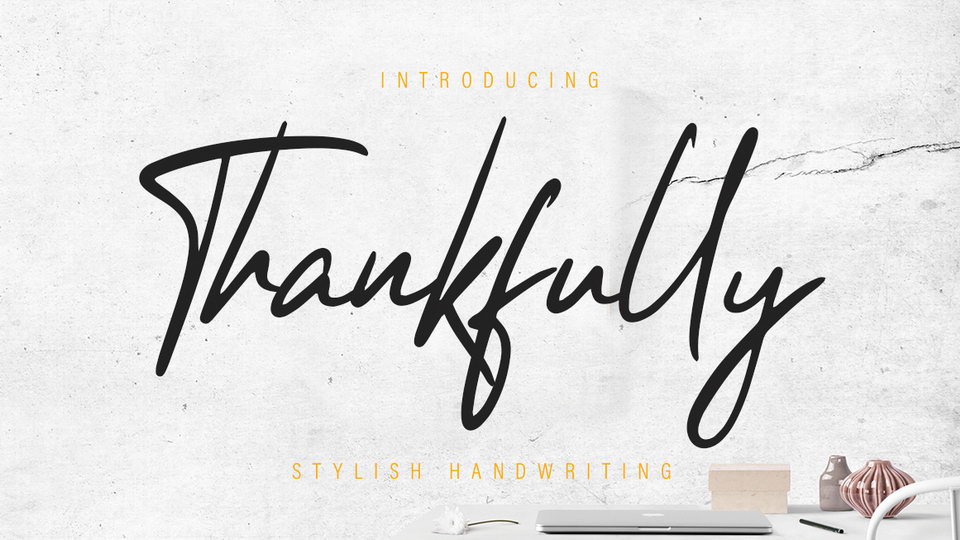 Download Source
Marinto Free Font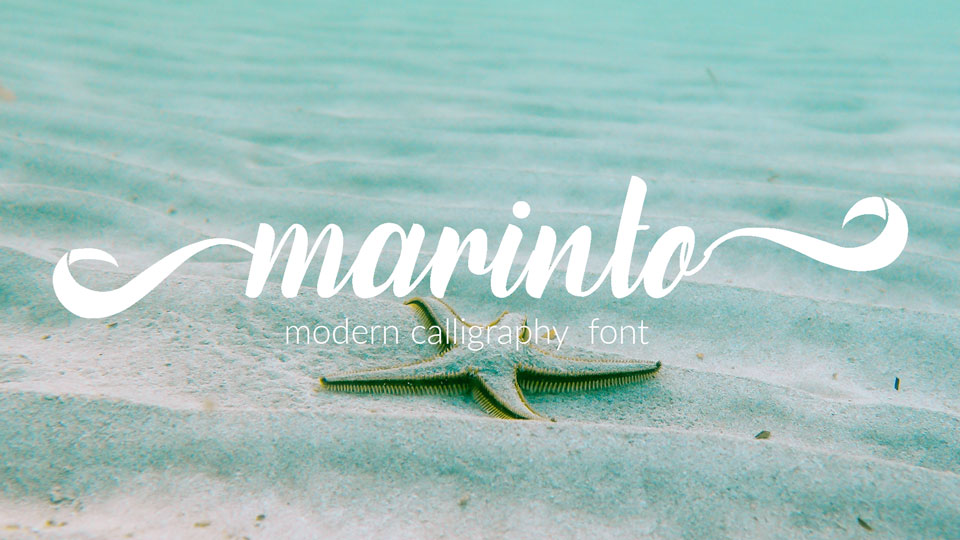 Download Source
Bellaluna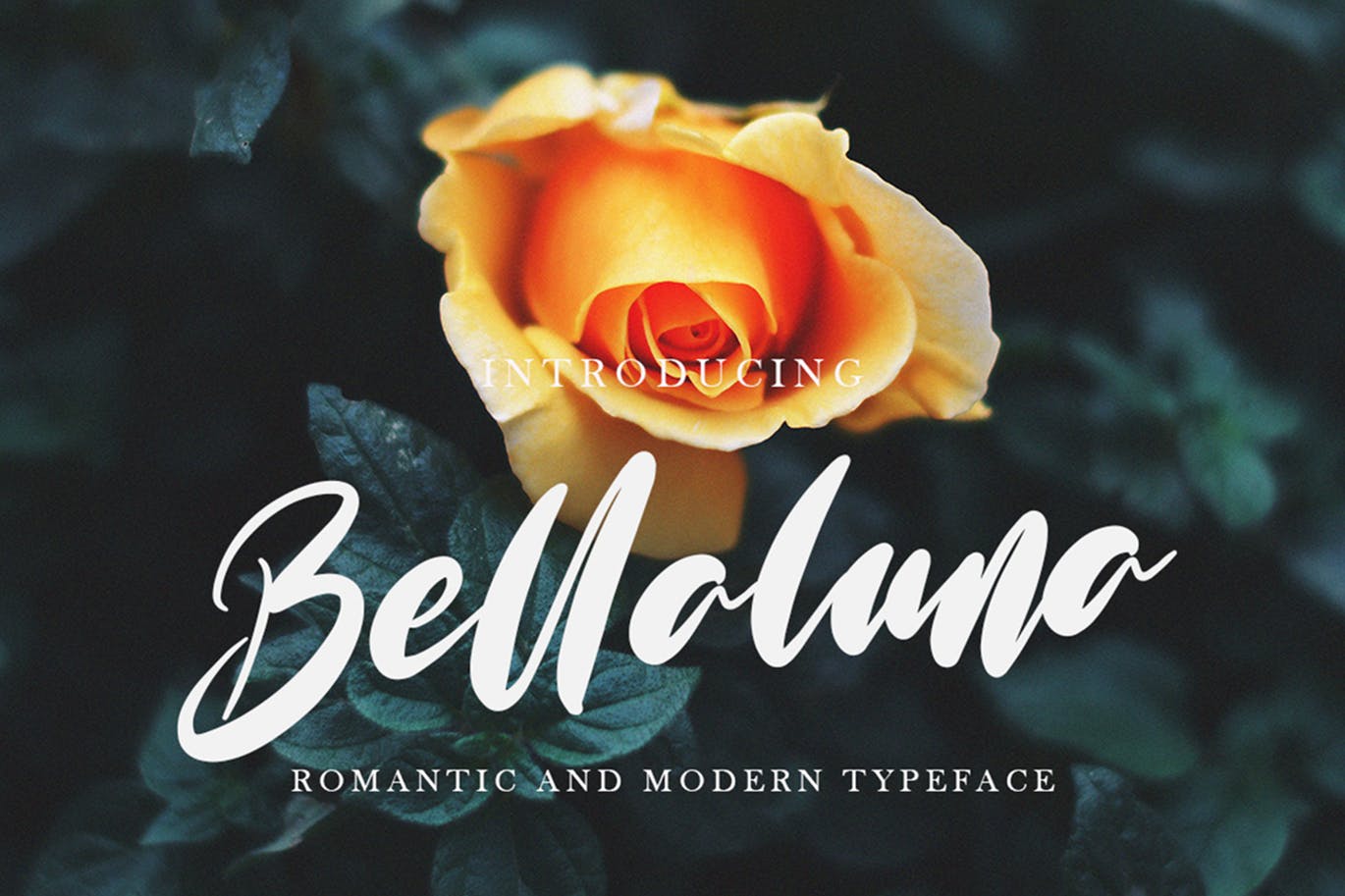 Info / Download Source
Blacklite – The Bold Script & Sans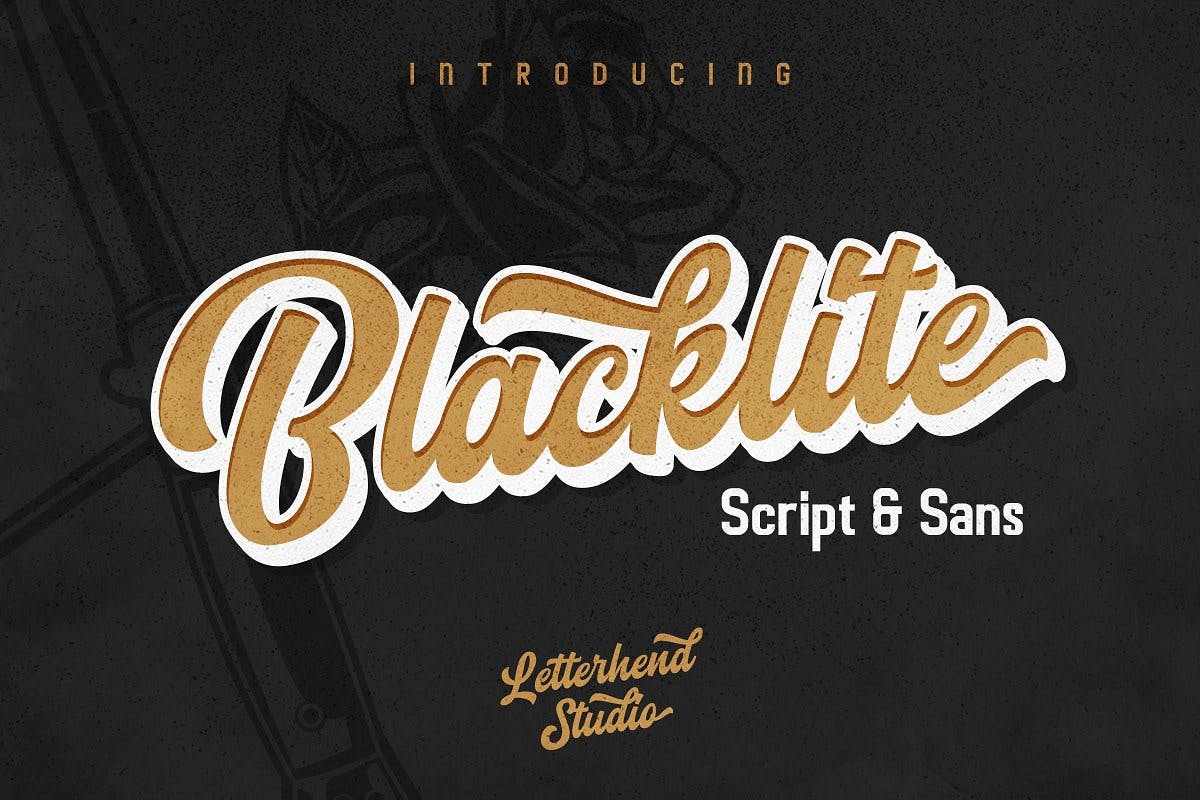 Info / Download Source
Guthenberg Bold Script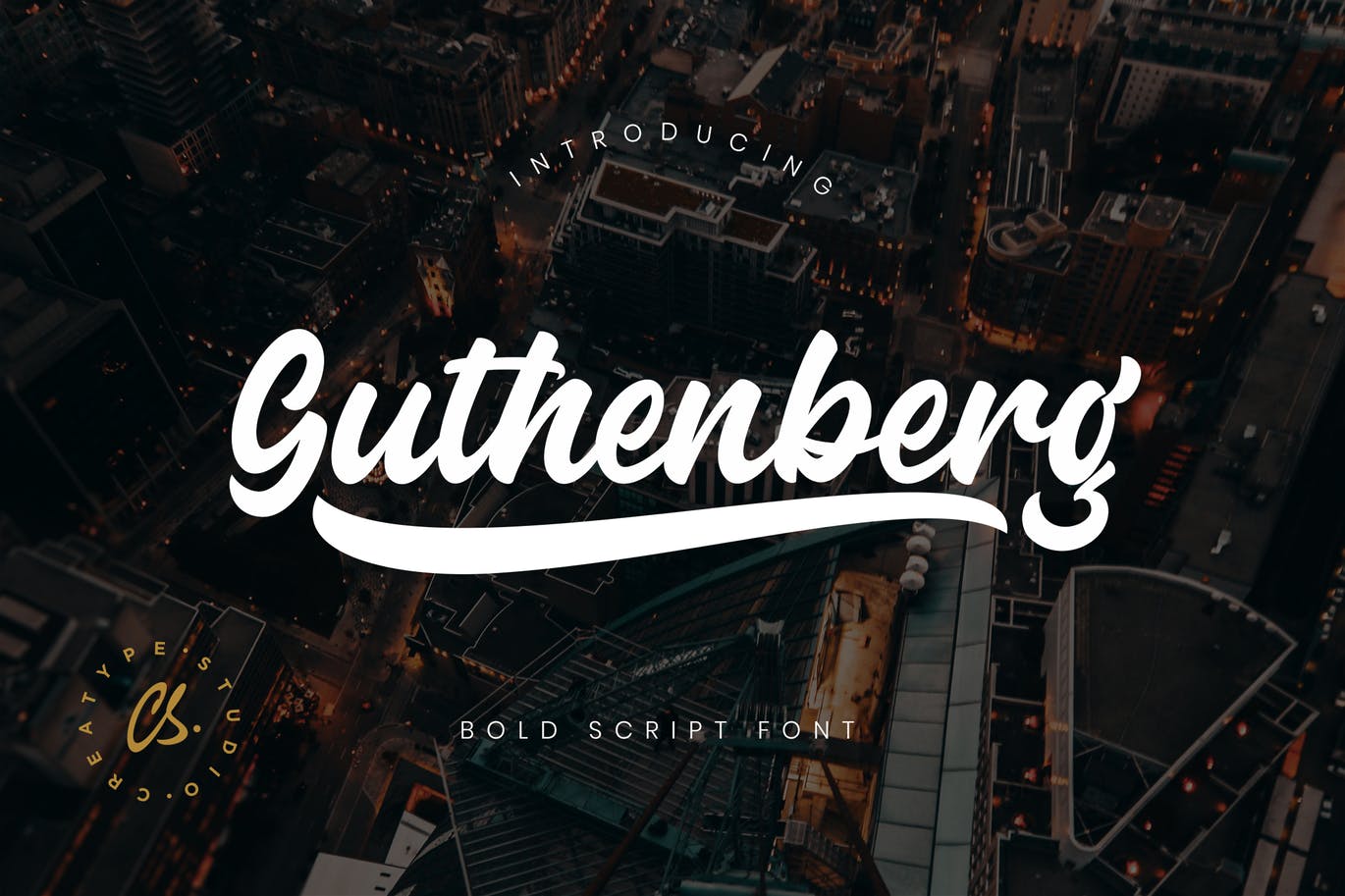 Info / Download Source
Khinta Script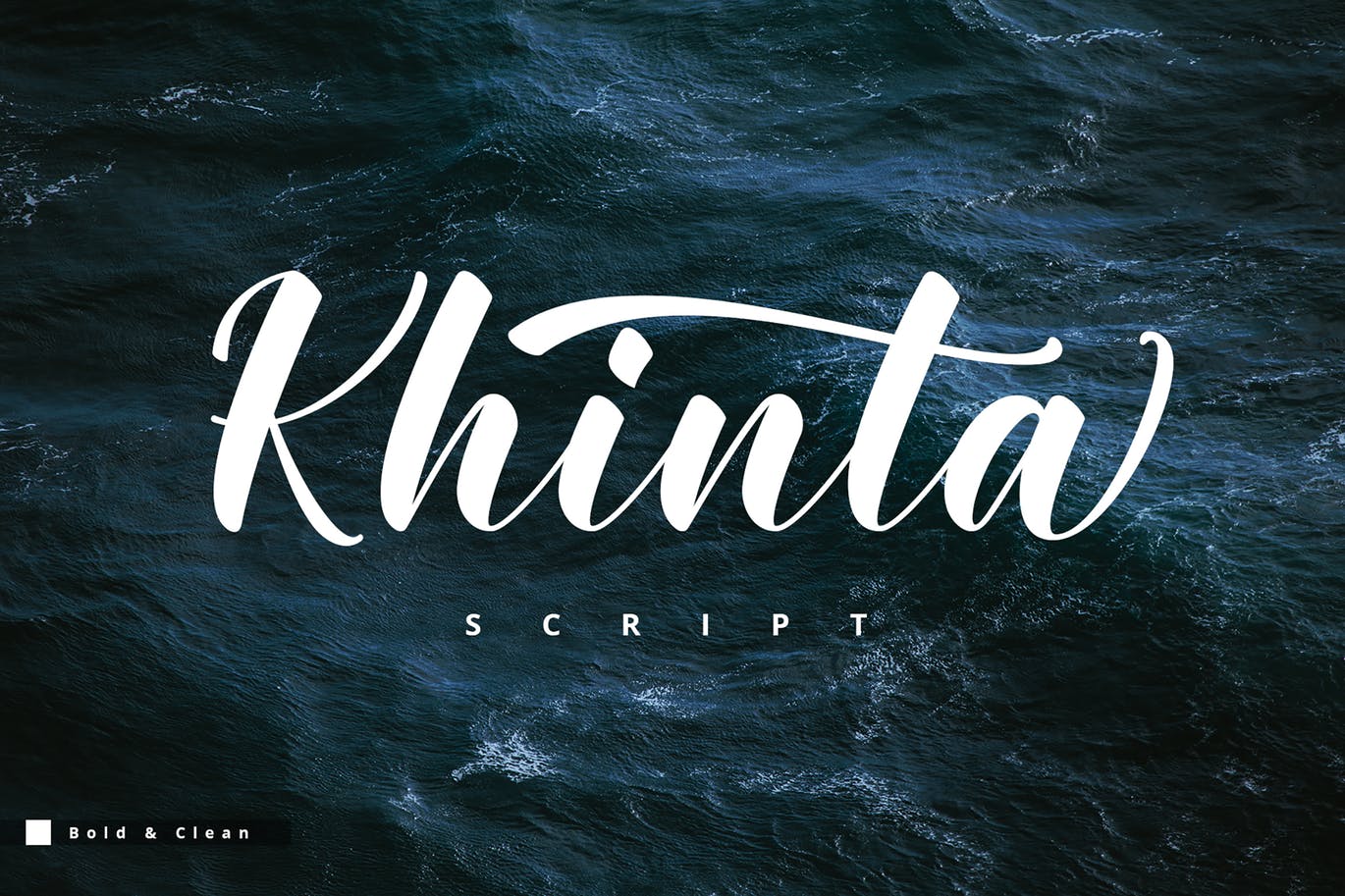 Info / Download Source
Nabila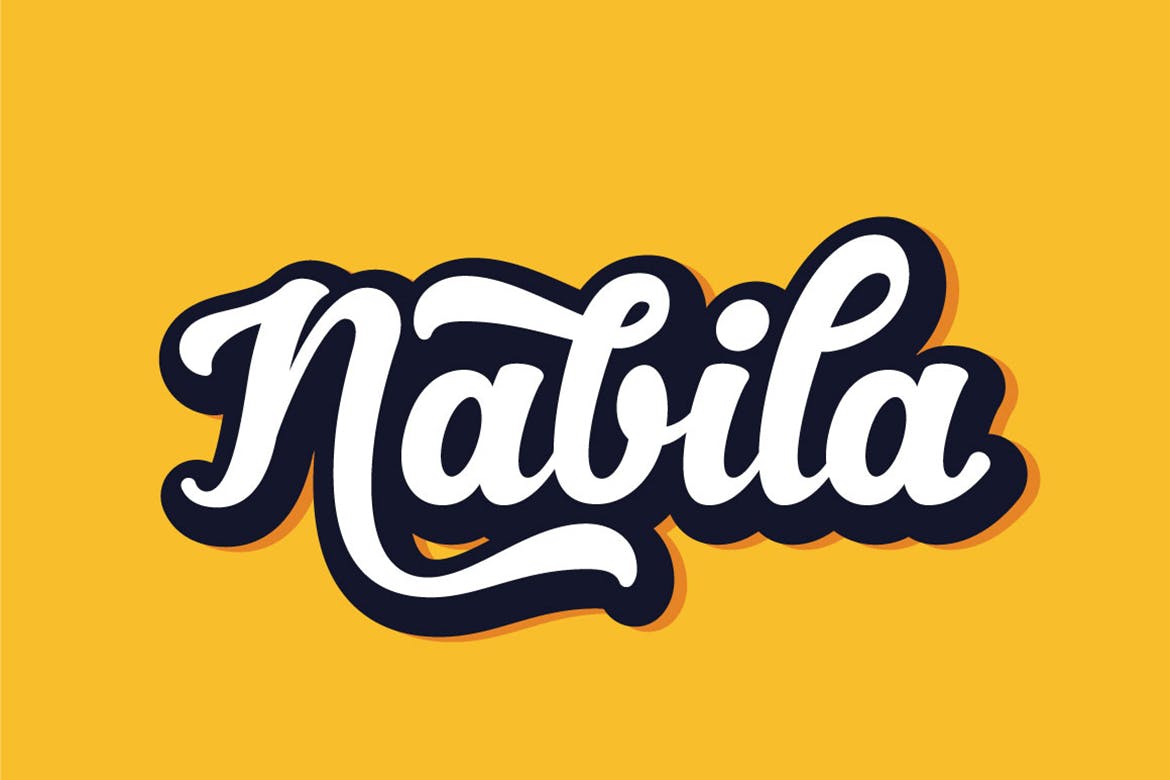 Info / Download Source
Lucky Dream Bold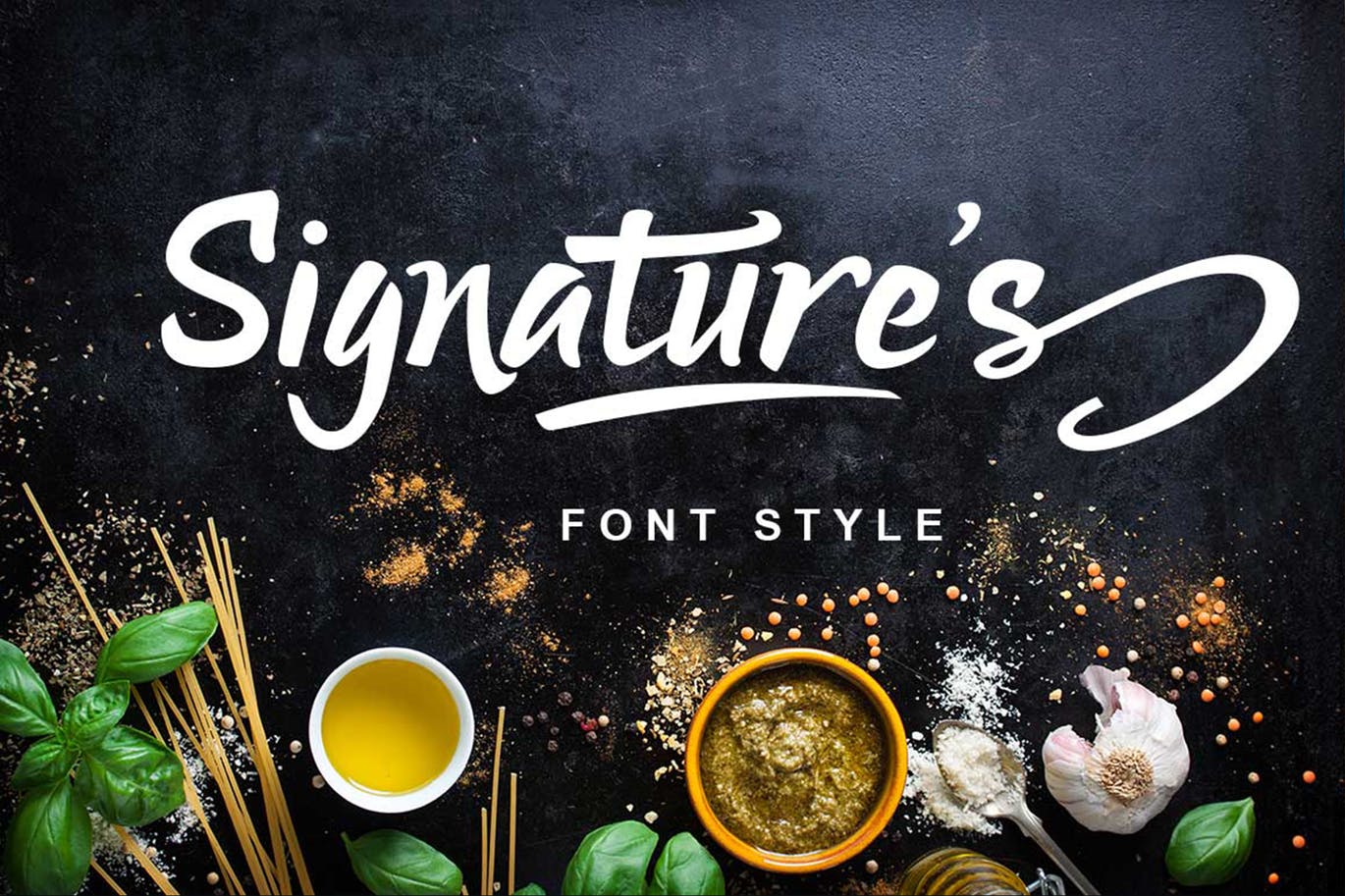 Info / Download Source
Auckland – Bold Script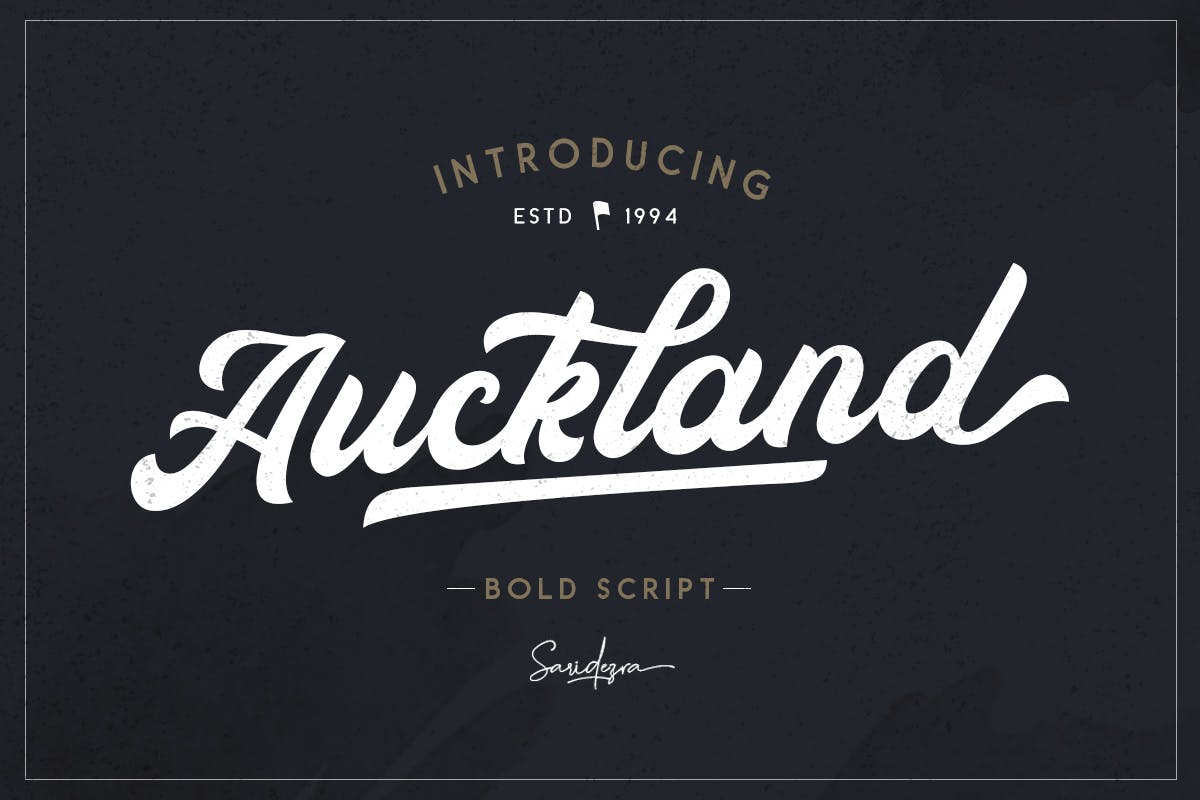 Info / Download Source
Vintage Party – Bold Retro Script
Info / Download Source
Magneton Bold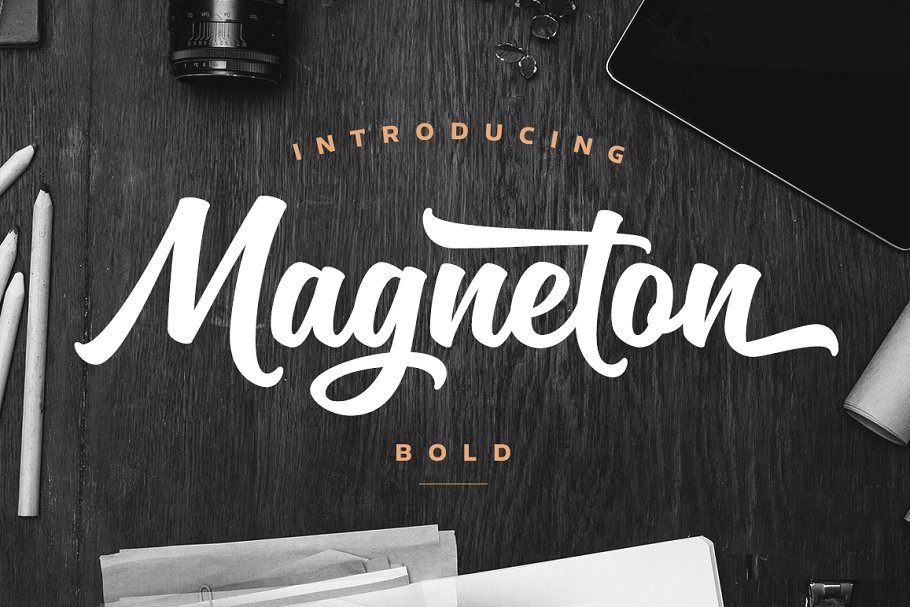 Info / Download Source
Montana Typeface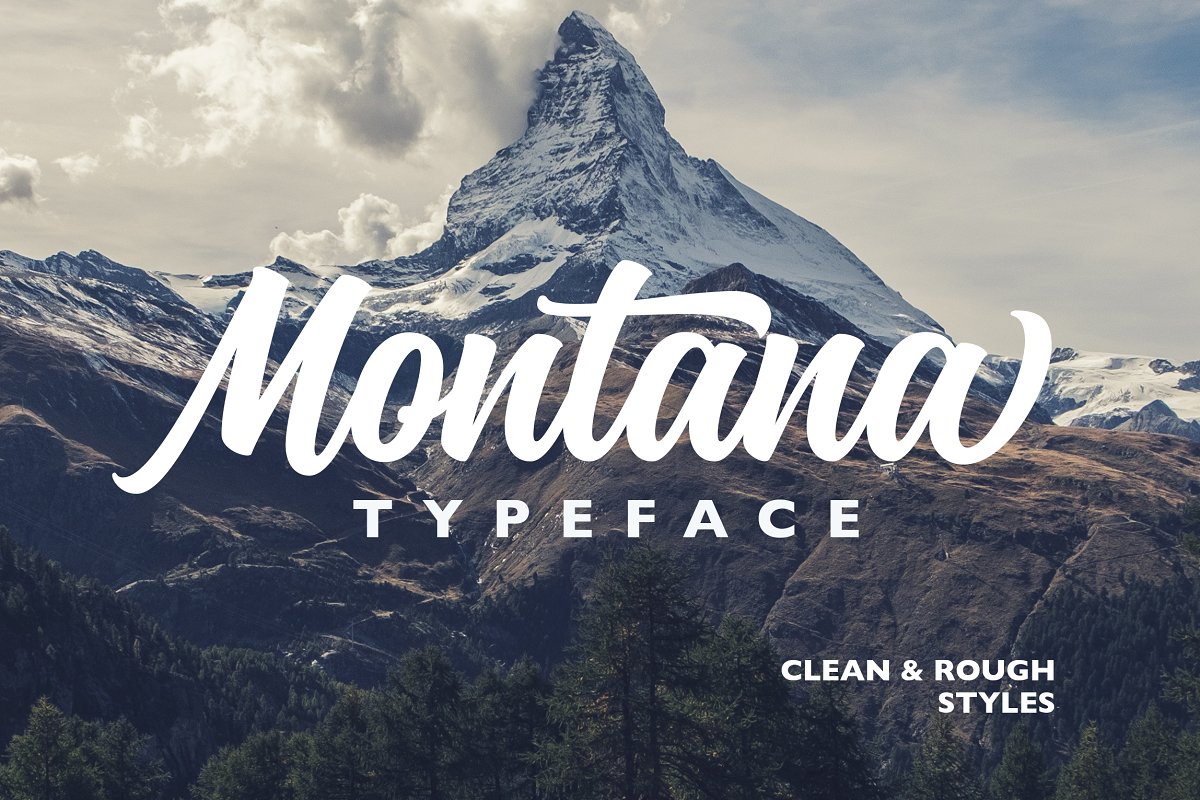 Info / Download Source
Salty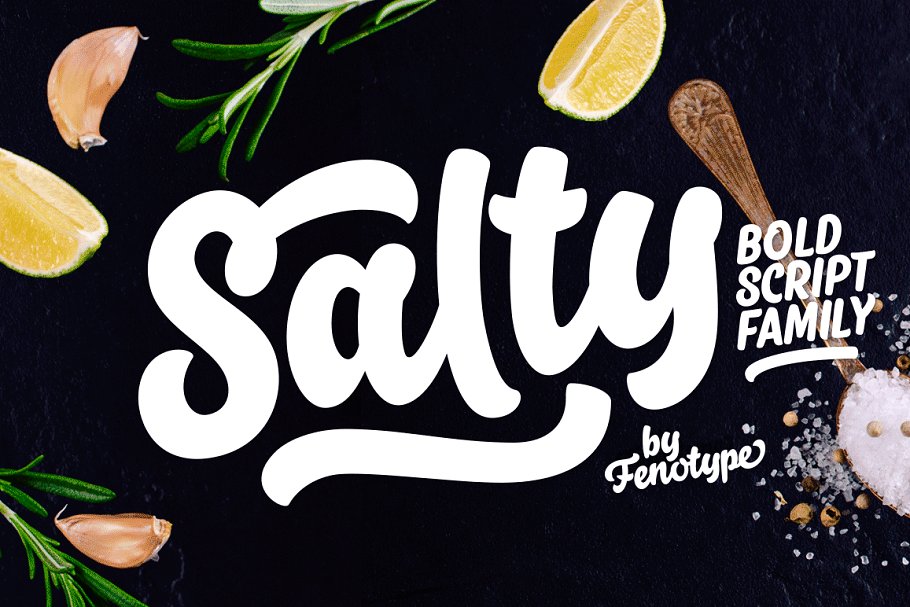 Info / Download Source
Airates Script Fonts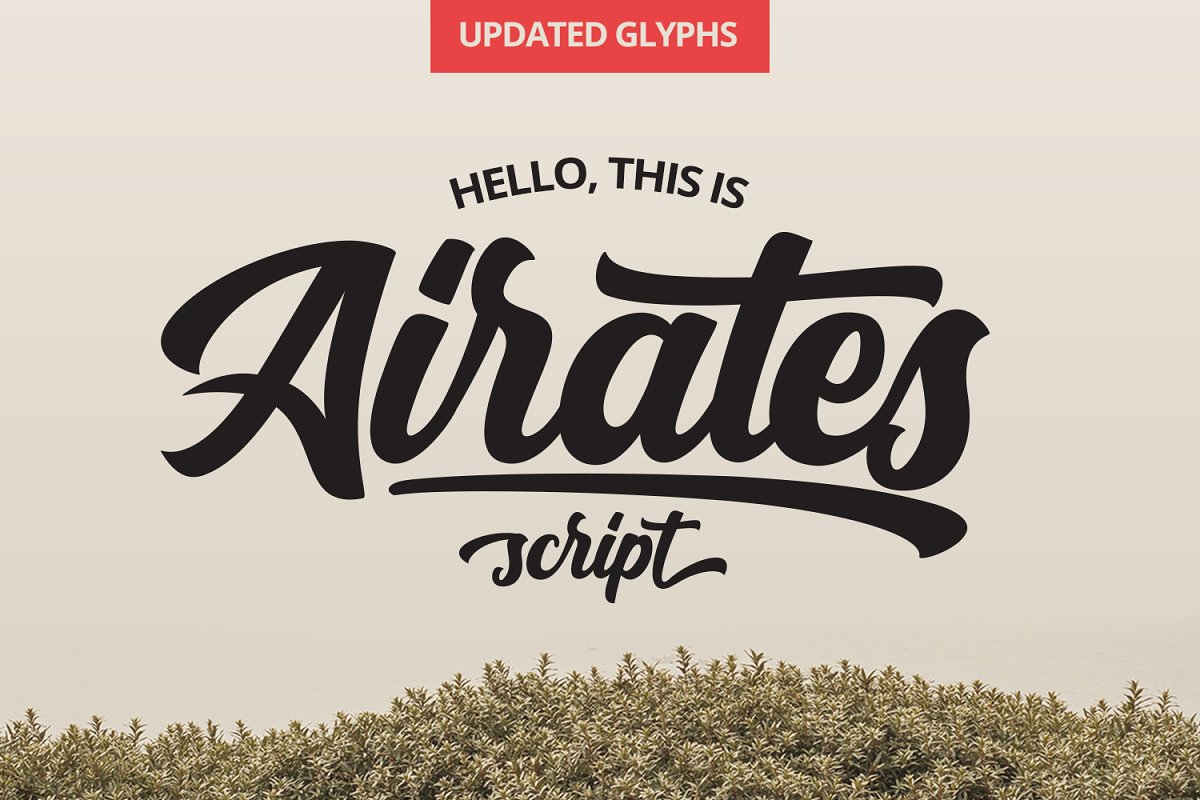 Info / Download Source
Cosmoball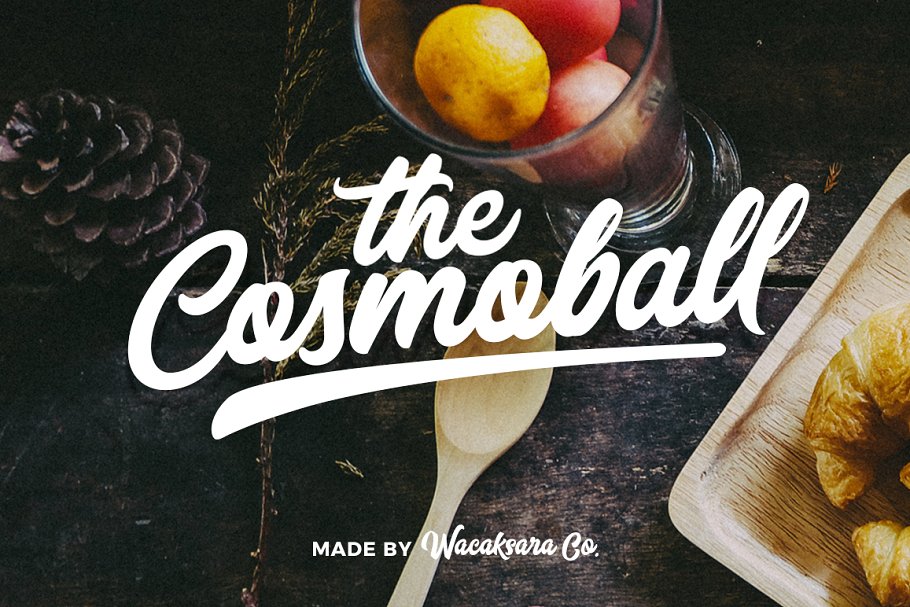 Info / Download Source
Maghody Script
Info / Download Source
Funkies Bold Script Font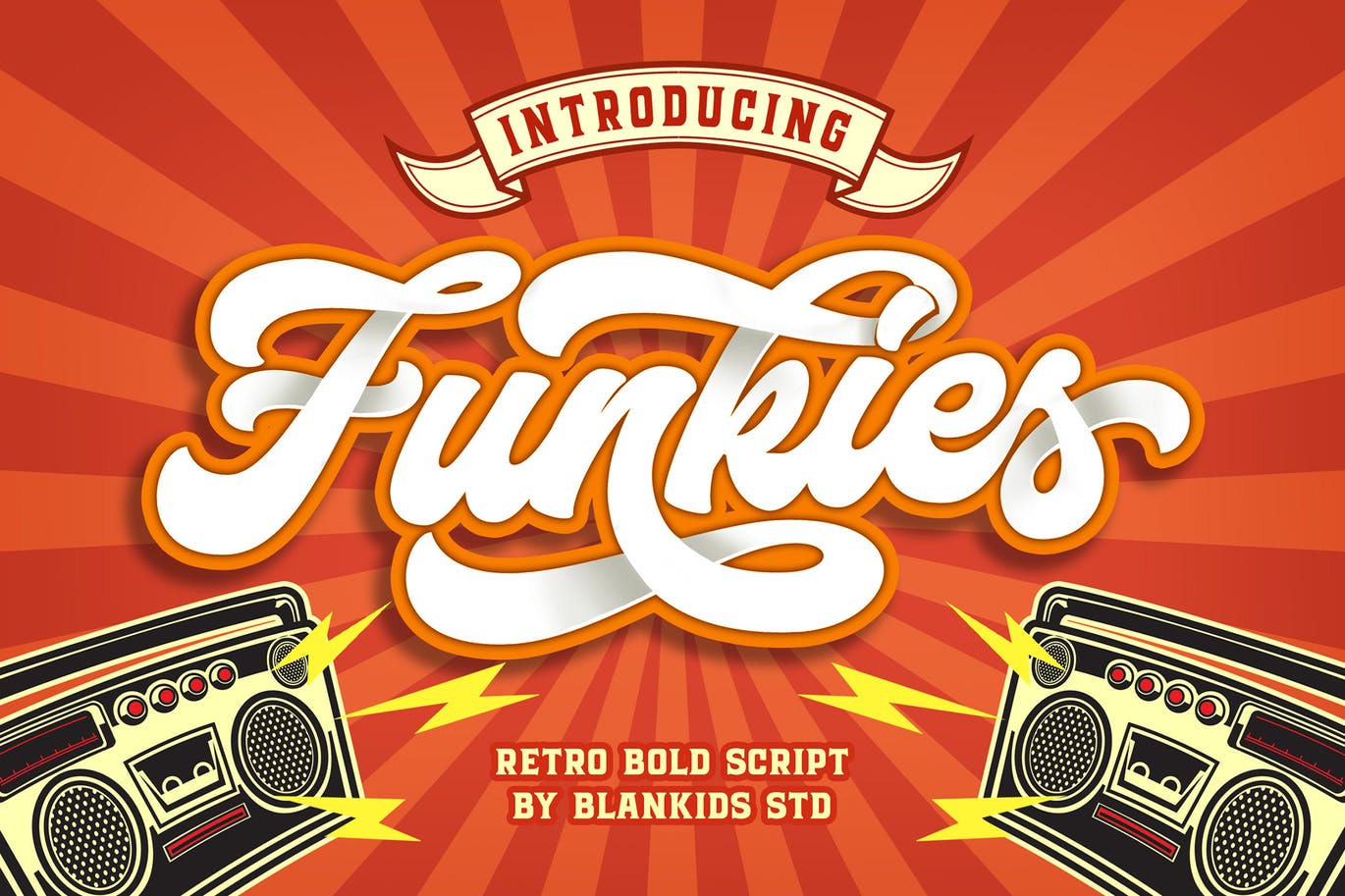 Info / Download Source
Claytonia Bold Script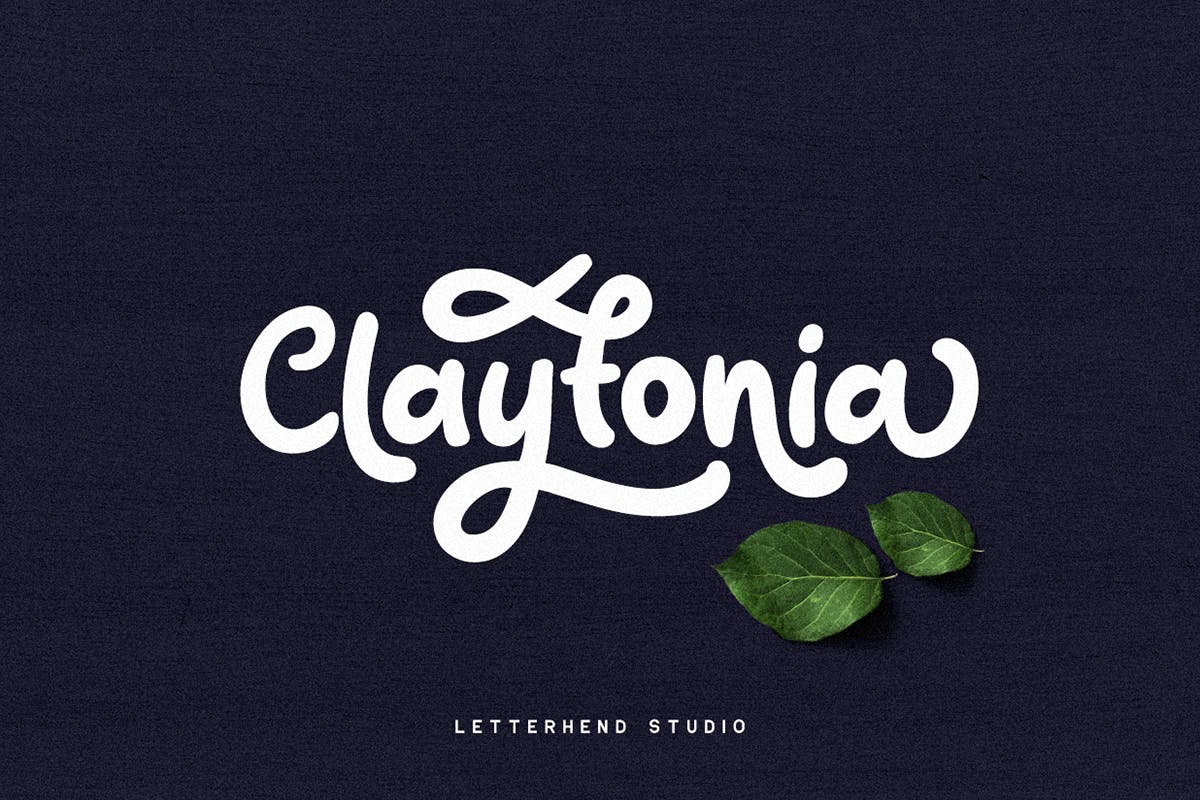 Info / Download Source
Free Beatingvile Script Font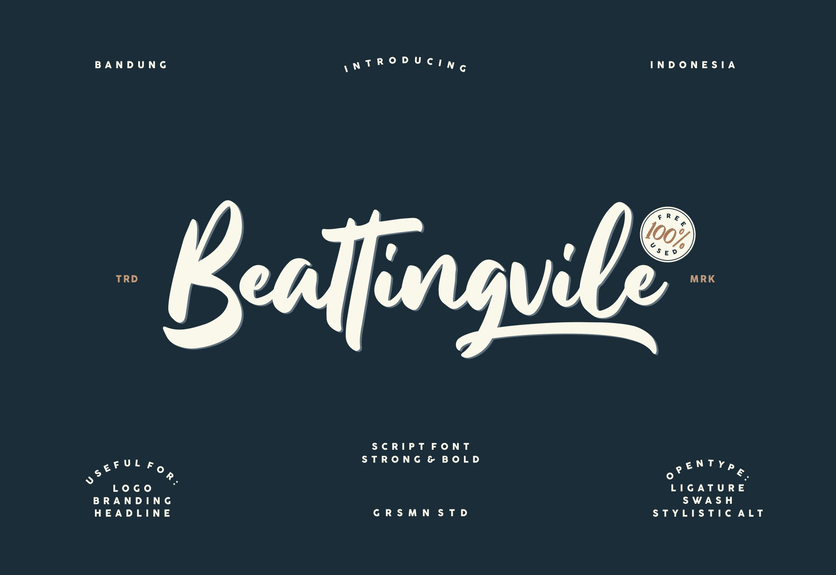 Download Source
Athemptyon  Script Free Font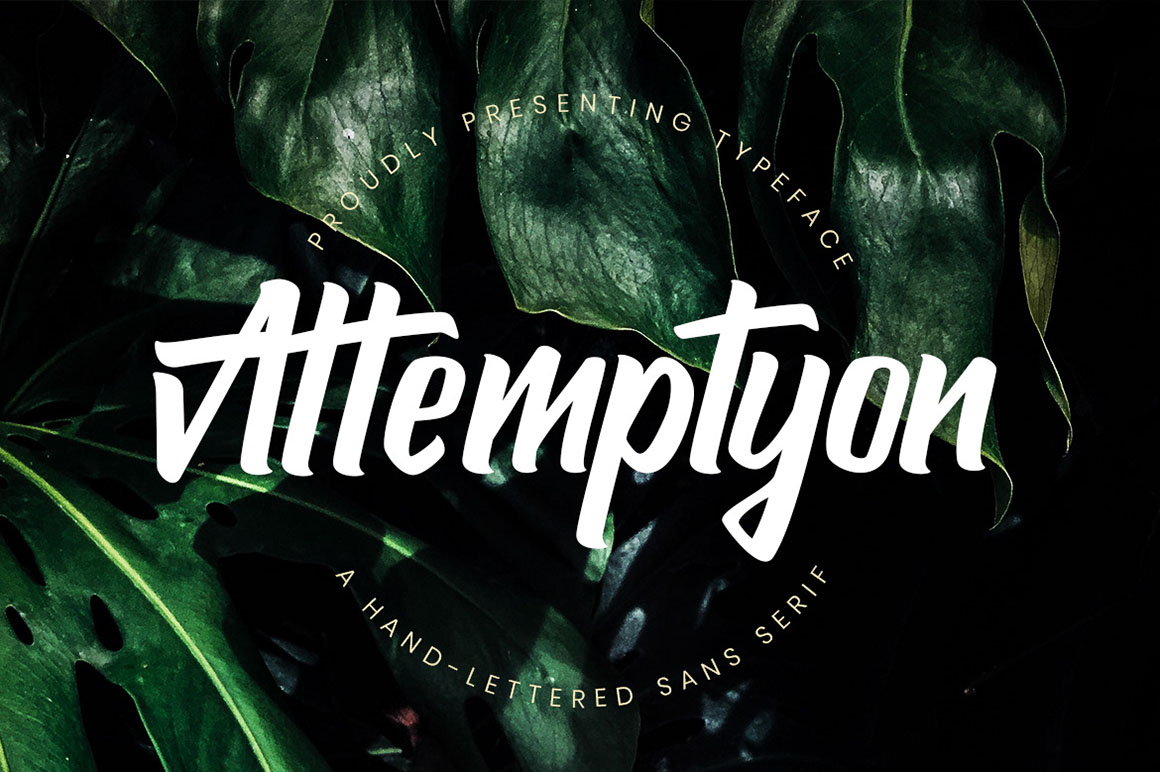 Download Source
Gtoles Free Font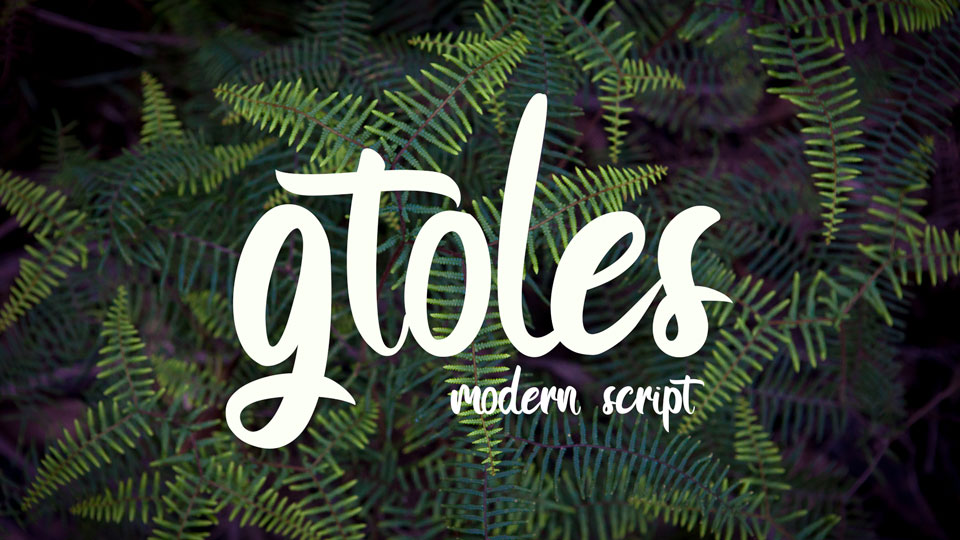 Download Source
Mothica Bold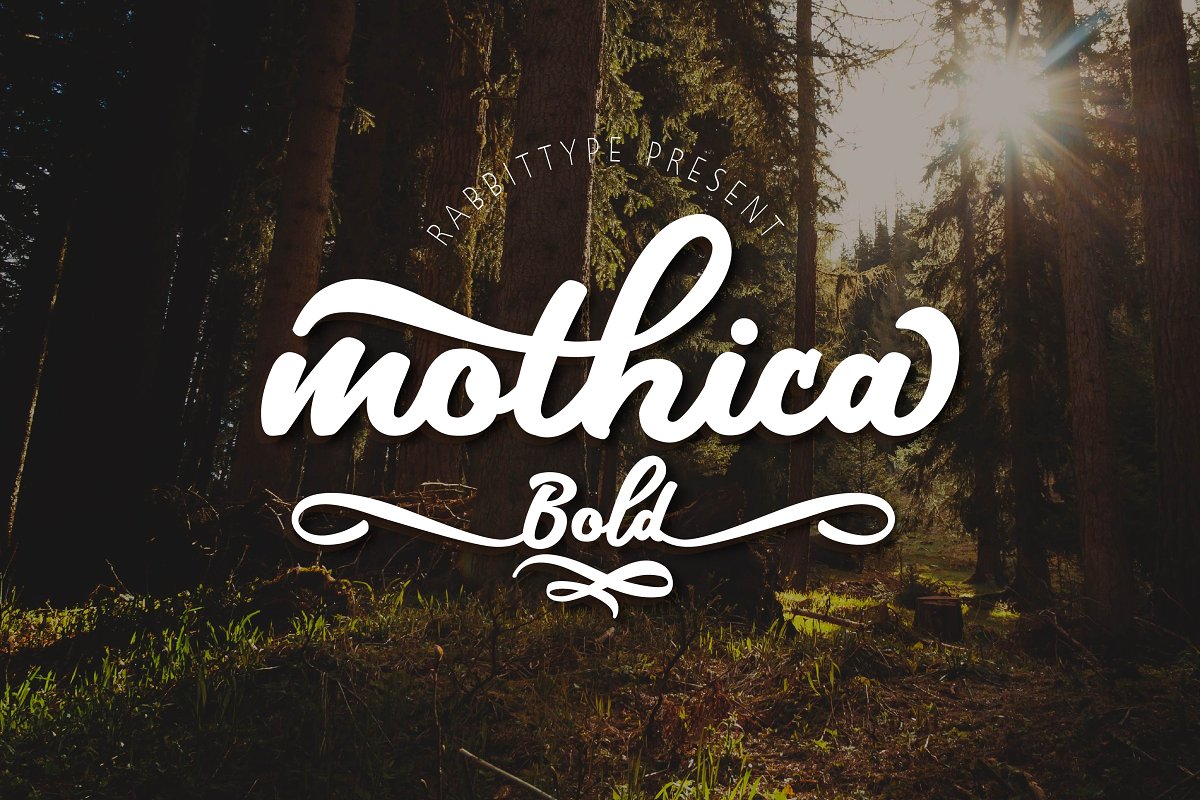 Info / Download Source
Groovy – Retro Font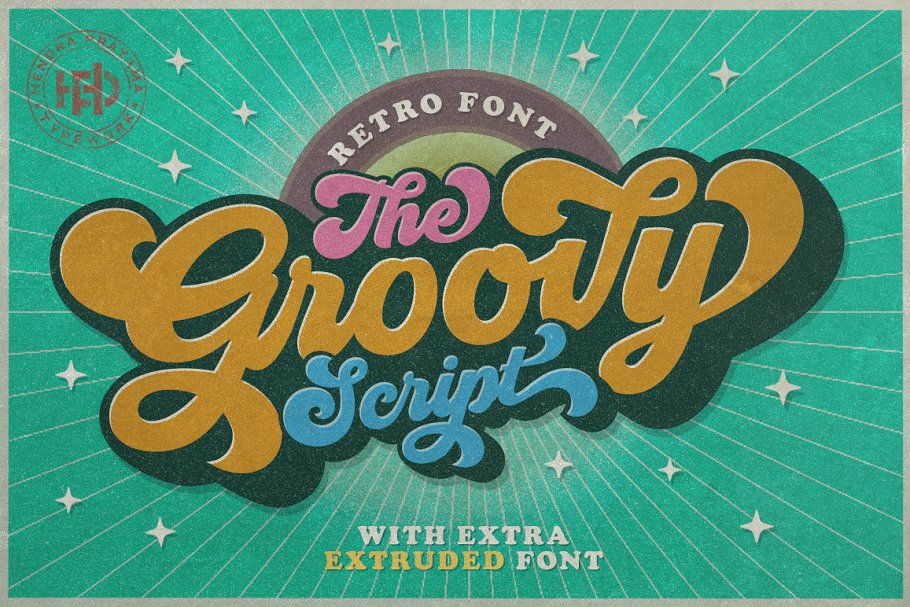 Info / Download Source
Joshico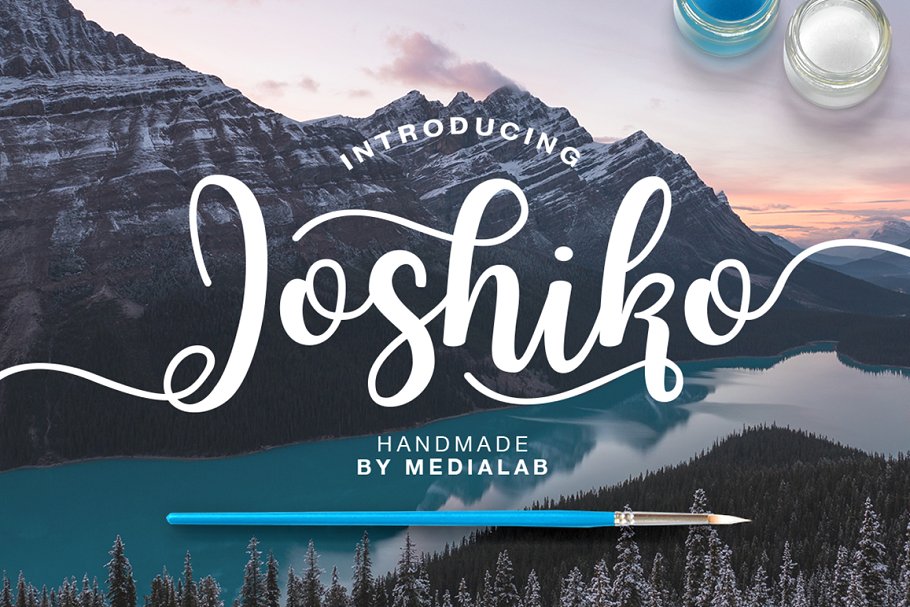 Info / Download Source
Saekana Script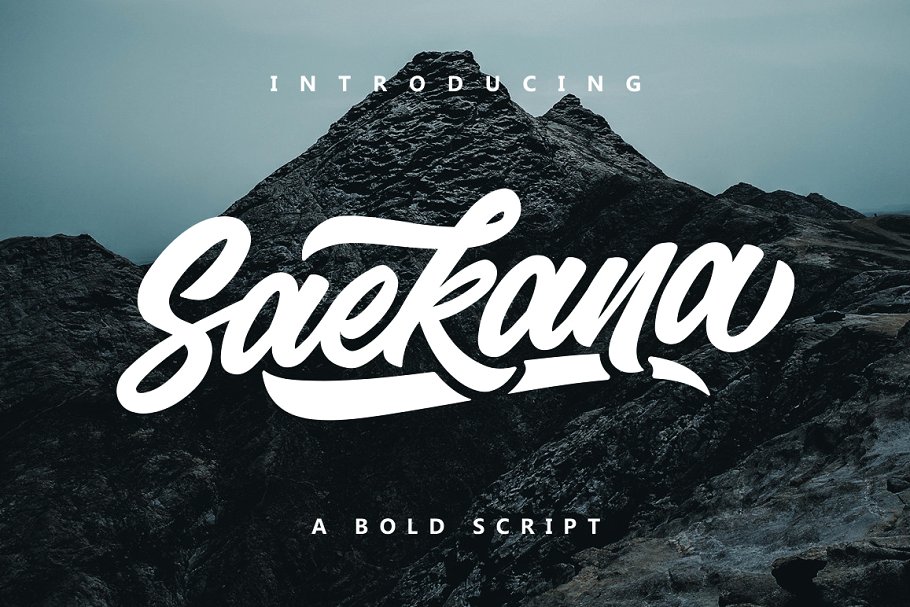 Info / Download Source
Brayles + Extrude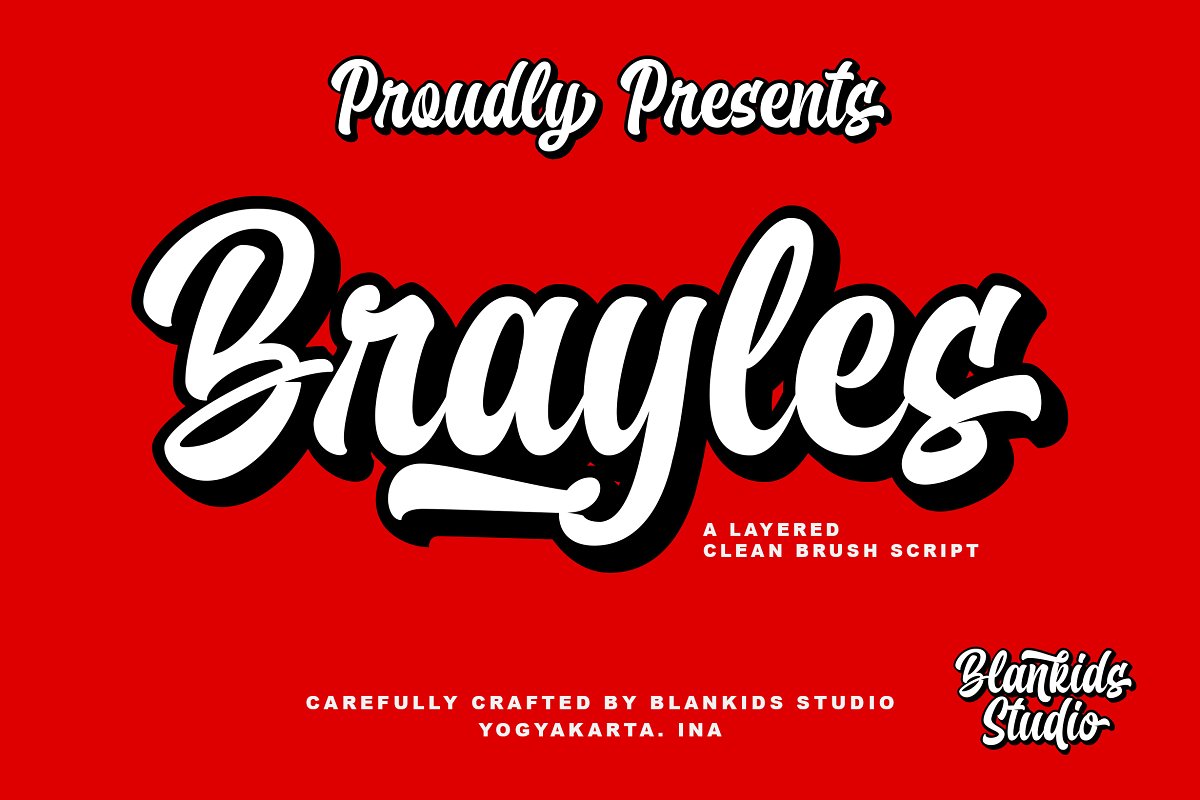 Info / Download Source
The Brandy Bold Retro Script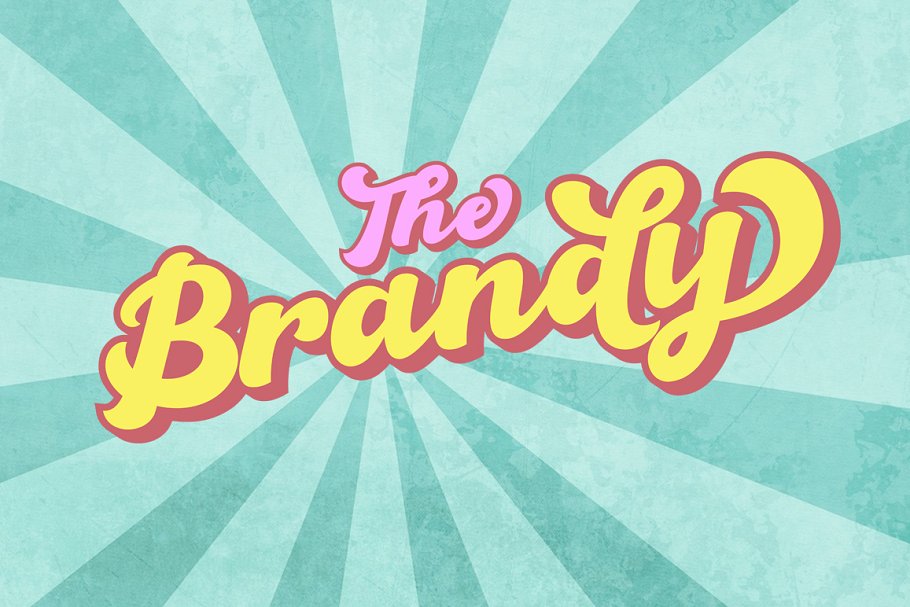 Info / Download Source
New Shine Script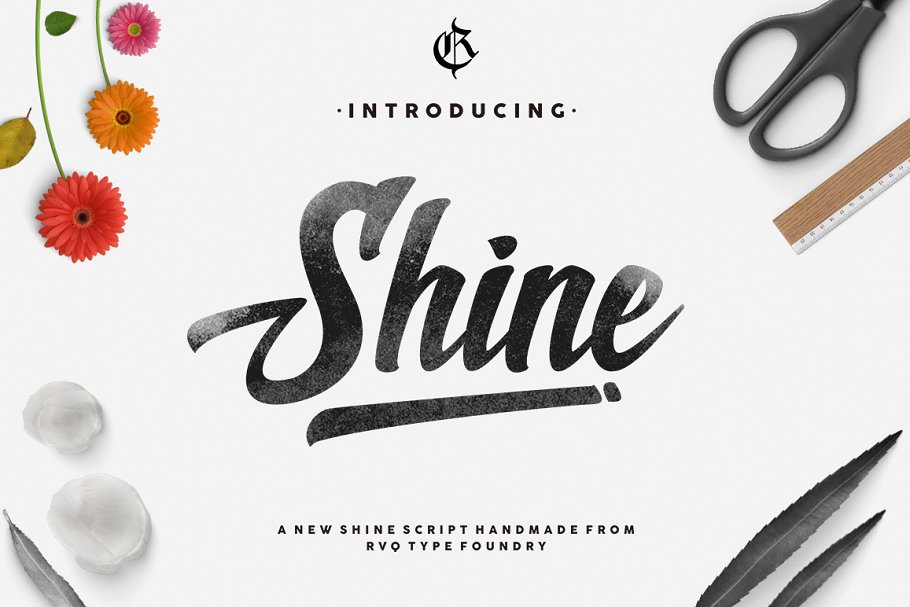 Info / Download Source
Willian Elegant Bold Script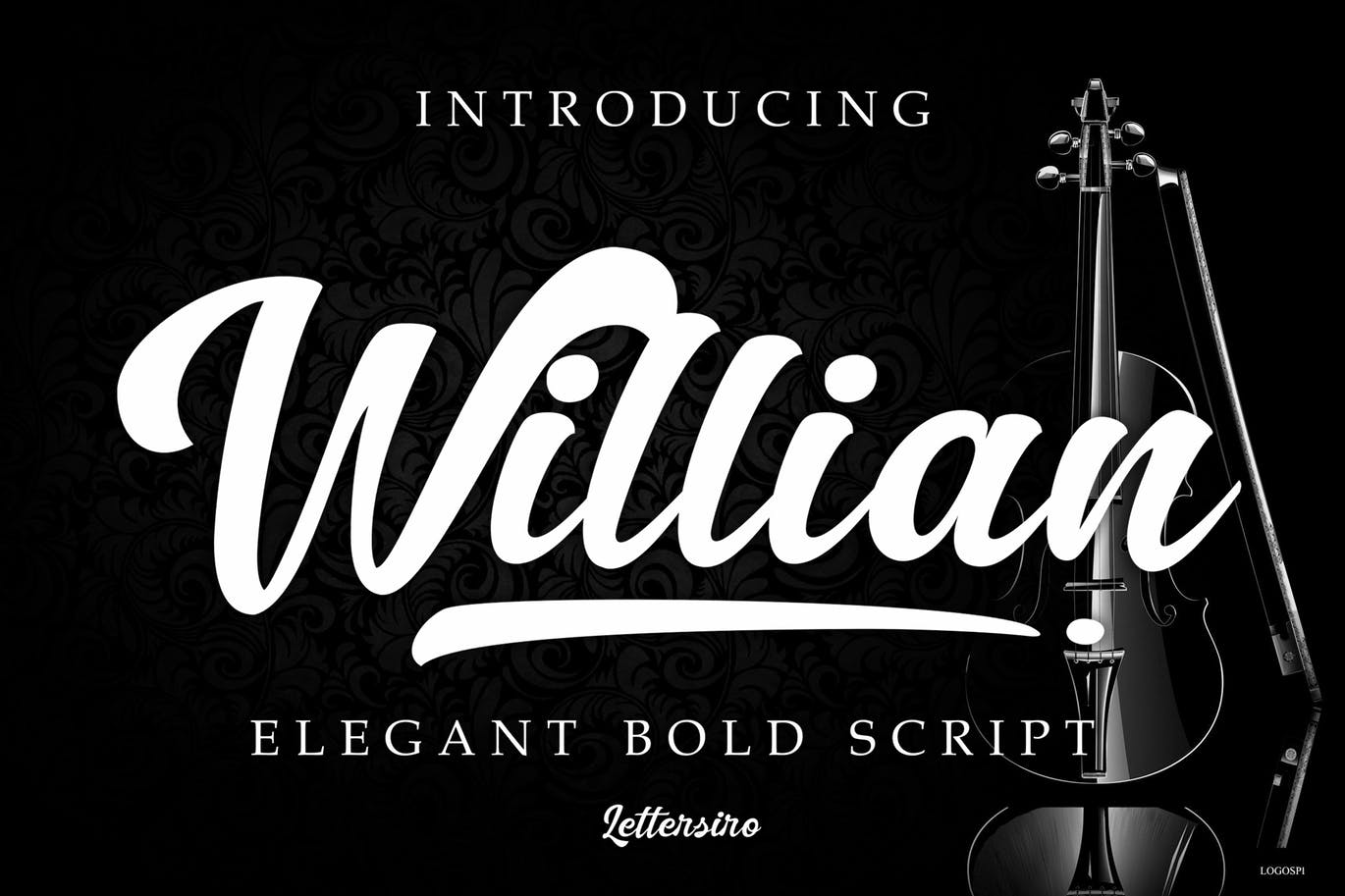 Info / Download Source
Amigos Typeface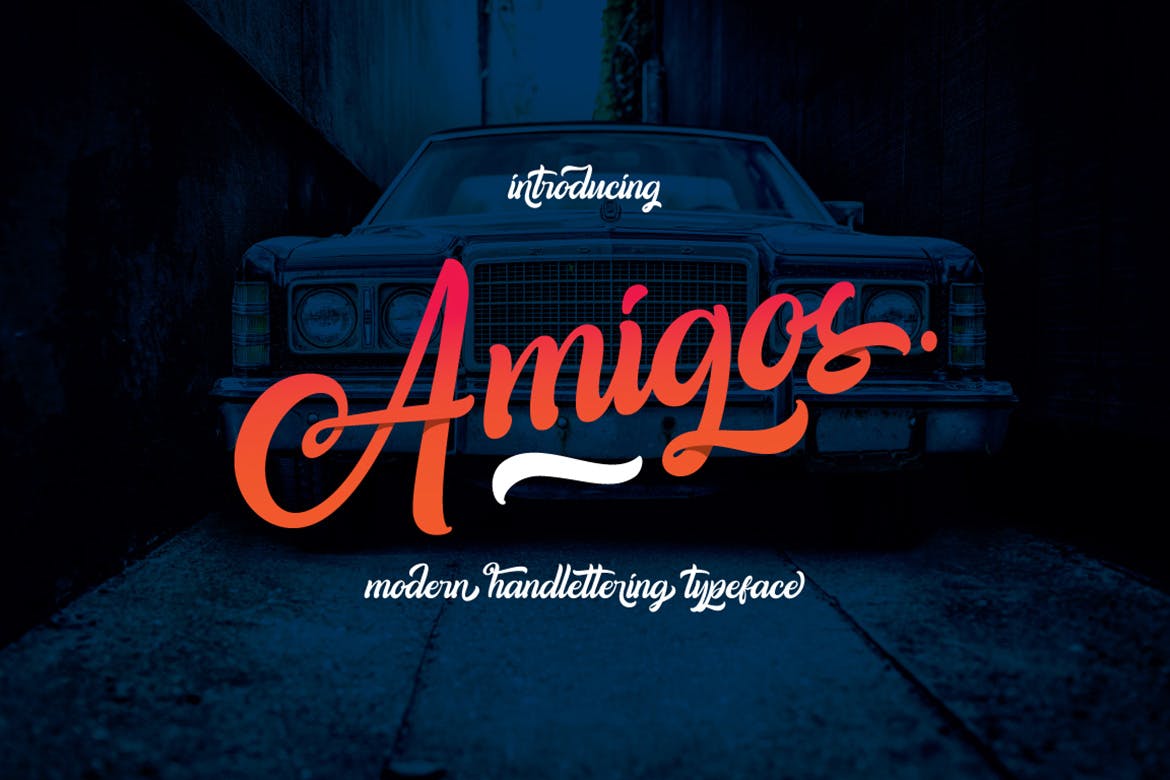 Info / Download Source
Calling Heart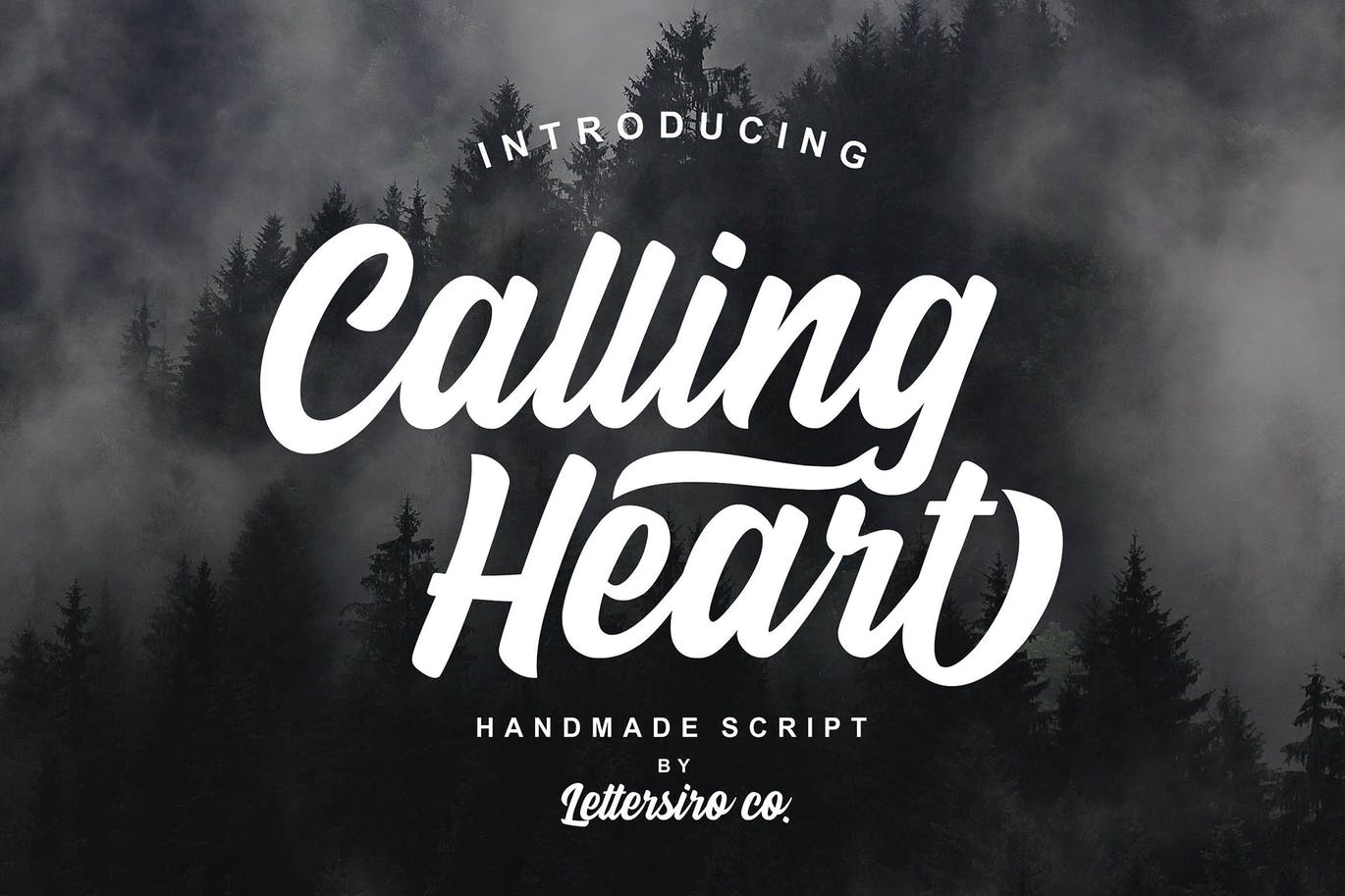 Info / Download Source
Anthemis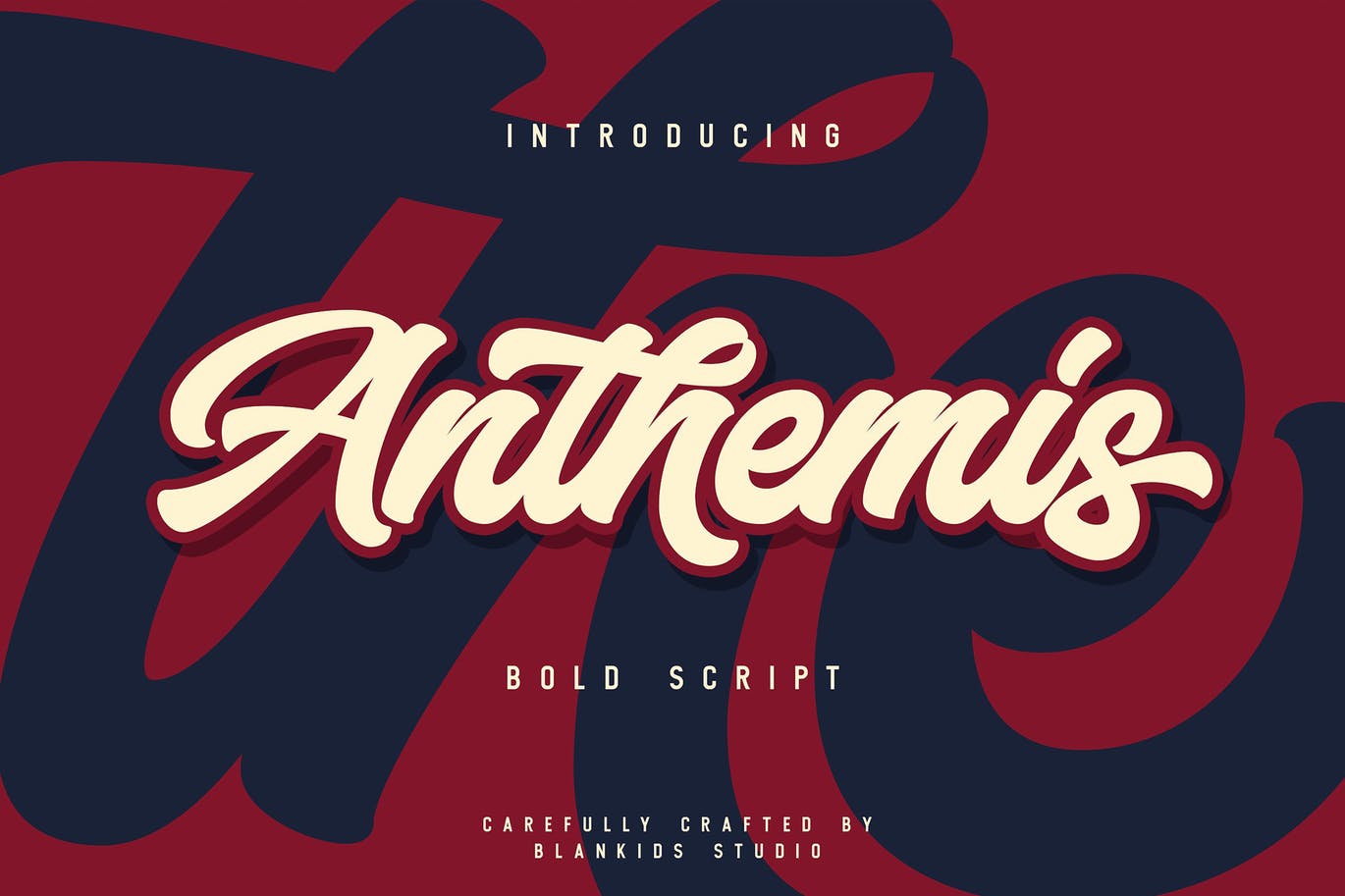 Info / Download Source
Vinyl Script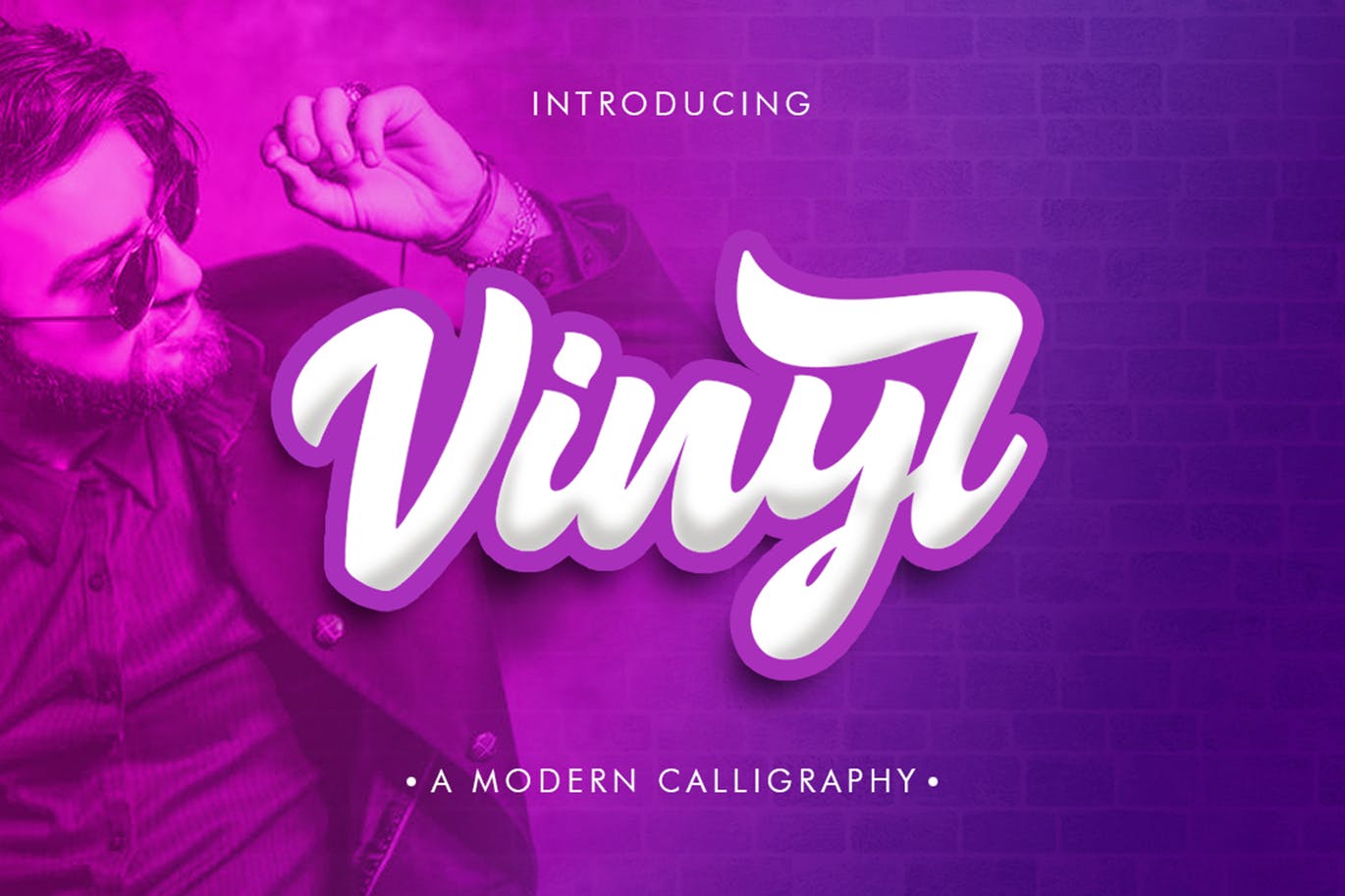 Info / Download Source