We have handpicked a very cool collection of never seen before beer label designs for your inspiration. For a long time now, we have an iconic beer bottle designs from Heineken, Budweiser, Beck's, and other big name brands. But sadly, these big brands provides less opportunity to redesign. Luckily, there are a small brewery's who brings out an inspirational label designs such as massive scale, small craft brew and roll labels to pleasing our eyes.
So, in this inspiring post we have collected 15 mind blowing beer label designs for your imagination. Be sure to click on the titles to check each packaging in full detail.
1. Pure Beer Can
Author: Jake Warrilow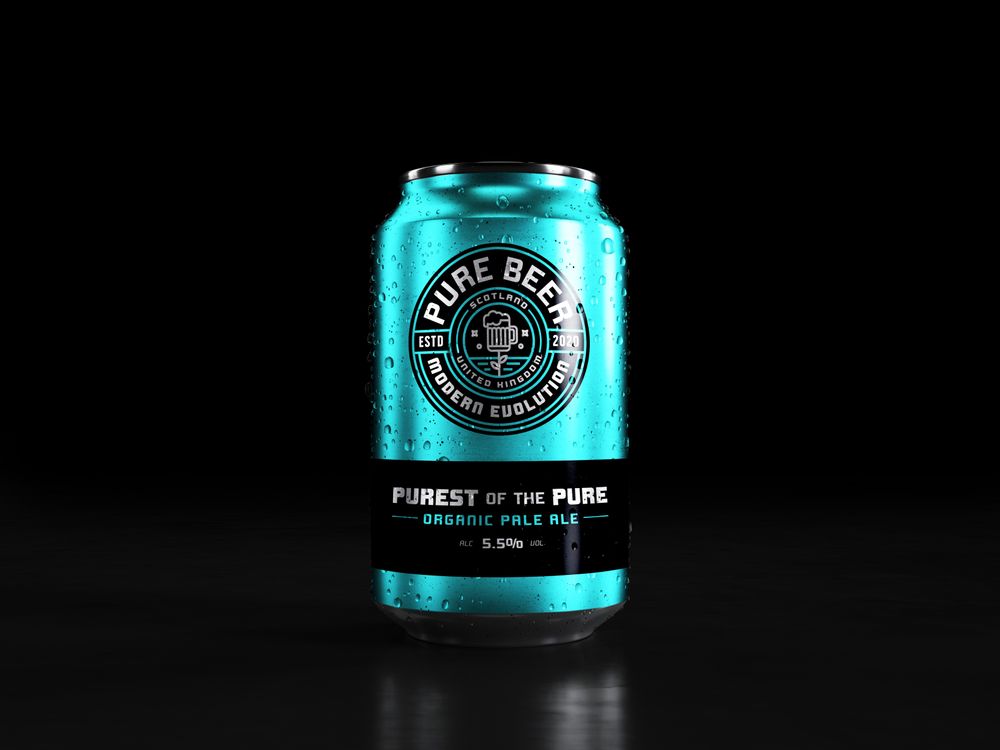 2. Edgar Dark Ale – Gothic Beer
Author: Marcio Fernandes
3. Lone Star – Das Bier Y'all
Author: Keith Davis Young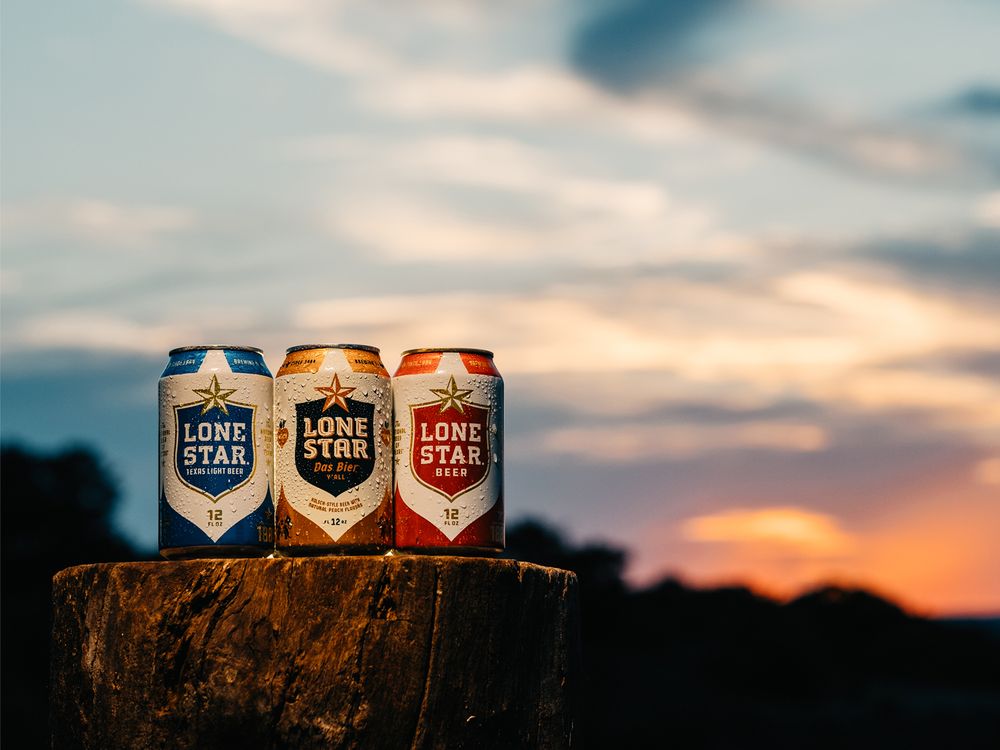 4. Golden Hills Brewery
Author: Jared Jacob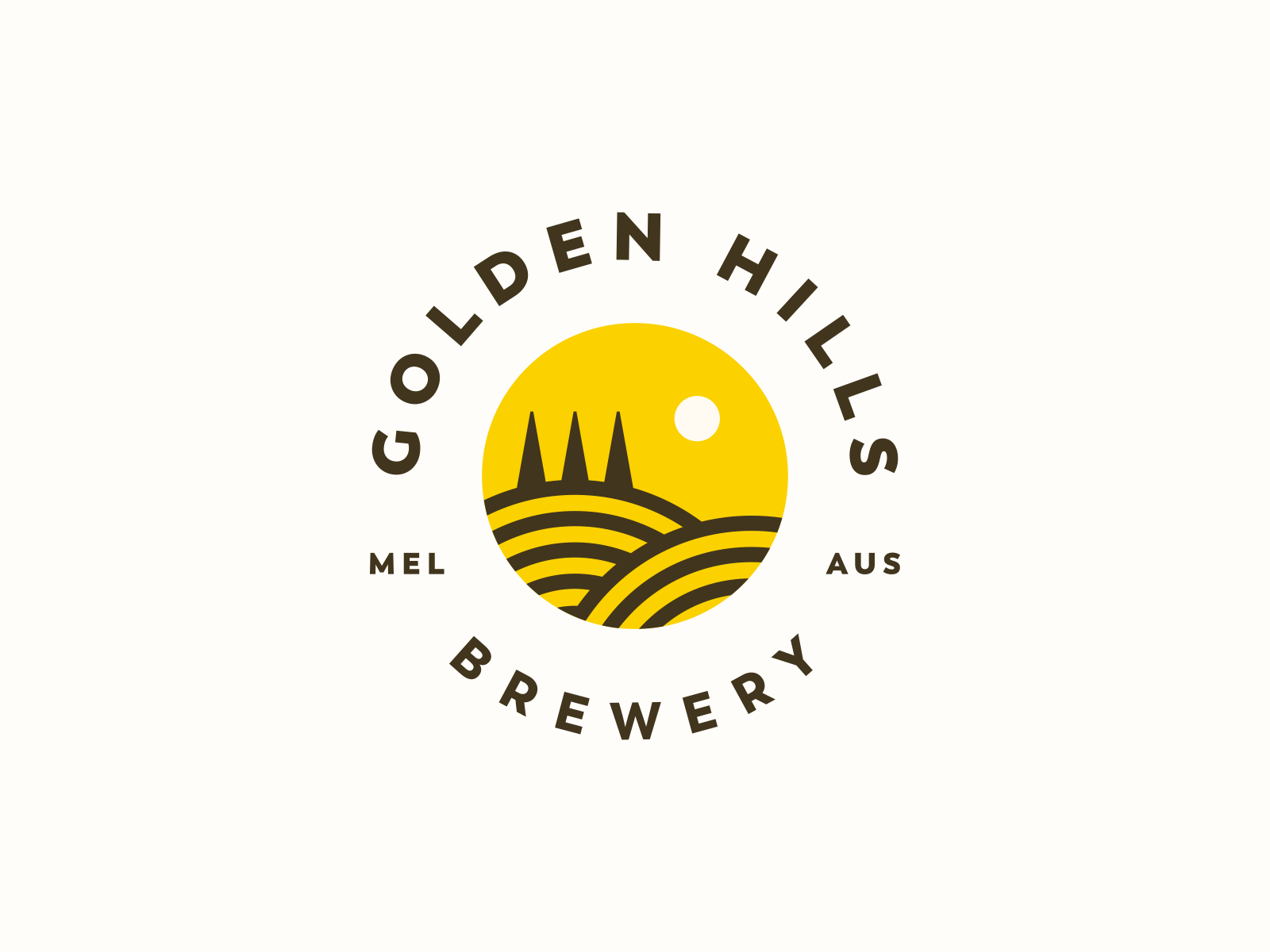 5. Better Beer Badges
Author: Zach Roszczewski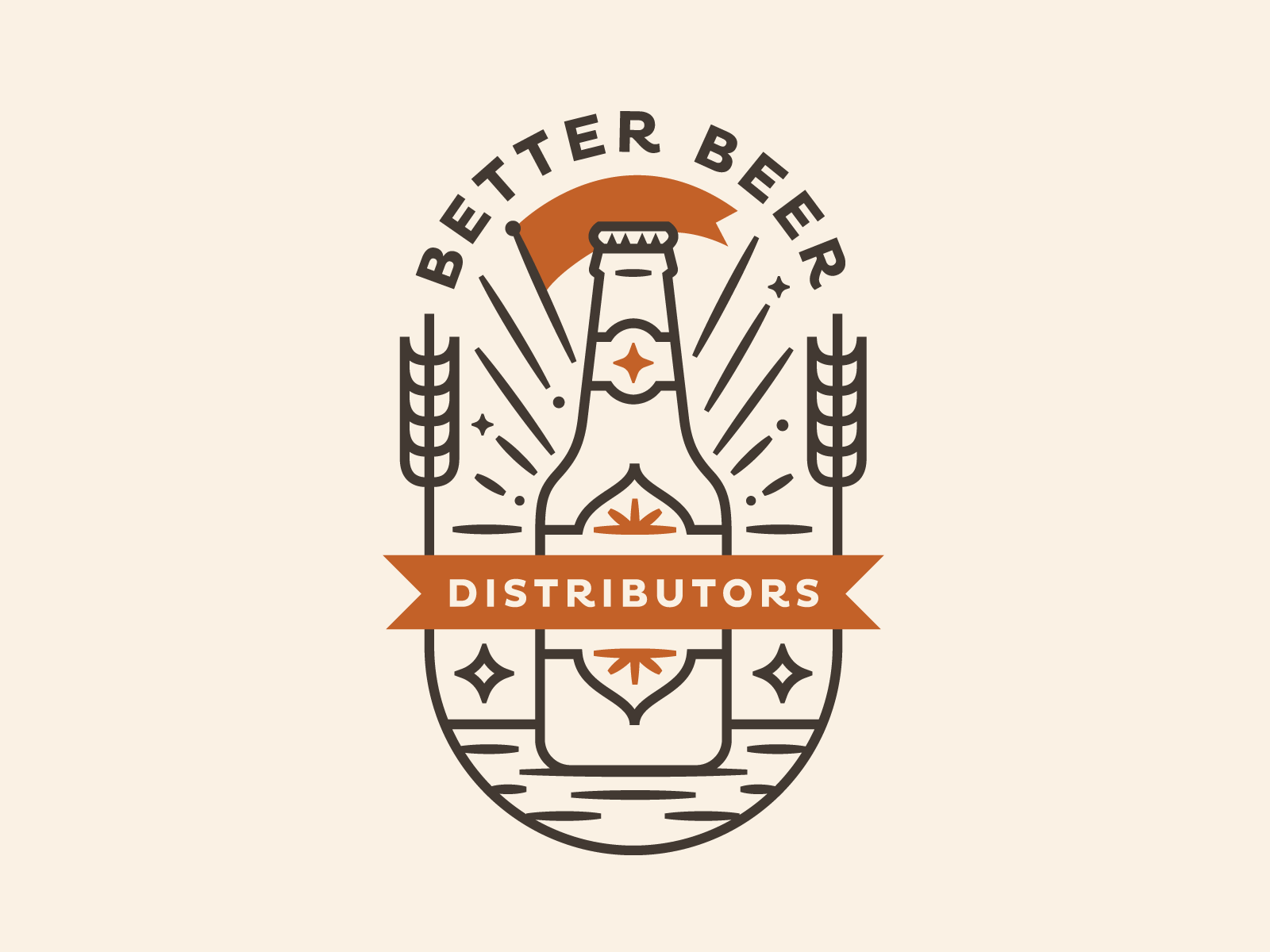 6. Little Devil Craft Beer
Author: Stan Aleyn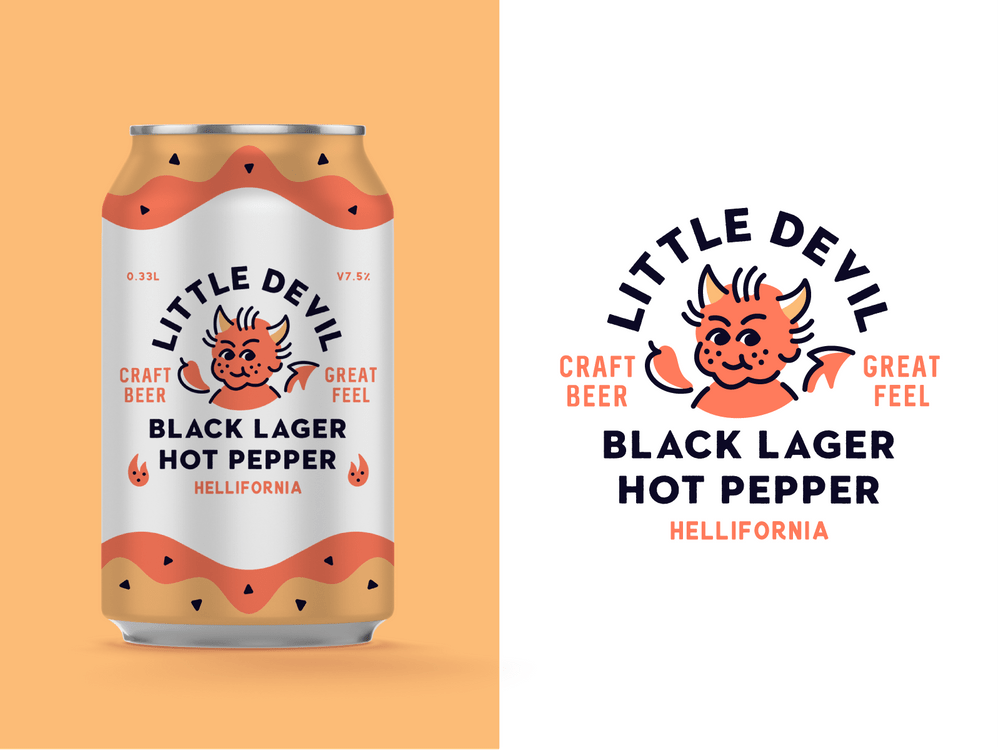 7. Roo Brew
Author: Dingbat Co.
8. Beer Can Stout Yellow
Author: Fabian Krotzer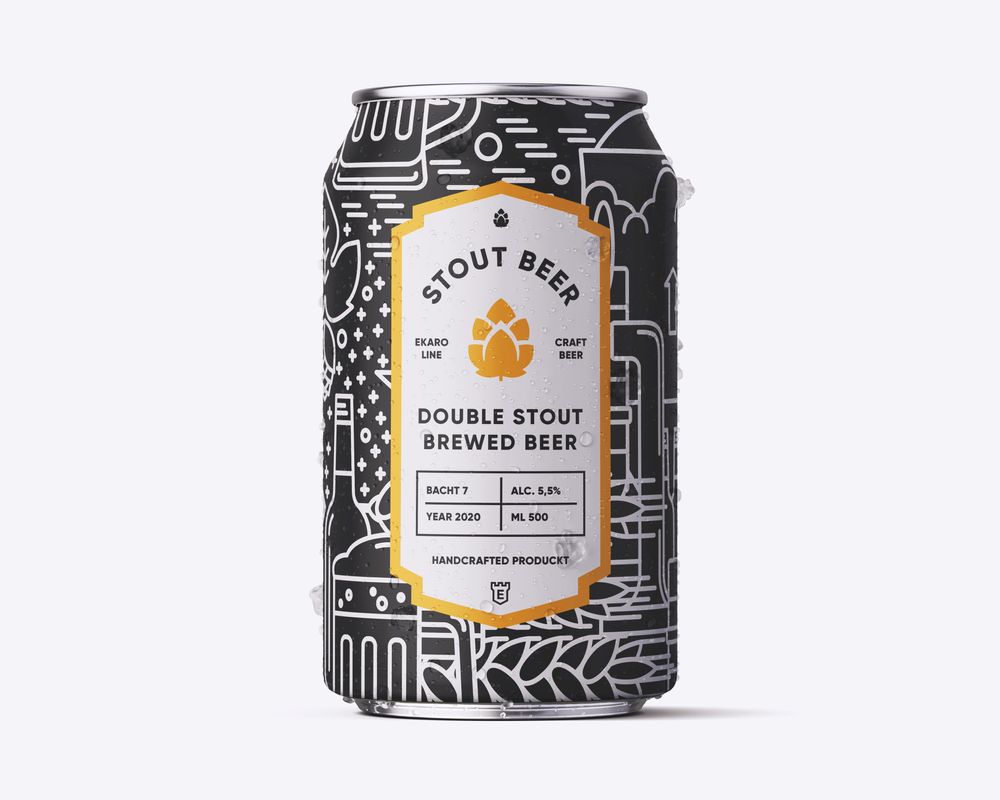 9. Wolsfbane Beer
Author: Giles Lord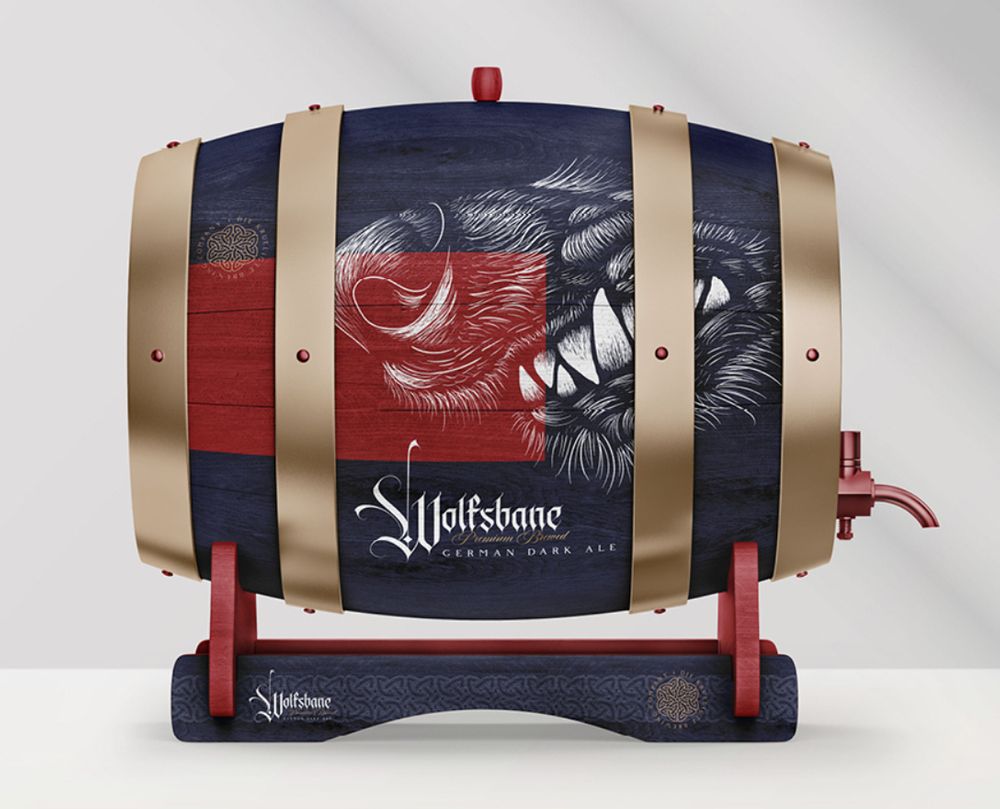 10. Lakefront Brewery
Author: Norah Perry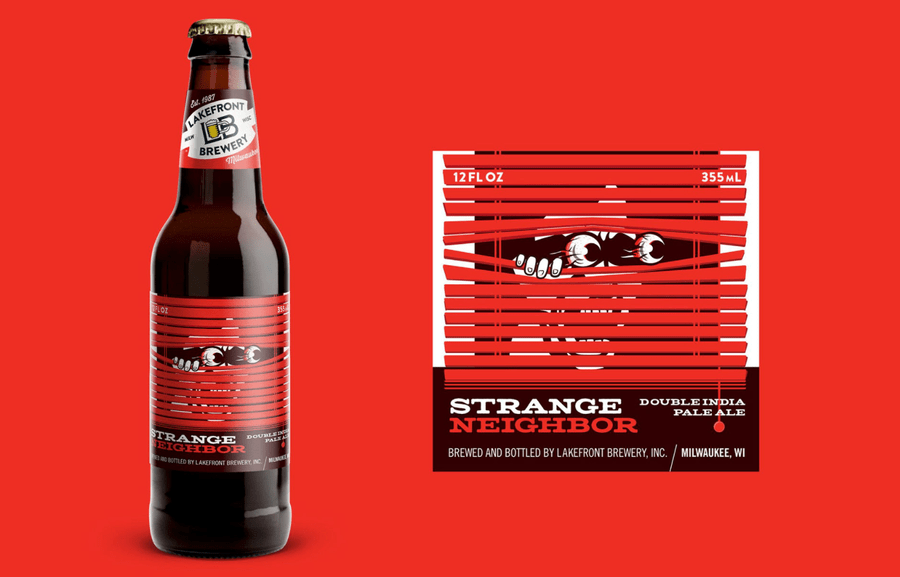 11. Fifty-Two Light Beer
Author: Erik Weikert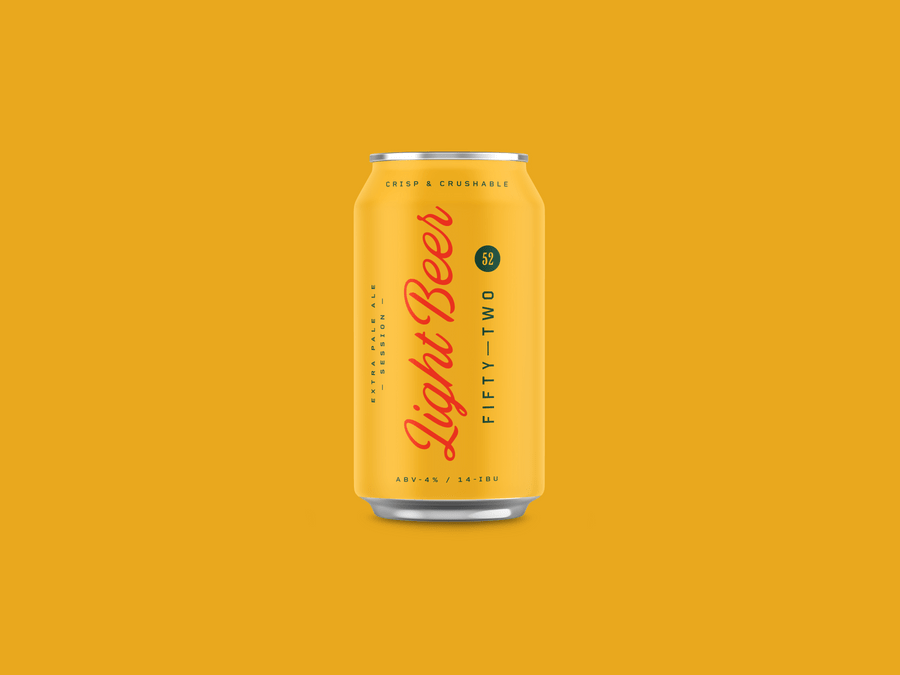 12. Jopen Craft Beer
Author: Van Heertum Design VHD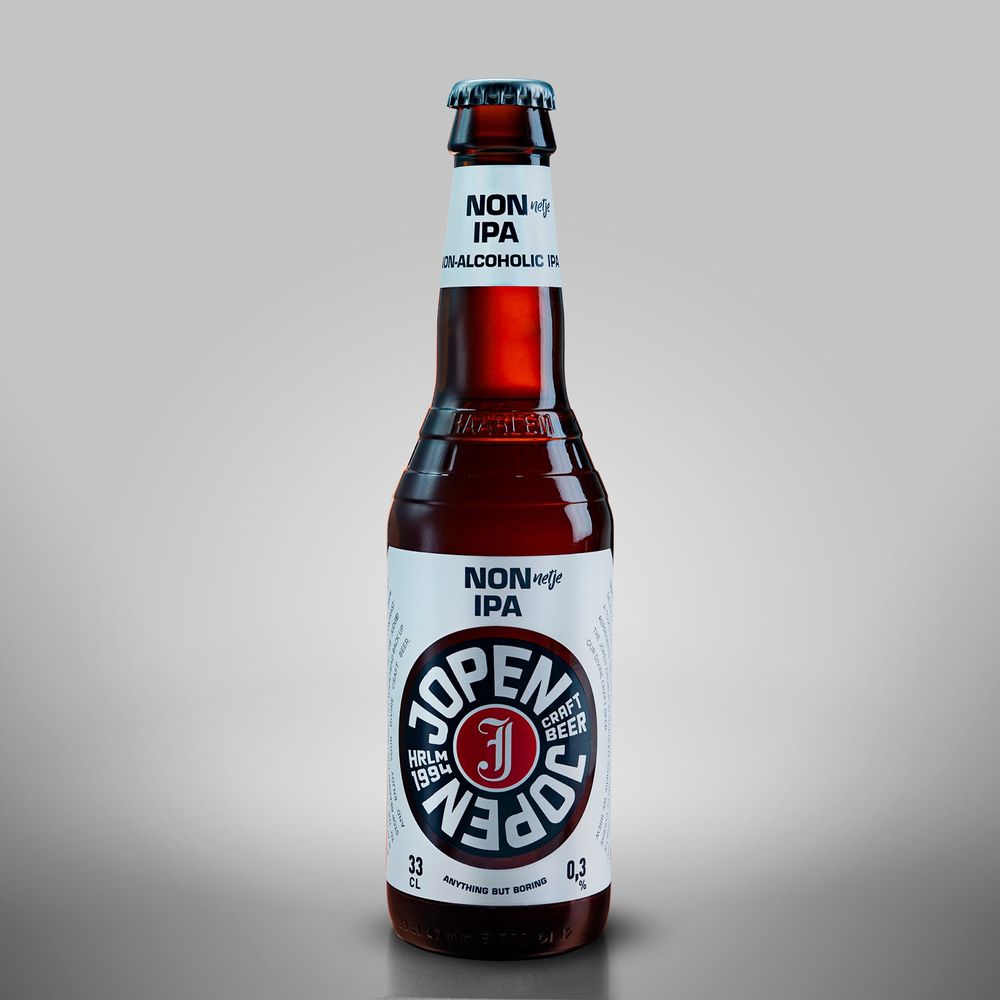 13. Twist Beast
Author: GORDOST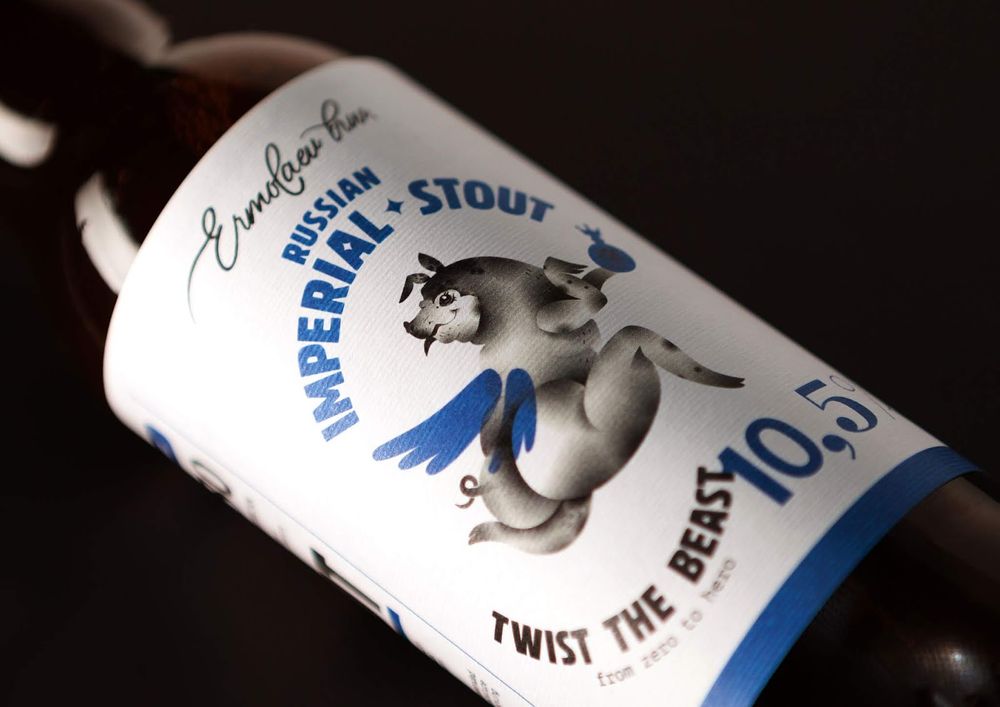 14. The Original Small Beer
Author: Kingdom & Sparrow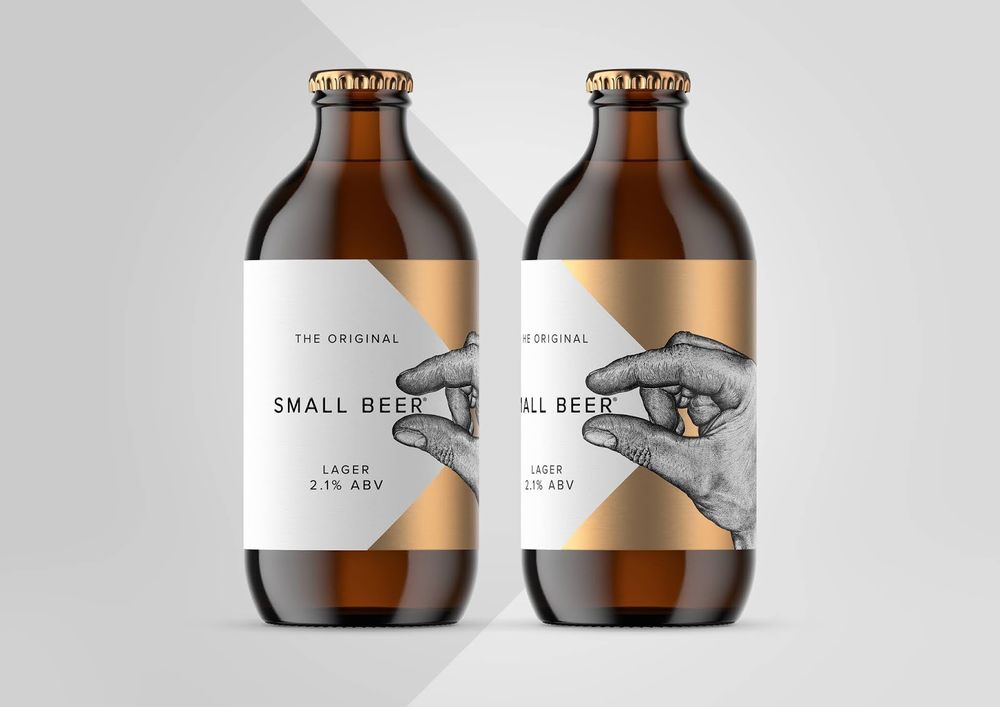 15. Lucky Jack Beer
Author: Dogasu Ok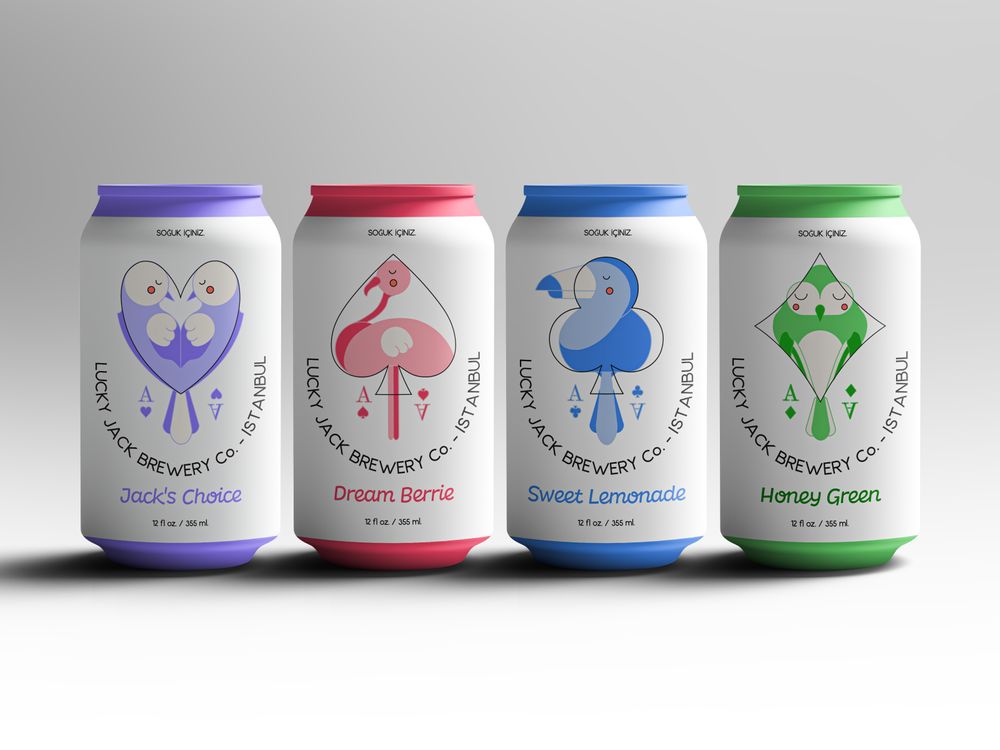 16. Sunday Road
Author: Matt Vergotis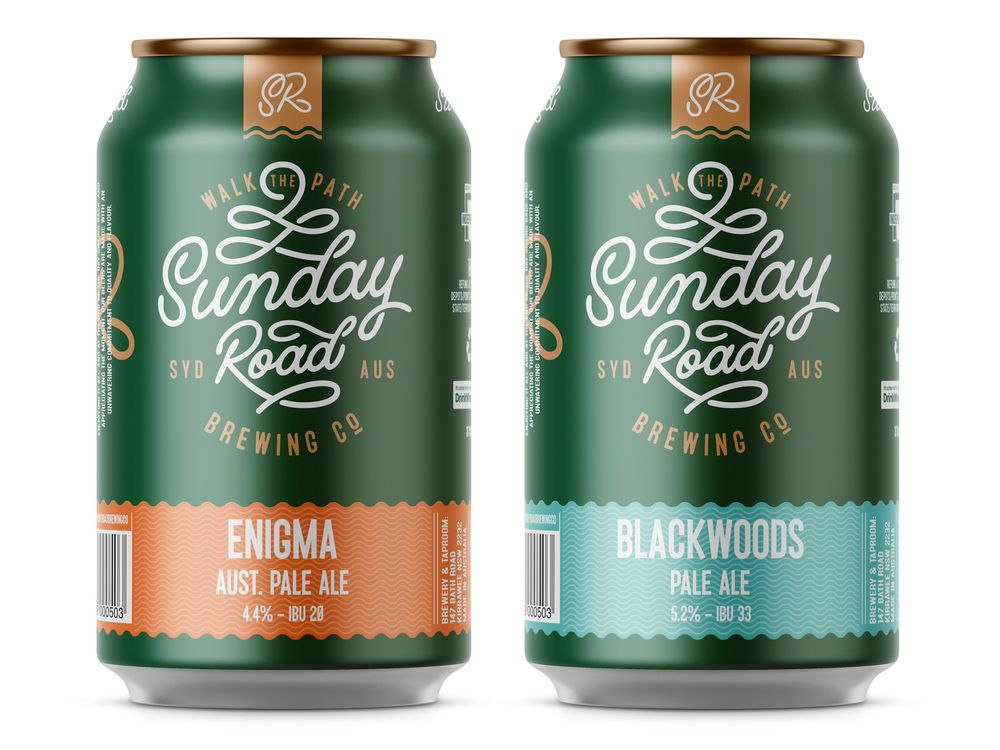 17. Toad Beer Can Label
Author: Nebojsa Matkovic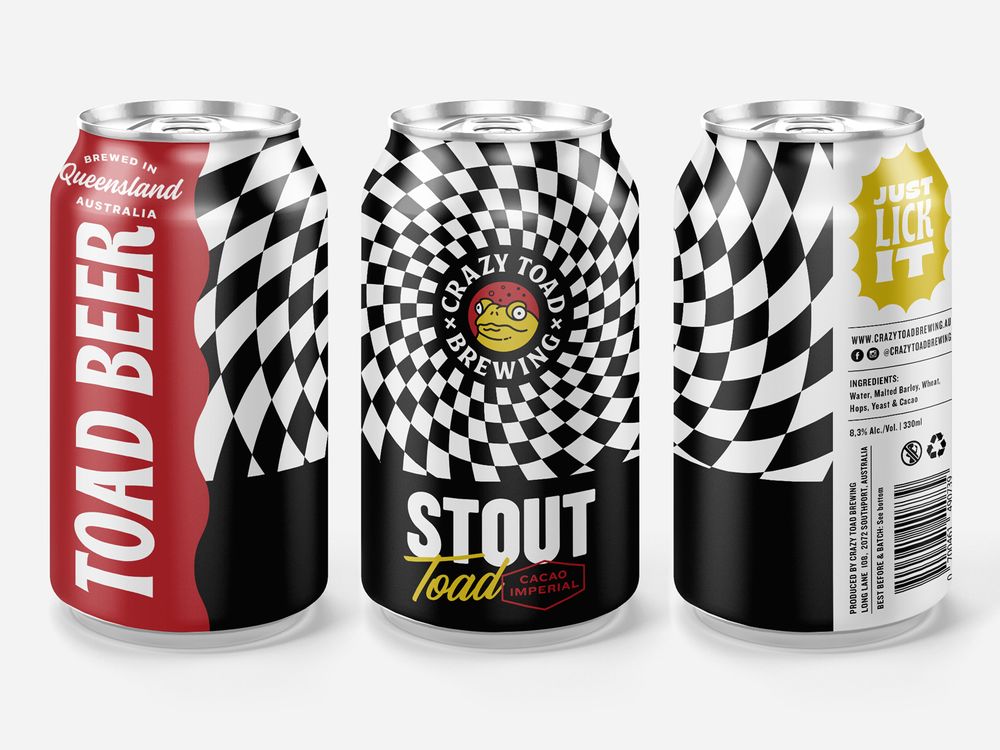 18. Hop & Dots Brewery Logo Design
Author: Nick Budrewicz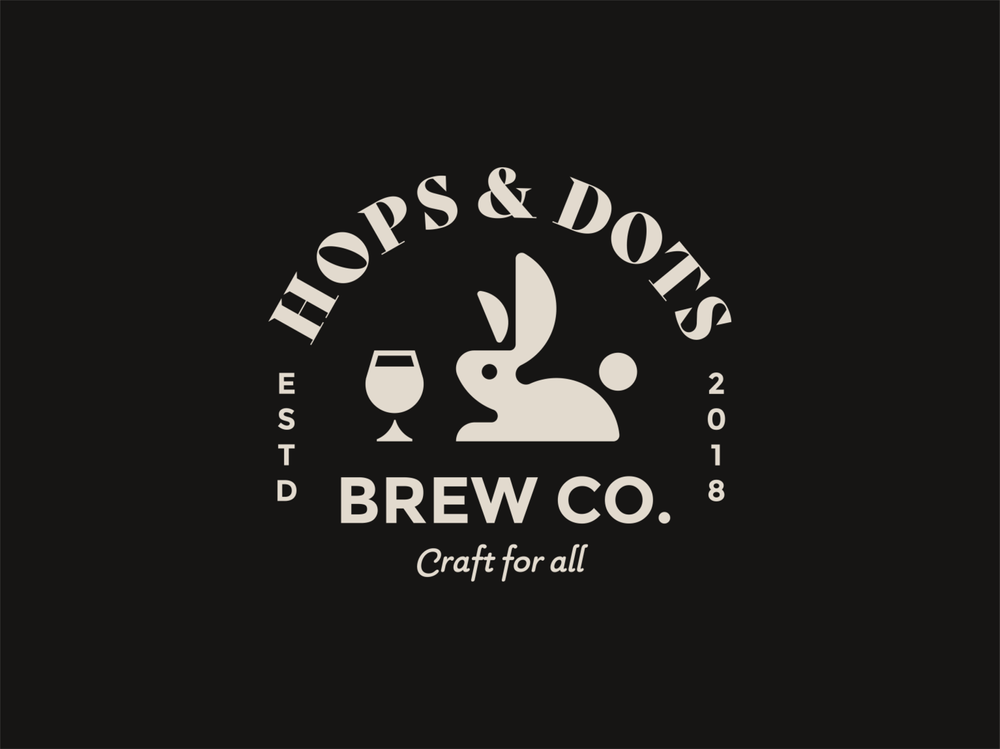 19. Original G Premium Craft Beer
Author: MAKE Creative Design Studio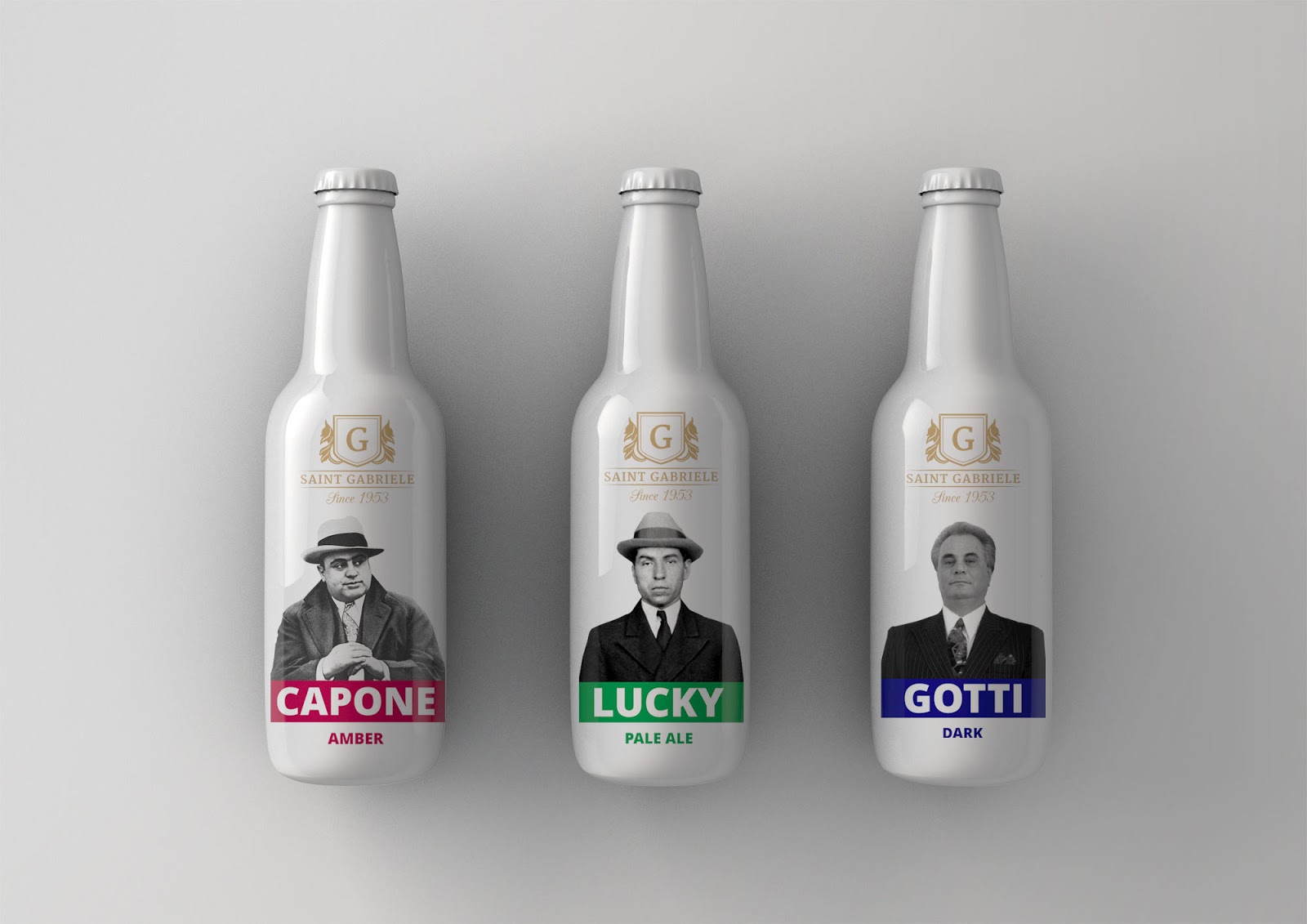 20. Old Speckled Hen – Refreshed
Author: Ziggurat Brands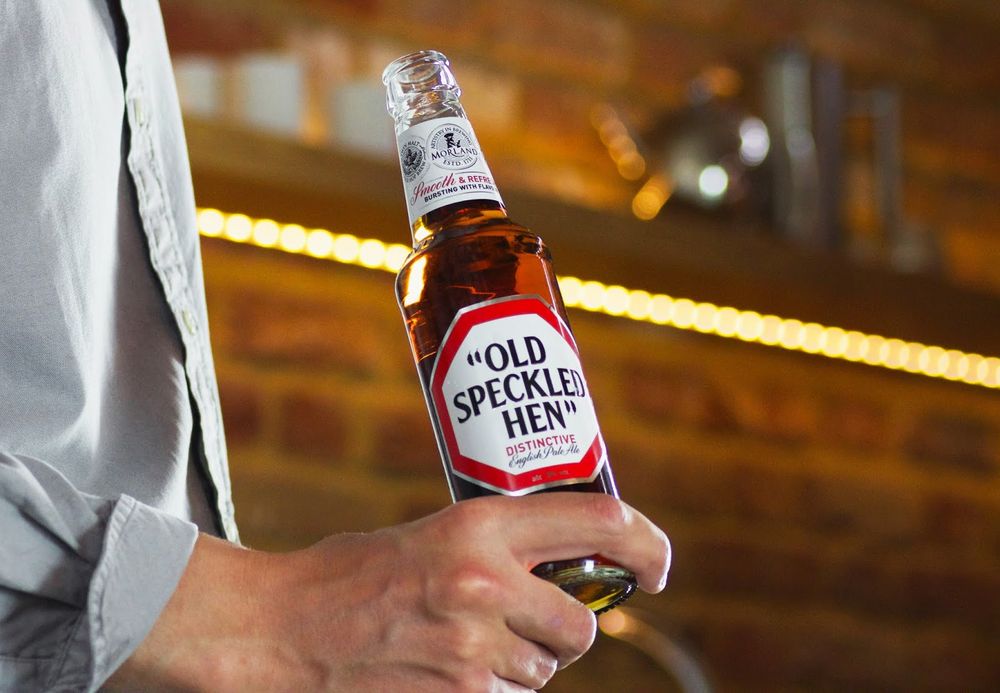 21. Peroni Libera
Author: Nude Brand Creation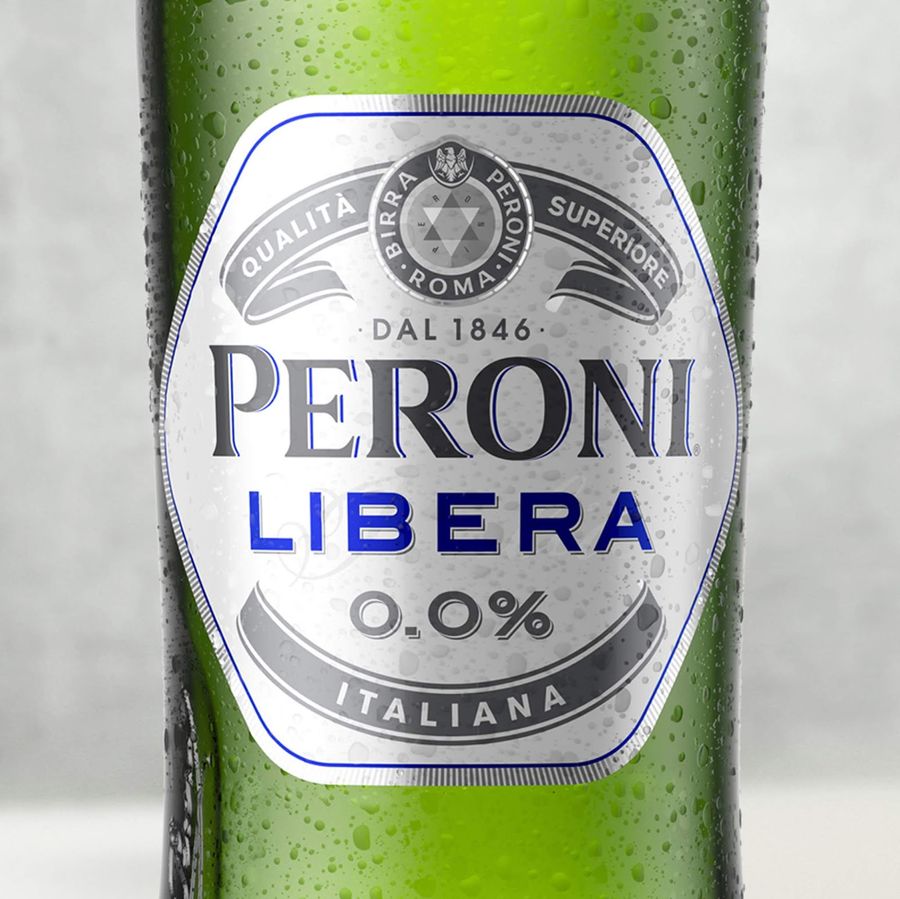 22. Buffel Beer
Author: Gustavo Paiva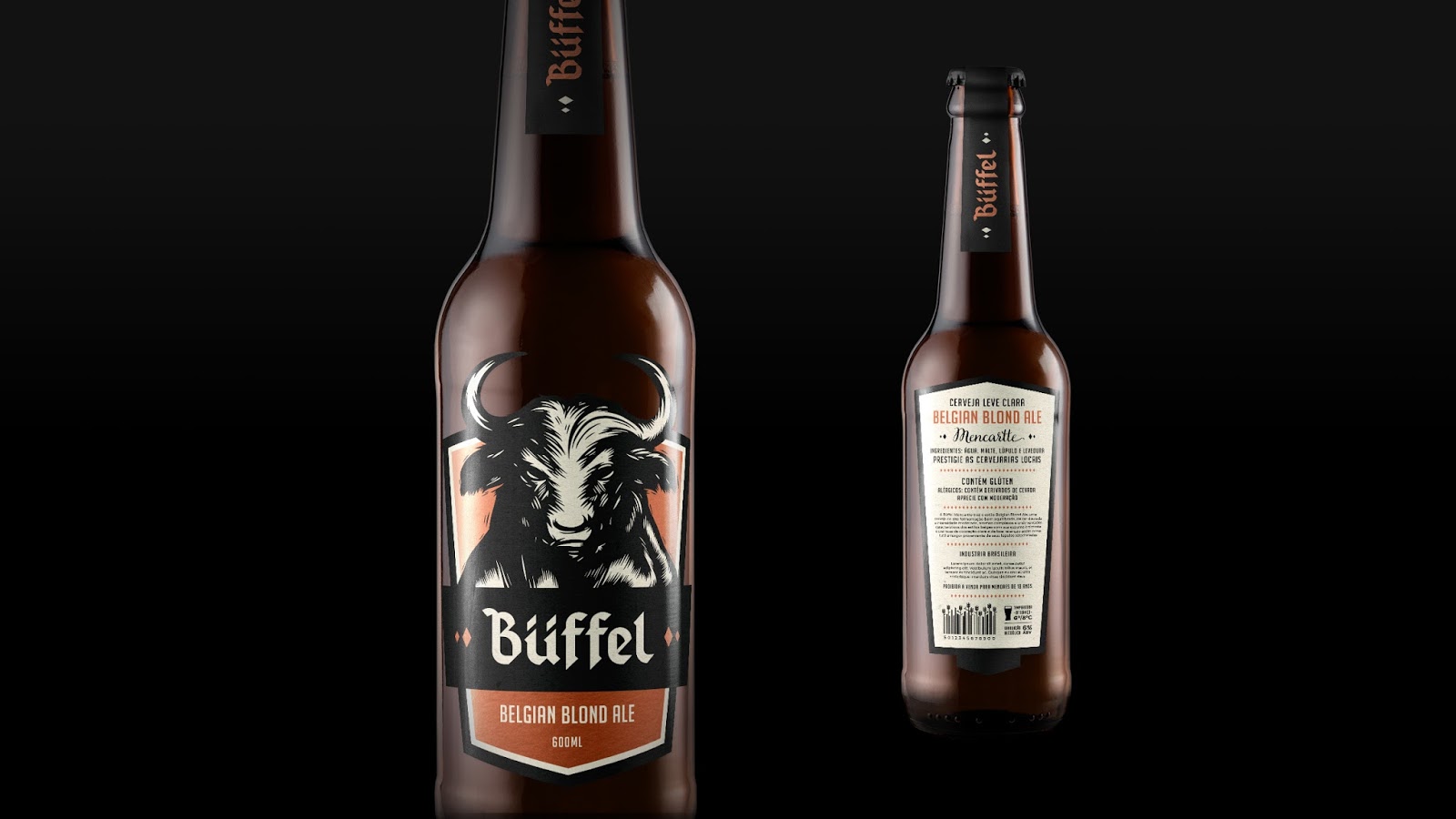 23. Morningstar Brewery
Author: Gracy Liu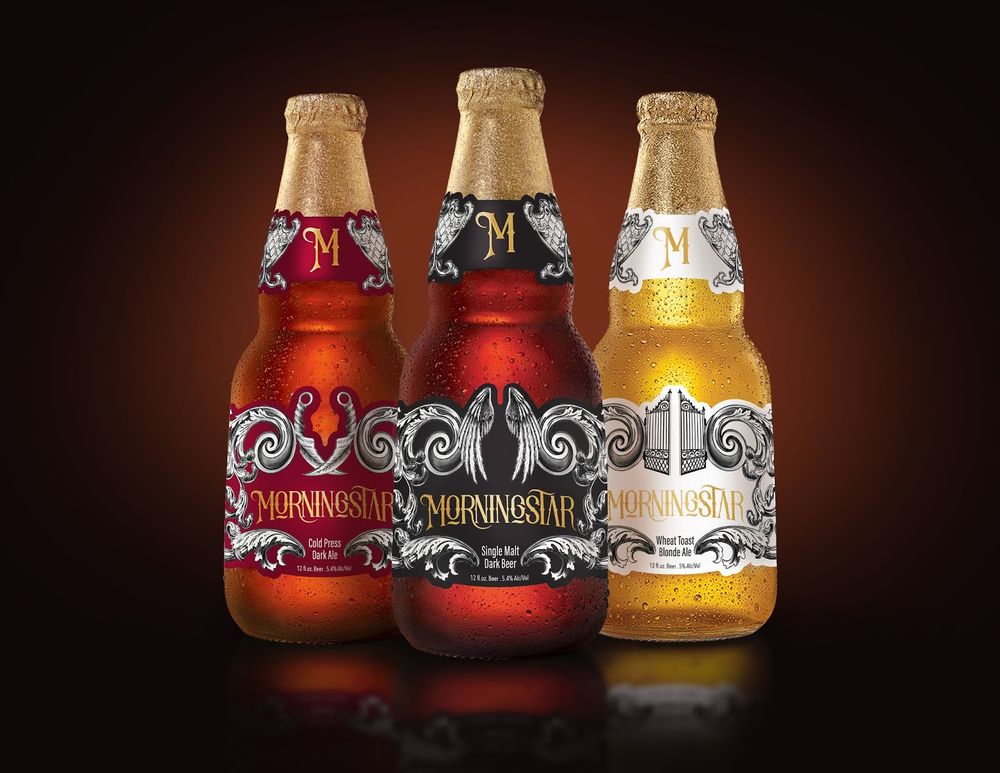 24. Cruzcampo
Author: Bulletproof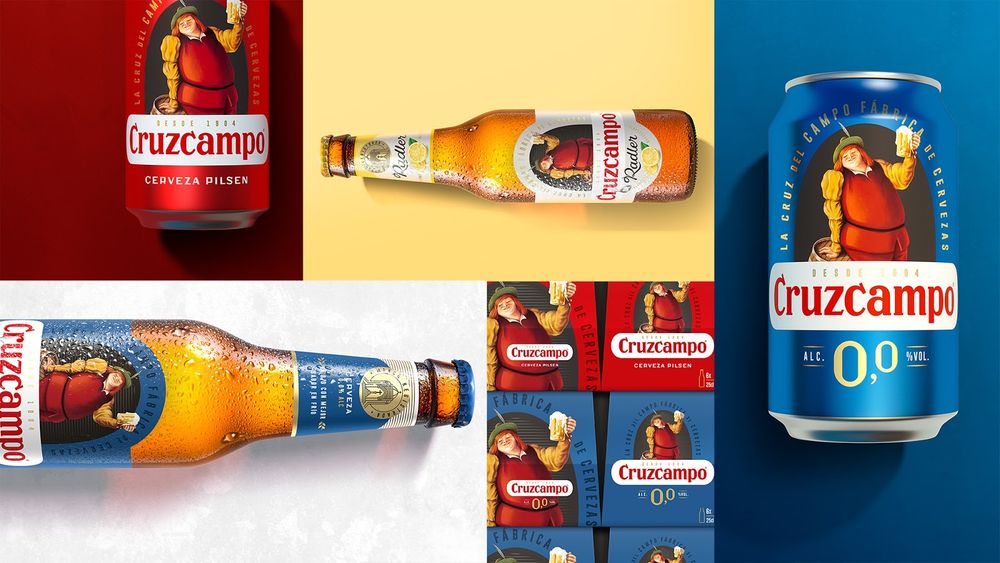 25. One Family Brewing Cans
Author: Seth Rexilius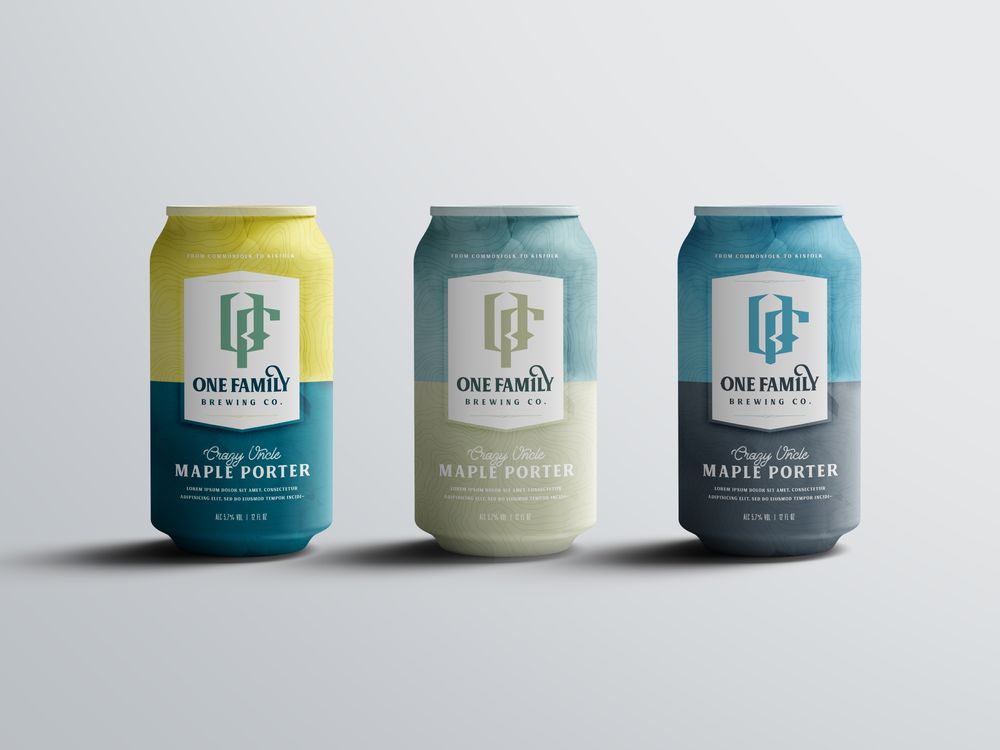 26. Carvanto Label – Ale
Author: Angel Rod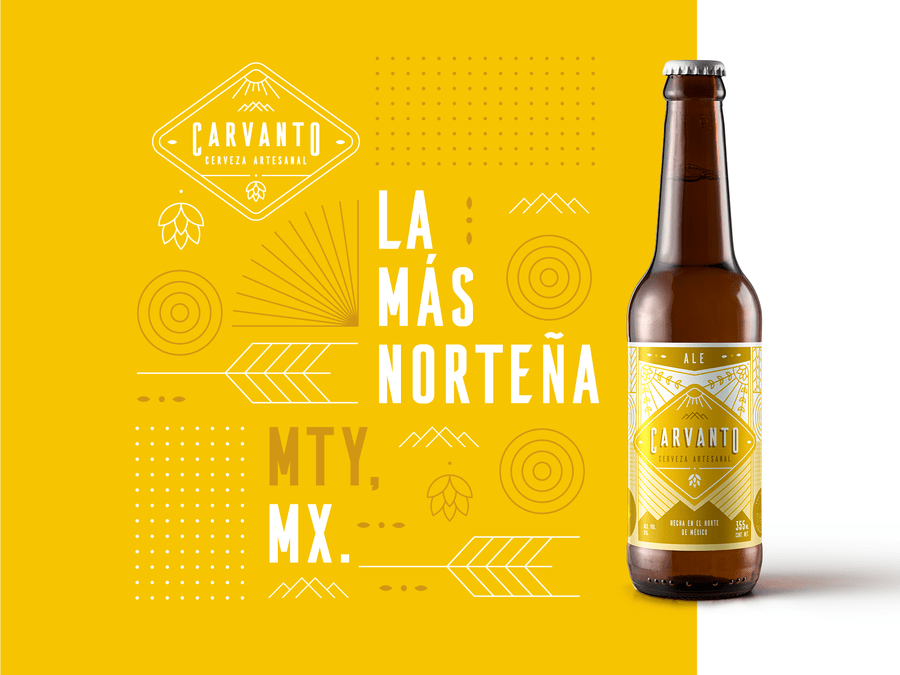 27. Adelbert's Philosophizer
Author: Matt Thompson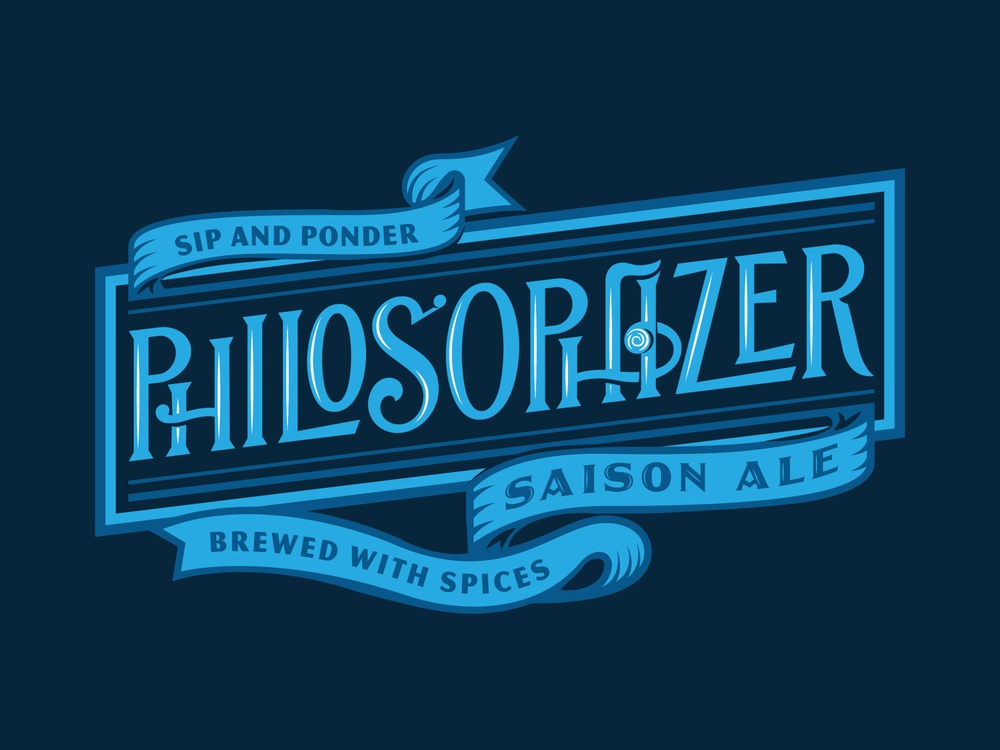 28. Stormtown
Author: Jordan Wilson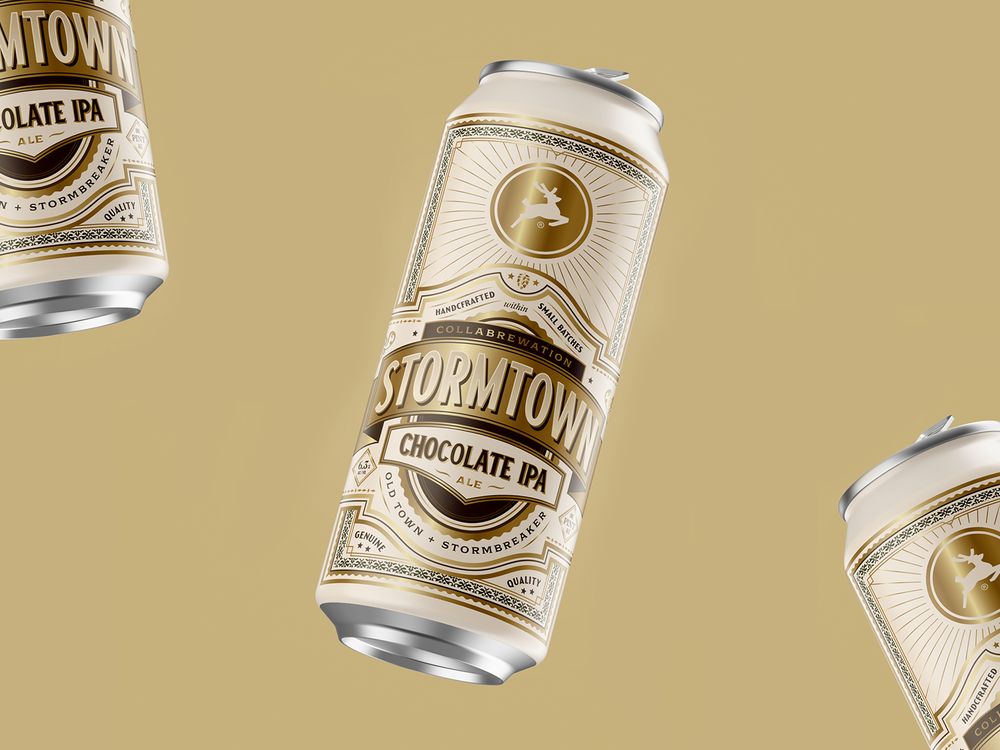 29. Mosaic IPA
Author: Chad Gowey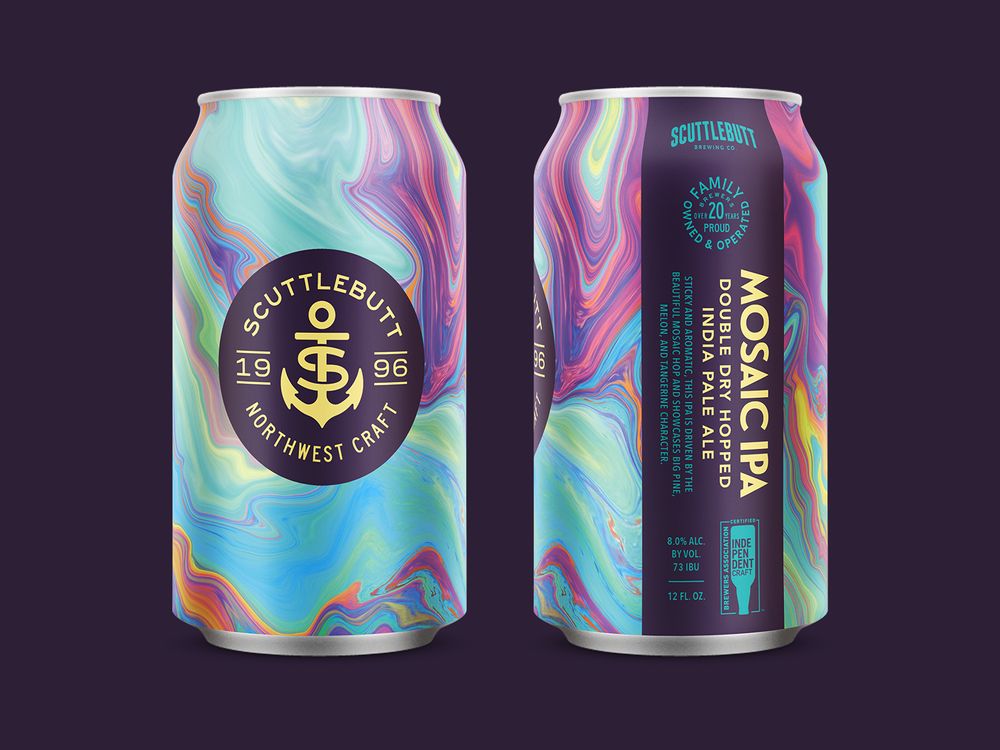 30. Craft Tolstoy
Author: Unblvbl Branding Agency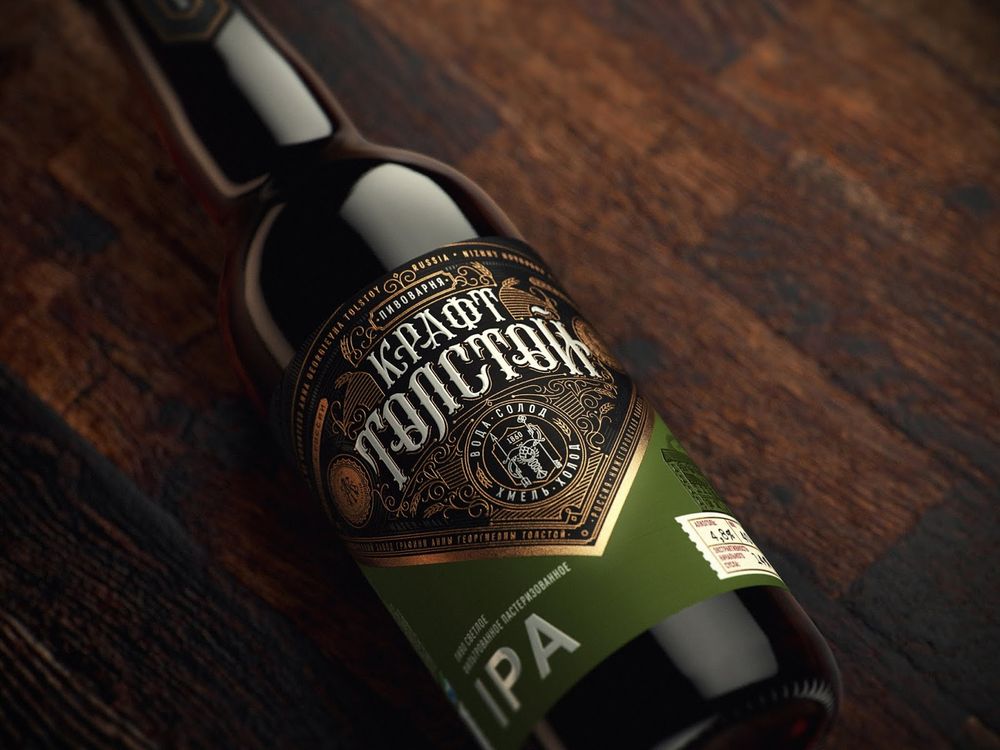 Featured image by unsplash.com