Today we have a wish to presenting amazing video Photoshop tutorials from professional Photoshop artist SAM KHAN. Great manipulation techniques and simply video descriptions how step by step to create a cool graphic and different art by watching Sam's videos. His work just Genius! Have a nice time by watching and learning!
Sam's words: On this channel I will be sharing photoshop tips, tricks, hidden gems and tutorials that I've learned during my career as a professional photoshop artist. If you're interested in getting better in photoshop, feel free to subscribe.
Here is the list of amazing tutorials Art by SAM KHAN. Have a look, and feel the power of his inspiration!
How to Create Ocean in a Teacup Photoshop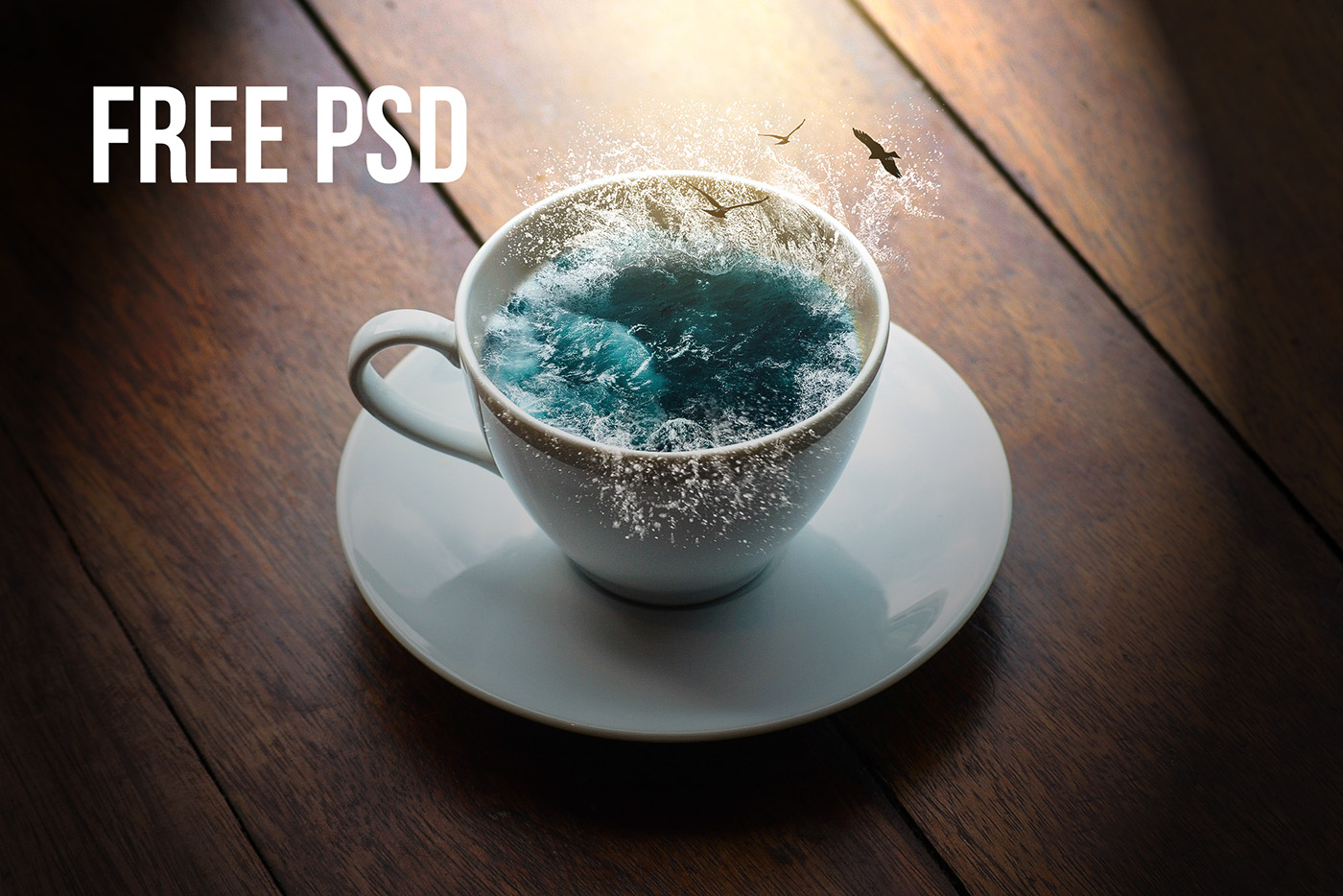 Egg Bulb in Photoshop cc 2017 Tutorials
How to Create Orange Bread in Photoshop 2017 Tutorials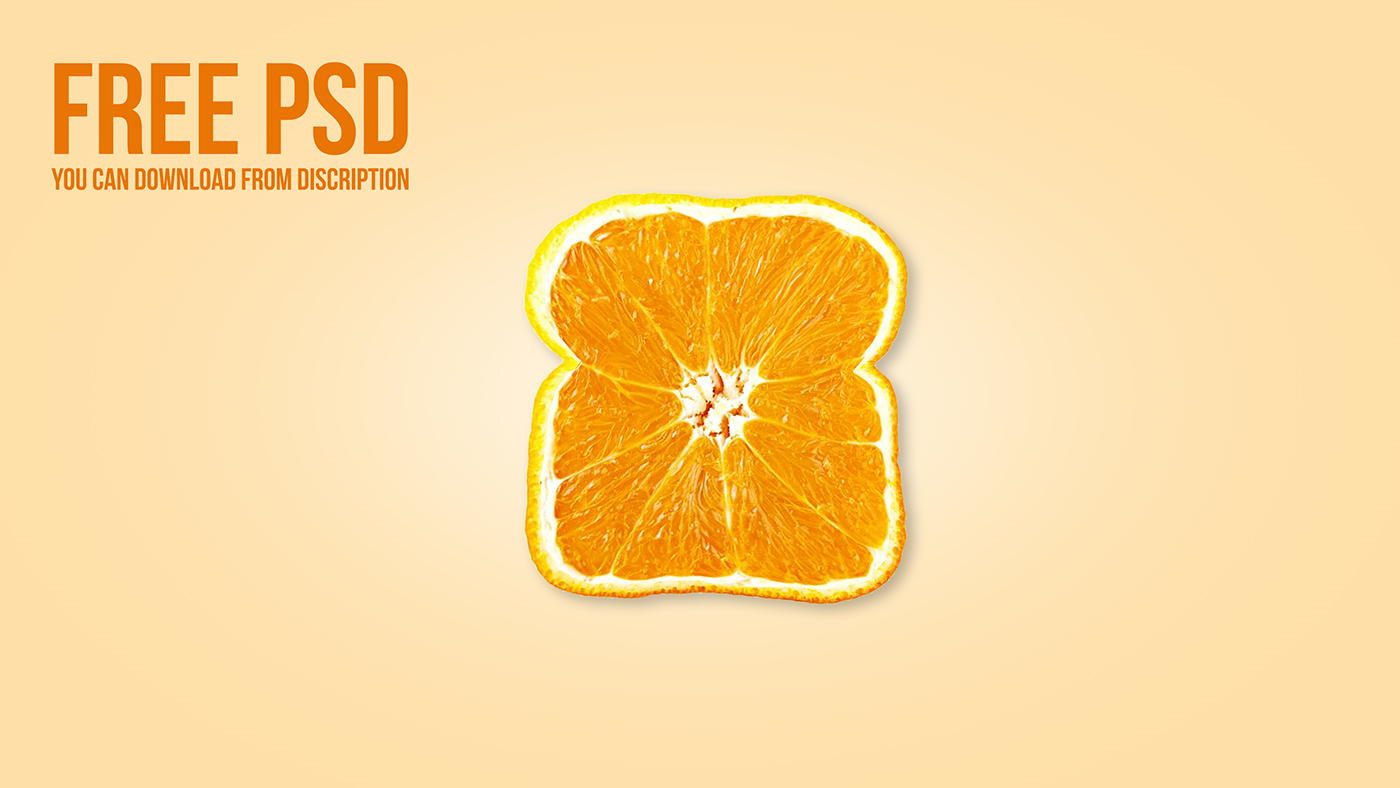 How to Create World Globe Like a Eaten Apple in Photoshop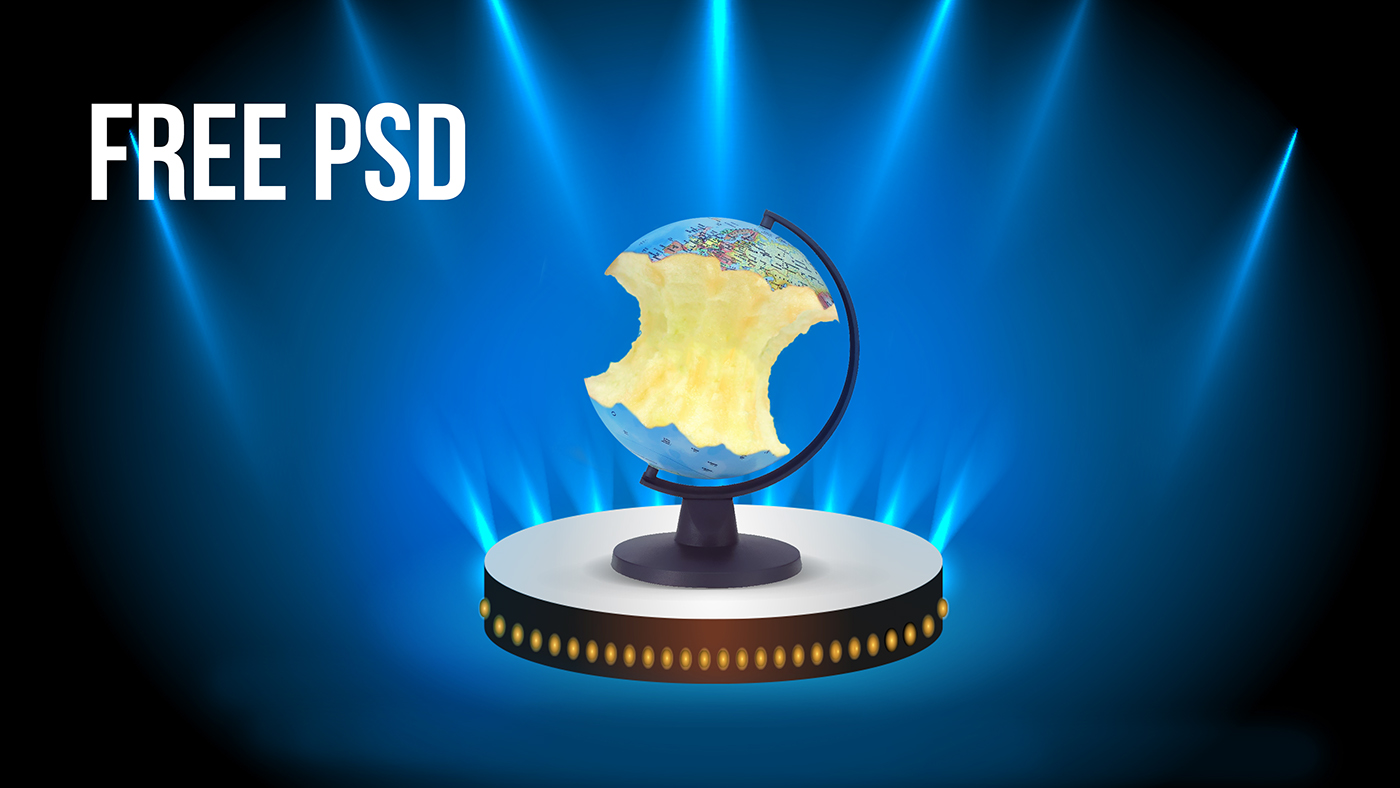 How to Create Green Bubble Apple in Photoshop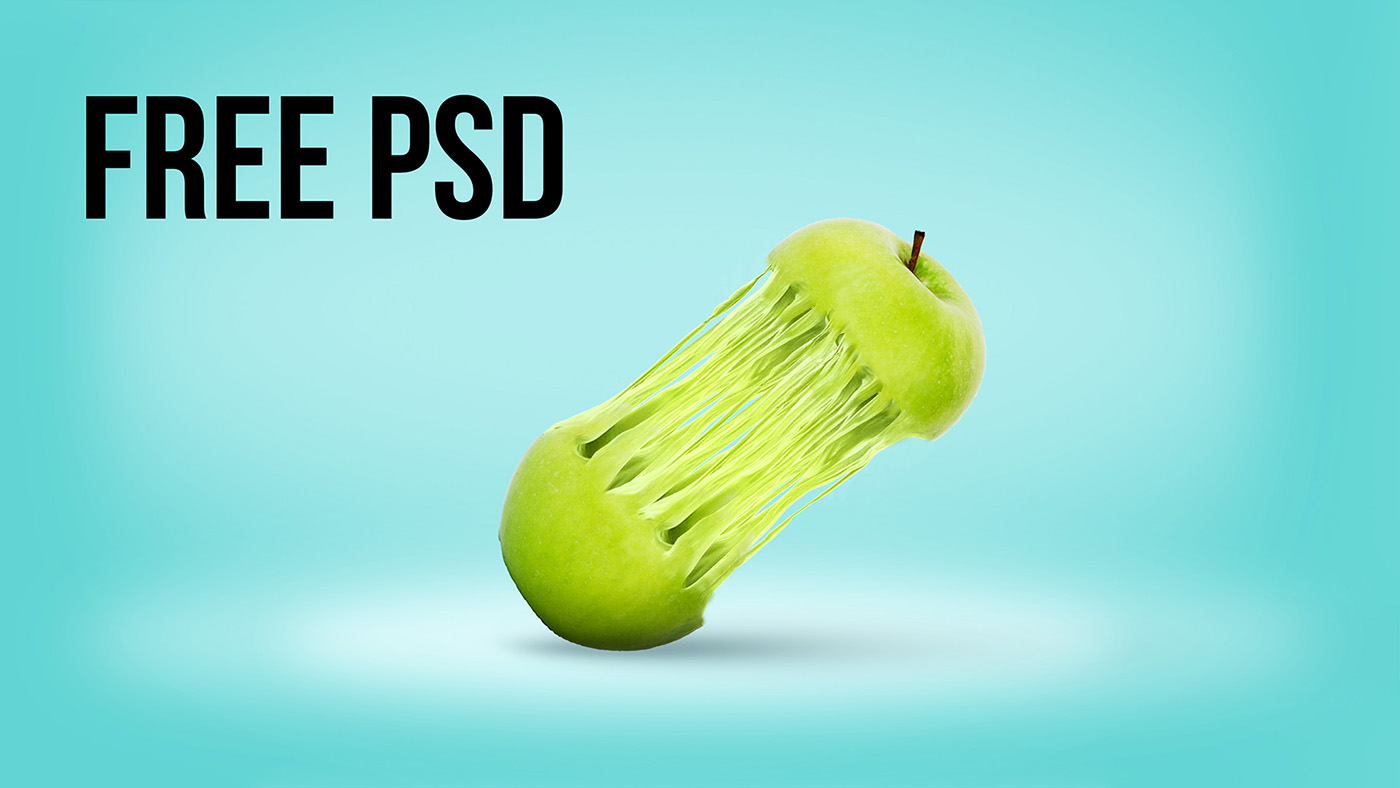 How to Create Jellyfish Burger in Photoshop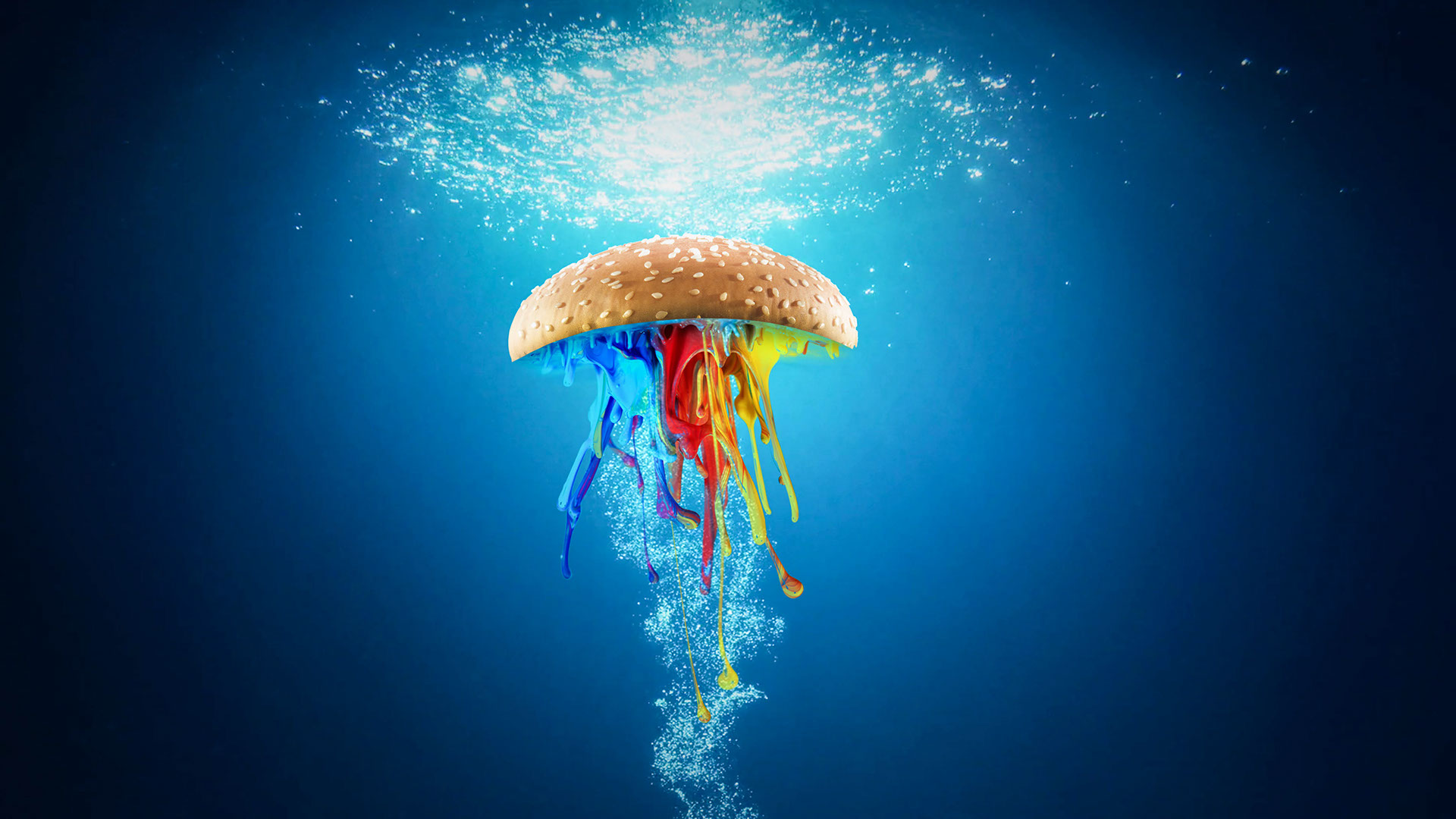 How to Create a Moon in Water – Manipulation Tutorial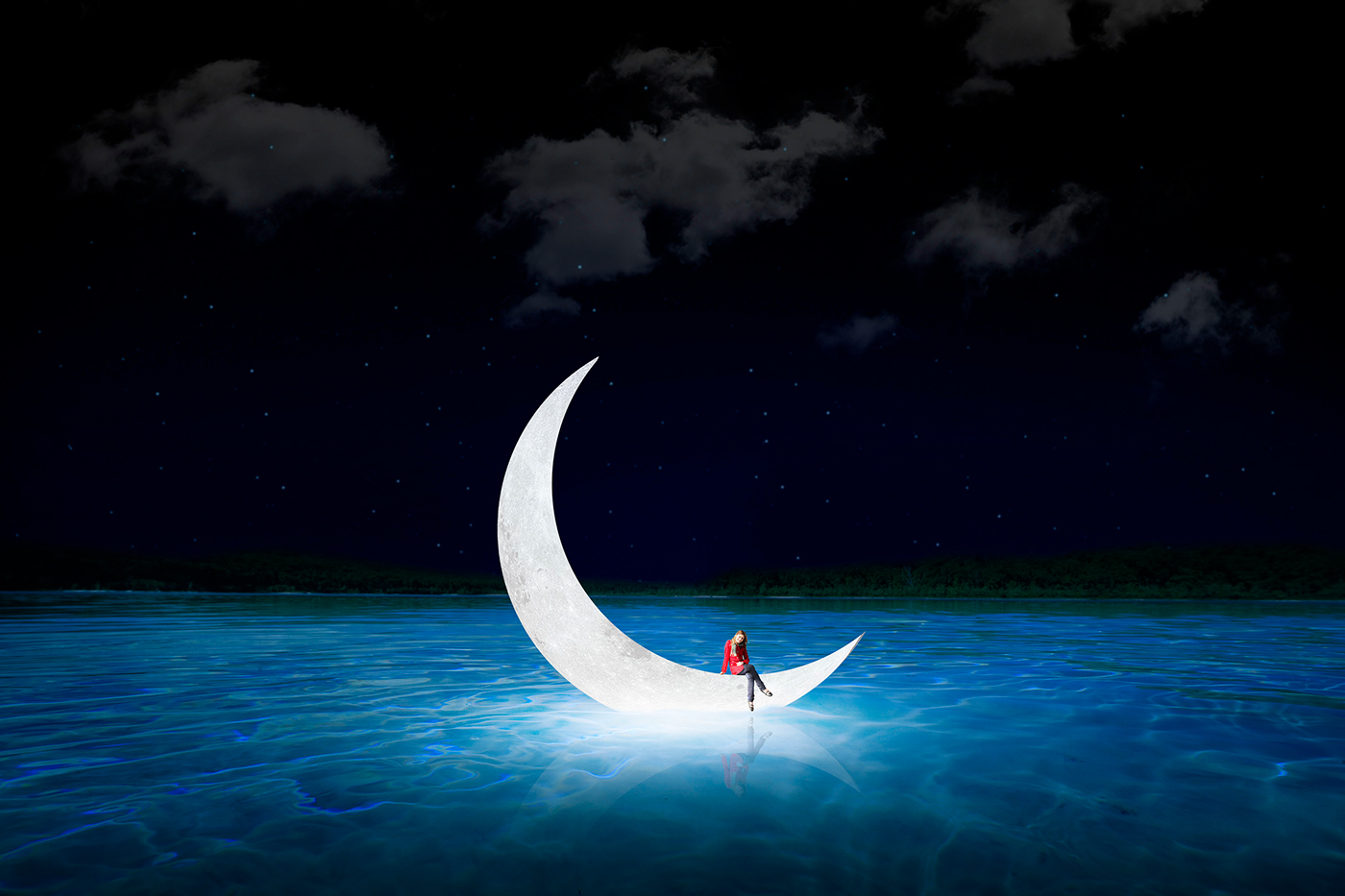 How to Create 3D Pop Out Effect Photoshop Tutorial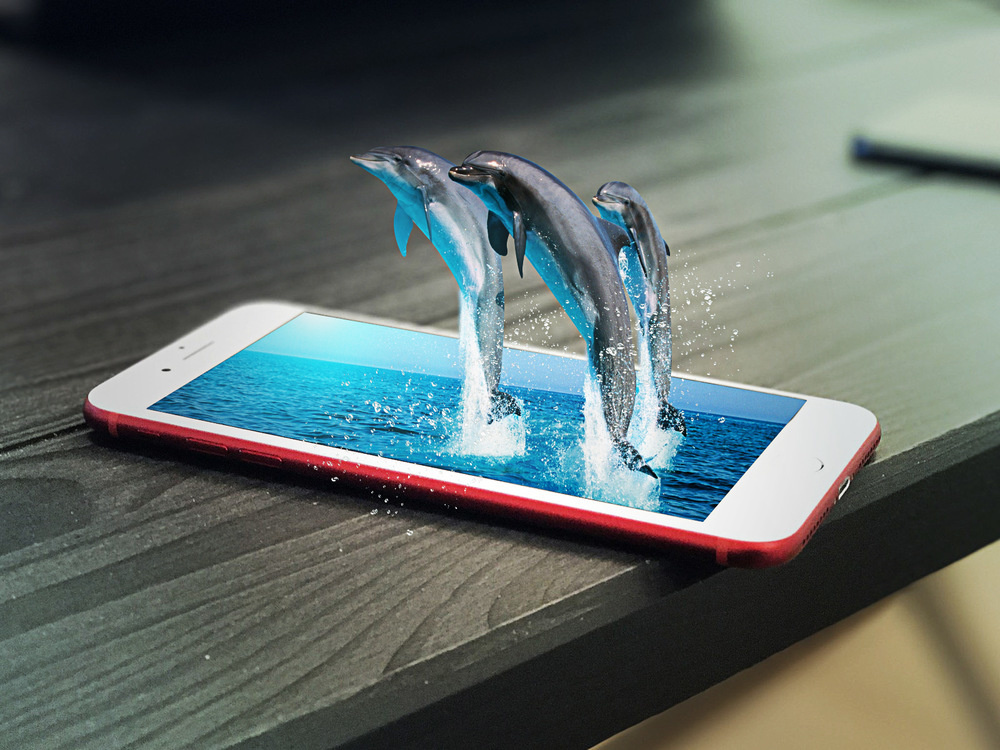 How to Highlight Your Jewelry Photoshop Tutorial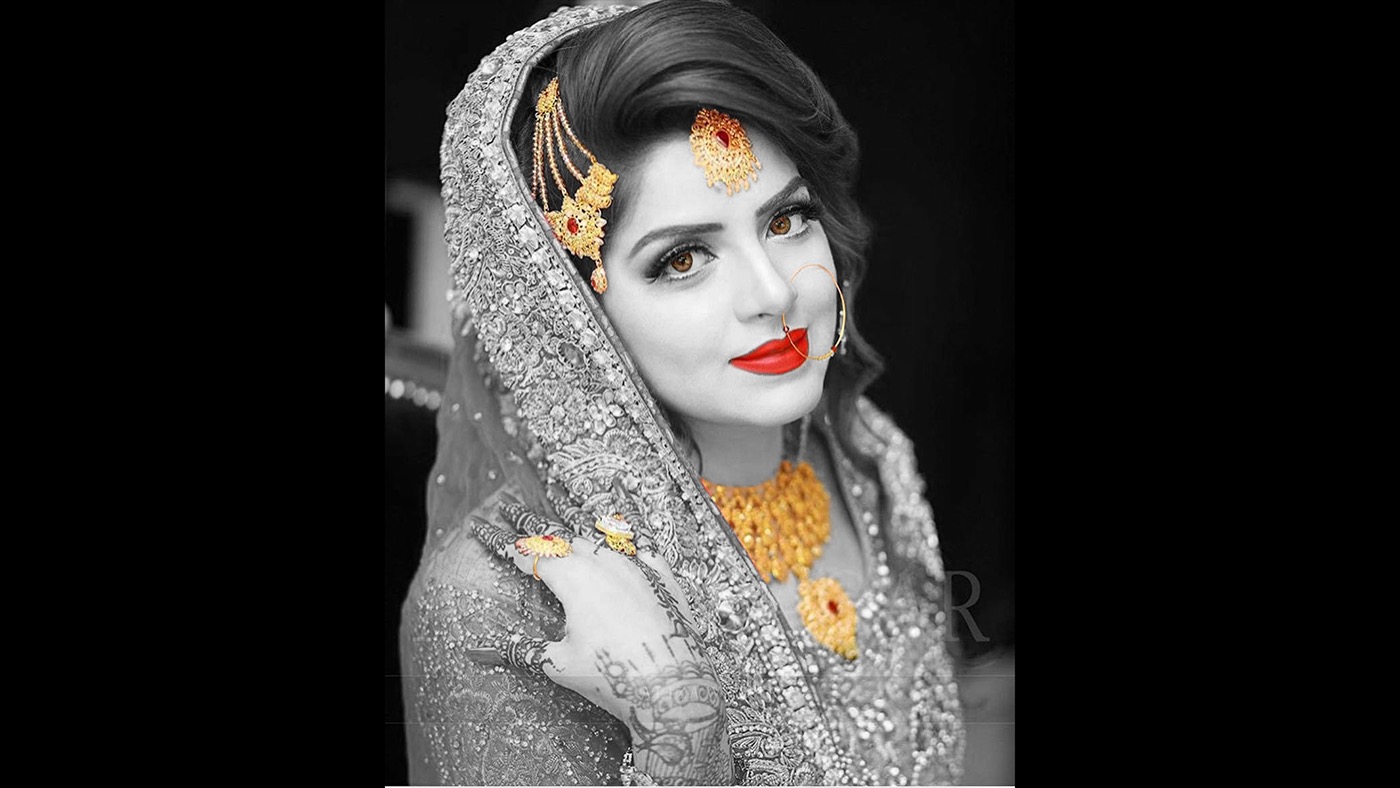 Fast Photoshop Photo Editing & Manipulation | Sun Flare Effects Photoshop Tutorial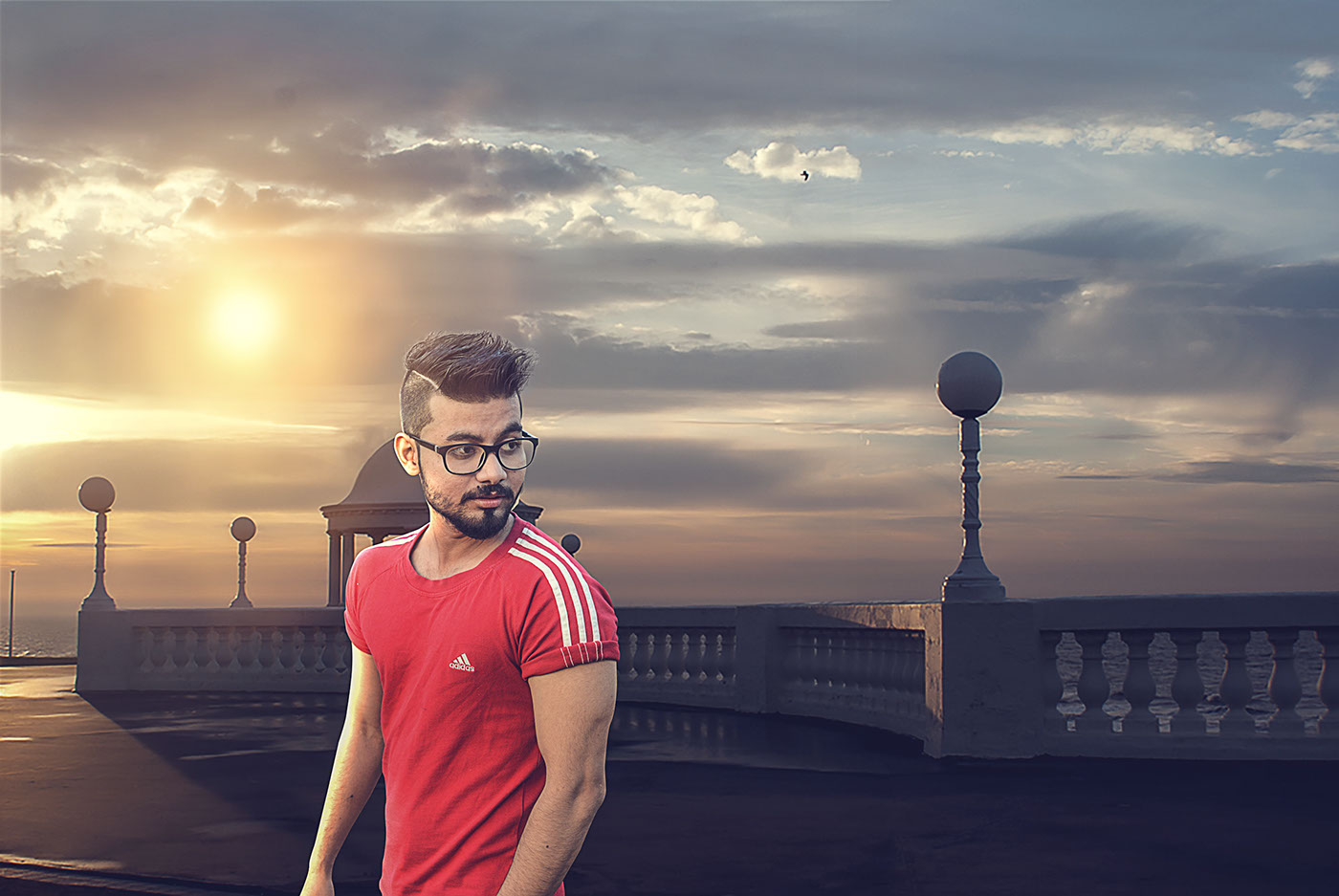 Elefant on Ballon | Photoshop Manipulation Tutorials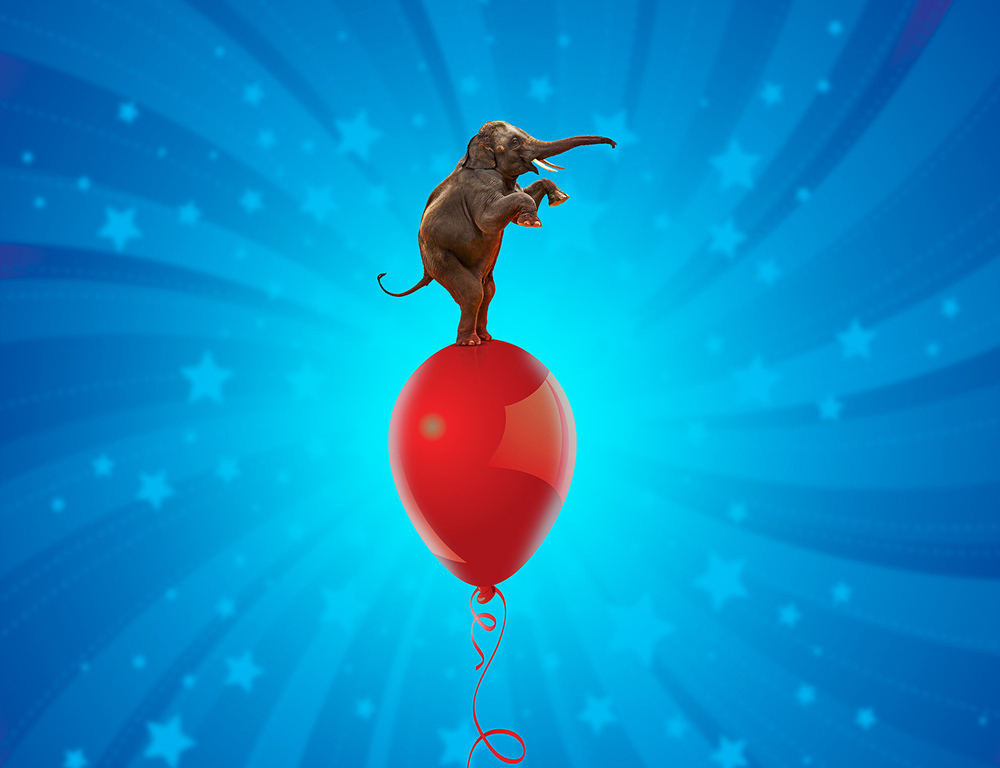 How to Fast Cut Out Long Hair in Photoshop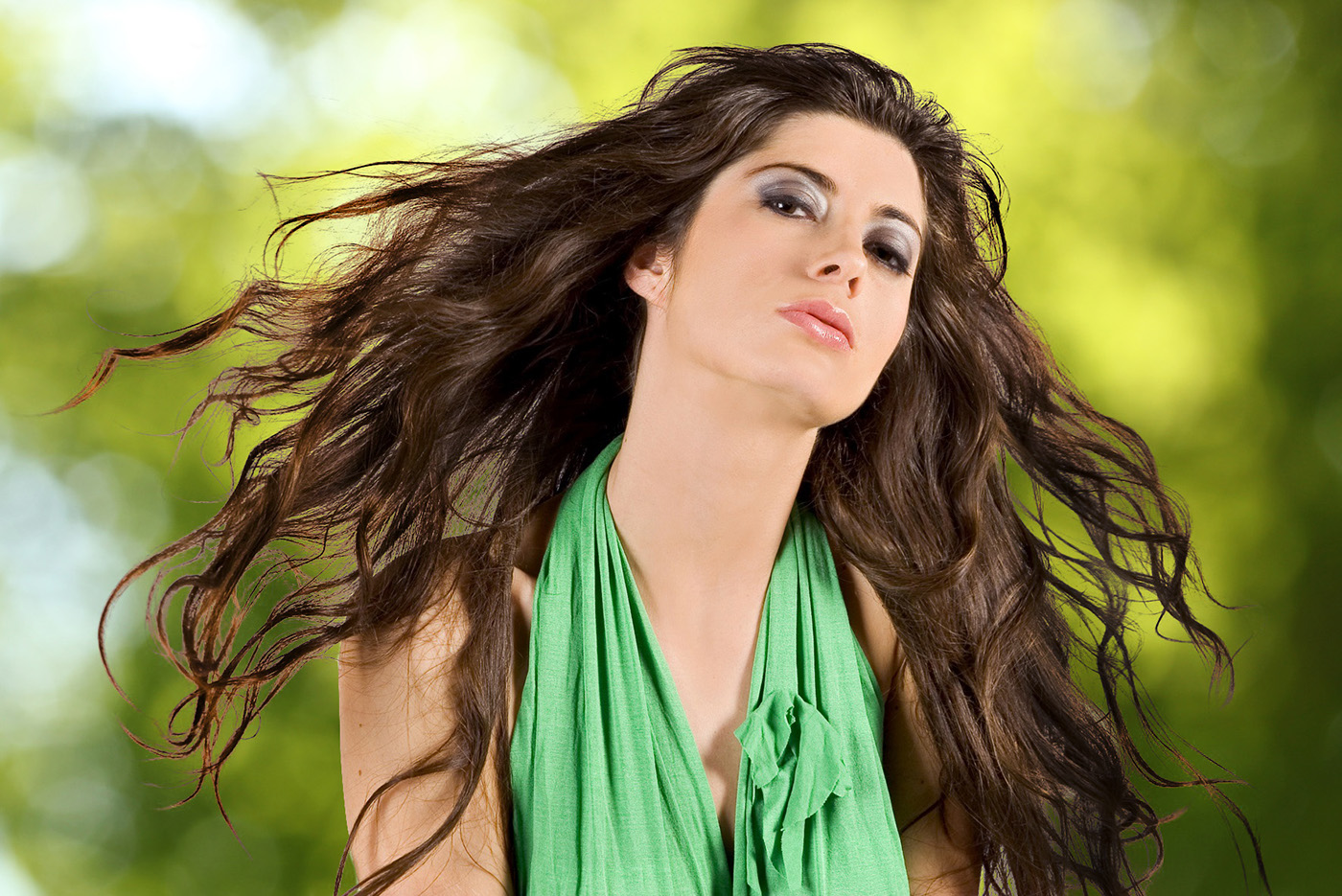 How to Make Photo Text in Photoshop Tutorial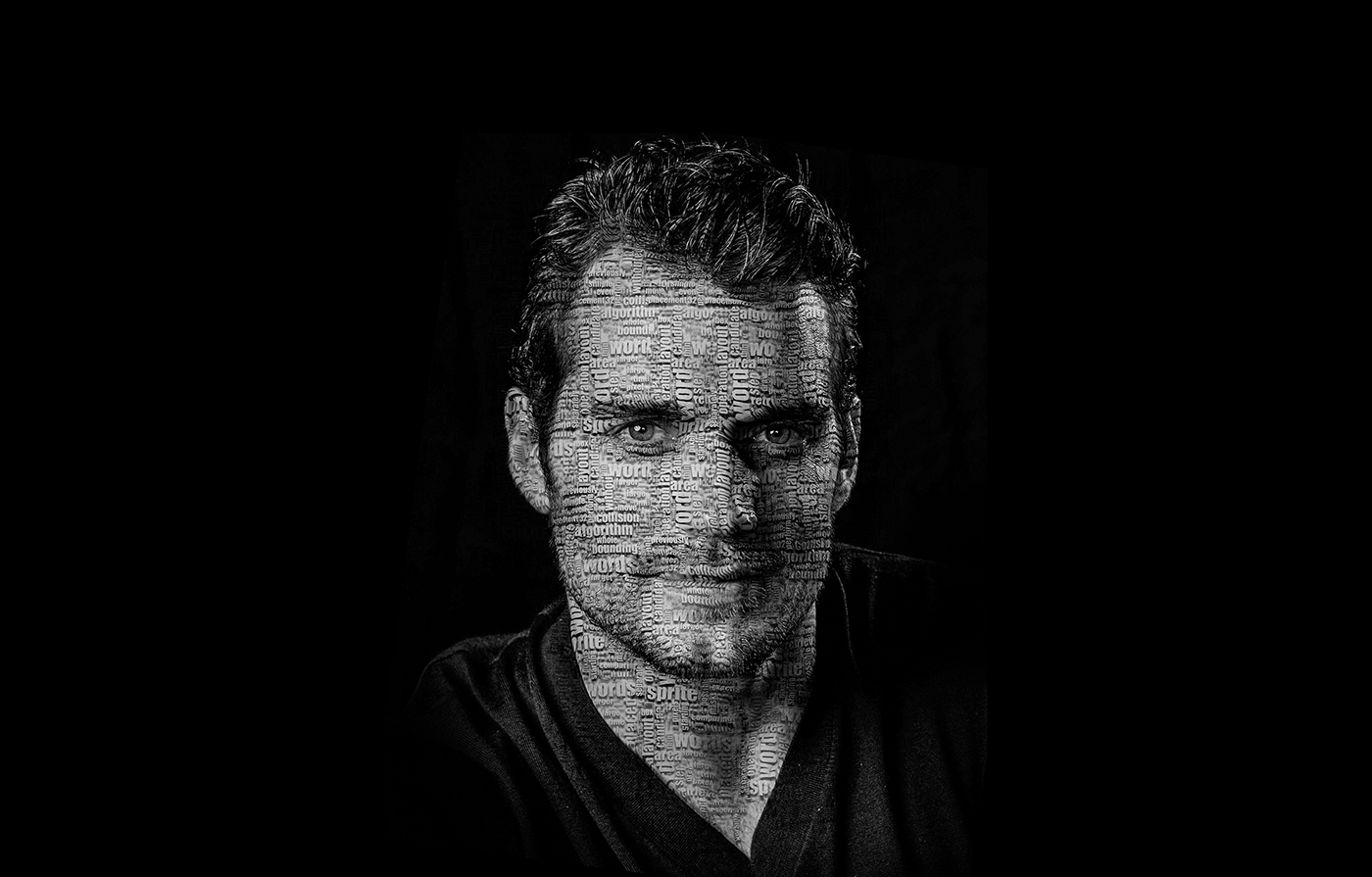 How to Cut a Tree Using Calculations in Photoshop – Fast Background Remove Technique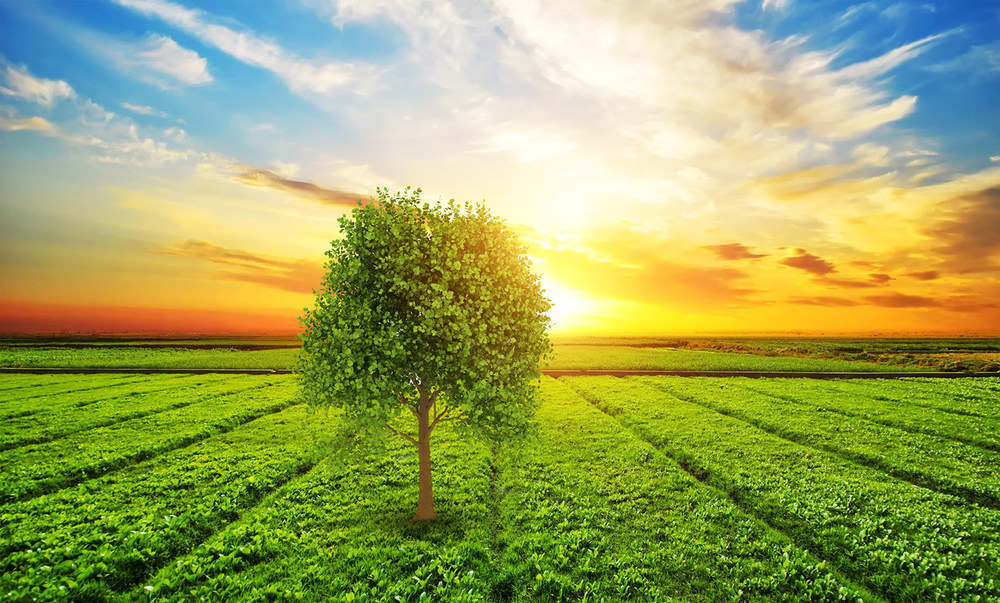 How to Create Bulb with Lemon | Photoshop Manipulation Tutorial