40+ Best Photorealistic Space, Nebula Textures & Backgrounds
Textures and backgrounds inspired by space are awesome design resources to create unforgetable creative projects.
These amazing backgrounds look so real you want to touch them. With these textures you can create backgrounds, invitation cards, website layouts, make creative journal and much more. I hope you will be also so much passionated as we, when we create this list. Enjoy!
You may also like:
---
Nebula Backgrounds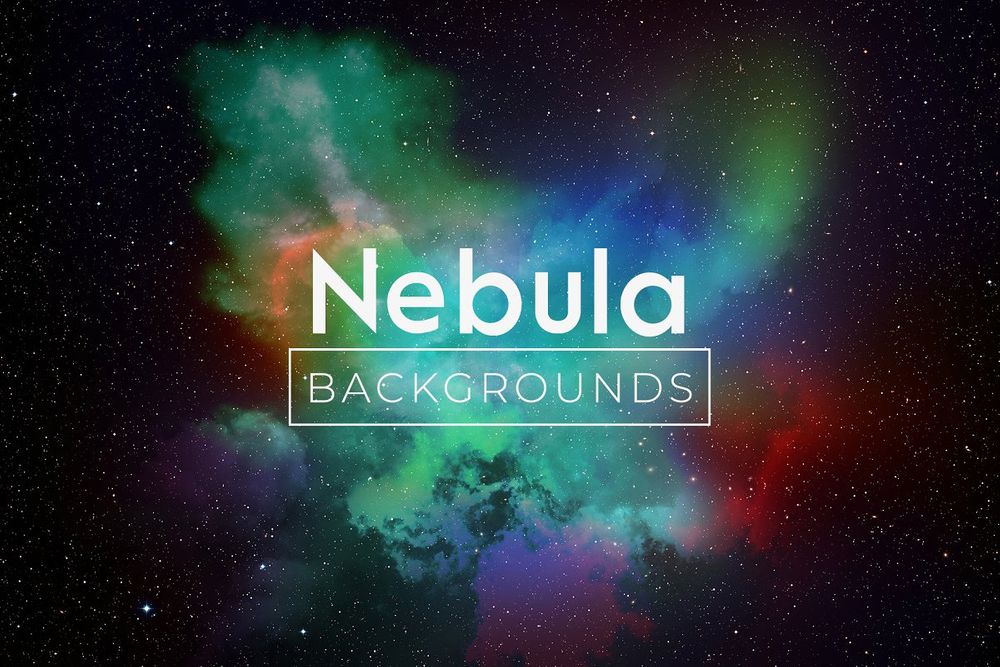 Info / Download Source
Space Starscape Backgrounds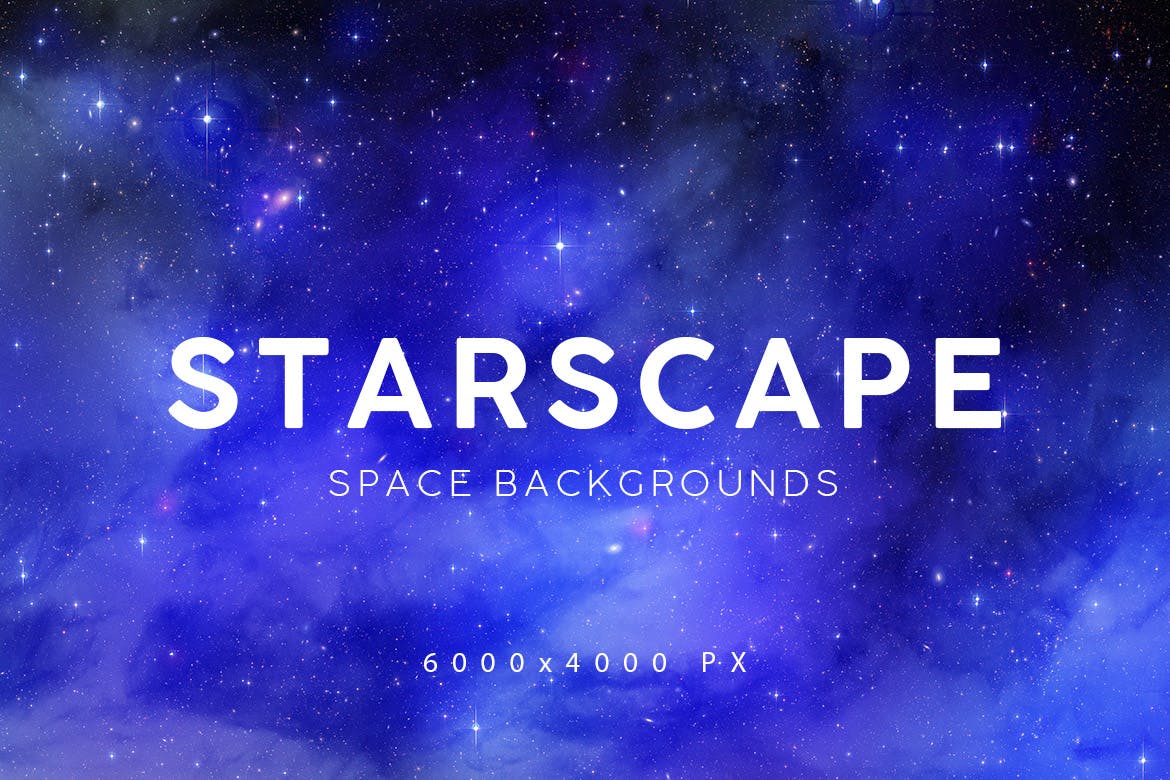 Info / Download Source
Space Marble Backgrounds Set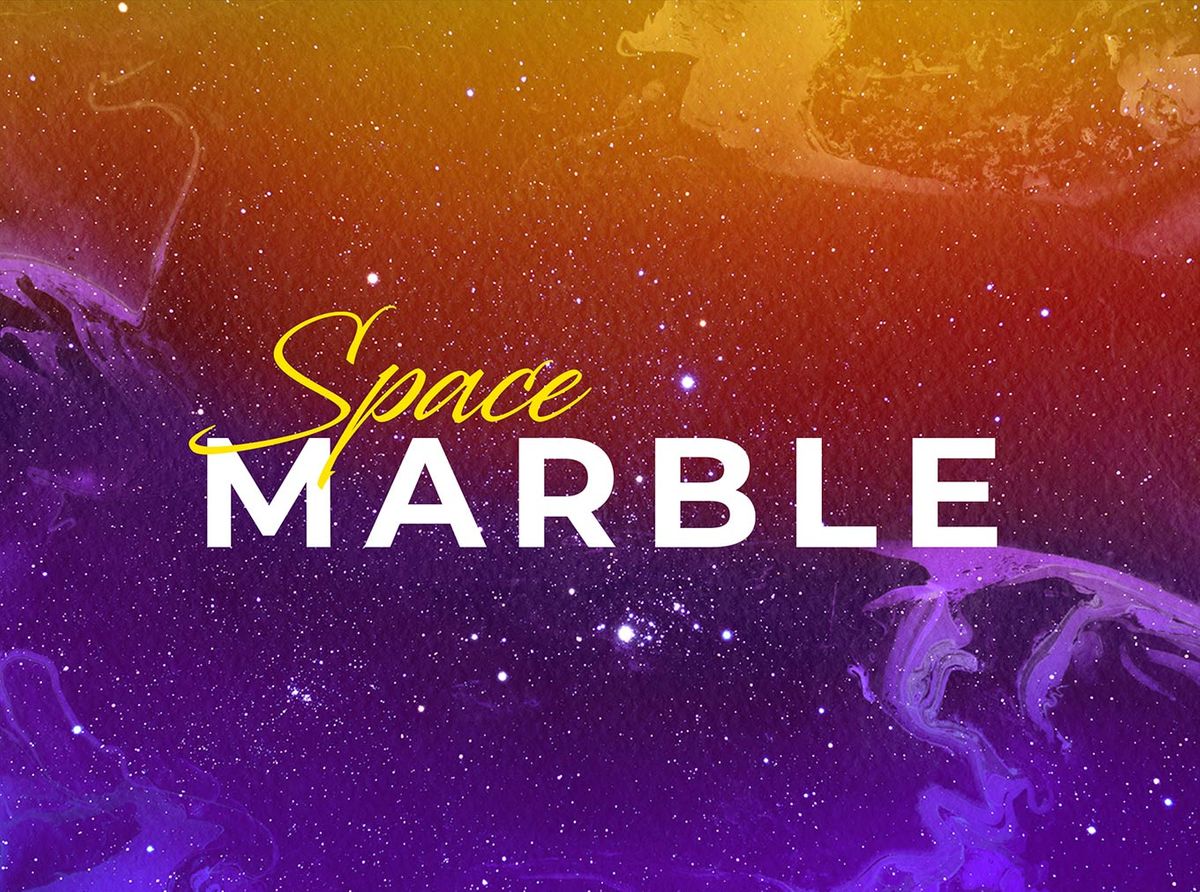 Download Source
Aurora Space Backgrounds / Textures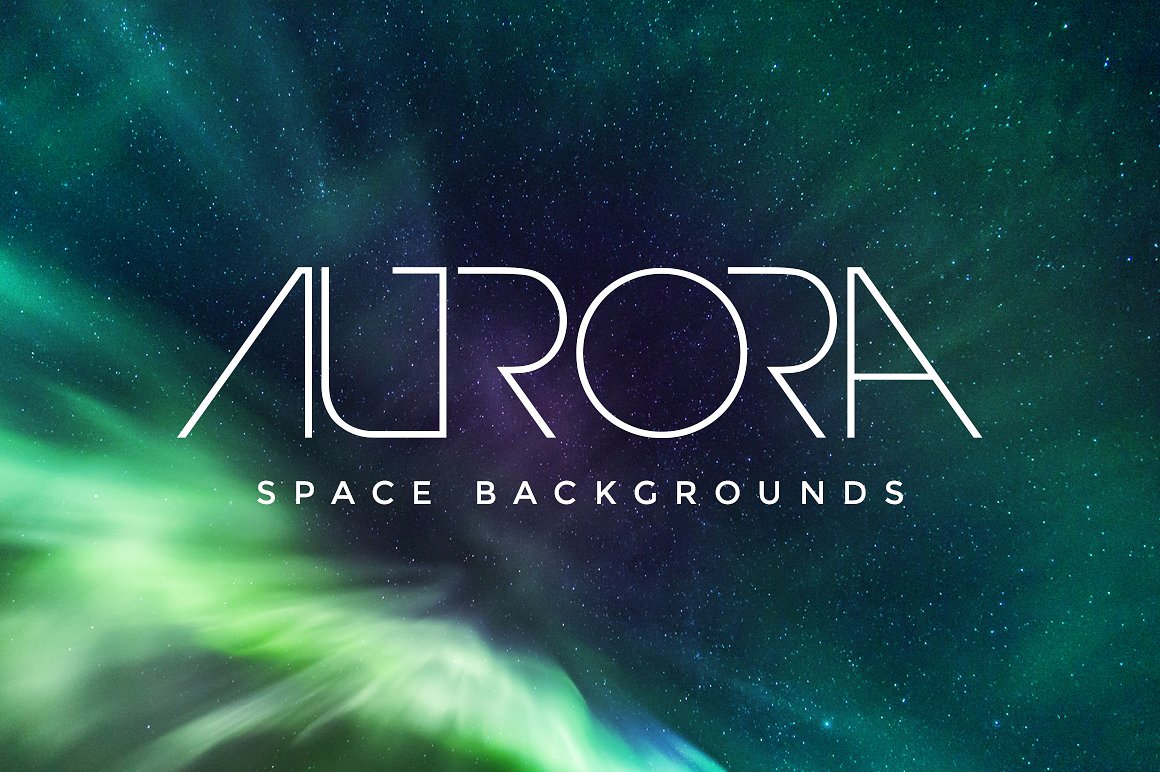 Info / Download Source
40 Space Galaxy Textures + Bonus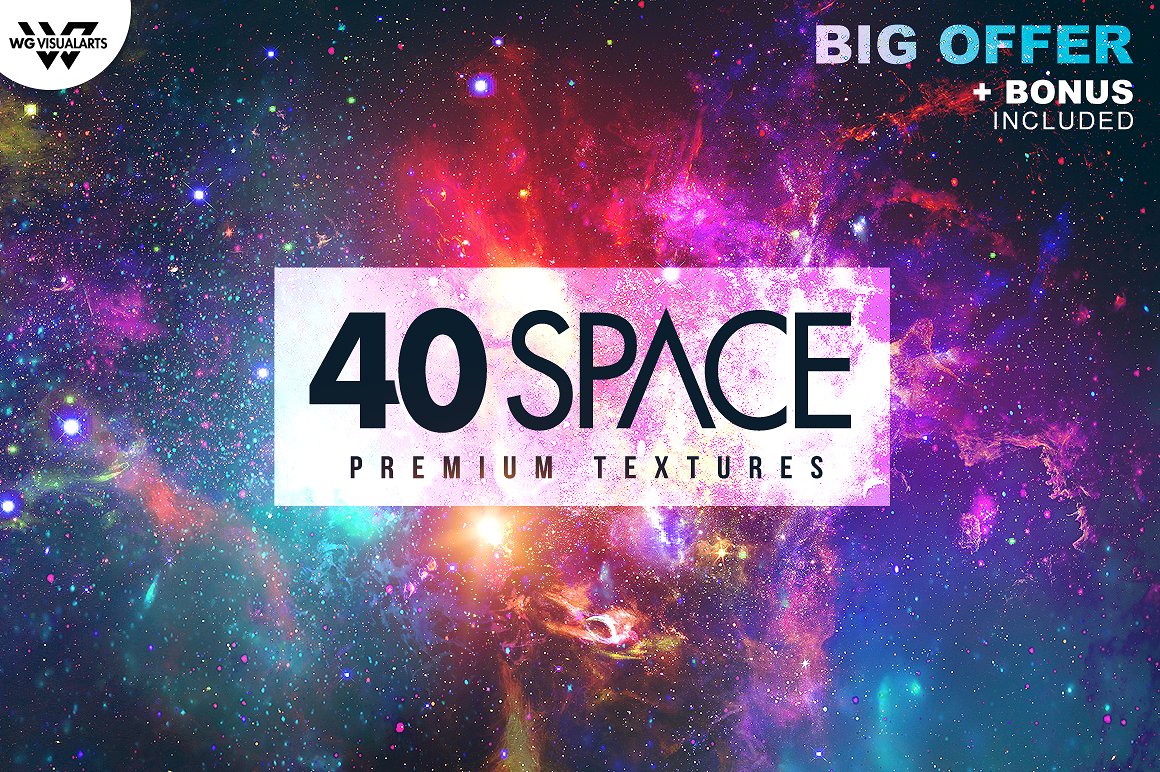 Info / Download Source
Deep Space Backgrounds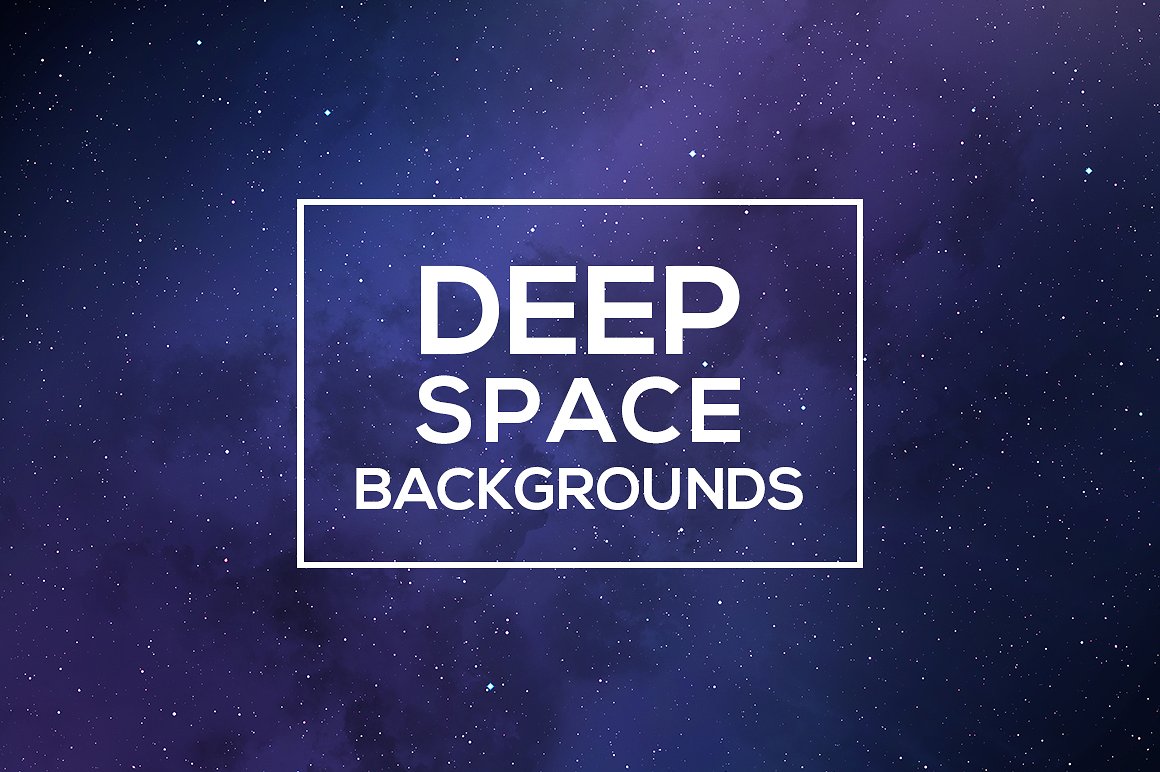 Info / Download Source
30 Space Nebula Galaxy Textures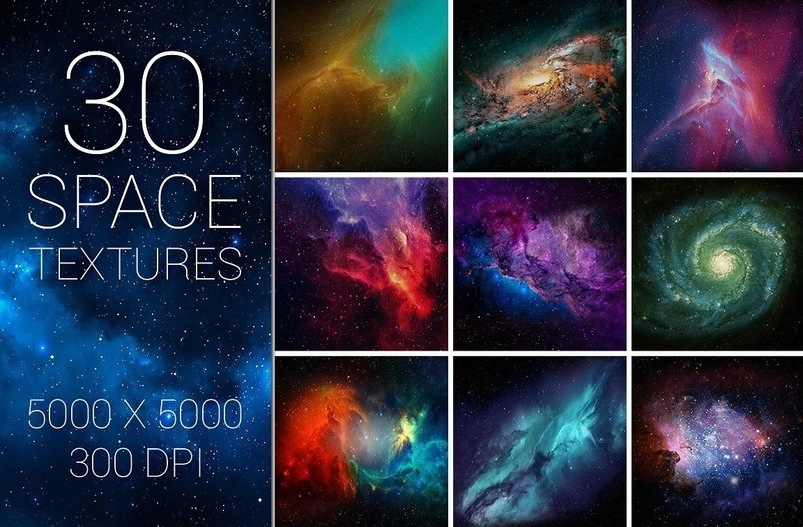 Nebula – 30 Abstract Design Pack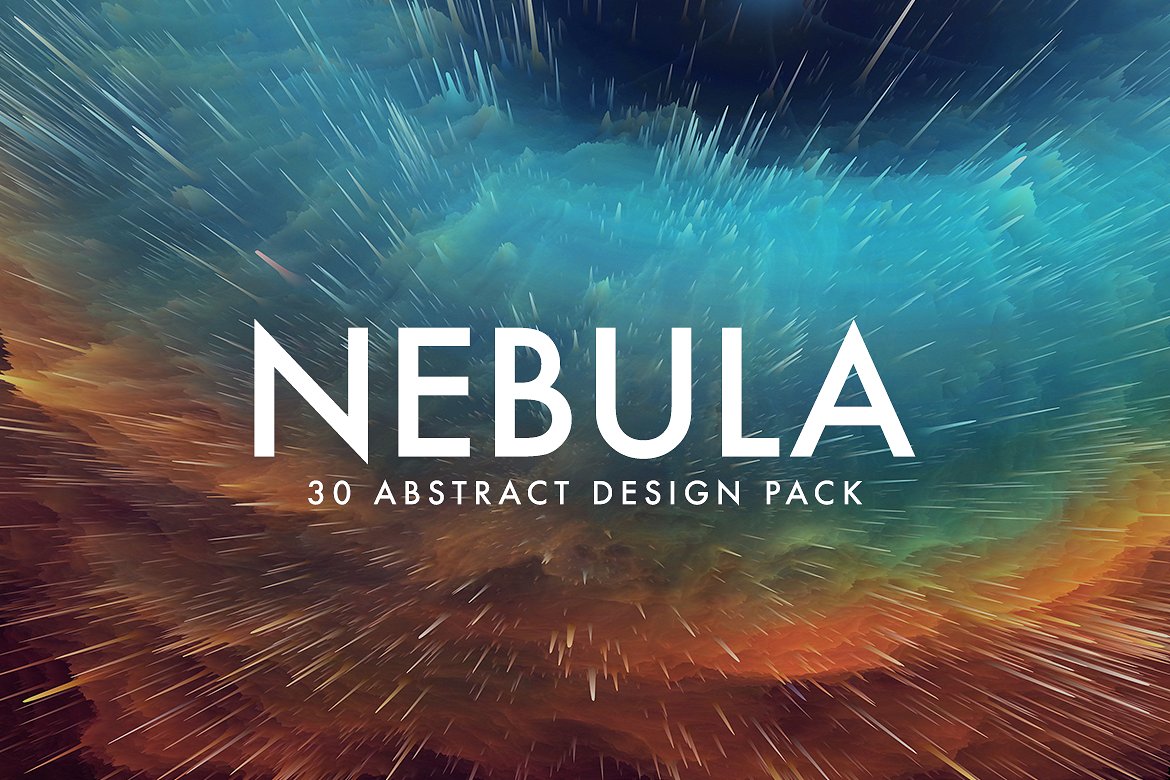 100 Space Backgrounds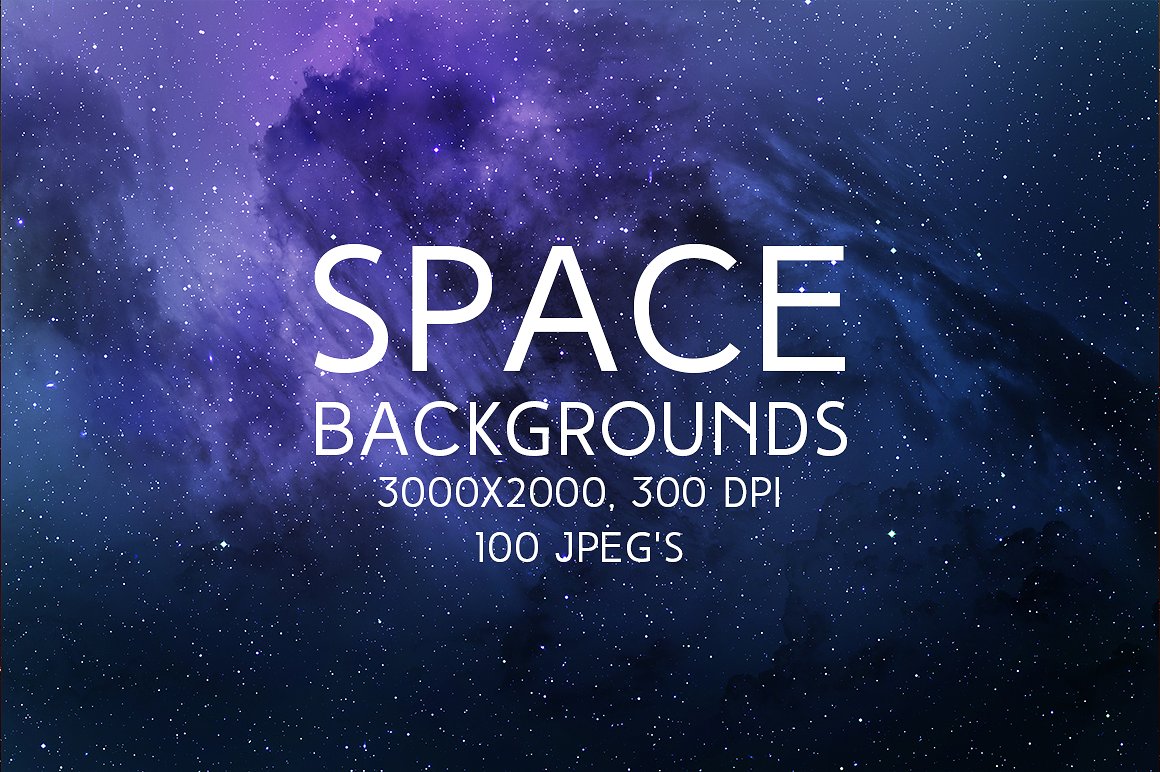 50 Space Backgrounds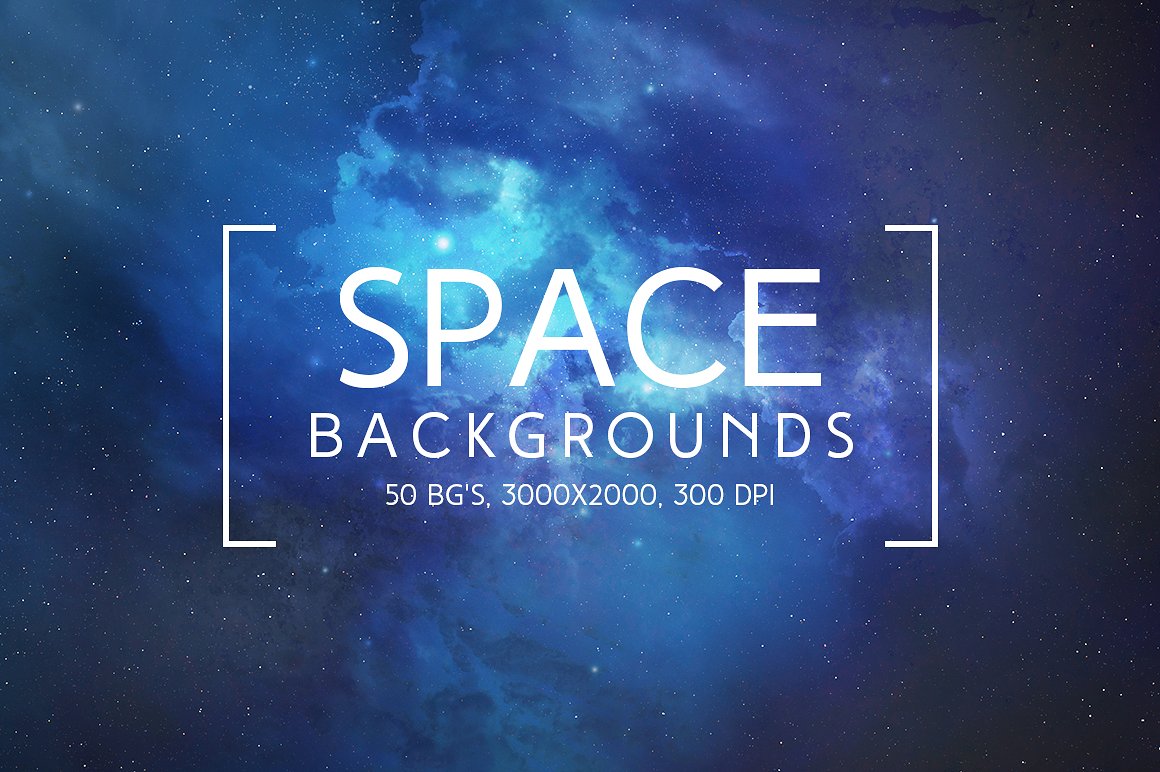 Geometric Universe Backgrounds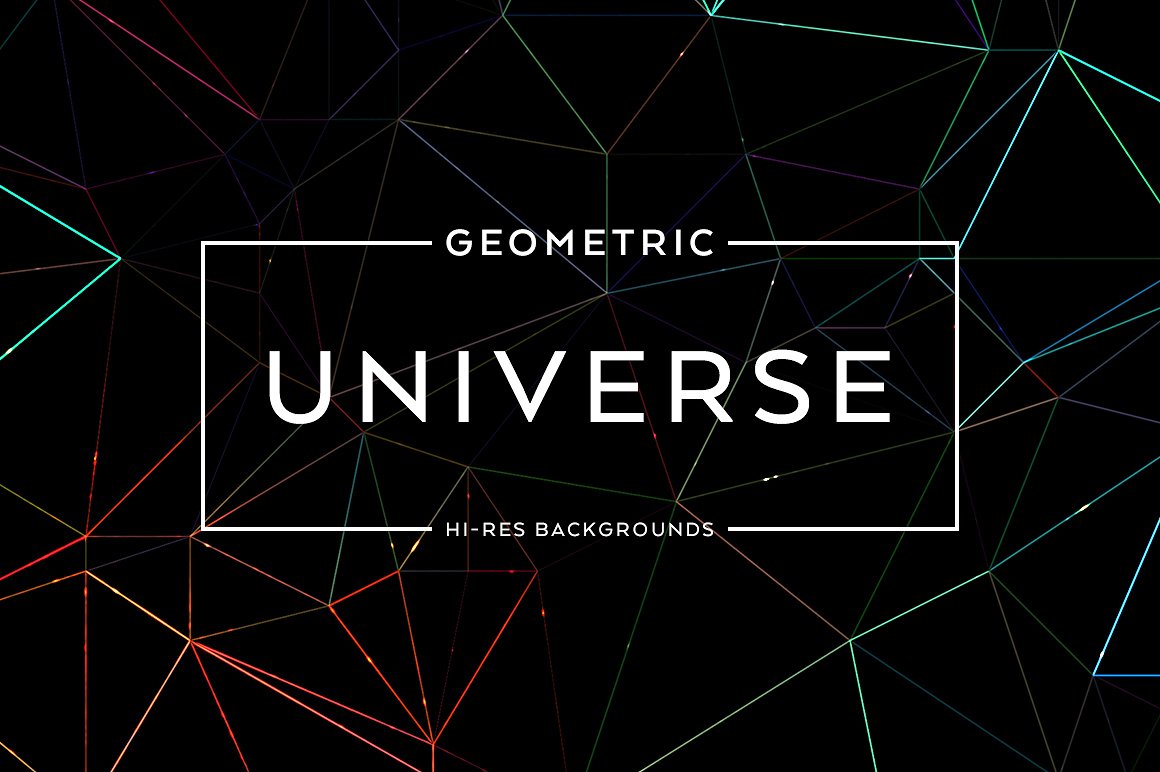 Space Lights Abstract Backgrounds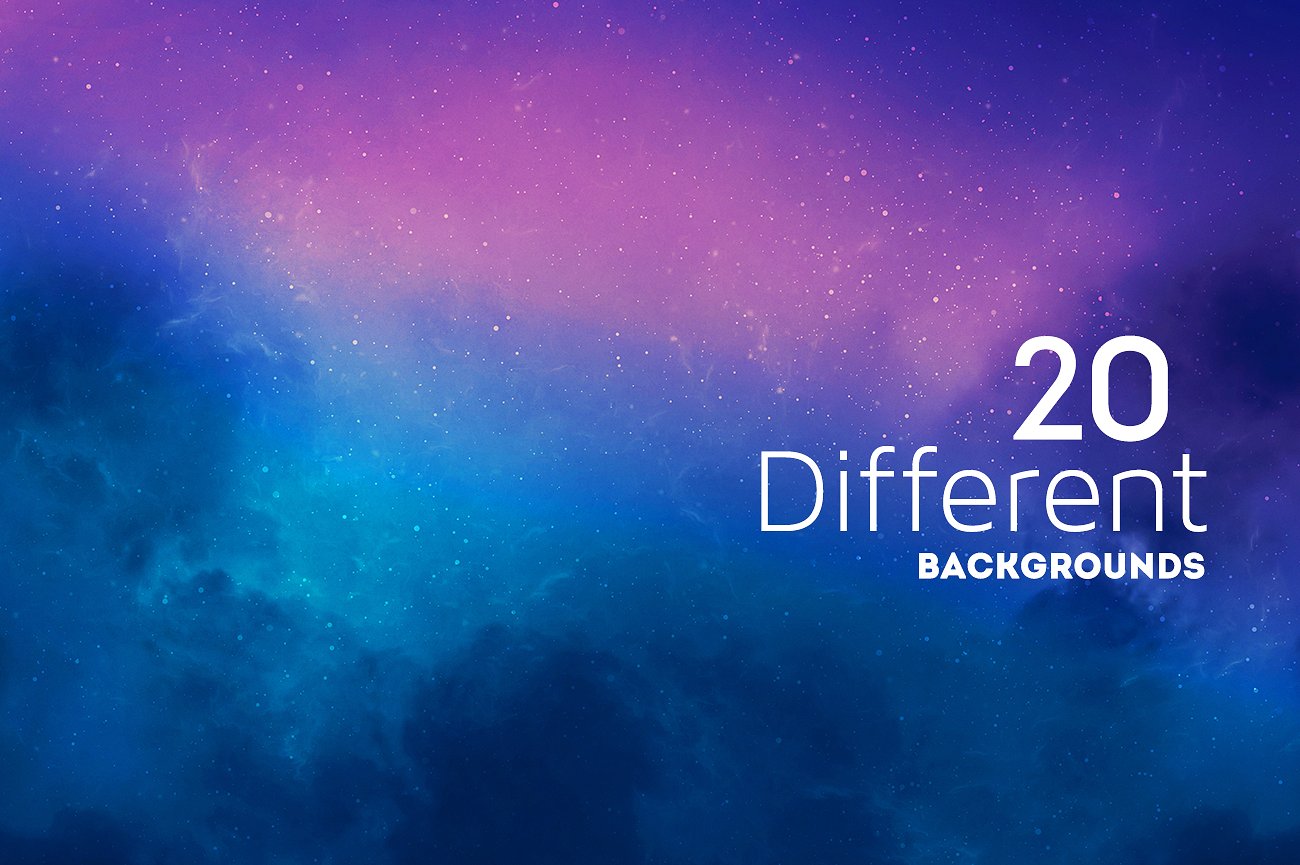 Galaxy Watercolor Ombre Backgrounds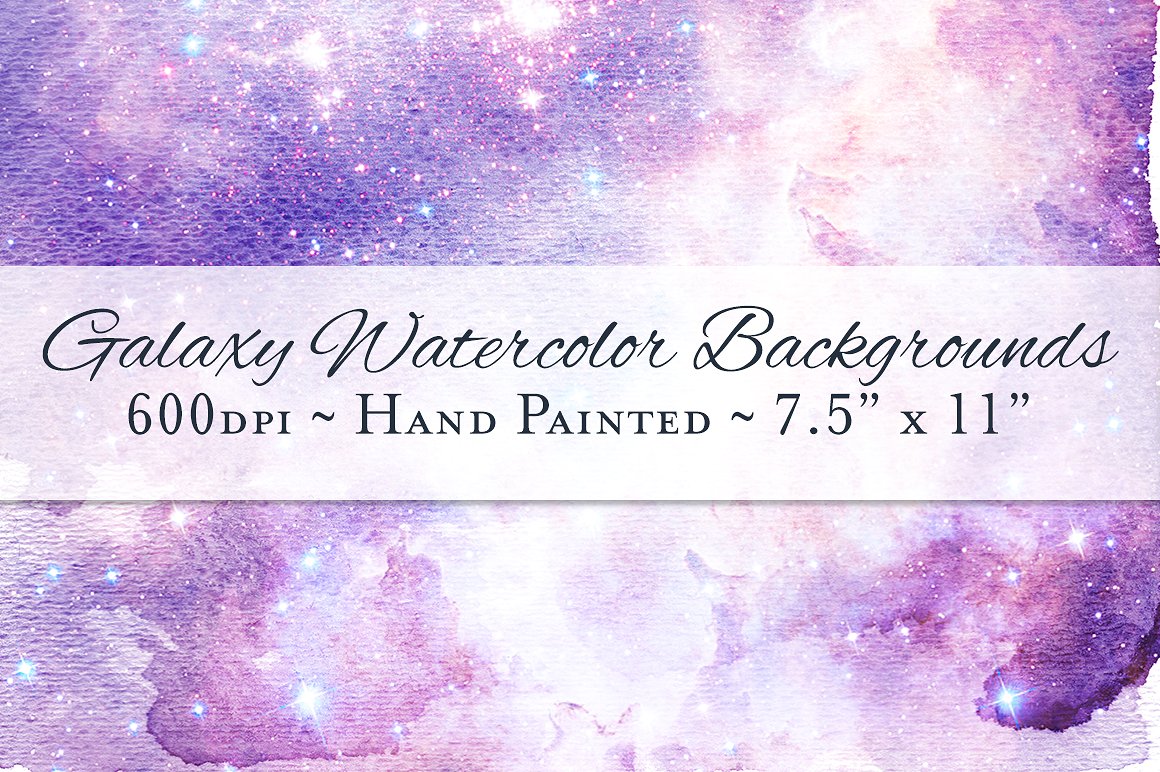 Free Cosmic Nebula Background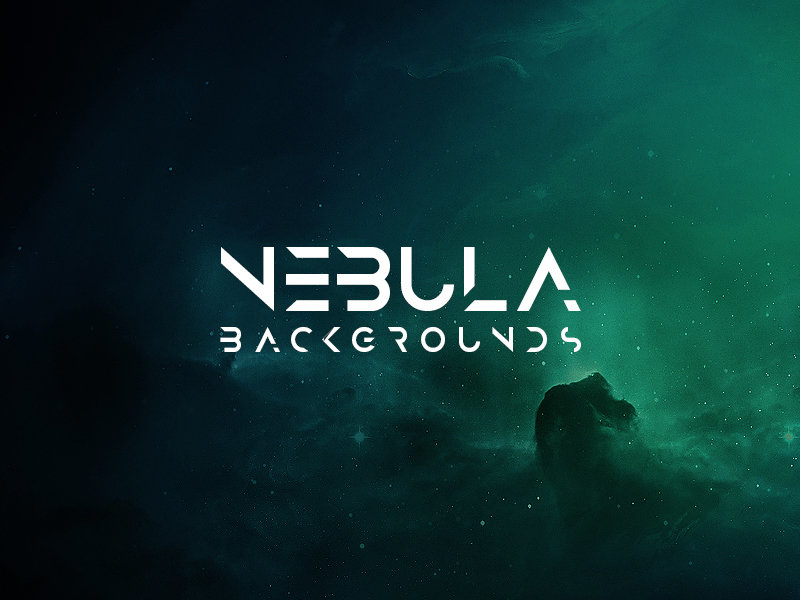 Download Source Download Full Version
Free Space Backgrounds Set 1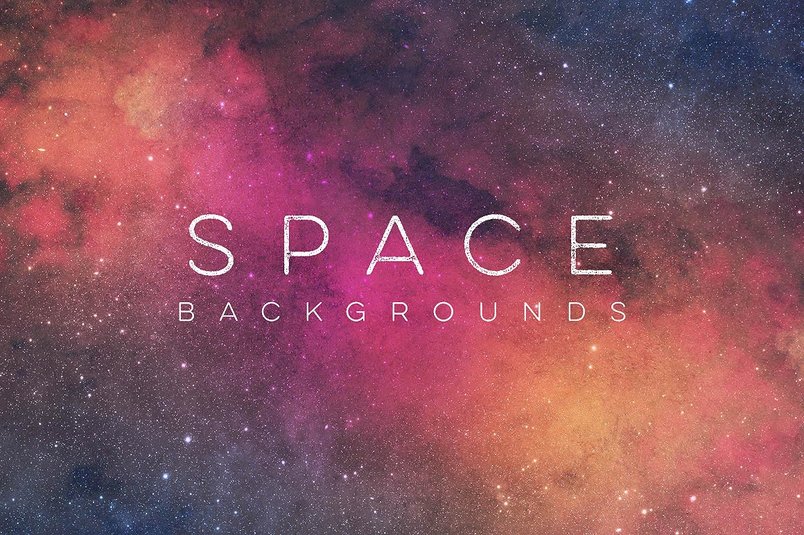 Space 4K P2 – 15 Dark Space Textures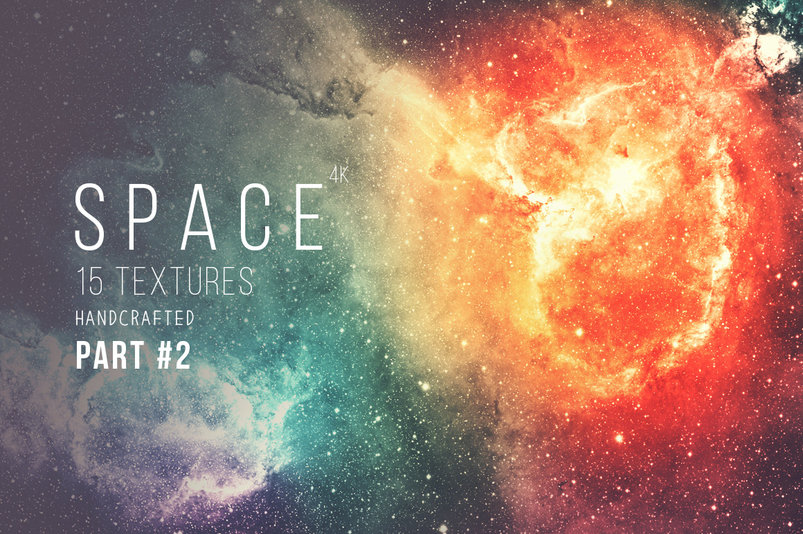 25 Watercolor Space Backgrounds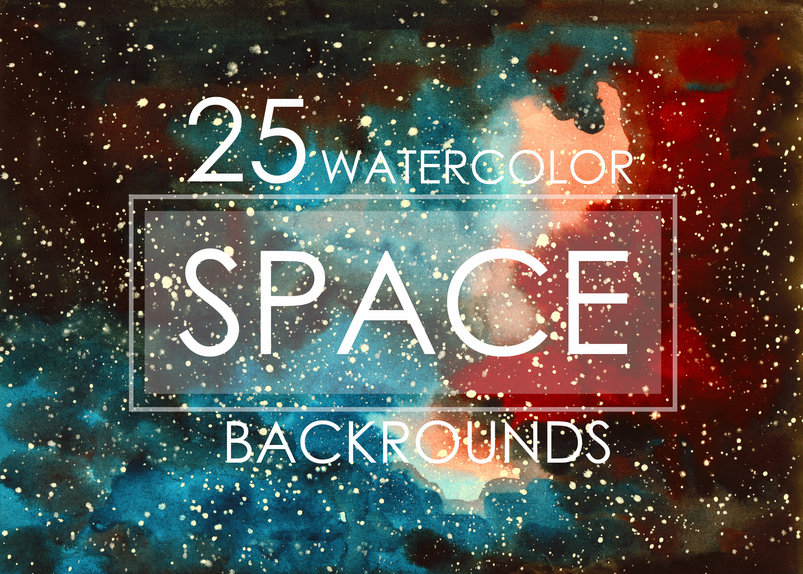 10 Watercolor Cosmic Backgrounds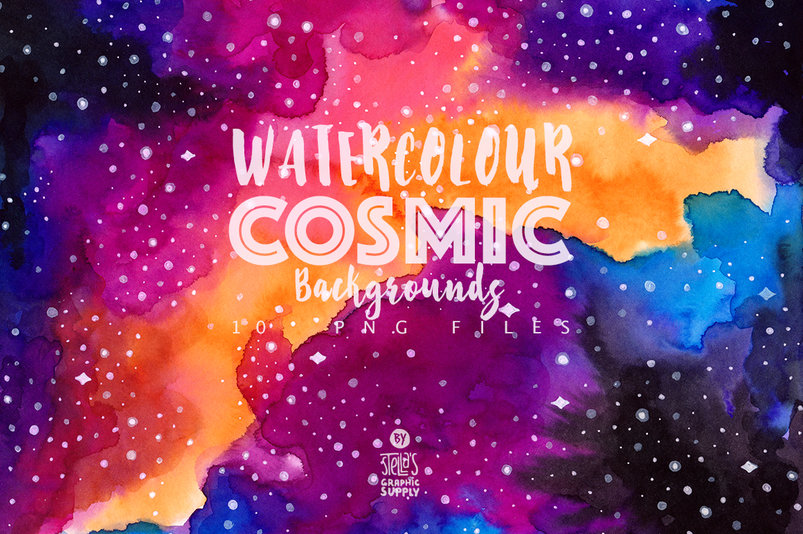 14 Galaxy Space Background, Eyes of God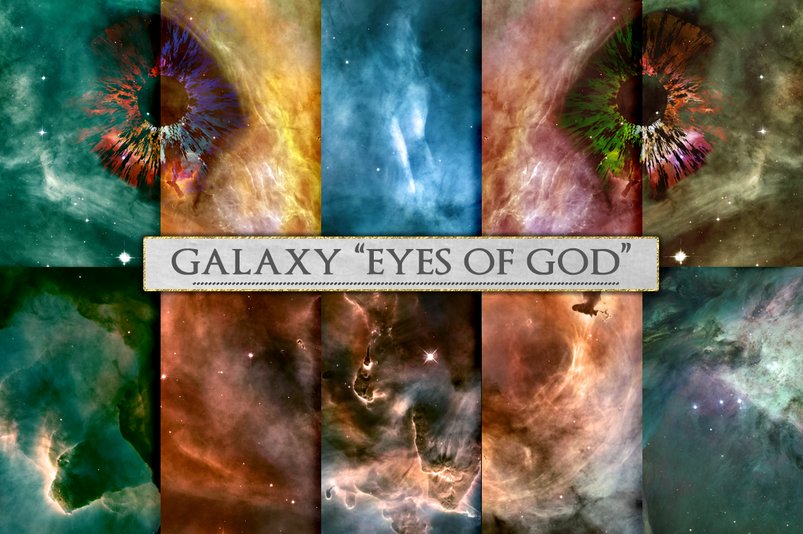 24 Space Premium Textures Pack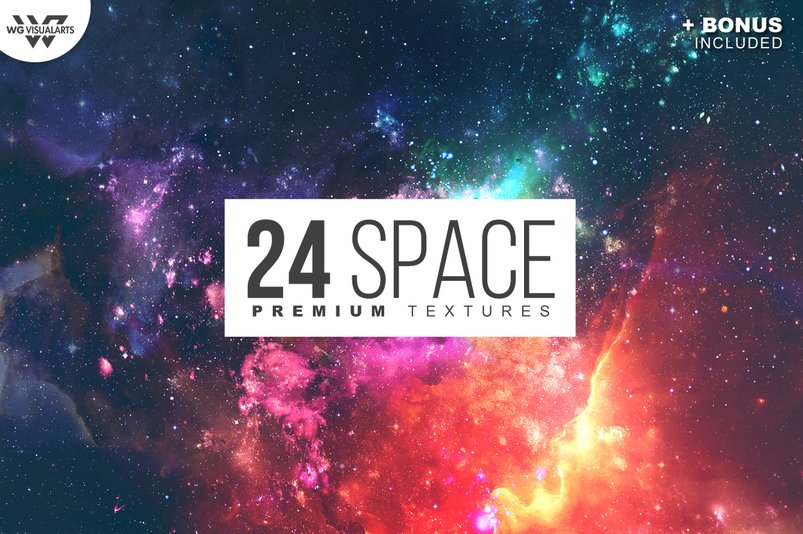 Polarity Universe Backgrounds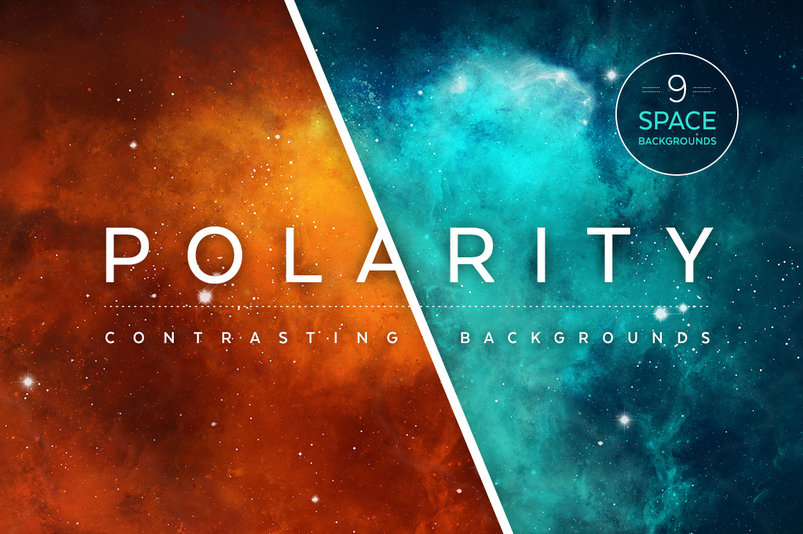 Bokeh Sky Backgrounds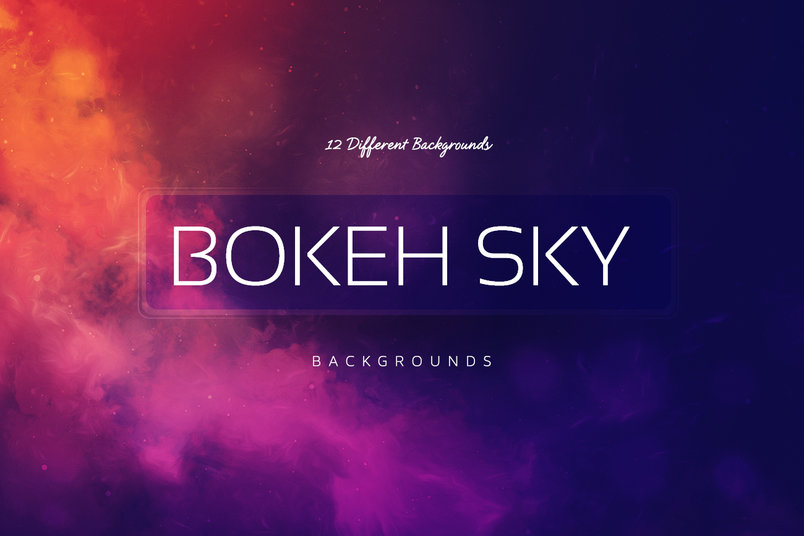 10 Space Nebula Backgrounds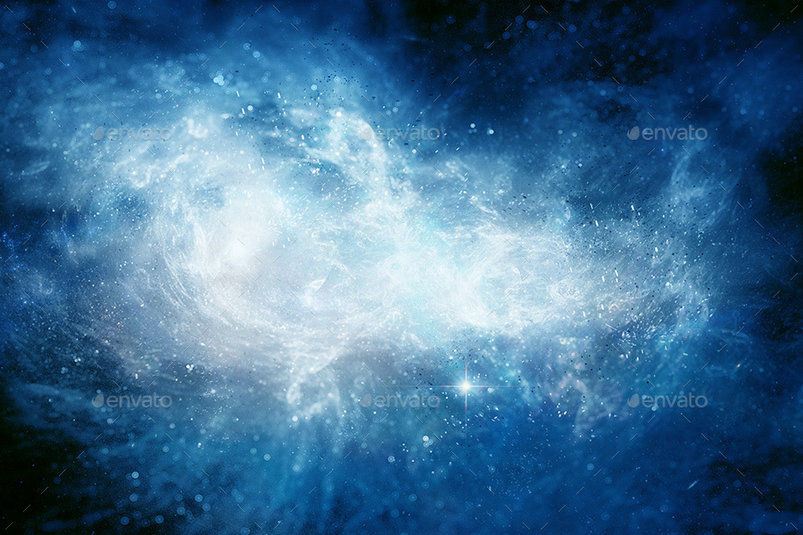 20 Cosmic Marble Textures Vol. 2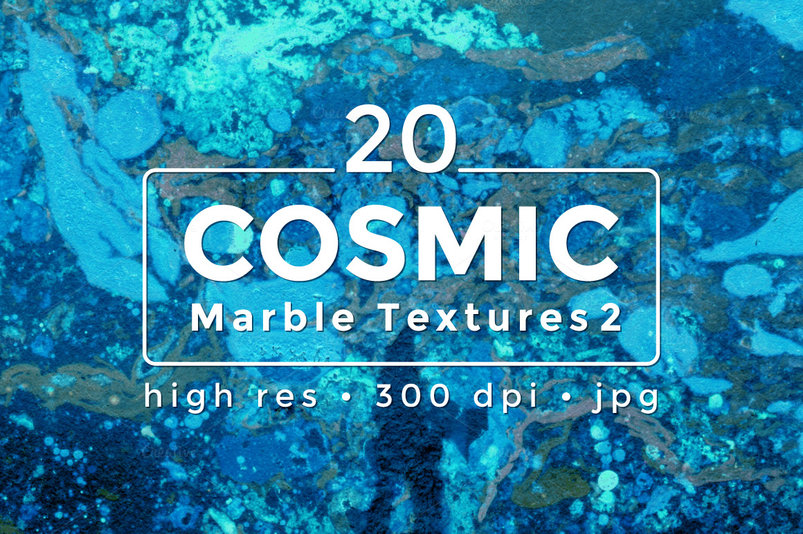 8 Watercolor Space Backgrounds
Interstellar Textures Set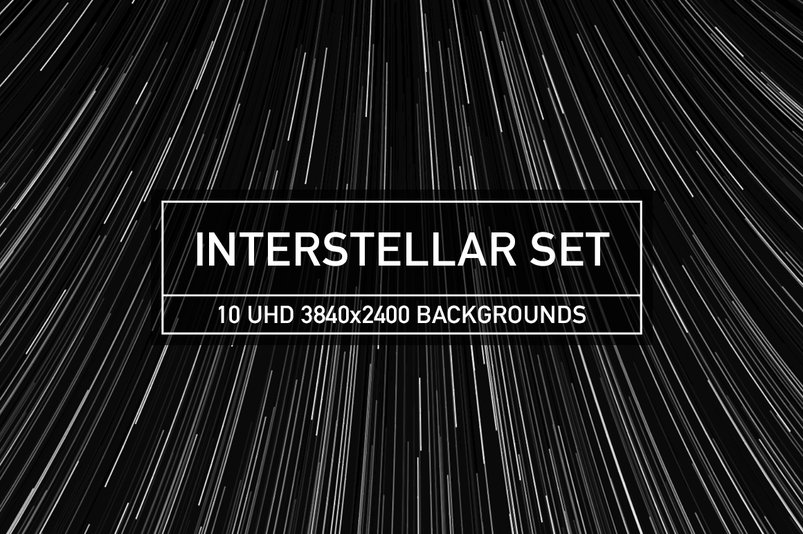 Space 4K – 20 Dark Space Textures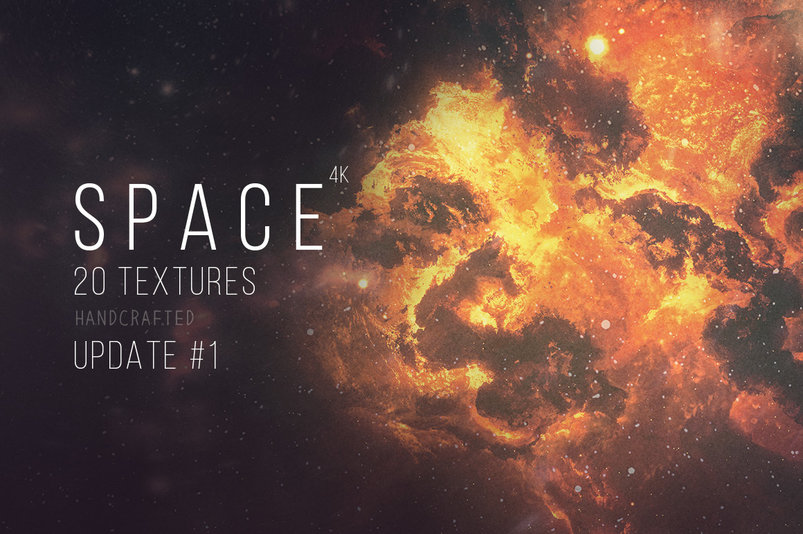 20 Watercolor Space Backgrounds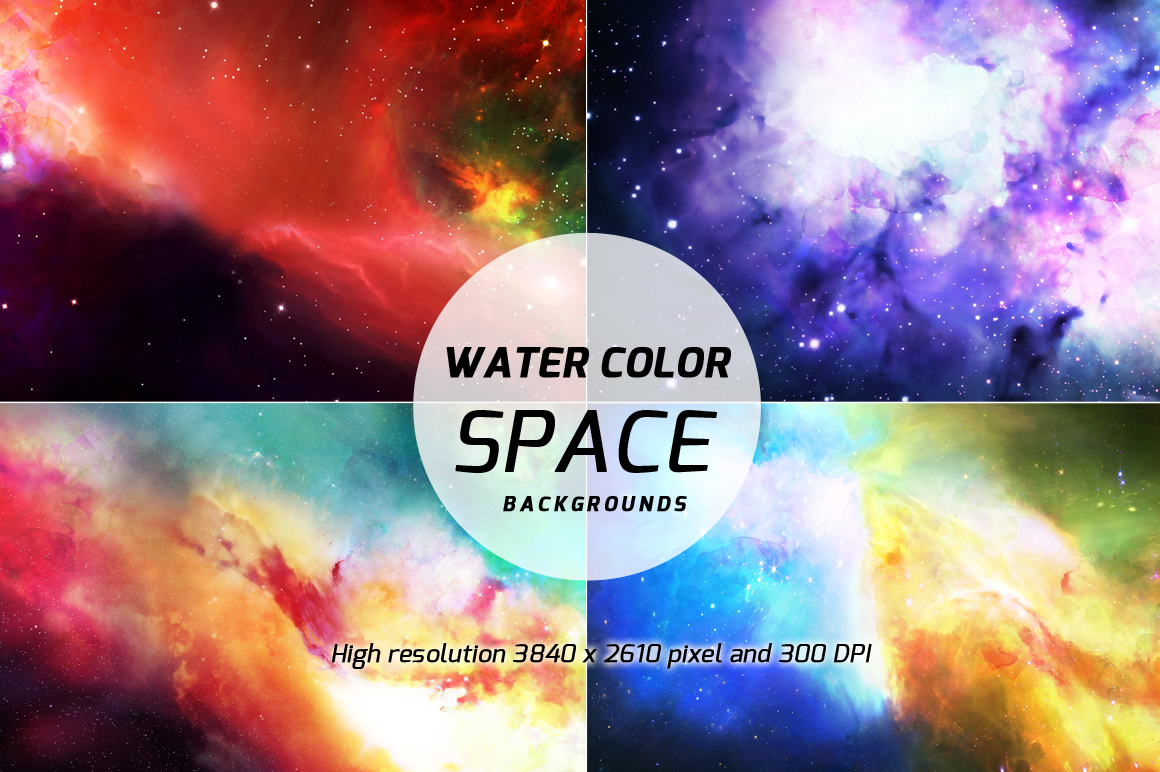 Space Watercolor Backgrounds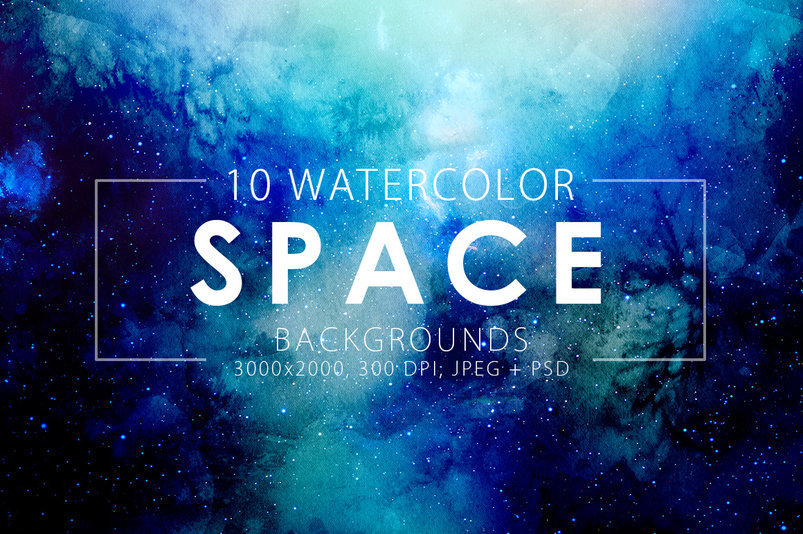 5 Realistic Nebula Backgrounds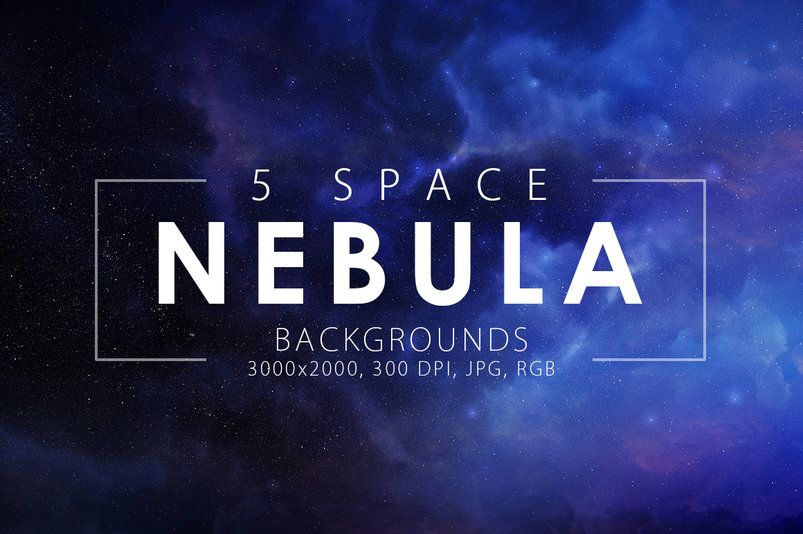 12 Galaxy Space Textures Vol. 1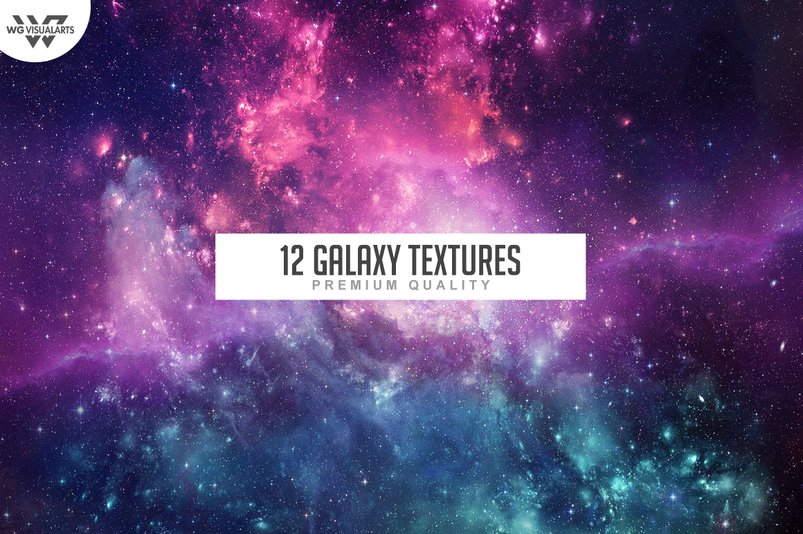 Space Backgrounds Vol. 1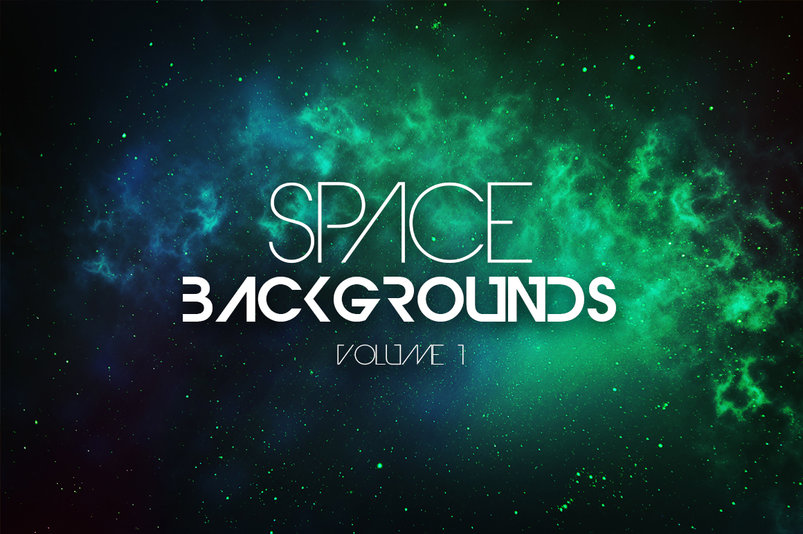 Space Watercolor Textures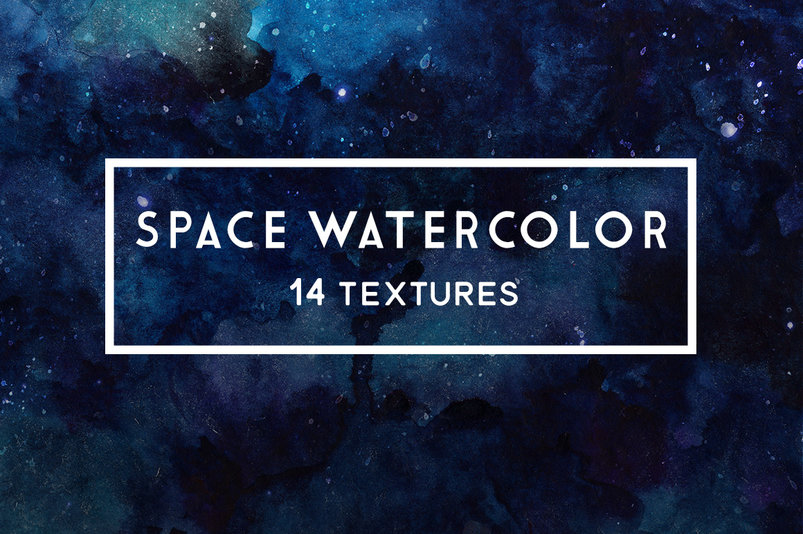 5 Space Backgrounds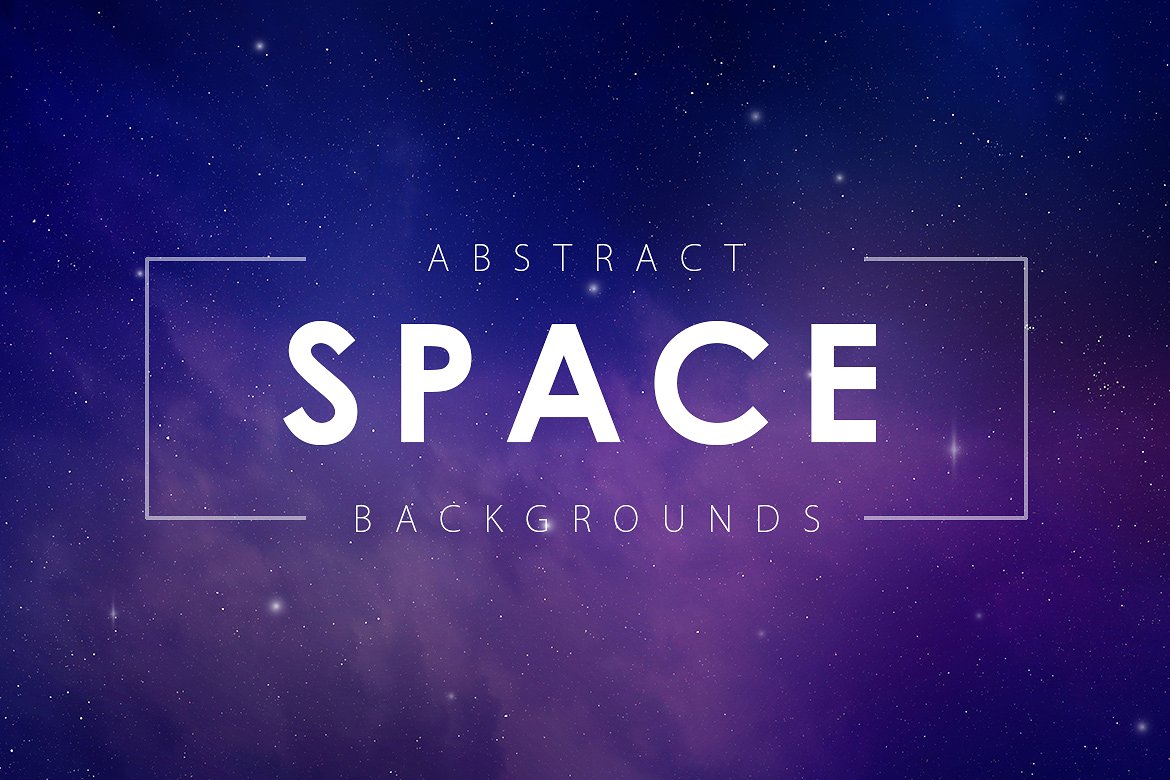 10 Space Backgrounds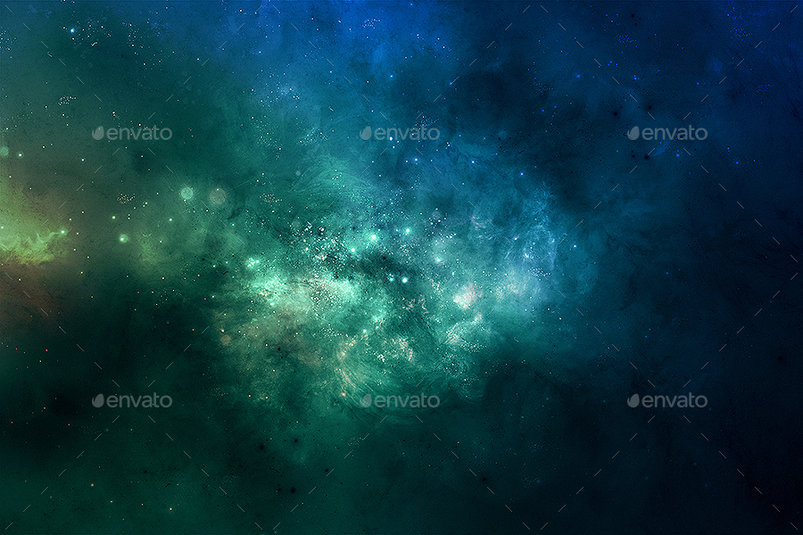 Watercolor Universe Backgrounds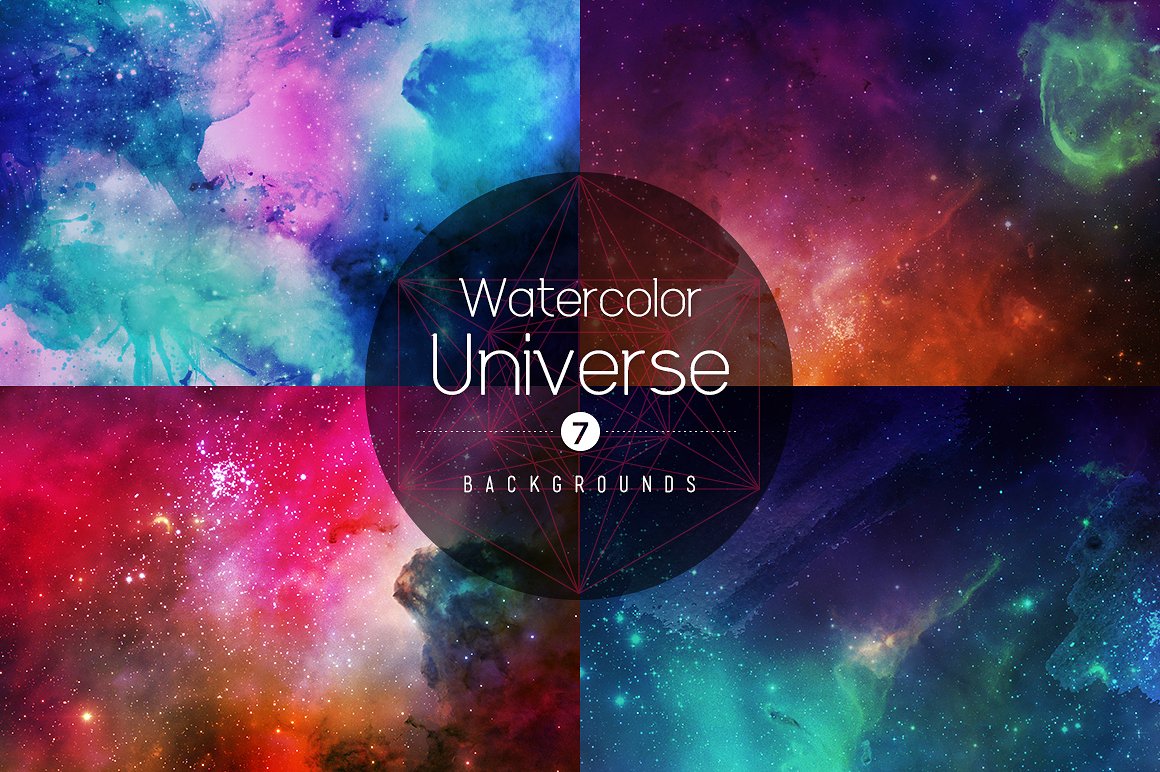 Watercolor Universe Backgrounds Vol. 2